As we saw in my recent feature on the Z Car Garage x OS Giken 240Z, Z Car Garage is a shop that knows a thing or two about building a well-performing street car.
But Rob and the guys can also be found at the track quite often, and one of their weapons of choice is a genuine IMSA GTU Datsun 240Z race car that's campaigned at events like the Rolex Historics at Laguna Seca.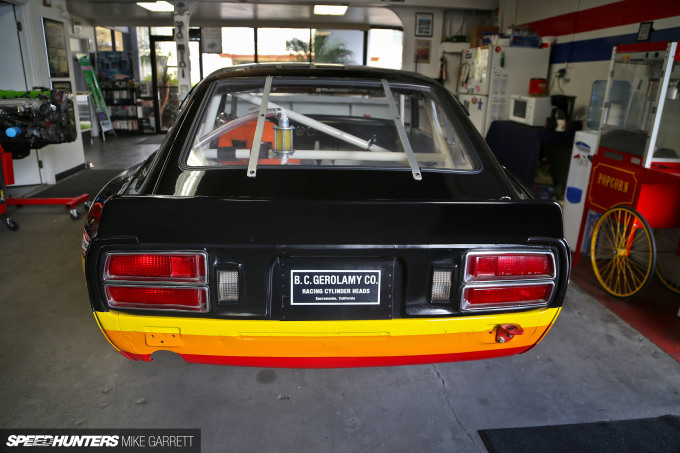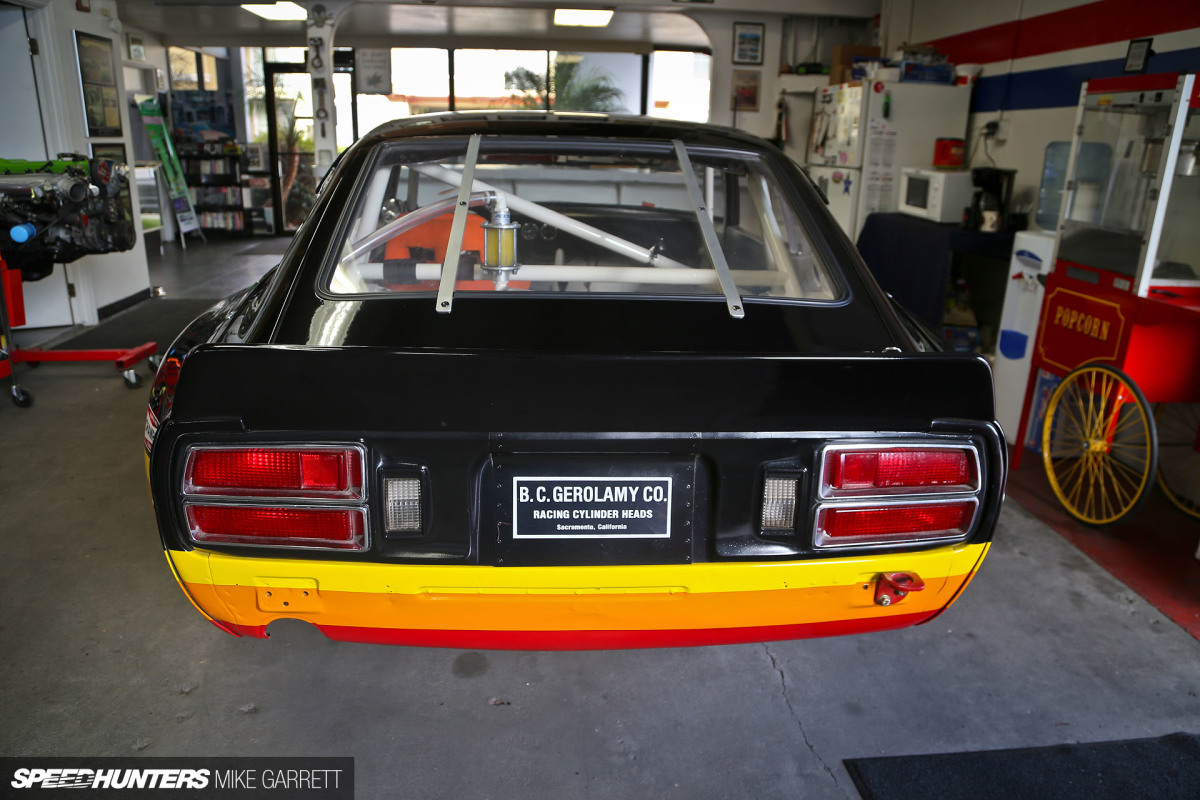 Like most old race cars, the Z has a colorful history. It was originally put into service as a pace car at Ontario Motor Speedway back in 1972, and in 1979 a man by the name of Joel Anderson purchased the Z and rebuilt it for competition in the IMSA GTU class.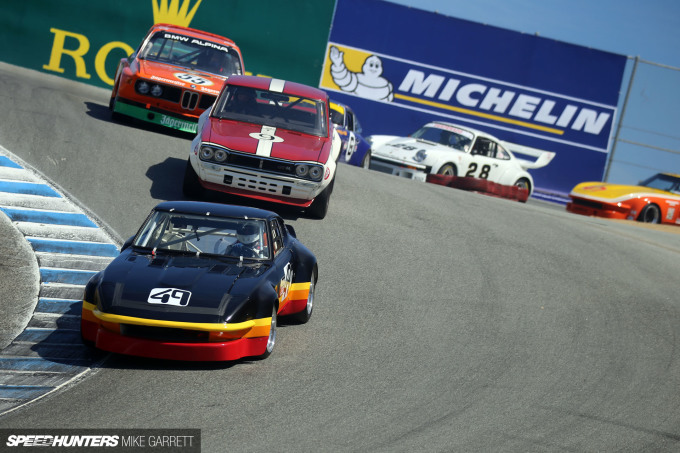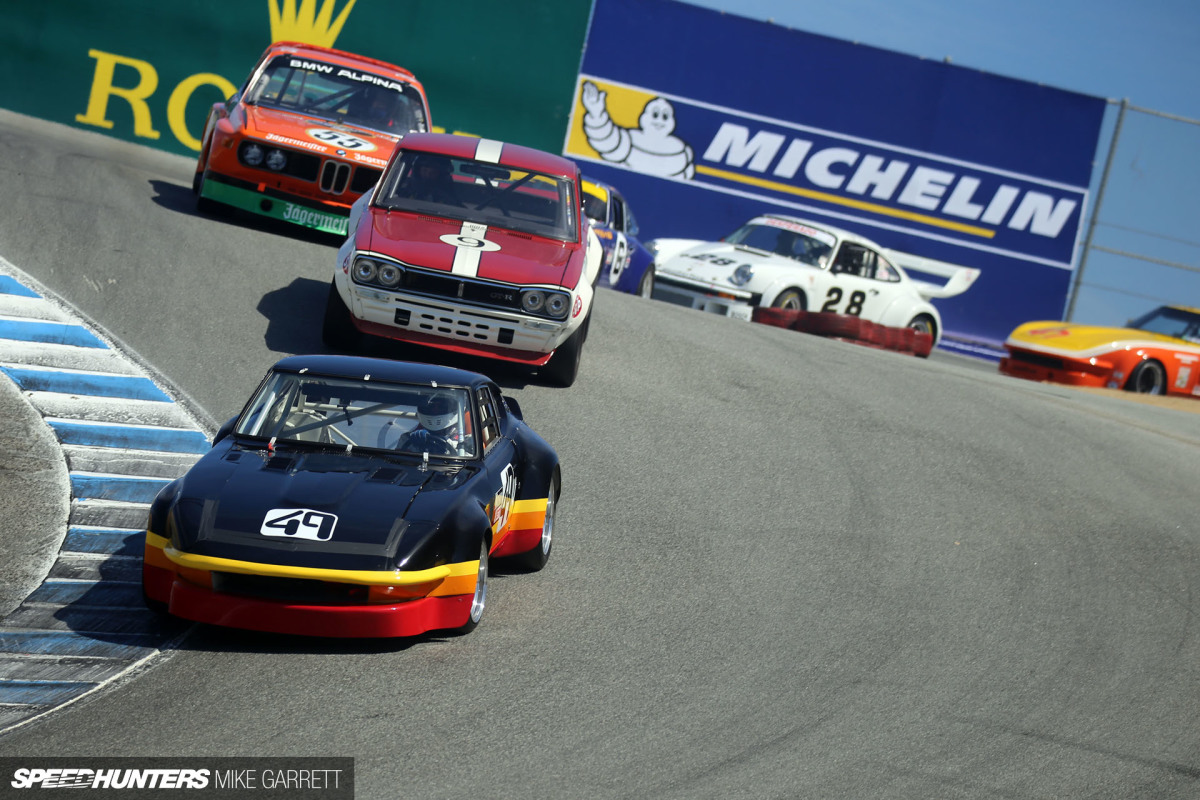 Based out of the Bay Area, the Datsun could be found competing in IMSA events all over the West Coast during the first couple years of the 1980s, before being sold and used in local SCCA competition.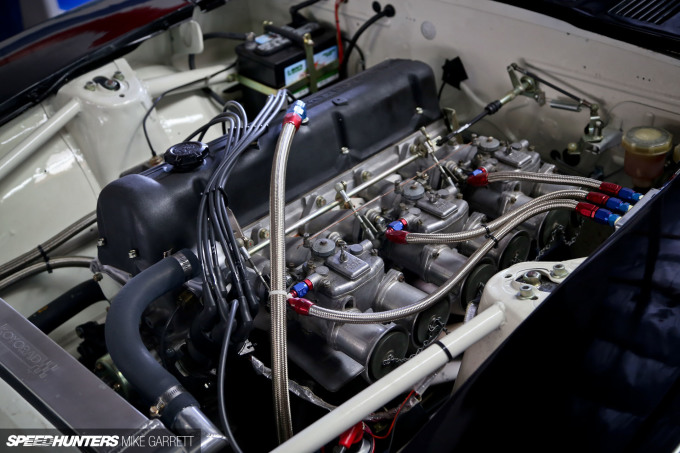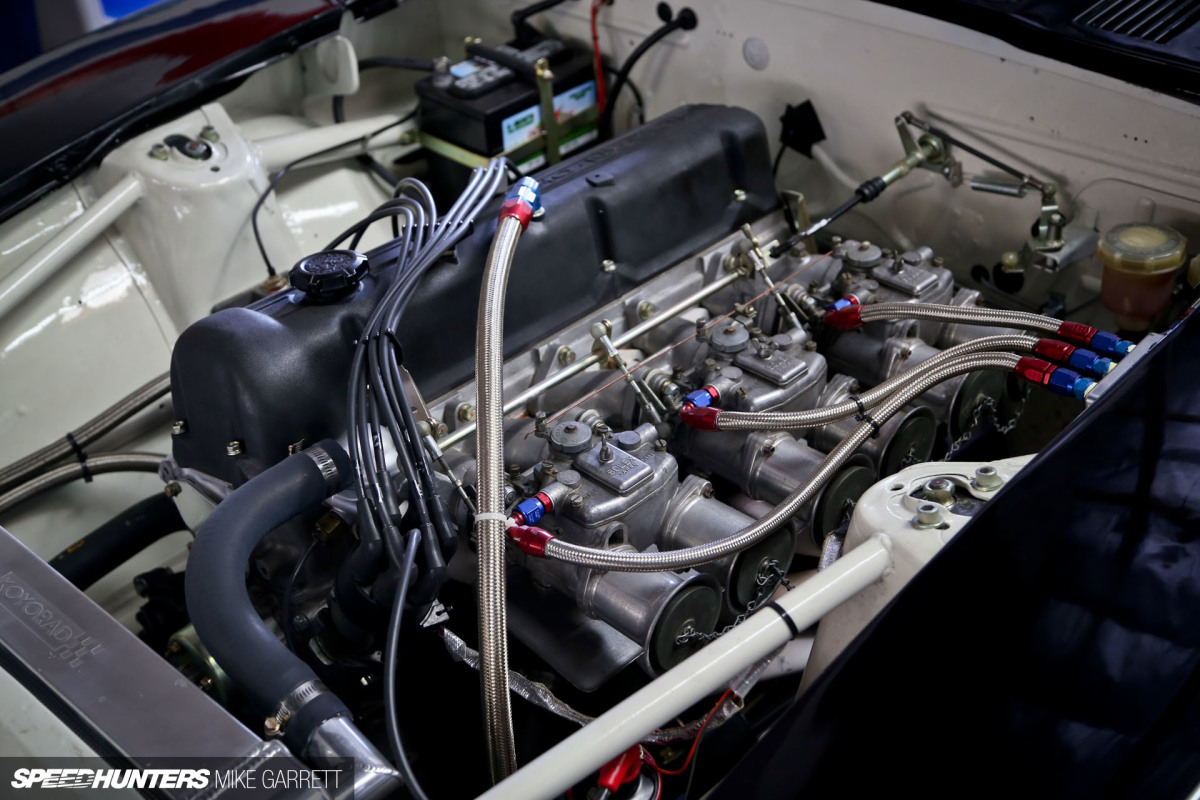 The Z would have a few different owners and sat in storage for many years before Rob took ownership in 2011 and began a full restoration back to its '79 IMSA spec. And seeing as how the car would be used in events like the Rolex Historics, great care was taken to retain as many of the original parts as possible.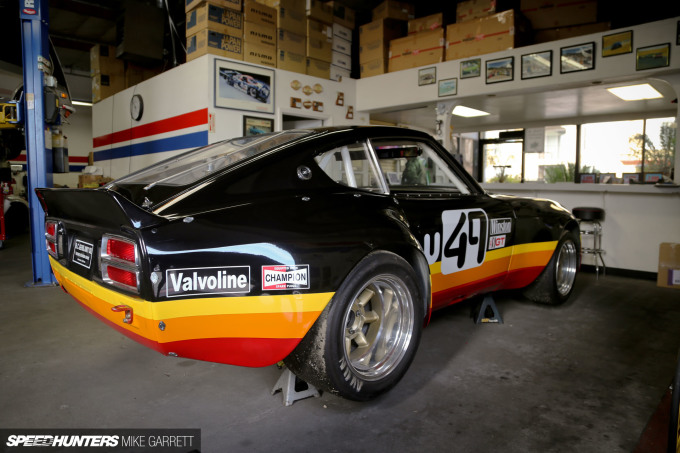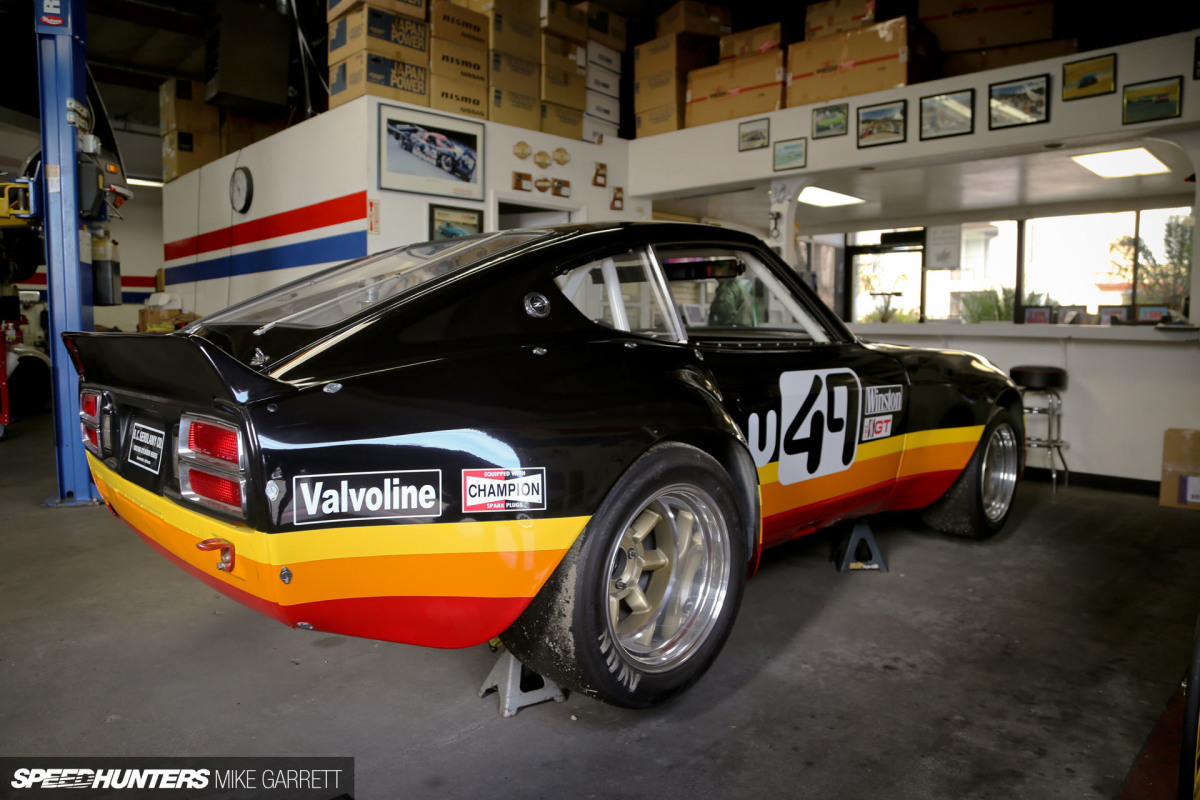 The restored car made its debut at the Historics in 2014 with Joel Anderson himself in the driver's seat, and in 2015 it ran once again with BRE Datsun legend John Morton behind the wheel. It looks and sounds fantastic with its Atari-esque livery, wide Vintage Wheel Works wheels and distinct L-series exhaust note.
Here's some in-car video from last year's event that gives an idea of what the Z is like out on the track, and mixing it up with Porsches, Corvettes and more from the same great era of sports car racing.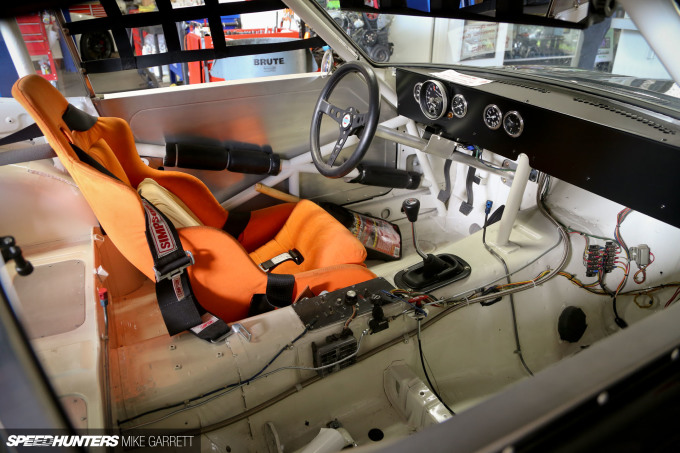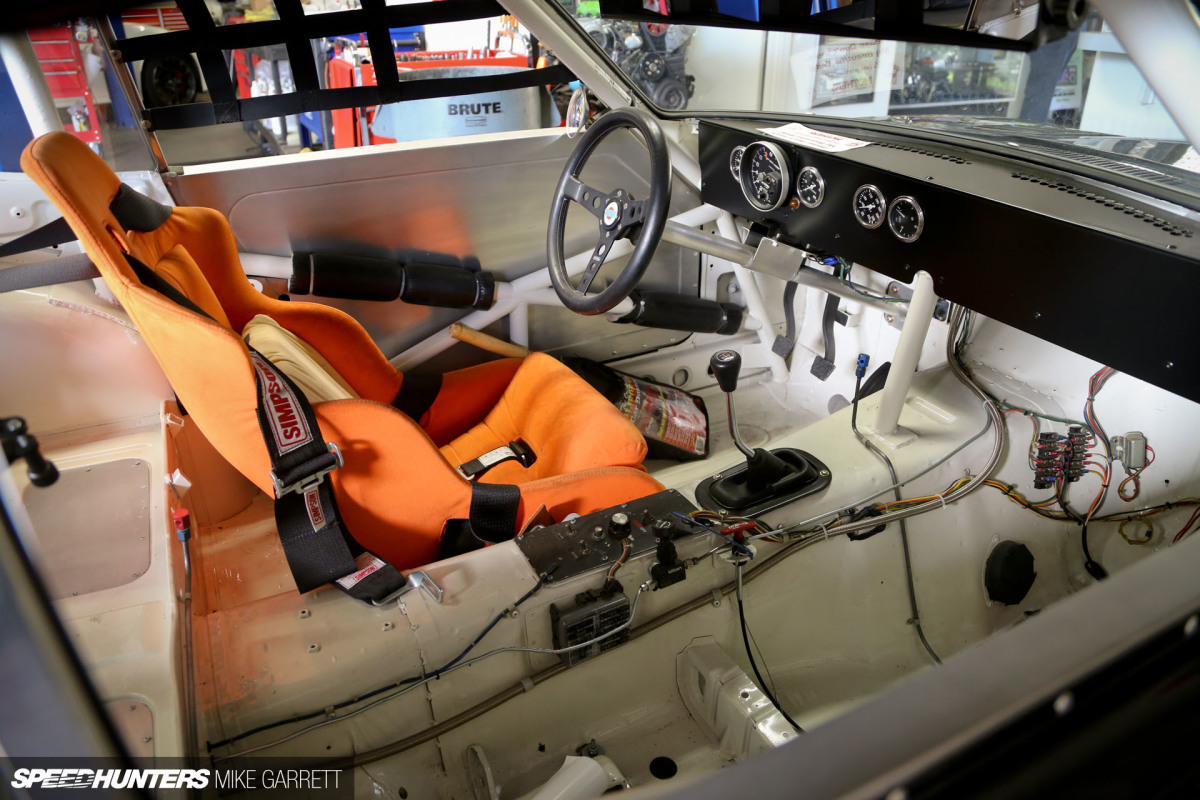 During my visit to Z Car Garage, Rob told me he loved the balance of working on modern cars and engines at the same time as the more traditional stuff, and when it comes to 240Z's strong motorsport credentials it really doesn't get much more old school than this.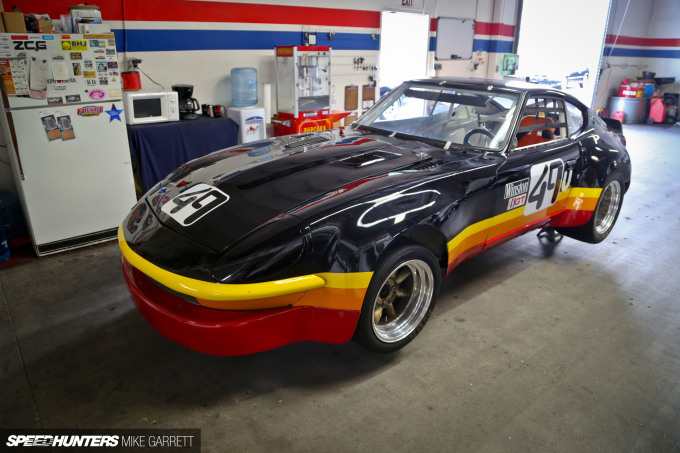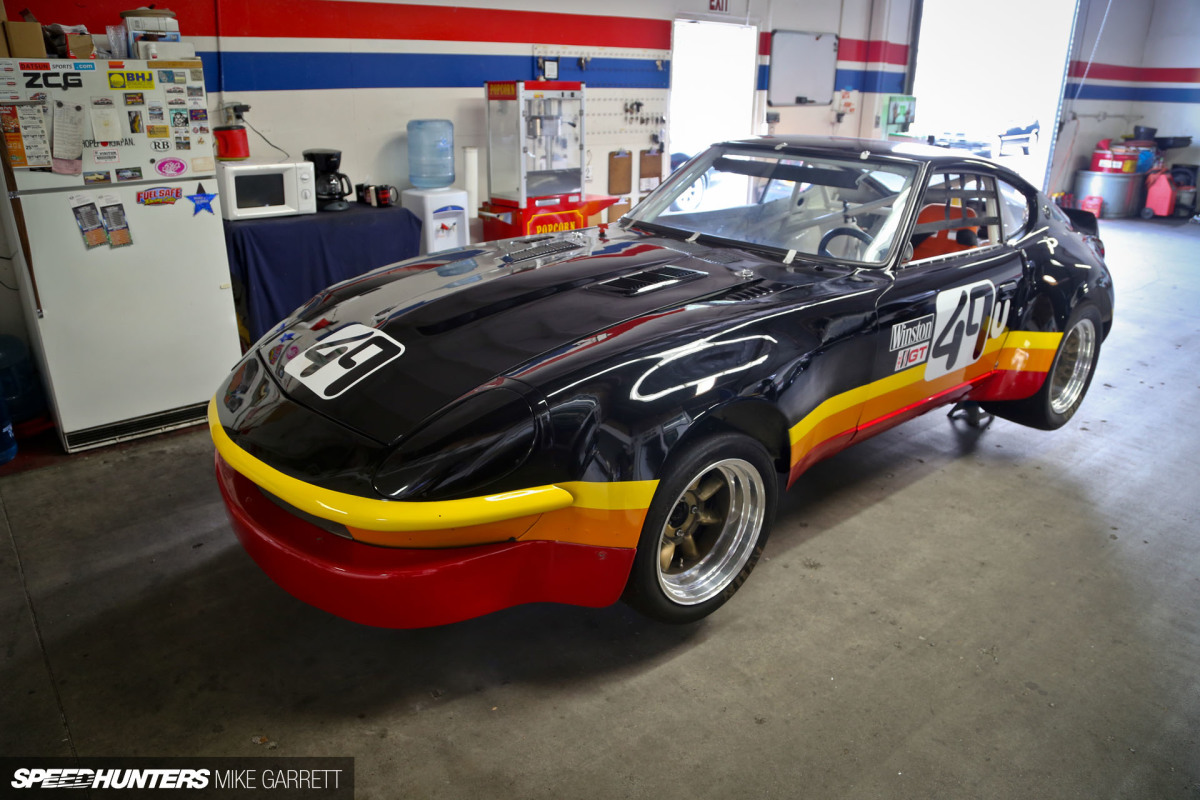 It's a perfect time capsule to a bygone era of motorsport, and with the passion that everyone at Z Car Garage has for Datsun's history, you can rest assured that the car is in good hands. I'm already looking forward to seeing it in action again at Laguna Seca this summer.
Mike Garrett
Instagram: japanifornia_media
mike@speedhunters.com