No More Waiting
A couple of years back, I looked at just some of the reasons why we drive.
That is, why and how we draw excitement from our cars. While I still think that a lot of our intentions are well intended, we still fall into the same old traps of losing sight of things. It's all too easy to have our heads turned and to be told that we should like this or that, without really considering our own needs.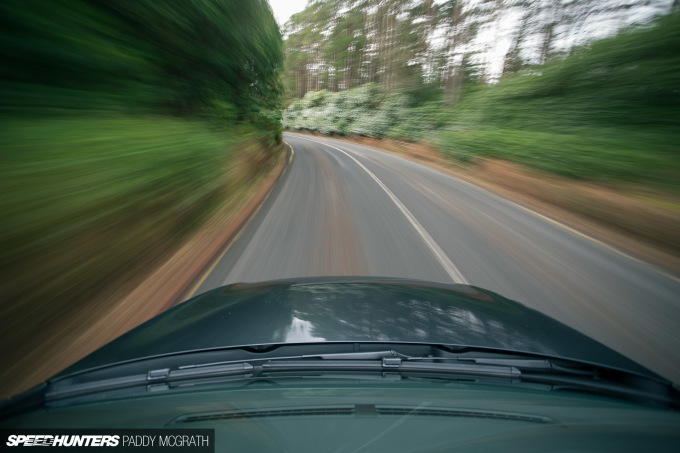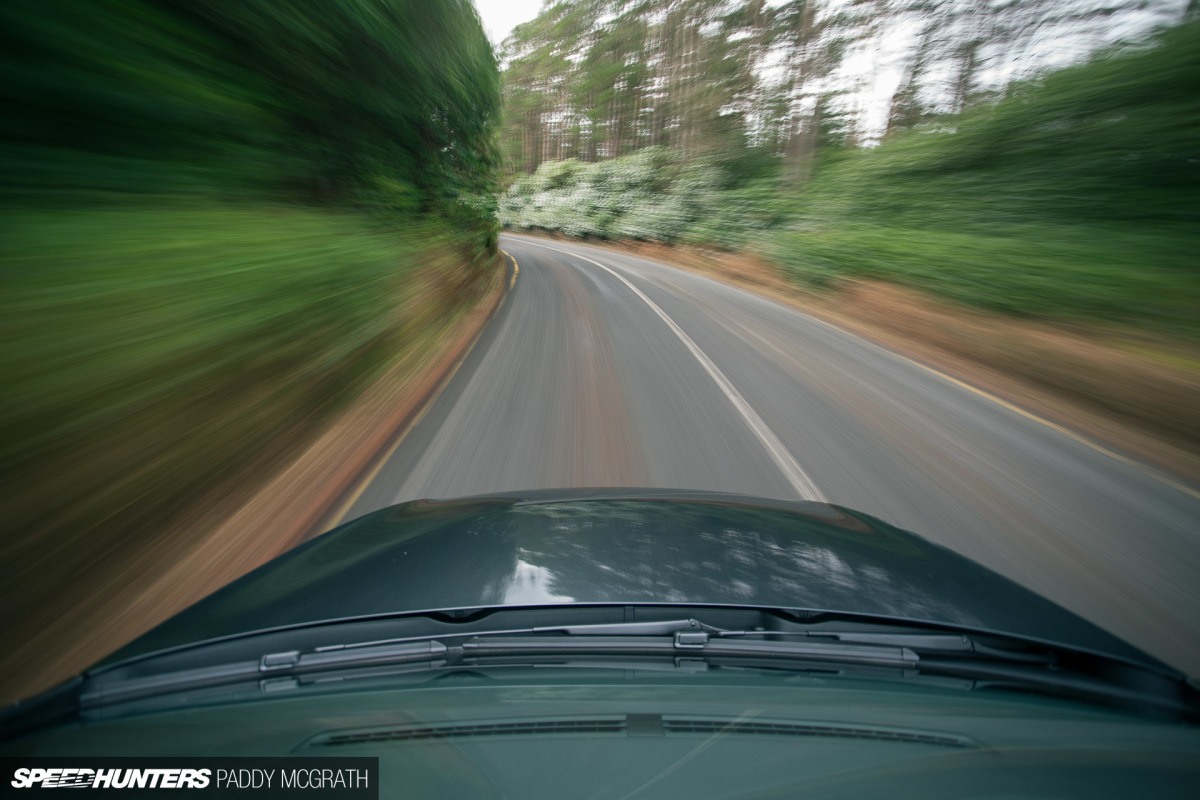 For years and years, I've been told that hybrids are the death knell for the modern performance car and as such should be seen as the enemy. In fact, anything that was seen as being somewhat environmentally responsible was an affront to what we should stand for. Being a car enthusiast meant that we should burn as much fuel and rubber in the loudest and most obnoxious manner possible with zero consideration for the rest of the world. We made ourselves the outcasts of society and to a certain extent, we still are.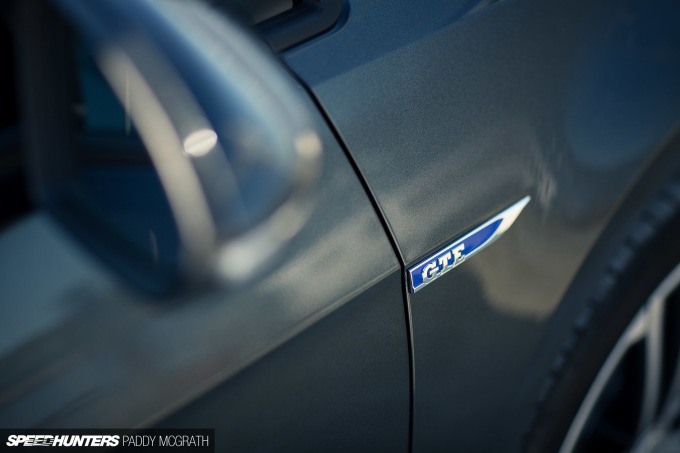 I've not gone soft, I do still enjoy burning fossil fuels in this manner, but there is a part of me that often wonders if there's a viable alternative. Maybe it comes with growing older, but I do find myself becoming more conscious of how society views us. I'm also more aware of our environment and how we should maybe begin to assume some of the responsibility for protecting it.
This might not sound very 'Speedhunters', but I am going somewhere with this, so stick with me…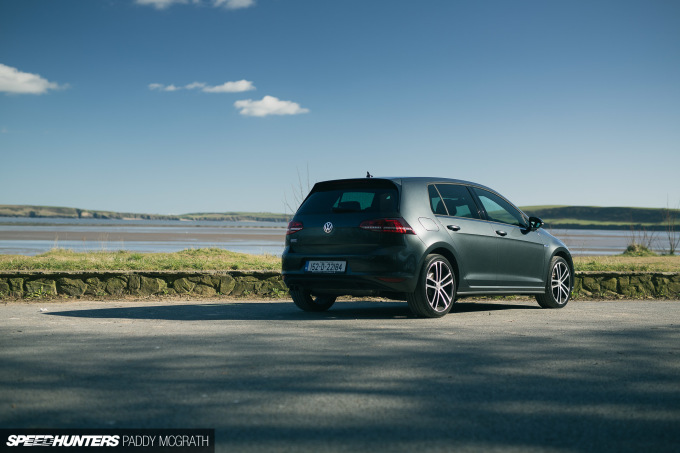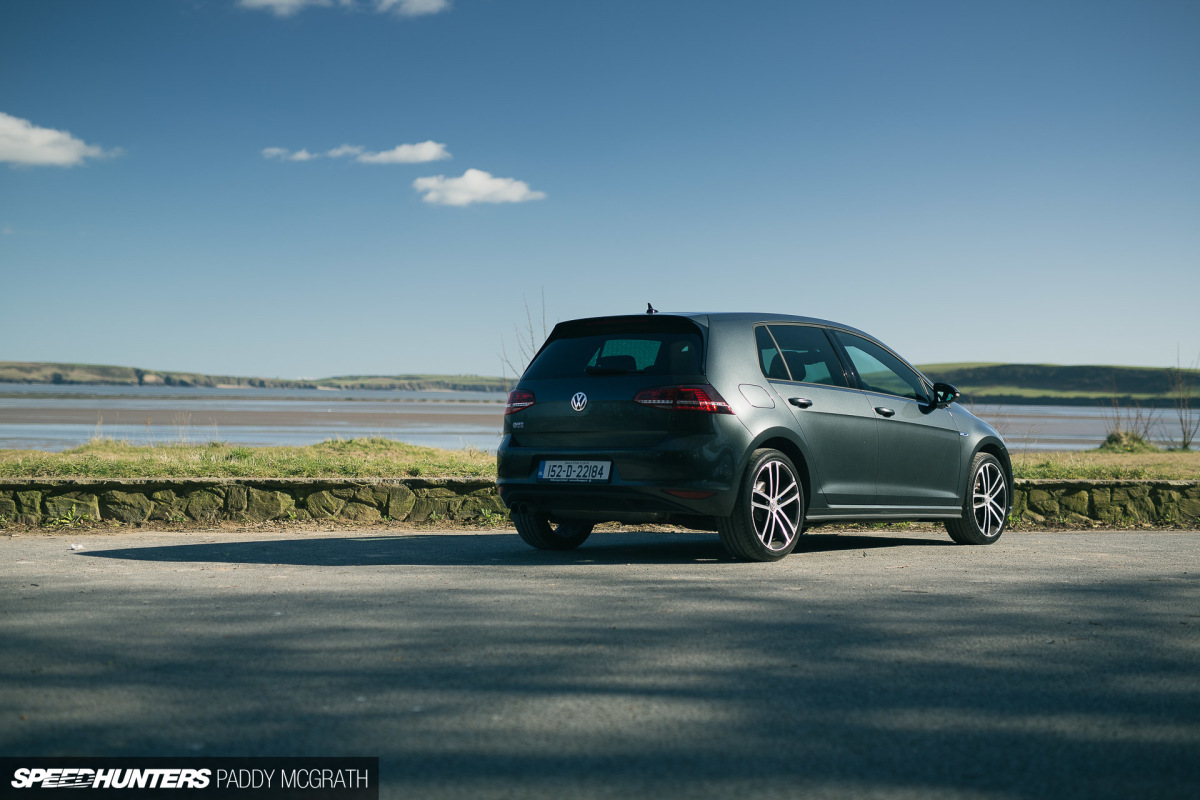 I recently wrote about how the hybrid technology in the Porsche 918 and how the current crop of hypercars are leading the way on the performance hybrid front. The ability to have power and economy is something that we should embrace. Too bad it'll be years before the technology trickles down to more affordable cars though.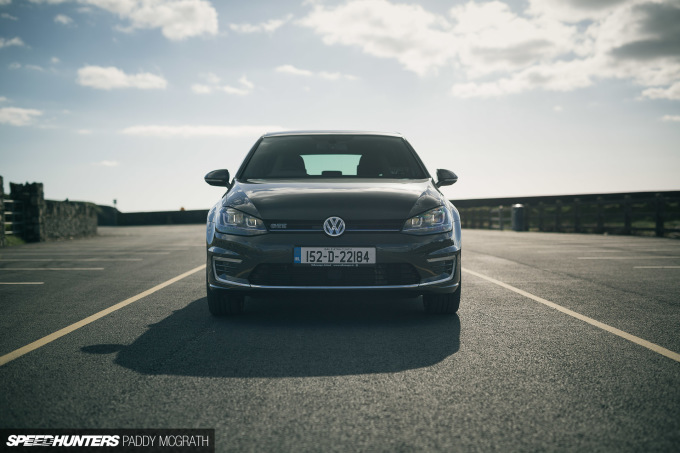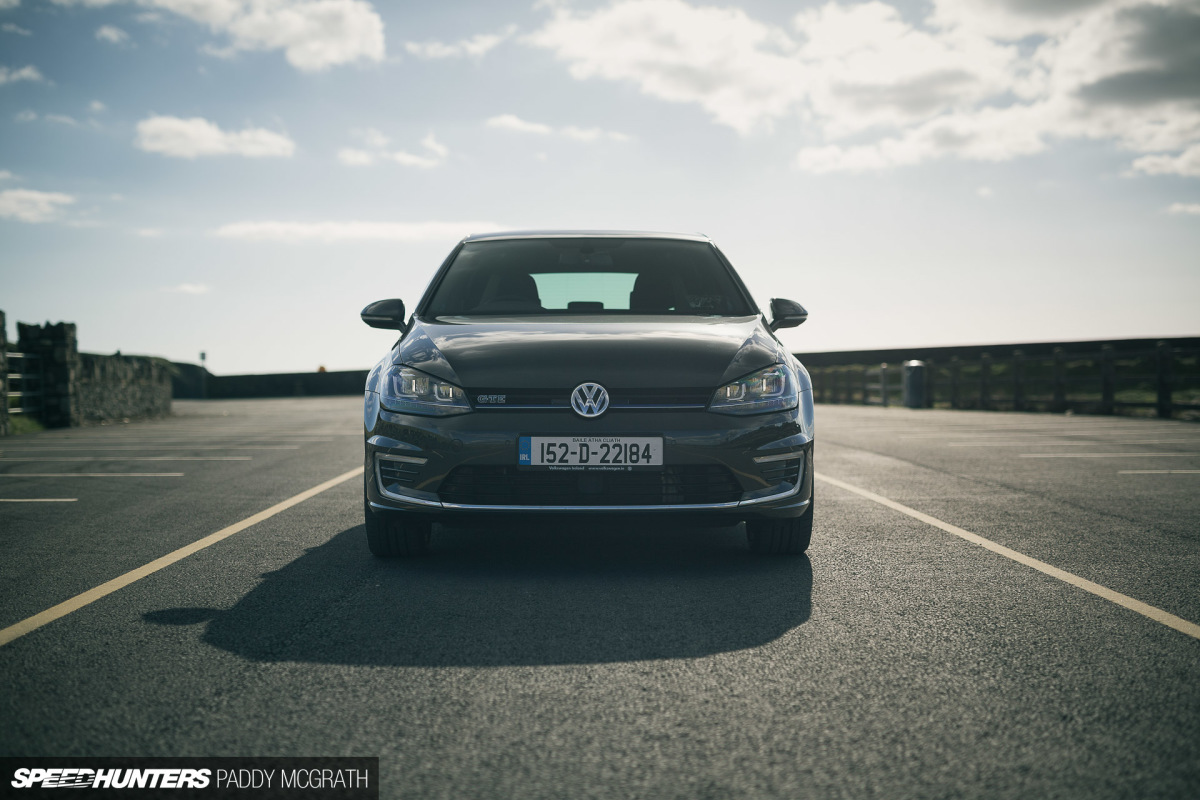 But what if the technology is already available today for us mere mortals? And what if it is available in something as humble as, I don't know, a Golf, perhaps?
Grand Touring Electric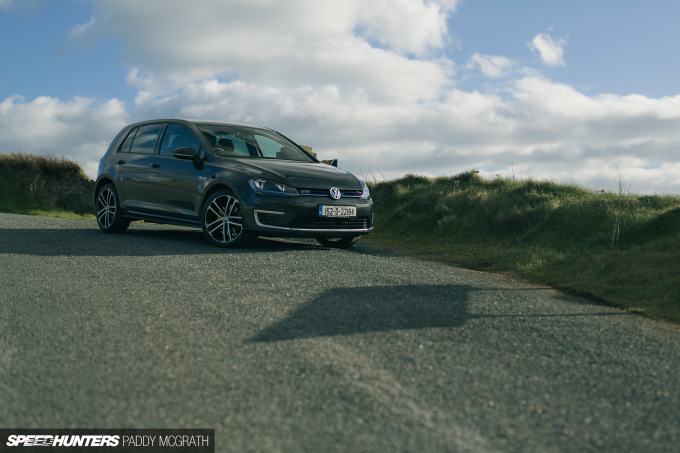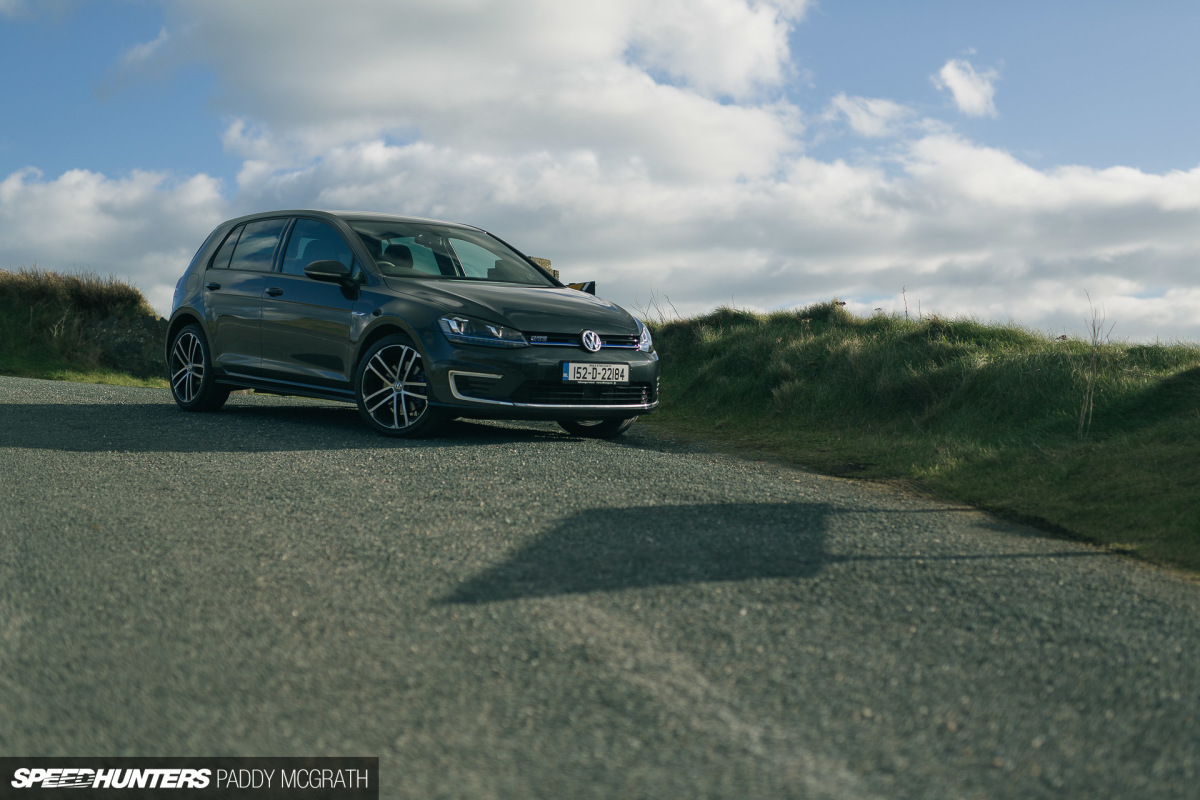 The most striking thing about the new Golf GTE is how non-striking it is. Where other hybrids like to shout about their green credentials, the GTE is far more humble in its approach. Just as you would expect it to be, I suppose. The blue detailing across the grill and through the headlights, along with the blue brake calipers – in contrast to the GTI's red detailing – is about as loud as it gets from a styling point of view.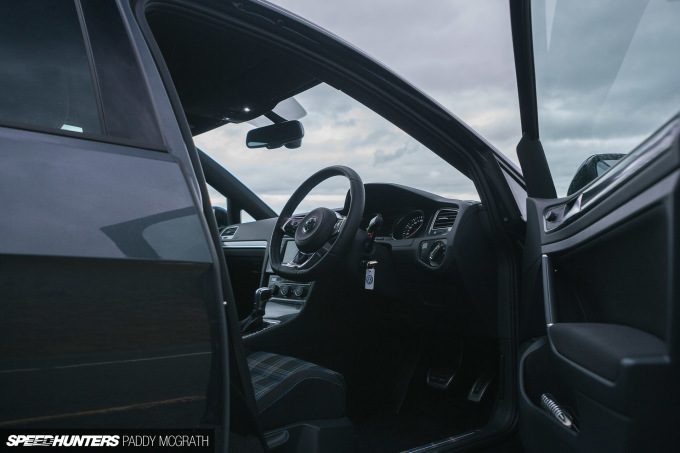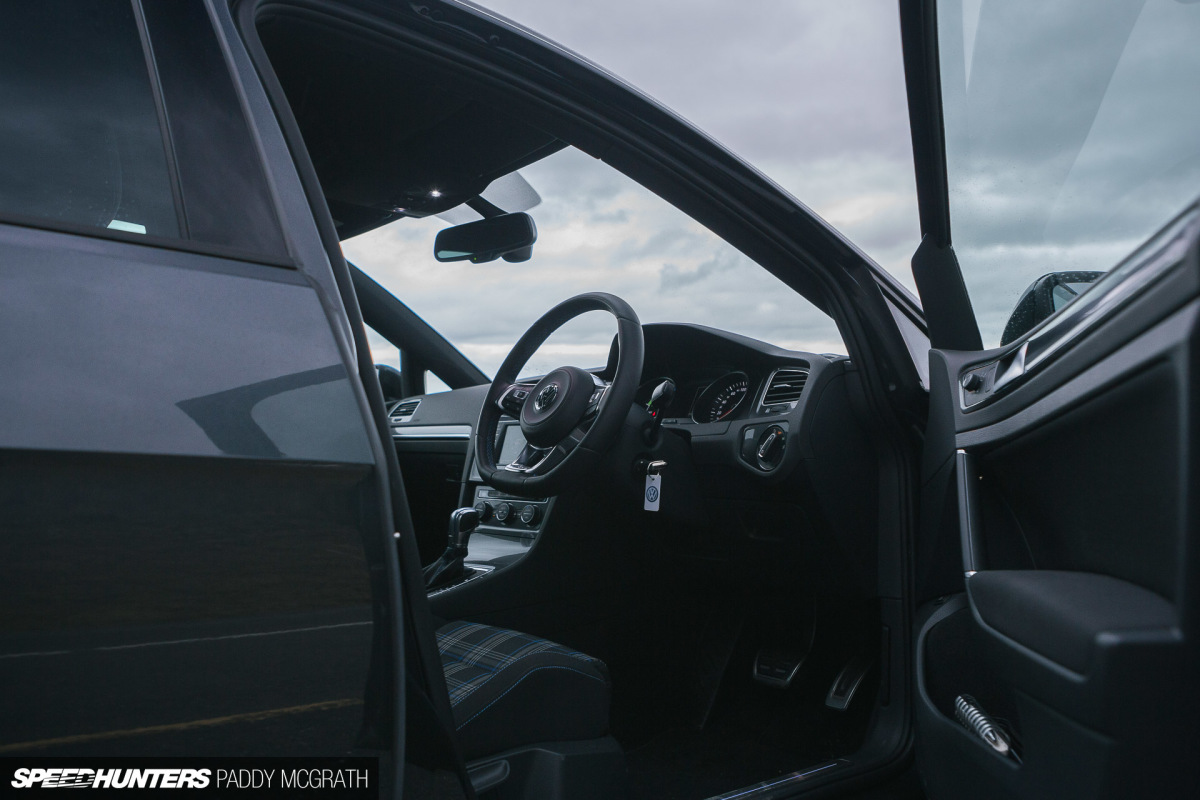 Inside is much the same; there's nothing that really shouts at you which is what most Golf purchasers prefer. It's a very dignified car, but it does have subtle hints to its heritage.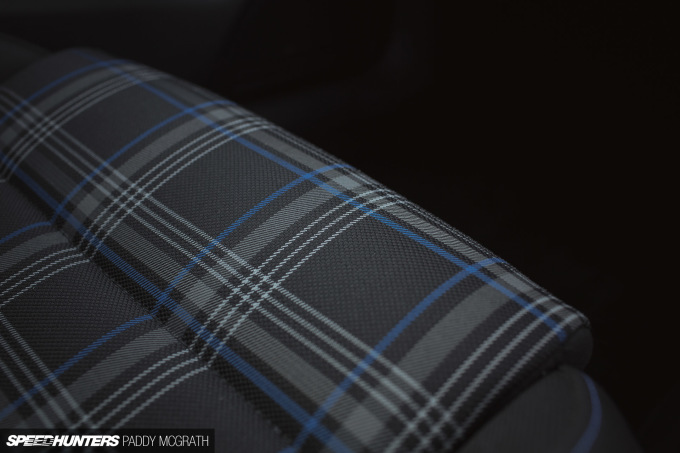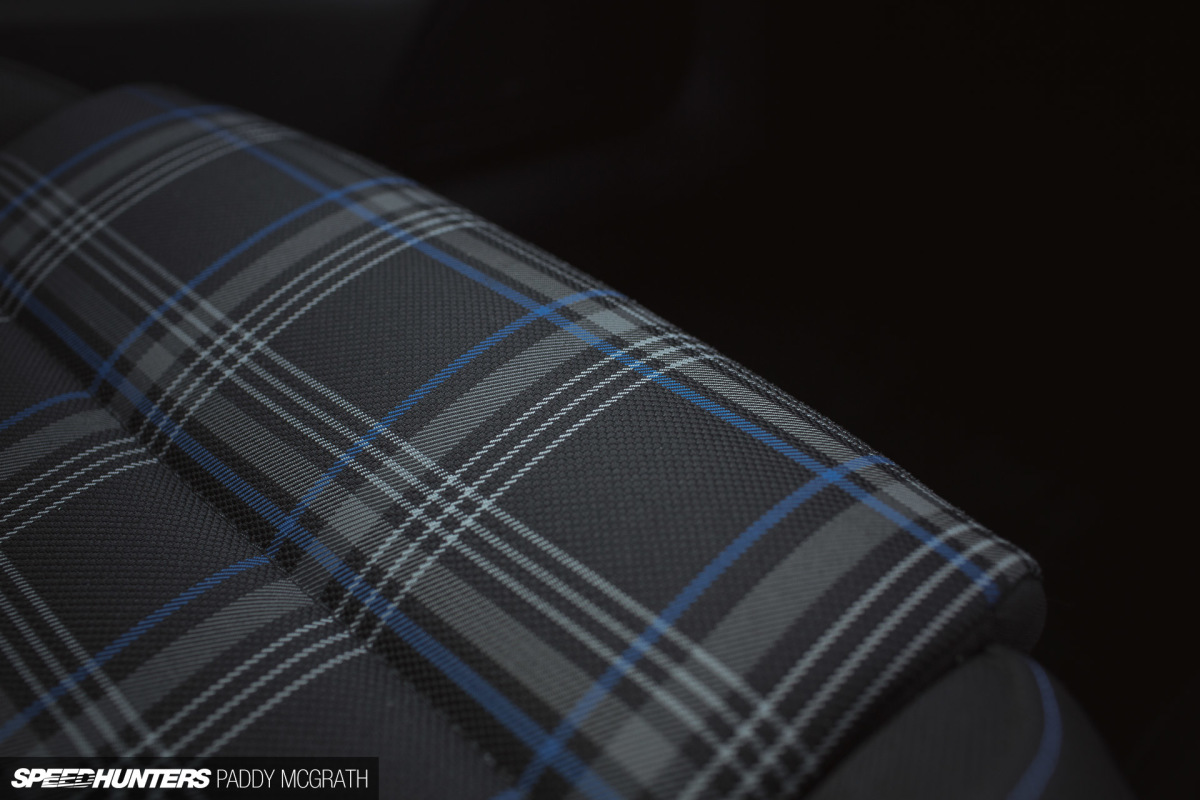 The tartan seats for example, are a throwback to the original GTI. Again, blue replaces the red of its GTI sibling (the GTD equivalent is of a more monochromatic nature). Although it's an electric hybrid, it's very much based upon the same philosophy of the GTI. That is, a performance car that is as comfortable on the commute as it is assaulting an enjoyable stretch of road.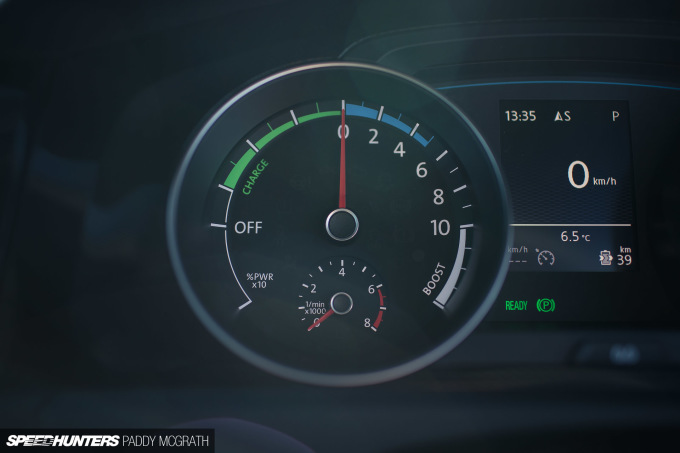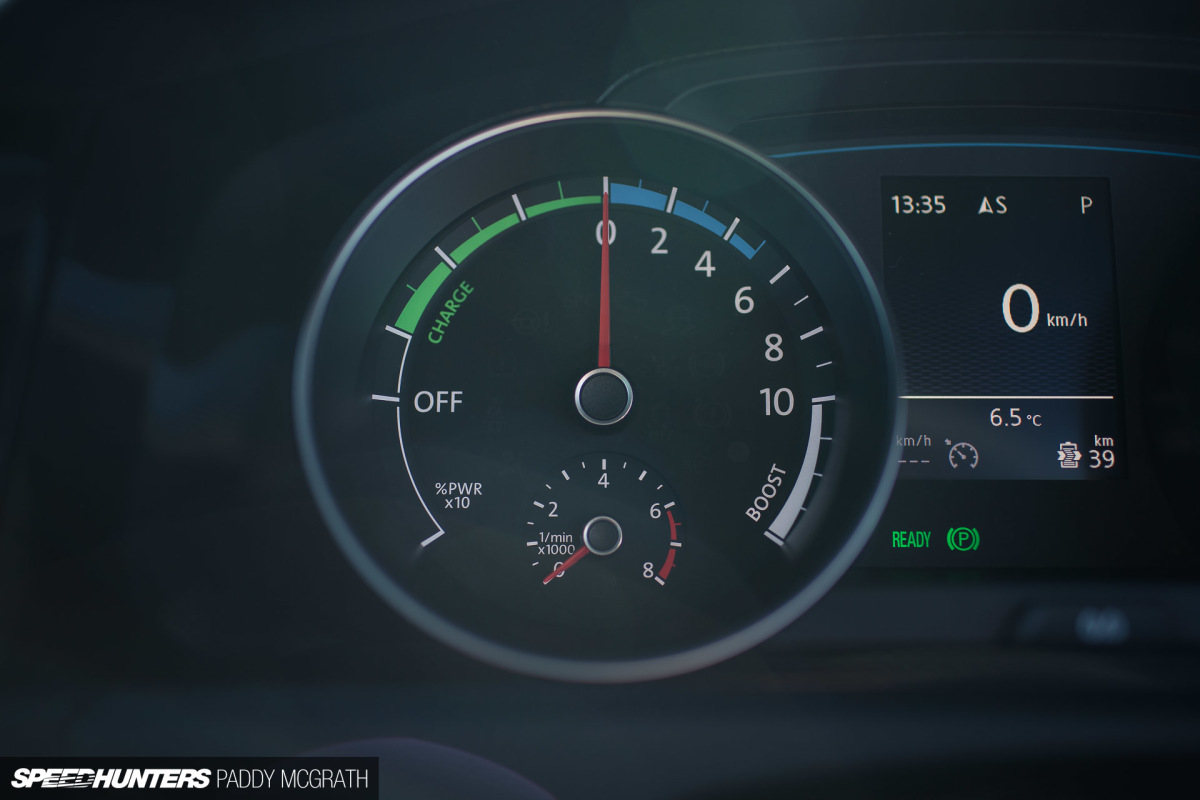 Possibly the most obvious visual cue is this – a battery power gauge with the engine's rev counter having been relegated to a much smaller piece of binnacle cluster real estate. Everything else is very much contemporary Volkswagen.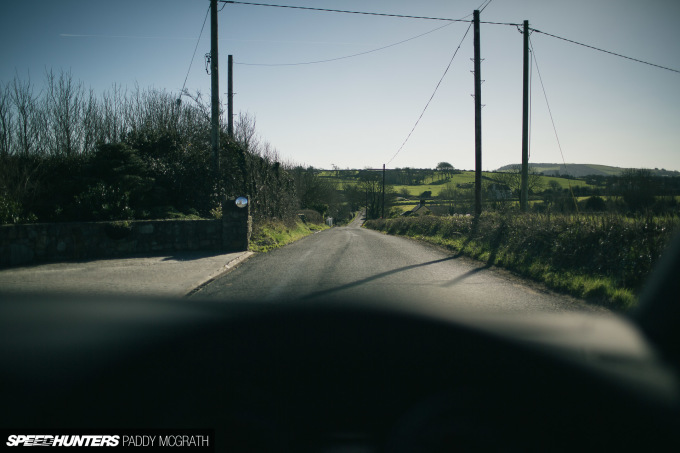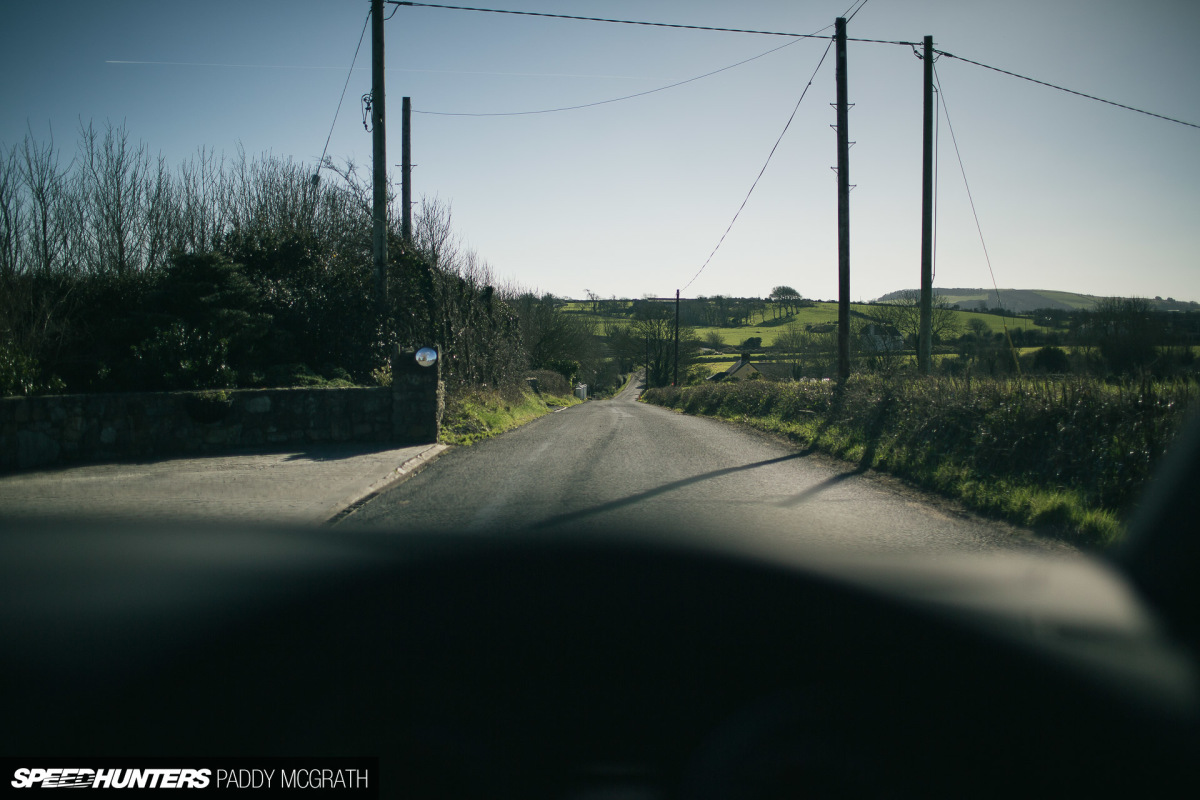 Rather than just cycle through the vehicles specification, I thought it would be more interesting to talk about how it translates into real-world performance. Setting out from my home in the south east of Ireland, I headed for the coast where I would follow it for a couple of hours.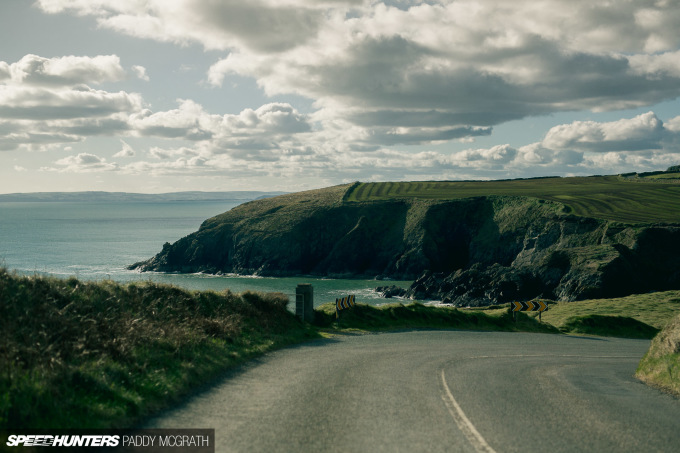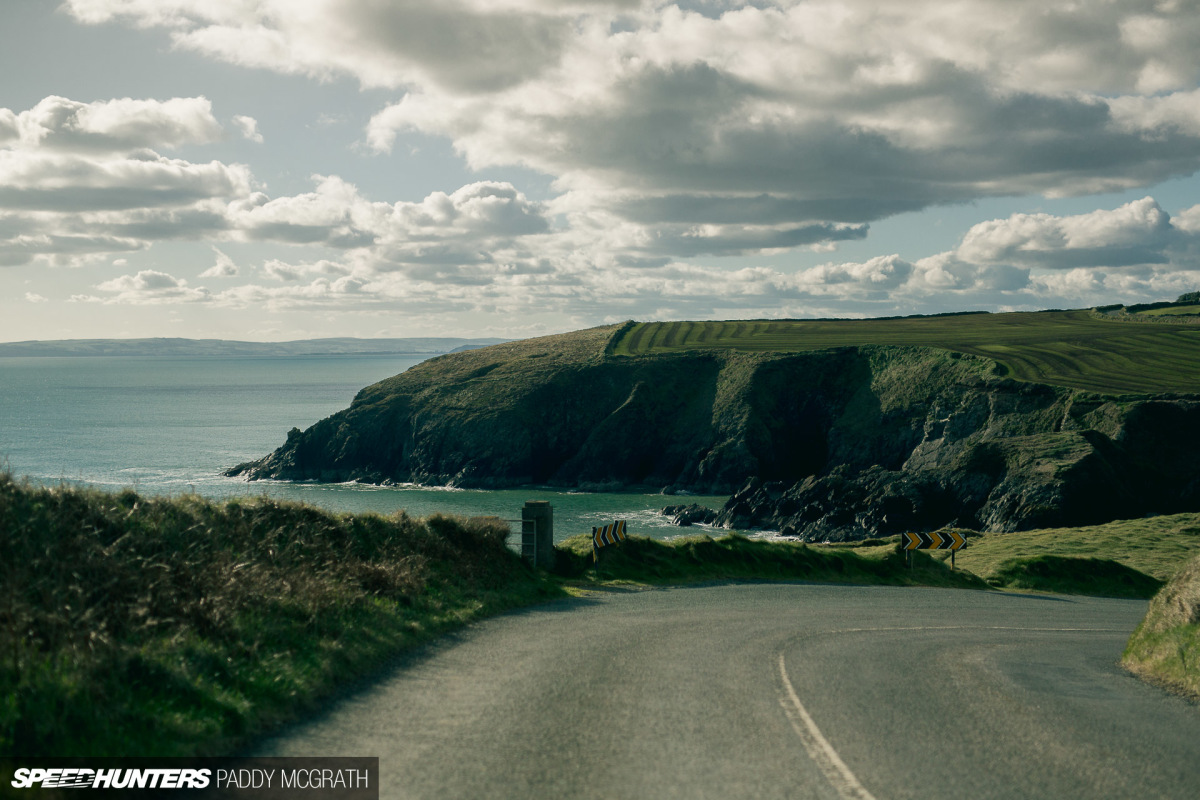 The roads are tight, twisty and the surface is often less than ideal. I know the roads though, so I can offer feedback versus the countless other cars I've driven across them. The views aren't bad on a good day either.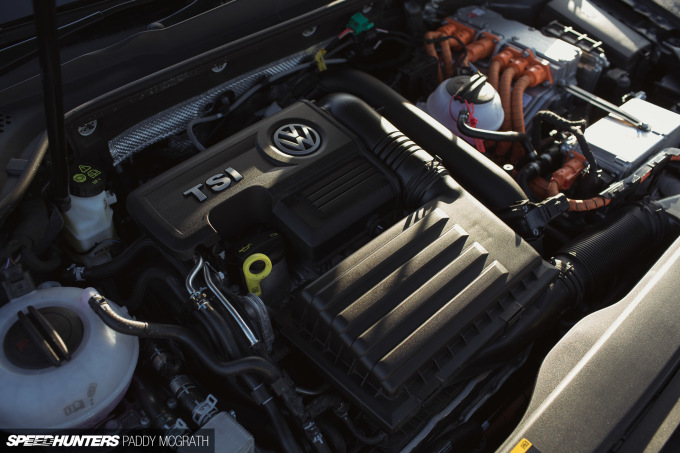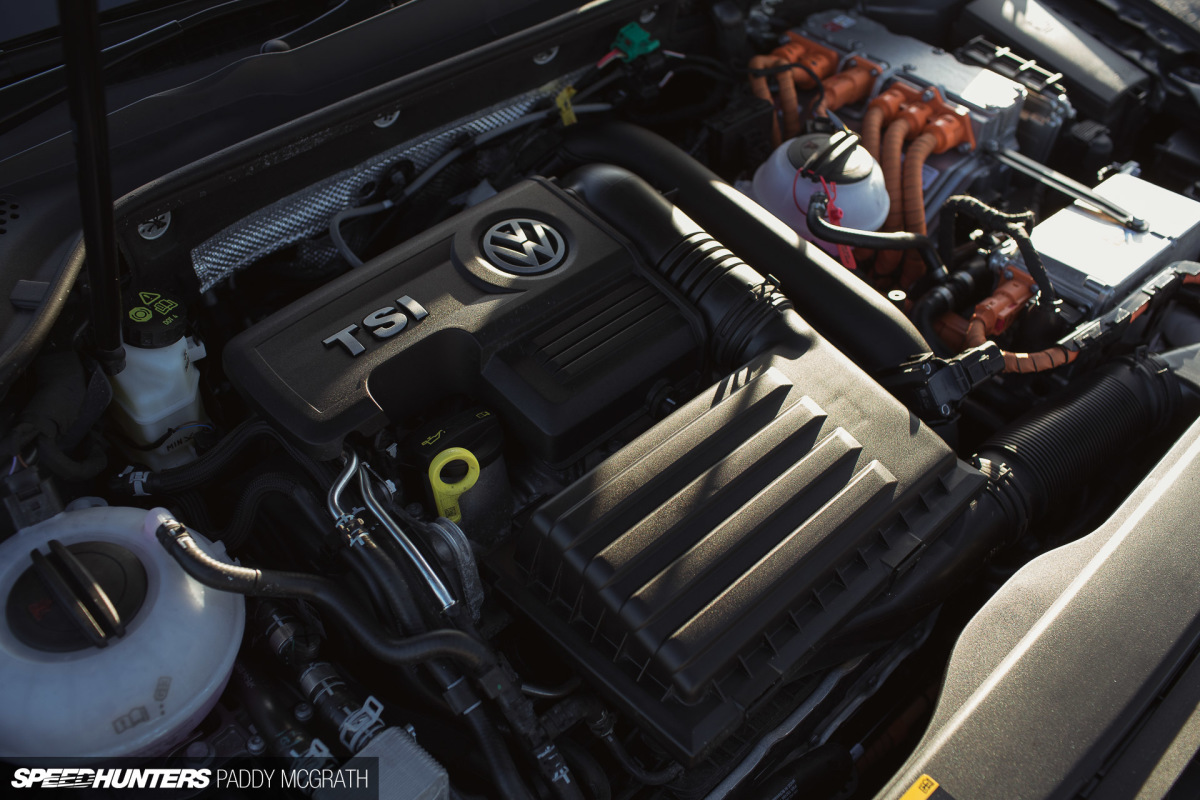 Where as the other GT-grade cars are of 2.0-litre capacity (regardless of petrol or diesel, both are also turbocharged) the GTE is fitted with a smaller 1.4-litre turbocharged motor. In isolation, this unit produces around 150hp, but it's not alone under the bonnet.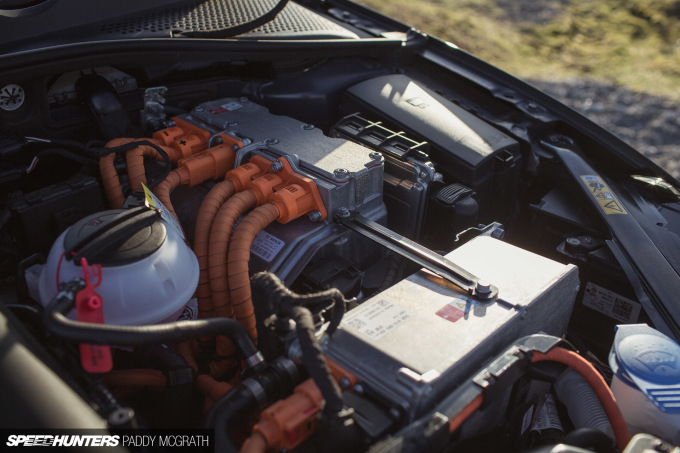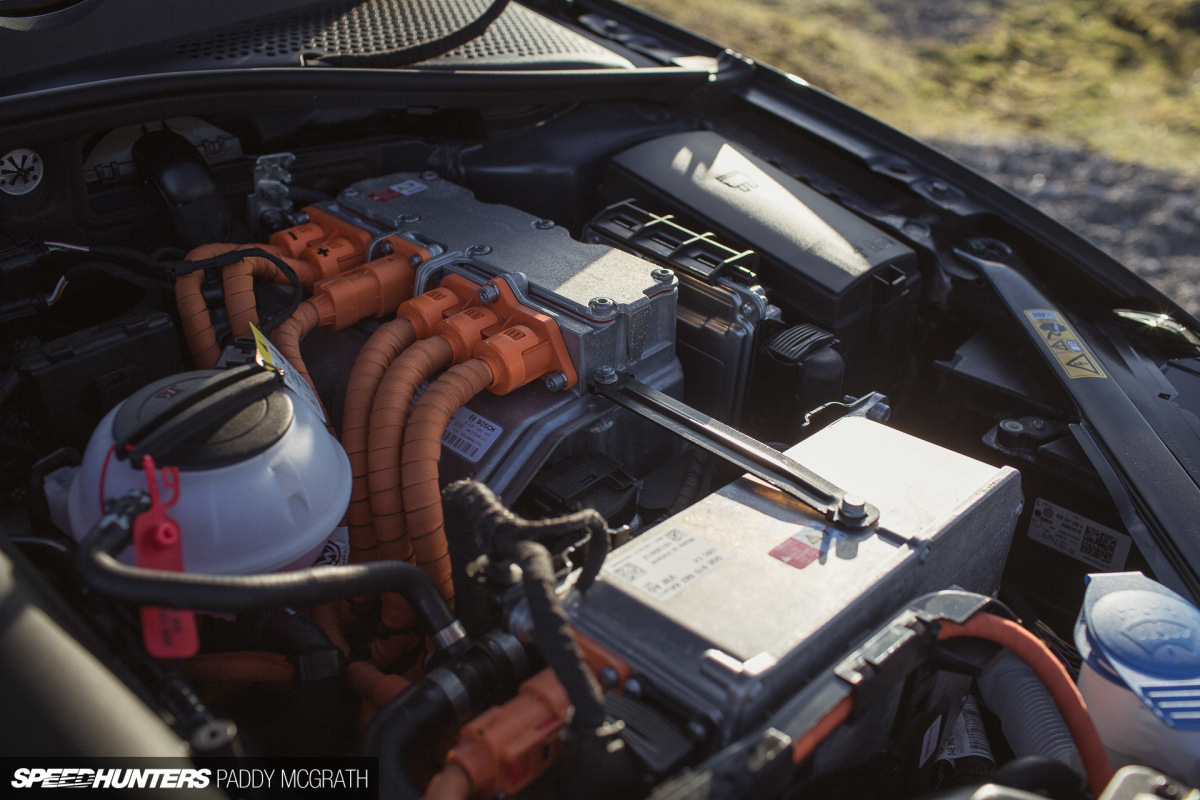 Sharing the engine bay is a 75hp electric motor which can operate in complete isolation of the petrol engine or in tandem with it. When the two work together, power levels increase to a maximum of around 205hp and 258ft/lbs. It's not a monstrous amount of power, but it's comparable to GTI models of previous years, which of course featured 2.0-litre engines. Not a bad start then.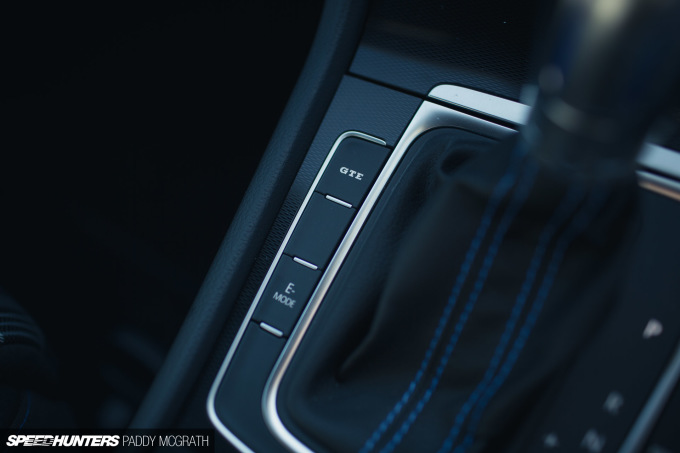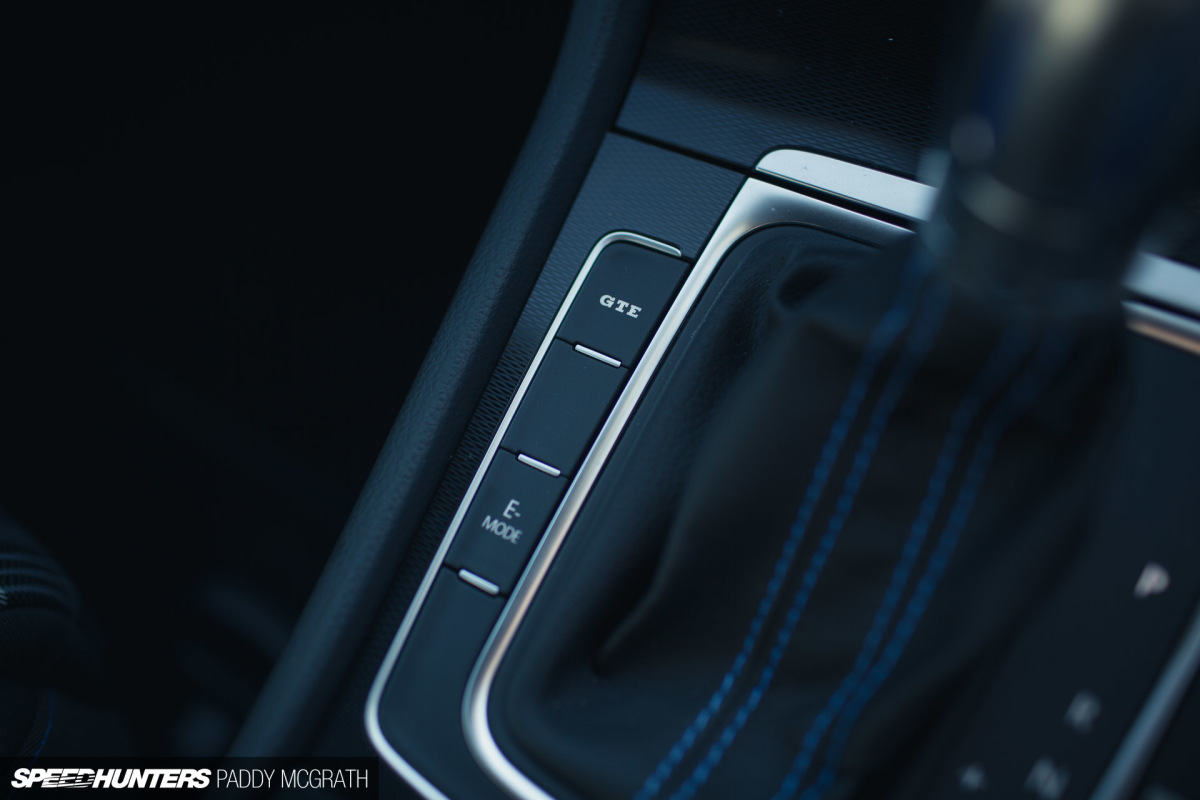 Unlike most hybrids of today, the GTE is – thankfully – not equipped with a CVT. Instead, it comes as standard with a 6-speed DSG transmission. It also features a third clutch which is used to engage or disengage the electric motor. From the driver's seat, it's quite simple to swap from a couple of different driving modes. The car defaults to electric-only mode on start up, but can be changed to 'hybrid' or 'battery charging' modes by using the 'e-mode' switch. By choosing 'GTE' mode, the car becomes noticeably different, even under light driving conditions. Throttle response is improved, engine braking is much stronger – so as to recover more energy under deceleration – and of course the car's maximum power is delivered.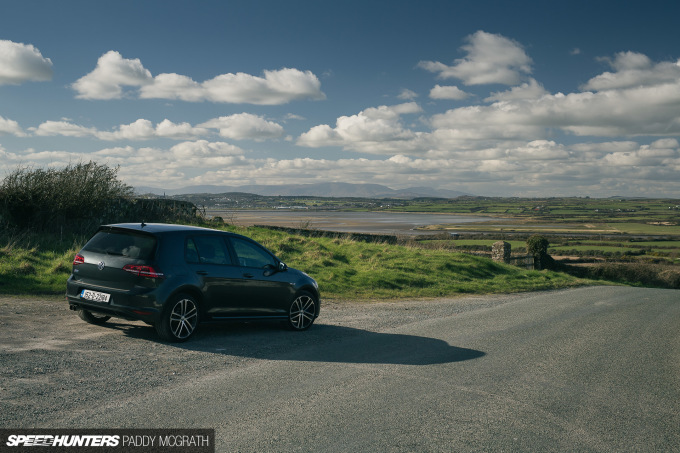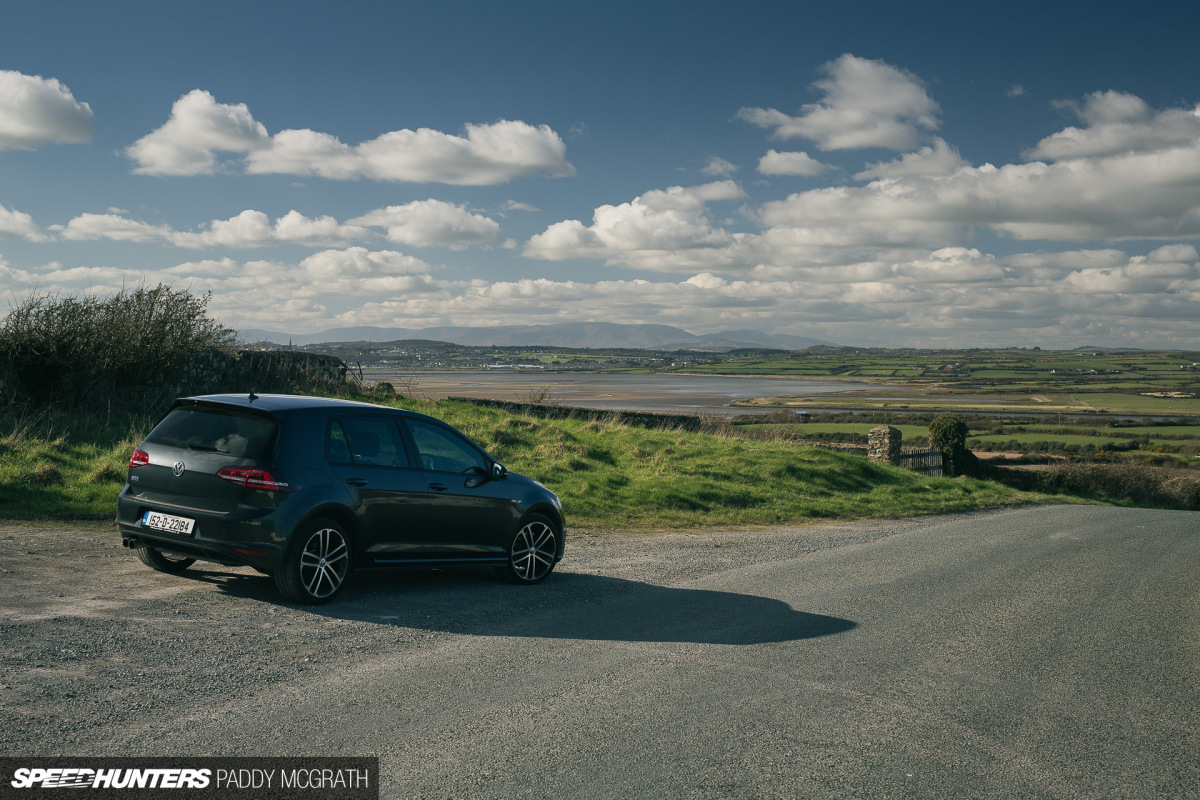 How does all of this translate to the driving experience? In two words: remarkably positive.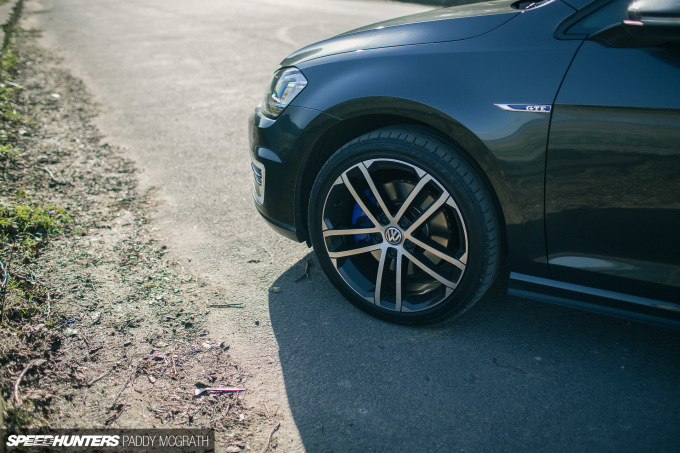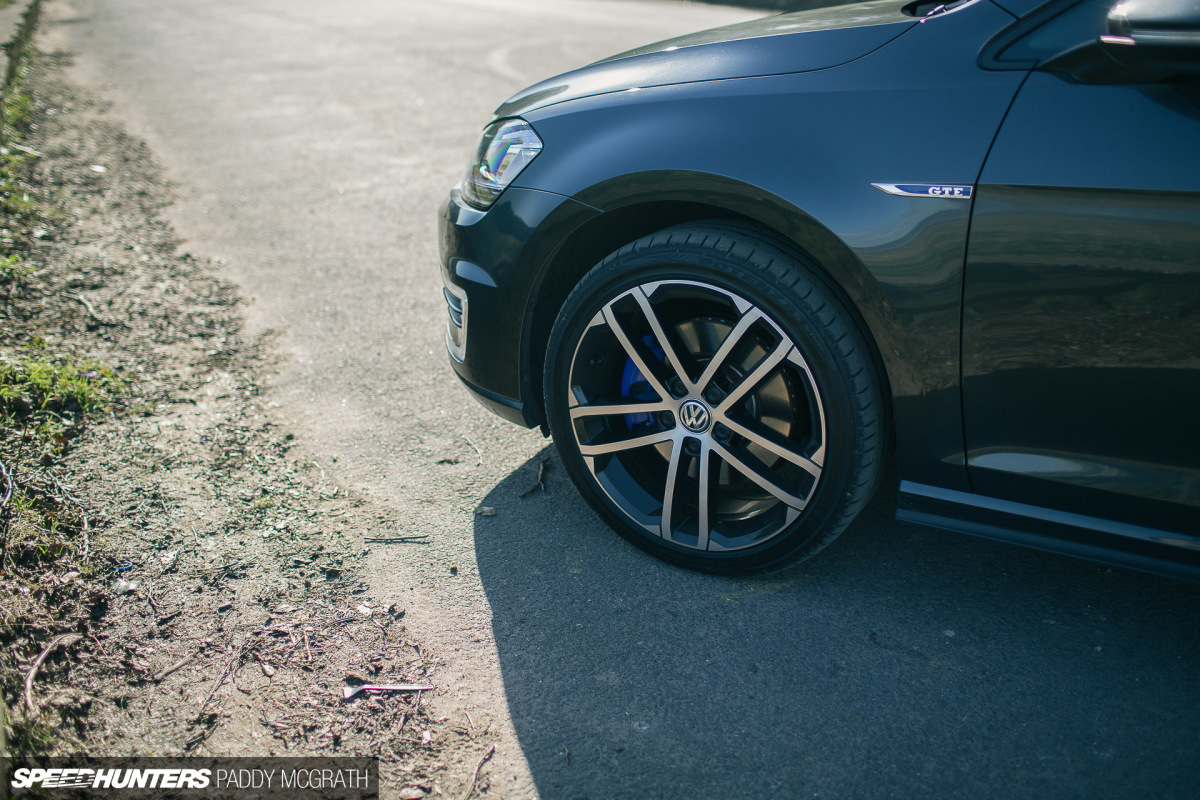 Before I collected the car, I read as much as I could online. Some decried the GTE's excessive weight as being anti-performance. It's true, the GTE does have to haul around 120kgs of batteries so it suffers a performance penalty in this regard. But the batteries are distributed to the rear of the car, so the car never feels unbalanced – quite the opposite – but the extra weight does make itself known particularly under heavy braking. Through corners though, I found it to be very well composed, surprisingly so at times.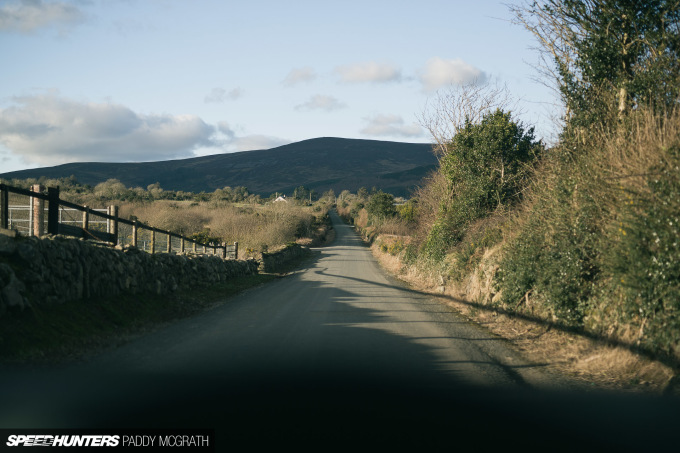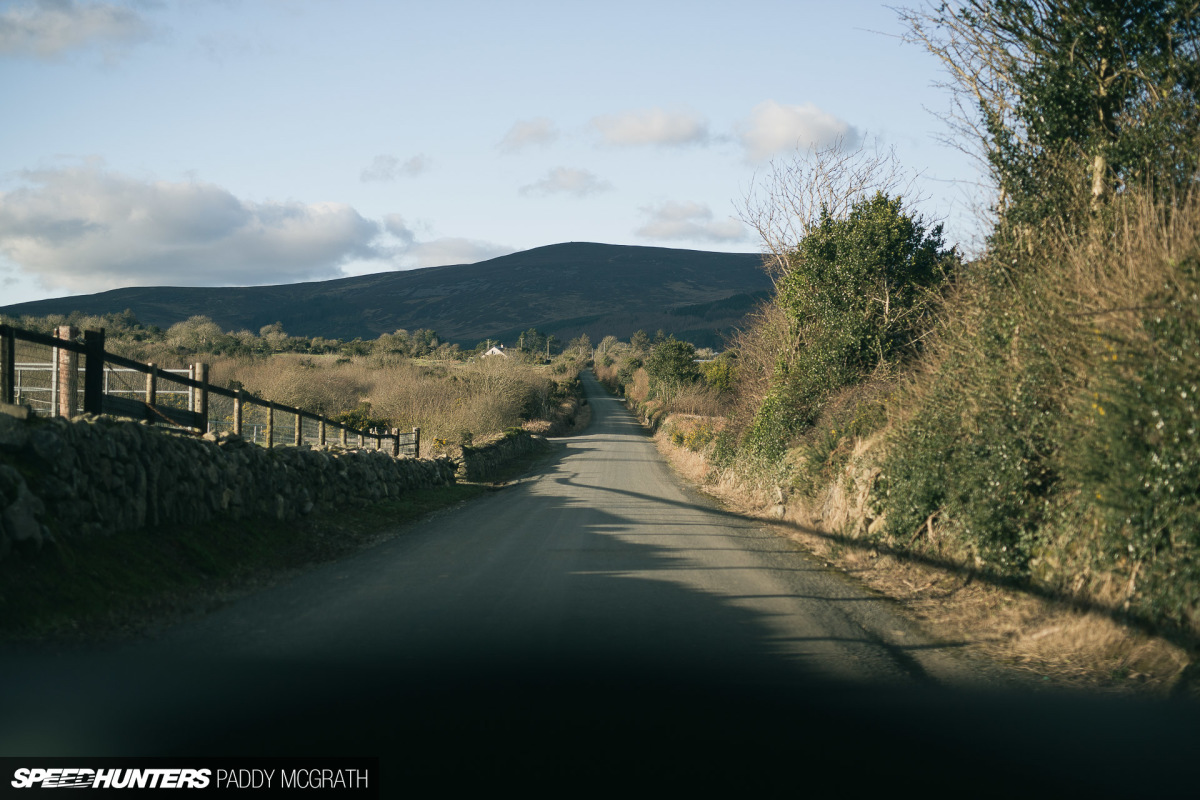 When travelling between preferred sections of road, I would often revert to the more casual nature of 'hybrid' mode as opposed to the more aggressive 'GTE' setting. Even in this less performance orientated mode, the car can carry itself at quite a pace with lots of low down torque courtesy of the electric motor. What I found to be most impressive was the seamless transition of power as the car swapped between electric mode and hybrid mode depending on what it believed to be most efficient at any given time.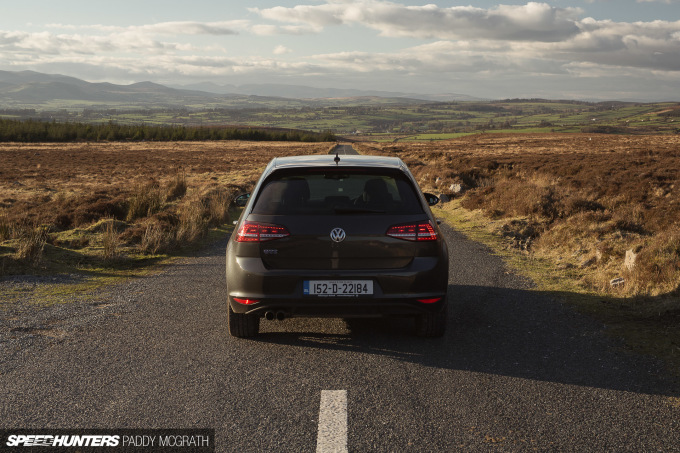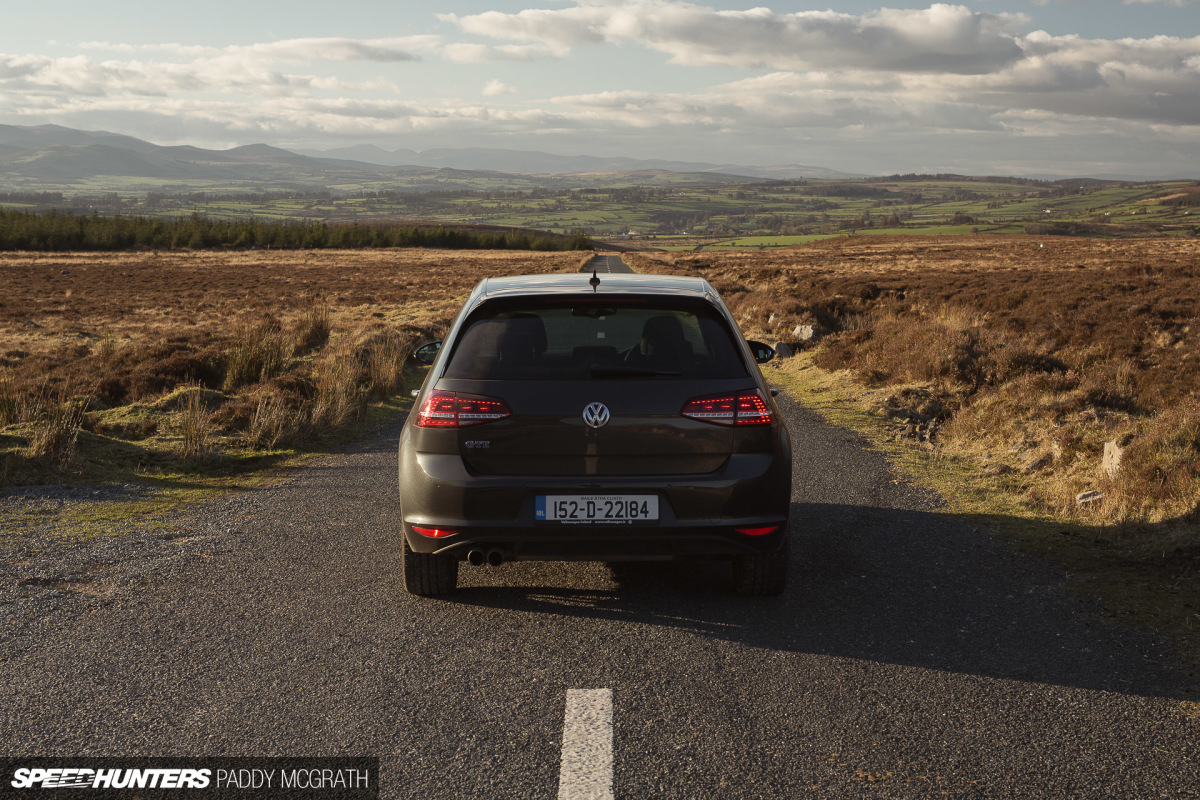 I found the car to require a slightly adjusted driving style to make the most of the hybrid system. Using the DSG selector to briefly engage a strong battery recovery mode on approach to a tightening corner would scrub enough speed without using the brake pedal to make it around at pace. This 'B' mode is aggressive enough at times to activate the brake lights, so took a little bit of getting used to. It did add an extra sense of driver involvement though, something I didn't anticipate prior to driving the car.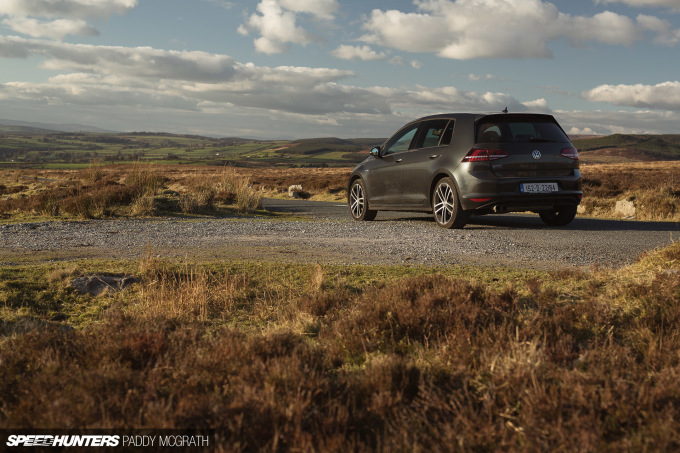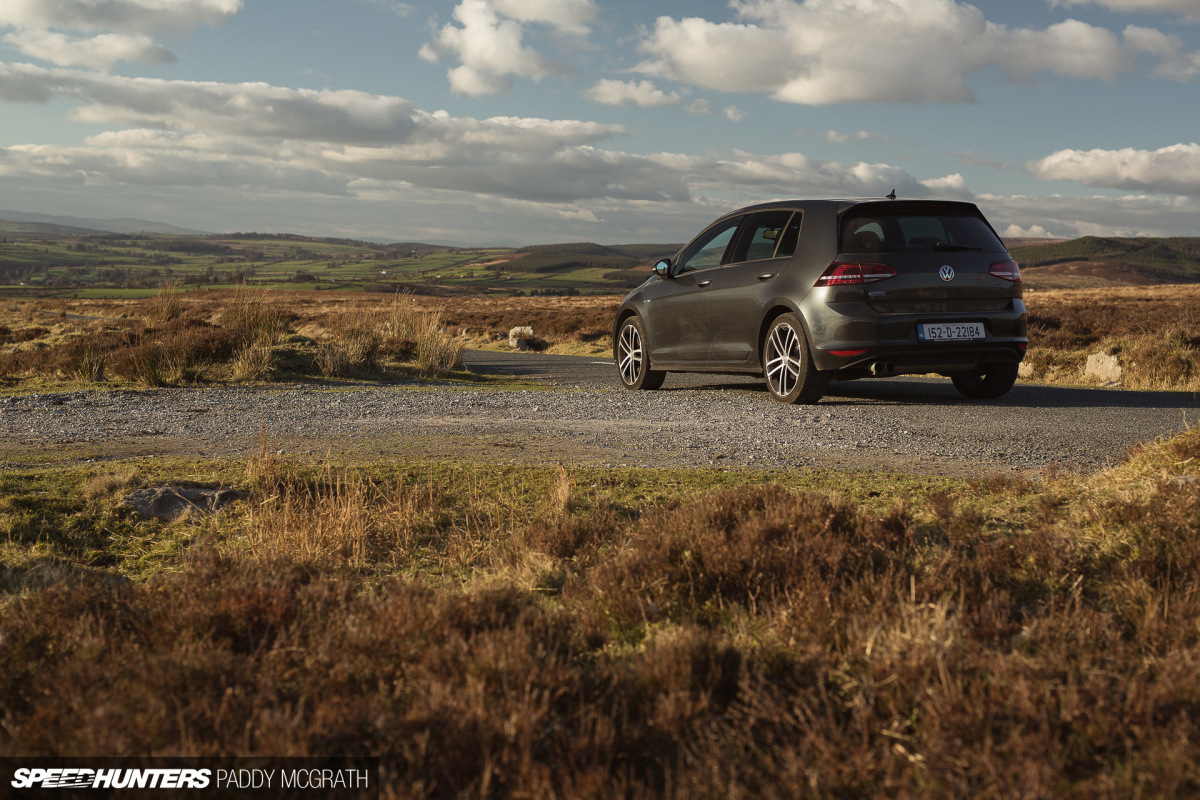 Most of the time though, I found myself in GTE mode. It does sound quite strange talking about these different modes, but unlike a lot of cars that I have driven previously, they really do offer something different in each particular setting. You certainly wouldn't mistake one mode for another.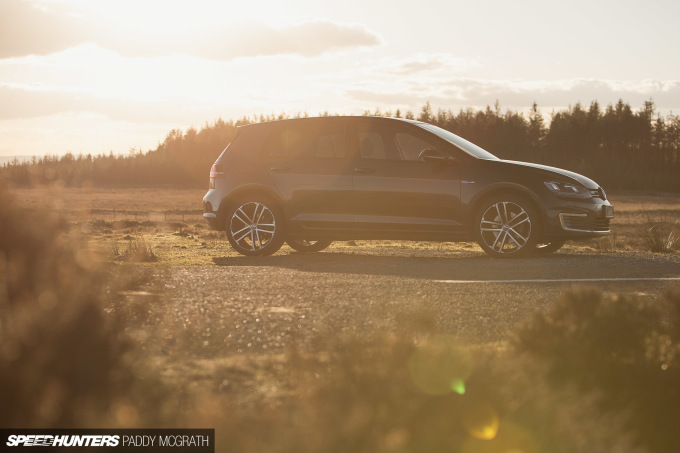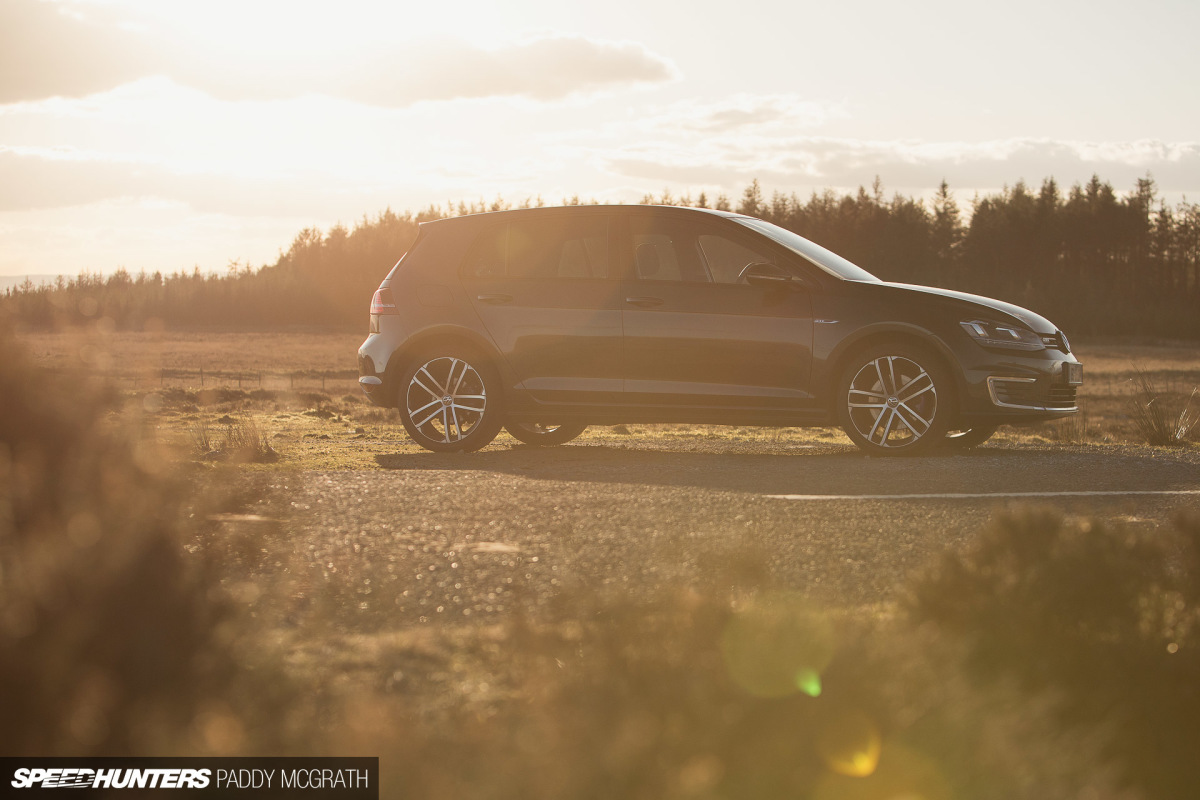 The idea of such technological presence having such an impact on the driving experience may abhor some, but it never felt unnatural or forced. Everything was quite purposeful; I never felt that there were any gimmicks or such present. It's a complete package without unnecessary trimmings. I genuinely like it.
No Fear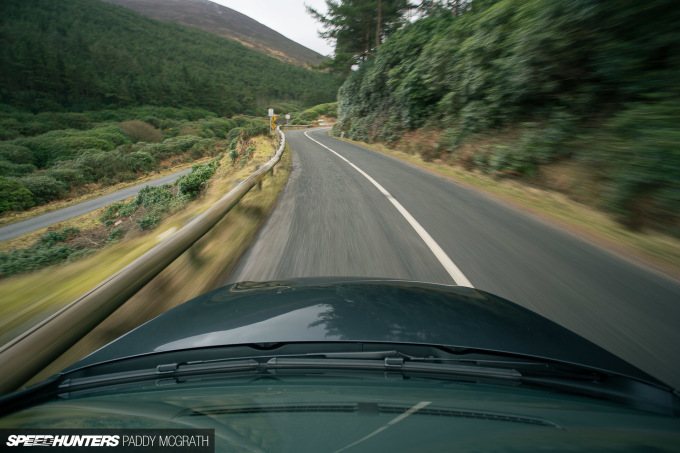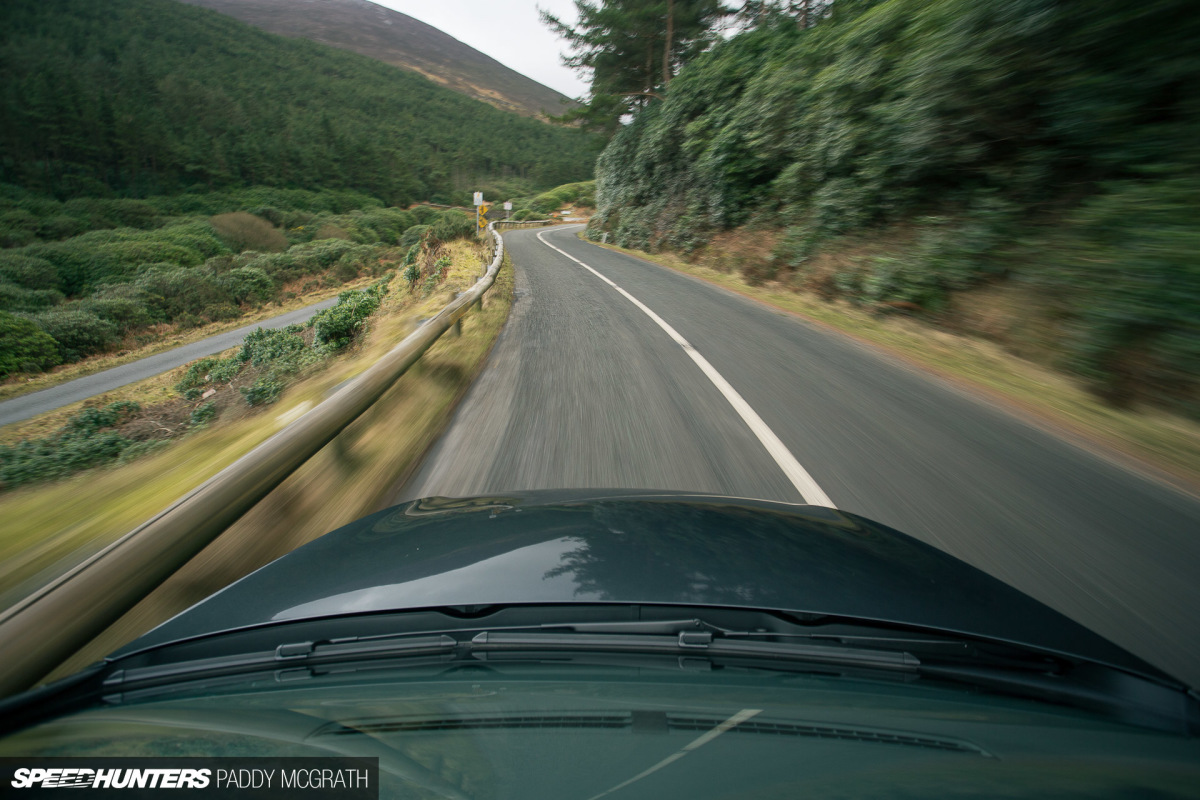 It's not perfect though. If I was to level any criticism at the GTE, it would be the very same complaint I levelled at Project GTI when I first bought it. It's maybe a little bit too sensible.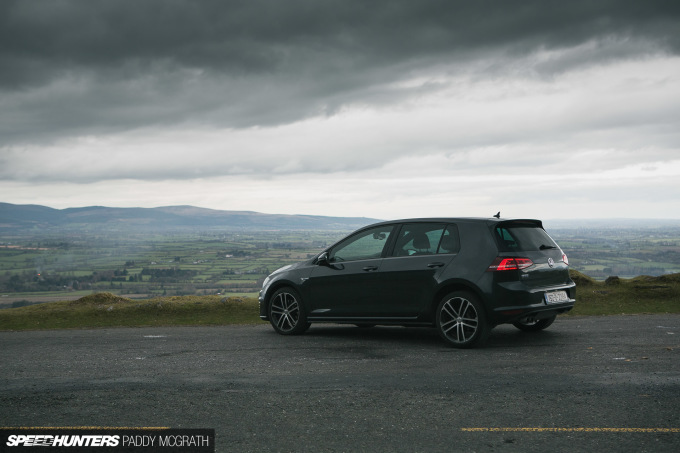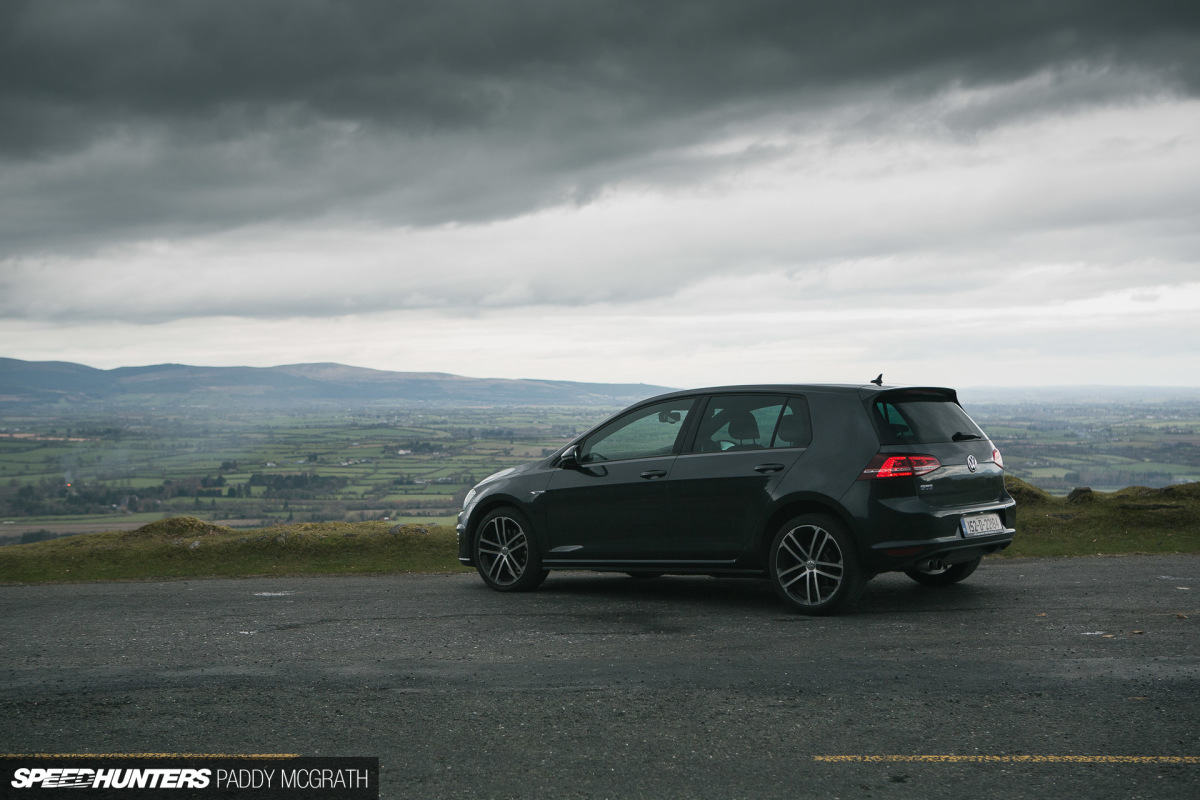 Even when set to 'GTE', it lacks the occasion that it should have. On the type of roads I introduced this car to, it faired very well. By any means it's a fast and capable car – as good as any hot hatch I've brought over these roads in the last few years.
Take a look at this. I start the video in electric mode and make my way around the hairpin in complete silence, which is a surreal feeling at first. Coming out of the hairpin, I switch to 'GTE' and to manual shifting before accelerating. For a car that weighs nearly 1,600kg (3,527lb) it completely belies its on-paper engine size and performance.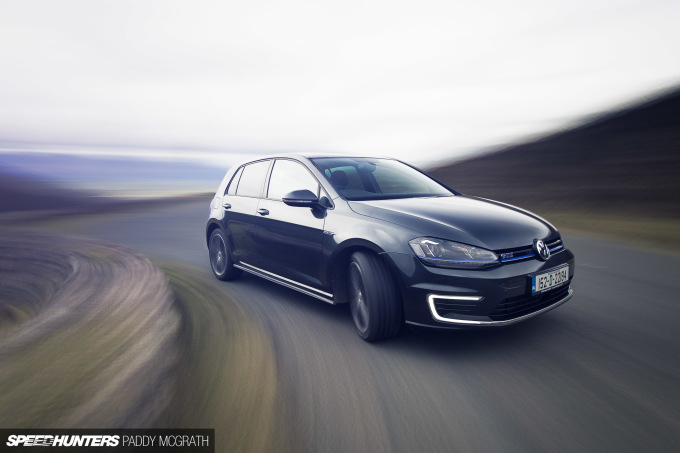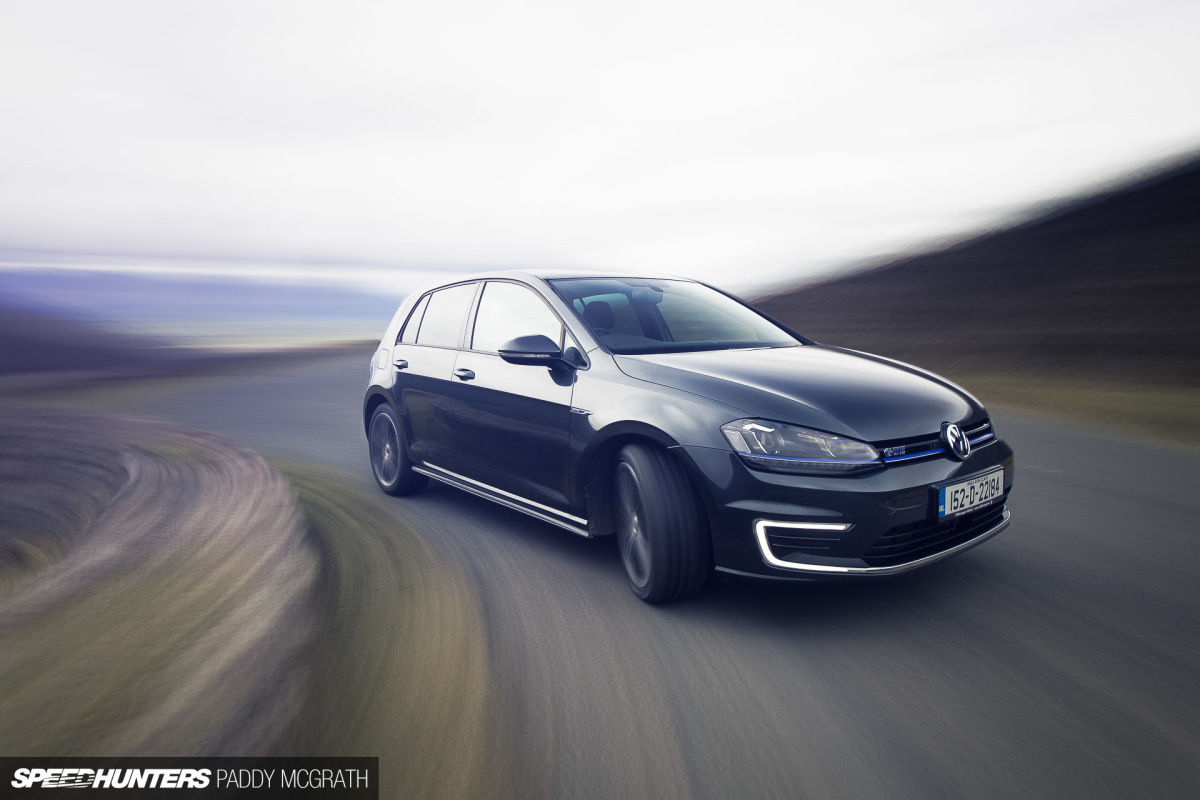 It never feels like its out of place or that it's struggling at any point. I can't remember once driving it this week and having that sinking realisation that maybe I've pushed too hard. It just soaks everything up and gets on with it with minimum drama.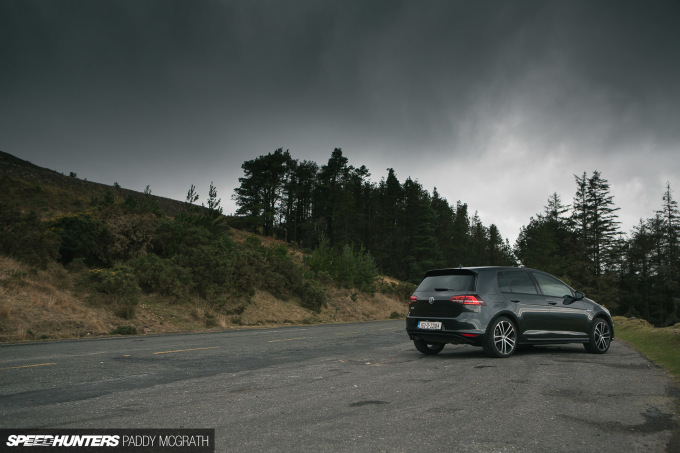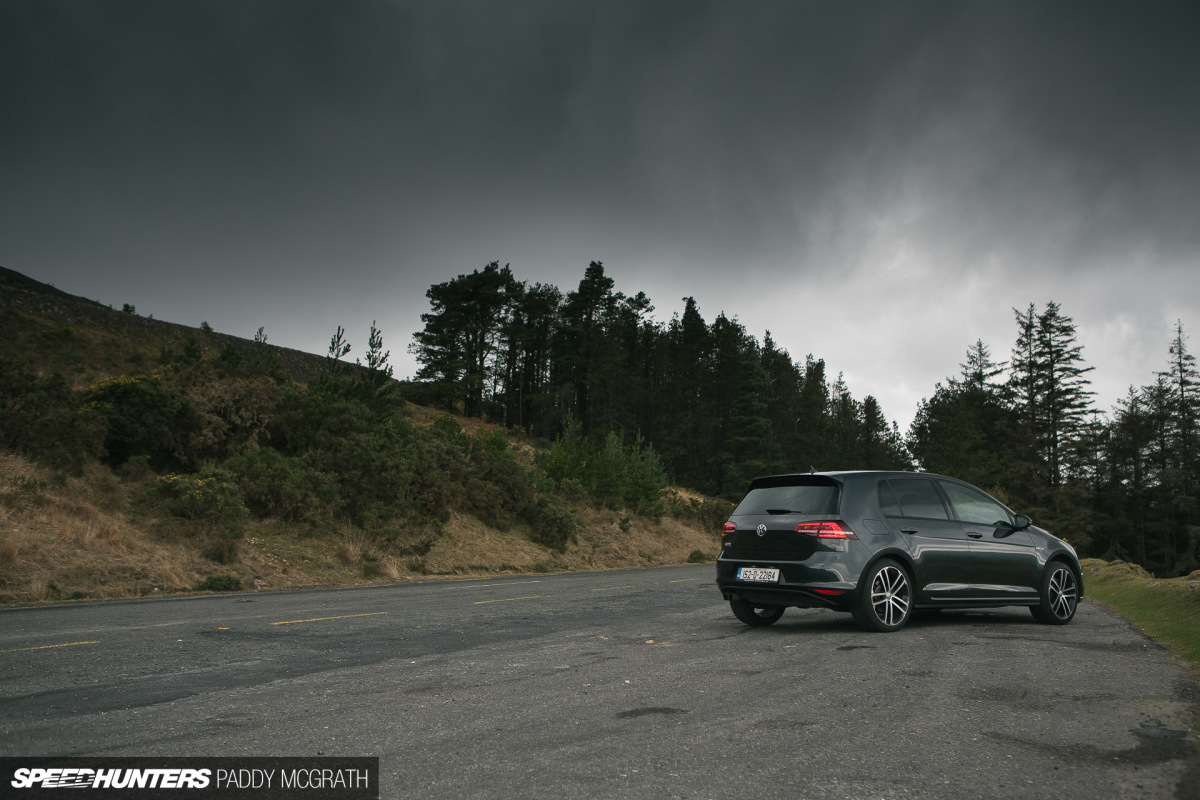 It's a car that's absolutely deserving of its inclusion within Volkswagen's GTI family. Not having to rely solely on electricity is a huge plus in my book too, as it removes the range anxiety that typically comes with electric-only cars.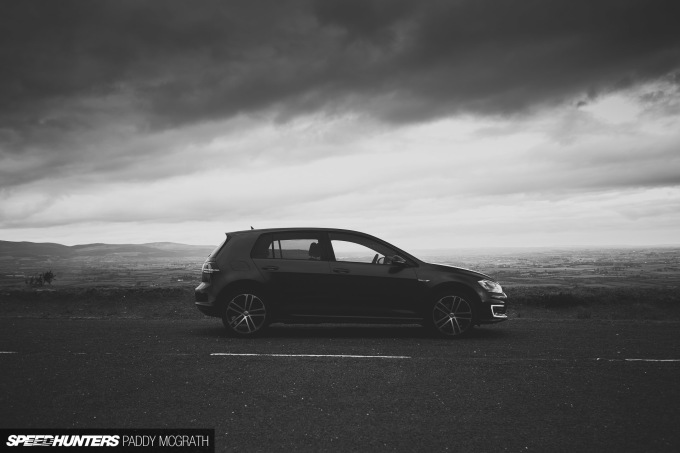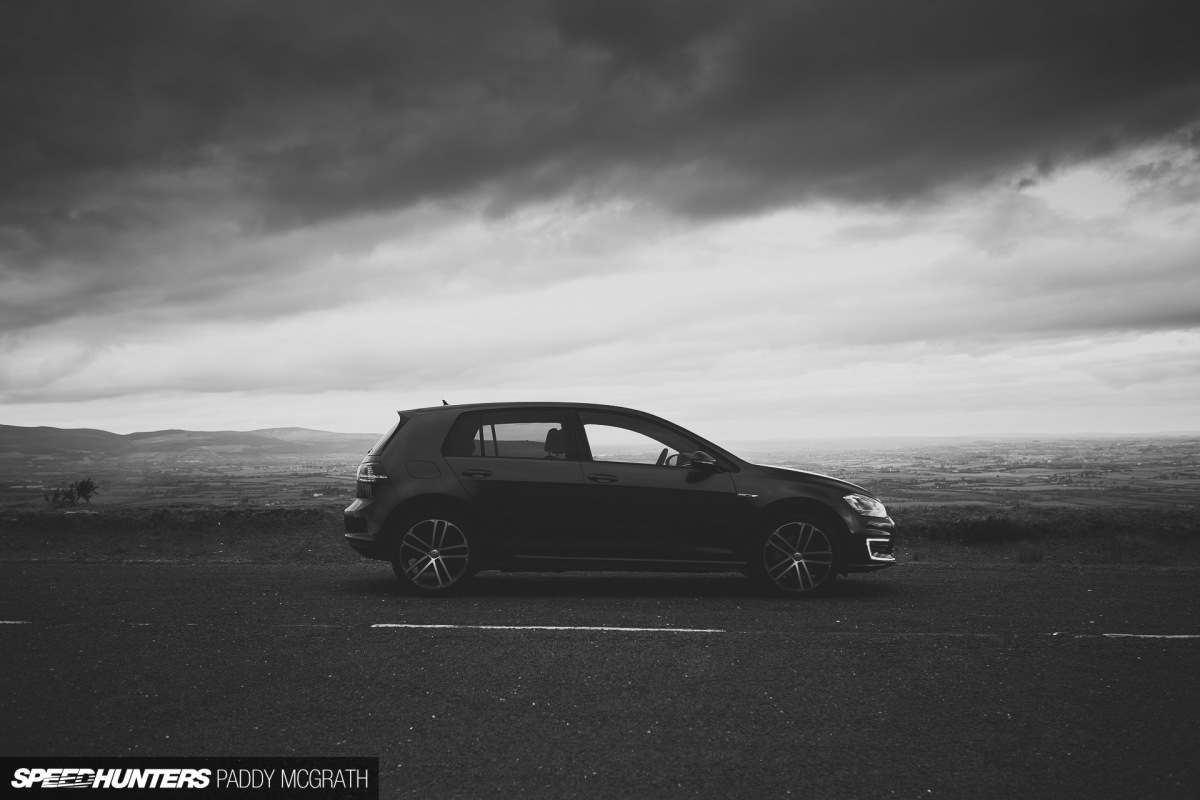 What I consider far more important than what this car is, is what this car represents. This is very early days for hybrid technology in performance applications, but it's already incredibly exciting. Almost immediately, manufacturers are on the right path.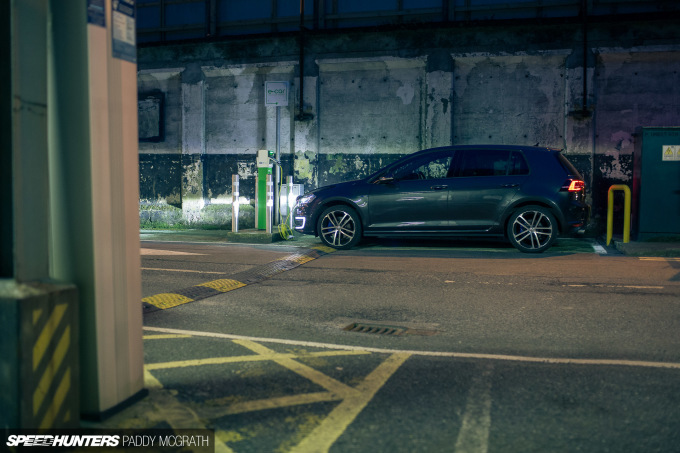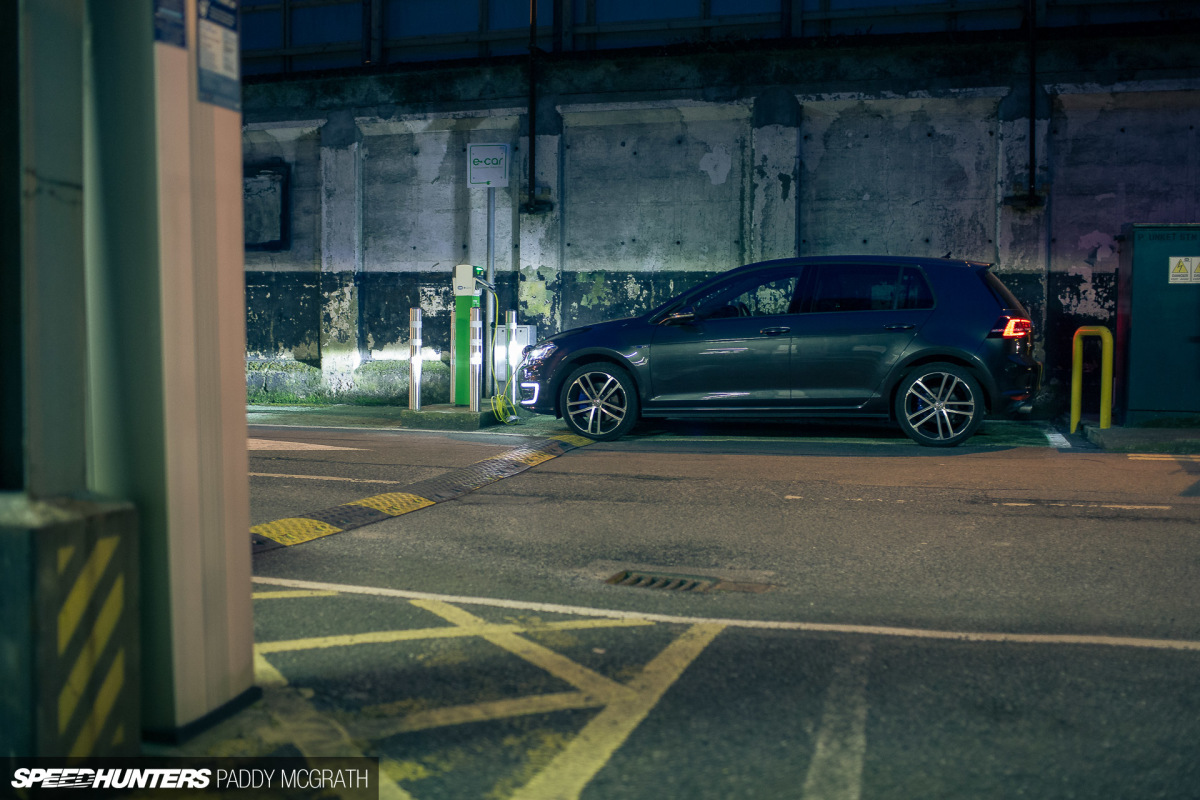 As technologies advance, things can only get better too. Expect batteries to become to lighter and to go further, internal combustion engines to become more efficient at creating power and the systems that control everything to become even more intelligent.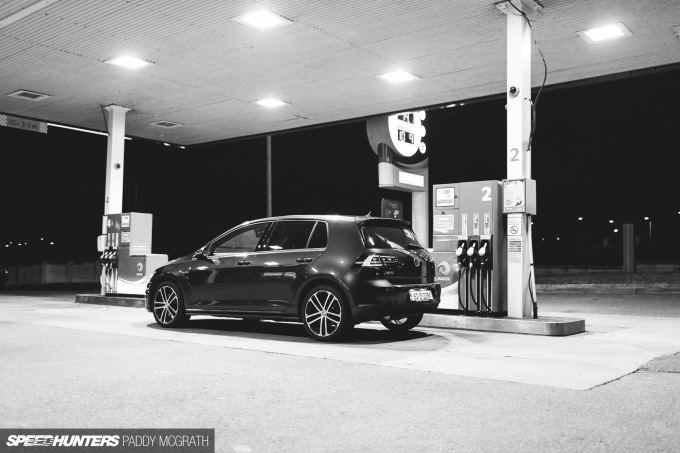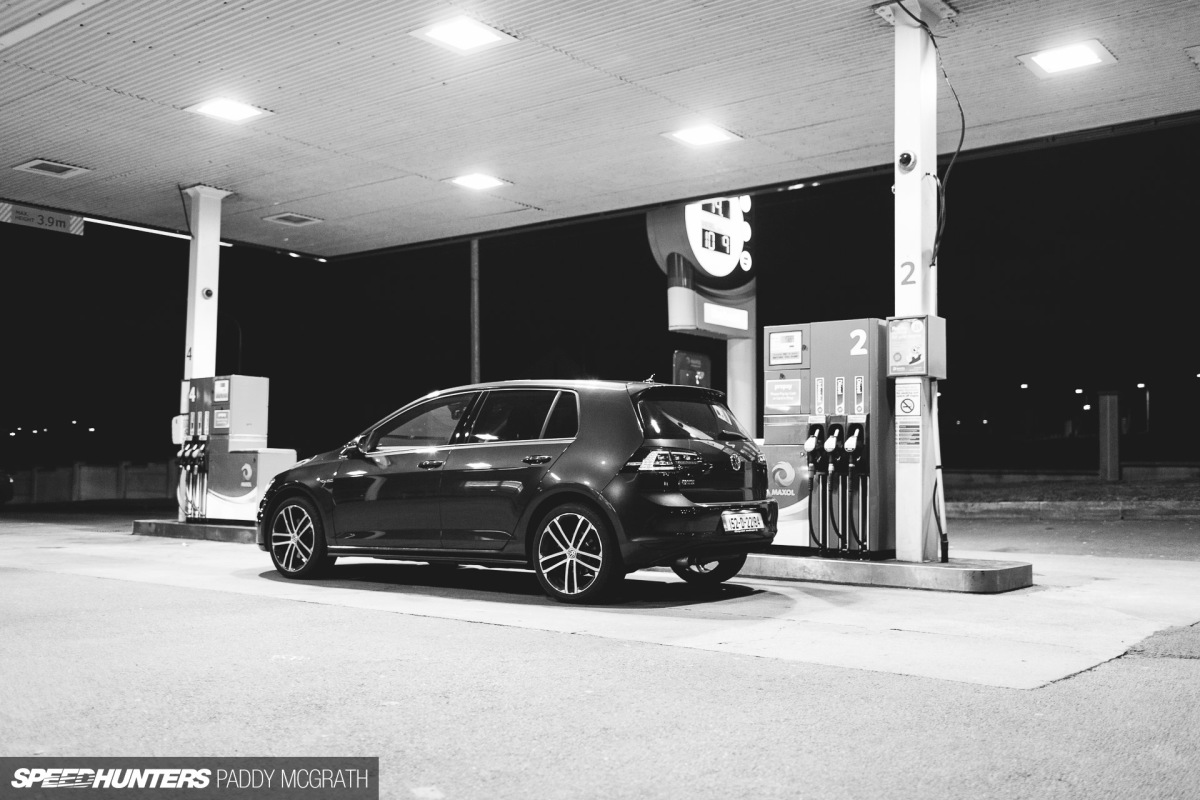 On a personal note, I don't think I ever want to see an end to the internal combustion engine. I've tried performance diesels and they don't do much for me. Electric cars are fascinating and great for commuting but lack the character of their fossil fuel burning relatives.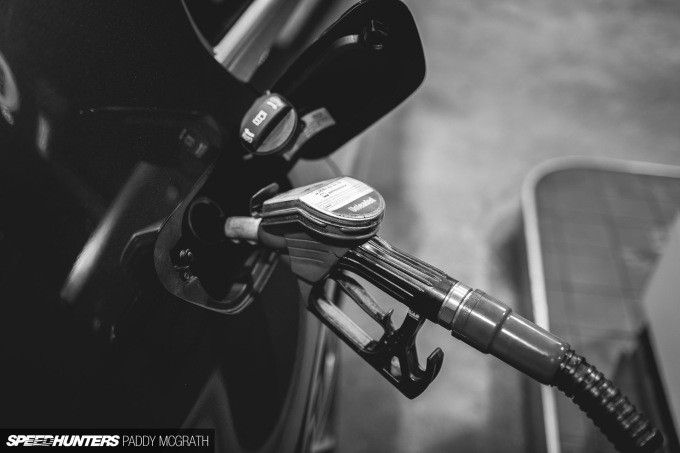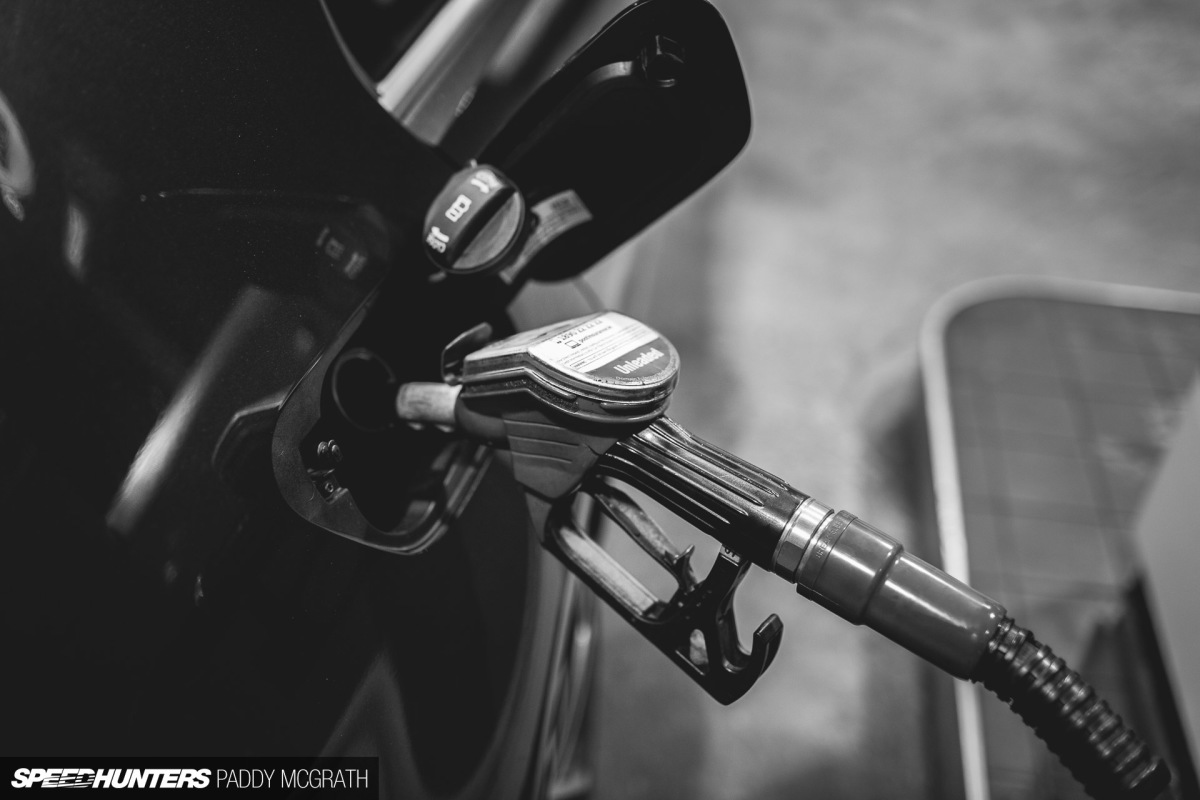 Whilst petrol is the only real option for a performance enthusiast today, at least in my opinion, it could be replaced by hydrogen further down the line which will hopefully retain the characteristics we've come to love of our favourite fossil fuel.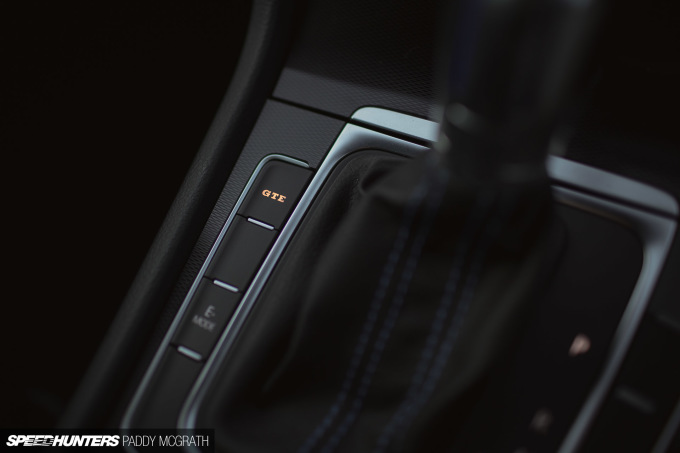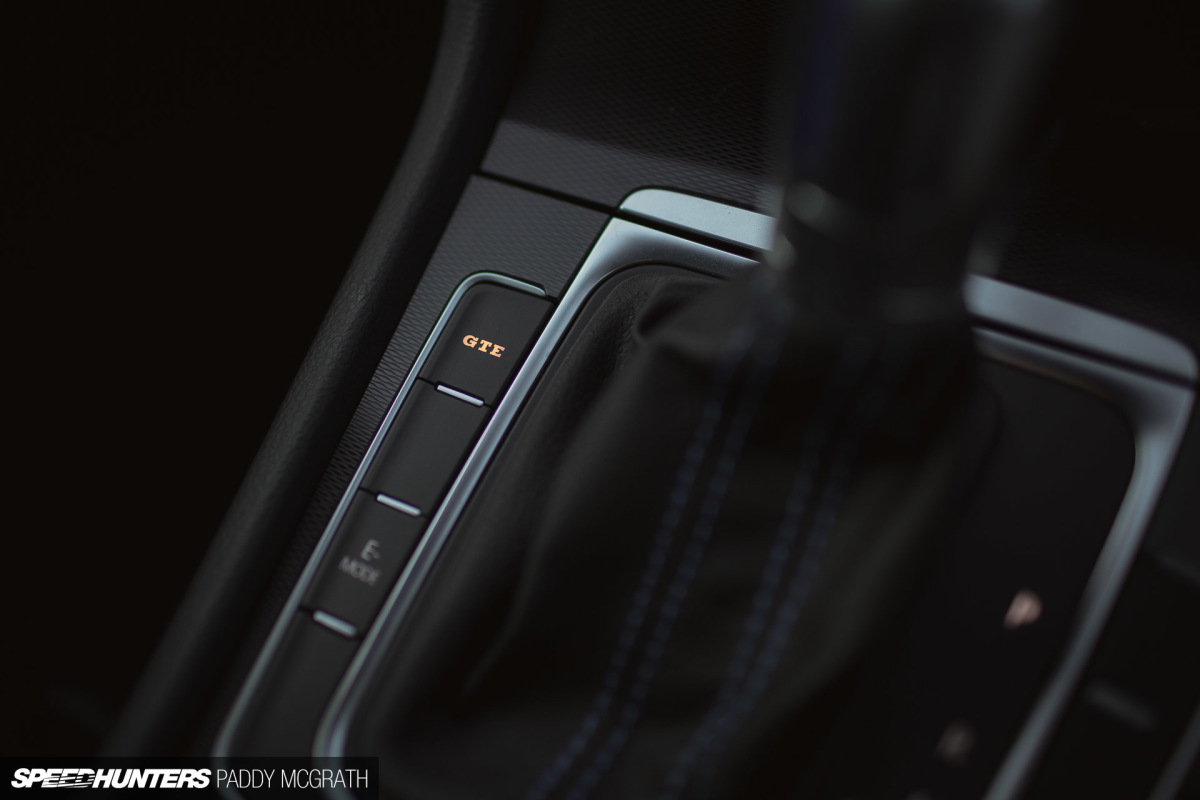 I suppose the most ringing endorsement I can give the GTE is that, as I write this, it's parked outside my house for another few days before I drop it back to Volkswagen. I'm off to Mondello in two days for some Speedhunting activities and I have the choice of taking it or Project GTI. Honestly, I'm stumped as to which car to choose.
I guess a hybrid future isn't something to be afraid of after all.
Paddy McGrath
Instagram: pmcgphotos
Twitter: pmcgphotos
paddy@speedhunters.com
Cutting Room Floor