Unless you've been living under a rock for the last several years, you've probably seen the way air-cooled Porsches have skyrocketed in both value and popularity. While some of the popularity is driven by collectors who intend to keep their 911s as original as possible, it's in equal parts driven by the builders, racers and customizers; guys who use these classic Porsches as a canvas for personalization. Names like RWB, Urban Outlaw and Bisimoto – maybe you've heard of them?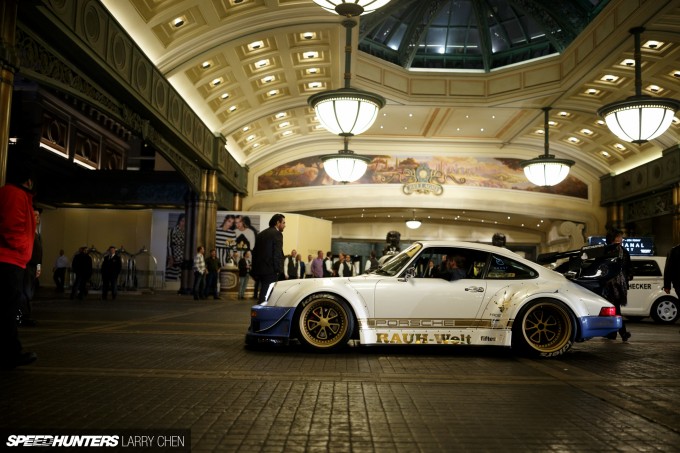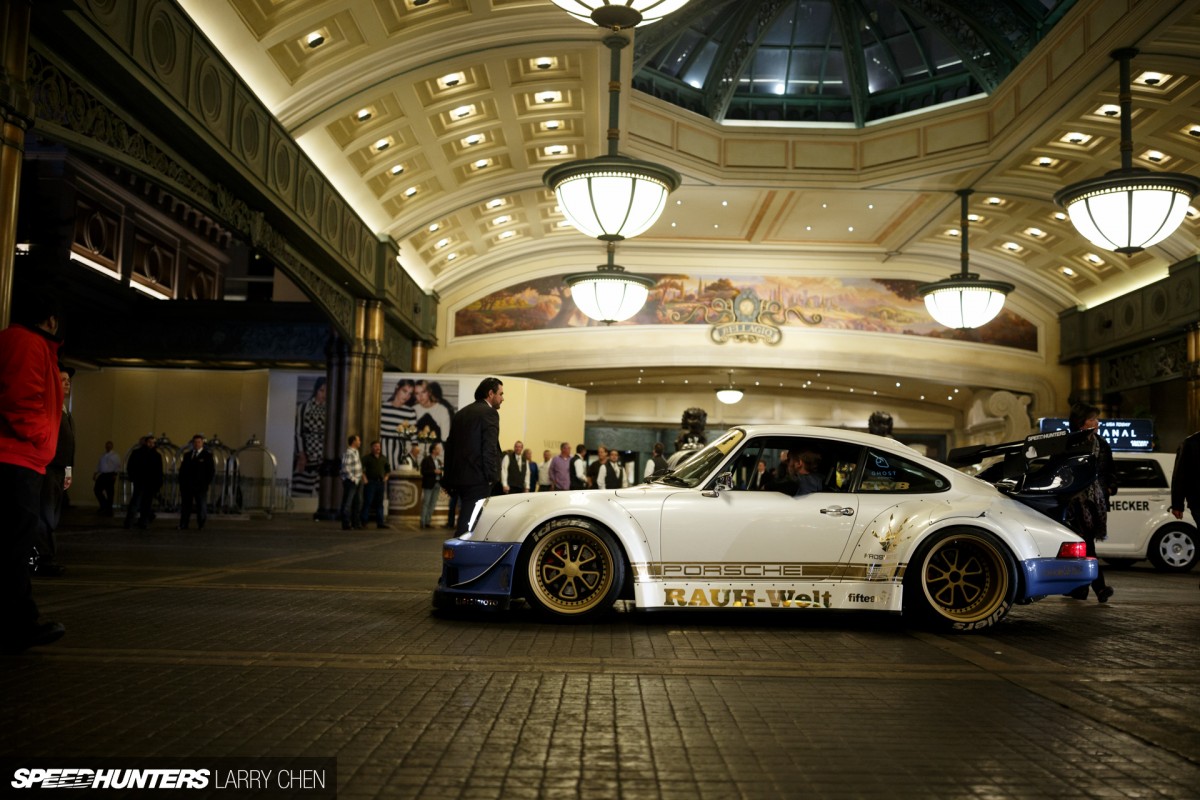 So when it came time for Need for Speed to create a one-of-a-kind Porsche to coincide with the new game release, they headed up a collaboration between three very high profile builders, and the result is the car you see here.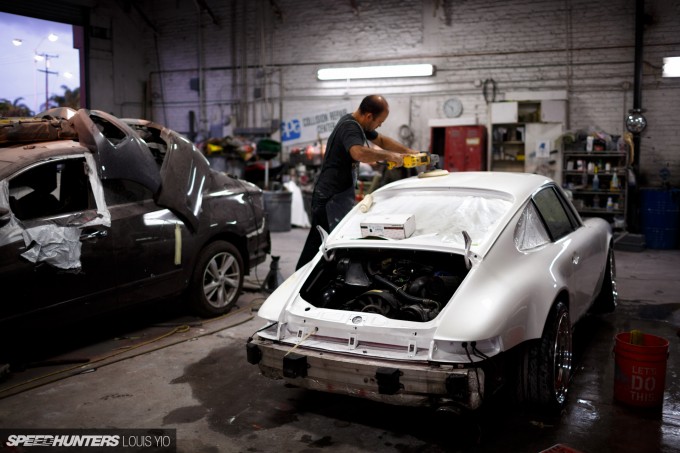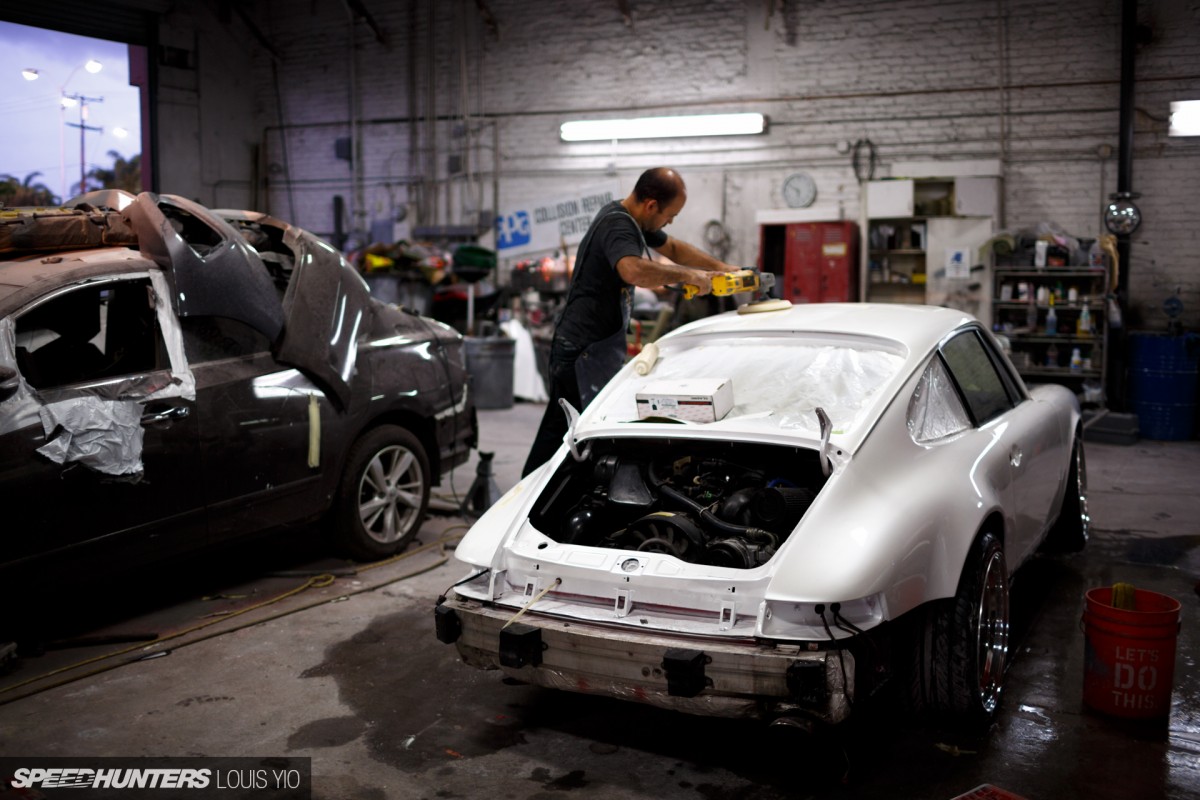 But it's not just those three names that are responsible for the build. There's a fourth collaborator as well – gamers.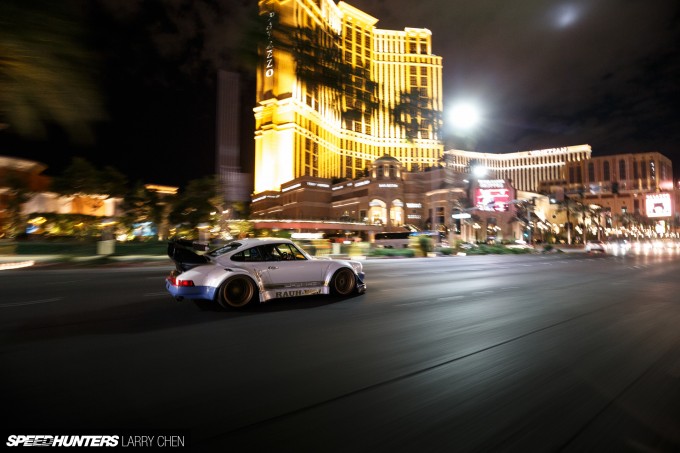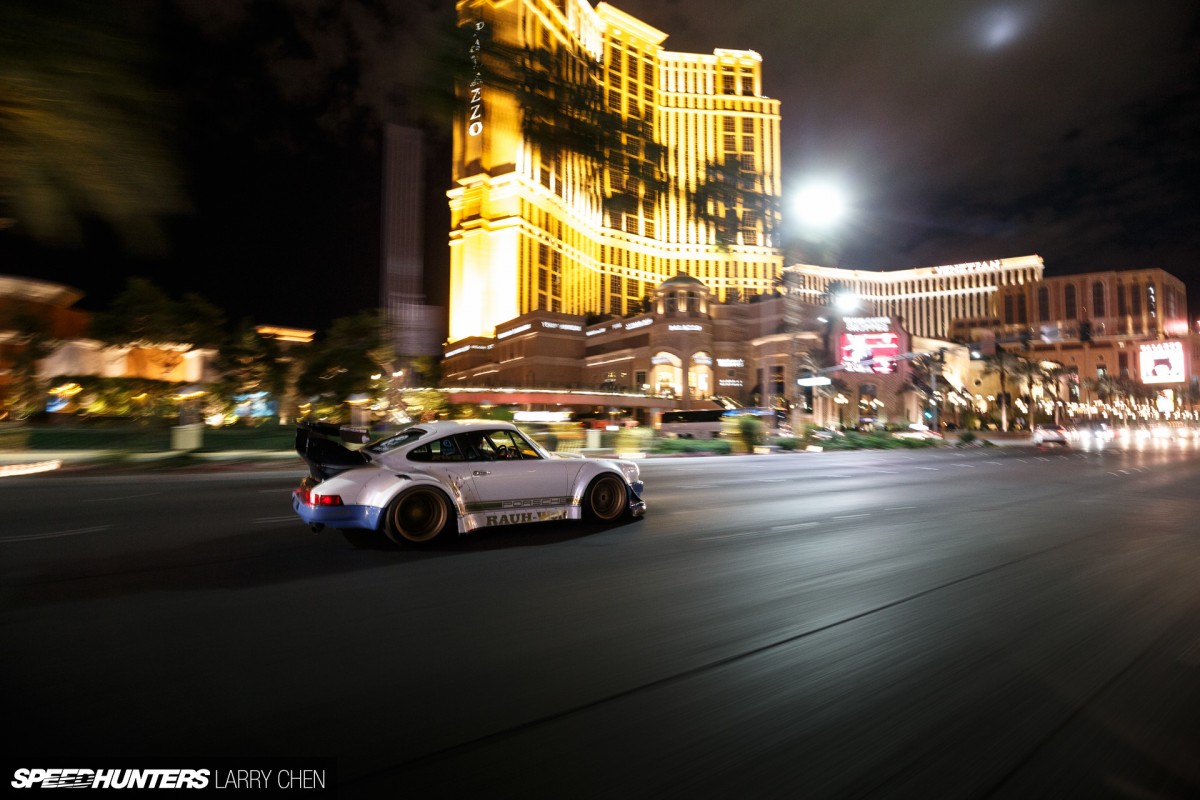 Using the impressive customization tools and parts selection within the game, players were asked to help choose the components used on the car.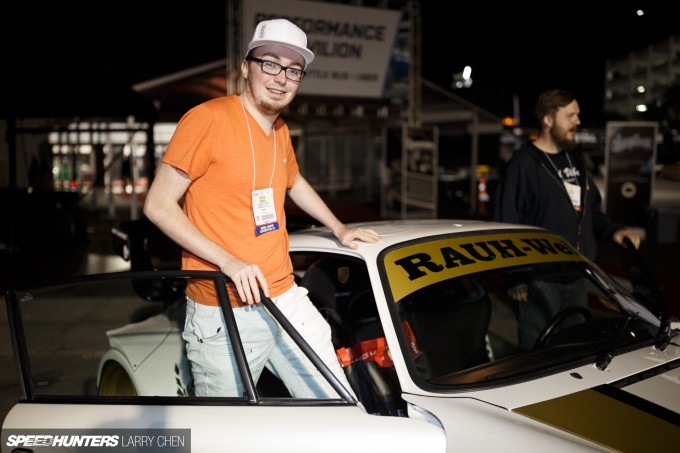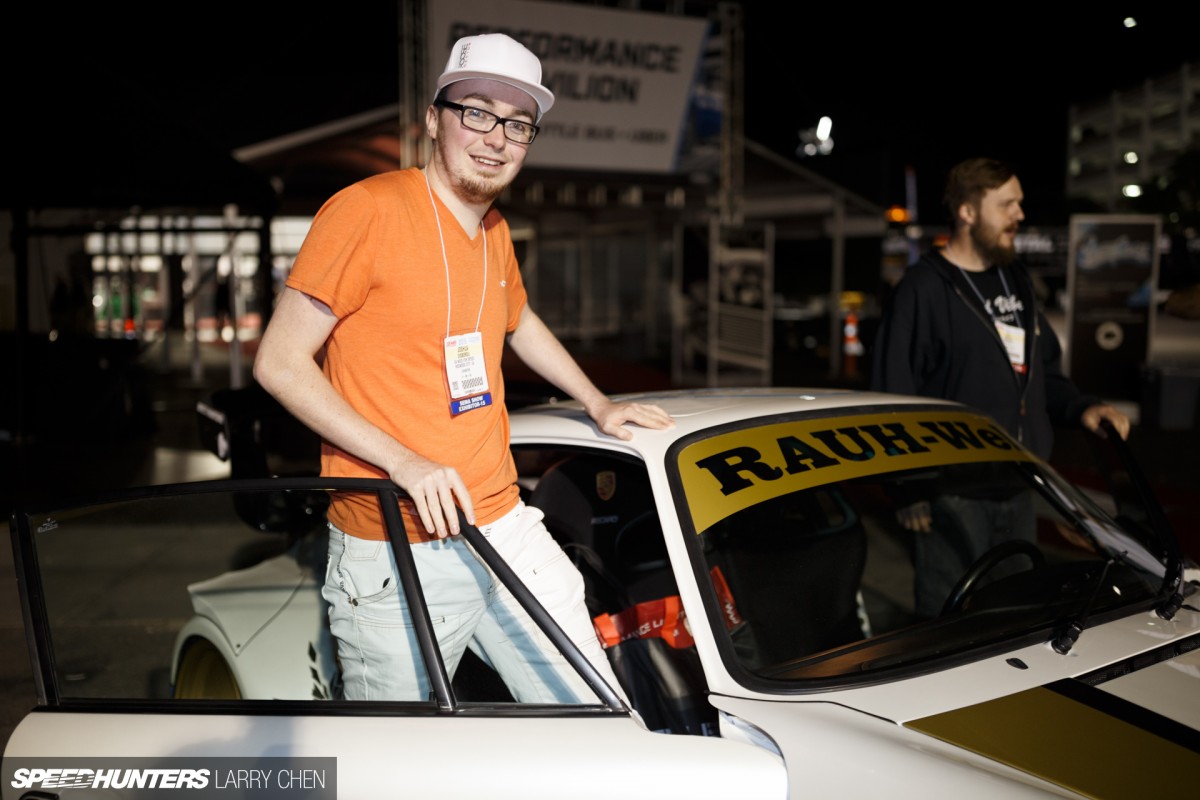 And better yet, a few of those participating NFS players were invited to the 2015 SEMA Show in Las Vegas to help take part in the car's debut, and ride shotgun as it cruised beneath the lights of the Strip.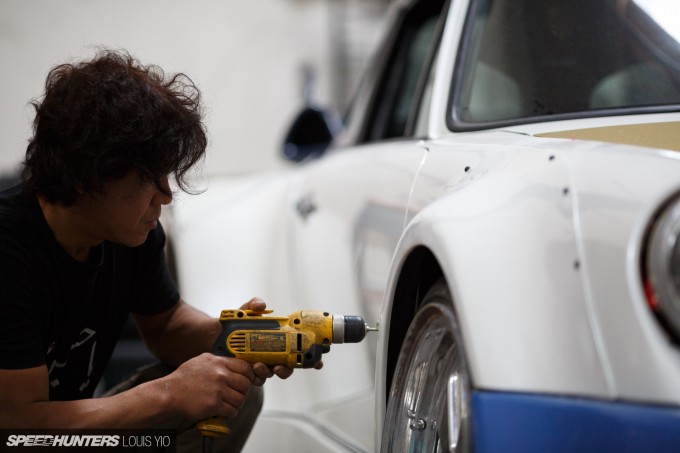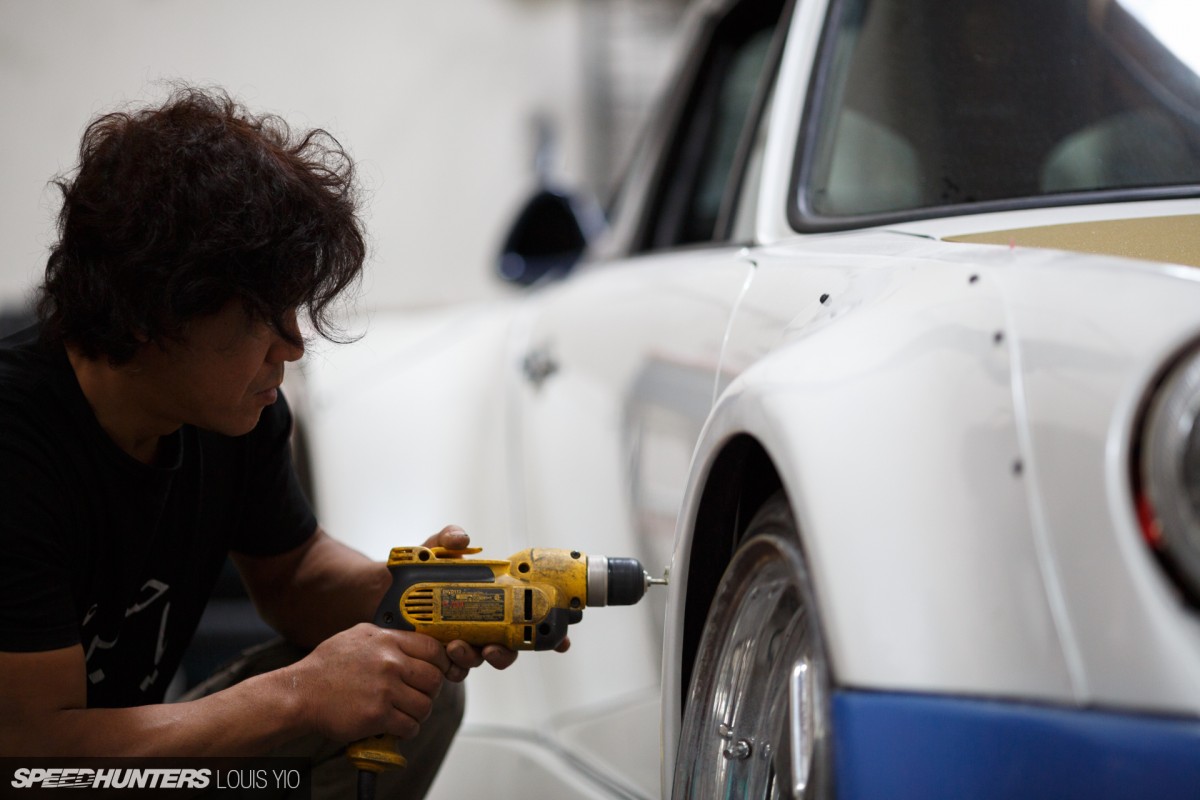 We have a lot more coverage of this very unique build on the way, including a detailed look at the car itself and the elements each builder contributed, so stay tuned.
Until then, be sure to take a look at this film which taps deeper into the philosophy behind the project itself, and looks at how gamers and car builders came together for this unique creation.
Mike Garrett
Instagram: japanifornia_media
mike@speedhunters.com
Photos by Larry Chen and Louis Yio