When I was a youngster and my dad took me to car shows full of stuff like '57 Chevys, '32 Fords and '69 Camaros, aside from being amazed by all the old school machinery, I used to wonder if 'modern' cars would ever be considered classics like the ones I was looking at.
This was back in the early 1990s, and now 25 years later I can report that a lot of those modern cars have indeed become classics. At least by my own definition.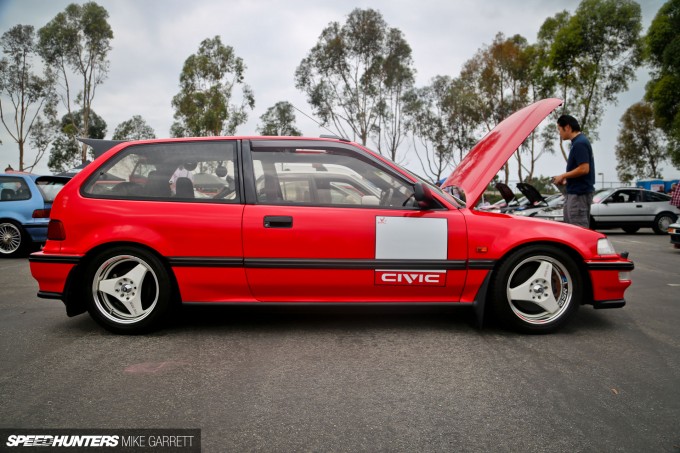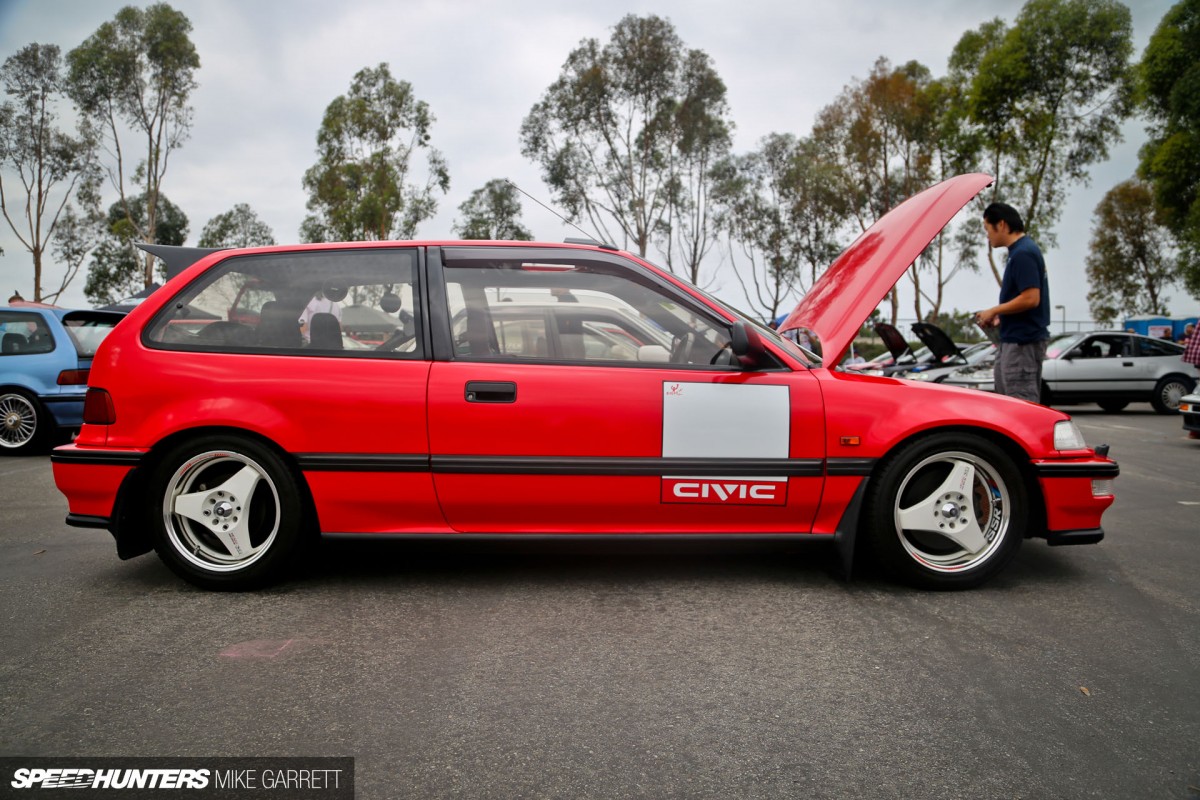 That brings me to this 1990 Honda Civic SiR owned by Carlos Galindo that I spotted at the Street Neo Classics Show in Torrance back in October. Not only would I consider it a legit classic, this EF9 is the perfect throwback to a bygone era of Japanese-style tuning.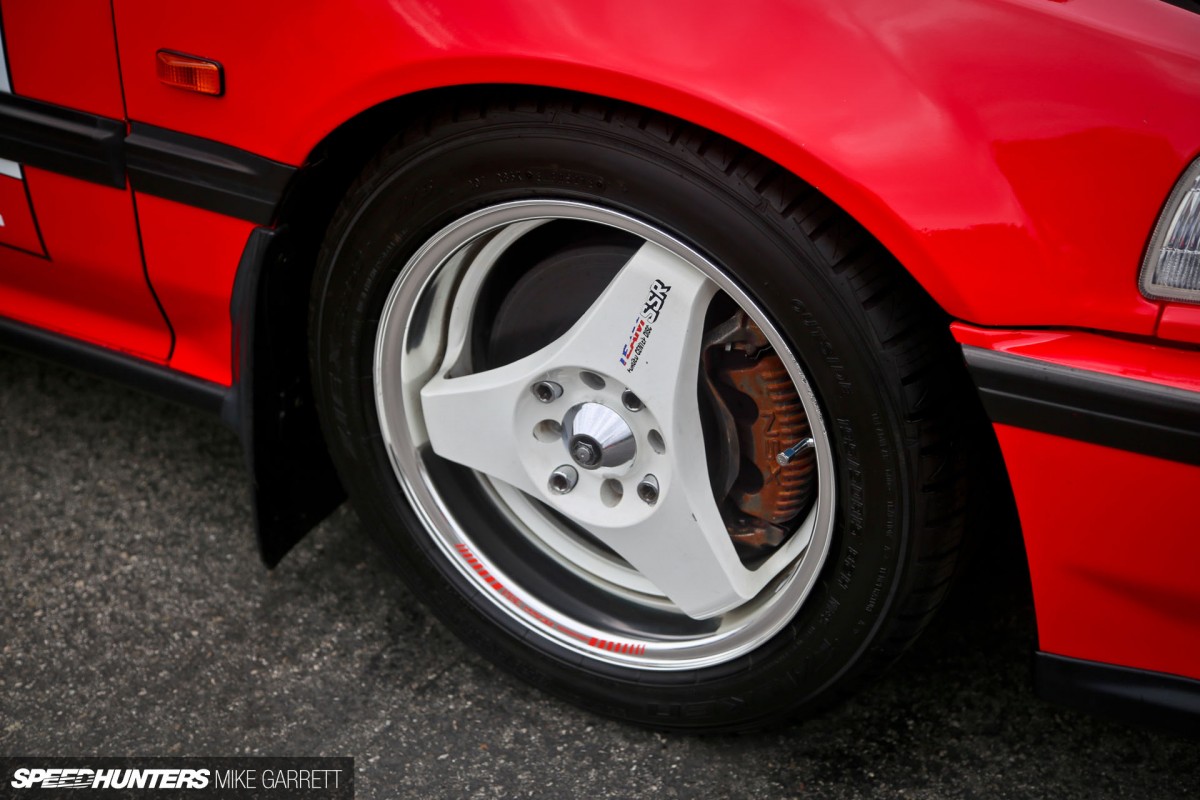 And that retro feeling becomes apparent the moment you set eyes on the tri-spoke Team SSR wheels, which are perfectly suited to the Civic's period correct modifications. Look closely and you'll also see NSX brake calipers behind the spokes.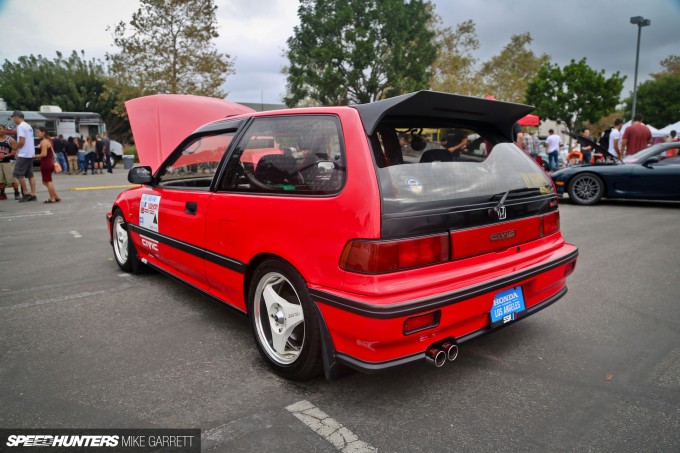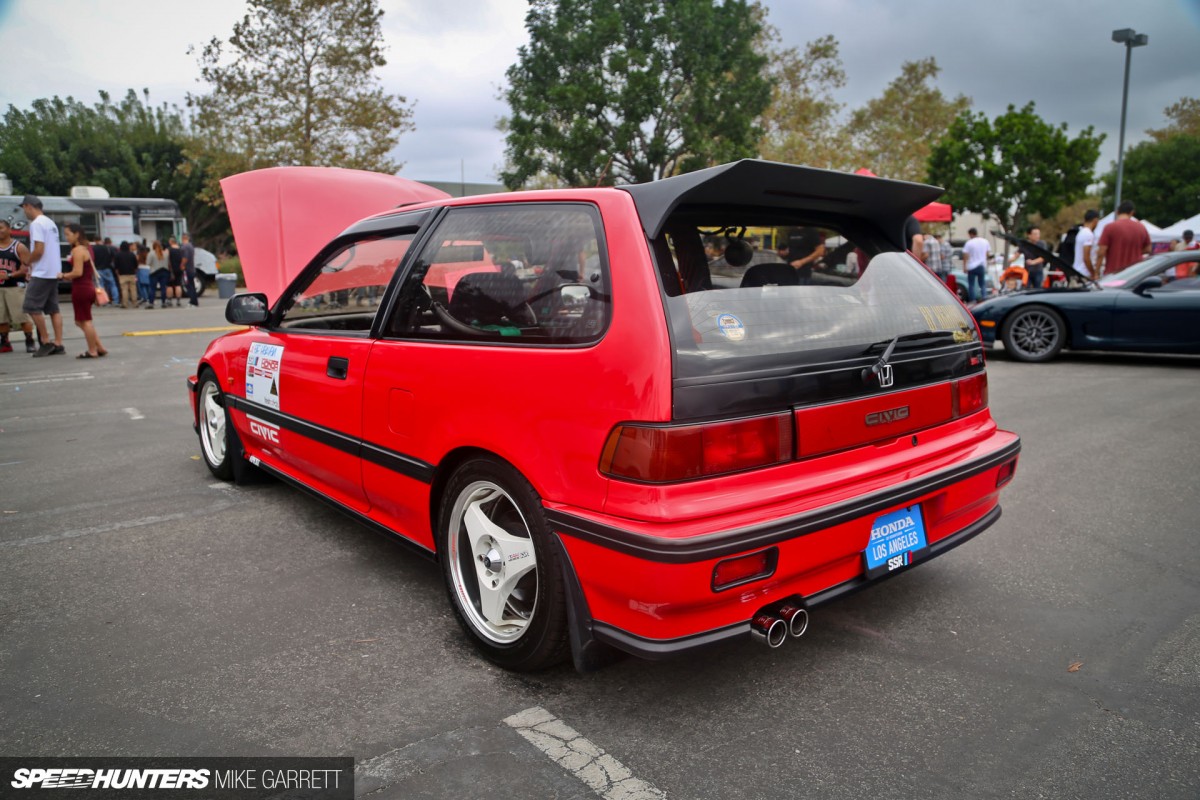 In the import styling world, the latter part of the 1990s might be remembered for its excessive body kits and loud graphics, but this EF keeps it a lot simpler with mostly OEM parts and accessories, including rain guards and a rear fog light.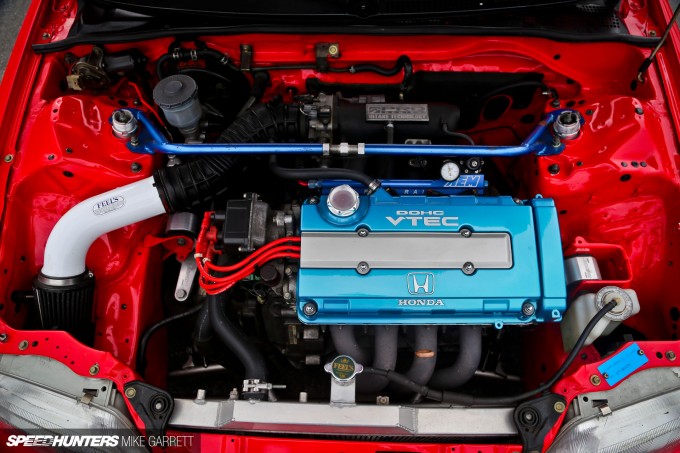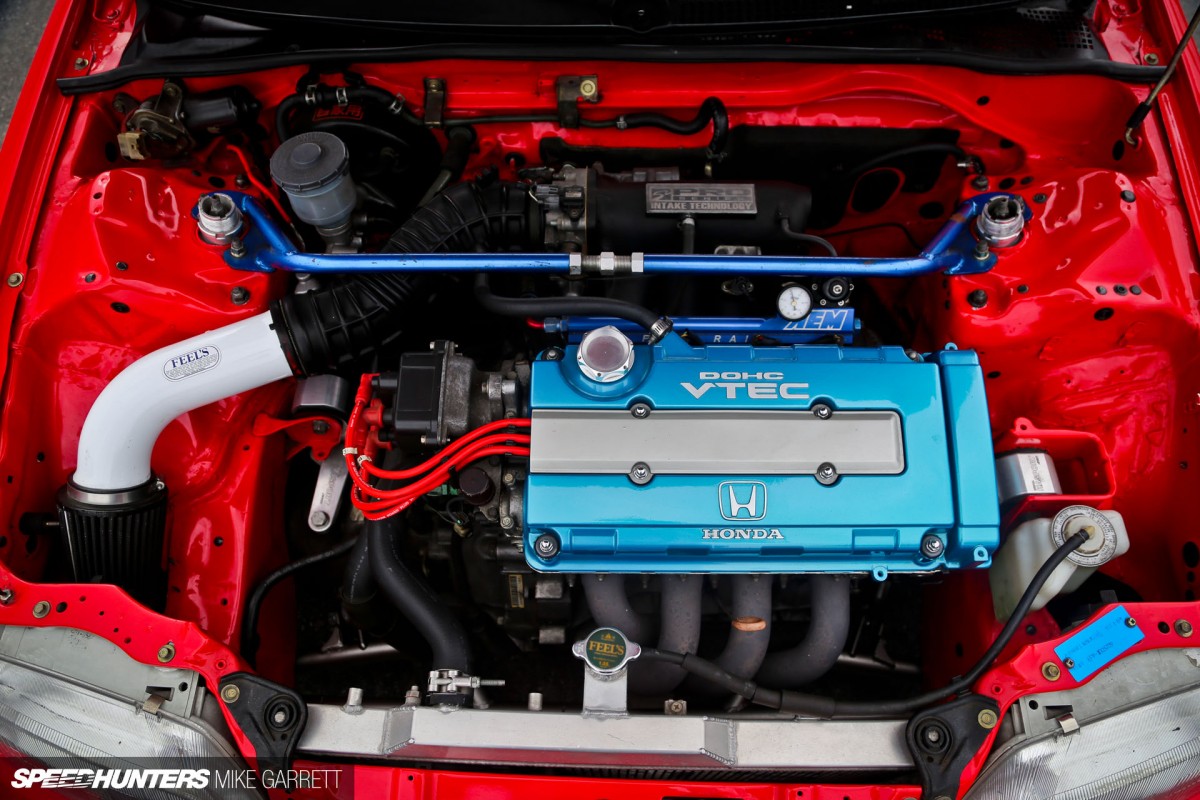 Under the hood sits a B16A motor with a few bolt-on upgrades. When combined with the lightweight Honda chassis, the 1.6-liter DOHC VTEC powerplant is the perfect recipe for fun on the street.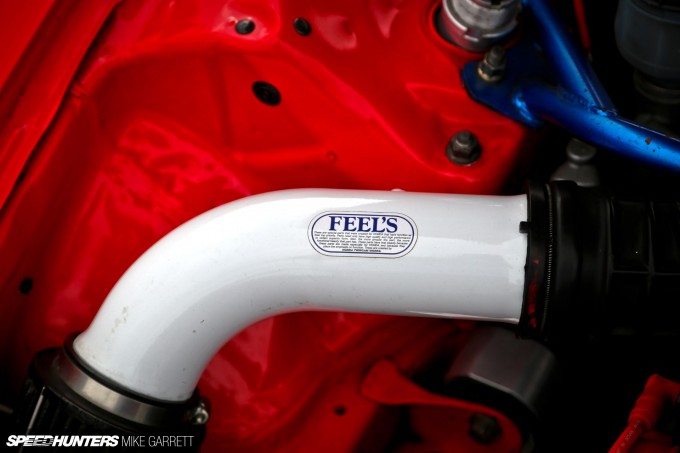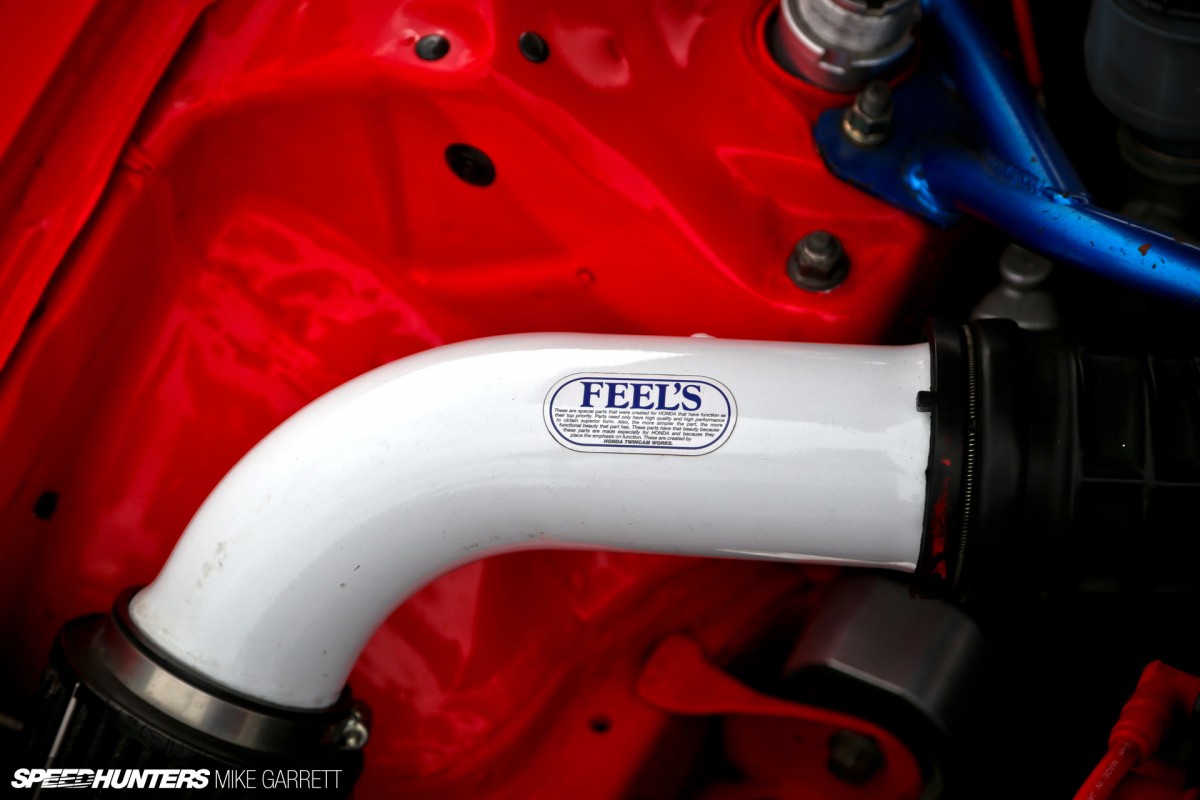 'Parts need only have high quality and high performance to obtain superior form,' as proclaimed by the decal on the rare intake from Feel's in Japan.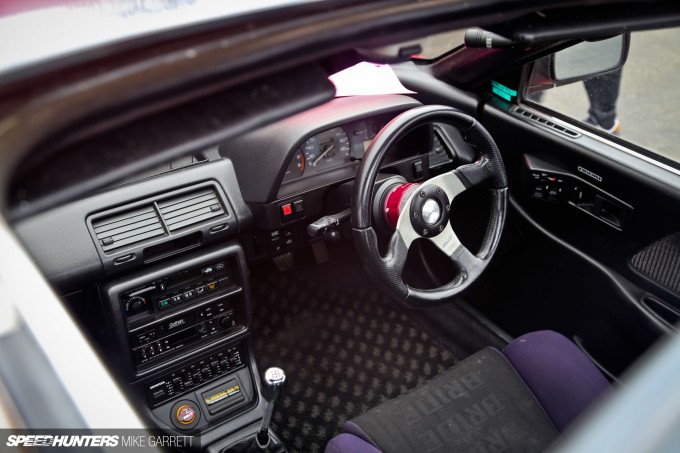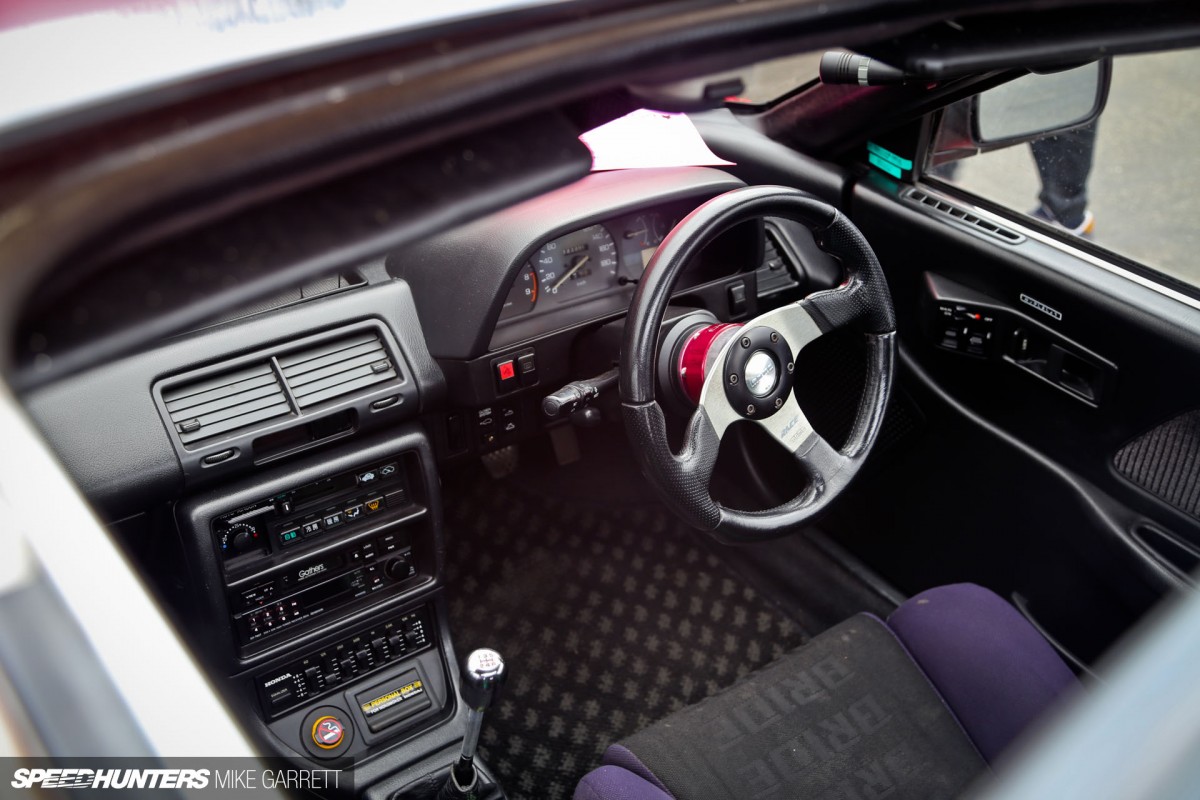 Inside, the right-hand drive cockpit has all of the expected modifications like a Momo steering wheel and Bride seats, plus cool JDM bits like the 'Personal Box' and the Gathers cassette deck.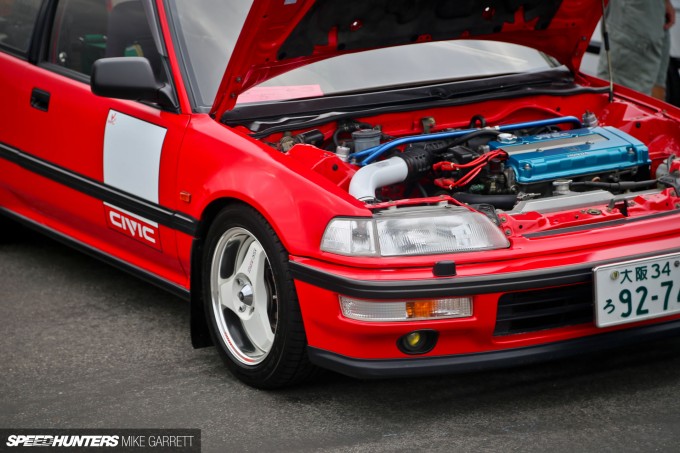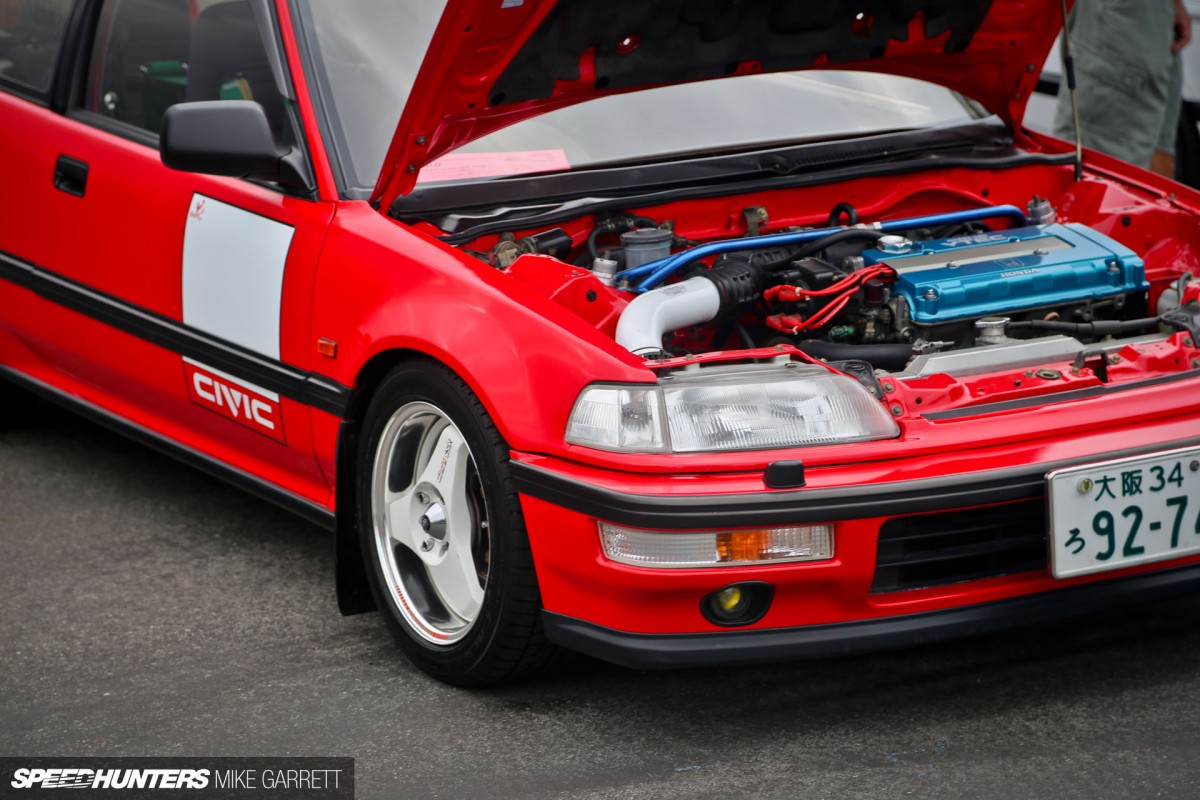 It might only be a quarter-century old, but I can already see that cars like this EF9 are well on their way to becoming the '57 Chevys of a new generation.
Long live the good old days.
Mike Garrett
Instagram: japanifornia_media
mike@speedhunters.com