I think that many people often forget just how easy it is to prepare a car for serious fun. When I was at S&A Auto-Create a few weeks back to shoot a tough Mitsubishi Lancer Evolution VI Tommi Mäkinen Edition, I came across this JZX90 Toyota Cresta sitting outside the shop.
It stood out to me for the simple fact that I've always loved these tanks that Toyota built up until a decade ago. They were designed and built for your average granddad, but sought after and dreamt about by drifter kids.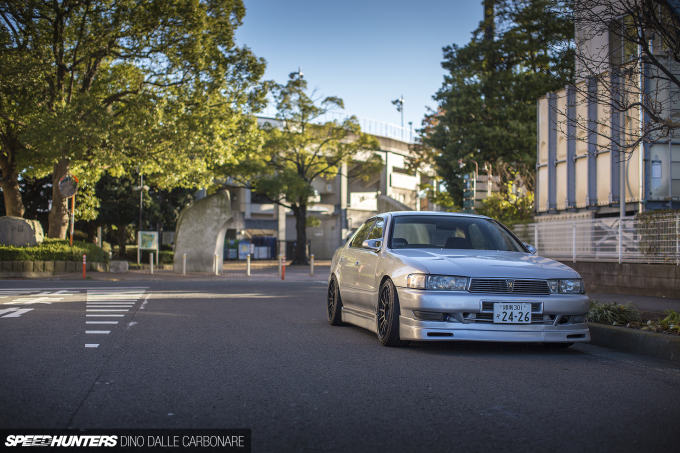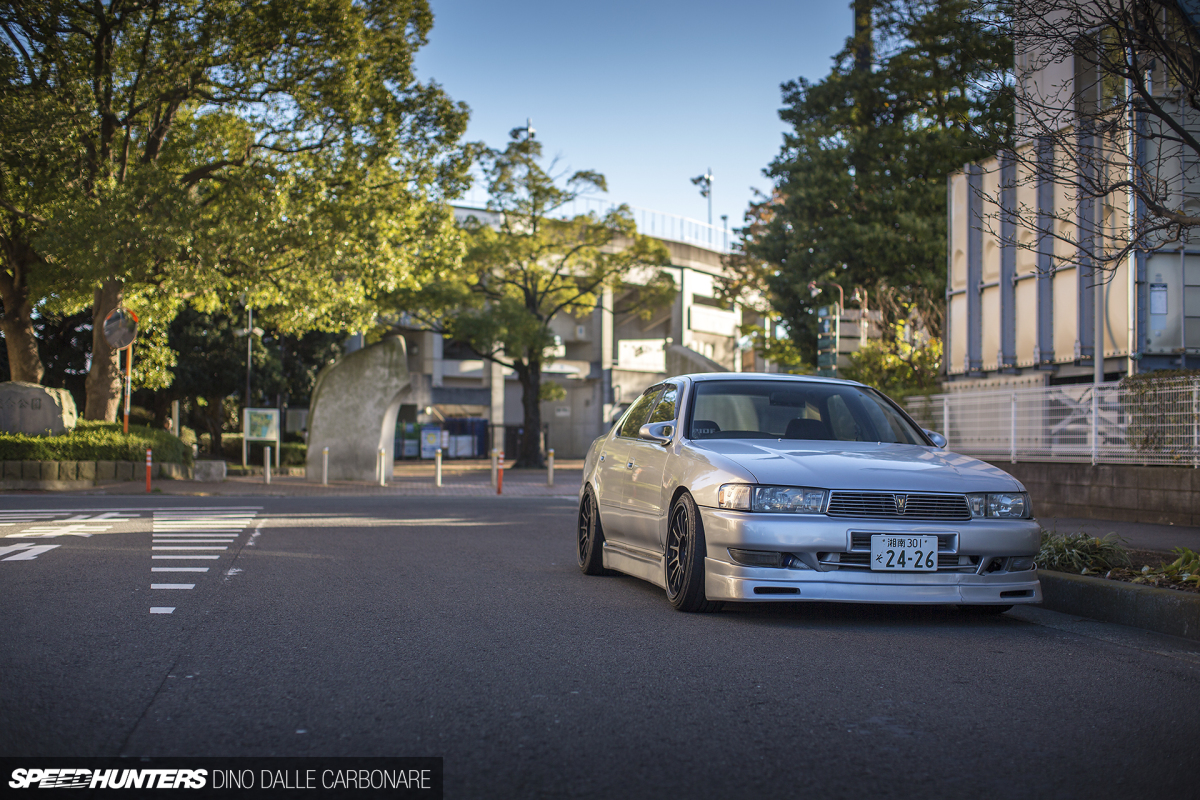 It looked the part; a nondescript aero package to get the exterior looking a bit more menacing, and resprayed SSR Type Fs bolted up at each corner. It was enough to pique my interest and I asked if I could check out the engine bay…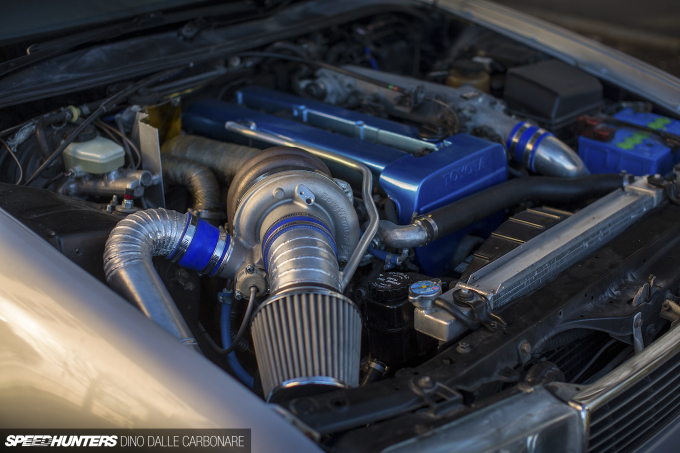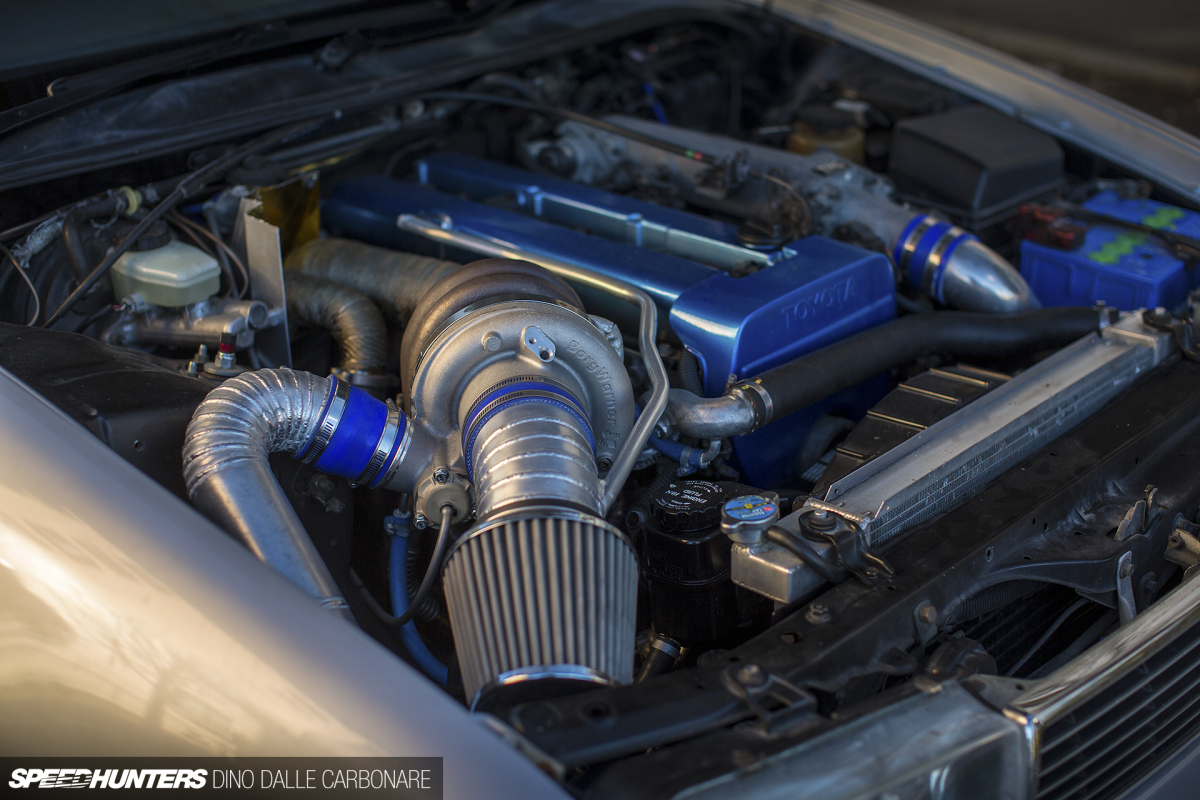 Being an S&A Auto-Create car, I wasn't at all surprised to find a BorgWarner turbocharger sitting on a custom-made manifold. Aside from an injector upgrade and a retuned ECU, the 1JZ is pretty much stock, but even so, with the turbo set to low boost the straight-six is able to deliver 500hp or so. It's a reliable setup too, just what you need when you are drifting.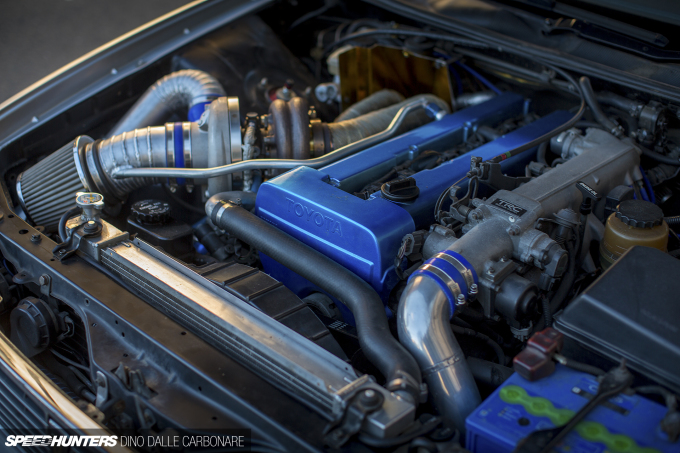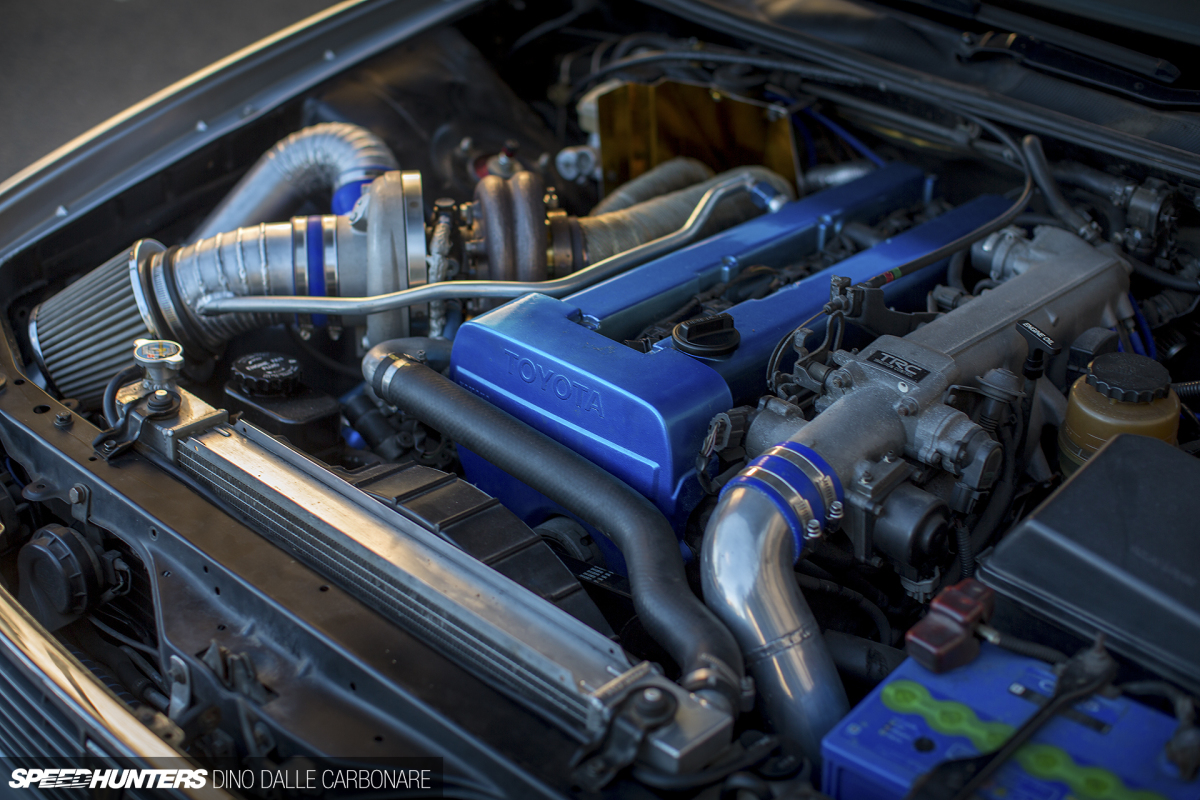 Standing there looking at this Cresta, it all made so much sense; it was simple and focused. Basically, the owner has grabbed a cheap used car and added only the parts that he needed to make it feel and handle just right.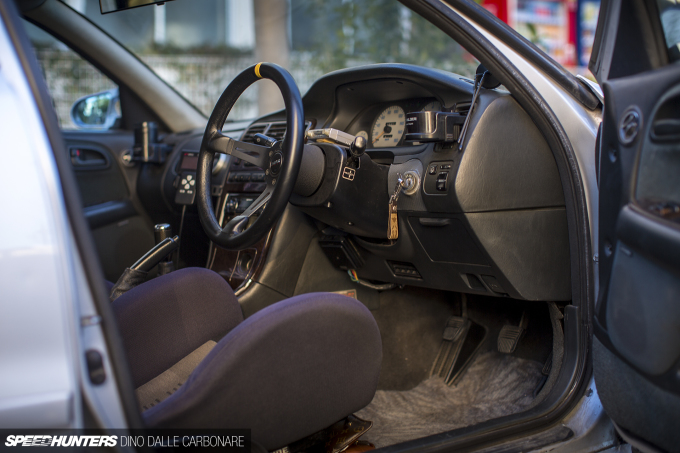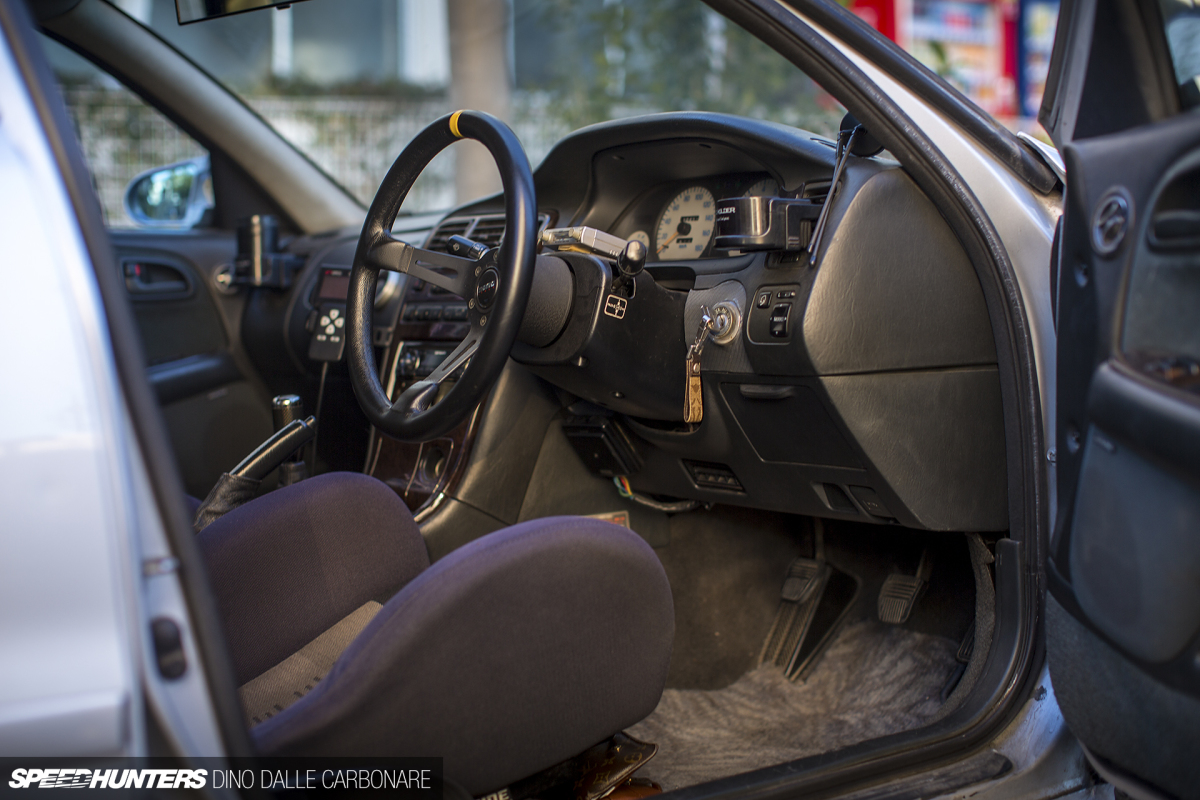 The interior follows the same approach too. There's a decently cupped steering wheel, a supportive seat, a manual transmission, plus a few must-have electronics like a boost controller…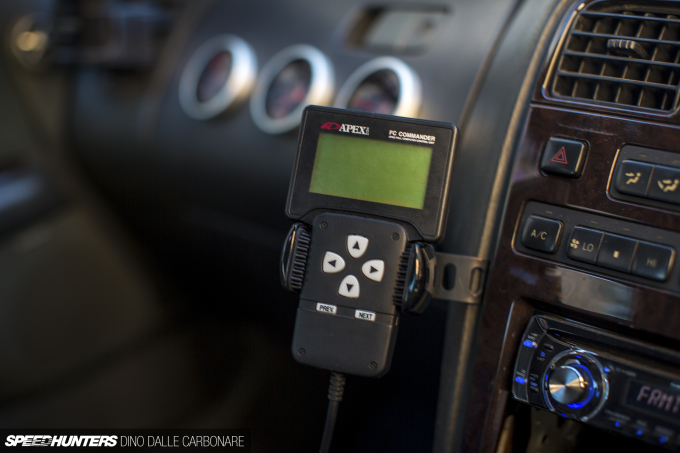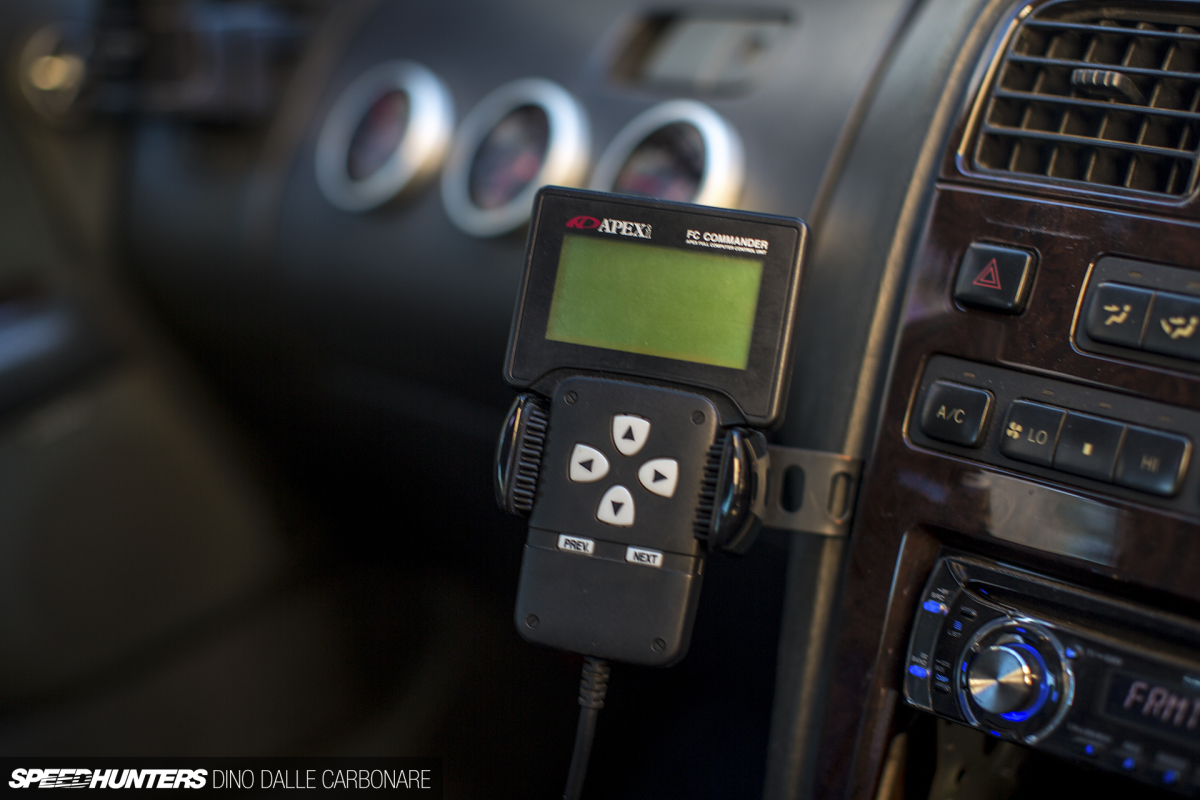 And a FC Commander for a trusty A'PEXi Power FC engine management system.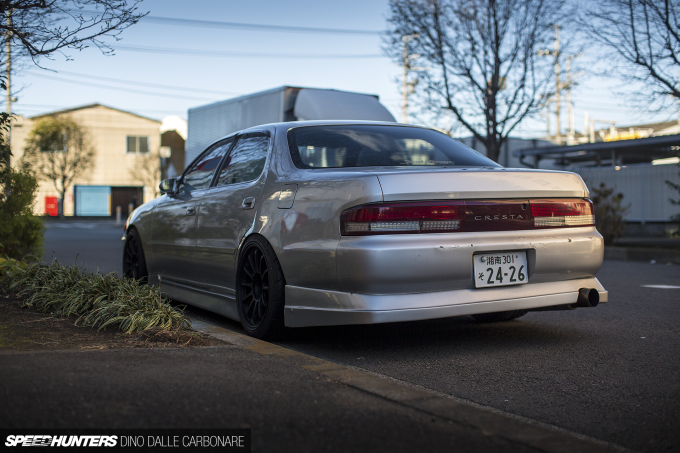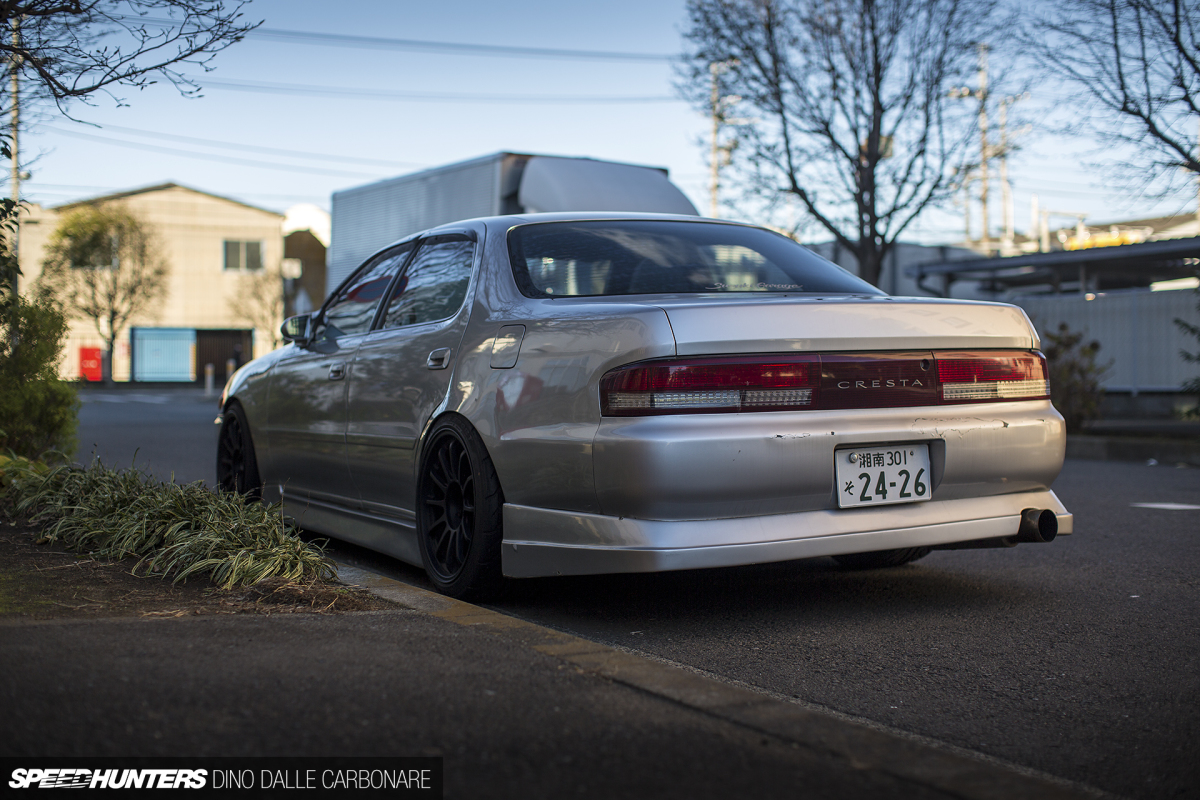 Simple and to the point, and all ready to be enjoyed!
Dino Dalle Carbonare
Instagram: speedhunters_dino
dino@speedhunters.com