I've long been of the opinion that the first few years of the 1970s brought about some of the coolest and best looking cars of all time. It really didn't matter what country a car came from or how much it cost, there were cool machines everywhere.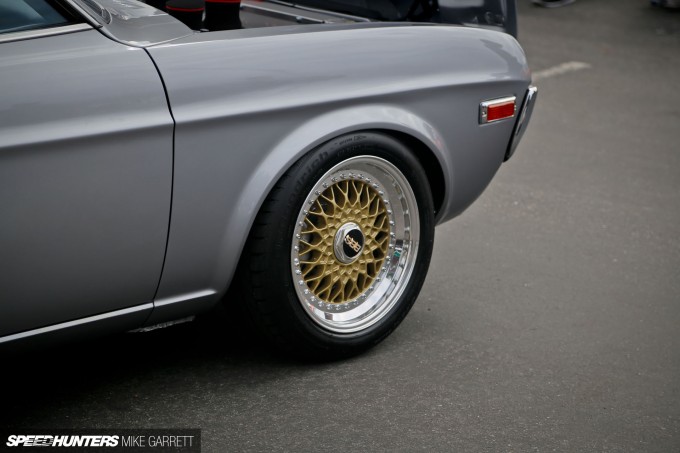 Whether it was exotic European sports cars, iconic American muscle cars, or even the fun and affordable cars that Japanese brands were building, there was so much good stuff being made during this era.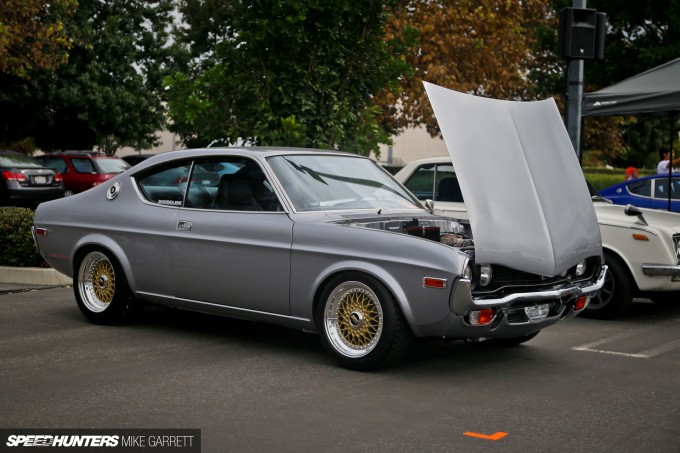 You likely won't find the Mazda RX-4 on too many people's lists of the world's most beautiful cars, but do take a look at this '74 coupé owned by Ken Bone and found at the Street Neo Classics show. It's a fine looking machine that does a nice approximation of an American muscle car, but at the same time takes on its own unique character.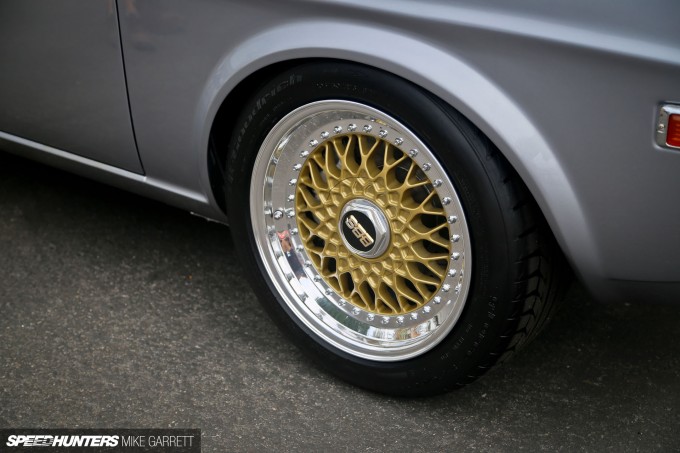 As you can see, the exterior of Ken's car remains largely stock with the exception of 16-inch gold-finished BBS RS wheels, which contrast perfectly against the body's subtle silver paintwork.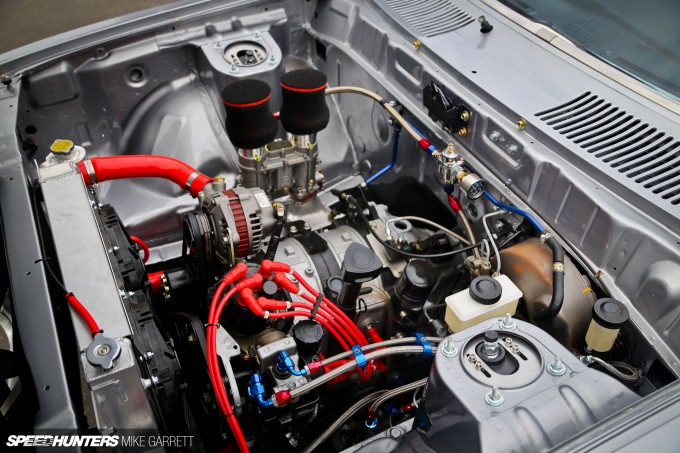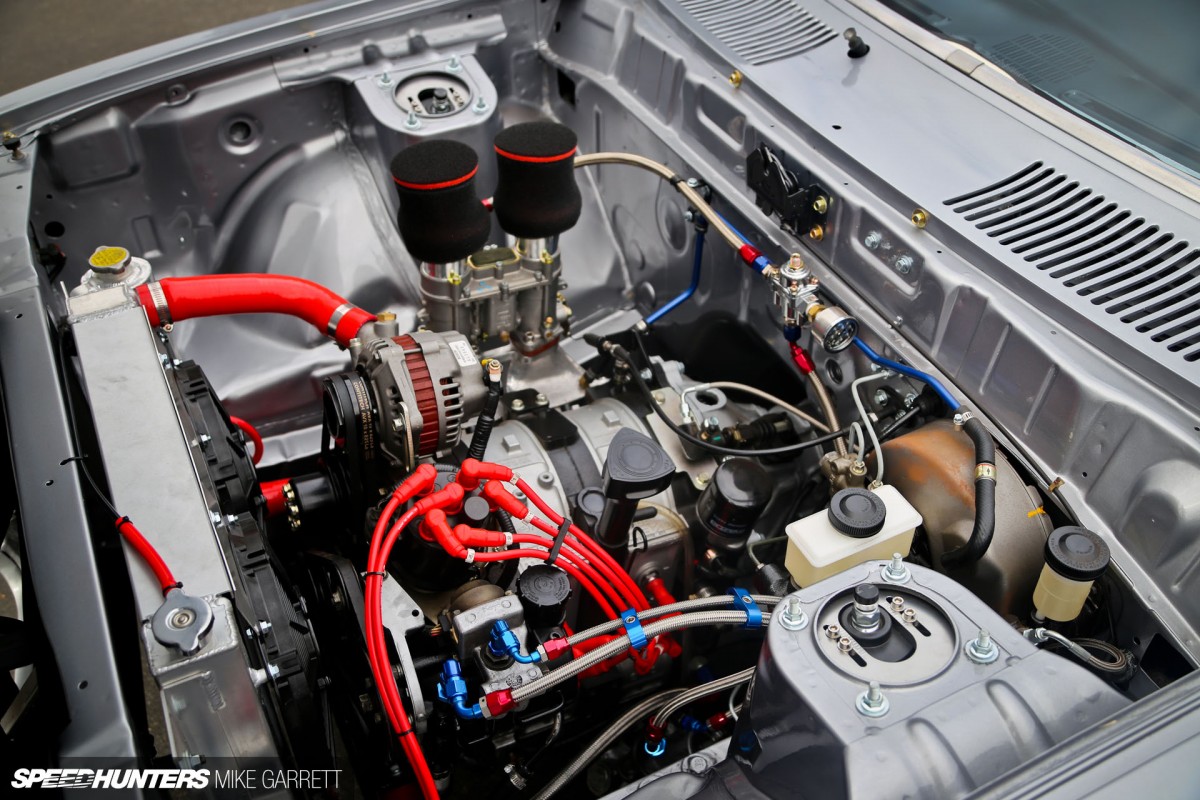 Under the hood sits a twin-rotor 13B engine, but rather than going down the turbo route as many vintage Mazda owners do, Ken has kept his rotary setup simple with a Weber IDA carb and other naturally aspirated upgrades.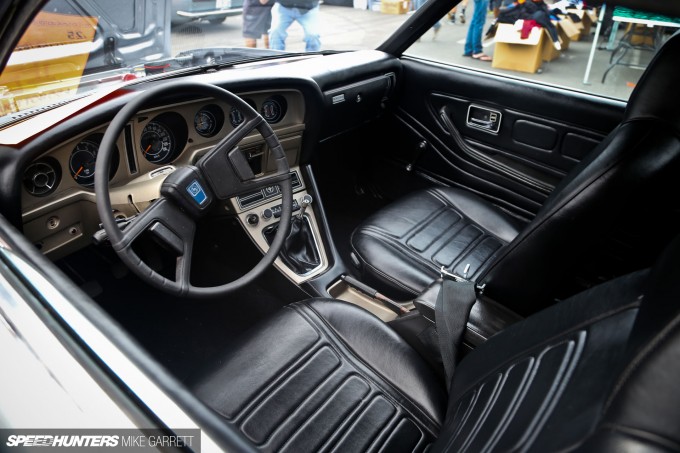 While the RX-4 was a great looking car from the outside, it was just as good inside with a cool wrap-around dash and an overall feeling that was far removed from the cheaper Japanese cars of the time.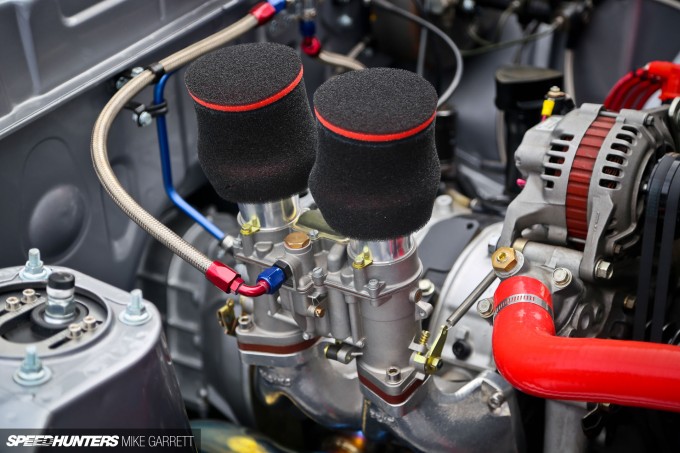 While they've long been mainstays in places like Australia and New Zealand, I've always felt that early Mazda rotaries have never received the appreciation they deserve here in the US. But thanks to examples like Ken's RX-4, the greatness of early '70s Mazdas is there for all to see.
Mike Garrett
Instagram: japanifornia_media
mike@speedhunters.com