The title says it all really…
While overfender-mania has touched numerous makes and models as it's spread across the planet like wildfire, the second generation GT-Rs have been somewhat forgotten. Sure, a few examples have been done over the years, but generally speaking, the whole Rocket Bunny and Liberty Walk movement has spared the legendary R32, the chunkier R33 and the later R34.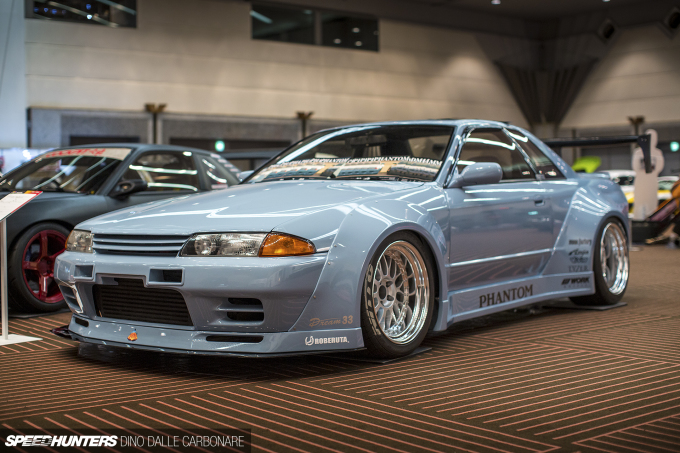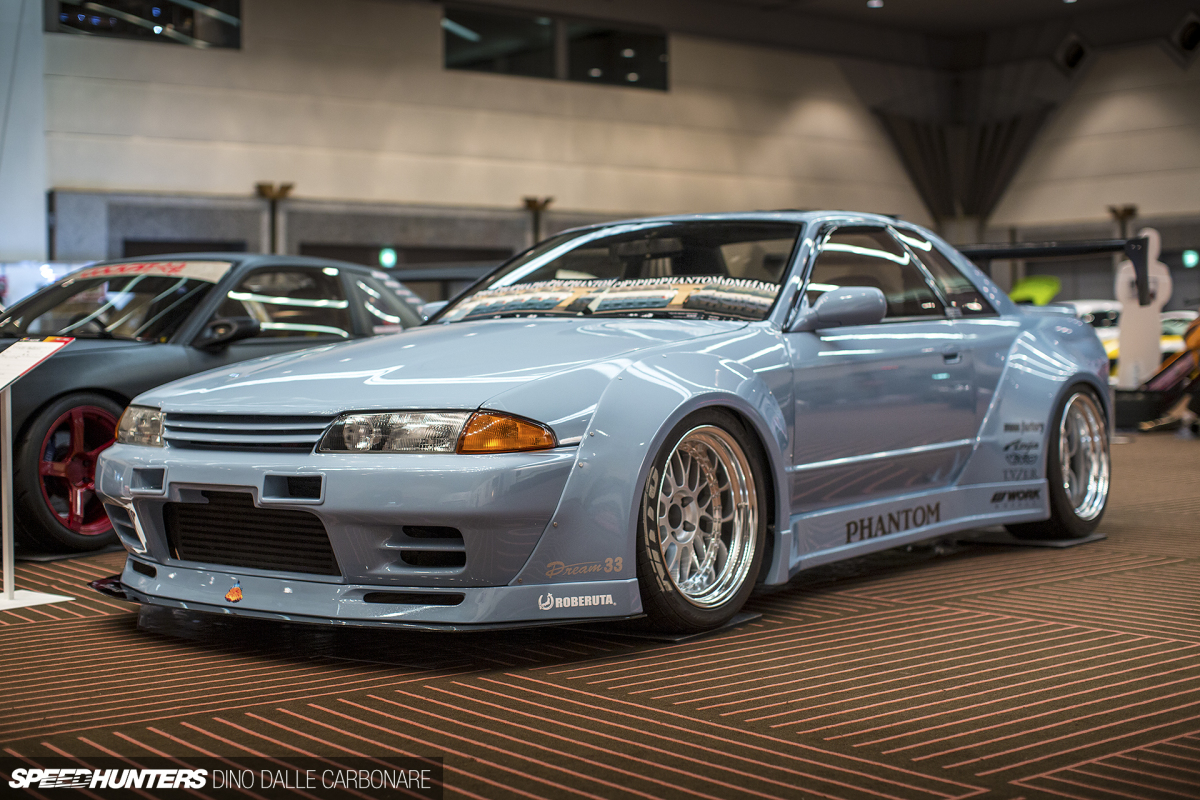 Until now, that is…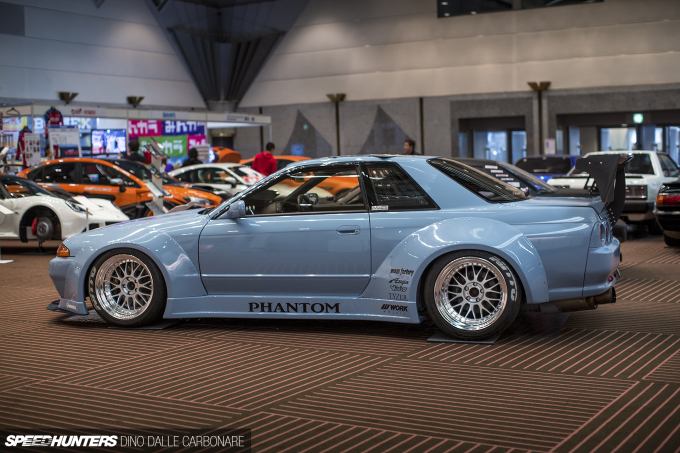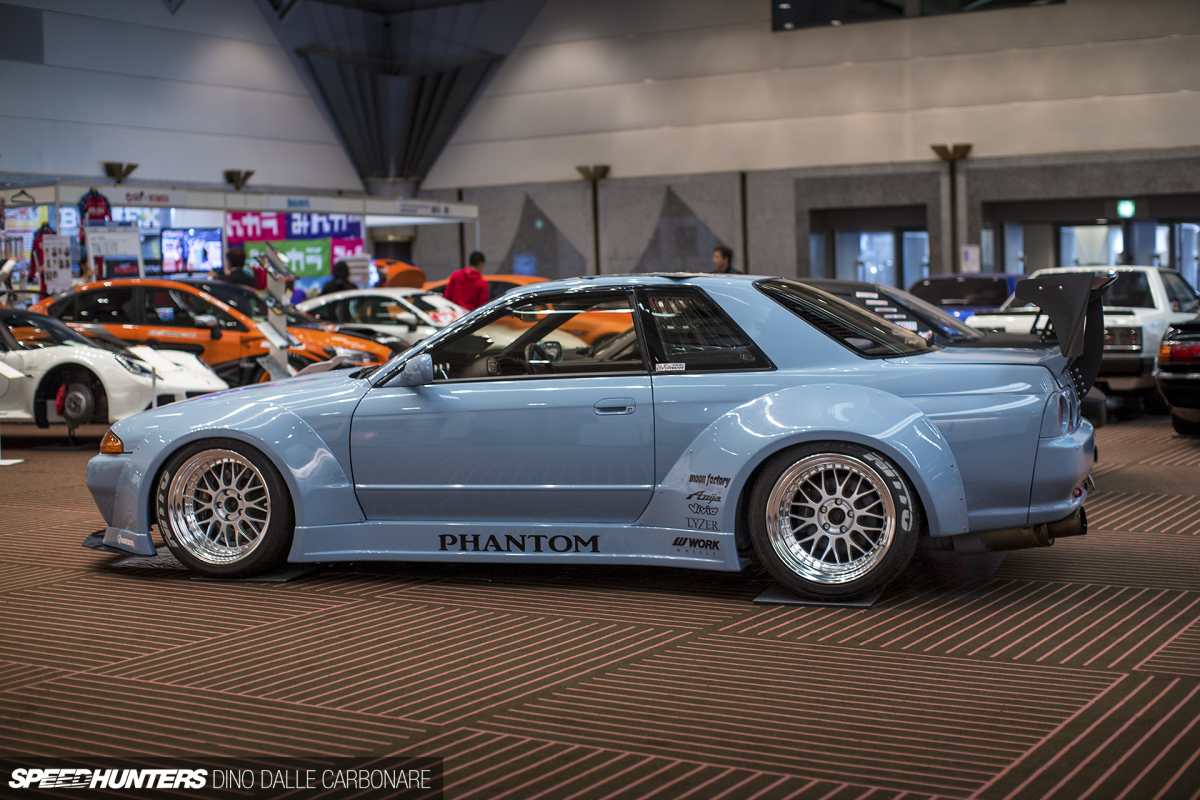 MK Motor has come up with this wide-body conversion for the BNR32 that's executed in typical overfender fashion. That is, a set of wide-radius fender flares screwed in place over cut metal wings, and a more angular and broader set of side skirts to tie the whole look together.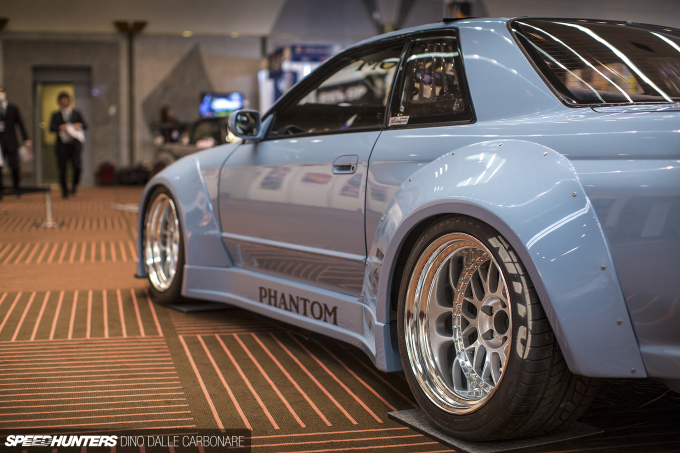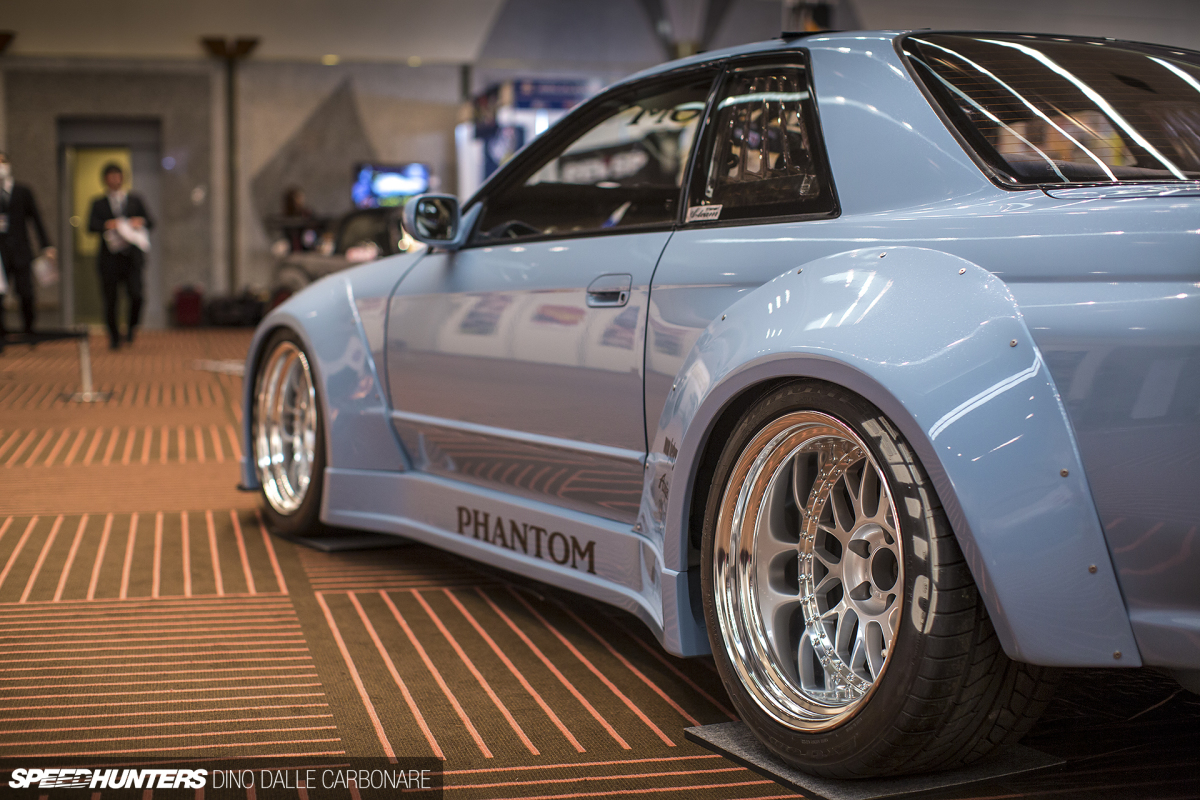 To say it adds a dramatic touch to the GT-R is a major understatement – it's more like a complete transformation. In the wheel department, Work Meister M1s were custom specced in size and offset to achieve the desired fitment and look with the massive arches.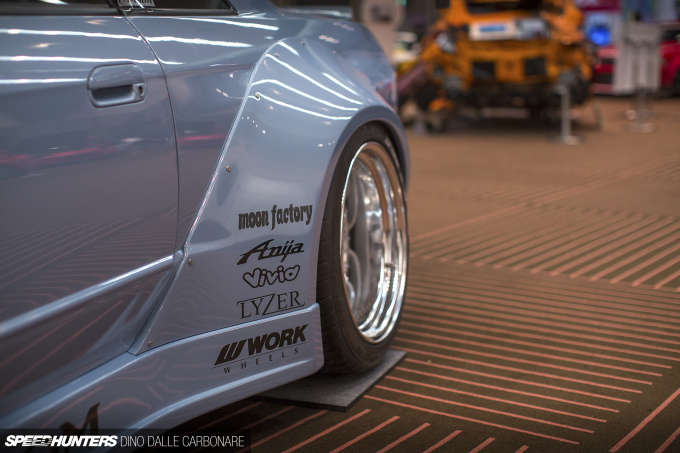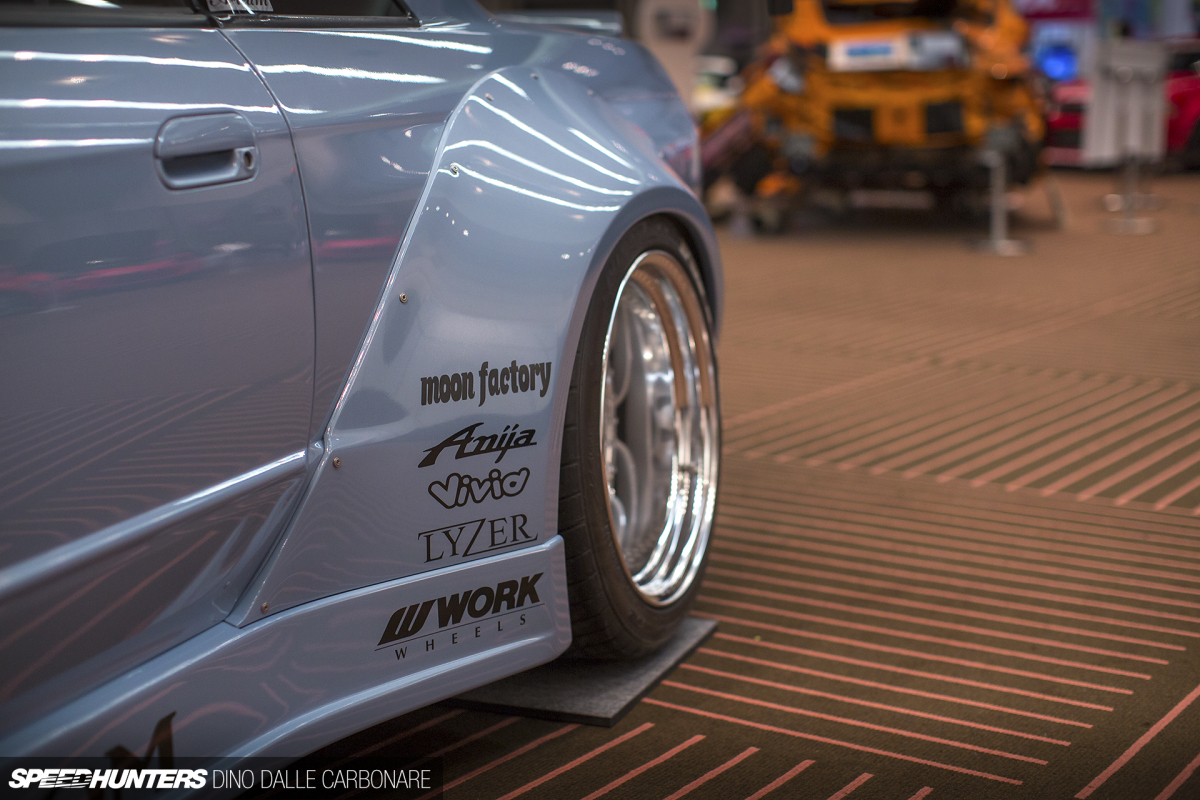 I won't pass judgement here, as with these sort of aesthetic-oriented things it's all down to personal preference.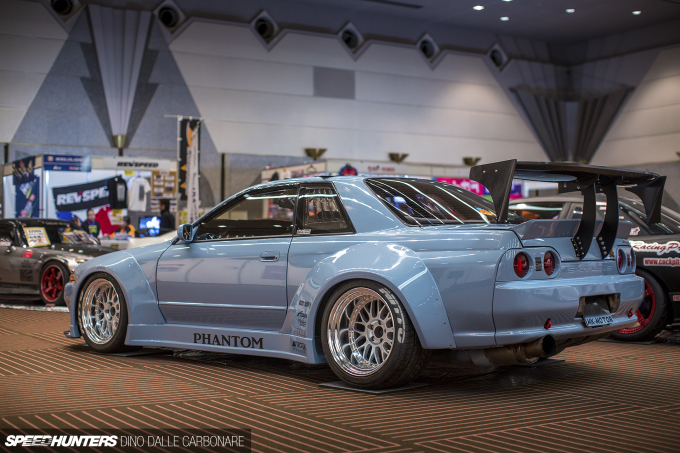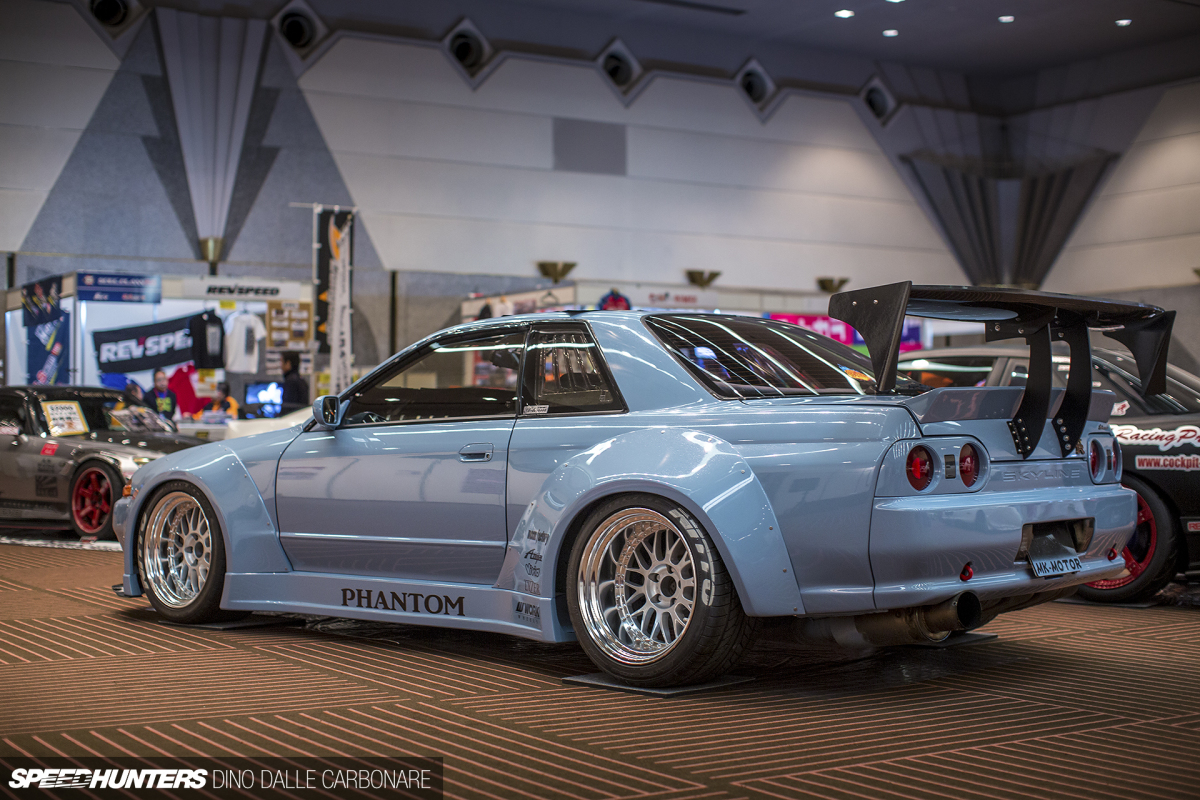 However, you cannot deny the sheer aggression of it all.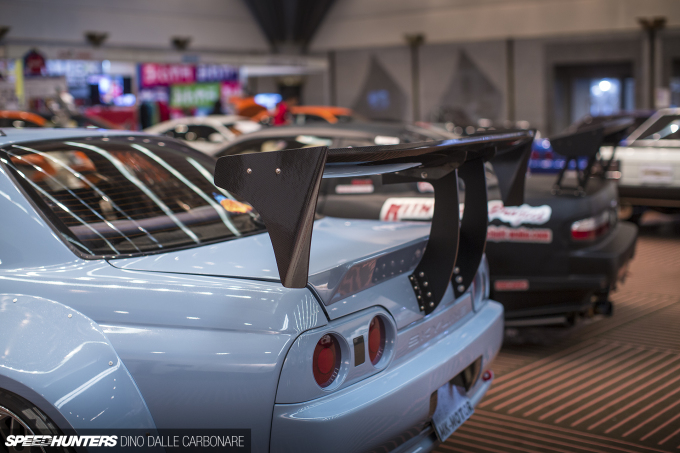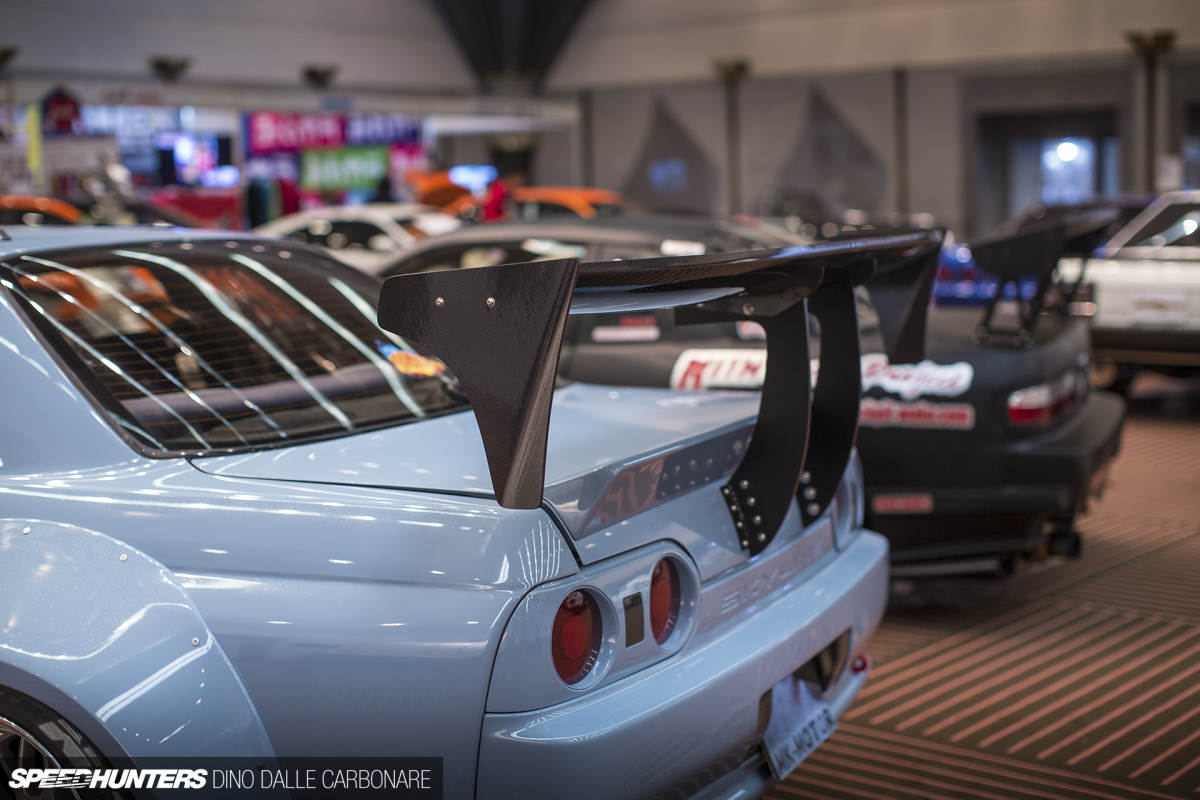 A double spoiler setup featuring a duckbill lip and a massive, centrally-mounted GT-style wing completes the visual reimagination.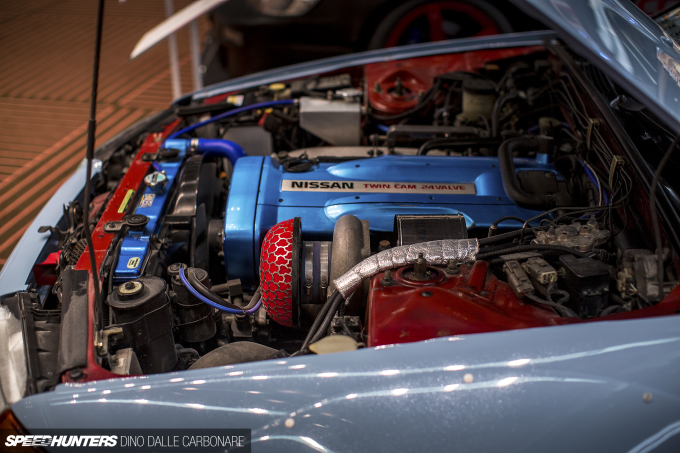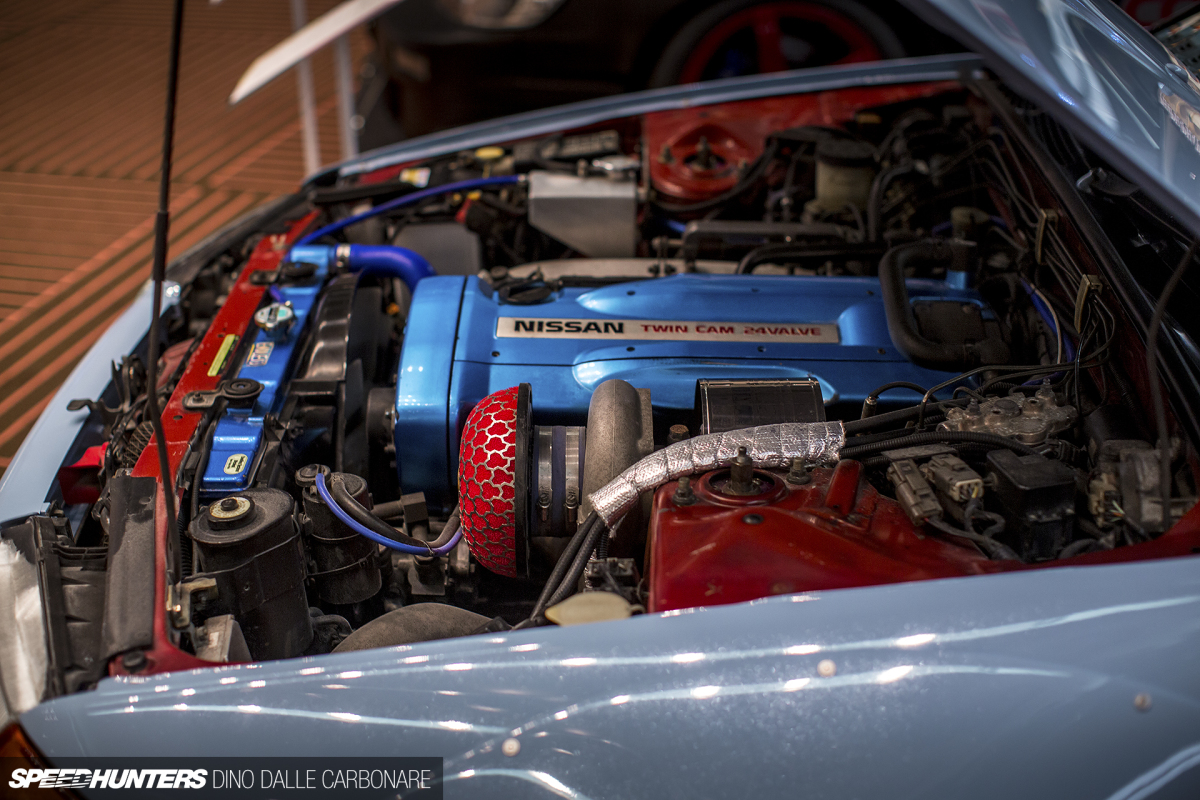 I was happy to see that MK Motor didn't just concentrate on the exterior; the RB26 engine having been refreshed with N1 pistons, an N1 water pump, and a pair of HKS cams.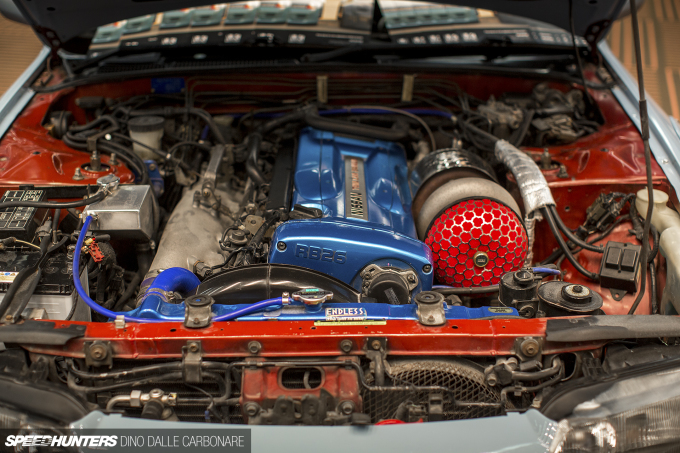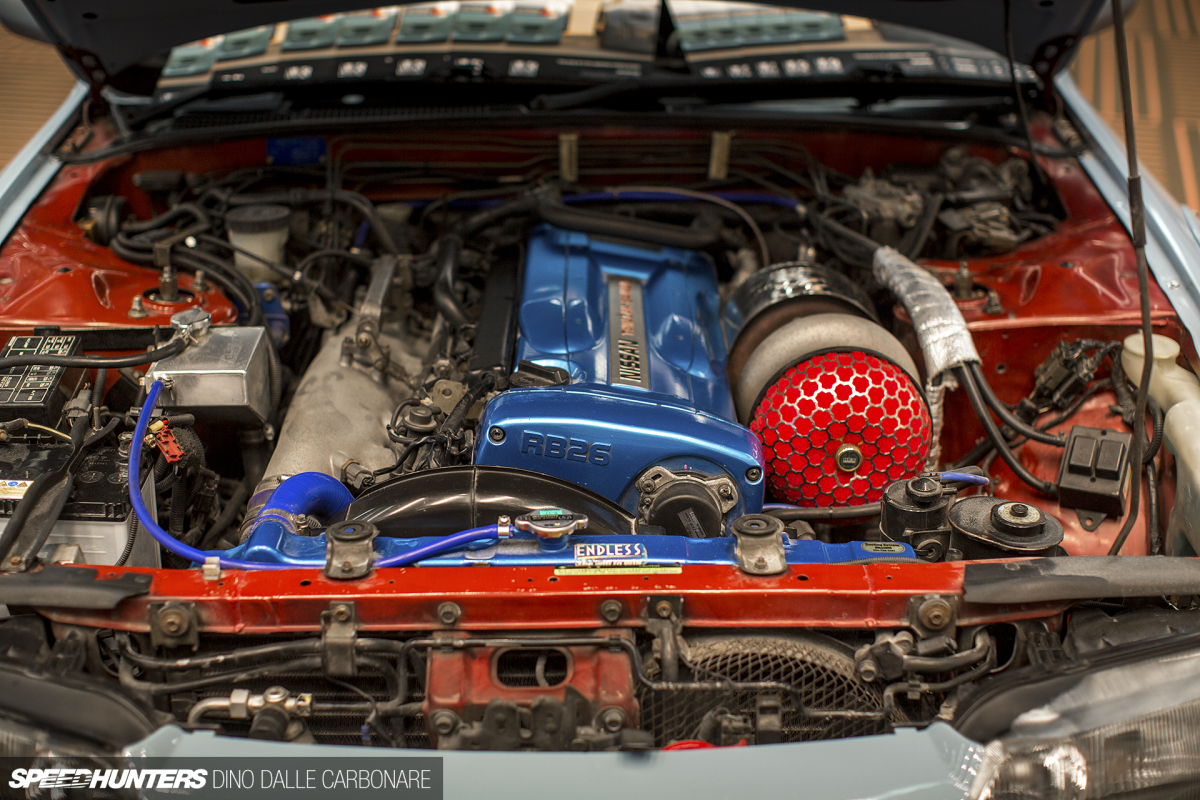 The twin-turbo setup has been ditched too; in its place a big single Trust T78 which provides enough boost for a nice, reliable 600hp package.
This is good old fashioned Japanese tuning done right, don't you think?
Dino Dalle Carbonare
Instagram: speedhunters_dino
dino@speedhunters.com