What on earth is happening to old Porsches at the moment? It's as if one day everyone decided that their old cars were worth three times what they were selling for at the time, and then every other owner in the world followed suit.
In my opinion, it's just a bubble and speculators are jumping on the bandwagon like it's nobody's business. It's got to the point that all of this has turned proper car guys off the idea of buying an old 911 to fix it up and enjoy it as it was meant to be.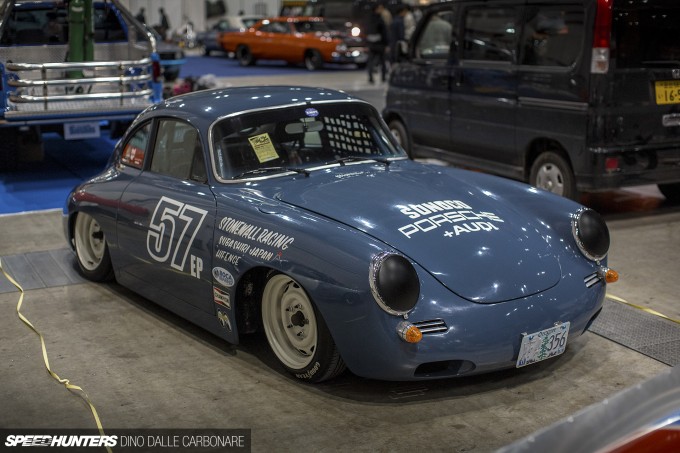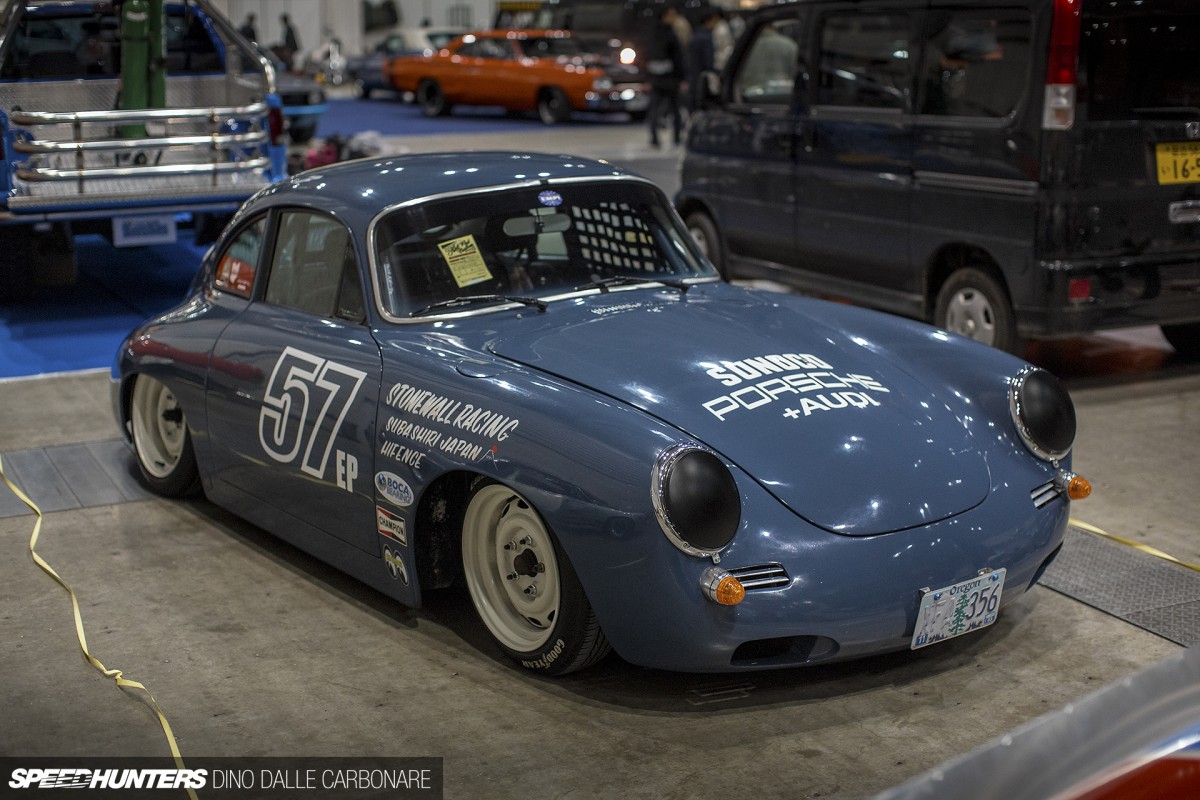 The 356 market is just as crazy for rare Speedsters and Roadsters, but some Coupés are still sitting in a decent price range, and that makes them perfect for people that just want to drive the damn things instead of polishing them up and attempting to quadruple their money while Porsche fever is running hot.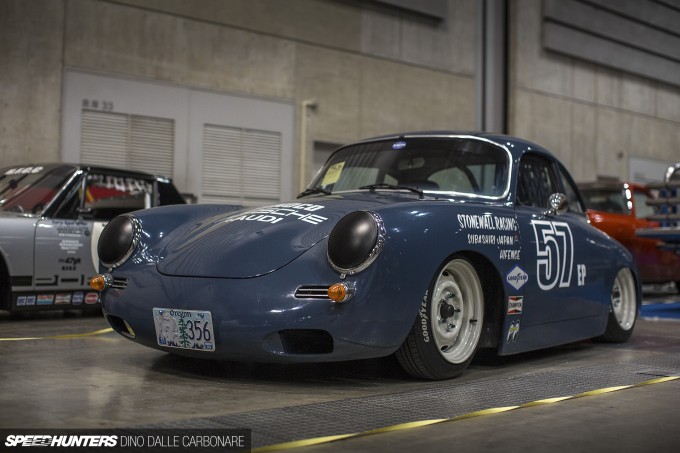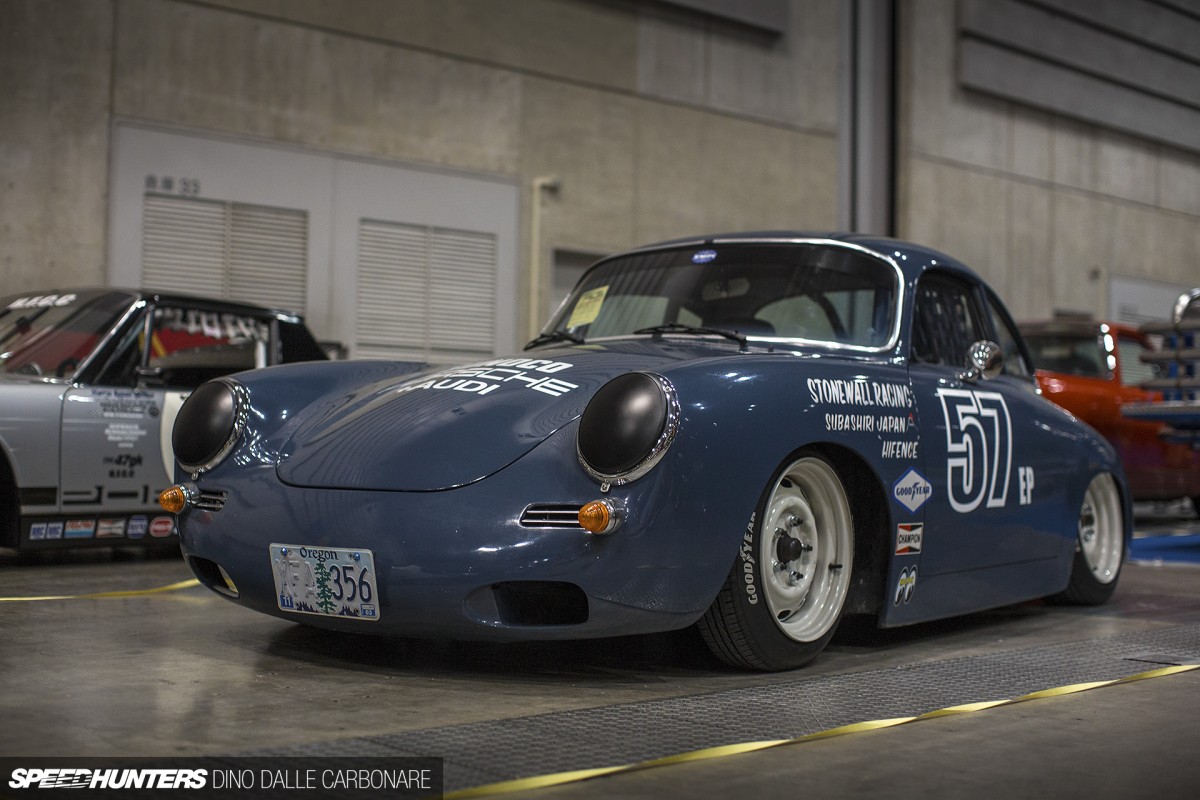 It's why I couldn't pass up the opportunity to spotlight this car from Stonewall Racing that I found in the HiFence Car Club display at the recent Mooneyes Hot Rod & Custom Show.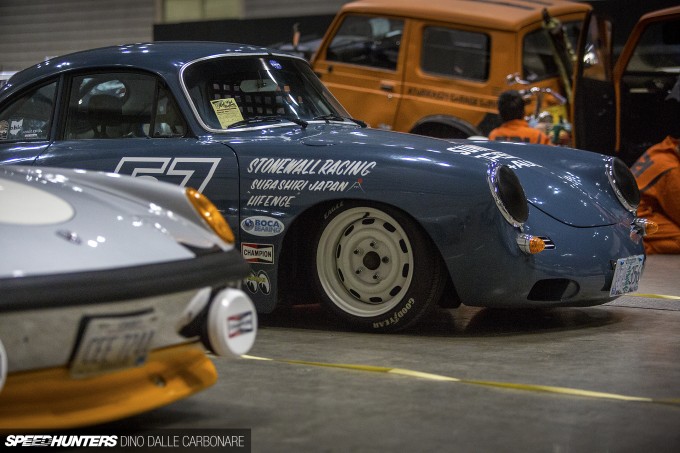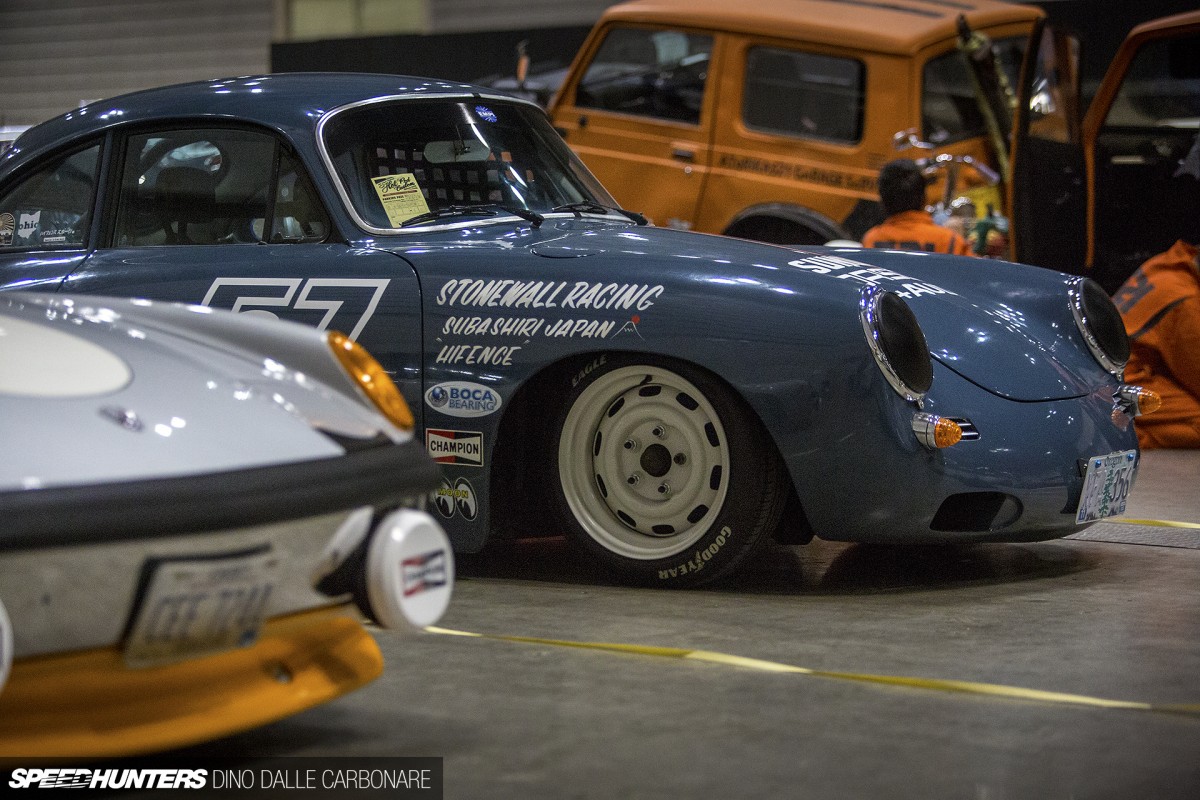 I love the whole, 'I don't give a damn what you think' appearance of the car, slammed right to the ground and sporting an Outlaw-on-steroids look.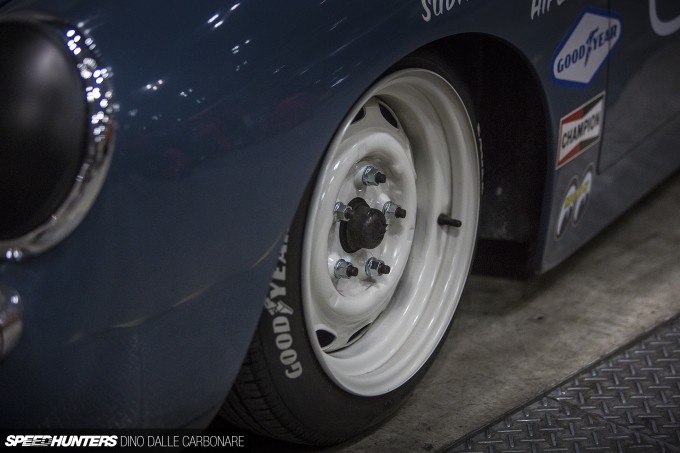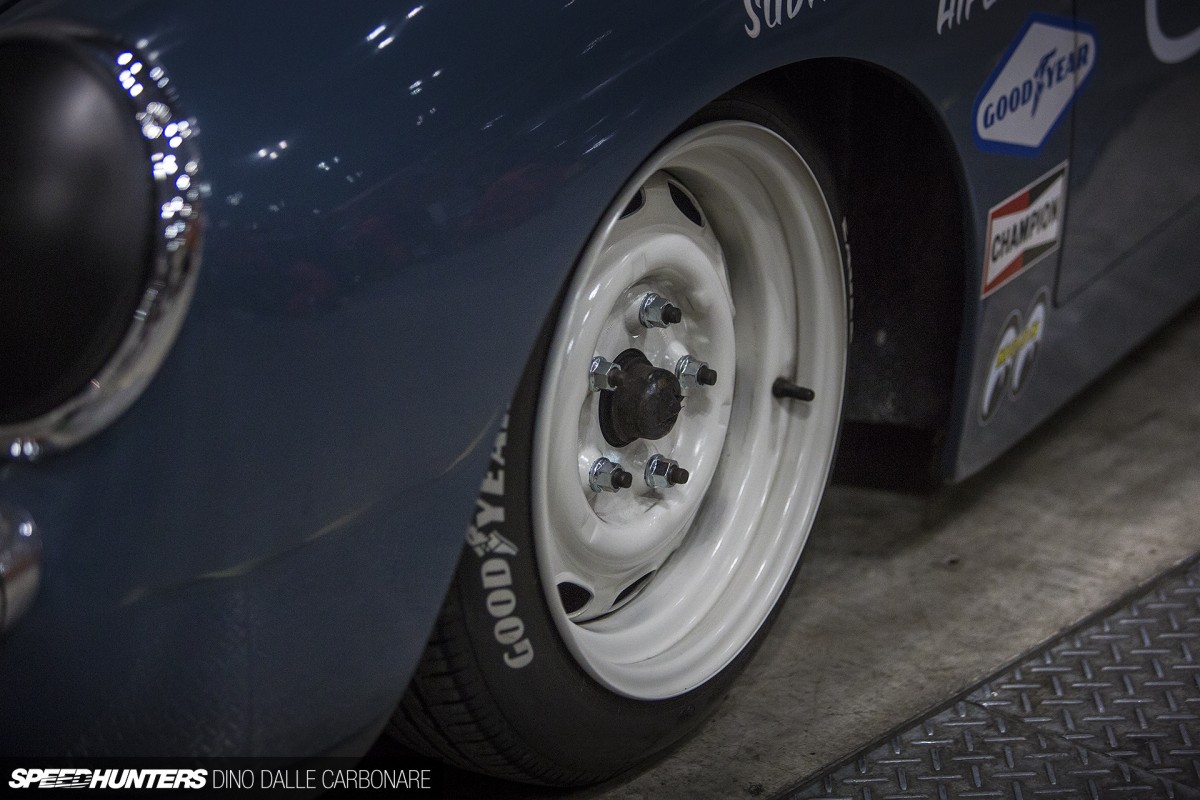 The beauty was in its simplicity. The 356 wasn't running custom, modern alloys with big lips, but rather wide steelies with a super conservative offset that allowed the whole wheel and tyre combo to tuck into the bulbous fenders.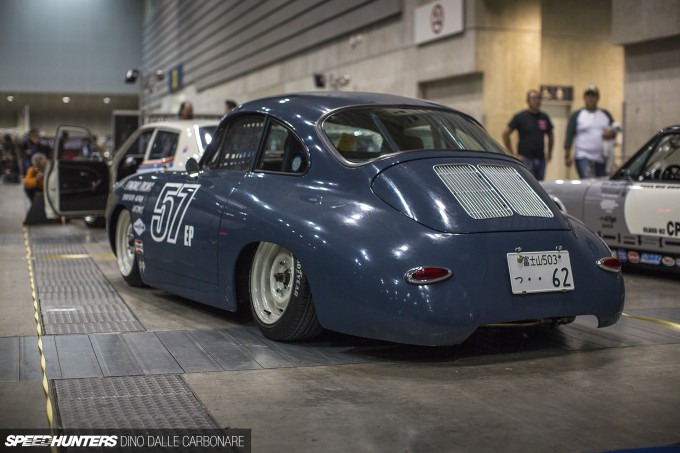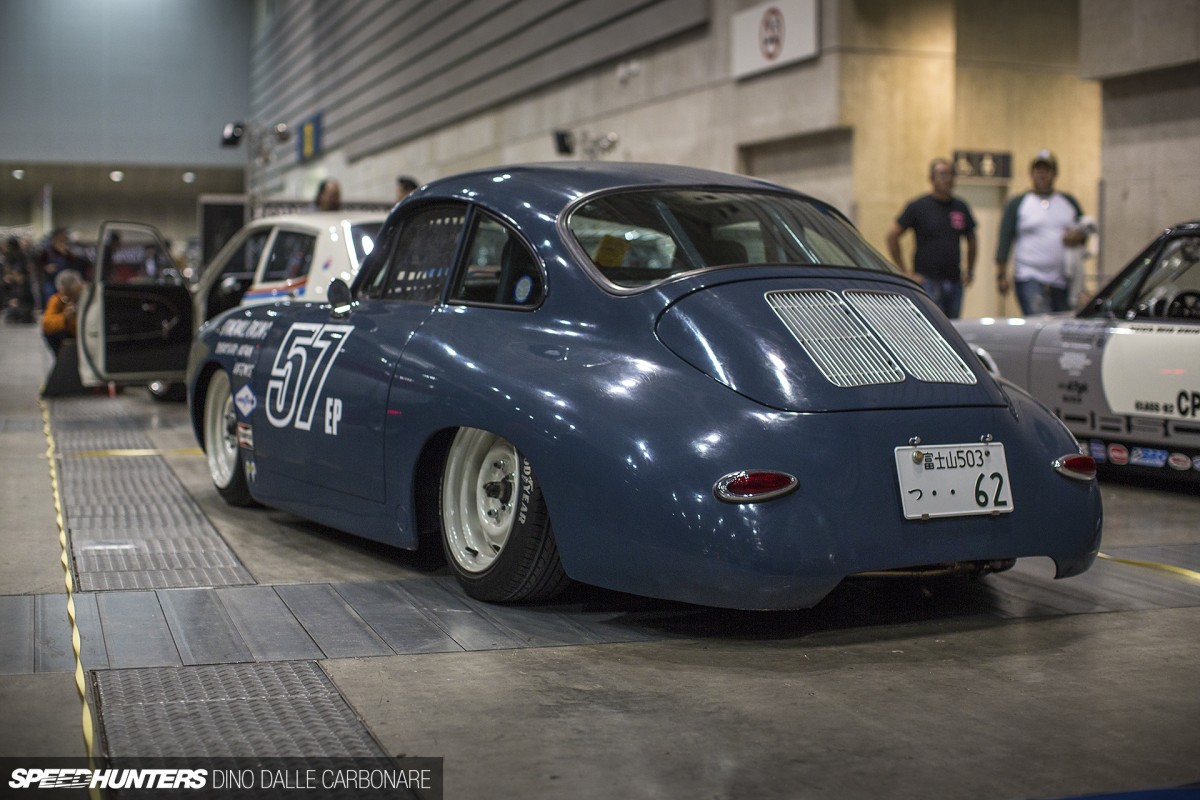 The rear was pretty much sitting as low as it can go, and it just looked so right – extreme, but at the same time conservative, making the best of its natural patina.
Big ups to the guys from Stonewall Racing for piecing together such a nice look for a 356 Coupé!
Dino Dalle Carbonare
Instagram: speedhunters_dino
dino@speedhunters.com