Mad Mike Whiddett's 2015 season return to the FD USA championship couldn't have played out any better given he brought an untested, and somewhat ambitious drift machine to the party. Stuffing a 26B quad-rotor twin-turbo rotary engine good for more than 1000whp into a stripped-out Mazda MX-5/Miata weighing around 1,000kg sounded crazy enough on paper, but to actually see this creation come to life and prove to be competitive right out of the gate was impressive.
In launching RADBUL to the world, shooting a video at Highlands Motorsport Park in Otago, New Zealand (not all that far from where Red Bull's 2013 clip Conquer the Crown was shot) was all part of the plan, and a couple of weeks ago it finally came to fruition.
Given its power-to-weight ratio, RADBUL was always going to be fast, but it's something that Mike quickly had to adapt to in Formula Drift Pro competition. Highlands is a quick circuit, and in the clip above you get a true sense of the car's crazy speed as Mike unleashes all of its fury.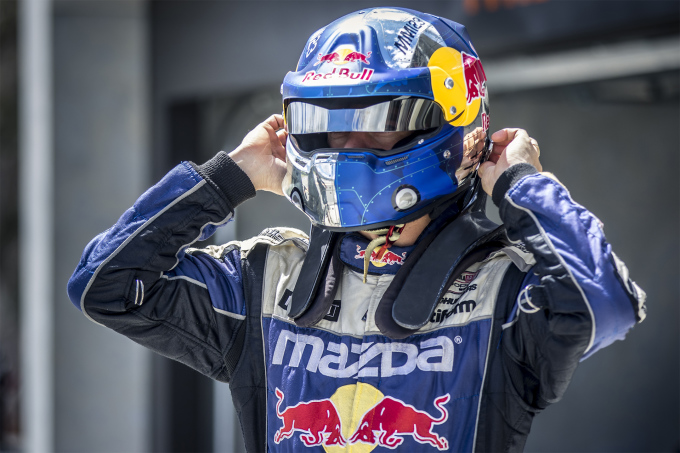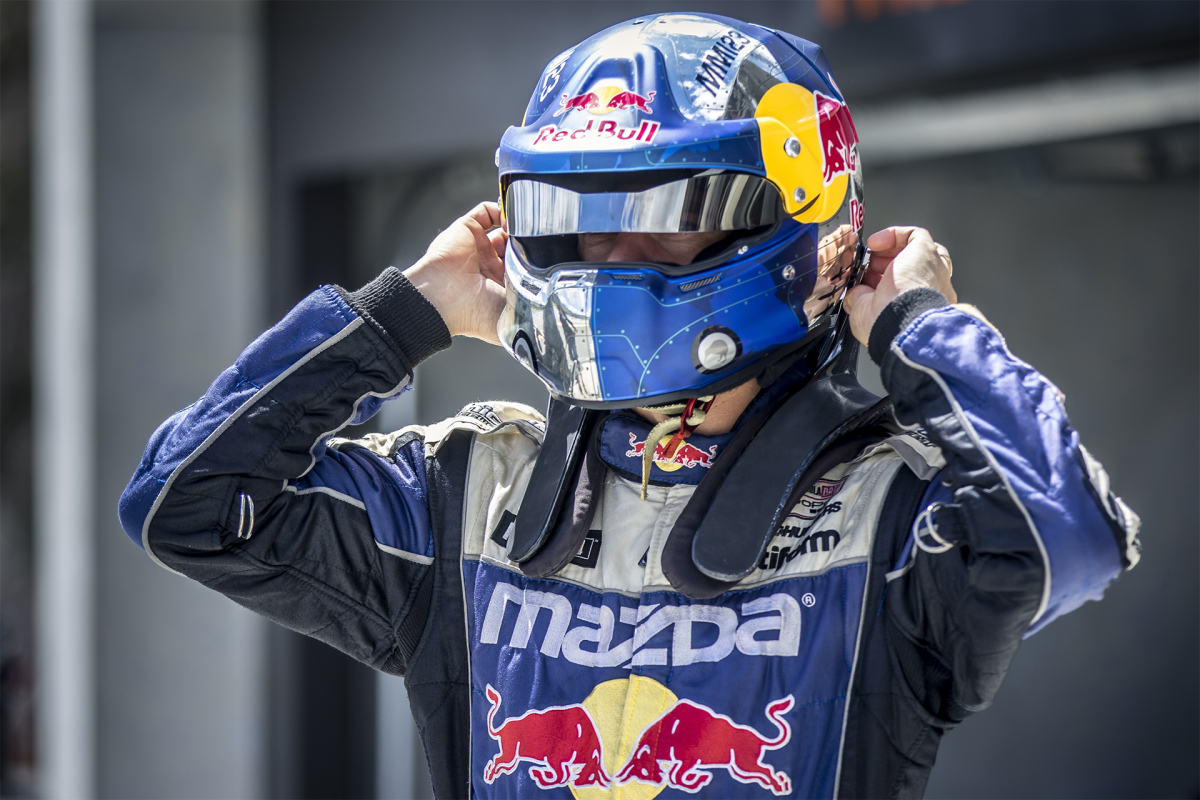 If it looks fast from outside the car though, you can bet that it's even more insane from within.
Now, thanks to a follow-up clip from Red Bull released today, a sense of that can be felt by putting you in control of a 360° camera mounted on top of the rollcage. The result? Well, you can find out for yourself by pressing play above and then using the controller to alter the view.
The Speedhunters
Photos by Red Bull / Miles Holden