I have to say, the Tokyo Motor Show sure made us dream this year. It's as if the international automotive event is regaining some of the long-lost energy it had in its heyday during the '80s and '90s; a time when Japan's automaker's impressed with crazy futuristic concepts and cool and quirky sports cars.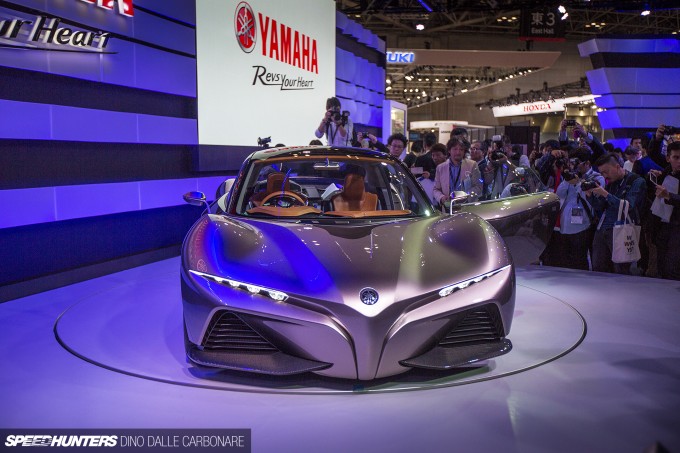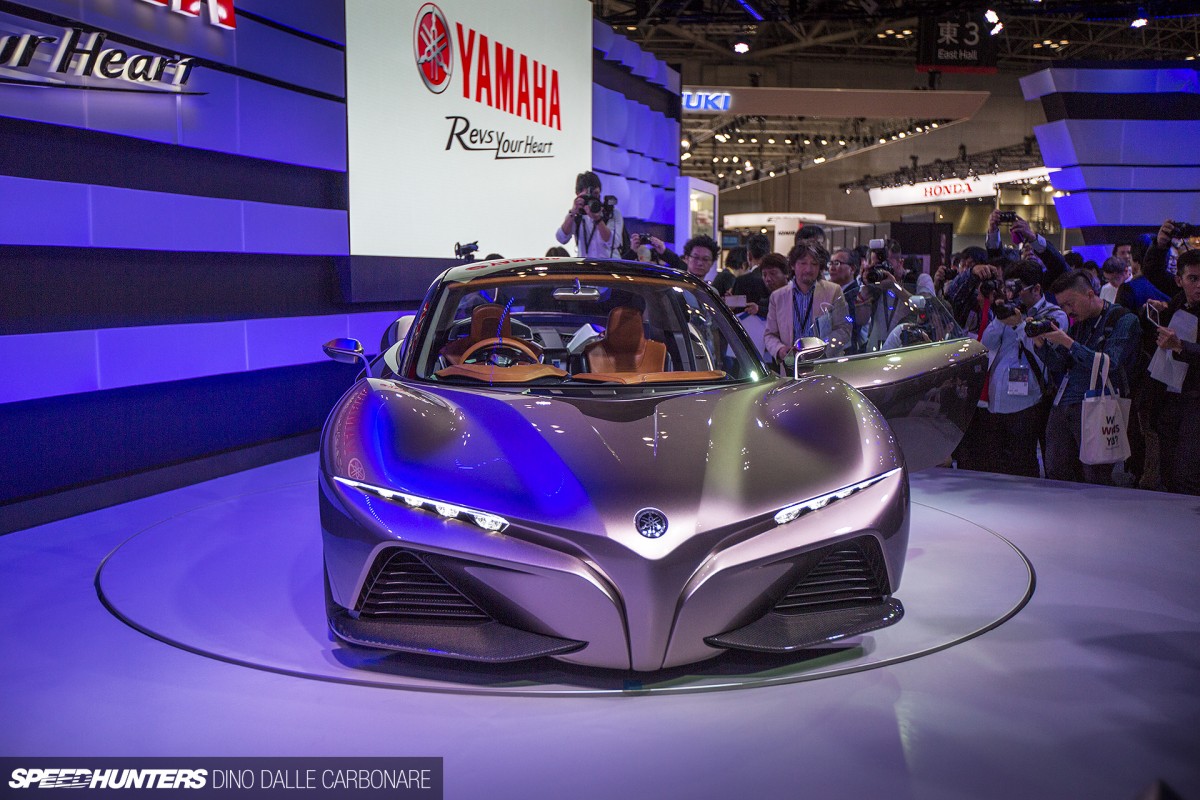 And if there was one booth with lots of energy in 2015 it was certainly Yamaha. We all know the great things this bike and musical instrument company is able to inject into cars – some of the best Toyota and Lexus models ever made are testament to that – so when Yamaha announced it would be unveiling a concept car in Tokyo this year, the international media certainly took notice.
Do you remember the OX99-11? Whether you do or don't, here's a pretty cool promotional video from Yamaha that features the concept sports car from 1992. I can remember being very excited about the prospect of this machine at the time, then equally depressed when I discovered it would never make it into production.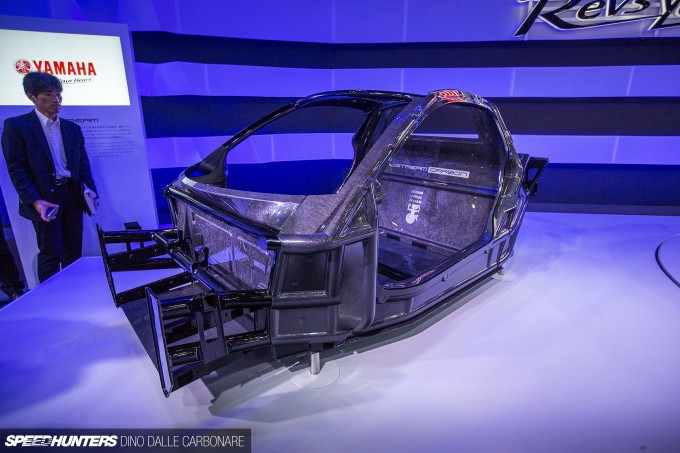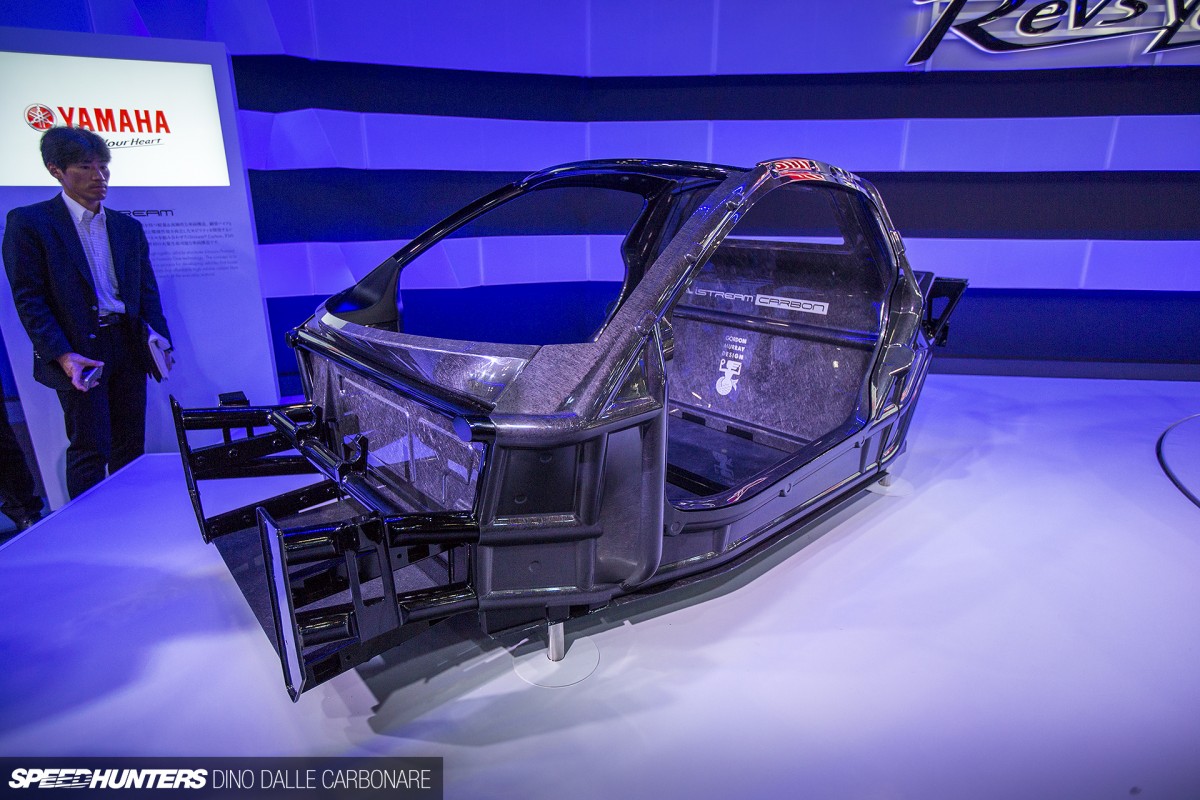 But the compact and light weight focus that made the OX99-11 so special very much lives on through this new design study from Yamaha – the Sports Ride Concept. The compact machine is based around Gordon Murray's iStream Carbon Chassis technology, which is an affordable way to implement lightweight composite technologies in a mass-produced car. The concept is beautifully simple – you take a tubular and honeycomb frame core and sandwich it in between two carbon fiber skins. The result is what you see above, and what allows the Sports Ride Concept to hit the scales at just 750kg.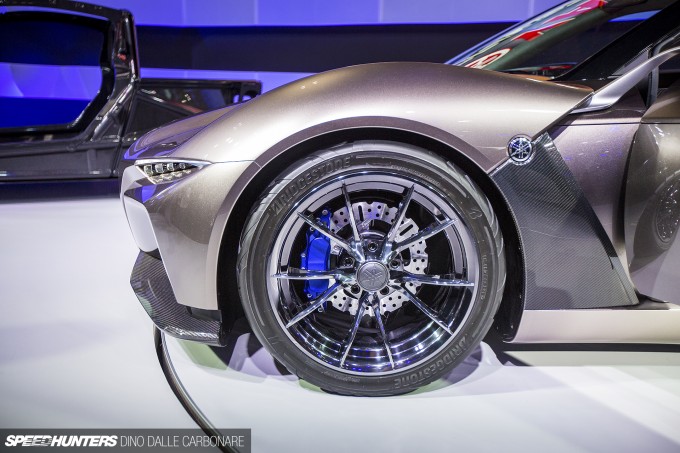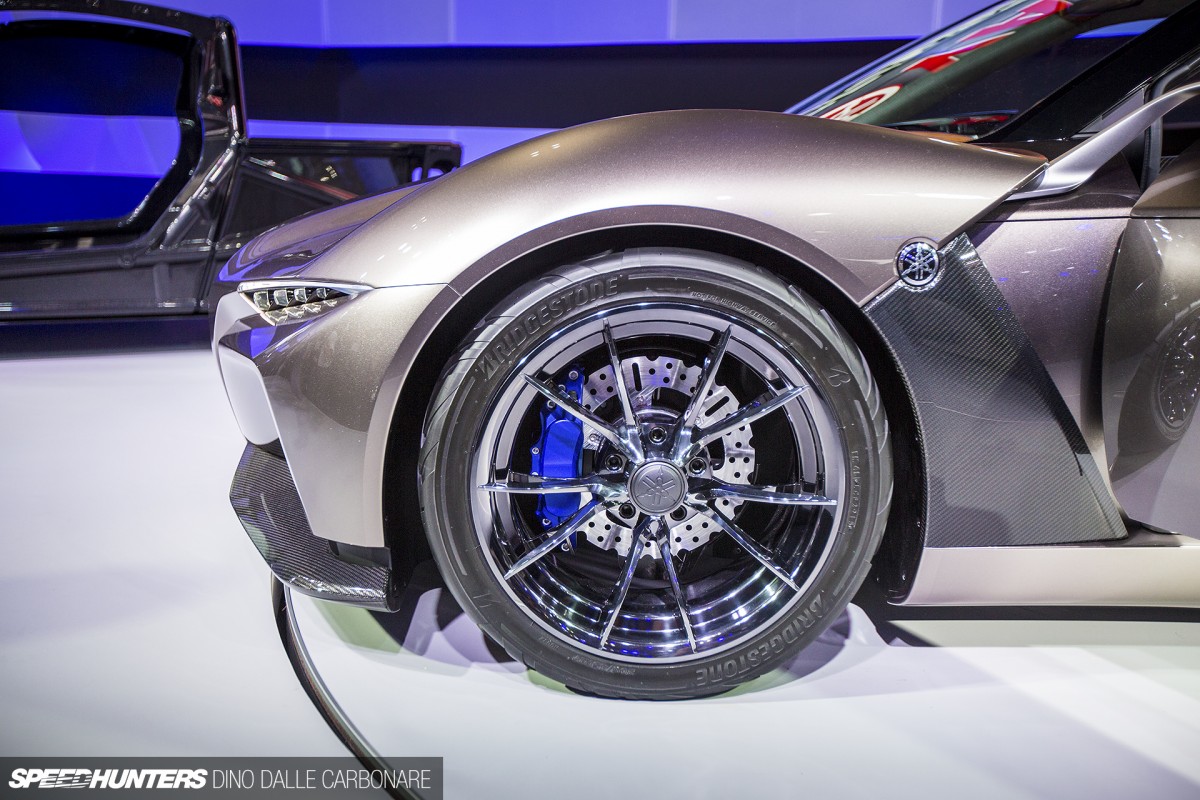 Yamaha's main idea behind this creation was to bring the feel of riding a bike to a car; an unadulterated experience that so many modern day performance machines lack. Not sure what I'm talking about? Drive a Caterham and then come back to ready the rest of this spotlight.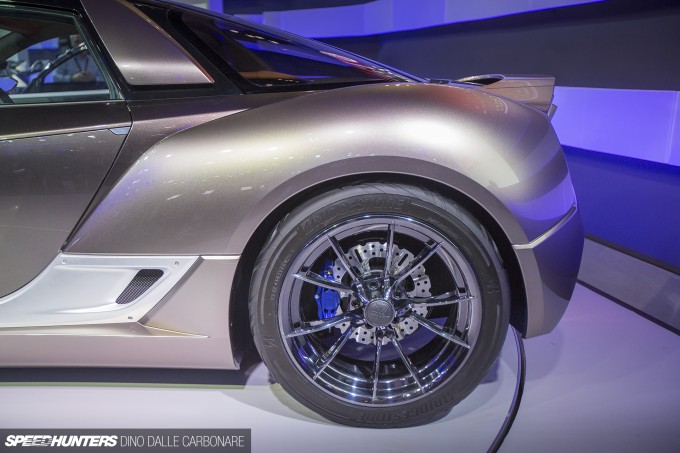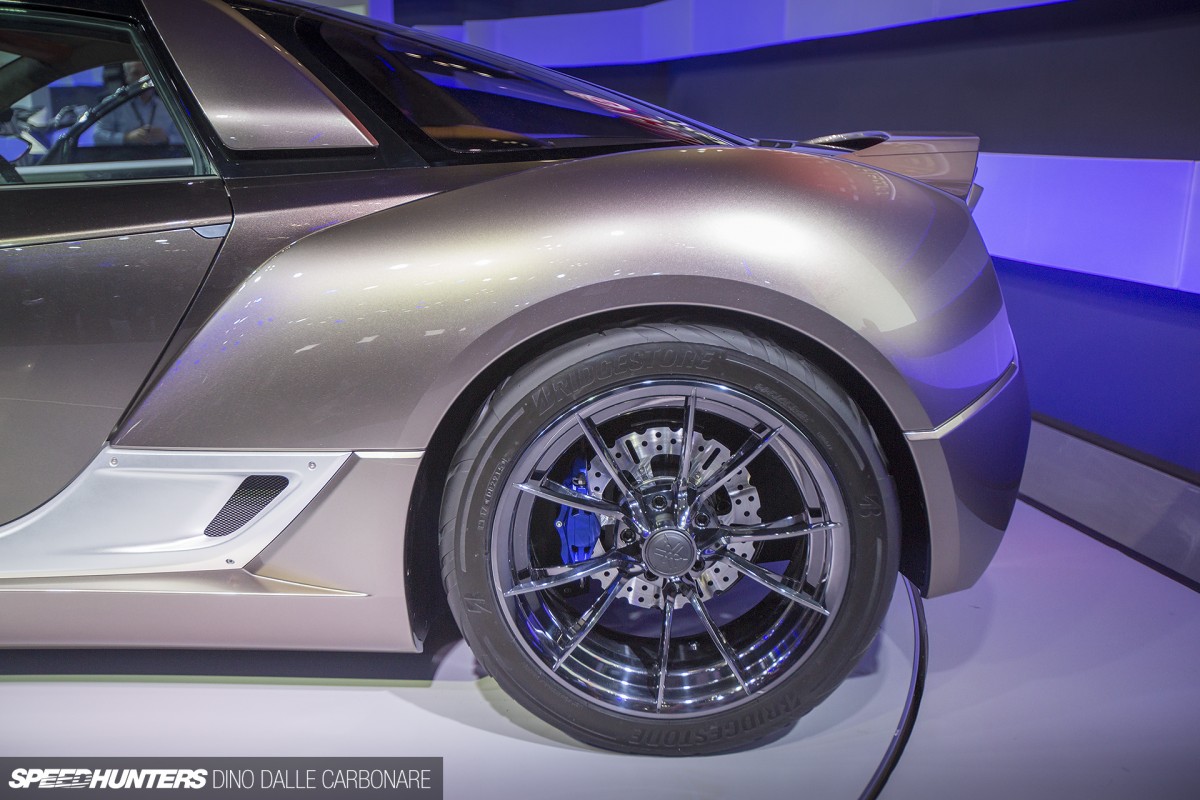 Aside from the very compact dimensions – envision a car marginally larger than a Toyota MR2 – you can really tell that keeping weight down was the primary focus. That extends all the way to things like tiny bike-type disc brakes at all four corners.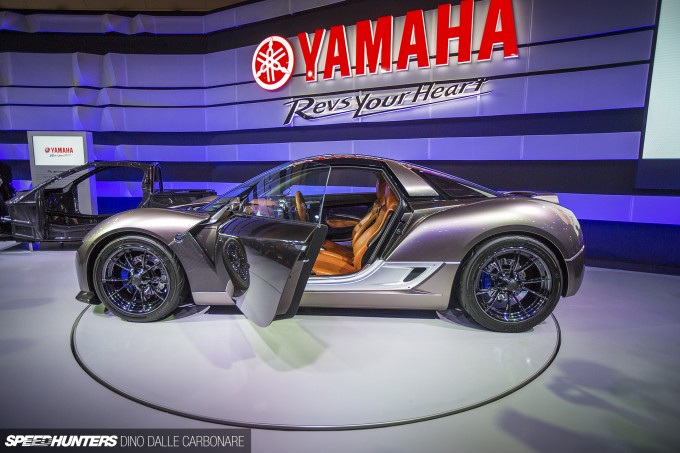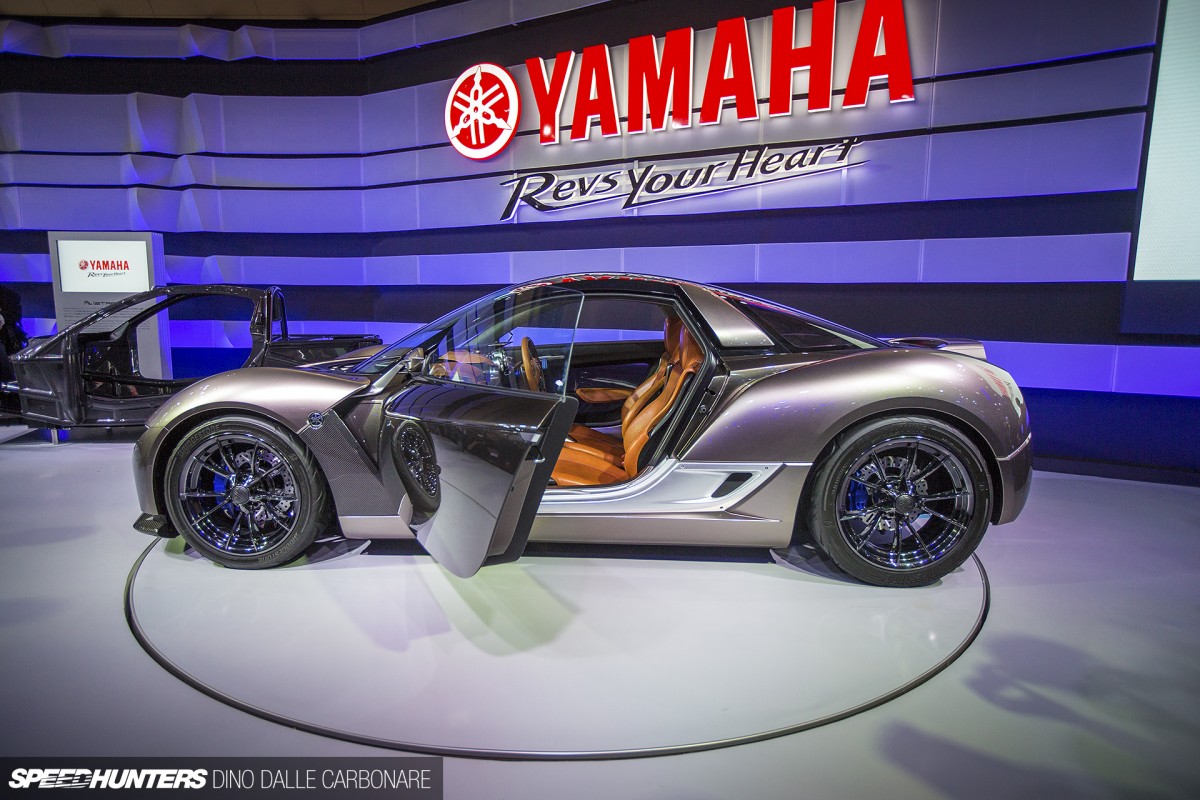 What makes the Sports Ride Concept even more appealing is its feel. For example, the cockpit, although spartan and simple, is very well appointed and exquisitely detailed, almost in a Pagani-like fashion.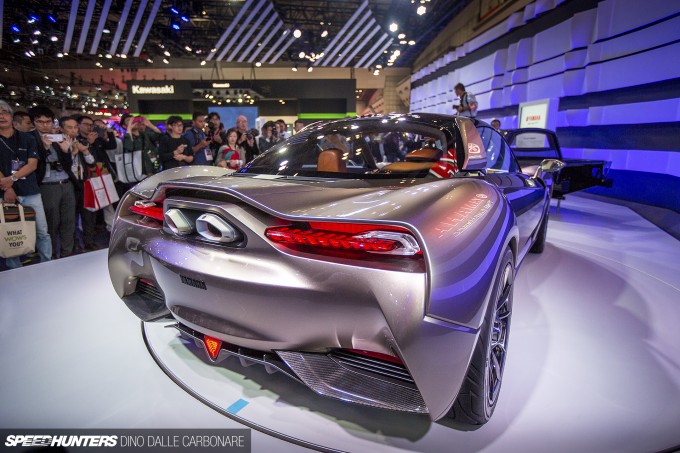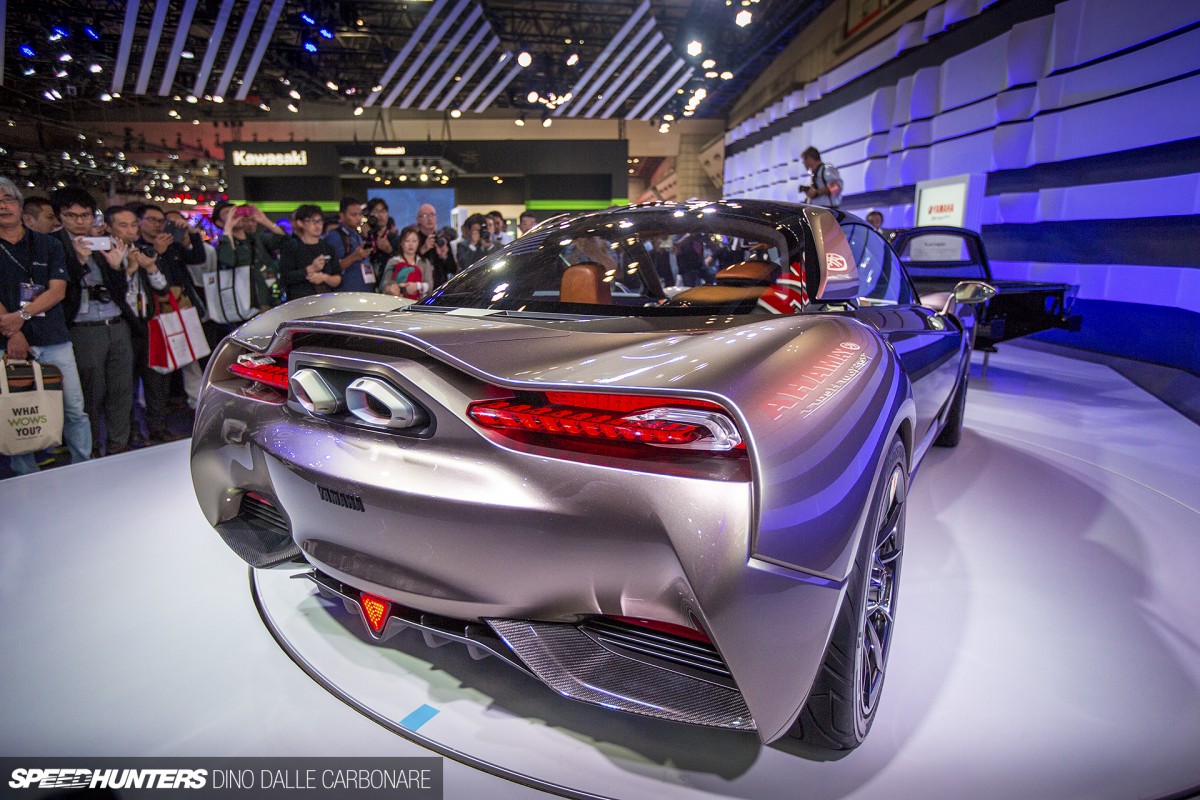 The rear end has a very organic style to it. There are many curves that interact on different planes, floating LED taillights and a pair of very high-mounted bike-style taillights. If this car ever makes it to production, surely it would be powered by a Yamaha bike engine. Just imagine the noise it would make…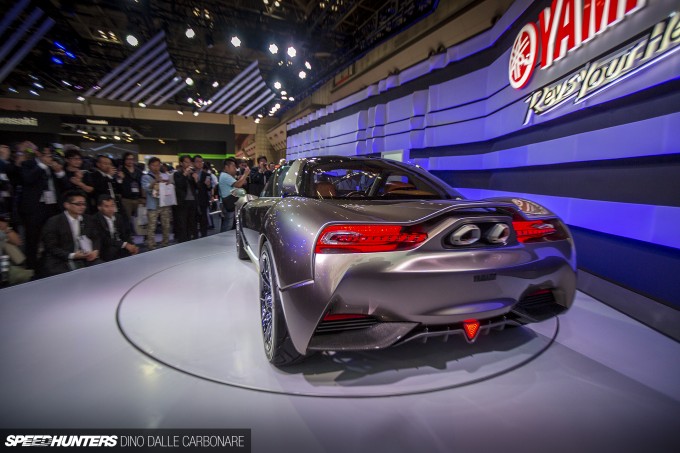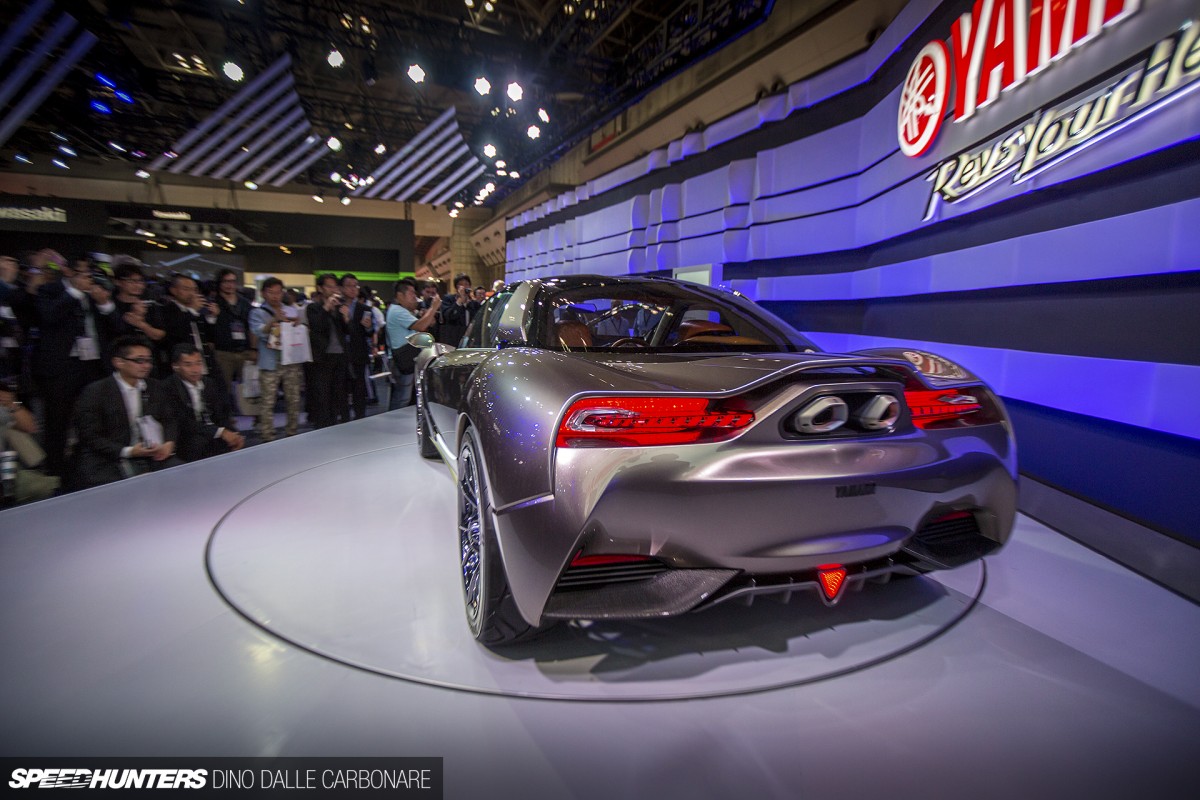 After seeing this little masterpiece with my own eyes I can only end by begging Yamaha to please, pretty please, with lots of sugar on top – build this car!
Dino Dalle Carbonare
Instagram: speedhunters_dino
dino@speedhunters.com