Excitement To Come
Japan is back. Or at least it's well on its way. That's the overall feeling I took away from what was an unexpectedly good Tokyo Motor Show this year.
Back in the mid-'90s as a car-obsessed high schooler, I remember what an incredible sight the annual show was. It was a showcase for Japanese technology, a parade of wild and exciting concepts with a constant emphasis on performance. While those 'golden years' are in the past, Japanese manufacturers are definitely trying to show us that they haven't forgotten what excitement is all about. Actually, you know what, let me rephrase that… They completely forgot what making an exciting car was all about and now they have realised it they're trying to fix the situation! Either way, I'll take it, as I can't stop thinking that they have let foreign manufacturers march into Japan and grab markets that they once dominated.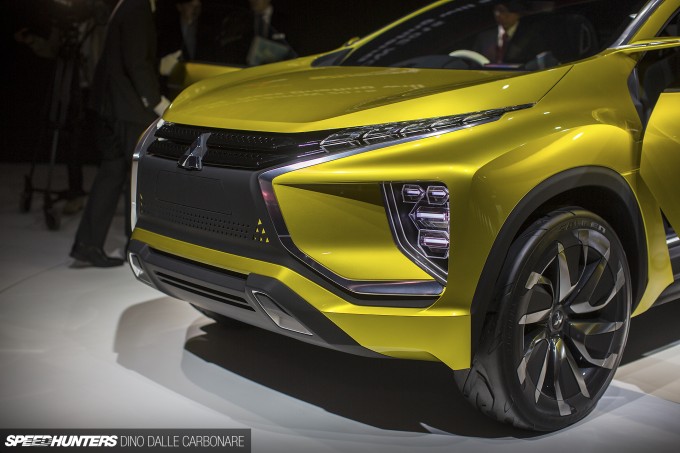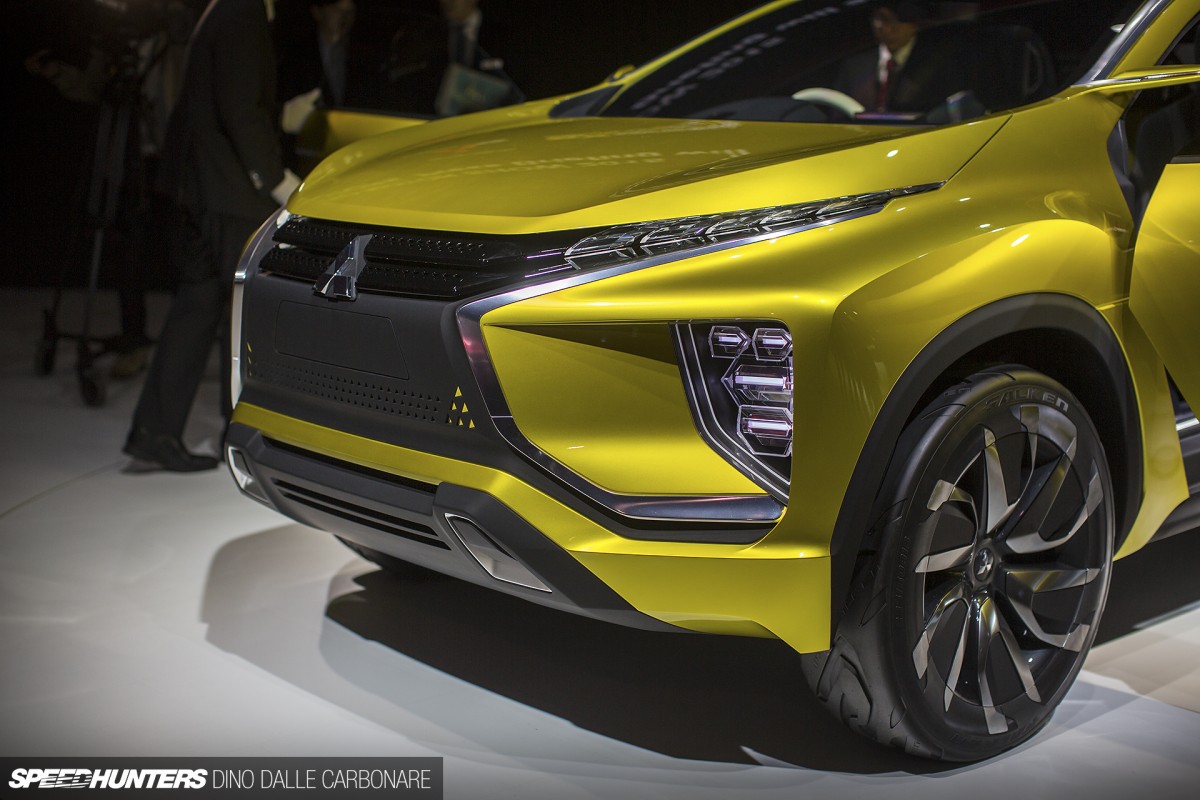 And I'm not talking about electric cars here, I'm talking about proper driving machines, the sort of models we hold dear to our hearts – from the affordable to the prohibitively expensive.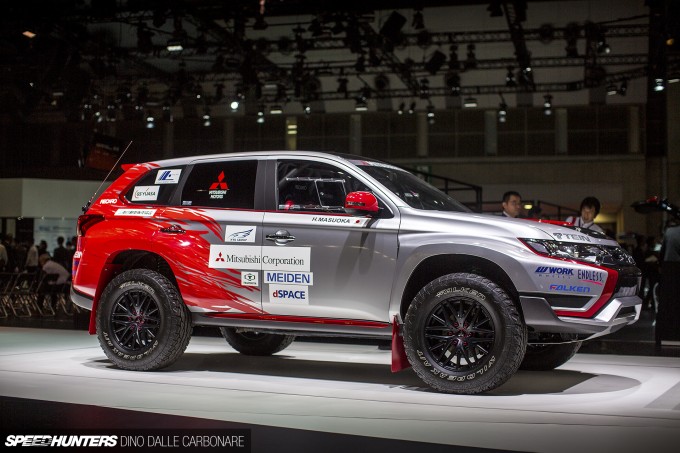 I have to begin with Mitsubishi, as on its stand in the halls of Tokyo Big Sight was a cool, pumped-up rally version of the plug-in Outlander. This was joined by the eX Crossover as a taste of things to come in Mitsubishi's SUV line-up. See what's missing here? You got it, nothing hinting at the demise or the future of the Lancer Evolution, nor anything else sporty for that matter. It's a bit of a shame MMC has gone this way, but it's probably the only way it believes it can win sales back. Here's a tip for Mitsubishi's management – how about a plug-in hybrid Delica? Surely that's something more unique than yet another version of an SUV that just doesn't sell well? The Delica D:5 is the automaker's most interesting and unique vehicle at the moment – an eight-seater van with as much off-road capability as the Pajero. How cool is that? Expand on that and give the 10-year-old Delica a breath of new life. And as for the Lancer Evo, even if you aren't going to make a successor, Mitsubishi, at least just tease us or get our juices flowing, because as it is, MMC is quickly fading from our minds…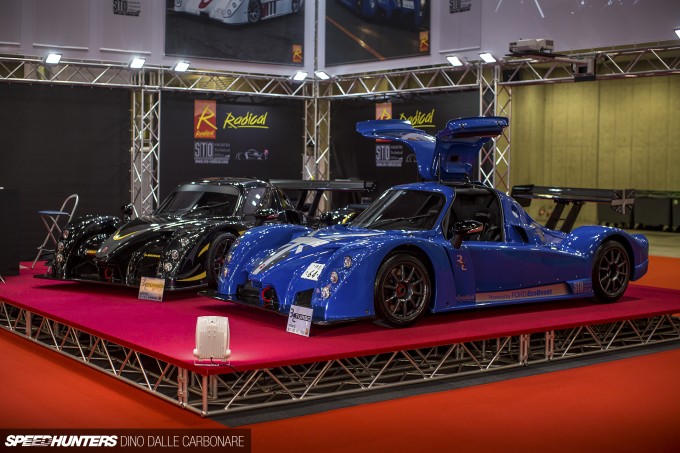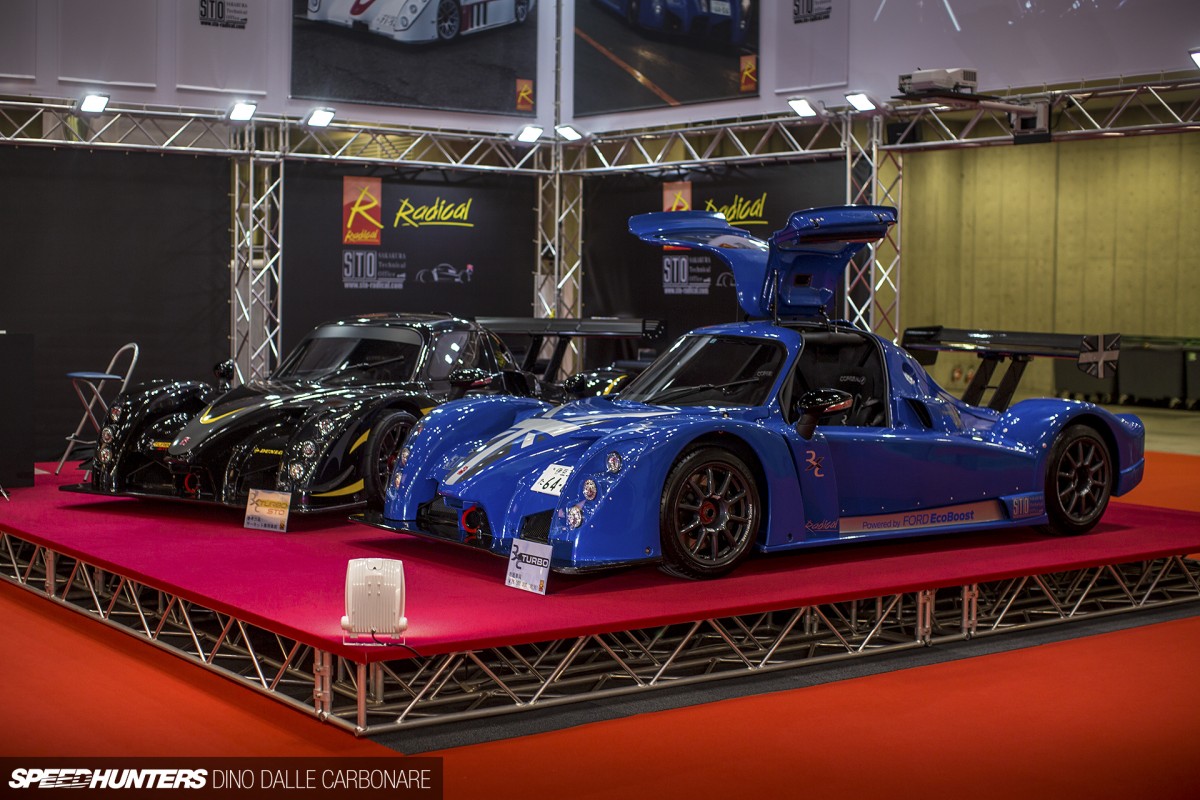 After my quick stop by Mitsubishi I had to take a look at a few Radicals to reset my mind with some cool stuff on wheels! Ah, that's better!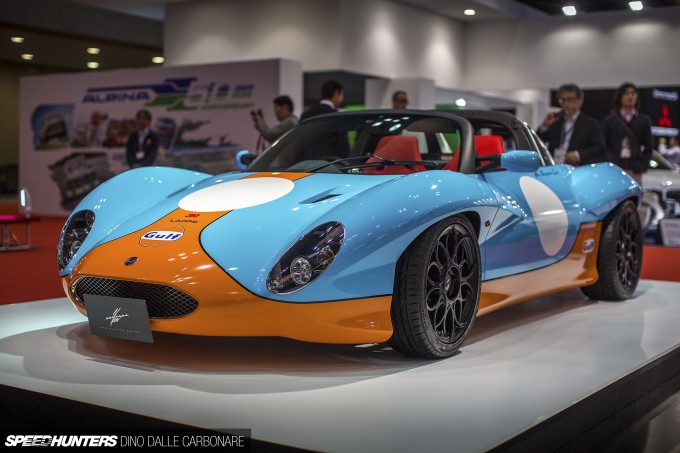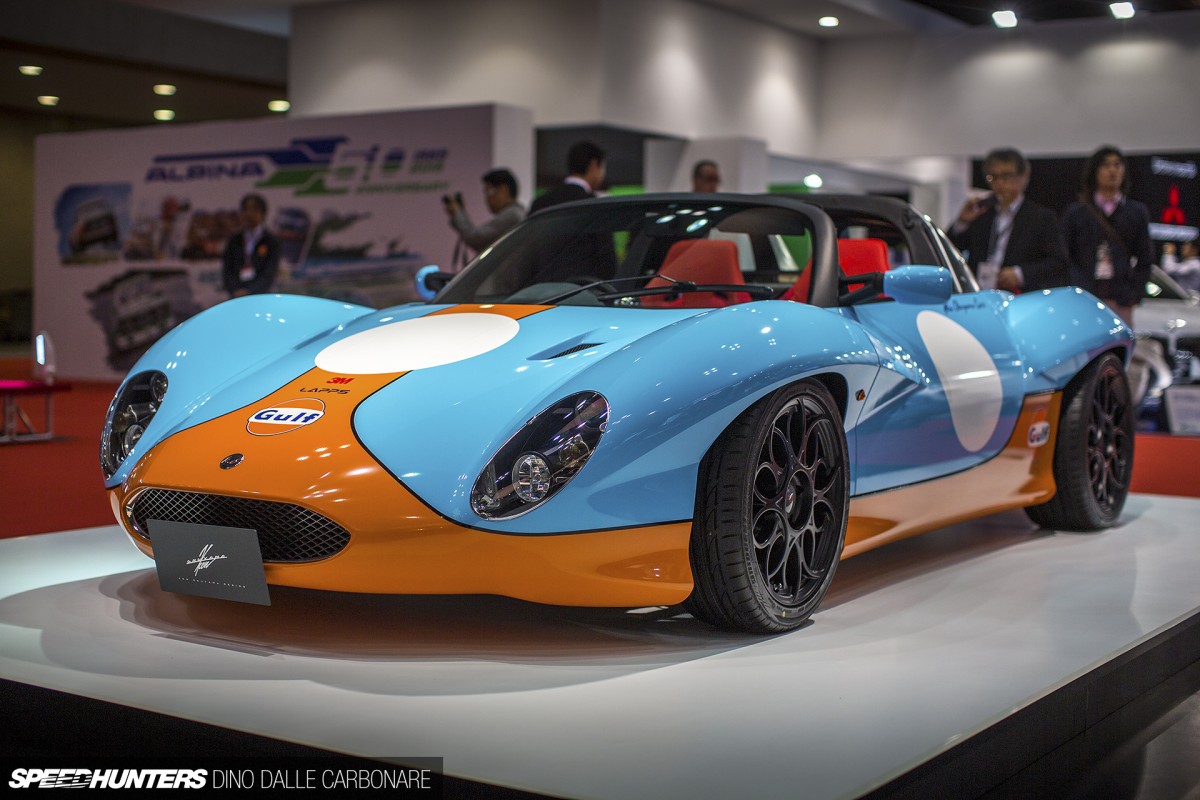 Ken Okuyama is best known for having designed the Ferrari Enzo, and since his days at Pininfarina he's set up his own design house in Japan penning funky cars and other objects for various industries. The 780kg kode9 Spyder we first saw last year is pretty much ready for production and sales are said to begin next year. It might not be for everyone, but this is the sort of car that Japan really needs in its automotive arsenal, in the same way that the UK has a ton of small, low-volume manufacturers producing similar driver-focused machines. With a unique design, great engineering and Japanese reliability, you have a recipe for something very tantalising.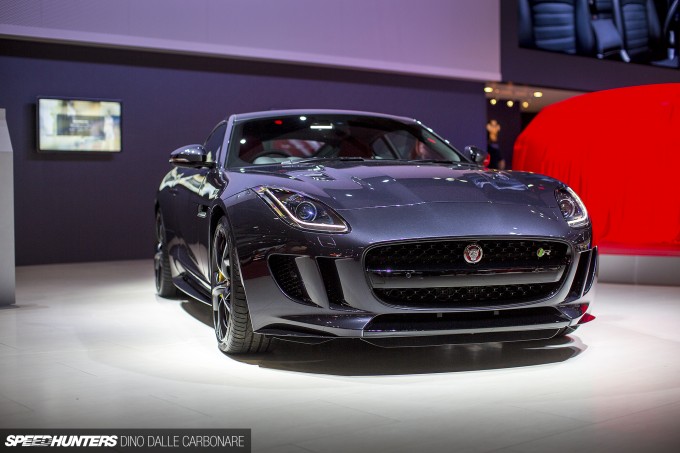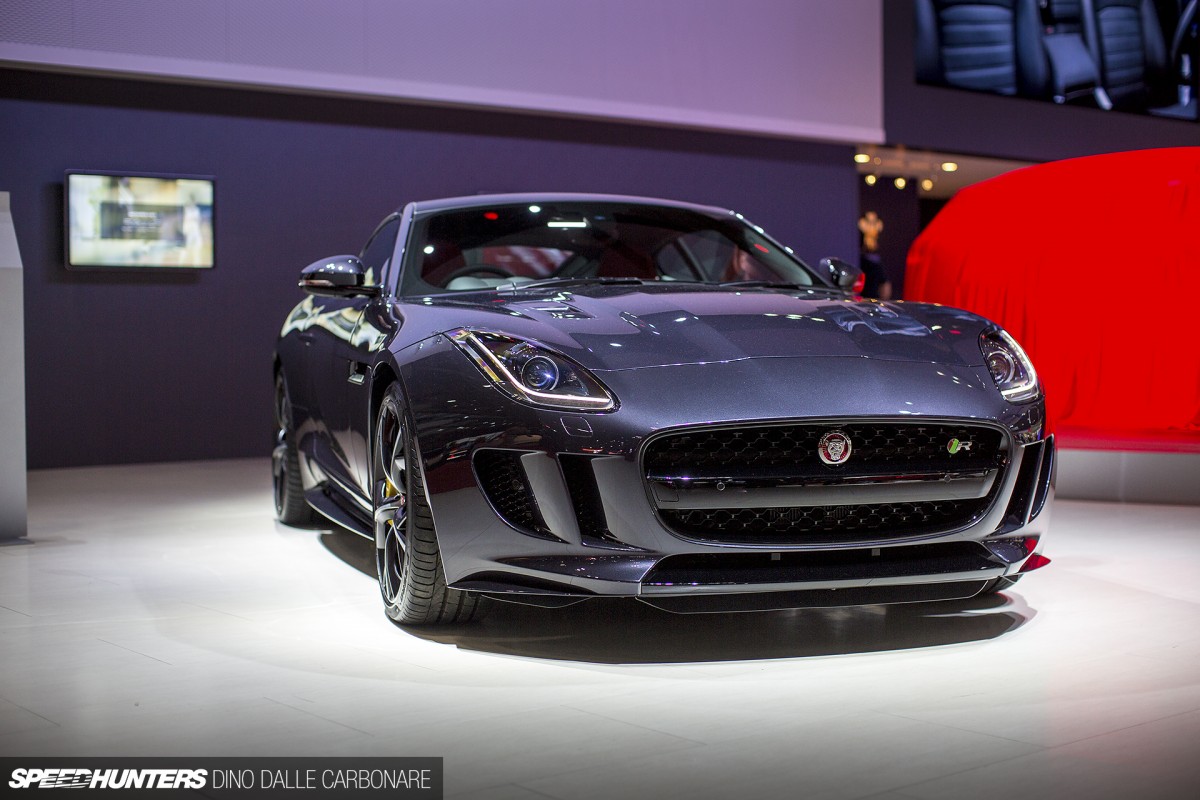 There was plenty of other interesting stuff to see at the 2015 Tokyo Motor Show, including this Jaguar F-type R. It looked superb from every angle. Parked next to it was the region's unveil of the F-Pace, which I have to say is the most well-proportioned SUV I've ever seen. But that's all I will say about it…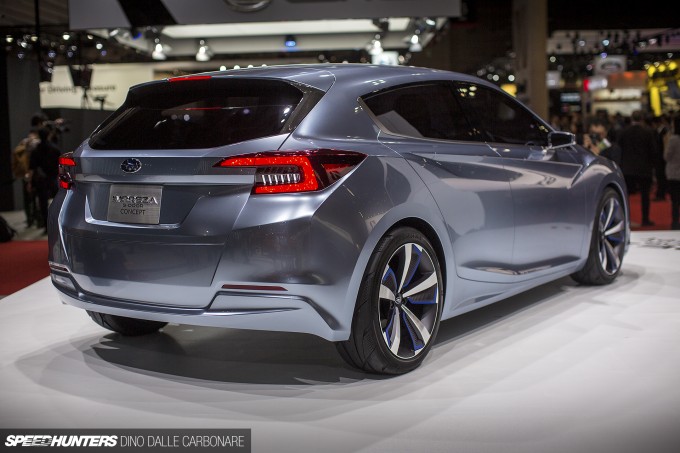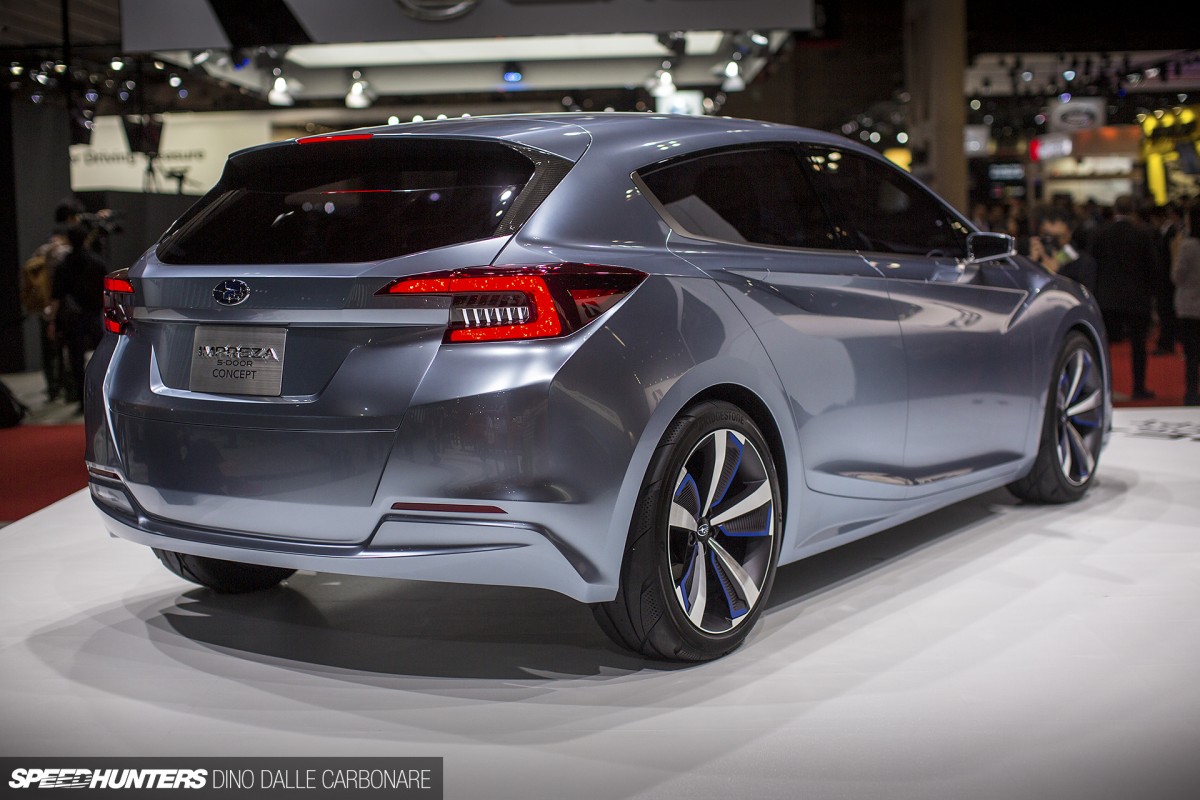 I'm sure most of you would have seen my spotlight on the STI S207 by now, and that was definitely the most interesting thing on Subaru's stand. The new Impreza 5-door Concept was also unveiled and it previews what the 2017 Impreza will look like with a return to a hatchback design. I'm sure it will look a bit better once STI gets its hands on it.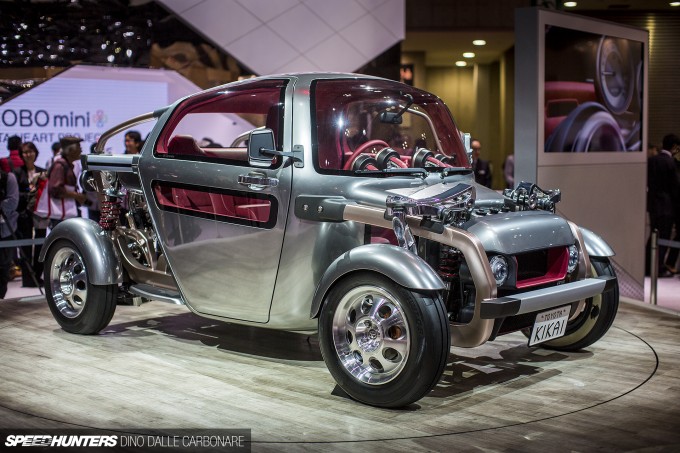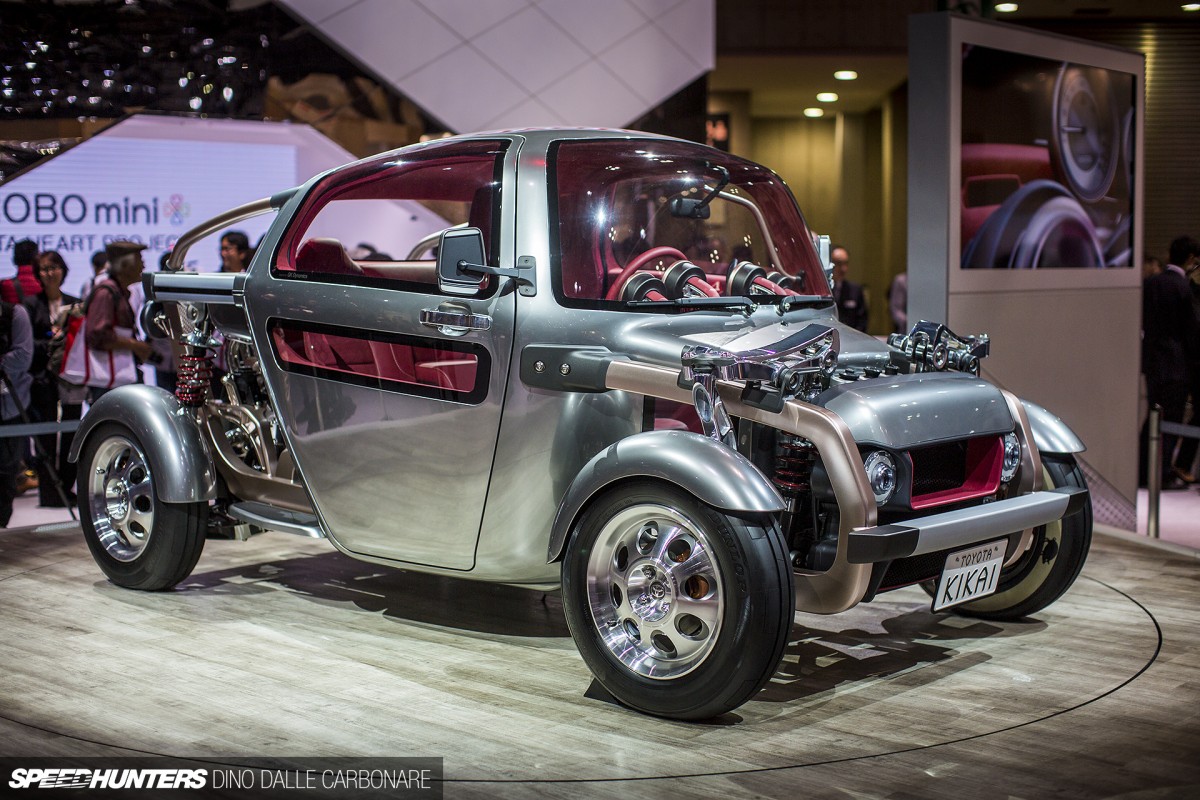 Toyota is a big company, and it had a lot of stuff happening on its stand. But I for one wasn't there to be wowed by fuel cell cars and that thing they call the new Prius, I was on the hunt for the most exciting cars I could find, and the first one I ran into was called Kikai. What makes this curious contraption interesting is that it was designed with no true goal or purpose; it's simply a concept car expressing the beauty of design and mechanical functionality in its purest form.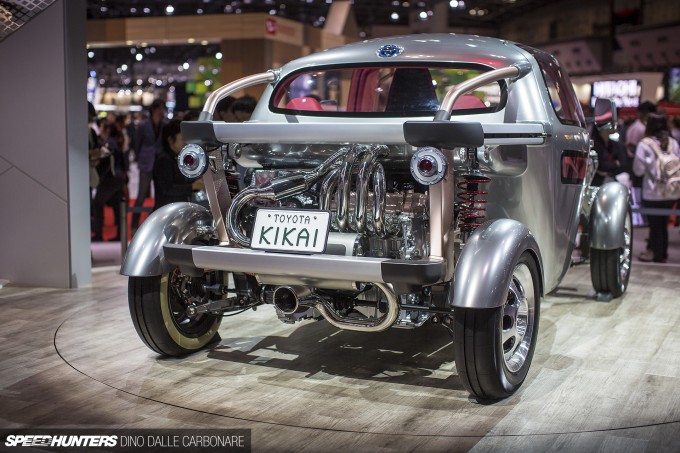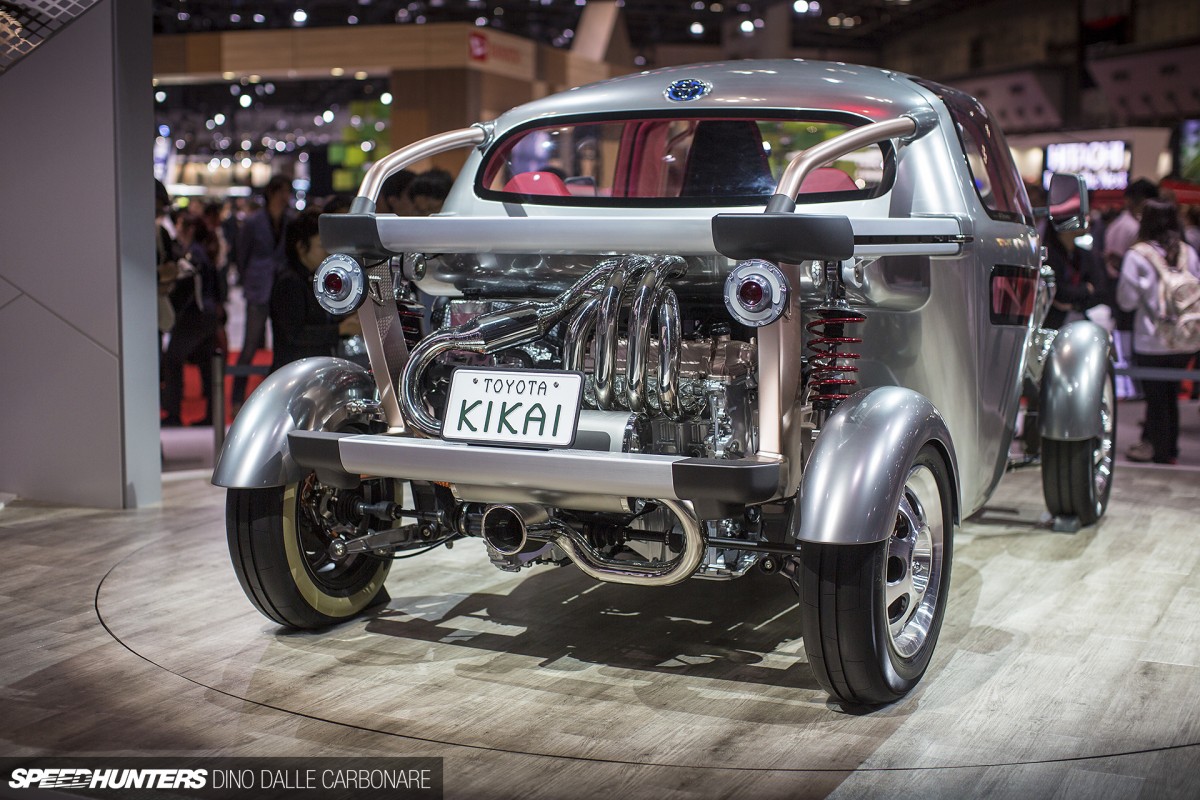 It kind of reminded me of those wild concepts I saw at this show back in the '90s; it looked cool and fresh and almost hot rod like in its layout with a central 3-seat capsule connected to exposed front and rear frames. Given the size of the engine at the back, it obviously wasn't created with performance in mind, but nonetheless it was very cool, and to me perfectly represented what a Japanese concept car should be like.
The Future Is Bright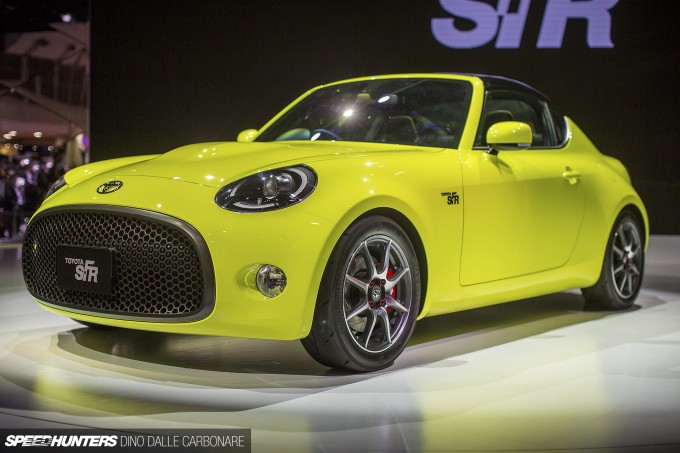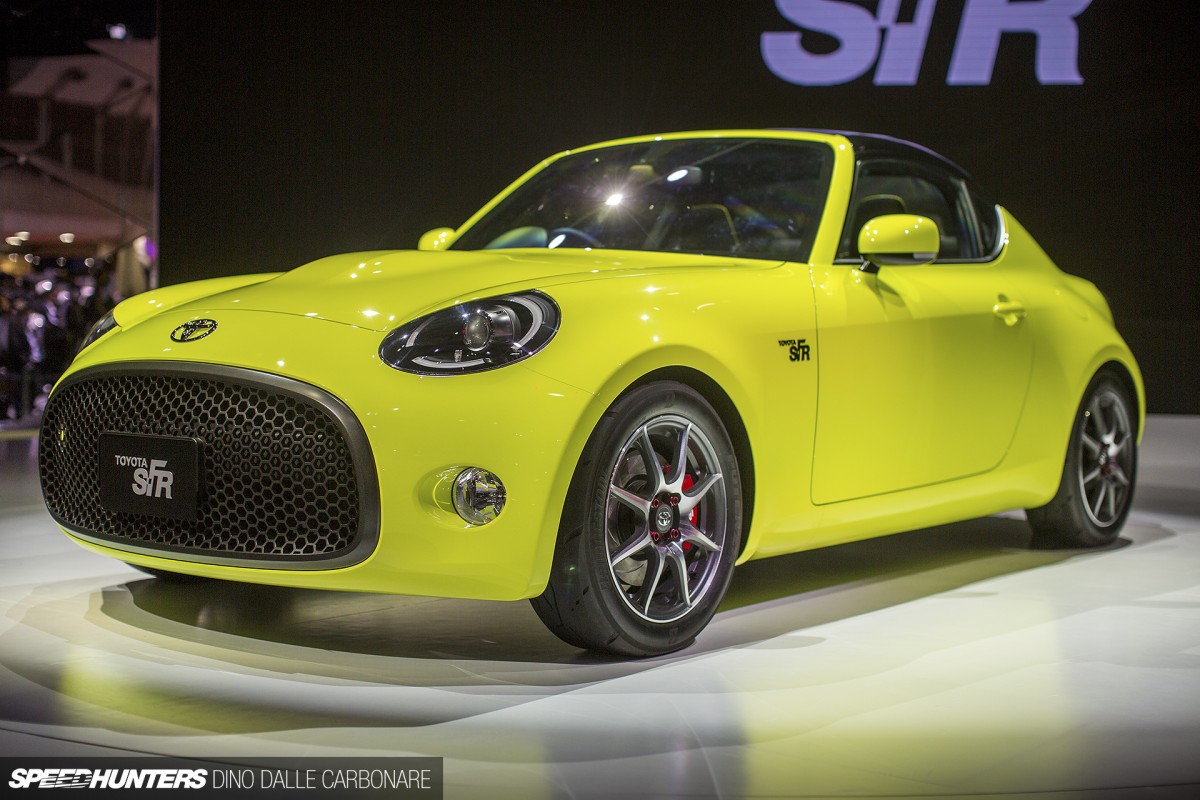 And then we have the S-FR. Thank you Toyota – thank you for keeping the exciting cars coming! This little front-engined, rear-wheel drive sports car is a throwback to the equally compact Sport 800 of the '60s and a reminder that driver-focussed cars need not be overly powerful nor complicated. A contained weight of just over 1,000kg and 130hp coming from a 1.5-litre naturally aspirated four-cylinder engine will make this a fun little car if it gets the green light for production. If that happens – and we really hope it does – we're also hopeful that TRD, TOM'S or G's will have a front bumper replacement ready at the time you can place an order, so that gaping grille can be toned down. A lot.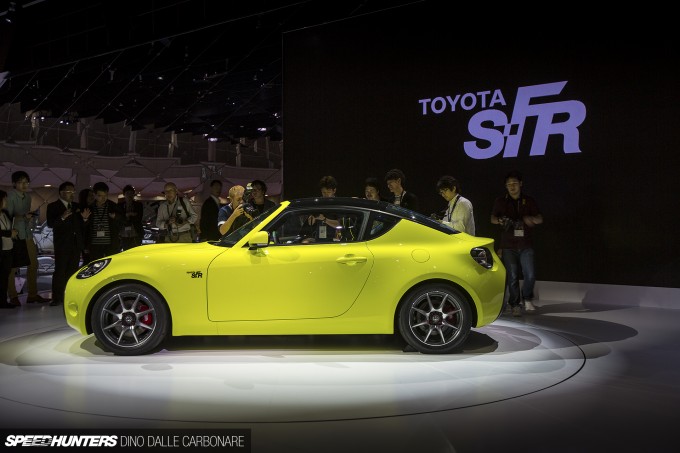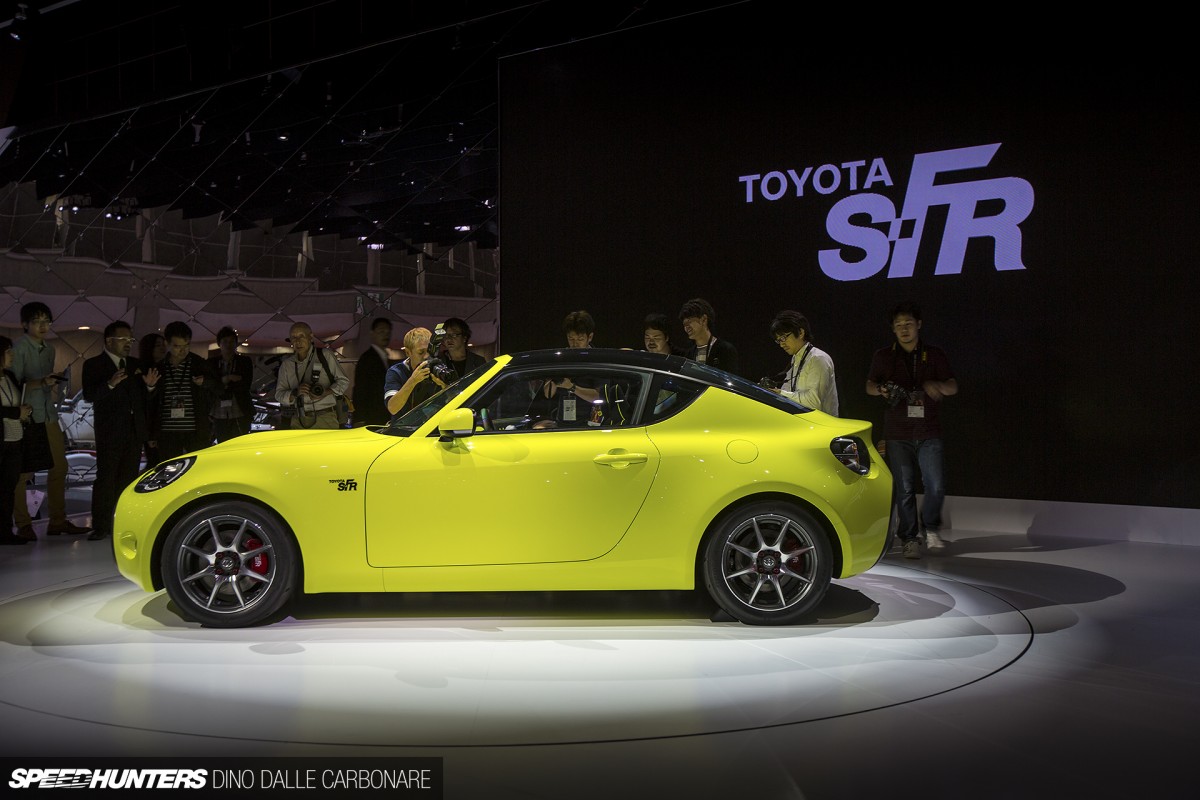 The proportions are just right, don't you think? It's bordering on cute, but still has the potential to be one exciting car – like the Honda S600, which is smaller, but less powerful.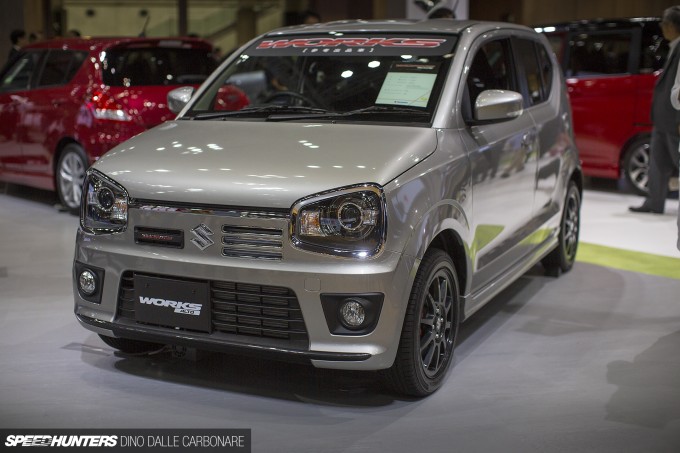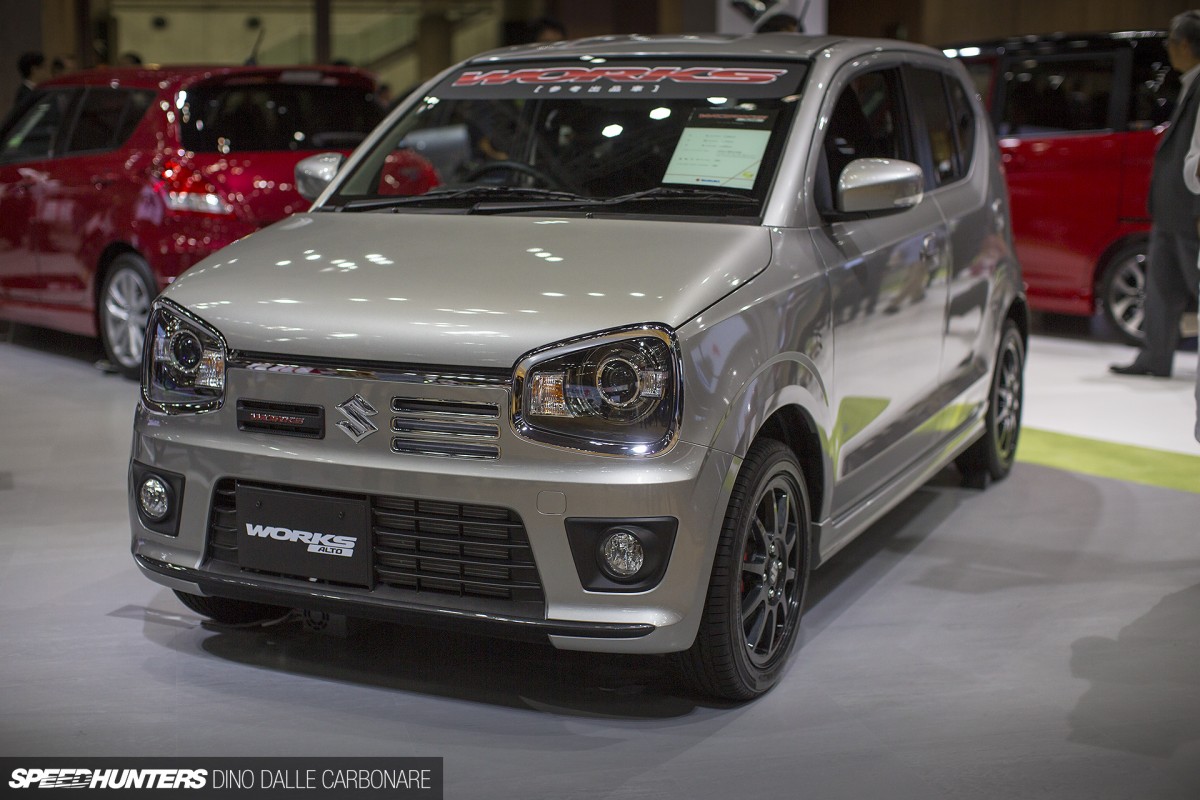 Sticking with small cars for a moment, I can't not talk about the Suzuki Alto Works. It may only have 51hp, but it runs lowered and stiffened suspension, Recaro seats, a close ratio 5-speed gearbox and a rather aggressive stance for a Kei car. These are the sort of cars that we are happy to be seeing – cars that put performance first.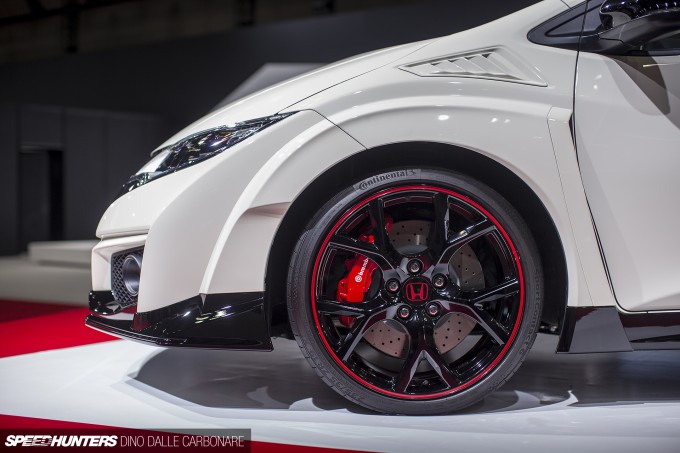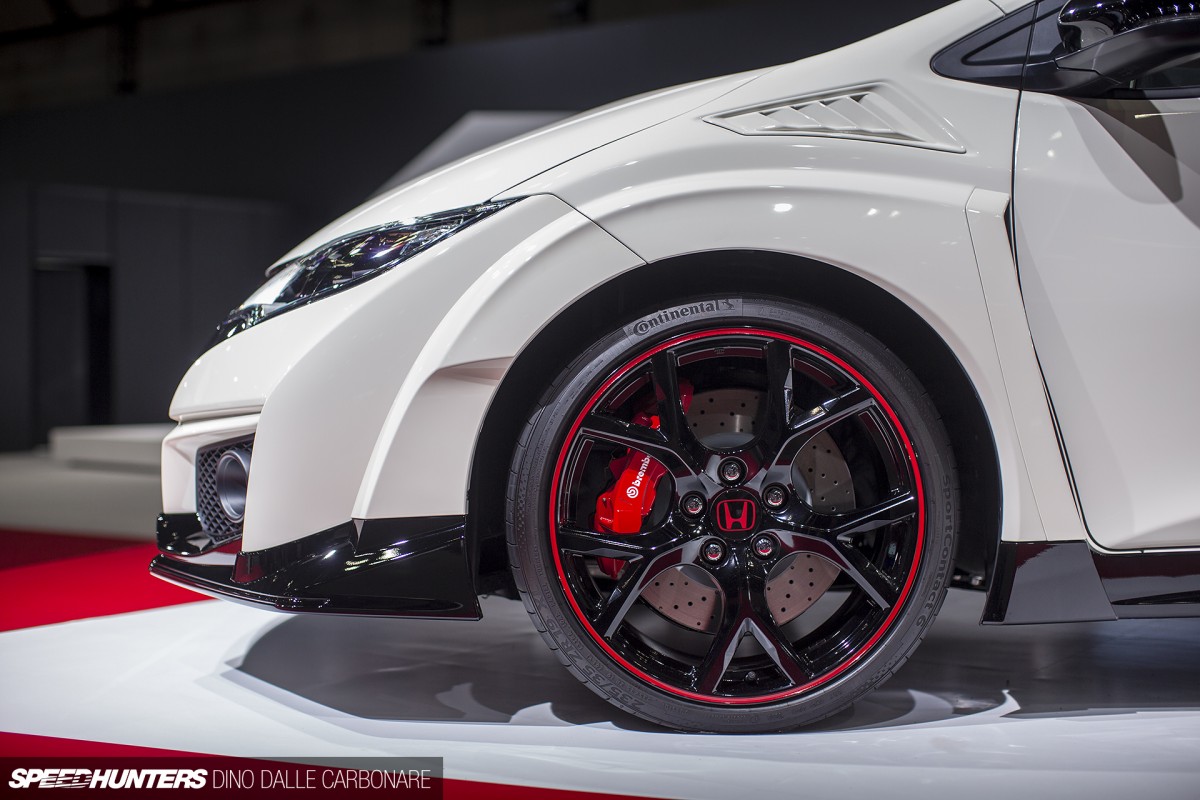 Honda is doing one hell of a good job at this too, and really trying to wow enthusiasts with some fresh thinking. I won't get too much into the new Civic Type R as I've got a more in-depth feature coming up, but there's one other H-badged car that I have to talk about.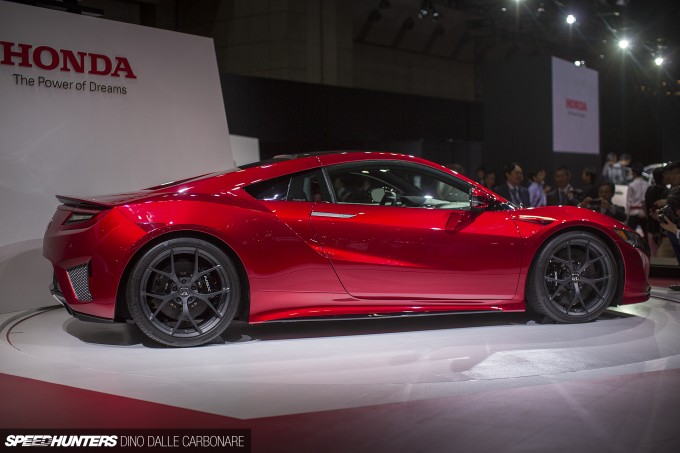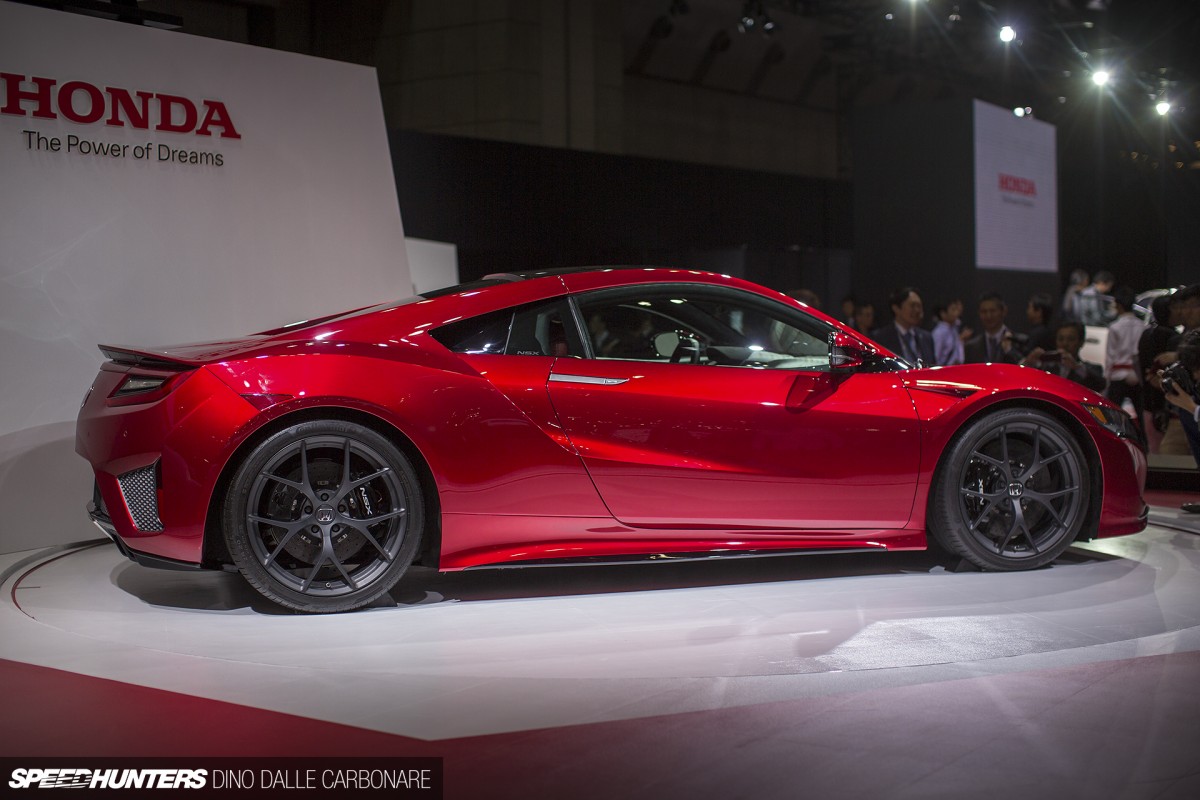 Yes, the new NSX. With the car being primarily aimed at the US market, many overseas media outlets have already tested it, so most people with an interest already know everything about it. My take on it? Well, there isn't a lot I can say before I get to drive it, but for me the looks are far too nondescript – Honda should have probably called it something else. It does seem to pack a huge amount of technology though, but the price of all that has left me speechless!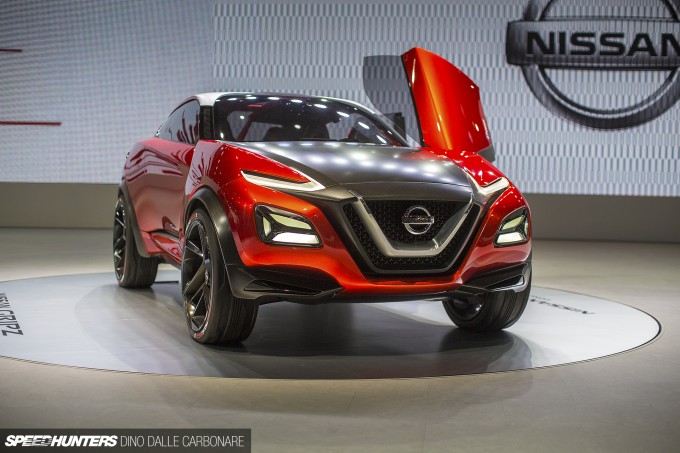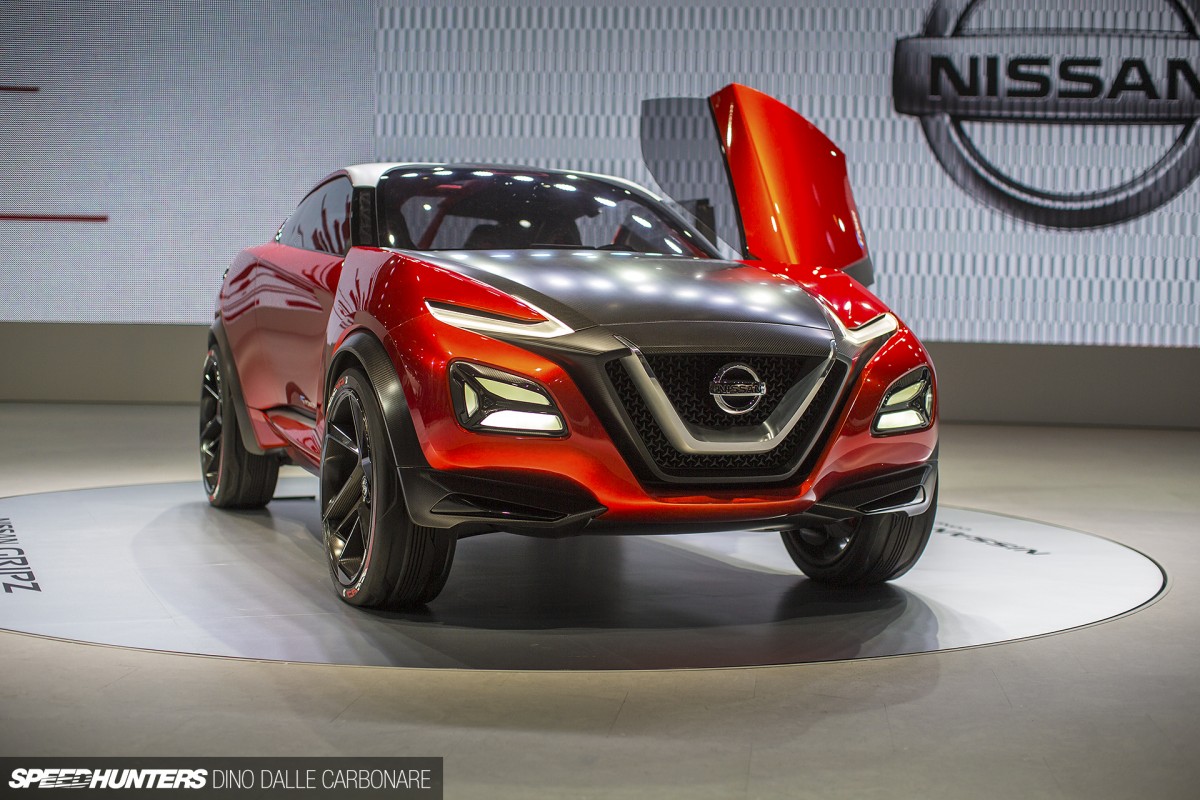 Nissan didn't have much to write home about. Another over-styled SUV…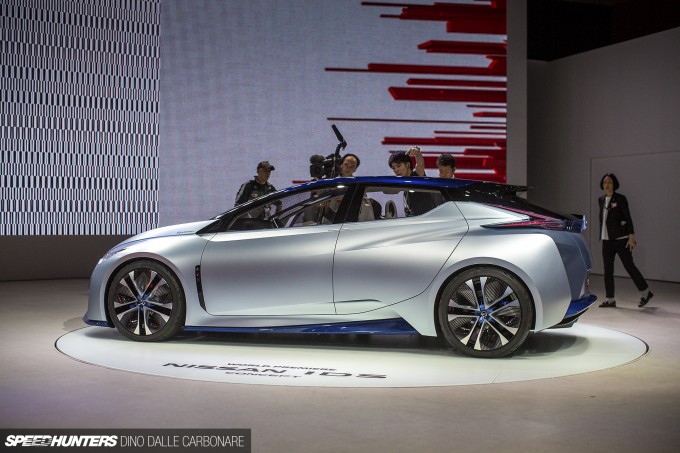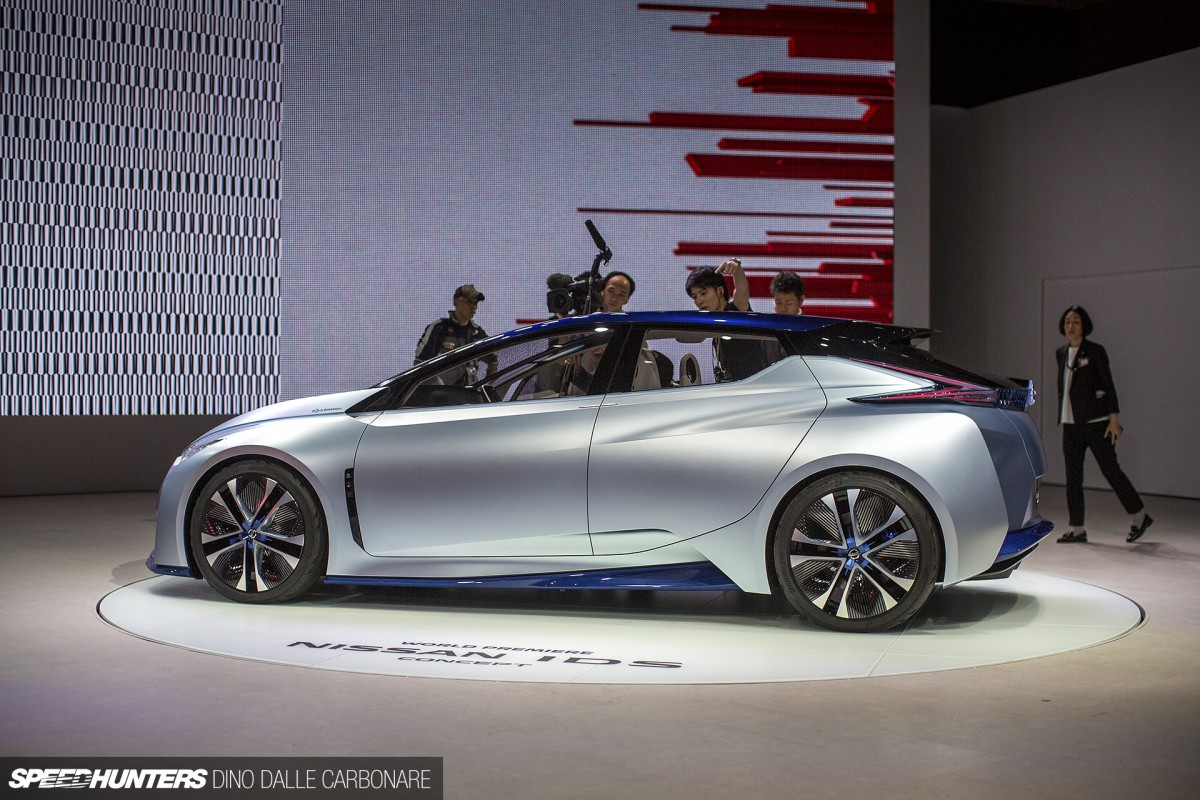 And the IDS Concept. I think most enthusiasts still hold a grudge with Nissan after it confirmed that the super-cool IDx sports car concept that dominated the Tokyo Motor Show back in 2013 won't be put into production.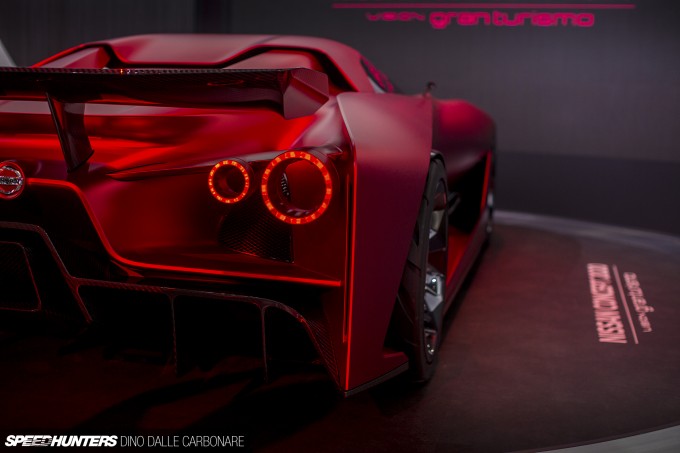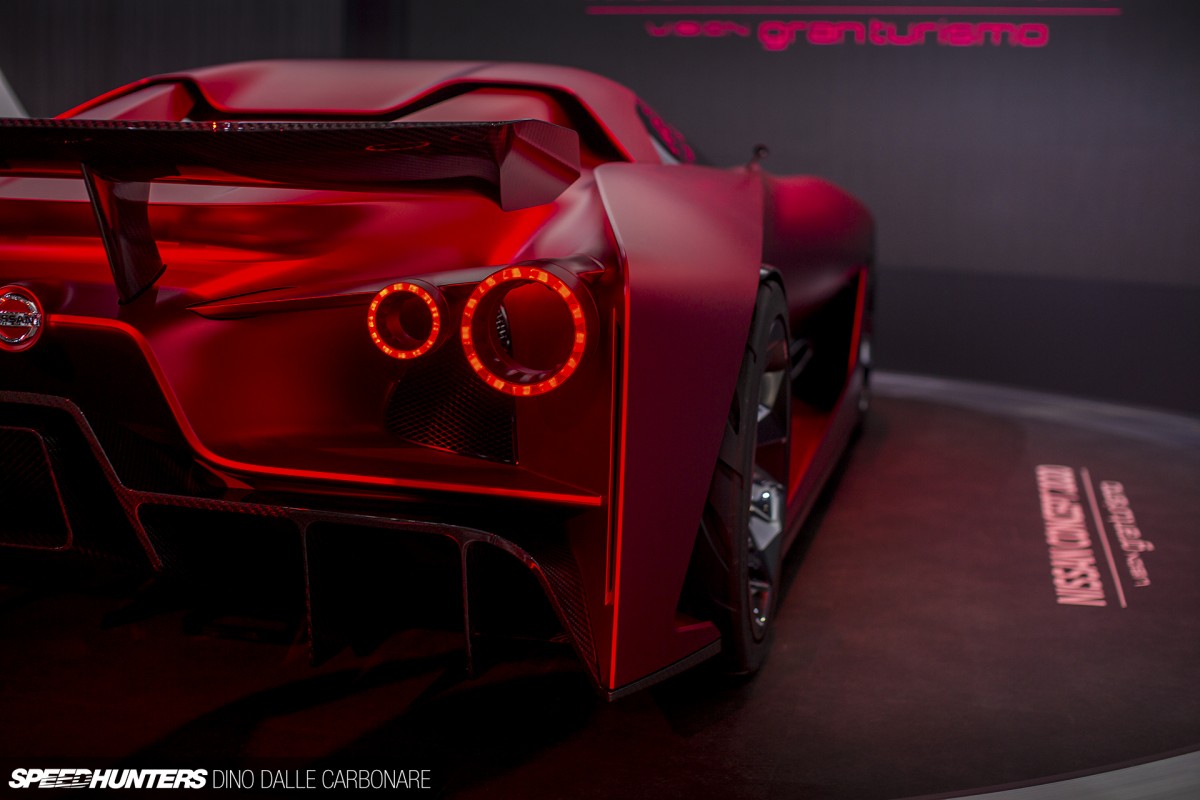 Shame on Nissan for not jumping on the affordable sports car bandwagon, because it probably would have done a great job. It's as if it doesn't care though; if you want a Nissan sports car you have to get a GT-R, and the new one won't be with us until 2020 and probably cost way more than you or I can afford. To tease us, however, it painted the Vision Gran Turismo concept in flat red, something that did look cool but in my mind not what the GT-R stands for.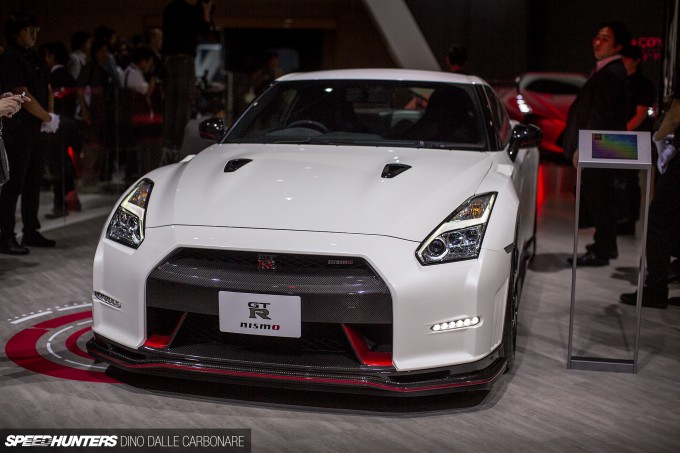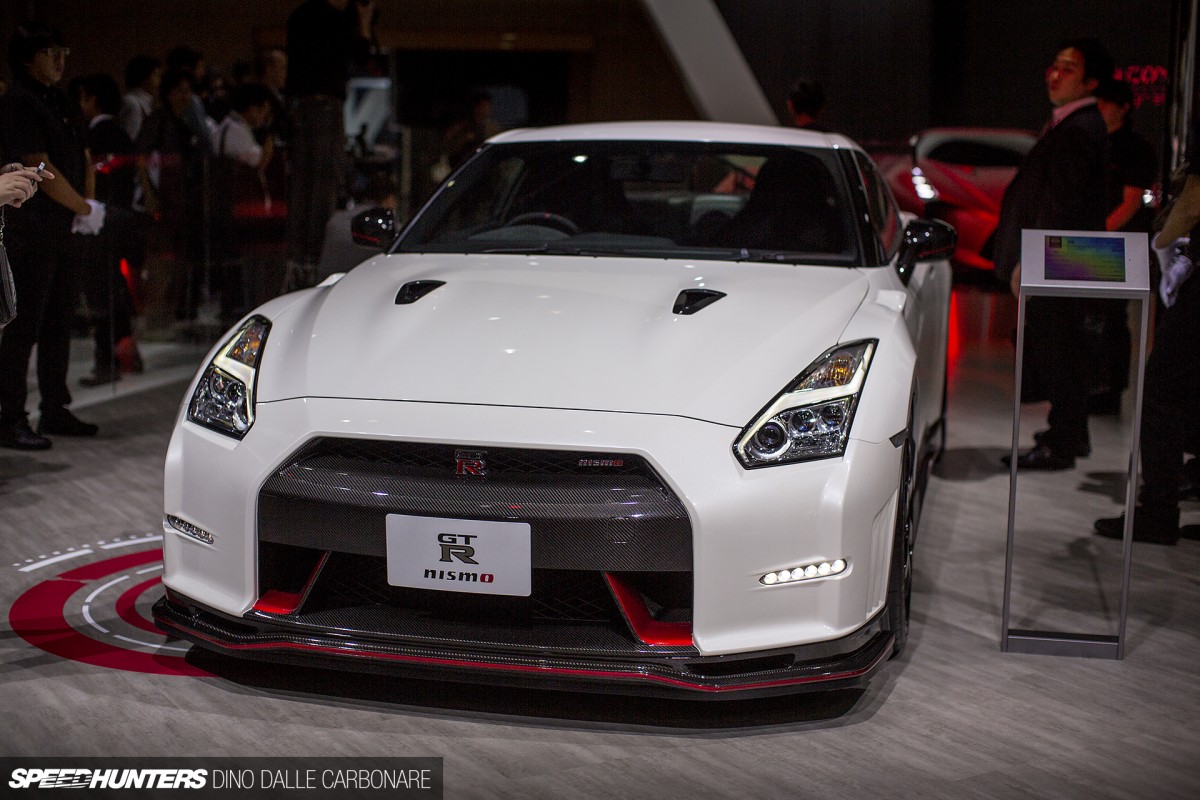 With Nissan splitting the GT-R line-up between the comfort and street-oriented regular version and the fire-breathing Nismo variant which will be all about performance, the next five years will be an interesting time for the automaker's hero car. It should be cool, but we still want this to happen Nissan/Nismo!
Japan Is Fighting Back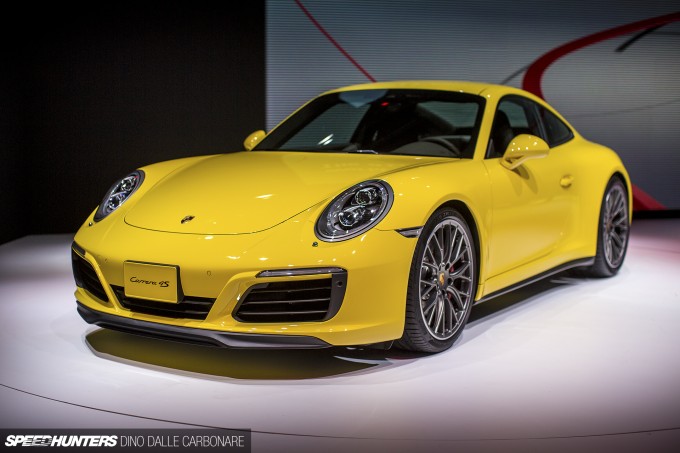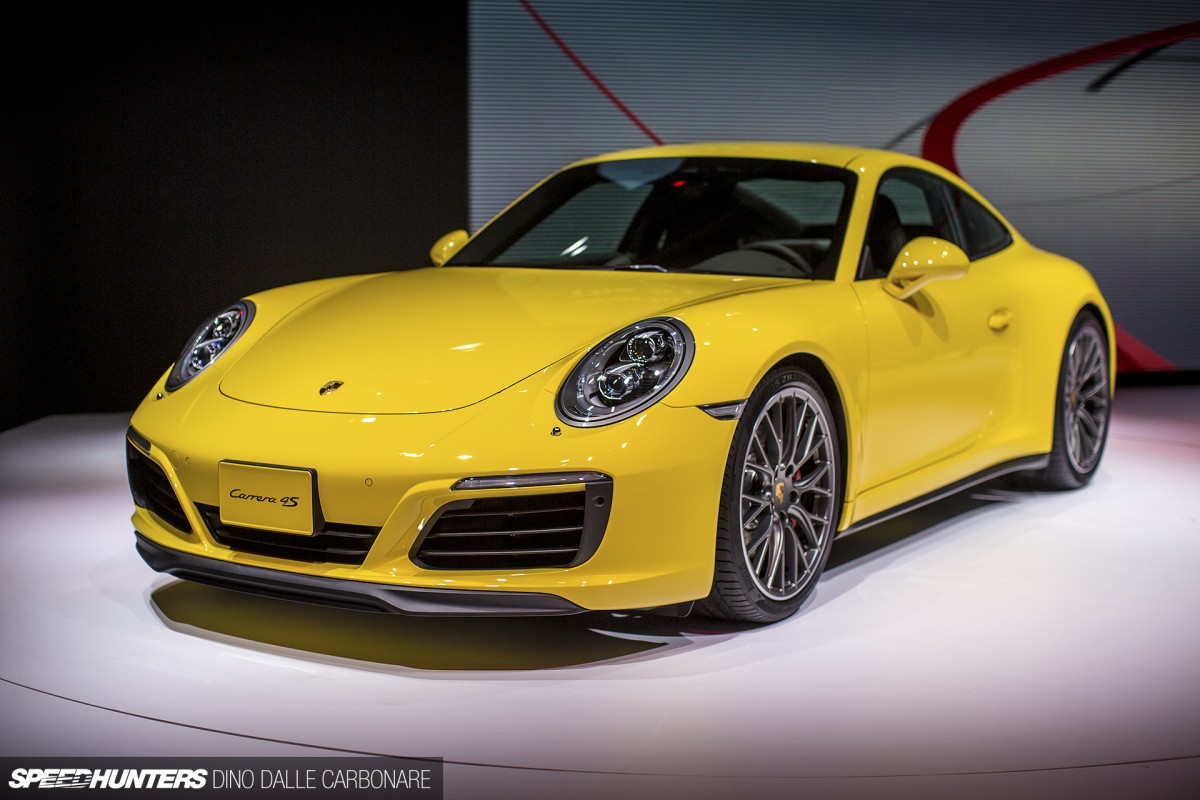 The 911 is dead. It's no longer naturally aspirated. It's lost all its character and will be snubbed by everyone. Yeah, right! The truth of the matter is, Porsche can do no wrong, and even if it now employs 3.0-litre turbo flat-sixes to meet exhaust emission and fuel consumption targets, you and I both know that the cars will probably drive better and sound just as good. Porsche used the Tokyo Motor Show for the global unveiling of the Carrera 4S, which now packs 420hp and can accelerate from 0-60mph in 3.6 seconds with the PDK transmission.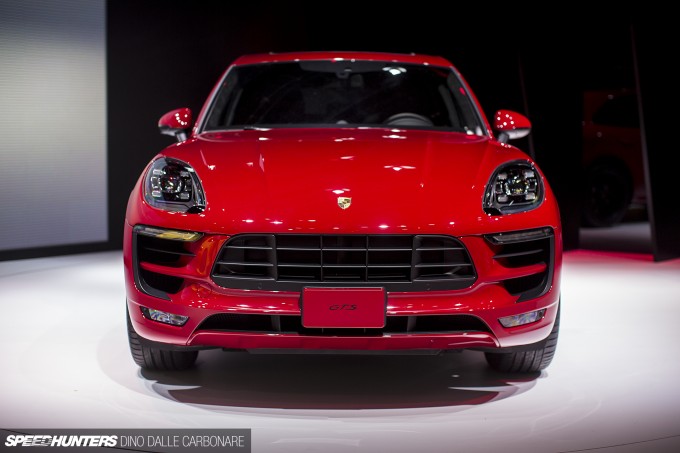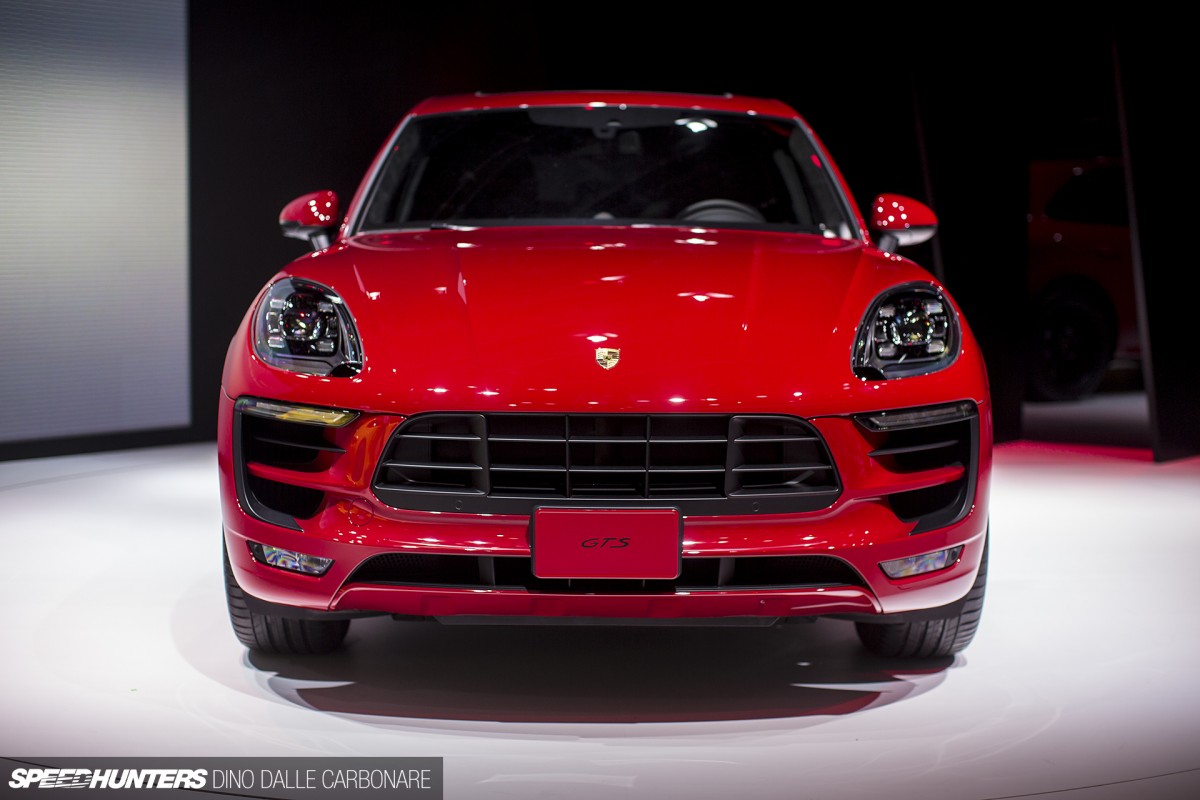 The Porsche Macan GTS also made its first global appearance, and it slots in nicely between the base model and the Turbo version. This still remains the best SUV I've ever driven, and if these are the sort of cars Porsche needs to make and sell in big numbers so that we can get GT3s, GT4s and 918s, then so be it.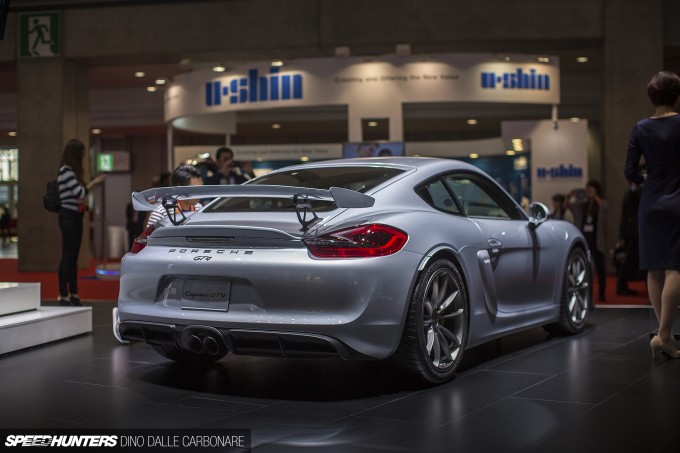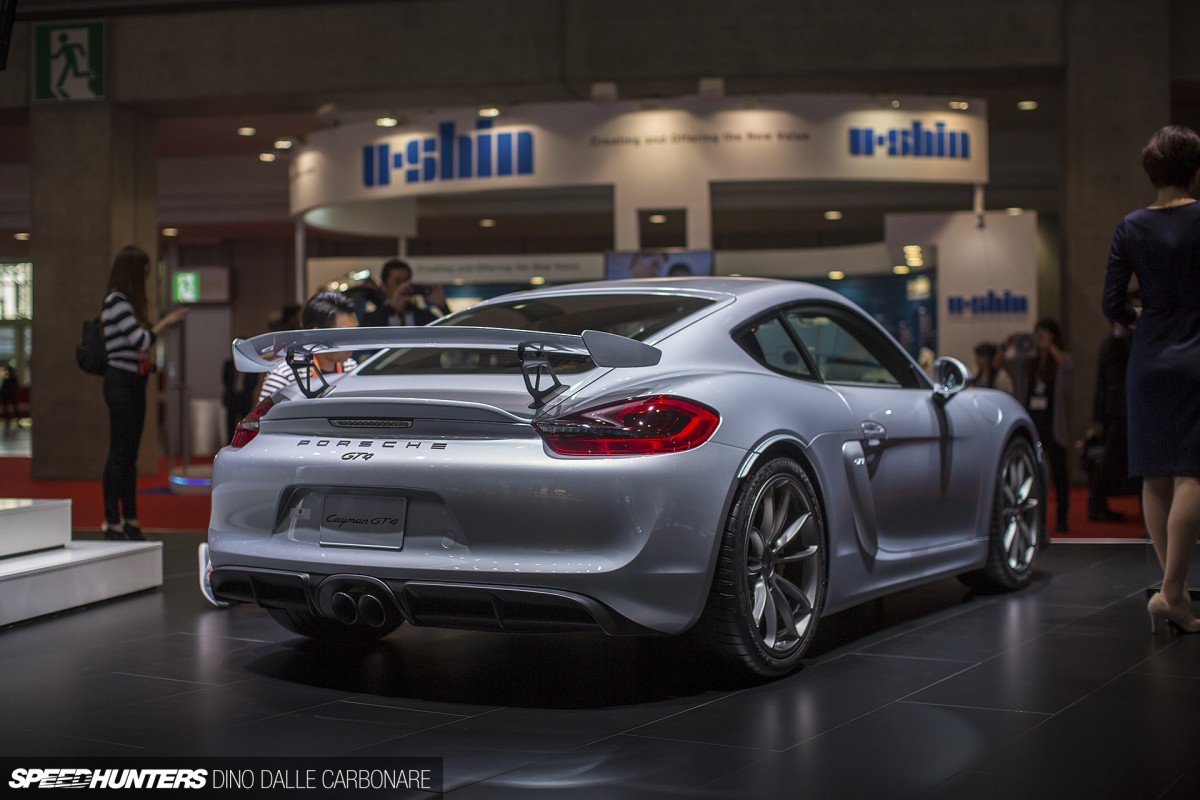 And speaking of the GT4, what a beauty this car is. Do you need more car than this?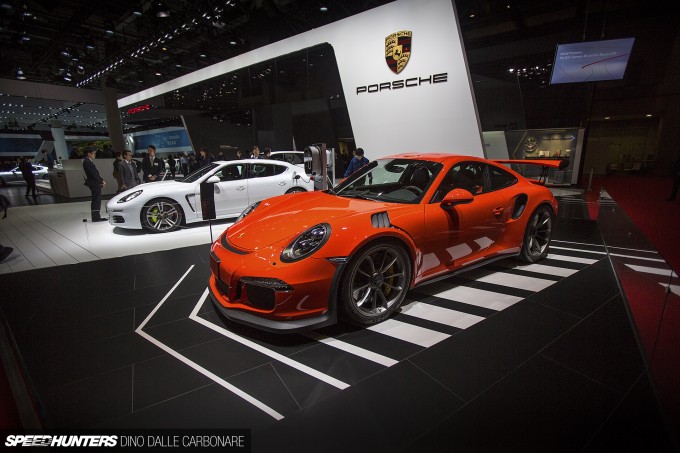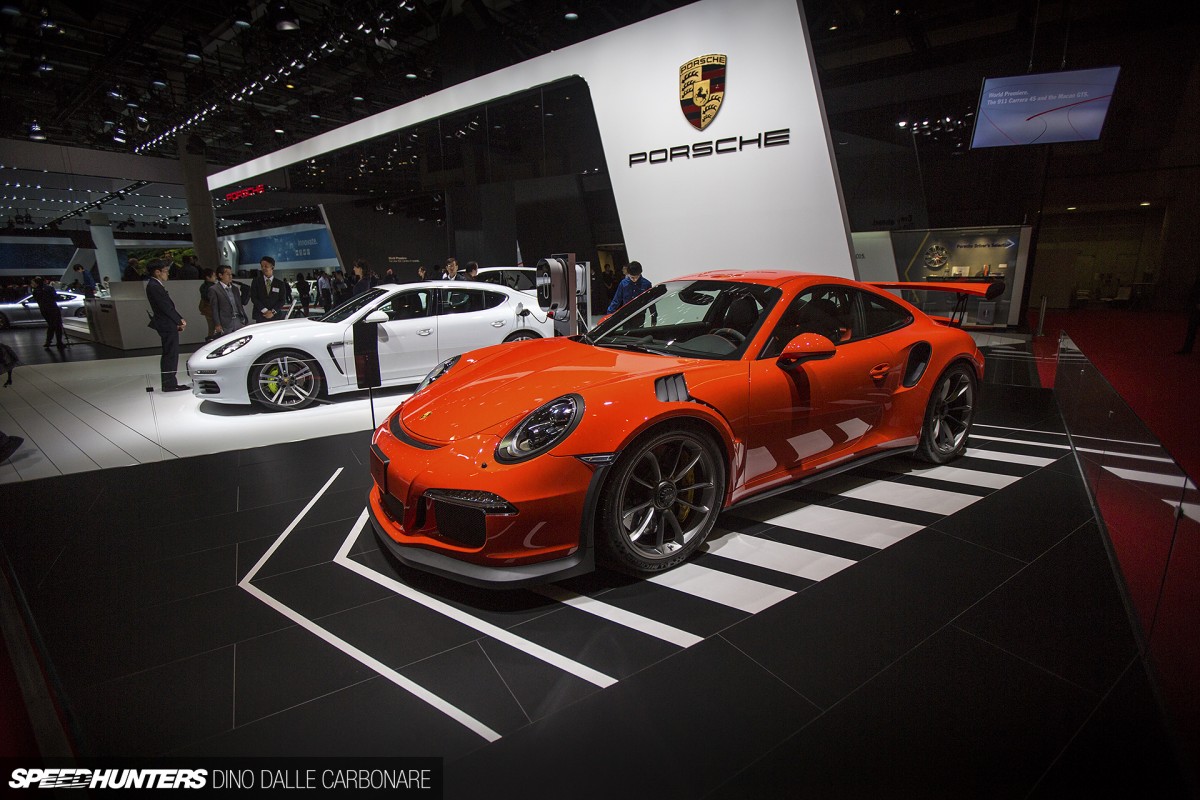 Why is it that I always ask that same question when I'm the presence of a Porsche? I'm not biased, trust me, as I've always been one to root for the underdog, which is initially one of the things that got me interested in the mighty Skyline GT-R. But man, Porsche gets so much right!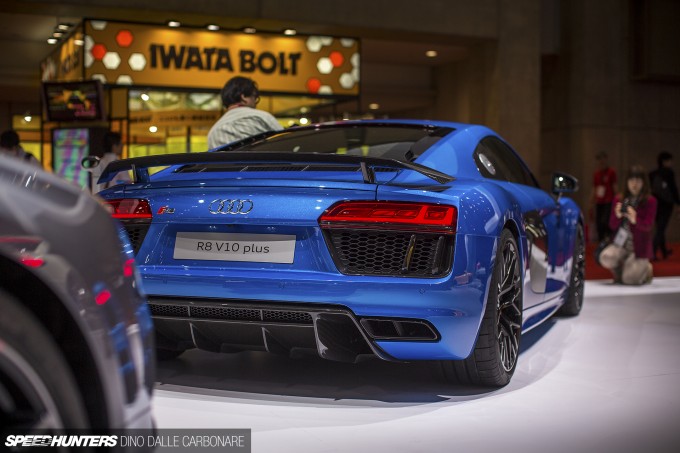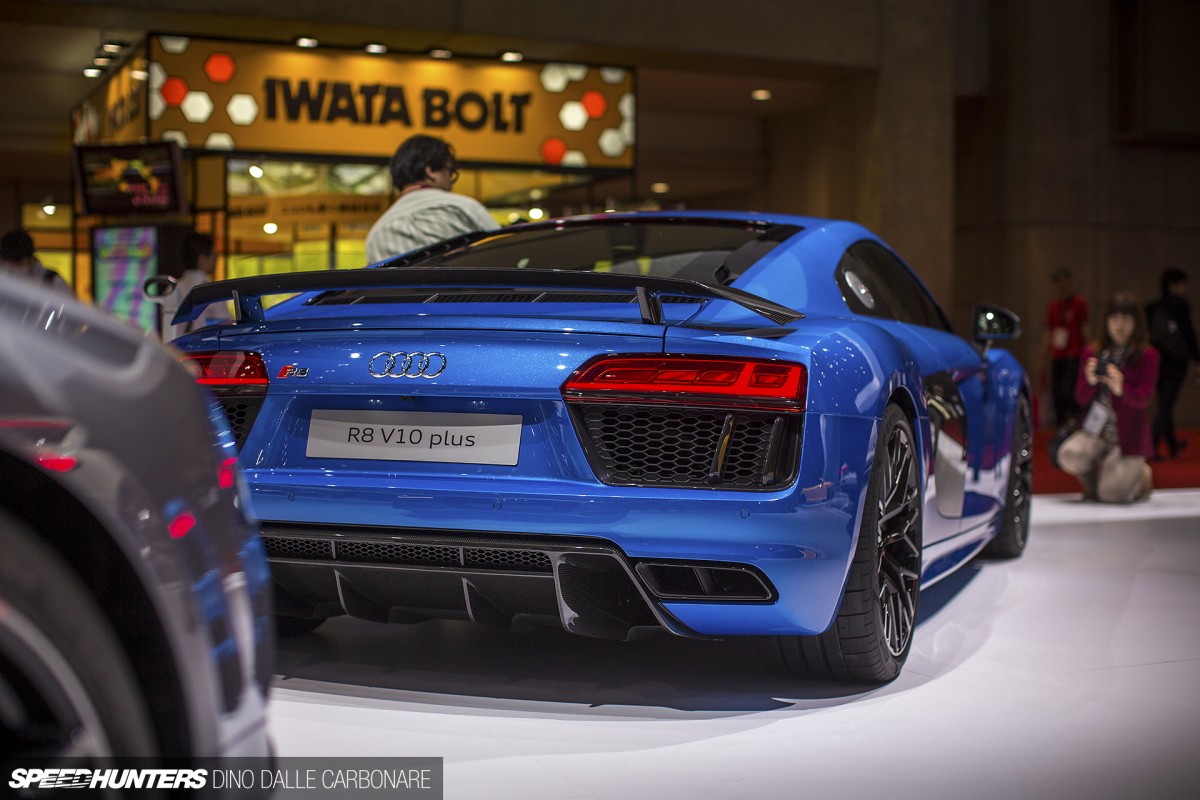 Surprise, surprise, there weren't many diesels being displayed on the Volkswagen Group stands. Audi is supposed to start offering diesels in Japan from next year, but I'm guessing it will stick to the TSFI cars while a replacement for the TDI badge is found. Truth be told, it doesn't really mean anything as Audi still make stunning cars. One I do very much like is the all new R8; it's the perfect evolution of the breed and it's so cool Audi has stuck with the V10 motor.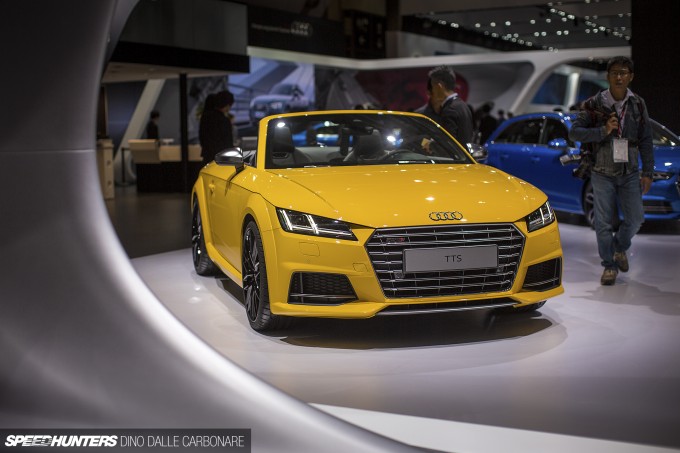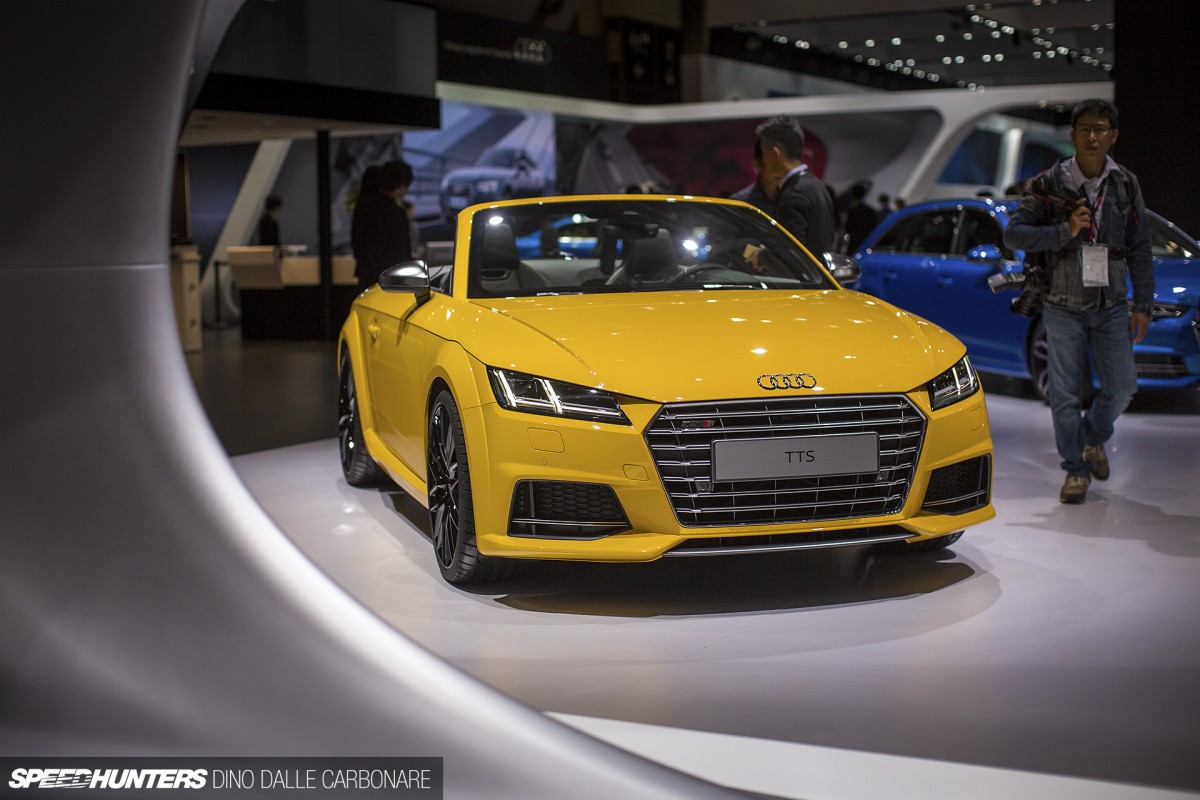 The new TT is much the same – a very big step in the right direction. I look forward to sampling this and the R8 in the next few months.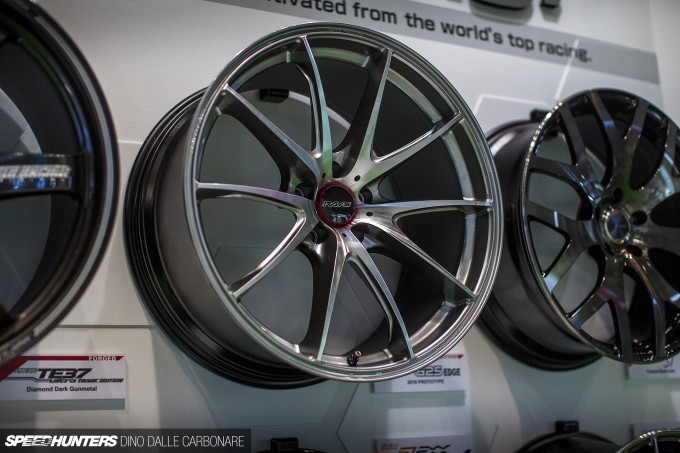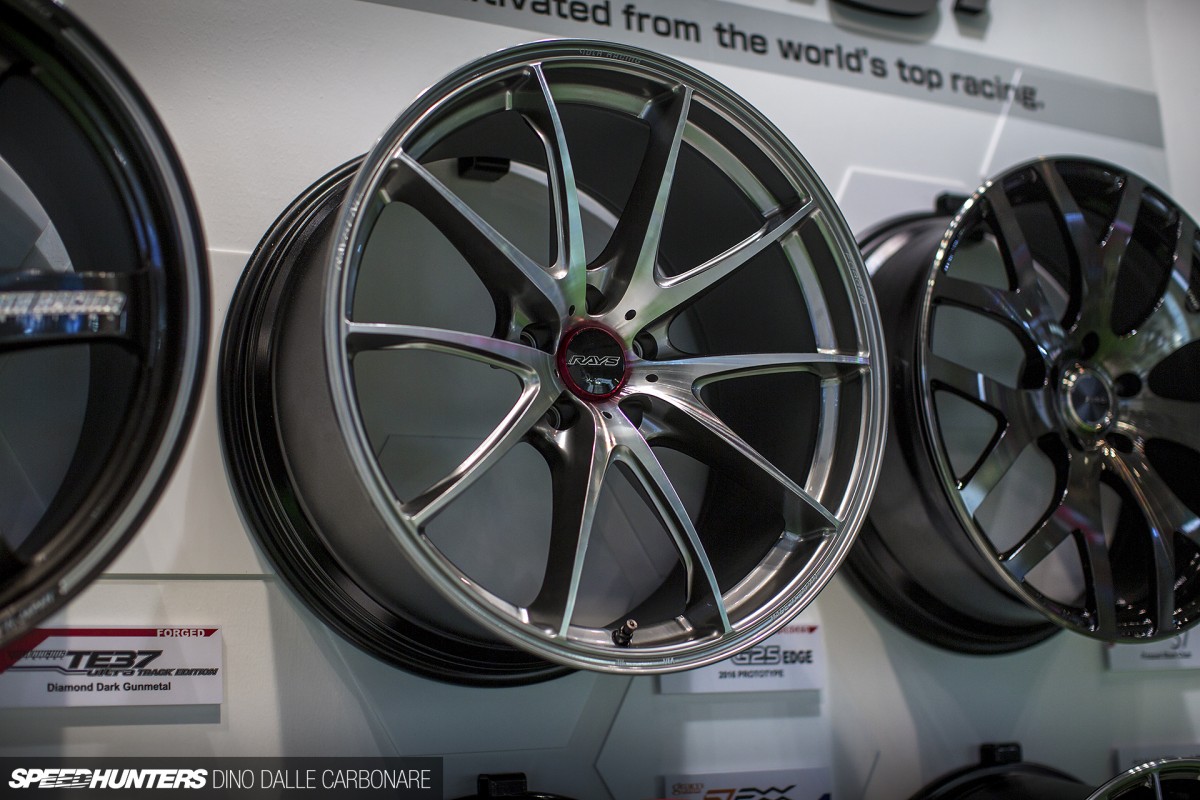 RAYS is one of the biggest OEM wheel suppliers for Japanese manufacturers, which is why it always has a cool booth at the Tokyo Motor Show. Most of the familiar designs we all love and lust after were present, including the new G25 multi-spoke wheel.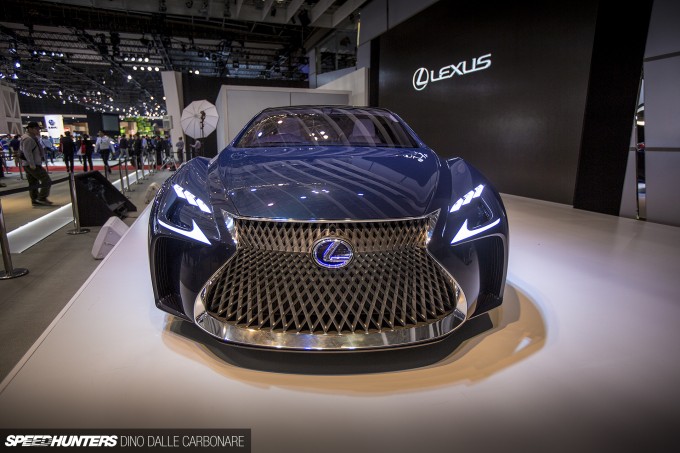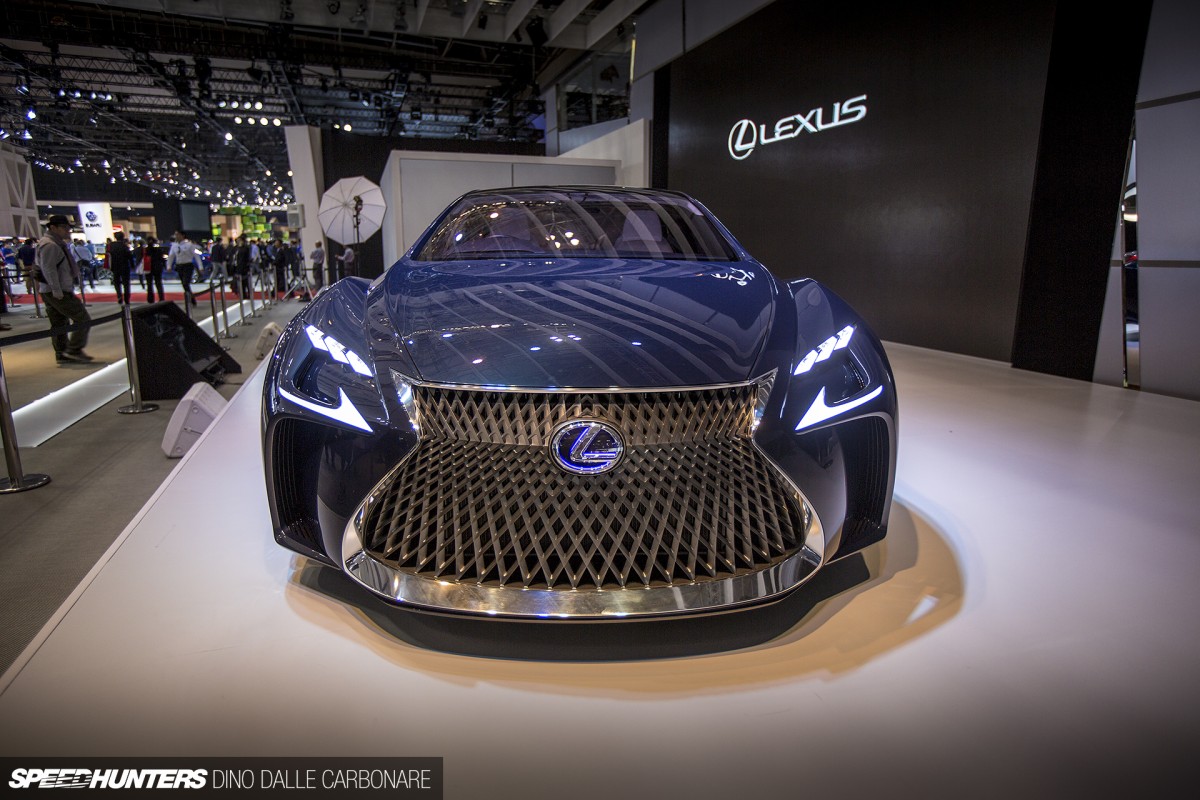 Toyota's luxury-oriented brand had some cool cars worth looking at, like the GS F we saw unveiled earlier in the year. Lexus' main focus, however, was on the extremely long and sleek looking LF-FC.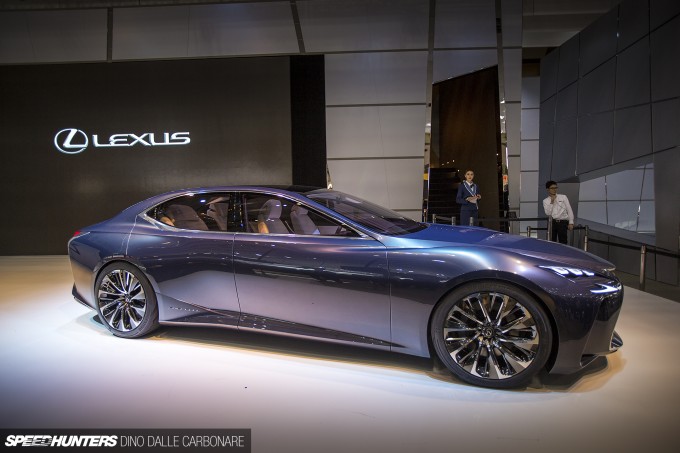 It looks like the LS is in store for one hell of a makeover when the production version of this concept eventually becomes a reality.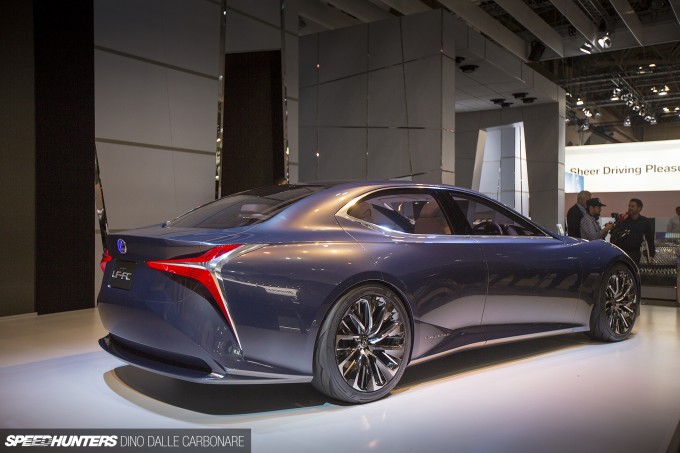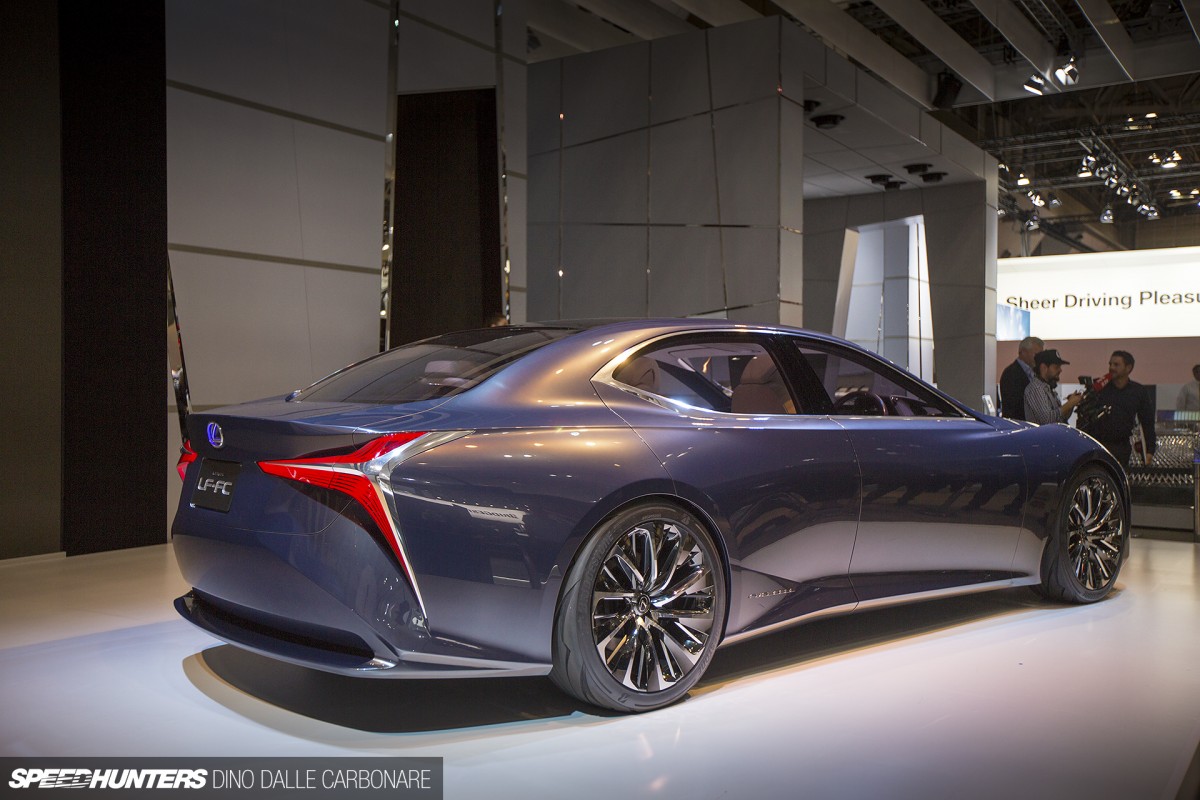 While big luxury sedans may not be something we usually focus on here at Speedhunters, we do see more and more of these cars in the VIP and stance-oriented scenes, and therefore we do take notice. The S-Class and 7 Series may have some serious competition in a couple of years.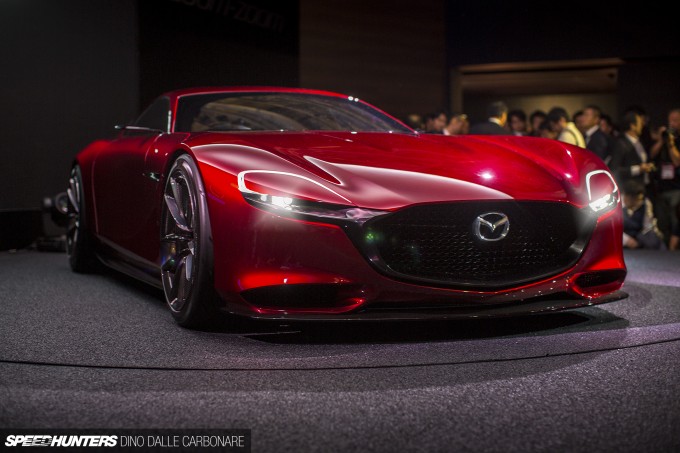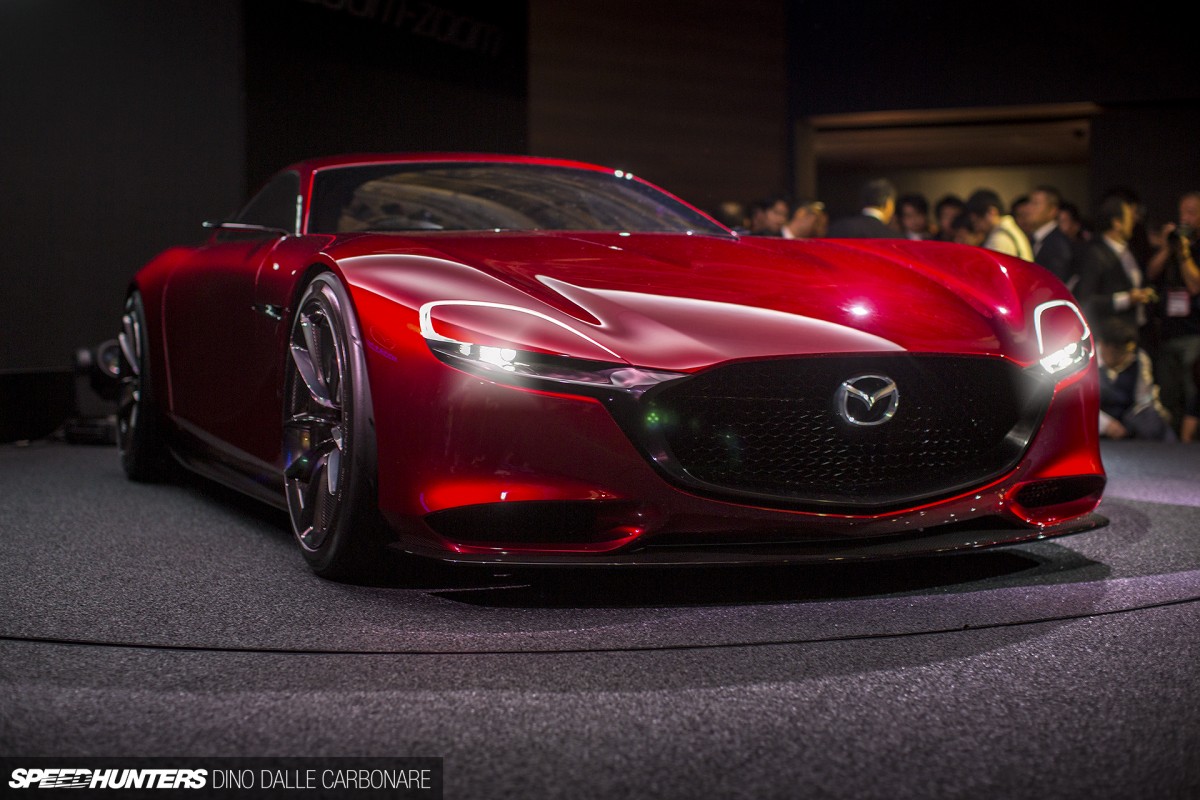 To wrap up, however, I do have to go right back to the first and most important car we saw at this year's Tokyo show – the RX-VISION. Mazda has to make it, and from all accounts it sounds like it will happen. It may look very different once it makes it into production in a few years, but the important thing is that it will be there.
If there's one thing manufacturers shouldn't forget, it's that they all need a halo car – one that makes us dream, and one that reinforces the brand identity and recognition. I think the next few years are going to be among the most exciting we've ever seen from Japanese carmakers. So much seems to be brewing and hopefully all manufacturers will follow suit.
Dino Dalle Carbonare
Instagram: speedhunters_dino
dino@speedhunters.com