Either Or
I have to admit, I may have uttered a famous James May phrase when I opened Speedhunters on a Monday morning last month. Looking right back at me was a Datsun Z with an RB-swap. At a quick glance, it was pretty much the same car I had just shot 24 hours previous in Mondello Park. First, I was confused. Then, I was fascinated.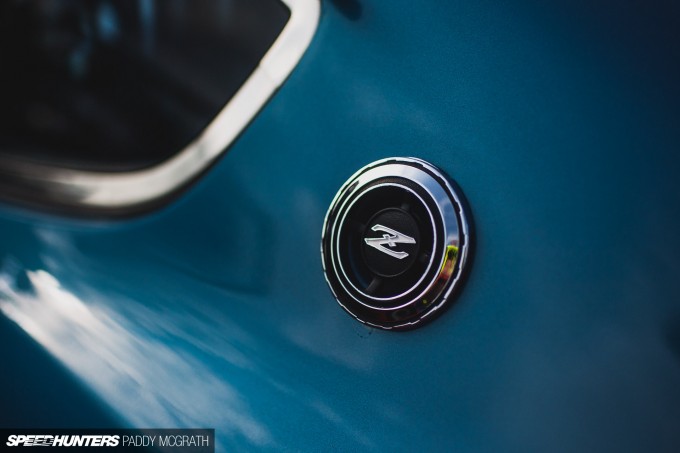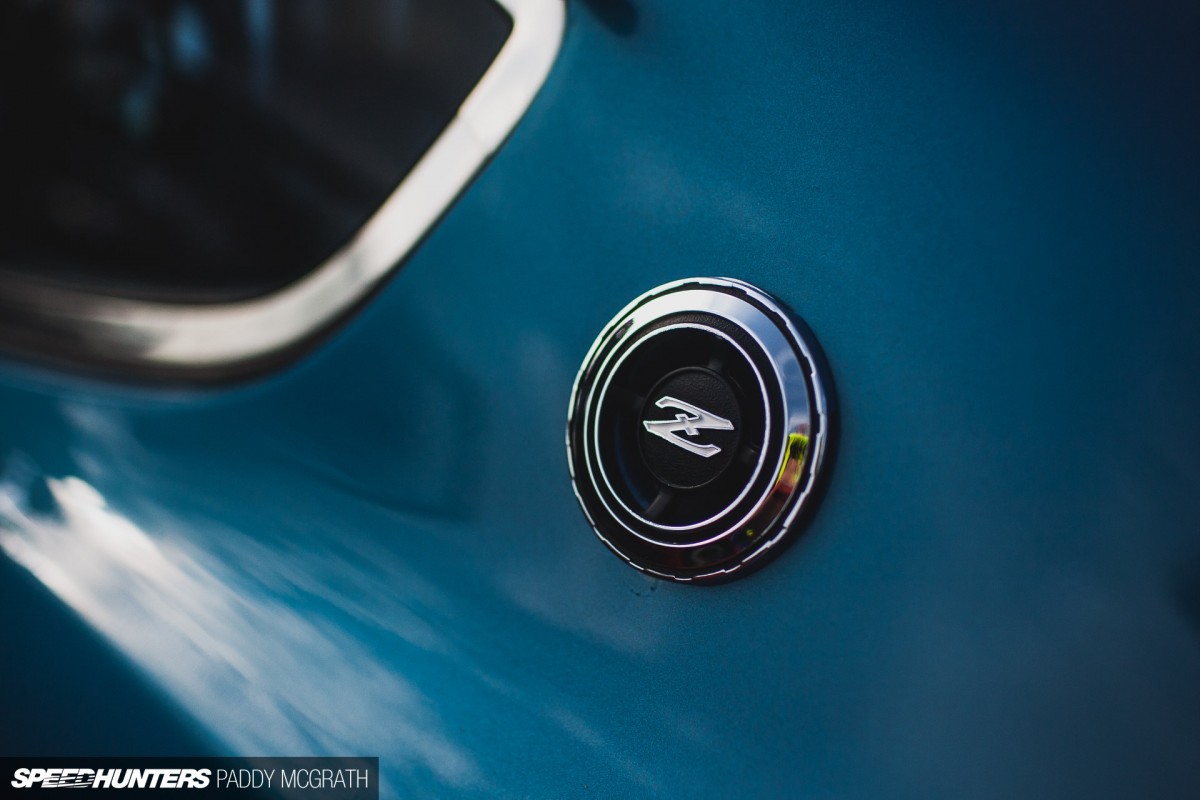 Re-examining 'my' 260Z with the one Mike shot, the differences became much more apparent. Here were two cars, built on opposite sides of the planet by two different people with two different end goals, but with the same love for the iconic Datsun coupé. I was enthralled by the idea of the two cars being built, one unbeknownst to the other.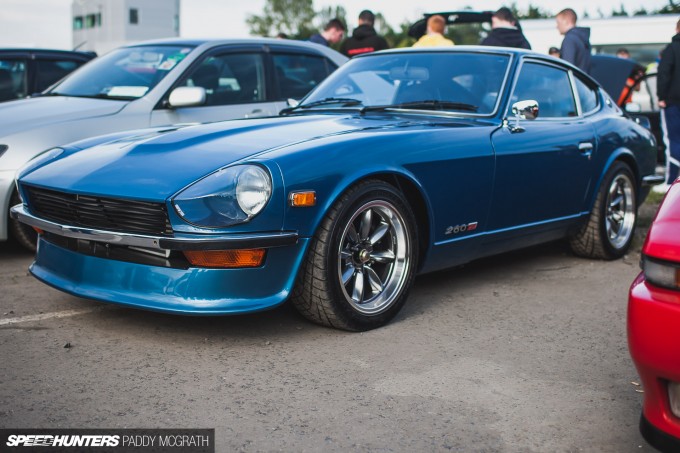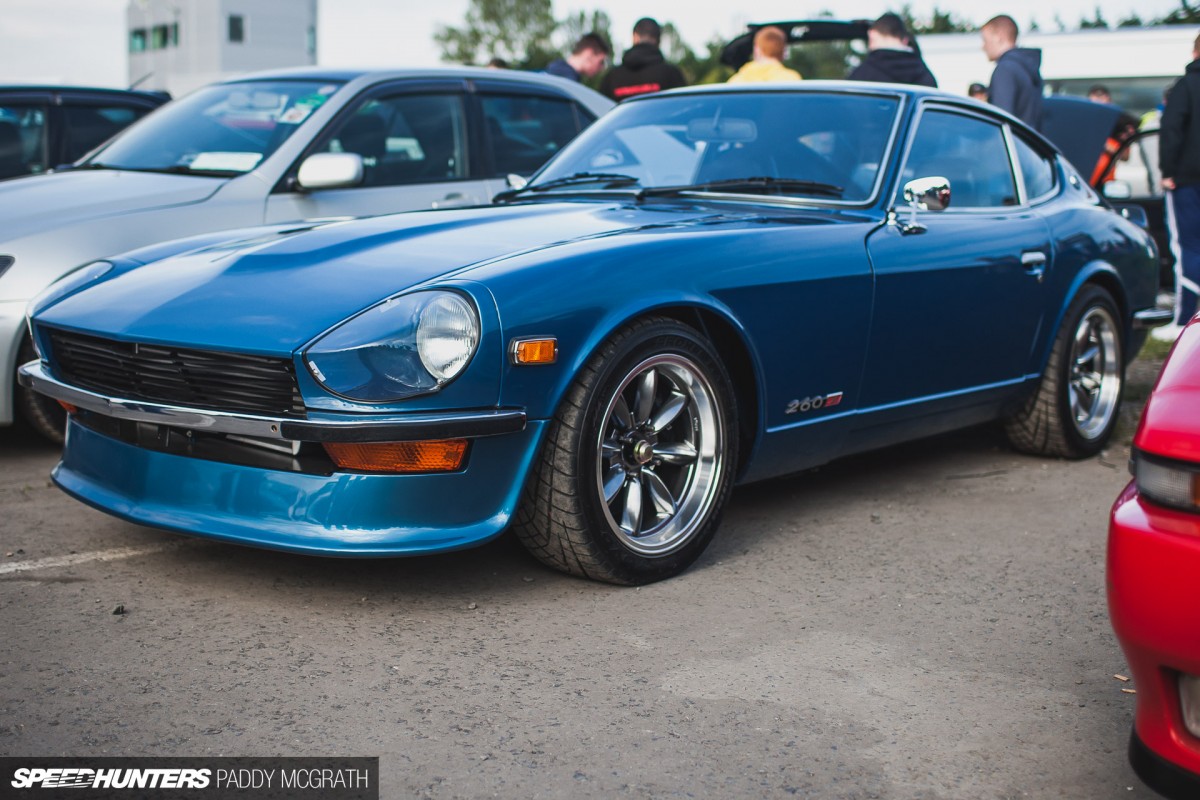 When Ian Cormack bought this 260Z around two years ago, it was a partially restored example. He told me that pretty much everything was done, except the front of the car. This suited Ian's plans perfectly.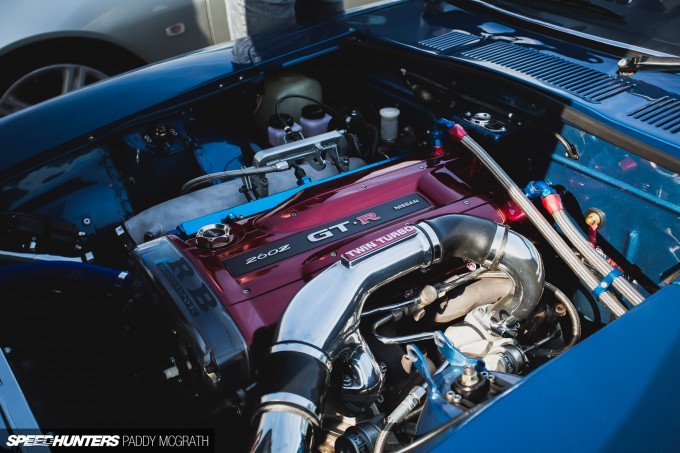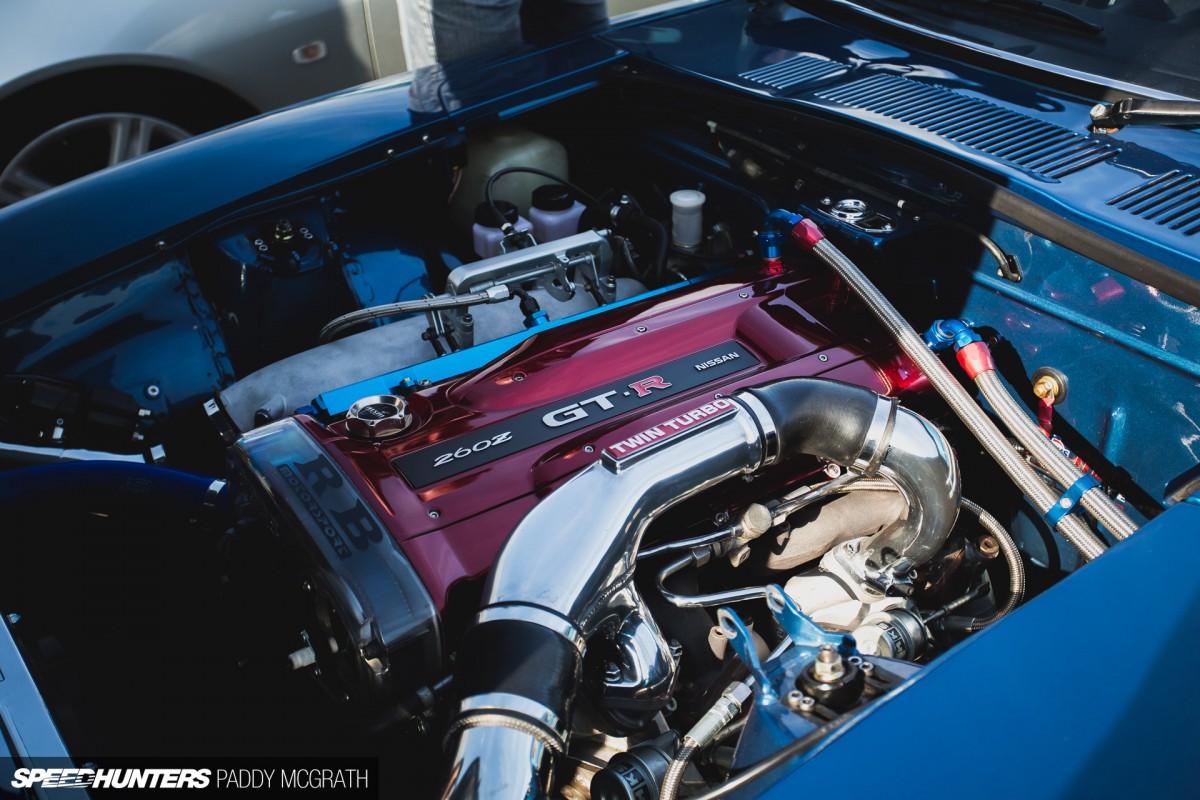 Having completed the restoration, he set about reinforcing the front and seam-welding where possible to add as much strength as he possibly could. He bought the car with the sole plan of swapping in an RB26DETT, and not much was going to get in his way.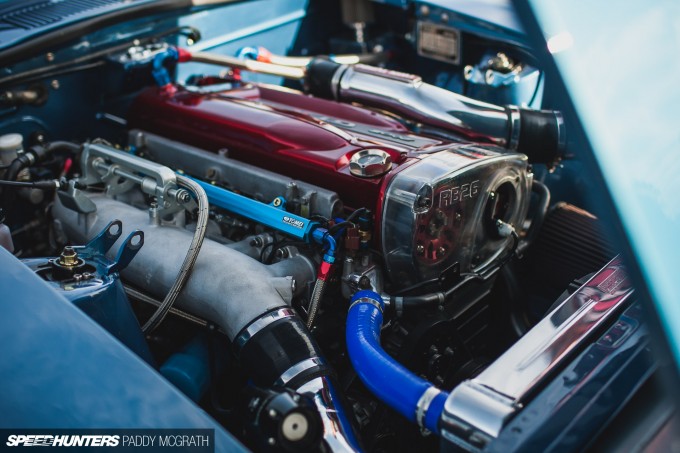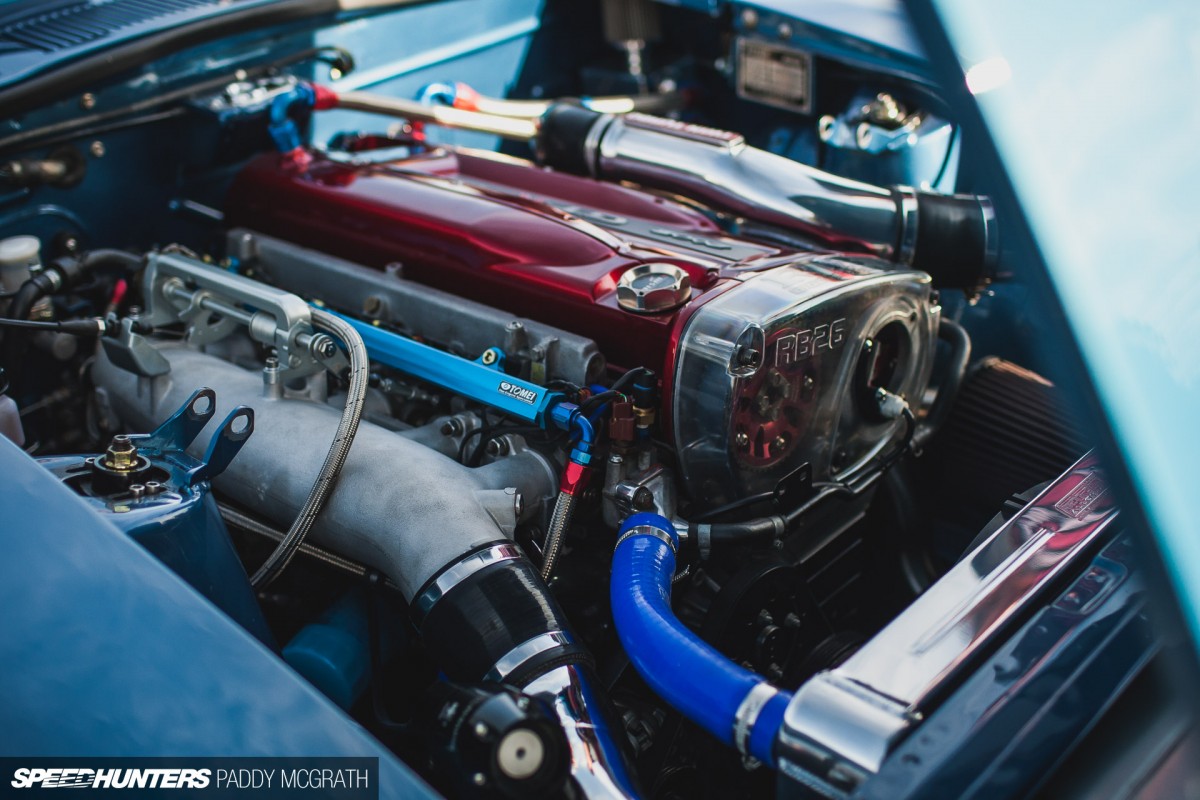 The GT-R motor came from an R32 race car, which had unfortunately found itself on its roof and completely totalled. Thankfully, the RB Motorsports engine was removed and was able to live to fight another day. In its race state of tune, Ian believed the engine to be far too powerful for the 260Z. By going to a smaller pair of turbochargers, he reduced the power level to a maximum of 480hp with 490lb-ft at full boost, which it reaches at around 3,800rpm.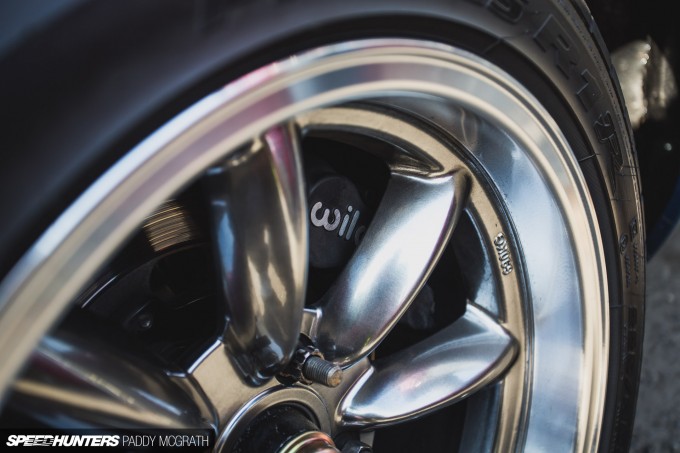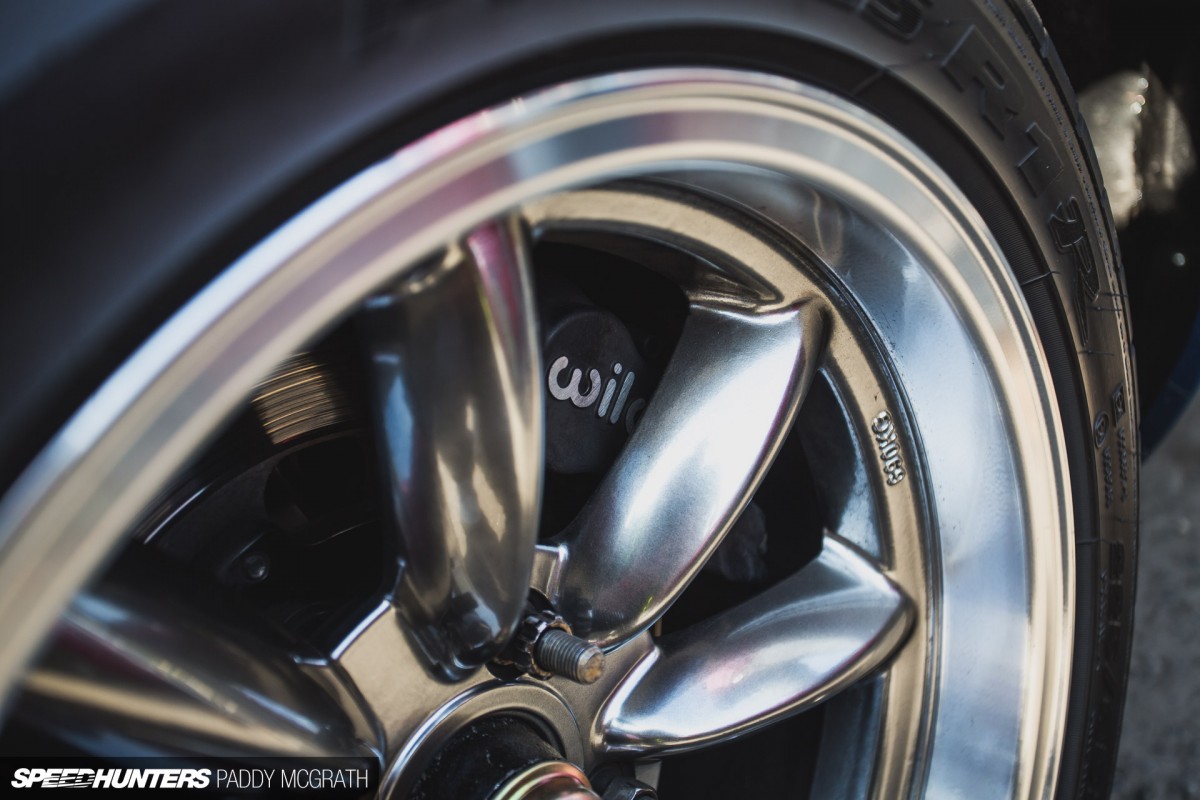 Ian spoke repeatedly about drivability and told me that most of the time the low boost setting is more than enough to keep him entertained on the road. It's something that I'm hearing a lot more from people, that they see no point in chasing horsepower figures if they can't effectively deploy it. The custom McKinney Motorsports suspension along with the Wilwood front brakes and Mustang GT rear brakes help make this classic Datsun handle and stop like a much more modern car.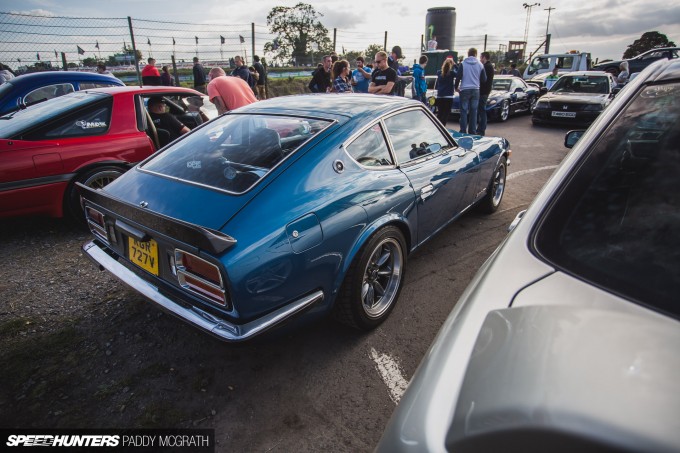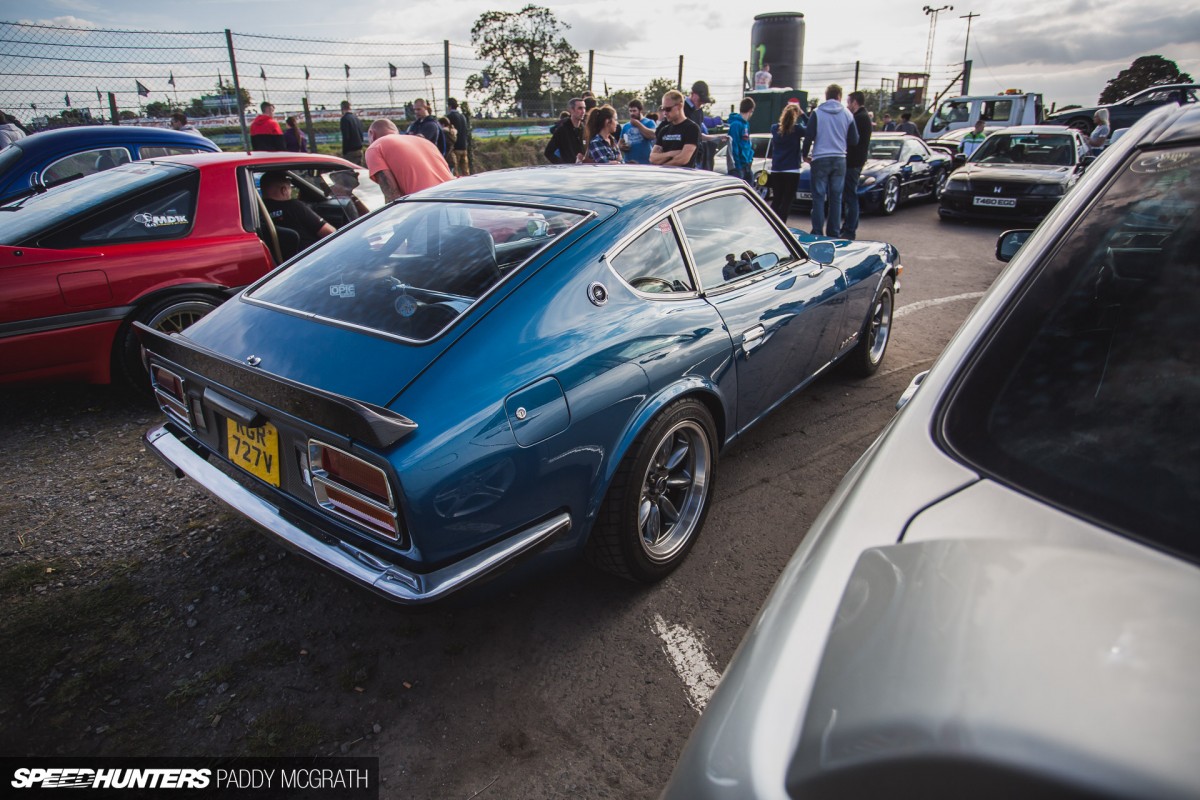 Ian did confess that he considered over-fenders in order to accommodate a wider wheel and tyre combination but has put the idea off for a while. His reason being that it's irreversible without going through great expense, and he truly loves the original shape and lines of the car.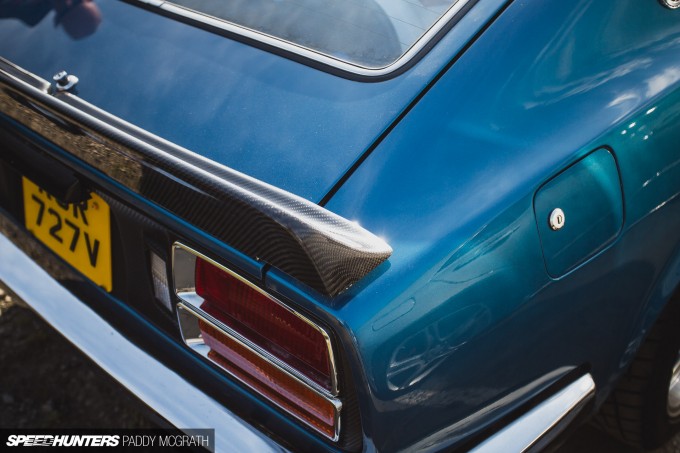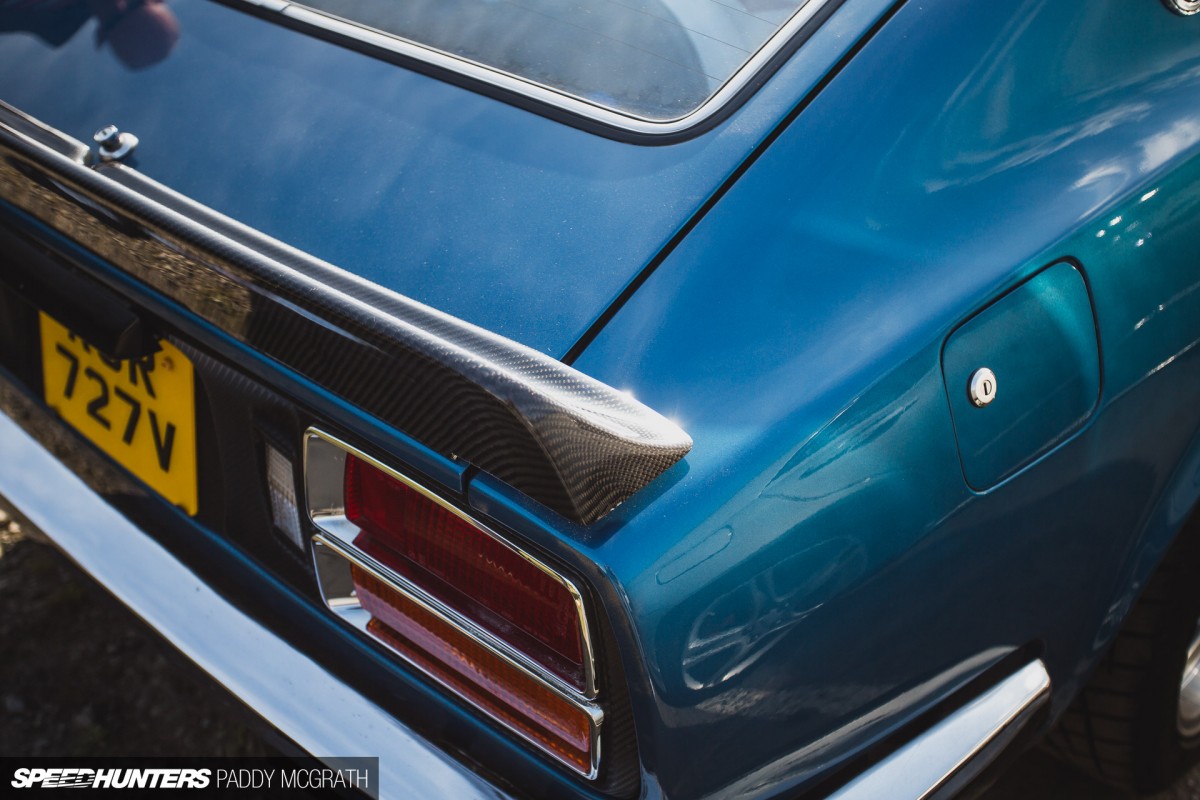 The carbon fibre spoiler is a subtle nod to the car's modernity, but there isn't much else on the outside that gives the game away once the bonnet is shut. Well, except the large front-mount intercooler lurking behind the grille. I really like it this way.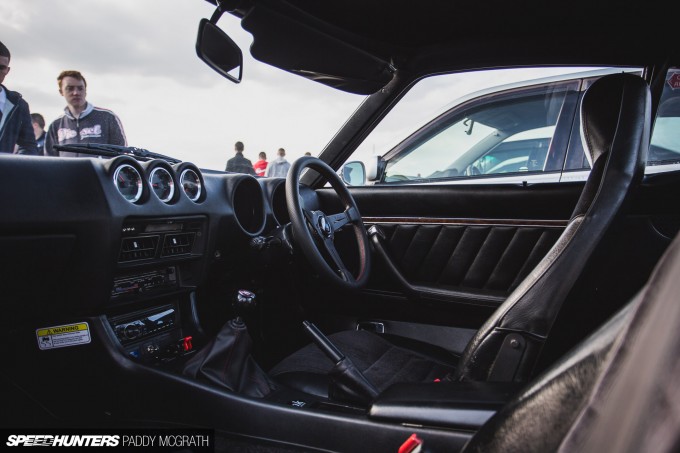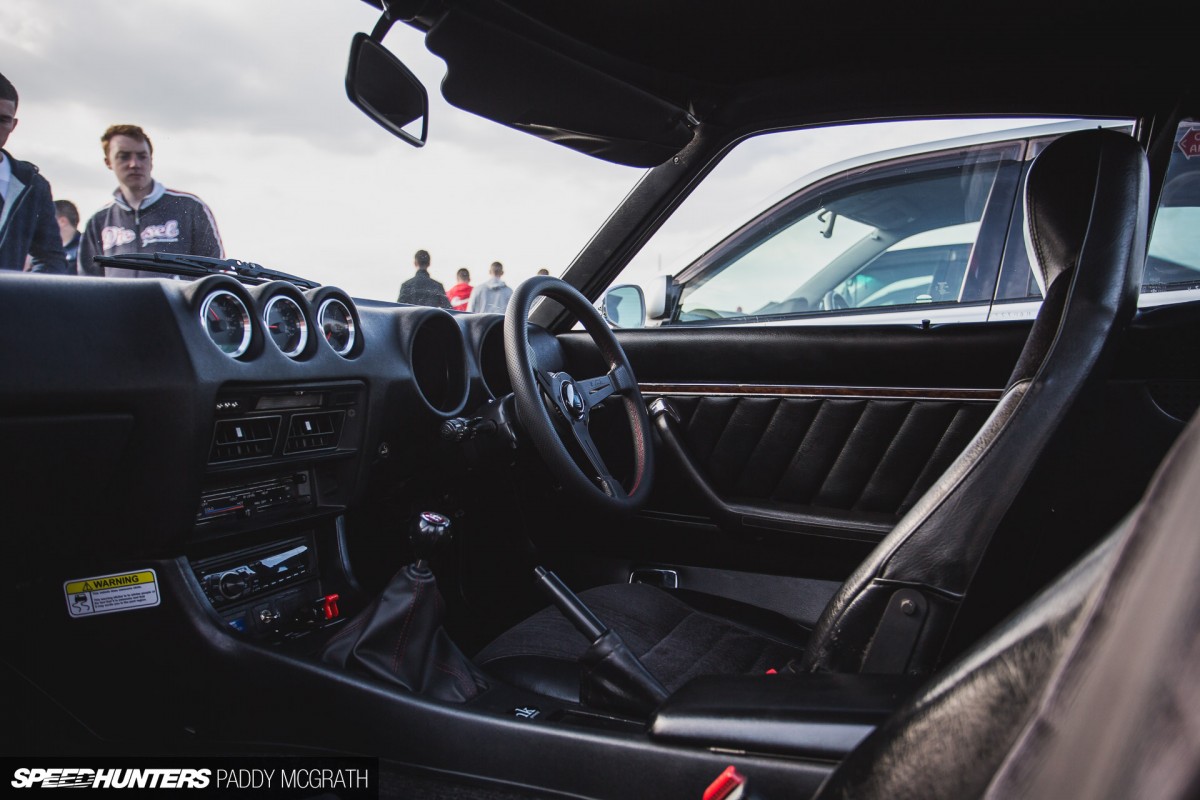 The interior is as fresh as you would expect, and save for a few neatly installed toggle switches you would still struggle to tell from in here what this 260Z is capable of. Although that warning sticker might give it away…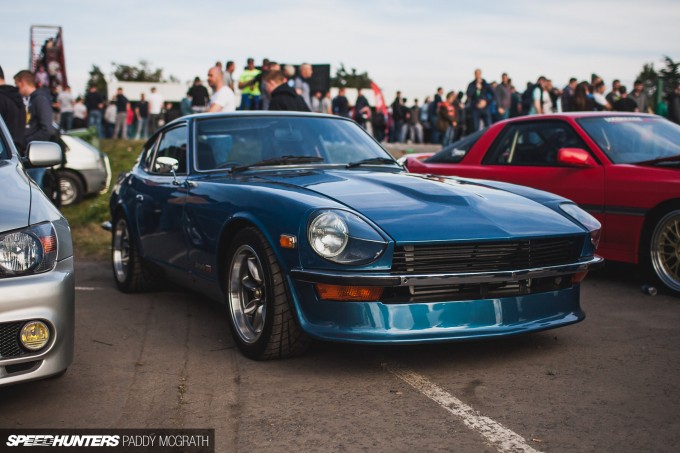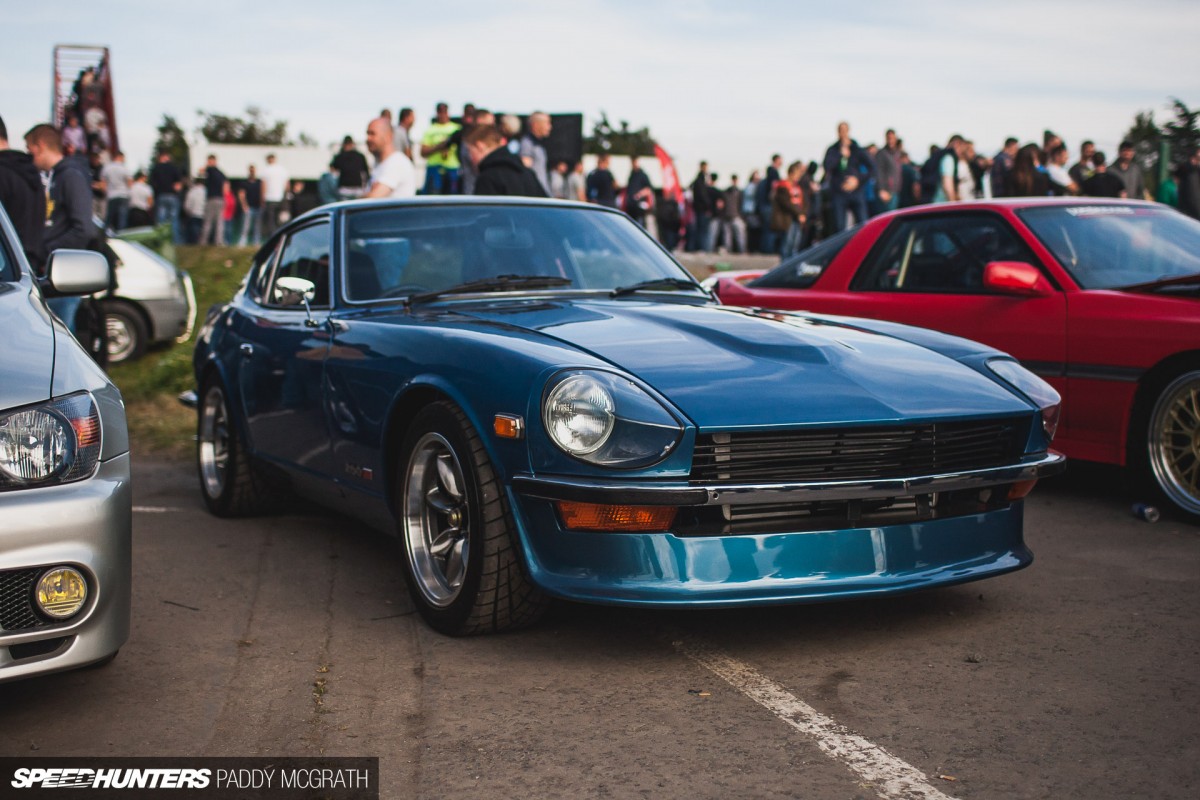 It's only natural to make comparisons between the two Zs that we're talking about, but I can't say that I prefer one over the other. Instead, I can appreciate them both and can only applaud how both owners have created exactly what they want from a similar starting point.
Paddy McGrath
Instagram: pmcgphotos
Twitter: pmcgphotos
paddy@speedhunters.com
Cutting Room Floor