I could put together a very long list of cars that I've seen running factory BNR34 Nissan Skyline GT-R 18-inch BBS rims. Just like BCNR33 17s and BNR32 16s, they have always been cheap and nice upgrades for budget builds across Japan and in plenty of other countries too. But I've definitely never seen them fitted to a G50 Nissan President.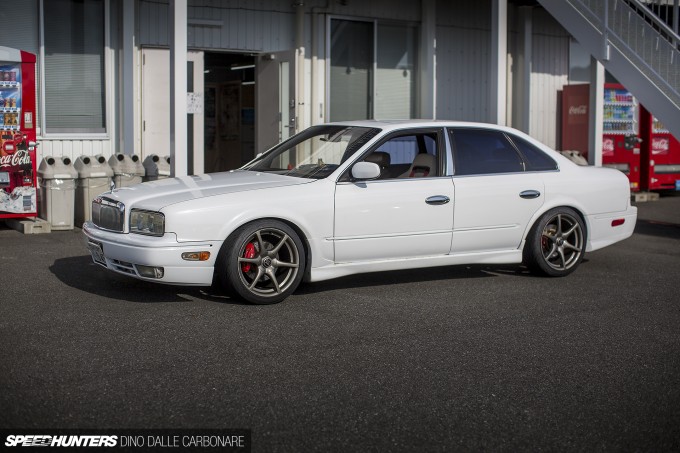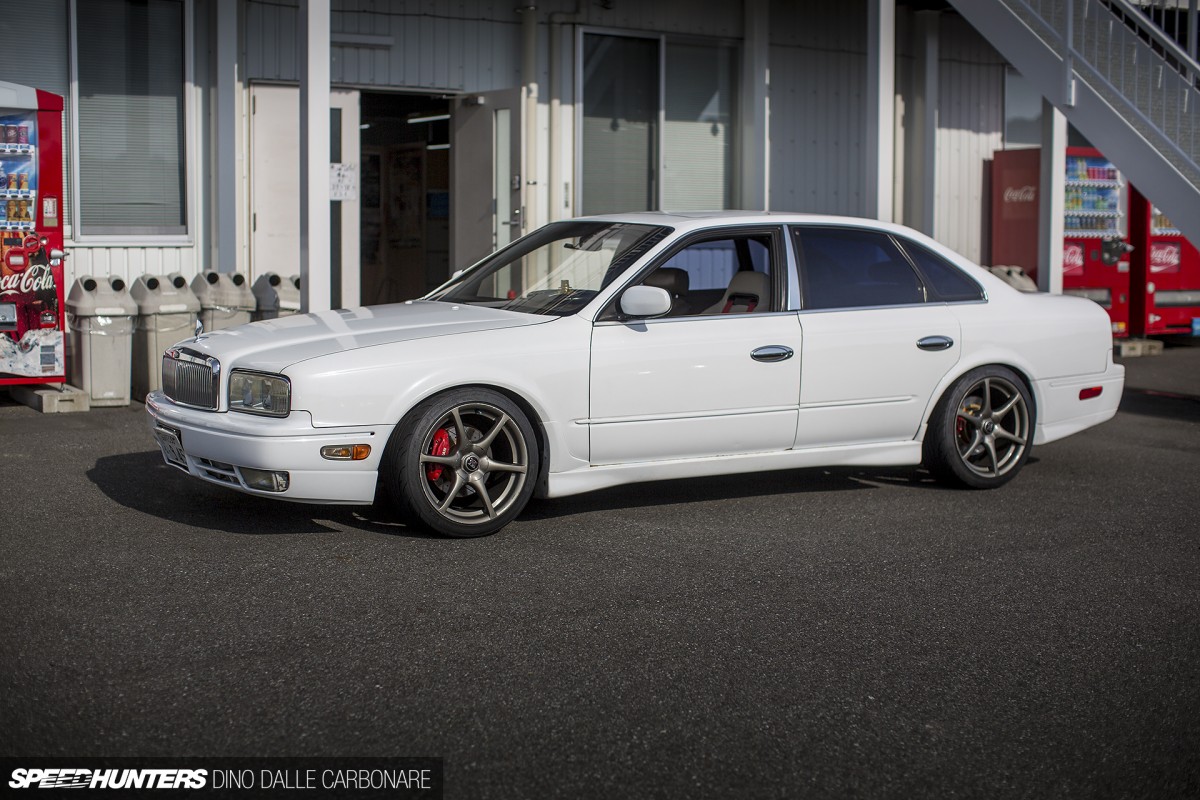 As soon as I laid eyes on this car at the Nissan Matsuri, it made me slightly suspicious – in a good way. I had a feeling there was something rather interesting going on…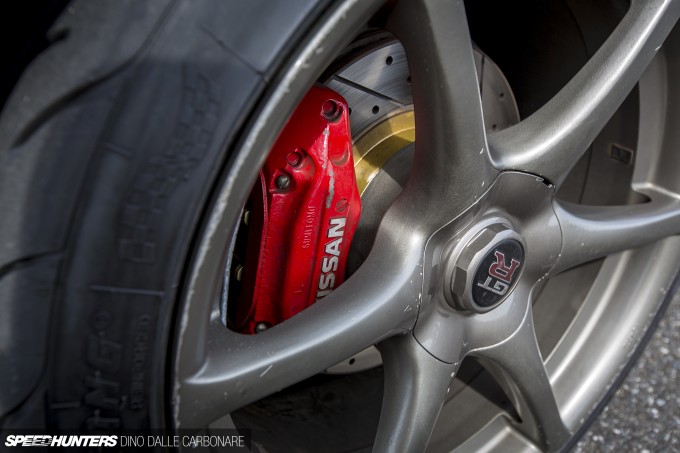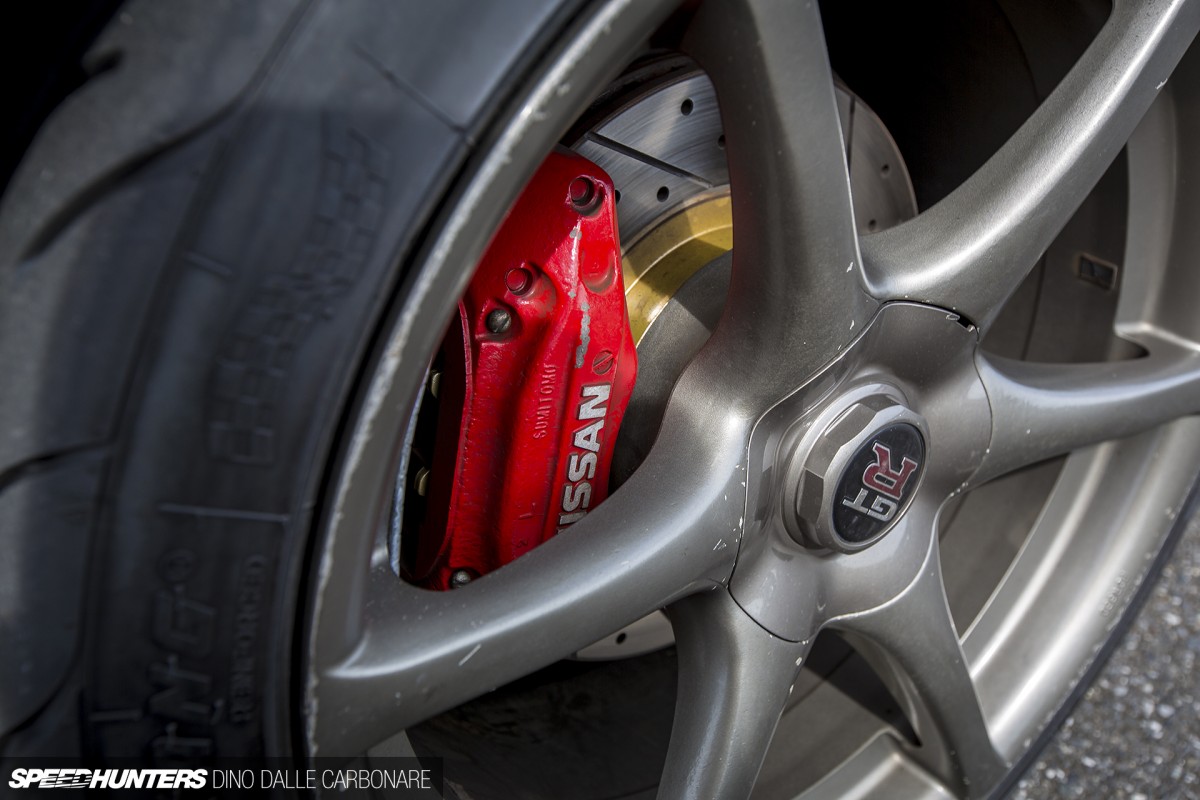 The red BNR32 Skyline GT-R 4-pot callipers with drilled and slotted rotors at the front, and a similar setup at the rear with BNR32 2-pot callipers were further confirmation. Yep, it certainly looked like the owner of this big luxurious sedan had been on a shopping spree at his local Up Garage used parts outlet.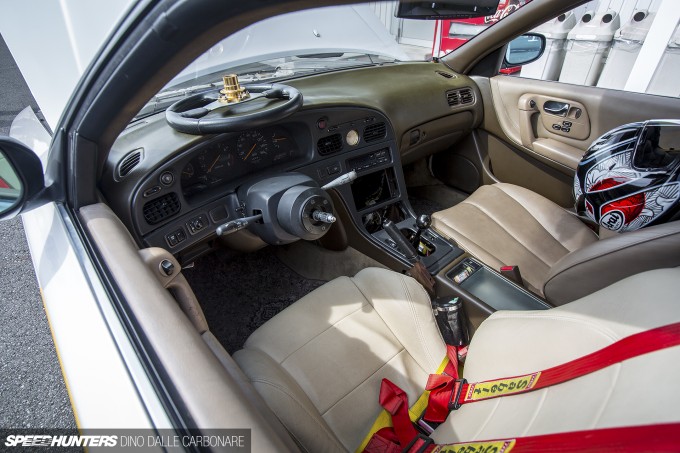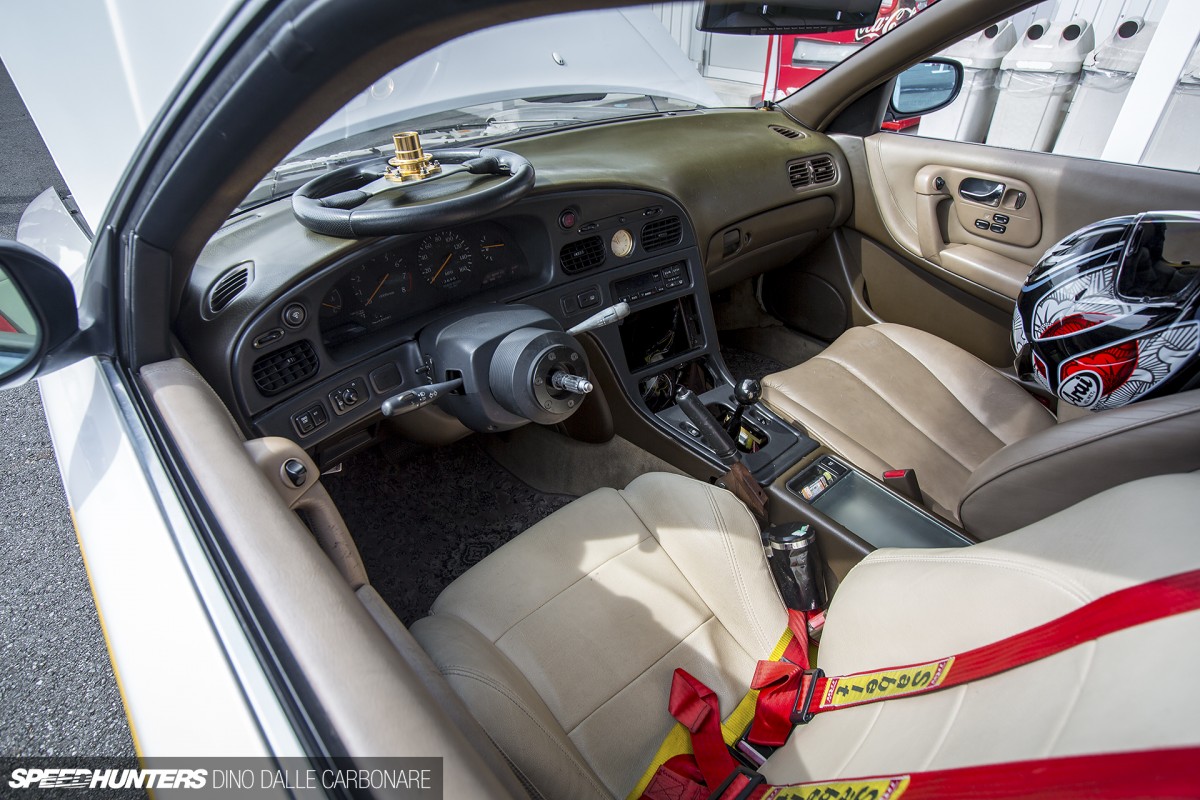 Along with the Cima and the Infiniti Q45, the President was Nissan's answer to the Lexus LS and Honda Legend. It was at this time that the Japanese manufacturers really started taking the whole luxury car thing very seriously, and I guess it's probably when the race that is still going on to this day really began. For a 25-year-old car the interior is still a decent enough place to be, but it wasn't soft leather and equipment levels I was looking at here.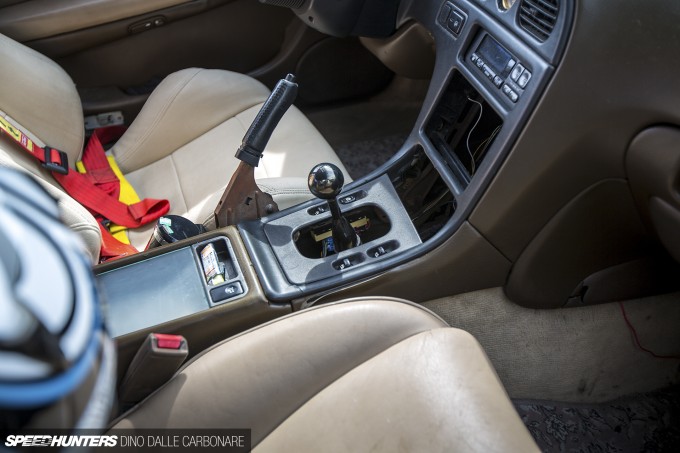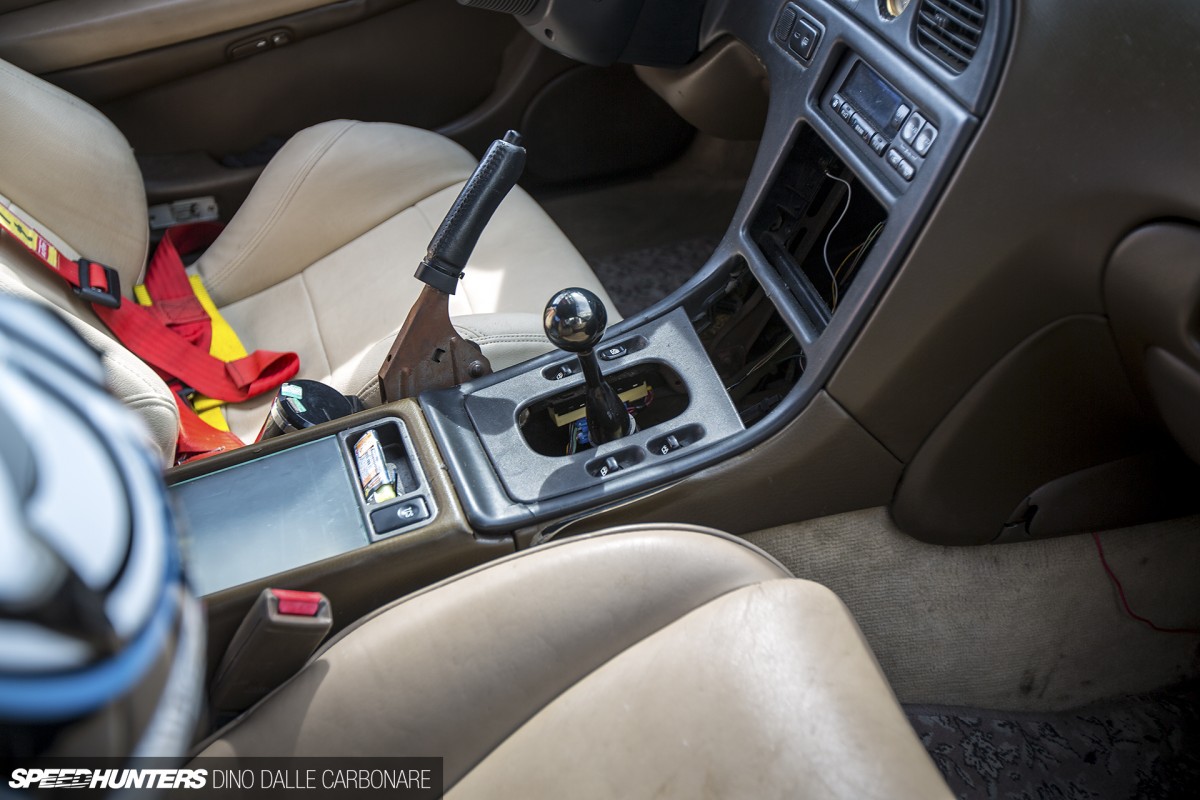 I was more interested in that manual transmission lever that stuck out of the gaping hole that once housed the shifter for the factory slush box.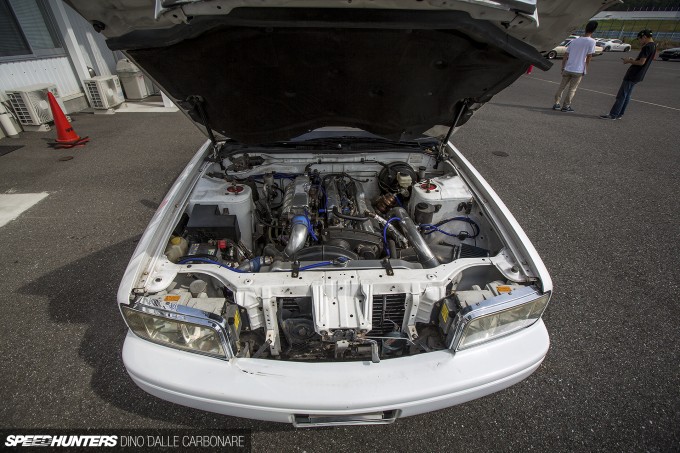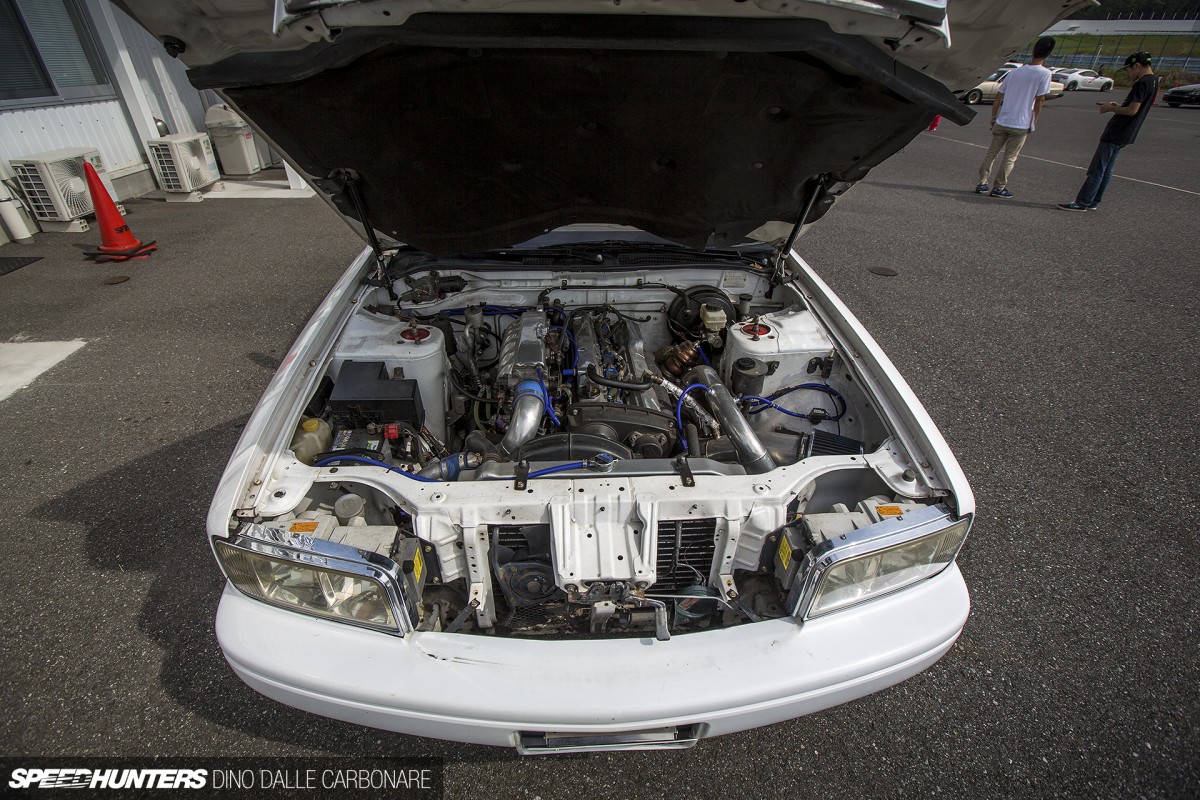 Thankfully, a few hours after I first spotted the car, the owner parked it up following a track outing with the bonnet open.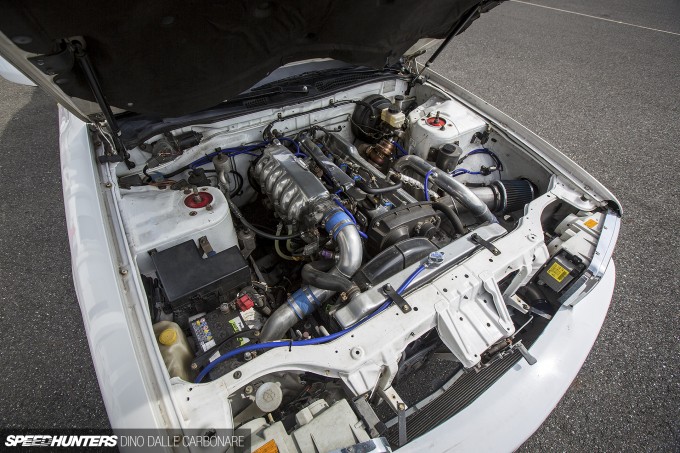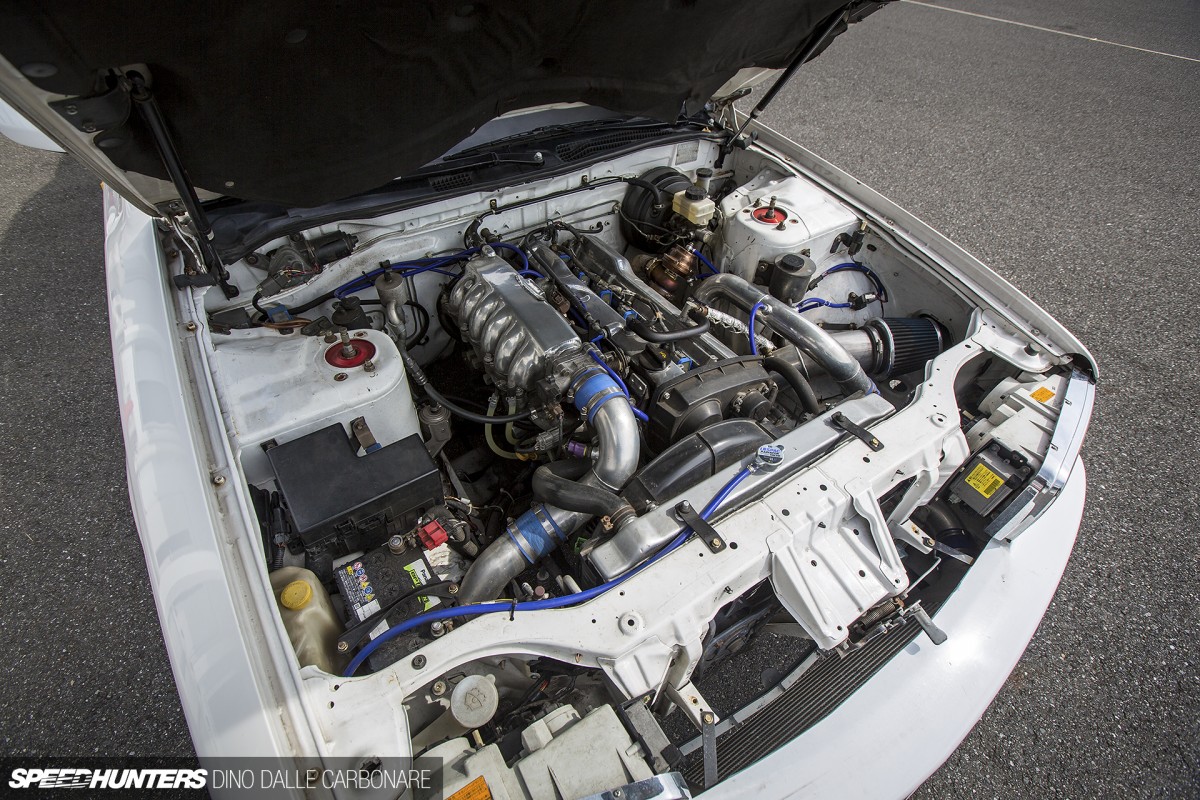 Ah, I knew it! The lazy VH45DE 4.5-litre V8 was obviously not the sort of power unit Nissan designed for track work, so the owner ditched it in favour of a pretty heavily-tuned RB25DET.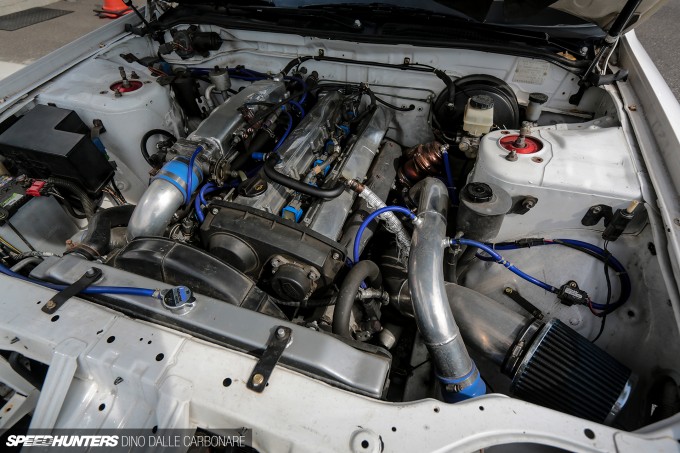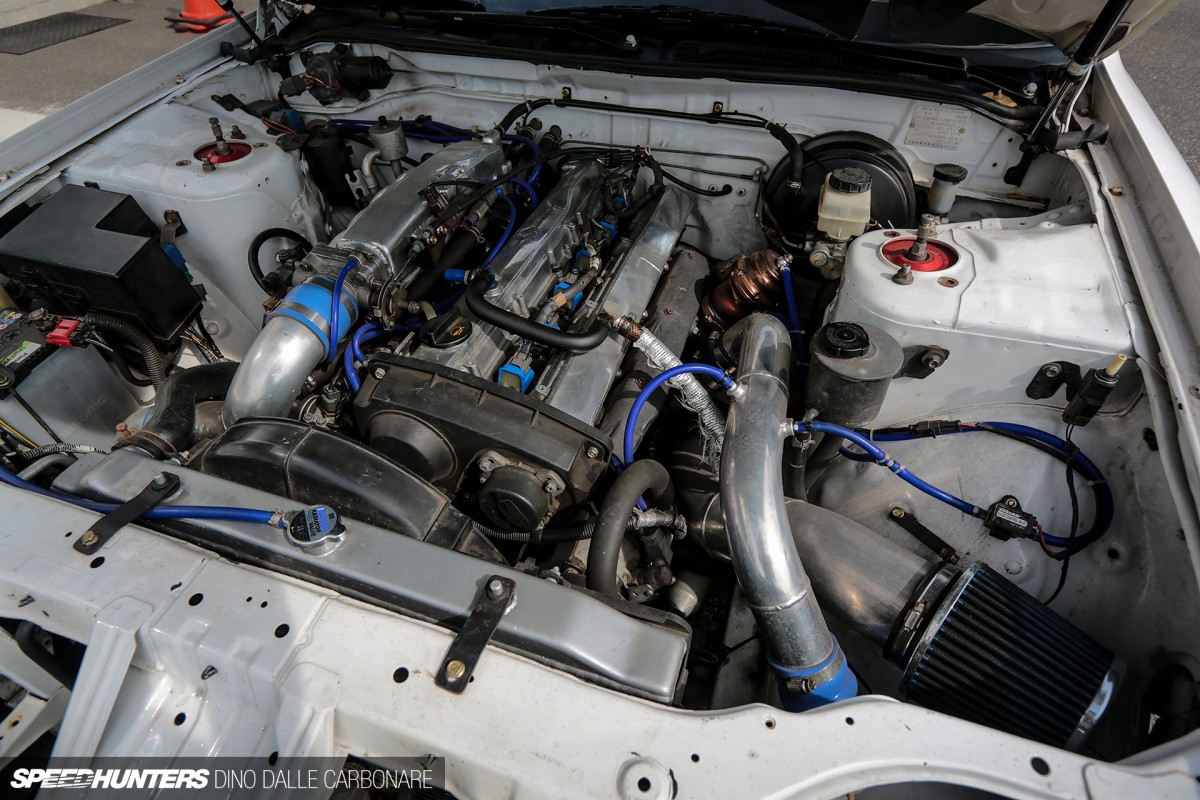 The engine features a low-mount turbo of generous dimensions running an external wastegate, and on the intake side the stock plenum has been modified and welded up so that the throttle body and piping can be position at its front end rather than on the side going over the engine like the factory layout. It makes a front-mounted intercooler a much more straight-forward proposition.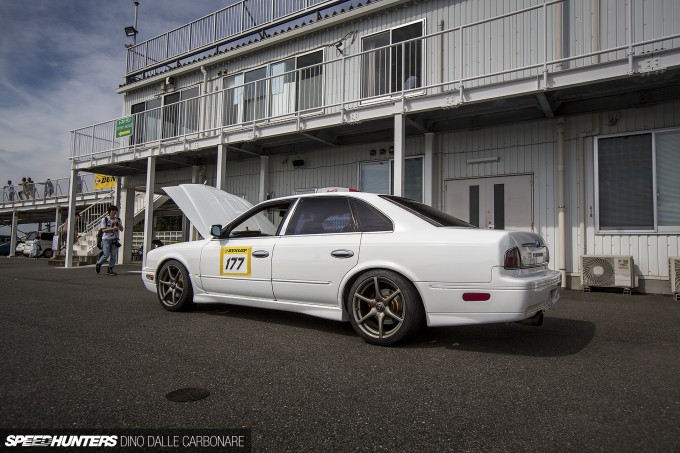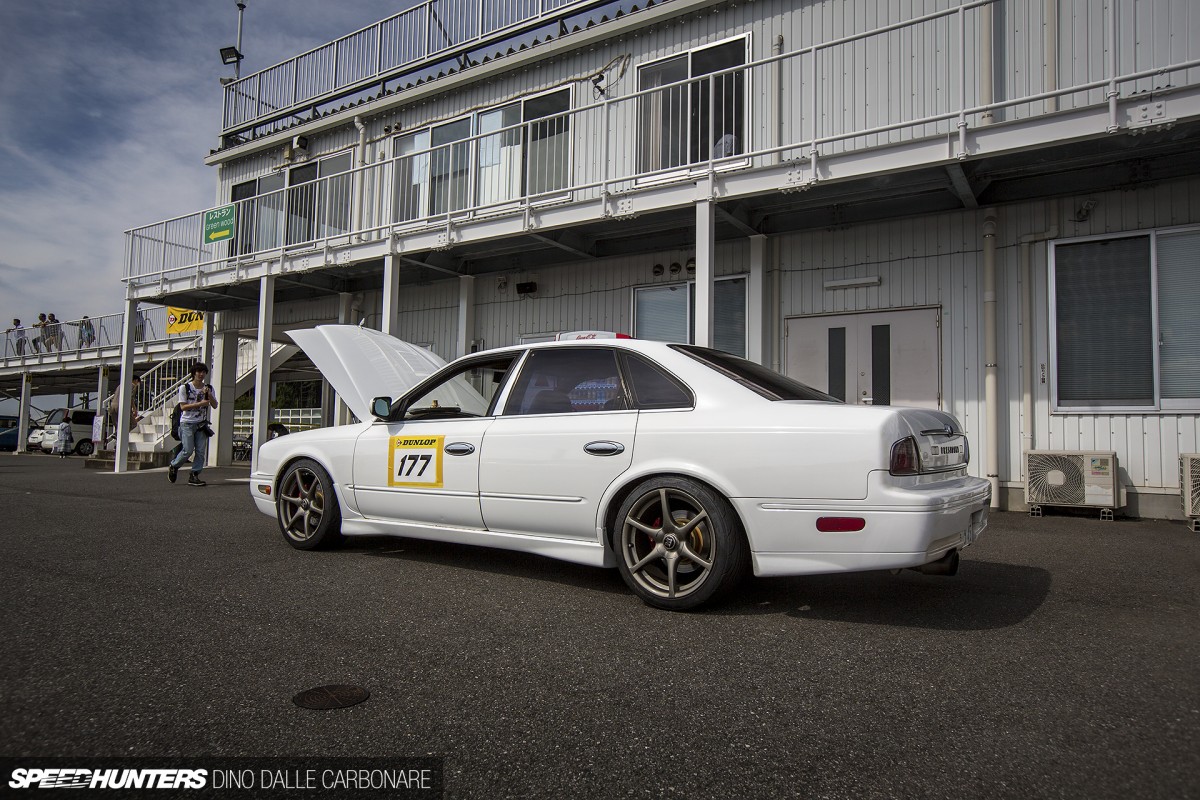 The coolest thing about this President is how the exterior has been left untouched for a stealth look. In fact, you can't even spot that it's running a big intercooler up front.
We really like seeing cars like this on Speedhunters. Thinking outside the box definitely gets you noticed!
Dino Dalle Carbonare
Instagram: speedhunters_dino
dino@speedhunters.com