It doesn't really matter if you're into drag racing or not, it's hard not to respect the know-how and engineering that goes into the motorsport. And while the rest of the world continues to pursue this pure form of racing, its popularity in Japan isn't what it once used to be.
This is a topic I've touched on before, and it's a true pity that zero-yon has lost a lot of its appeal in Japan. Of course, it doesn't help that the country has never had a proper drag strip. In the past, if you wanted to race, the closest thing was the slightly downhill strip at Sendai Hi-Land, and even that's been shut down now.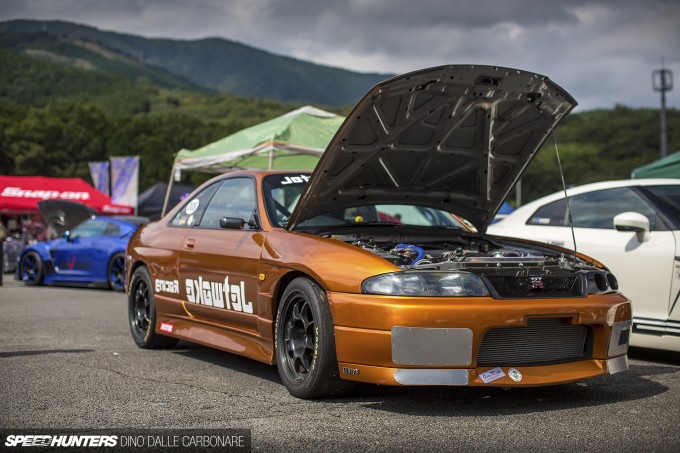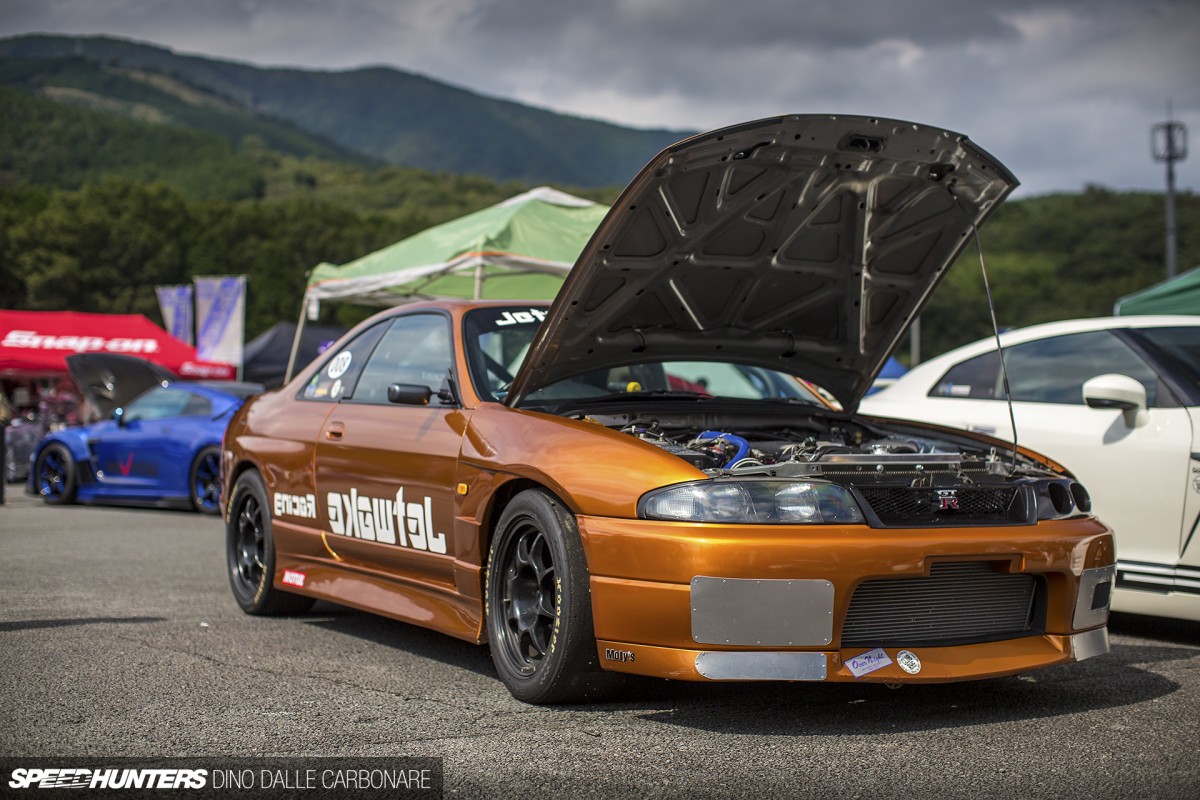 So it surprises me every time I come across a drag-specific build in the Japanese tuning world – cars like the Jetwake Racing BCNR33 Nissan Skyline GT-R, which was on display at the R's Meeting at Fuji Speedway the weekend before last.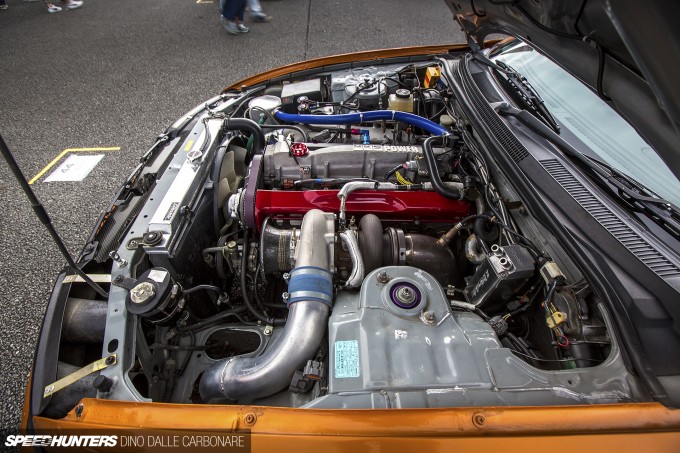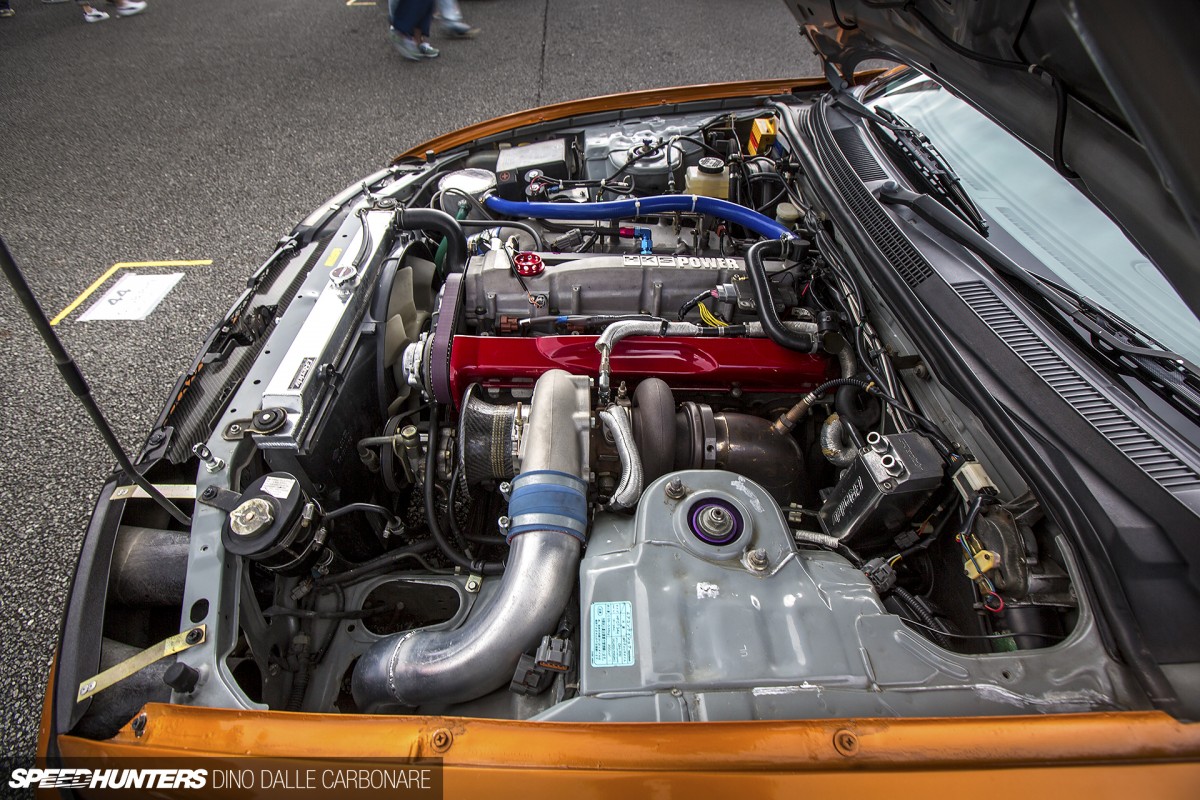 Street drag cars, especially GT-Rs, have a certain feel that just makes them stand out. From their obvious stance, sitting higher than the time attack and slammed cars everyone is building these days, to the little bespoke aero additions. And then there are the engines…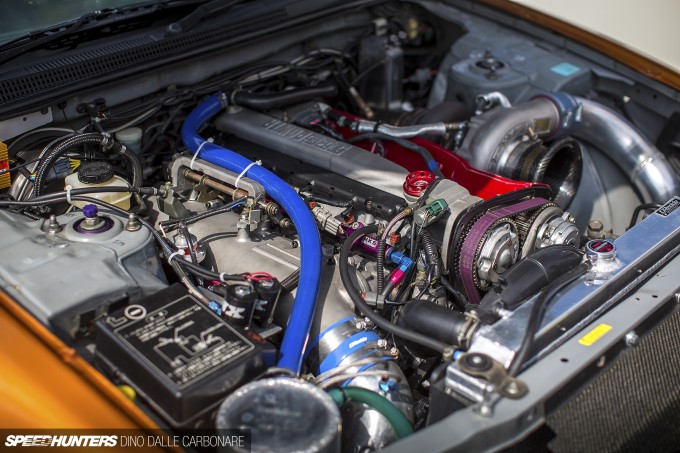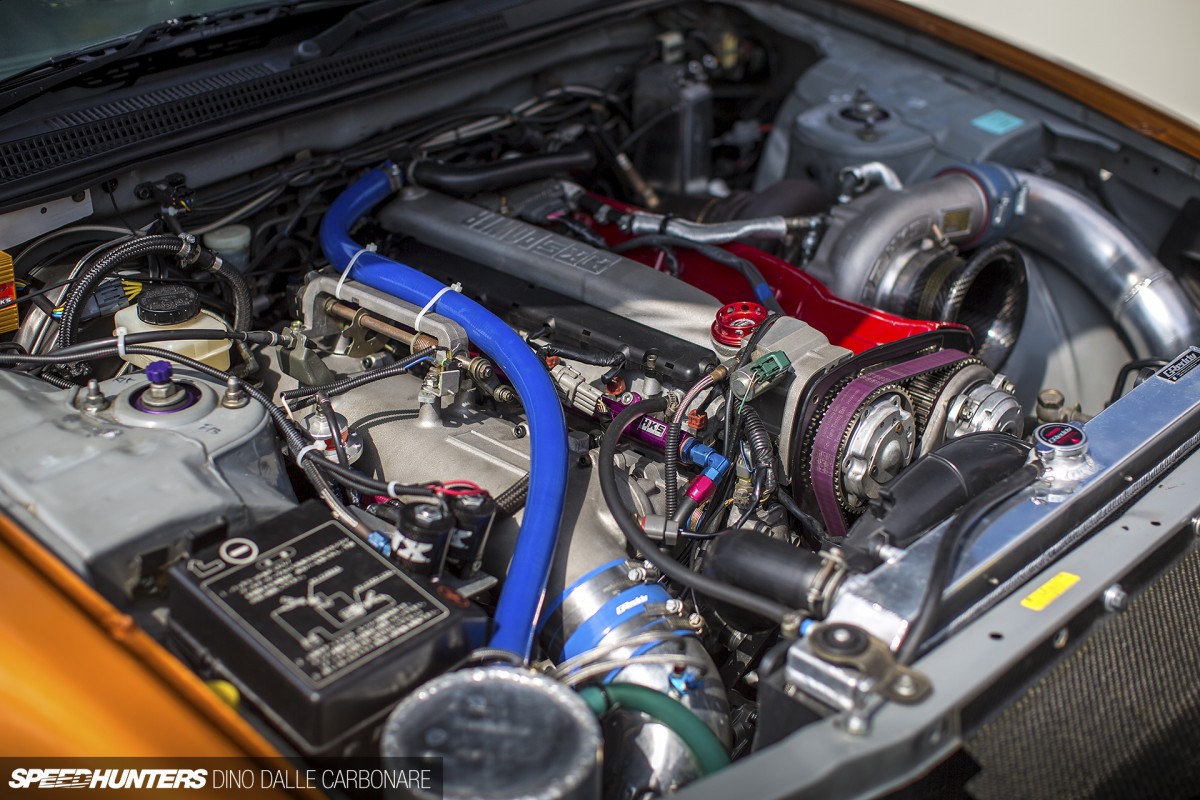 From its stroked and beefed-up bottom end to its HKS V-Cam and big Trust intake plenum, this is what a 1000hp RB26DETT setup looks like.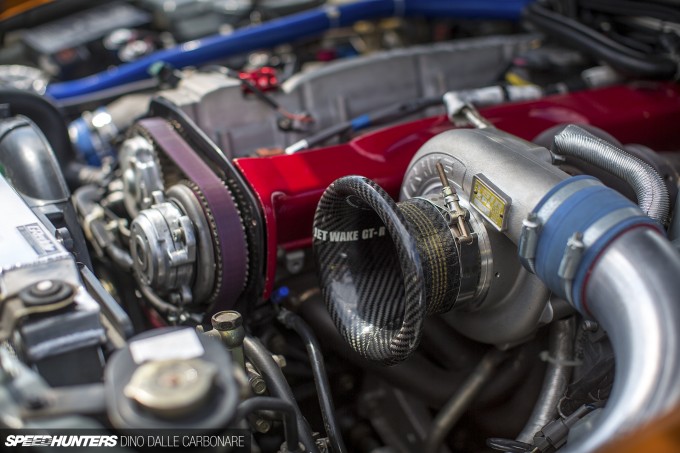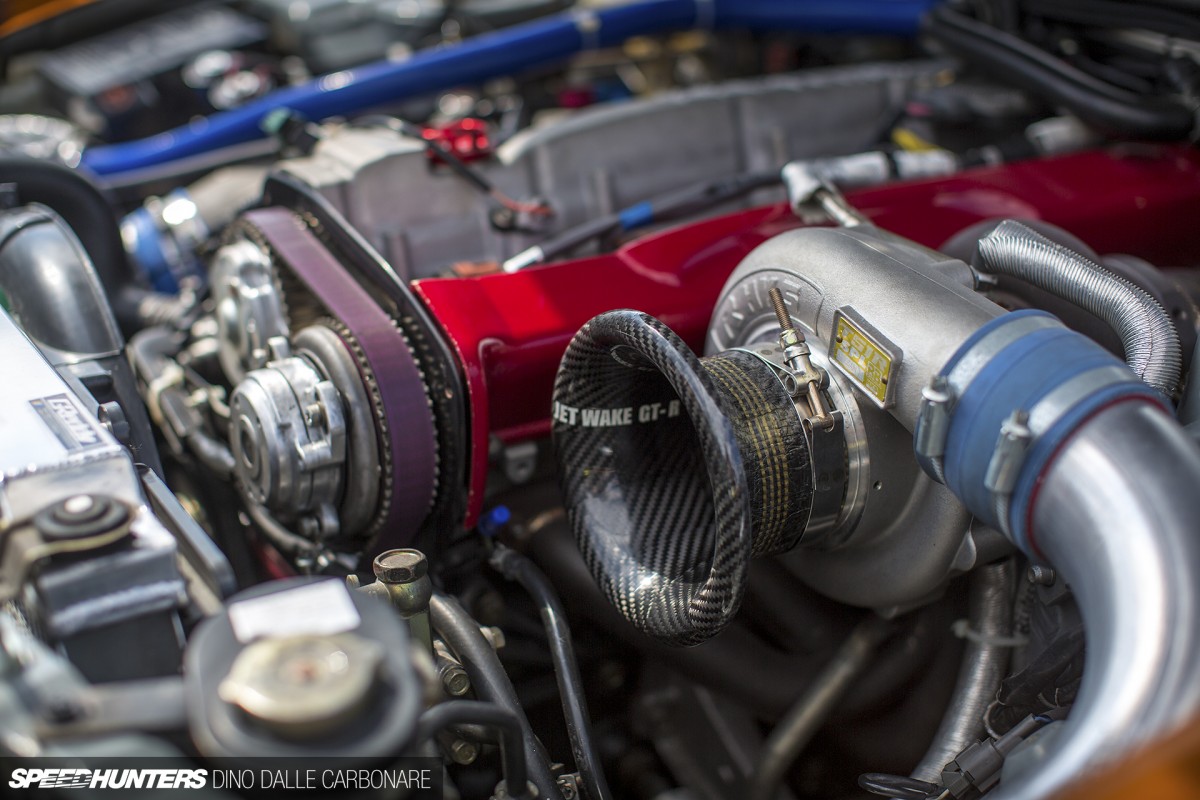 Once you have that side of things taken care of, it's onto the crucial turbo choice. While something medium-sized may suffice for a street setup, if you plan to race your car and shoot for big horsepower numbers an HKS T51R SPL does the job pretty well. This thing mustering-up well over 2.0bar (28psi) boost and shooting down the strip with the wastegate screaming away must sound insane!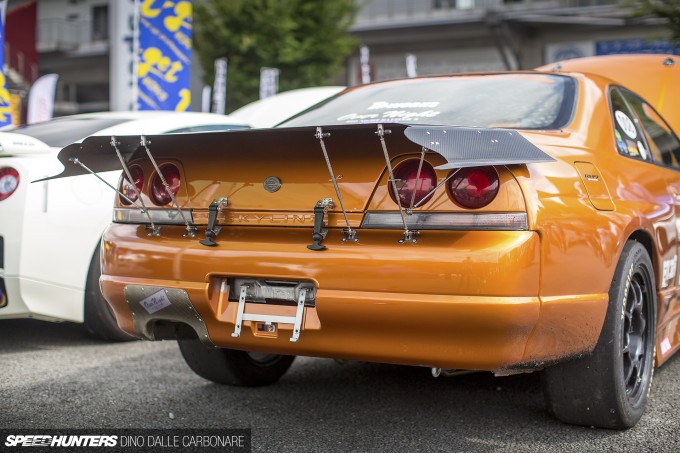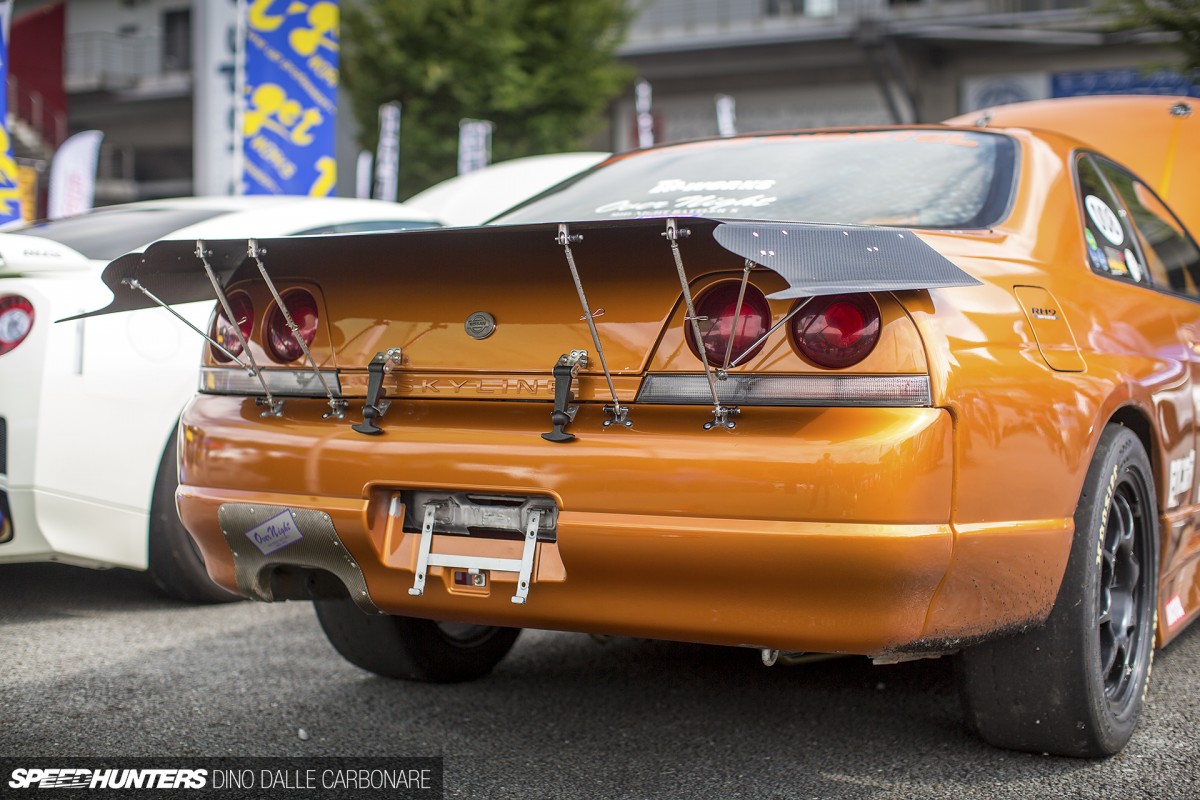 It's all business at the back.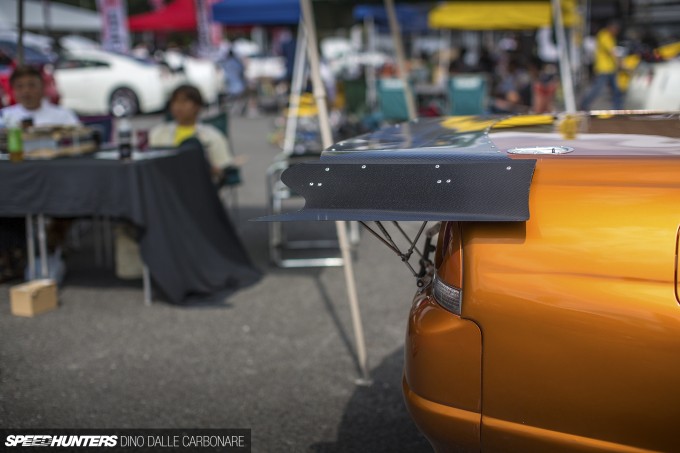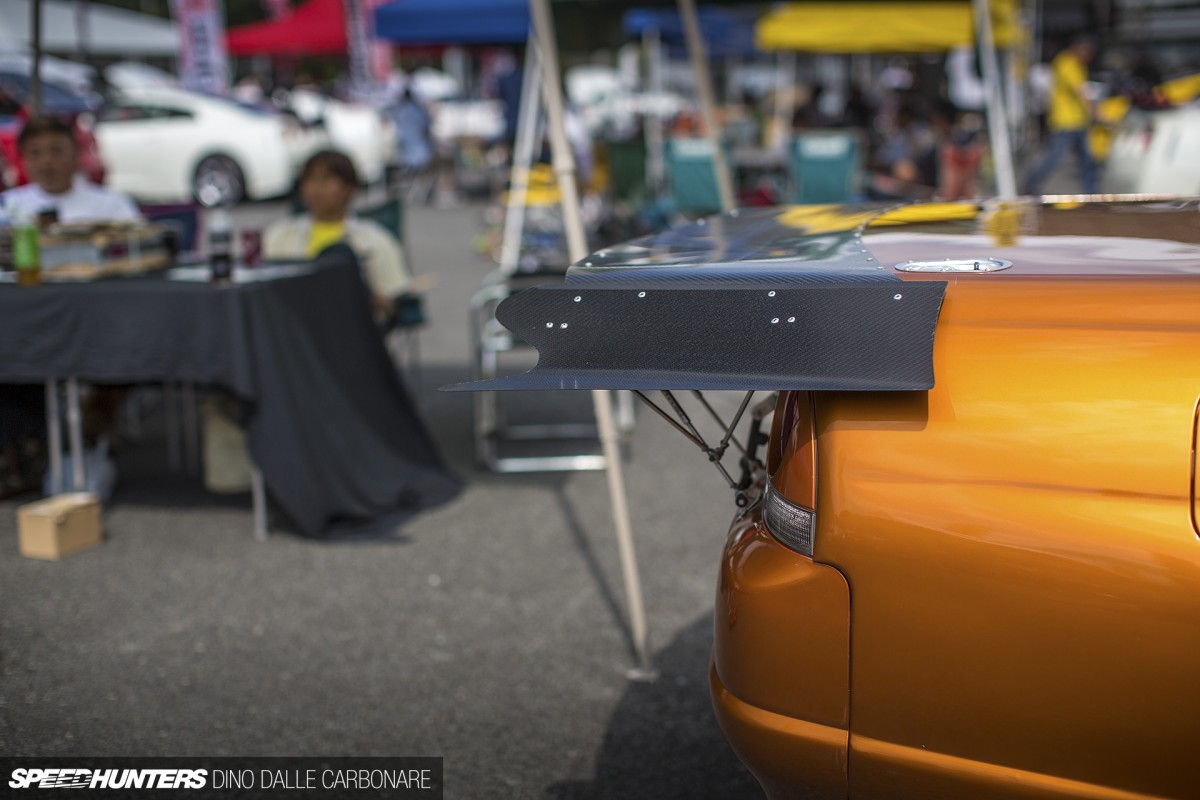 The carbon spoiler is so thin it needs multiple supports to keep it from folding over at speed.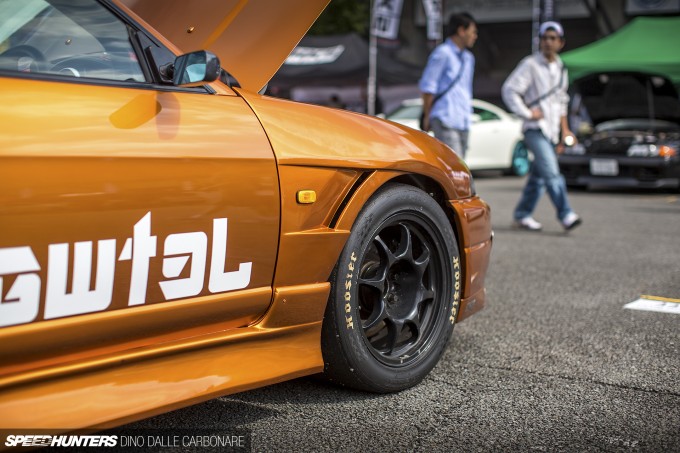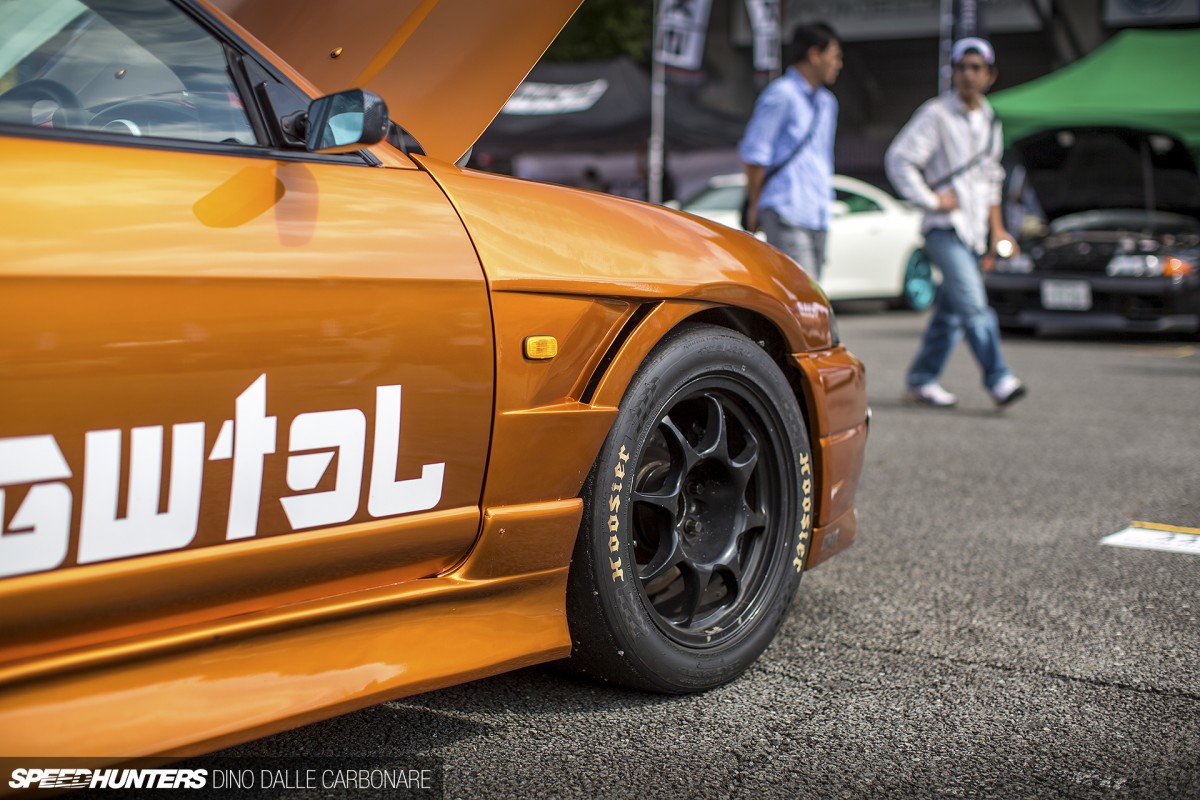 This car has managed 9-second passes when running Hoosier drag tyres.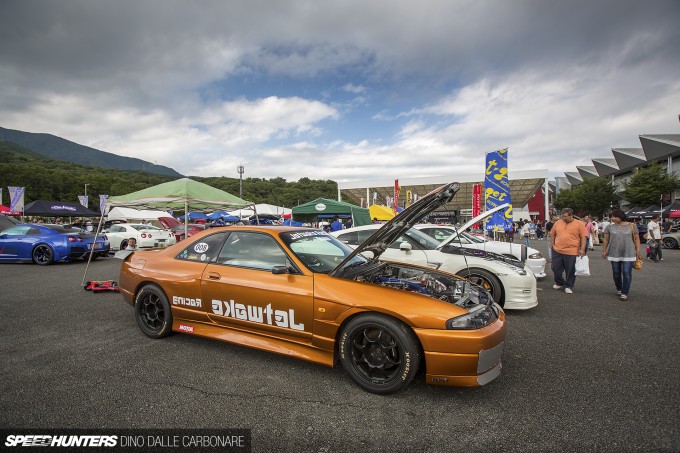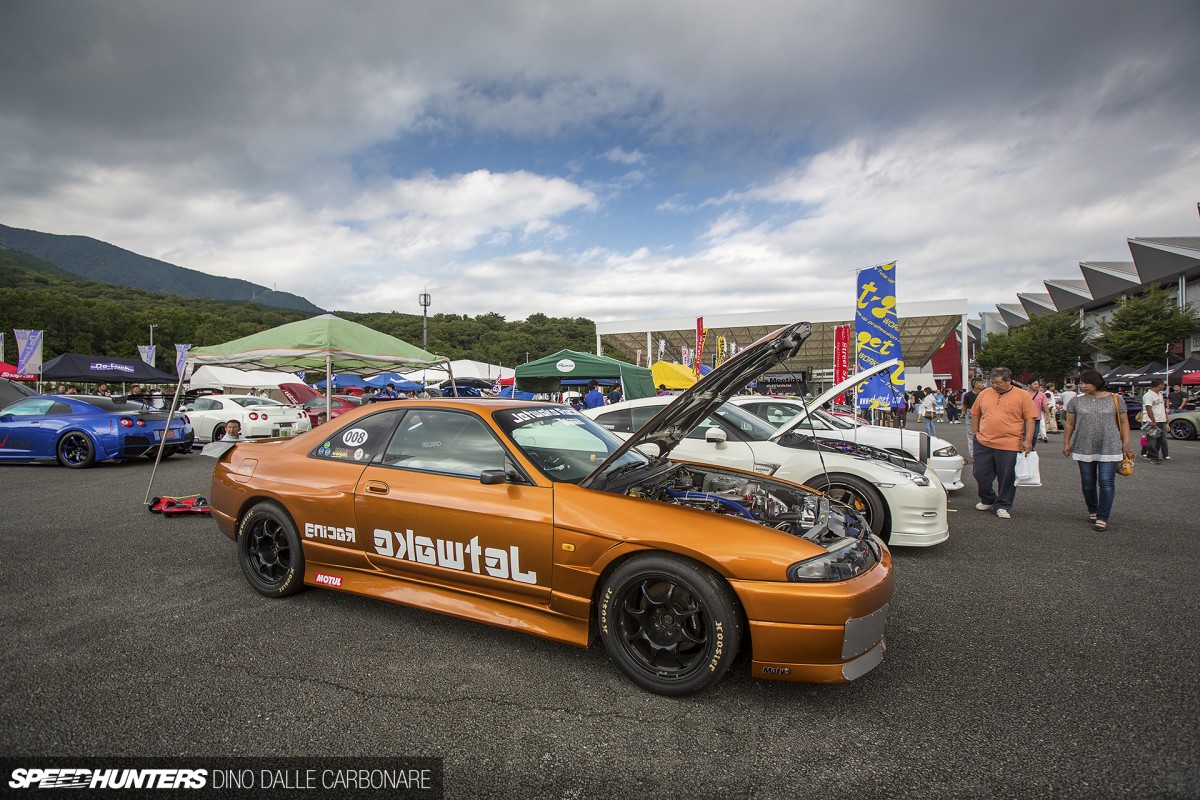 In a sea of time attack and street-oriented cars, Jetwake Racing's R33 was one of the cars that really stood out to me at this year's R's Meeting. I know it's probably a futile wish, but I really do hope that more people in Japan get back into drag racing!
Dino Dalle Carbonare
Instagram: speedhunters_dino
dino@speedhunters.com