We're not far away from kicking off a new week of Speedhunting, which means it's time to take a quick look back at some of the videos and news stories from the past short while…
Kicking things off is the official video from Sydney's Fitted Friday III Mega Meet, which Blake brought us some great coverage of last month. With new build unveils on the main stage, DJs, vendor booths and food trucks, the nighttime event is quickly gaining traction, and this clip from My Name Is Howdy reinforces why.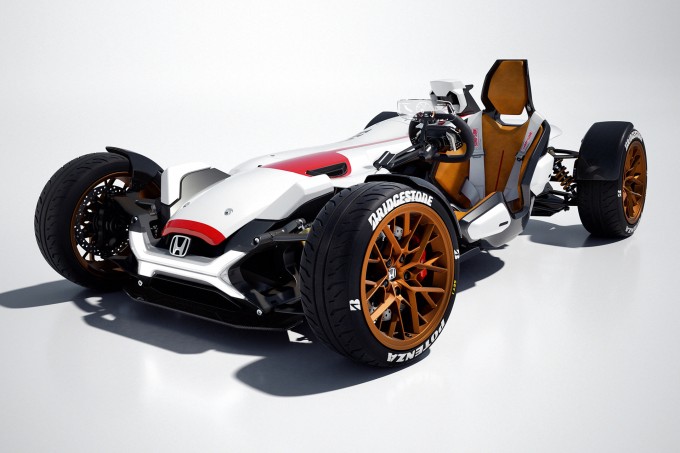 Next up, we have an interesting concept machine from Honda – namely the Honda Project 2&4. The winner of an internal design contest at Honda, the concept "provides the freedom of a motorcycle and the manoeuvrability of a car," with an obvious focus on high performance and driving dynamics. Among many noteworthy details is the powertrain: a 999cc V4 four-stroke engine borrowed from Honda's MotoGP race programme backed up by a 6-speed DCT transmission. With 215PS at 13,000rpm and a weight of just 405kg, we can only imagine how manic it would be to drive. You can check out Honda's official release here.
Here at Speedhunters we love a good engine swap, but it's not often that it's a manufacturer doing the custom conversion. The creation in question here is the work of Toyota South Africa's competition arm – Toyota SA Motorsport – and it mixes Hilux D4D pickup truck with Lexus super sedan. At the heart of the 'Toyota Hilux Racing Experience' is a Lexus IS F sourced 5.0-litre V8 engine delivering 450hp for some serious performance. Check out the clip above to learn more about the one-off build.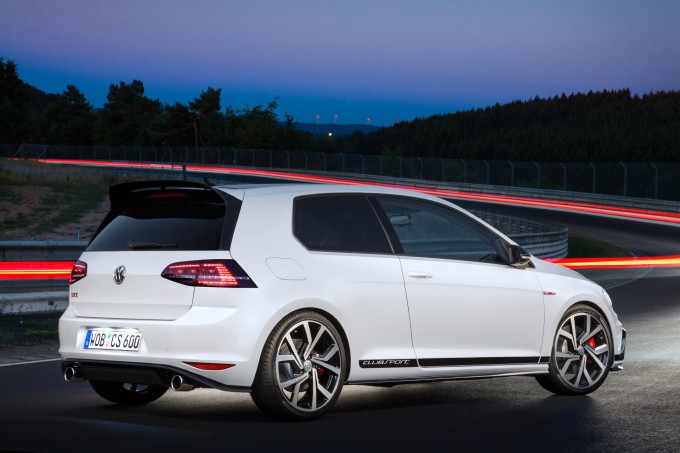 Earlier in the year, Volkswagen used the Wørthersee gathering in Austria to show off the Golf GTI Clubsport – a "near-production concept car"  built to celebrate the GTI's 40th birthday early next year. With the Frankfurt Motor Show just around the corner now, VW has made it official by releasing images of the actual production car, which also happens to be the most powerful production GTI ever. The numbers? 265PS (290PS using the momentary overboost function) allows the Golf to go 0-60mph in just 5.9 seconds with the 6-speed DCT transmission option (6.0 seconds for the 6-speed manual), and there's a 155mph top end to boot. Click here to read more about the 2016 GTI Clubsport.
Finally this week, we have a new clip from Speedhunters' driver Vaughn Gittin Jr. Don't expect any drifting though – this time around it's all about Vaughn's recent foray into Trans-Am racing, where he placed 5th overall in a race at Road America.
The Speedhunters