You really didn't think we'd make you drool for three consecutive days over our On Air Only theme without giving away an amazing prize at the end, did you? That's right, to conclude our air suspension theme we're going to be giving away a complete Air Lift Performance Series Kit to one lucky reader, courtesy of our partner Air Lift Company!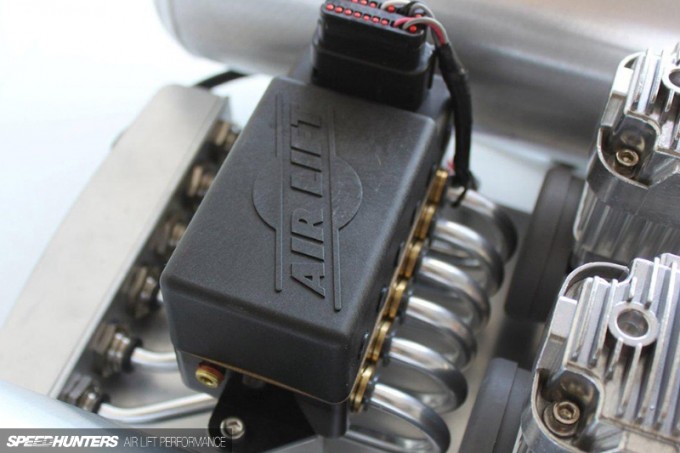 Over the next week we'll be running a special #SHSummerOfSwag x #LifeOnAir promotion on Instagram and Twitter, and all you'll have to do is follow a simple set of instructions to enter.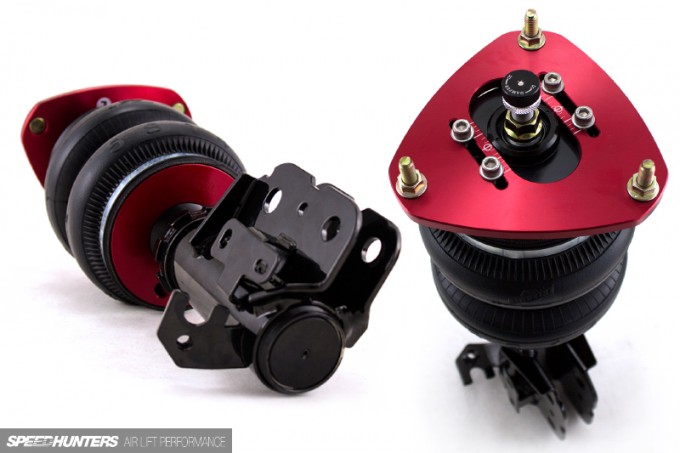 Check out Air Lift Performance or Speedhunters on Twitter or Instagram, re-post the promotional artwork using the #SHSummerofSwag and #LifeOnAir hashtag and tell us: what would your #LifeOnAir be like if YOU had Air Lift Performance suspension in your car? Keep in mind that Air Lift can only provide an existing kit that they already make, so if you're unsure, you can check whether they have a kit available for your vehicle here.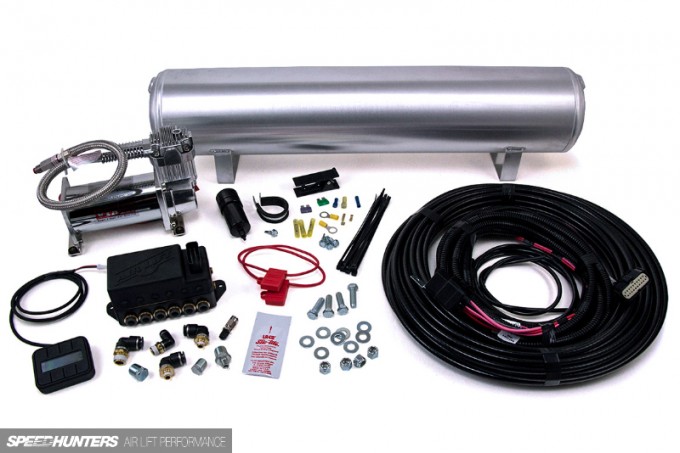 The good guys at Air Lift know a thing or two about suspension; after all, they've been doing this for over 60 years now. So if running an air suspension set-up is something you're interested in, this could be your chance to test out a high quality set-up firsthand, from behind the wheel of your own car!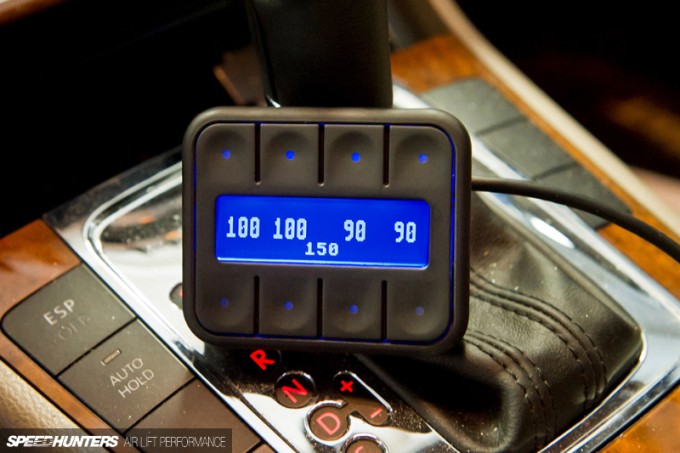 Again, here's an official run-through of how to enter:
Find the promotional artwork, found at either @thespeedhunters or @air_lift_performance on Instagram or @SPEEDHUNTERS or @AirLiftCompany on Twitter
Copy and re-post this image to your personal Instagram or Twitter account
Use the #SHSummerofSwag and #LifeOnAir hashtag and tell us: what would your #LifeOnAir be like if YOU won?
Please include the make and model of your car
Make sure to follow Air Lift on Instagram and Twitter where they'll be announcing the winners!
The competition starts now, so find the competition image on social and get posting. Good luck!
Air Lift Performance Website
Air Lift Performance on Instagram
Air Lift Performance on Twitter
Terms and Conditions:
In order to qualify, Air Lift Company must have an existing available platform for the participant's vehicle, which needs to be verified in order for them to win. They can verify an application for their vehicle here.
Employees and family of Speedhunters and Air Lift Company, as well as Air Lift Company product dealers and their employees are exempt from participating and are not eligible to enter.
Entries will only be considered during the specific Contest Period: Saturday 1st August at 6.00am PST – Sunday 9th August at 11.59pm PST
Participants must ensure their social account is not set to 'Private'. Any entries submitted from private accounts won't be counted.
For a full list of Terms and Conditions, please click here.
Note. The images shown in this story include an AutoPilot V2 control system and Subaru BRZ kit. Some components may vary, and the kit that our winner will receive may look slightly different, depending on their model of car.