We're not far away from kicking off a new week of Speedhunting, which means it's time to take a quick look back at some of the videos and news stories from the past 10 days…
The idlers 12-Hour by Luke Huxham
If you caught Dino and Pedey's recent story from the idlers 12-hour at Motegi Twin Ring, you'll know how Team Speedhunters and the RWB family fared at the 2015 edition of the annual race. Director and cinematographer Luke Huxham was there too, and thanks to event sponsor Liqui Moly, you can catch his video perspective of the event by pressing play above.
 Vale Takeshi Tanaka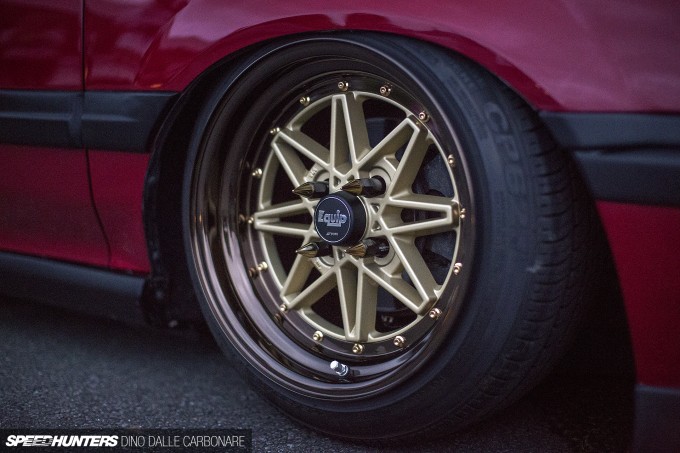 It's with great sadness that the Japanese tuning world learned about the passing of Takeshi Tanaka last week. Tanaka-san founded Work Wheels back in March 1977, and up until his death he maintained his position as the company's President. To say that he played a huge role in Japan's automotive aftermarket tuning and styling industry would be a huge understatement, but Tanaka-san's original vision and spirit is sure to live on in the countless sets of Work wheels in circulation, and those the Japanese manufacturer will continue to design and produce in the future.
360-Degree Ultra4 Experience
There's been no shortage of off-road racing coverage on Speedhunters over the past while, including Louis' recent look at a round of the Lucas Oil series, but the video above, featuring Shannon Campbell, provides a fresh new angle on the motorsport. 360 degrees' worth to be precise, thanks to this new interactive clip from Nitto Tire. What's it like to ride alongside Shannon in his Ultra4 buggy? By using the controller, this should give you a pretty good idea…
Alfa Romeo's Guilia Quadrifoglio At The Nürburgring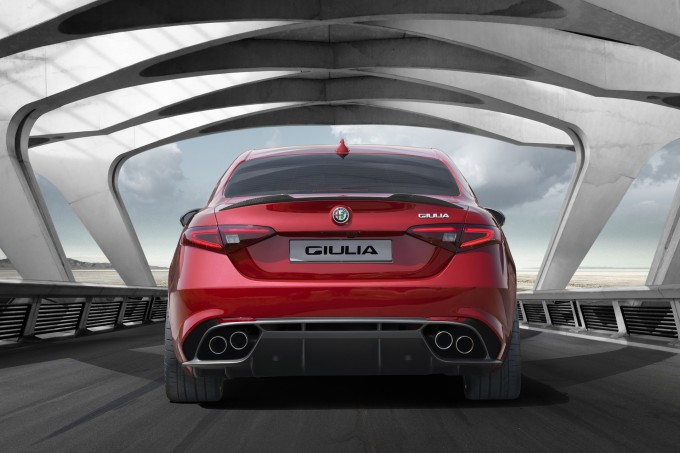 Back in June, Alfa Romeo announced its all-new Guilia Quadrifoglio – a high performance sports sedan built largely from aluminium and carbon fibre, and featuring a turbocharged V6 engine good for 510hp. Seeing the car in digital images was one thing, but what we've really been waiting for is some spy footage of it being thrashed around the Nürburgring. You can check that out here.
We're going to wrap things up this week with a reader-submitted short film titled The Wide 34. It was produced in Russia by Solid Production, and as we're sure you'll agree, it's very nicely done.
The Speedhunters