A new week of Speedhunting is almost upon us, but before we delve into some fresh stories – including a Mugen prototype CR-X, idlers 12-hour racing with RWB at Motegi and a 1000hp Datsun Z to name but a few – it's time to take a look back at some recent stories and videos from around the web…
Emory Motorsports Porsche 356s
Only very special cars make it onto the weekly episodes of Jay Leno's Garage, and a pair of Porsche 356s from the workshop that coined the 'Outlaw' term – Emory Motorsports – certainly fit the bill. But which one would you want to own the most: the 1958 Emory Special or the 1959 Emory Outlaw?
BNR32 GT-R Values Hit Full Boost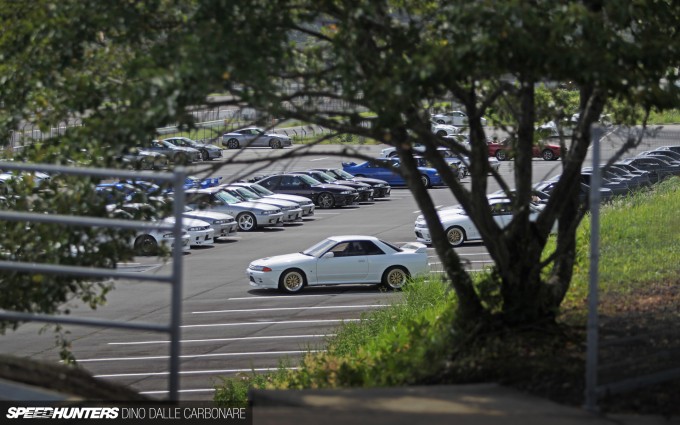 If you're kicking yourself for not having bought a Porsche 911 before prices went to the moon, we really hope you don't have a BNR32 Nissan Skyline GT-R on your 'must-own' list either. Ever since the iconic model turned 25 years old – therefore making it able to be registered in the United States – buy prices in Japan have been creeping up to the point of doubling in value from where they were 12 months ago. As the years have gone on, R32 GT-Rs in original, unmodified condition have become harder to come across in Godzilla's motherland, so if you find one – expect to pay through the teeth for it. How high will values go? We'll have to wait and see…
Red Bull Heli Drifting
Felix Baumgartner is best known for leaping from the earth's stratosphere, but as it turns out, he's also pretty skilled at the controls of an aerobatic helicopter. So what happened when Felix jumped in a Bolkov BO105 and chased down Polish drifter Jakub Przygoński in his 1000hp Toyota GT86? Red Bull calls it Heli Drifting…
The Ultimate S8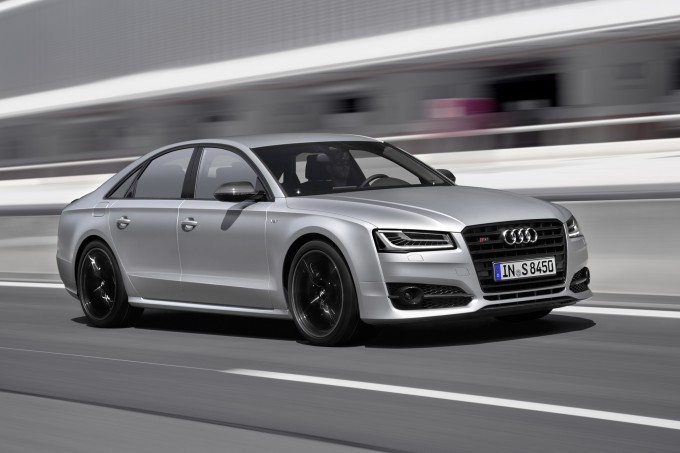 If you're contemplating buying a new Audi S8, it might be worth holding off for the 2017 model. The German automaker has promised that the new S8 will be the fastest-ever of its breed, able to go 0-100km/h in just 3.8 seconds and hit 189mph (304km/h) in unrestricted form. It's mostly thanks to more power and torque from the S8's 4.0L V8 TFSI engine – specifically 605ps and 750Nm. Is this the ultimate production 'Bahn stormer? Click here for Audi UK's press release.
The Megane RS Slalom Challenge
Even with clear road ahead, the Nürburgring Norschelife is a challenge – but what about when the track is unexpectedly blocked? We're going to wrap things up with this dual-view in-car clip of one very lucky Renault Megane RS driver, who is forced to put the car's agility to the test when he's caught out by traffic slowed down for a BMW M3 crash.
The Speedhunters