'Your dad will always beat you in a race'. What I'm getting at with the title of this story is with age generally comes wisdom. True, not everybody that's older than you knows better, but the smart thing is to seek out the ones who do, and learn from them.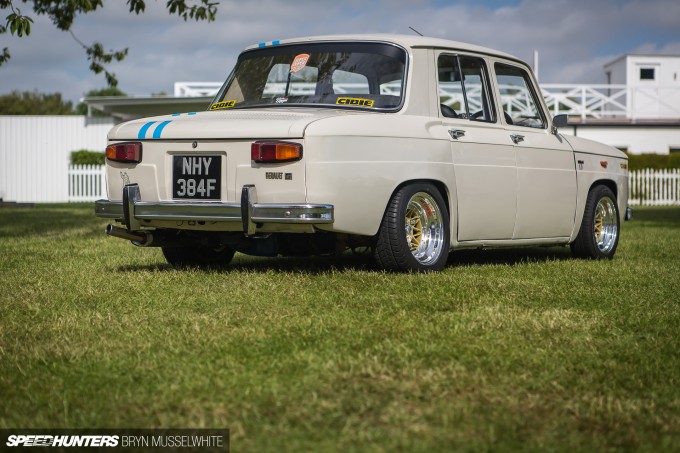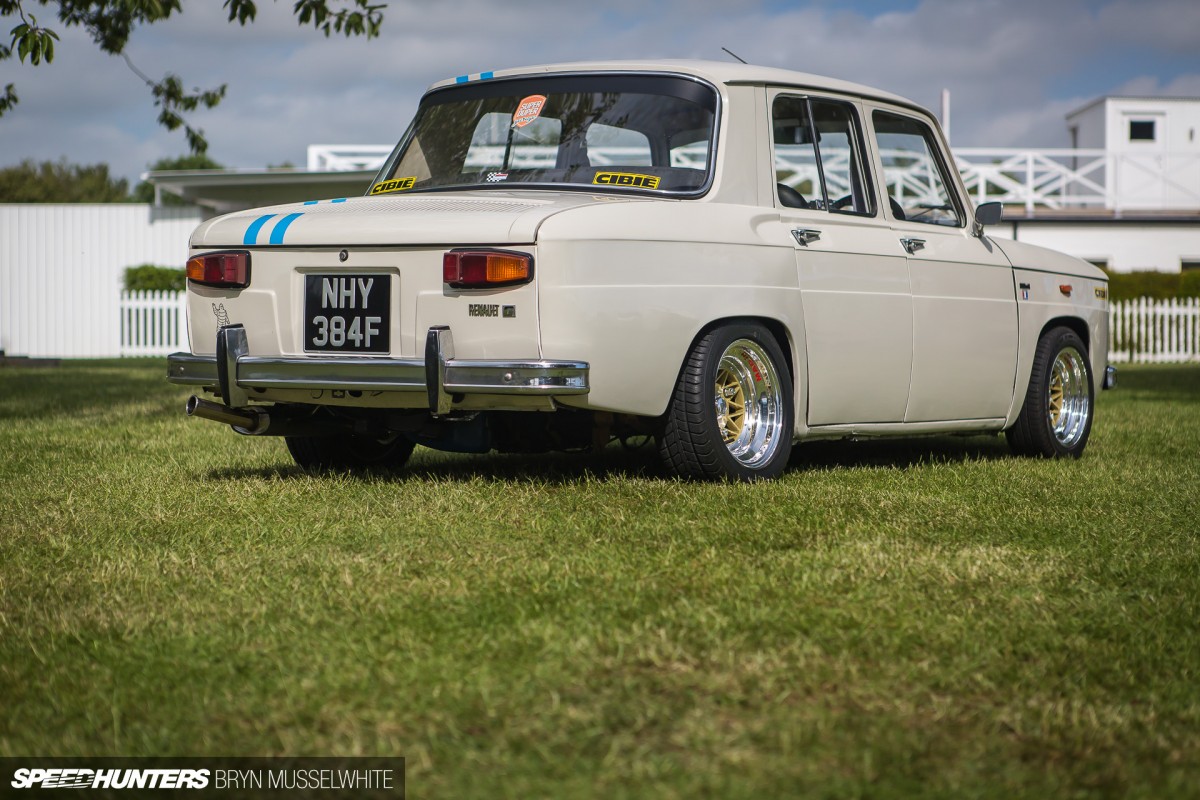 It's not all about being the fastest either. Remember that whole thing about the tortoise and the hare? Well, the tortoise won – and for good reason. Not that this 1968 Renault 8 is that slow though. The reason why I selected it for a spotlight was because unless you understand the rules of the game, you can never win.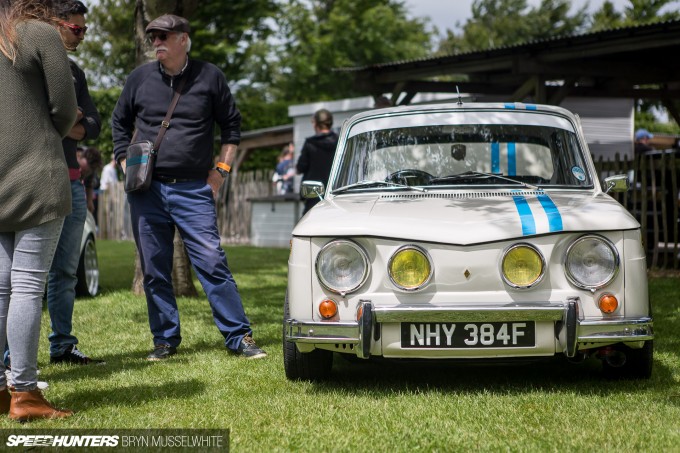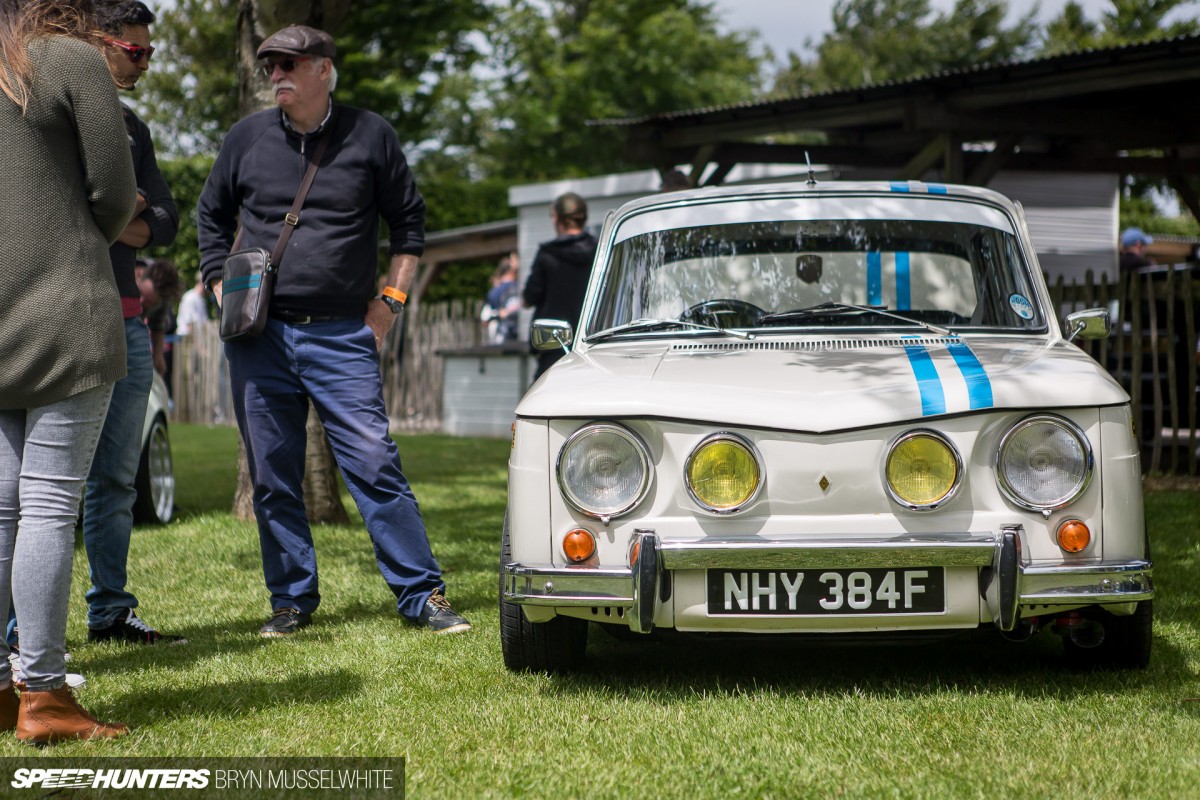 The first rule is, any car has potential. If you're not sure what modifications to go with, look to the past and see what's worked through the years. The yellow lens on the inner driving lamps of David Nobes' Renault 8 are there because on full beam they make it easier to see in rain, snow and low light situations. They remove the blue-to-violet light from the beam, which are harder for humans to use. It was also a legal requirement in France until 1993, so it adds a detail to the front end of the perfect three-box design that hints at fast driving and history.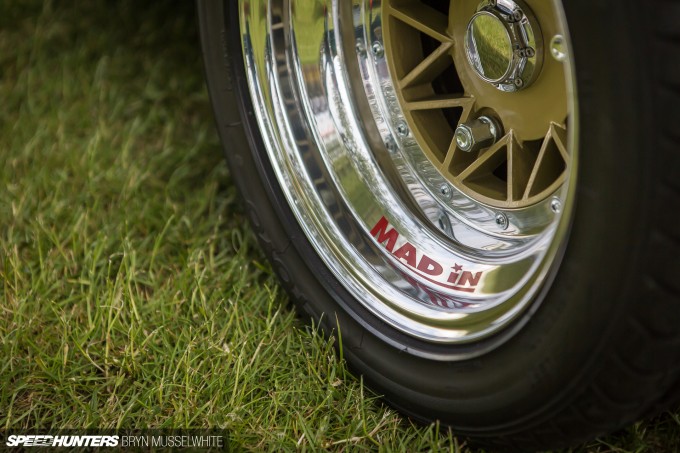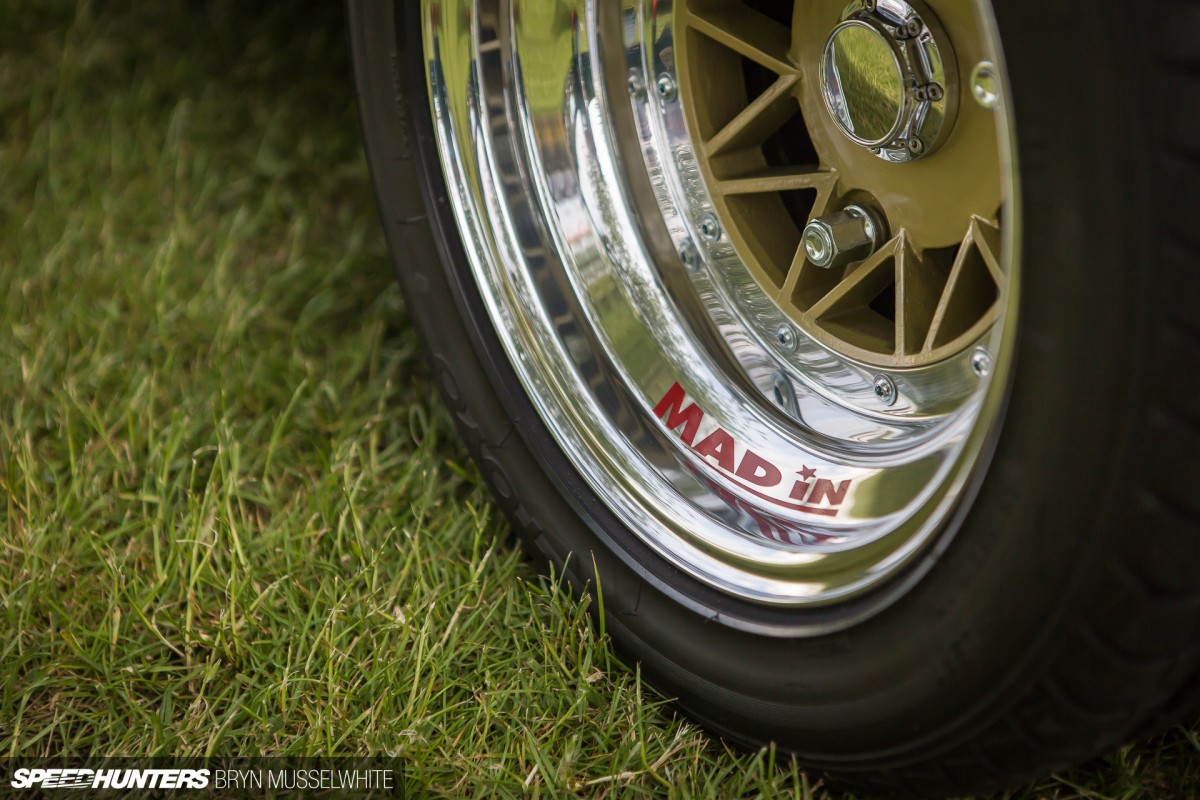 David picked up the '68 saloon late in 2014, and since then he's added some very tasteful old school modifications. Originally it would have worn 15-inch steel wheels, but many of the Gordini race cars actually ran on 13s to get wider rubber under the arches. These 13×6-inch Mad In 3-piece wheels are French made and have crazy -34 offsets in the front and -38s in the rear!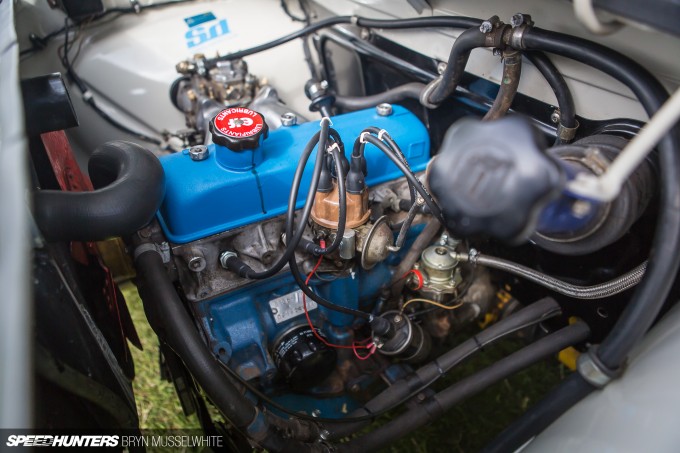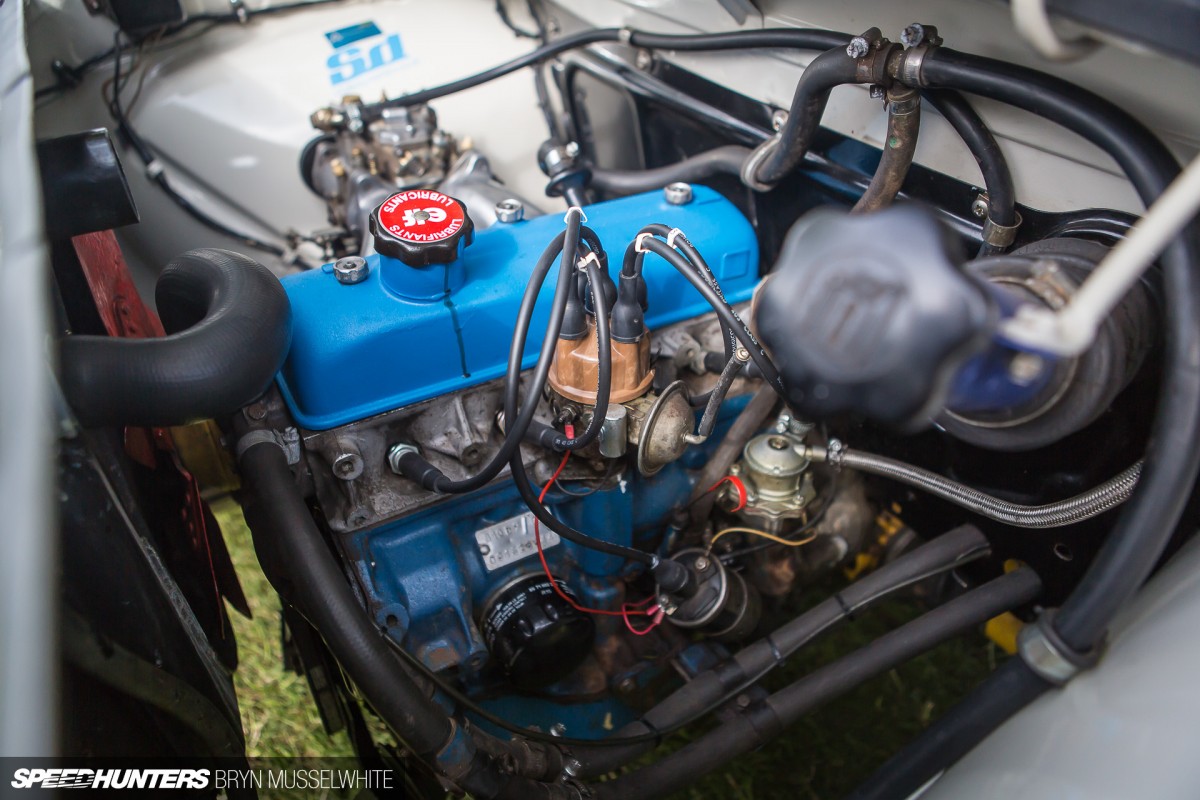 Sometimes it's easy to get up in 1000hp Skylines and forget the pure and simple pleasure of keeping it pinned and momentum being your friend. Here the 1300cc is from a bigger Renault 12 saloon, and with forged pistons and a single Weber car it now produces 70hp at the flywheel.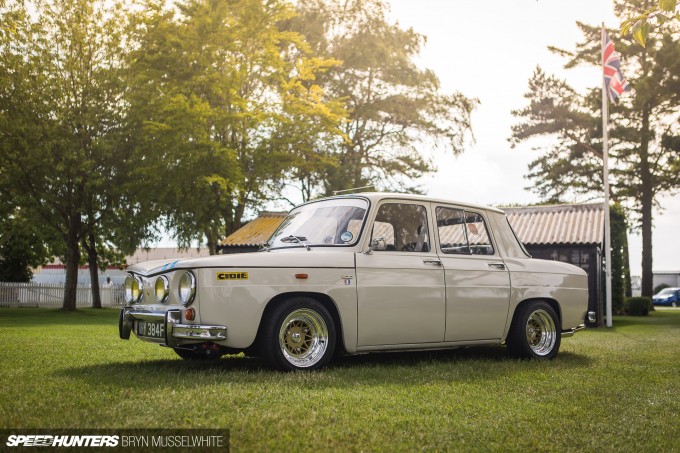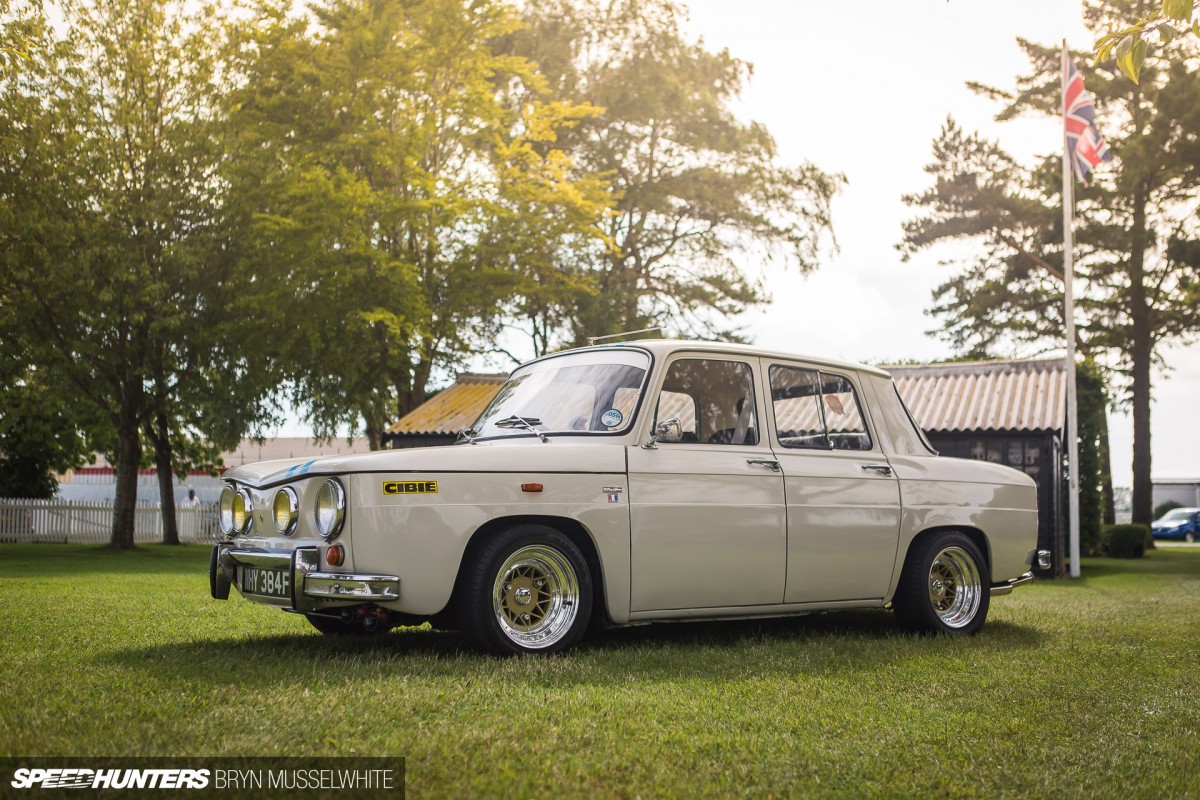 So with an all-up weight of roughly 700kgs, that's not actually a bad figure. Bear in mind that David also has a Datsun 260Z with a 302ci V8 in it as well…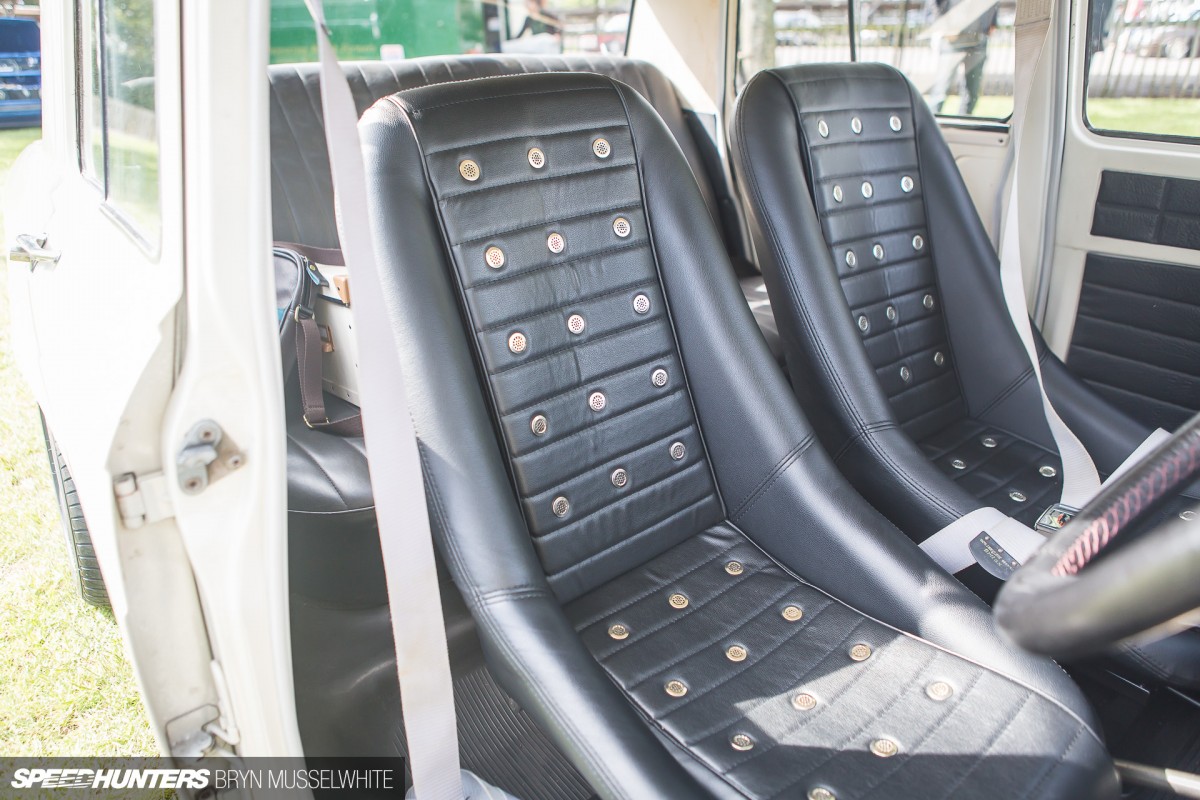 Inside there are some vented bucket seats, which keep you facing forward better than the standard slabs. Look through any old '70s or '80s car magazine and you'll see ads for these types of seat in the back. So again, they fit and do a job.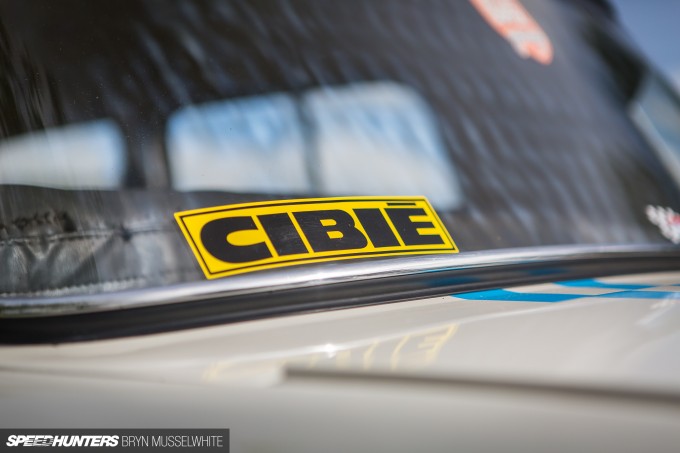 To many people the brands used here will mean nothing, but put together they just work. To those that know what they're looking at, this is a really cool old school package which ticks all the right boxes whilst still oozing individuality. Look and learn, the headmaster is in the class.
Bryn Musselwhite
bryn@speedhunters.com
Instagram: Twospeedbryn
Cutting Room Floor