Come Inside
Working as a Speedhunter is a job with some great perks – chief of which is having the opportunity to experience amazing cars, events and workshops from all over the world. But even for those of us who spend our lives surrounded by cool cars, there are times we can get overwhelmed with excitement.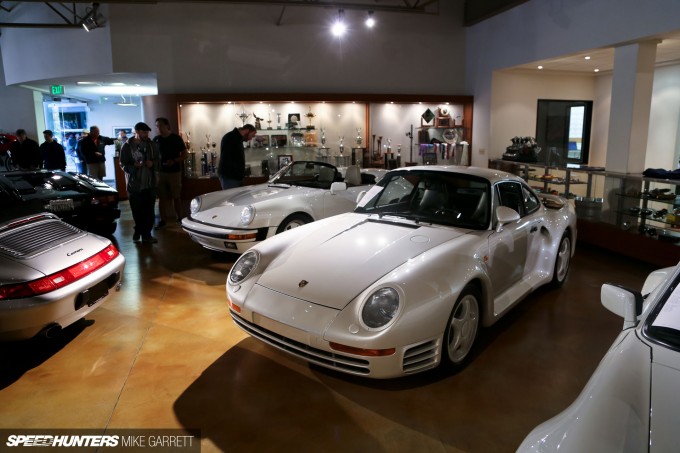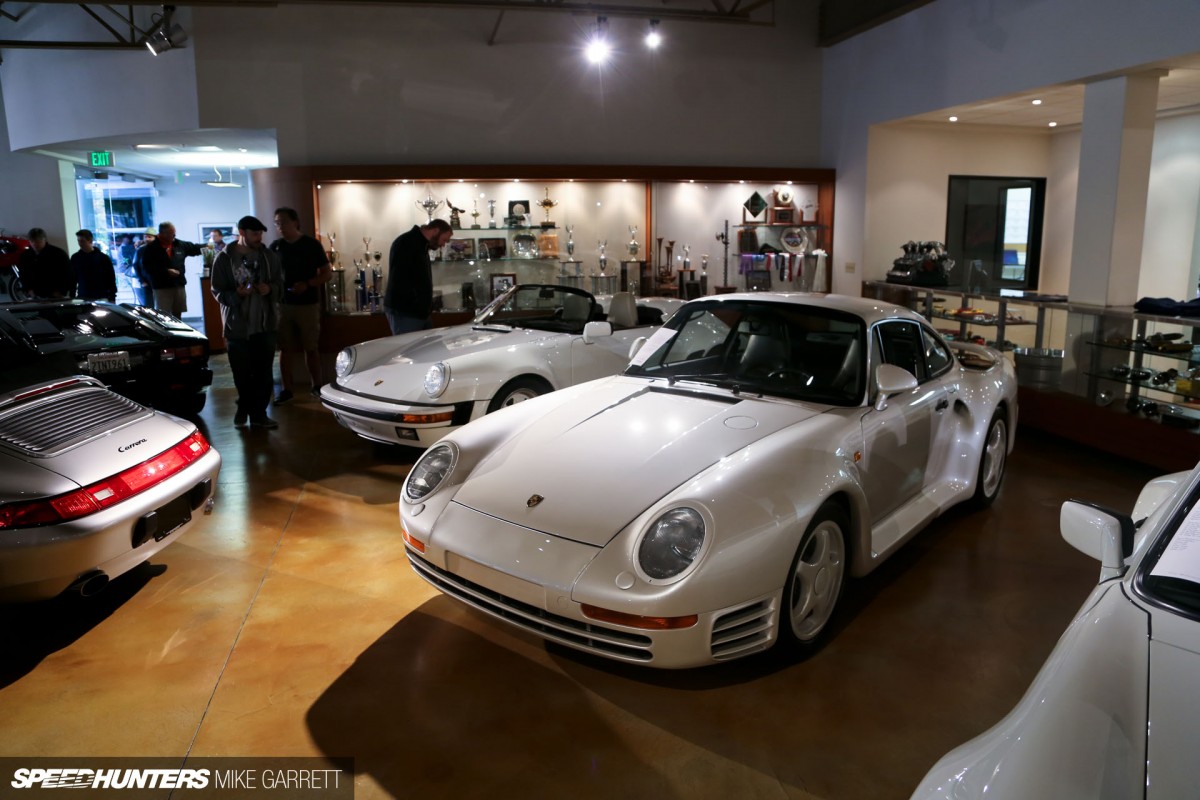 For me this is something that happens every time I step inside Bruce Canepa's showroom, workshop and museum in Northern California. I just know I'm going to see some damn impressive stuff each time I visit, but I'm still never quite ready for what I find.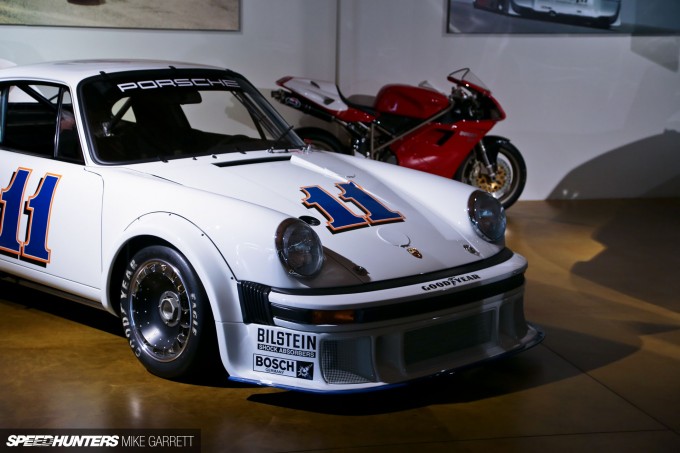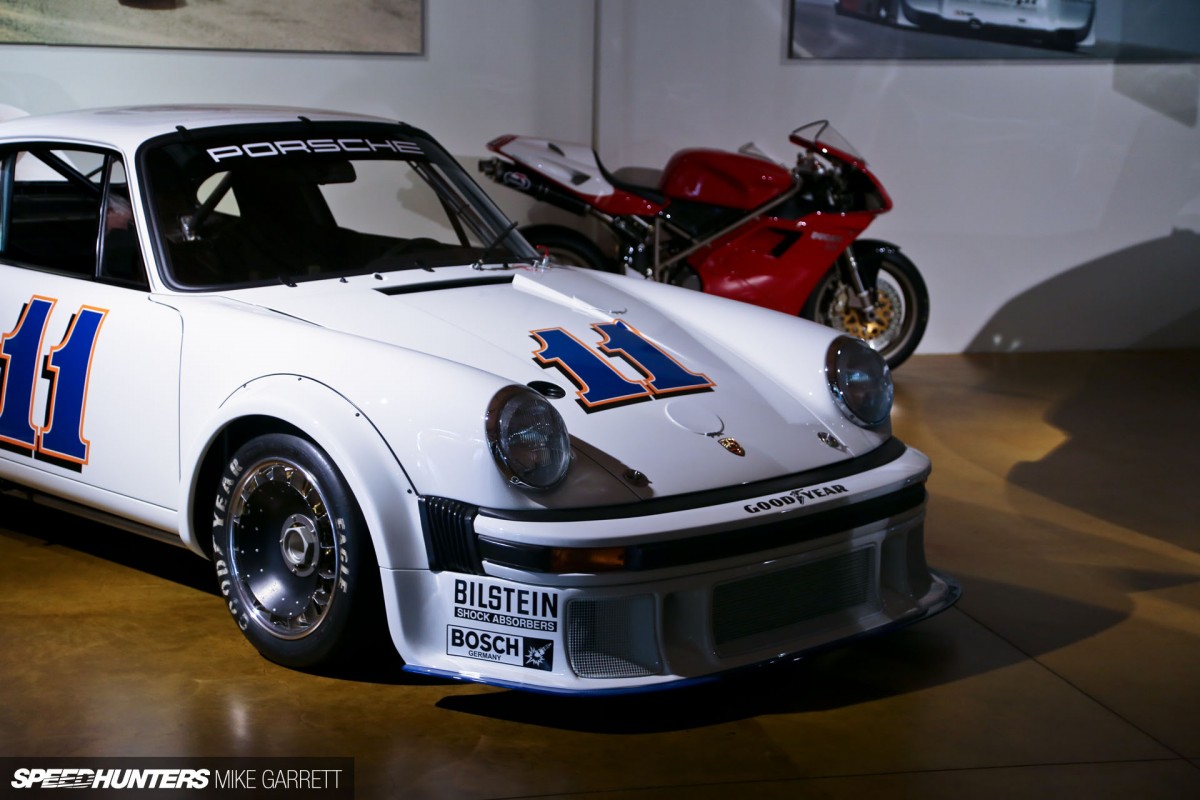 This was the case a few weeks ago when I headed to Canepa for their monthly Cars & Coffee event. As I mentioned in my story from that meet, Canepa's Cars & Coffee might just be the best of its kind in the world nowadays.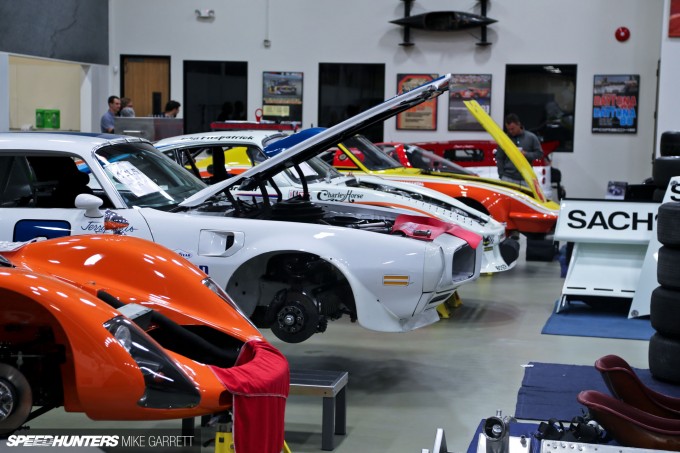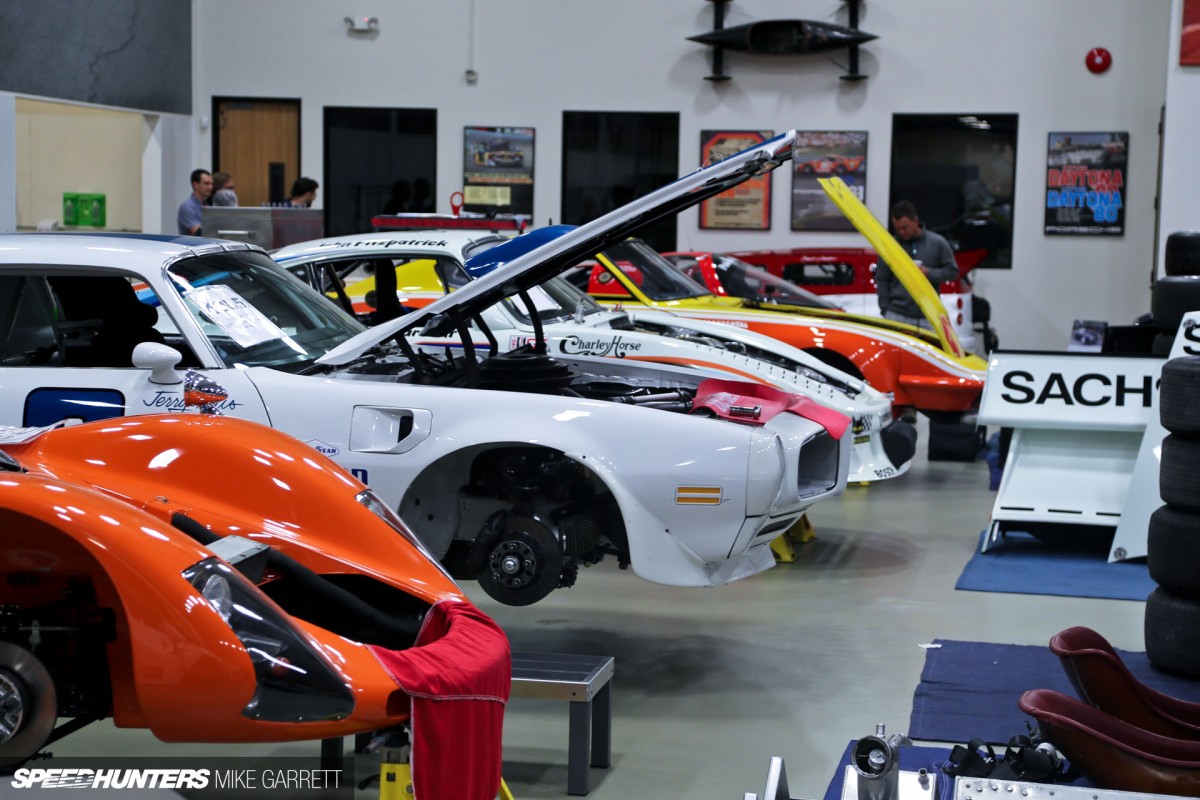 That's because in addition to the dozens of interesting machines in the parking lots, Canepa also opens up its doors for the day, allowing enthusiasts to get an up-close look at the incredible work that goes on inside.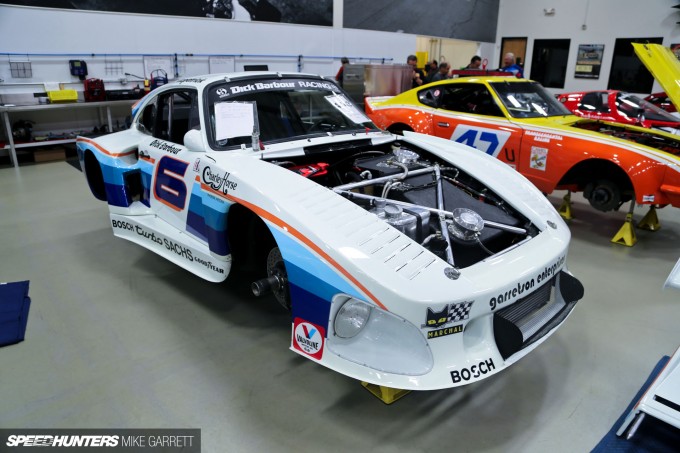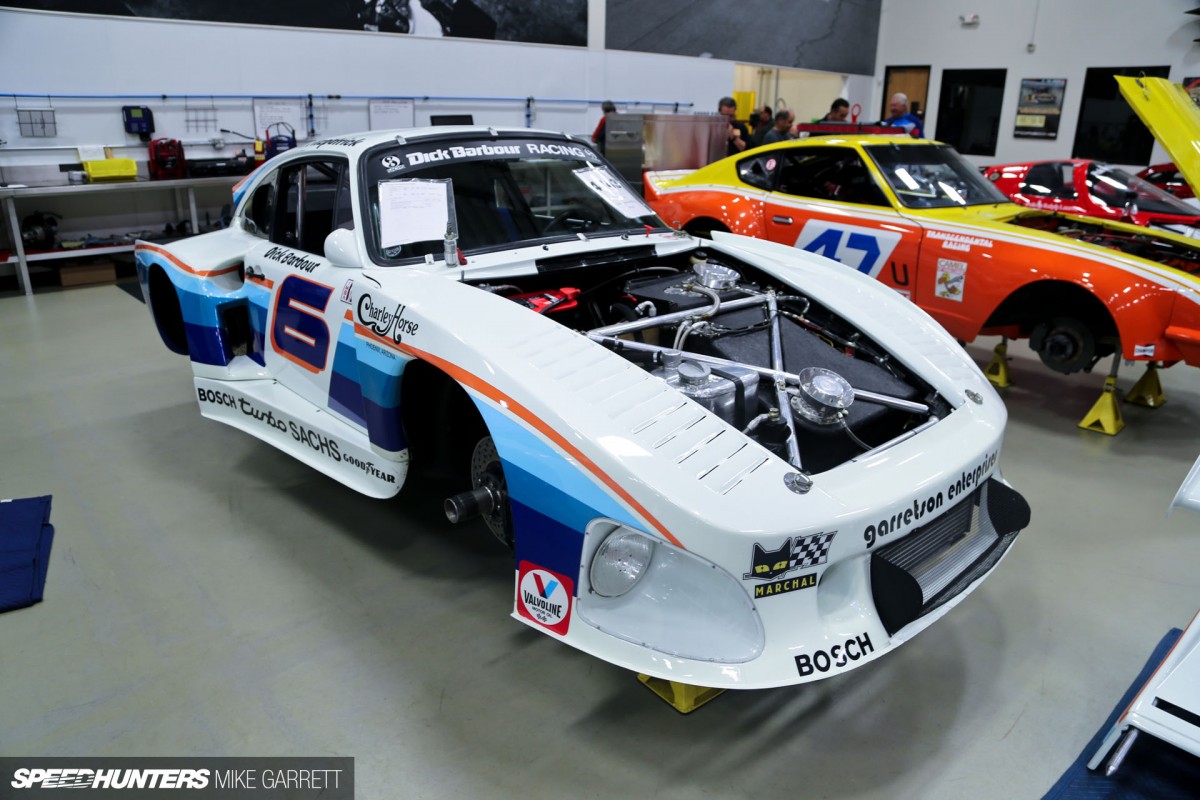 I've covered the Canepa shop a couple of times on Speedhunters over the last few years, but it's not just the quality of the machinery you find here – but the access extended.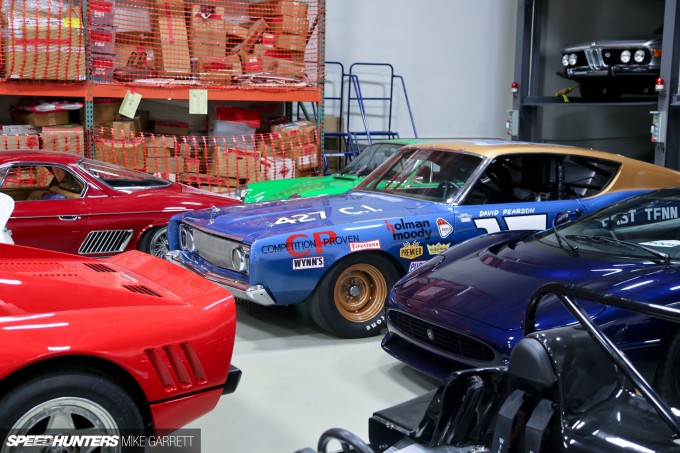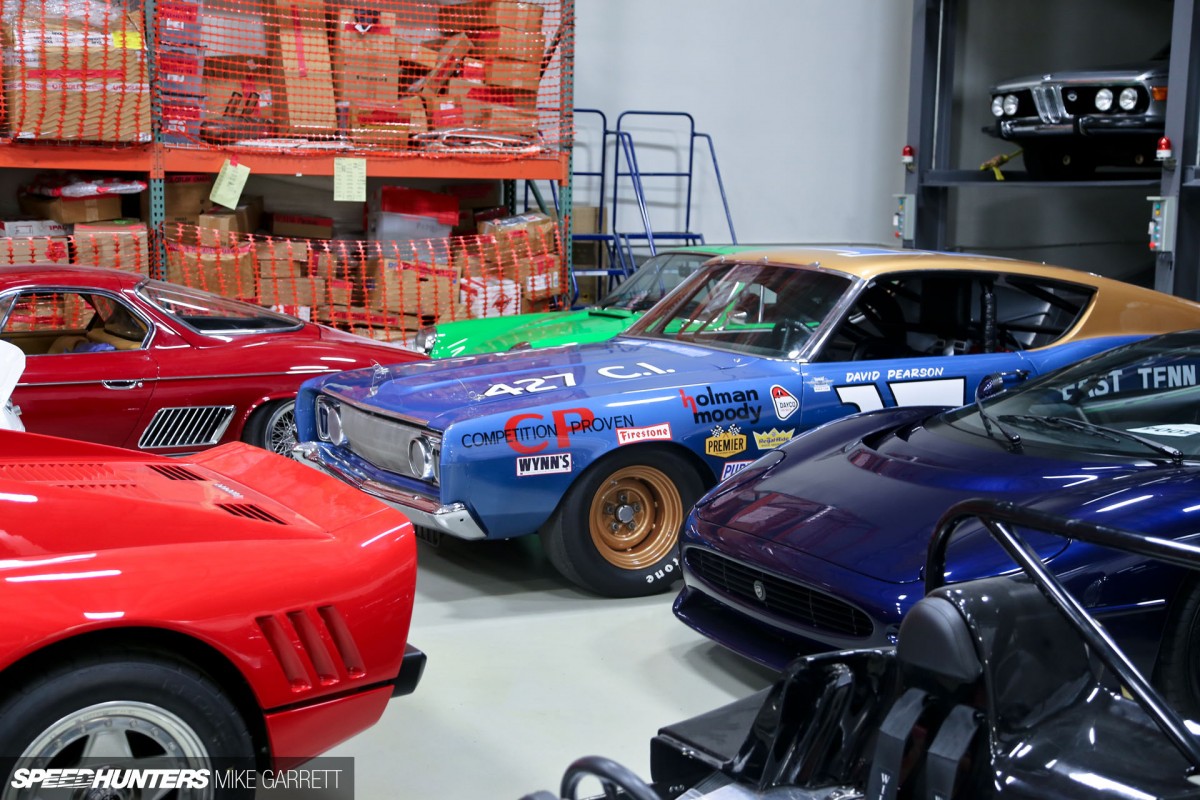 If you were to add up the monetary value of all the historic race cars, exotics and other classic machinery inside Canepa's facility, the final number would be ridiculous.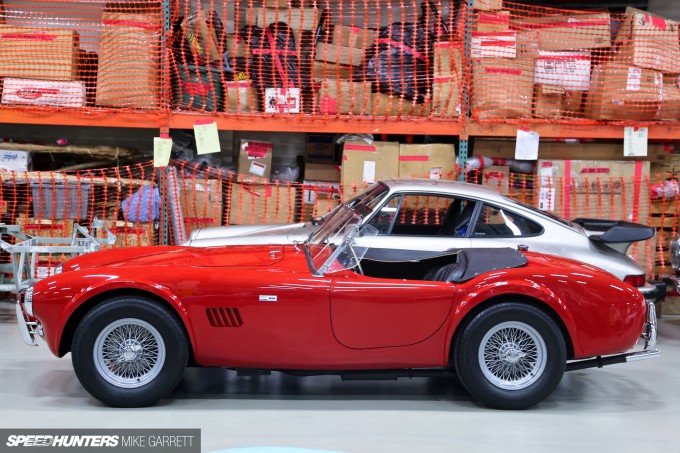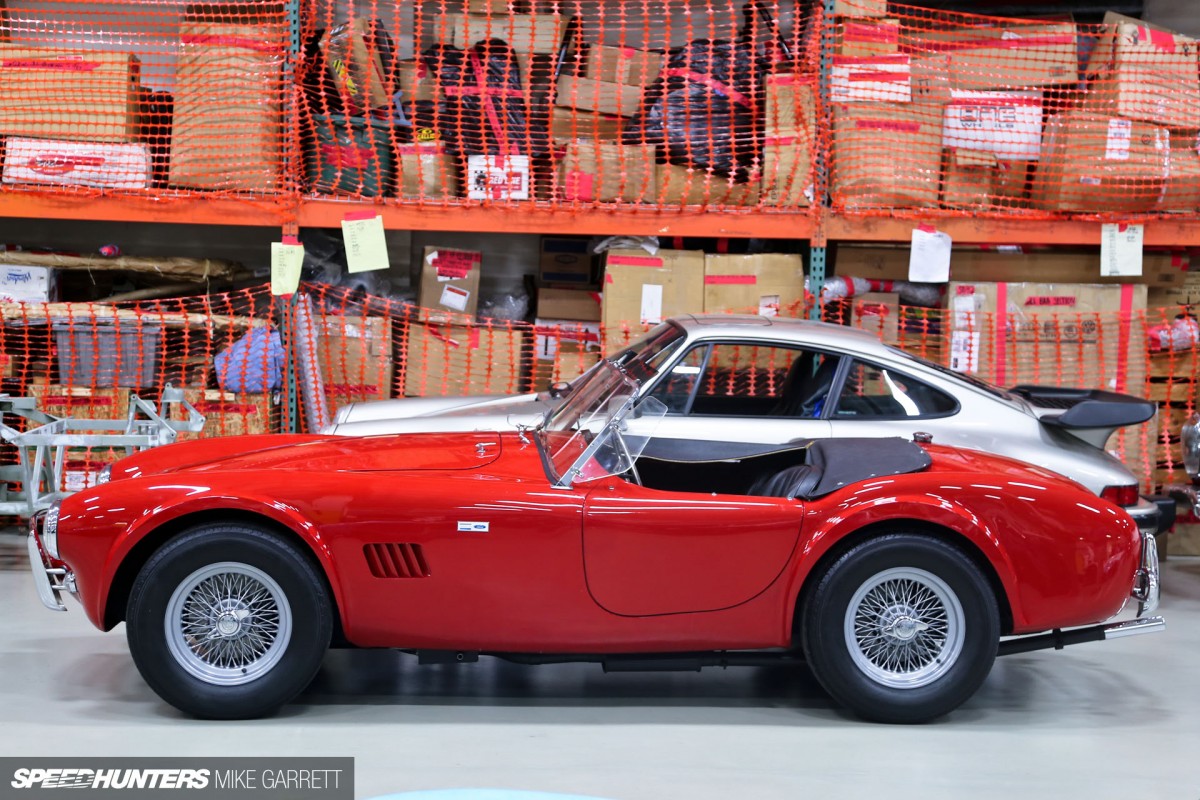 But while most places would keep these incredibly valuable cars roped off and viewable only from a distance, you'll find no such policy during Canepa Cars & Coffee.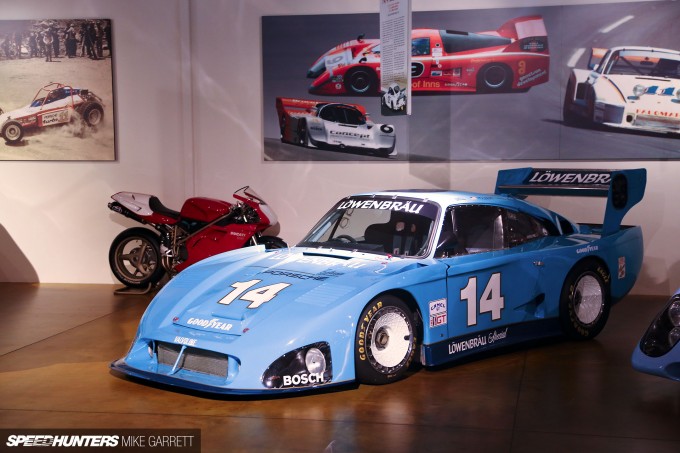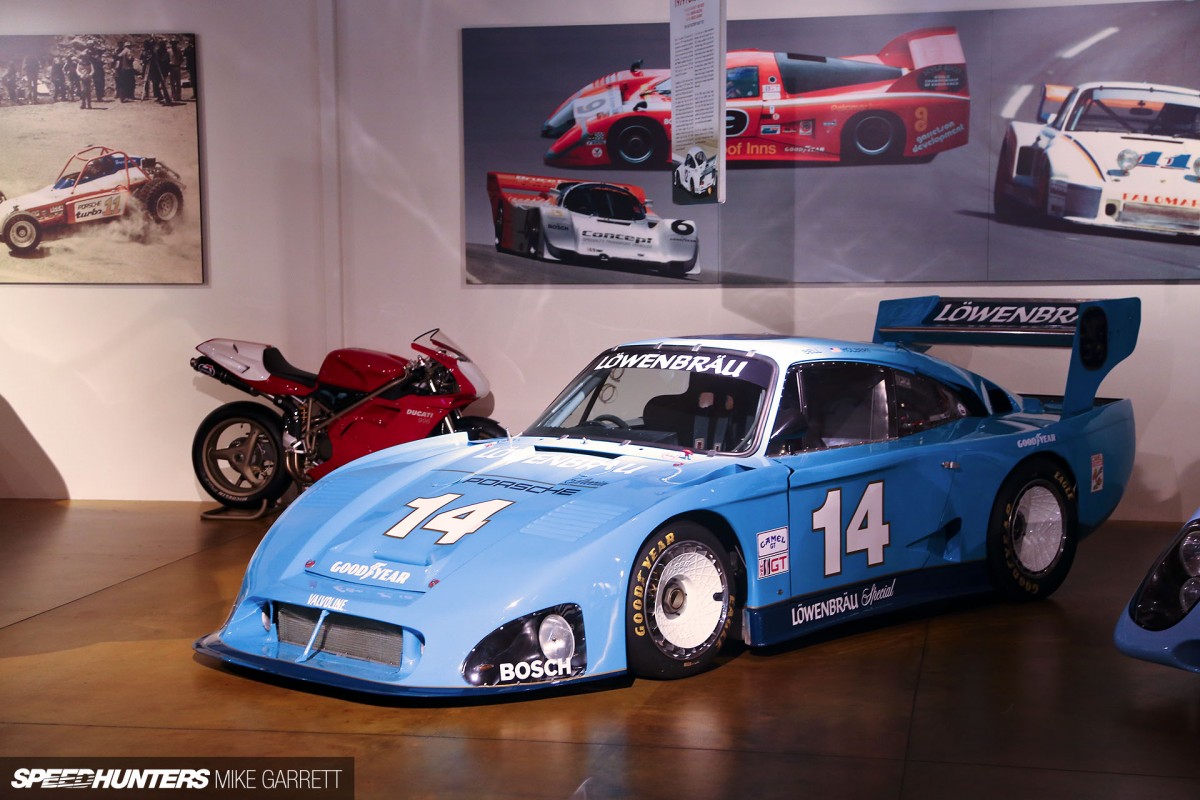 Whether it's in the showroom, in the workshop or upstairs in the motorsports museum – there's a level of accessibility here you just don't see a lot these days.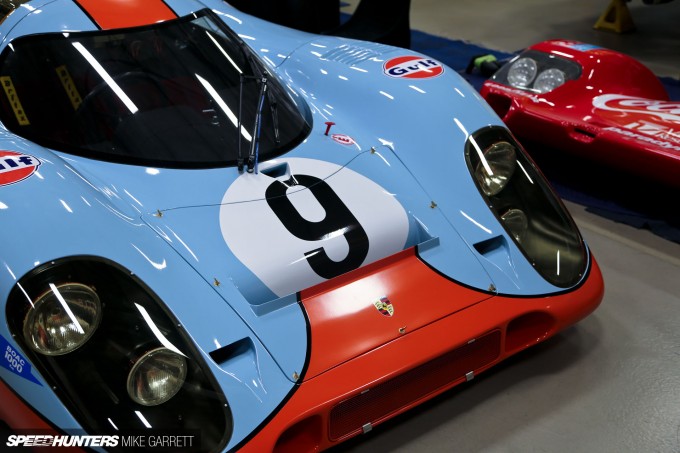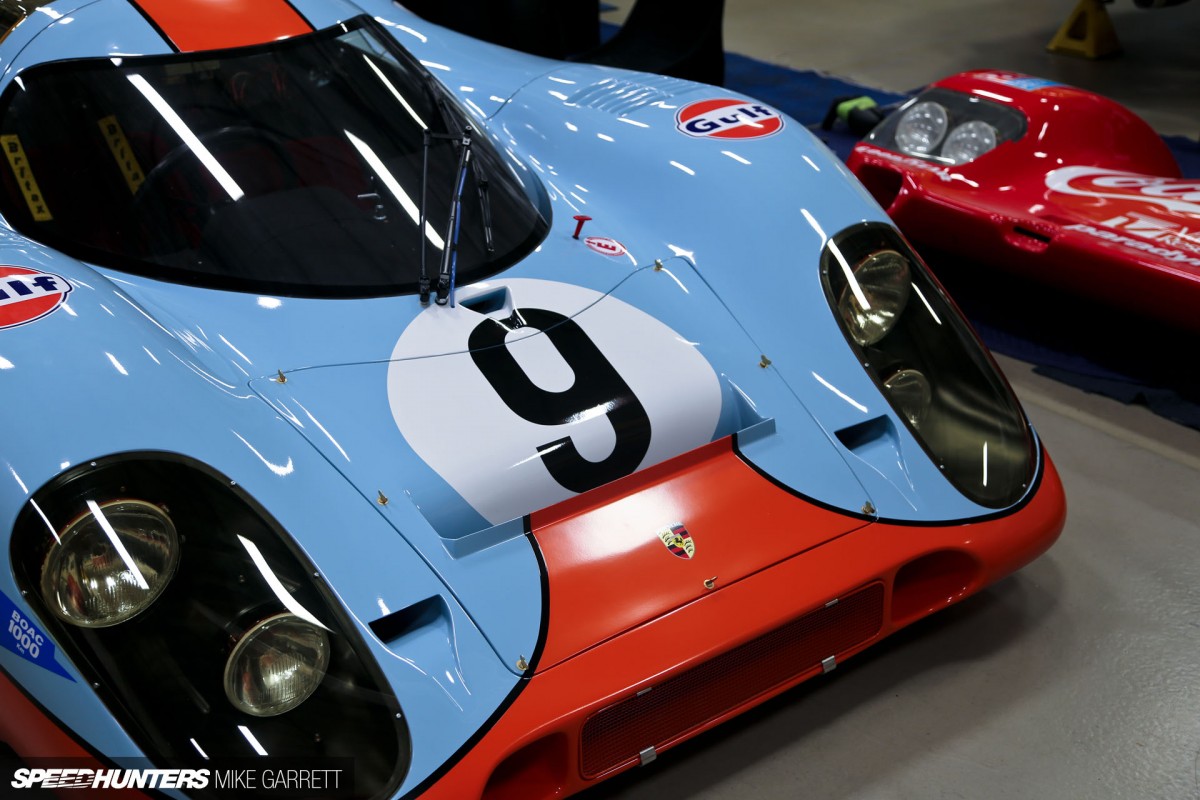 The only thing that might come close is the Goodwood Festival of Speed, or perhaps one of the big museums in Europe. There's certainly nothing else like it here in the States…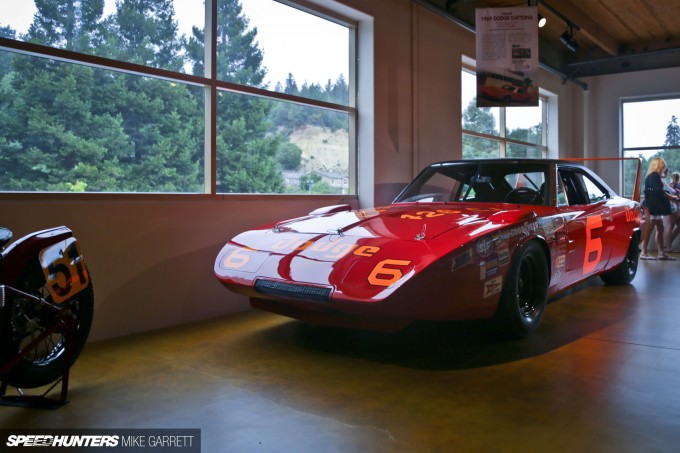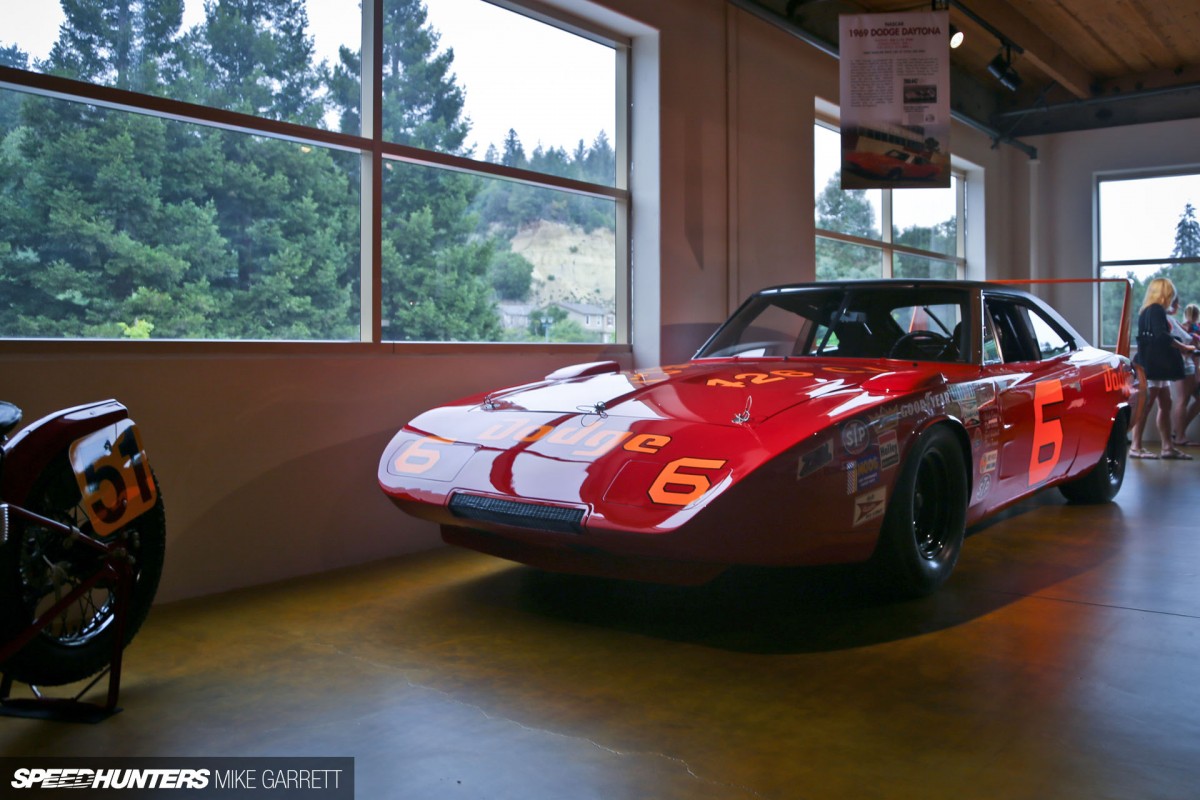 And there's a whole other element you'll find visiting Canepa that you won't at most traditional museums or classic car showrooms. That's the opportunity to see cars in the process of being restored and worked on.
Behind The Scenes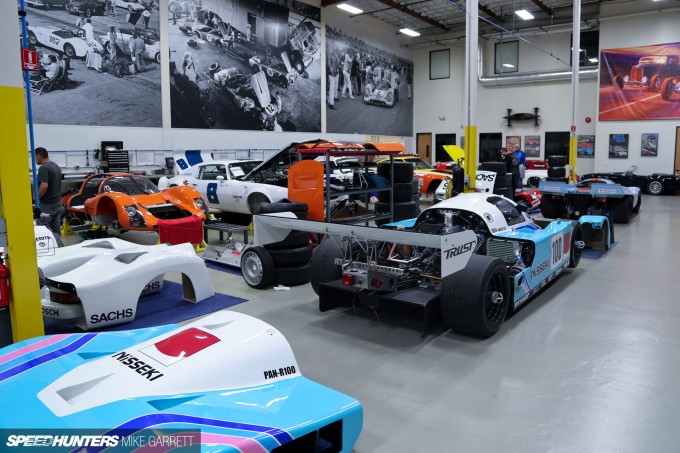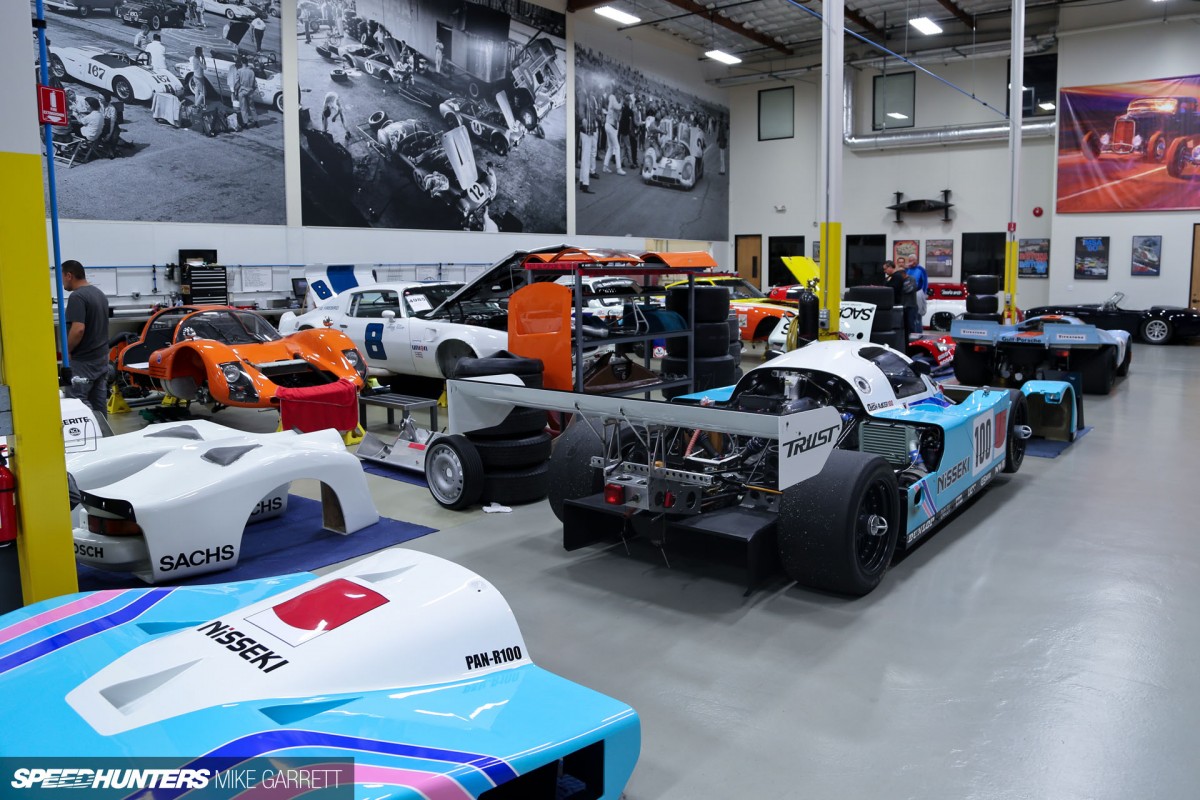 It's one thing to see Trans-Am, IMSA, Le Mans and other racing machines parked or screaming by on a race track, but to see them in various states of maintenance and restoration is quite special.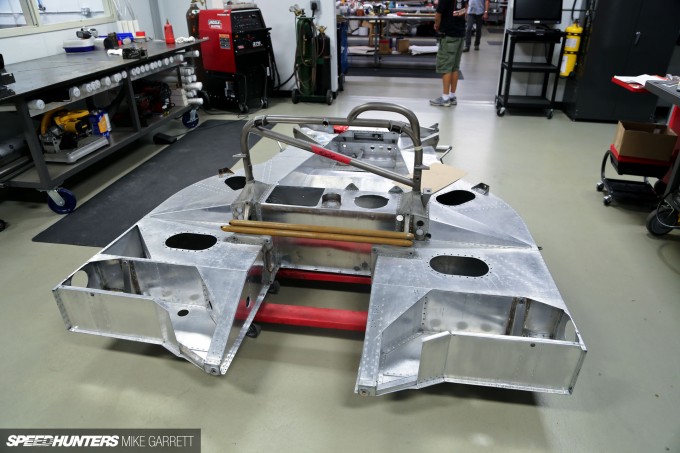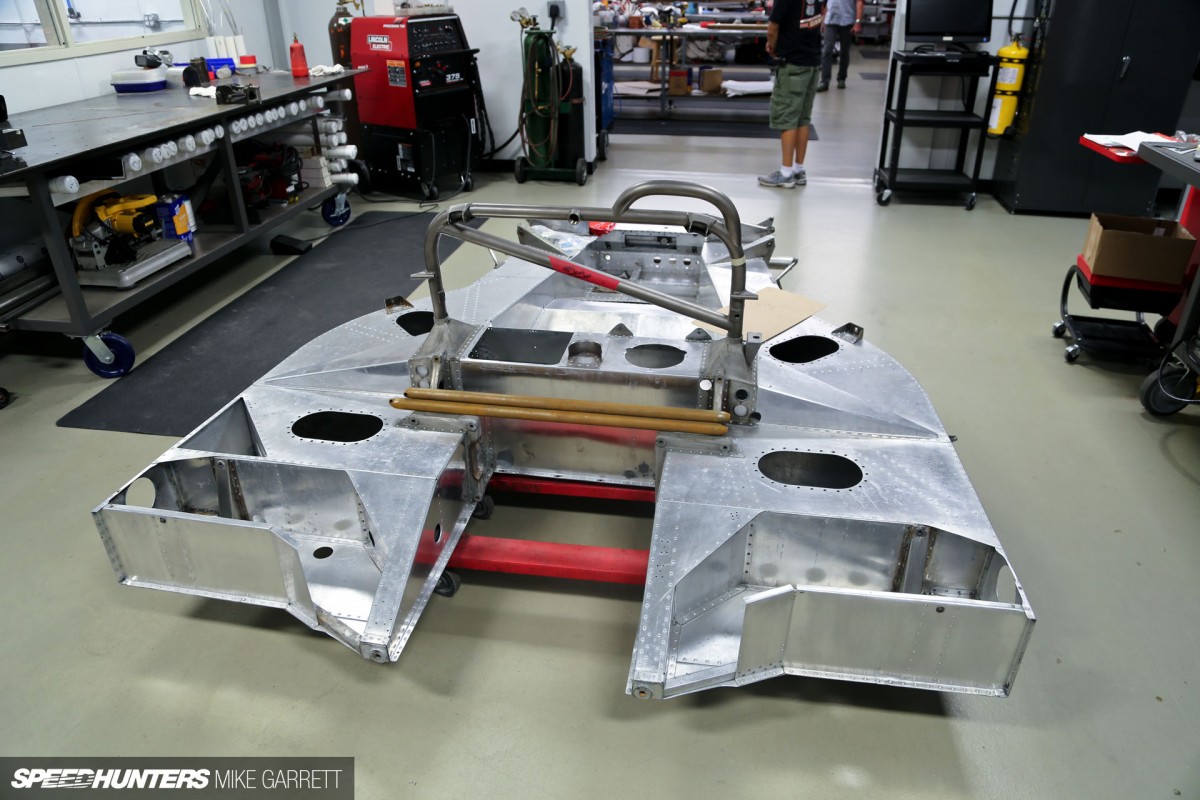 This frame might not look like much, but it's actually the bare chassis of a Shadow Can-Am car – one of a few Can-Am machines you might stumble across during a visit.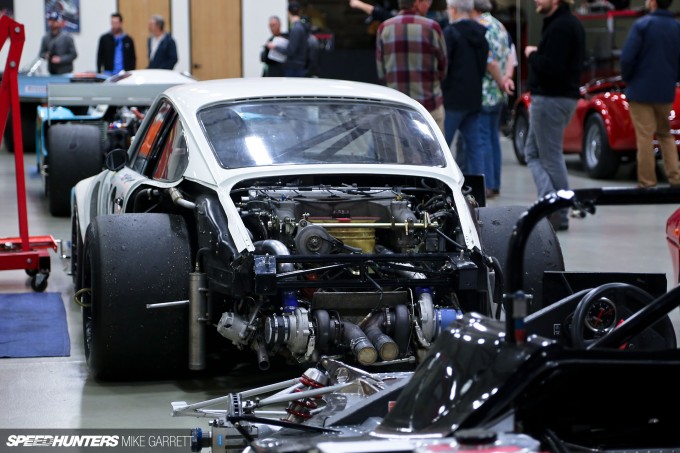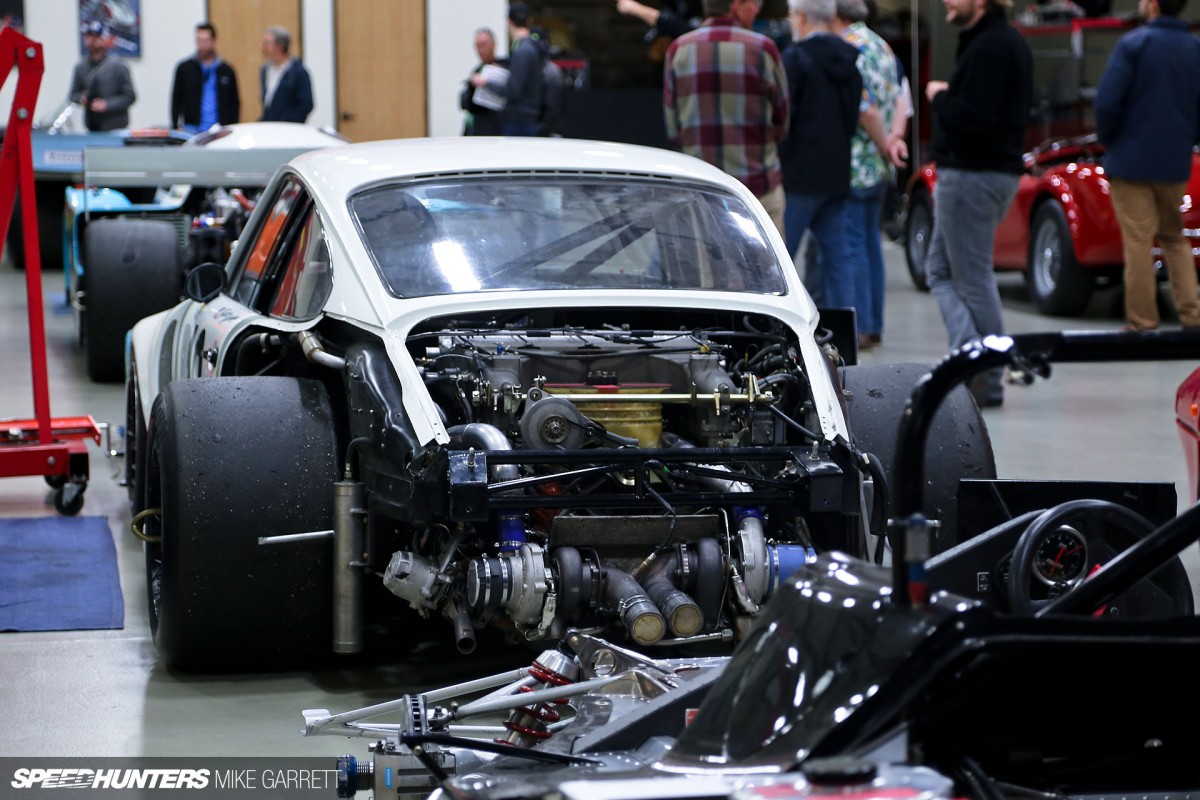 And with the Monterey Historics coming up soon, the race shop seemed even busier than usual as the staff work overtime to prepare these machines for the big race weekend.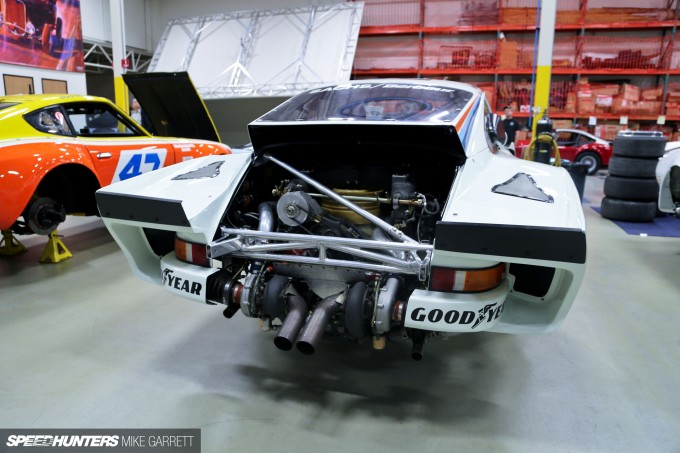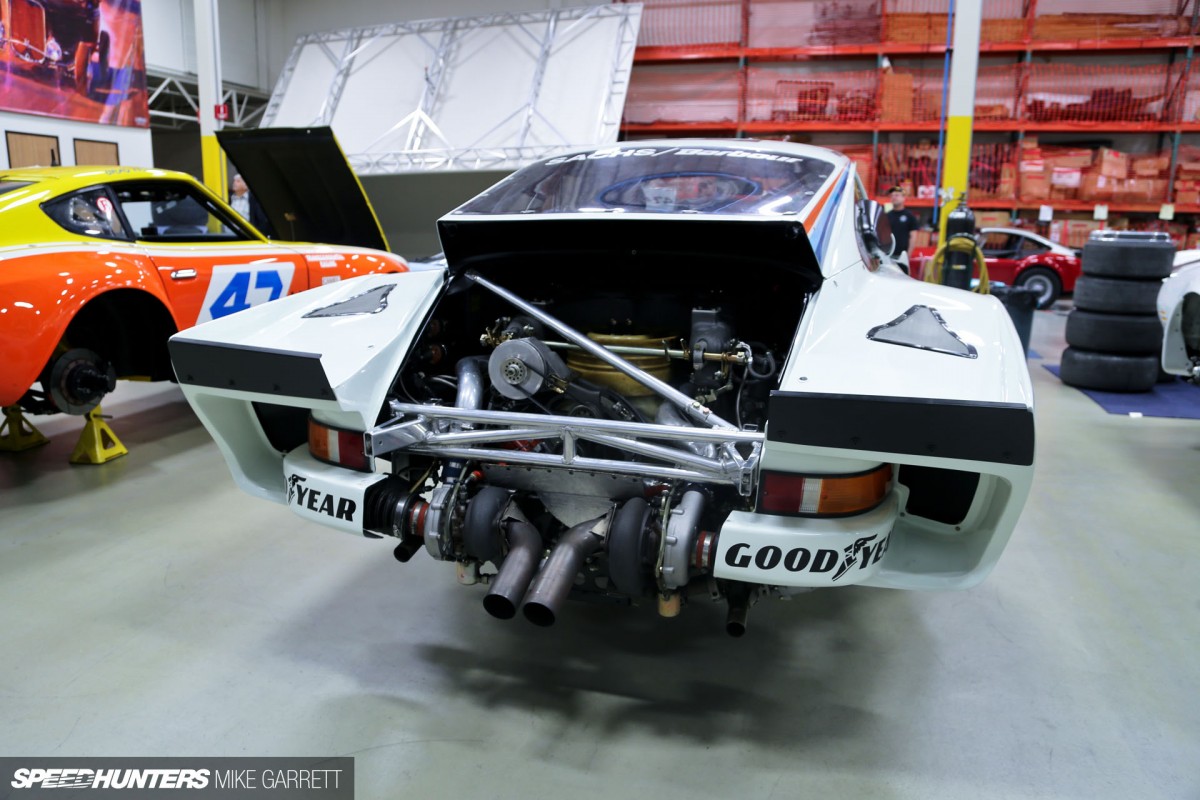 For as radical as a Porsche 935 K3 looks with all of its bodywork attached, it's even better to chat with the mechanics and see what happens beneath the skin.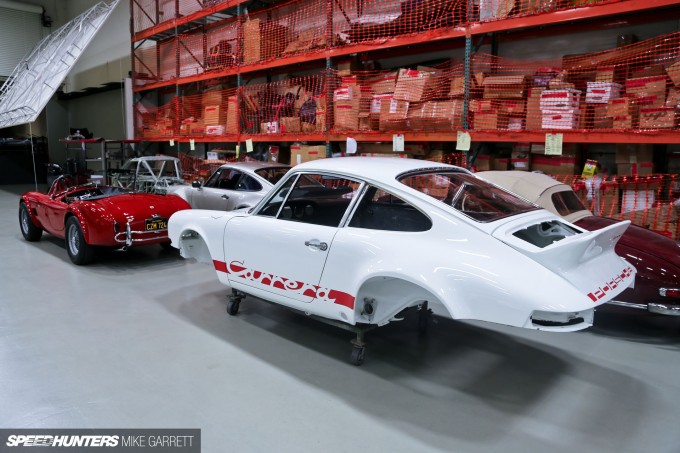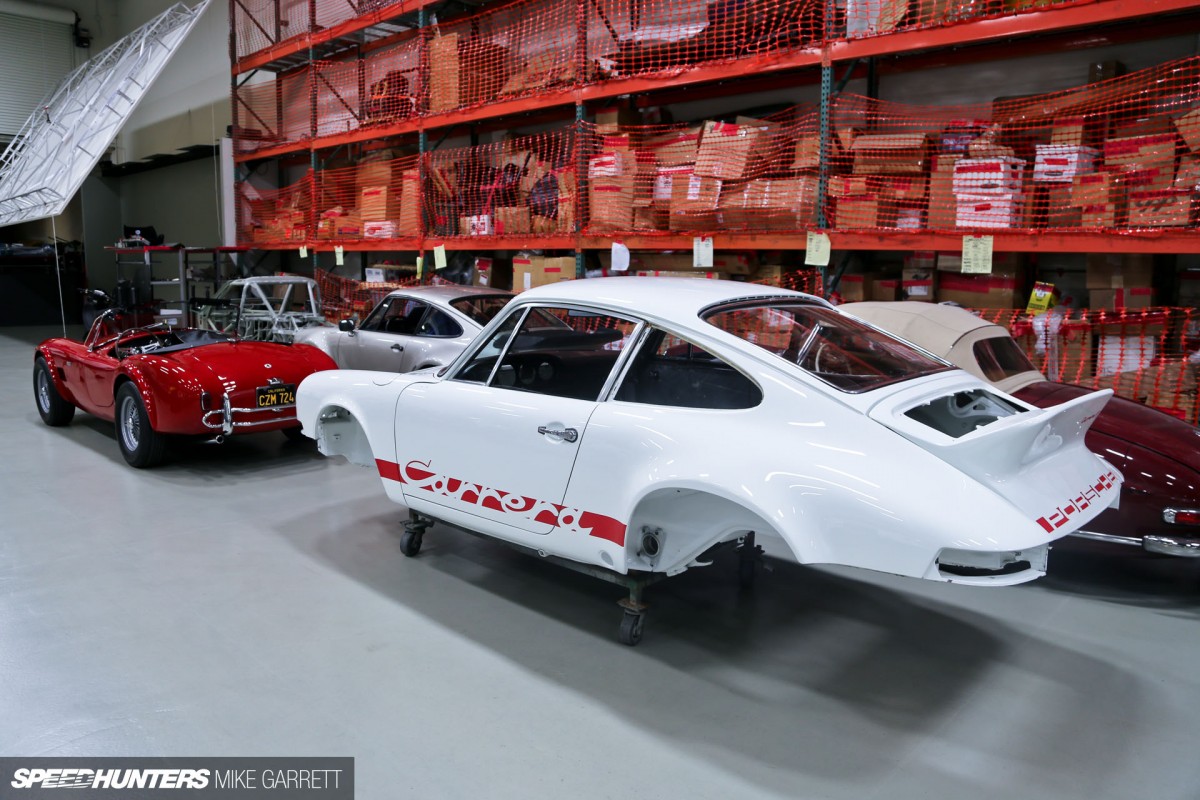 Everywhere you looked there were iconic vehicles in various states of completion. Here we've got a Carrera RS waiting to have its overhauled suspension and running gear reinstalled.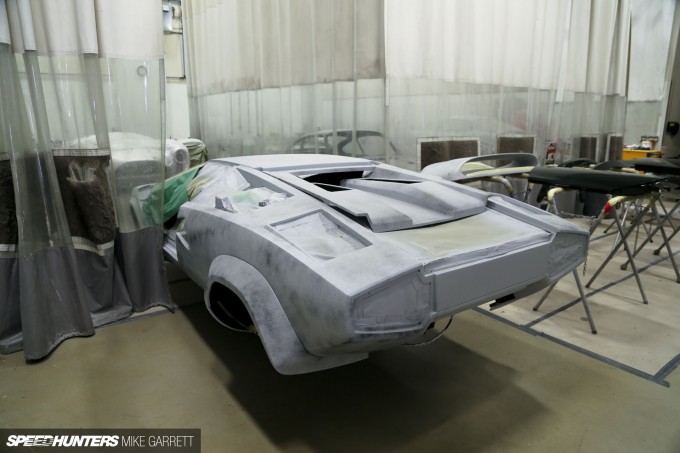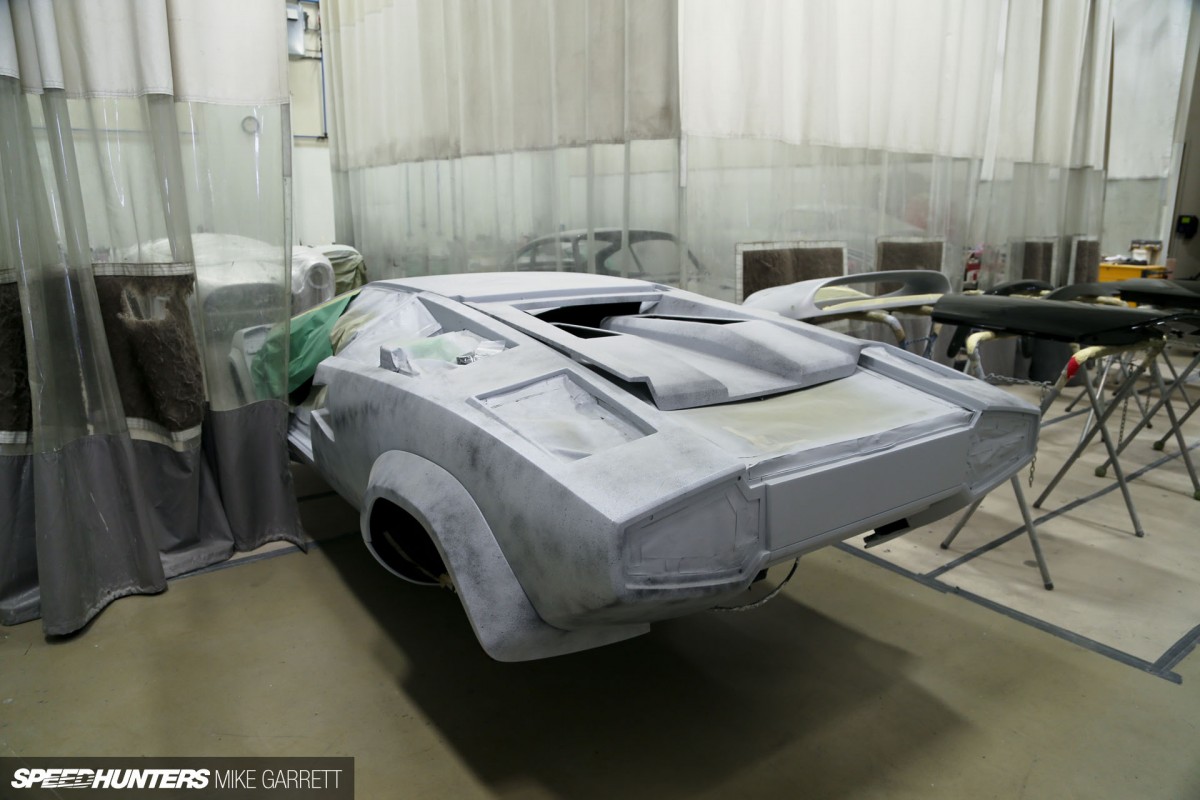 And in the paint and body area one could see several stunning machines getting ready to have color applied – including this '86 Lamborghini Countach 5000 Quattrovalvole.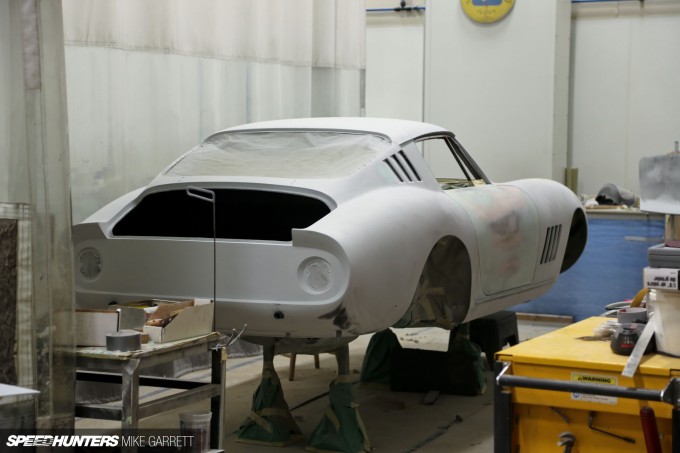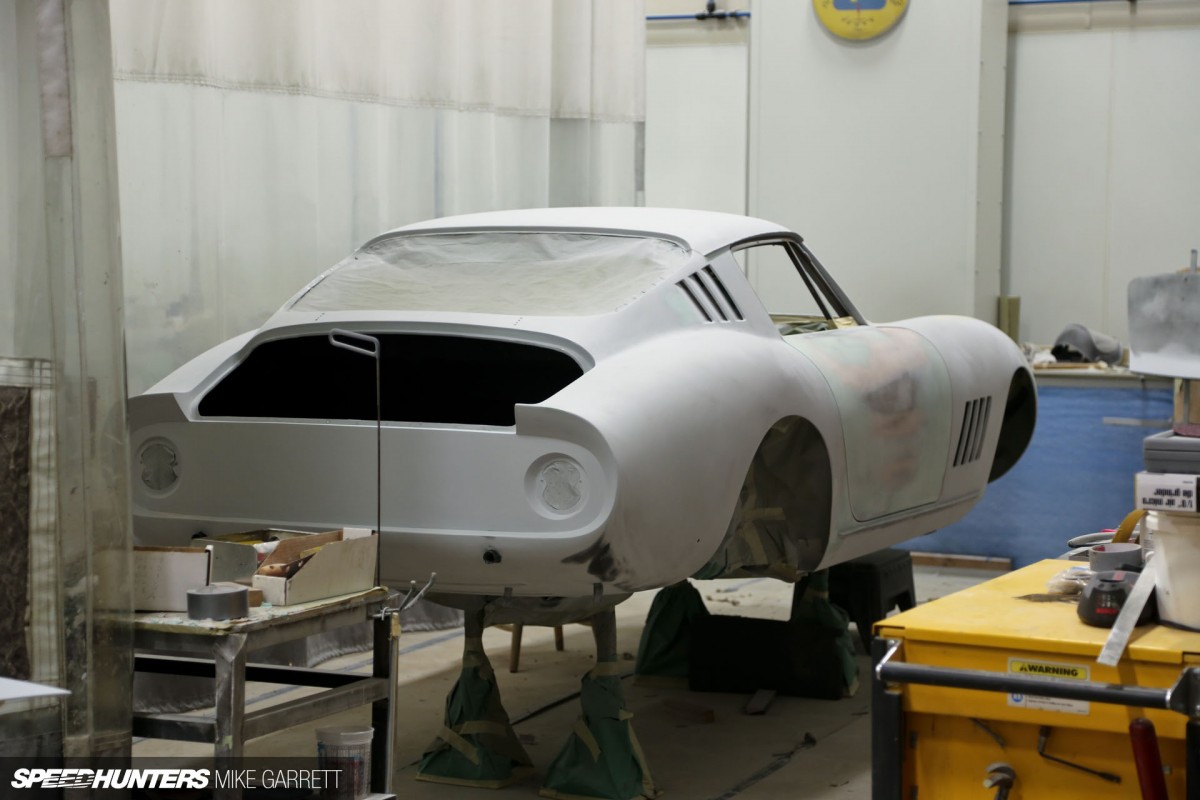 And in another corner a '65 Ferrari 275 GTB awaited new paintwork as part of its full restoration.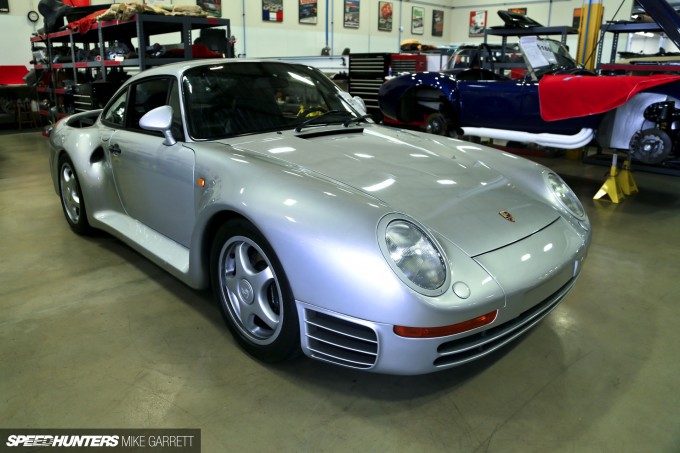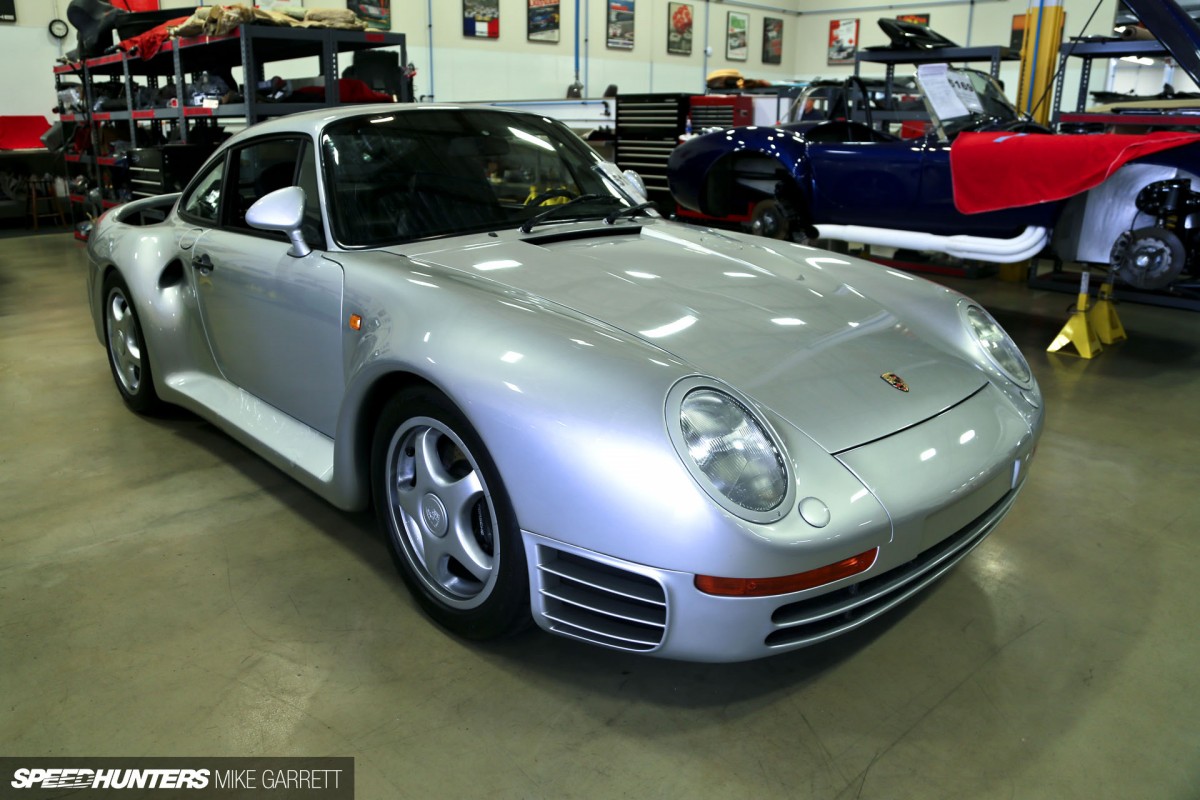 Canepa has long been associated with the Porsche 959, with Bruce himself known for legalizing the iconic model for the US market. You're pretty much guaranteed to see at least a few examples each time you visit.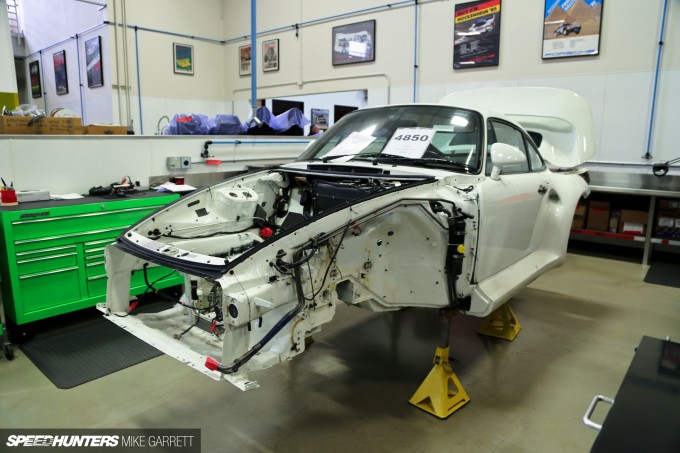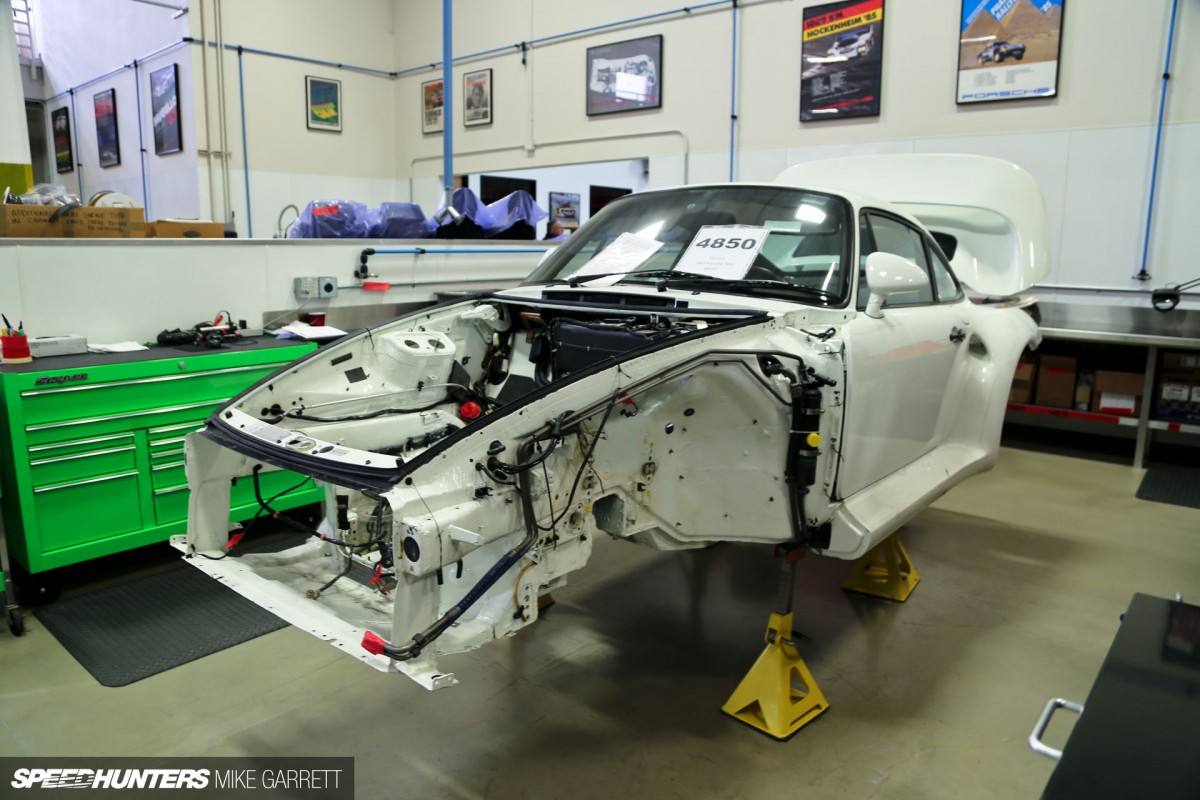 And I'm guessing it's not too often you get the chance to see one torn down and completely stripped of its running gear. It's all part of a day's work at Canepa.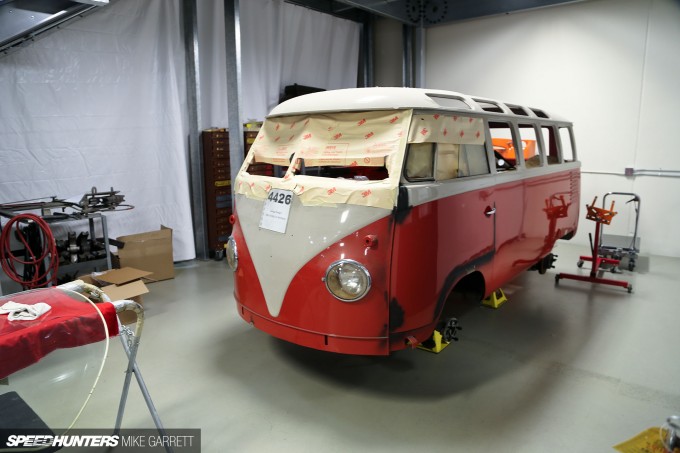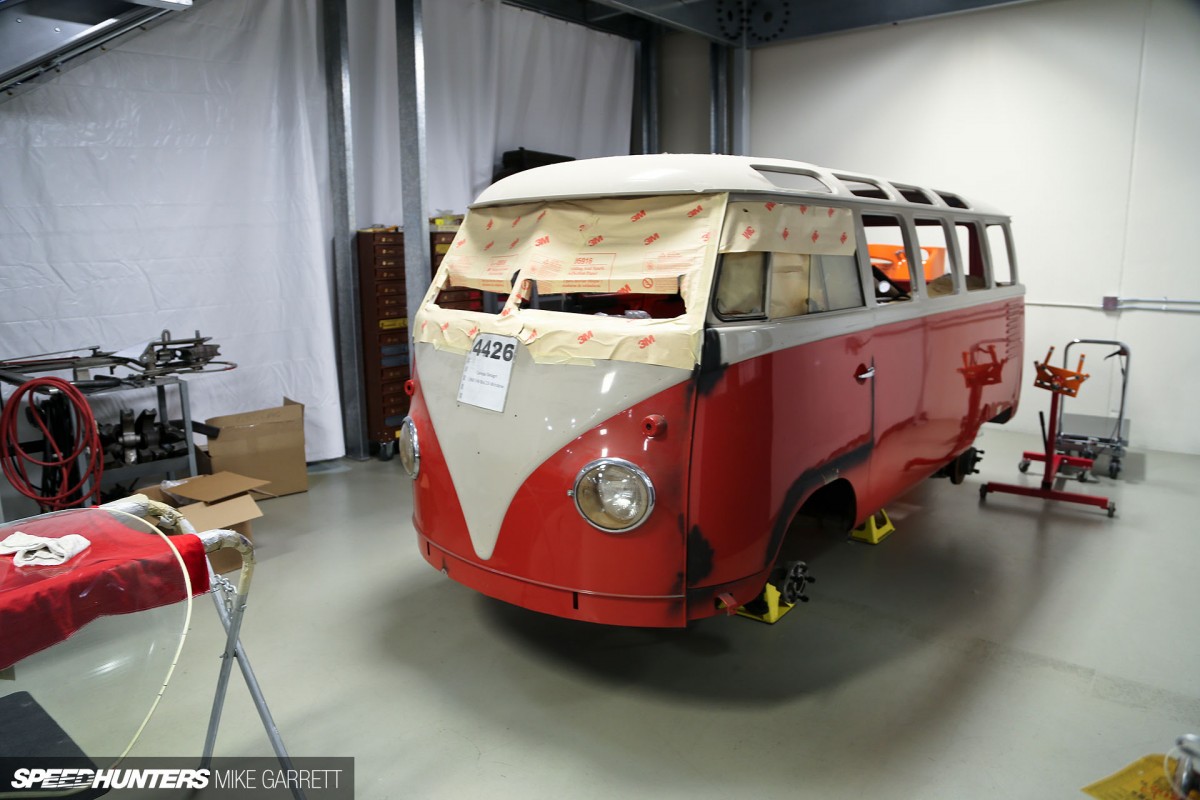 Here's Bruce's own '61 Volkswagen 23-window which is in the midst of a long restoration. I can't wait to see this one when it's finished.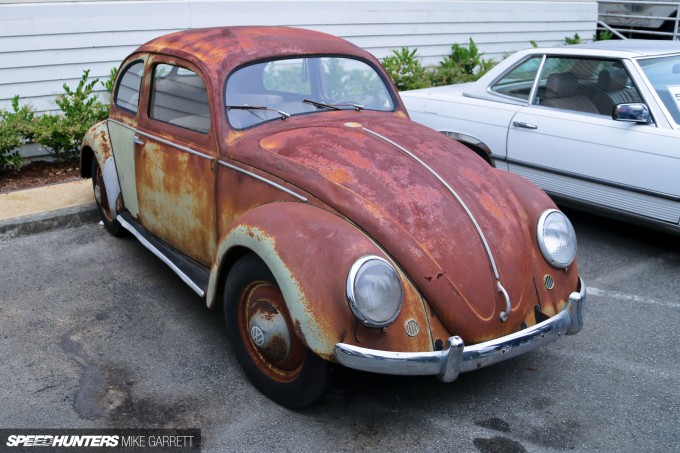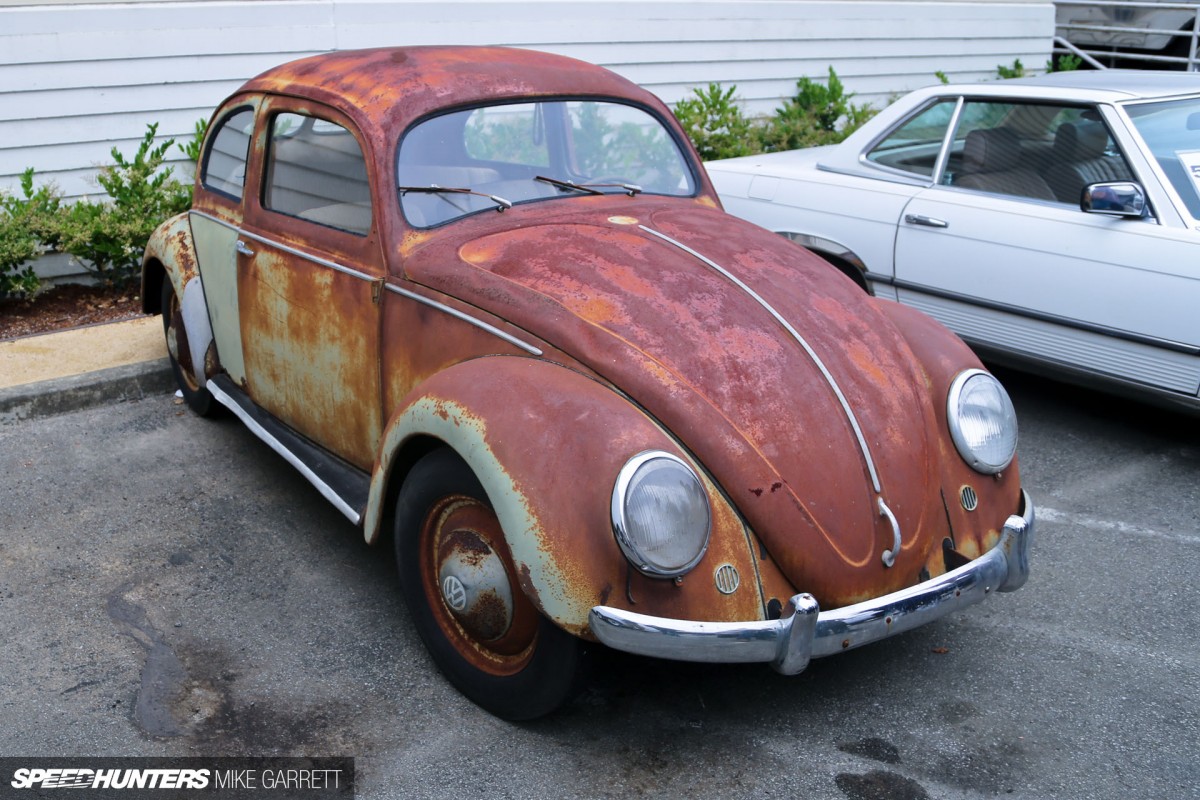 The term 'barn find' is thrown around a lot these days, but this split-window Beetle looked like it was parked up one day in the '60s and hadn't been touched since. I'm also looking forward to seeing what becomes of this one.
Feel The Joy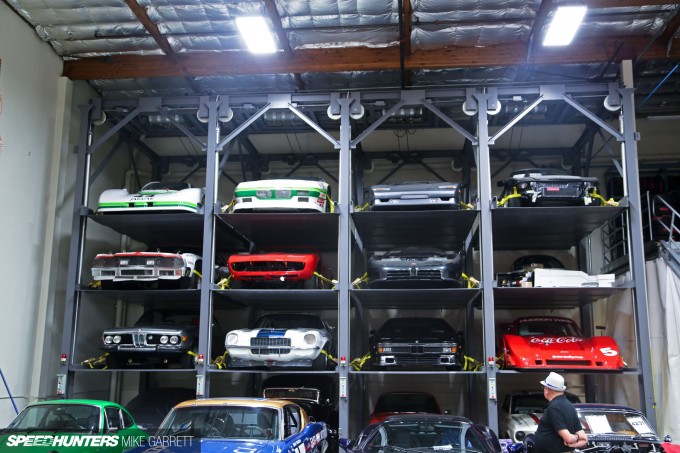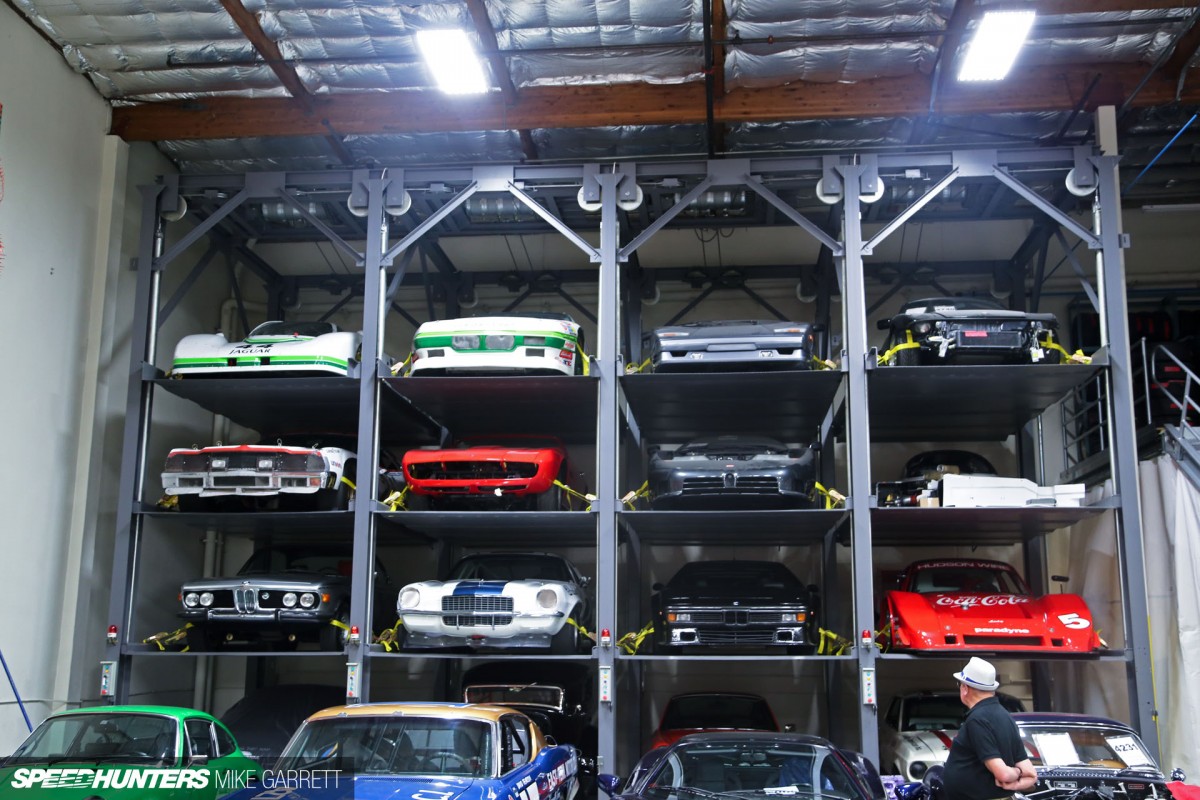 Visiting Canepa you often find yourself wondering if you've somehow been put inside a video game – because it feels like there's nowhere else to see so many incredible cars in one place at one time.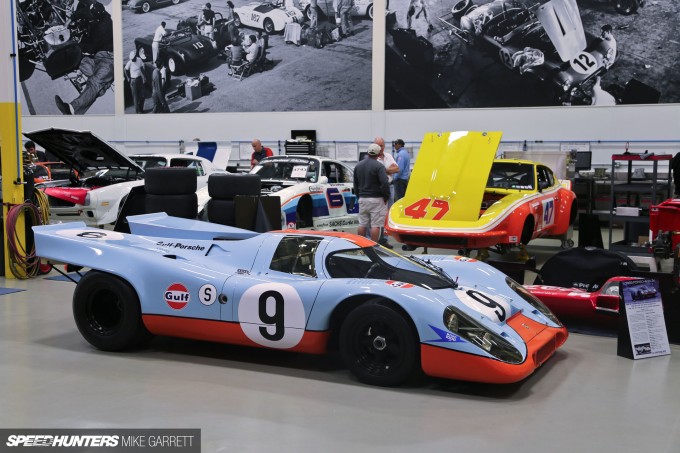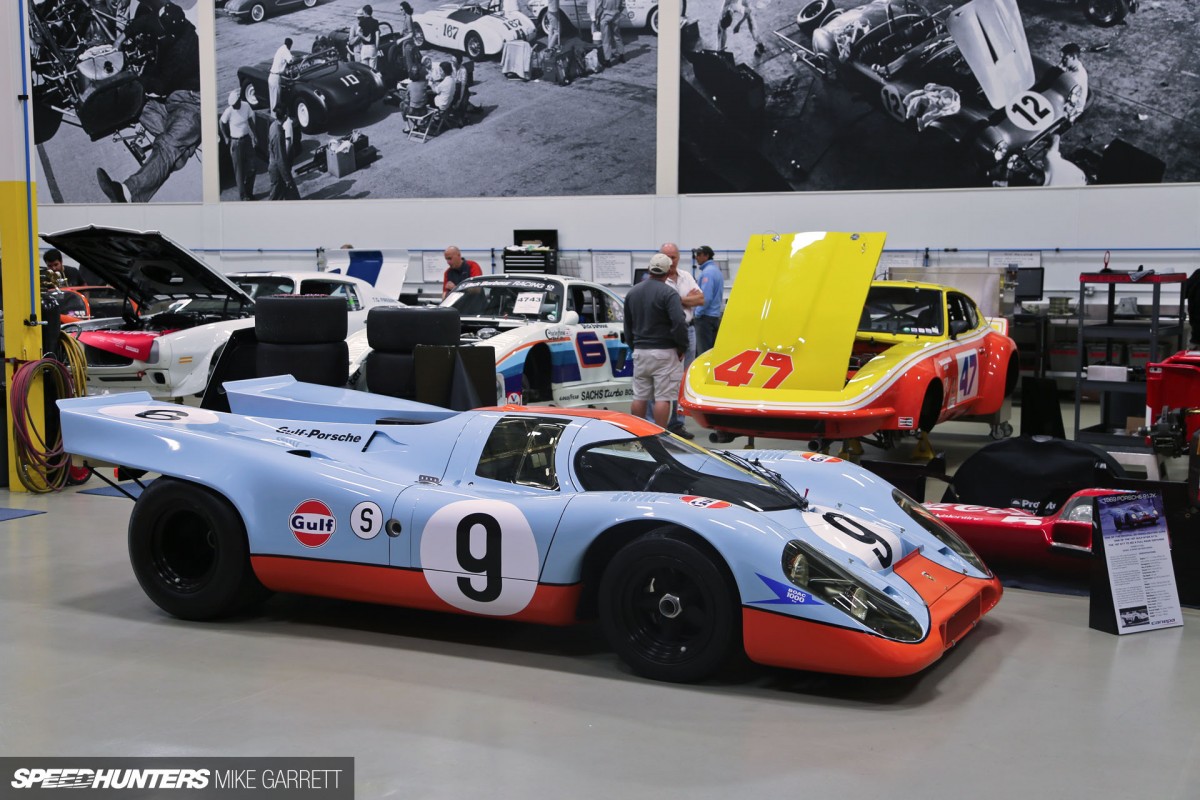 To say Porsche fans will be in heaven visiting Canepa is an understatement. In addition to the aforementioned 935s and 959s, you might catch a glimpse of the shop's Gulf-colored '69 917K.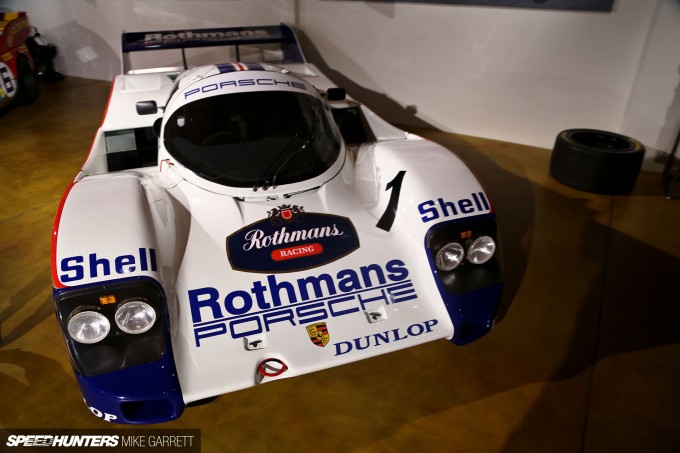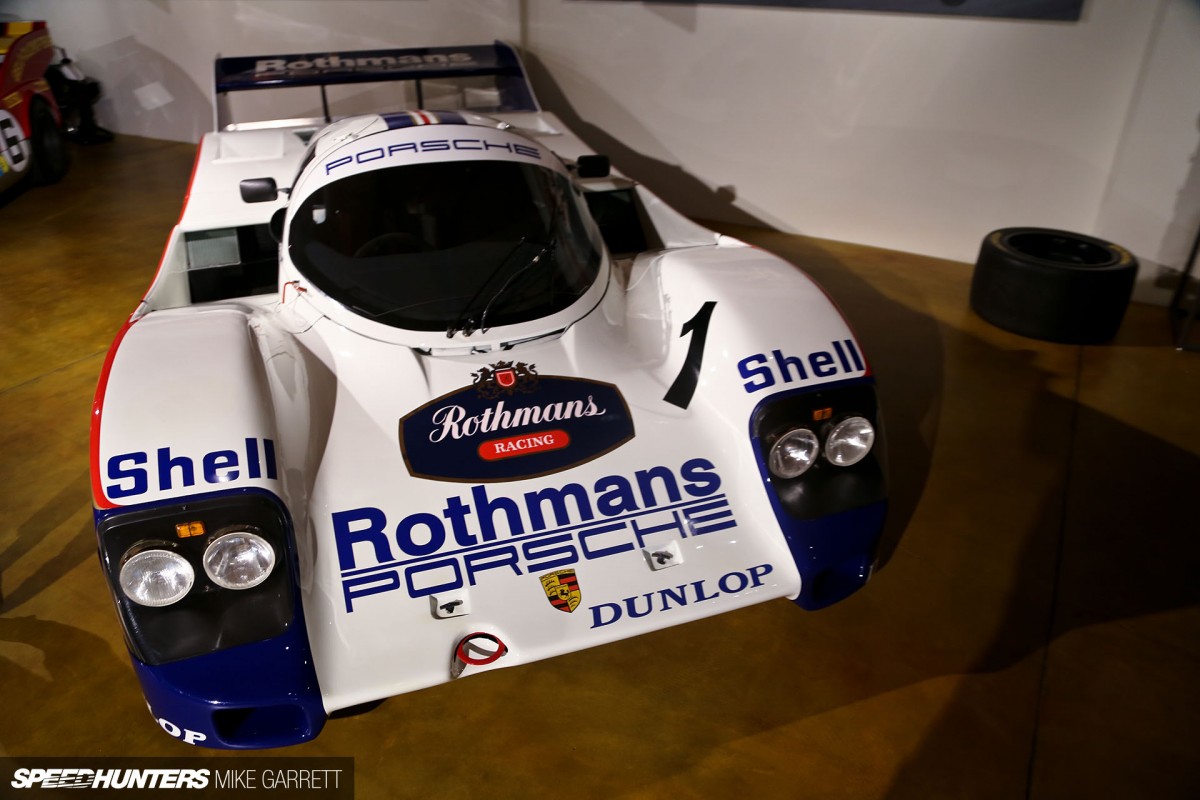 Or the 1985 962C in Rothmans livery, which on this day was displayed upstairs in the museum area.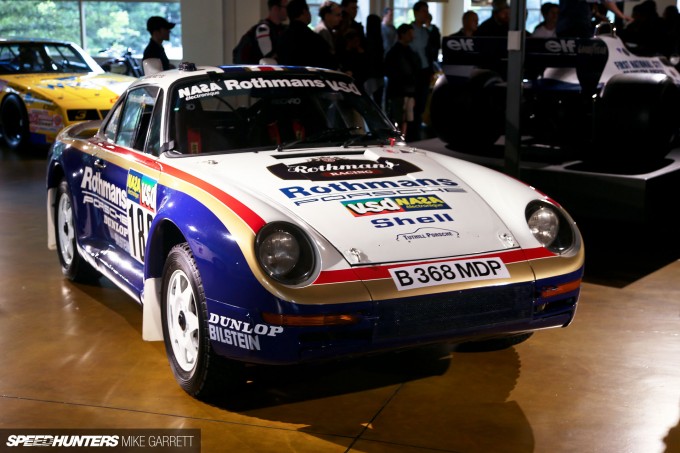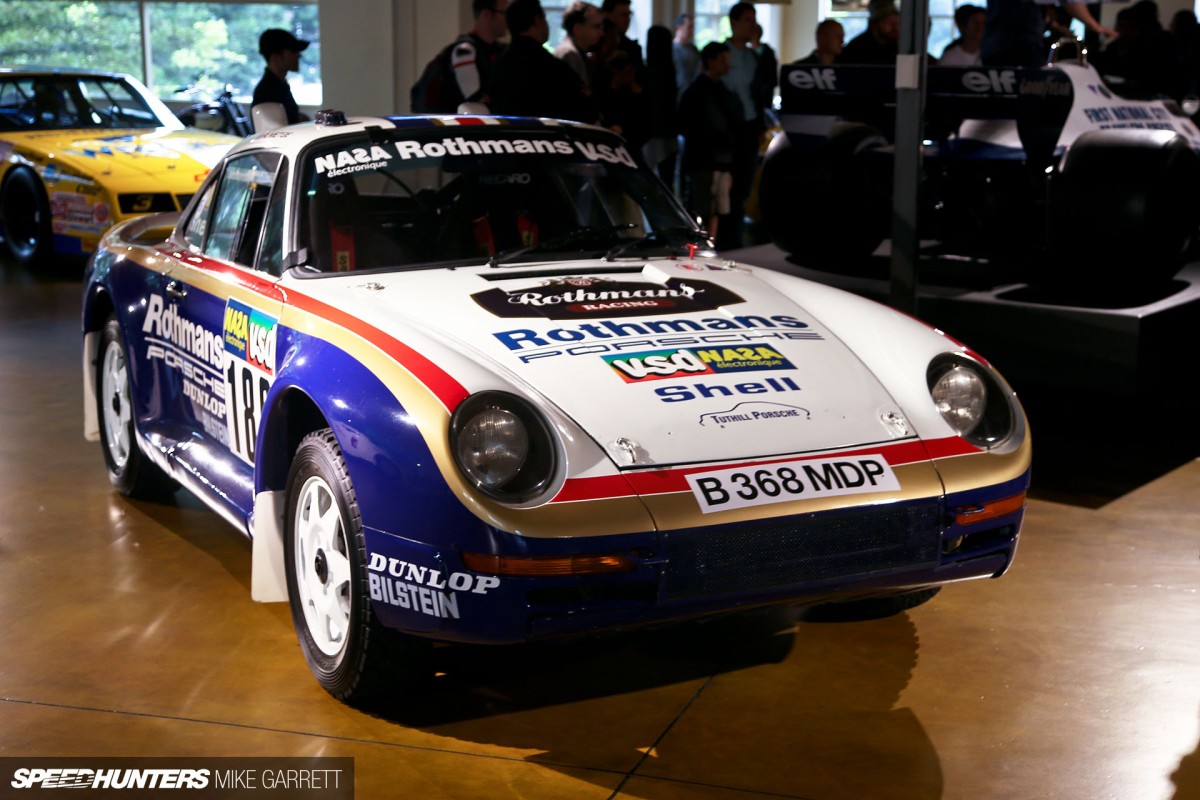 And one of the more unusual Porsches in the collection – a 1985 959 rally car used at Dakar, also wearing Rothmans colors. Though rallying is what this model was originally designed for of course – Group B to be precise.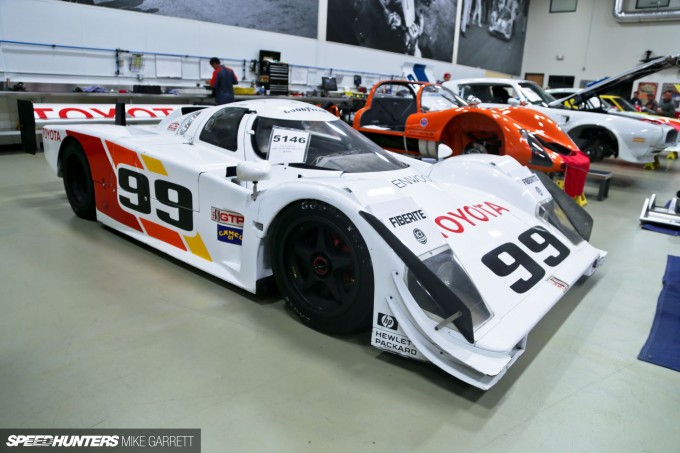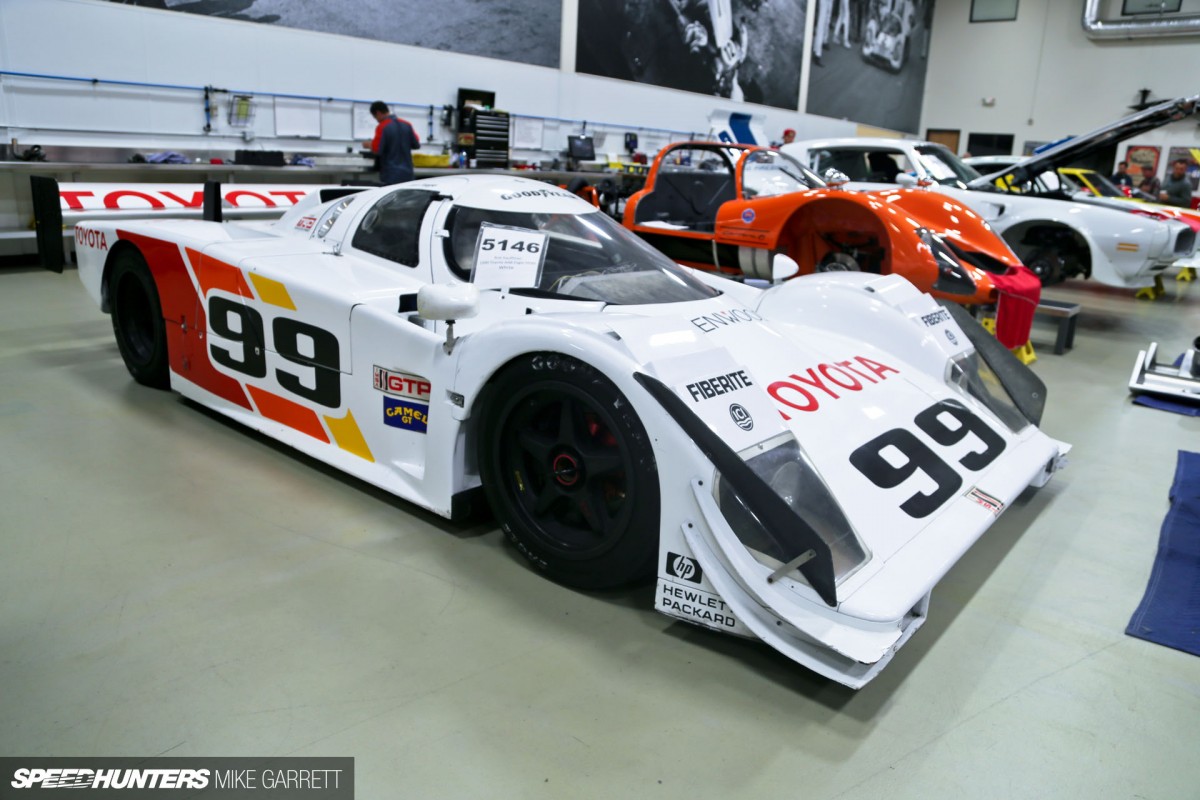 Another machine I'll be hoping to find on track at Laguna Seca next month is this 1990 Toyota AAR Eagle – one those great prototypes from the '80s and early '90s.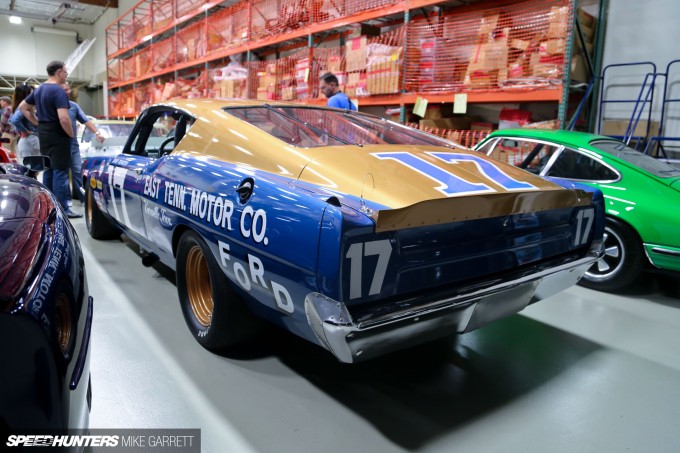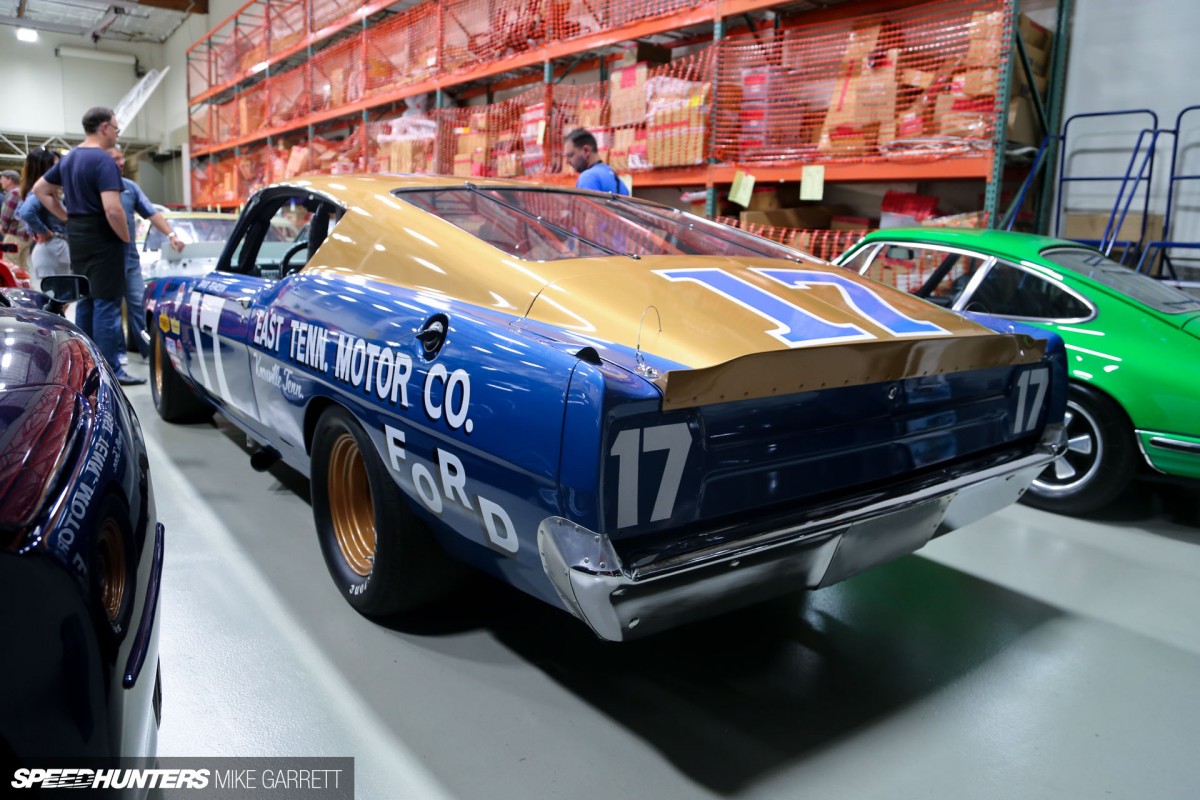 Fans of vintage stock cars will also find a lot to love at Canepa. This '68 Ford Torino was originally driven by the legendary David Pearson.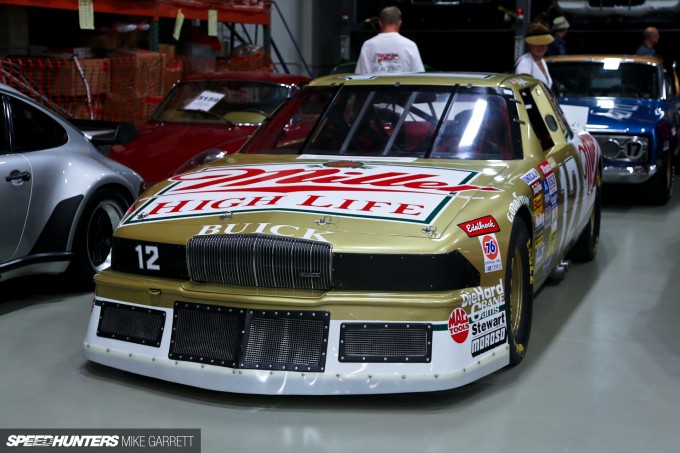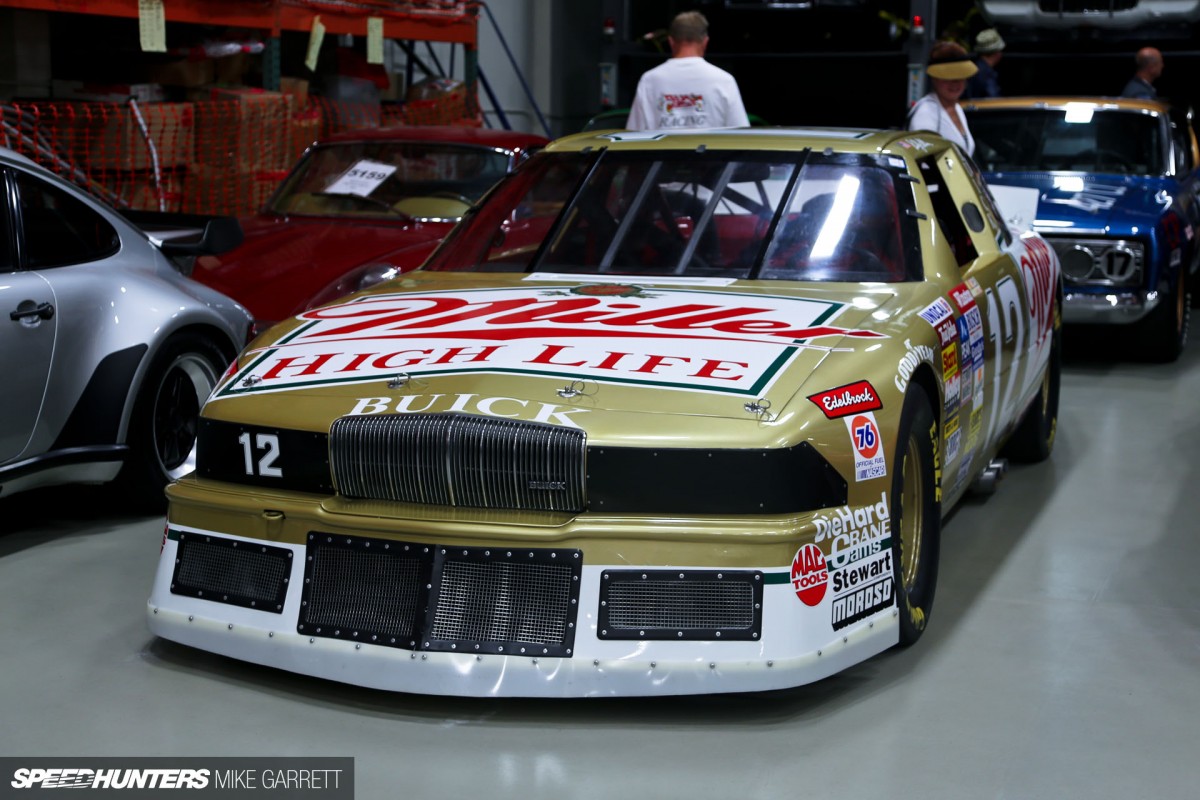 Or how about this Miller High Life Buick driven by Bobby Allison in 1988. Boy do I love me some old stock cars!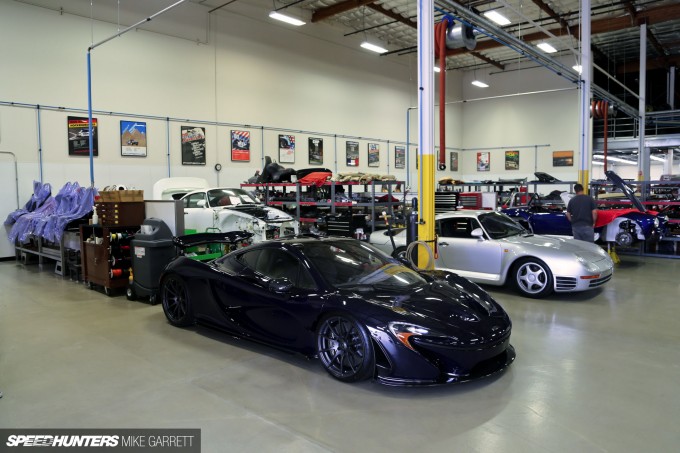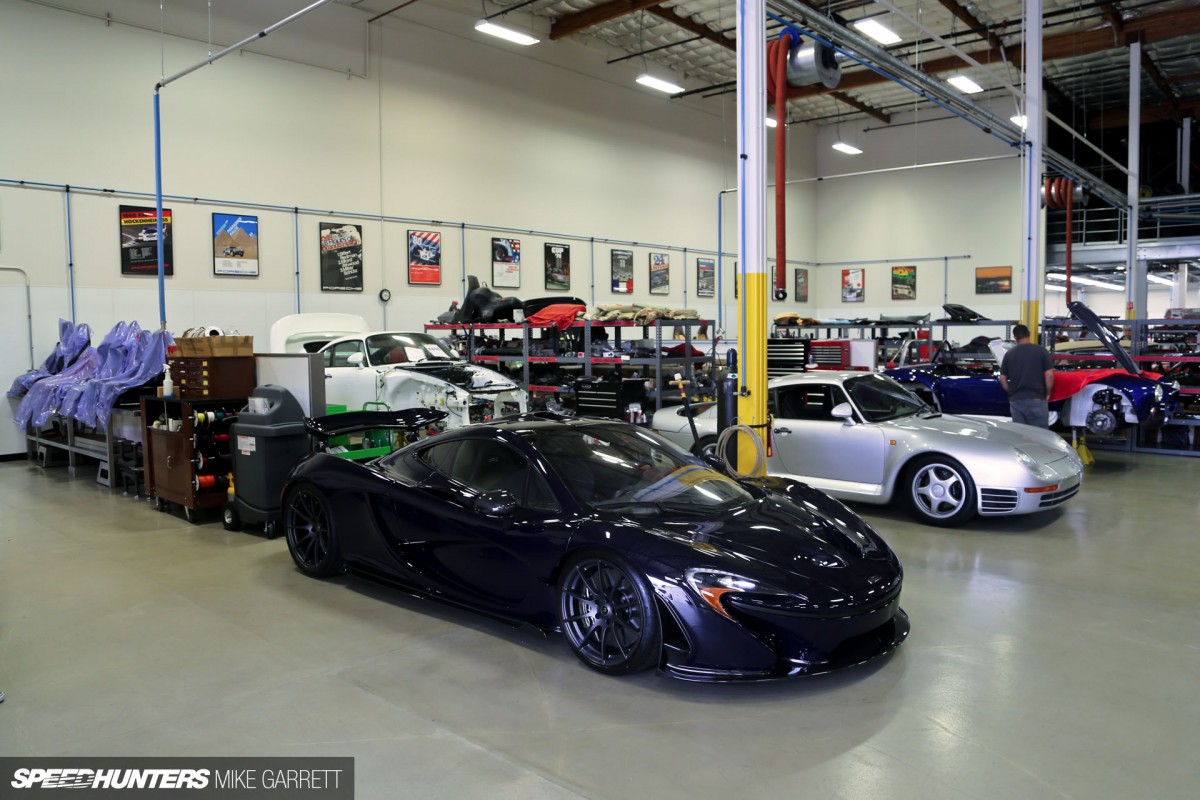 Oh yeah, and just in case the array of vintage machinery wasn't enough, I found this McLaren P1 as well. Because Canepa.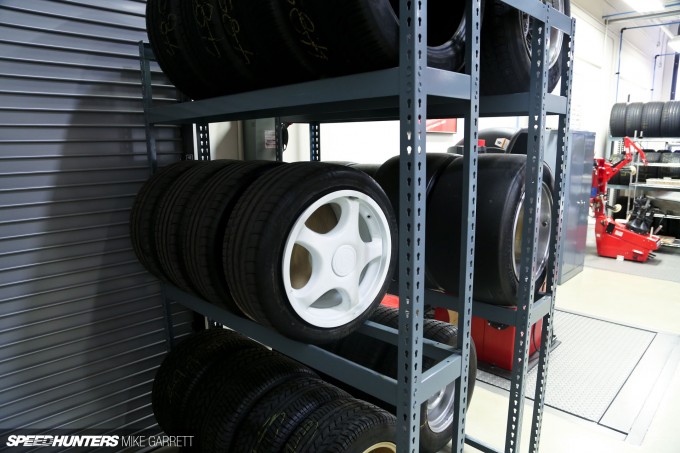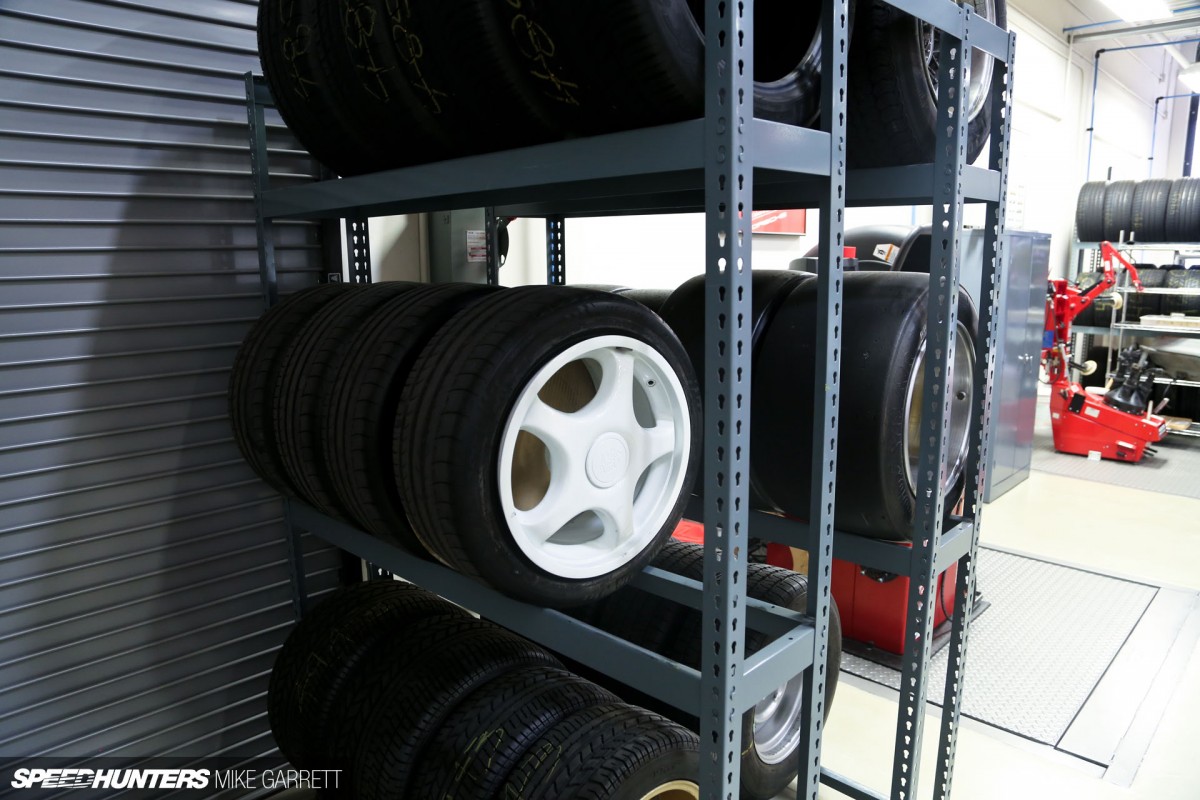 Even the racks of wheels and tires will blow your mind. Any wild guesses as to which car those white ones belong to?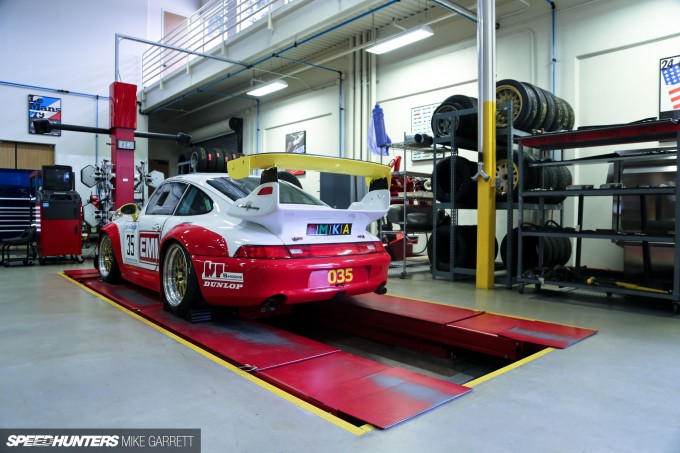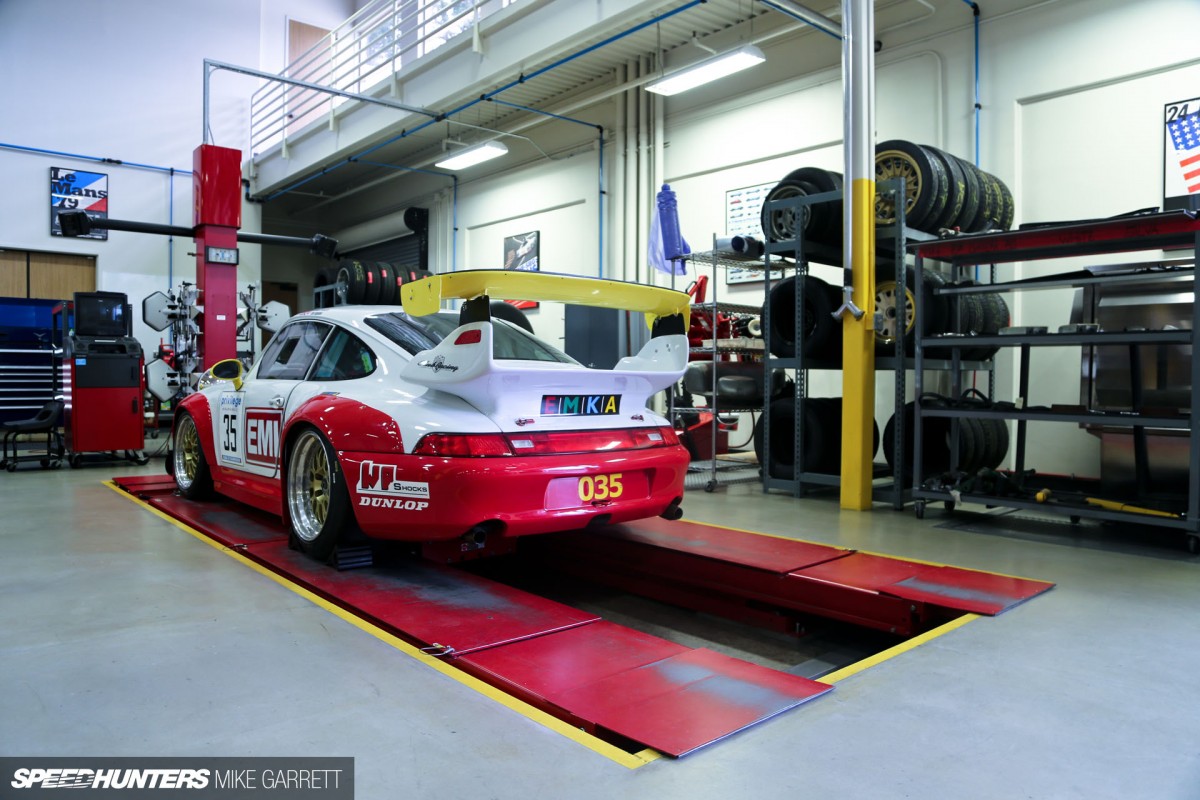 Whether you live close by or far away, I highly recommend making a visit to Canepa at least once – preferably during one of their monthly Cars & Coffee events.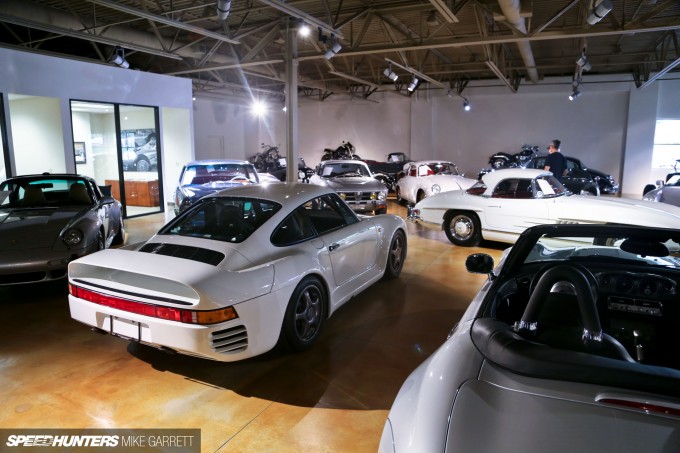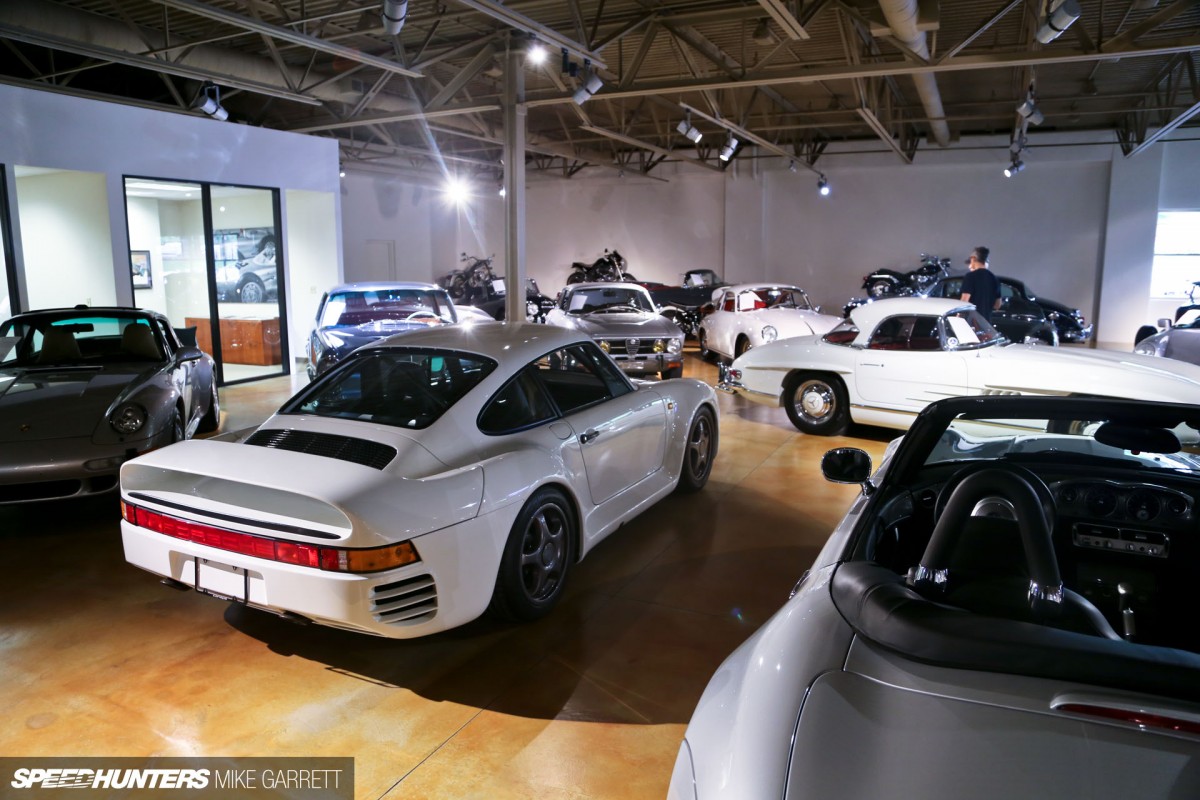 Visiting this place is like watching those posters you had up in your room as a child come to life. There's really nothing else like it on earth.
Mike Garrett
Instagram: japanifornia_media
mike@speedhunters.com
Cutting Room Floor