Viktor's 2JZ-Powered BMW E30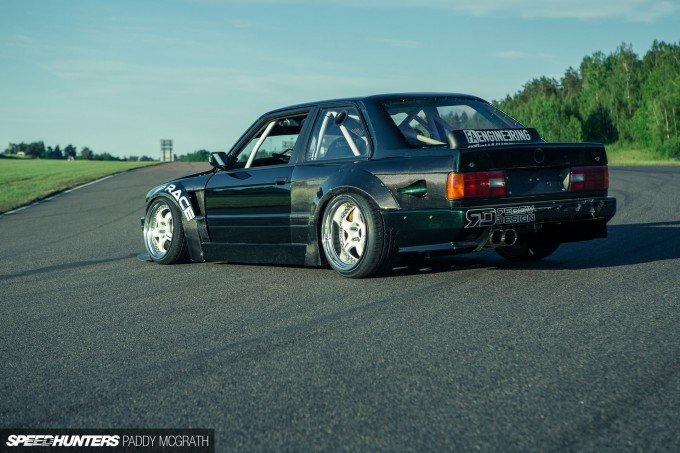 One of the craziest builds to have been featured on Speedhunters of late is Viktor Mårtensson's carbon fibre bodied, Toyota 2JZ-powered BMW E30. Built by the man himself for the same purpose as his previous 2JZ Volkswagen Caddy – beating down on at events like Gatebil – Viktor's 674whp creation has no trouble going sideways or turning tyres into puffy white clouds.
There's a lot to this home-grown creation, and if you're looking for some extra insight into the build, this new Garage Visit film from the Onroaders – complete with English subtitles – is definitely worth a look.
Ludicrous Mode Is Ludicrous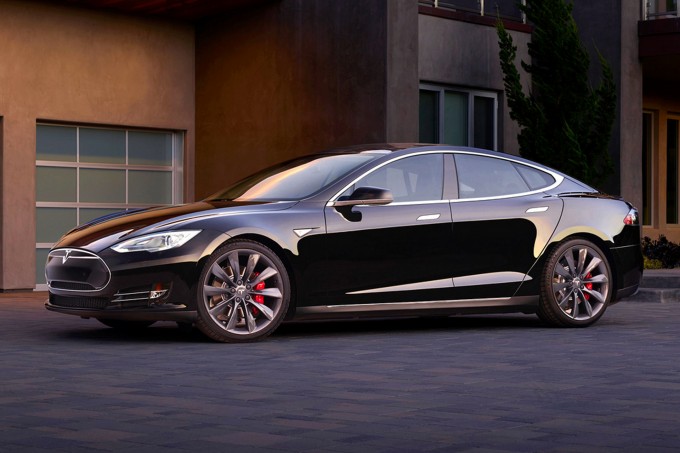 If you needed any more convincing that all-electric cars are the future of performance, Tesla Motors' CEO Elon Musk has revealed a 'Ludicrous Mode' option for its P85D Model S. What's Ludicrous Mode? A US$10,000 upgrade (US$5,000 plus labour retrofit for existing owners) that allows the P85D to go 0-60mph in 2.8 seconds and run the standing quarter mile in 10.9 seconds, while significantly cutting the time required to reach its 155mph top speed… You can read about the science behind it in the luxury electric car maker's blog entry.
How To Lap The Nordschleife In The Wet
Running a quick, clean lap of the Nürburgring Norschleife is a challenging proposition in perfect conditions (it didn't get the nickname Green Hell for nothing), so a wet and slippery surface only adds an extra element of danger. How then do you attack the iconic 20.8km-long track if you turn up and it's been raining? If you're in a front-wheel drive car, this Wet Lap Guide from BridgeToGantry.com is a good place to start.
Rubbing Salt In The Wound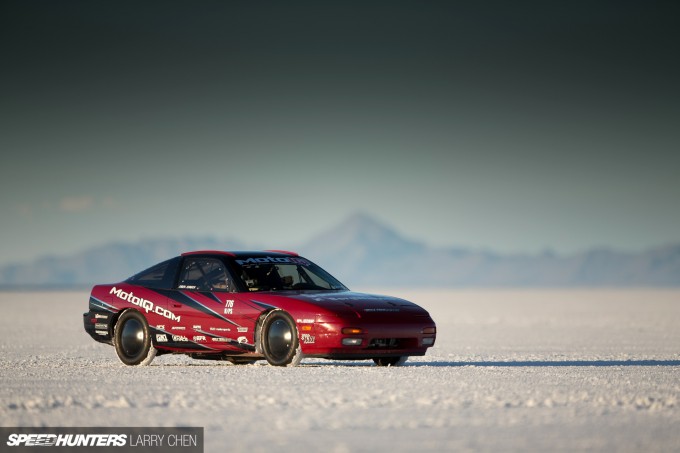 It happened in 2014, and now it's happened again: Bonneville Speed Week has been cancelled. In the time that Speedhunters has been online, we've made regular pilgrimages to the Salt Flats, but for the second year running, standing water is the problem. By all accounts, it's not quite as bad as the flooding that put an end to last year's event before it had even started, but in a notice on the Southern California Timing Association's (SCTA) website, officials inspecting the naturally-formed raceway earlier in the week found only 2.25 miles worth of useable salt – the rest is either "wet, or wet and muddy."
A Little Beast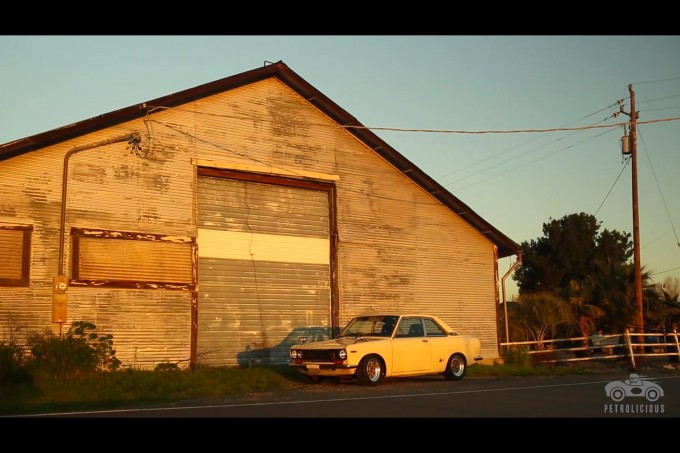 We're going to wrap things up with another very nice video from the guys at Petrolicious – this time centered on one of the most popular '70s performance cars out of Japan.
Troy Ermish lives and breathes Datsuns, and when he's not working on maintaining and restoring customer cars, you'll find him enjoying his own – one of which is a JDM right-hand drive 510 Bluebird 1600 SSS. Nice production values and a cool story make this clip a good, and somewhat inspirational, watch.
 The Speedhunters