Static versus air suspension: this has and will always be a controversial topic in the car community, and it's sparked more than a few debates in our comments sections over the years. 'Bags are for groceries', 'air is cheating', 'it sacrifices functionality' – we've heard it all before. But with some of the high quality air suspension systems available on today's market, there's no denying that riding on air can give you best of both worlds if you're a lover of looks and performance…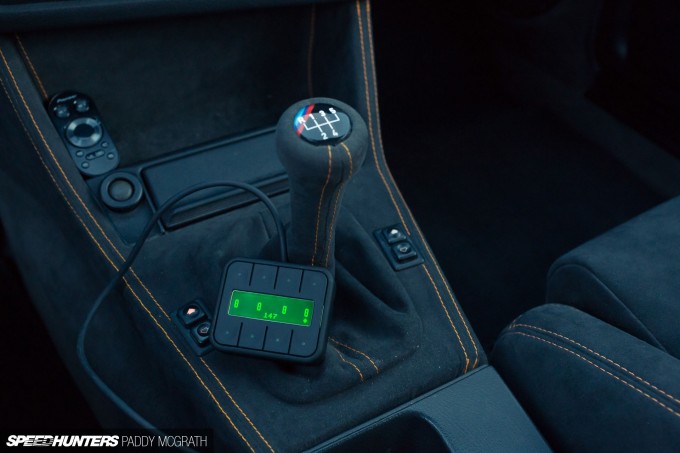 With companies such as Air Lift Performance leading the way, air suspension is only becoming more popular as people discover how useful and genuinely functional it can be – and we're all for it! So, at the end of this month we'll be holding an air-bagged extravaganza; a theme dedicated to aired cars only. And we want some of your cars to feature in it.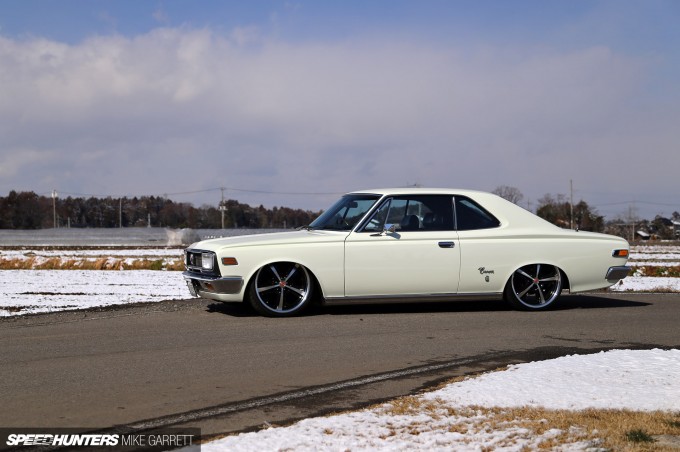 We're looking for interesting air-sprung projects to feature in a special 'Bags Only' readers' rides story, so if this sounds like something you could contribute to, we want to hear from you. Perhaps you've built a bagged hot rod or lowrider, or something classic with a twist, like this old school Toyota Crown on 20-inch wheels.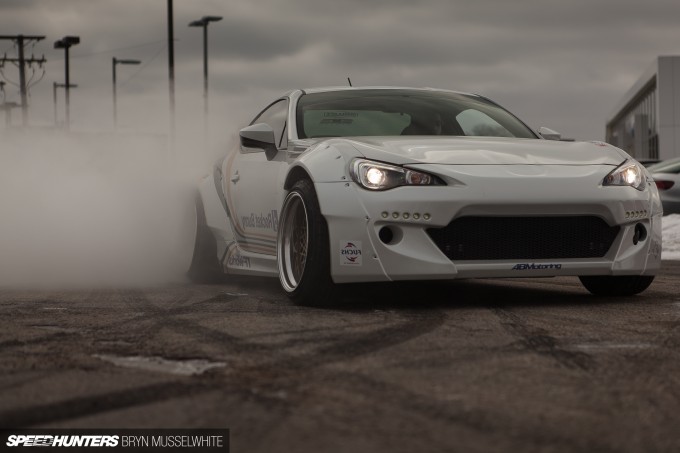 Or perhaps you've put something on air that maybe shouldn't be, like a car built to drift.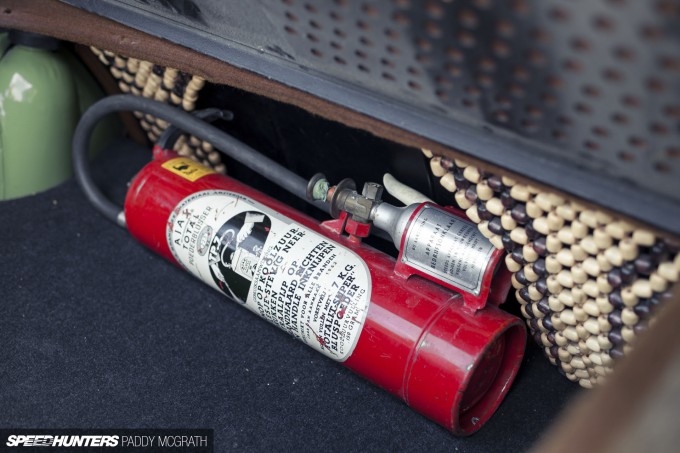 Maybe you've gone all-out with your interior and created something a bit fancy, or perhaps you've gone down the do-it-yourself route and pieced together your own custom air installation. Whether it's something old school, VIP-style, race or show orientated, we want to see it!
If you want to take part in this theme, here's what to do:
E-mail your submissions to iamthespeedhunter@speedhunters.com with the exact subject line of  'The Bagged Theme'.
For this theme, we want you to select 3-6 high resolution images to send to us. Please include a range of different shots if possible. They don't have to be professional pictures, although higher quality images will be more likely considered for publication.
Tell us your name, location and some information about your build or project.
Attach the images directly to the email, ensuring your images are a minimum of 1920PX on the longest side. Ideally they should be RESIZED to 1920 x 1280PX.
Make sure the image is free of any distracting watermarks. Don't worry, we will make sure you are properly credited.
If you haven't taken the images yourself, we'll need to know the name of the photographer (please make sure you have their permission to use the images) to credit them accordingly.
Closing date for submissions is July 17th 2015.
Taryn Croucher
Instagram: taryncroucher
Twitter: @taryncroucher
taryn@speedhunters.com
About #IAMTHESPEEDHUNTER
We created #IAMTHESPEEDHUNTER to allow you the opportunity to share your skills and car culture experiences from around the globe with the rest of the Speedhunters audience.
How do you get involved? It's simple…
Instagram – Follow us on Instagram at @TheSpeedhunters and tag your own car culture images with #IAMTHESPEEDHUNTER
Twitter – Follow us on Twitter at @SPEEDHUNTERS and share your tweets with the #IAMTHESPEEDHUNTER hashtag.
E-Mail – If you've been to a cool event and captured some amazing images, be sure to e-mail them to us on iamthespeedhunter@speedhunters.com and tell us a little bit about the event.