1959 Ferrari 250 TR Recreation
The guys over at Petrolicious have a real knack for finding the most interesting cars and the most interesting stories to go with them. This clip was released a few days ago and features Peter Giacobbi and his 1959 Ferrari 250 TR recreation.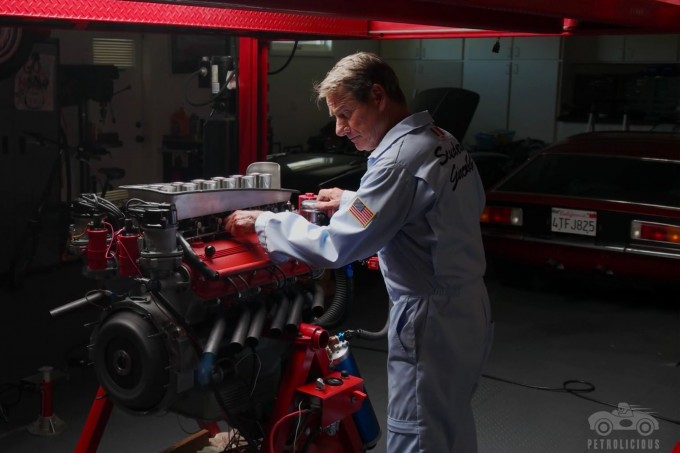 Peter is a master engineer, and along with designing his own car in the '70s and having a hand in the production of the DeLorean, he's always had a fascination with the '50s-era Ferrari racers and their famous drivers like Fangio and Hill. Peter always wanted to know what it was like to race these beautiful old machines, but didn't have the millions of dollars required to buy one, so he instead built his own. The commotion this engine makes is worth the watch alone!
Jules Bianchi Succumbs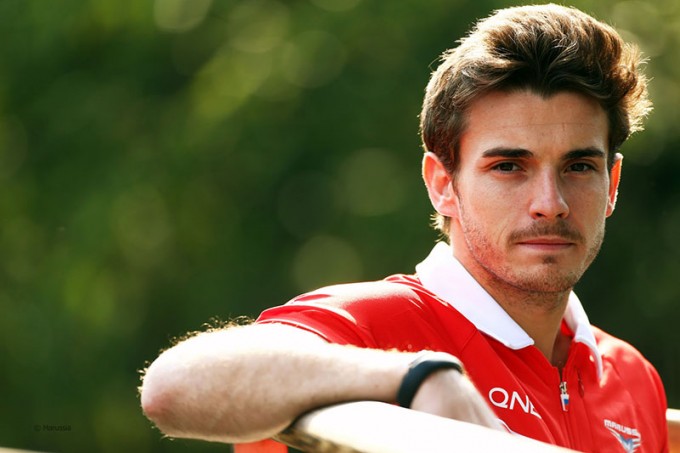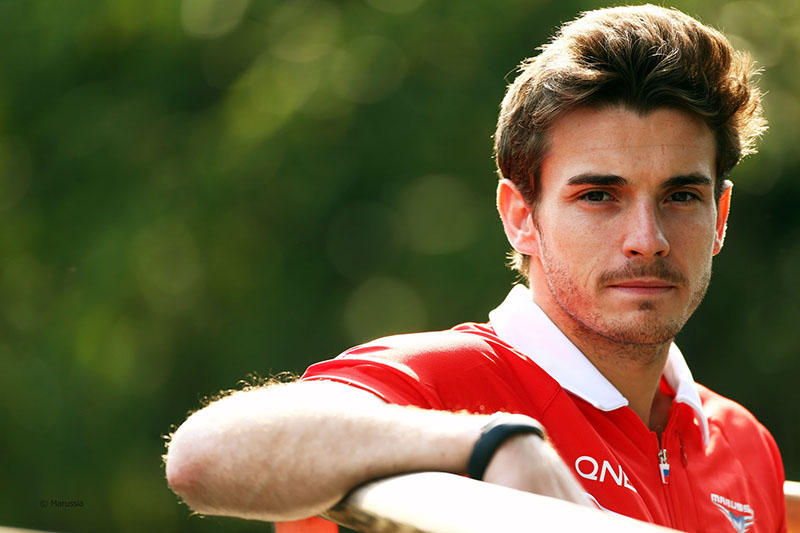 After a massive crash at Suzuka circuit in Japan eight months ago, 25-year-old French driver Jules Bianchi has sadly succumbed to the massive head trauma he suffered when his Marussia F1 car hit a recovery tractor at 110mph amidst terrible weather conditions. Bianchi had been in a coma since the crash, and although there was some hope, the diffuse axonal head injury he suffered on impact proved too severe. This is the first death in Formula One racing since that sad weekend back in 1994 when both Roland Ratzenberger and Ayrton Senna died at Imola.
Should the race have been pushed forward two hours to avoid the terrible weather and fading light as many have said? Instead of linking to footage of the crash, here's some on-board footage of Bianchi absolutely tearing up the circuit at last year's Monaco GP.
Volvo Buys Polestar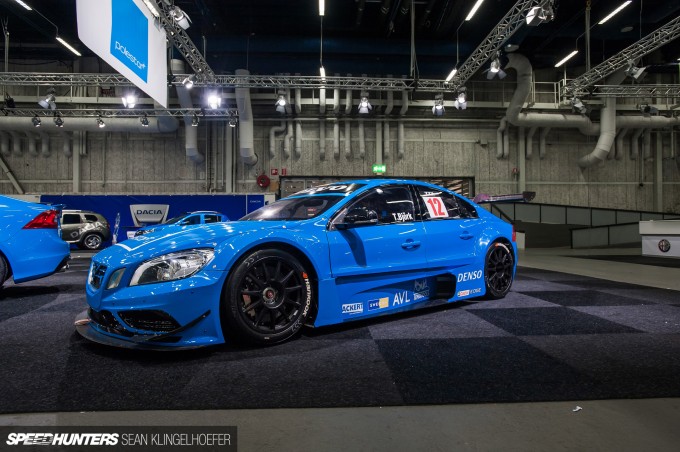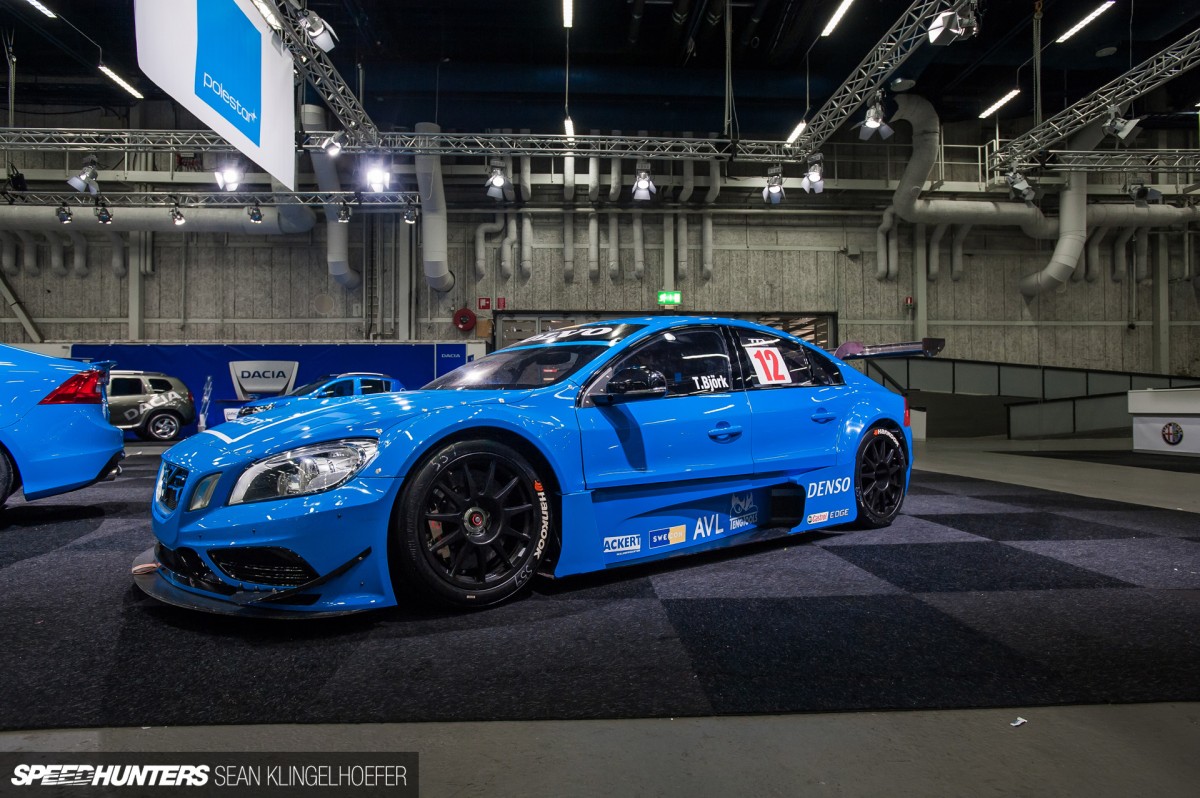 Although Volvo and Volvo tuning tuning specialists Polestar have been working together since 1996, they've always been separate companies. Until now… This week, the Swedish manufacturer announced its acquisition of the also Swedish Polestar, which has long been offering both performance upgrades for Volvo's road cars, and running successful race teams in Australia's V8 Supercars and the Swedish Touring Car Championship.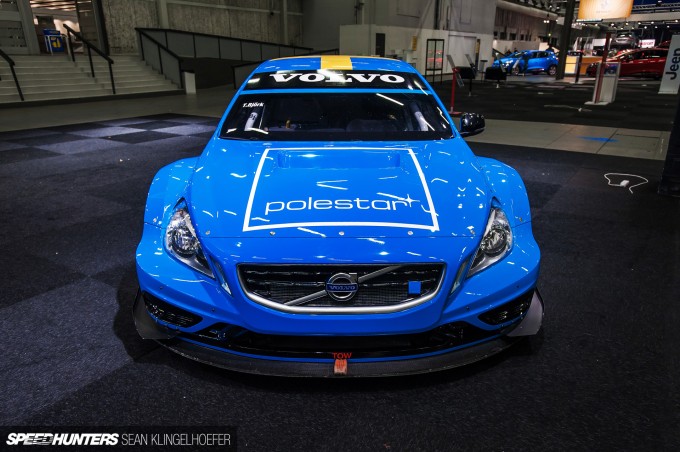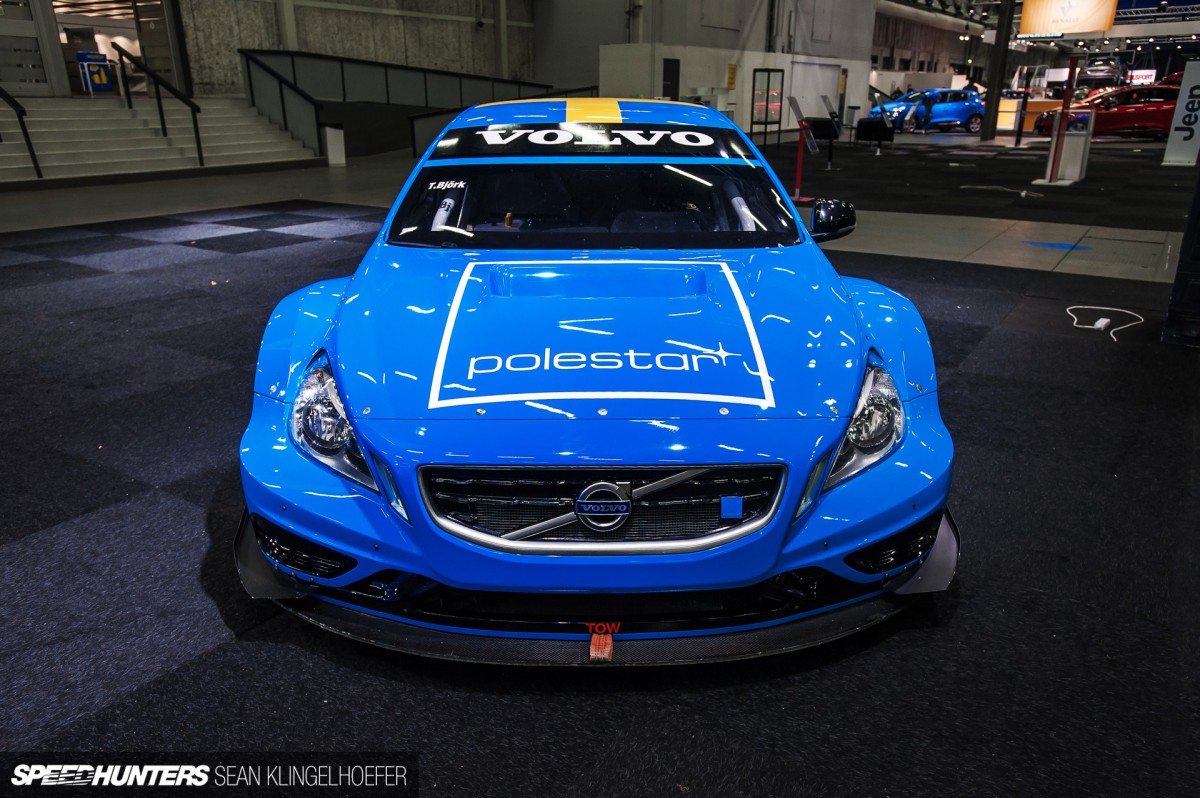 Although the race team side of Polestar will still be separate from Volvo, hopefully this will mean more serious performance-orientated machinery coming out of Gothenberg over the next few years. More info here.
Kyusha Heaven Now In Video Form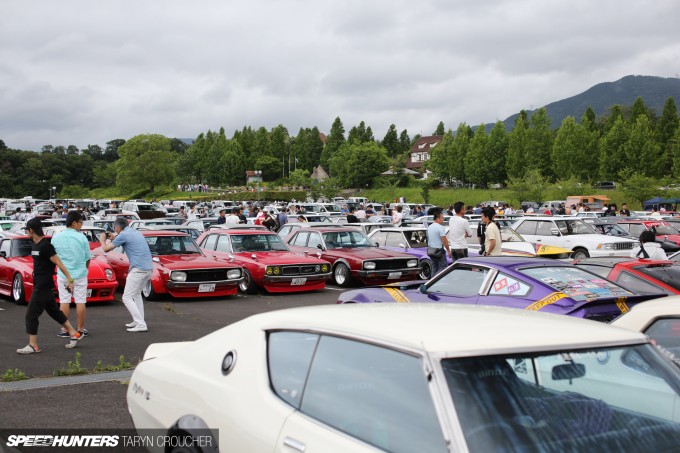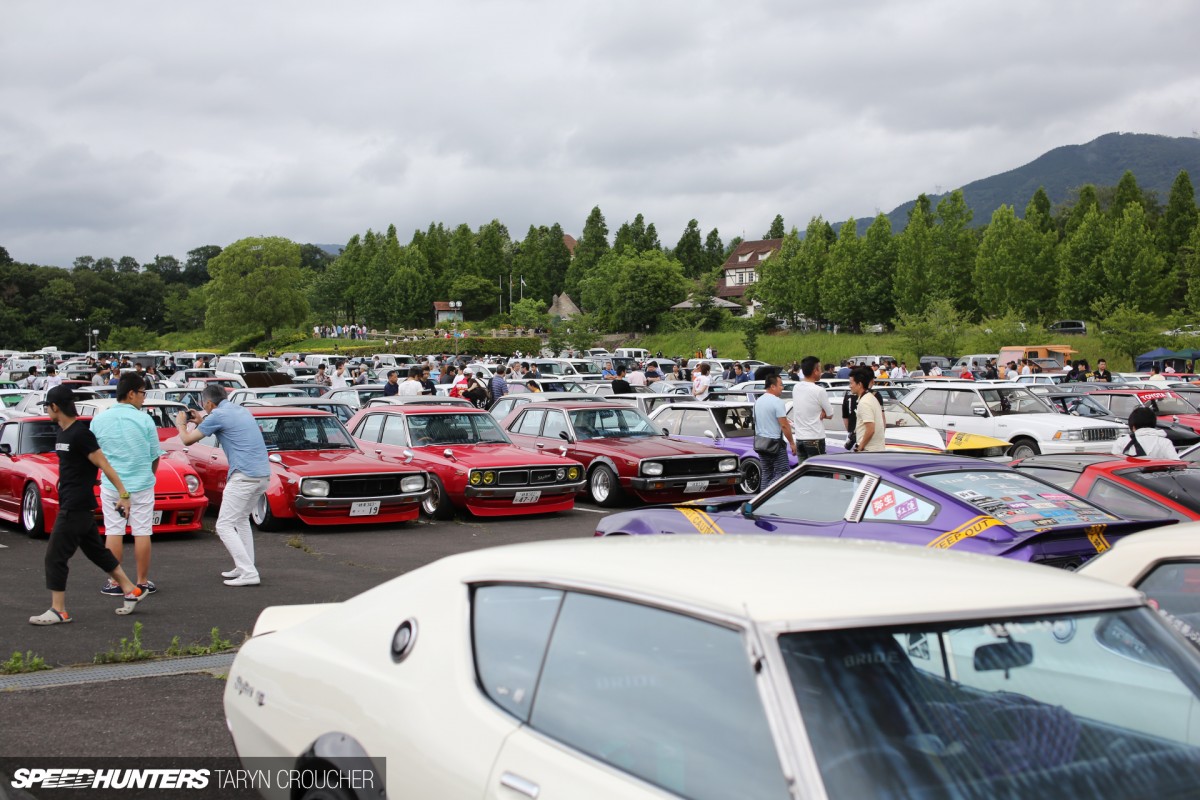 A few weeks ago, Taryn made the trip down to the countryside south of Nagoya to attend the Dual Factory Meeting at Blume No Oka – one of Japan's best kyusha meets.
Buzzing with endless amounts of incredible vintage Japanese tin the meet was amazing, but with so many cars to shoot we didn't have time to grab any video. Luckily enough, Taryn met amateur videographer Keiji Nishibe on the day, and he promised to send us his footage. Enjoy!
AMS Performance Alpha Omega R35 GT-R New Record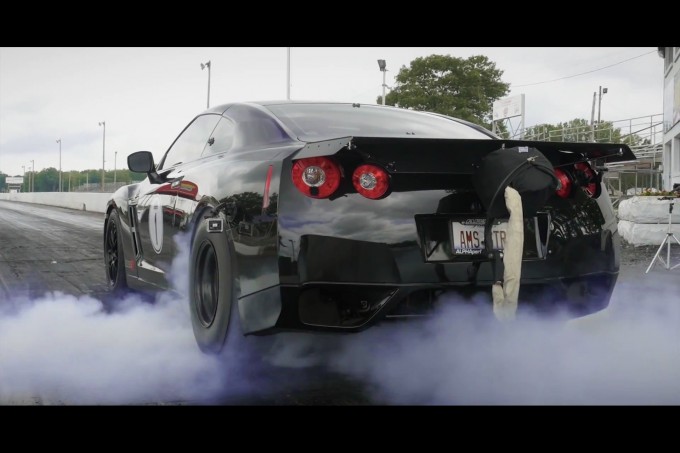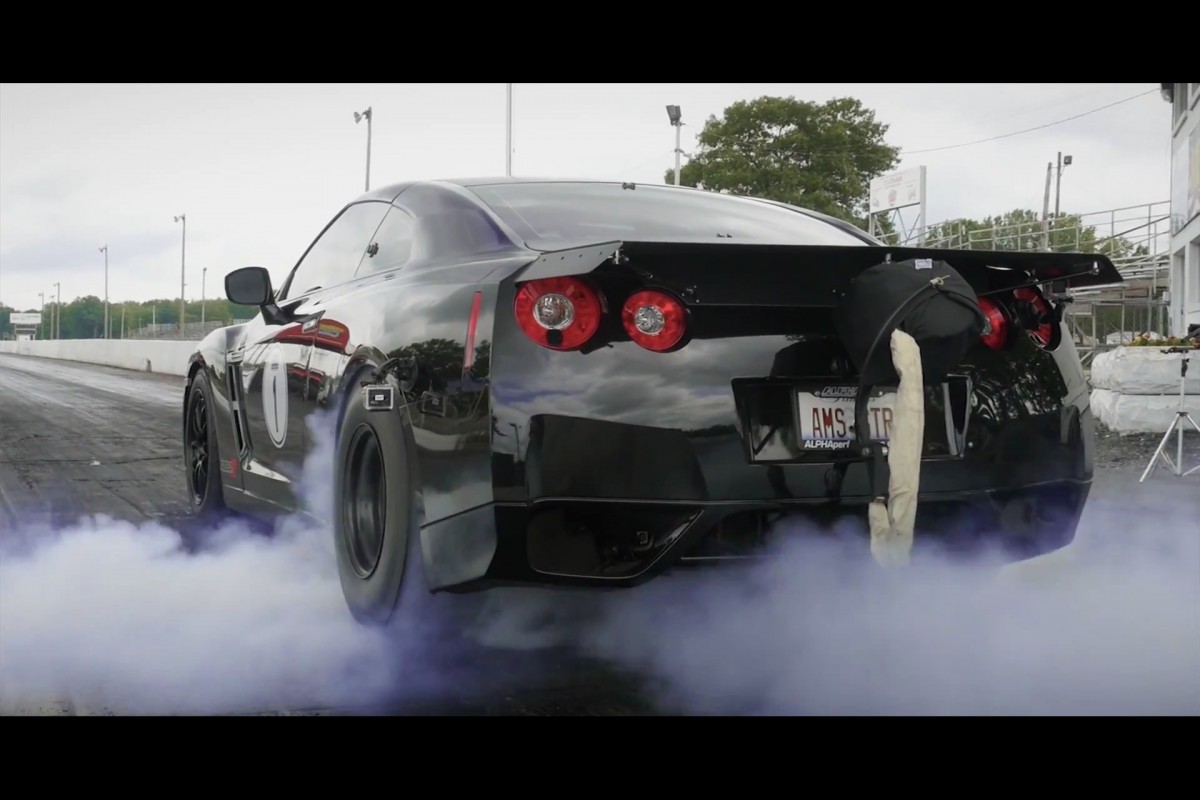 Ever since the R35 GT-R went on sale in 2008, Stateside tuner AMS Performance has been leading the charge in making them go quicker – much quicker! Earlier in the month the AMS team hit up Milan Dragway in Michigan to put their Alpha Omega machine through its paces, and came away with a new ET and MPH record of 7.48 at 192mph – making it the world's quickest and fastest R35 GT-R down the standing 1/4 mile.
Yes, the clip above has been floating around for a little more than a week, but we just had to include it in this week's round-up. The vision and sound of Alpha Omega lifting its front wheels at launch and blasting through the traps is something best served loud and in HD.
The Speedhunters