The Toyota Chaser, along with its relatives the Mark II and Cresta, are easily some of the most popular Japanese enthusiast cars of the 1990s. And while drifters love these turbocharged, rear-wheel drive sedans for their athletic chassis and endless power potential, the Chaser also played a short but exciting role in Toyota's motorsport history.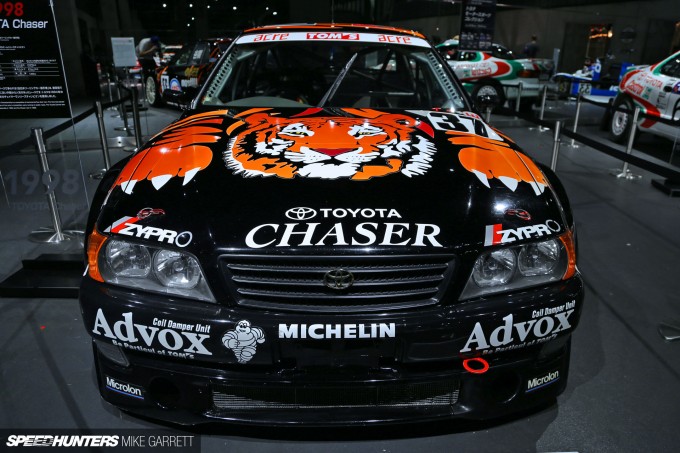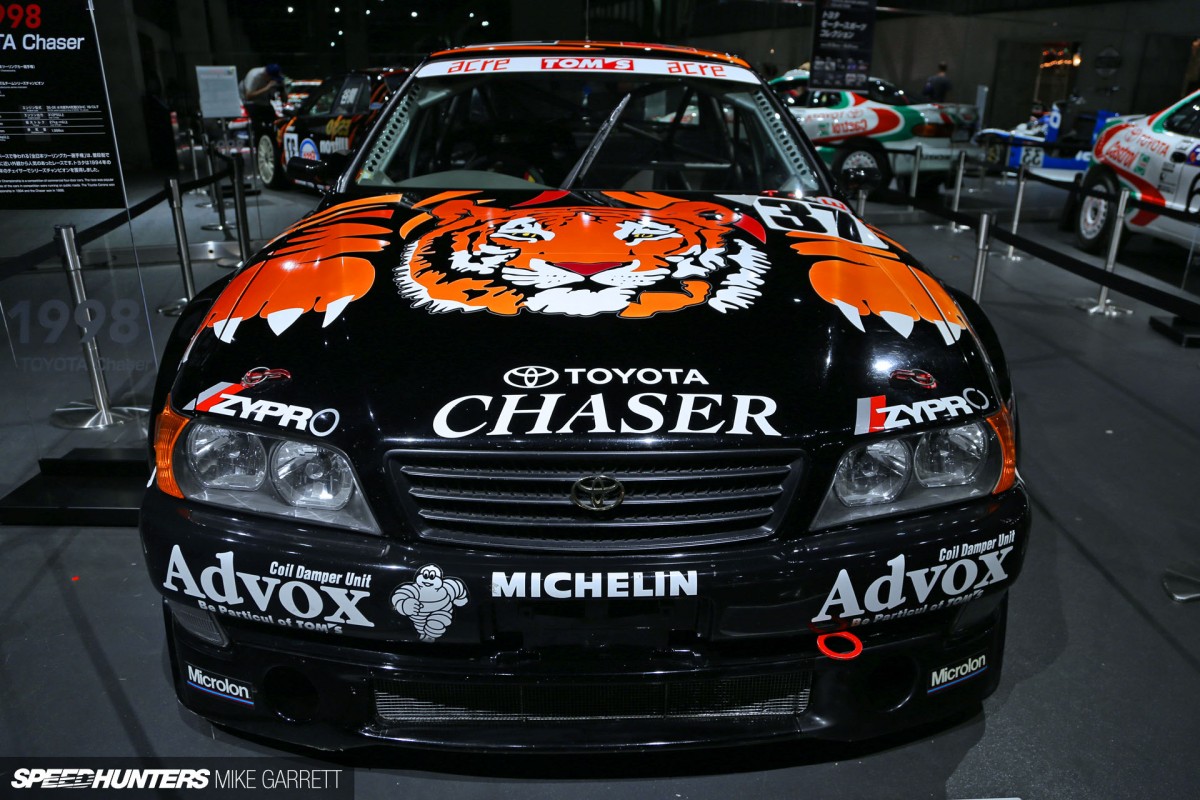 The year was 1998 and by this time the once thriving Japanese Touring Car Championship was nearing its end. In previous years the JTCC had featured fierce competition between Hondas, Nissans, Mazdas, BMWs and more, but in its final season the grid had shrunk to less than nine cars and was an almost all-Toyota affair.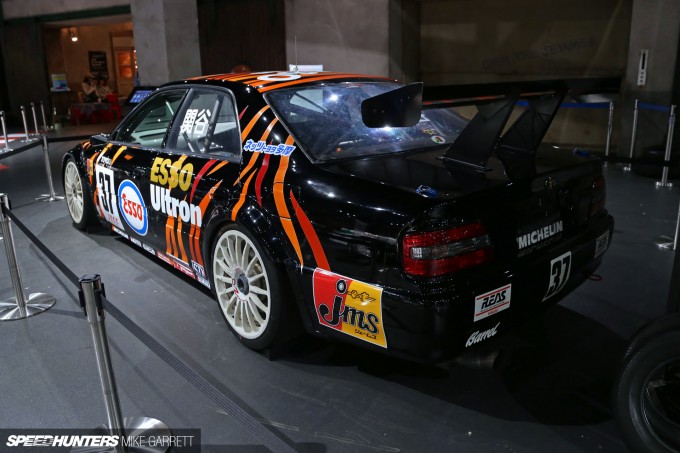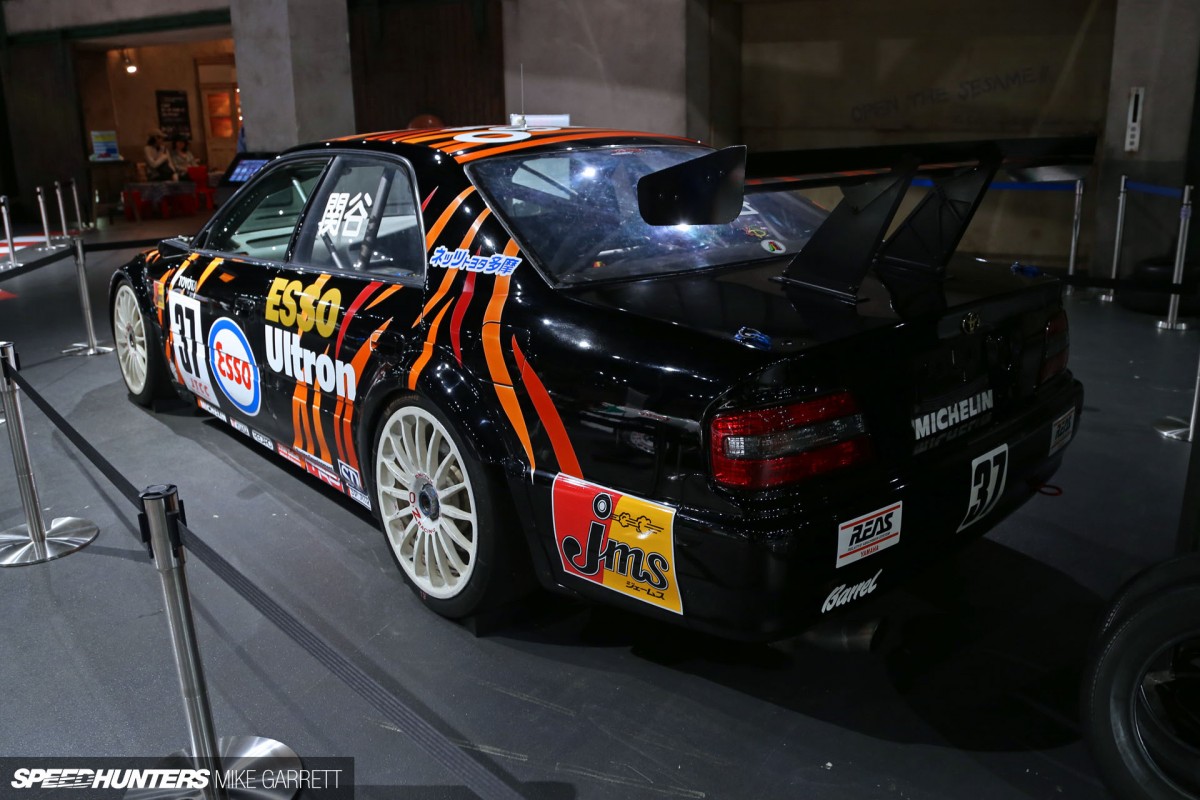 It's a shame, because right up until the end the JTCC featured some of the coolest race cars of the 1990s. Case in point, the Esso Tom's JZX100 Chaser which claimed the '98 championship. I was pleased to see Toyota brought out this historic machine as part of a special motorsports display at its History Garage showroom in Tokyo.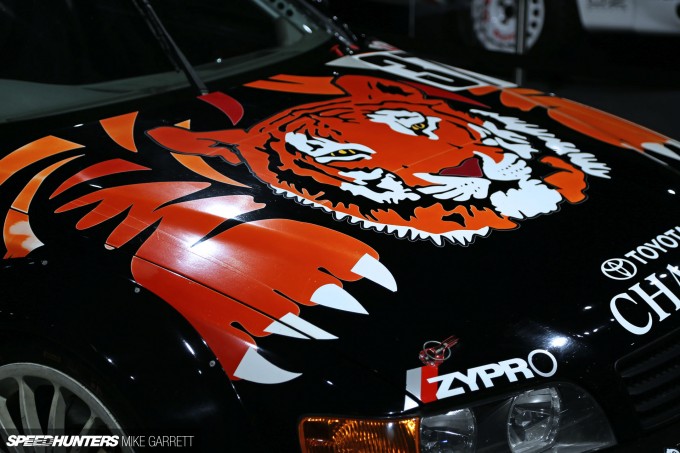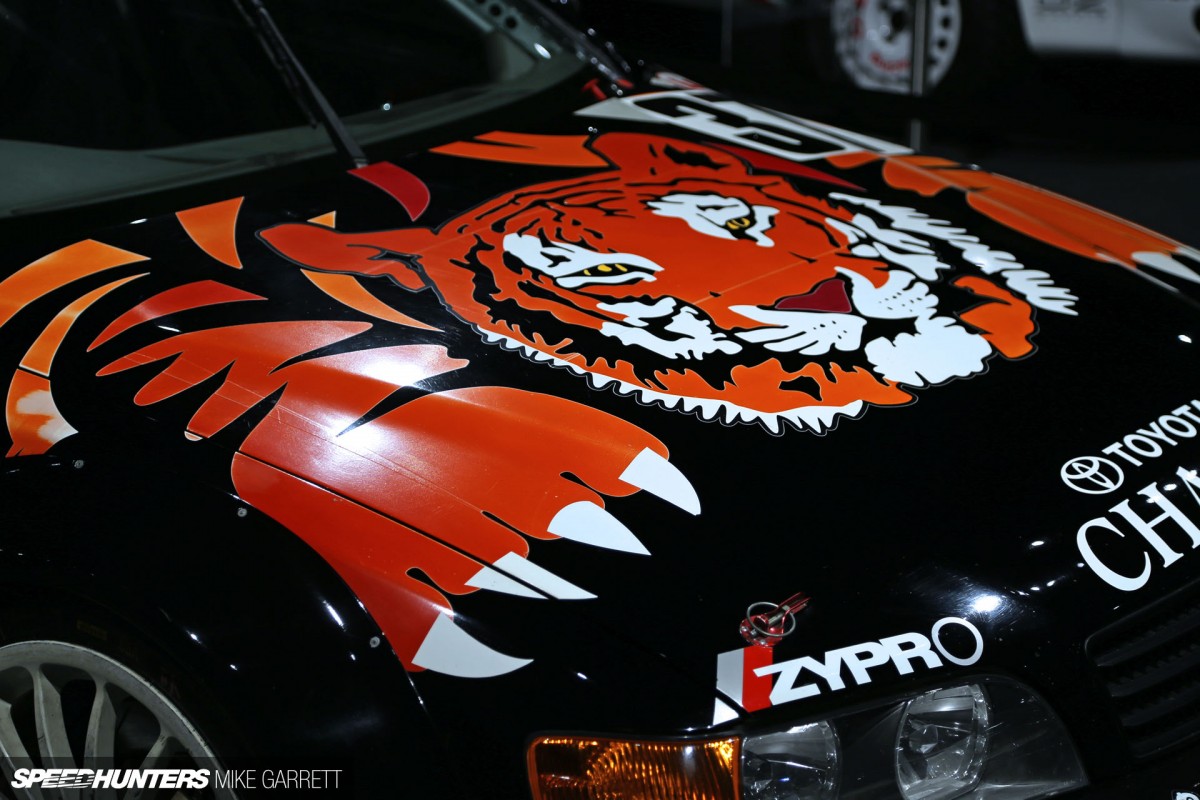 The car was driven by Masanori Sekiya and he piloted the Chaser to six victories over the 11 rounds of the '98 season, picking up the season title by a significant margin.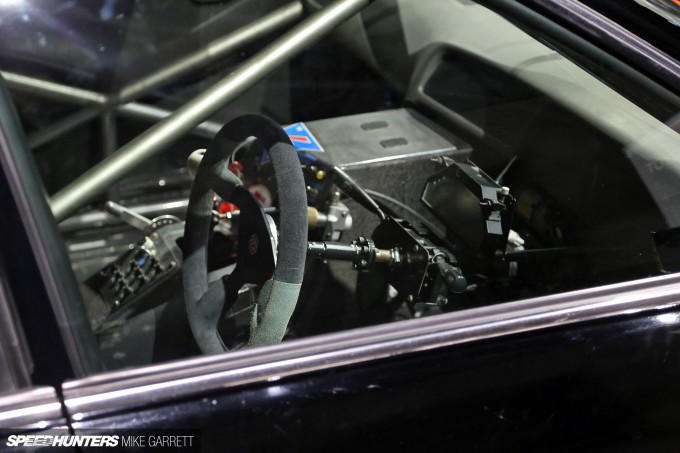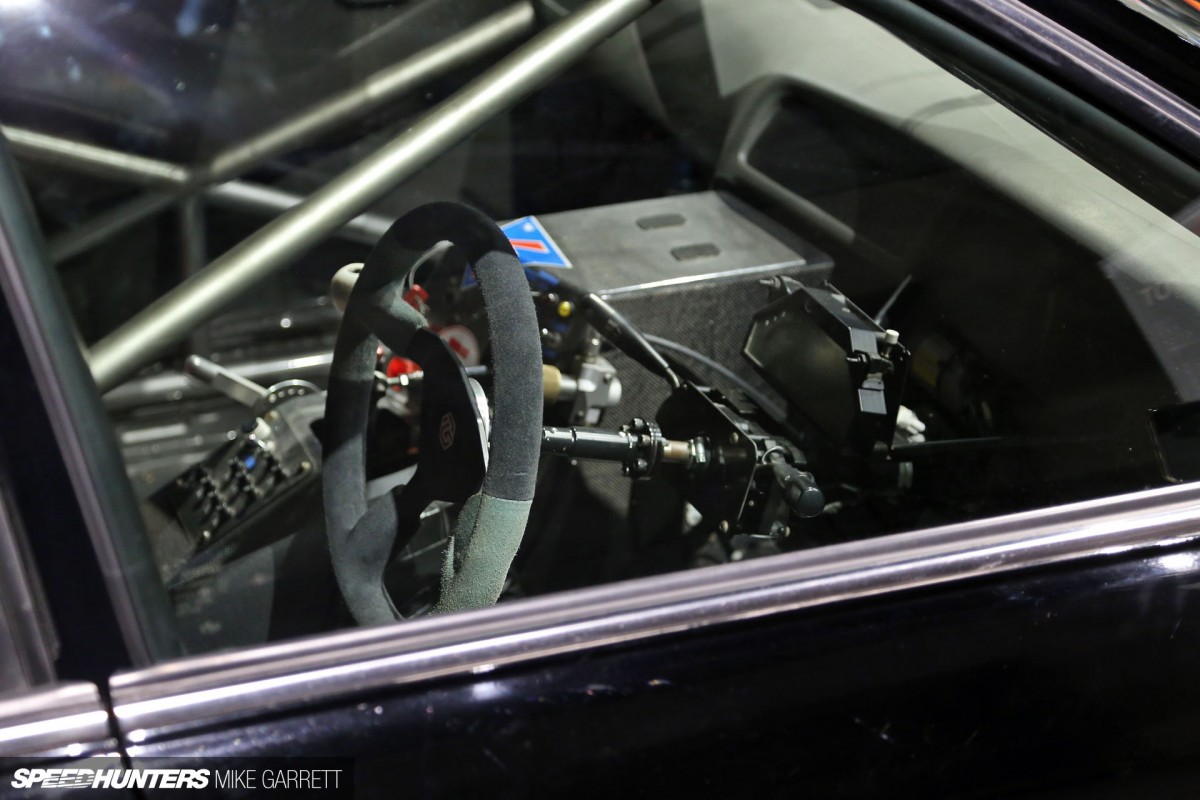 While the production version of the Chaser was known for its turbocharged 1JZ-GTE, the touring car version was powered by a naturally aspirated 3S-GE race motor mated to a Hewland 6-speed sequential gearbox. Power was in the neighborhood of 310PS.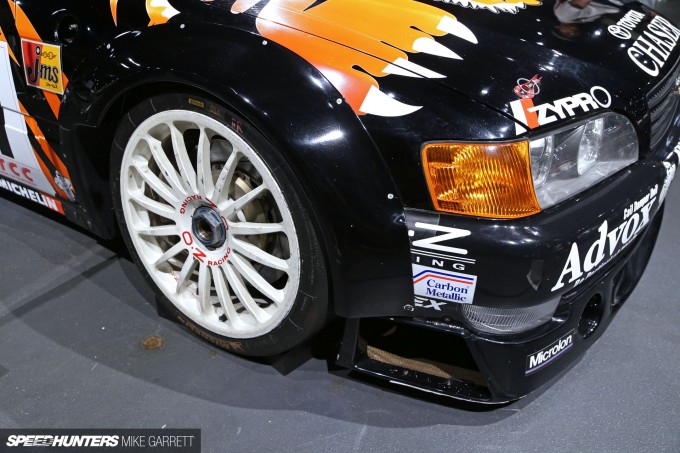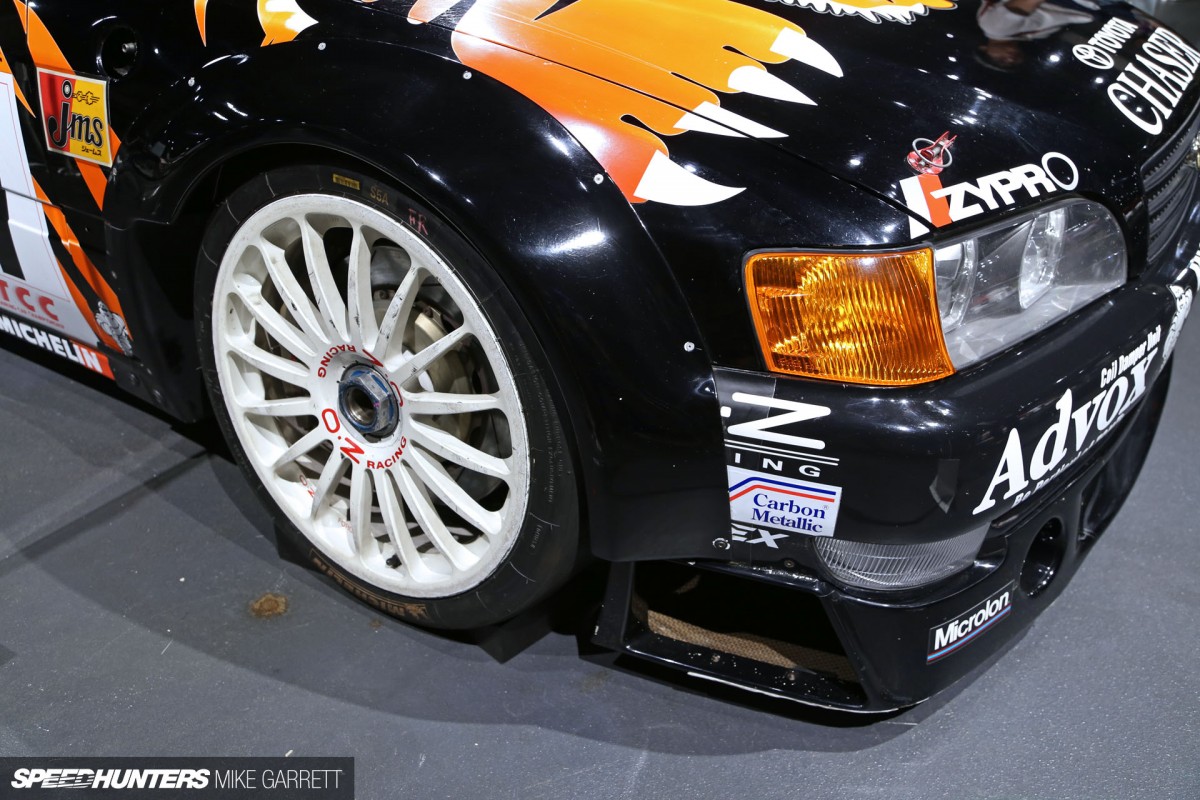 Along with that, the Chaser possessed all the exterior elements that make 1990s touring cars so damn cool. The ride height is low, the fenders are wide and the 18-inch center-lock O.Z. Racing wheels are big – but it still carries the unmistakable look of the production Chaser.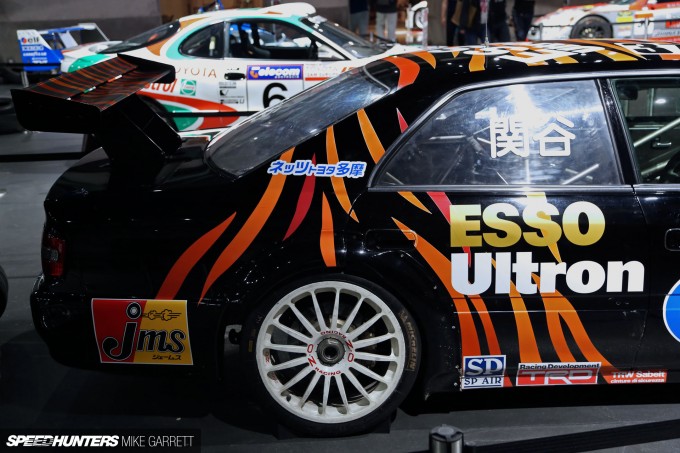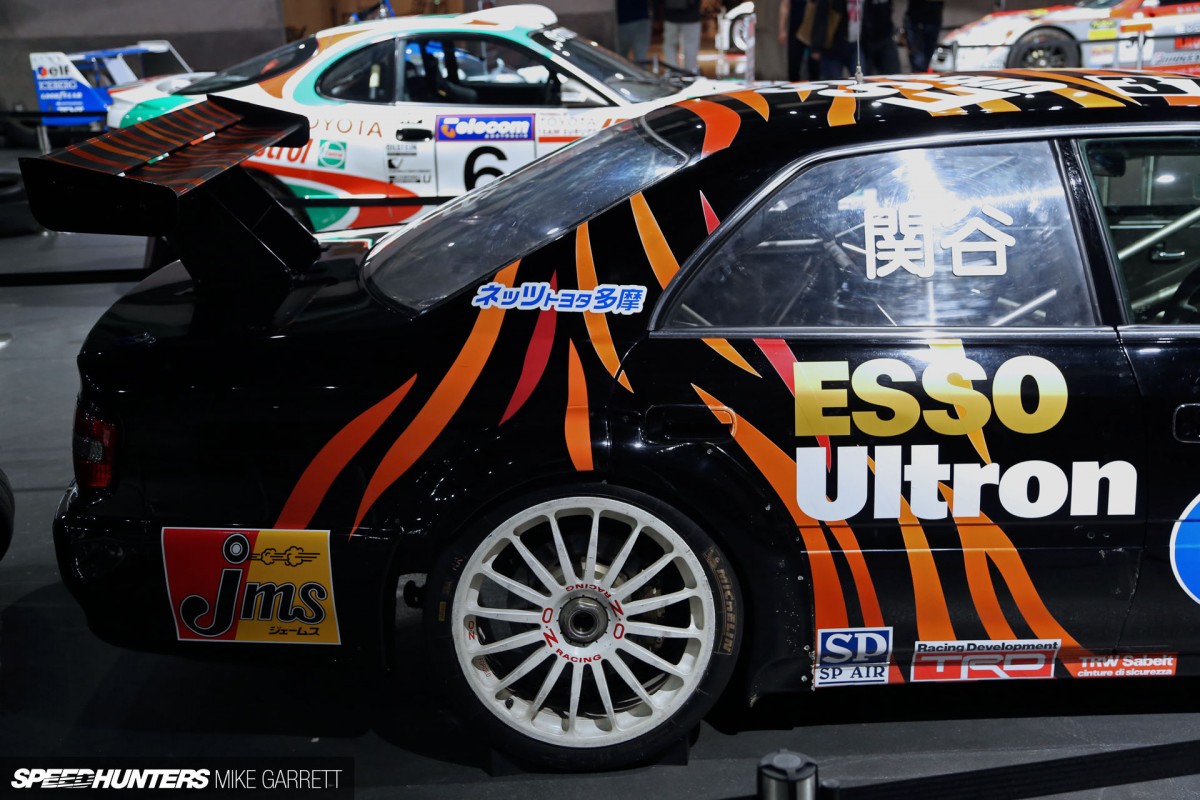 This particular car also wears a tiger livery not too dissimilar from the one featured on the Esso JGTC Supra of the same period. Gotta love those bold '90s liveries.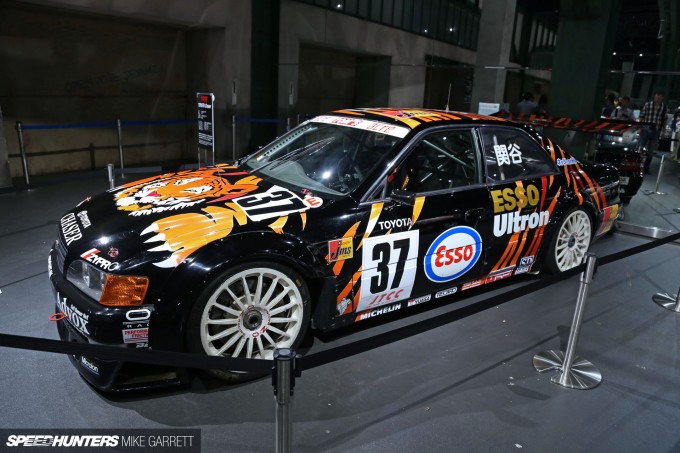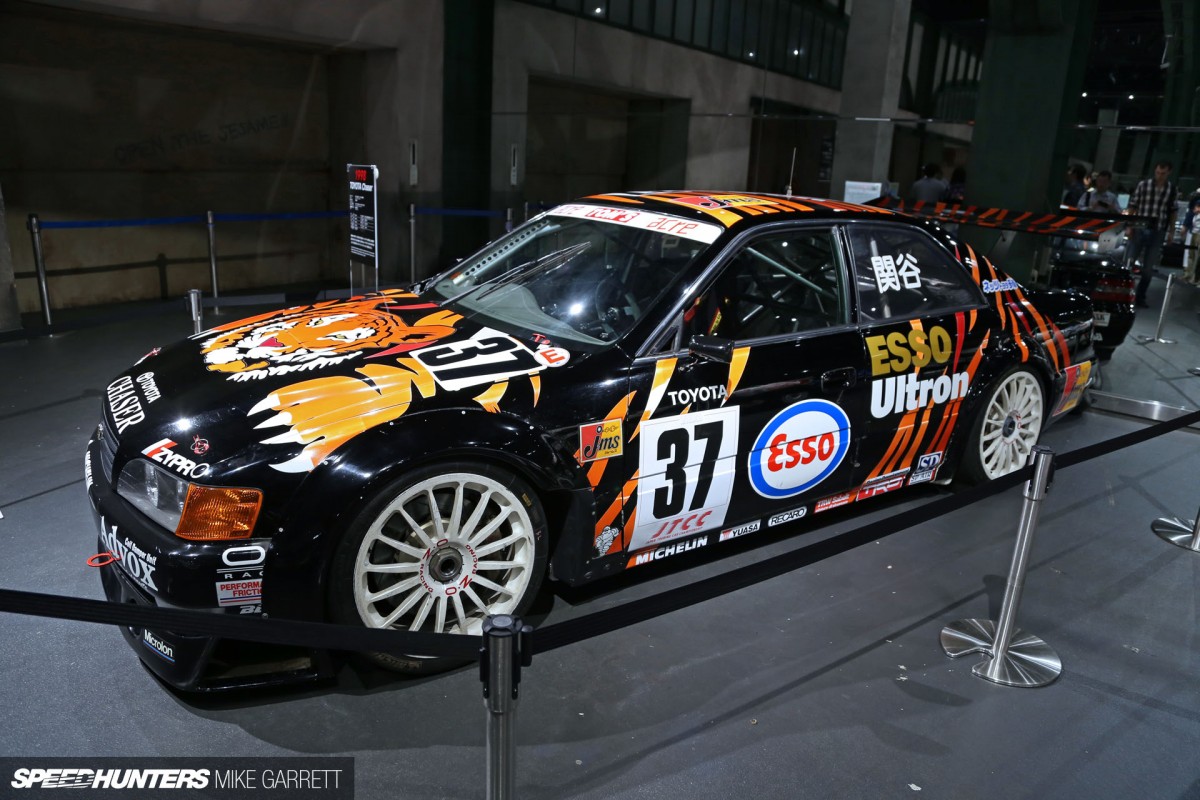 The JTCC Chaser might not be one of Toyota's most famous race cars, but it's easily one of my favorites. It's got everything that makes '90s touring cars great with a uniquely Japanese twist. And the fact this platform would go on to become such a favorite of the drift crowd makes it that much better.
Now, when is someone gonna build a replica?
Mike Garrett
Instagram: japanifornia_media
mike@speedhunters.com