I think enough superlatives have been used to describe Gatebil over the last few years on Speedhunters. This is a series notorious for its excess, on-track mayhem and annihilation of tyres. It's also easy to get caught up in the ferocious nature of the event and to be swept along with the excitement of it all.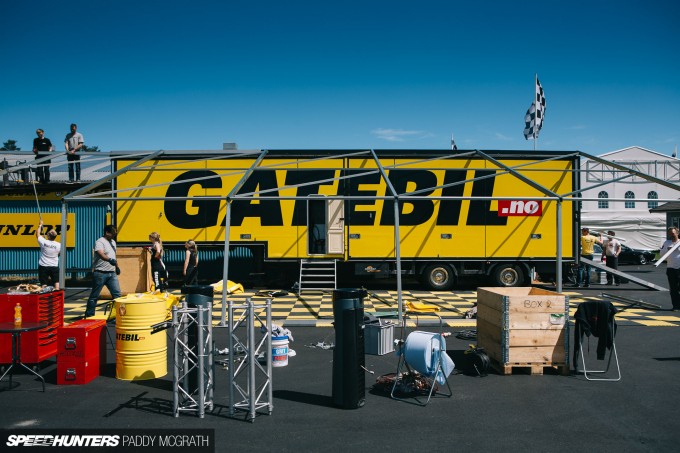 I'm sure you don't need to be told how incredible and amazing and brilliant etcetera, etcetera, Gatebil is. You'll either already know this first-hand, or you've been overwhelmed previously to the point of not being able to take any more.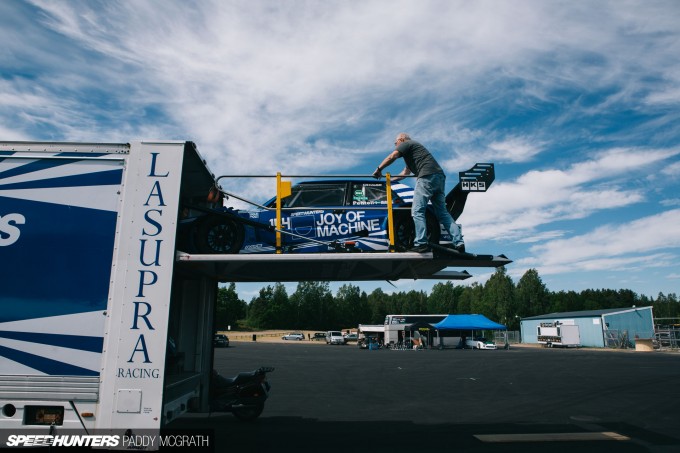 With that, it's time for a fresh approach to Scandinavia's premier motoring festival.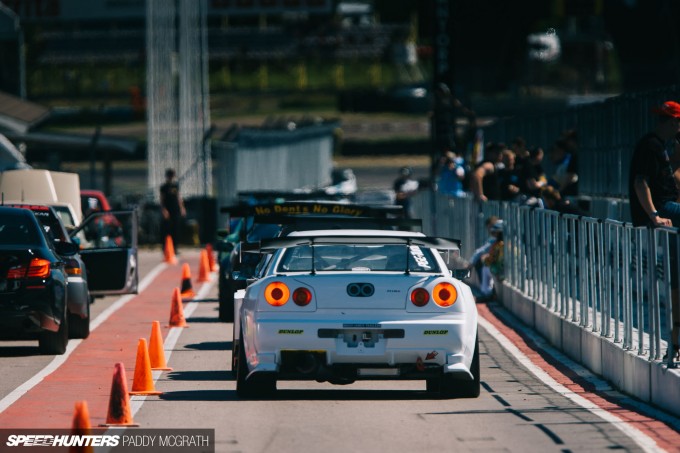 A calculated and measured approach to bring you more of the cars you want to see, and more of the cars you need to see.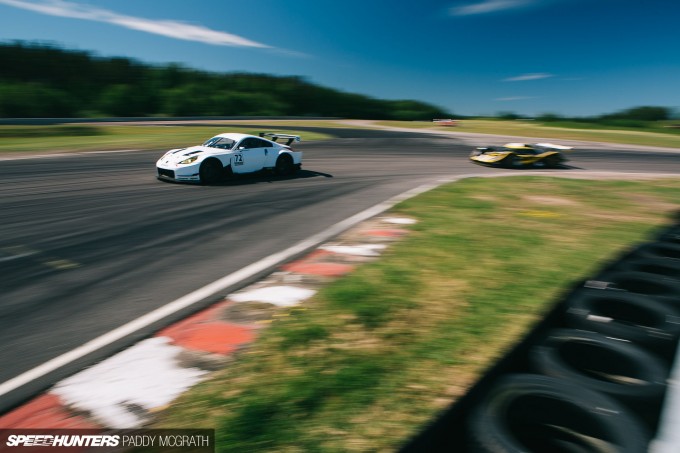 There's a lot to cover here, so instead of sitting down and watching the event pass me by, I'm going to keep this short and get back to shooting and taking notes.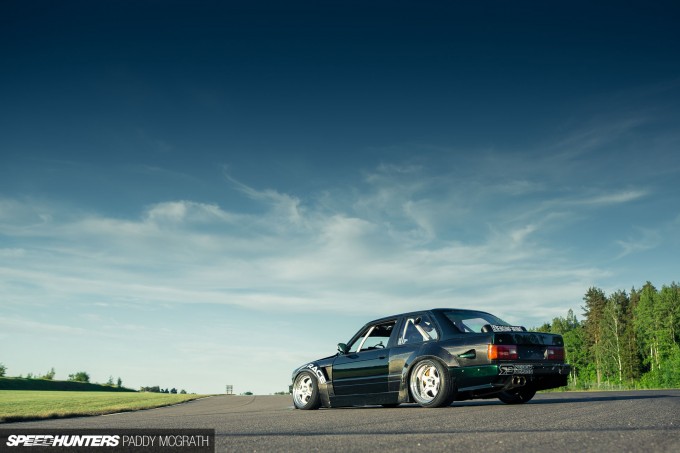 If you want to keep up to date, be sure to follow our Instagram account for a taste of the action. Nothing quite beats being here in person, but we're going to bring you the next best thing.
We'll have in-depth event coverage next week, along with spotlights on just some of the cars here that need to be seen to be believed. There's a lot of Speedhunting to be done, I better get to it…
Paddy McGrath
Instagram: pmcgphotos
Twitter: pmcgphotos
paddy@speedhunters.com