As I write this I'm sitting in the Speedhunters booth at the Art of Speed show in Kuala Lumpur for day two of a weekend of fun with all the guys and gals that make Malaysia's custom car culture what it is.
I was really impressed with the whole atmosphere of this event last year – it was a small, up and coming show that had the close-knit family feel of a car gathering, spiced up with special guests, displays and some very cool machines.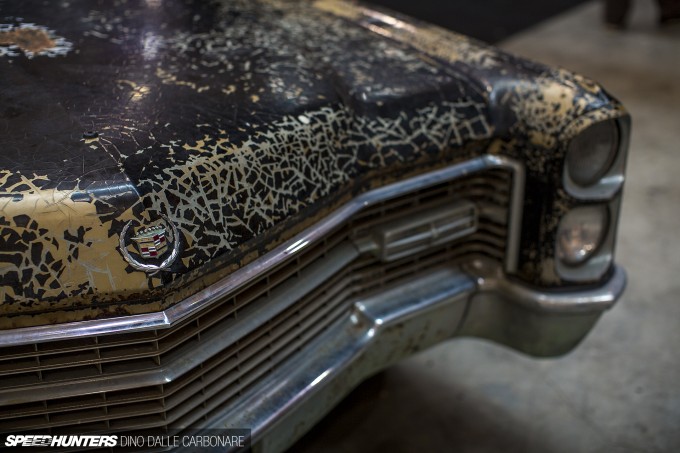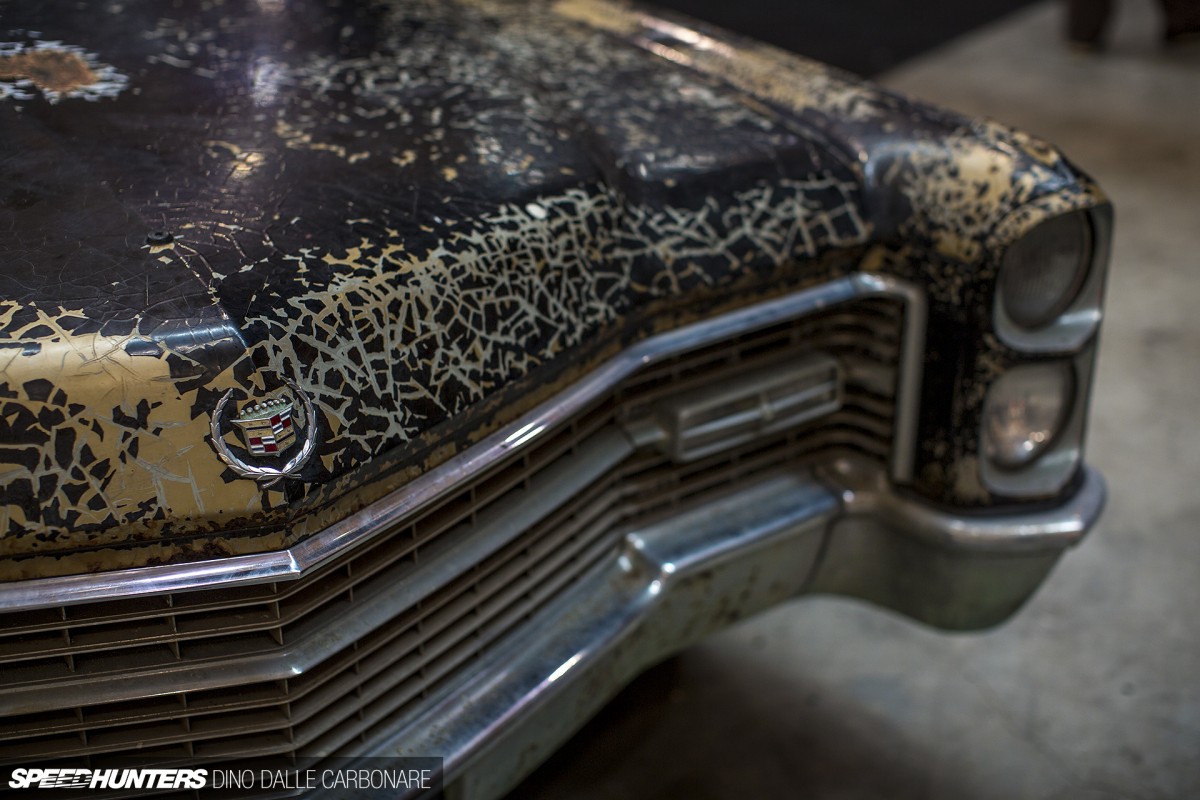 This year however, Art of Speed has grown exponentially, and is now a true celebration of the car scene that's quickly developing in this corner of Asia. The single biggest change is that the show is now totally housed in an indoor exhibition hall complete with bright lights and air conditioning. More importantly though, it's provided a superb ambience for people to gather and celebrate their love of cars.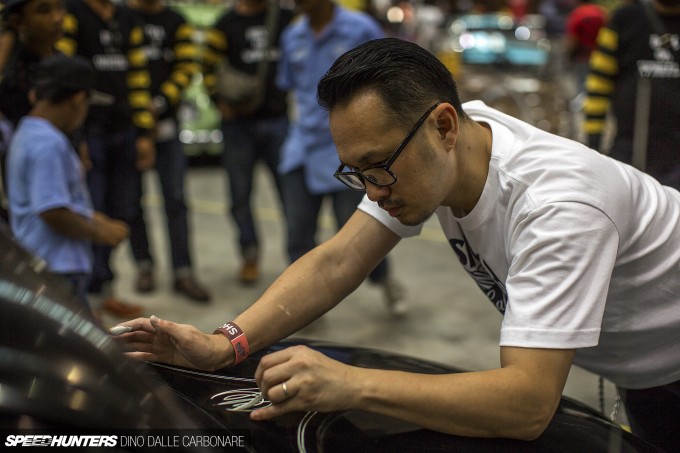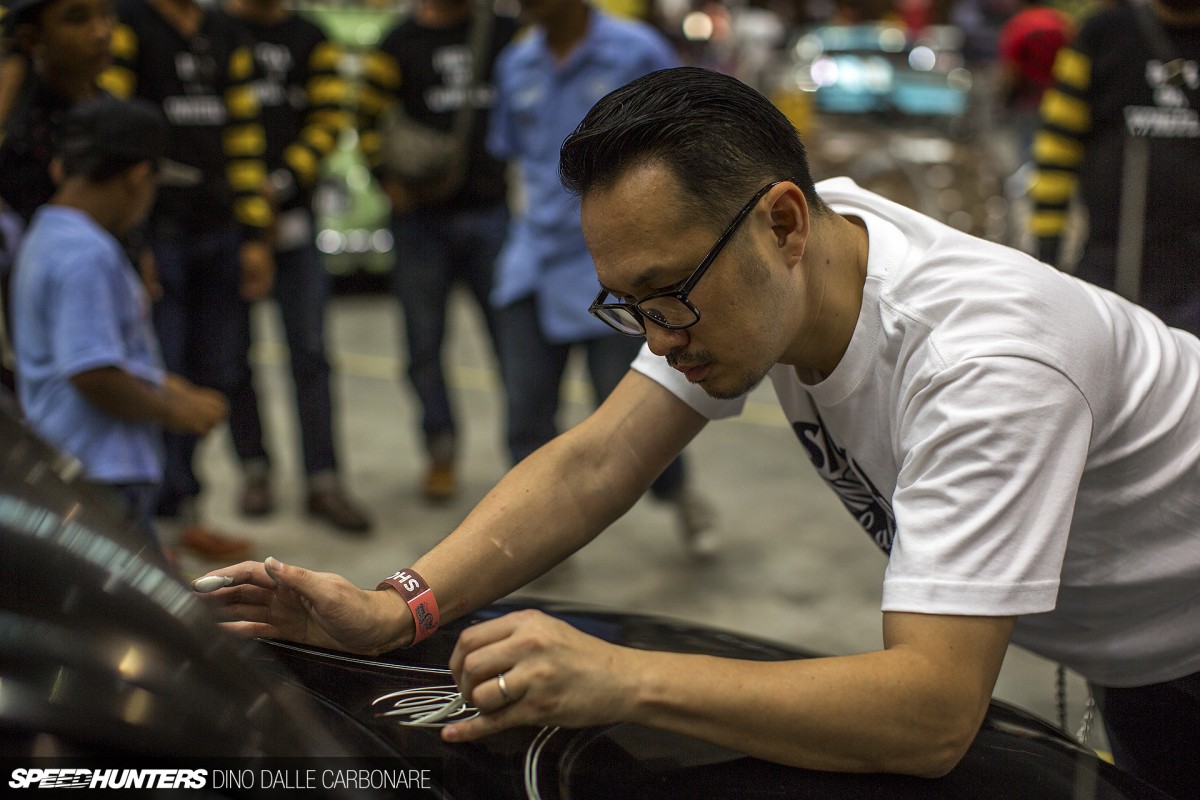 If there's one thing that's still obvious from last year's Art of Speed, it's that the Malaysians are continuing to look to countries with established and respected car scenes for their inspiration.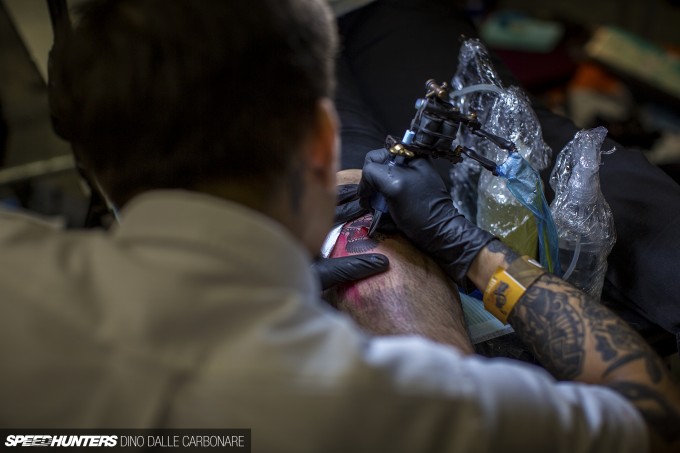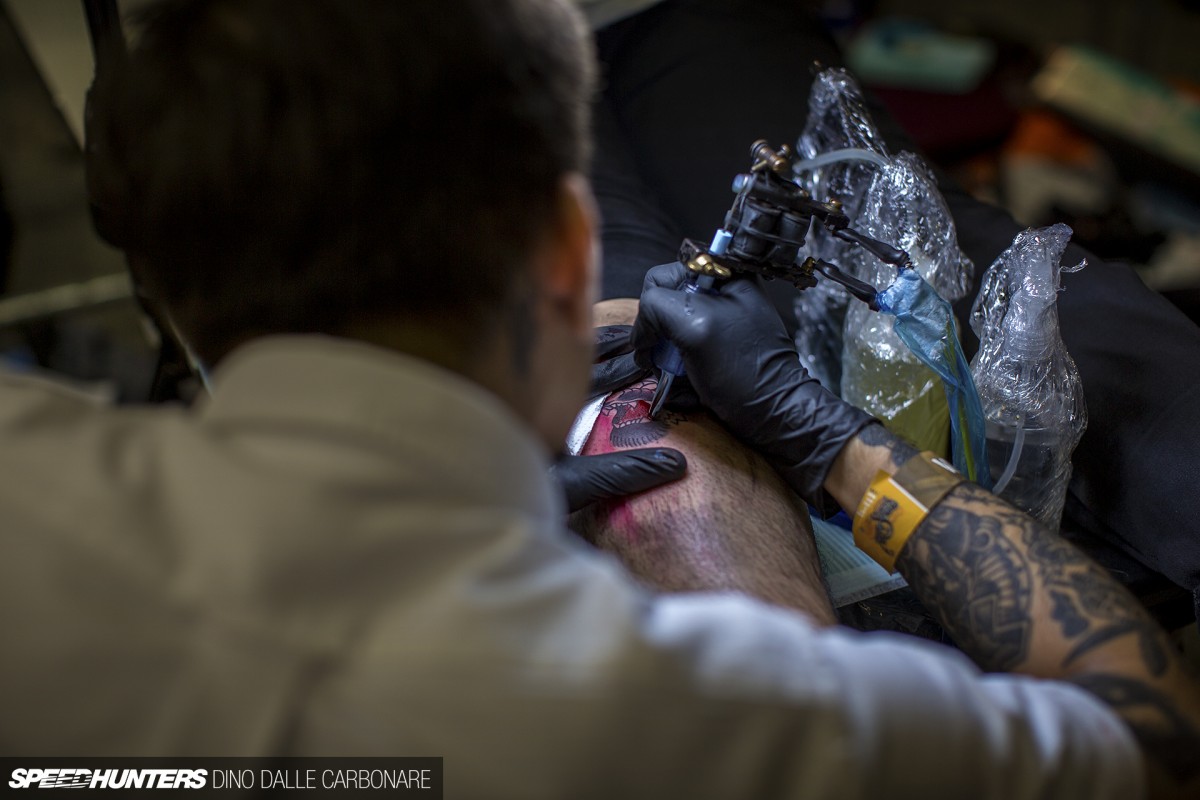 They do this yet still manage to add their own distinct style – something that's often harder to achieve than it sounds.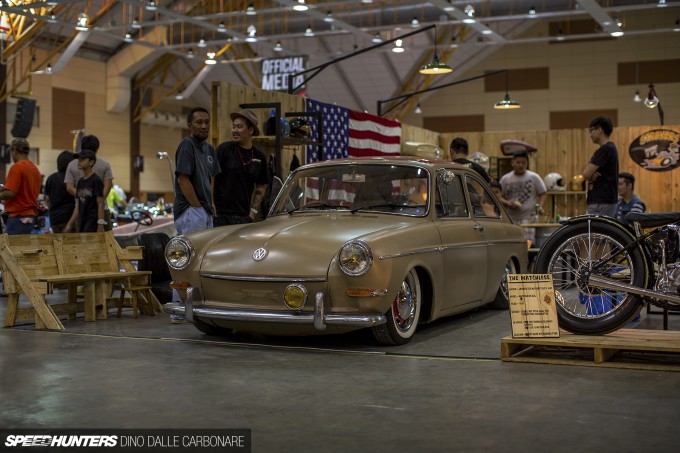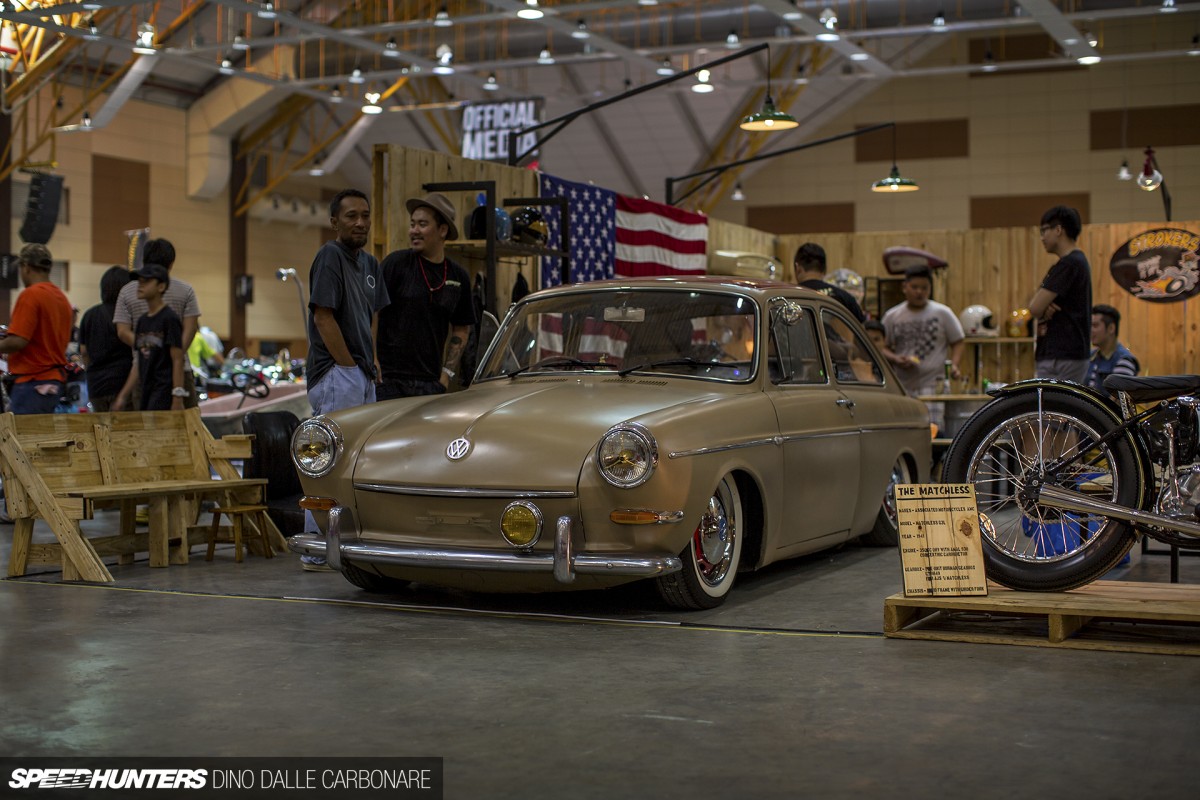 So that's what I've been doing for the entire day yesterday and what I'll be doing for the rest of today – observing the cars and the styles, and selecting the vehicles I know you will want to see in upcoming spotlights and full features.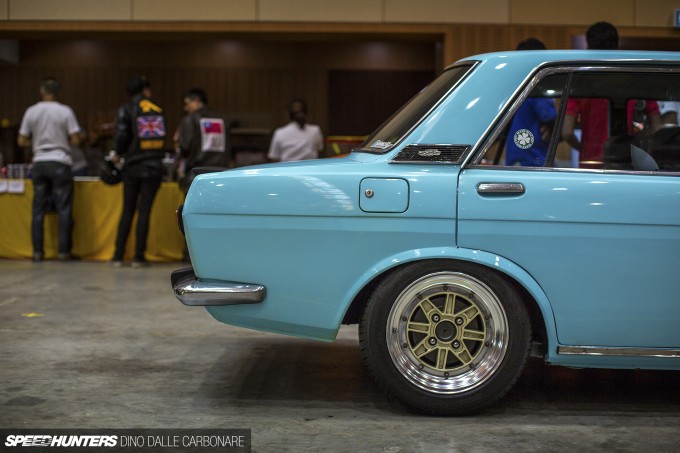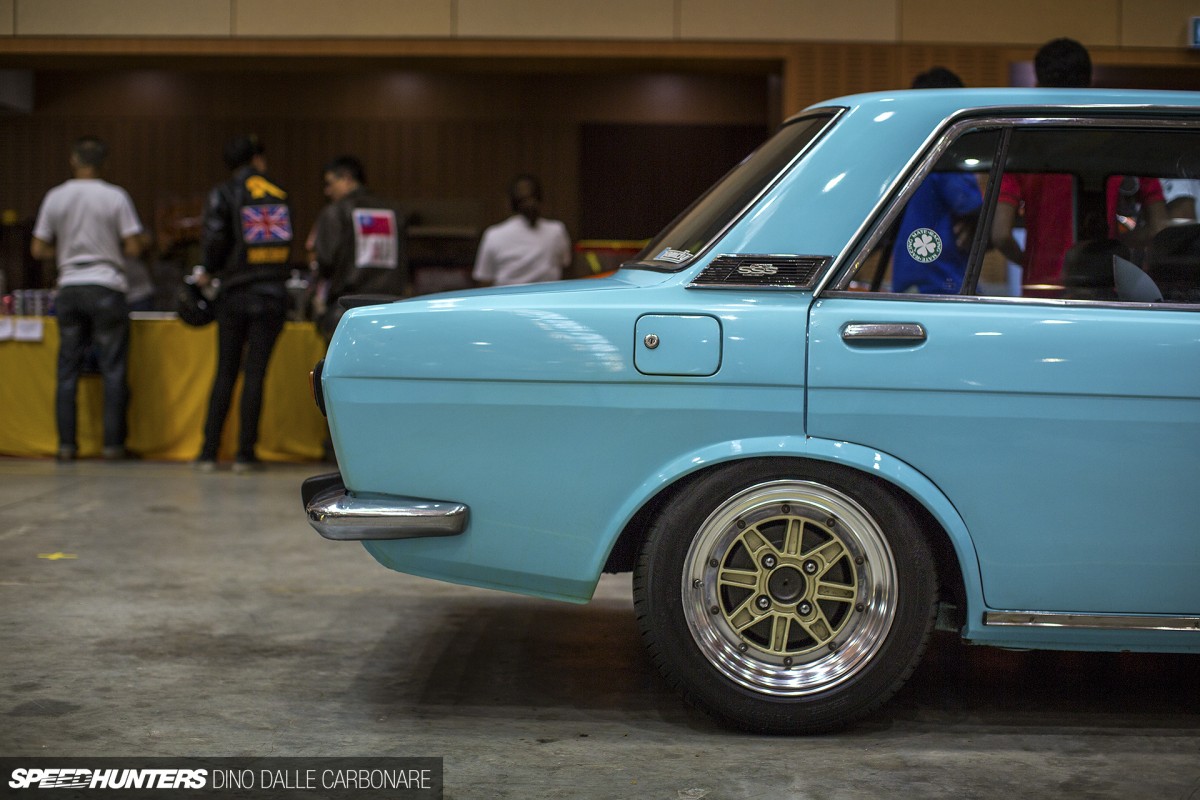 And the best thing of all, just like the Mooneyes events that I cover in Japan, the underlying theme of it all is variety.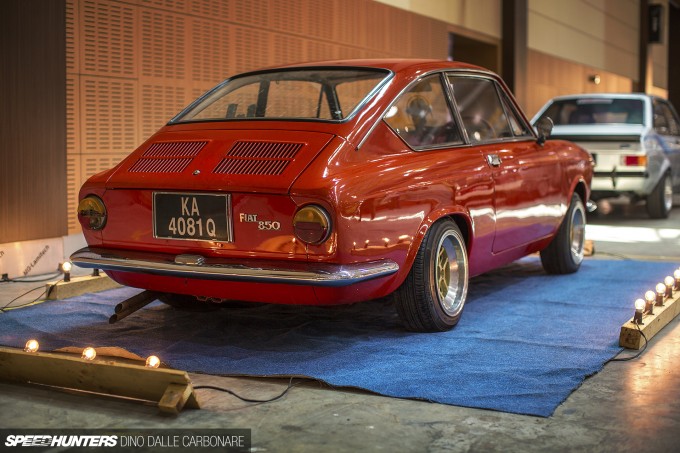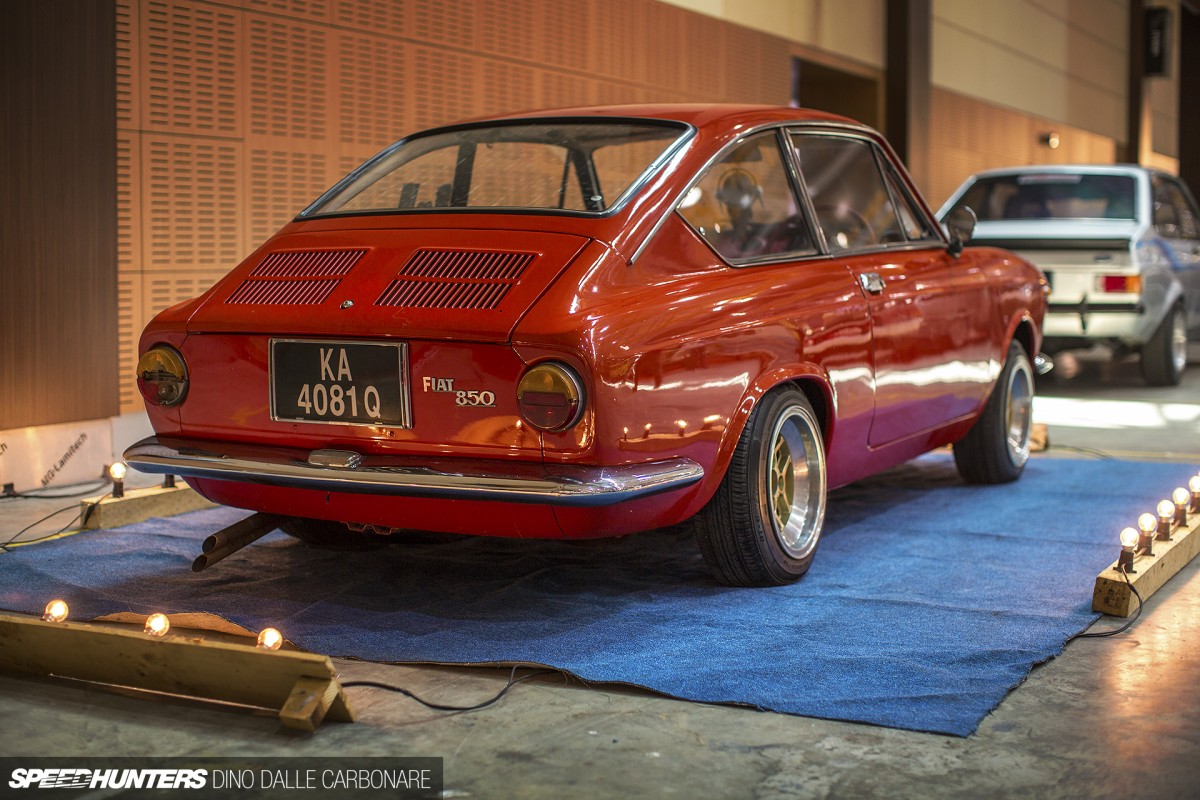 I mean, if you had told me a few days ago that on my trip to KL I would be seeing a superb little Fiat 850 coupe at the show, I wouldn't have believed you. On top of that, I had a few Alfisti come up to me and ask me about the Alfa Romeo scene in Japan after seeing my recent post on the T-site meet. It's at places like Art of Speed that you quickly realise that it doesn't matter who you are, where you are from, or what sort of car style you are into. Once you meet in an environment like this you just end up talking and enjoying cars.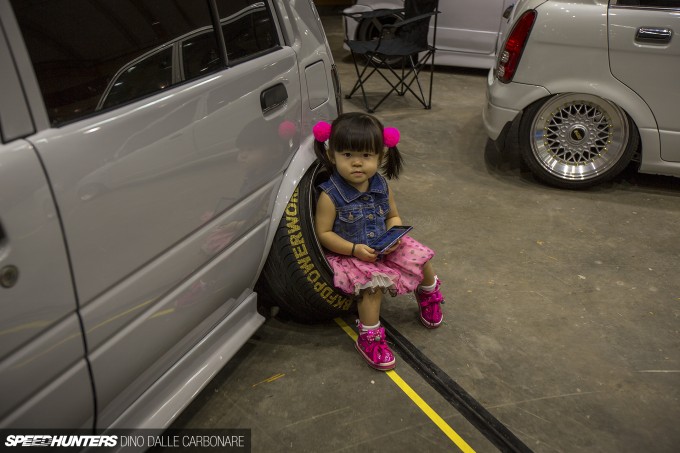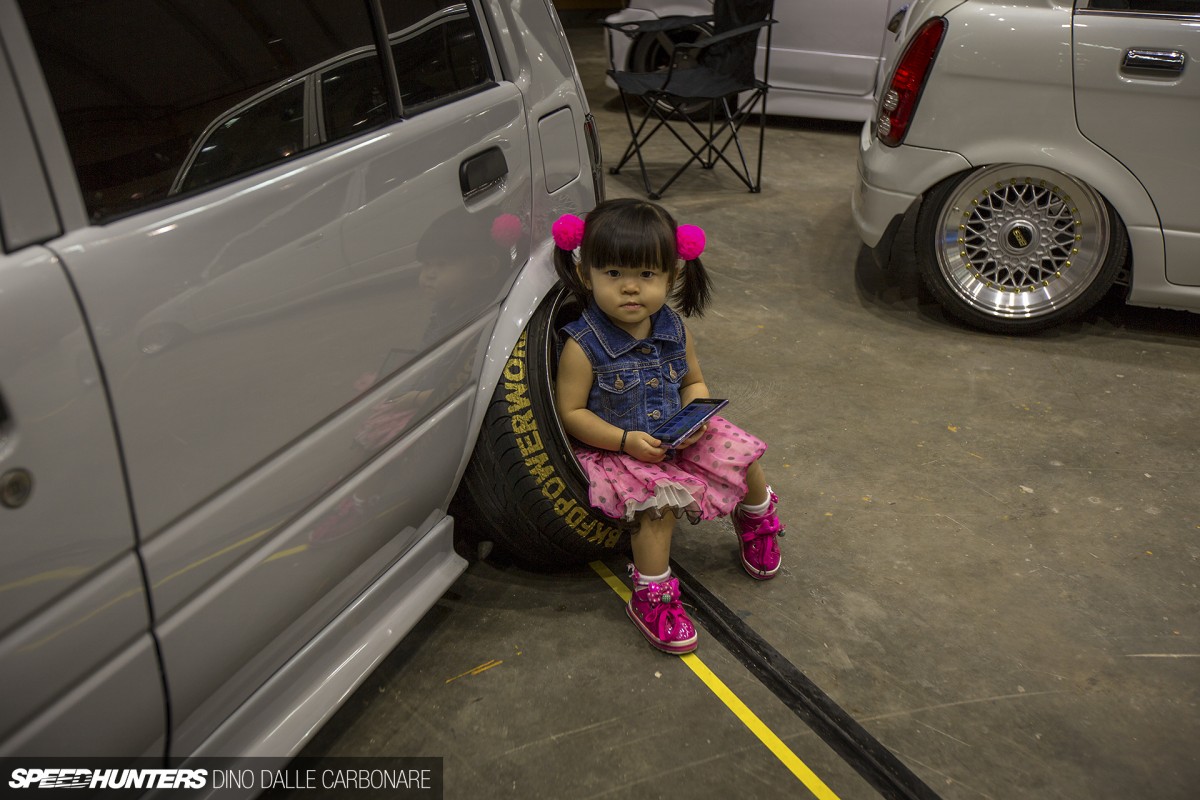 This little girl was doing just that in her own cute way, interpreting what onikyan is really for. Take note people!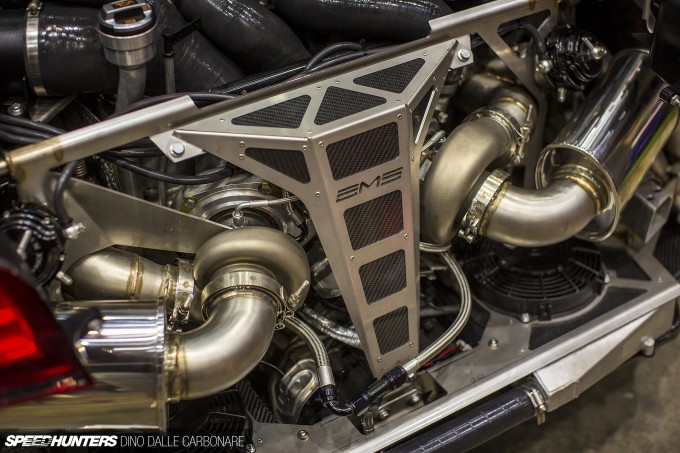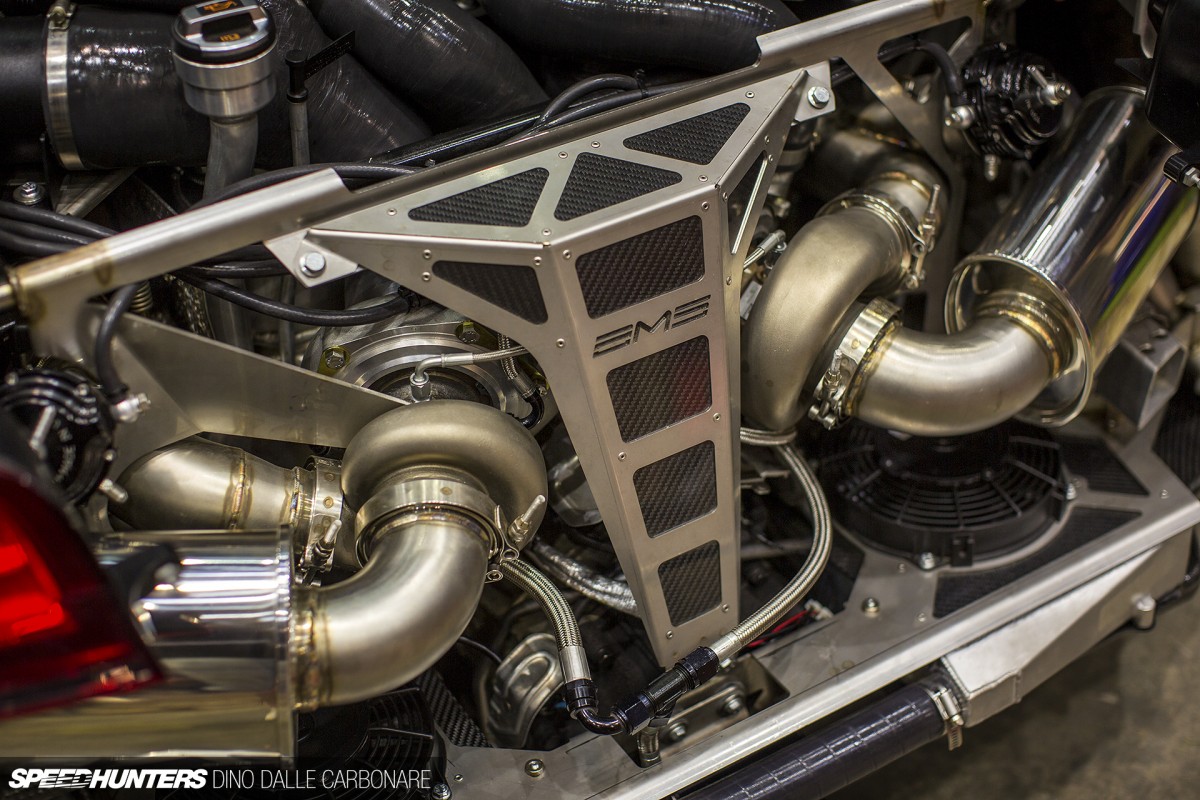 It's also cool to see that power and overall engine mods are becoming more important parts of the builds over here.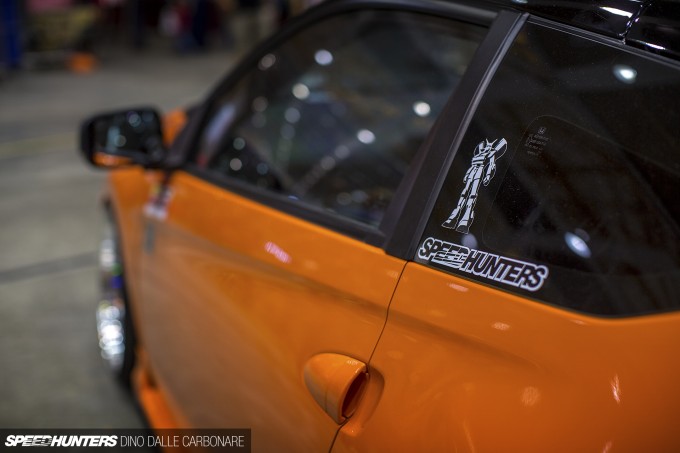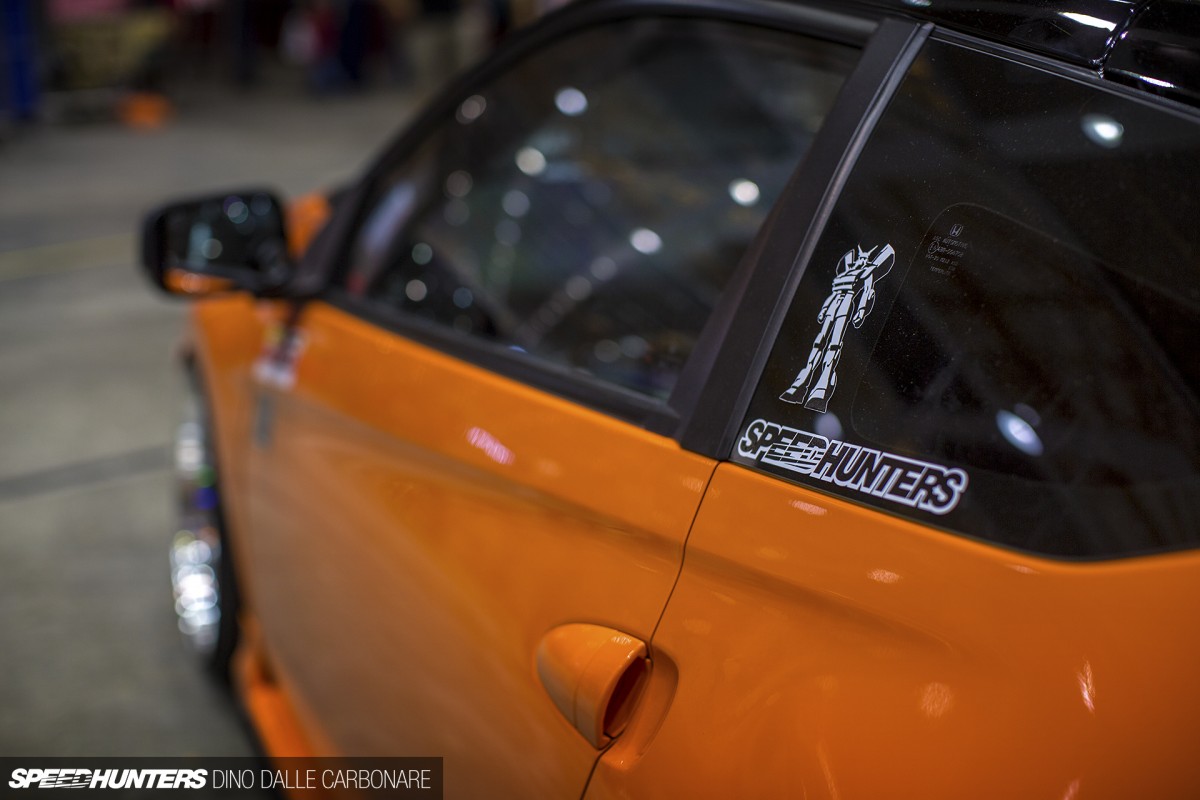 But the most humbling thing is always seeing the support that Speedhunters has, regardless of the scene. I'm truly blown away, as I've never had so many people come up to me to say hi, get a pic or an autograph. Because at the end of the day I'm just a guy like everyone else – enjoying cars, taking pictures of them and mingling. So to receive this kind of treatment, well, I can only say – thank you. Thank you all so much!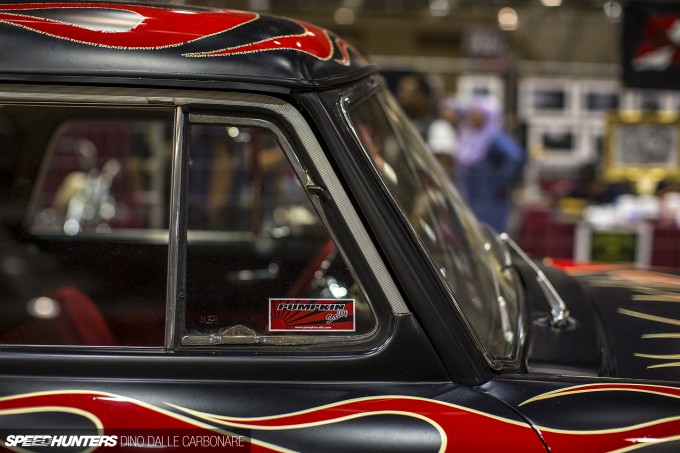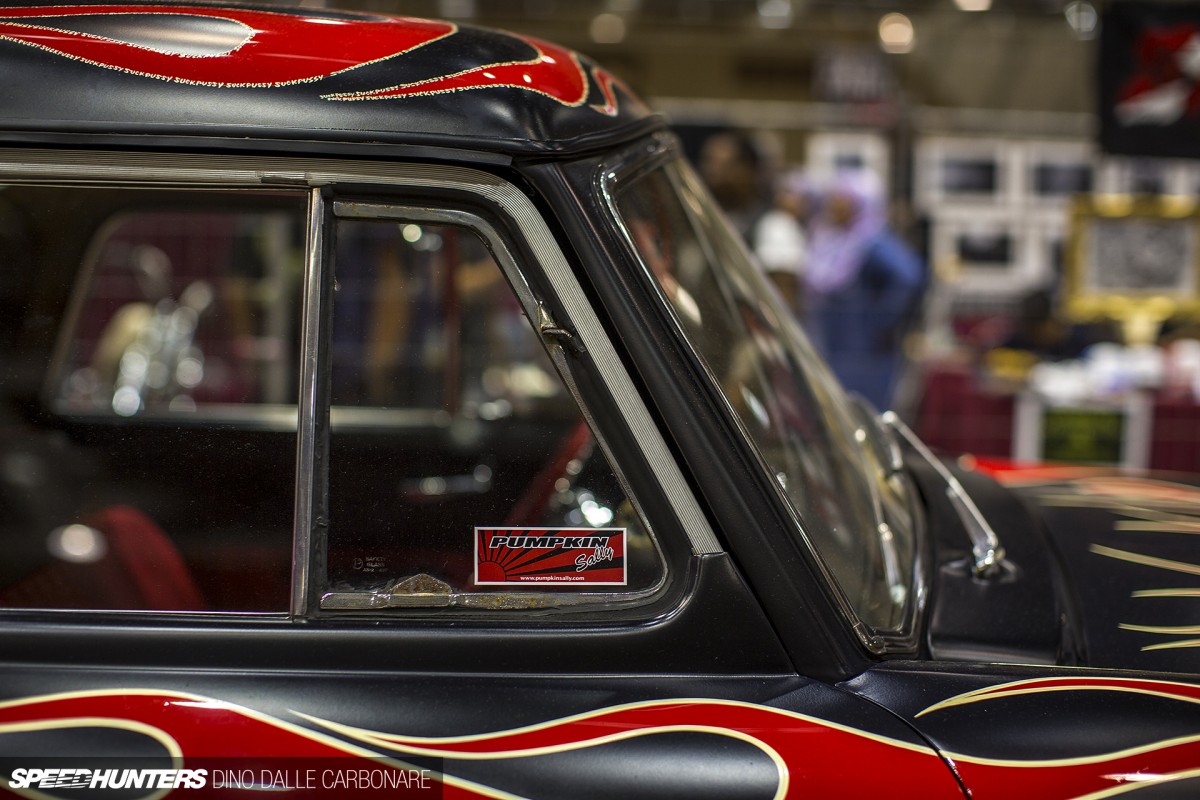 It's time for me to select the best JDM car of the show for the prizegiving – something that's going to be one hell of a hard job as there are so many awesome entries this year. I'll sign off now, but stay tuned for all the coverage I have coming from this year's Art of Speed!
Dino Dalle Carbonare
Instagram: speedhunters_dino
dino@speedhunters.com
Art of Speed 2015 on Speedhunters
Art of Speed Official Website