You're driving down the highway, simply minding your own business – either day dreaming about getting sideways on your exits' off ramp, or stressing about the fact that if you hit rush hour your car will most likely overheat and explode (for me, it's always the latter) – then all of the sudden, an absolutely radical build that you've never seen before rips by as you're abruptly snapped back to reality.
It doesn't happen often, but sometimes – just sometimes – you'll get lucky enough to tag along for a few minutes and snap a photo of it to share with your friends as proof. It doesn't matter that you don't know any of the true details, the excitement is in the fact that you actually saw it and the mystery it presents.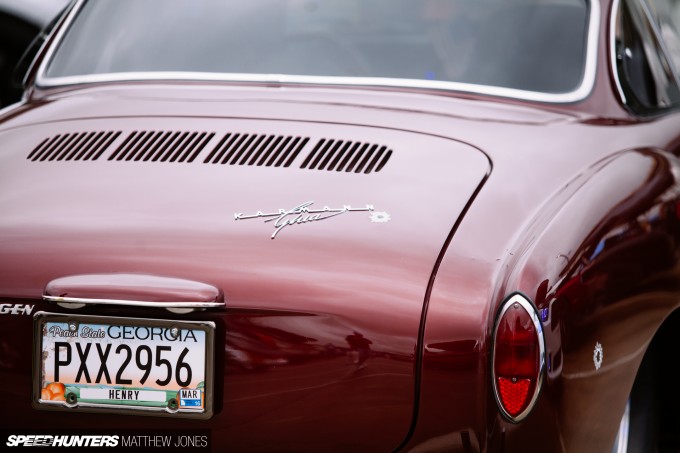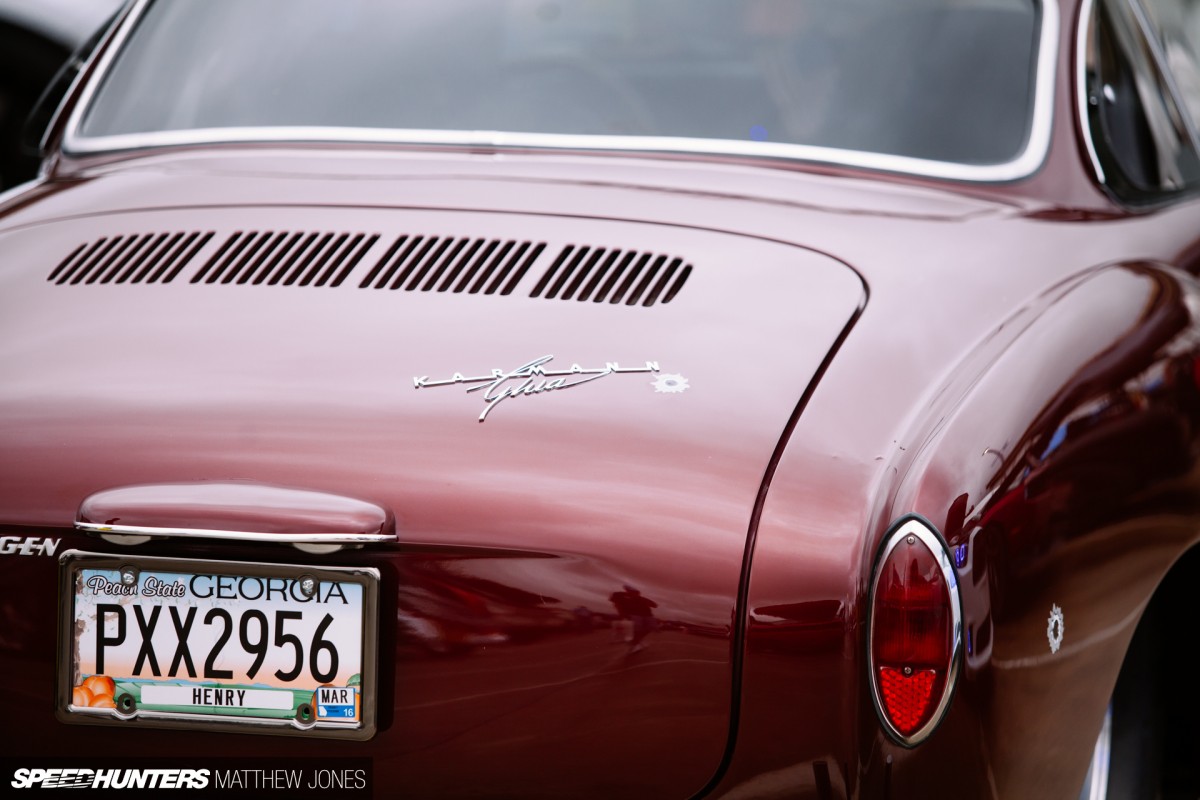 And that's exactly what happened to me at the Summit Racing Motorama hosted by Atlanta Motor Speedway – albeit minus the highway scenario.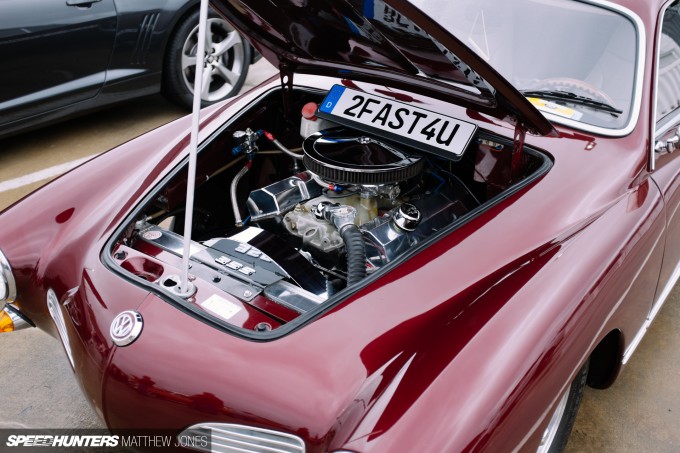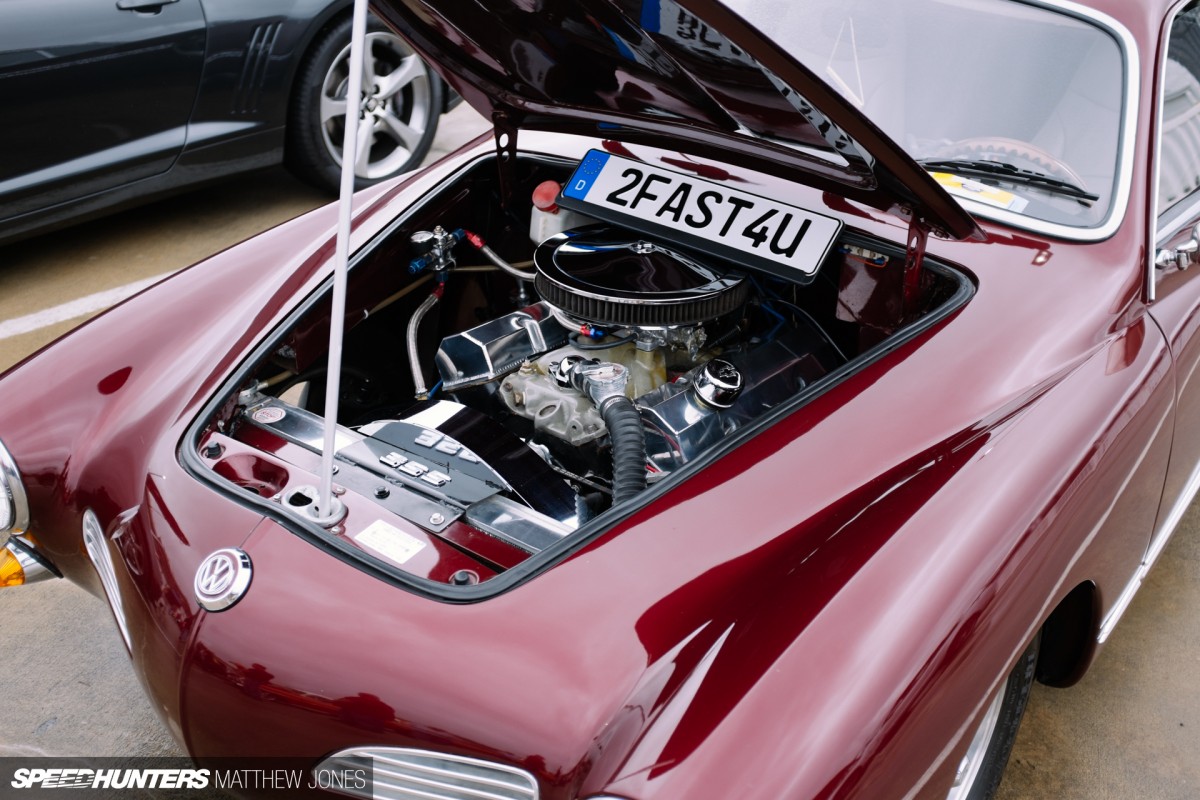 As I was being overwhelmed by all the glorious hot rods in attendance, I spotted a build that truly got my heart pumping: what I believe is a late-1960s vintage Volkswagen Karmann Ghia, with a Chevy 355ci V8 swap and drag slicks out back, restored to perfection.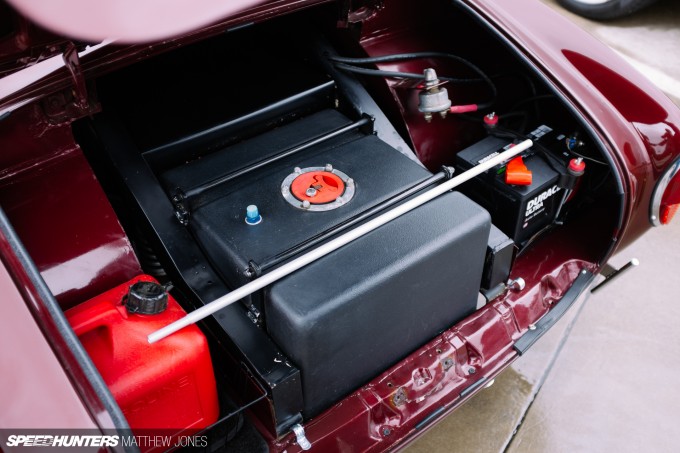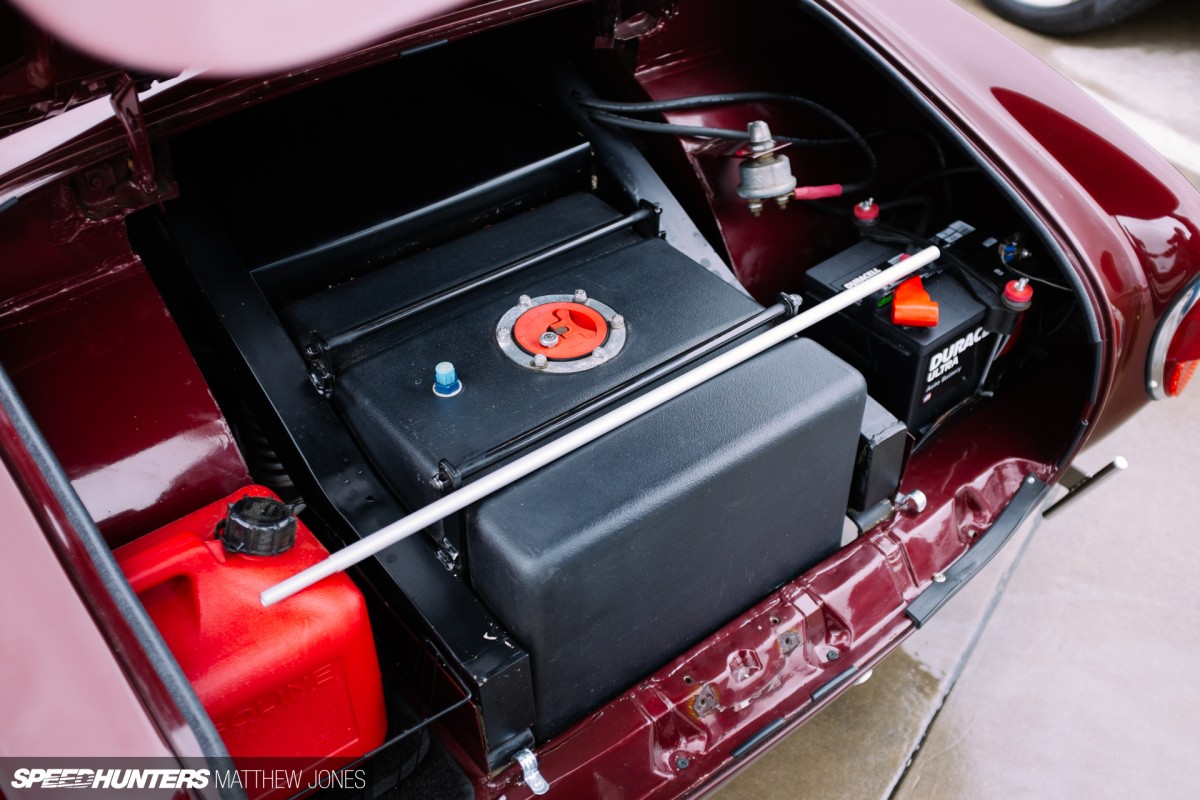 The paint was a luscious burgundy, the bay was absolutely immaculate and the body didn't have a flaw in sight. The fuel cell had been relocated to the trunk, and aside from a good few modifications the interior looked as if it had just rolled off the showroom floor. I honestly doubt the car had seen daylight in over a decade. I was thirsty for answers, but just as my luck has it, the owner was nowhere in sight.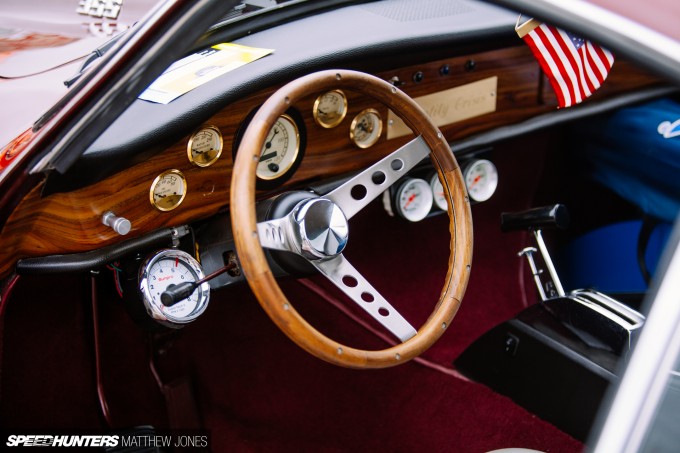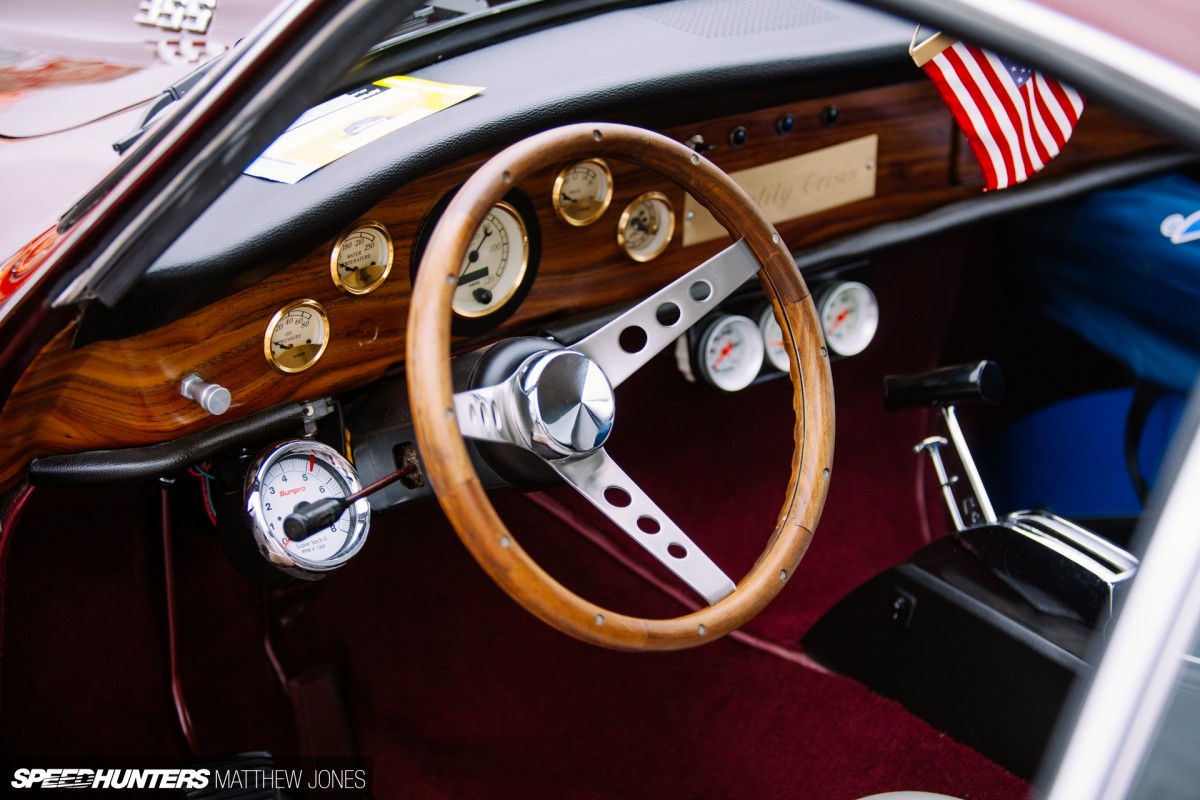 Reluctantly, I accepted defeat and took a stroll to check out the rest of the event. A short while later, while aimlessly wandering the infield in attempt to fill the void of what might have been, out of the corner of my eye I spotted the wicked little Karmann exiting the venue.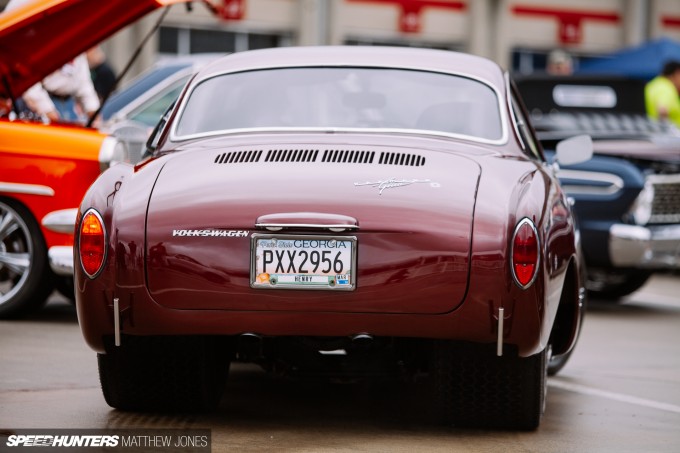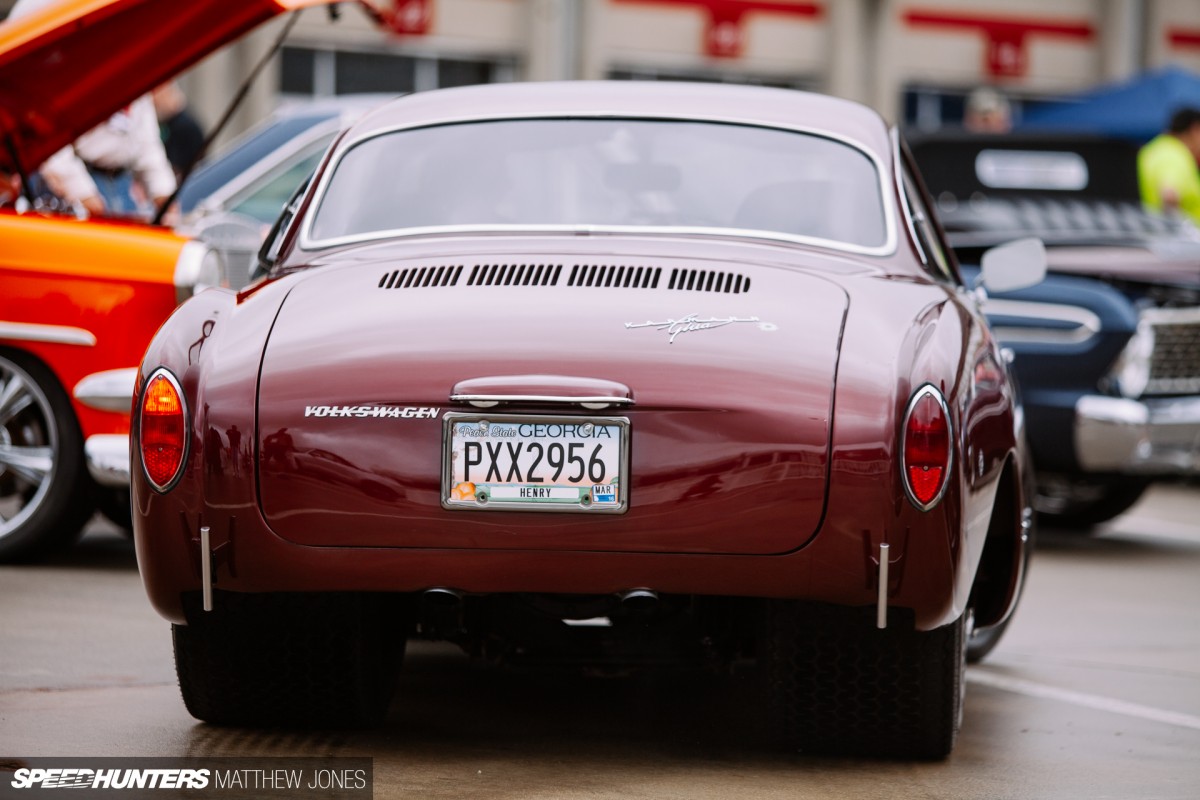 I sprinted (okay, jogged) through the parking lot, carelessly firing off whatever frames I could capture until I reached the mysterious machine. Was this actually going to happen? I approached the driver's side window, introduced myself, and started firing off questions. "Please! Tell me everything about this!"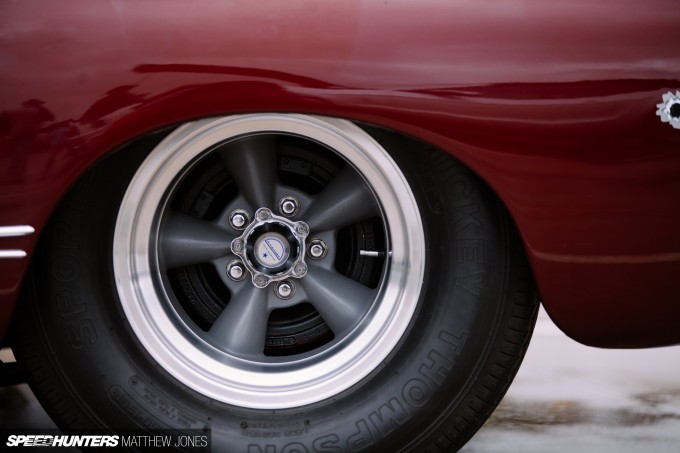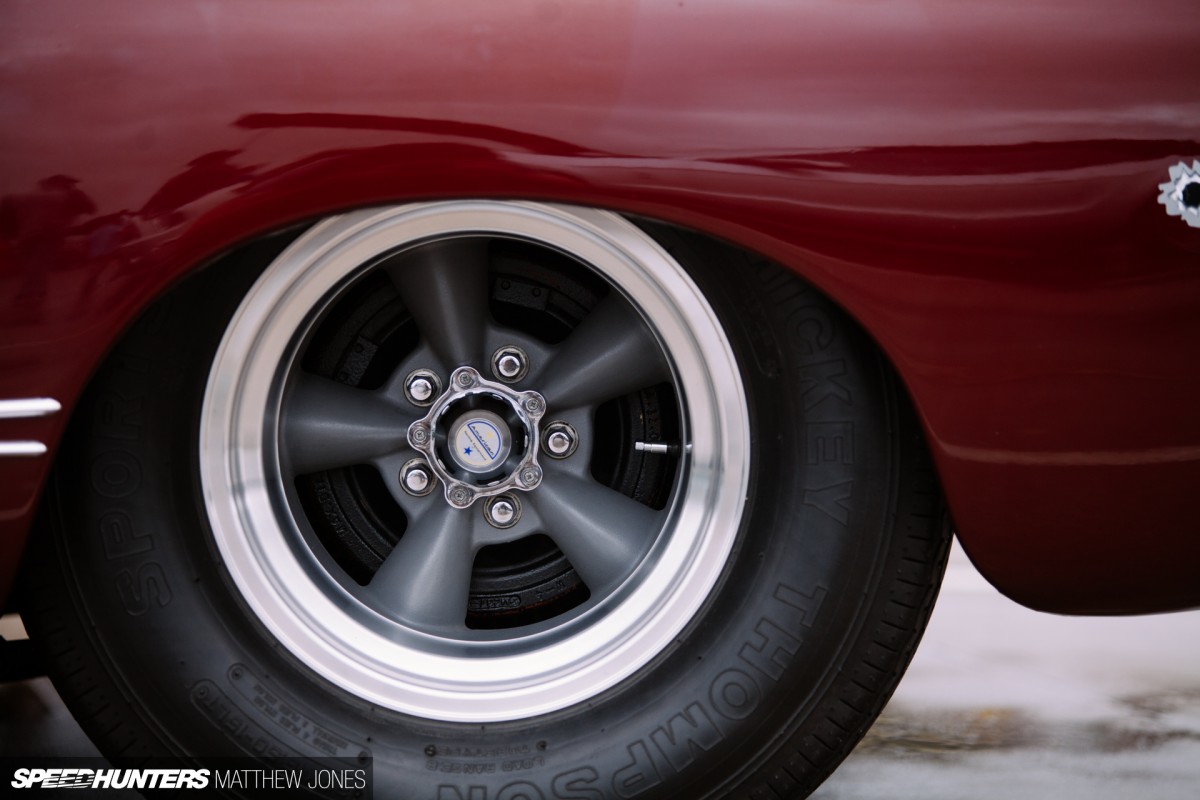 "How long have you had this car? How often do you rip it? What sort of times are you running? What size tires are you on?"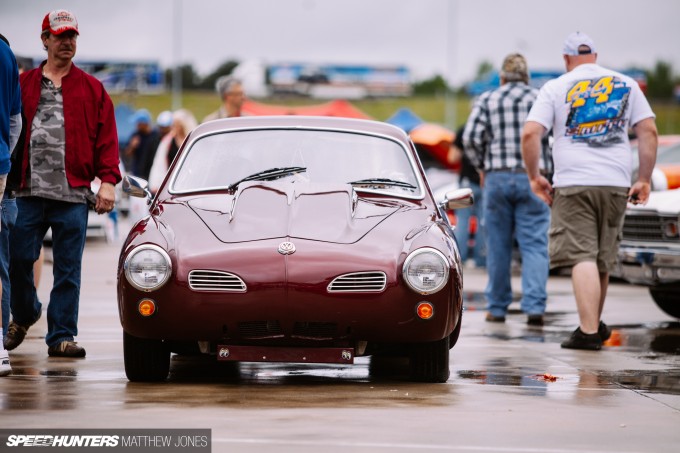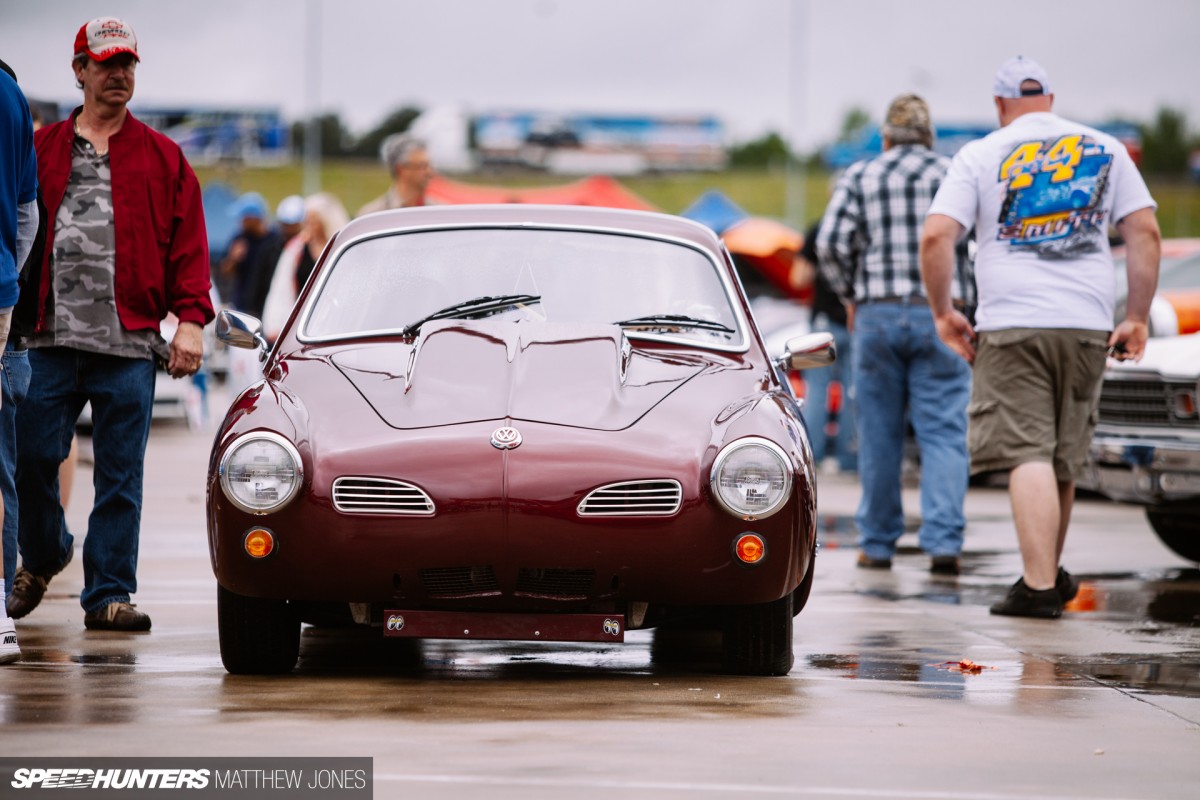 The gentlemen at the wheel turned his head and with a smirk, blipped the throttle and said, "Fast… and the tires? Big." Then he rolled off without another word. Son of a b*tch! And what a terrible answer! I was so close, and I was left with… nothing. Just as I'm presenting you nothing but the excitement of proof that this Karmann dragster actually exists.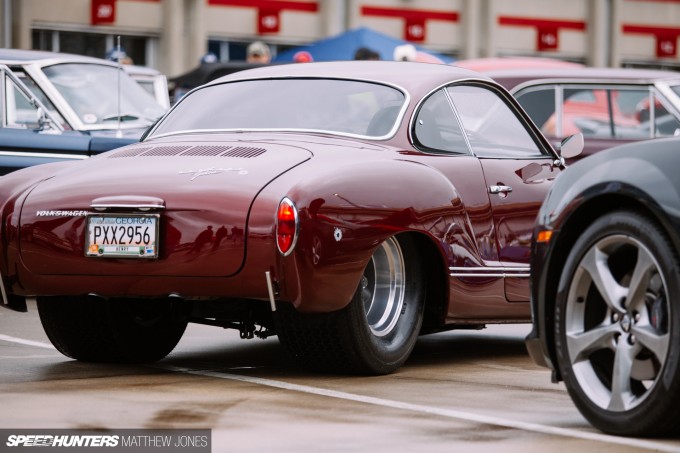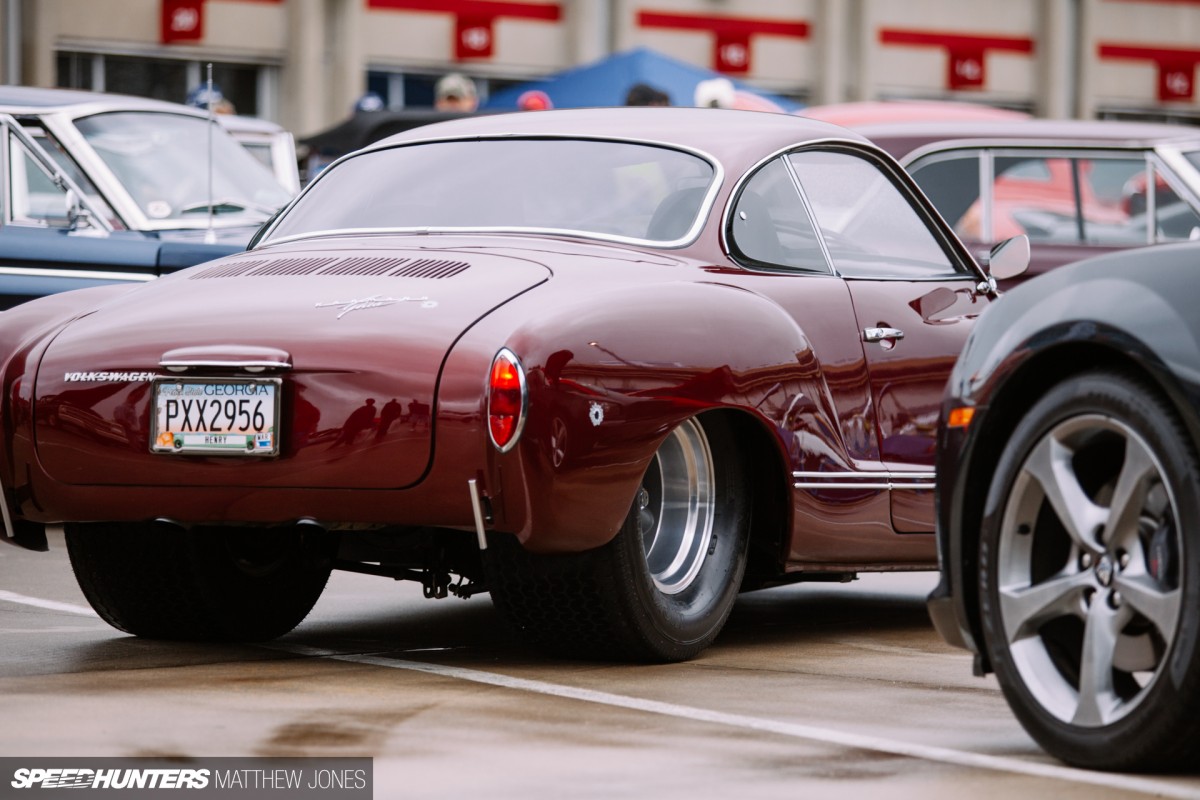 And though this post is the epitome of everything I'm not supposed to publish, the hope is that maybe – just maybe – you'll be able to relate to the excitement and fascination I had just experienced.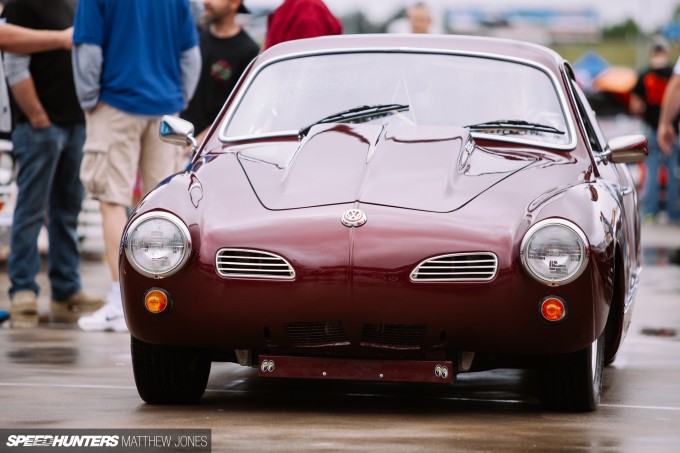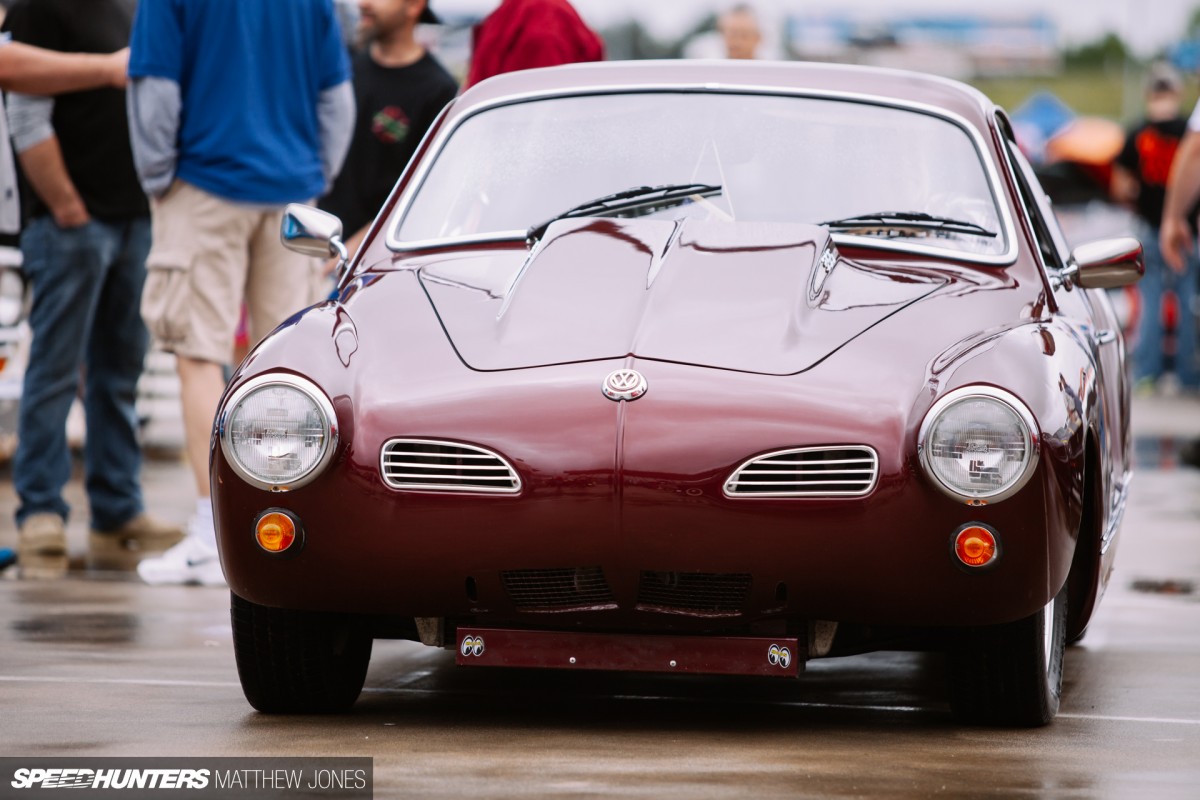 Happy hunting, folks and until next time, you incredible freakin' Karmann, you.
Matthew Jones
matt@speedhunters.com
Instagram: MatthewJonesPhoto