Toyota
Around 10 years ago I was lucky enough to step foot inside the Nissan Dream Garage before everything was packed up and moved to Tennessee. Only a select few of us were allowed in the garage, and most of what is featured in this Super Bowl commercial was present and accounted for. I could actually go up to the cars and touch them, smell them and sit in them. Even a 1970 240Z with 50 original miles on the clock wasn't off limits…
At the time I remember wondering if Toyota had a similar thing. And of course they did – it's Toyota after all.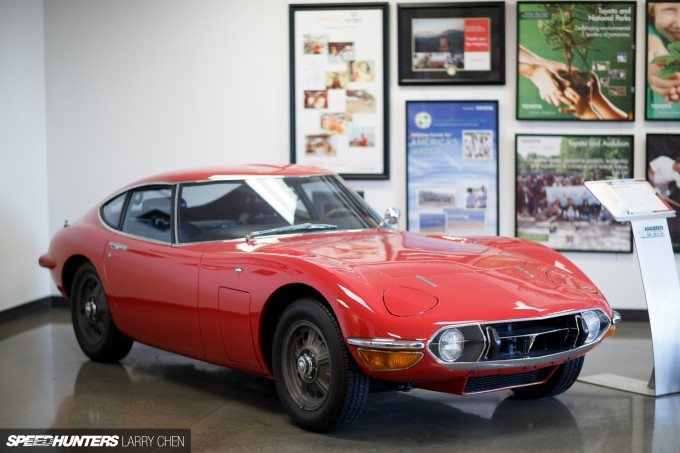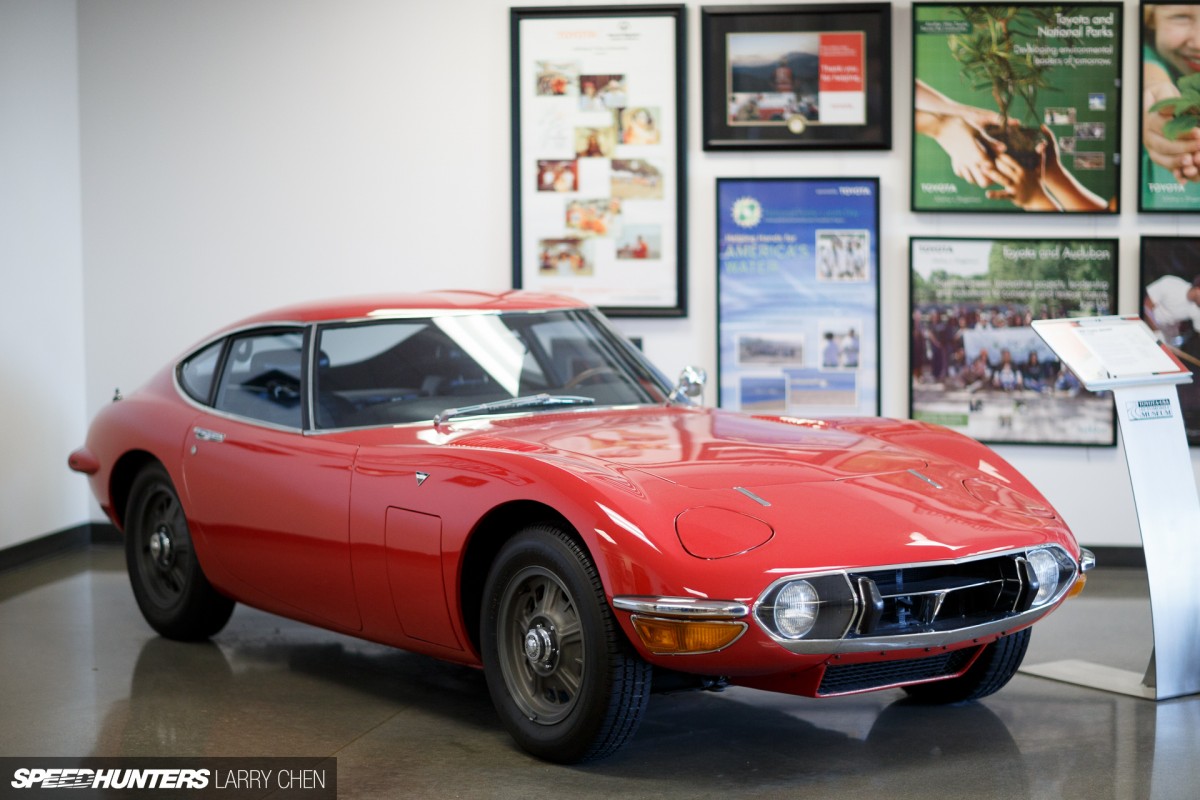 While Nissan's Dream Garage was impressive, it was actually just a repurposed warehouse. Toyota on the other hand actually has a dedicated museum, and it's located just a short distance away from the automaker's North American headquarters in Southern California.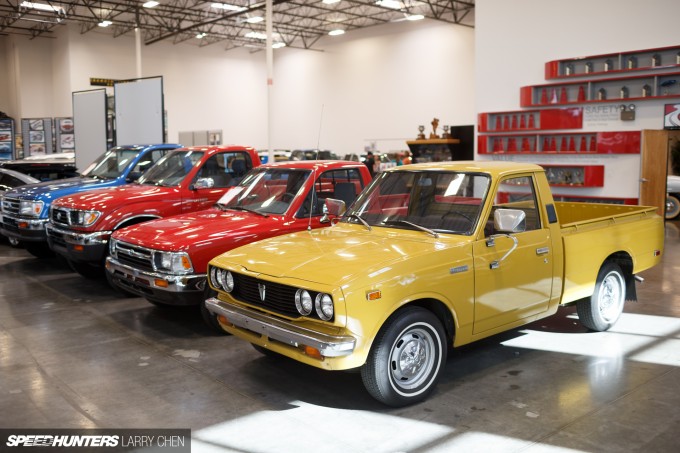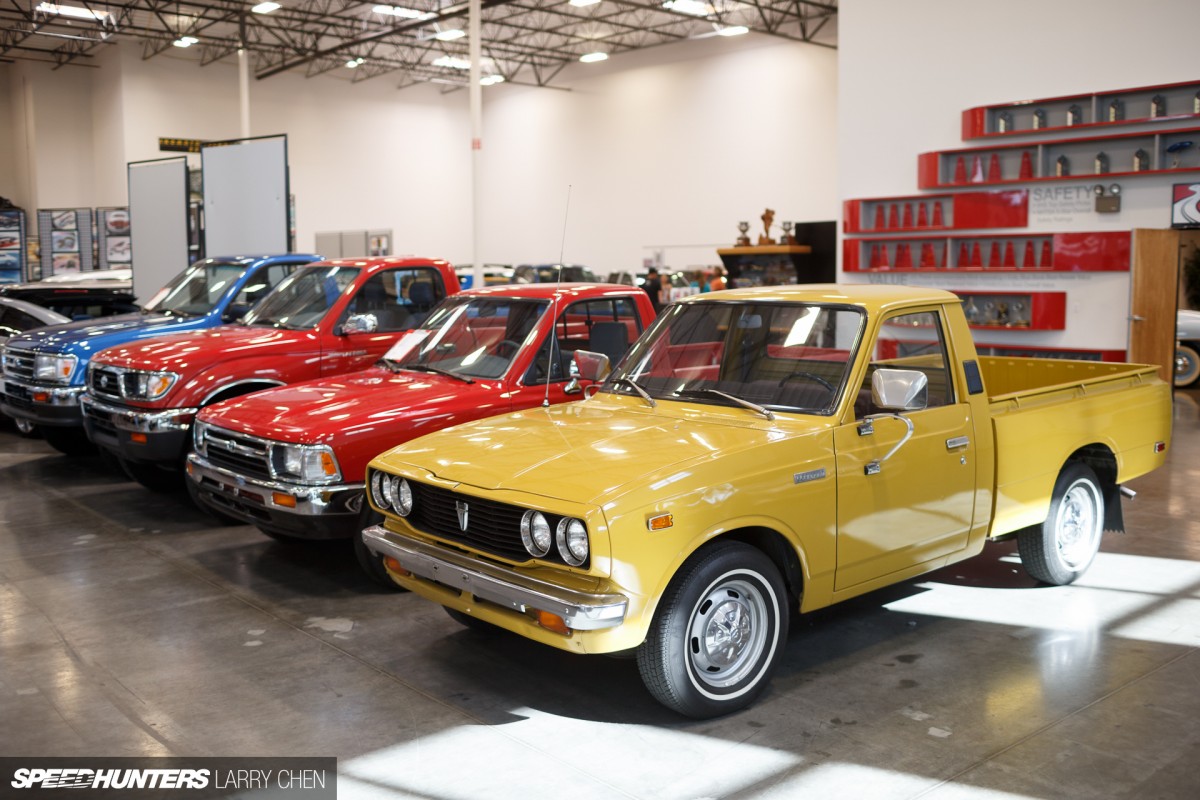 Unfortunately, the Heritage Museum is not open to the public, but I recently found my way in thanks to an invitation from the Purist Group.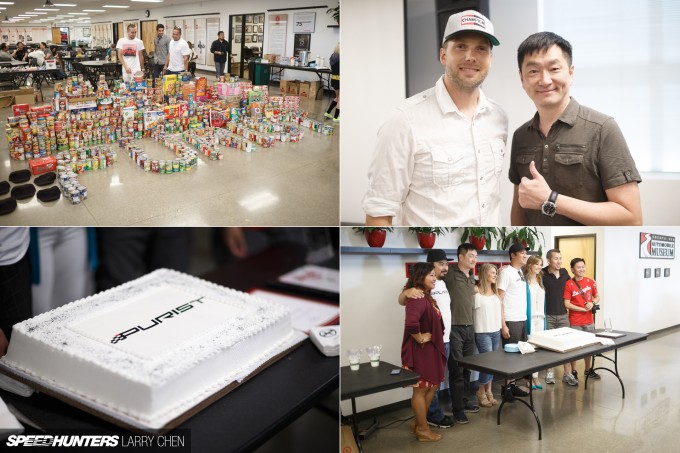 Purist Group is a collective of mature car enthusiasts who also have a passion for helping out the community. The group held a food drive that was actually sponsored by Scion, and members brought in canned goods and nonperishable food items which were all donated to the Los Angeles Food Bank.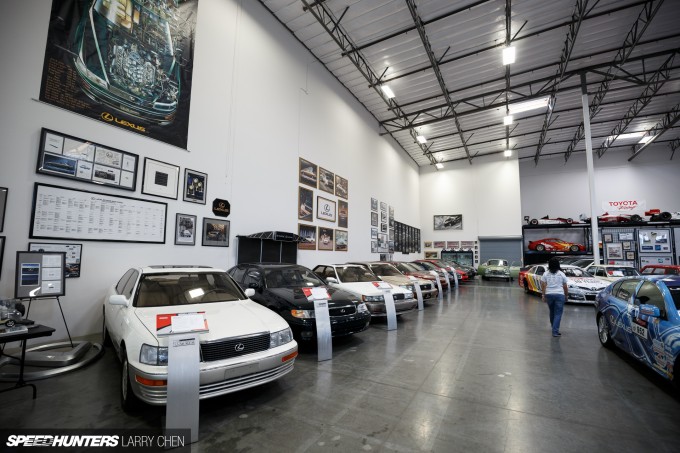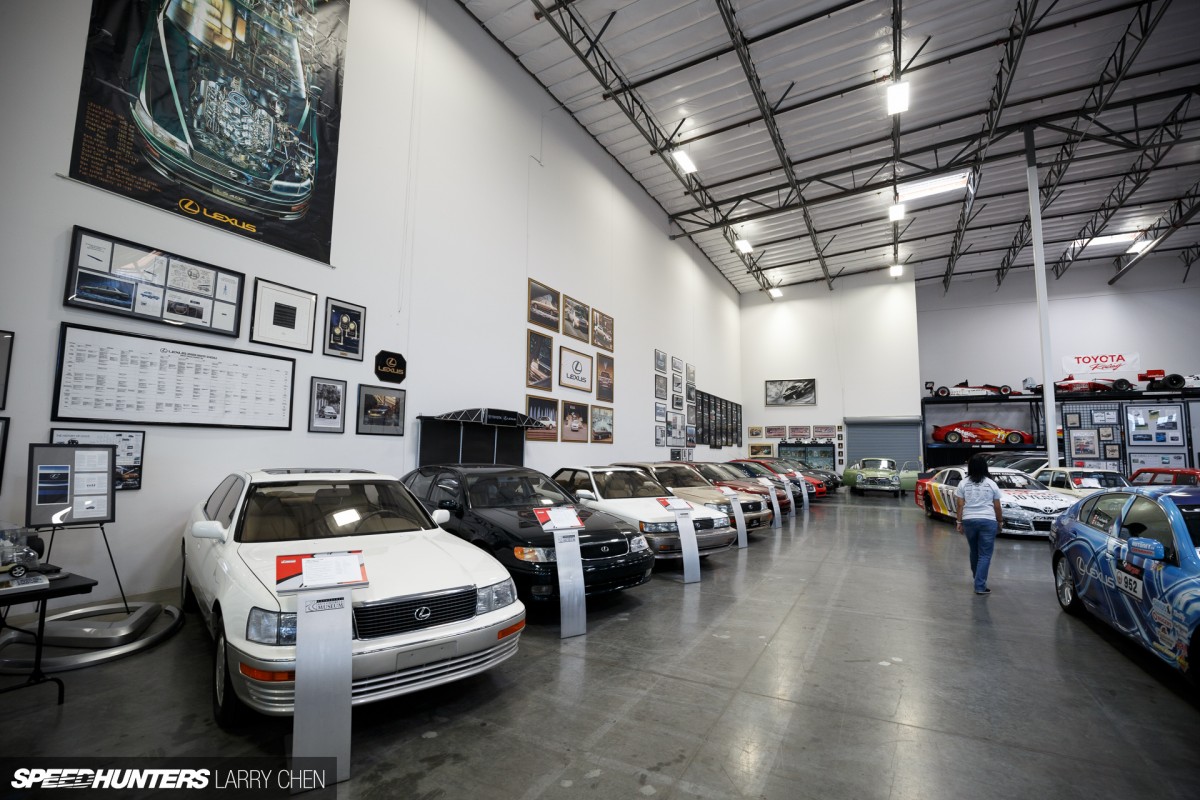 At the same time all the members had a chance to check out Toyota's impressive collection of cars.
Concept Cars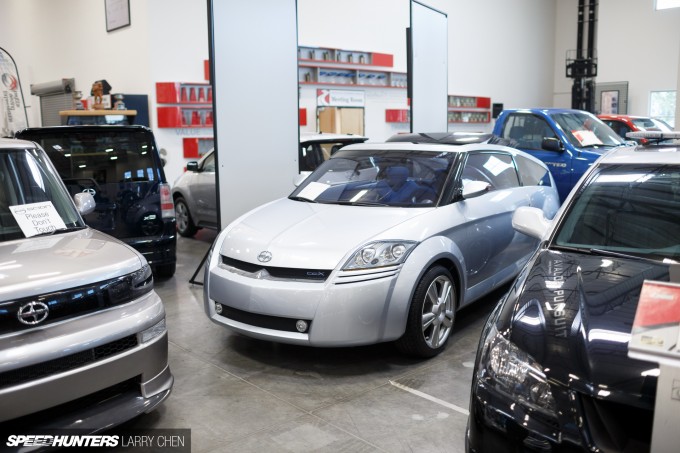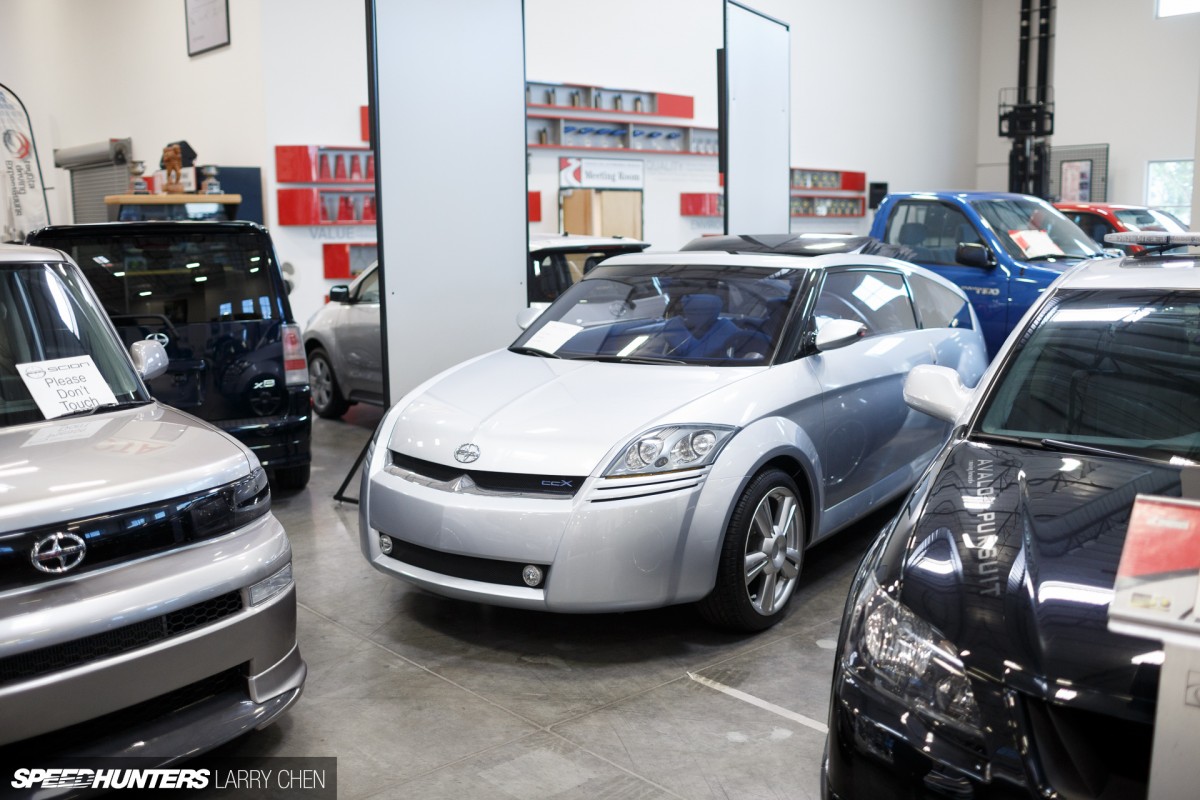 It's great to see that these concept cars were kept, as you often hear of them getting destroyed – especially the clay models. This was the first Scion tC concept from 2004.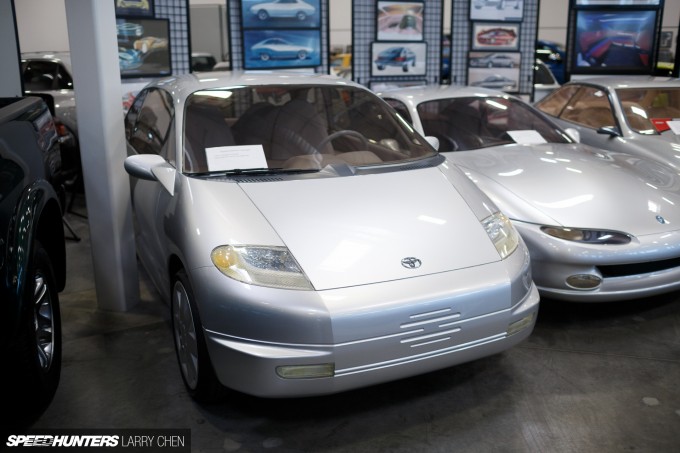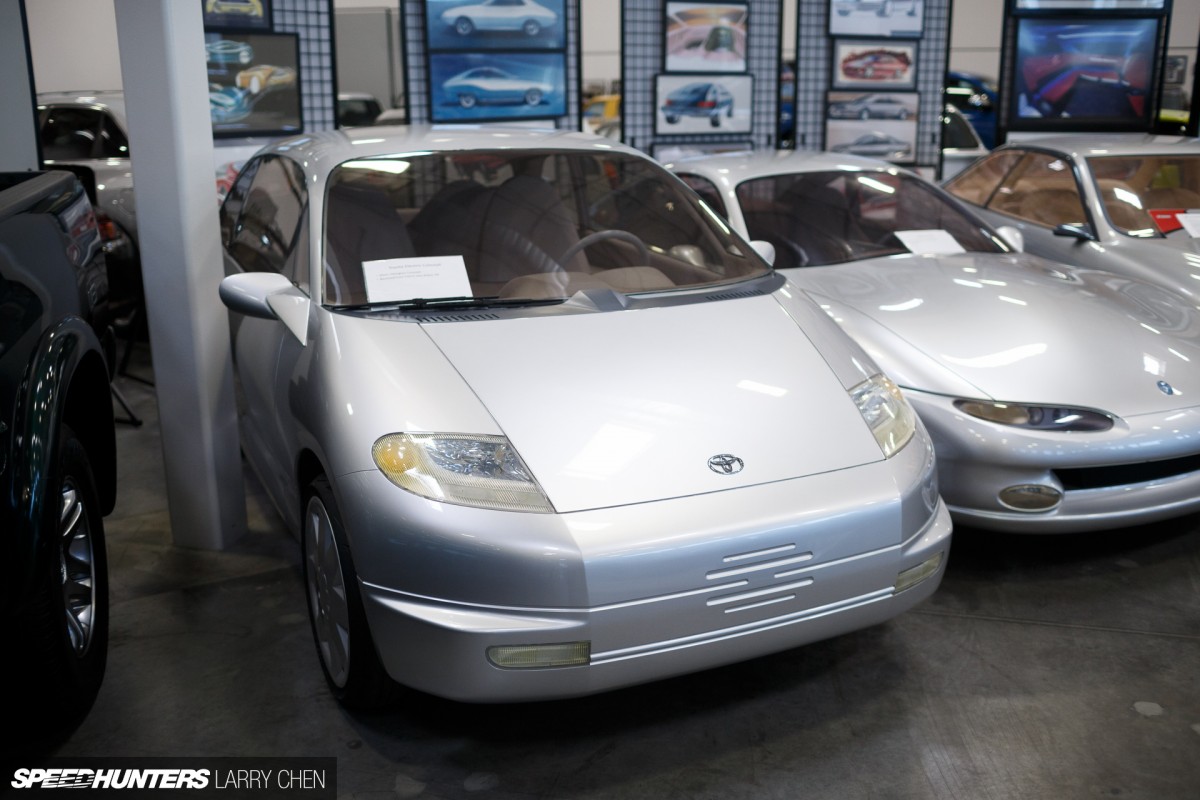 It's neat, because aside from seeing concept cars at car shows, there really is no reason for car manufactures to display them ever again.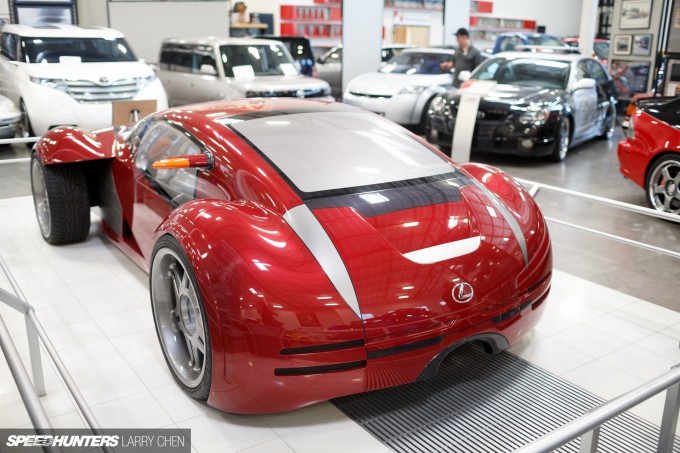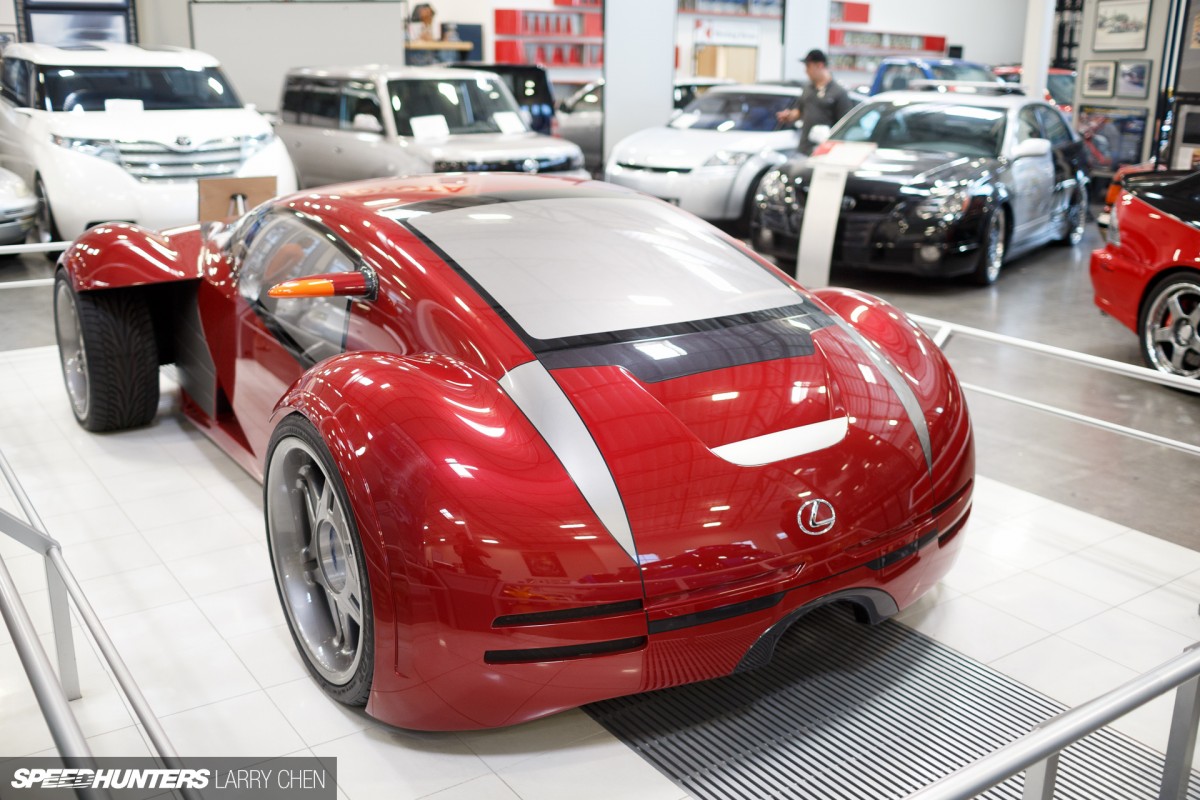 And of course it's quite expensive to have a place to store them, as well as maintain them and keep them clean.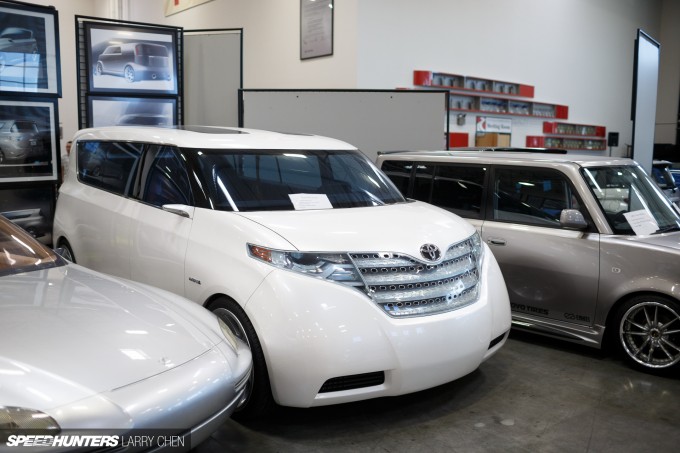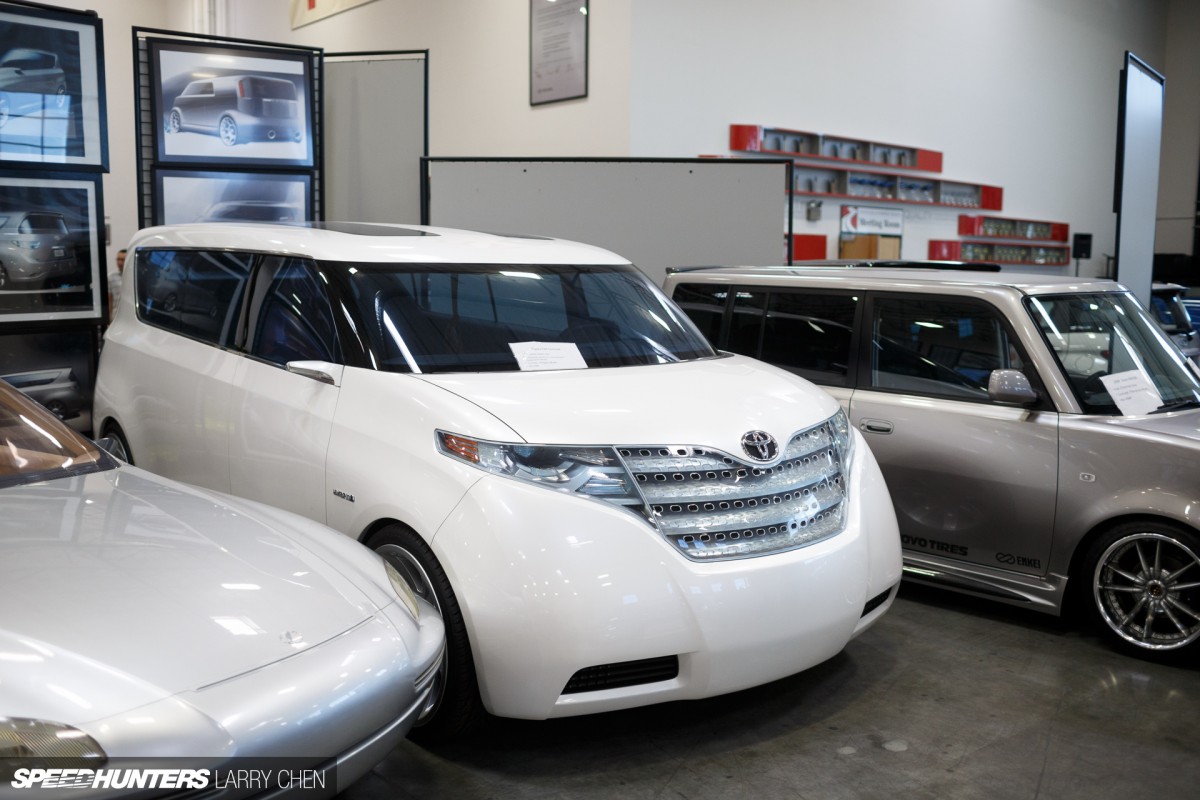 Some of the cars are more fragile than others, like this Toyota F3R concept which is actually made out of fiberglass.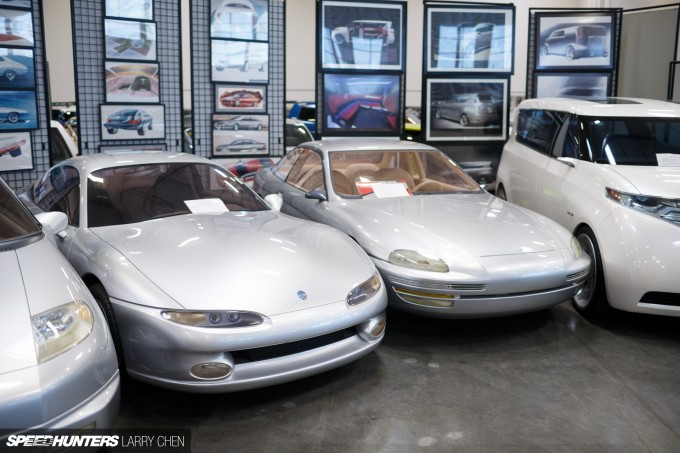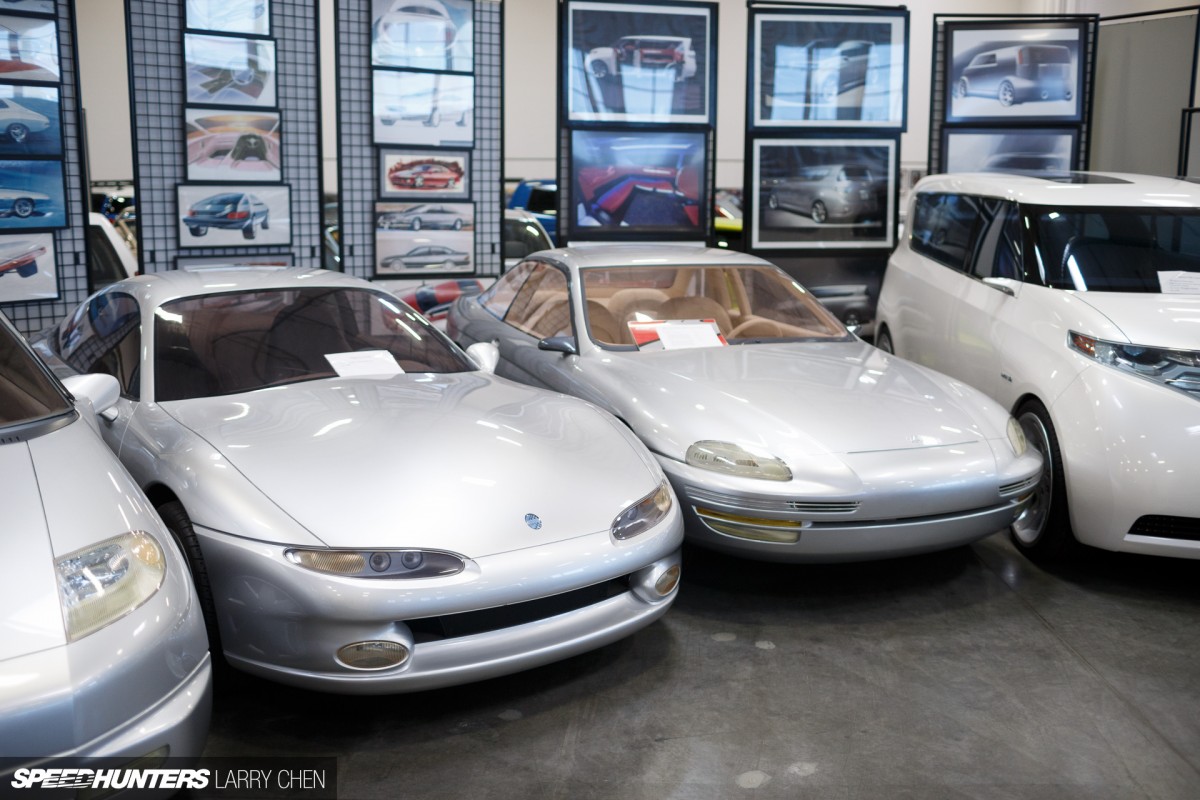 What really impressed me were these two concept cars. Recognize them? The one on the left is the Toyota Supra Concept and the one on the right is the 1996 Lexus SC400 two-door coupe concept car.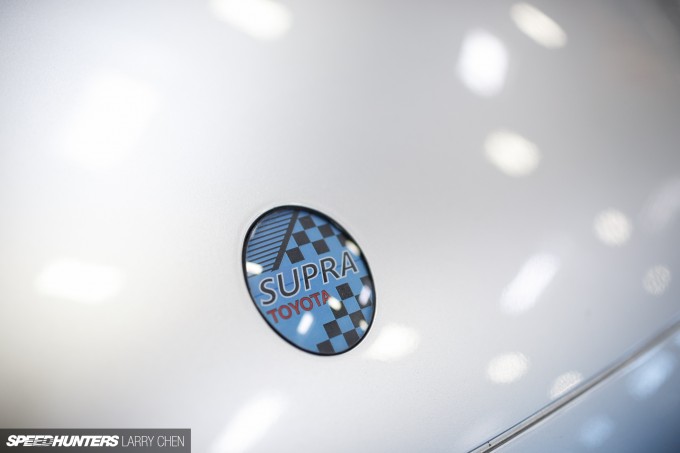 It's crazy how much better the production models look compared to the concept cars, but I could definitely tell the direction they were going for.
Classics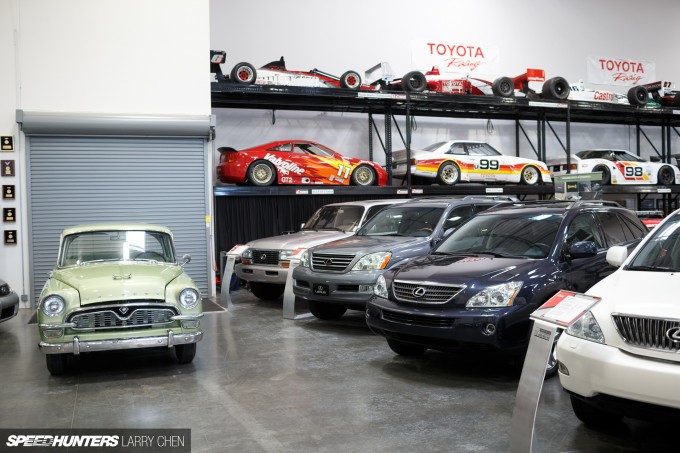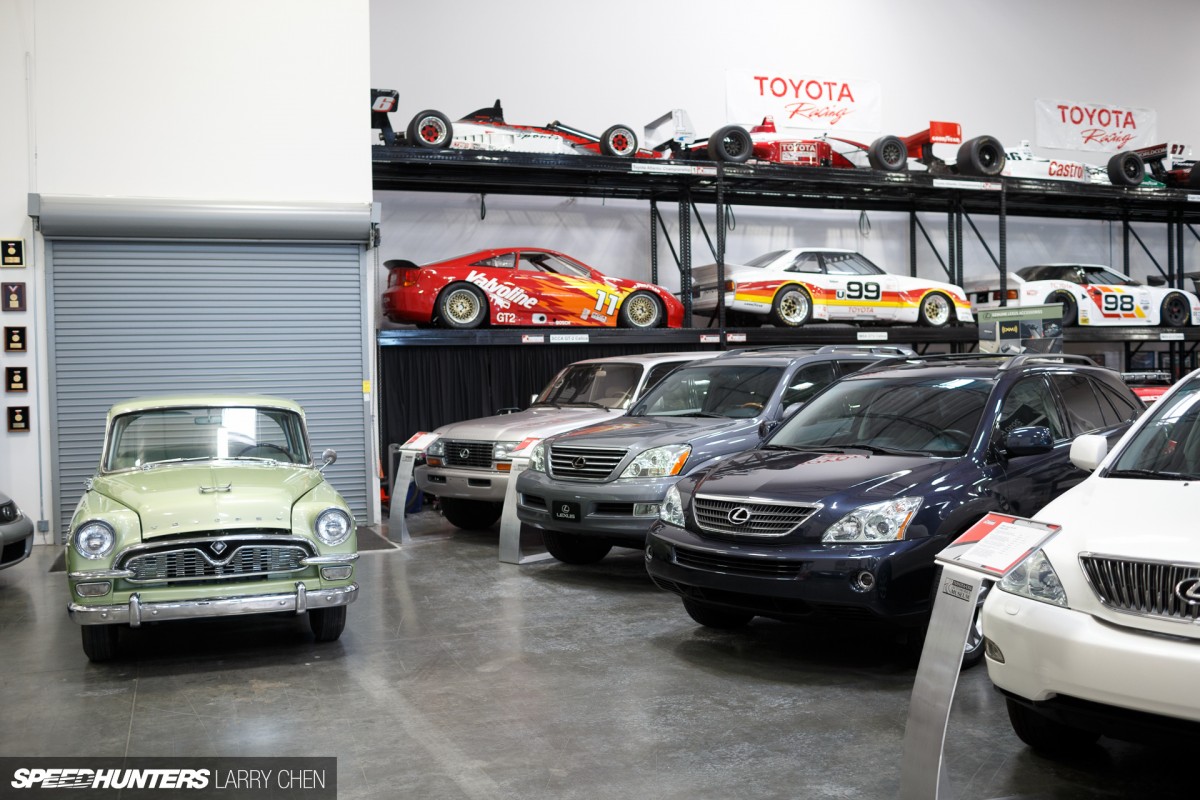 While the concept cars are really cool, what interests me more are actually mundane passenger cars.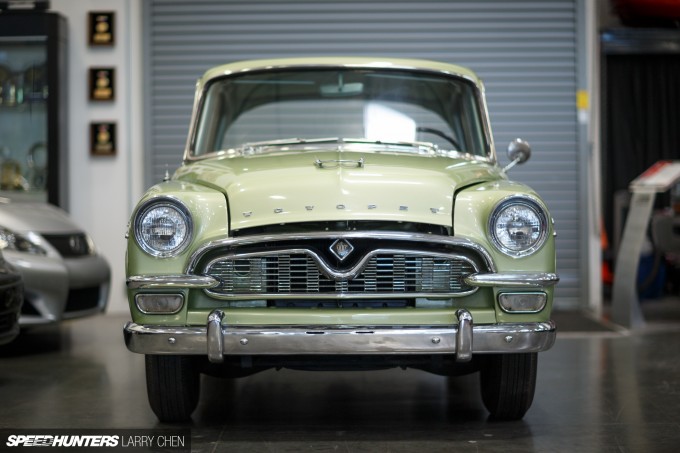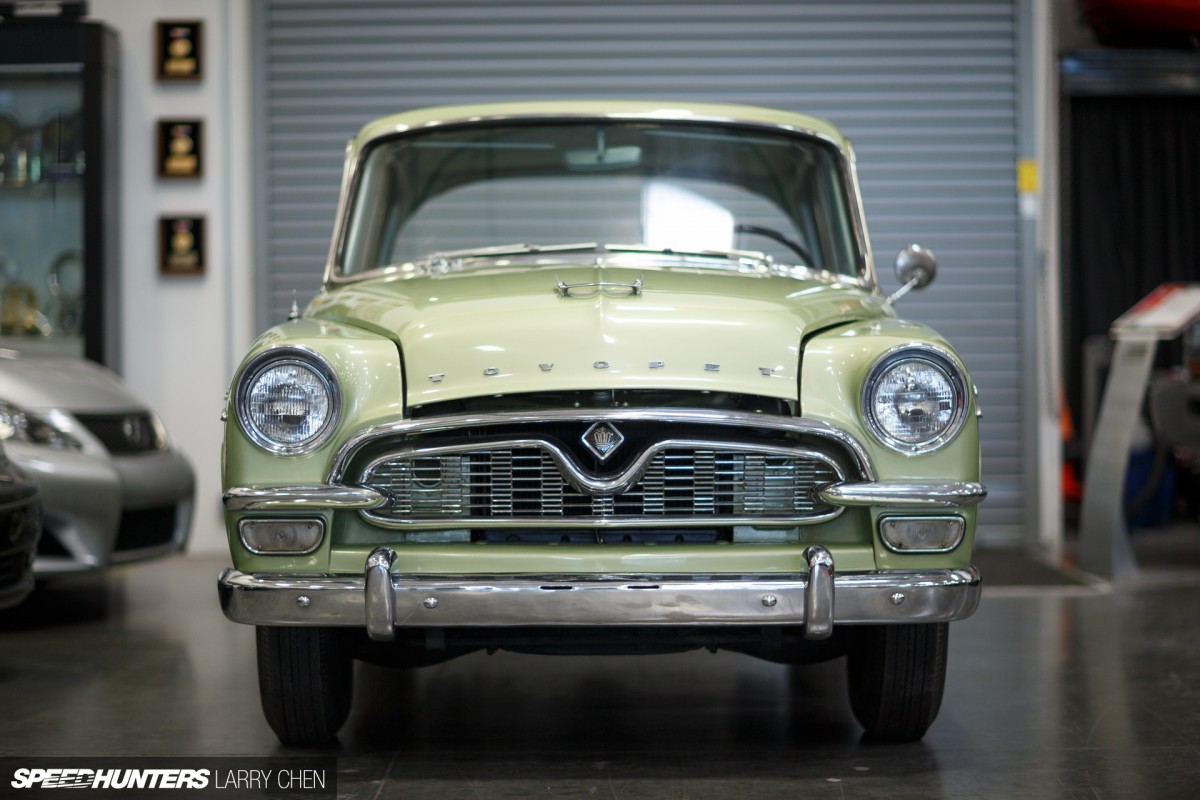 In the '60s, who would have known that this Toyopet Crown Custom was going to become a classic? But after over 50 years of sitting around, it's now a work of pure automotive art.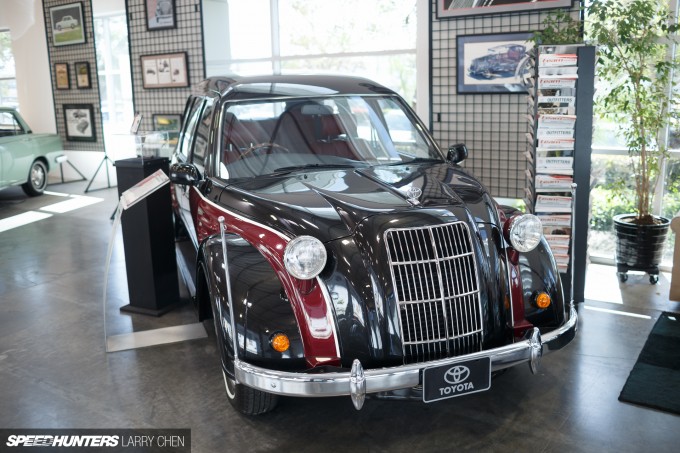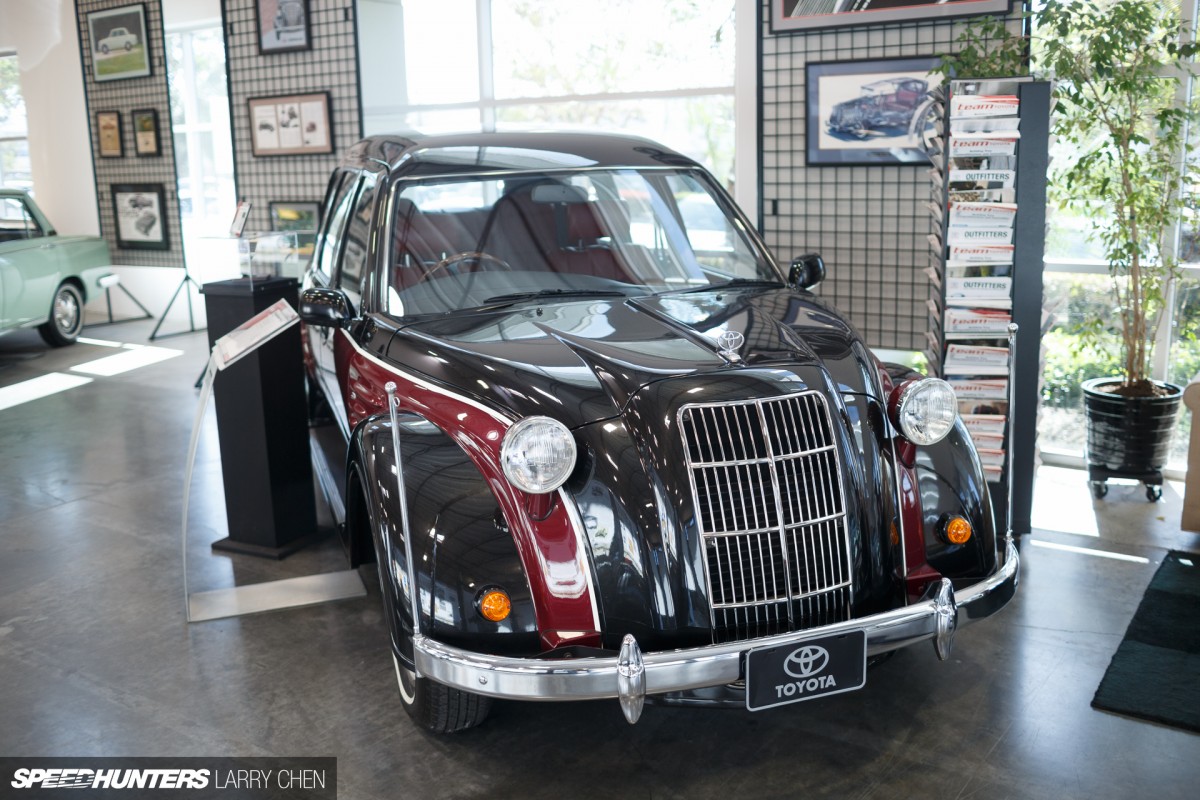 I really do find it interesting to see what's been saved and what hasn't. While it seems like it would be easy to hold on to one pristine example of each car built, it's actually quite a bit of work.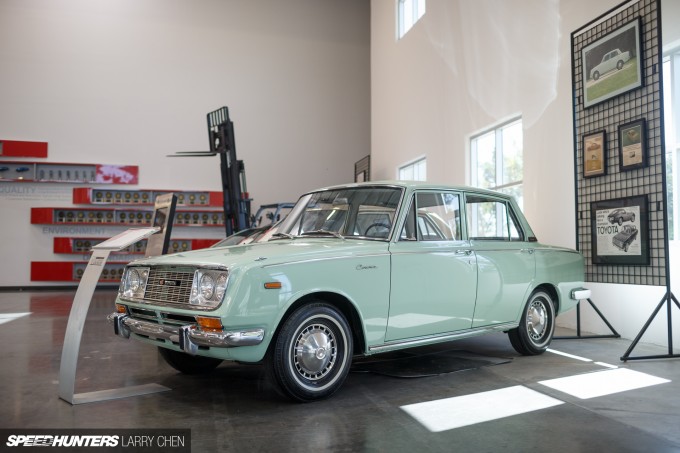 Check out this beautiful Toyota Corona 1900. It's 50 years old, but it looks brand new. I absolutely love the color.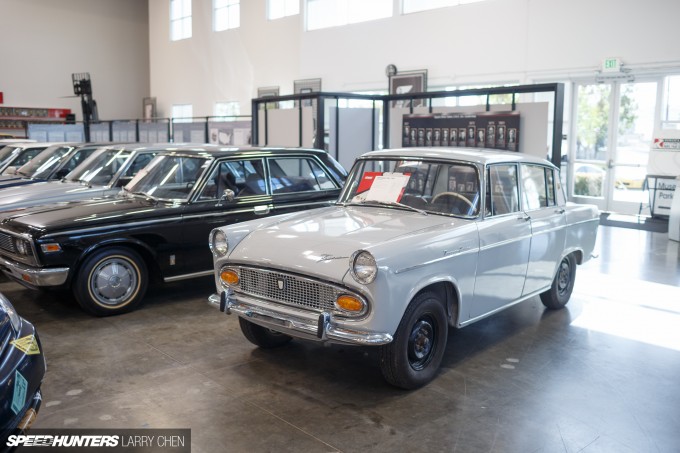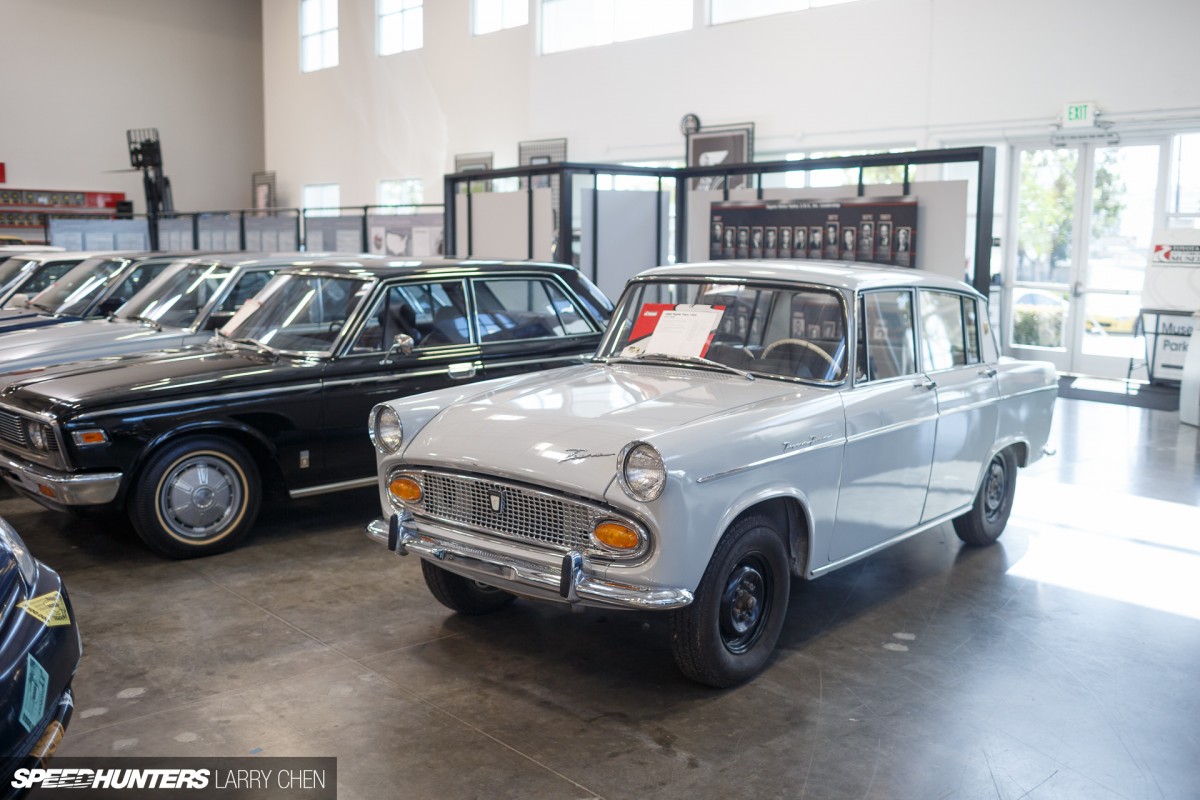 Cars like this Toyota Tiara 1900 are just not seen on the roads any more, so I am very glad to have been able to see one in perfect form.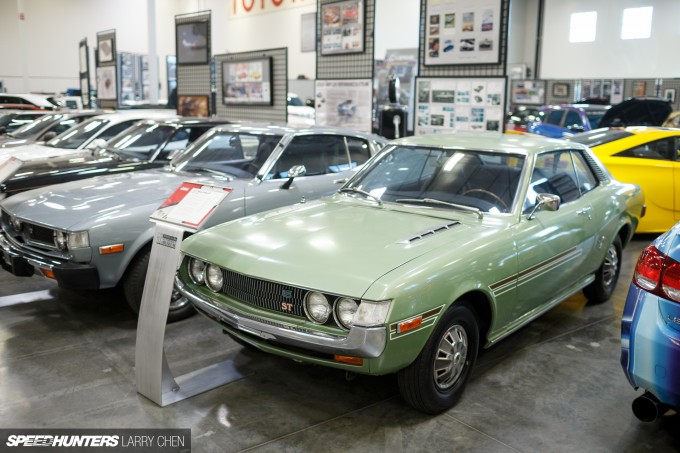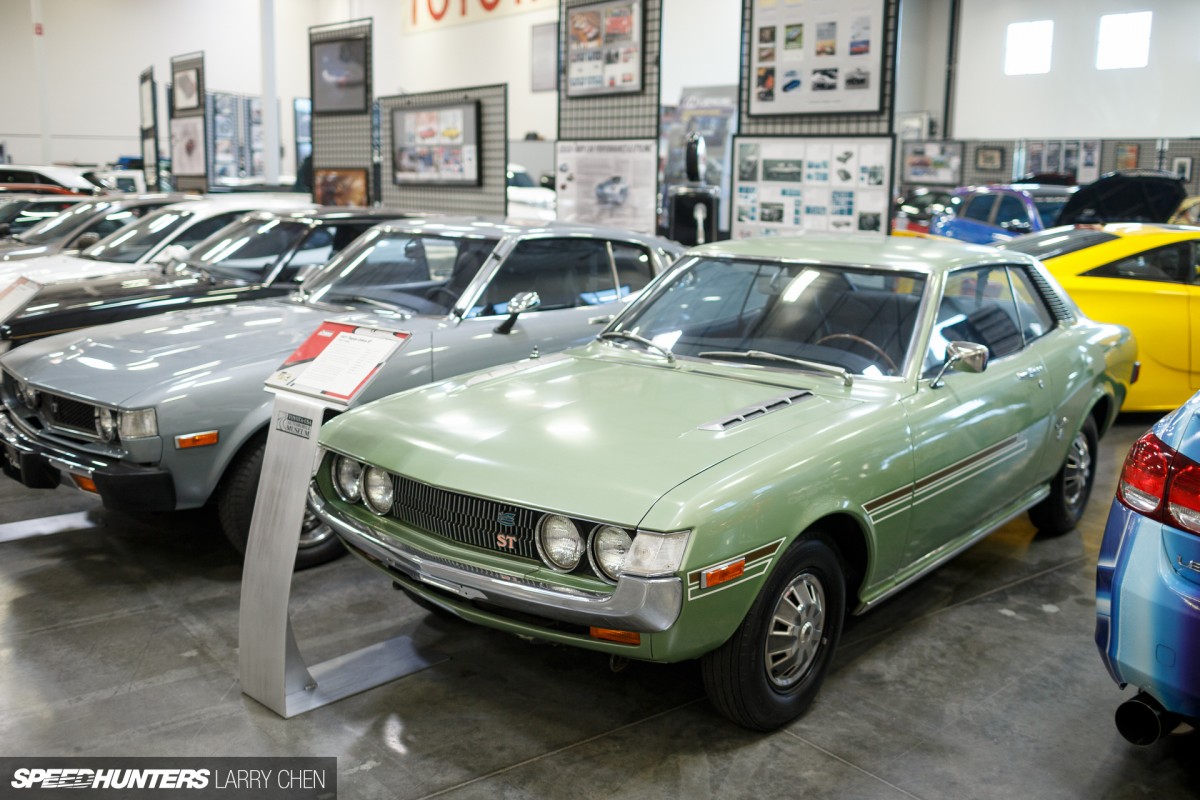 I love these '70s Toyota Celicas, but up until this point I don't think I had ever actually seen a stock one.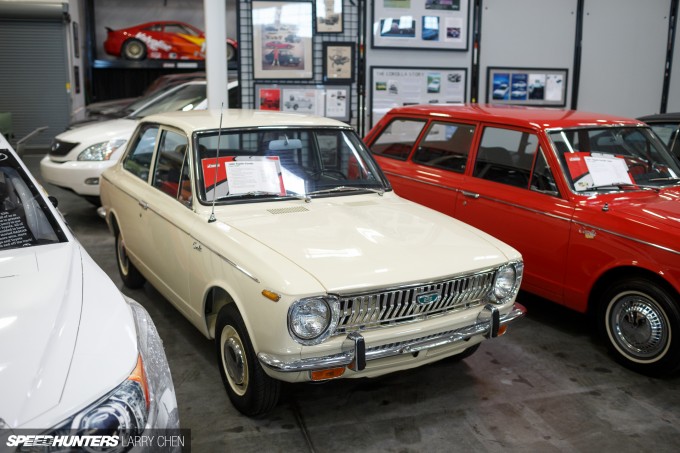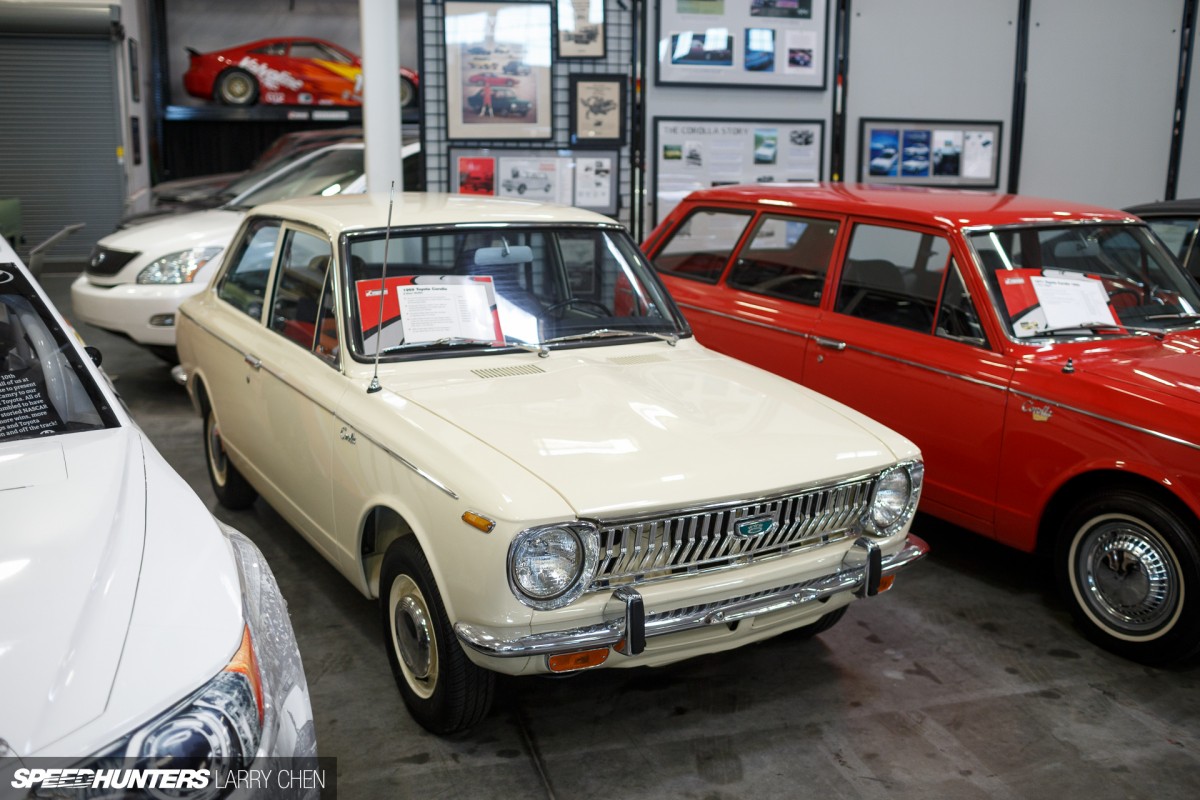 While I have seen these '69 Corollas driving around in Southern California, it seems like they came from the factory all rusted-out and dinged up. Seeing as I did not exist in 1969, I never had the chance to actually see these cars on showroom floors.
Trucks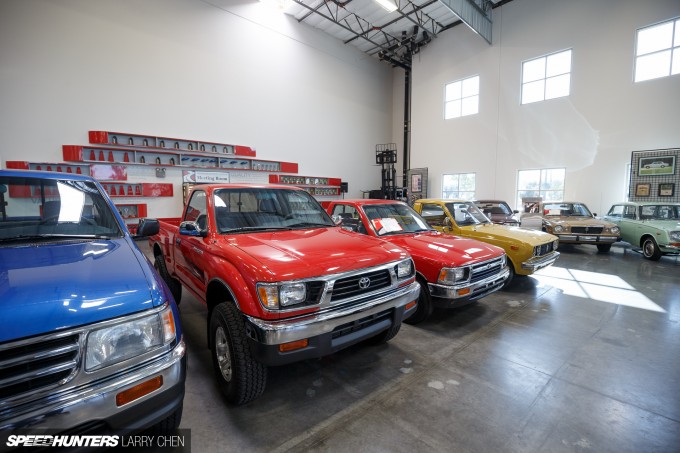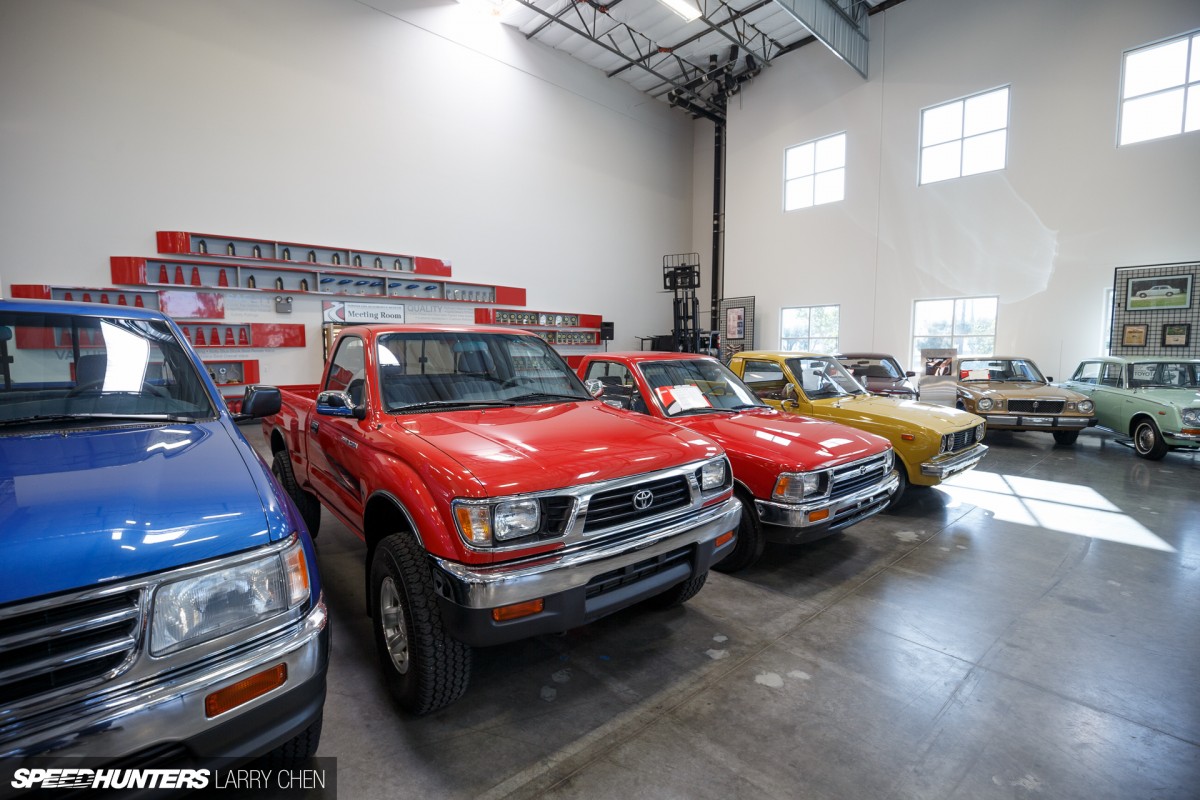 The majority of Toyota's business might be in passenger cars, but its trucks have always been awesome too.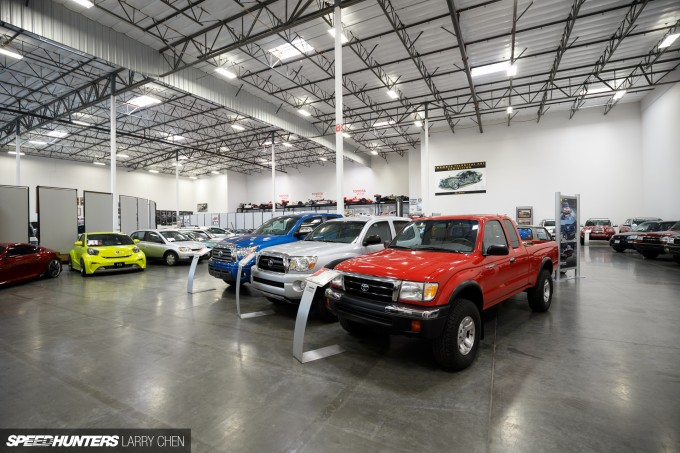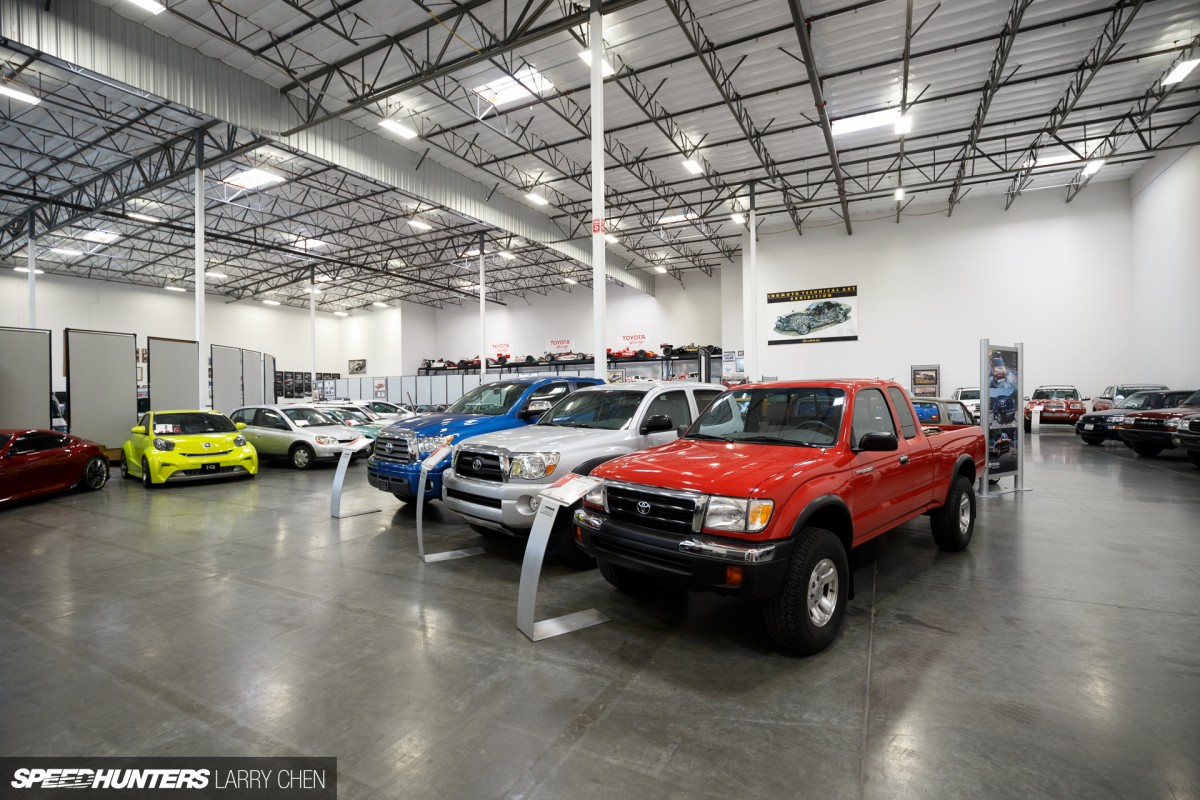 Just like with the older passenger cars, I am so used to seeing these trucks in less than pristine condition. I've even seen quite a few of them off-roading with full-on exoskeletons.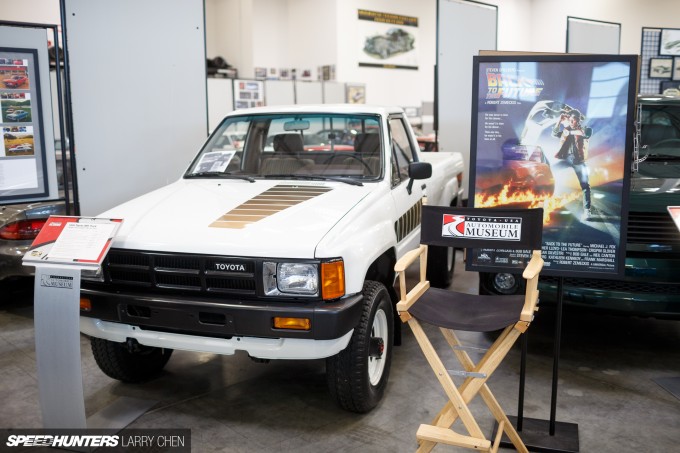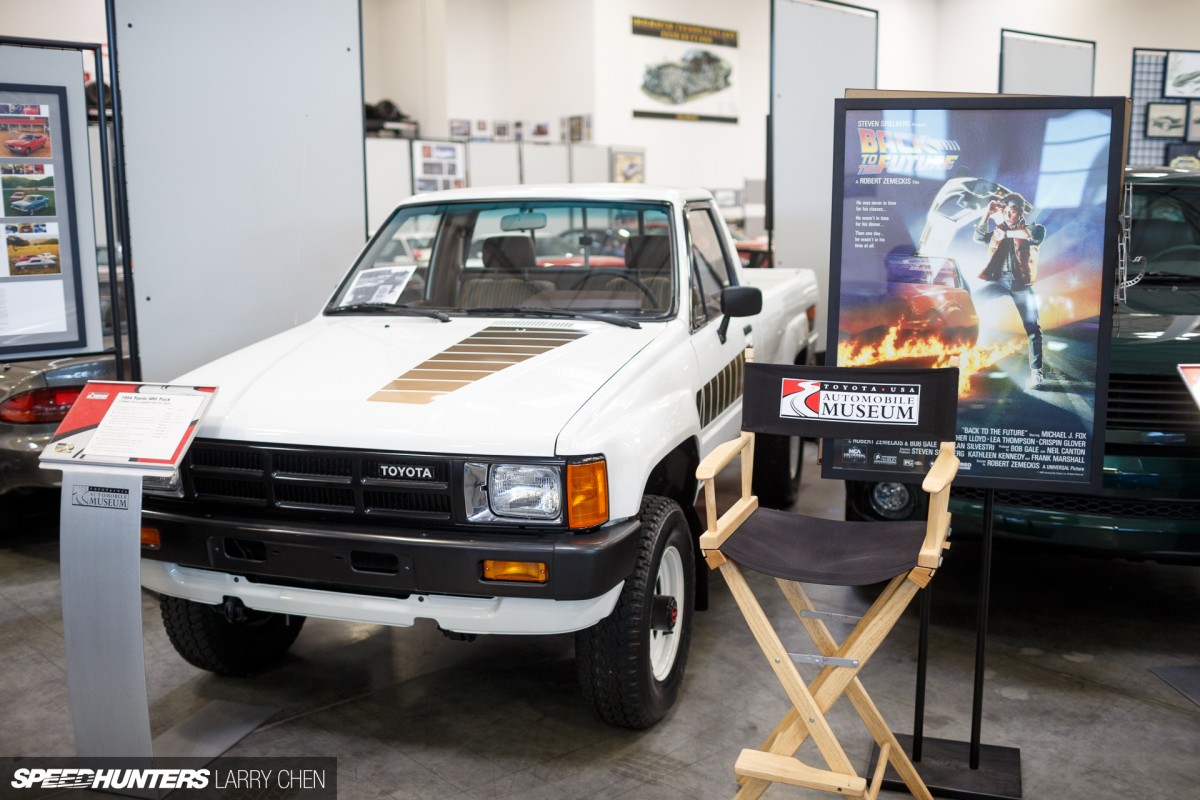 While this truck was not black like the one in the movie, it still brought me back to watching Back To The Future as a little kid.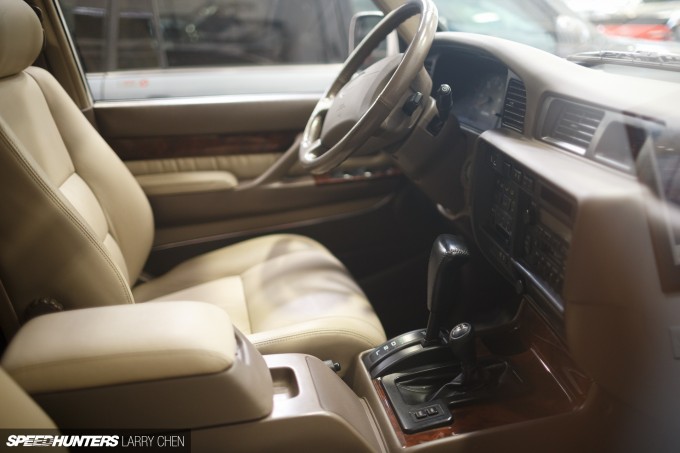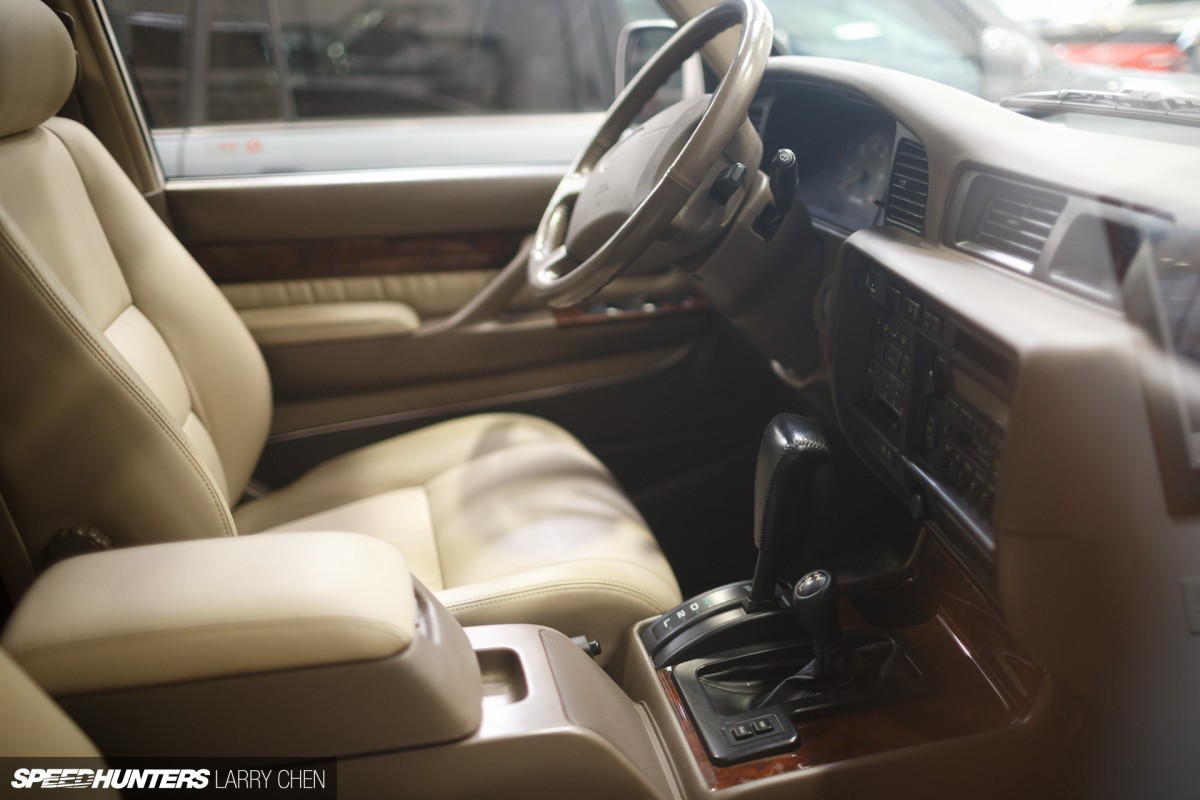 The exteriors of the cars and trucks in the collection are in near-perfect condition, and the same can be said for the interiors. I did not dare step foot in any of the museum cars as I didn't want to be the one to break something.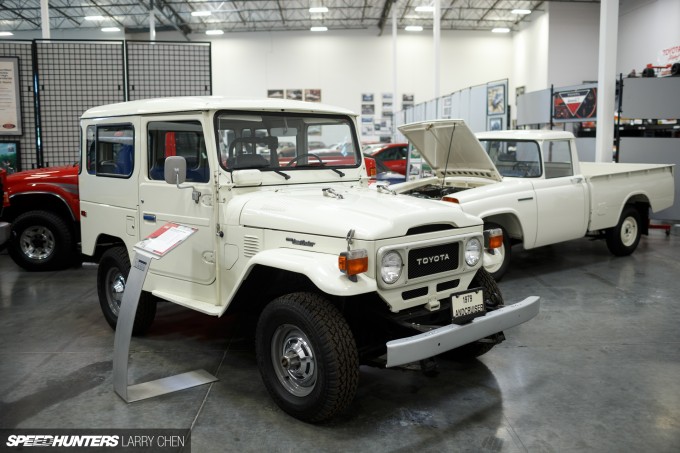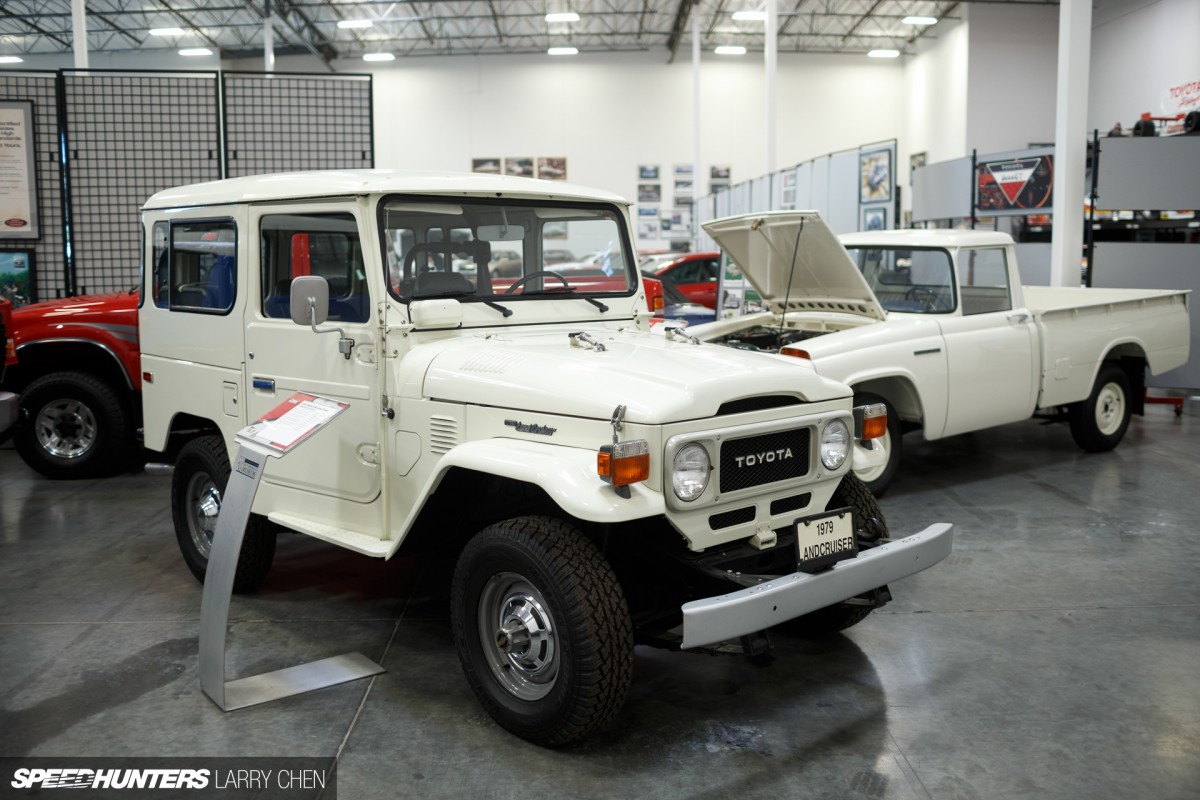 Can you believe this 1979 Toyota FJ40 Land Cruiser has traveled only 3000 miles in its lifetime? How awesome would it be to own a brand new one of these right now…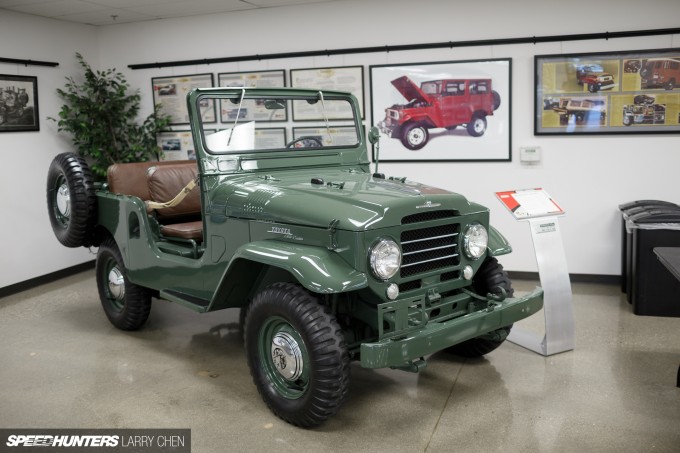 The FJ25 Land Cruiser was one of the first Toyotas ever sold in North America. A total of 249 vehicles were sold in 1961.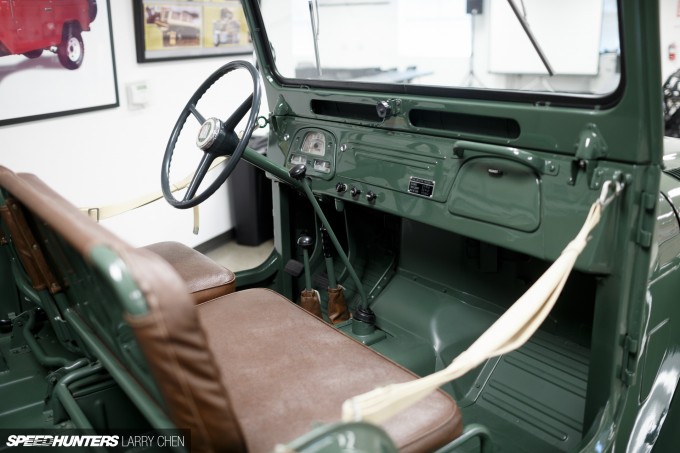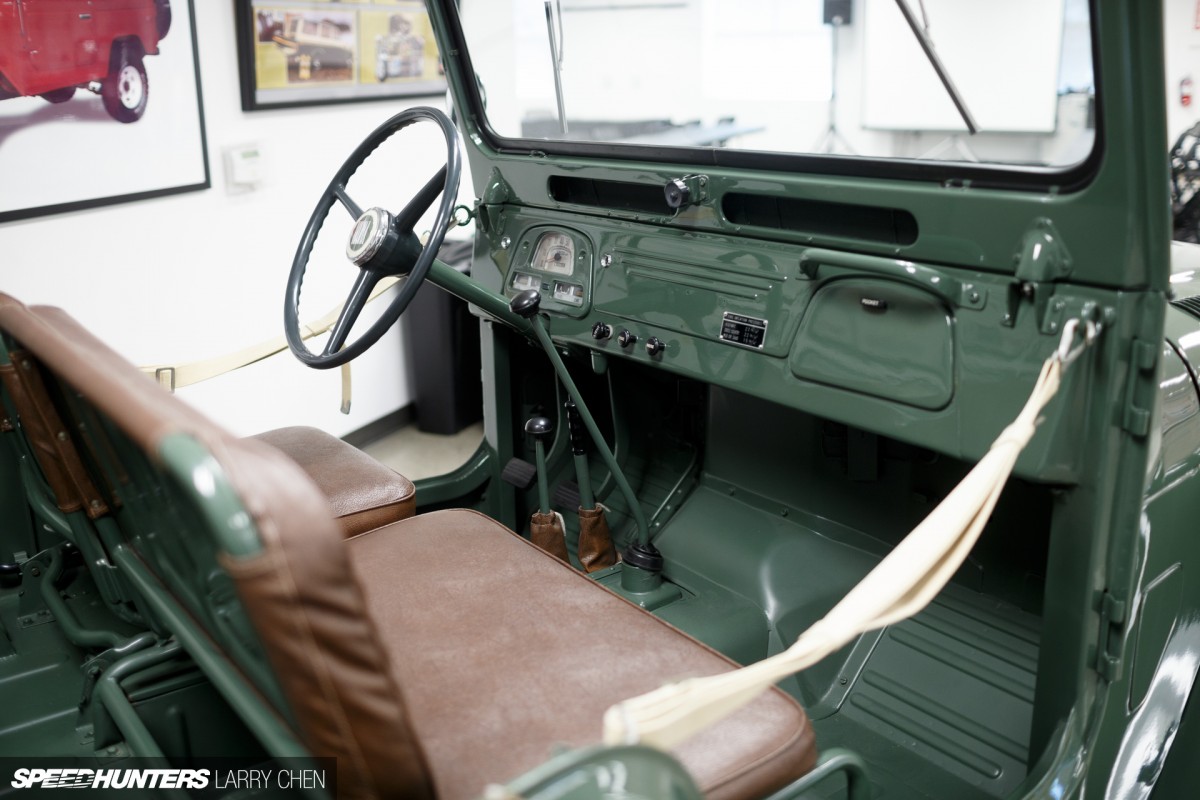 This Land Cruiser – also known as the Model BJ – was originally tested by climbing Mt. Fuji.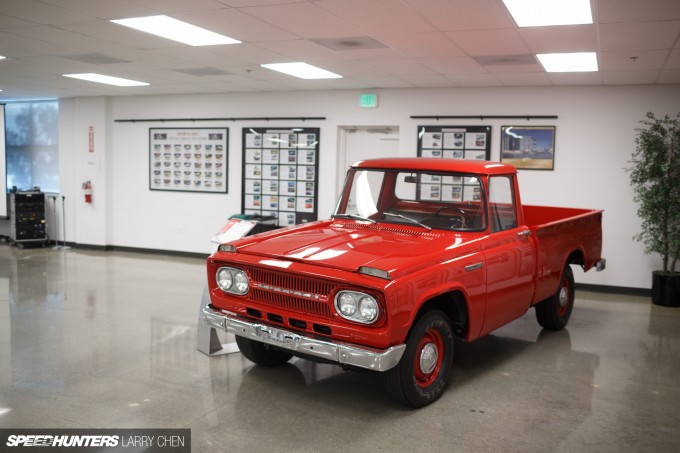 The trucks are really cool, and they hold lots of Toyota history, but my main interest rested in the race cars.
Race Cars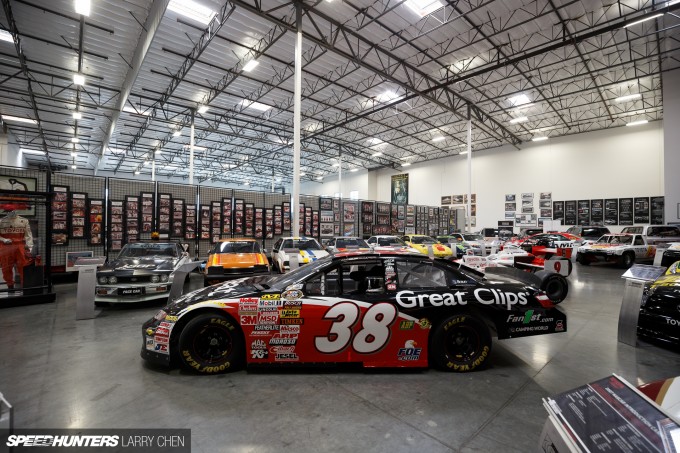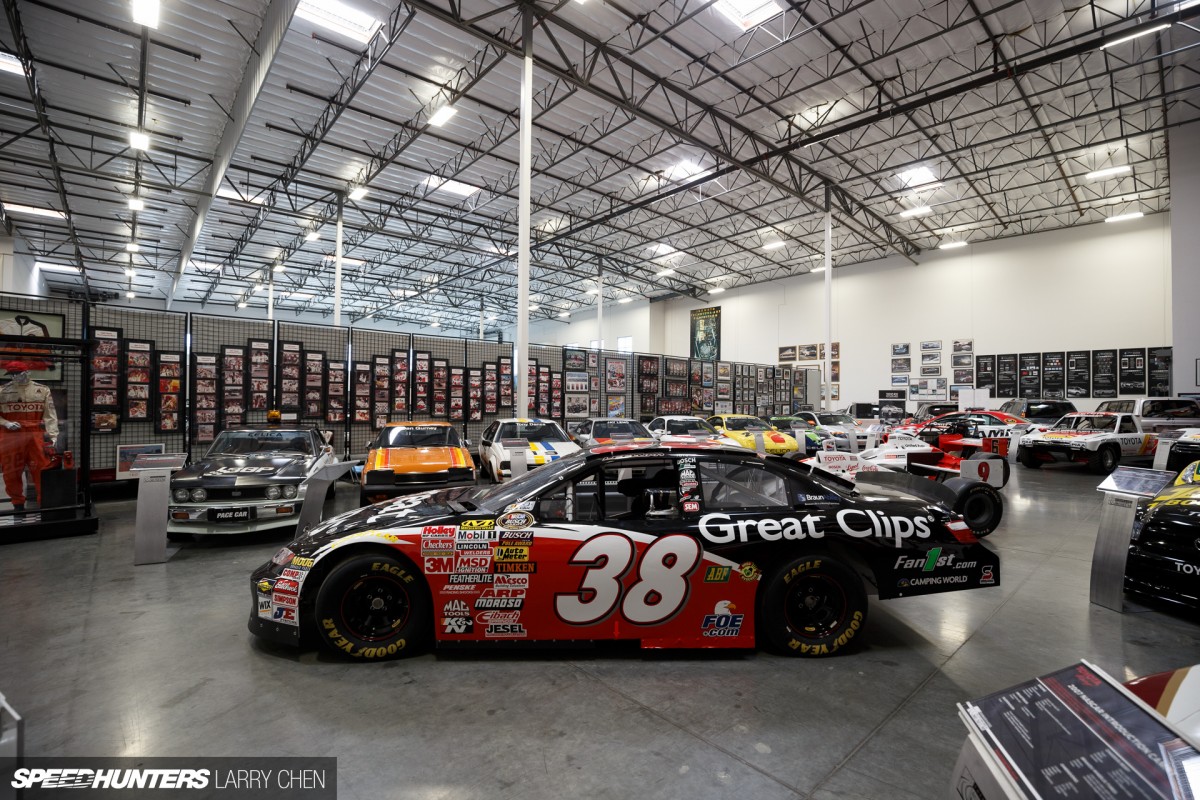 There was quite an impressive display of past and present Toyota race cars taking up a huge section of the museum.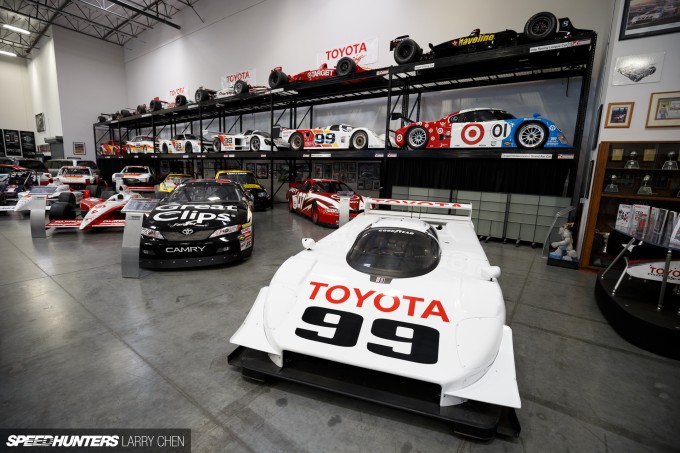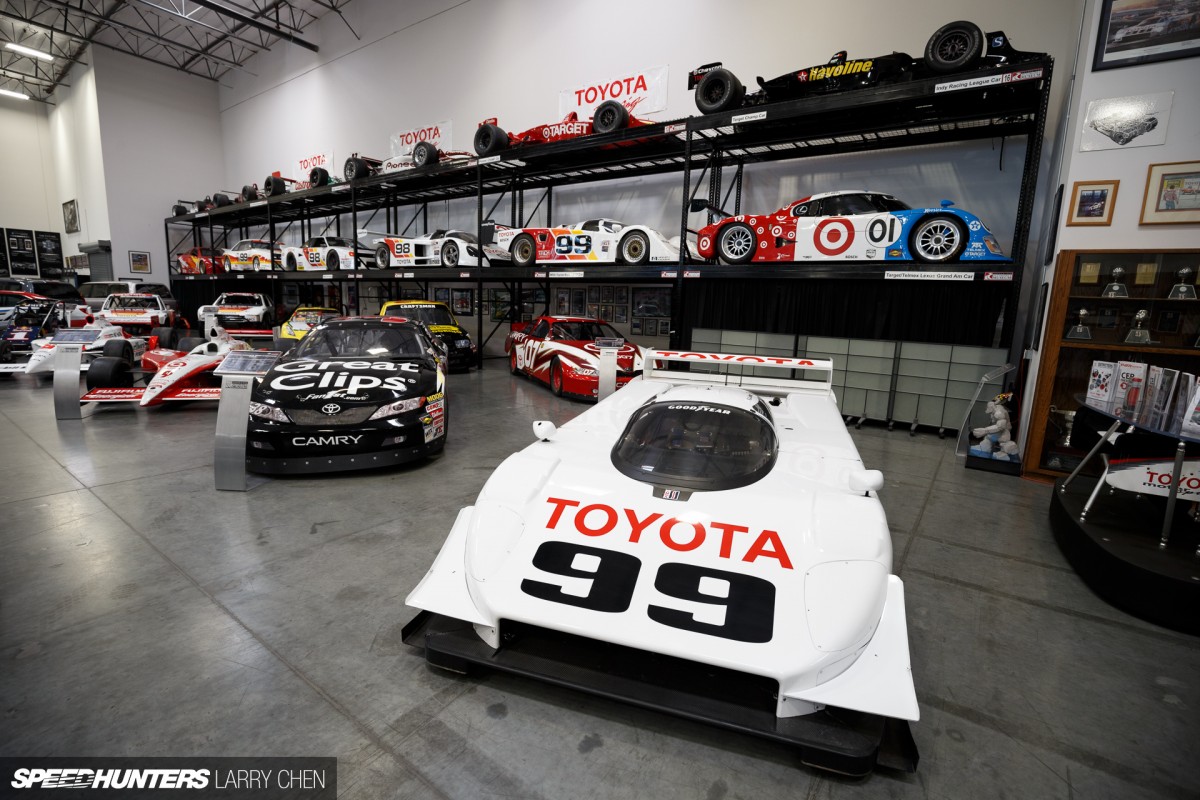 I've been lucky enough to see this Toyota GTP car at the historic races in Monterey.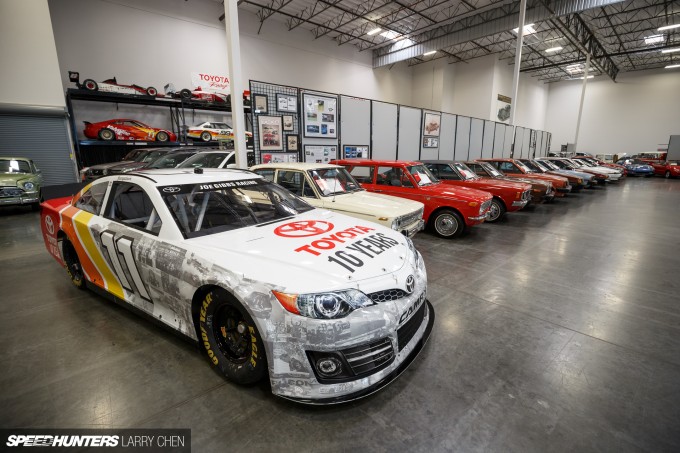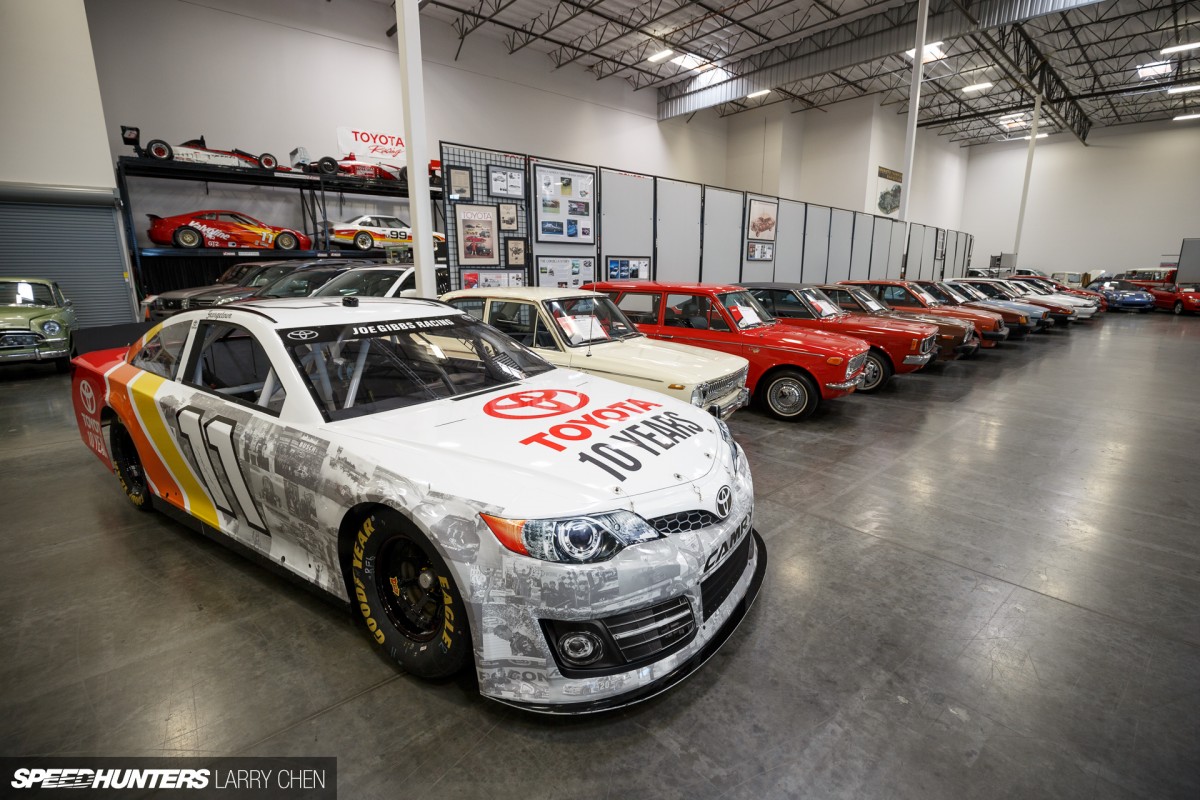 Aside from the NASCAR Cup cars, there were all the different generations of Long Beach Grand Prix Celebrity race cars too.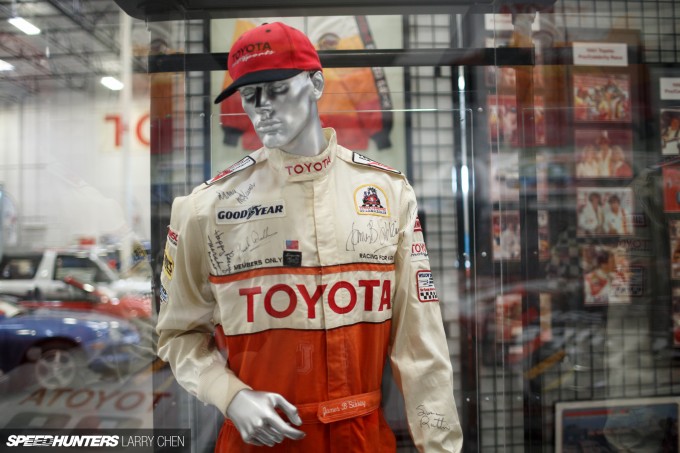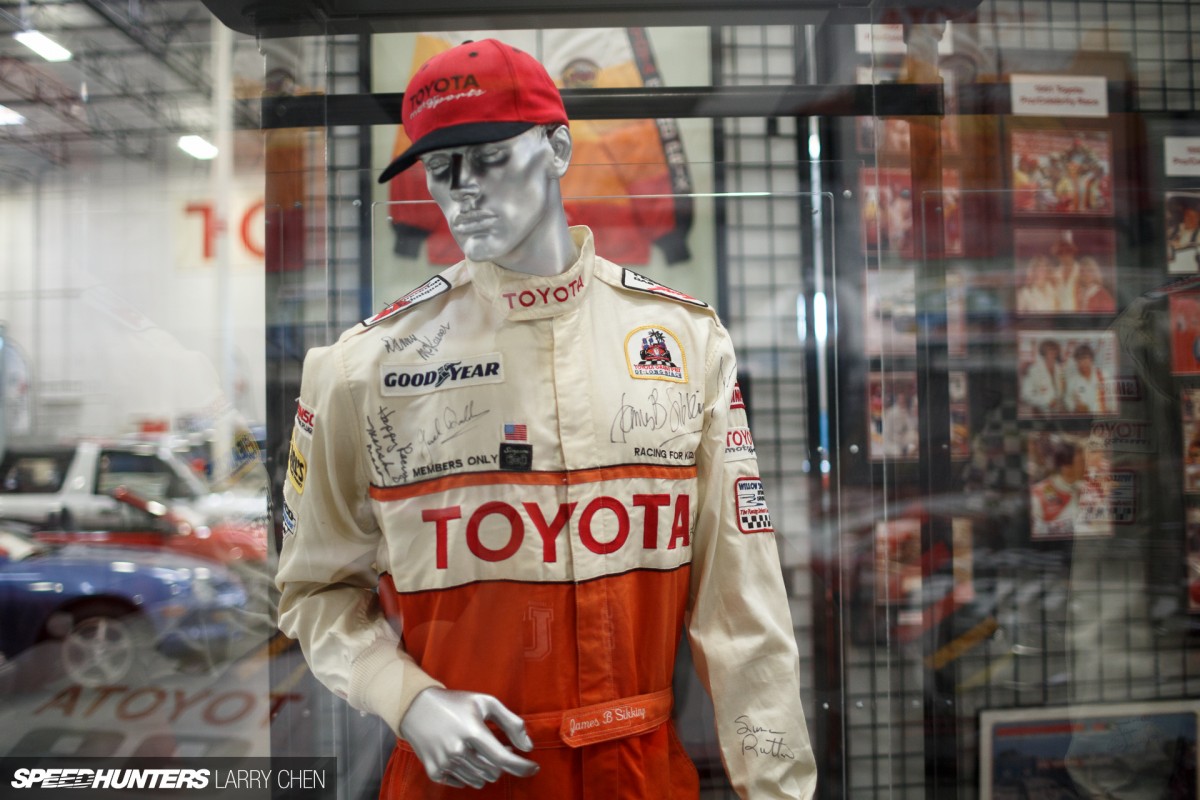 Also on display was this example of a race suit worn by the celebrities. Speedhunters driver Fredric Aasbø still has his from when he competed in the same kind of race.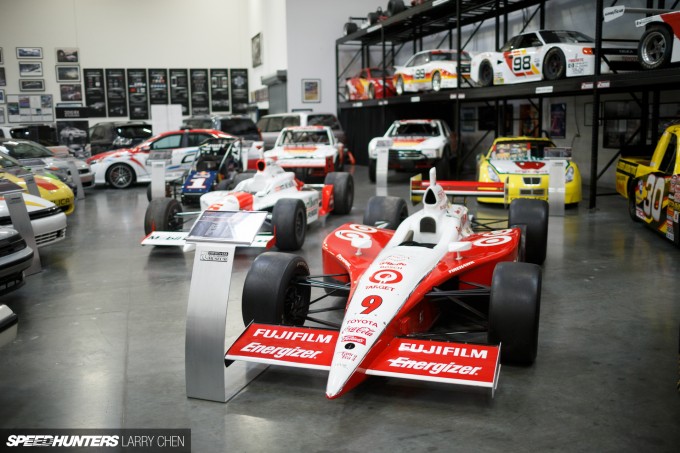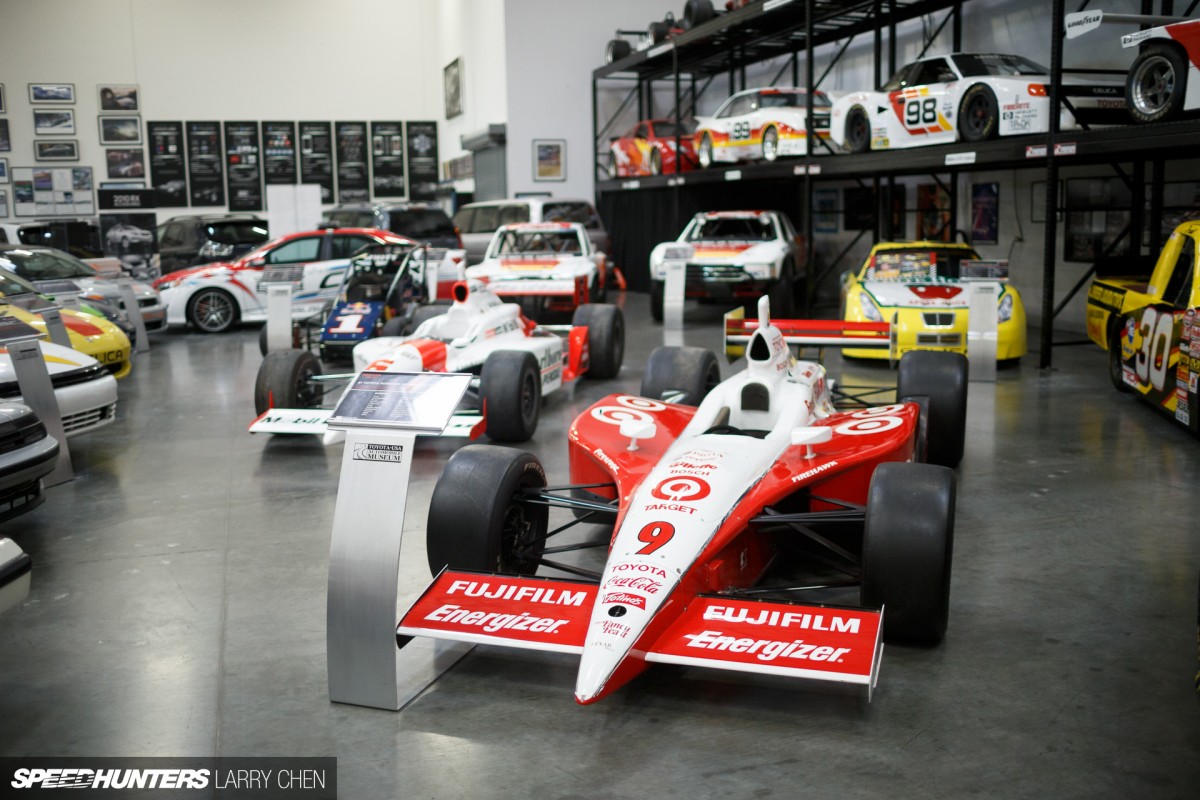 It was also cool to see some open-wheel cars, as I think they look much better than the IndyCars of today.
Endless Cars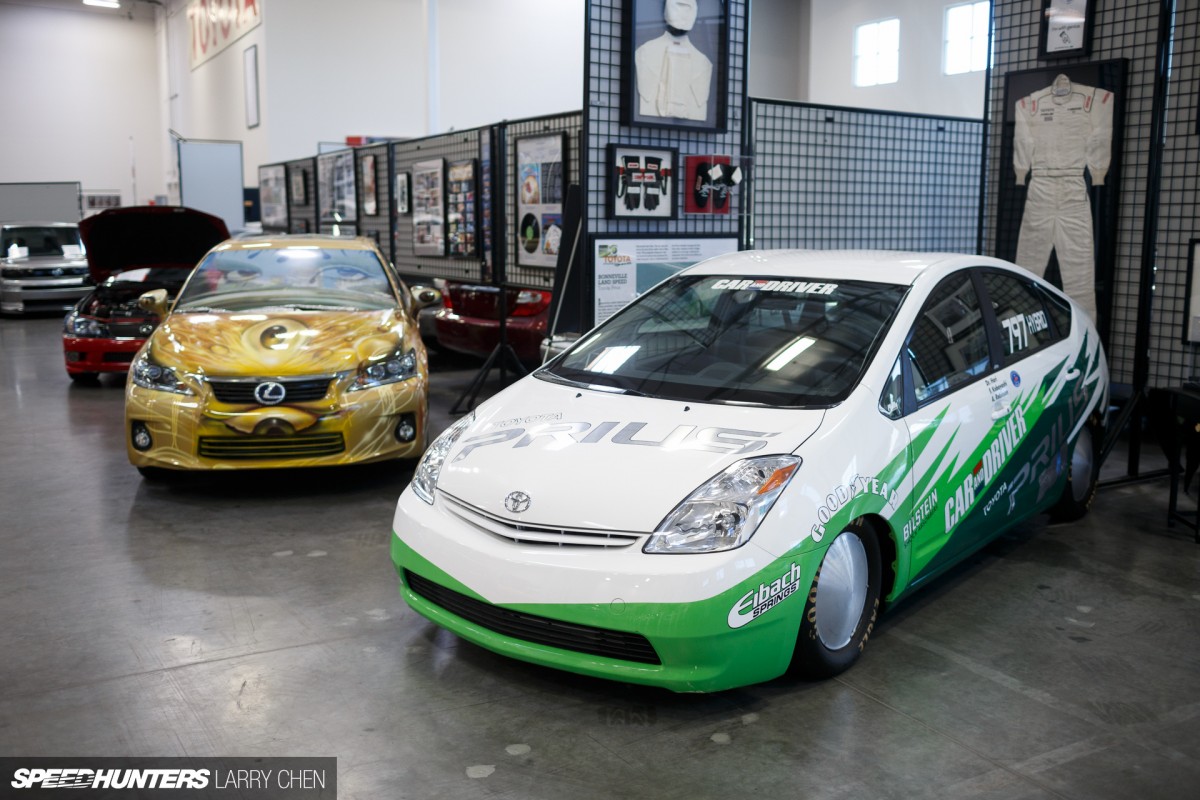 There was also a weird and wacky section of the museum that had some extensively modified cars.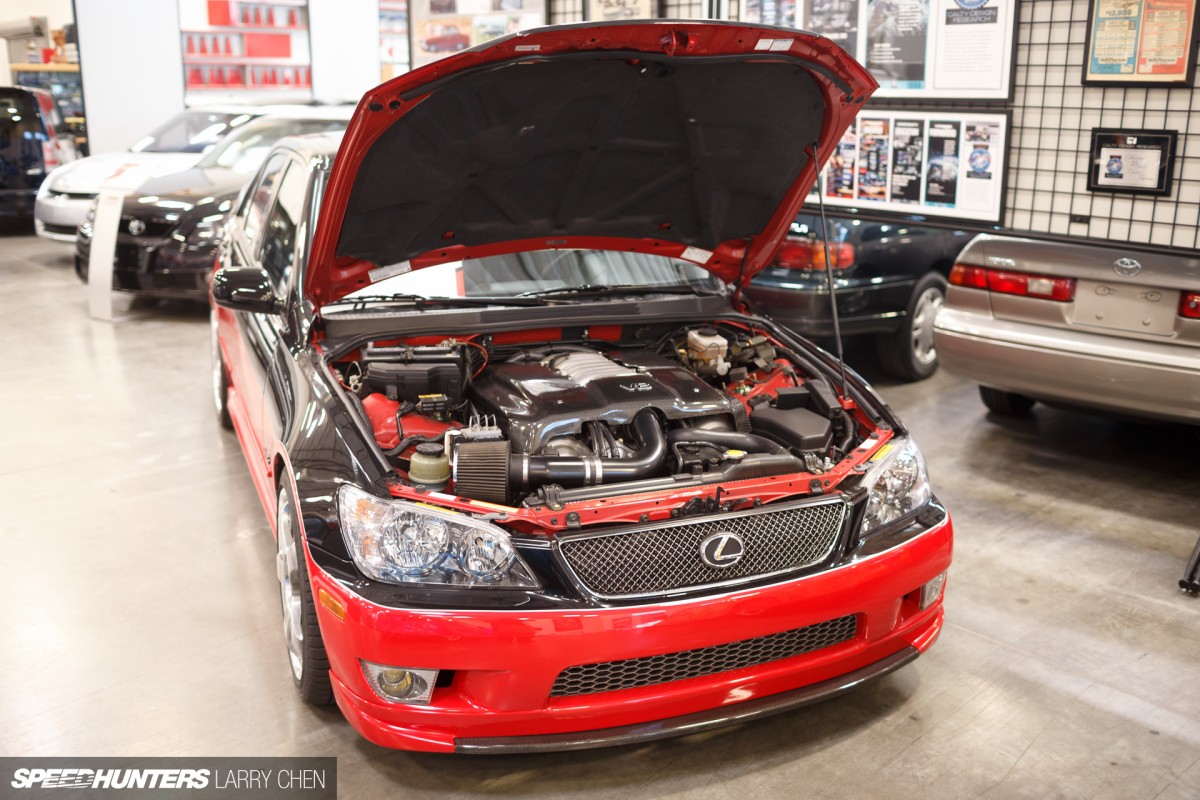 Check out this awesome IS430 concept car built by Rod Millen. How cool would it have been if they made this car from the factory? A V8 under the hood would have just been perfect.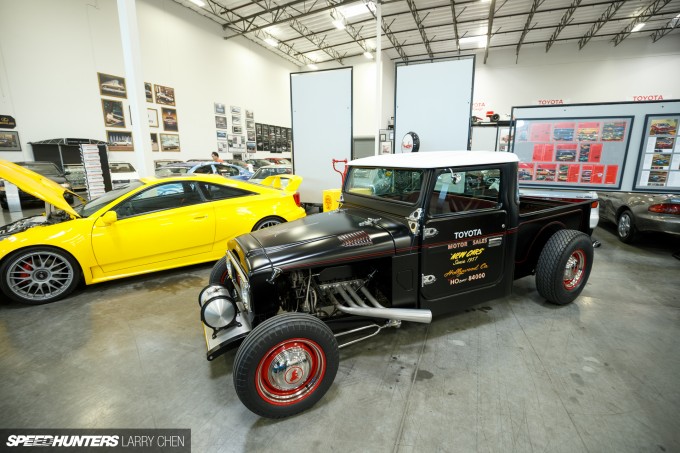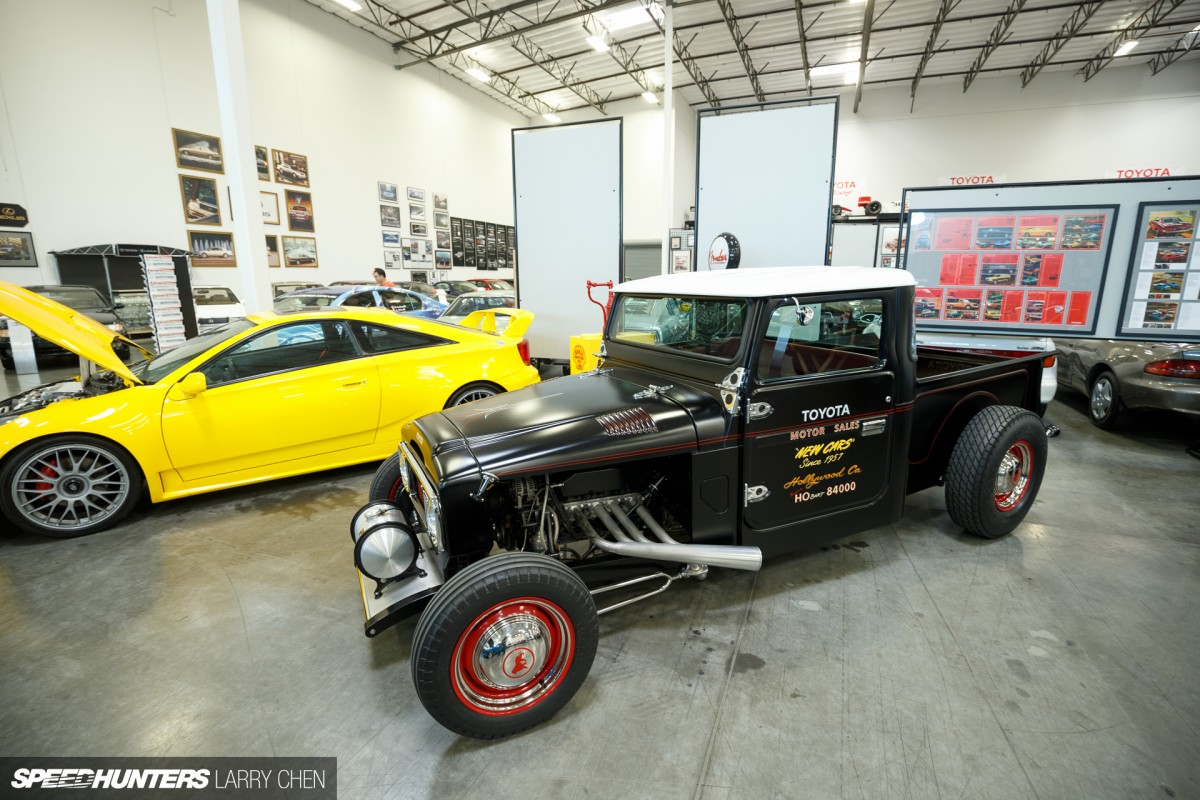 There was also this Toyota FJ45 Land Cruiser Lowboy hot rod, which has actually been briefly featured on Speedhunters before.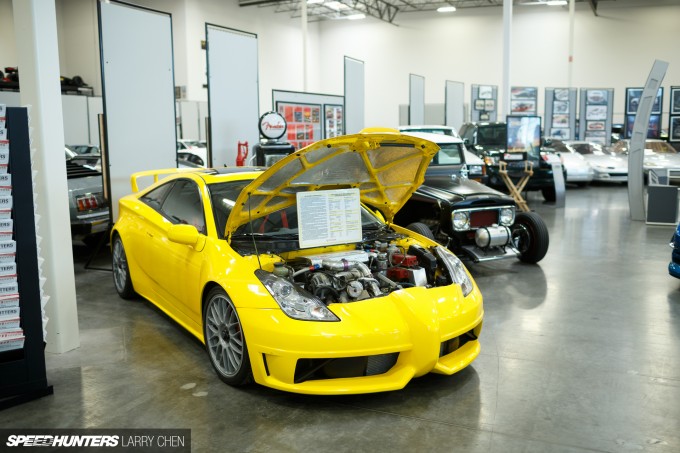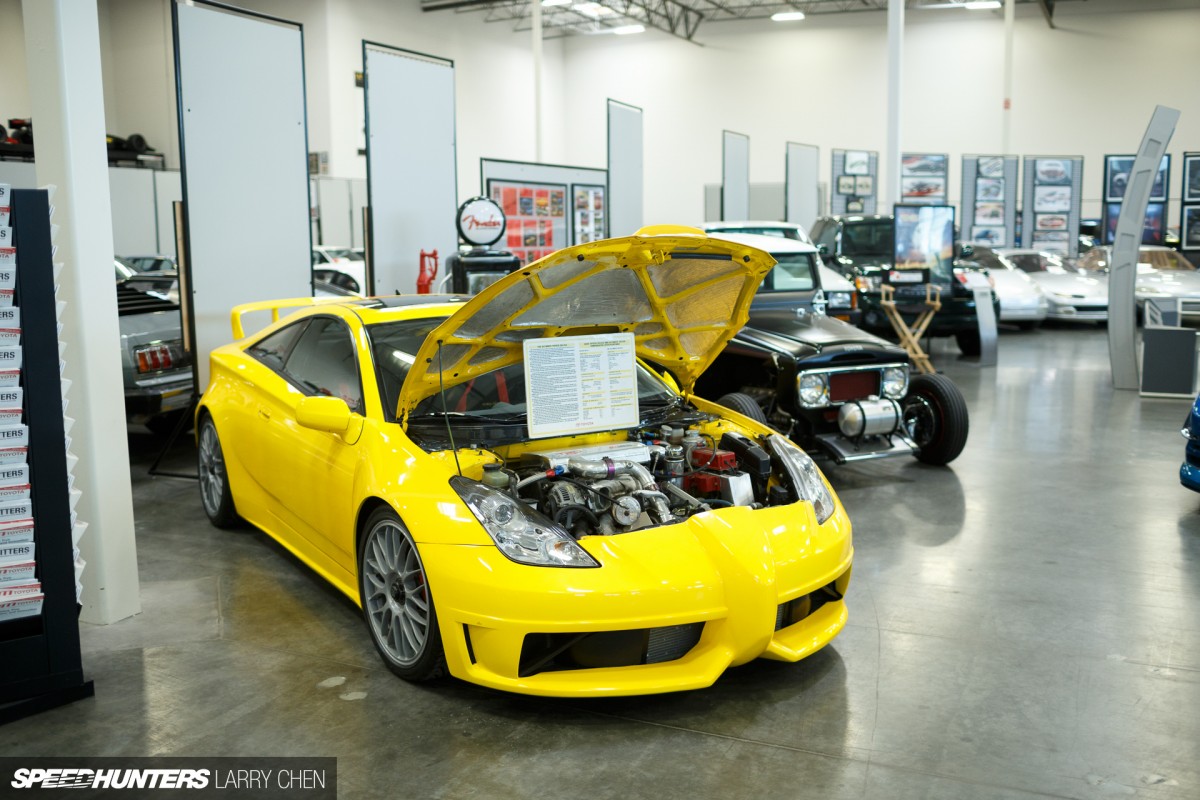 Also built by Rod Millen and TRD was this 'Ultimate Celica' with 500hp and all-wheel drive. This thing is a monster and it's hard to believe that it was built over 15 years ago.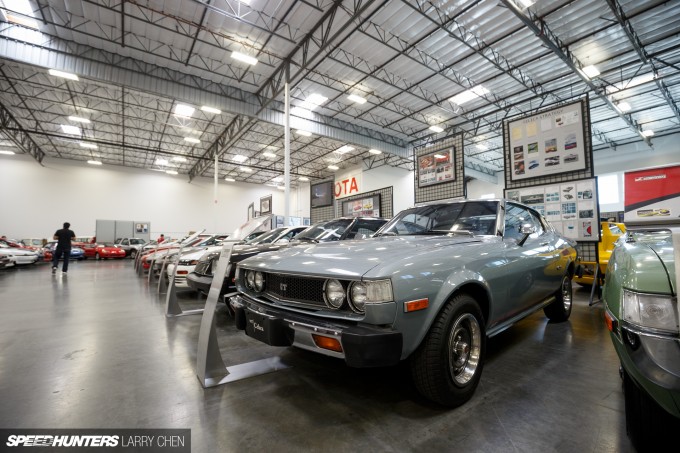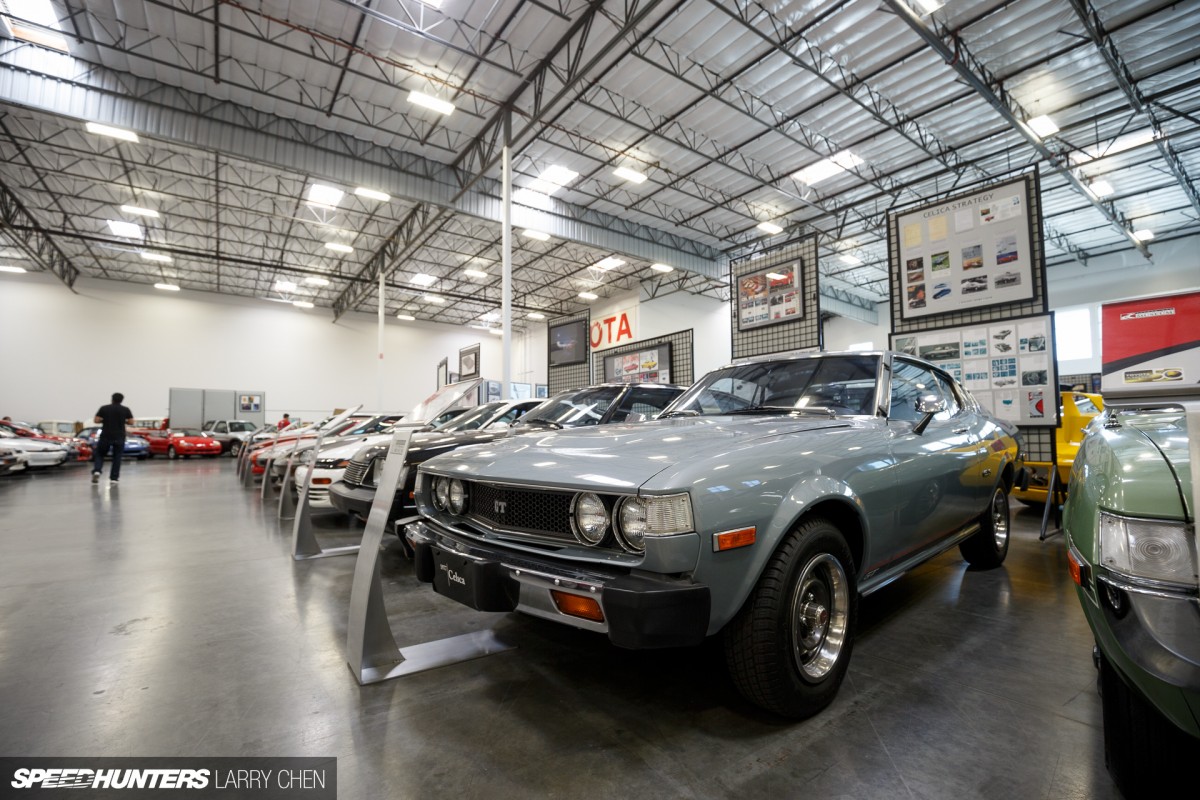 The last part of the museum was what I call the 'auction house'. I refer to it that way because any one of these cars would go for a premium if they went under the hammer. They are not just ordinary passenger cars in pristine condition – they are enthusiast cars.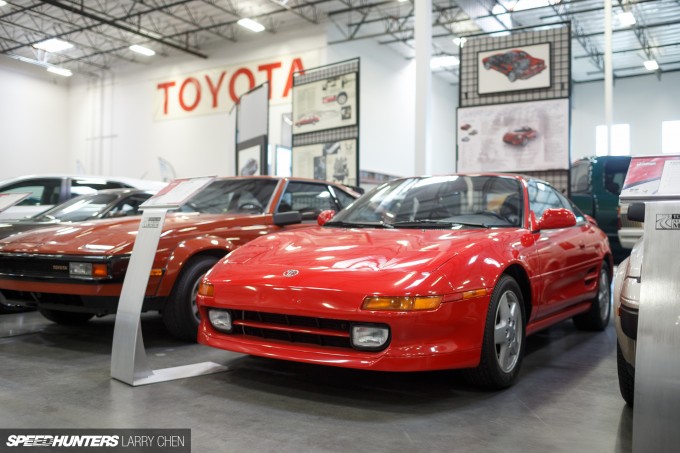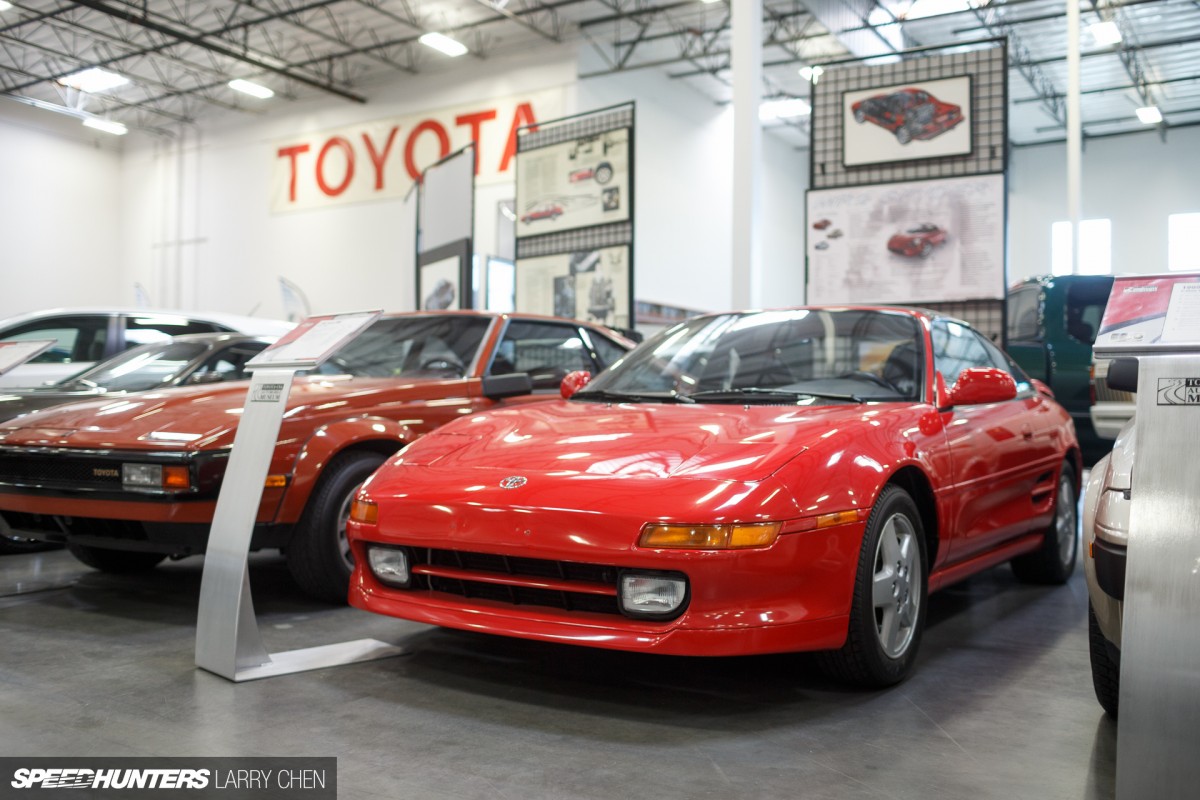 How would you like an SW20 MR2 in straight-off-the-showroom-floor condition?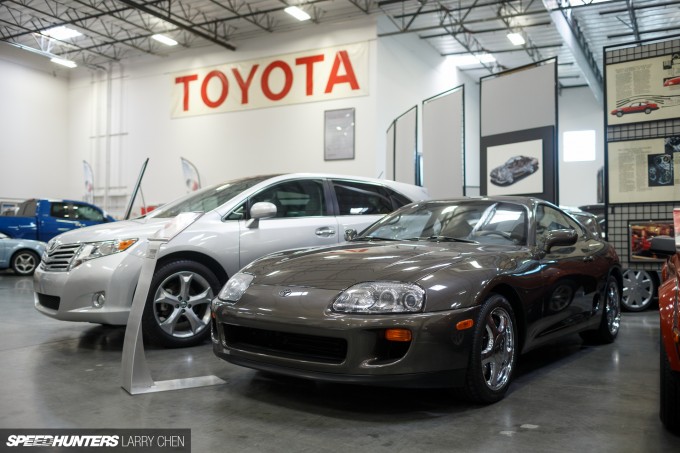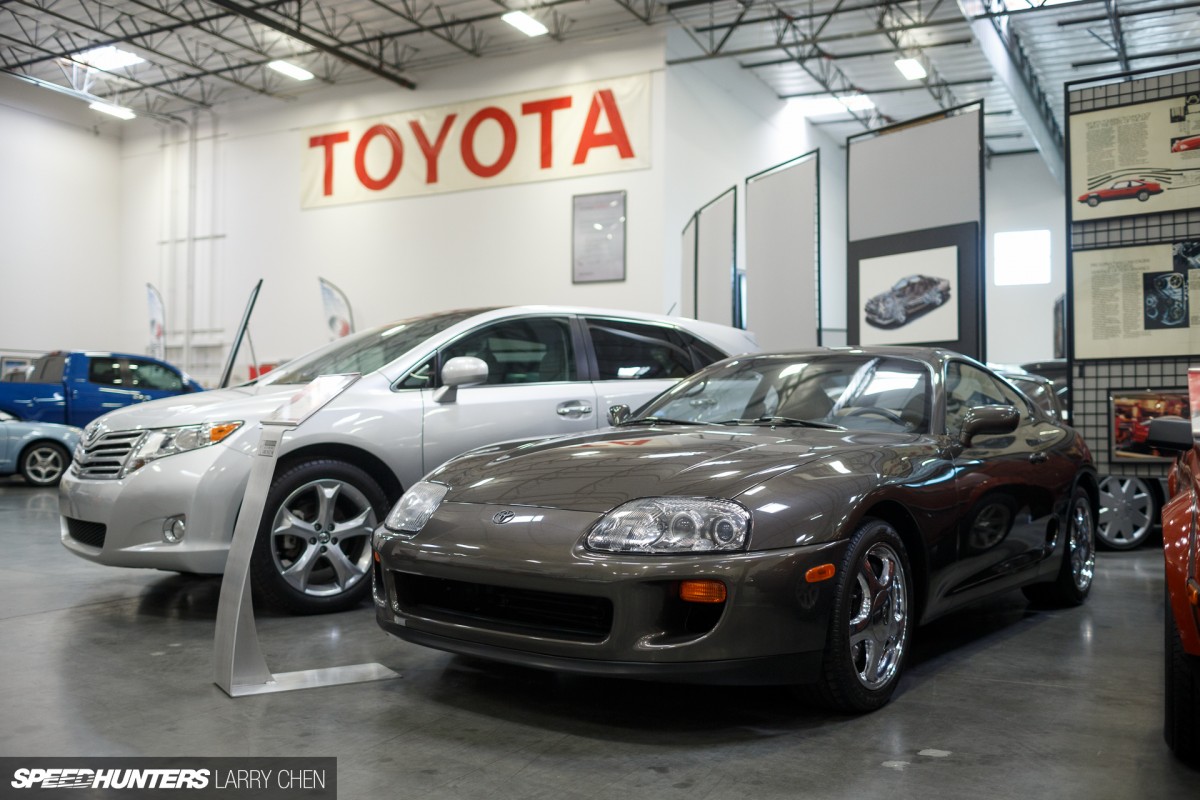 Or better yet, a special edition Mark IV Supra? If Toyota produced the Supra like this again, would you buy it? I know I would…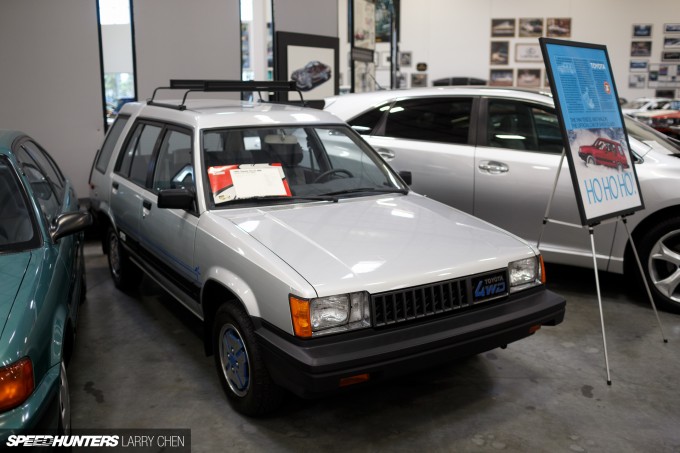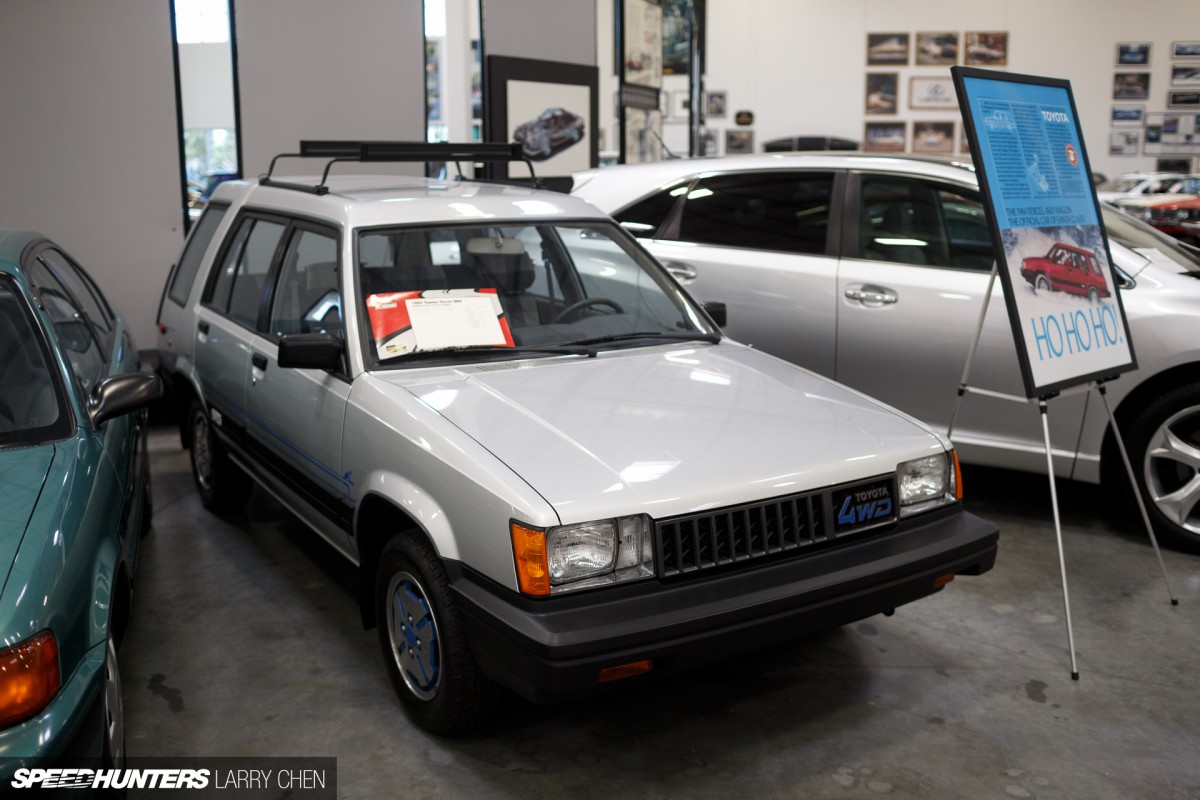 What about this all-wheel drive Tercel wagon? I don't think I'd ever even seen one of these in person before.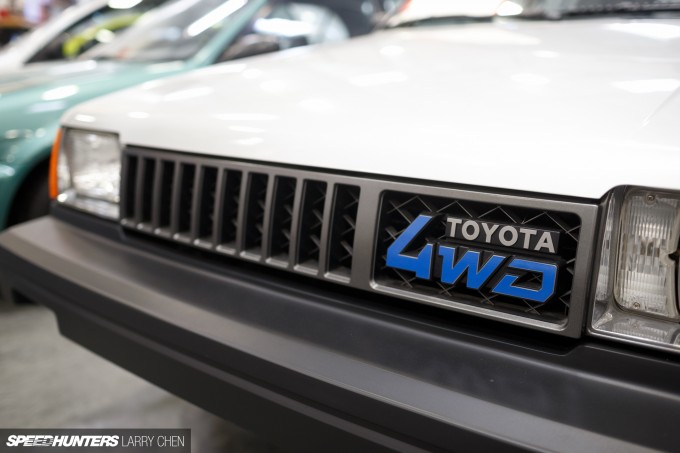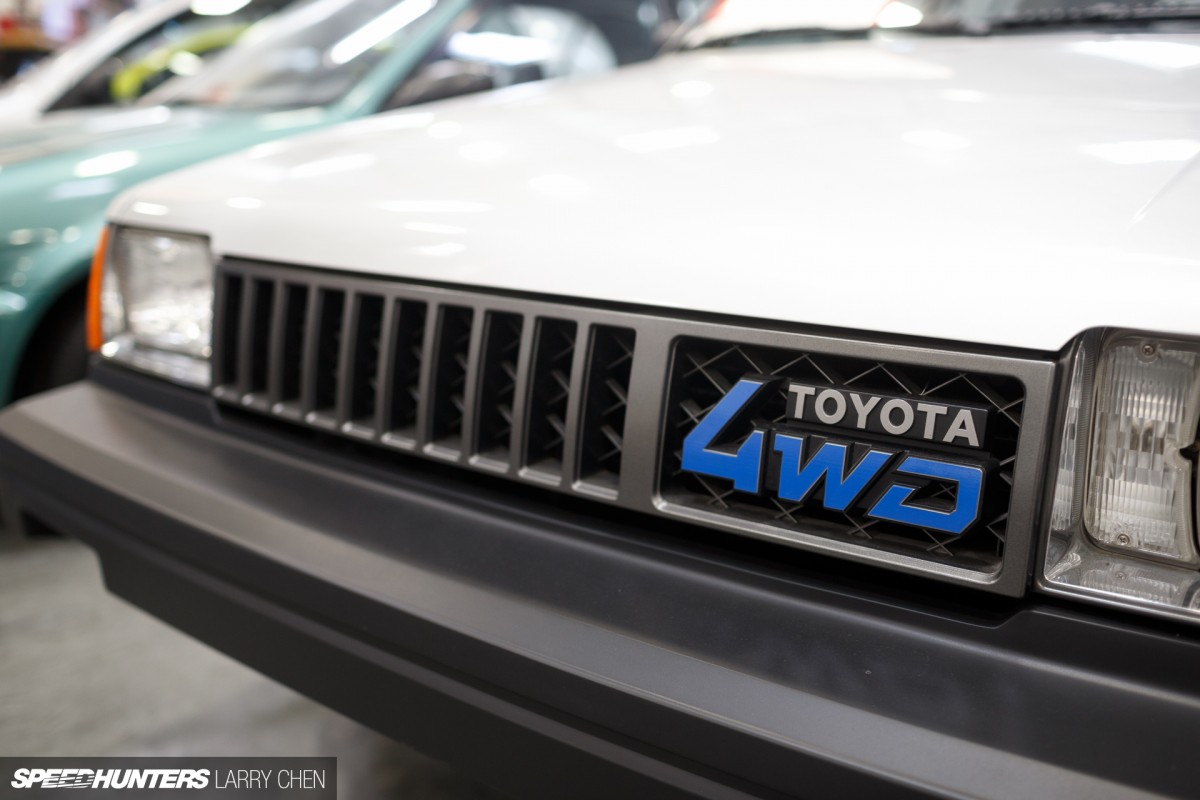 How fun would it be to have one of these with a turbo swap? Talk about the ultimate sleeper.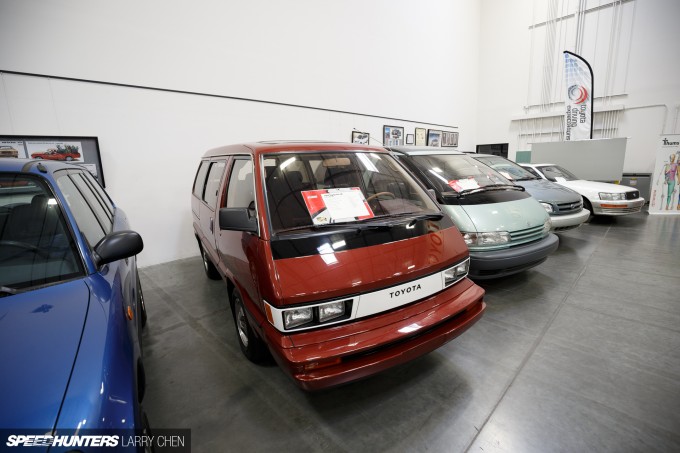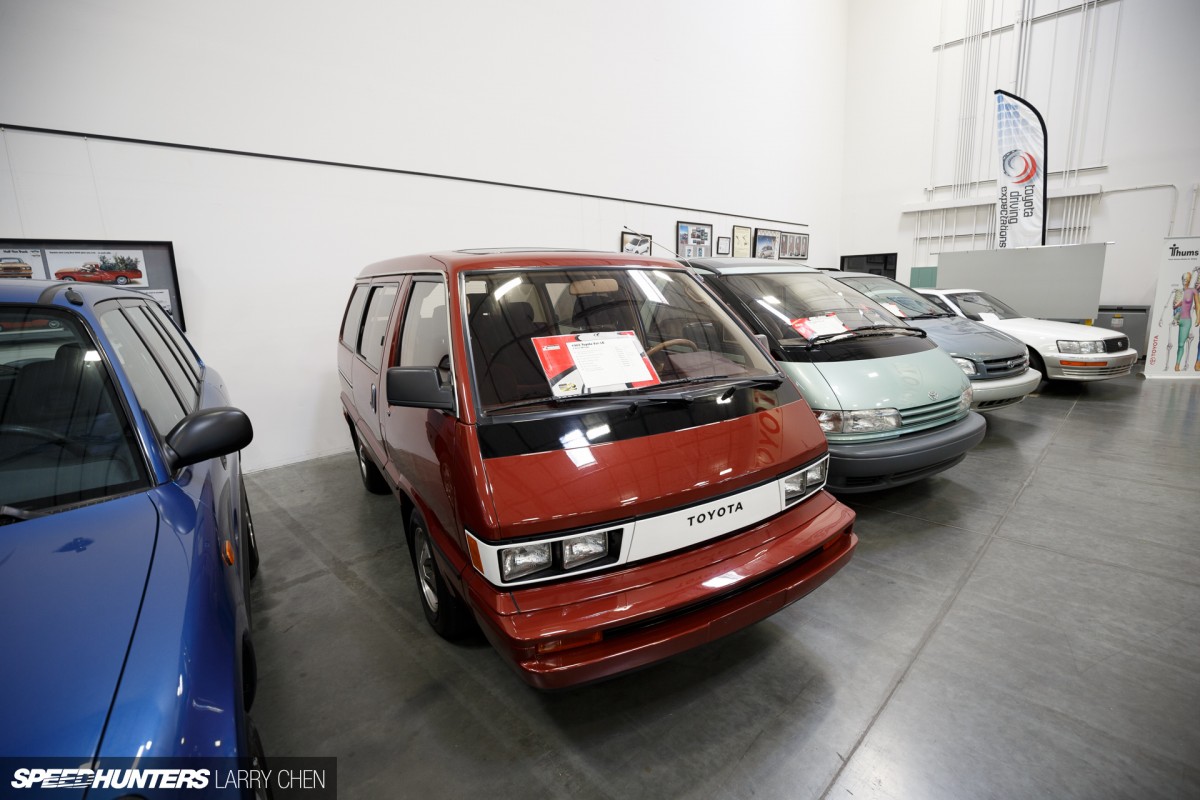 Don't think for a second that Toyota forgot about its minivans. The collection itself is pretty much a complete snapshot of all the models that made it to the North American market, with the exception of just a few.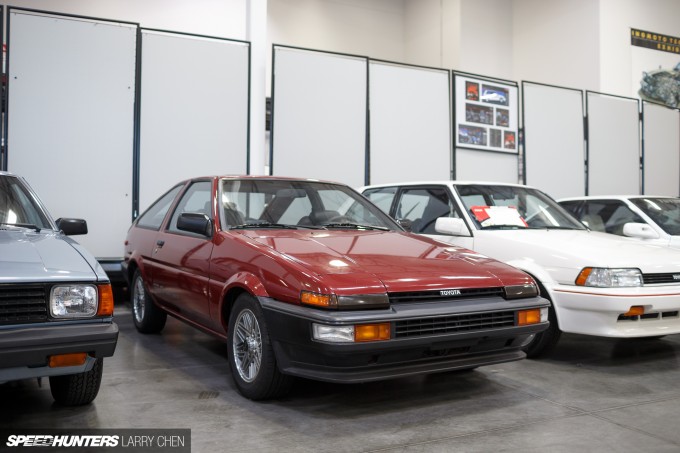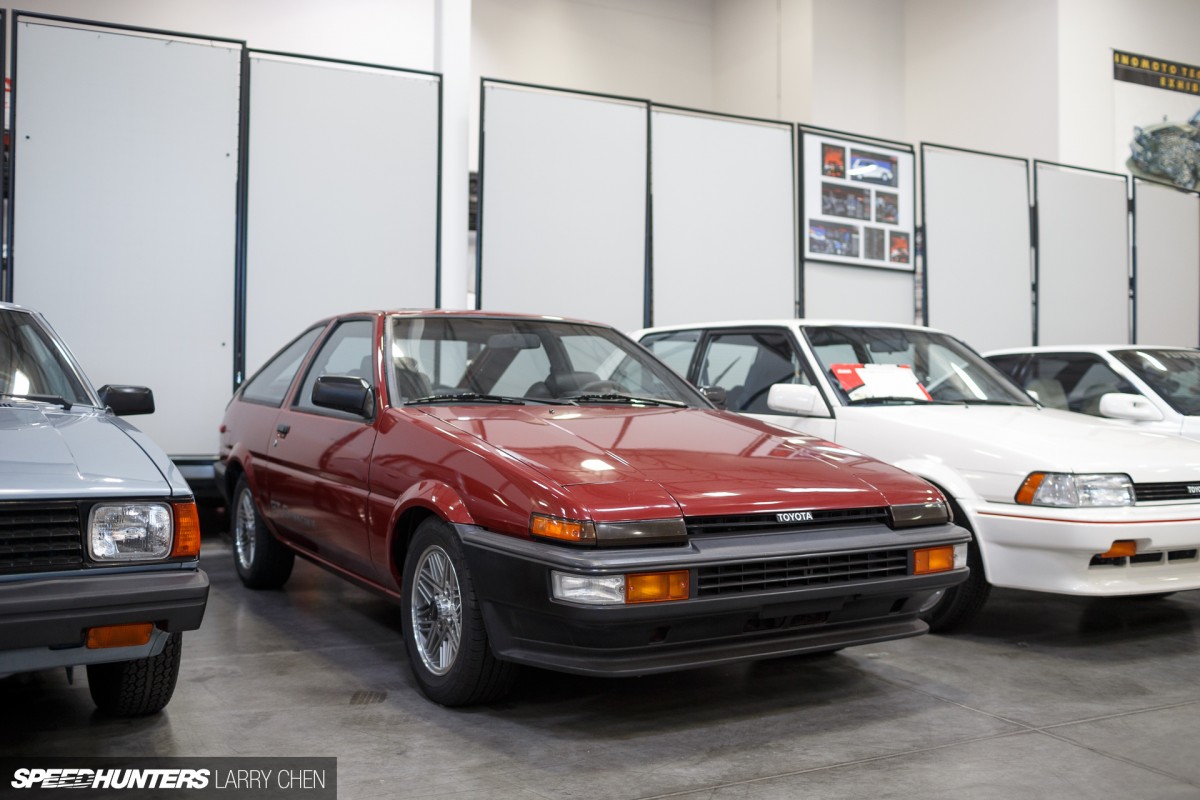 I'll leave you guys with one of the most legendary Toyota cars of all time: the AE86. While this one is perfect-looking, it's been restored and is not nearly as clean as the one we found with only 32 miles on it. I guess that is why Toyota wanted to add that particular one to its already impressive collection of museum cars.
Larry Chen
Instagram: larry_chen_foto
larry@speedhunters.com
Cutting Room Floor