As a final instalment in our Targa Tasmania 2015 coverage I wanted to showcase some Australiana from the event as a counterpoint to the European and Japanese machinery that does tend to dominate the entry list.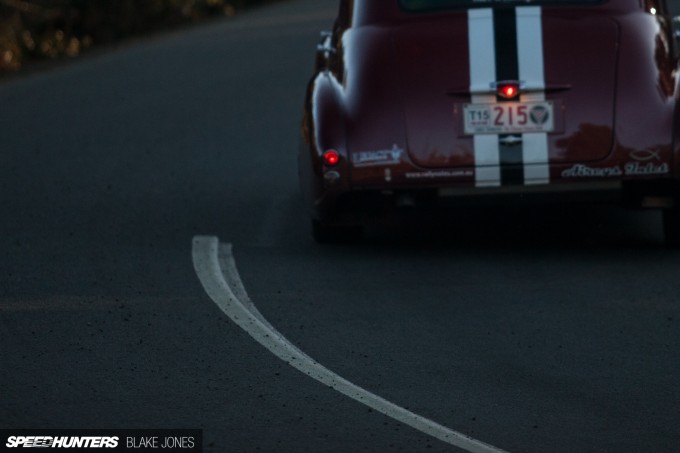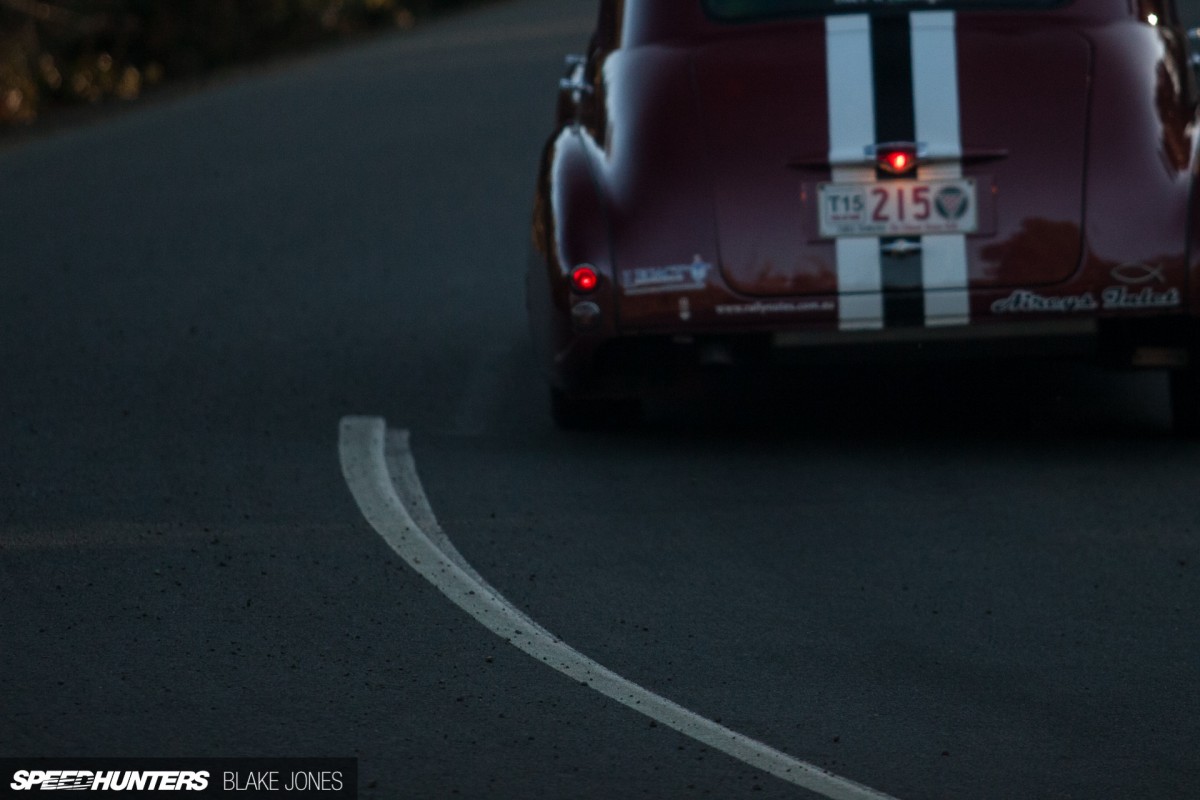 Crouching in the roadside foliage on Day 1 of the six-day road race, I heard the telltale flat upshift of a sequential gearbox punctuate the roar of an approaching naturally-aspirated beast. The sound reminded me of a V8 Supercar (Australia's premier touring car series), so when I saw the bulbous nose of this Holden 48-215 round the corner, I was a little surprised. It disappeared as quickly and dramatically as it had arrived, but I made a mental note to take a closer look if the opportunity arose.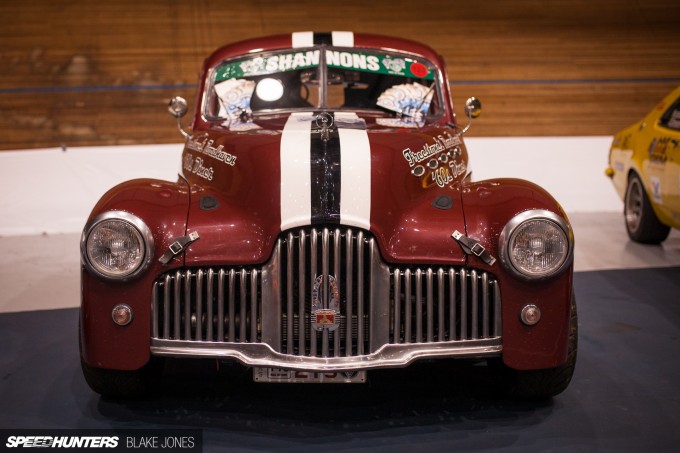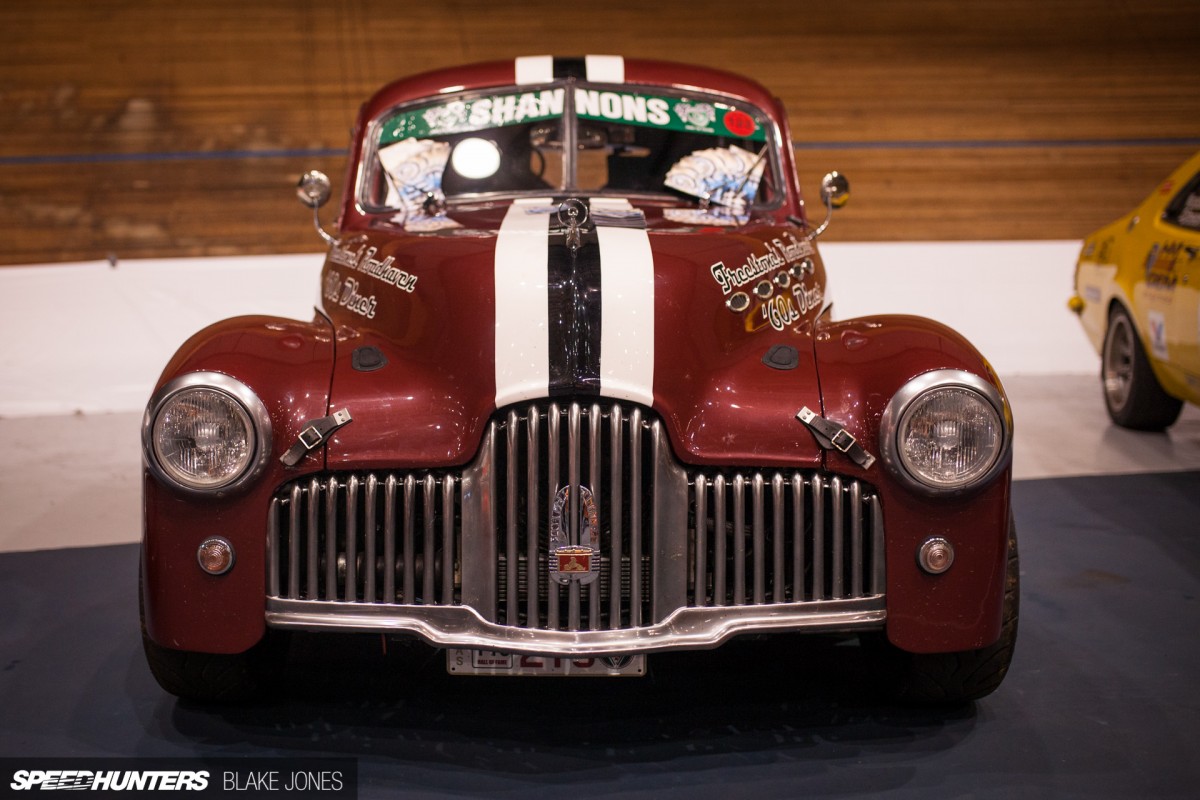 Thankfully, access to the cars is quite good post-race and I had a chance to further inspect this wolf in sheep's clothing under the bright lights of the Launceston Silverdome.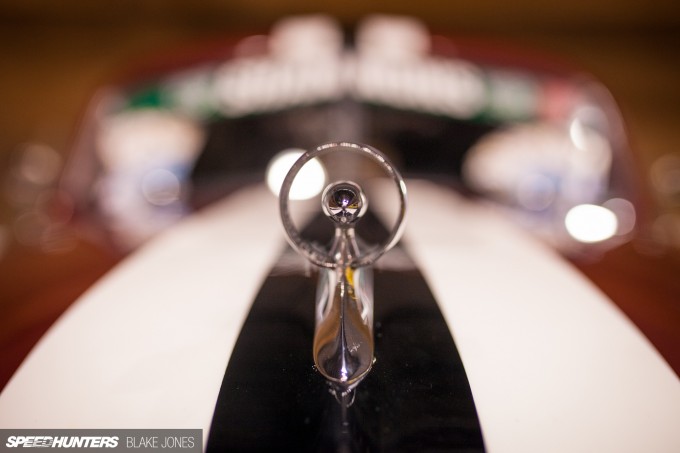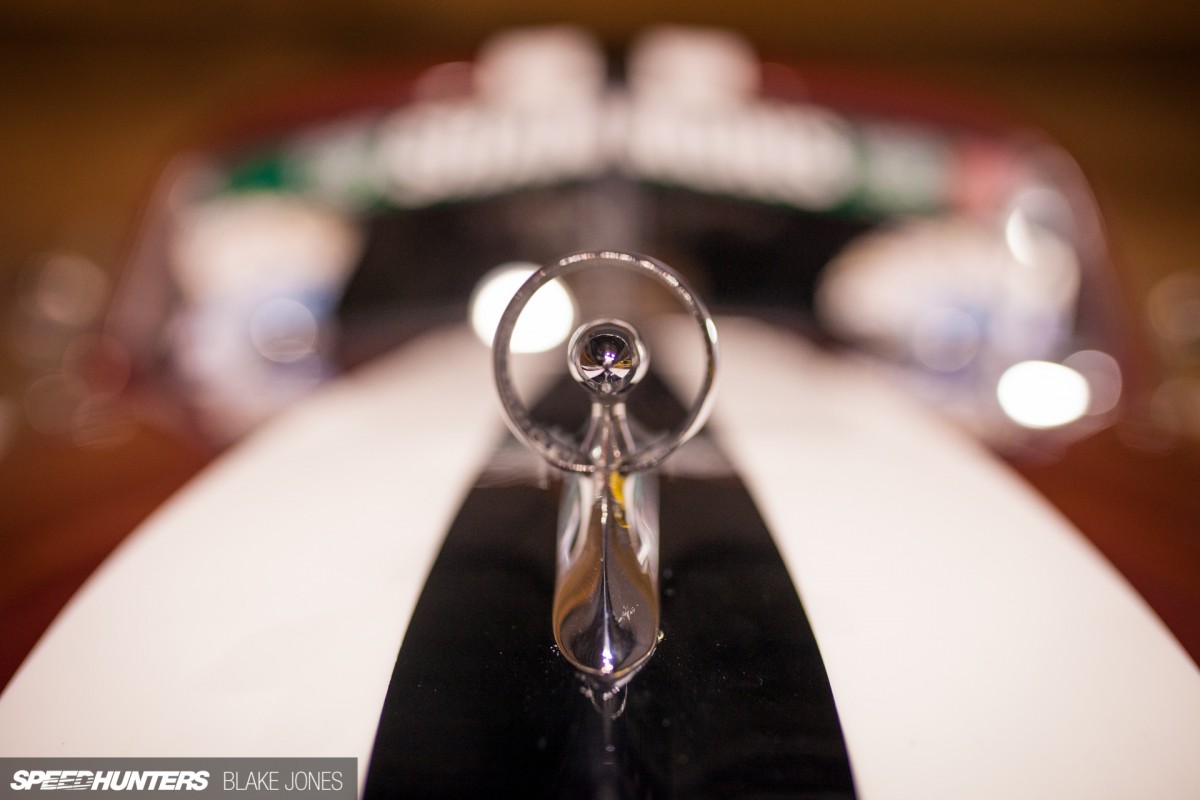 The first 48-215 rolled off the GM-Holden production line in 1948 powered by a 60hp 2.2-litre inline-six connected to a 3-speed manual. Even with a kerb weight of just over 1000kg, the 0-100km/h sprint would be more an indication of patience than performance. This model was actually the first to leave the factory bearing the Holden name so is a quite a significant vehicle in Australia's car manufacturing history.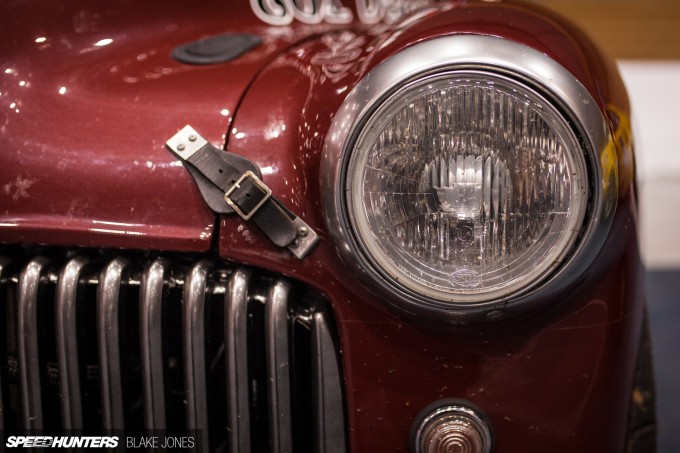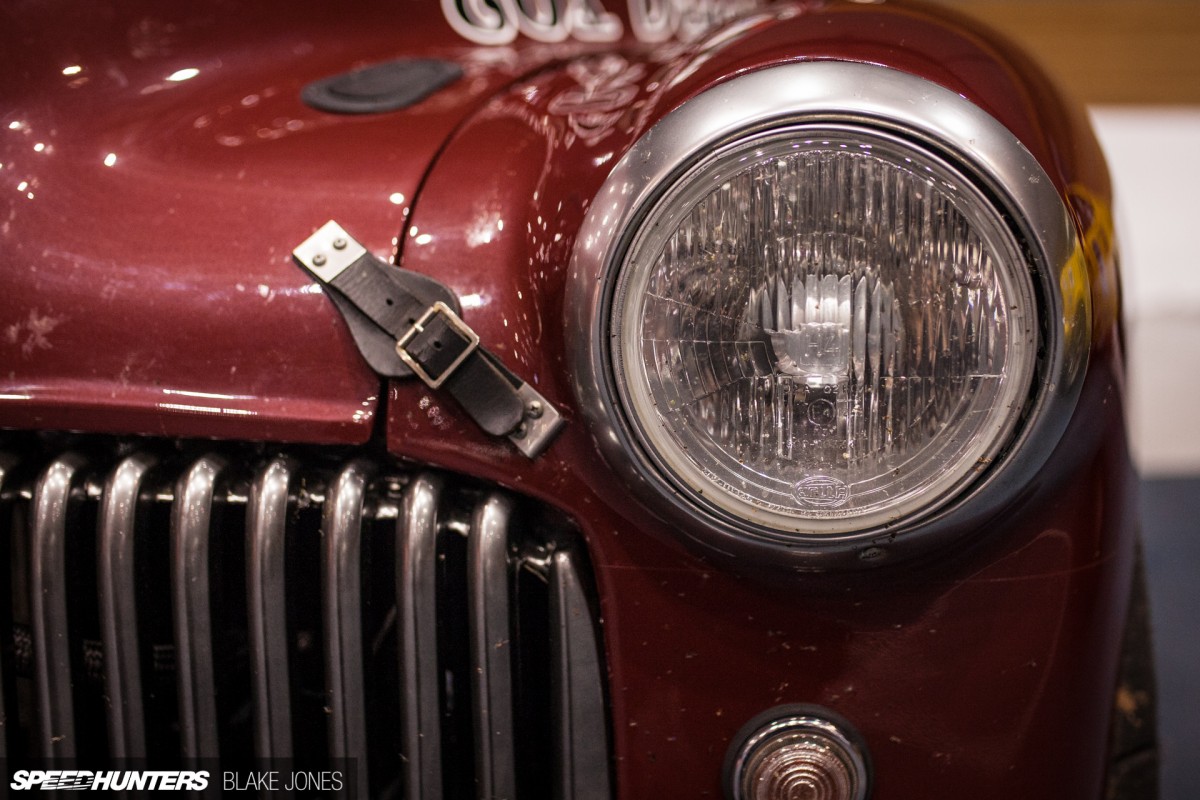 Despite external appearances hinting otherwise, the car has been extremely modified in order to be competitive in the Classic Outright class that can be contested by cars as recent as 1985 (in other words, 37 years younger than the Holden). Under the hood, the original inline six has been treated to a performance head from J-Zed, dry sump, steel crank, 48 Webers and internals that apparently have their roots in NASCAR – combining to create a reliable 370hp. Apologies for no engine bay shots, but the leather straps looked too delicate to mess with!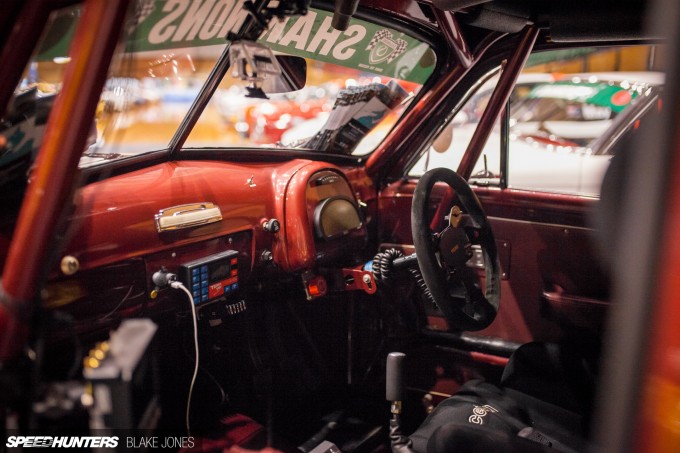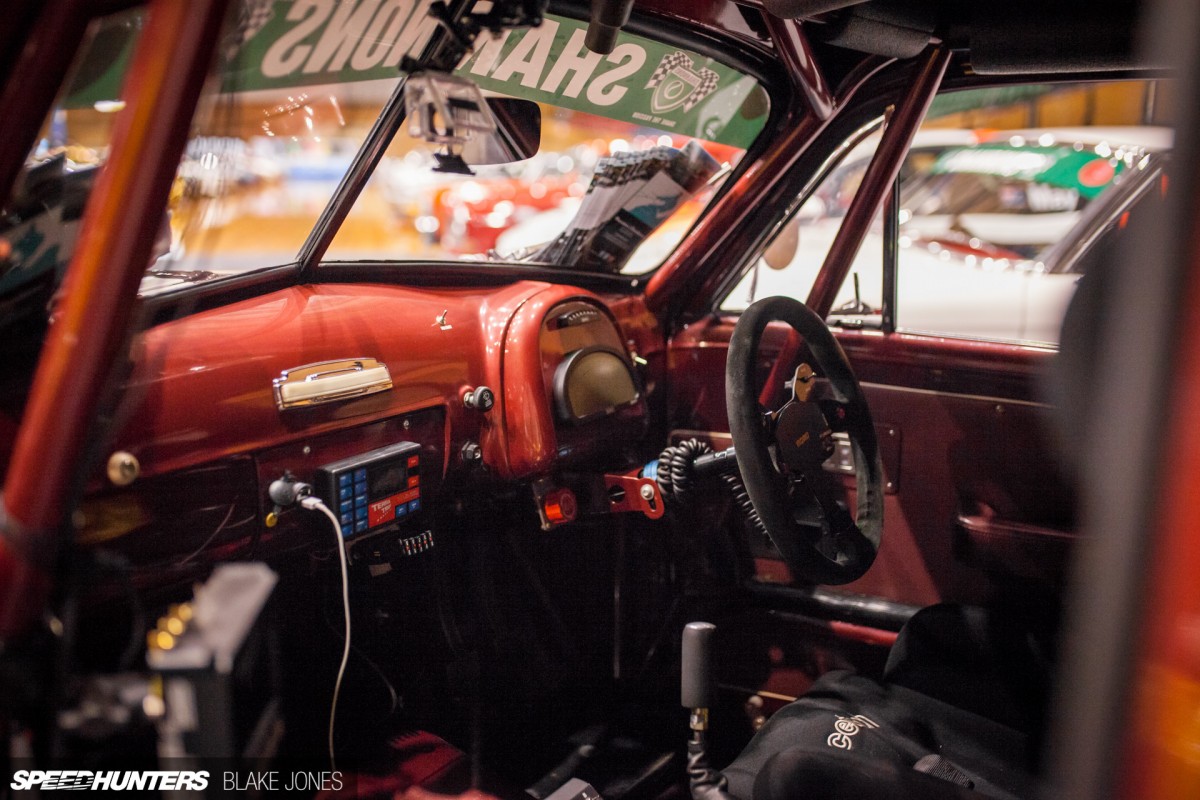 With roughly six times the power output of an original car, clearly a lot of supporting modifications were required to offer some level of drivability. Peering inside, this is visible from the full rollcage, custom steering and digital dash instrumentation. Under the skin is custom and fully adjustable suspension and brake setups that ensure this antique-on-wheels can carry insane amounts of speed through corners. The sequential transmission was supplied by Holinger – an Australian company who also provides units for the V8 Supercar series.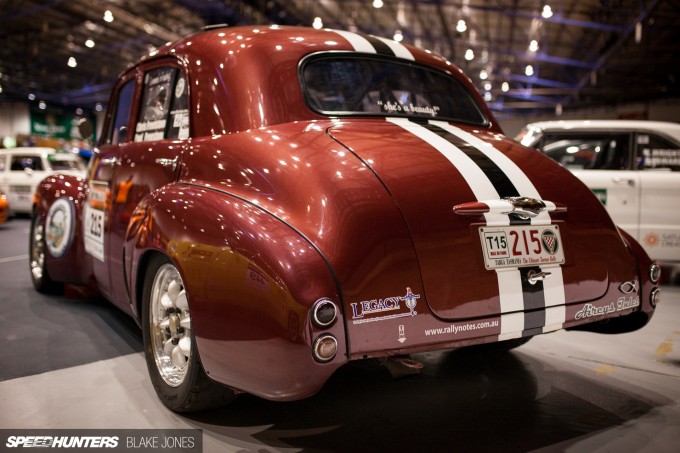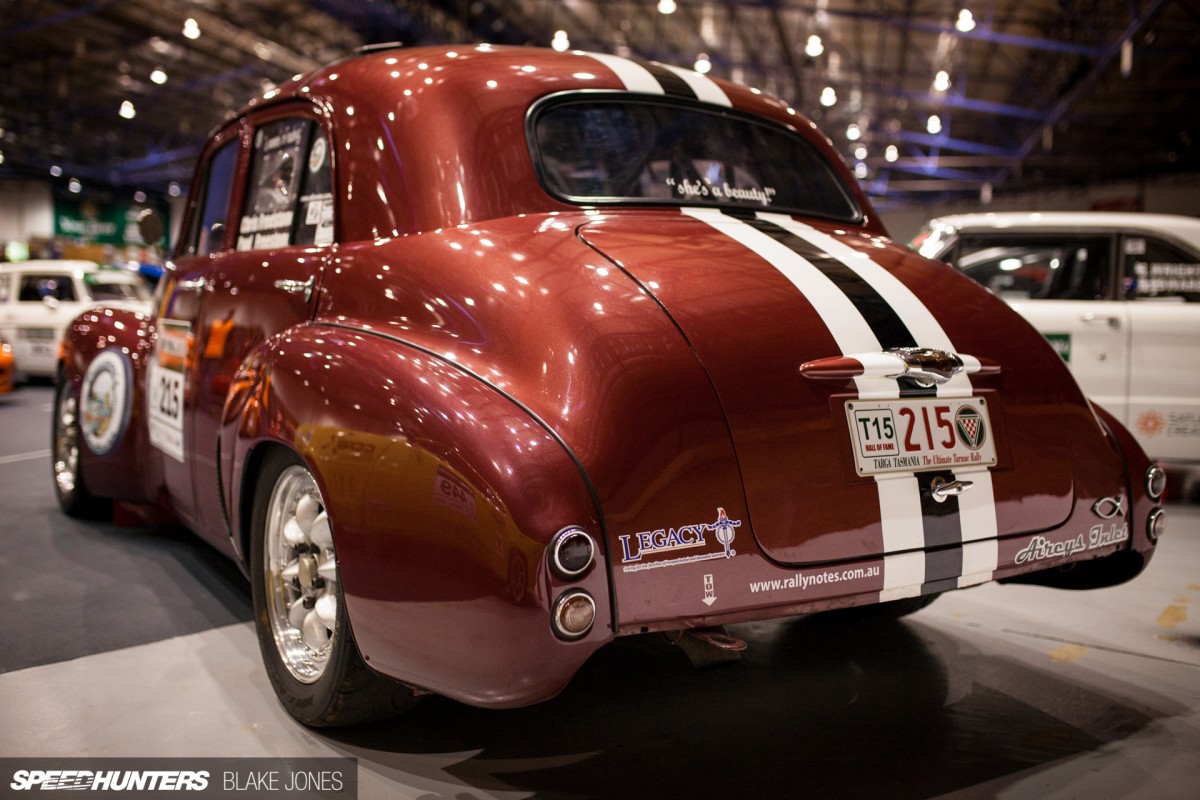 The level of development in this 48-215 helped the duo of Freestone & Freestone to place 5th in Classic Outright and a podium 2nd in the Early Classic class.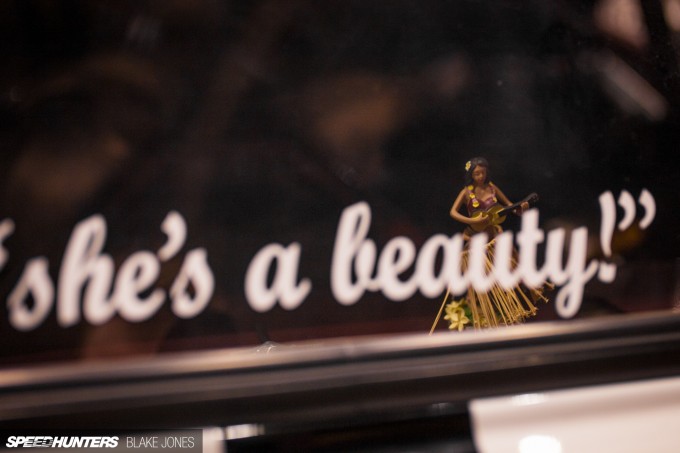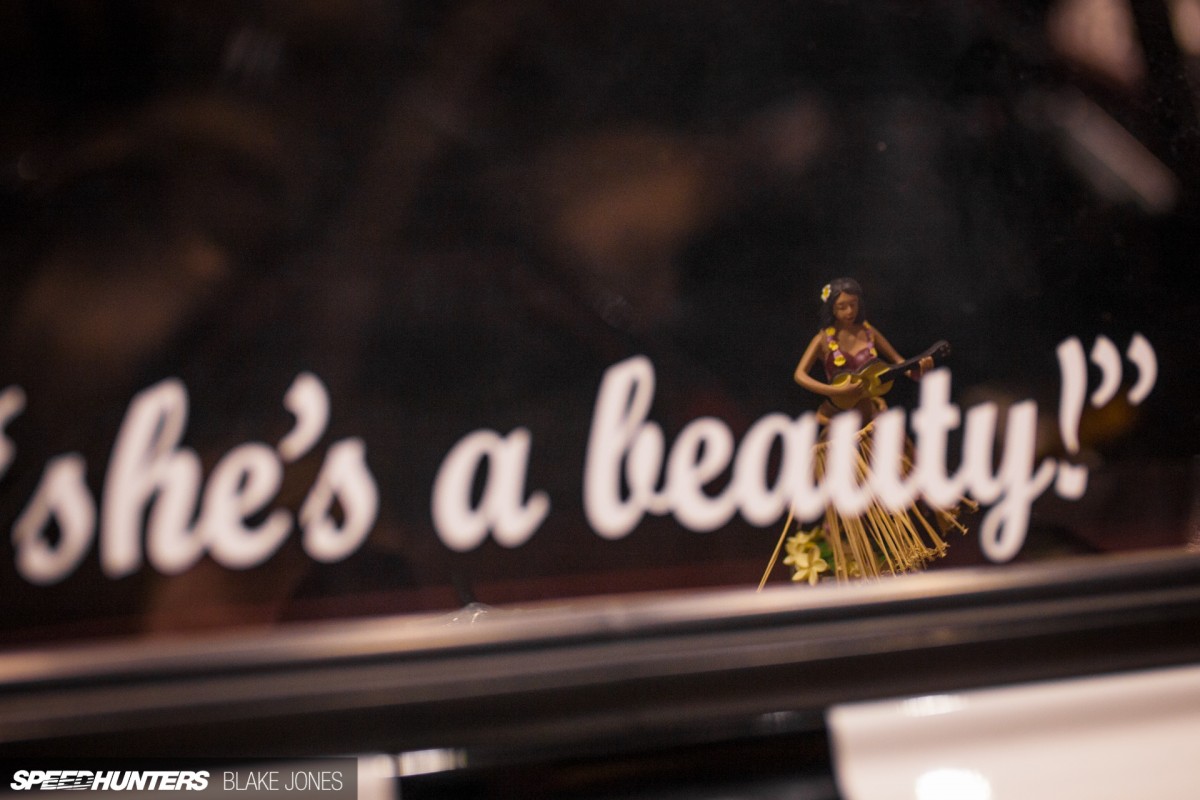 It no doubt would have been much easier to pick a performance car 30 years younger as a starting point, but off-the-wall builds like this add a ton of flavour and intrigue to events like Targa Tasmania, and it's something I think we should all be extremely grateful for!
Want more? Hit play above to see and hear the Holden in action at another tarmac rally event last year.
Blake Jones
Instagram: blaketjones
blake@speedhunters.com