It's been a while since our last efforts to take over the walls of your office, bedroom, workshop or living room, and we're pretty sure you've still got wallpaper showing. We can't have that. So, we've curated 20 images picked from stories published this year, showcasing the breadth of the Speedhunting world. From Skylines in the Middle East to punching through the Californian dunes in a crazy dune buggy, riding low in an aero NSX to Mustangs going round in circles, classic Porsches to Pro Touring Chevy pick-ups – we hope there's something for everyone in this latest poster drop.
The prints will be available in two sizes. For maximum impact there's the huge A1 size – that's 841mm x 594mm, or 33.1 x 23.4 inches. The second option is A3 at 420mm x 297mm, or 16.5 x 11.7 inches. Each print is individually output to order on 220gsm premium art paper with a semi-matt finish and lay-flat PE backing coating from a high-end proofing device. The big A1 prints cost £27/$42 and the regular A3 £8.50/$13. The images are printed full bleed with no outer borders, and will be sent out rolled in protective heavy-duty cardboard tubes.
Speedhunters store (EU)
Speedhunters store (US)
Main image: Perfecting Perfection: The Advance NSX
Dino Dalle Carbonare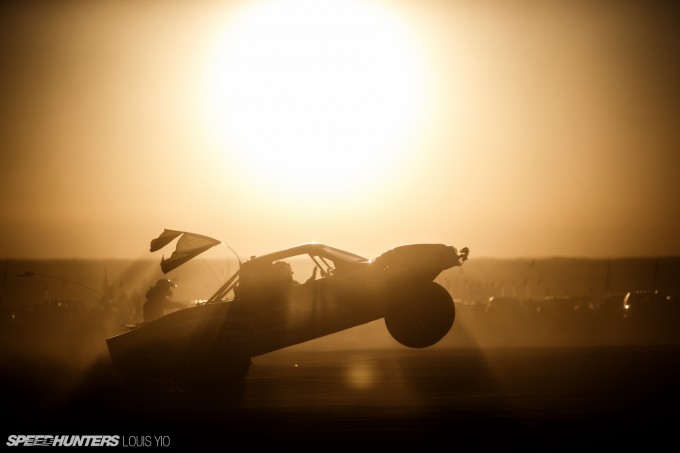 Drag Racing In The Imperial Sand Dunes
Larry Chen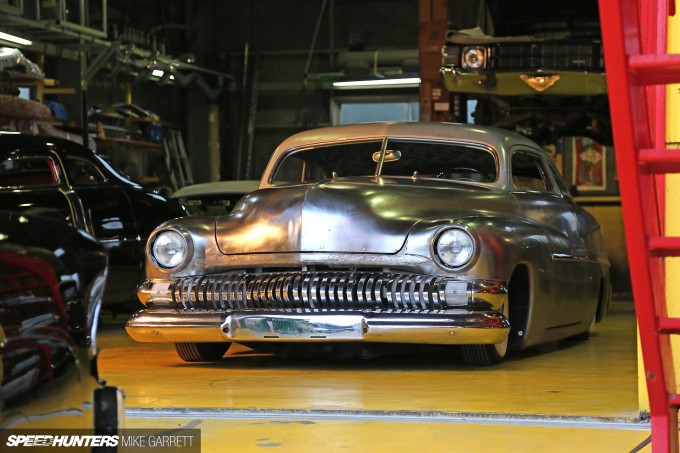 Border's: Surf, Kustom & Soul
Mike Garrett
1968 Bad To The Bone Mustang
Larry Chen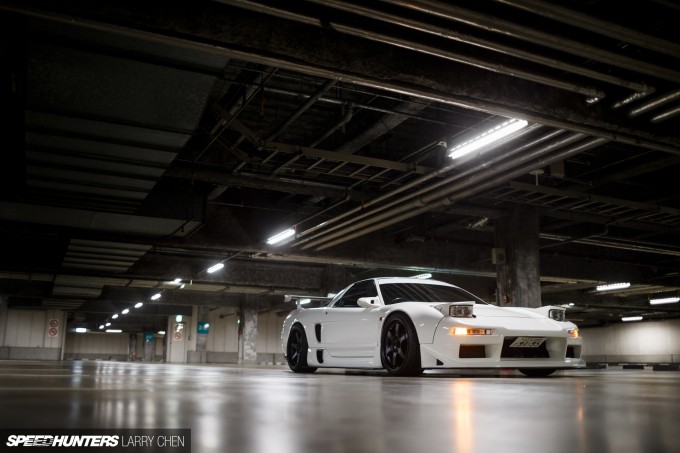 Tokyo Classic: The Right Way To NSX
Larry Chen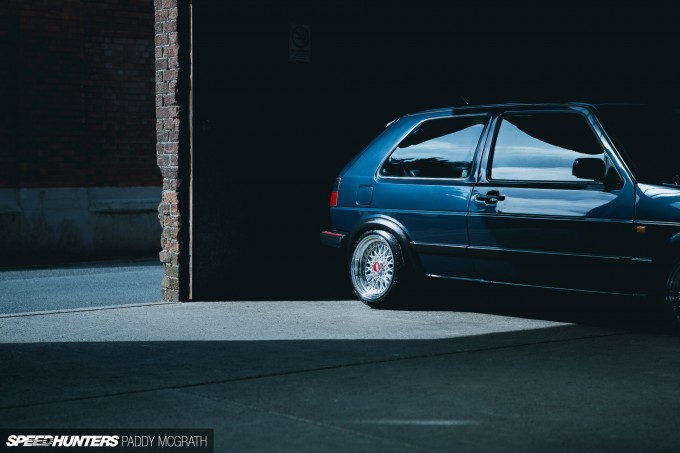 Fear & Self Loathing At Doubted
Paddy McGrath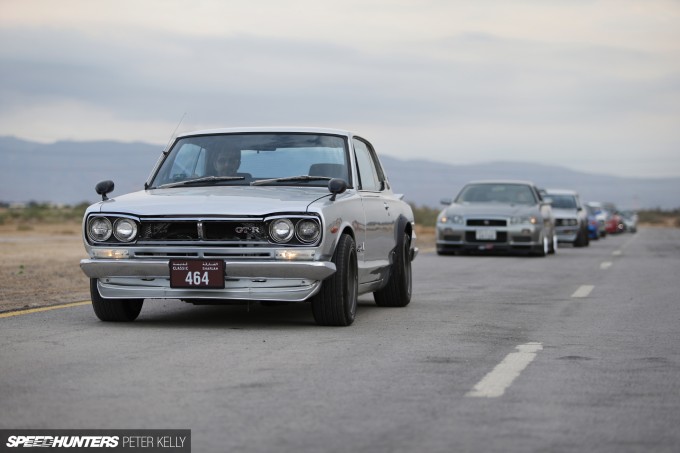 GT-R Hunting In Ras Al Khaimah
Petey Kelly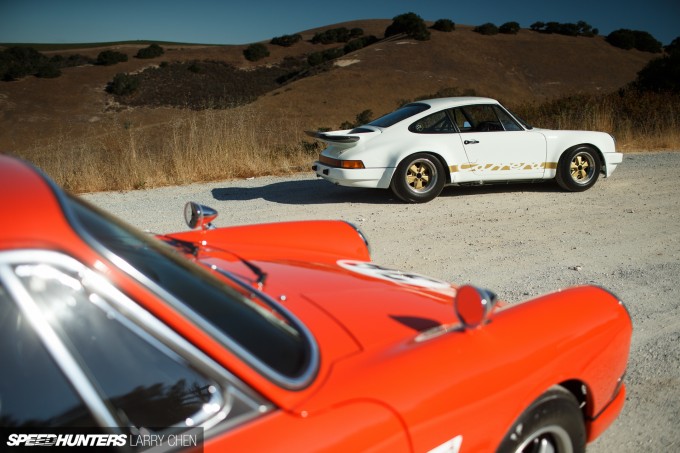 Other People's Porsches
Larry Chen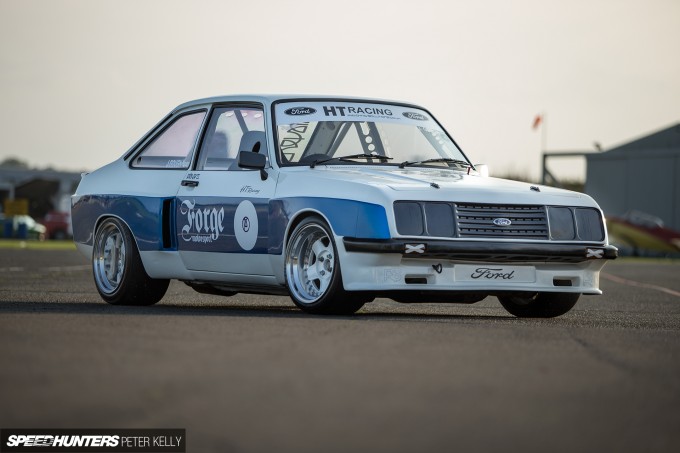 Riding Around With An Armed Escort
Peter Kelly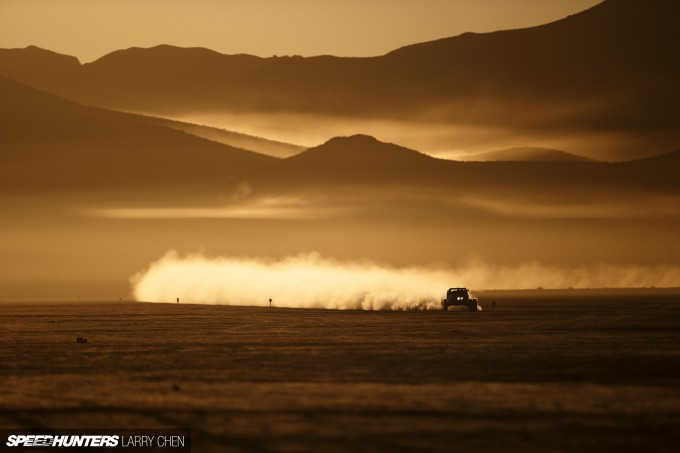 The Great American Off-Road Race
Larry Chen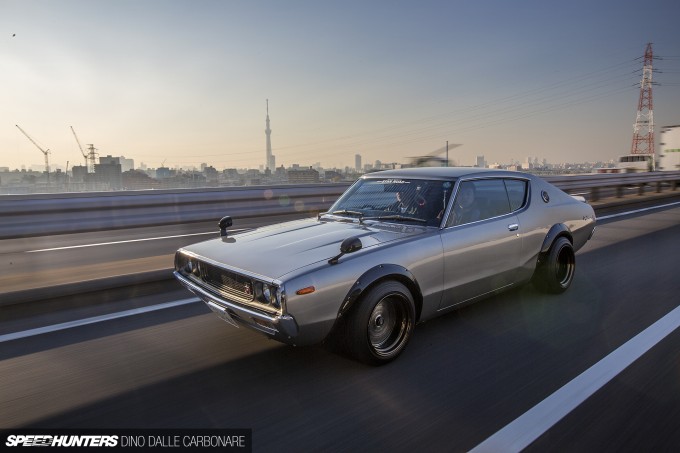 A 20-Year Kenmeri Affair
Dino Dalle Carbonare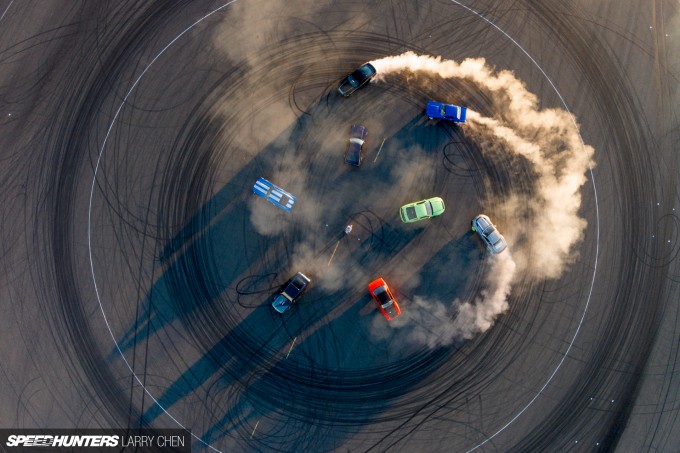 50 Years Of Fun: Behind The Scenes
Larry Chen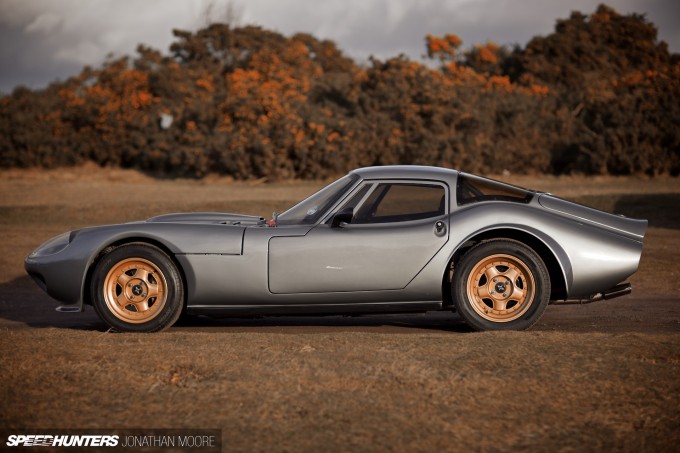 Long, Low & Dangerous To Know: The Mantula Mantra
Jonathan Moore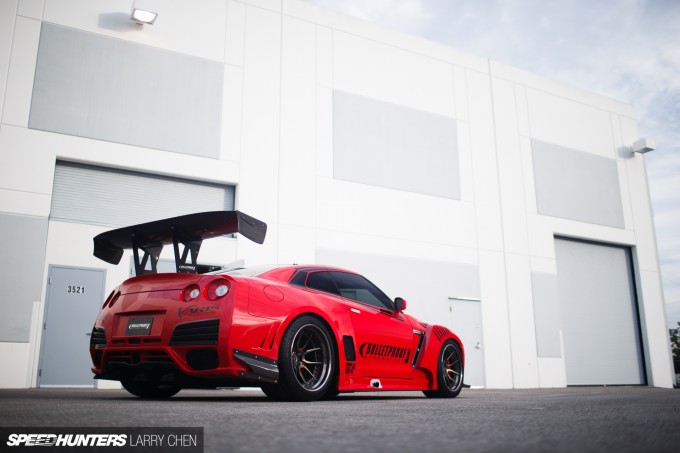 GT1 For The Street: Another Way To Build A 1000hp GT-R
Larry Chen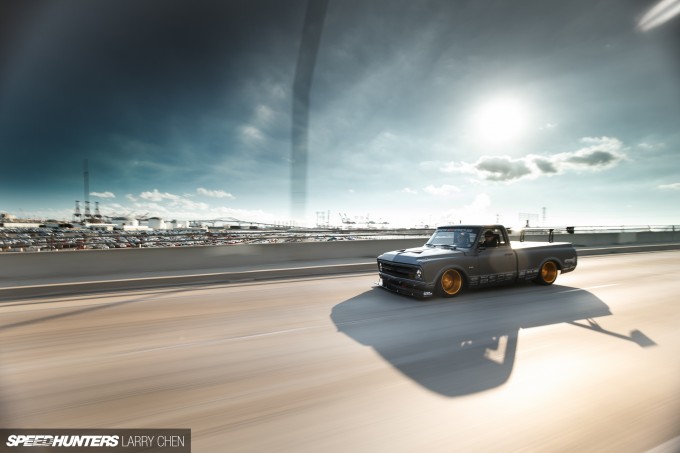 C-10R: The Chevy With A Hint Of Zonda
Larry Chen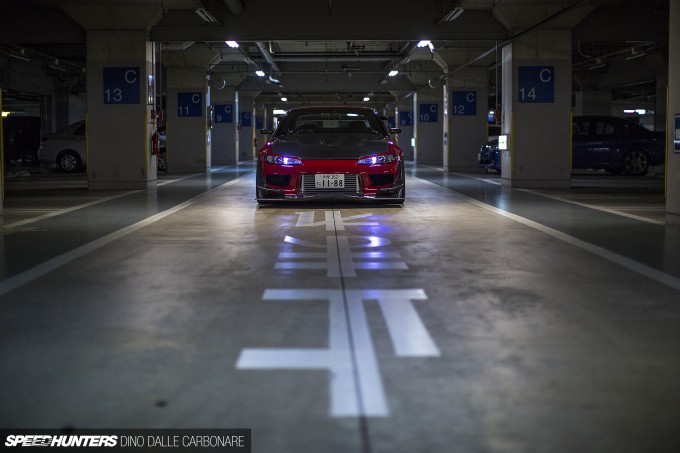 Who Needs A Minivan? The S15 Family Runabout
Dino Dalle Carbonare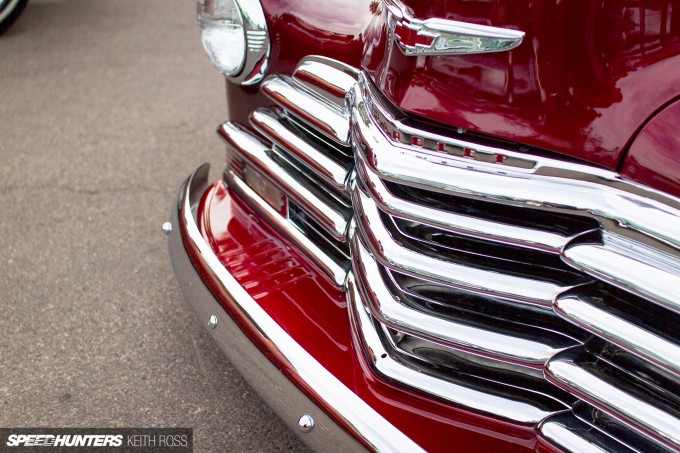 BBQ, Beers & Bombs: Just A Saturday At The Park
Keith Ross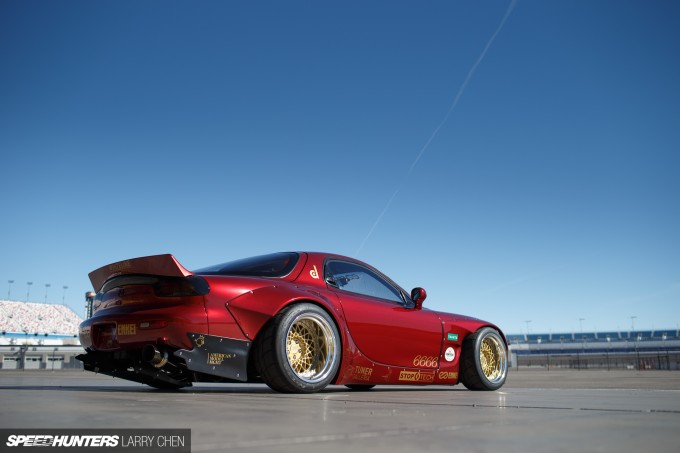 Wide Body Dreaming: The Rocket Bunny RX-7
Larry Chen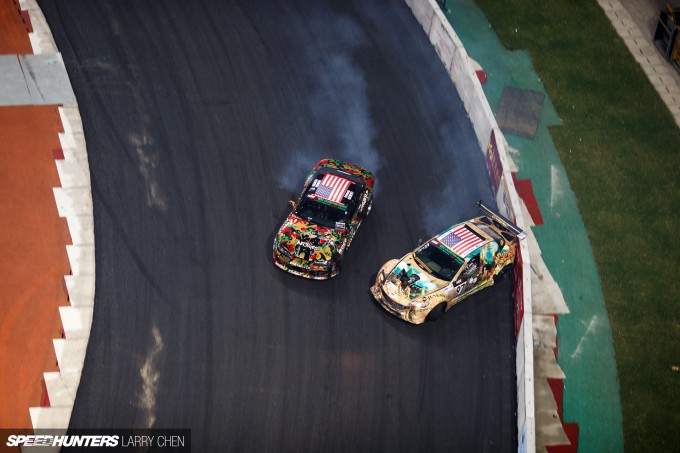 Chinese Drift: A Strangely Brilliant World
Larry Chen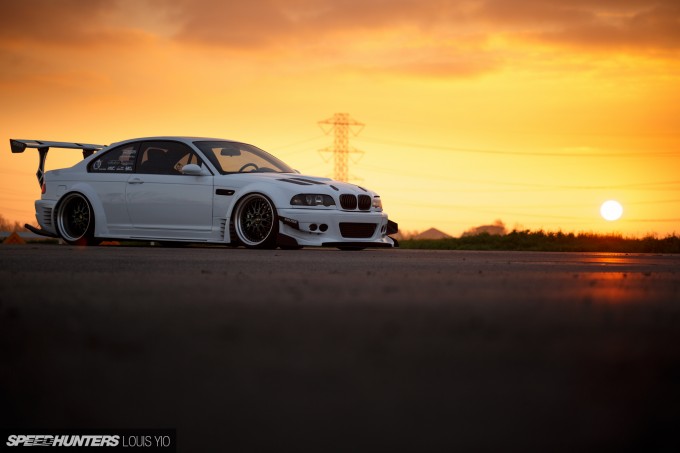 Do It Differently: A Wide & Boosted E46
Louis Yio
All the images in this post have been released, so head over to the Speedhunters store to replace those unsightly blank spaces on your wall with some genuinely smoking prints. These new images are available in addition to previous releases, and stay tuned for more fresh posters in the near future!
The Speedhunters