As we spend some time this week celebrating the joy of the supercharger, I thought it would be fitting to have a little discussion about some of the greatest factory-produced supercharged cars. There have been some really great ones too – from affordable hatchbacks and sportscars to fully-fledged supercars. But which is the greatest?
Let's have a chat and find out…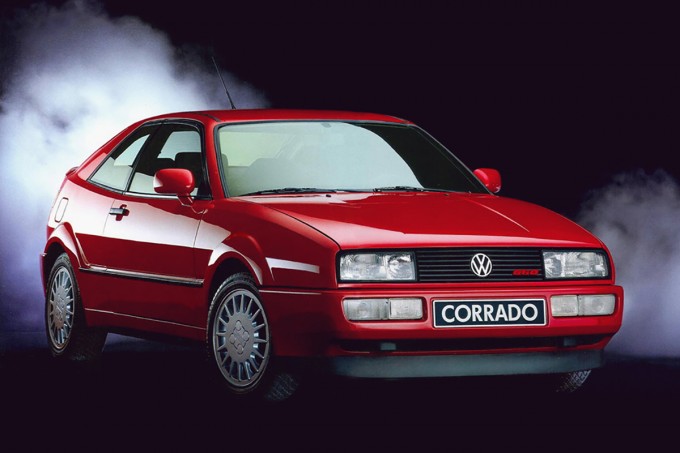 First up, a few examples just to get the mind thinking. The Volkswagen Corrado G60 is car that's certainly worthy of consideration, and its blown four cylinder makes it a good representative of the affordable end of the supercharged spectrum.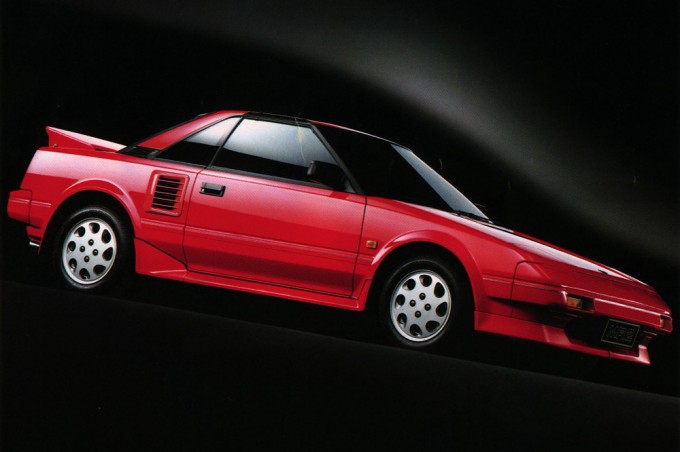 Japan hasn't produced a huge number of blown cars, but the 4AG-ZE engine that powered the supercharged AW11 MR-2 was a fine way to add some extra grunt to what was already a great sportscar. It might the choice of the JDM loyalist.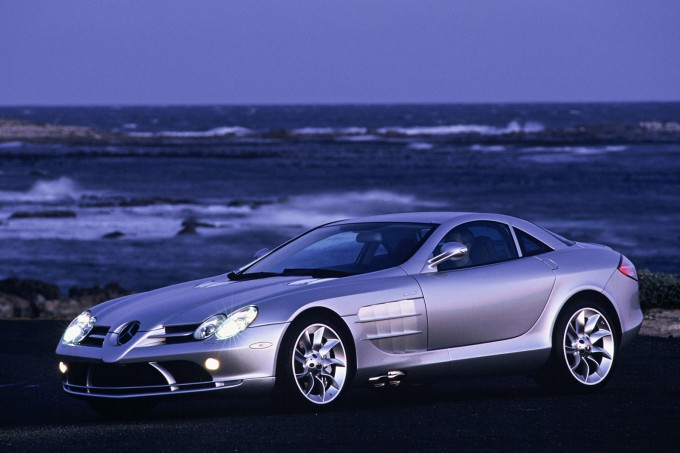 Of course, if you want to go high-end there have been a number of great supercharged cars produced by Mercedes-Benz over the years, including the radical SLR McLaren from the mid-2000s with its blown 5.4-liter V8.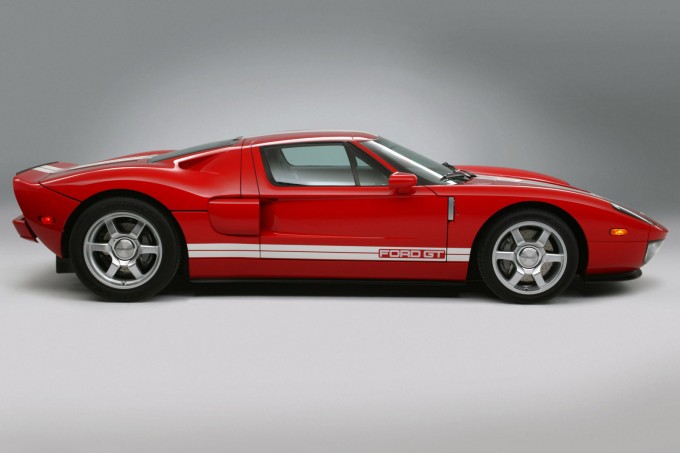 Or is America the king of the supercharger? Cars like the Ford GT and more recently the Challenger and Charger Hellcat are great arguments for the USA in this fight.
So what say you? What do you consider to be the greatest factory supercharged car of all time? Let us know in the comments section below…
Mike Garrett
Instagram: speedhunters_mike
mike@speedhunters.com