The Ultimate Snow Drift
As much as I love tearing up racetracks and attending awesome events like Gatebil, there is no denying that the Underground Cressida was never meant to be a race car. It was built as a daily driver and belongs on twisty back roads in the Norwegian countryside.
Our previous  production, Bring Back The Touge, was a dream come true for me. Closing down a twisty mountain pass and attacking every corner as hard as I could in a car with no cage and no power was both scary and fun. Mostly fun.
So for our next project we had to raise the bar. Being Norwegian, the initial idea was quite obvious. Let's do it again, but this time in the snow! The result is Scandinavian Flickfest, which you can check out by hitting the play button above.
So how did it come together? I thought I'd give you a quick behind the scenes look…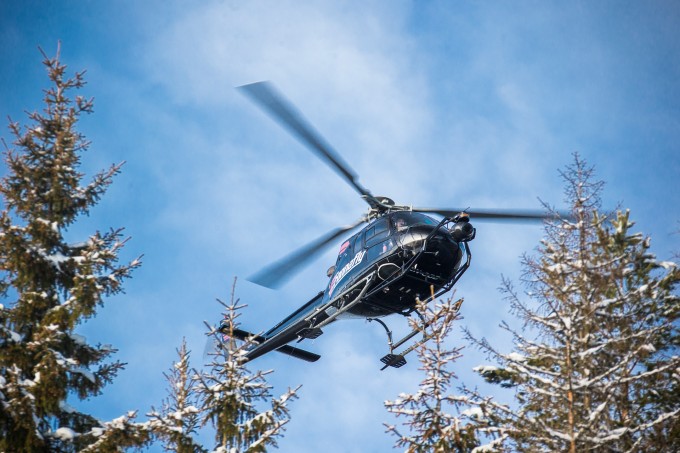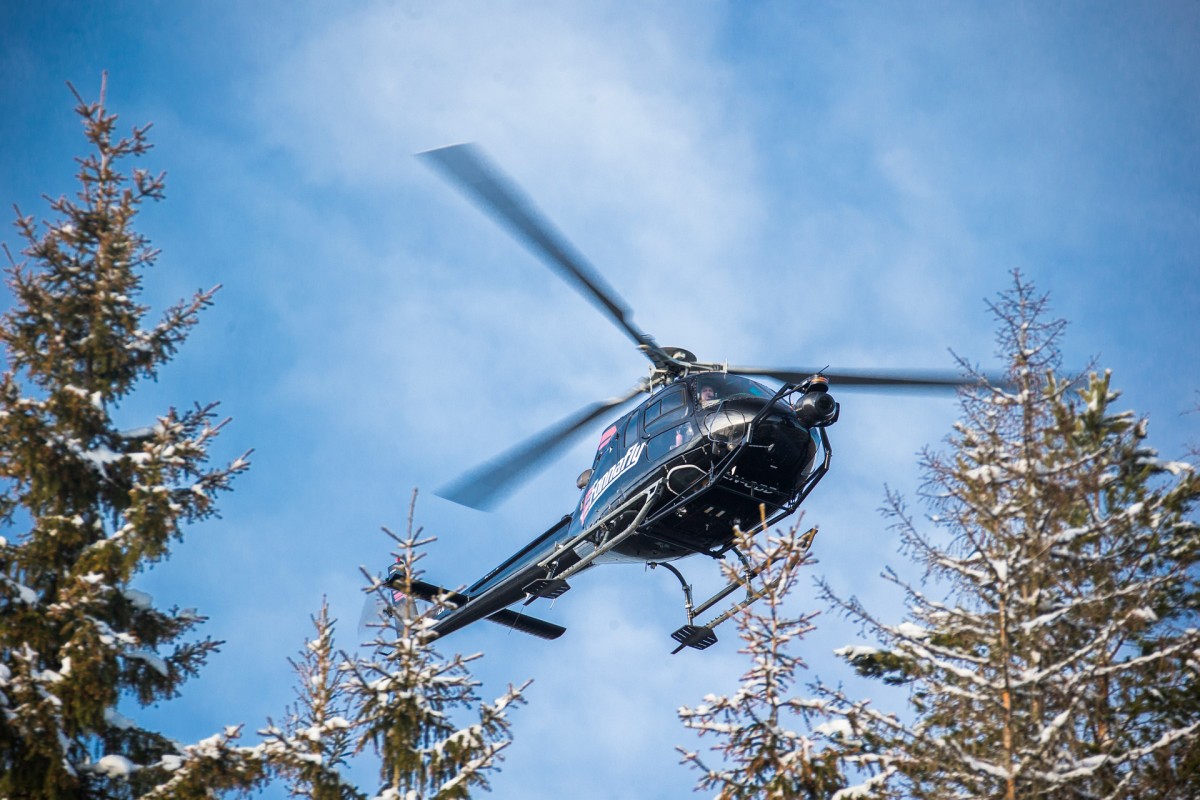 A location was scouted and a crew assembled. My employer, MovieBird Norway, once again helped me out a lot. Last time they brought their Russian Arm. This time? A bloody helicopter fitted with an insanely expensive gyroscopic camera rig!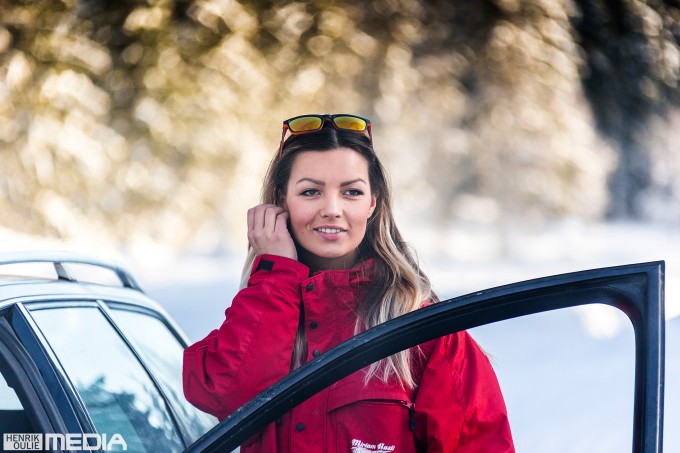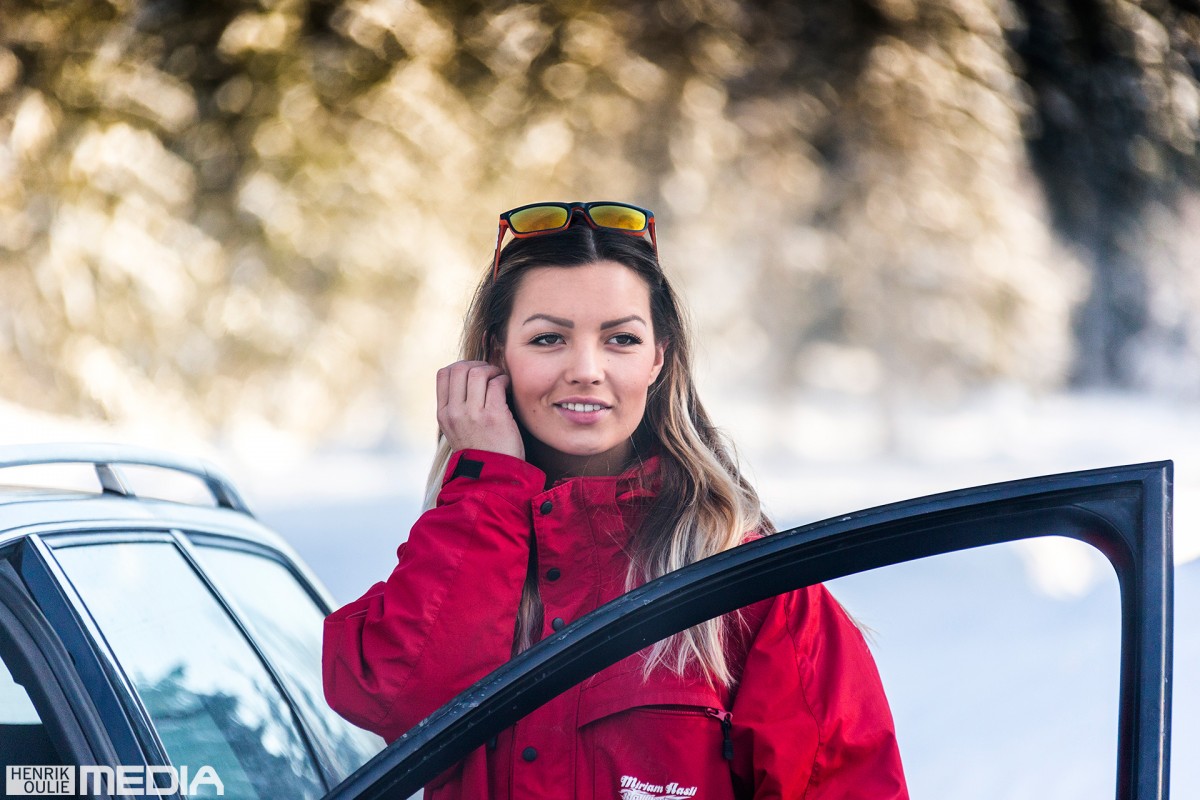 Like in BBTT, we figured that having a pretty girl next to me was a brilliant formula that we should stick to. This time however, my lovely sidekick had an important job. You see, Caroline Eng is not only a model and a TV producer, she is also a professional rally co-driver!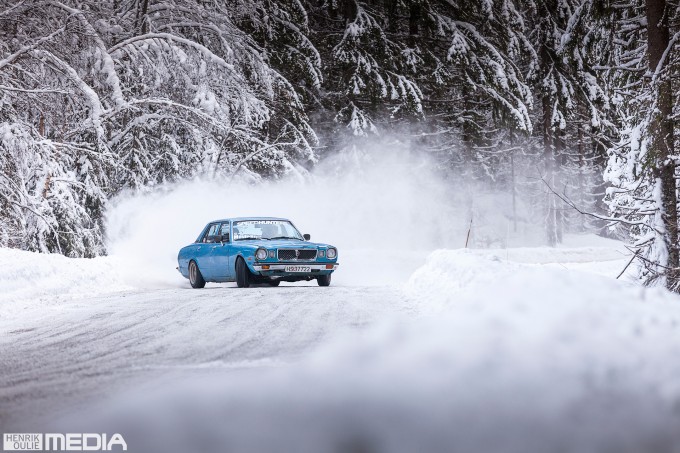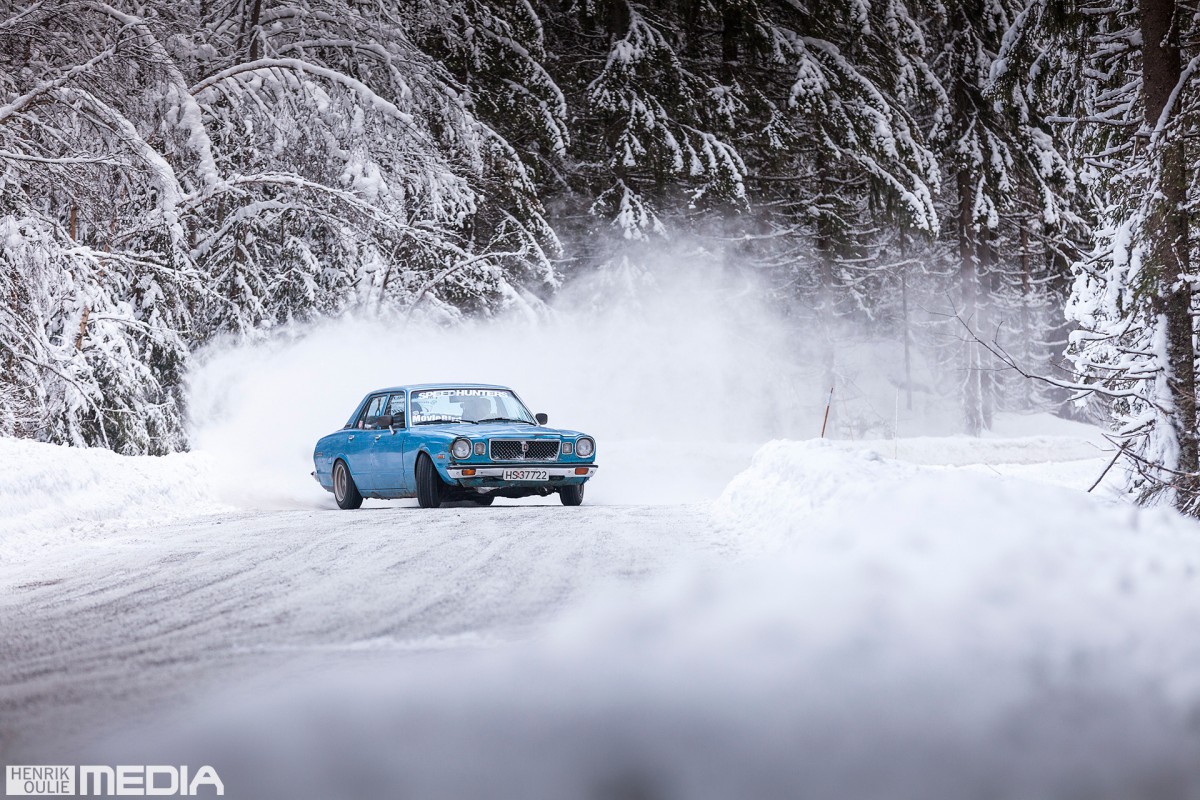 Having her reading the pace notes actually made a huge difference. Even on regular street tires, we averaged speeds that were a bit risky without safety equipment. But no risk, no reward, right? Seriously though, don't do this on a public road. You do not want oncoming traffic when you are flying over a crest sideways!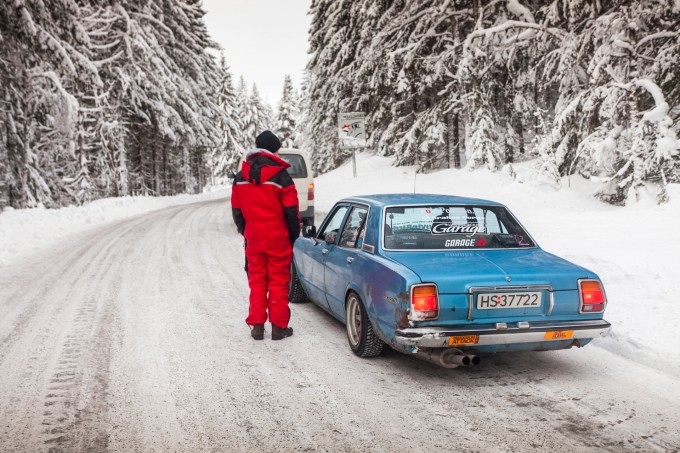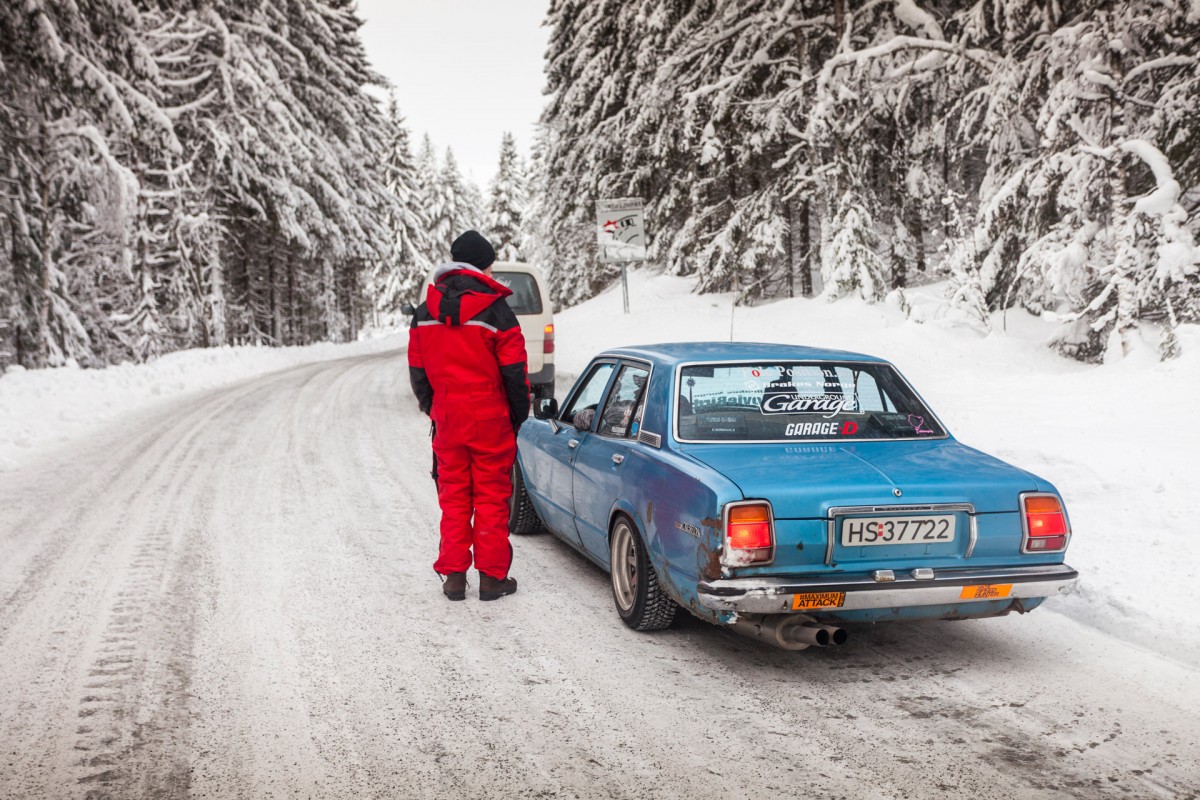 Of course, the entire stage was closed down while we were shooting. You might think that getting permission to shoot a video like this would require a lot of paperwork. That's where having a registered and insured car comes in very handy. All we needed was authorisation to close the road and drive a bit fast. A few phone calls and we were good to go!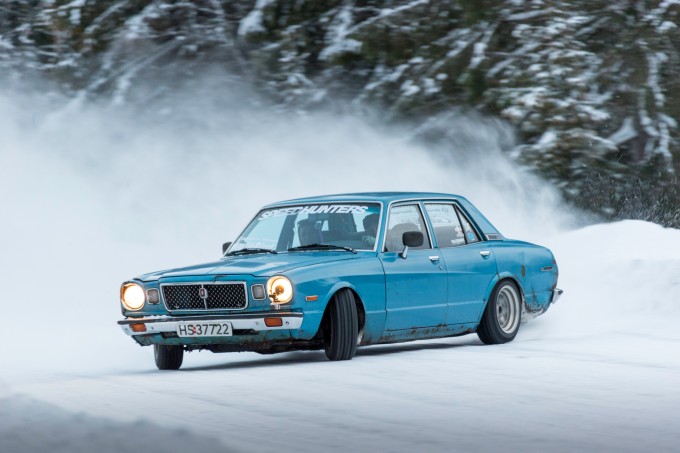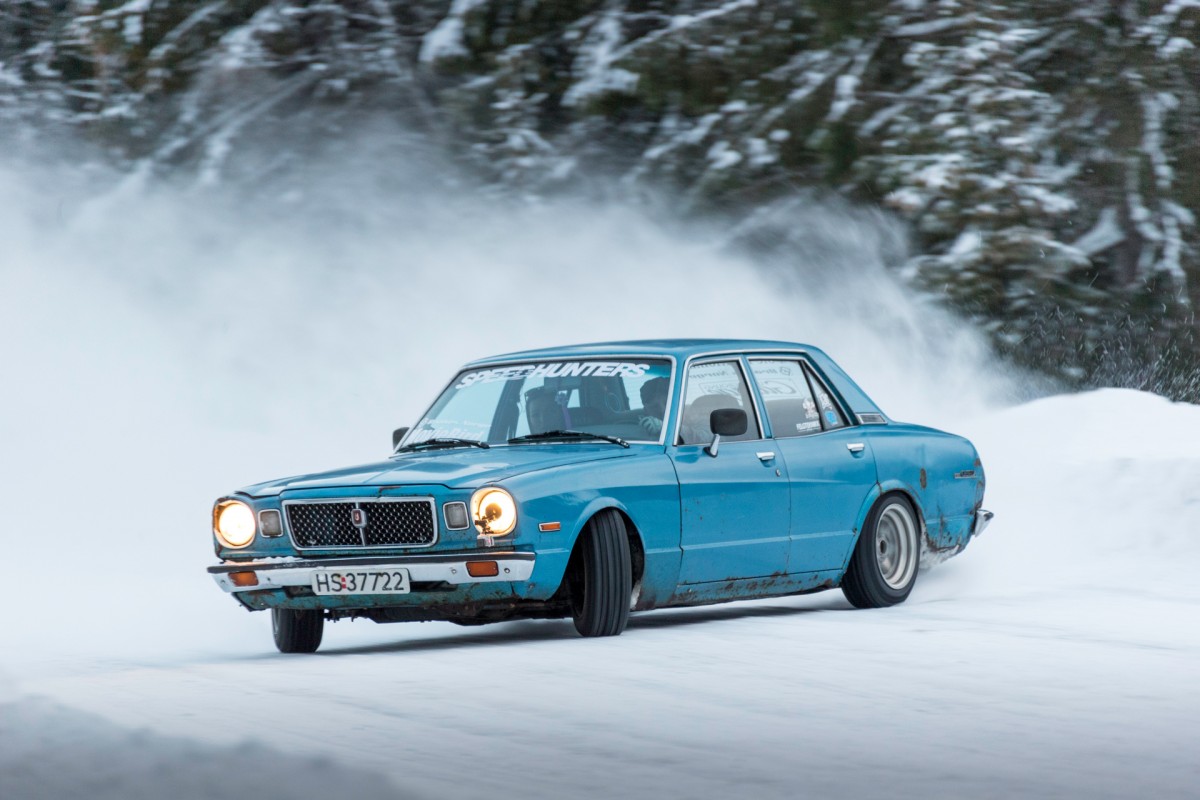 The shoot was a blast. We tried to do everything on the first take. Not that skid marks are visible on snow, but I've found that with practice chances are it looks less edgy. Even though I might go faster on the 8th take, it looks a bit too controlled and dull. I wanted to push myself to attack right away and make it as authentic as possible. After all, rallying is about conquering the unknown.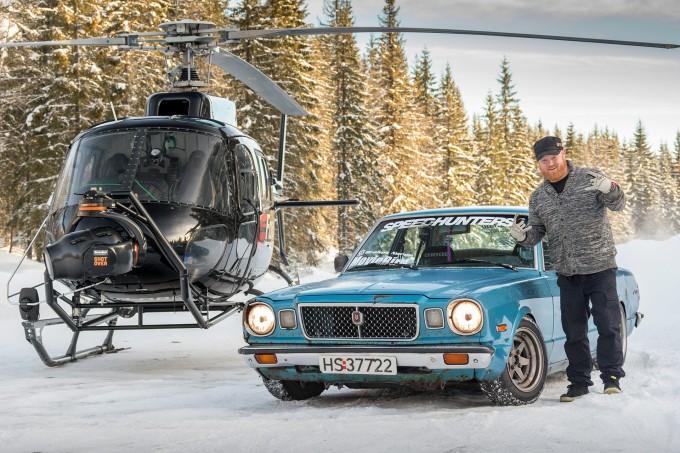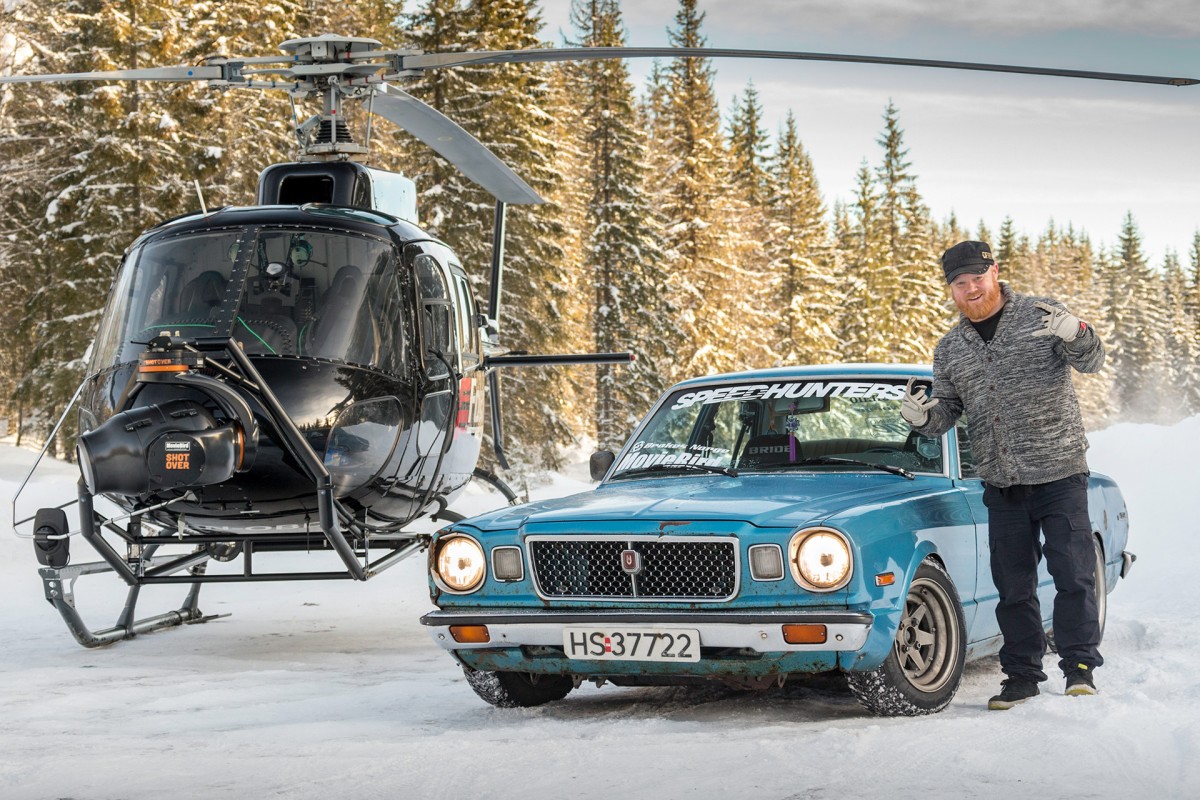 I hope the excitement and thrill of making this movie shows in the end result.
A big thanks to Henrik Oulie for supplying these images, as well as Speedhunters for allowing me to share my experience with you guys. A special thanks to Daniel Hovdahl for making it all happen, and to MovieBird for providing the helicopter and Krypton for the slow motion camera. Finally, a big shout out to Lars Dahl for recording and mixing the sound. The only negative feedback we got on the previous production was the lack of sound from the RED Epic camera. I hope this soundtrack makes up for that!


Fredrik Sørlie
Facebook: Underground Garage
Images provided by: Henrik Oulie
Cutting Room Floor