How much do you love the '80s? Probably not as much as the guys at Utilitas, who are making quite the case for themselves by choosing to specialise in only a select few Japanese classic models. The DR30 Skyline is one of them – be it the zenki or 'Paul Newman' faced version, or the car you see here: the Tekkamen or Iron Mask kouki model.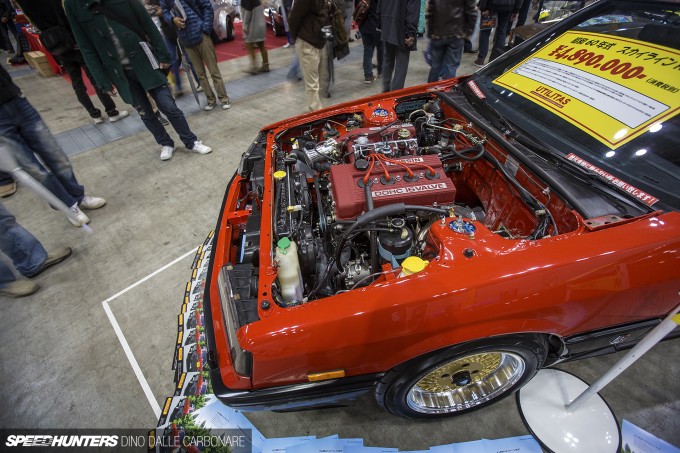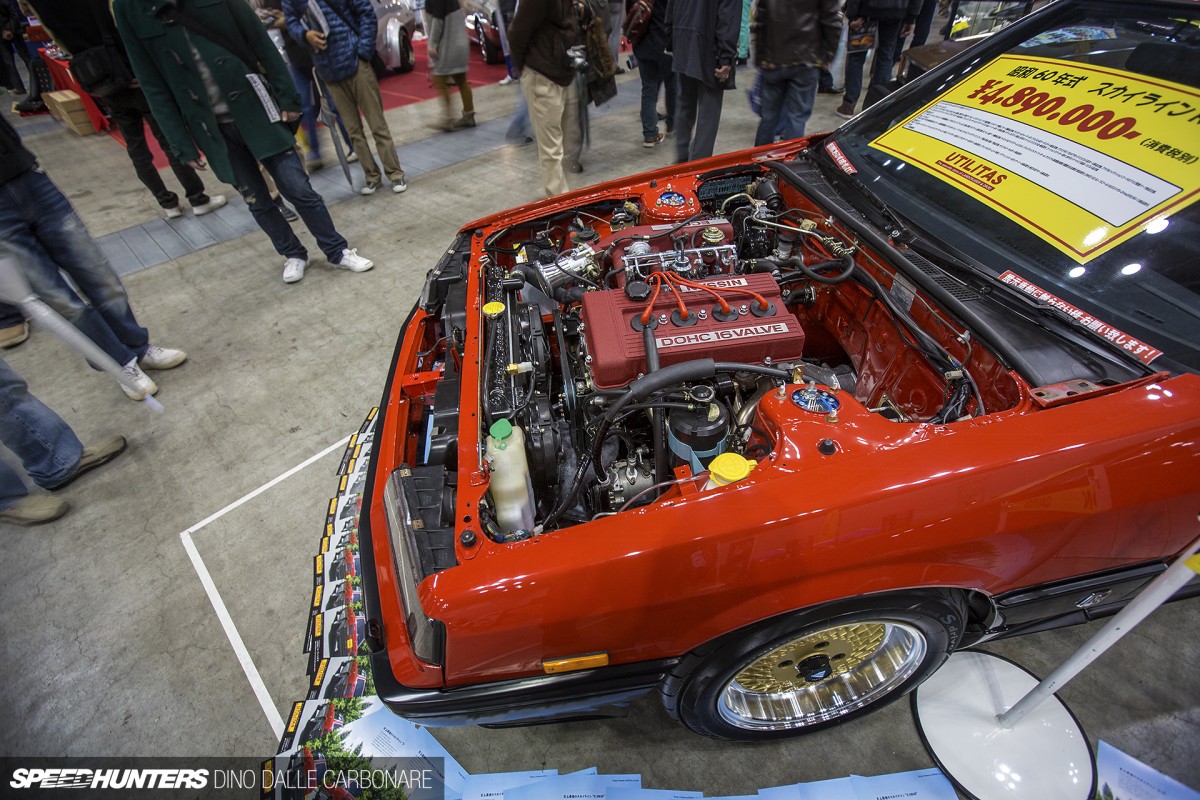 We saw a couple of cars that Utilitas brought to the show last year, but this time around I wanted to give a little more space to one of the Skylines they had on display and up for sale. This Tokyo-based shop specialises in sourcing some of the best Skylines in the country, and then strips them down and brings them back to factory-fresh perfection.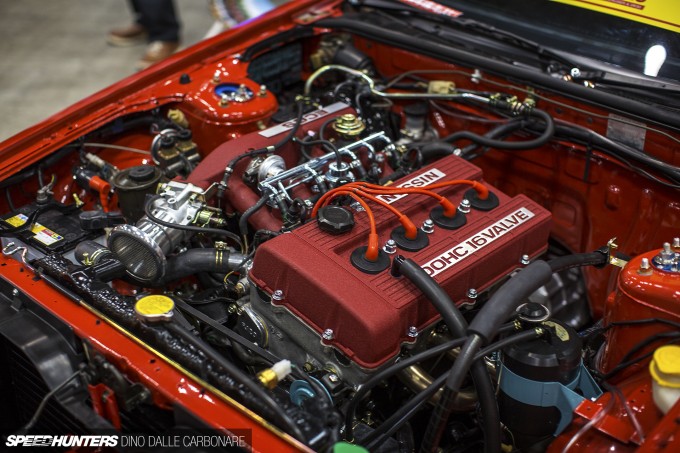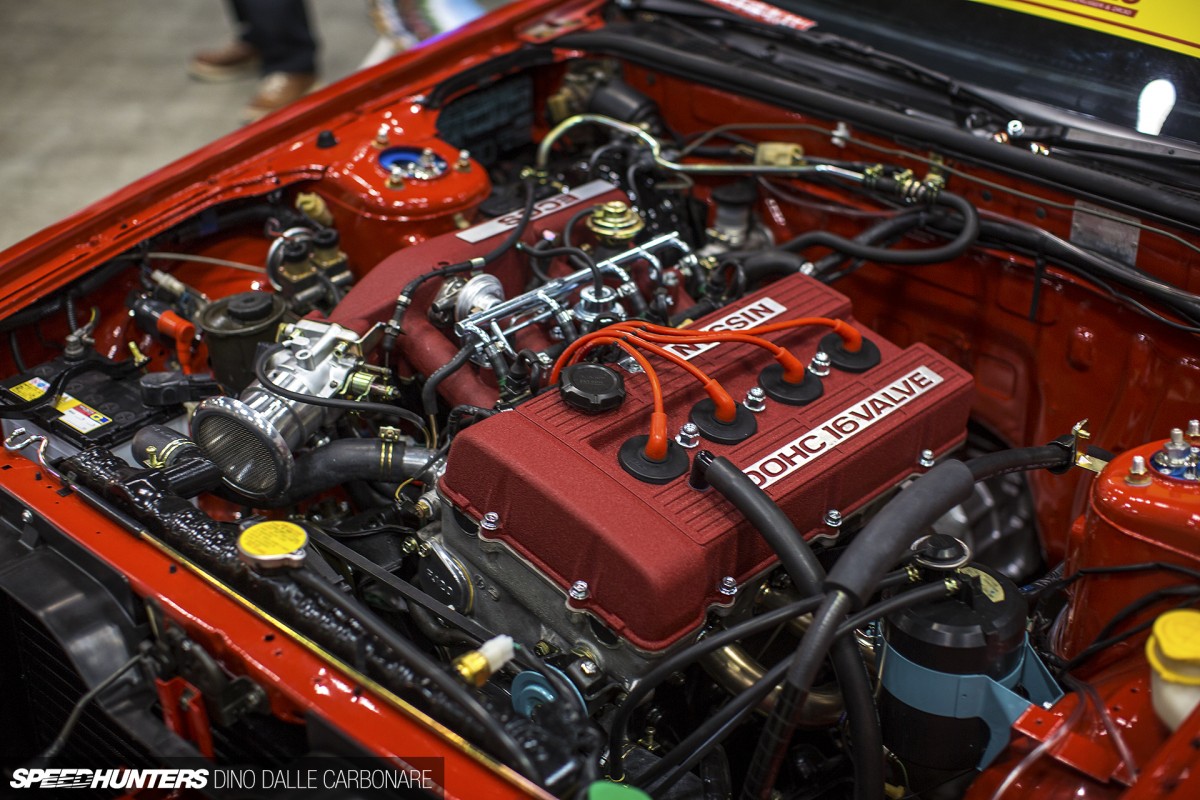 This includes the engine, which in this RS-spec car is the naturally aspirated version of the FJ20. While the engine itself isn't tuned, it's been rebuilt and balanced, and outfitted with fresh bearing and gaskets to guarantee its reliability for many years to come.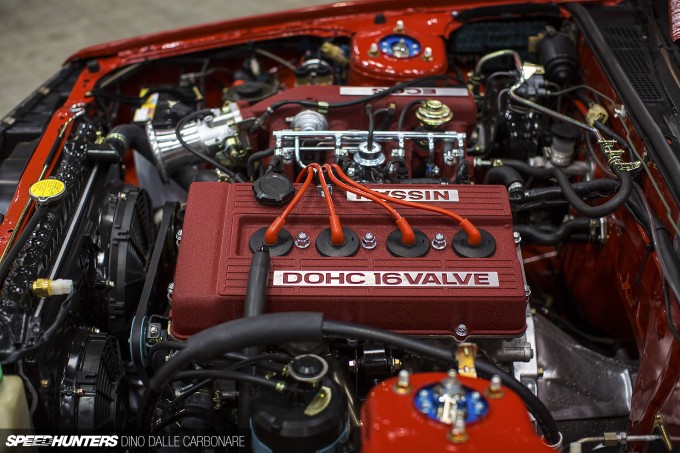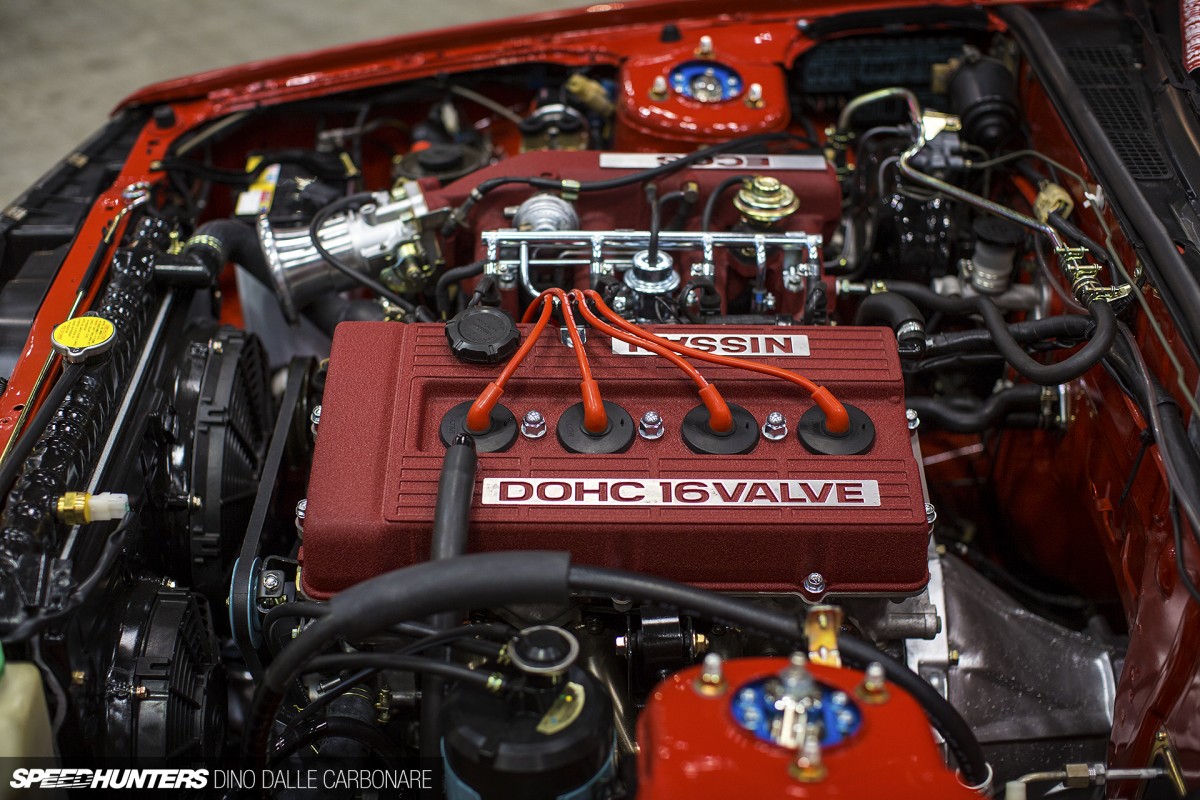 Every rebuilt engine gets a crackle finish on the cam cover and intake, as well as other little details to tidy things up, such as aftermarket ignition leads. Cars are also fitted with a set of Utilitas's own adjustable dampers, which on this car also benefit from adjustable top mounts.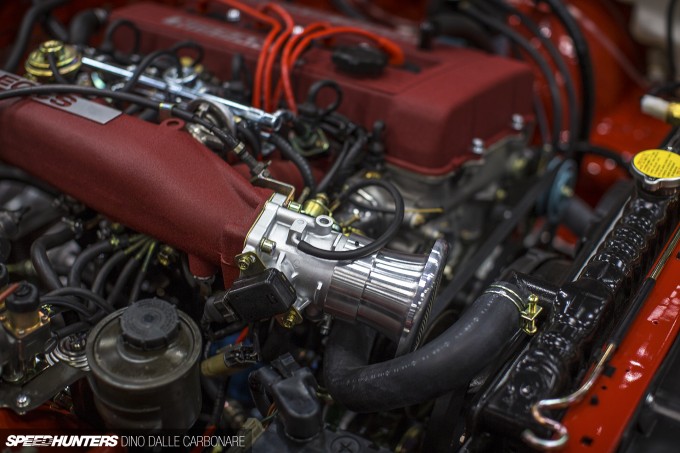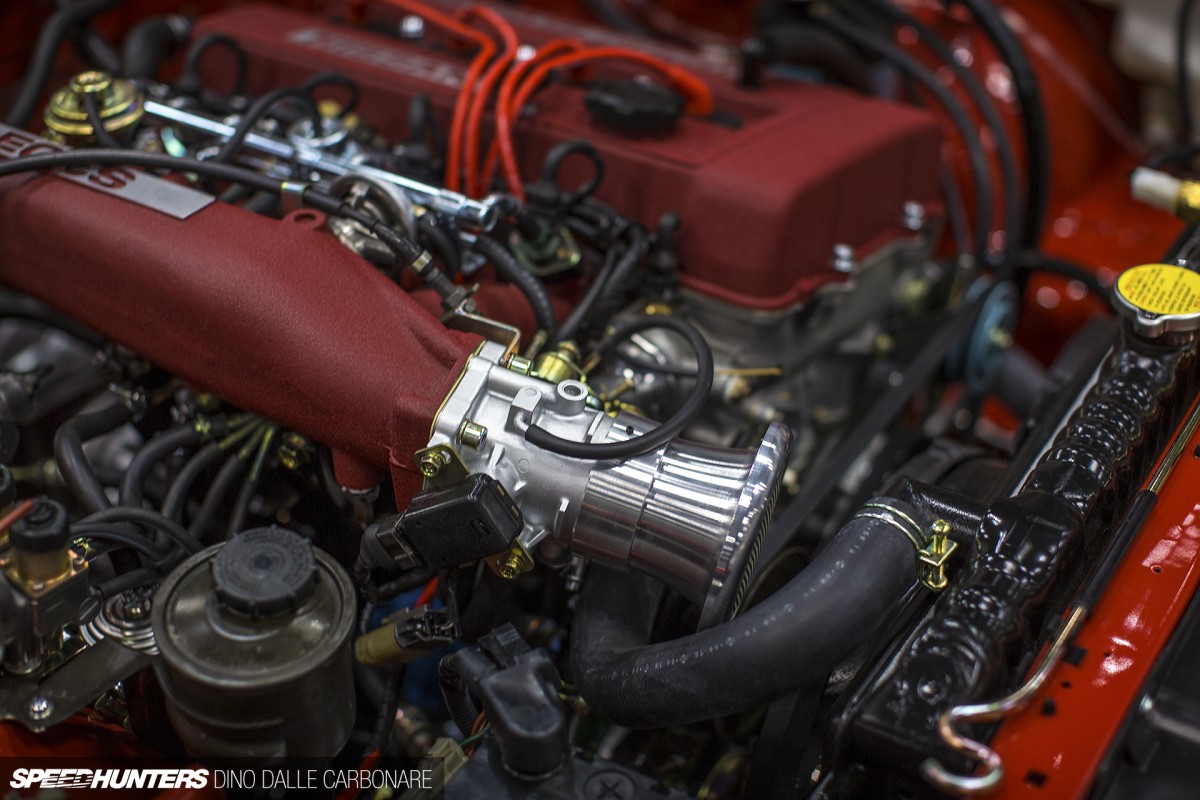 Rather than having the big long plastic tube that connects the inlet plenum and throttle body to the stock air box, all of that has been removed in place of a meshed billet funnel. It certainly looks better, that's for sure!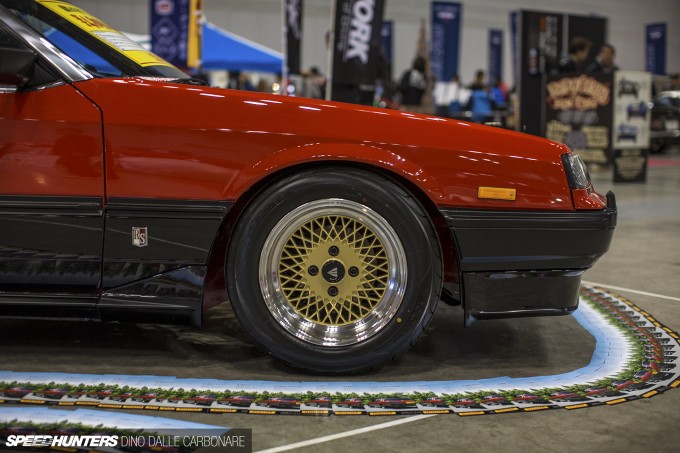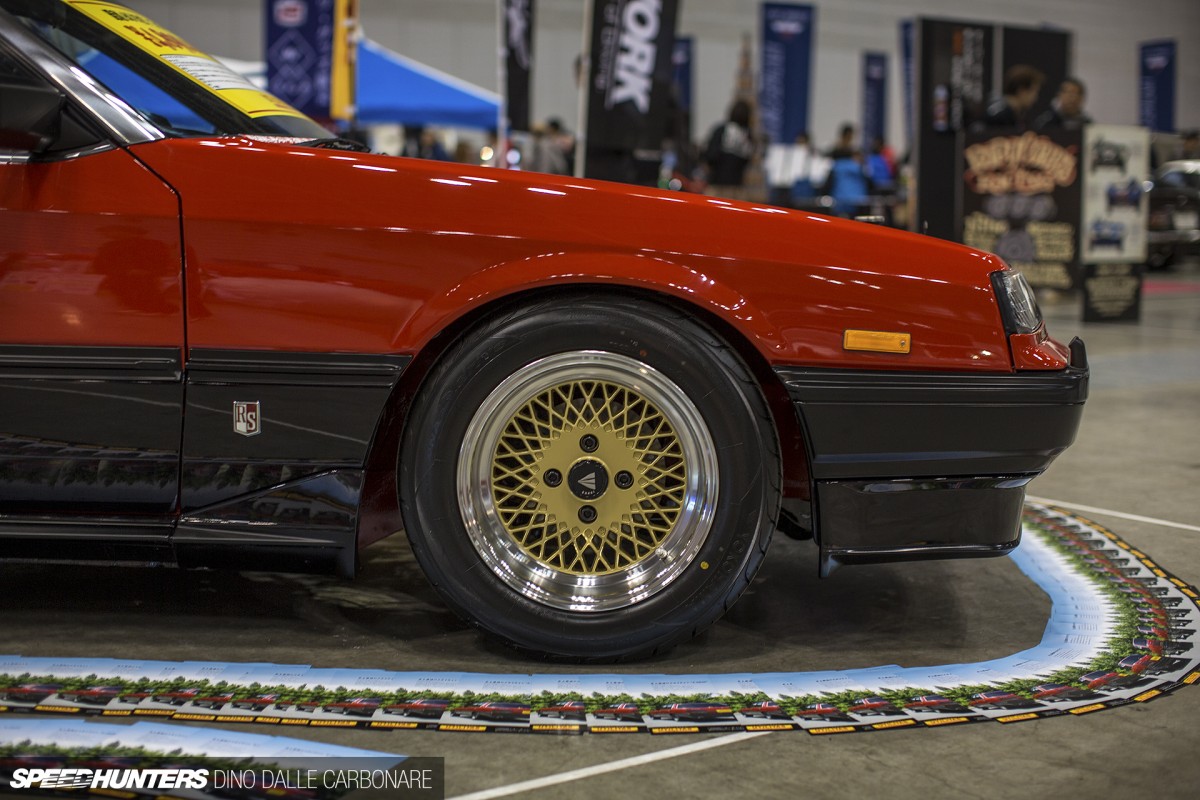 The Utilitas suspension completely eliminates that floating-on-air '80s looks that these cars came standard with, and drops the car down to a ride height that's both functional and good looking.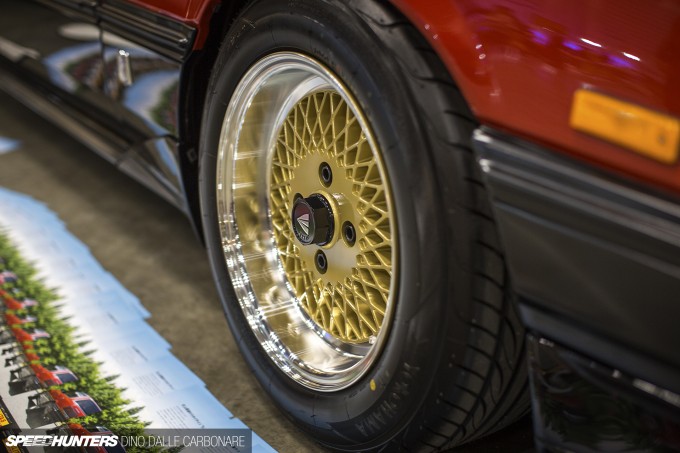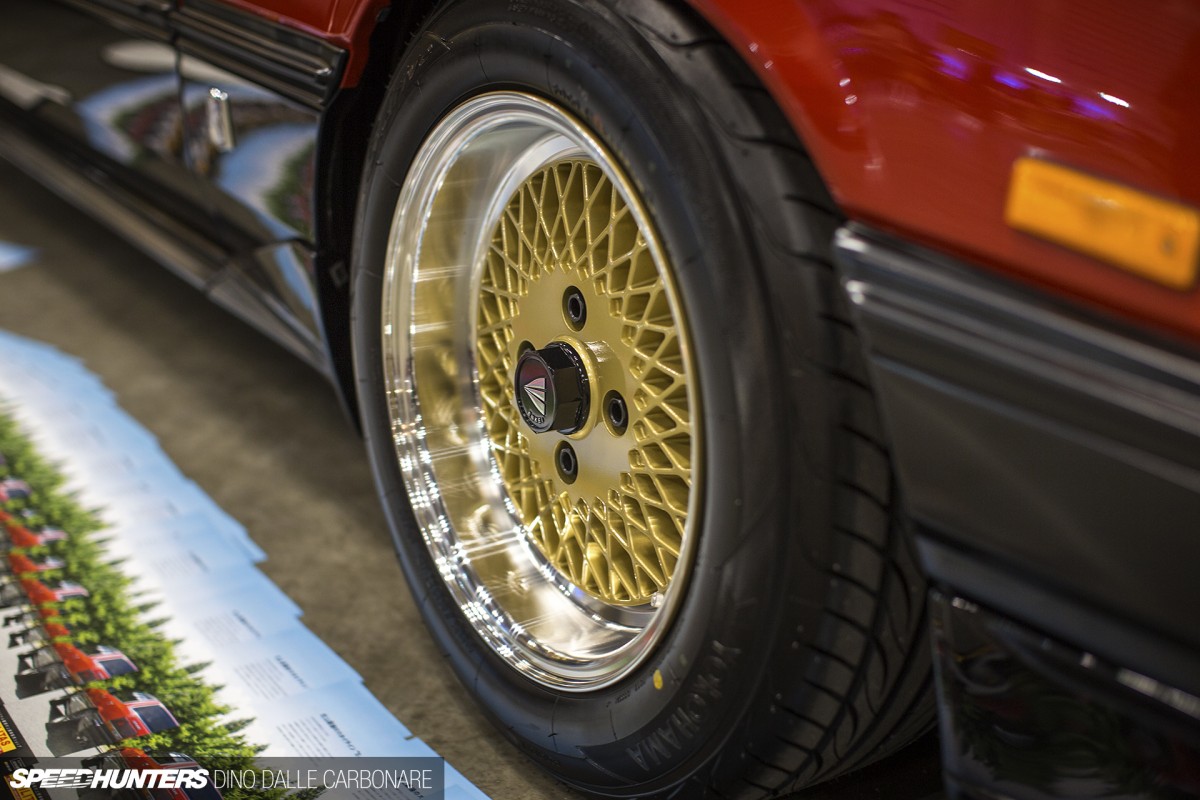 While the body has remained stock, the wheels on this car have been swapped out for a set of 16-inch Enkei 92s – brand new rims with the look of the originals to make the exterior really pop.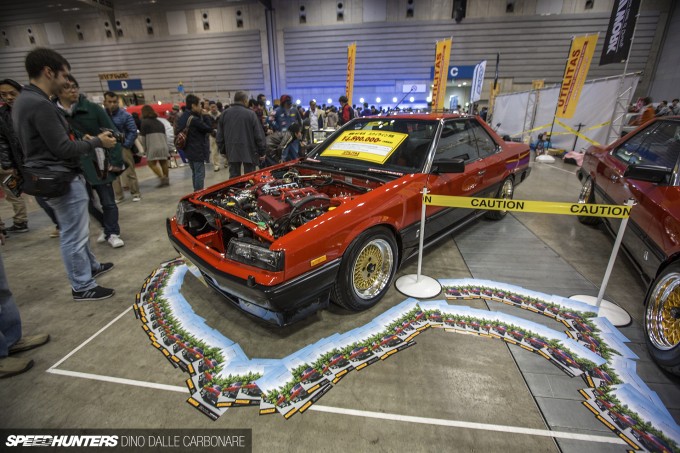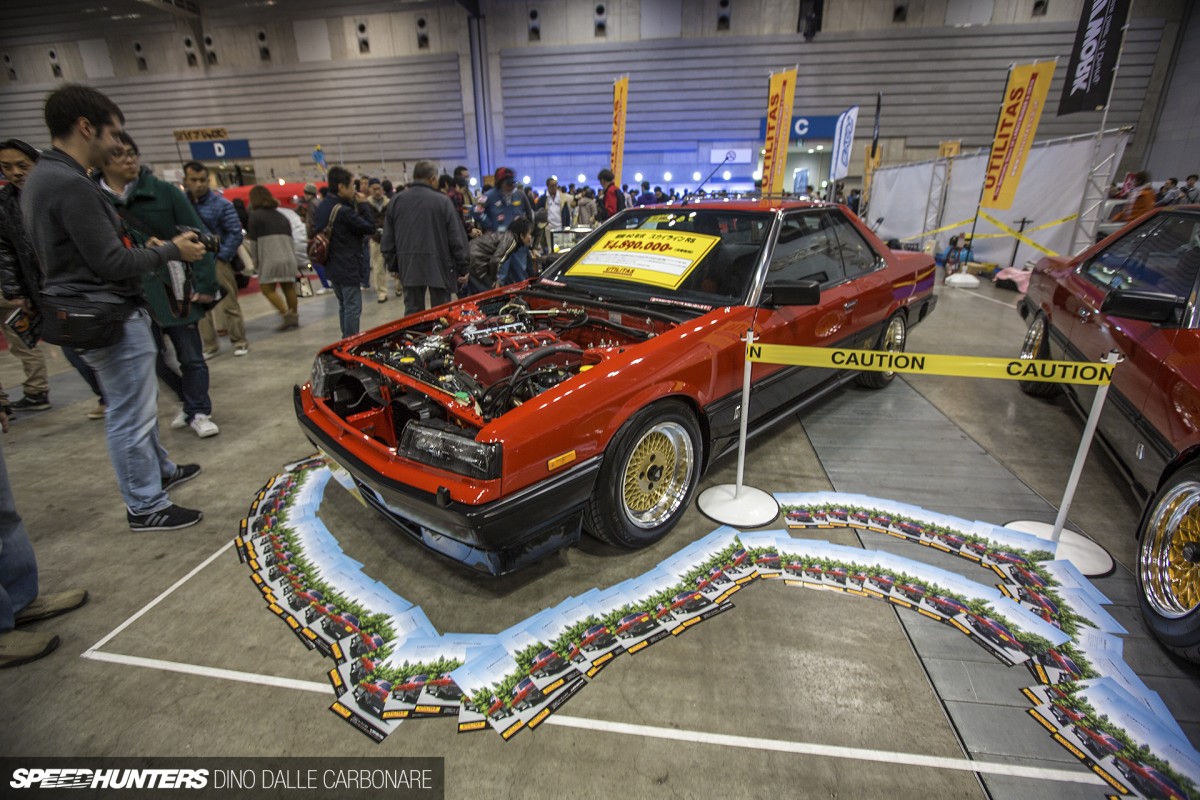 The body has been fully paint corrected and rid of scratches and water spotting, which has brought back the factory gloss.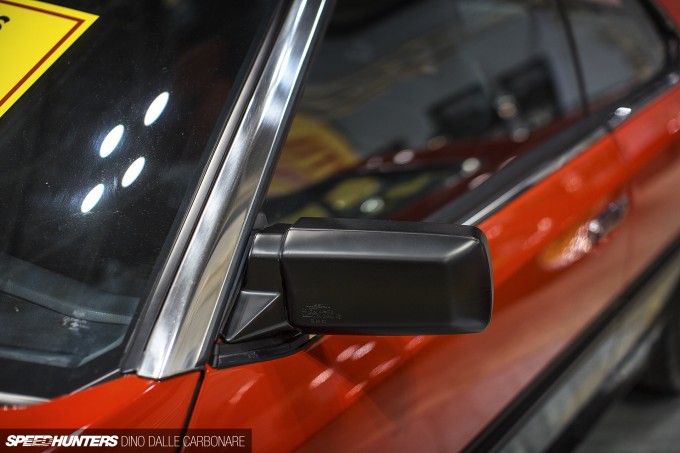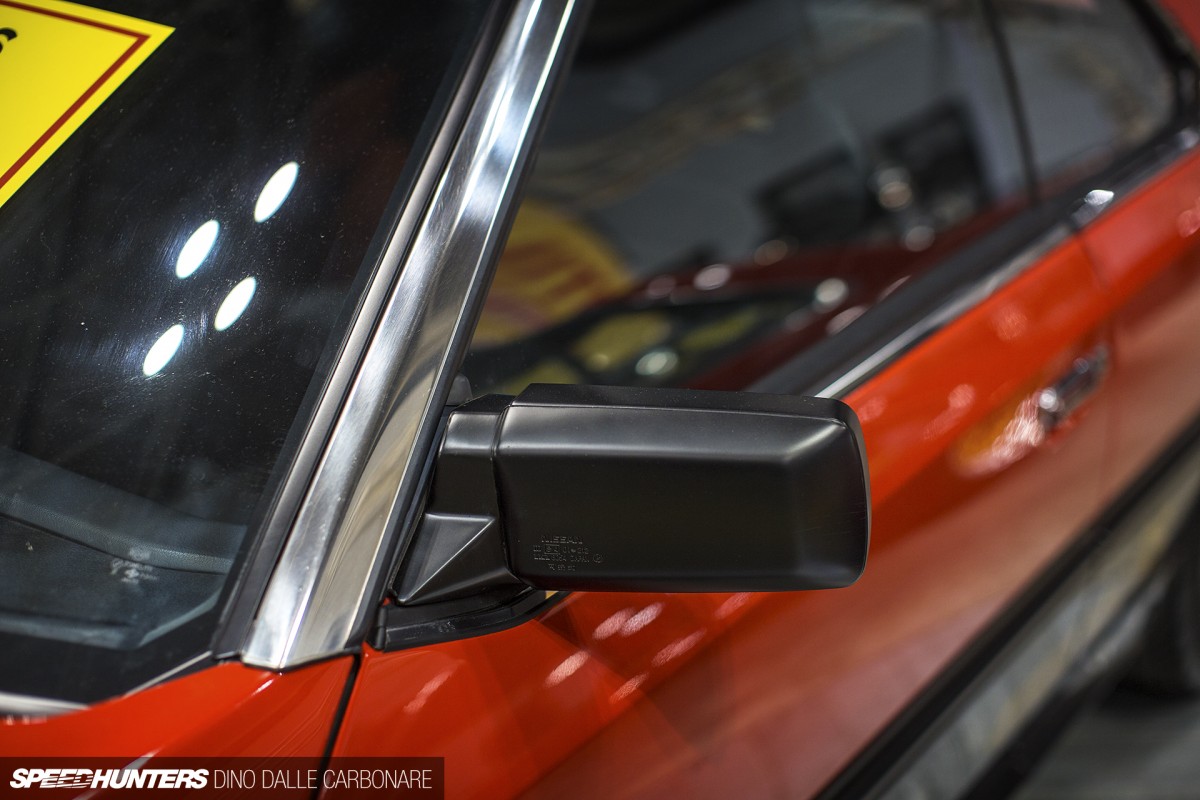 You really have to look at the car in detail to appreciate just how complete the restoration is, with things like windows seals, trim and mirrors having been binned in favour of fresh replacements from Nissan.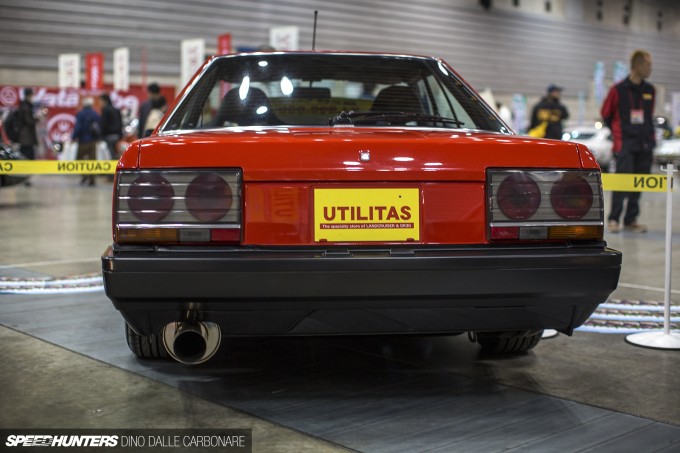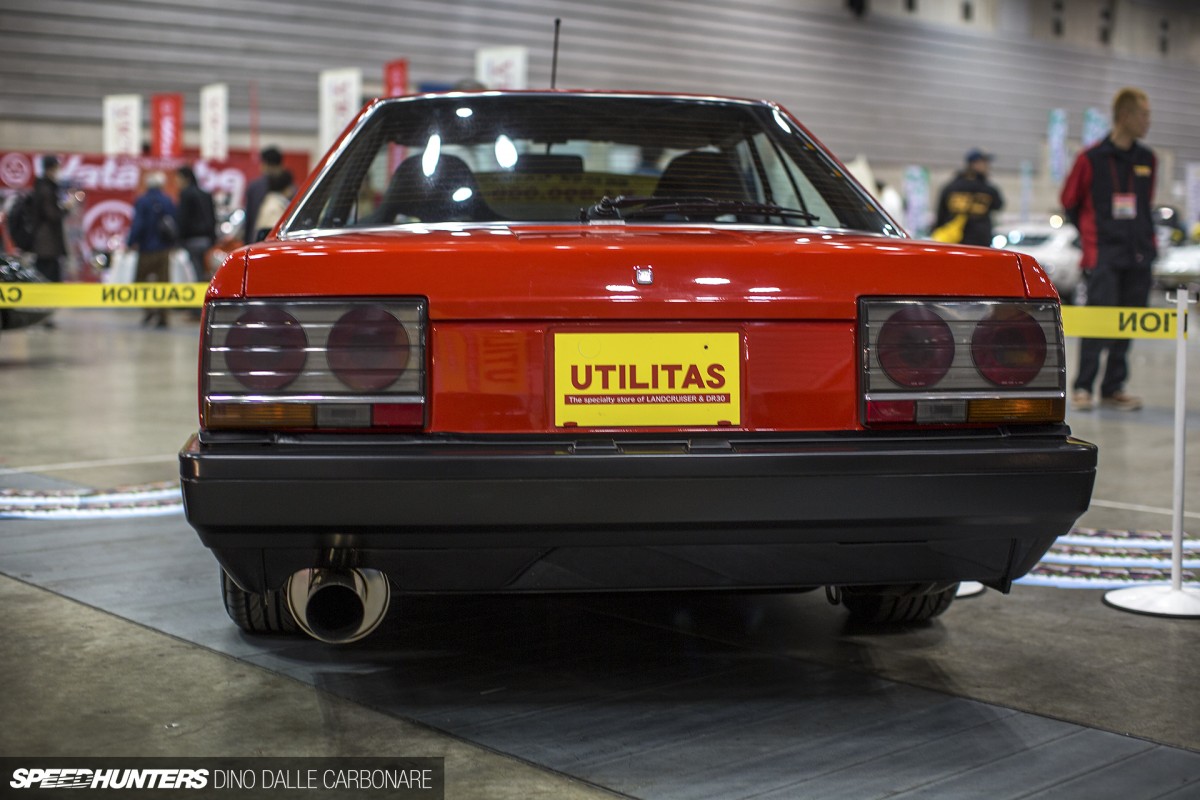 It's all completed with a nice stainless steel exhaust.
For the amount of work that has gone into extracting the best out of this DR30, the price Utilitas are asking for it – ¥4,890,000 – actually seems pretty reasonable. Plus, they even organise international shipping if you just happen to want to indulge in one of these cars but live on the other side of the world. I'd love to see what Utilitas would be able to do with a BNR32!
Dino Dalle Carbonare
Instagram: speedhunters_dino
dino@speedhunters.com