The Local Spot
Today we live in a consumer world where it's easy to feel like there's no longer room for the little guy. Why go visit that little neighborhood shop when you can order whatever you want from a big website for a cheaper price and have it delivered right to your door? It's a reality that's spread into every area of consumer life, including our beloved automotive hobby.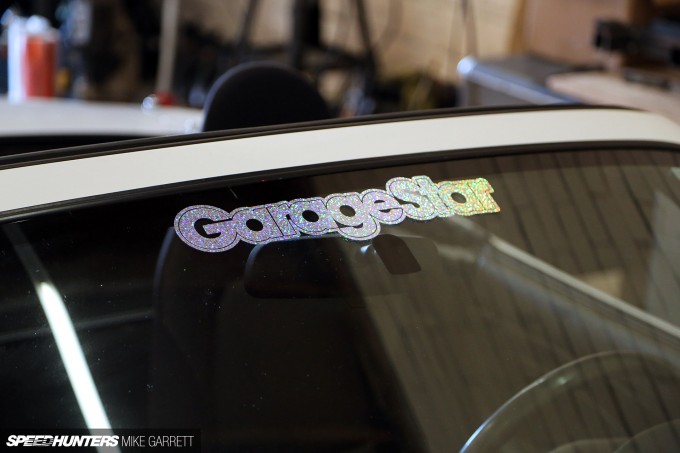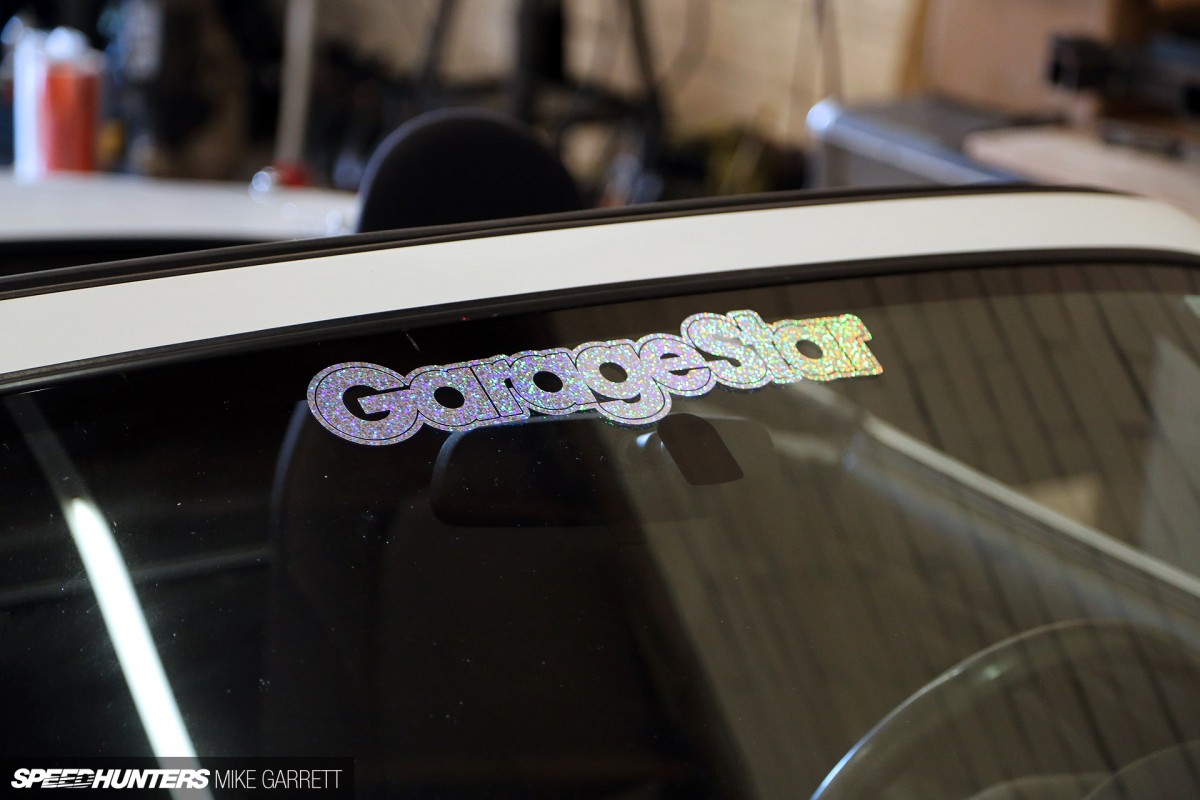 While I think we all enjoy the benefits of a constantly connected world and the ability to have anything we need sent to us with a few clicks or finger swipes, it's not hard to feel like something is missing.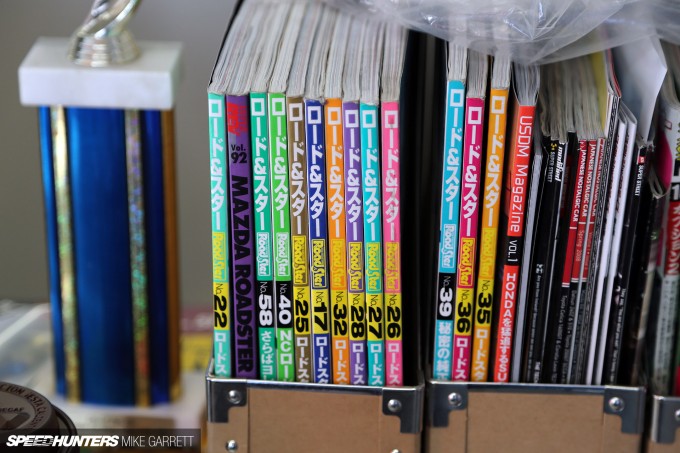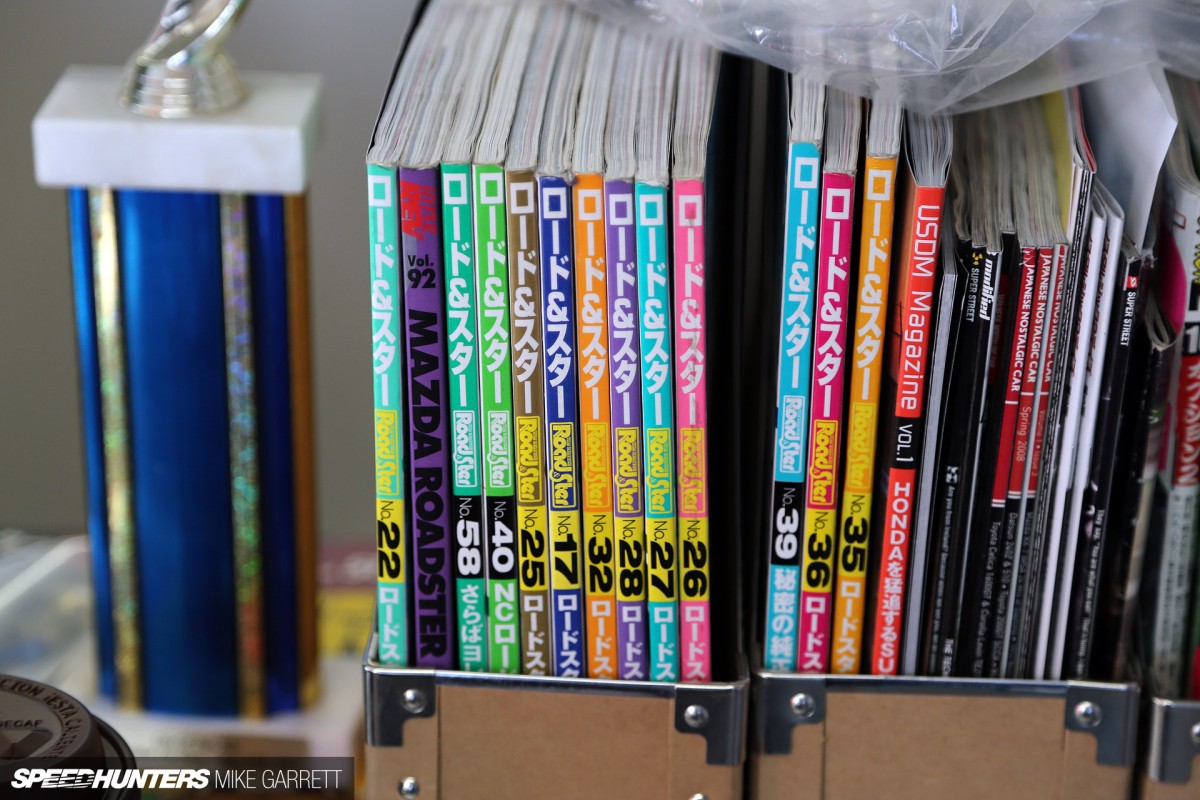 I know many of the older guys fondly look back on the days when the local speed shop was the place to talk cars and see the latest parts. It seems kind of old fashioned by today's standards.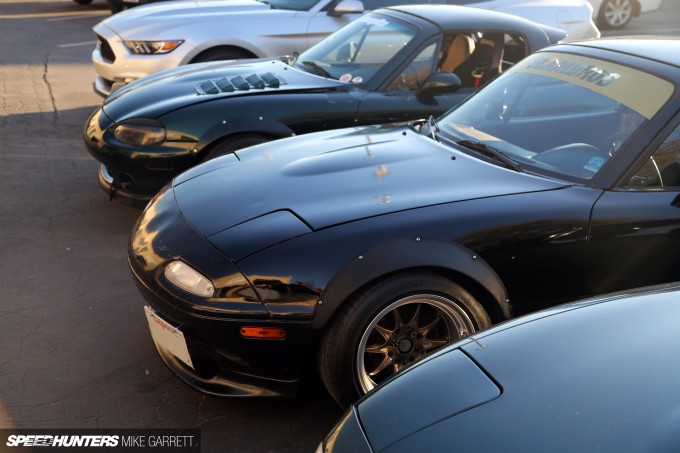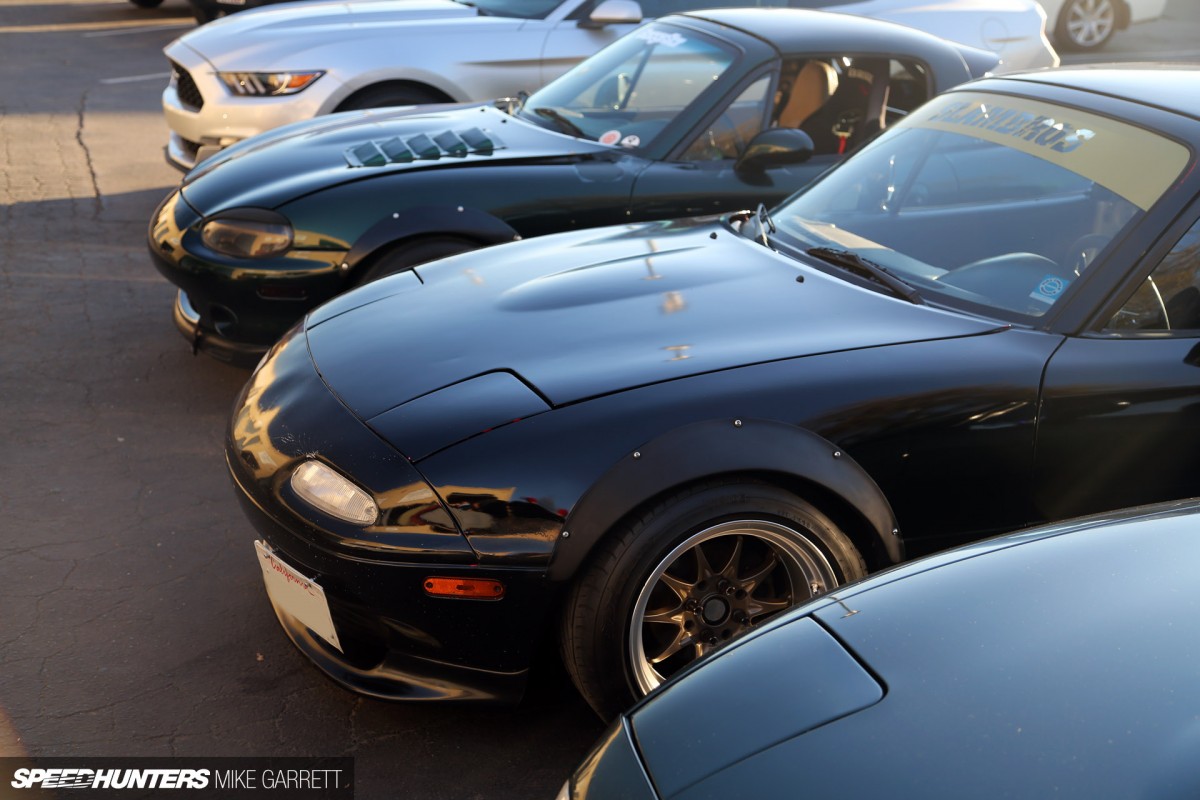 But the truth is that while technology has greatly changed the way we acquire parts and exchange advice, today's highly specialized communication tools have allowed an entirely new enthusiast market to spring up. Rather than big operations trying to take over everything, we've seen smaller, niche shops step up and embrace individual corners of the aftermarket with great success.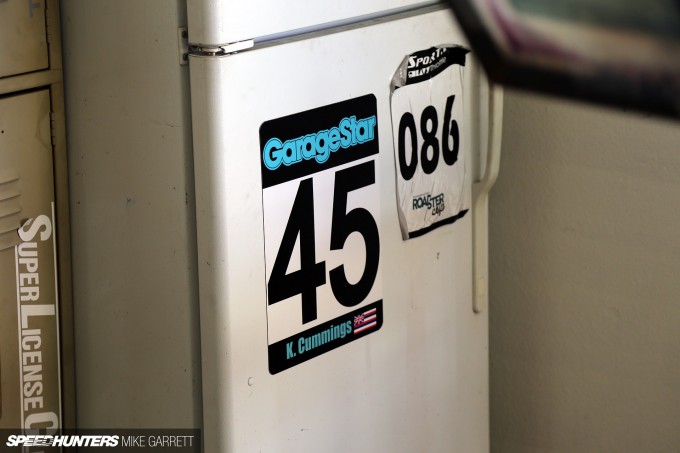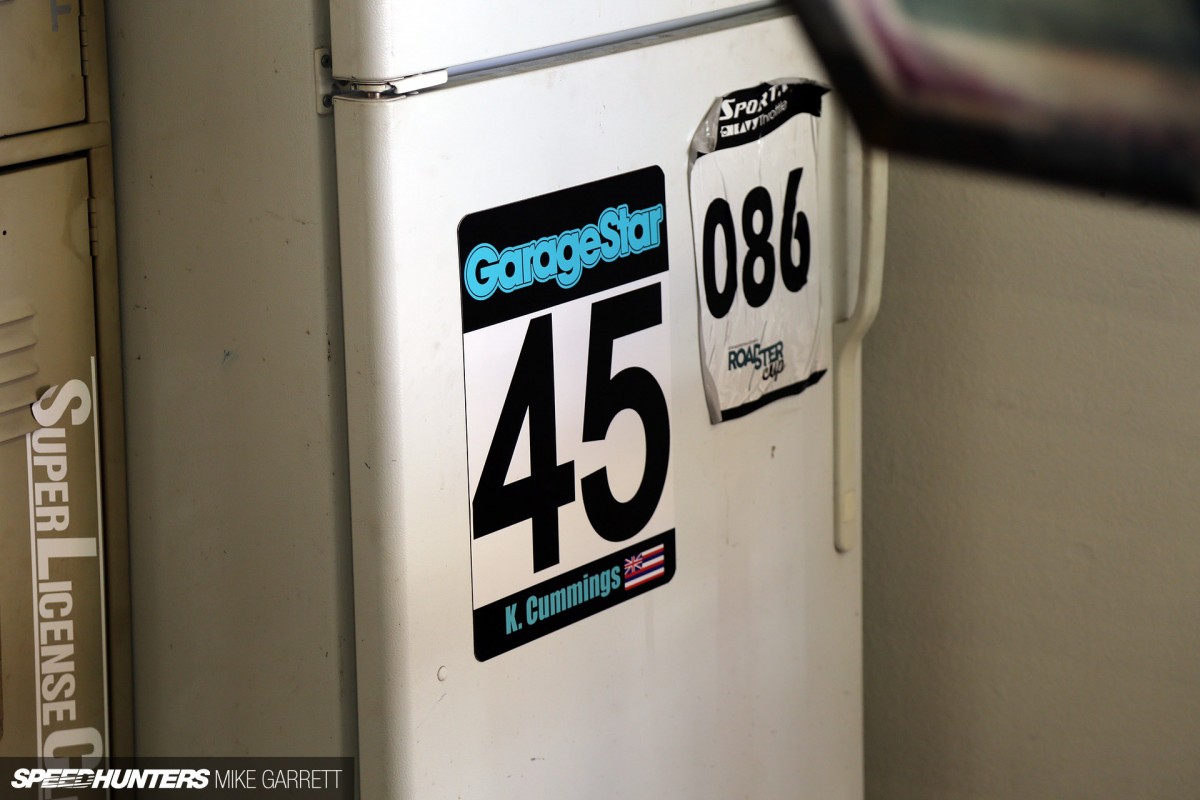 One of these shops is GarageStar, located in Sacramento, California. I'd run into the shop's founder, Kenjo Raif, at a few events here in California, and last month when I was in town for Autorama, I made time to stop by and check out his small, but very interesting operation.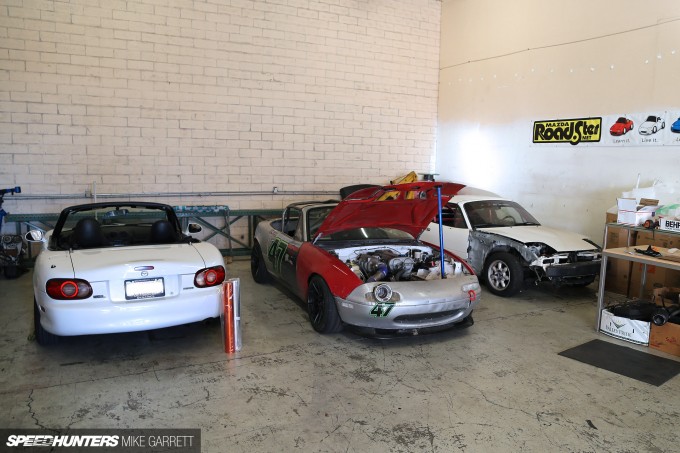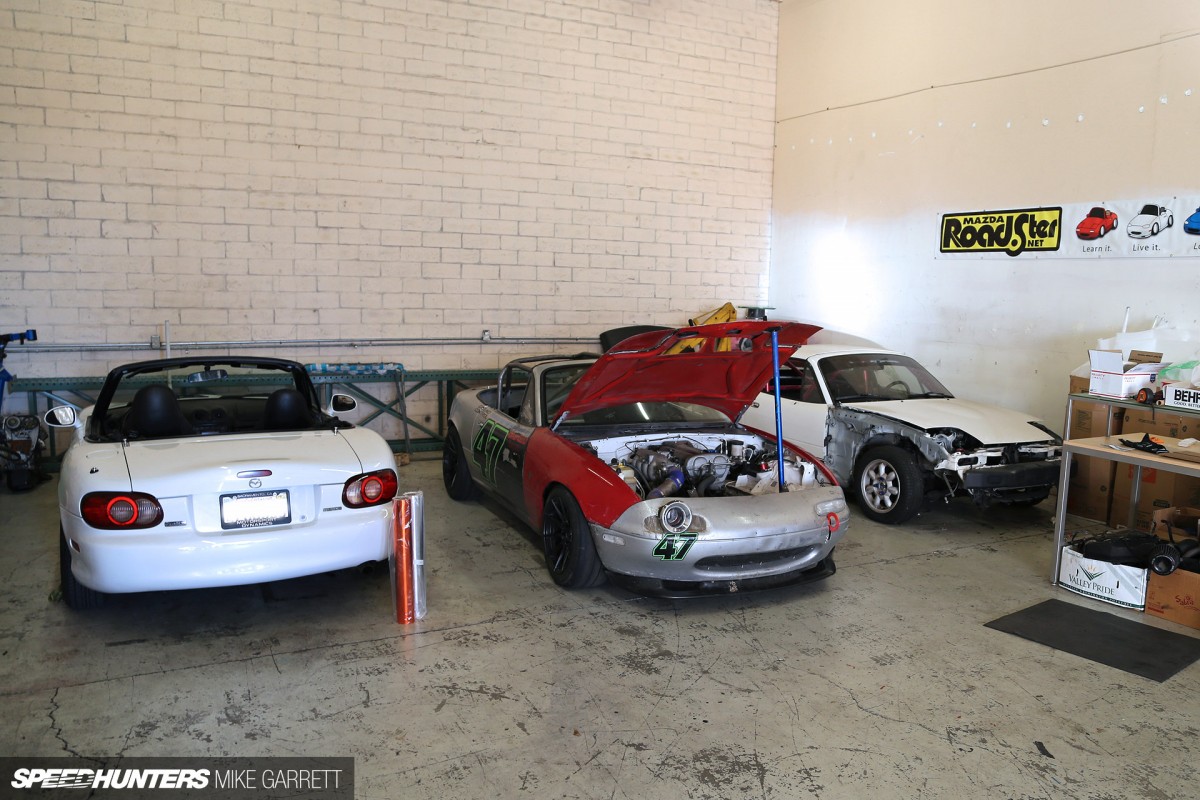 GarageStar has been around since 2005, and in the decade since, the brand has become quite well known among owners of the Mazda Miata – the car which the shop specializes in.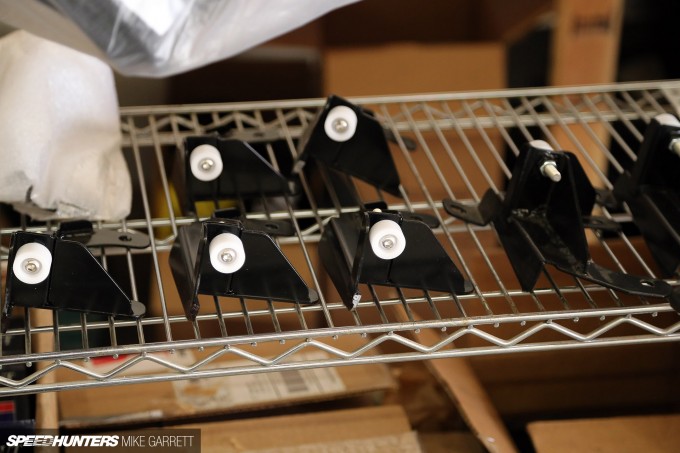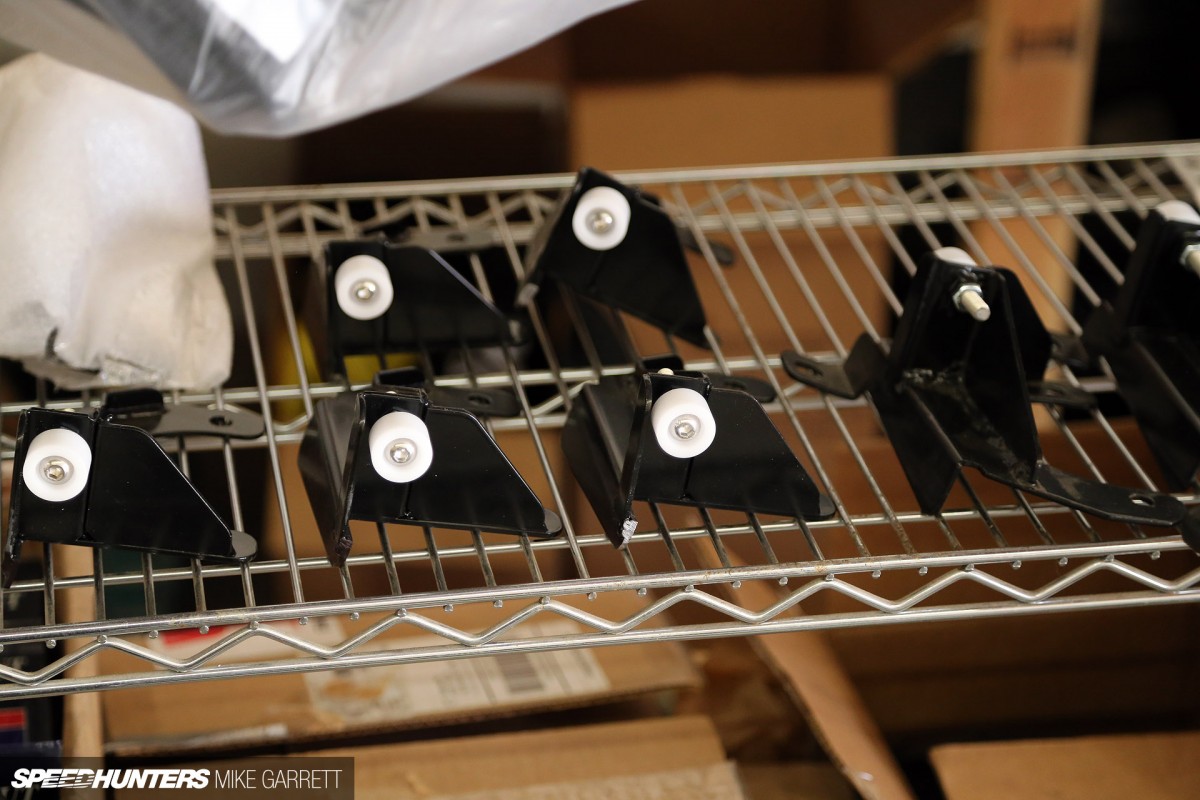 There's no shortage of Miata aftermarket companies in the US, but rather than trying to do their own take on some of the most common upgrades for the model, GarageStar has made a name for itself by producing smaller, more specialized parts for the Miata market.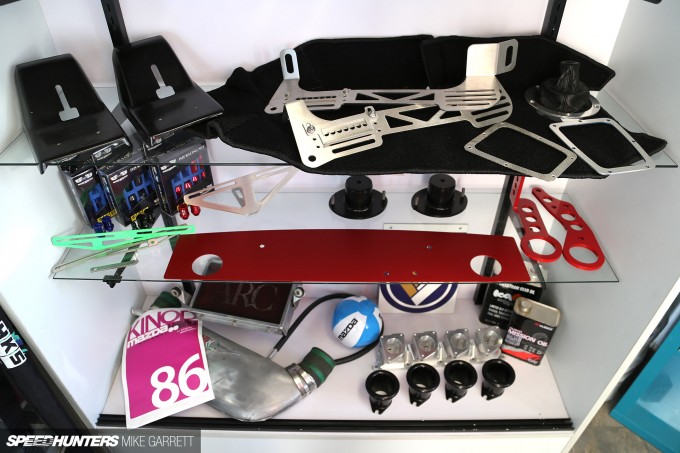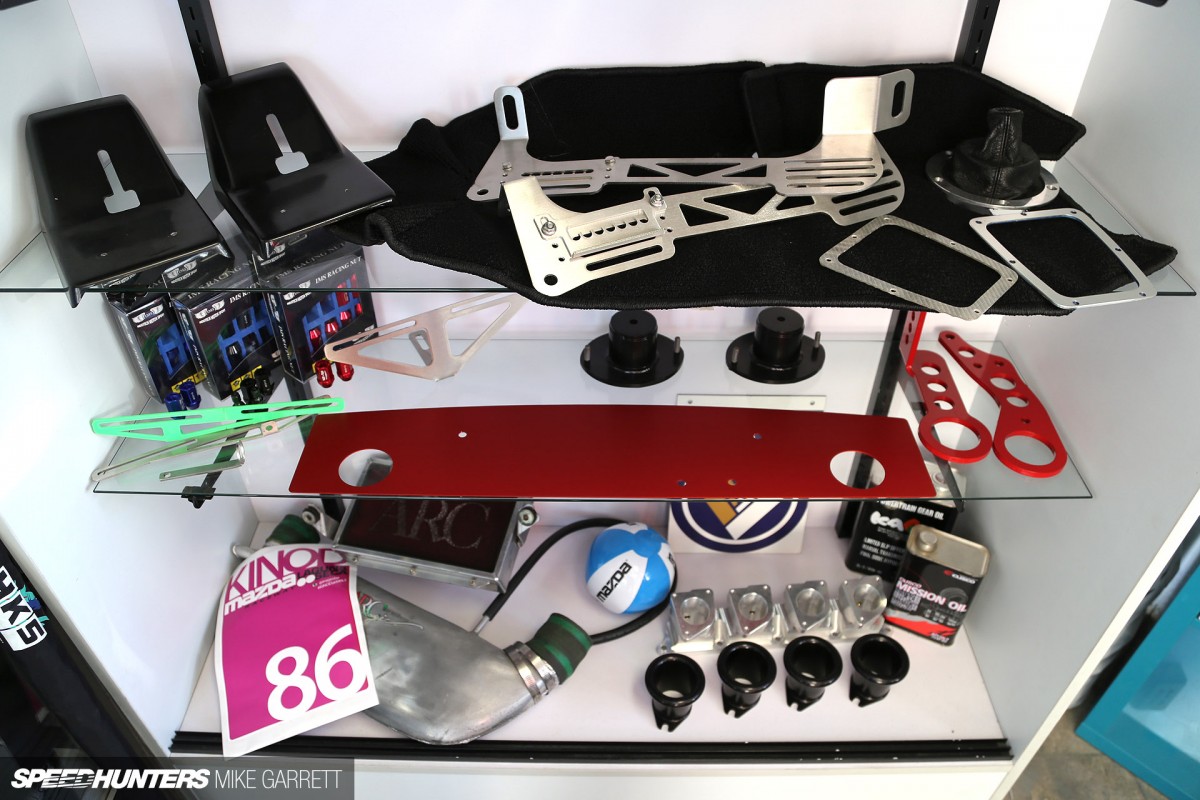 Essentially, Kenjo's shop focuses on unique products which can be produced with the small scale operation he runs.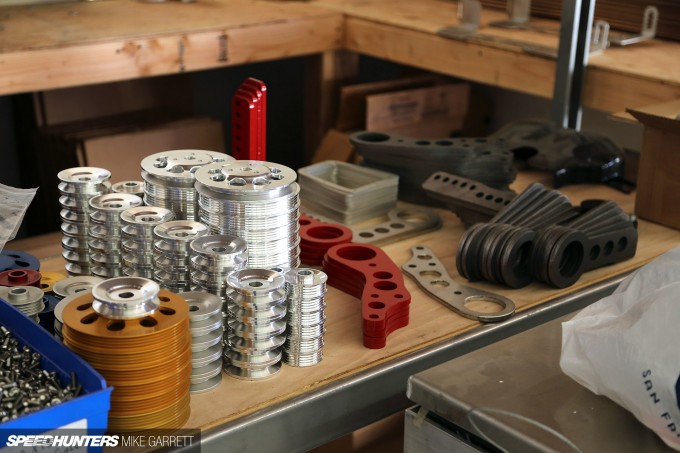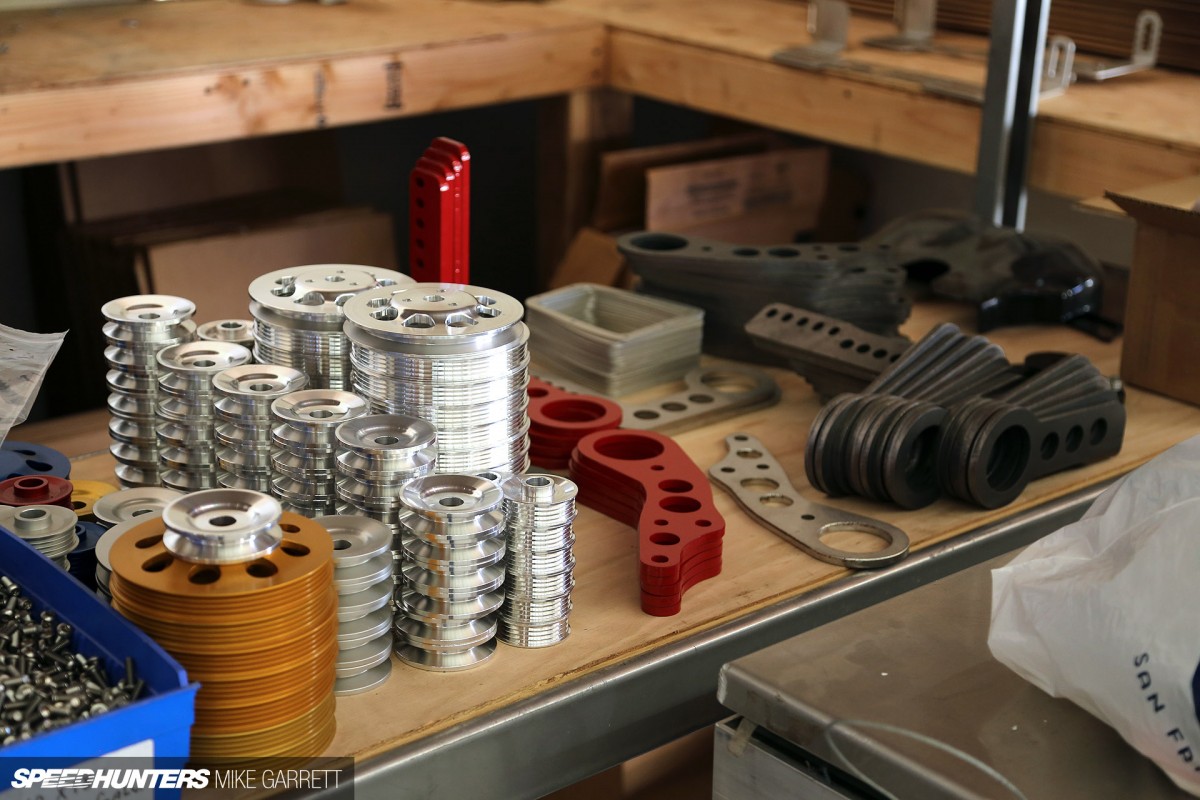 So while you won't see GarageStar manufacturing coilovers or exhaust systems, you will find them making  little parts like Miata fender braces, hard top mounts, pulley kits, radiator cooling panels and their most popular product – license plate brackets.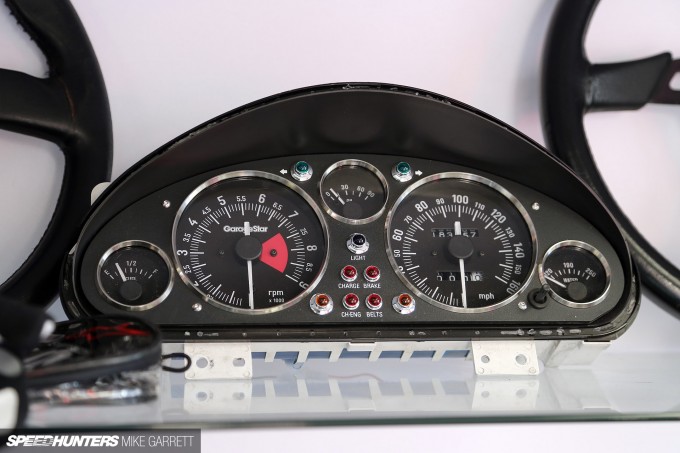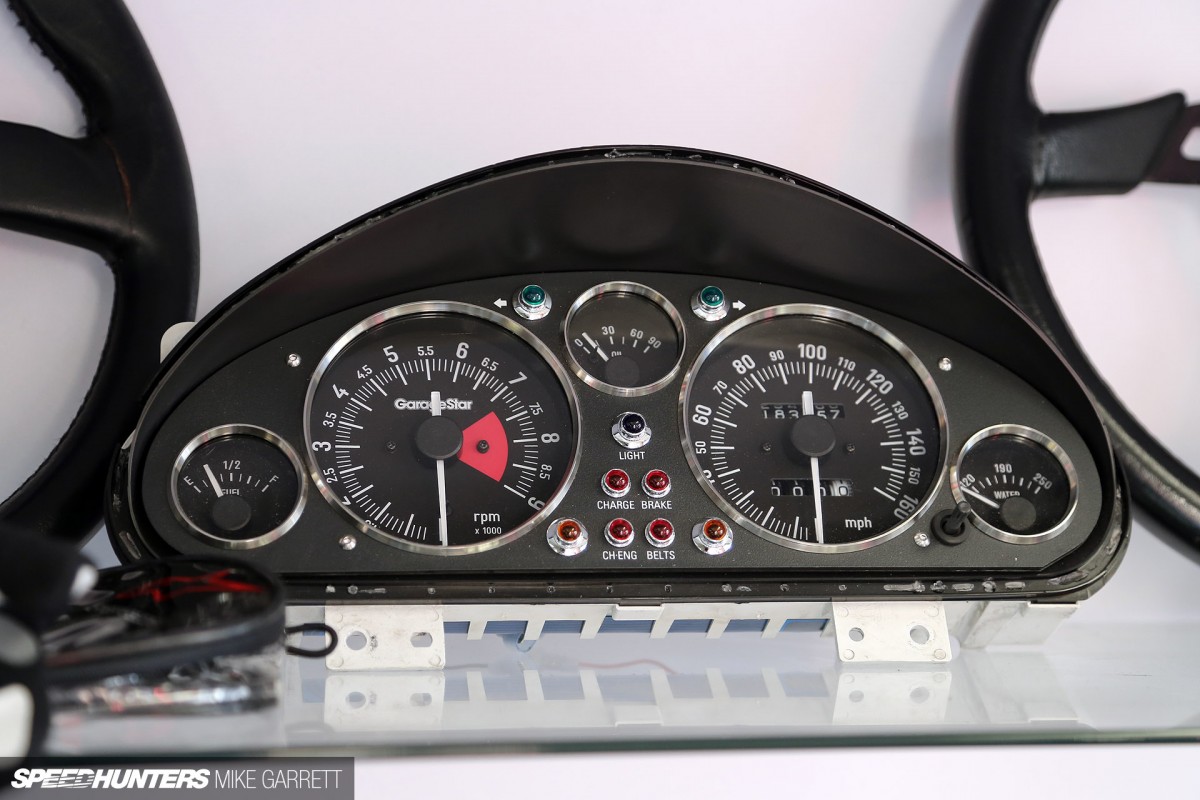 These things might not like sound like much, but the Miata community is so big that there's a sizable market for boutique parts like these. In fact, GarageStar not only sells its own products, it has vendors across the United States and as far afield as Germany and Australia.
The Love Of Roadster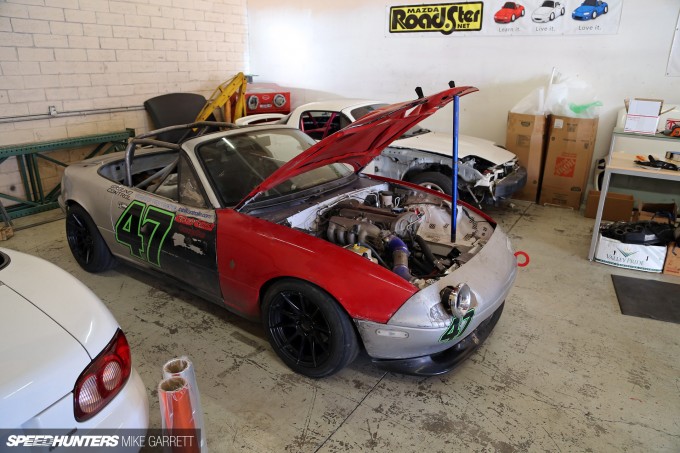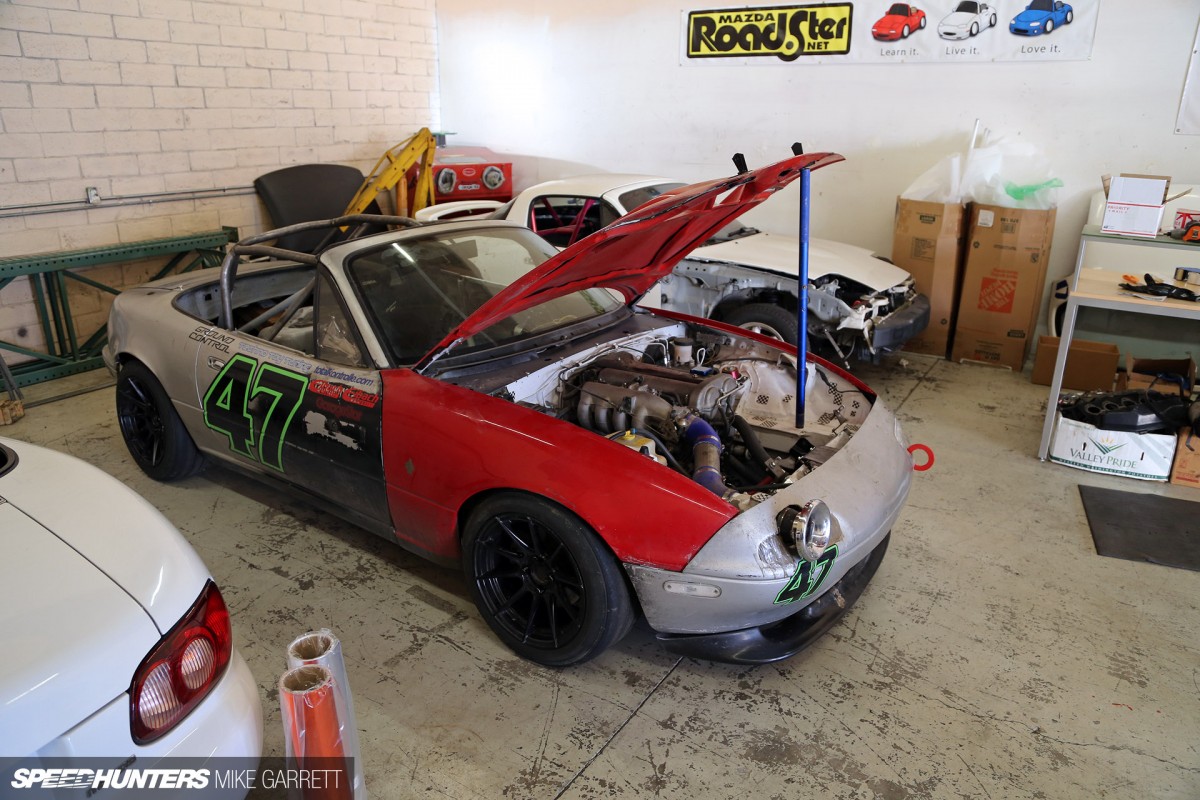 With business growing Kenjo relocated GarageStar to larger facility in Sacramento, and while it's not yet a full-fledged shop that does work on customer cars, several modified Miatas can be found in the garage at any given time.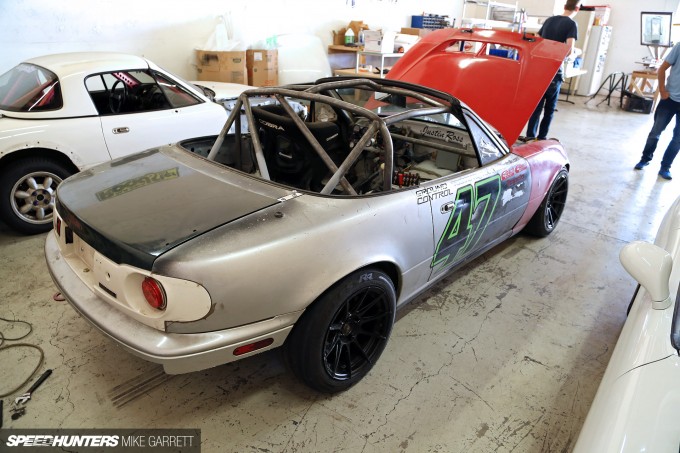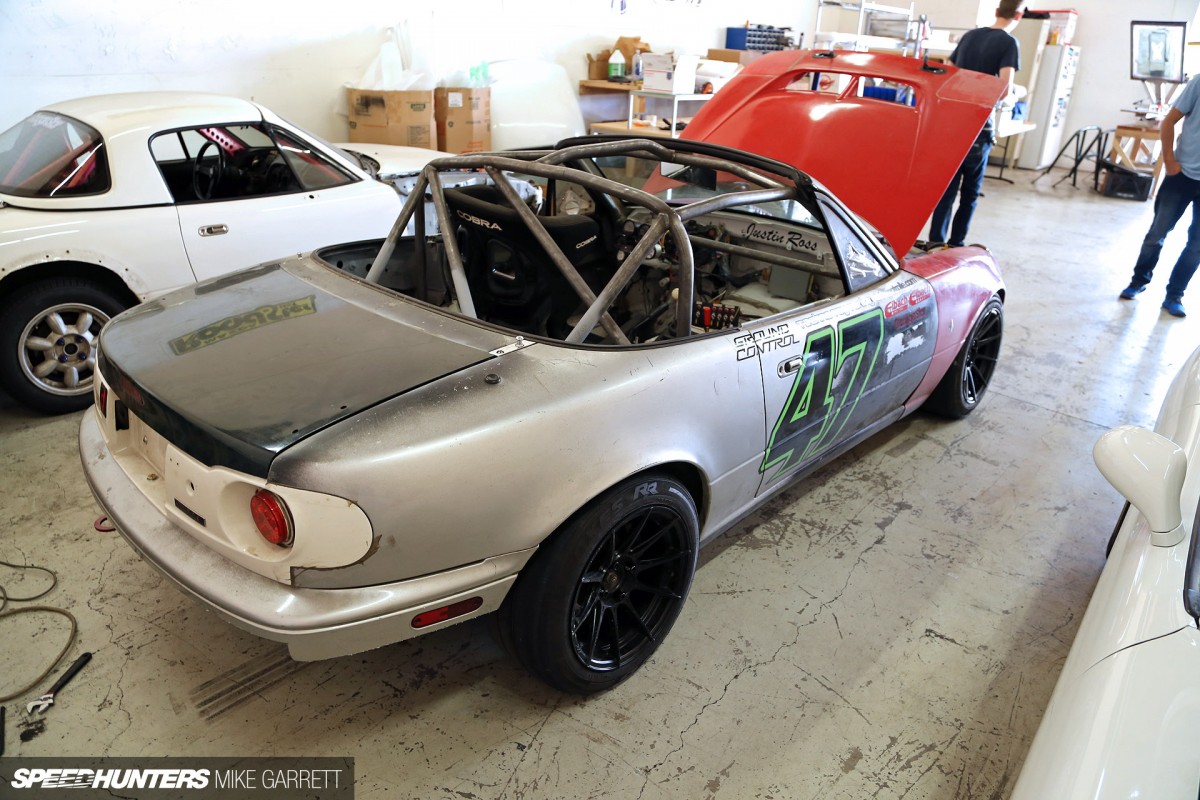 Some of the cars belong to the shop itself, while others are owned by Kenjo's local buddies who use the shop as a place to work on cars during their off time. This stripped-out and caged-up NA is used primarily for competition in the Roadster Cup.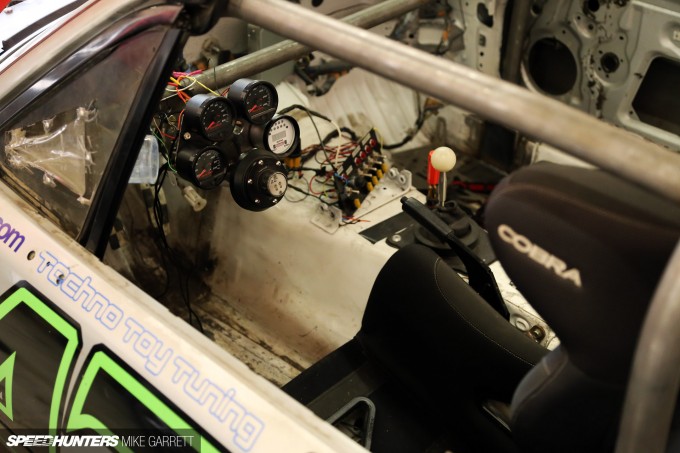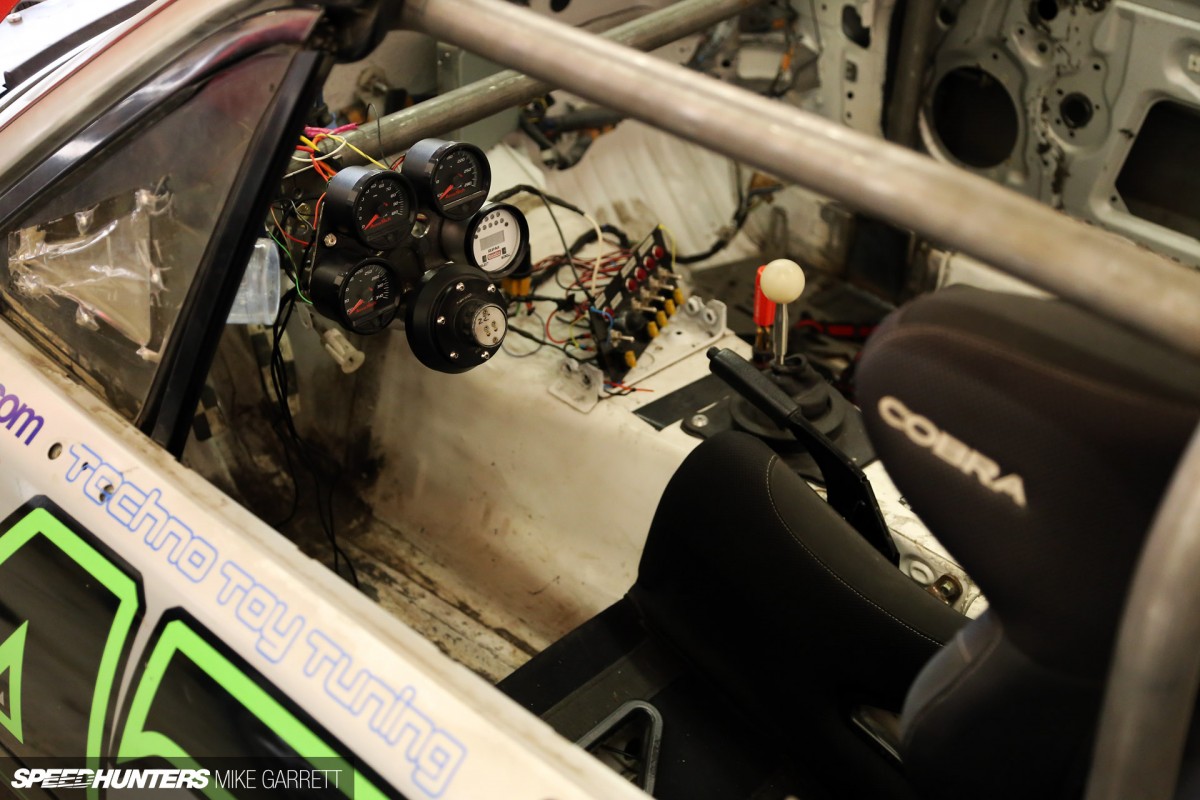 While the younger generation of Miata owners have taken some heat from the old guard for focusing too much on aesthetics over performance, that's not the case here.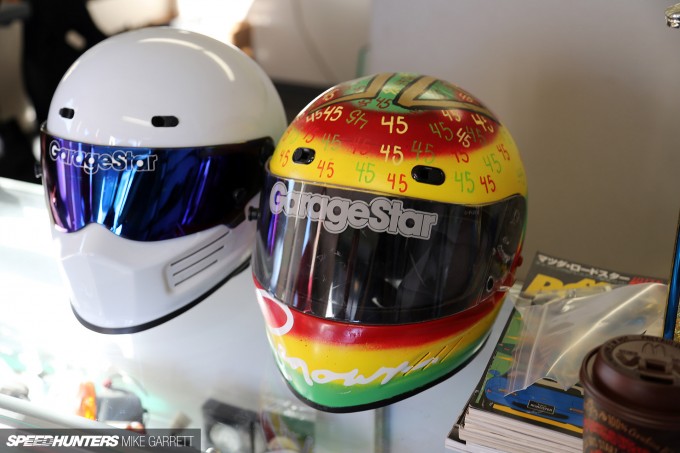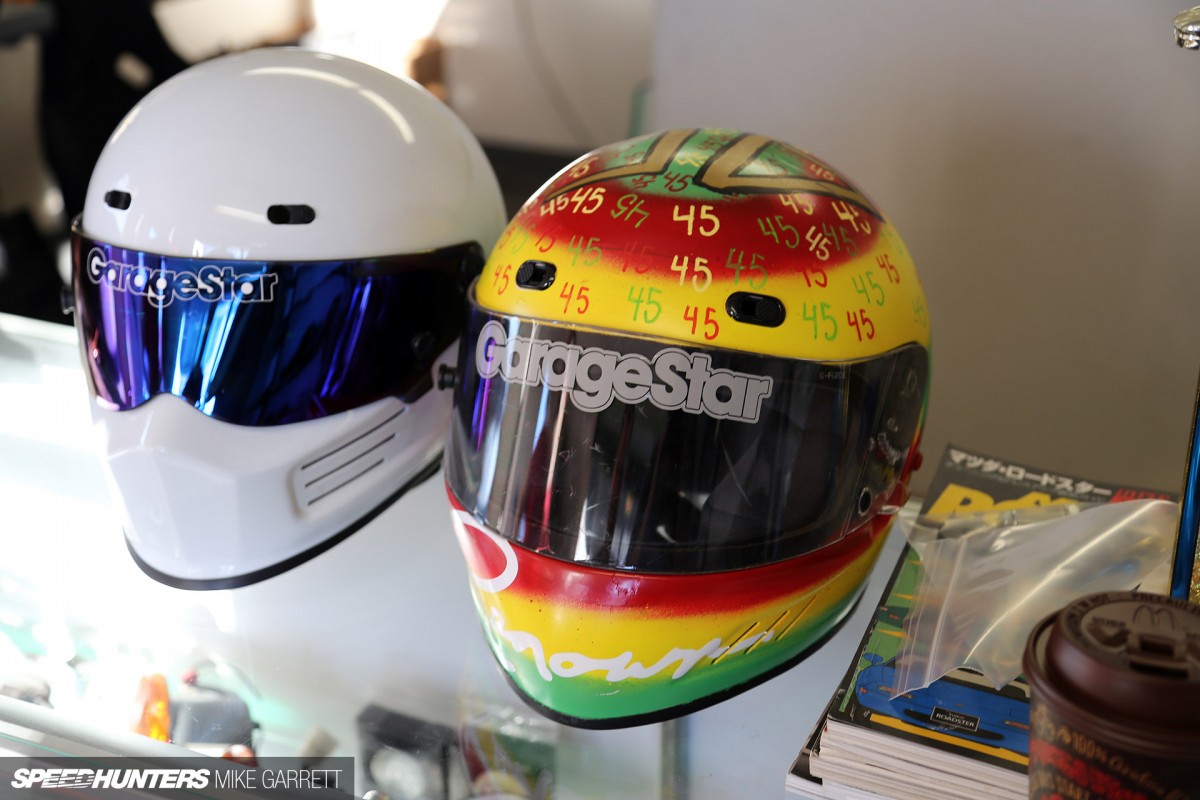 Kenjo and his buddies like track days just as much as stylish street cars, and the cool things is that the brand's parts have appeal that extends to both the function and form camps.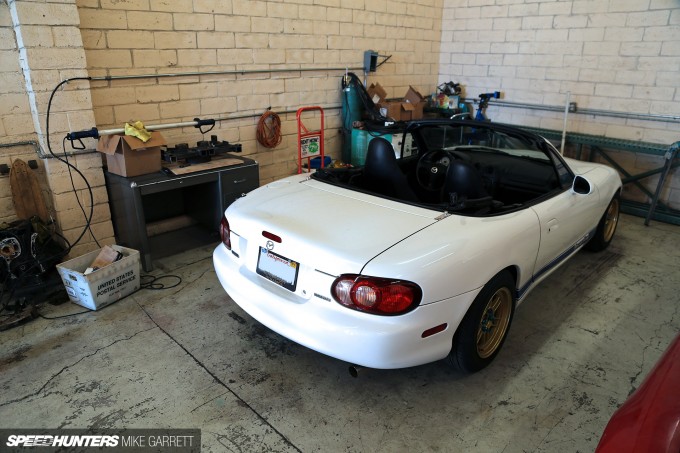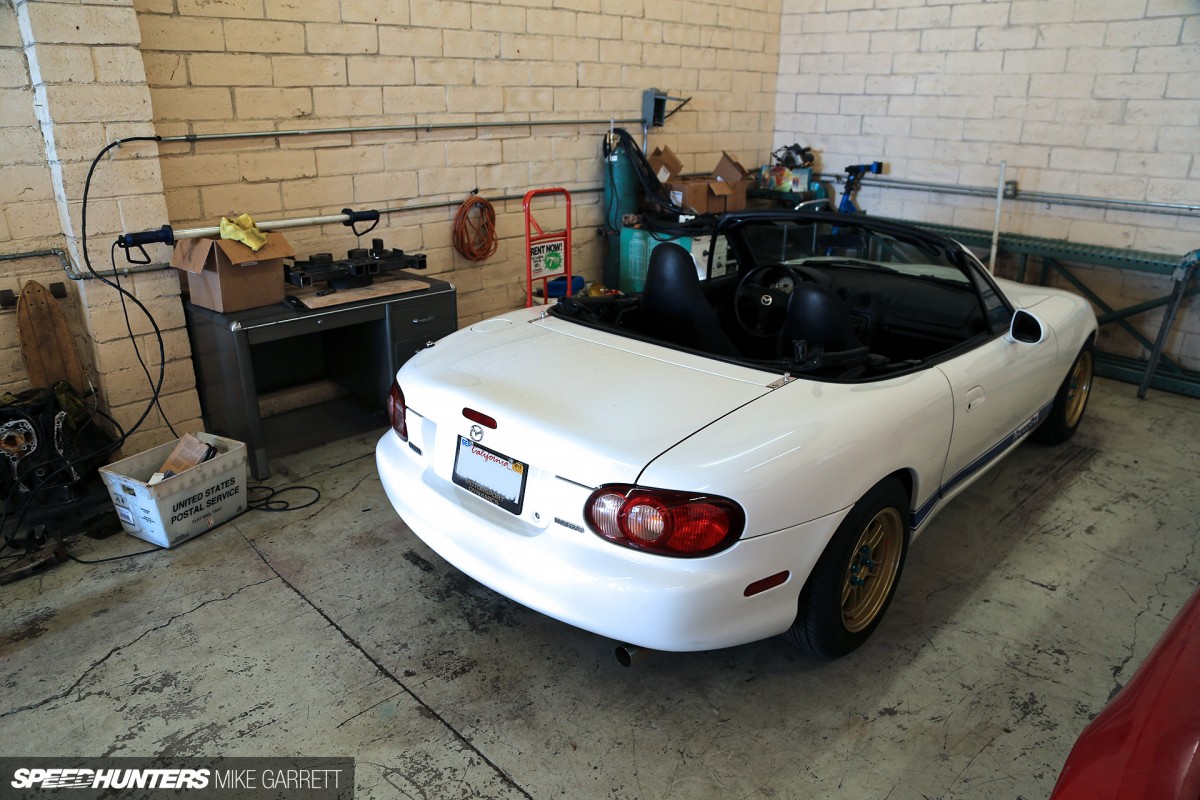 Sitting in one corner of this shop was this recently acquired NB – a rare base model car that just happened to be equipped with the highly desirable Torsen LSD.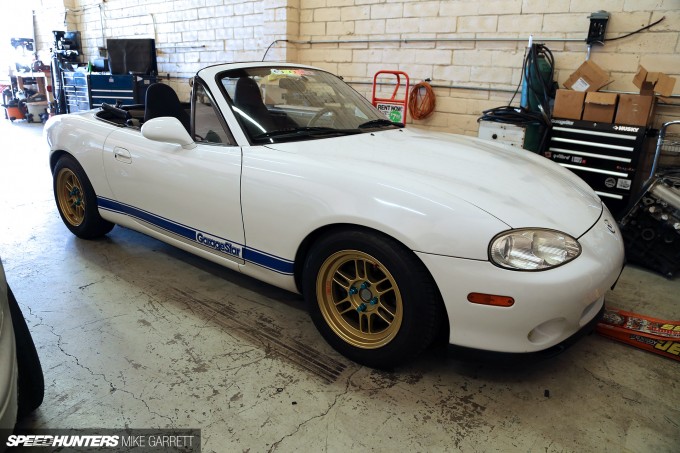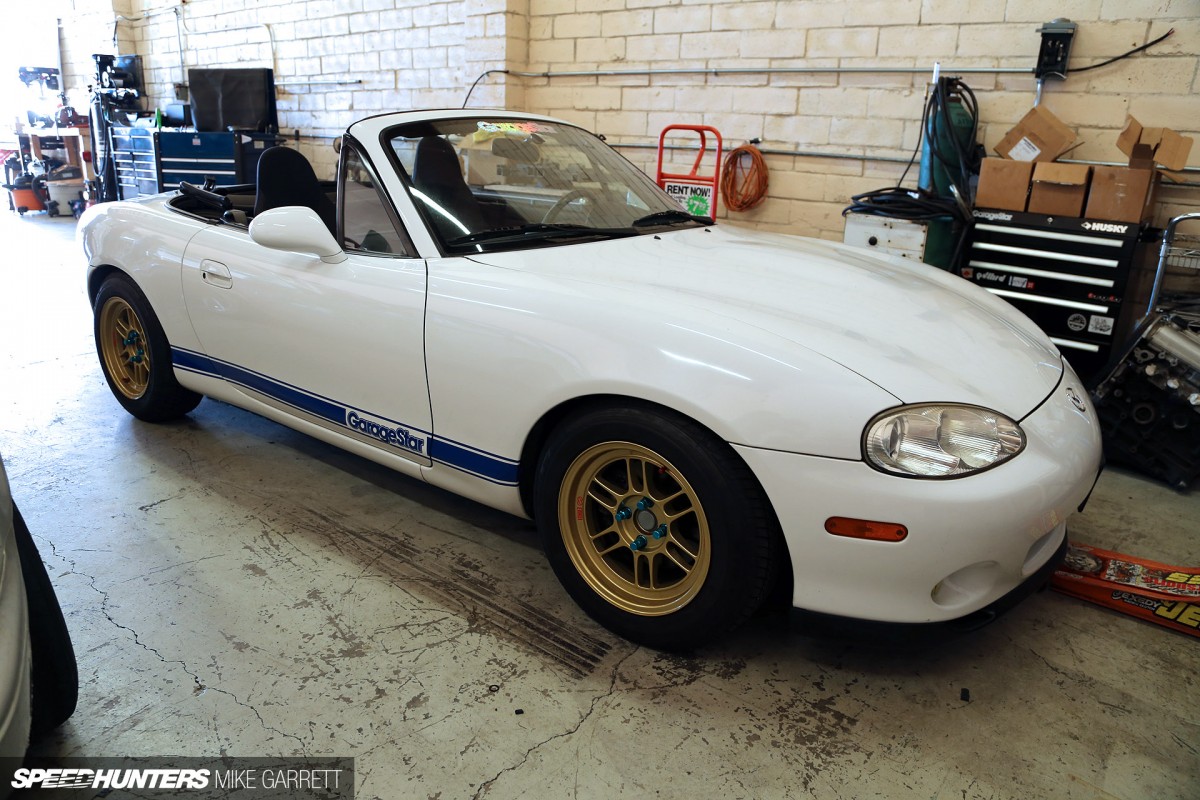 It was nice enough to pass for a brand new car, and as you can see it's already been fitted with a couple upgrades like a set of 14-inch Enkei RPF1s and a pair of GarageStar's rocker stripe decals.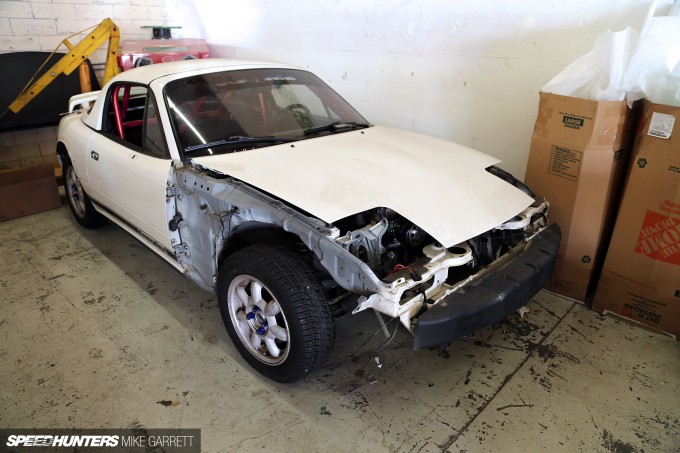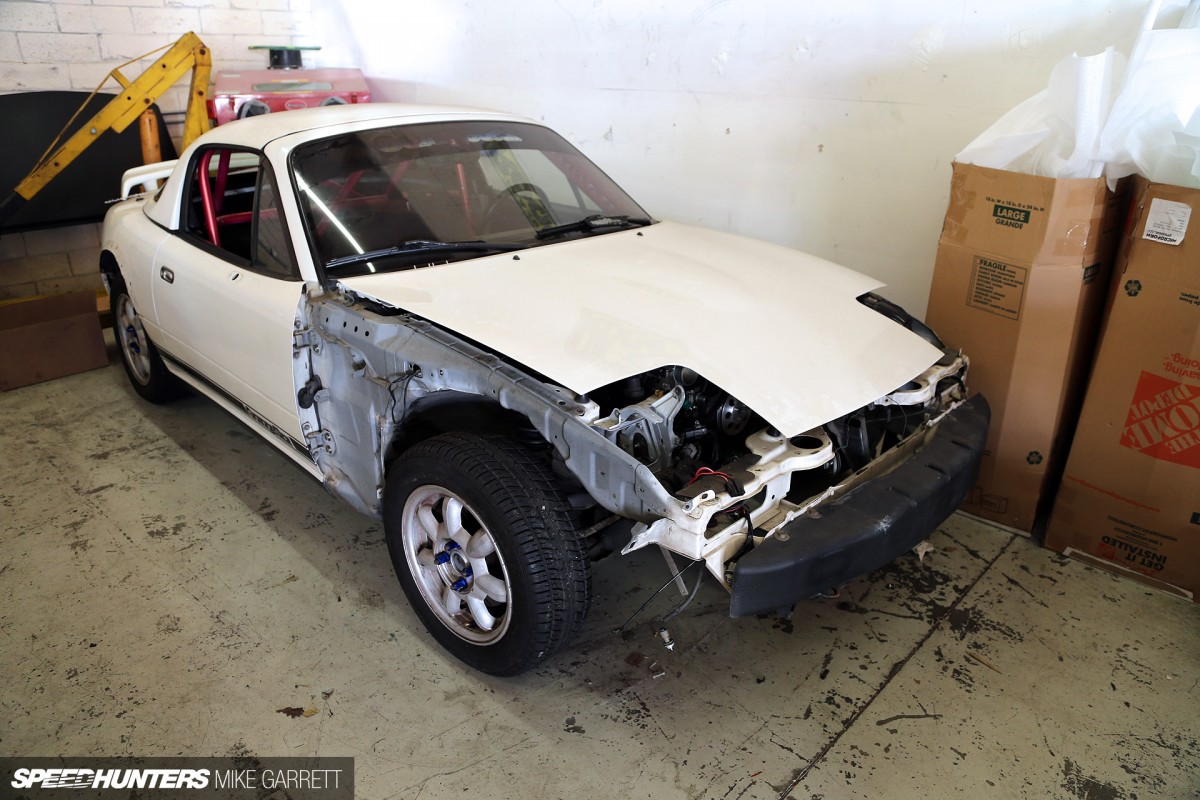 In another corner of the shop was this NA in the midst of a tear-down. What could be going on here?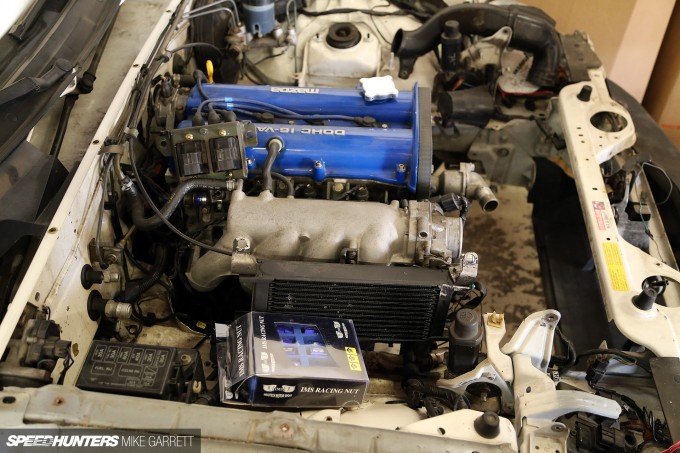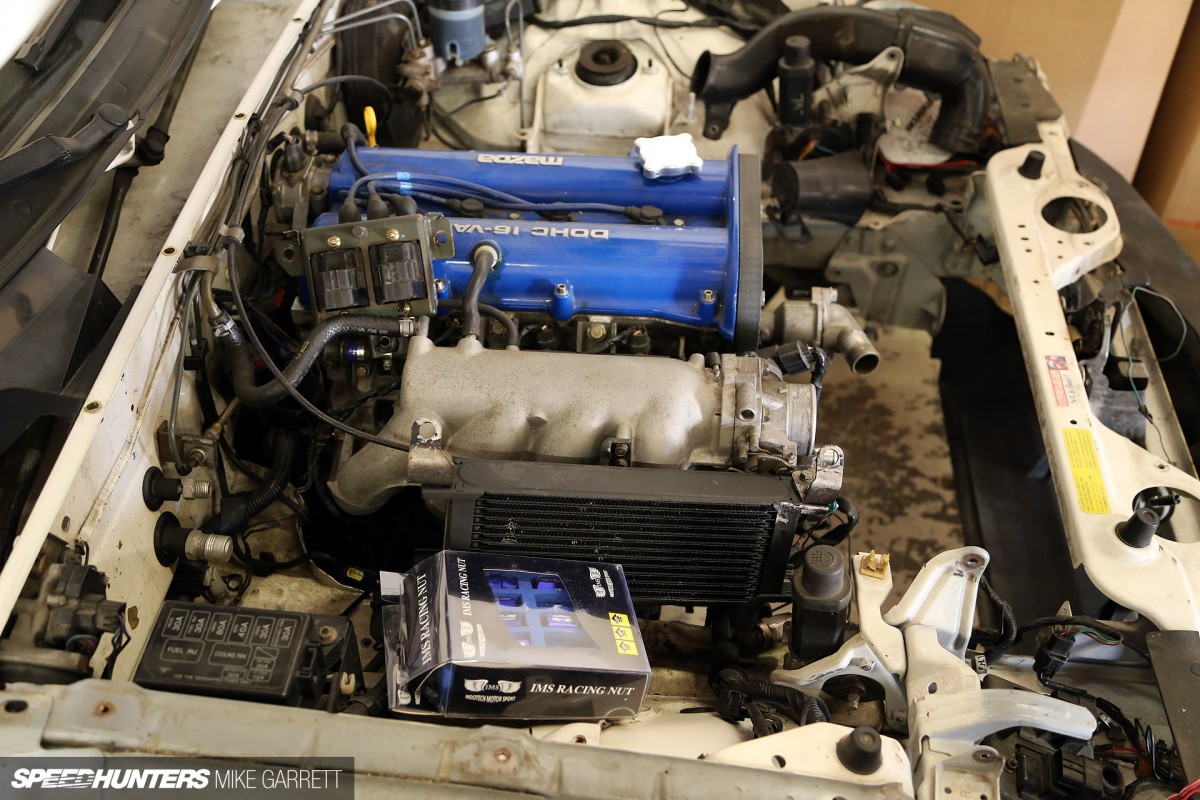 It still retains its factory Miata motor for now, but it will soon be replaced with a Nissan SR20DET setup. SR Miata? I might have to come back for another look once this thing's done.
Room For Expansion?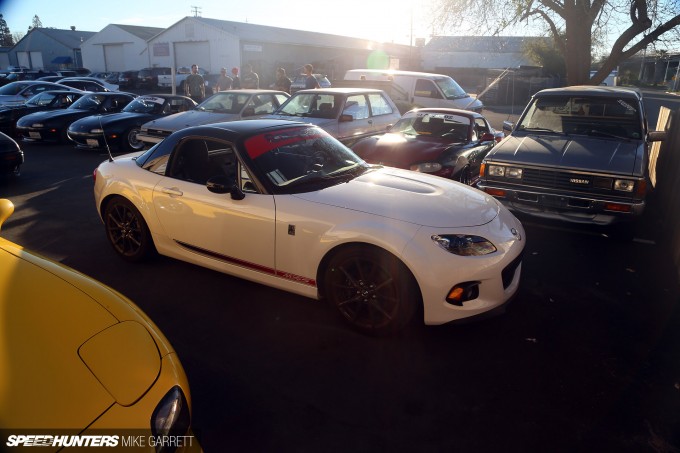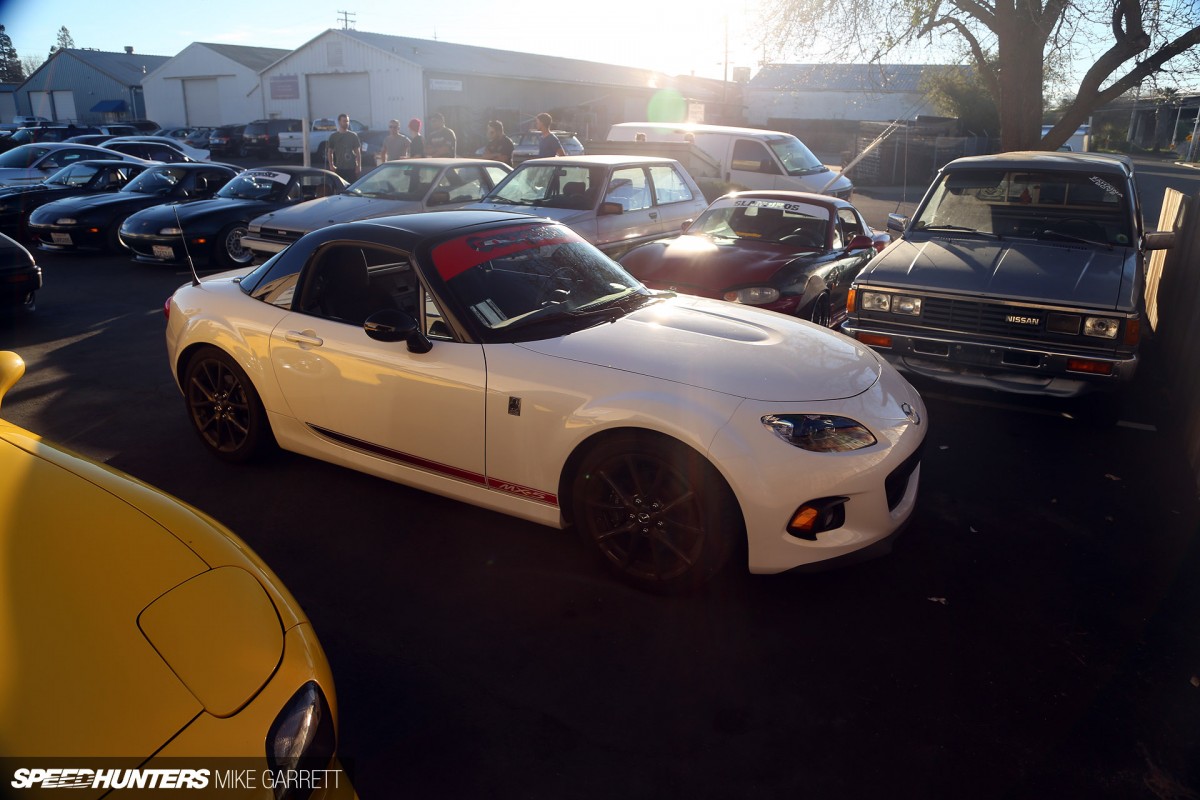 One of the more recent additions to the GarageStar fleet is this NC MX-5 Club model, which Kenjo picked up as a development car and daily commuter.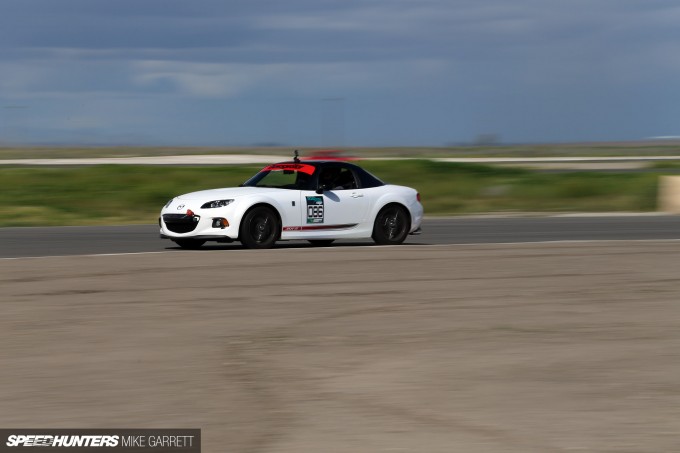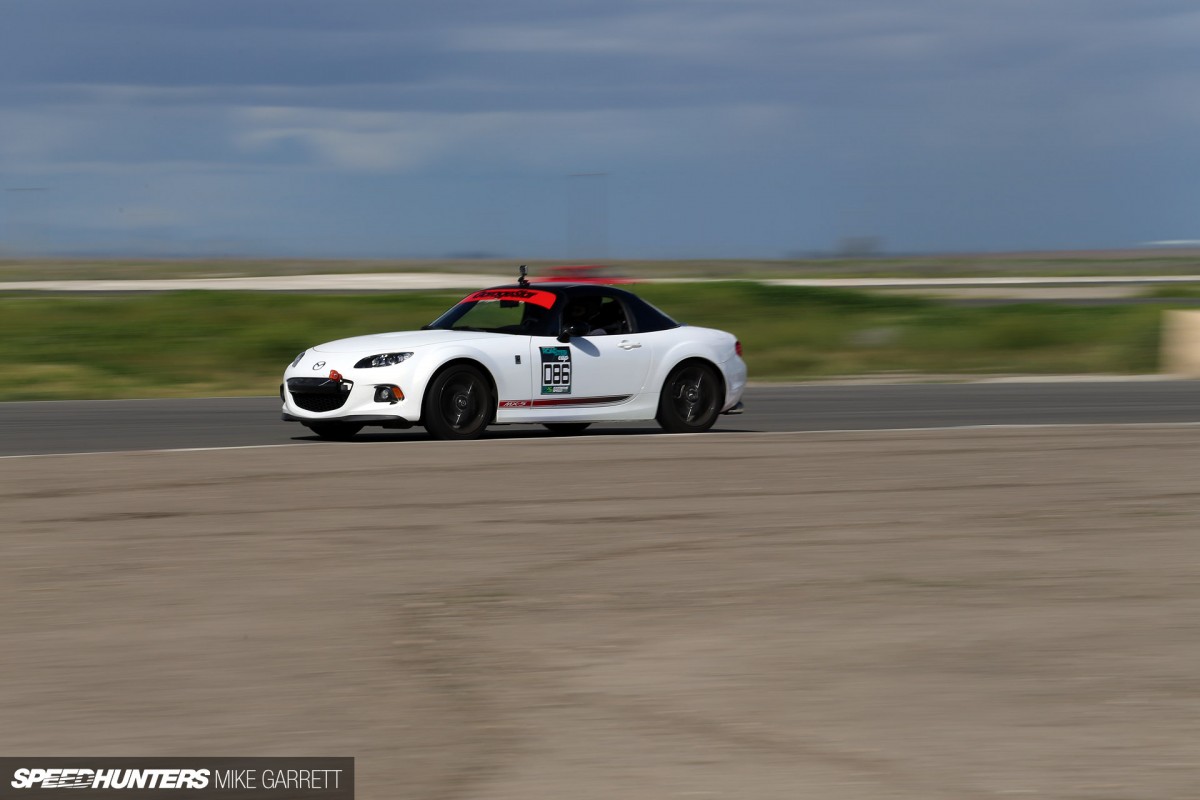 And in his world 'daily commuter' also means weekend track car, as this thing can be found running in most of the West Coast Roadster Cup events – as I saw first-hand last weekend at Buttonwillow.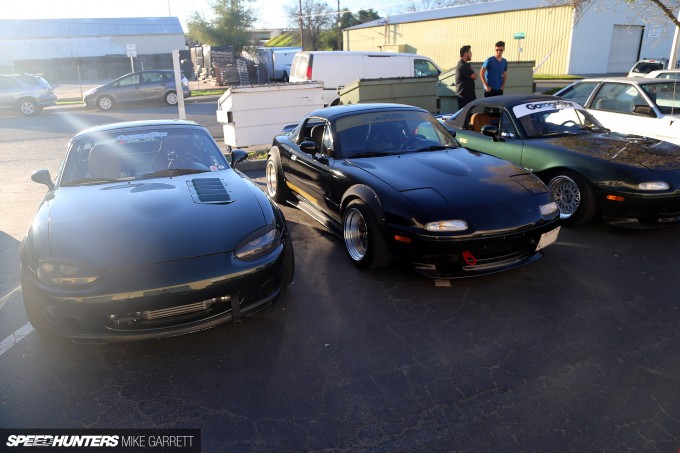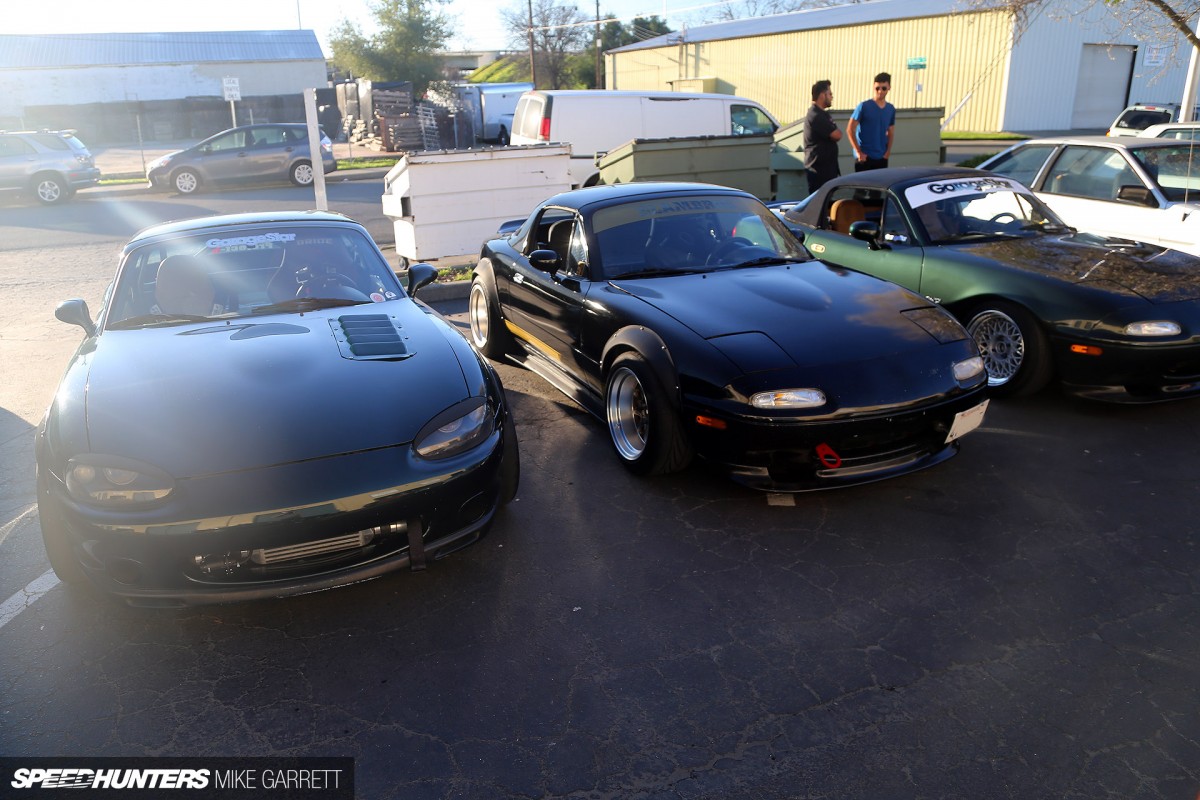 When I stopped by the shop it was late on a Satuday afternoon, and at first glance it seemed like there was a car meet going on outside. Turns out it wasn't a meet, just a relaxed hang-out session with some of the shop's friends and local NorCal customers. It's something that happens quite regularly I'm told.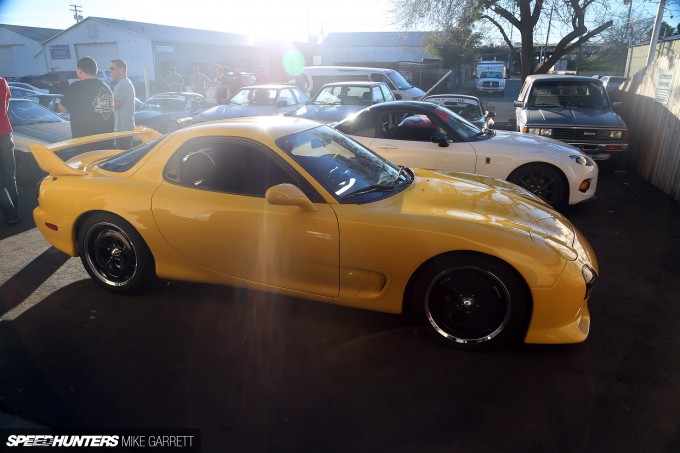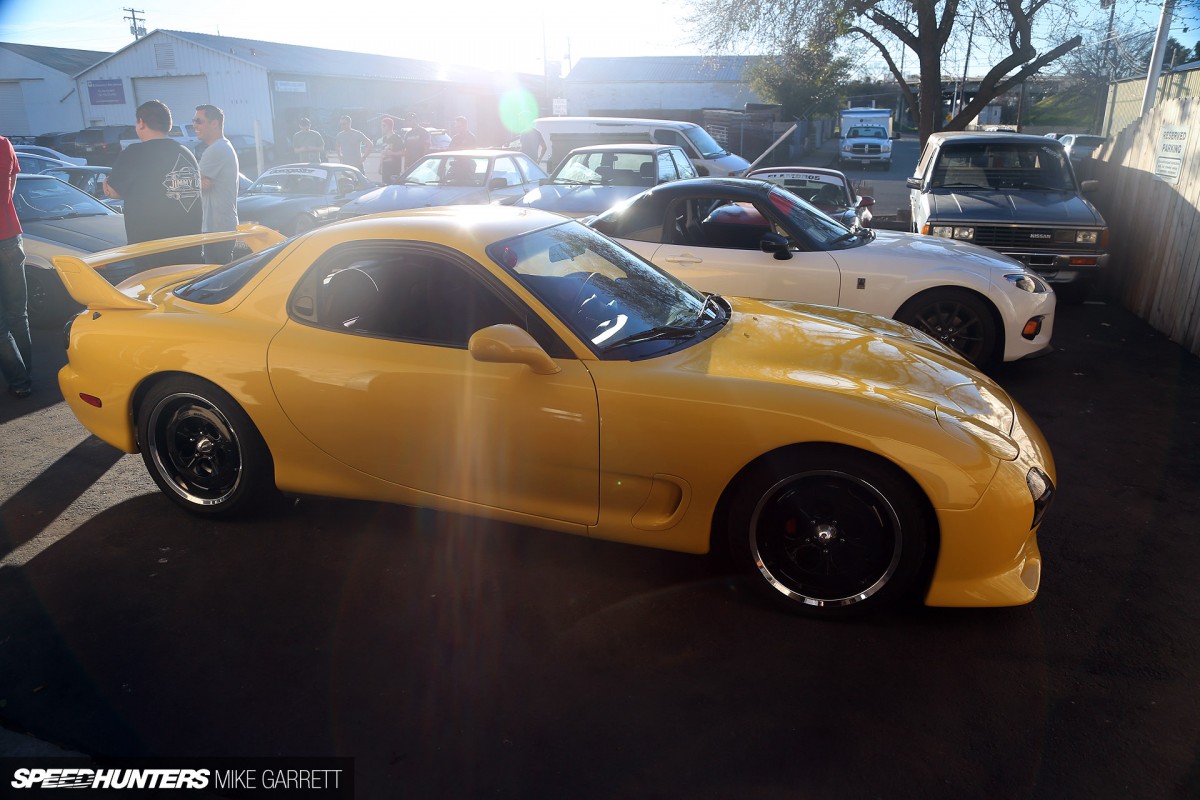 While GarageStar is know primarily for Miatas, don't think Kenjo and company's tastes are limited to Mazda's little roadster. Also present at this little gathering was this stunning FD3S.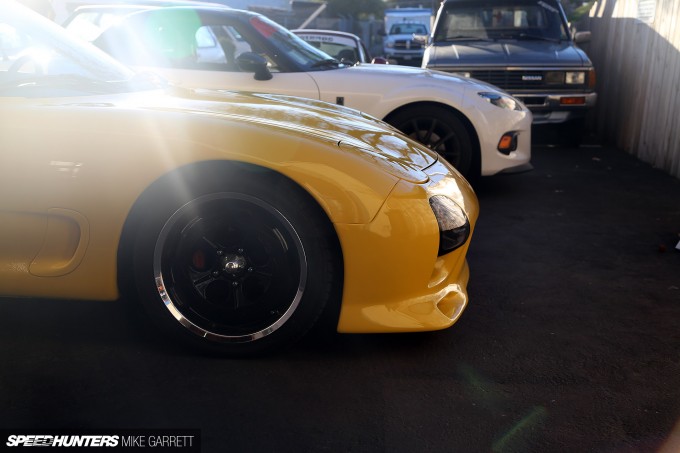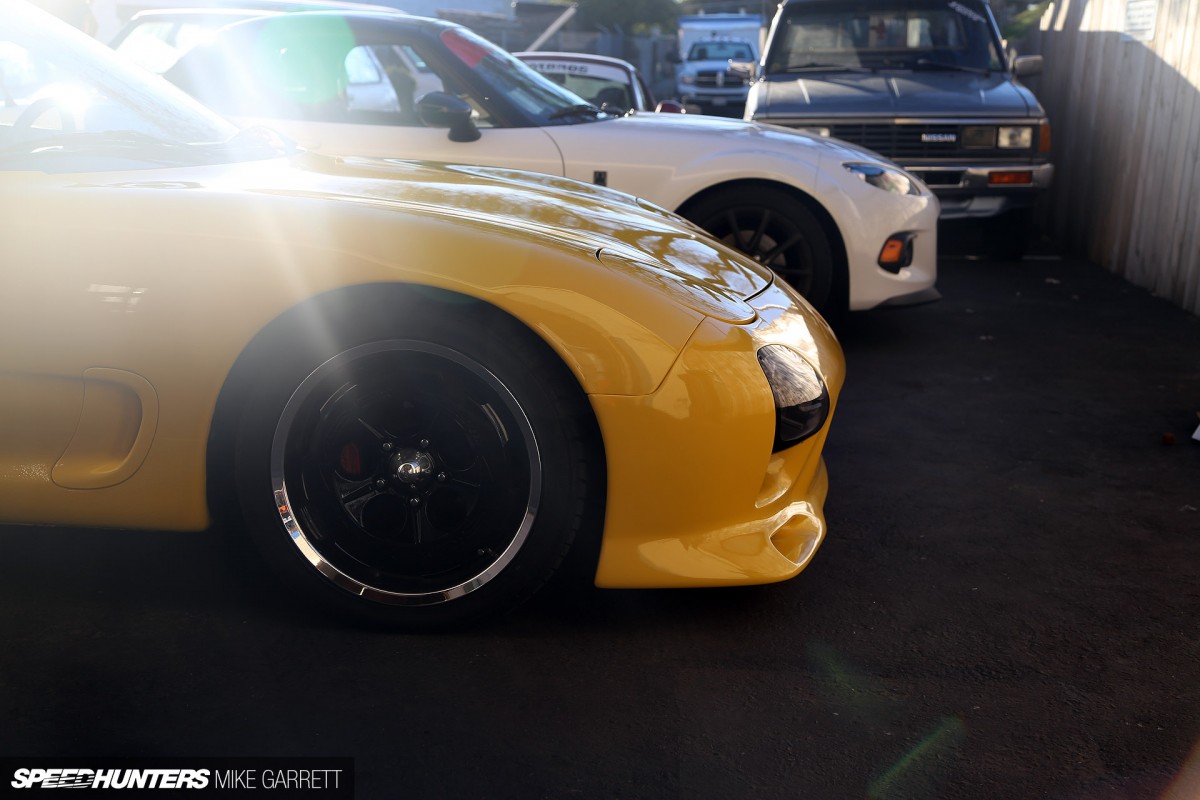 With a set of rare Mazdaspeed wheels, correct aero parts and of course that yellow paint, the RX-7 felt like it was lifted straight out of the pages of the Initial D manga. Very cool.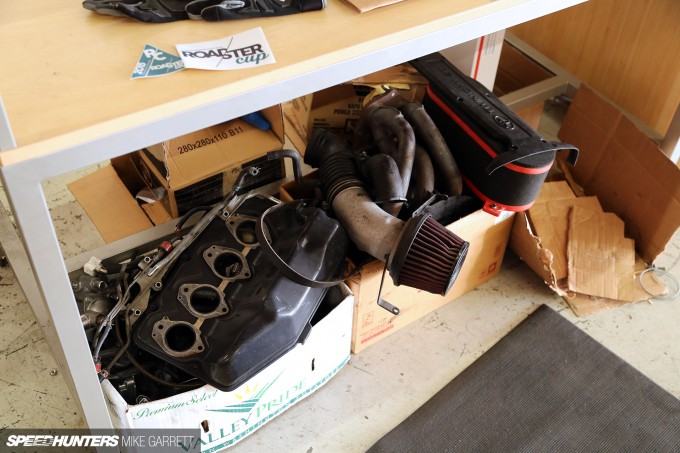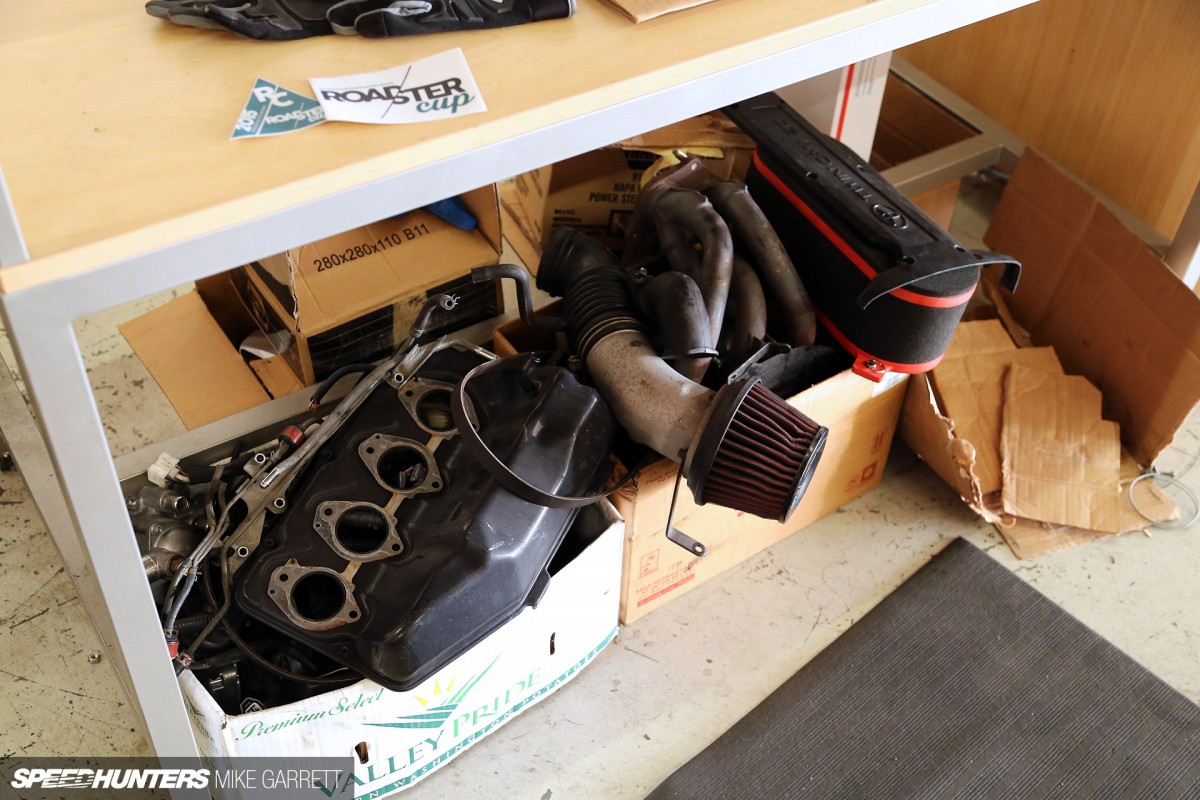 Aside from Mazdas, Kenjo also has a soft spot for the AE86. In fact, he recently purchased back a Corolla GT-S that he used to own in the early 2000s.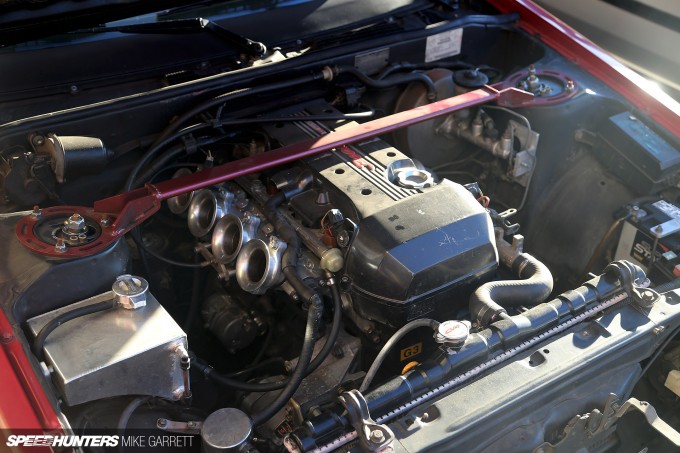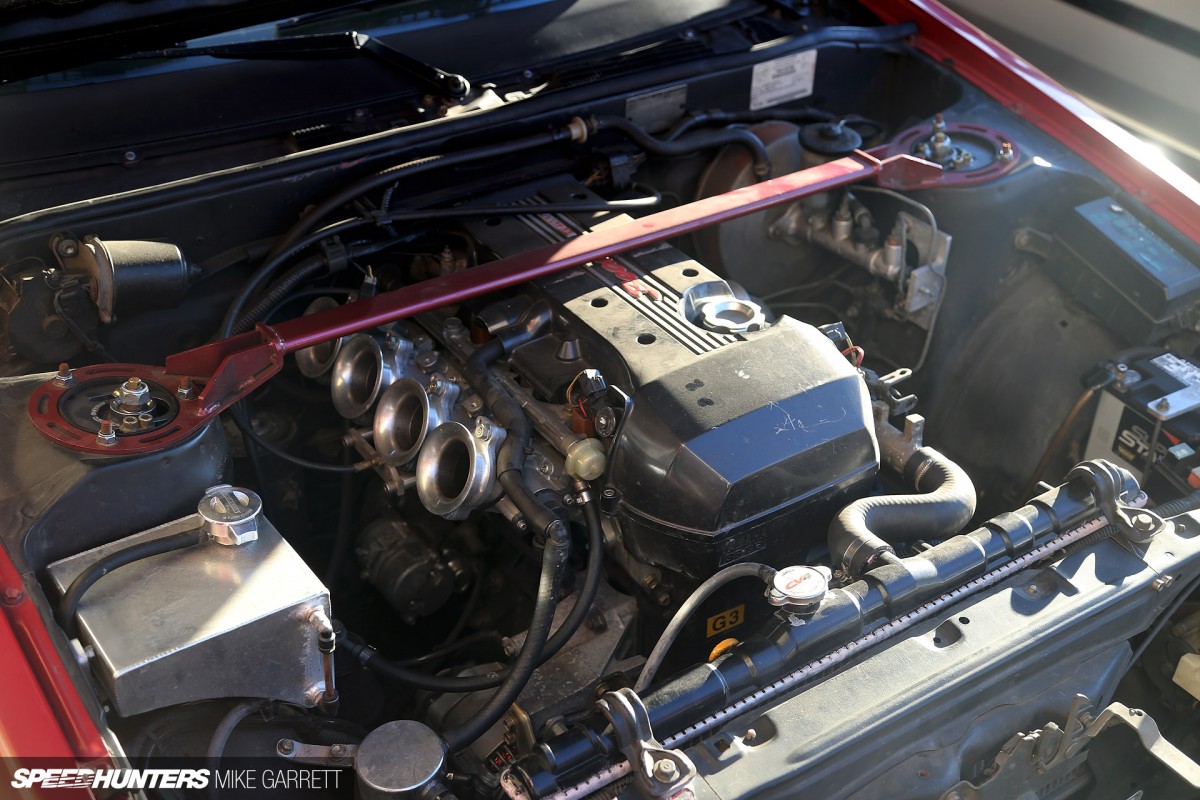 Will GarageStar start making 86 parts now? Based on Kenjo's excitement for the old Toyotas, I wouldn't discount that possibility. A few of his friends also drive AE86s, including the BEAMS 3S-GE swapped car seen here.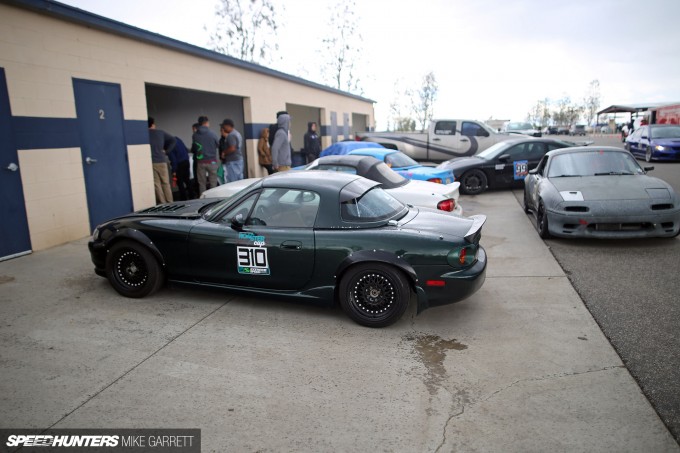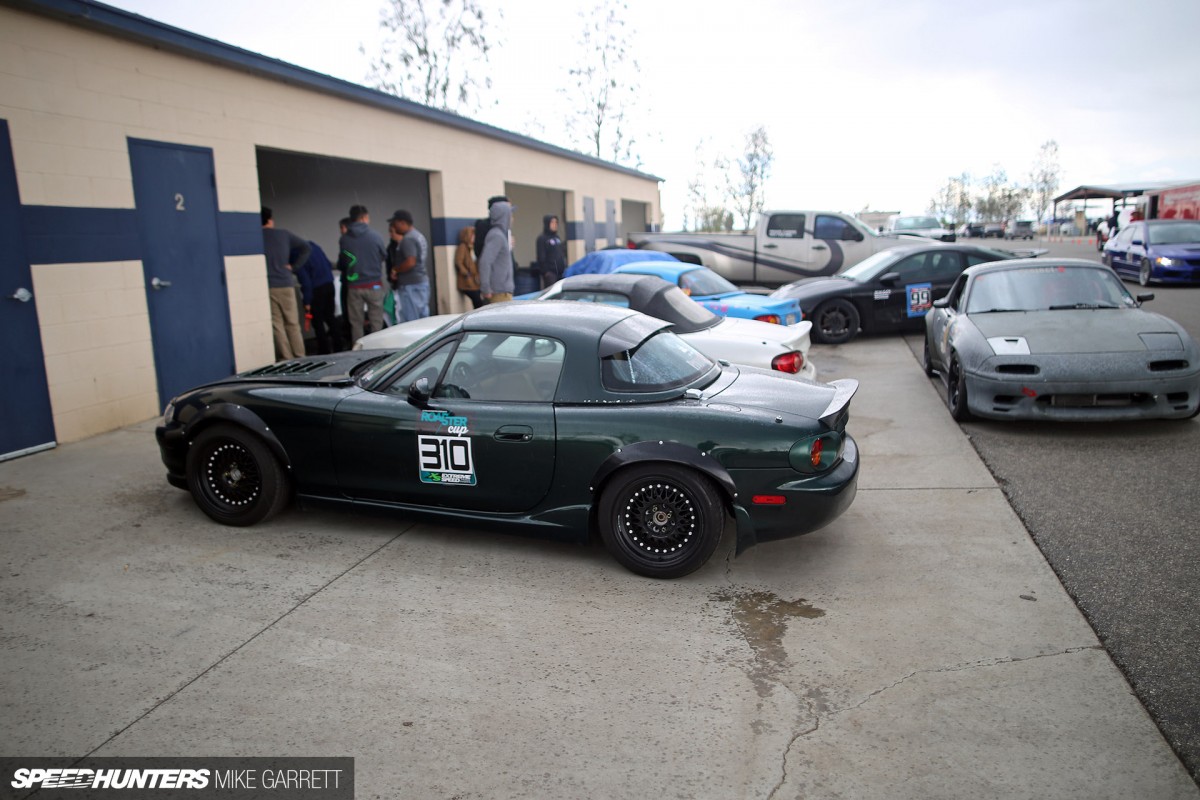 I've always loved Miatas and I have no doubt that I'll own another one at some point, but regardless of my personal tastes I think there's something very inspiring about what Kenjo has achieved with GarageStar.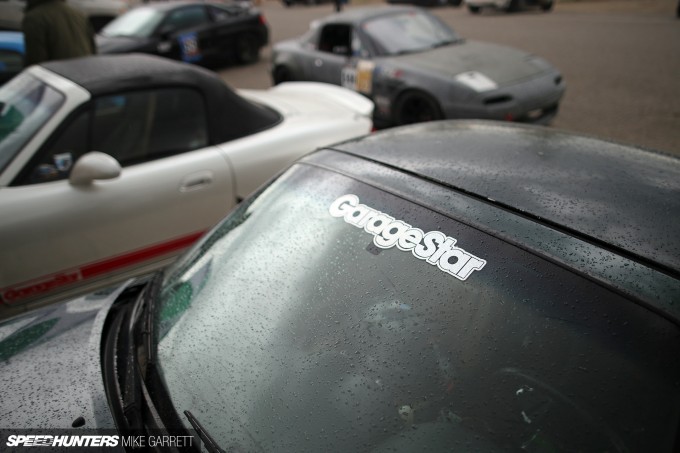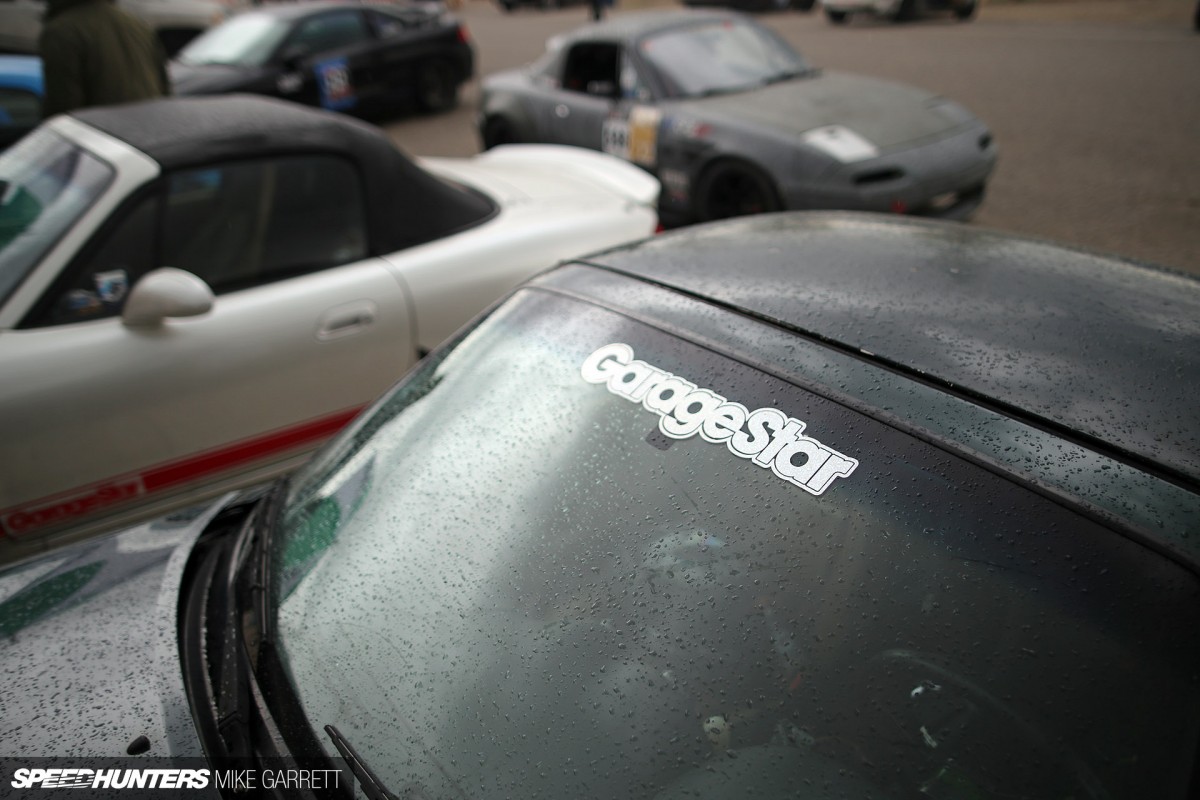 The whole thing actually feels less like a business and more like a social club for Miata owners who like hitting the track on weekends and spending their evenings hanging out, wrenching, and talking cars.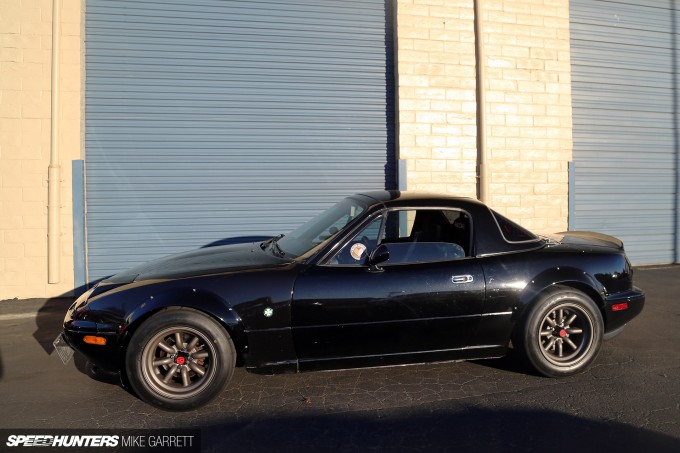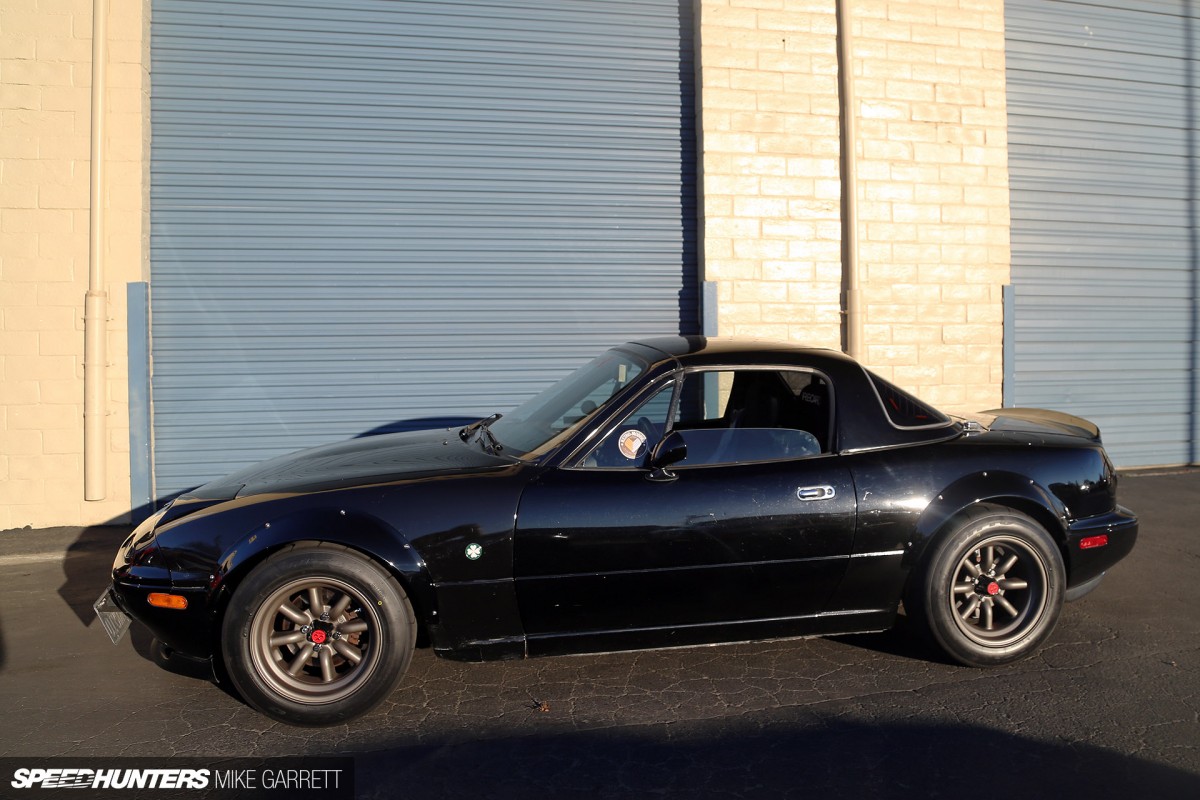 The days of the one-stop local speed shop might be behind us, but if those spots will be replaced by grassroots, passion-driven operations like GarageStar, I think we can be very excited about the future of our hobby.
Mike Garrett
Instagram: speedhunters_mike
mike@speedhunters.com