'Motorbike' isn't a word you tend to find too commonly peppered through the many year's worth of content here at Speedhunters, but for the next couple of days, that's going to change.
No, we're not diversifying into the world of 'crotch rockets', and 'donorcycles' (I see you riders over there rolling your eyes right now at the use of those terms), but instead, we're going to take a look at machines with four tyres and a steering wheel that just happen to be powered by screaming engines that were originally destined for a motorcycle.
At first glance, it doesn't sound like that much of a great idea, does it? A motor that is designed to push a frame and a couple of wheels, now trying to haul something substantially bigger and heavier…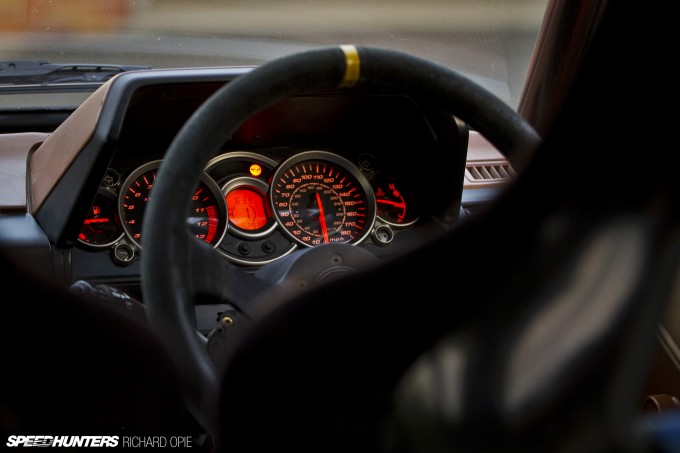 The thing is, modern high performance motorcycle engines are fairly amazing – absolutely deafening, high-revving works of art that somehow manage to cram a huge punch into a tiny, lightweight package. If the vehicle of choice is small, light and nimble enough, then there's a good chance that a bike engine is going to transform it into an complete monster.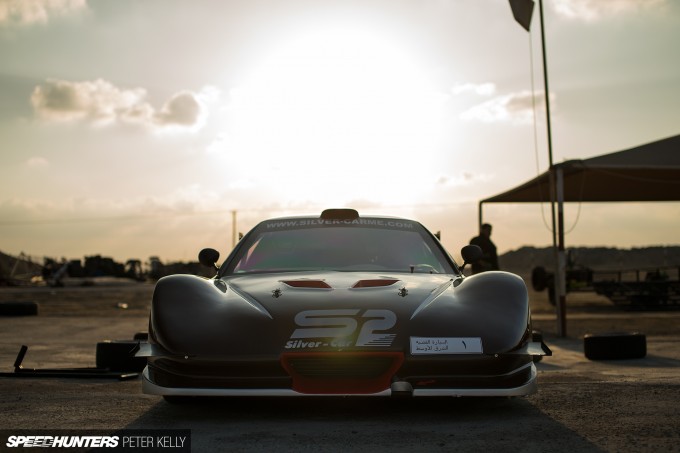 While some vehicles are purpose-made for a motorbike motivation, like this face-melting, tarmac specialist we found in Dubai…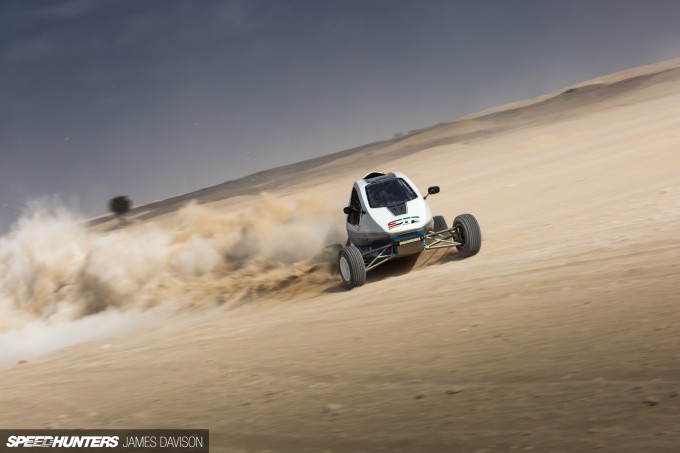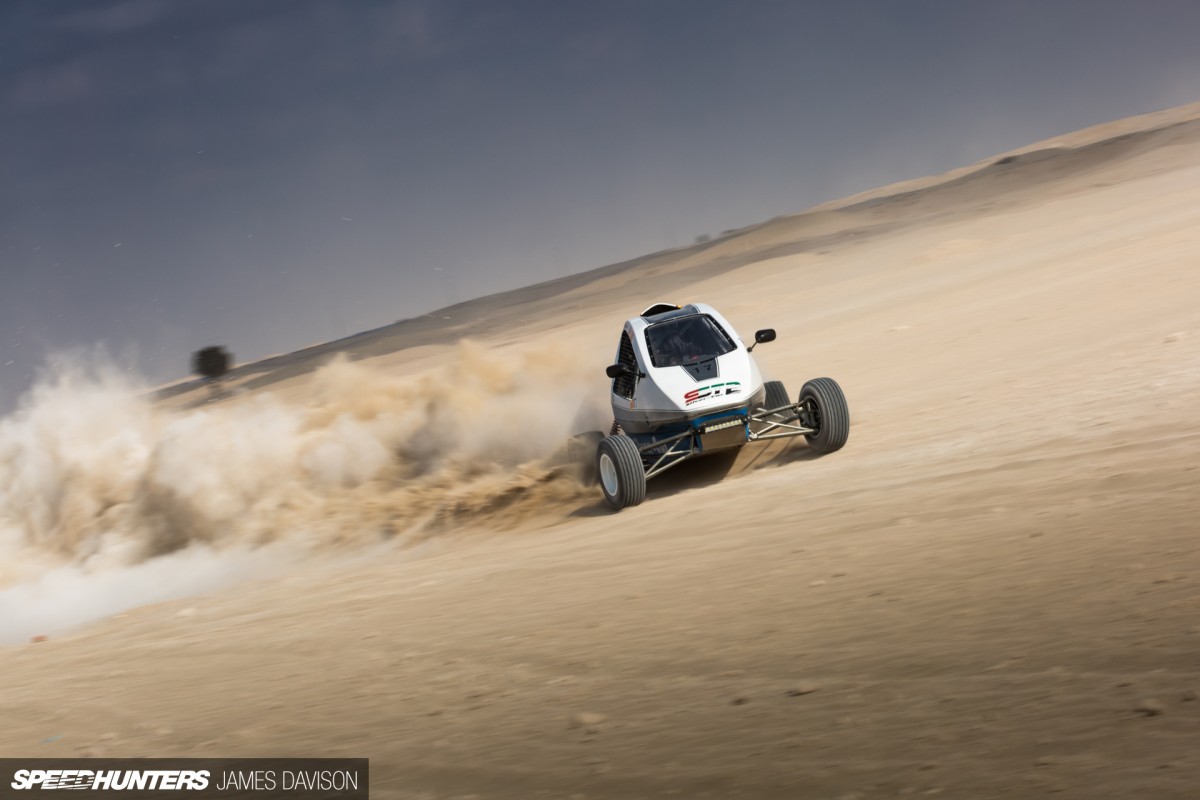 Or its more versatile little brother from the same Spanish manufacturer, Silver Car, which we were lucky enough to get behind the wheel of for an absolutely ruckus 16,000rpm thrash out in the desert.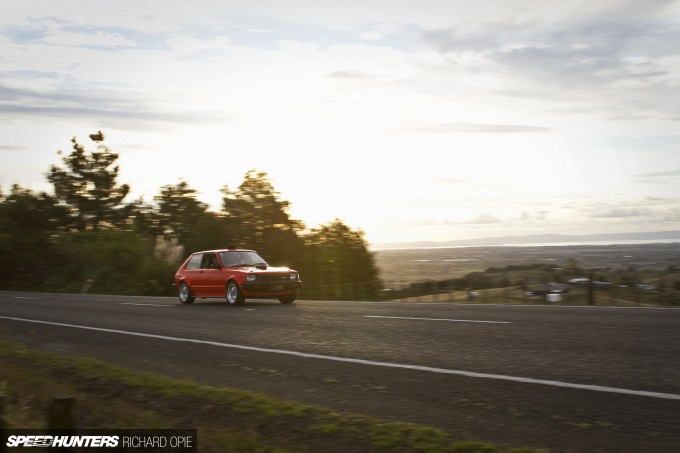 Others started life in a distinctly more humble manner. We can't help but feel like '80s-era Toyota never thought in a million years that someone would pull the beloved four cylinder 4K out of a KP61 Starlet and replace it with a motorbike engine… But things have come a long way.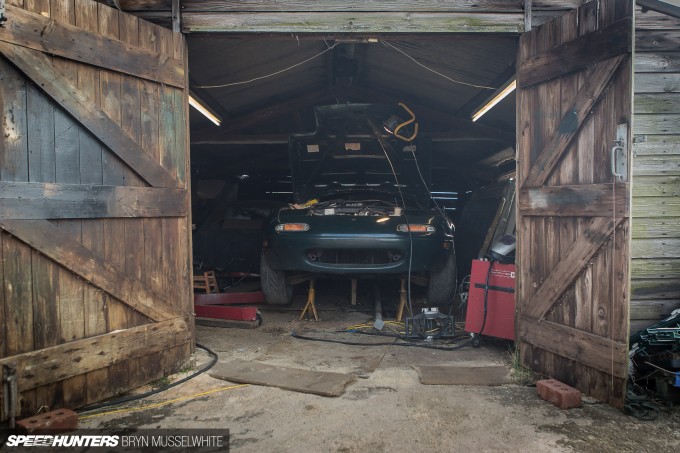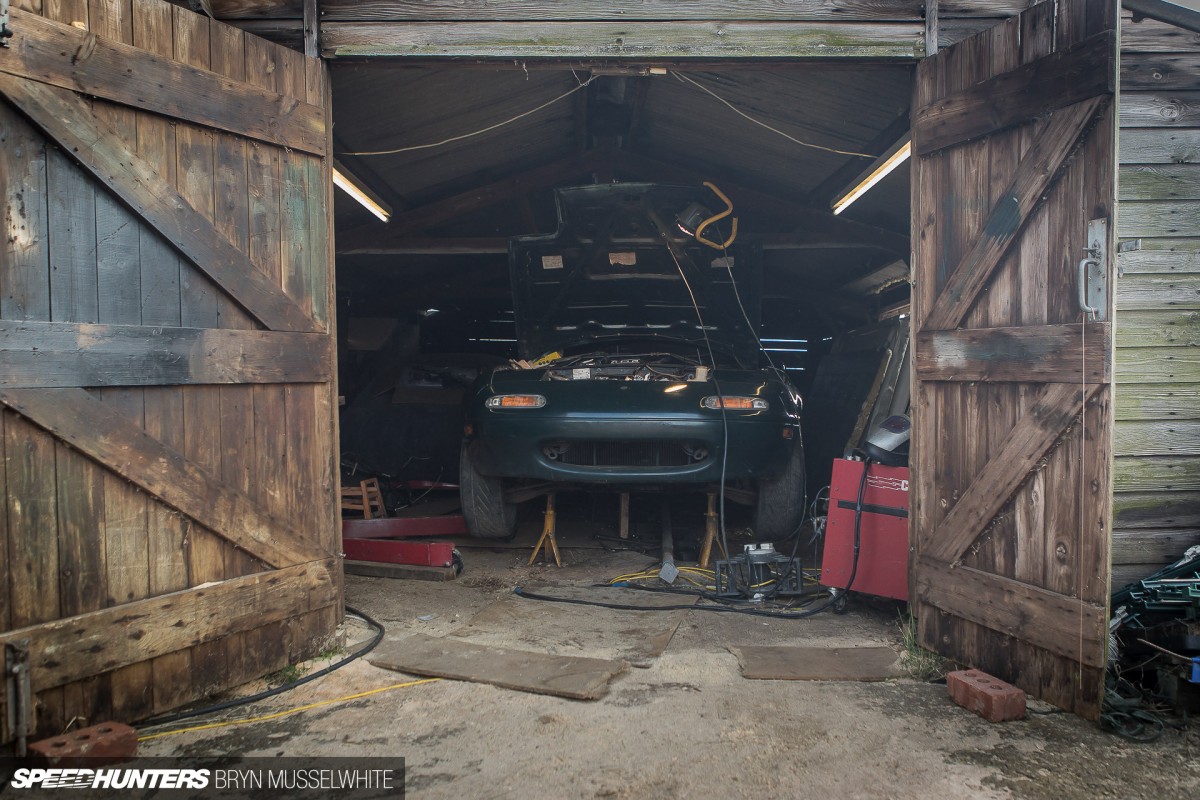 If small, light and nimble is the order of the day, we can't think of much better platform than the NA6 Mazda MX-5. We tag along as this owner gets stuck into converting a banged up old roadster from stock 1.6 wheezer to howling bike power.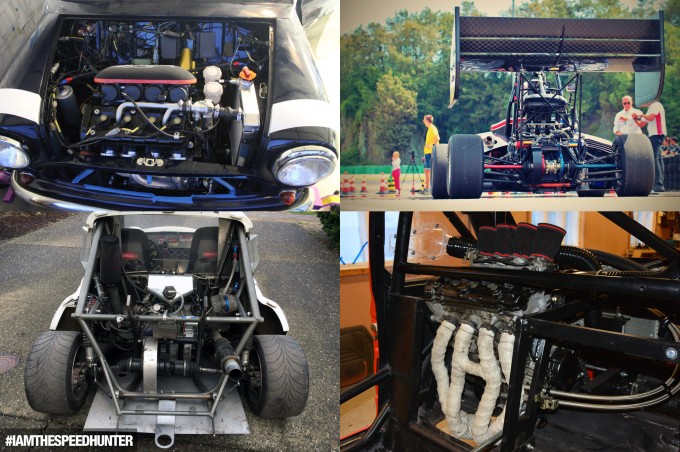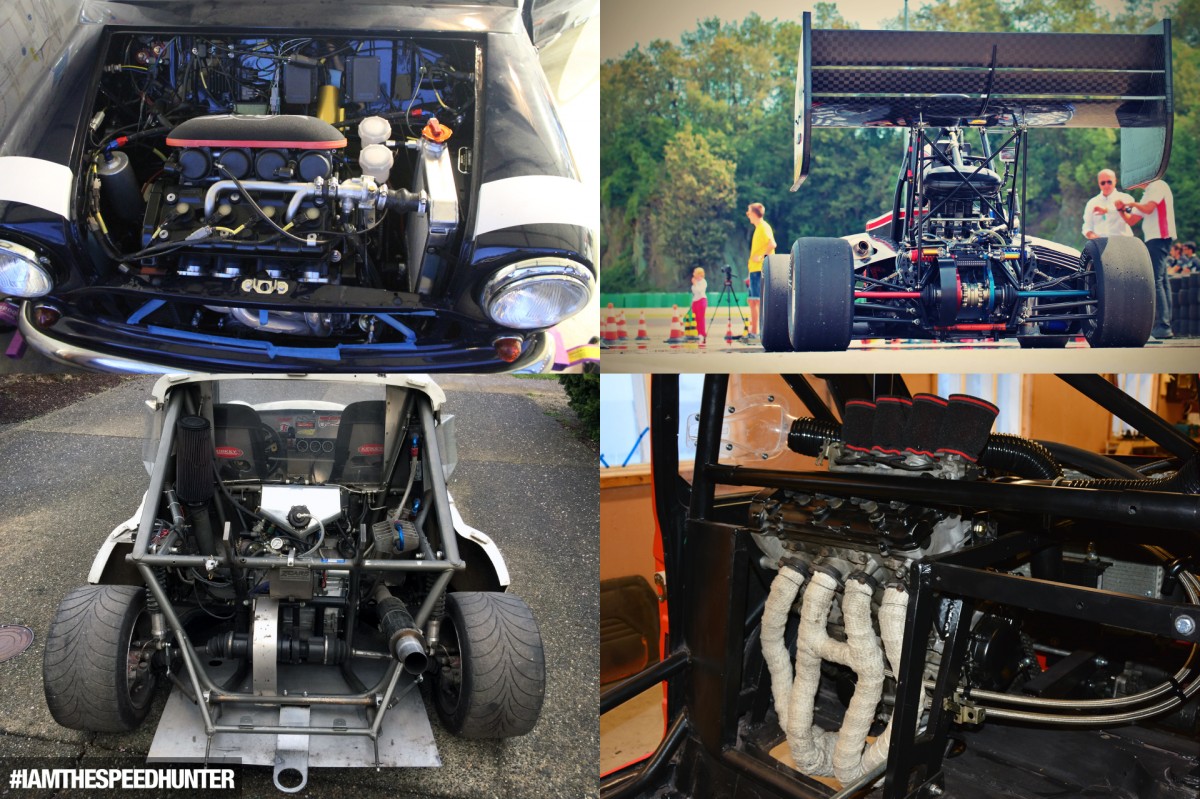 A few weeks ago, we also put the call out looking for your bike-powered builds, and ever since our inbox has been filling up with some seriously wild machinery… If you're looking for some inspiration, you'll definitely want keep an eye out for this story when it drops!
So, for the next couple of days, sit back and take in all the majesty that has been kindly provided by motorcycle manufacturers worldwide – even if they'd probably be horrified to see what we've done with their beloved small-capacity screamers!
Peter Kelly
Editor-in-Chief
Instagram: speedhunters_pedey
pedey@speedhunters.com