I've always had a thing for fast wagons. To a much younger me, the idea of a quick estate seemed a little wrong, and dare I say, a little… backwards – but in the best way possible. It was no surprise then, that one of the first cars I modified heavily and raced was a wagon: a fairly obscure JDM-only Mitsubishi Libero GT. This was essentially a 4WD turbo Lancer GSR, the little brother of the first-gen Evolution I-III. Although that car was eventually stolen and kindly parked on top of a tree out in the hills around my home town, I never lost the love for the weird and wonderful world of rapid station wagons.
For those that know me, it will be no surprise then that I've been wanting to run a special 'Wagon Week' ever since becoming the editor here at Speedhunters. So, for the next few days, it's all about the practicality, the convenience and the load-hauling abilities of the humble estate.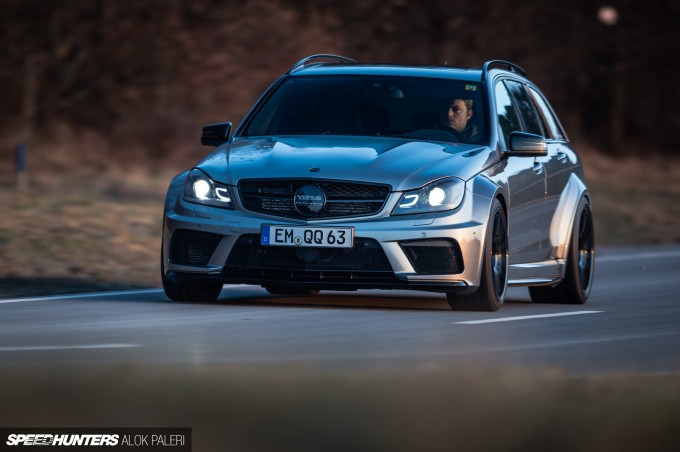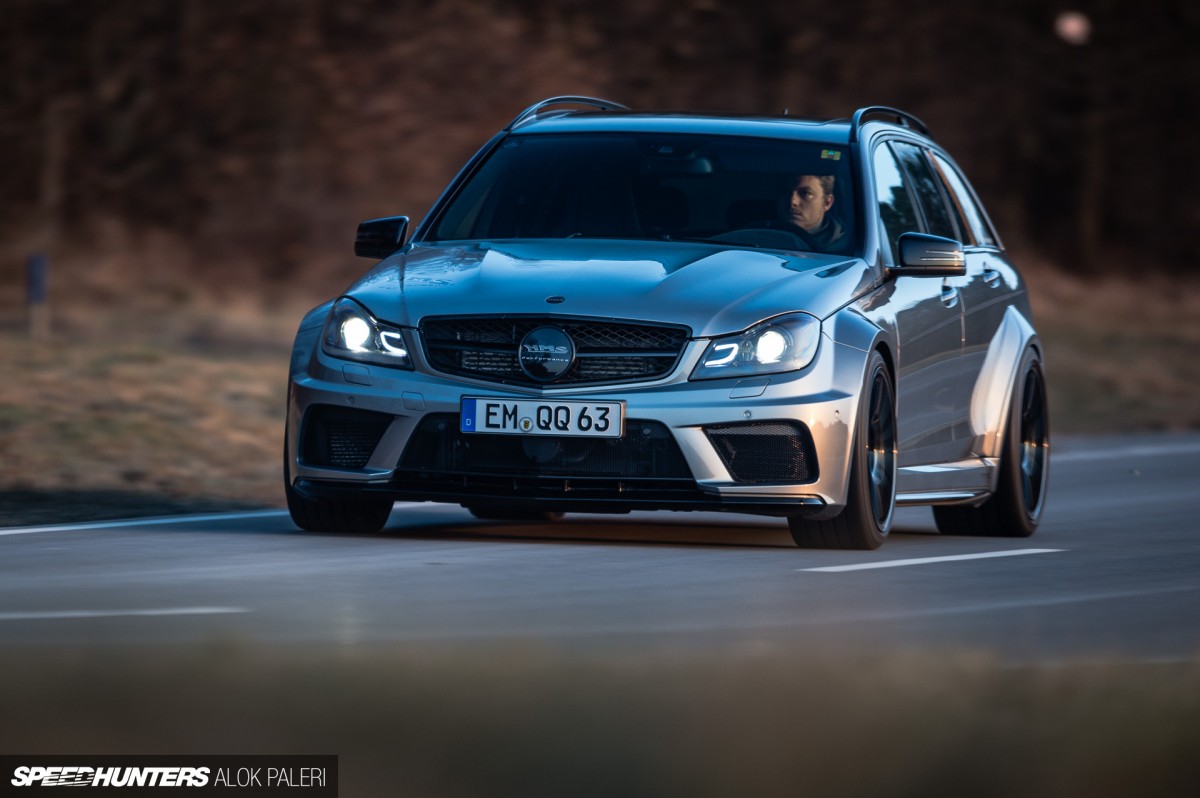 Well, that… and brutal amounts of speed, torque and power. Some of it will be coming from places you might expect, like when we borrowed the keys to the brutal HMS H63 RS700 and hammered it through some deserted back country roads in Germany.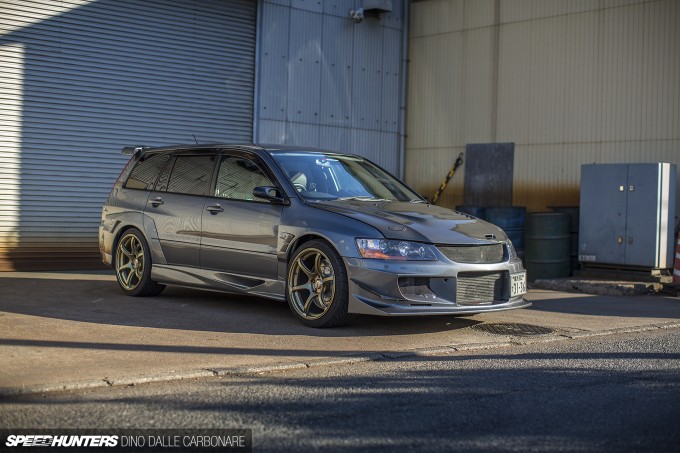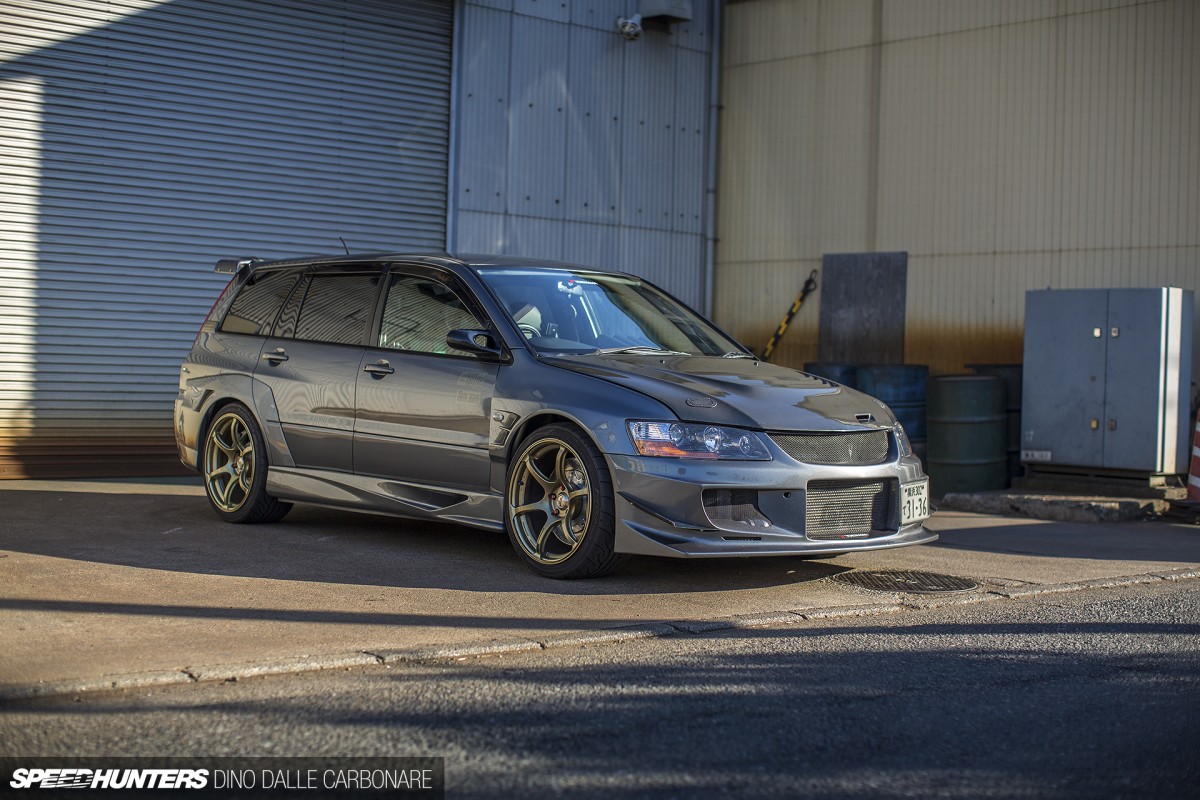 Or took an in-depth look at this amazing Mitsubishi Evo IX wagon built specifically for attacking the Wangan Expressway in Tokyo.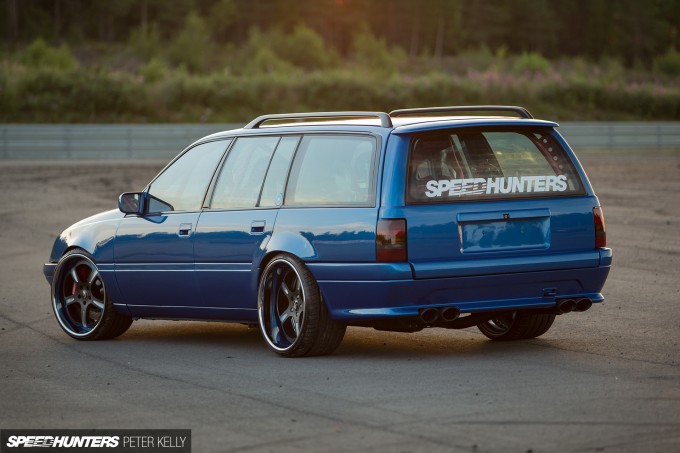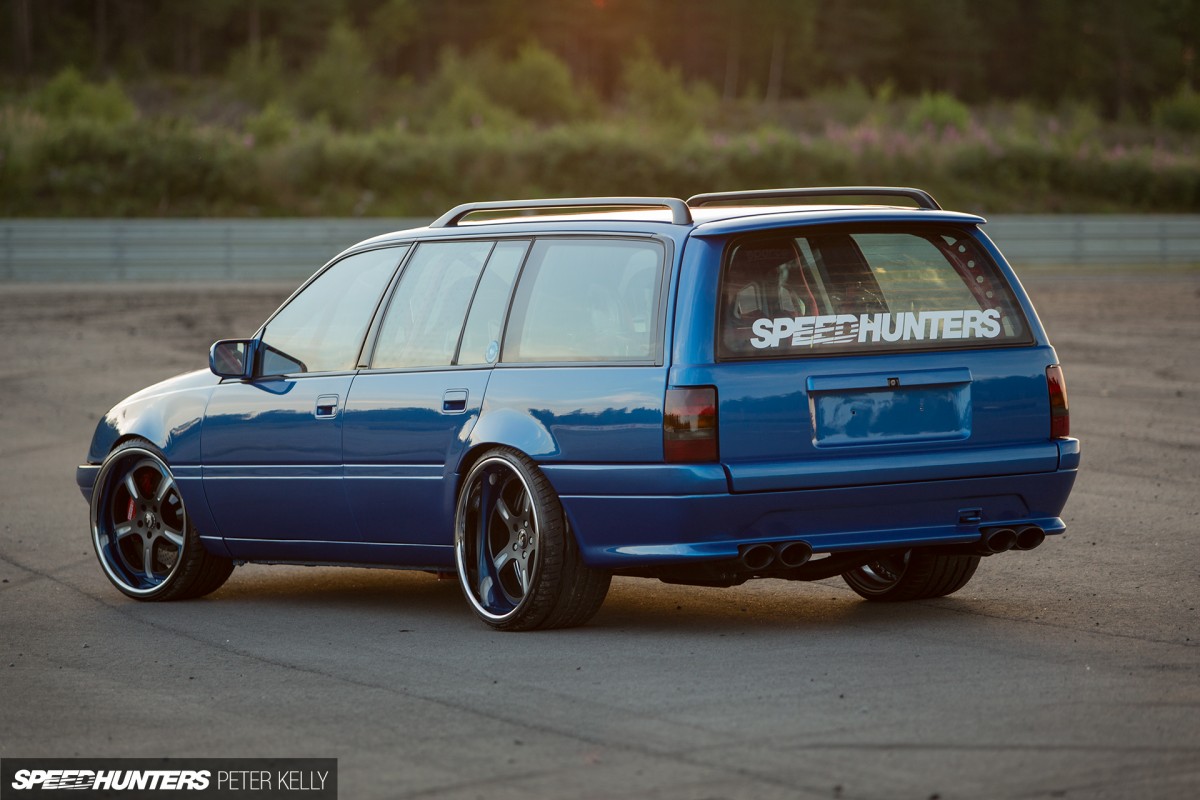 While others will be a little more left of field, like this 1000hp-plus Opel Omega.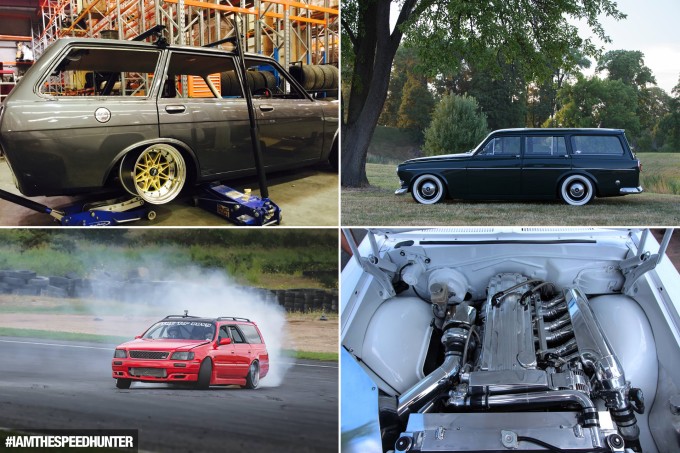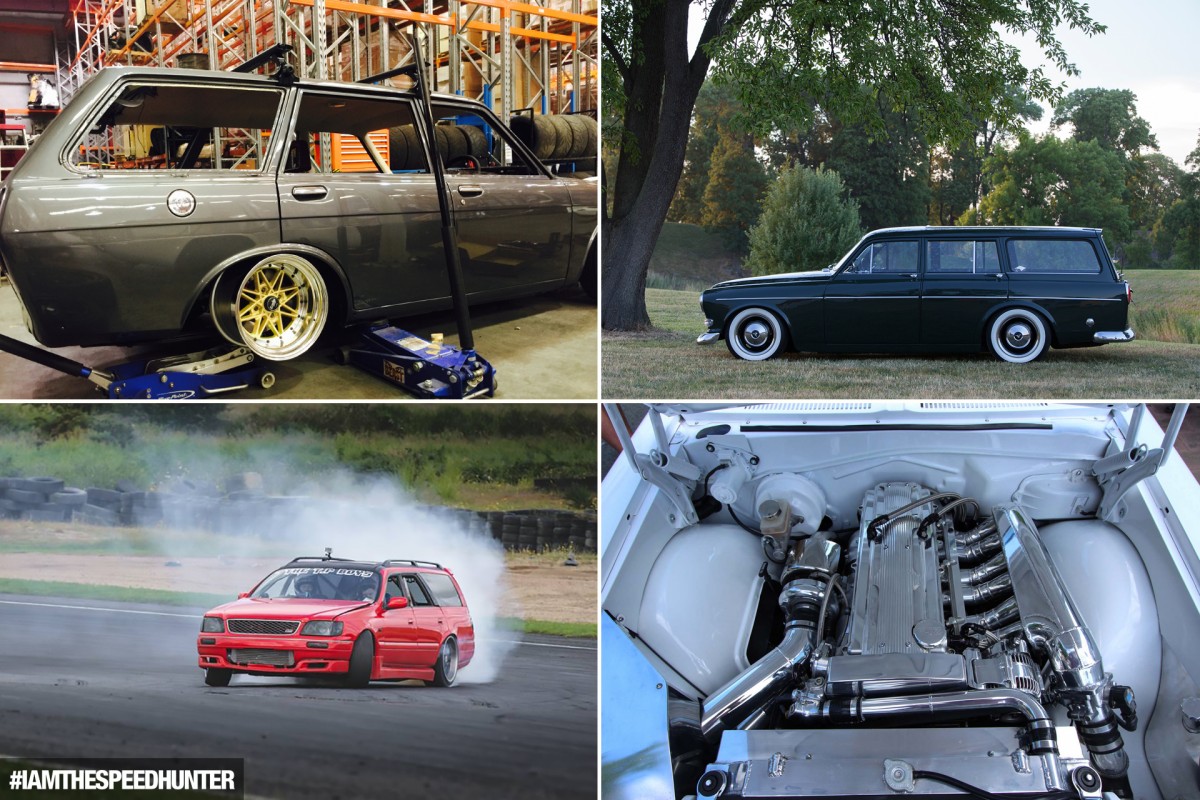 A few weeks ago, we also asked to see your wagons, and you've sent us some truly amazing builds, which we'll be showcasing in the next couple of days.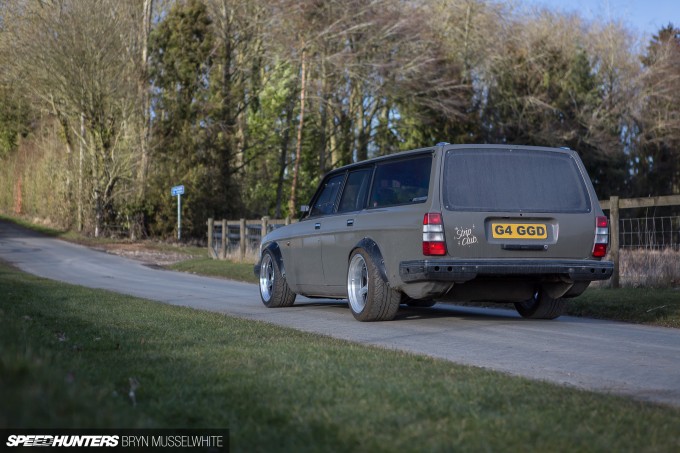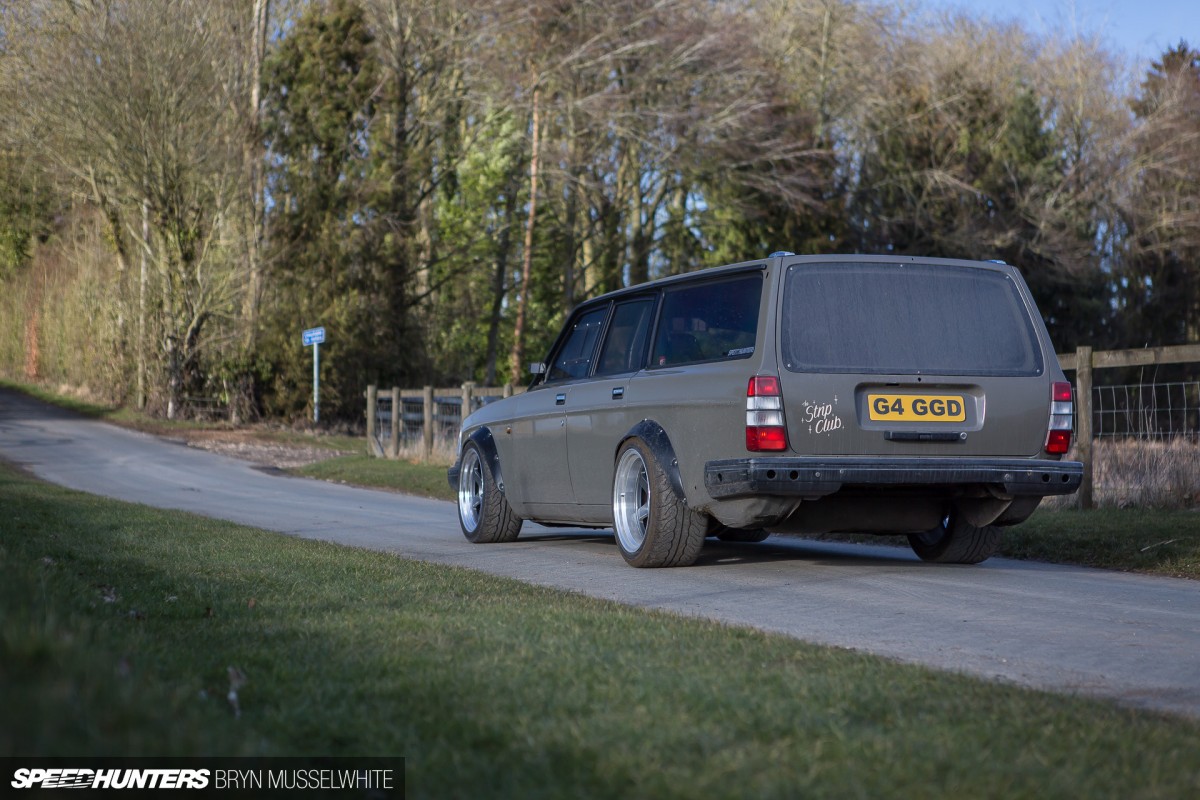 These are just some of the stories we're going to be dropping, so between now and the end of the week, get ready for an overload of wagon-centric goodness!
Peter Kelly
Editor-in-Chief
Instagram: speedhunters_pedey
pedey@speedhunters.com