It's that time of the year when Formula 1 teams reveal their new cars for the forthcoming season, and while Ferrari did that a couple of weeks back with a video look at their SF15-T, they've now taken things one step further by pulling the (virtual) wraps off an F1 car for the future. It's the work of Ferrari's design studio, Centro Stile Ferrari, and Scuderia's aerodynamics department, and I'm sure you'll agree that it's absolutely stunning.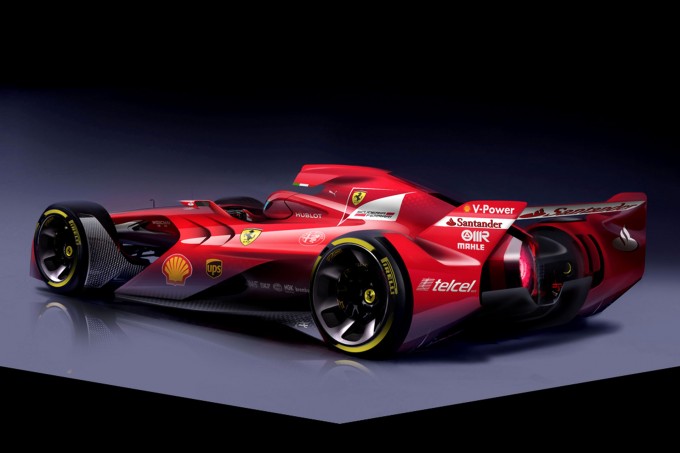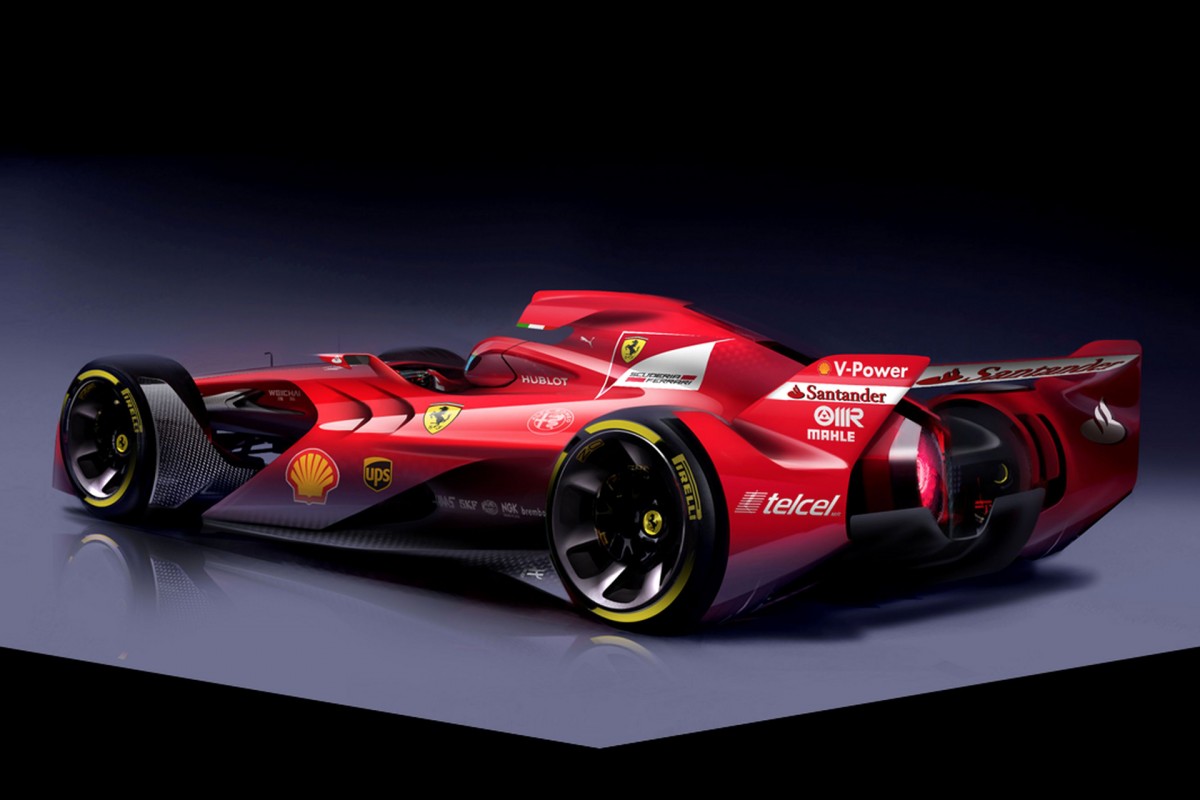 In developing the 'concept design', Ferrari asked and answered two questions: "Would it be possible to come up with an F1 car which not only is technologically advanced, but also captivating to the eye and aggressive-looking? And could this be made without having to overturn the current technical rules? At Ferrari, we believe so."
A special website has been setup where you can comment on the concept, but we'd like to hear from you here too. So, what do you think – is Ferrari on the right track? And for future F1 cars, what other changes and upgrades over the current specification would you like to see as well?
Brad Lord
brad@speedhunters.com