If you live in the United States (or even if you don't) there's a good chance you spent yesterday watching the Super Bowl. And if you did watch the game, you probably noticed Nissan's new commercial which featured an unusual new racecar. While the appearance of the car took many by surprise, those who have been following motorsport rumors over the past few weeks knew they were looking at Nissan's new LMP1 car for the World Endurance Championship.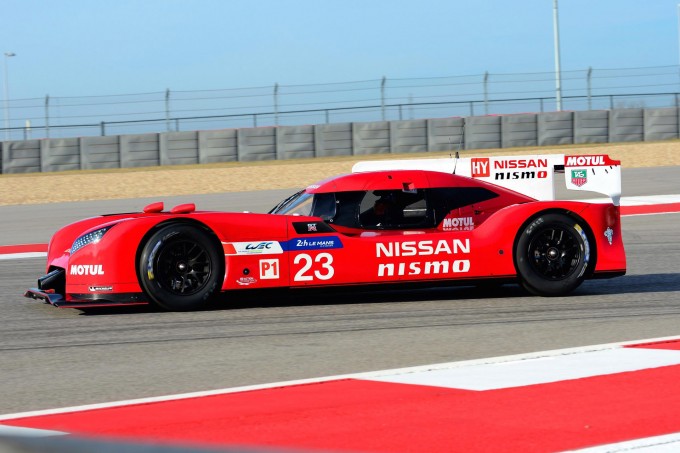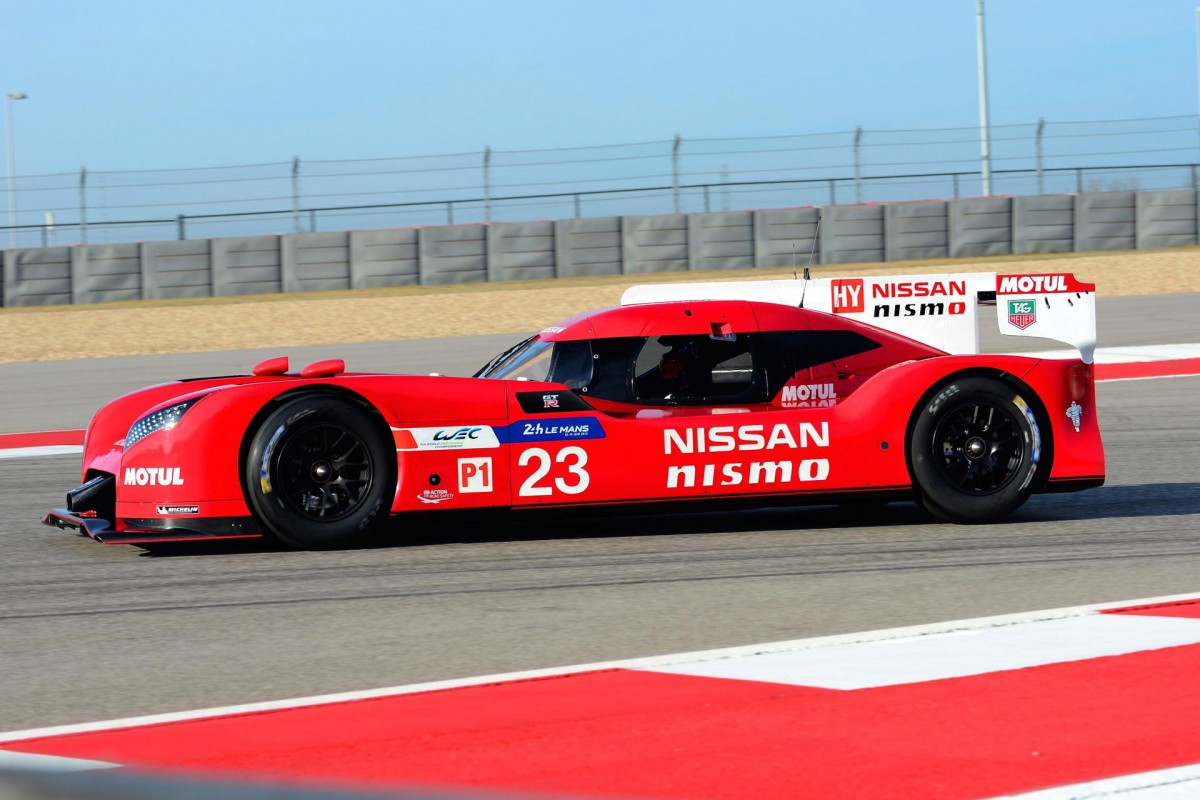 Say hello to the GT-R LM Nismo – an unconventional new prototype racer which is taking aim at Audi, Porsche and Toyota at the highest level of sportscar racing. With one glance it's clear that this car is very different from its rivals, thanks largely to its unusually long nose section.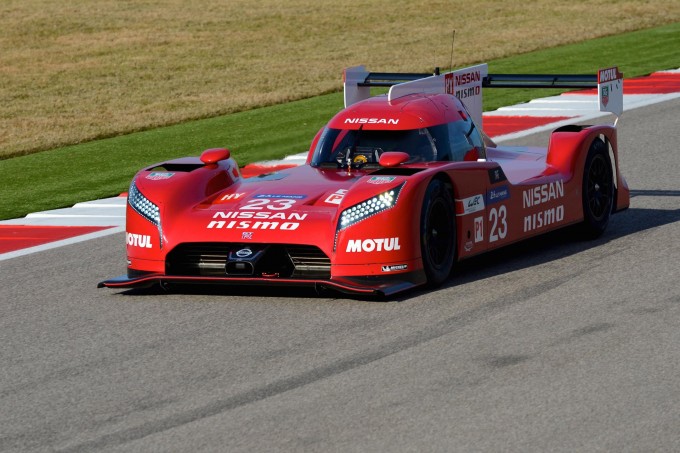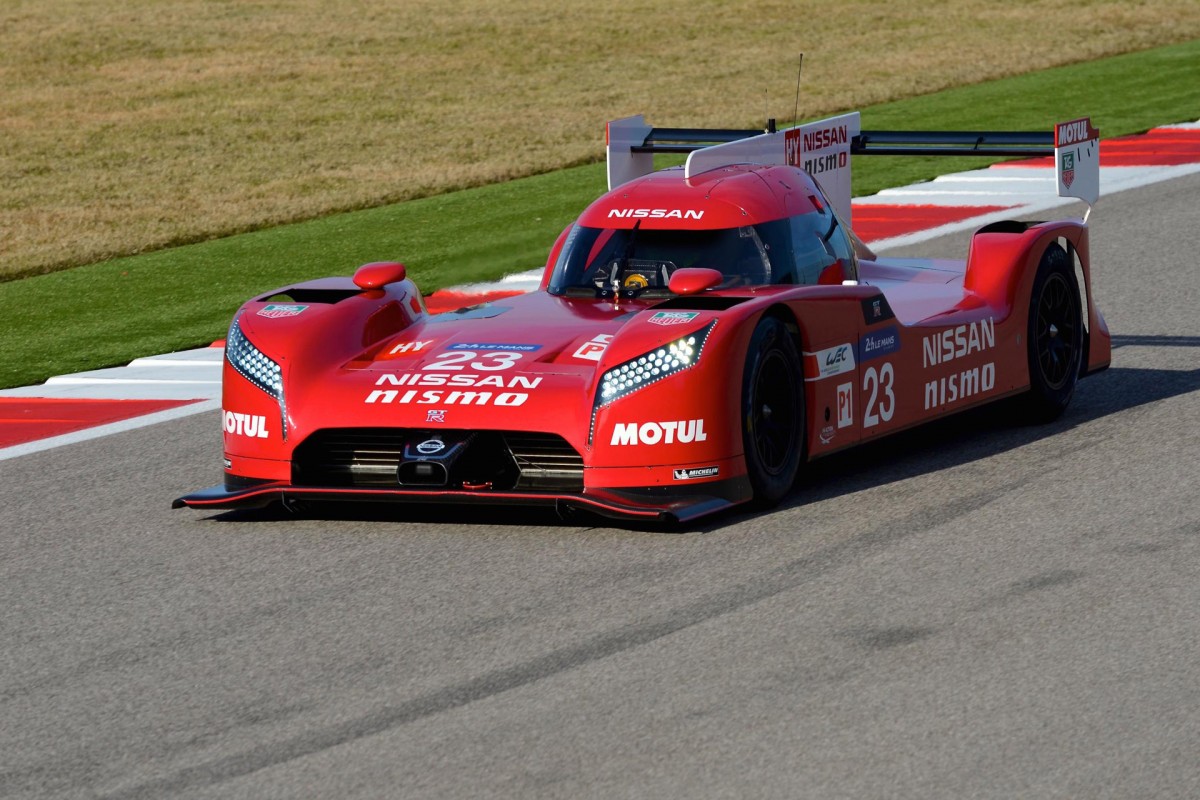 The nose is long because that's where much of the car's powertrain is located. Yes, the GT-R LM Nismo has a front-mounted twin turbo V6 powering the forward wheels, and electric motors powering the rears for a total of 1,250 horsepower.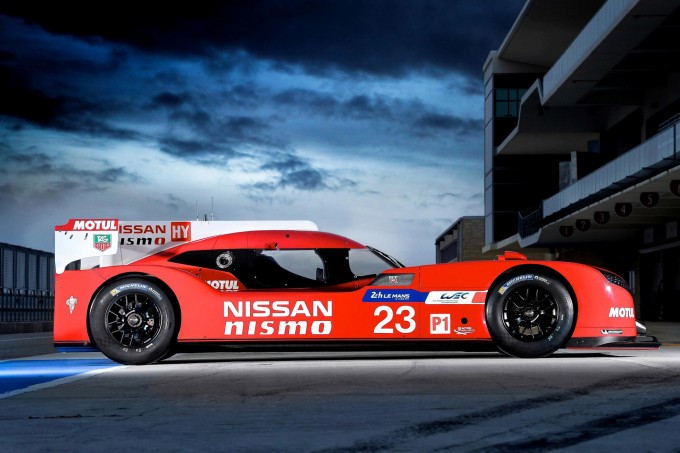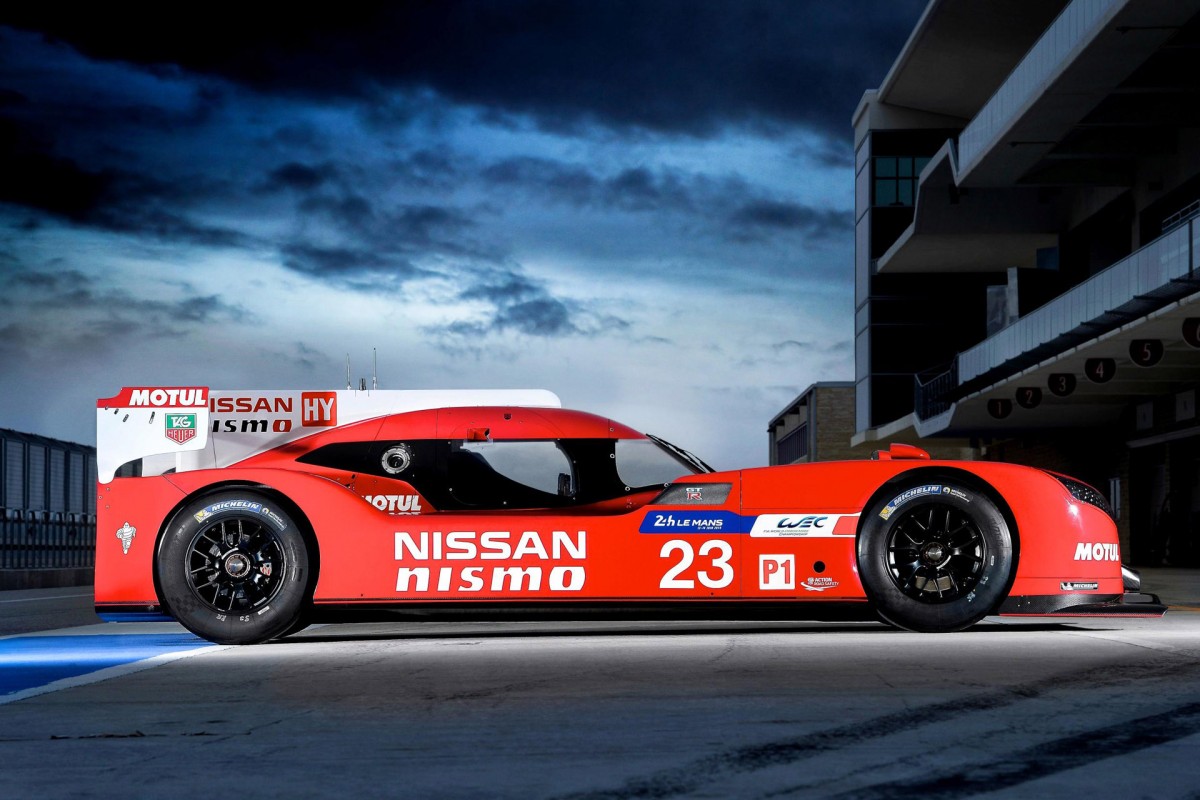 Because of the unusual drivetrain layout, the car actually runs wider tires in the front than it does in the rear, and the entire idea represents a bold, experimental step for the world of LMP1 competition.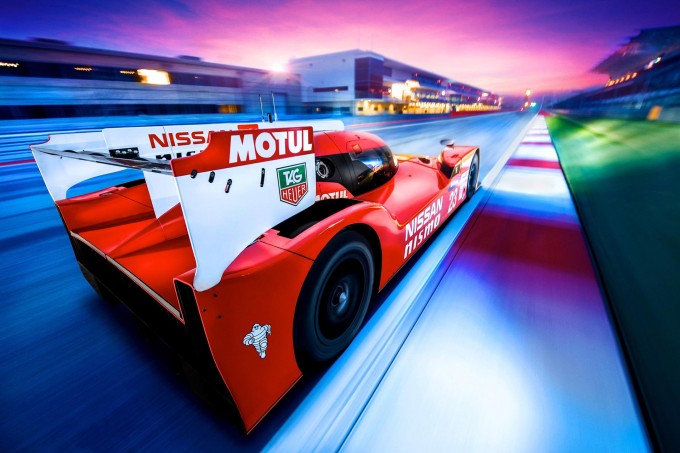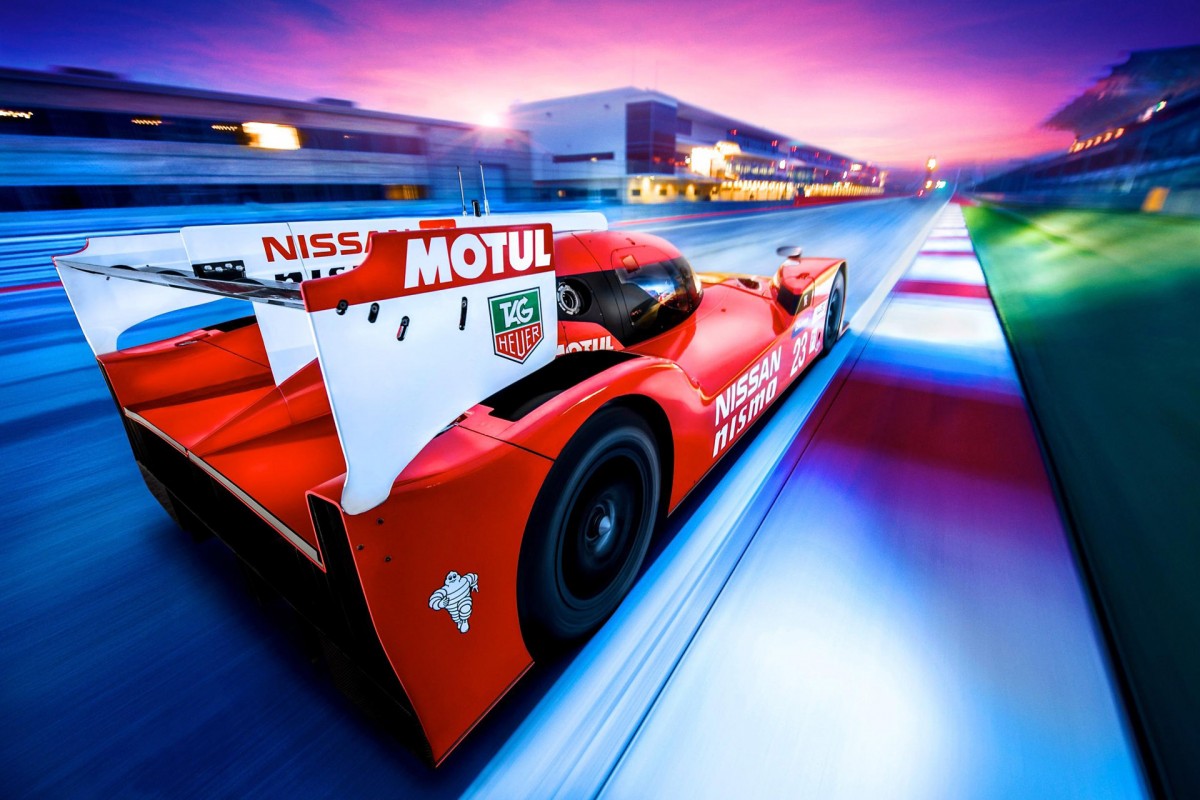 Nissan is planning for a full-scale attack in 2015, debuting the car at Silverstone in April before going towards the 2015 24 Hours of Le Mans.
Awkard looks or not, the World Endurance Championship just got a whole lot more interesting.
Mike Garrett
Instagram: speedhunters_mike
mike@speedhunters.com