For many years it seemed like Japanese carmakers were keeping the coolest stuff to their home market, but fortunately that appears to have changed lately. That's not to say you don't see the occasional cool JDM-only car, and this is one of those. Meet the Toyota 86 cB.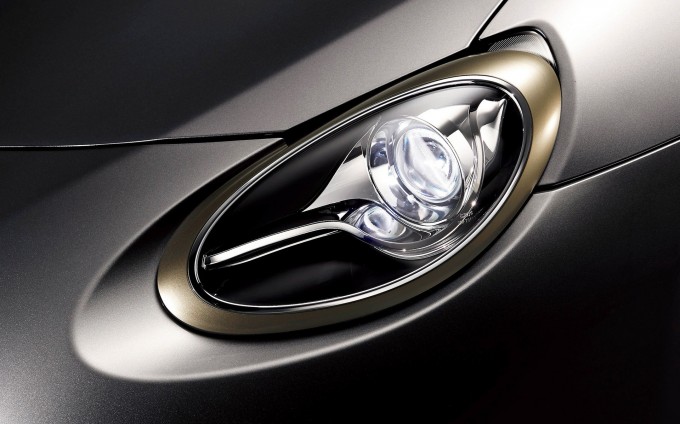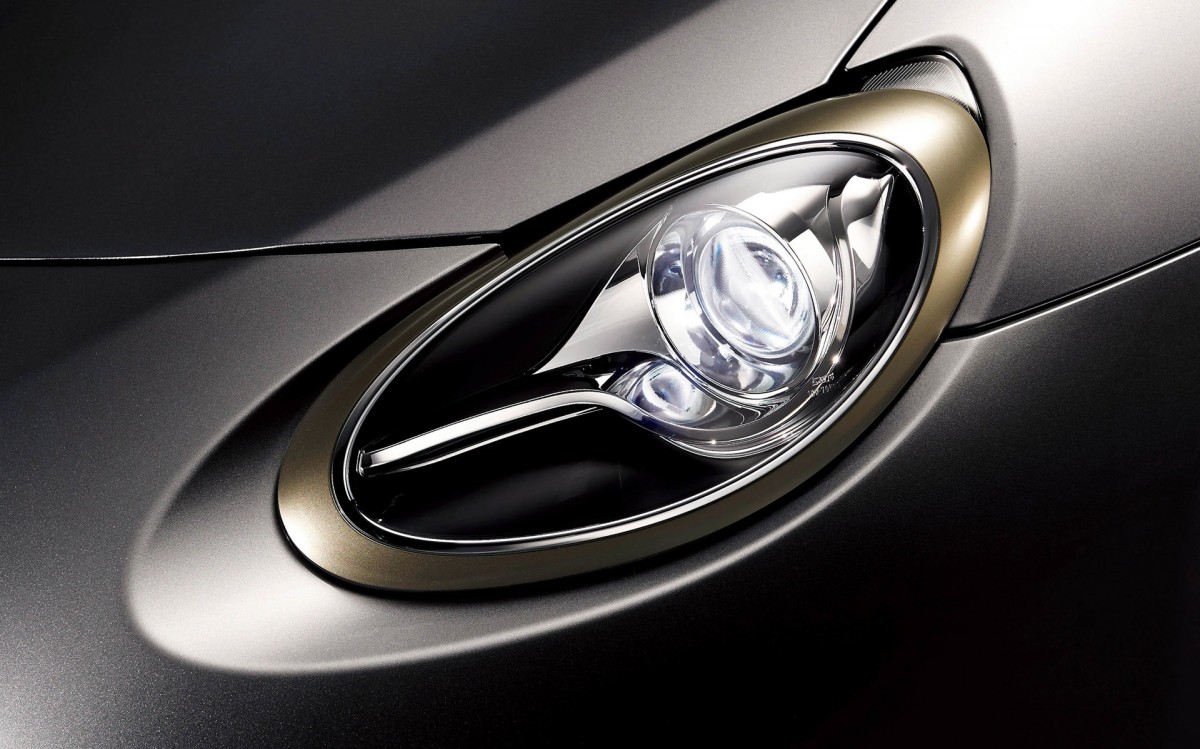 While it's not sporting any mechanical differences from the standard 86, the cB does have a completely different front end with a much more rounded look when compared to the sharp angles of the original car.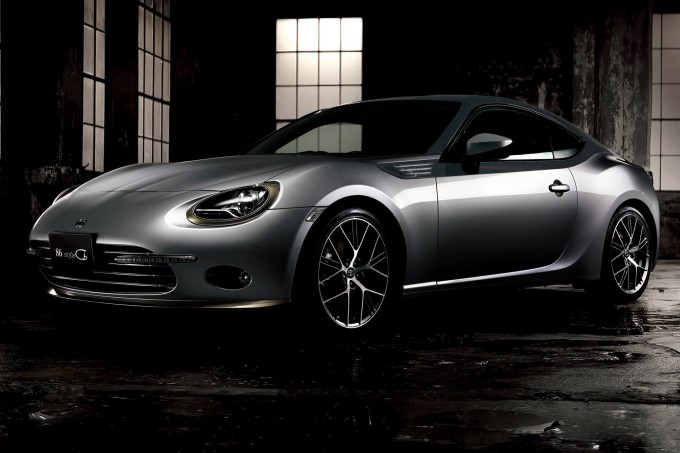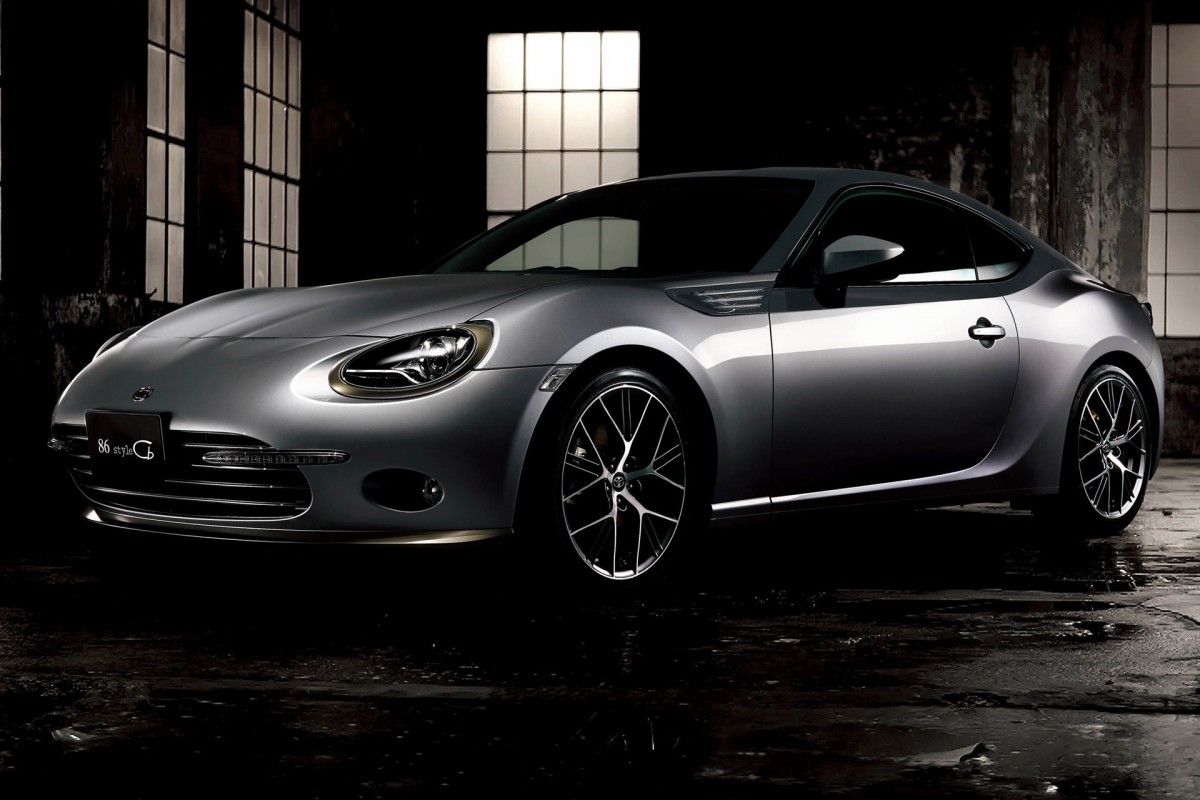 The transformation helps give the 86 the look of a 1960s-era sports car, and the new front end styling actually works very naturally with the coupe's existing lines.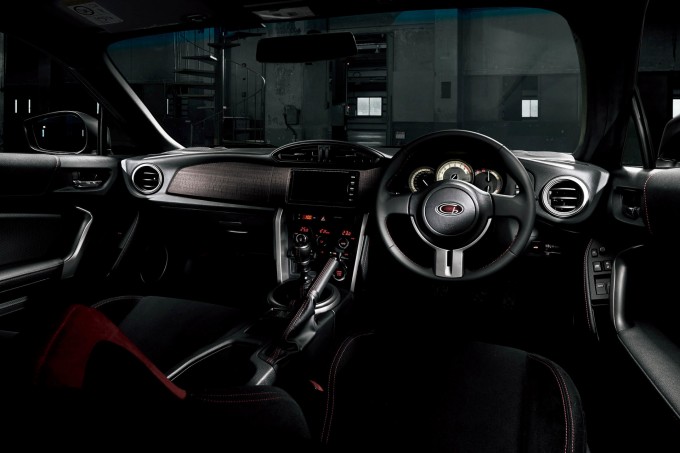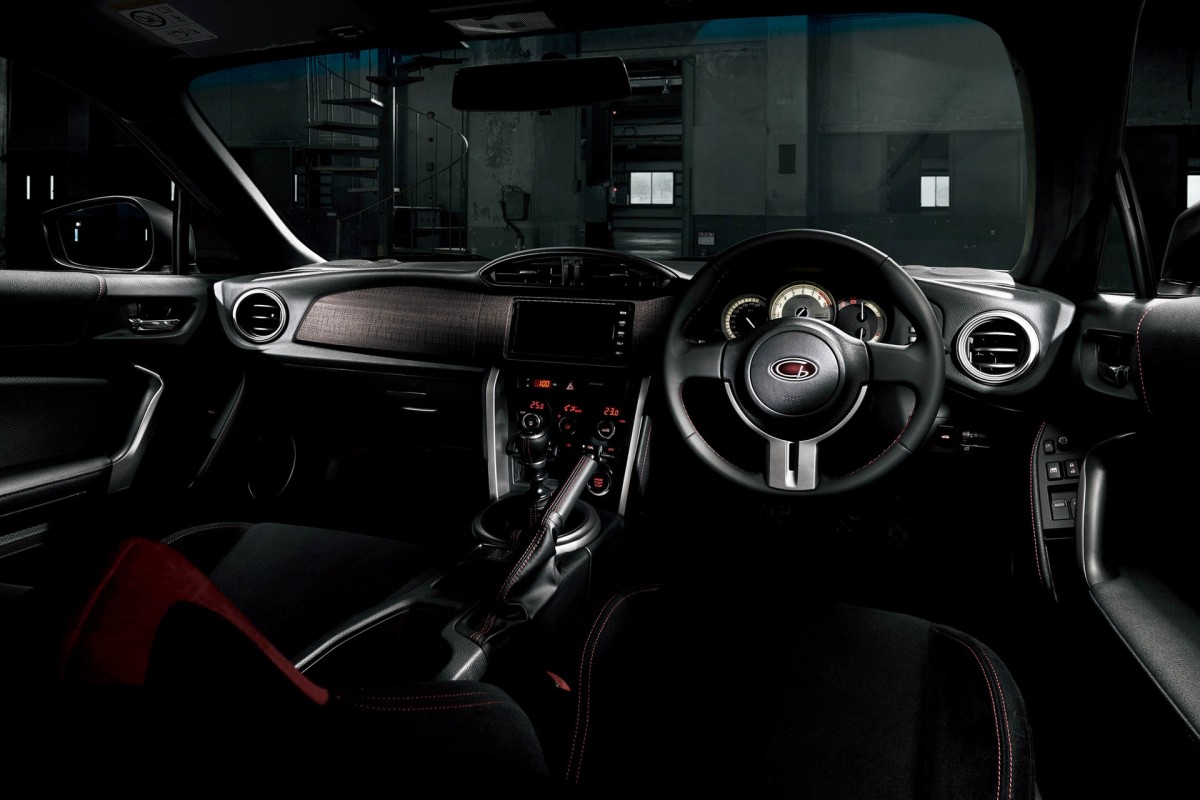 Aside from the facelift, the 86 cB also gets some new interior treatments like unique dash trim and restyled gauge faces.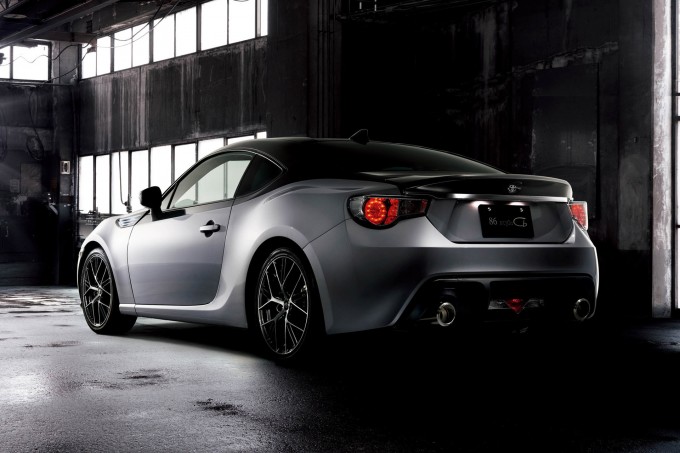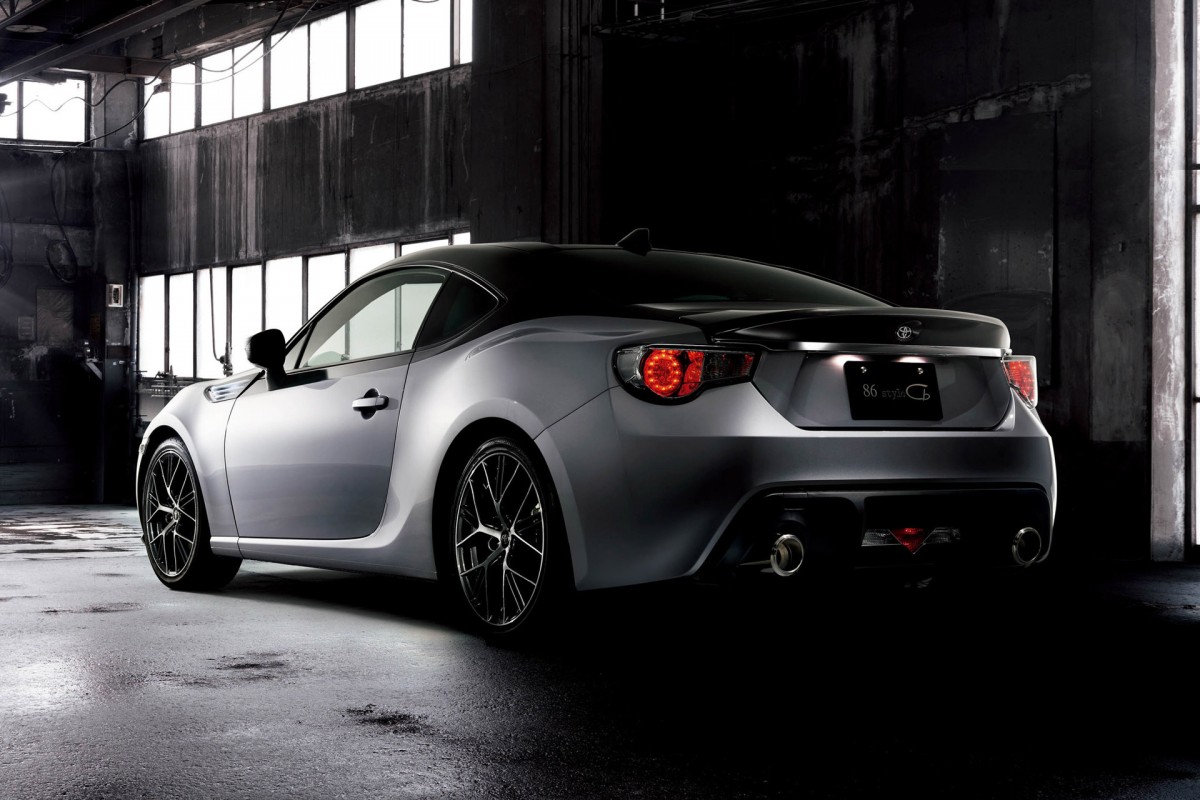 While it's unlikely this model will ever be sold outside of Japan, I'm guessing it won't be long until cB front end conversions start popping up all around the world.
So what do you think? Do you prefer the sharp face of the 86, or this more classical version?
Mike Garrett
Instagram: speedhunters_mike
mike@speedhunters.com