Throwbacks & Throwdowns
Both Dino and I walked the show floor at Tokyo Auto Salon this year, and while we can agree on some of the best cars of the 2015 event, we also had a select few extras that we each liked for other reasons. Of those, here are a few of my personal favorites…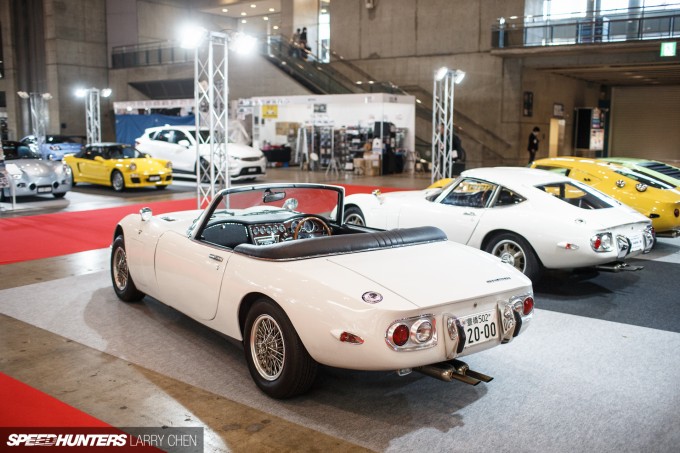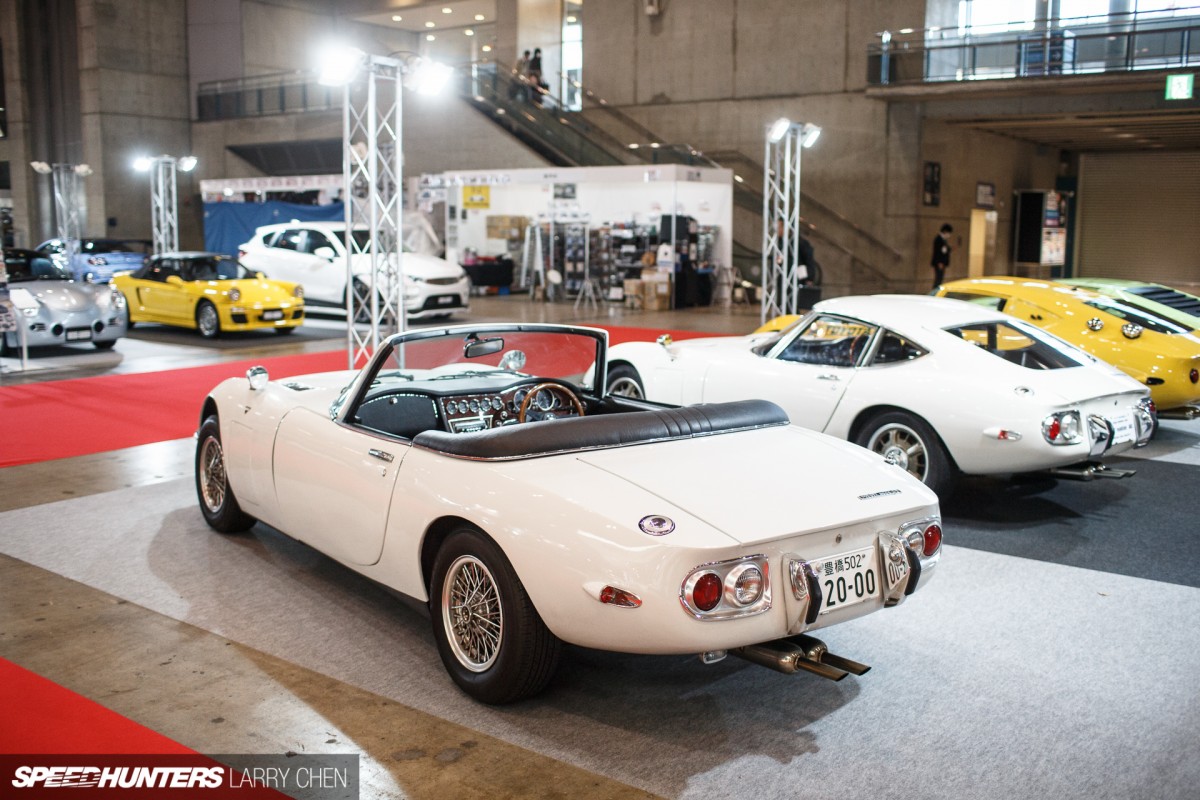 This looks like a 2000GT convertible on the outside, which one of two were made for the 1967 James Bond movie You Only Live Twice.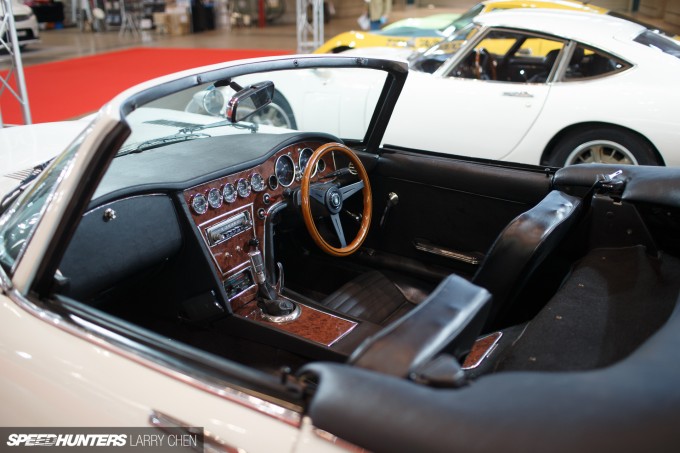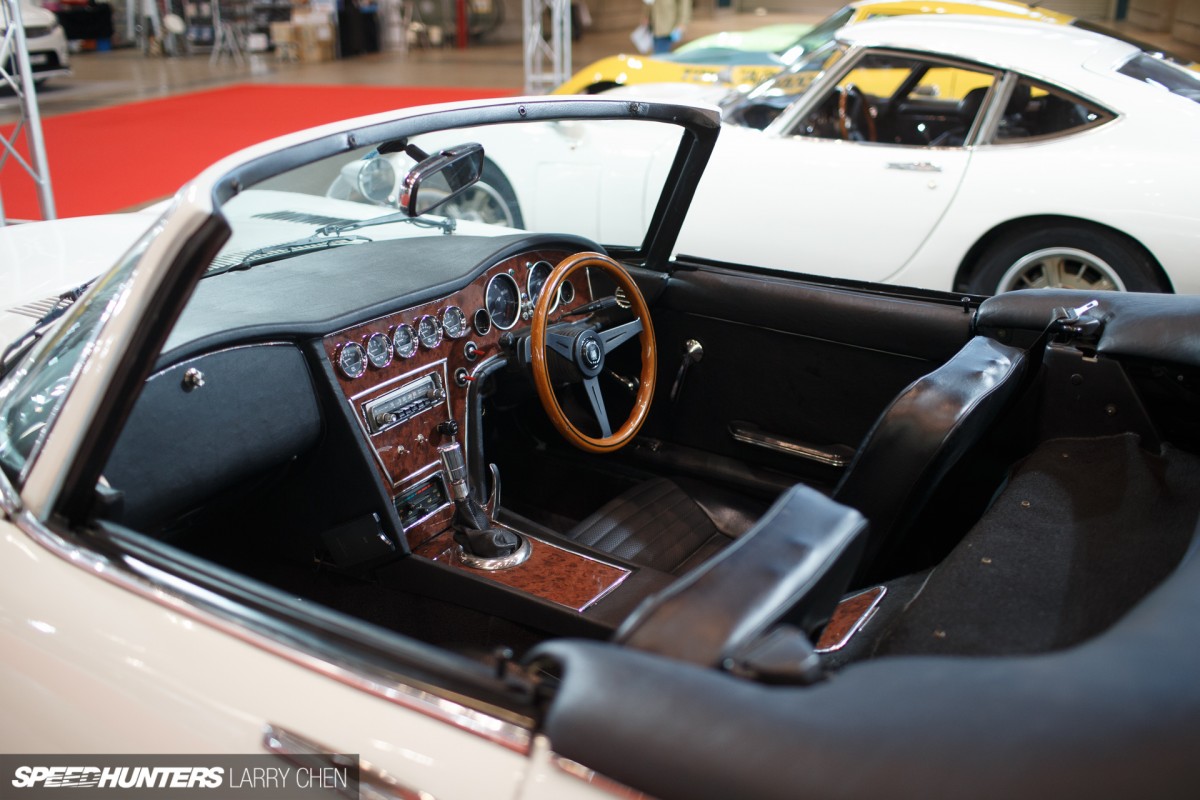 It's said that they had to make an open top version for filming to fit in 6-foot-2-inch-tall Sean Connery. This one looks pretty clean, right?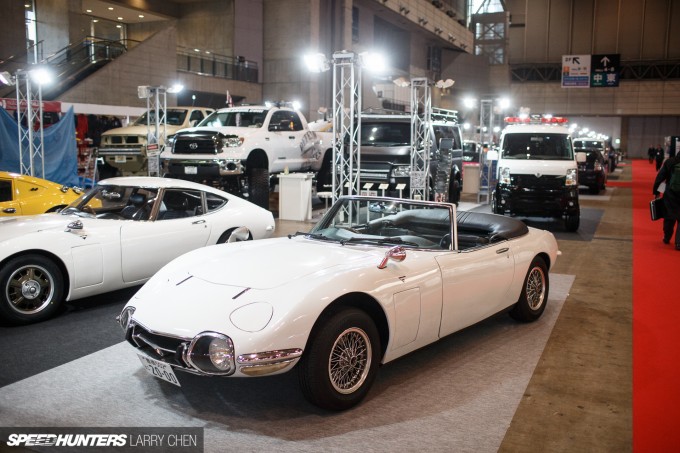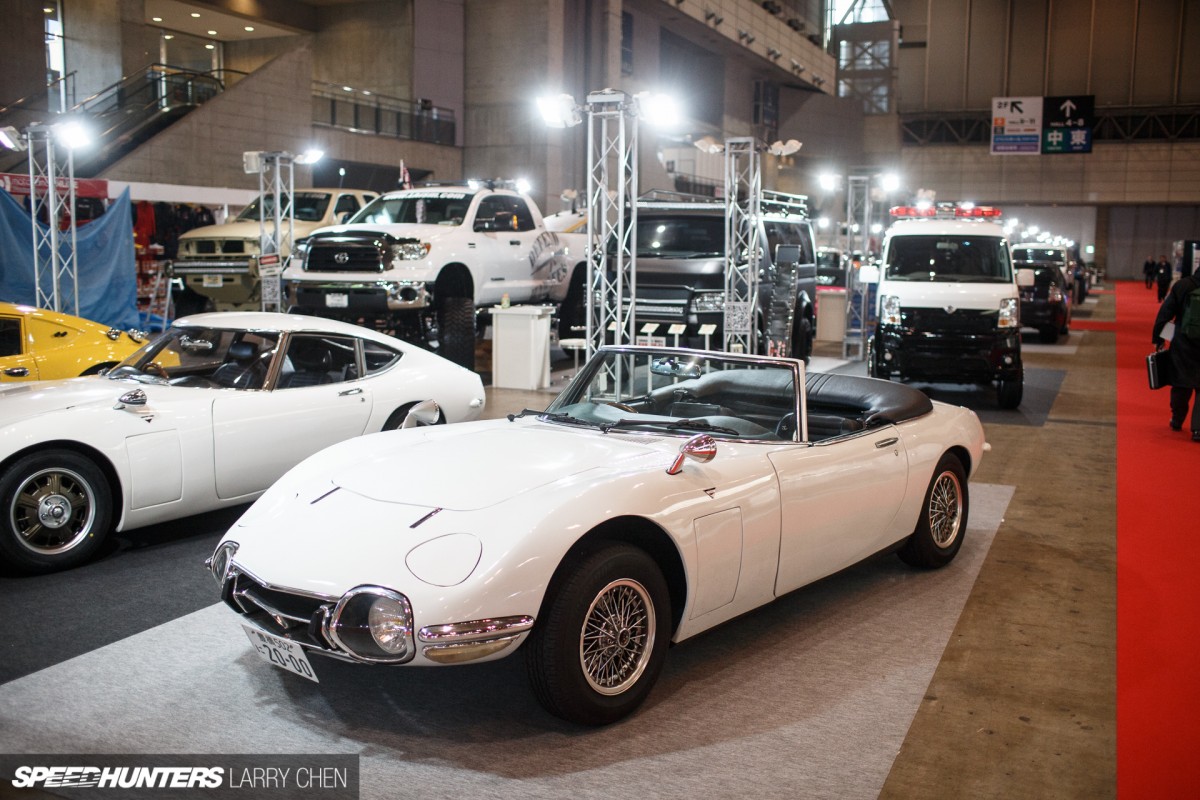 What you are looking at is actually an NB Mazda Miata converted into a 2000GT. It's built by the same company that made the Lamborghini Miura inspired machine Dino Spotlighted in his post, and is sold running either the factory Mazda four cylinder engine, or a much more sensible V8 option.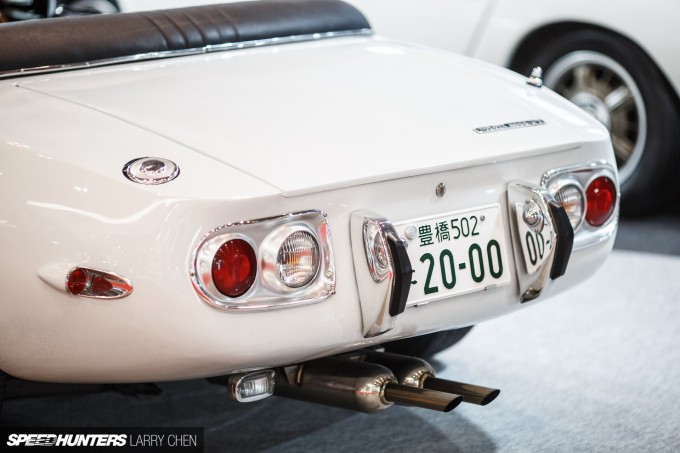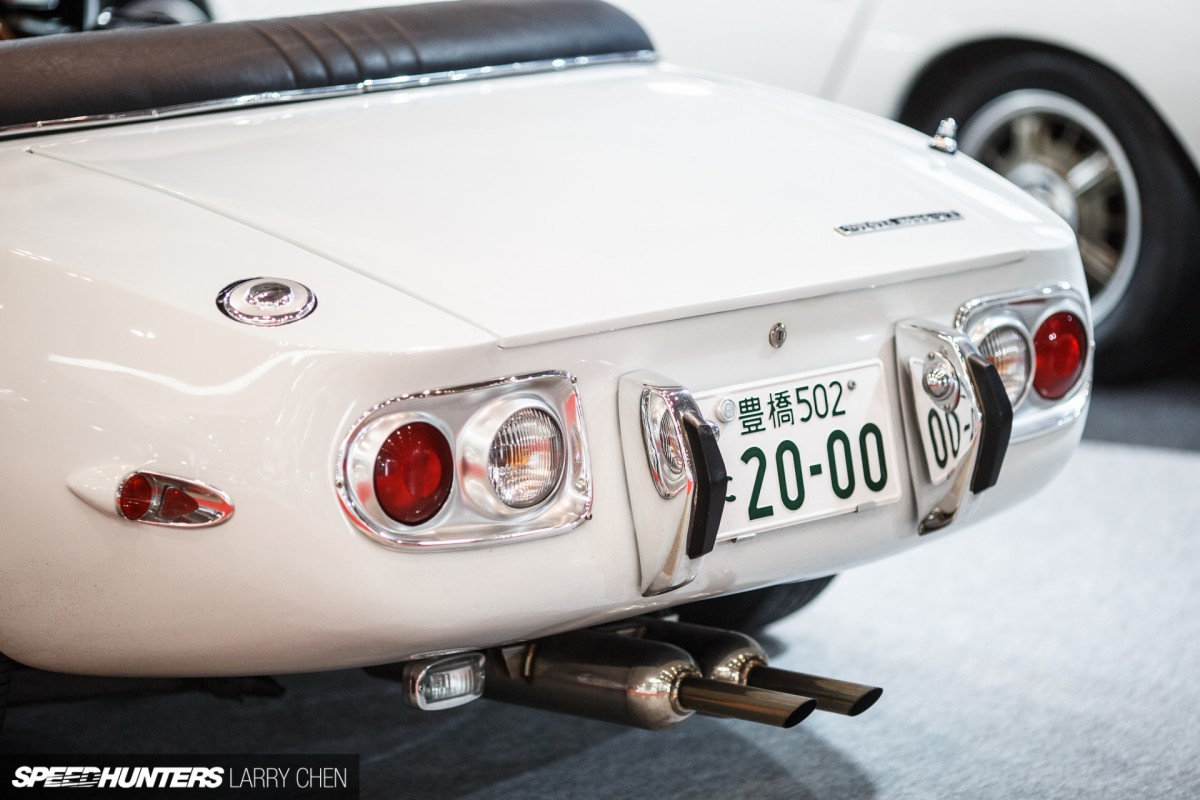 Seeing that it's pretty much impossible for any normal car enthusiast to own the real thing, I think it's a great idea. Plus, it gives average car enthusiasts like you or I the chance to own something that pays homage to Toyota's iconic sportscar.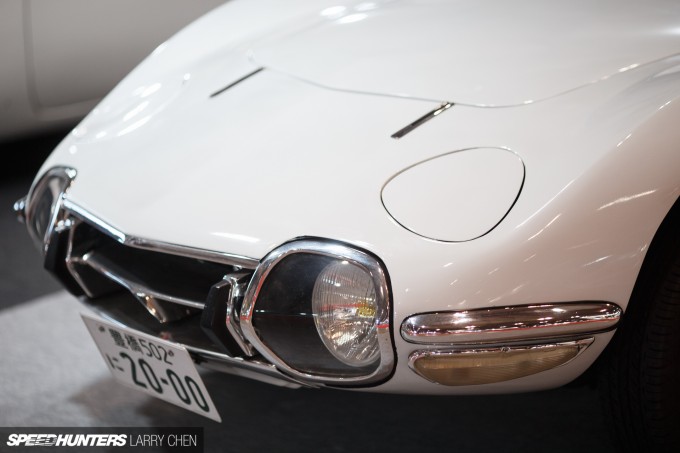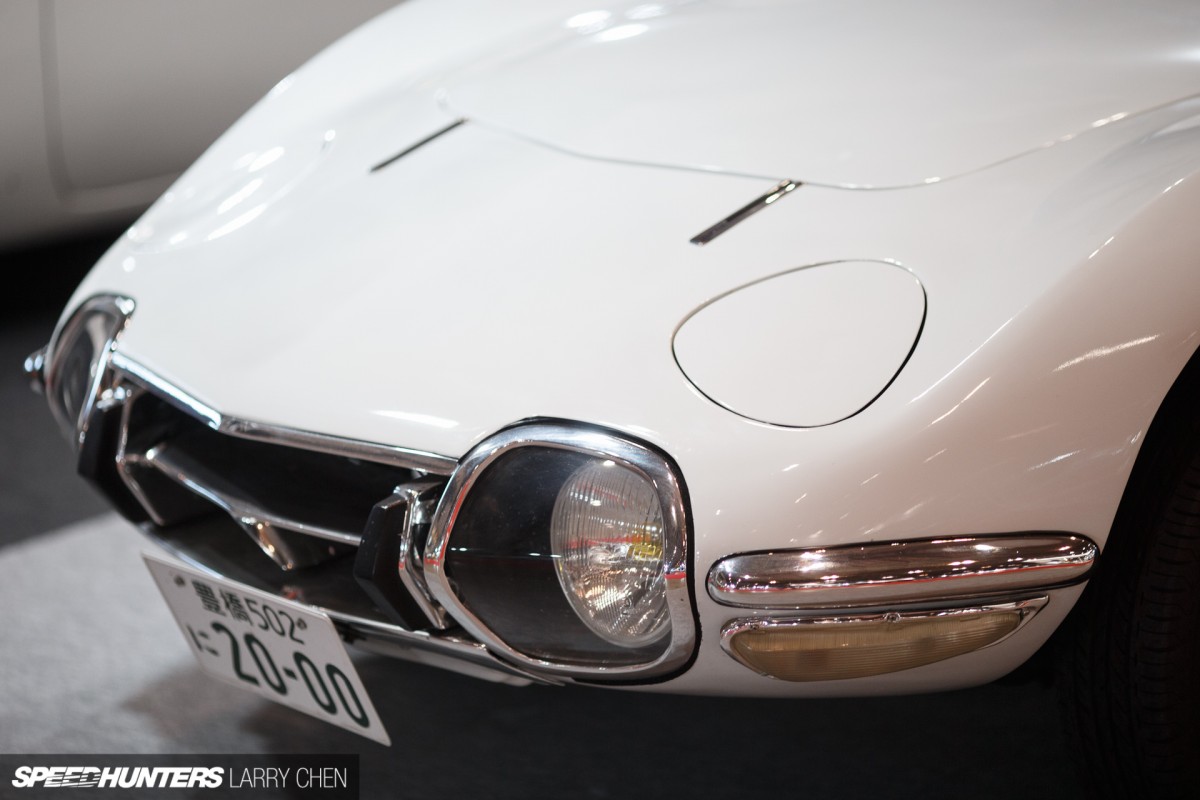 You guys know I love my classic Japanese cars, and while there seems to be less and less at TAS every year, this just puts a smile on my face.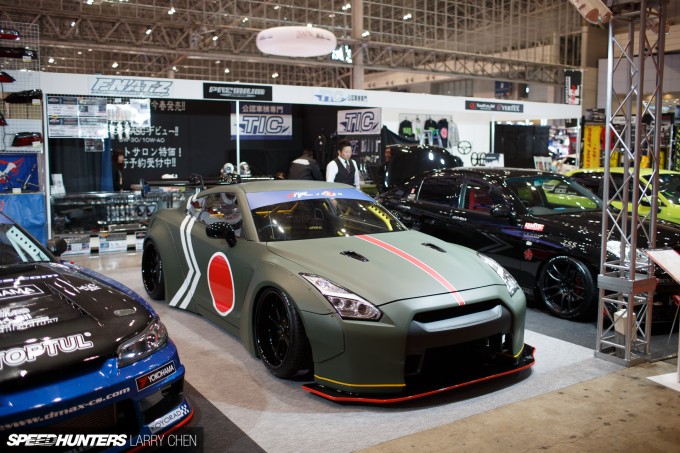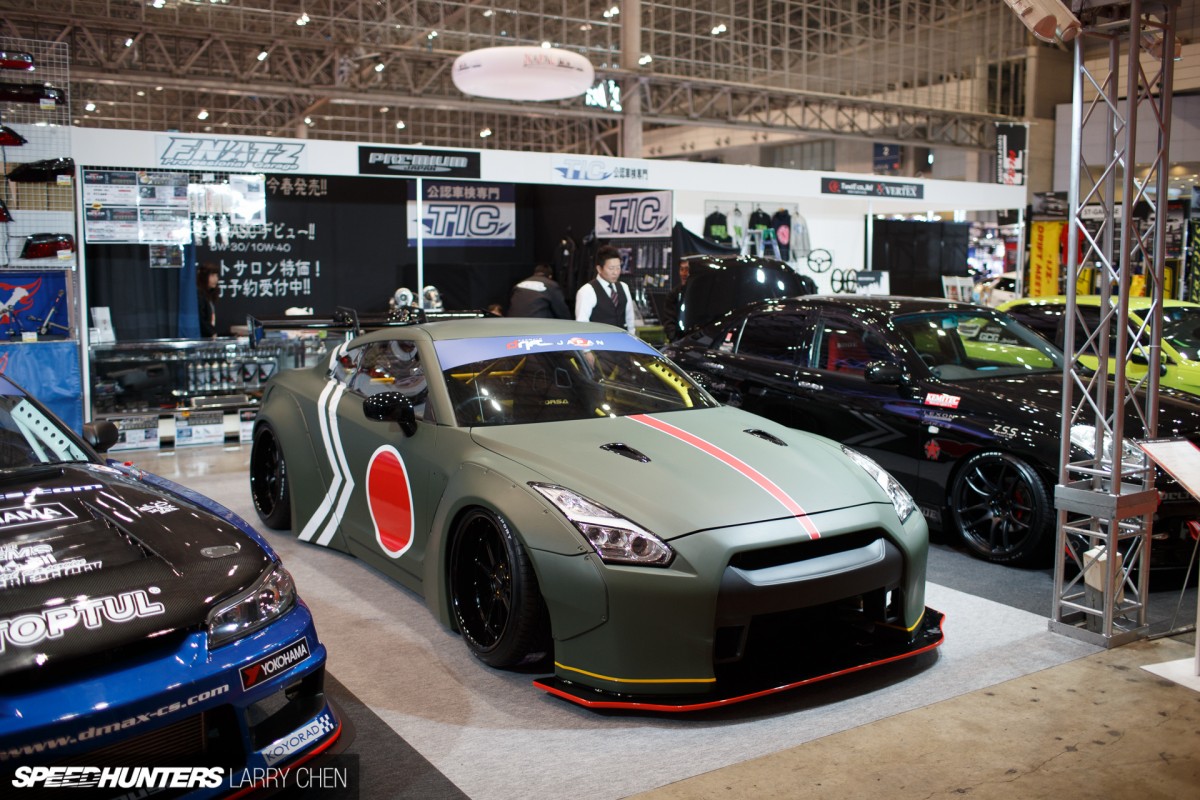 Next up we have Robbie Nishida's Nissan GT-R that he will be using in Japanese drift events.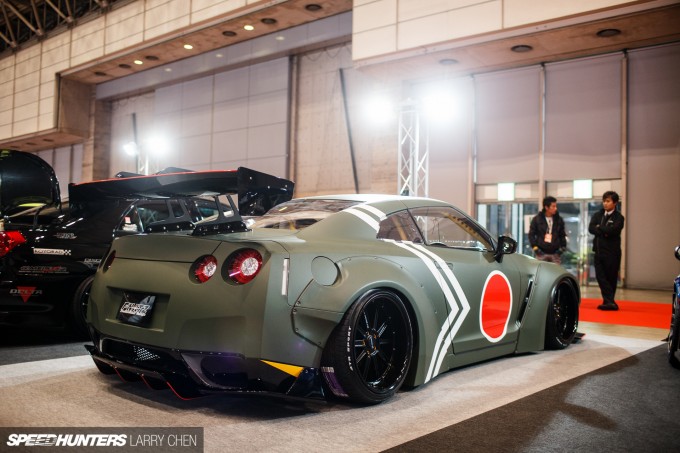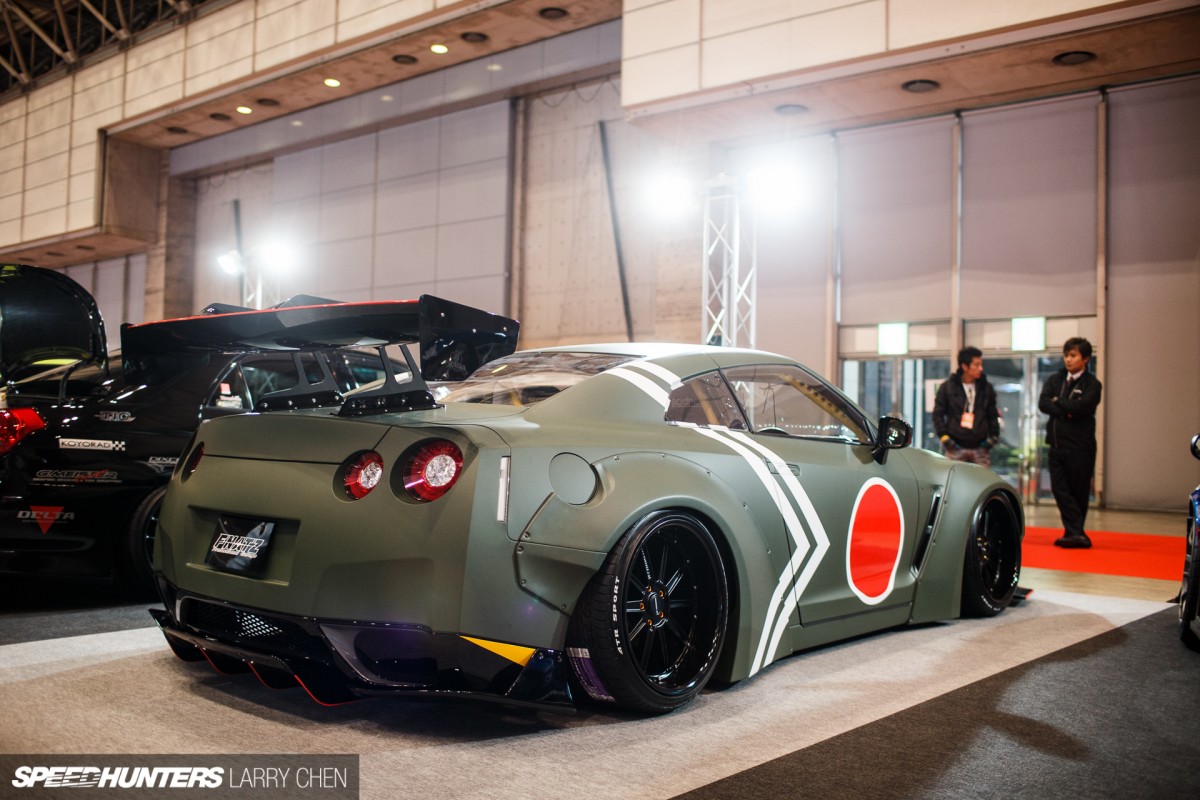 The kit is made by Liberty Walk, and while the rest of the car is not finished yet, I can see where they are going with this theme.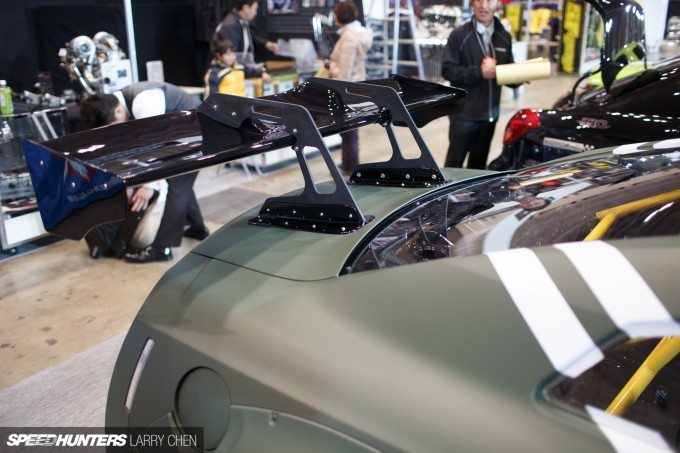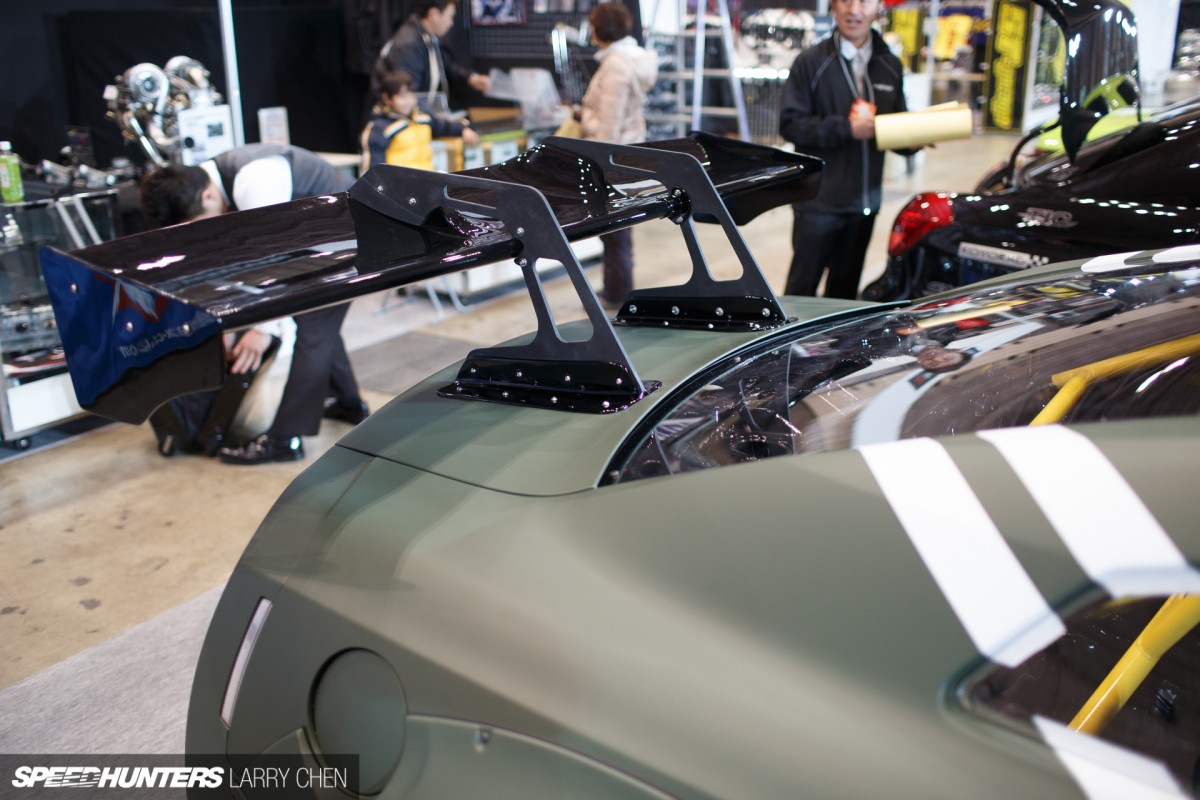 Robbie drove an R35 for a single season in Formula Drift back in 2010, but it was powered by a VQ35DETT due to the lack of knowledge and development with the VR38 engine at the time.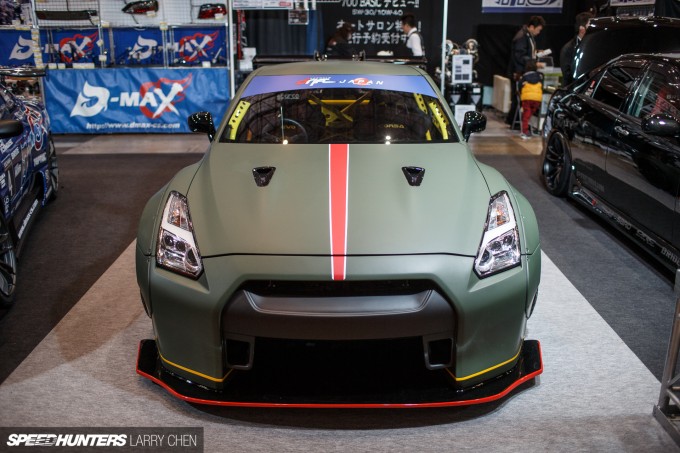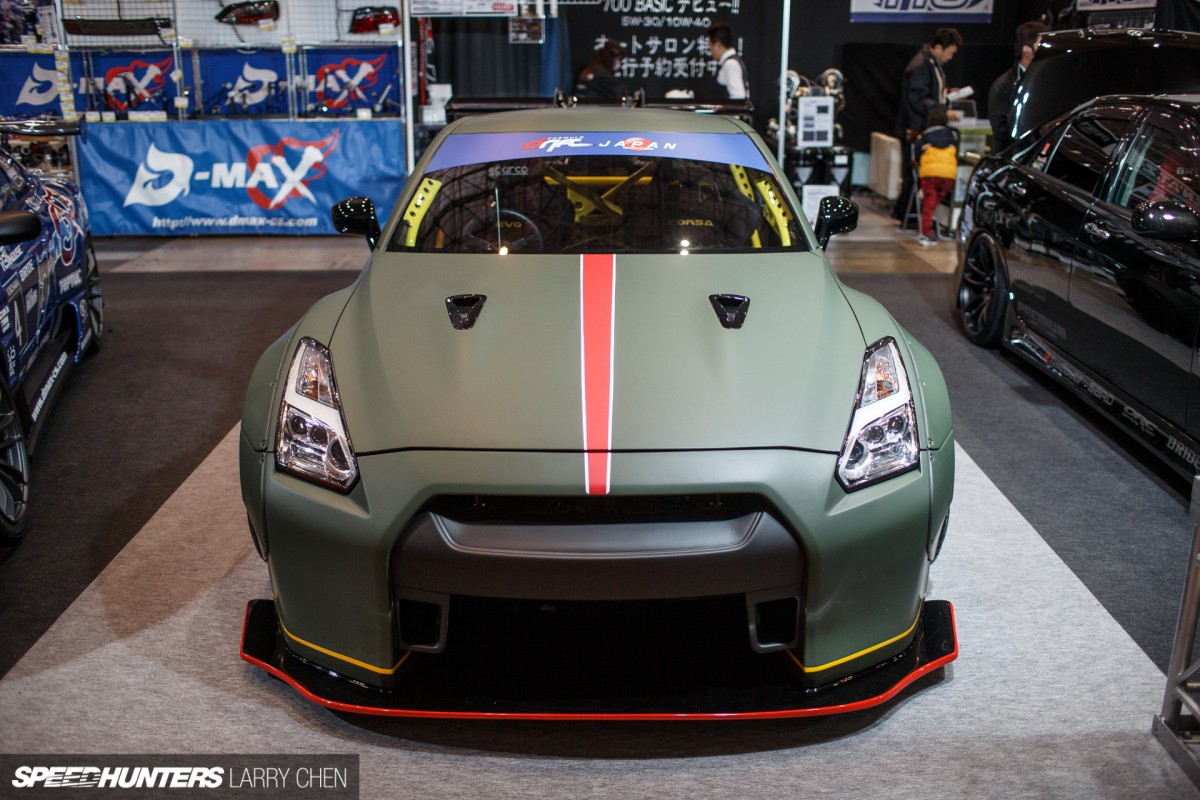 Now that they're more than a few years old, I think we will start seeing an increased number of R35s being modified for drifting.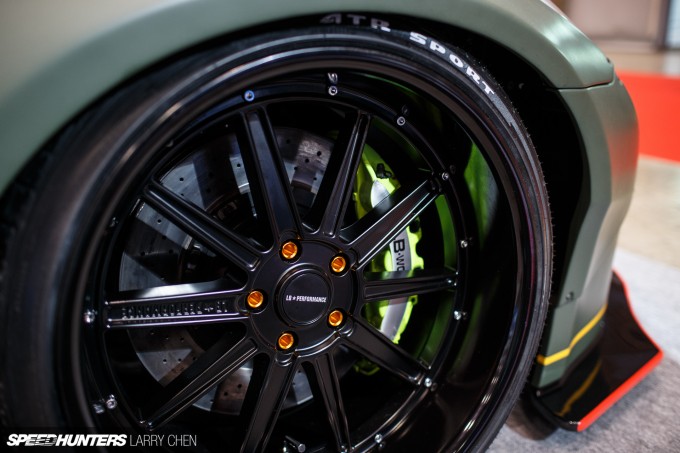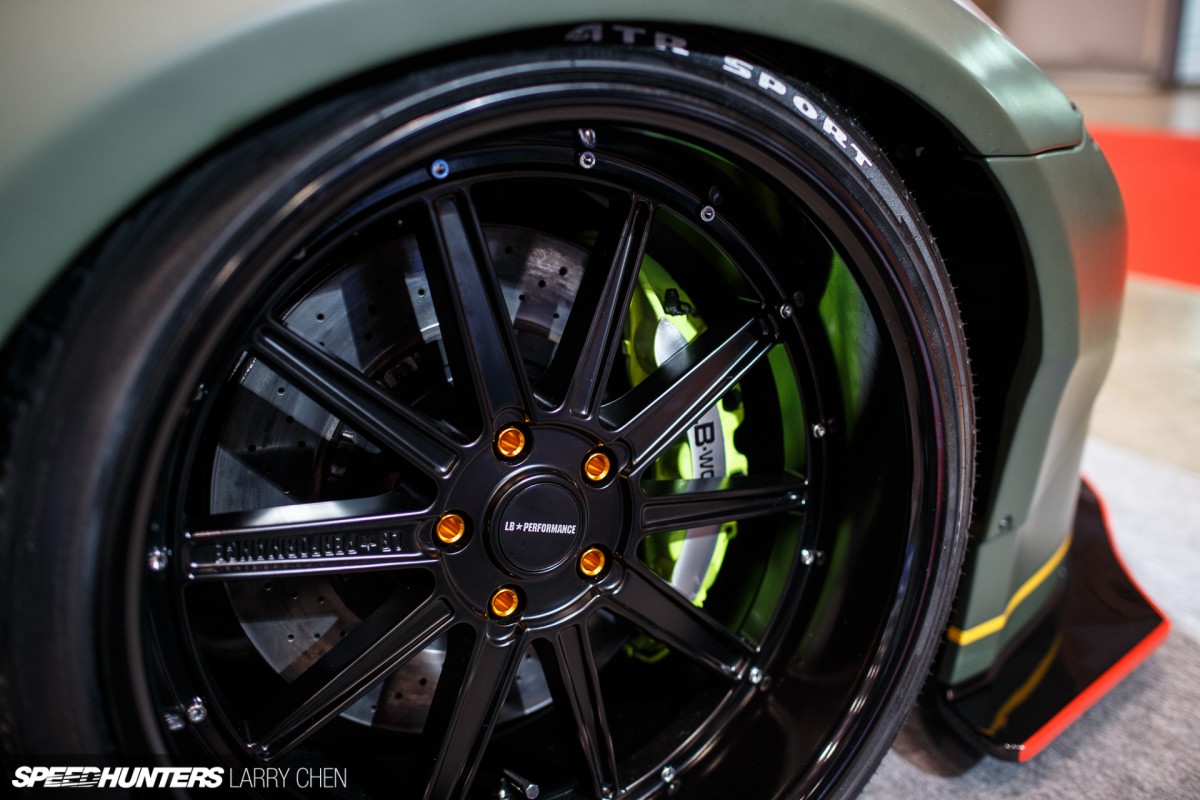 It's reported that Daigo Saito will be running 21-inch wheels at all corners of his Formula Drift GT-R, so I'm interested to see if Robbie's car will follow suit.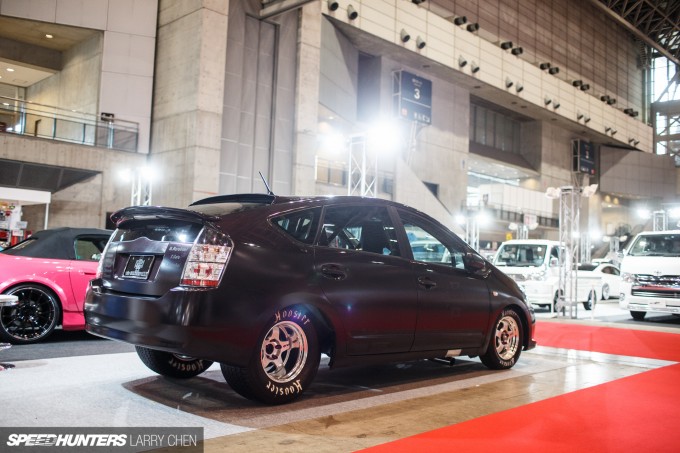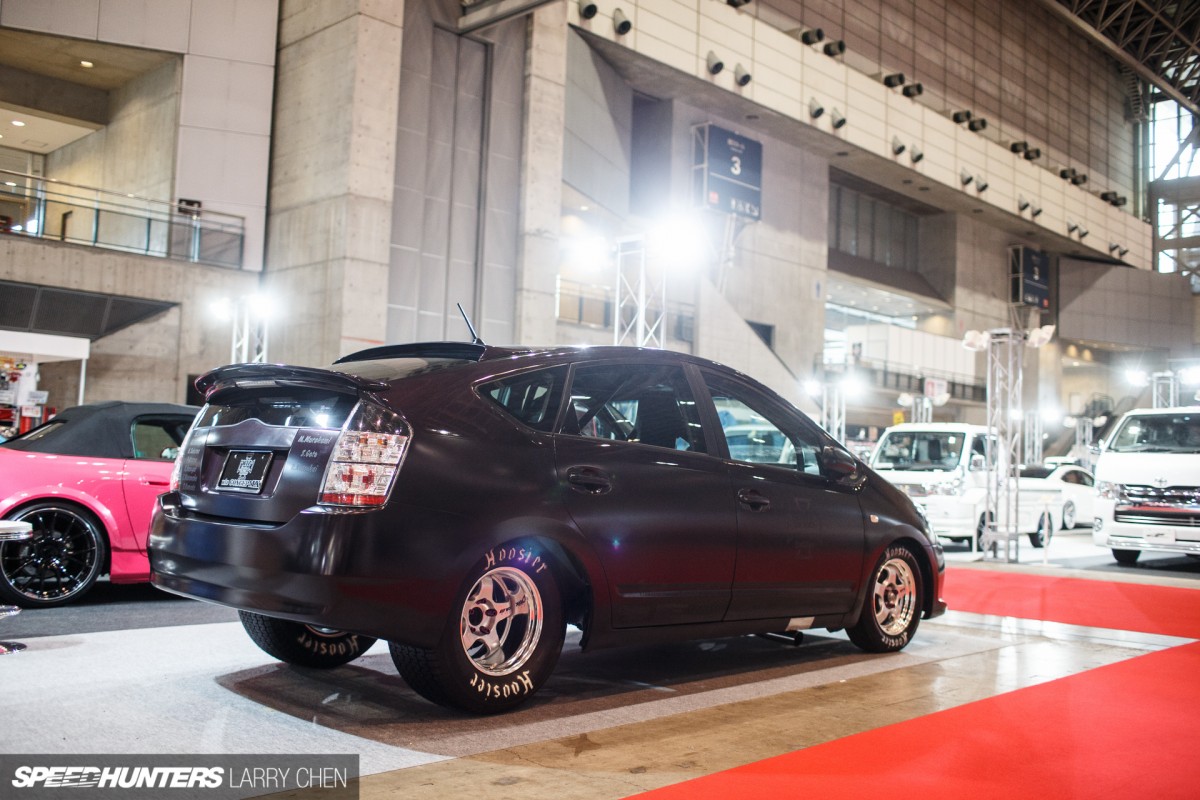 Dino already did a quick little Spotlight on this drag-spec Prius, but I just had to show you guys a few more pictures of this amazing build.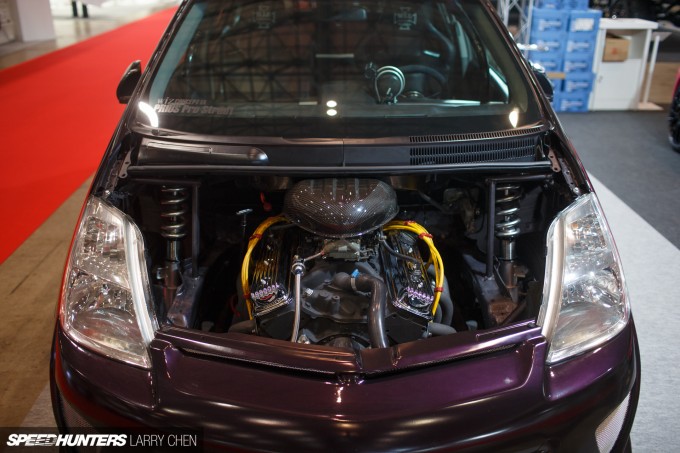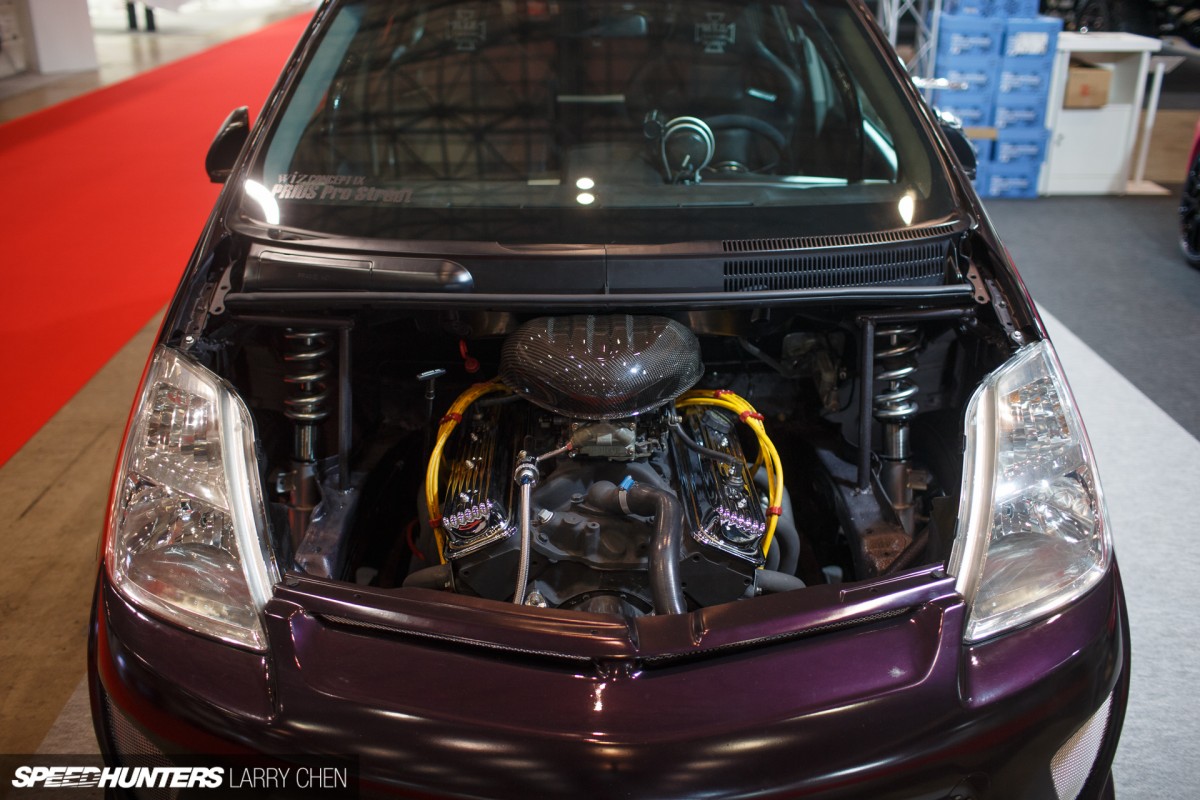 The fact that these kids shoved a small block Chevy V8 into the ultimate eco-friendly car amazes me.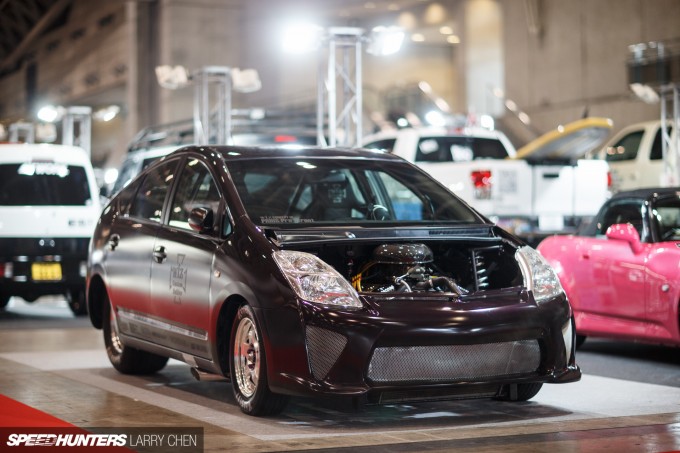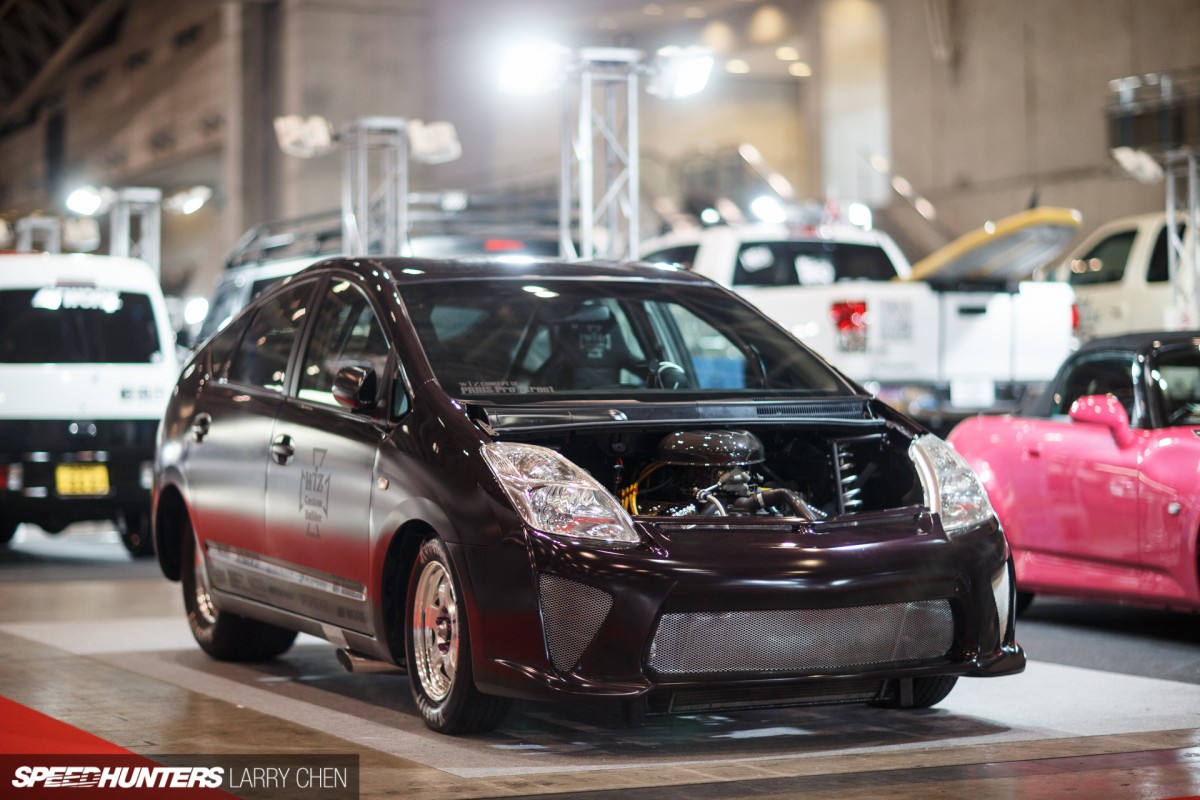 Considering the Prius was designed to cut through the air with its egg-like shape, I think it would actually perform quite well.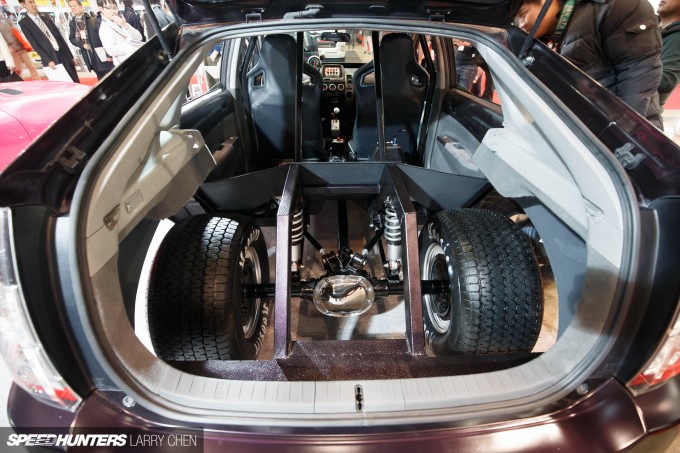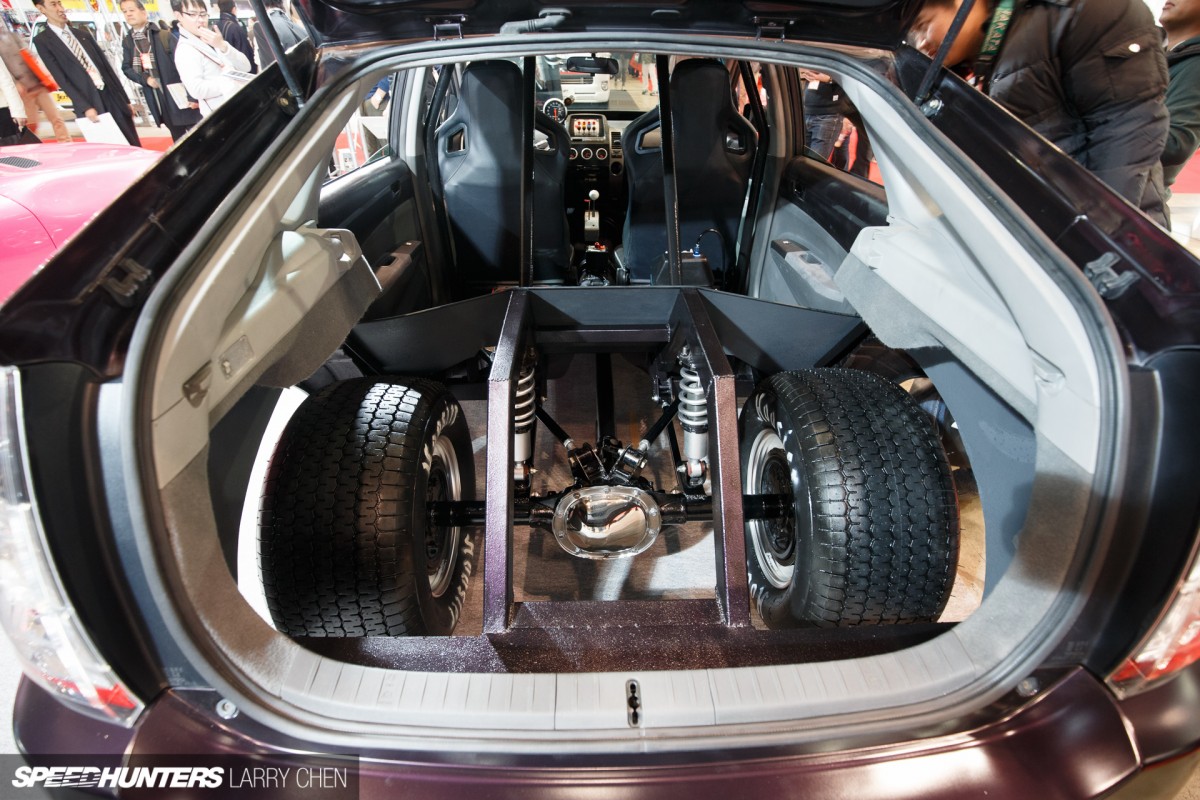 Opening the hatch exposes the massive rubber and the custom-built rear end.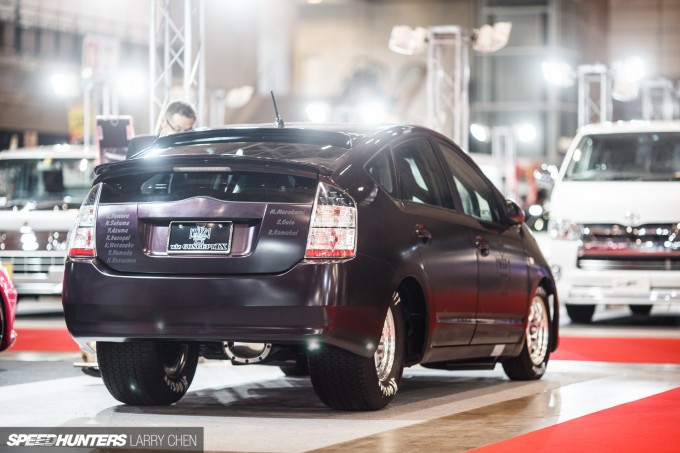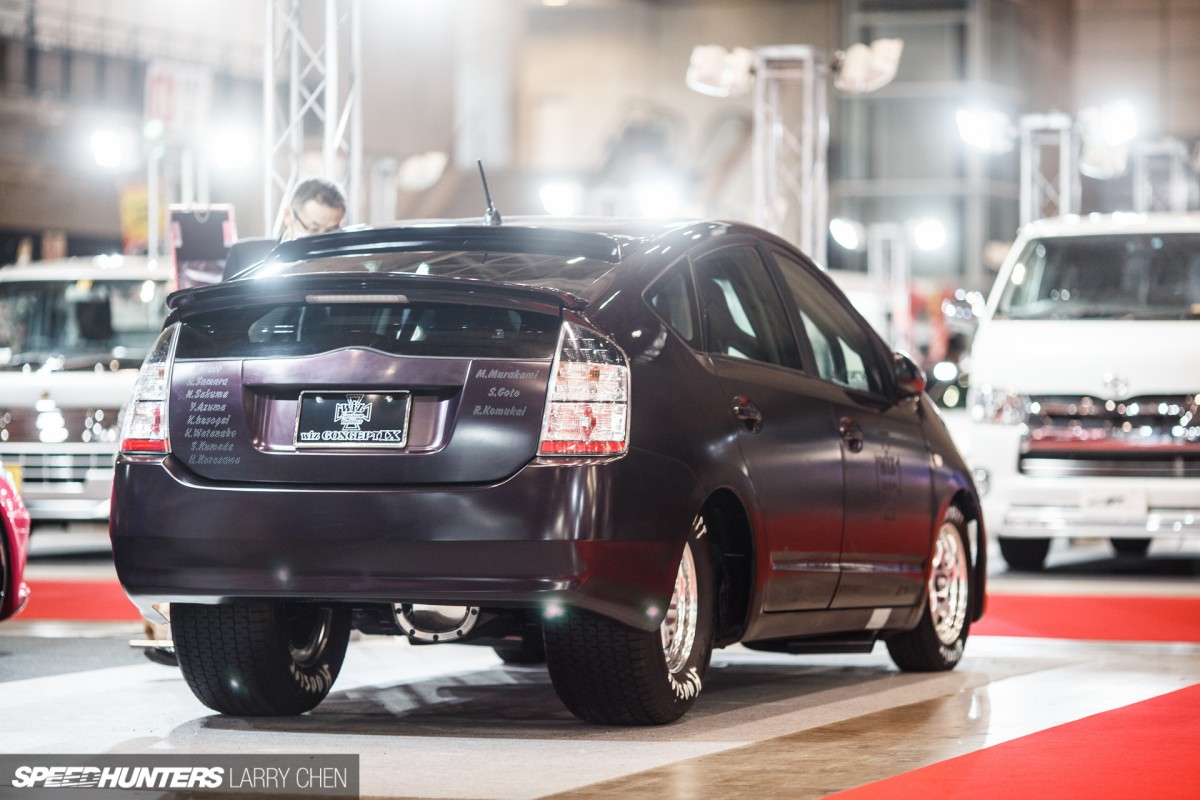 I don't know about you guys, but I would love to see this run a few passes on the strip.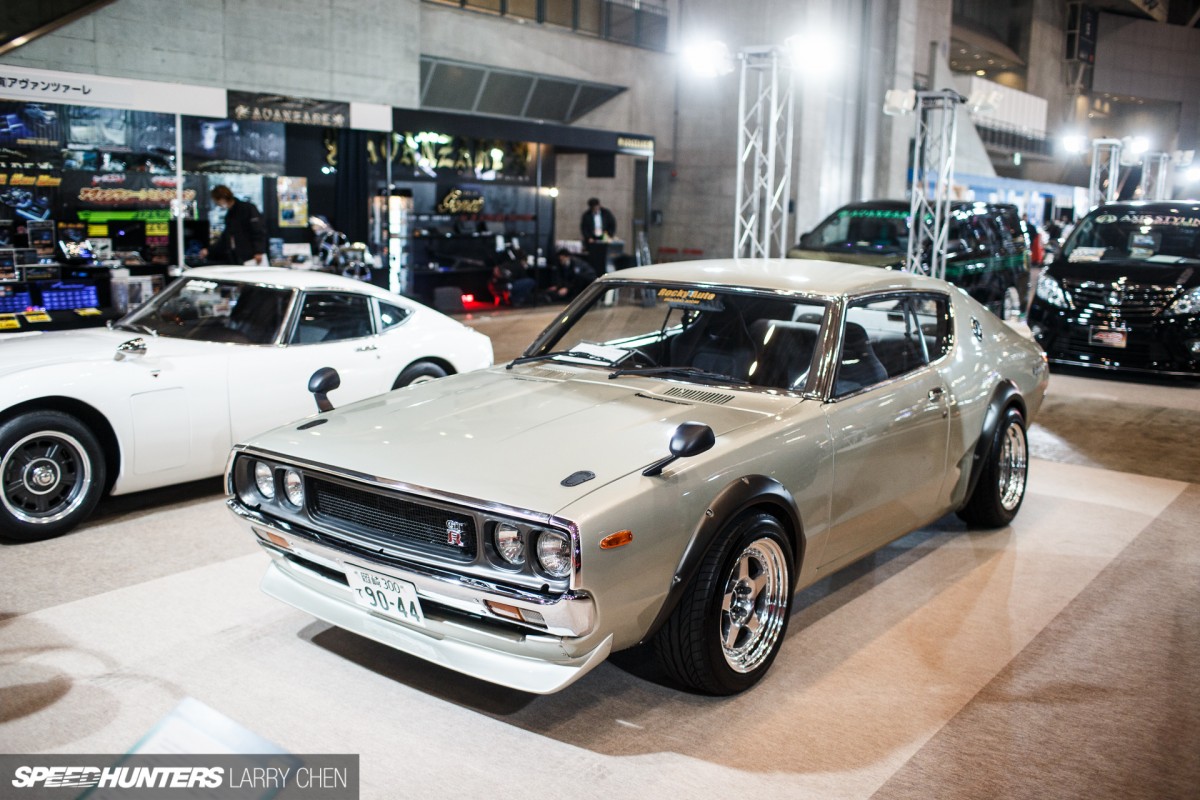 Leave it to old school JDM tuning legends Rocky Auto to create this masterpiece. It was definitely my favorite car of the show.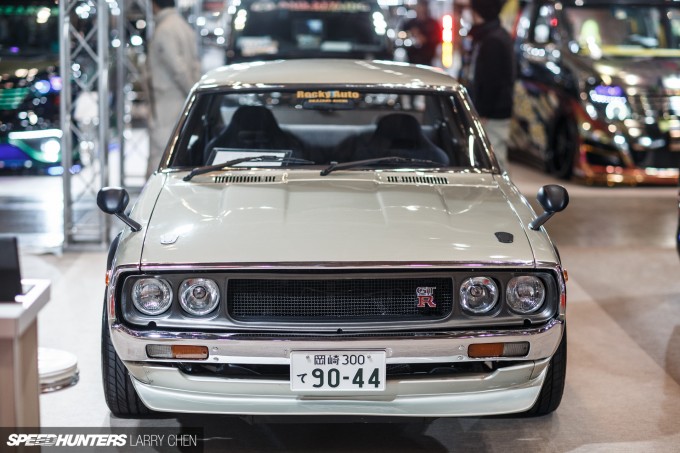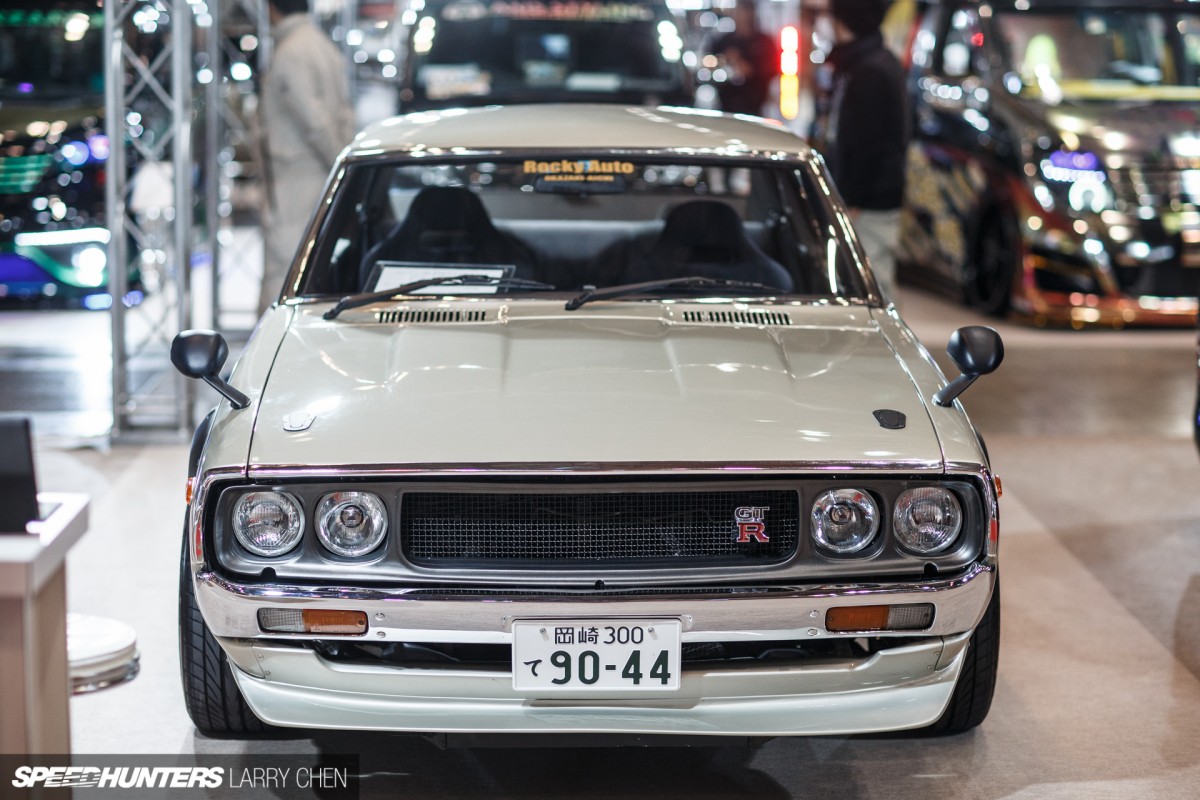 From the outside it looks like a lightly-modified KPGC110 Skyline – but it's far from that.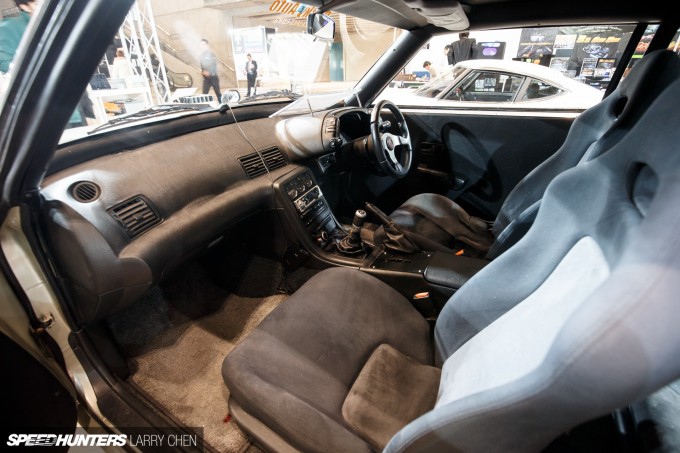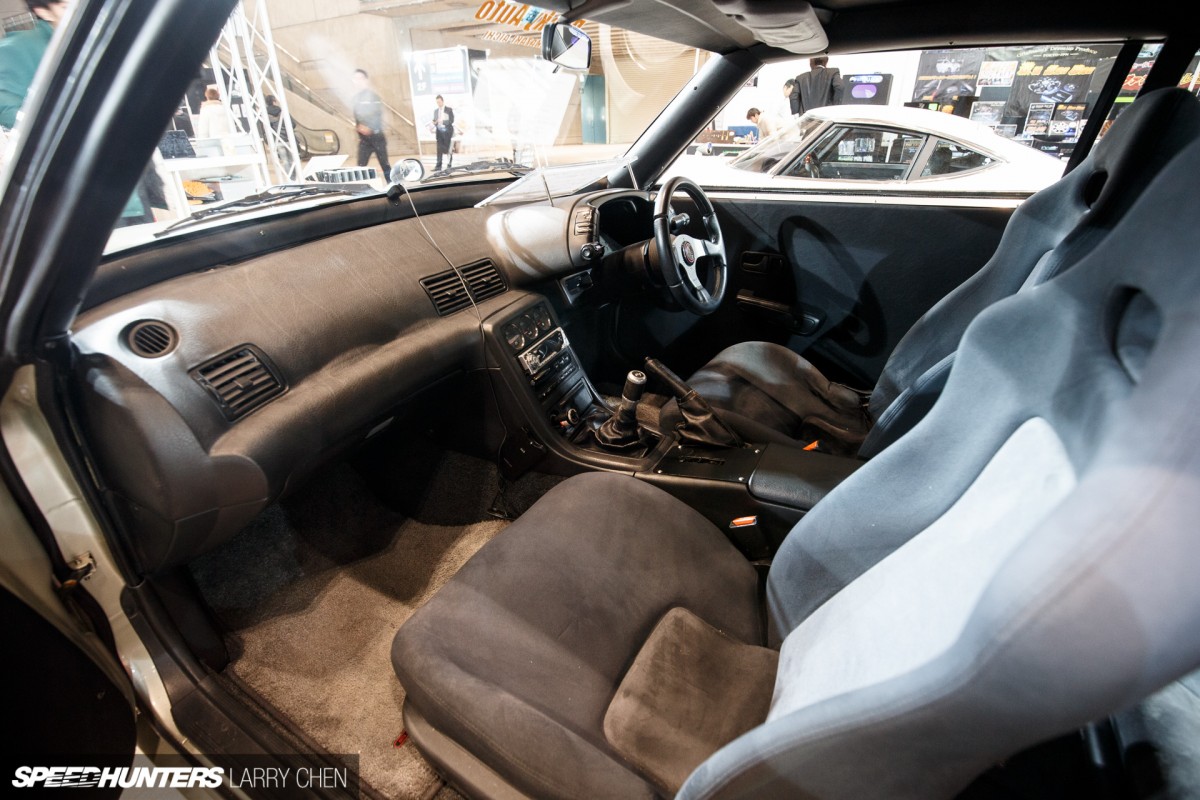 Does this interior look familiar to you? That's right, this is actually a BNR32 Skyline GT-R, with KPGC110 body bits.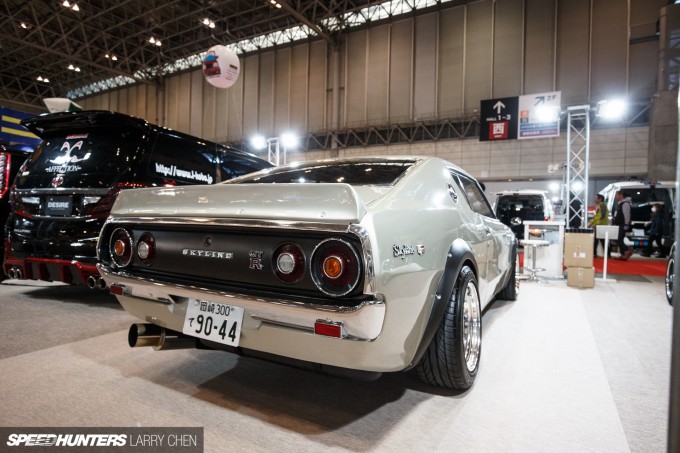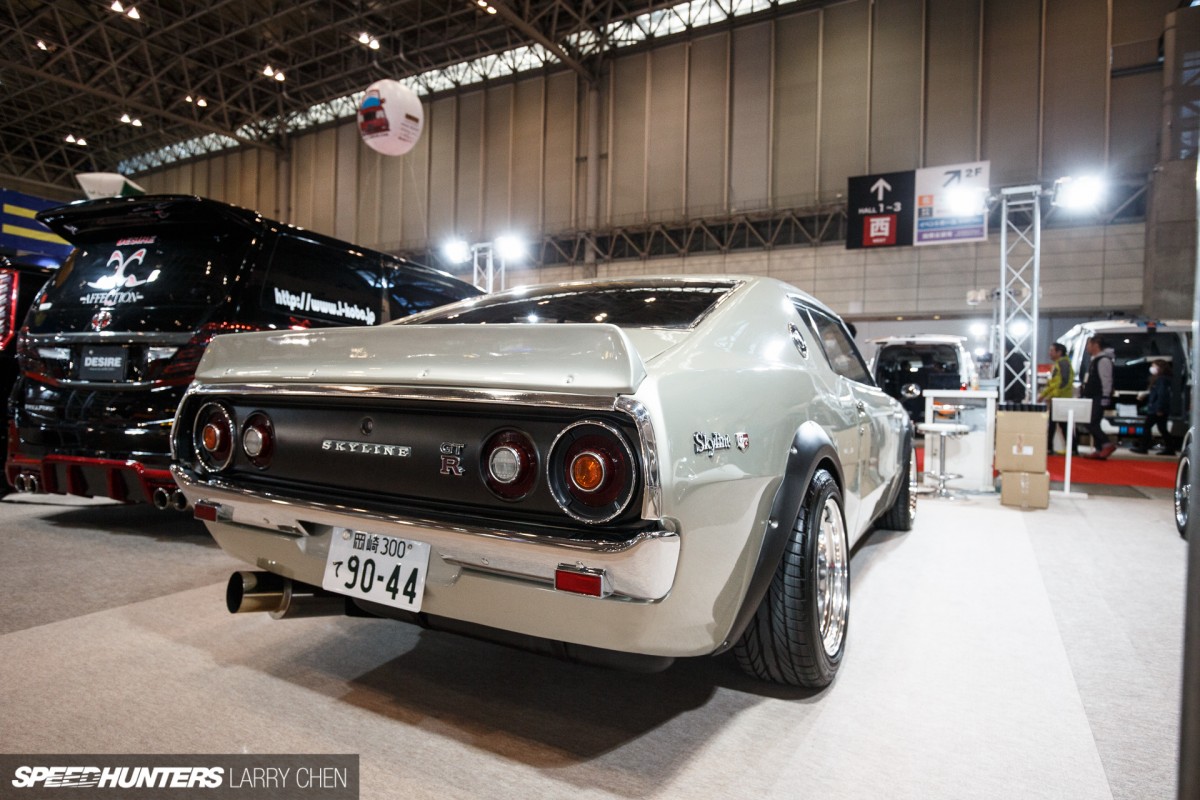 This means that you're essentially looking at a RB26DETT-powered, ATTESA four-wheel drive equipped Kenmeri Skyline.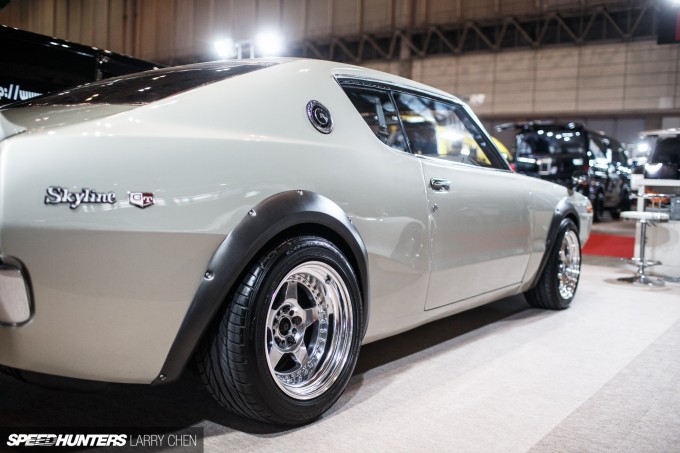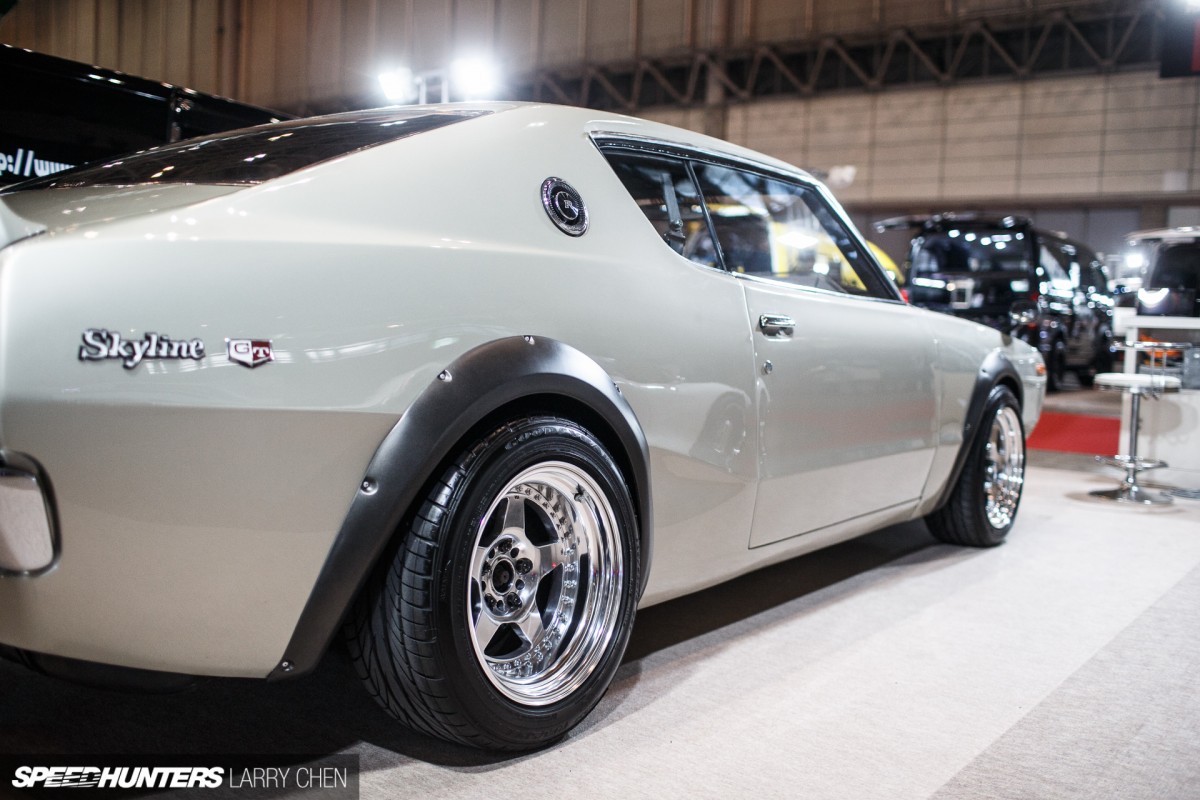 I just can't get over how much I love this build. This is exactly the type of thing I love to see on the show floor at Tokyo Auto Salon.
Carbon & Classics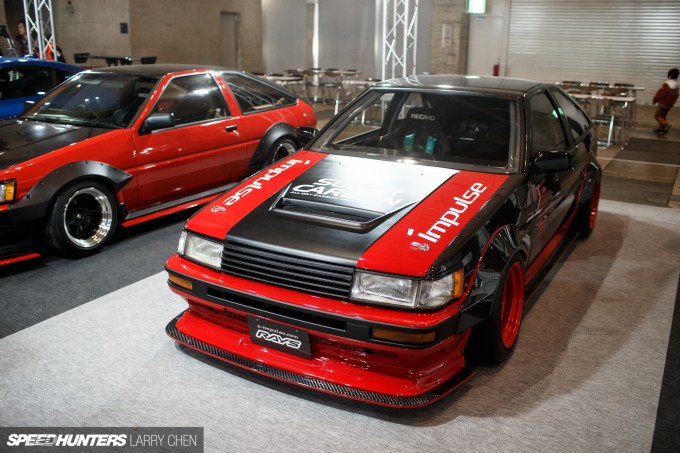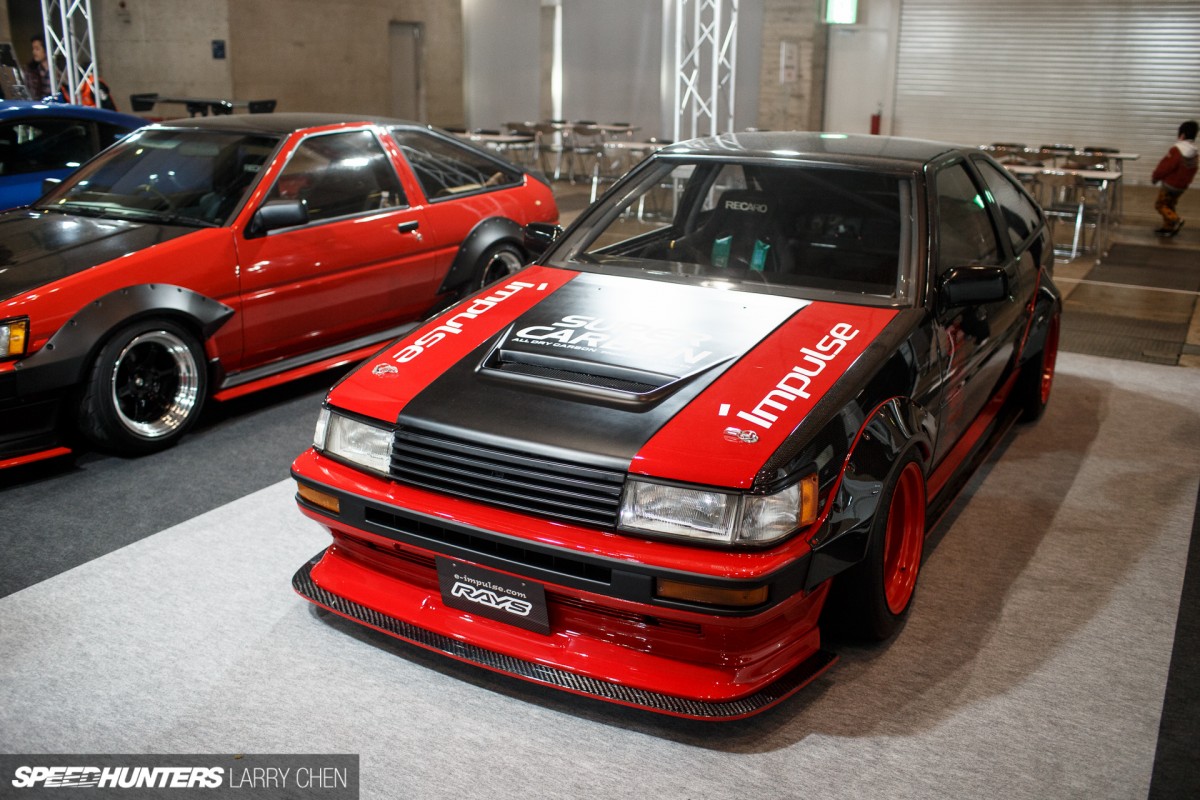 Dino also touched on the Impulse carbon AE86, but I have to show you guys a few more details on this mind-blowing build too.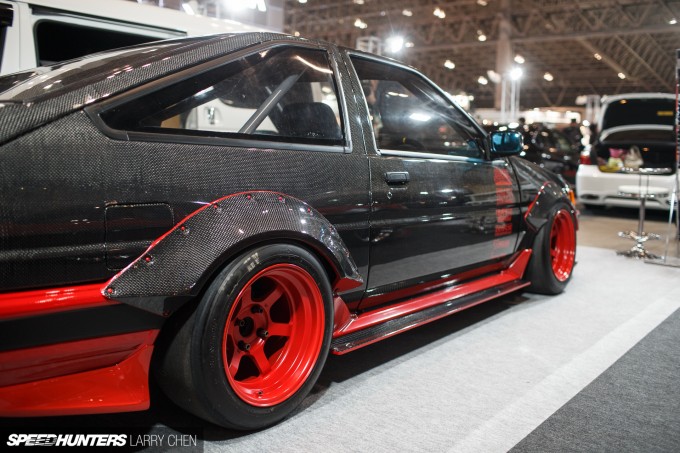 The Hachiroku has earned legendary status and given its age can already be classed as a classic. With so many having been chopped up and turned into drift cars, it's getting hard to find an original one these days.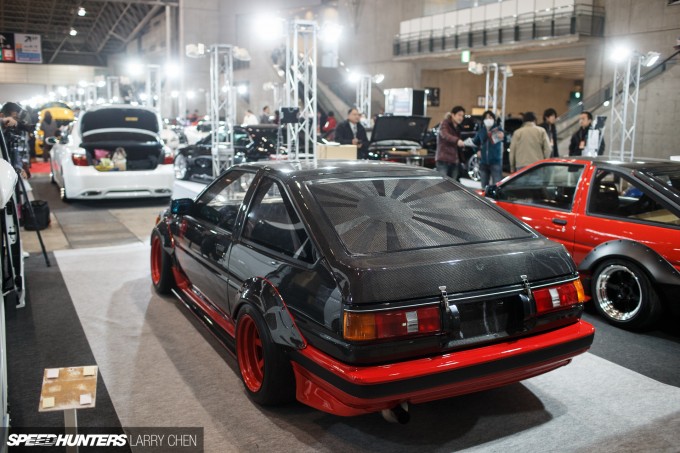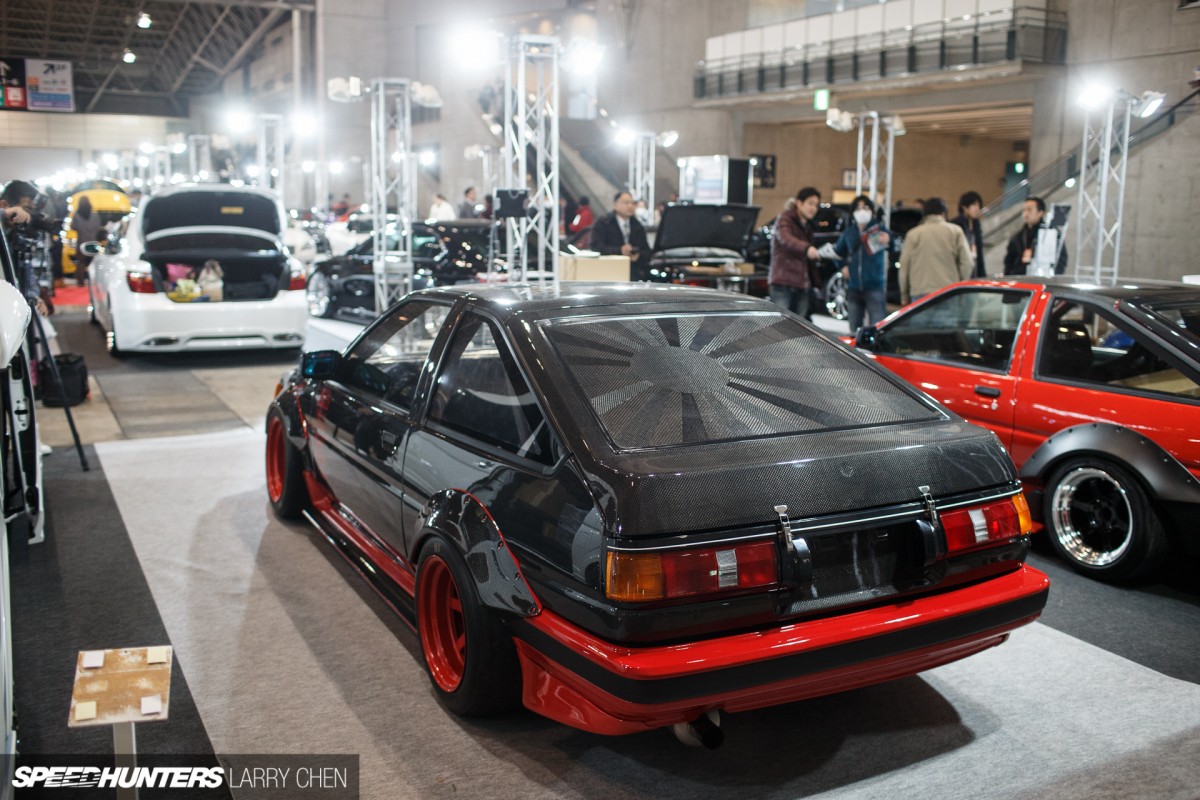 Every year I walk the SEMA show floor and see companies making body parts and even brand new chassis for classic American cars, and I think to myself that it's probably about time for someone to do the same with Japanese cars.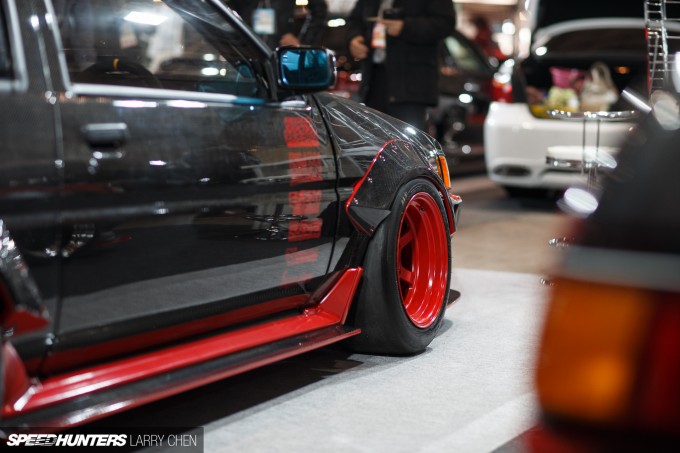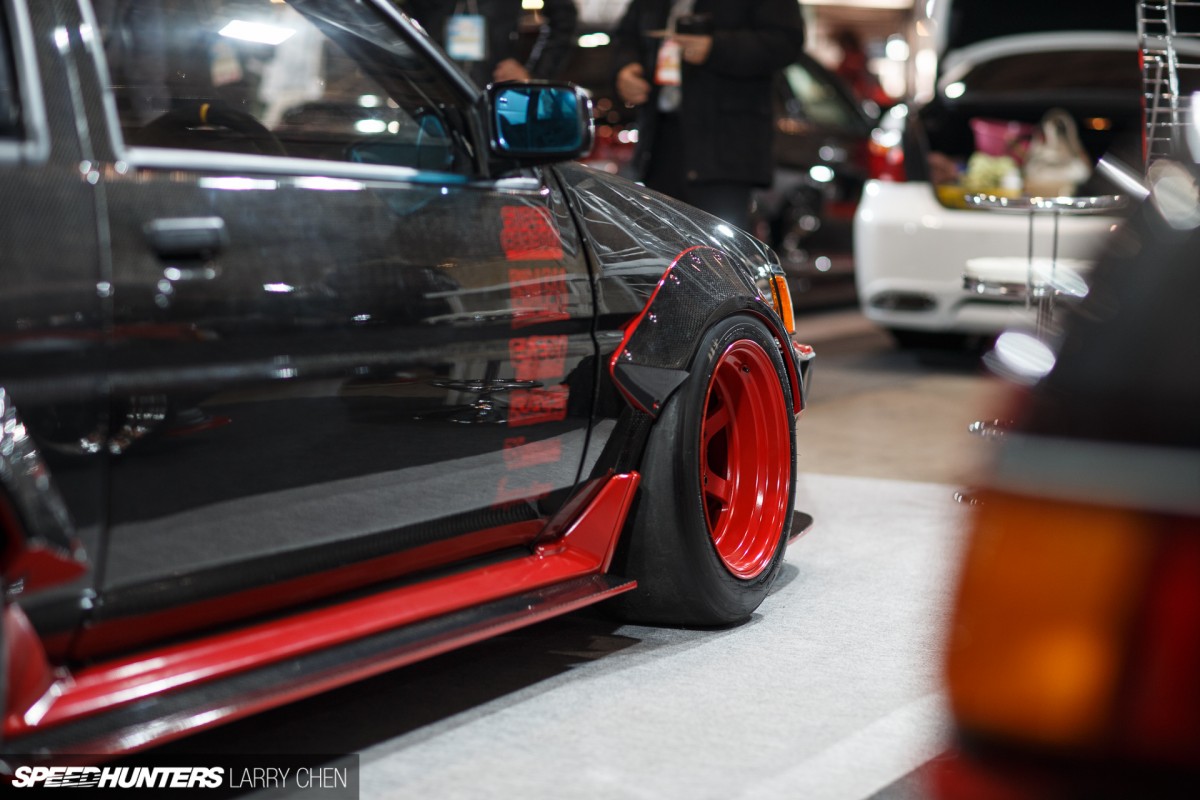 Until then we will have to settle with restoring junked cars – but this AE86 was far from junk. I can only imagine how much weight was shaved off using carbon fiber for body panels.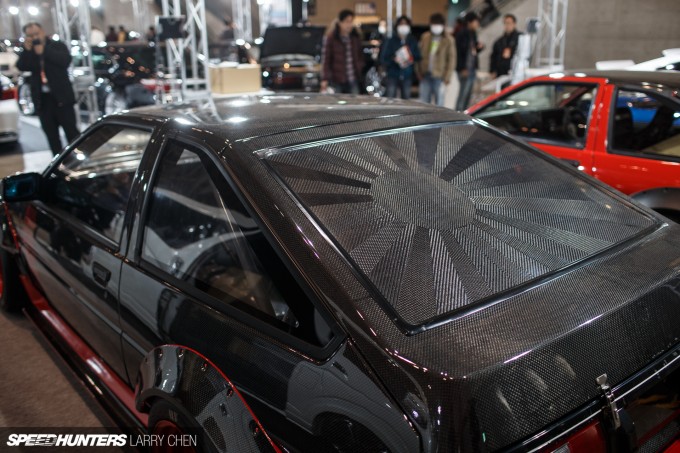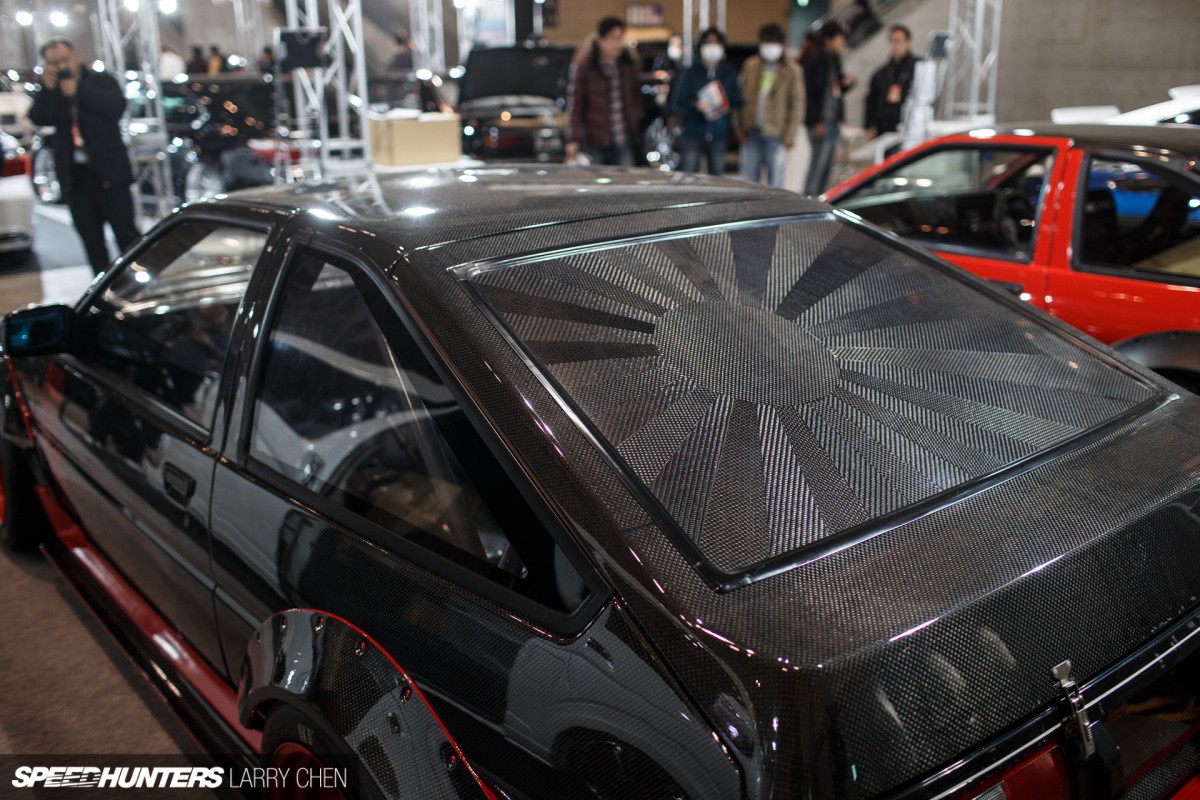 The Corolla is already a lightweight in factory form, but this one just takes it to a whole different level.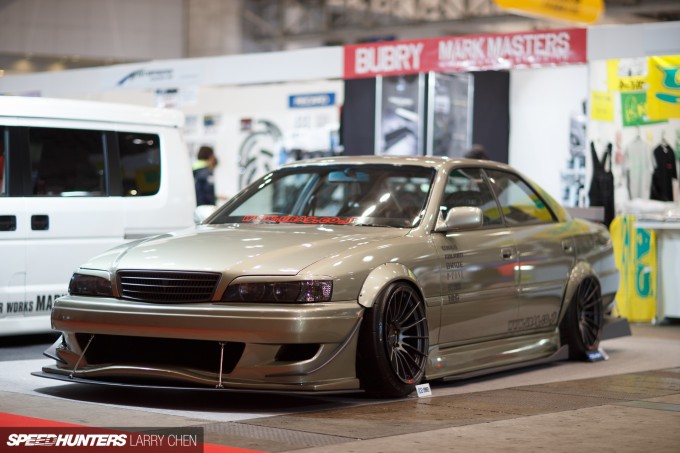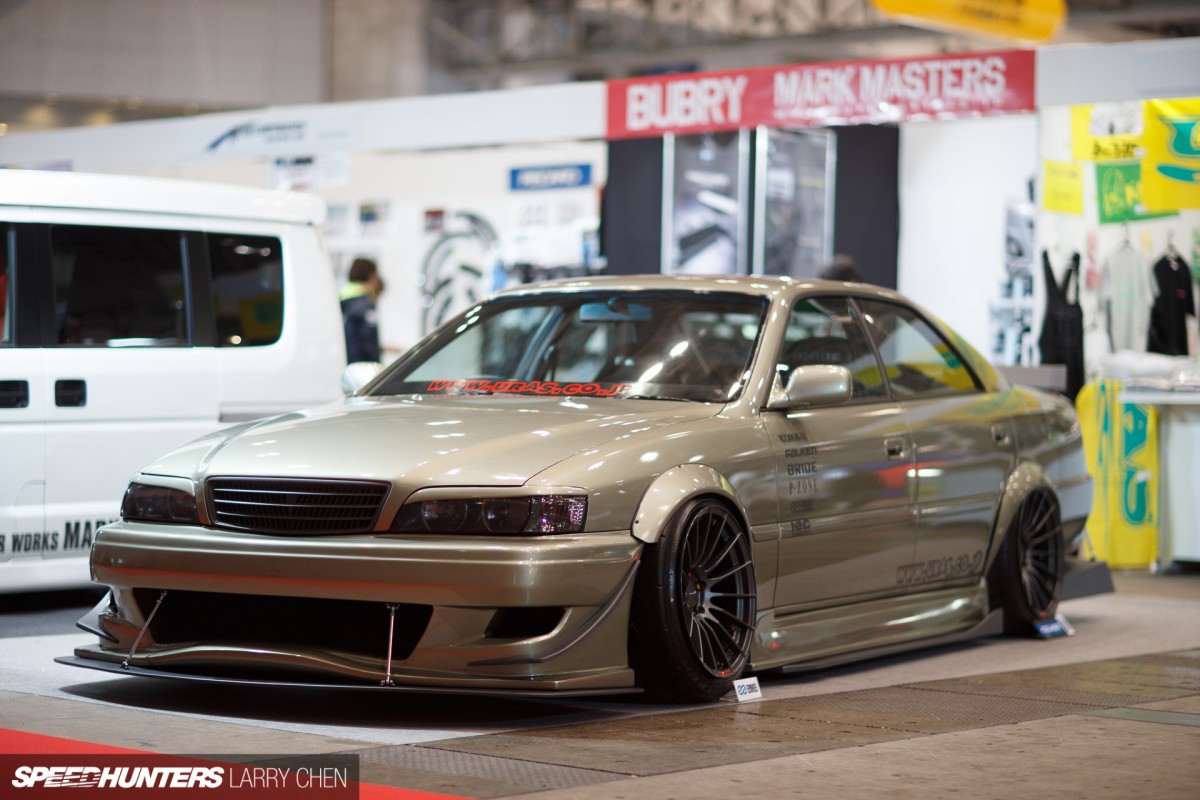 I've never really been a fan of big four-door sports sedans, and because the JZX100 Chaser was unavailable in the States, I could never really fall in love with the look of the car.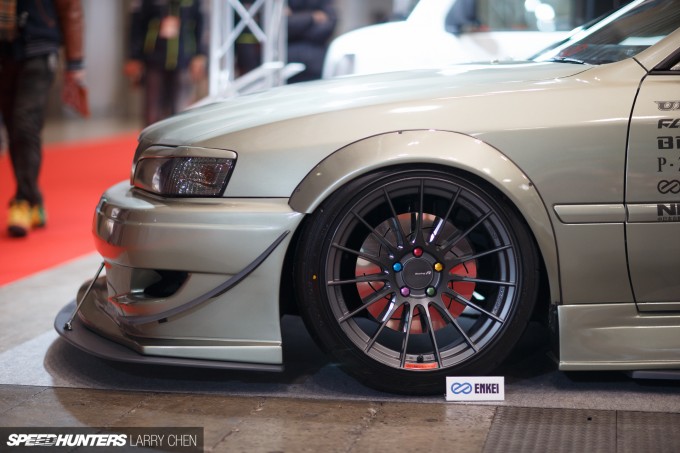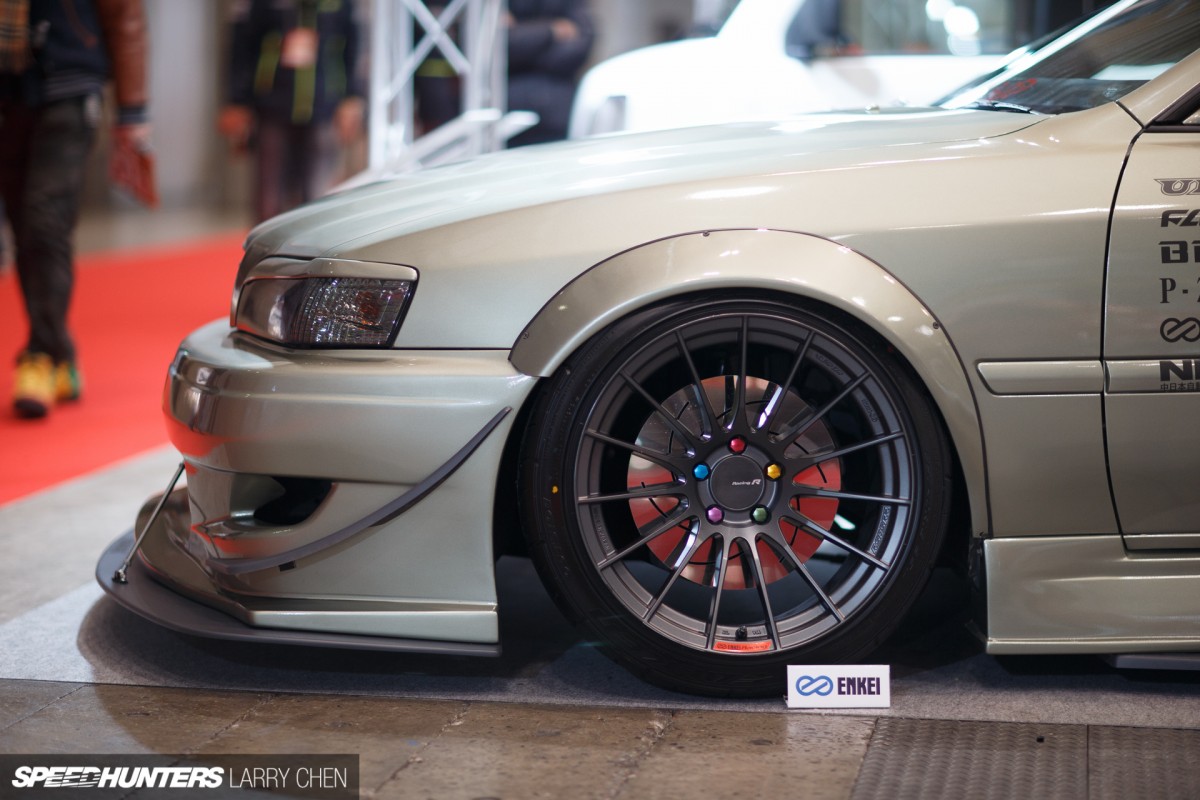 But since I have been traveling to Japan more often, I have photographed quite a few of them.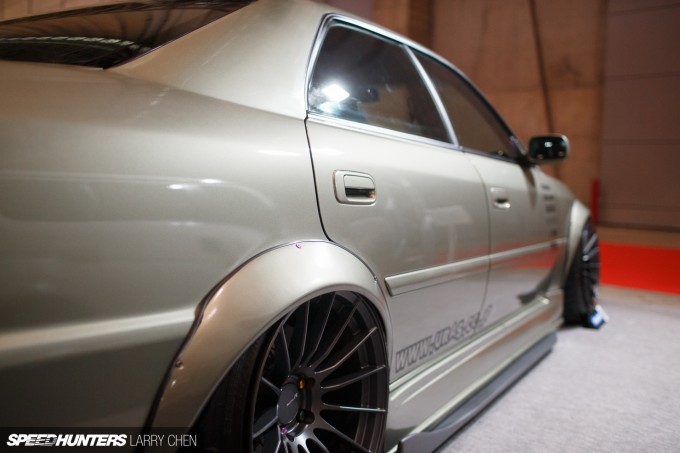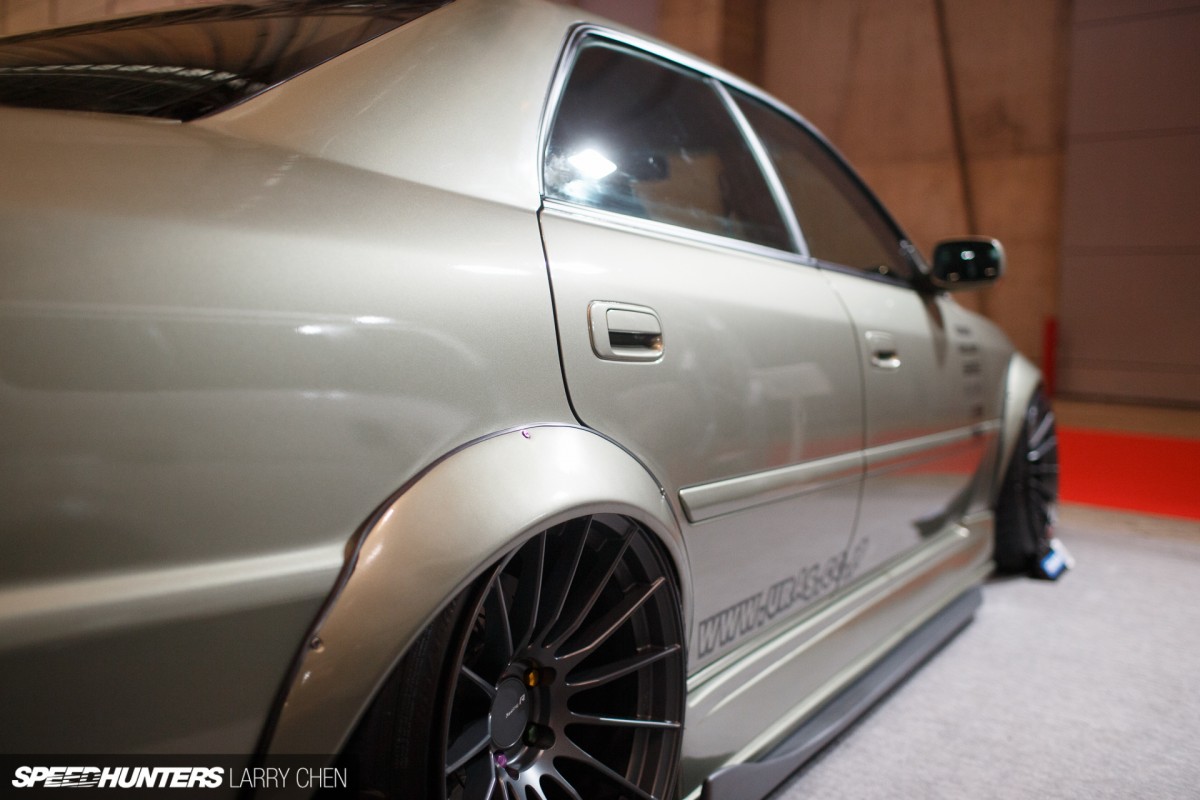 This particular one built by URAS really stood out to me. I just love the way it sits and the color choice is perfect.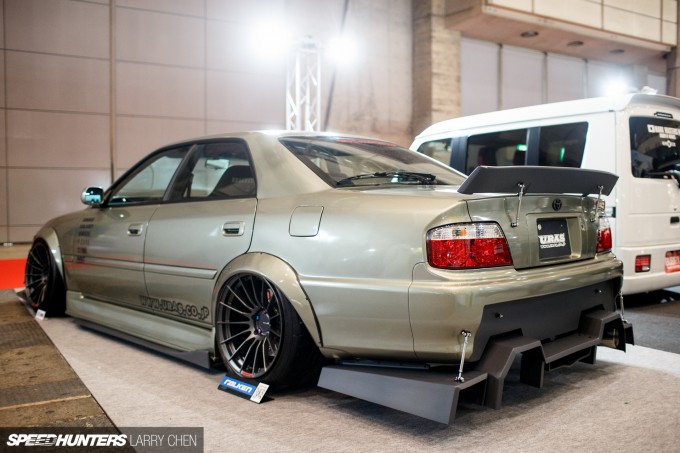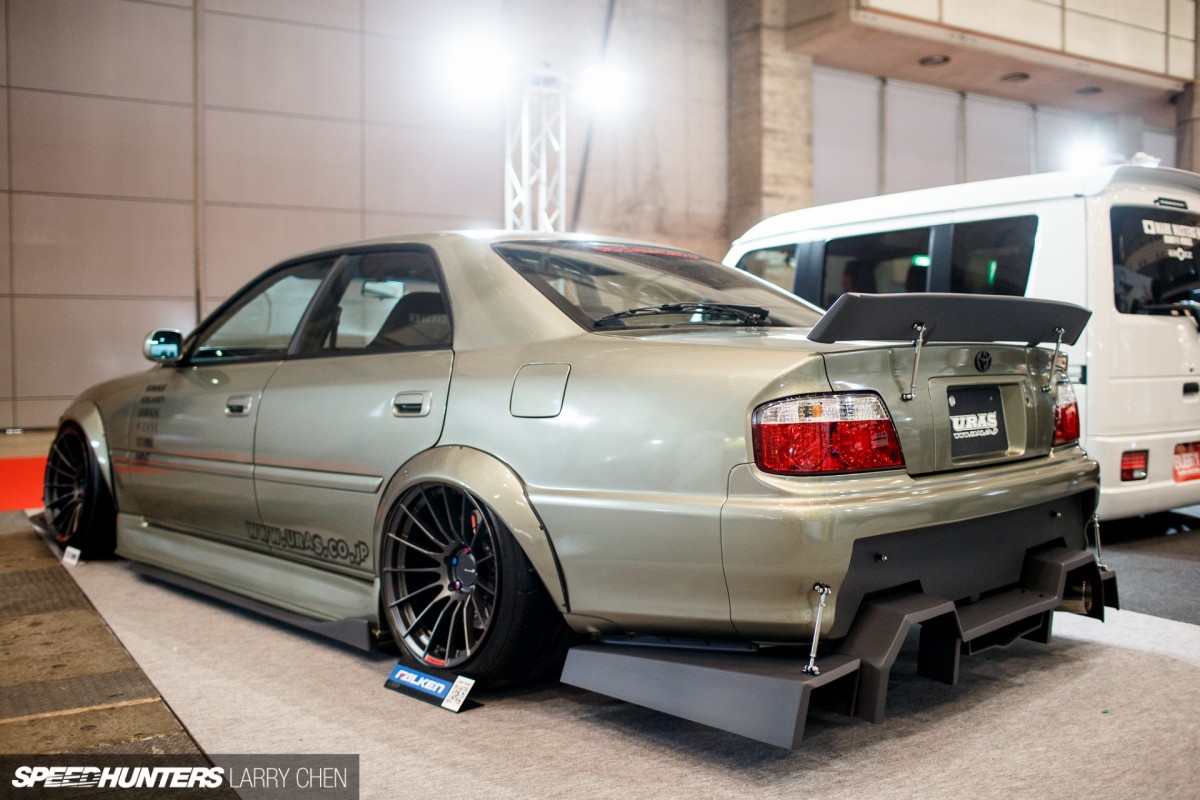 When you take a step back and check out the wild aero going on with the rear diffuser it looks even better.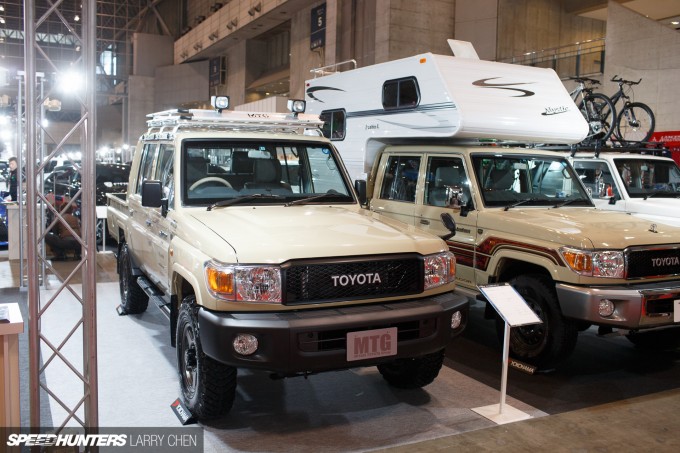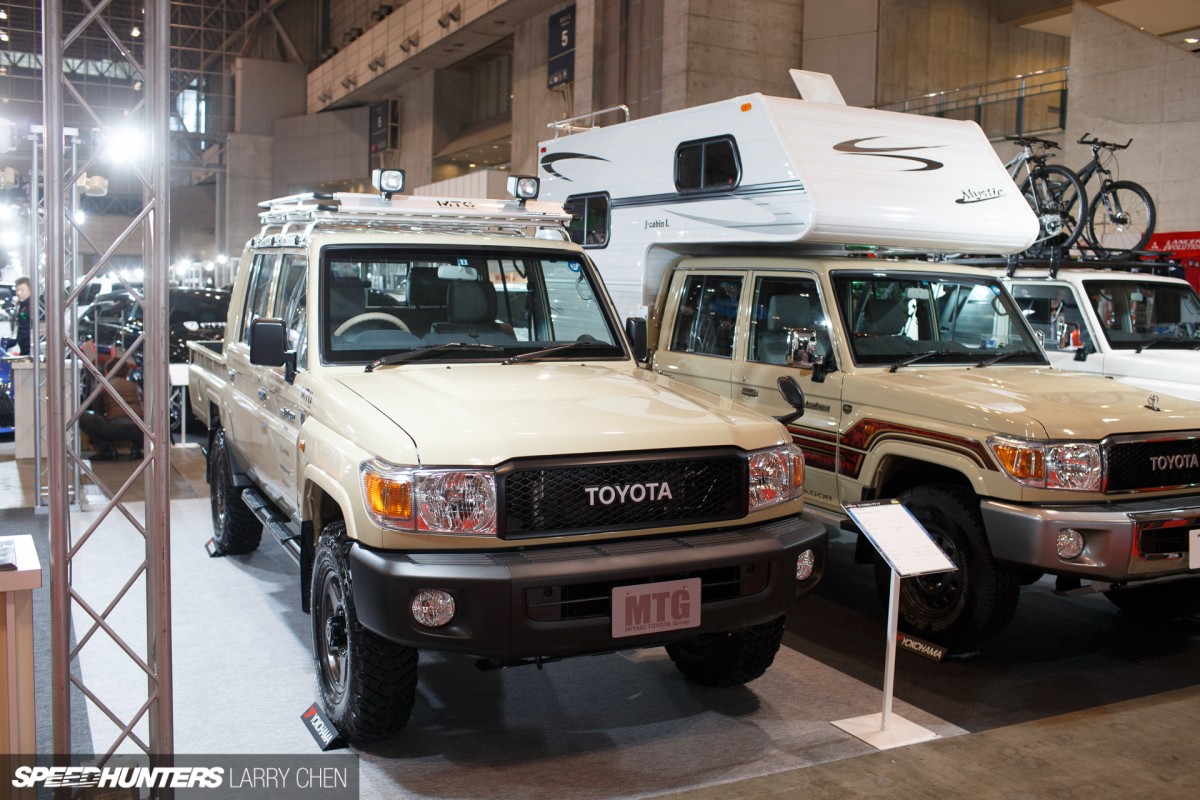 My last cars were a very obvious choice, but here's something different. I was so excited when Toyota announced that they were building brand new 70 series Land Cruisers for the model's 30th anniversary.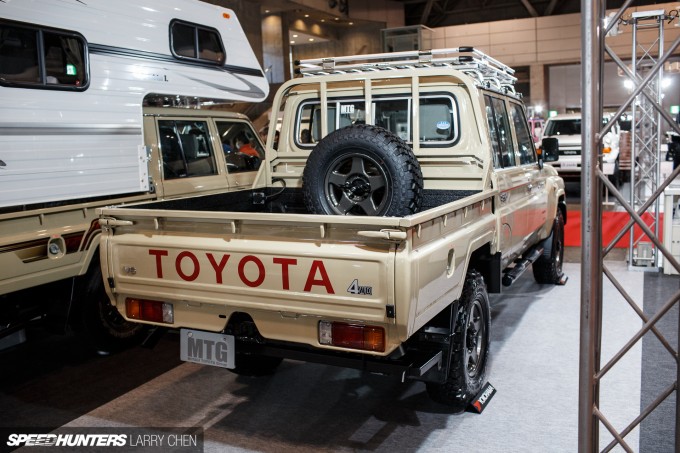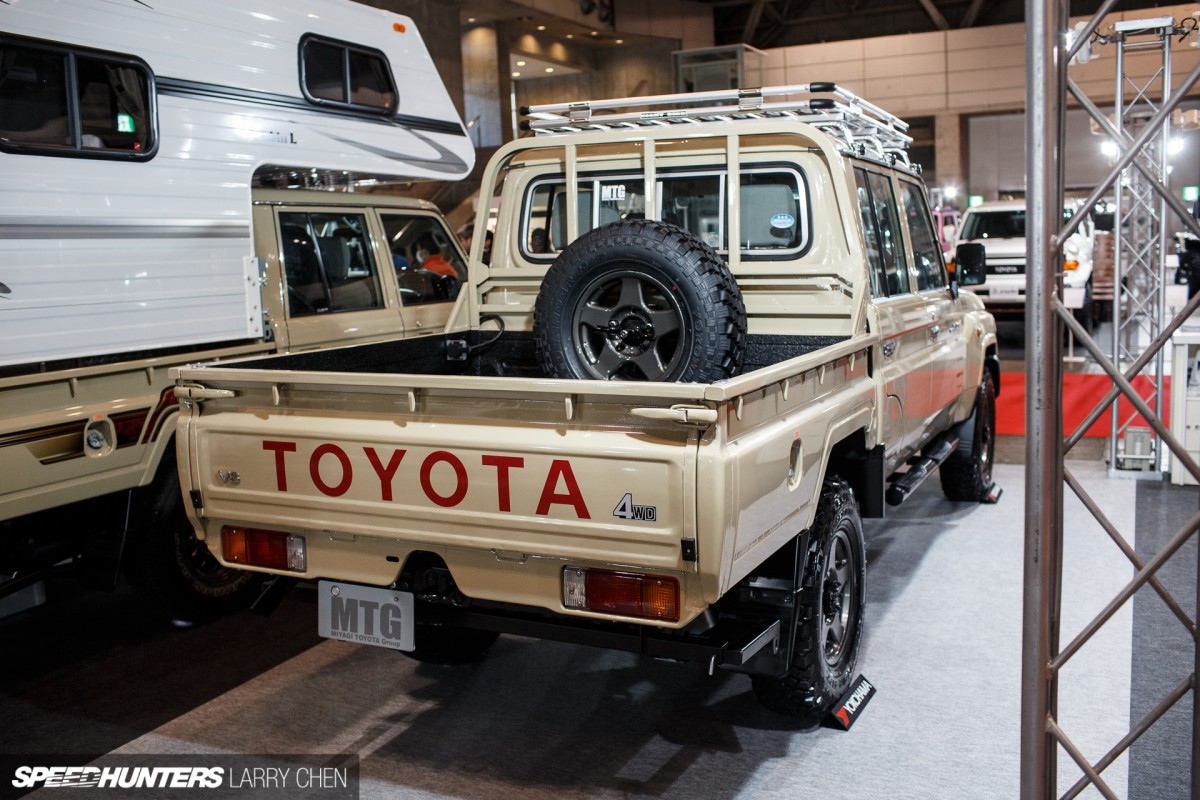 Of course, my dreams of owning one of these beauties were crushed when I read in the same paragraph that they would only be available in Japan.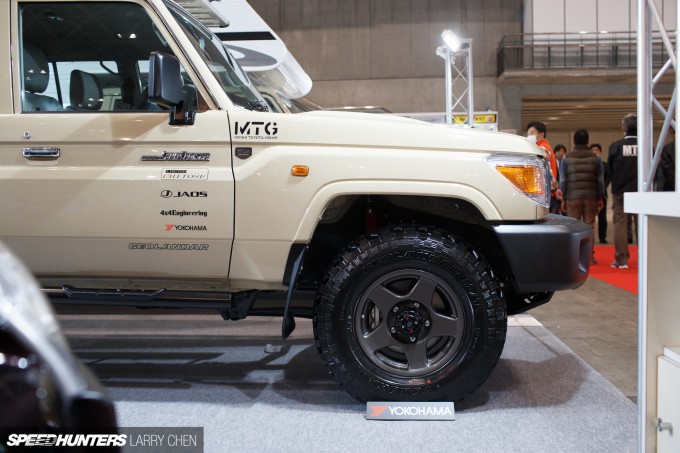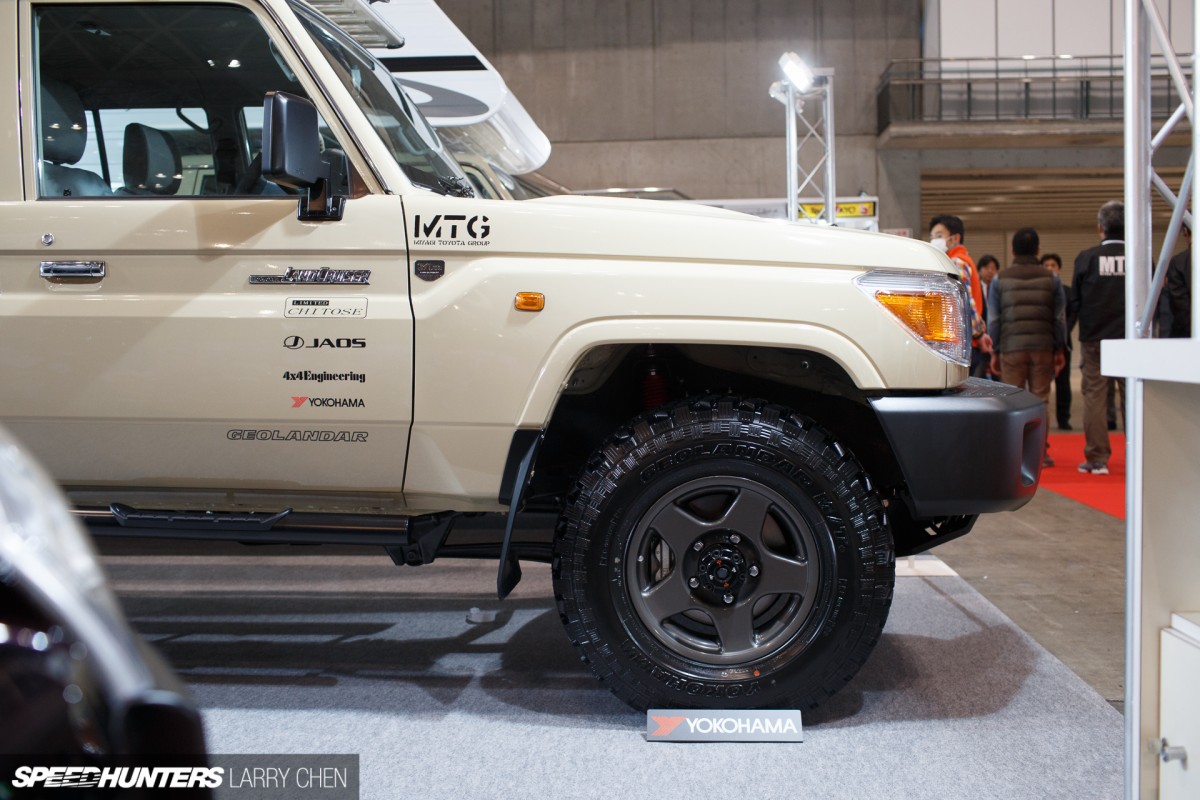 While I don't really understand why Toyota are limiting the sale of these wonderful machines, I do have to applaud them for doing such a thing in the first place.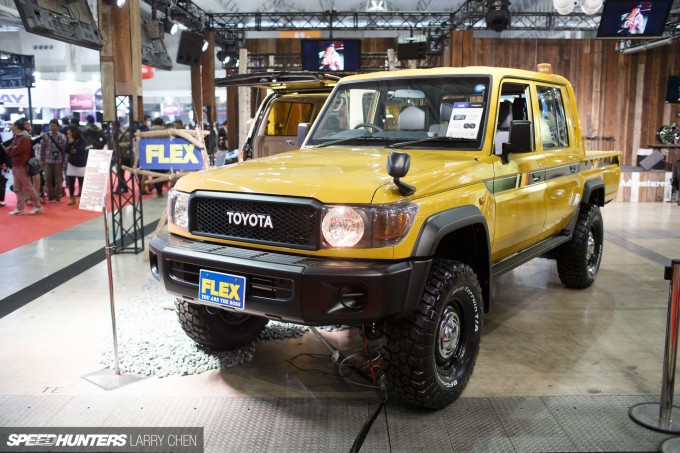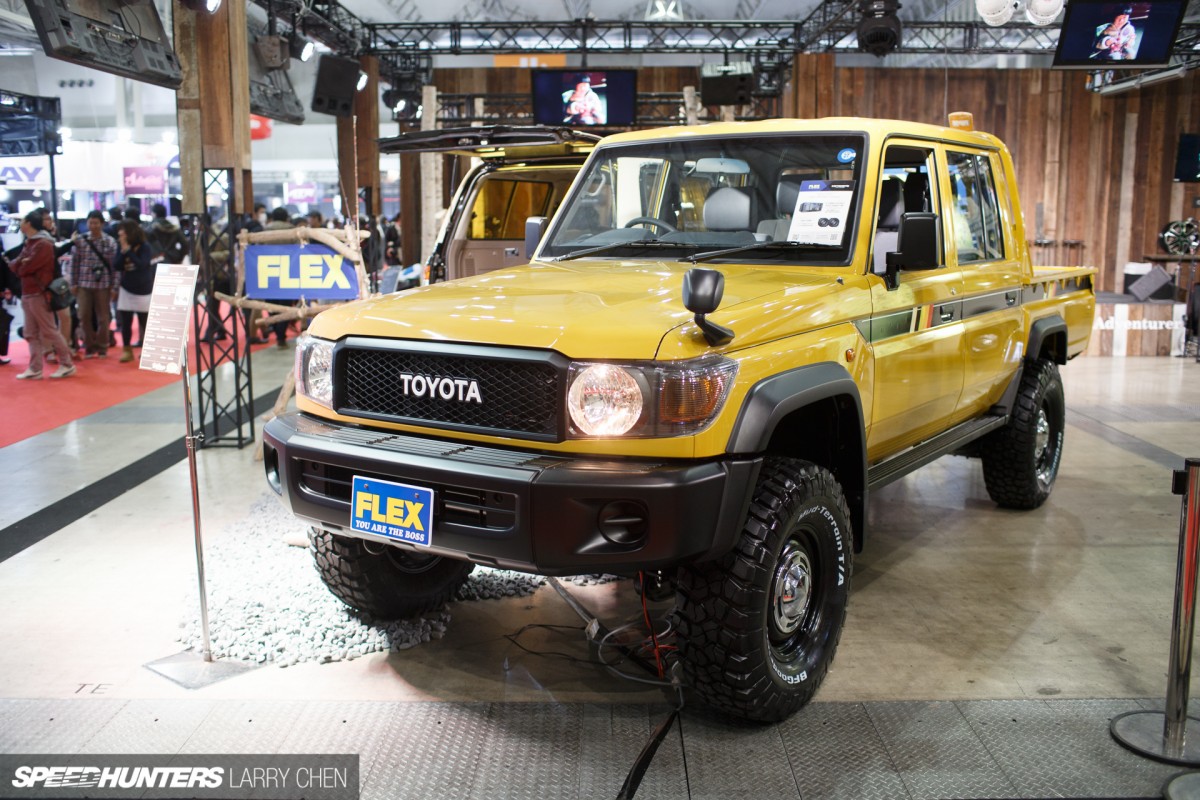 For the 25th anniversary of the 240Z Nissan vowed to rebuild and restore around 200 examples and put them up for sale in dealerships. While interest was high in the beginning, it fell flat when they only sold around 20 cars.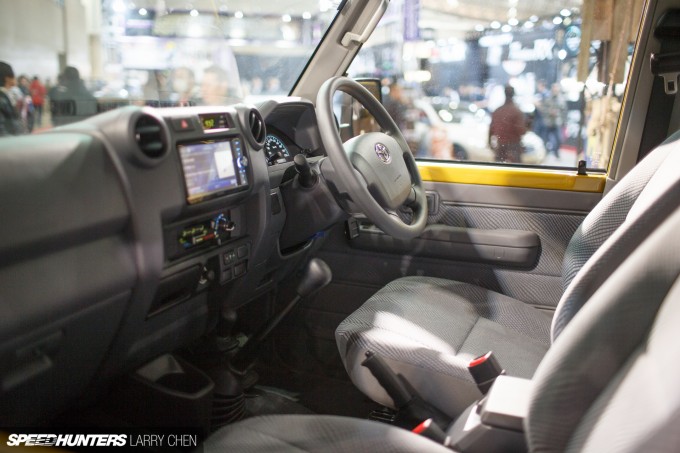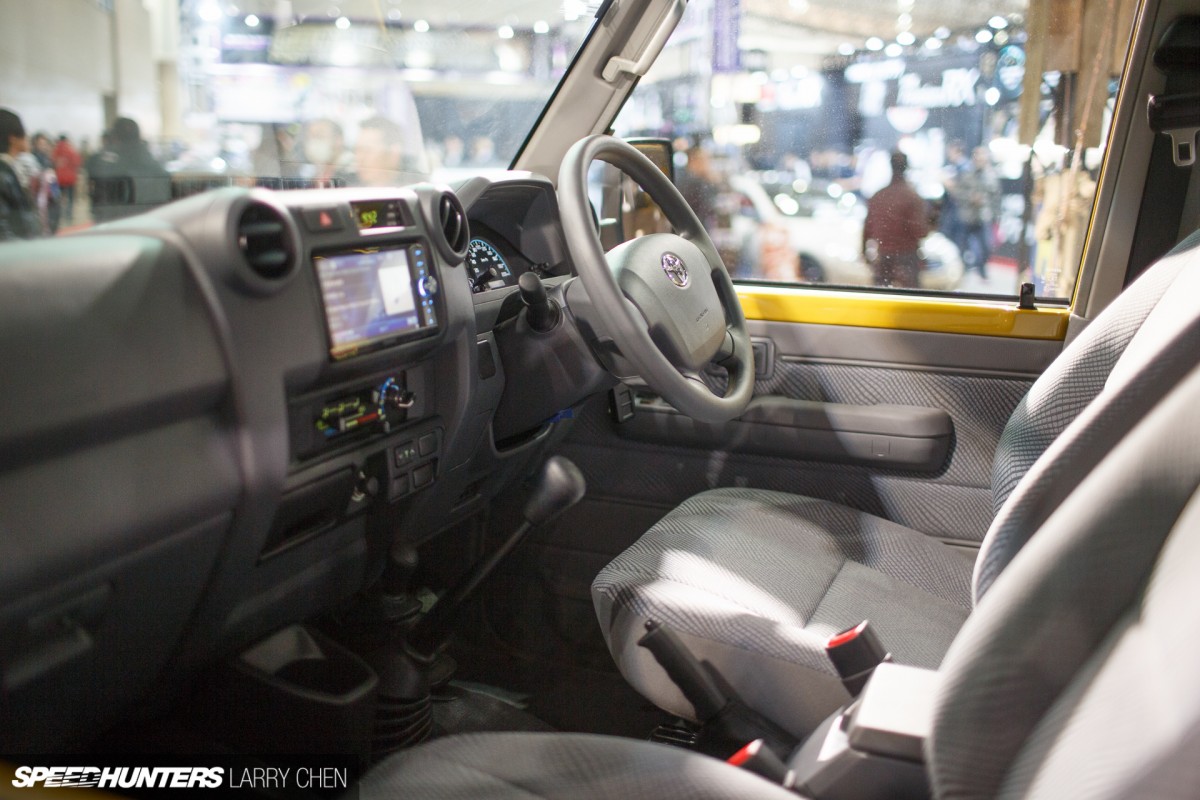 I can assure you guys that I am not the only one who would definitely buy a brand new 240Z if they were ever to remake them again, but of course because of emissions and safety it will never happen. Boo!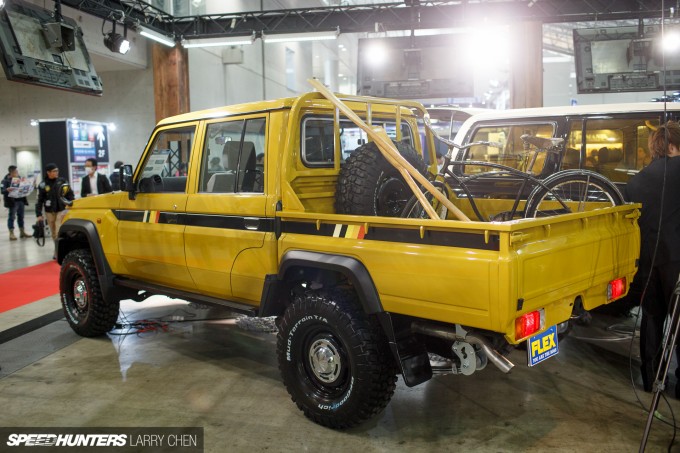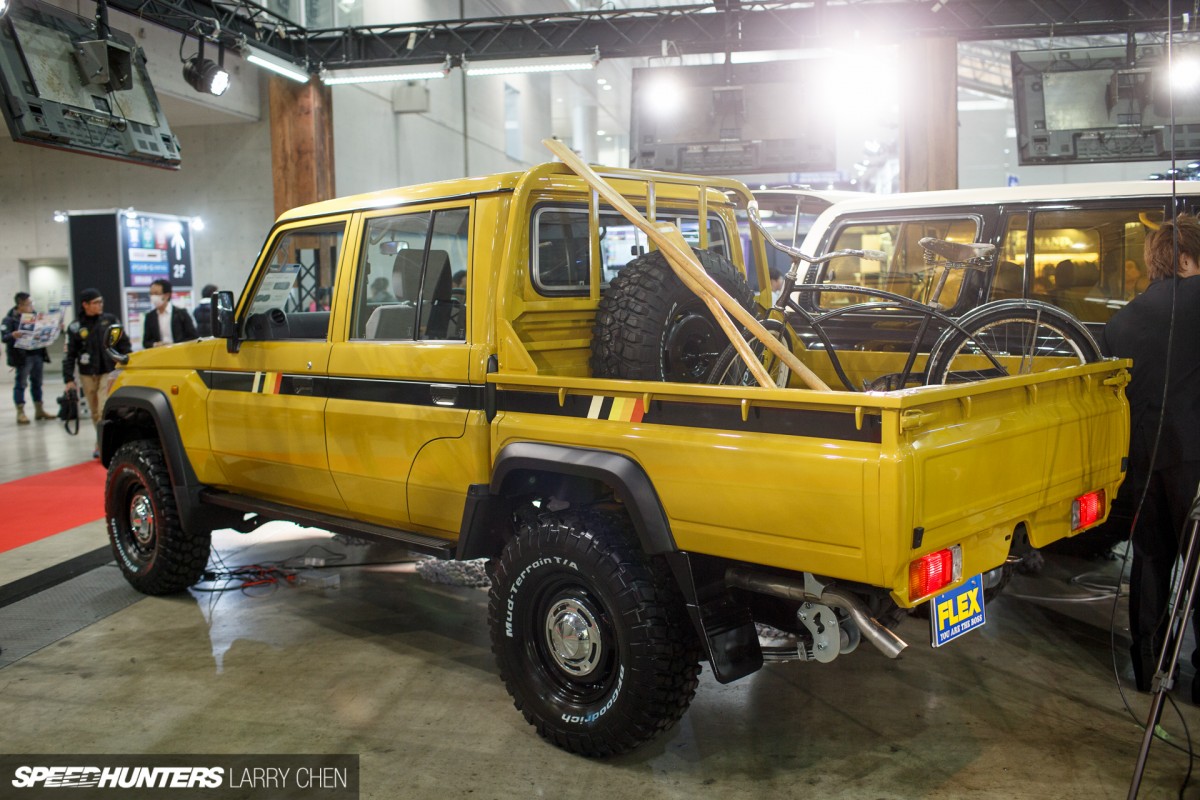 However, this does open the door for other manufacturers to follow suit. Can you imagine driving a brand new – but updated – Mazda FD3S RX-7? Or what about an off-the-showroom-floor BNR32 Skyline GT-R? The possibilities are endless.. Can we say pretty please? What cars do you think that the manufacturers should remake?
Larry Chen
Instagram: larry_chen_foto
larry@speedhunters.com