Welcome to our 'Carbs Only Theme'. For the next couple of days we're going to be regressing into an entirely analog world – 48 hours in which float bowls, idle jets and venturis rule our pages.
Before anyone pipes up, we definitely know that carburation is not the smartest choice when it comes to feeding your motor – a modern fuel injection system is better in nearly every way. If you want efficiency, power, reliability, there's no argument that EFI – which is certainly one of the most important technological advances in our relatively young auto industry – is the way to go.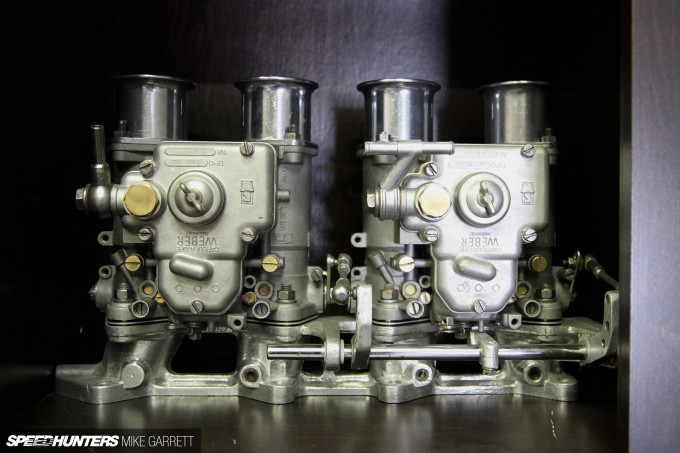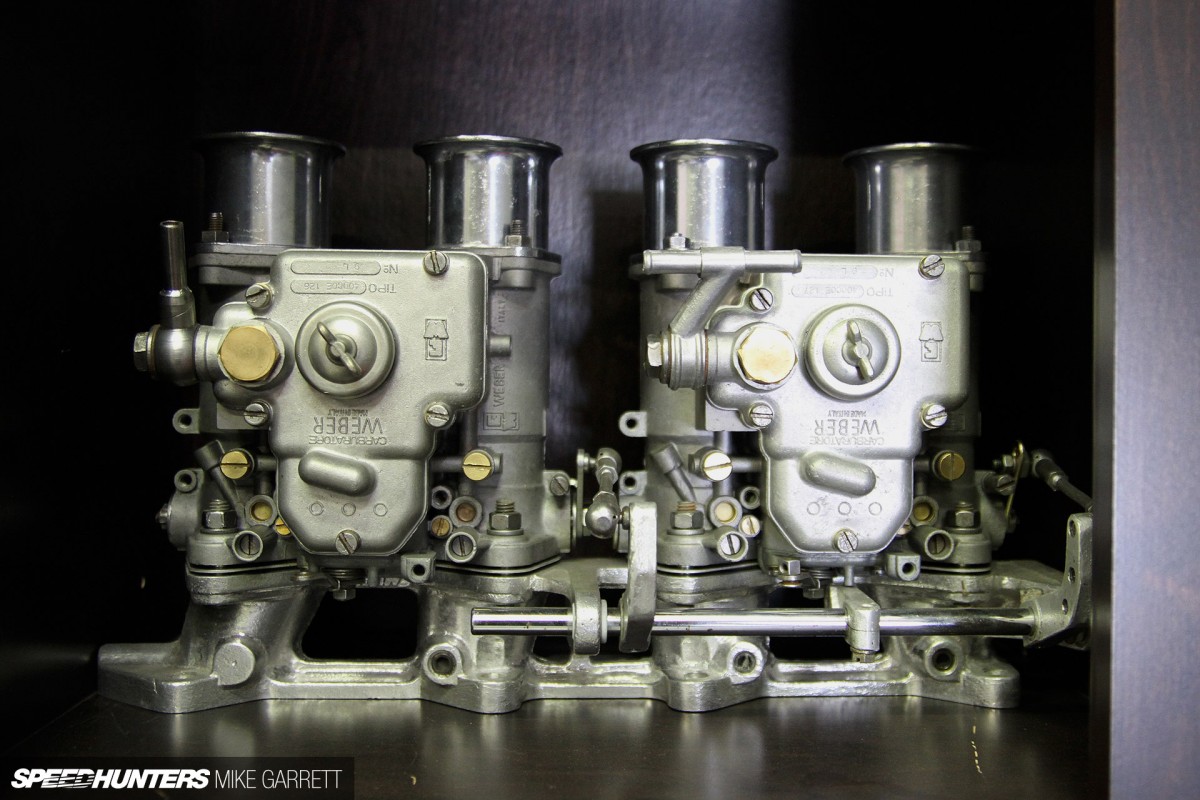 But – and you knew there was a 'but' coming – there's something to be said for soul and character, for pure analog control of a vehicle's running. While yes, we're only talking about a car part here; a mechanical jumble of zinc, brass, steel and alloy that feeds nourishing air and fuel to an engine, carburettors possess a certain rustic charm and a personality that you just won't find in a modern EFI setup. You can almost use carbs to identify somebody who really knows their car; if it's running well, the owner has most likely spent a lot of time sweet-talking their machine into the early hours of the morning… Many people call carburettor tuning an art, not a science, after all.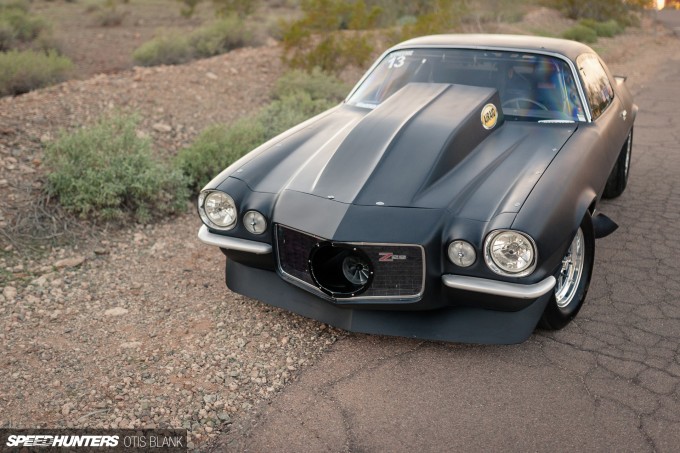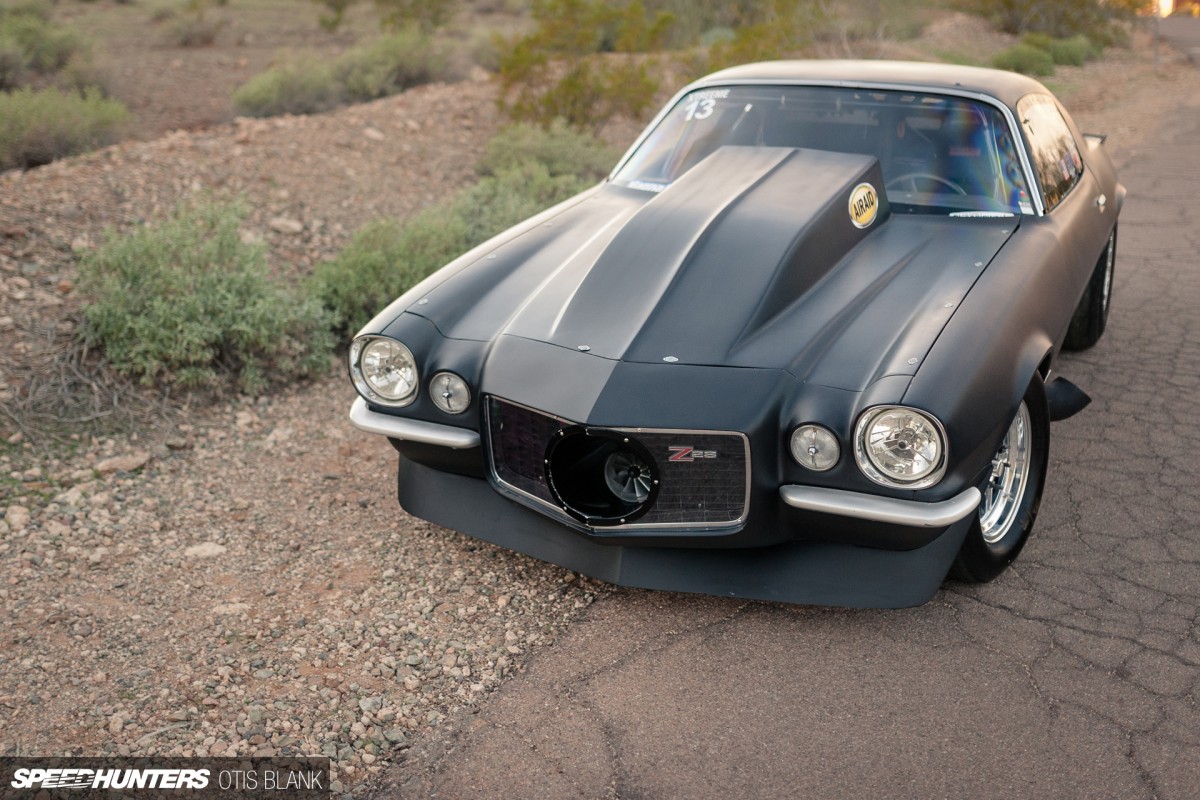 Over the next couple of days we'll be checking out the inner workings of some monster carb-fed cars, including the infamous 'Seabiscuit' Camaro out of Arizona – a satin-black mass of ProCharger-equipped big block muscle capable of 7.1-second quarters.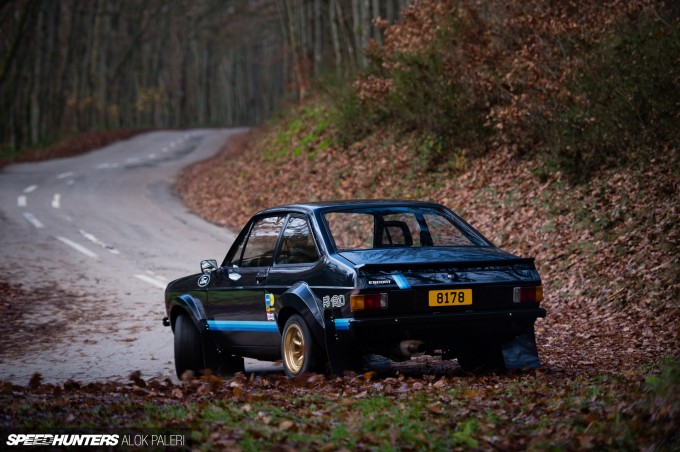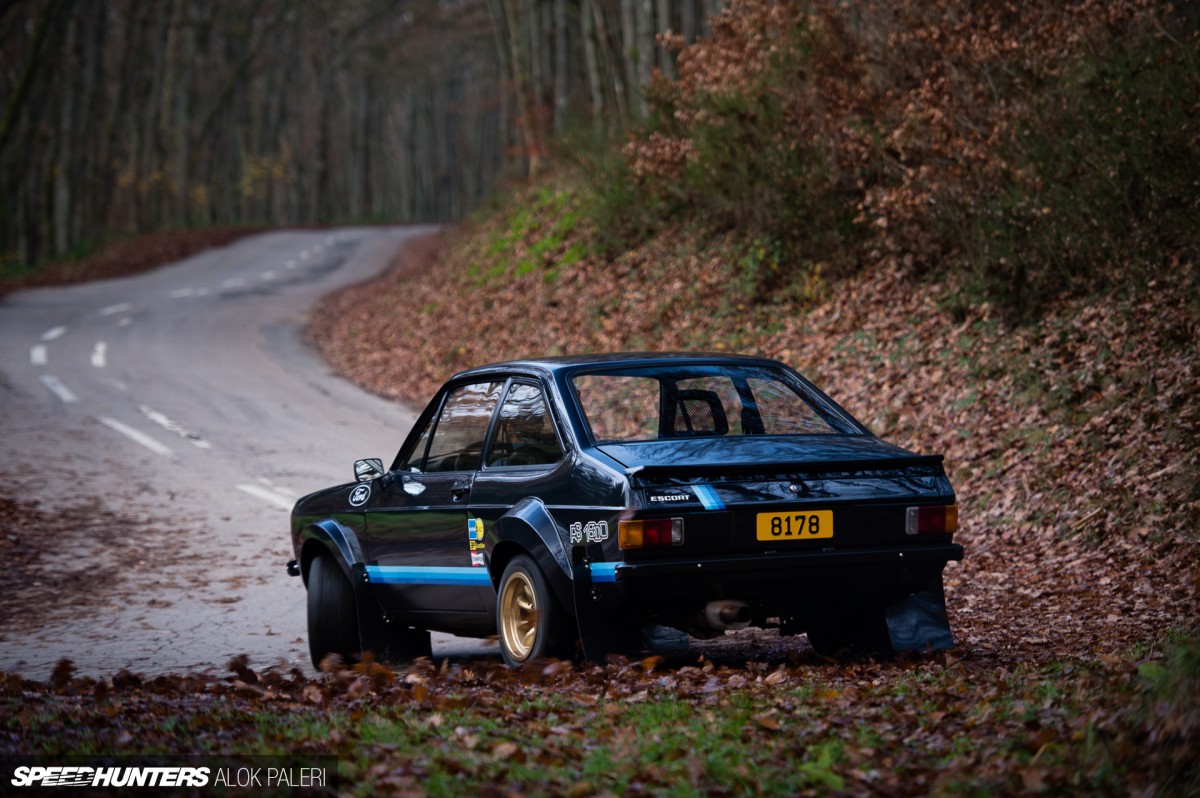 We're also getting behind the wheel of a classic Ford Escort rally weapon and taking it for a proper thrash on the deserted roads of back-country Luxembourg.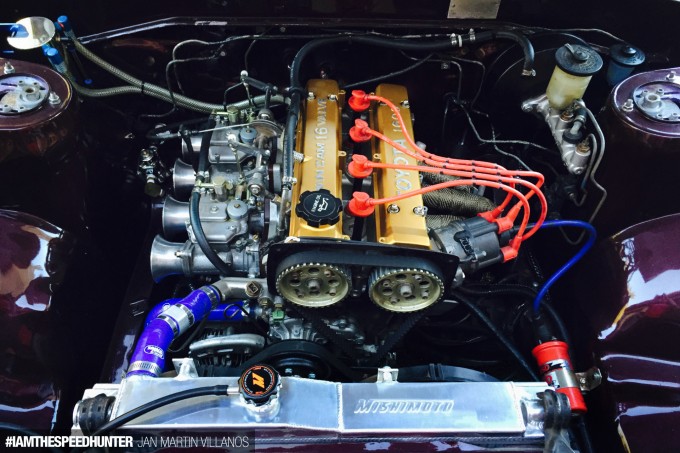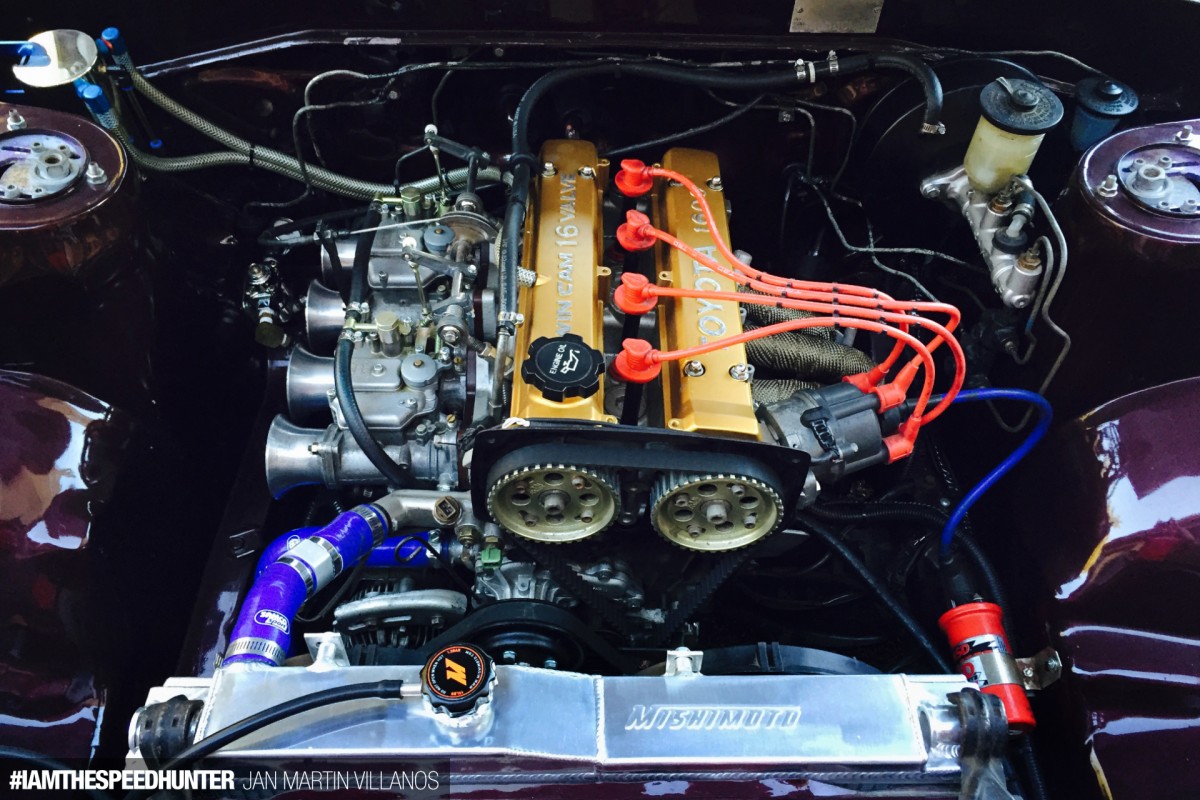 At the start of the month, we also asked our readers to submit their own carb-fed cars and projects, and we'll be showcasing some of these in a #IAMTHESPEEDHUNTER post.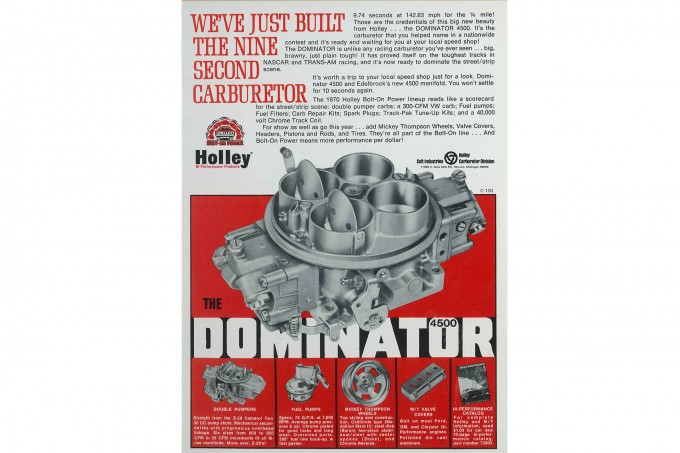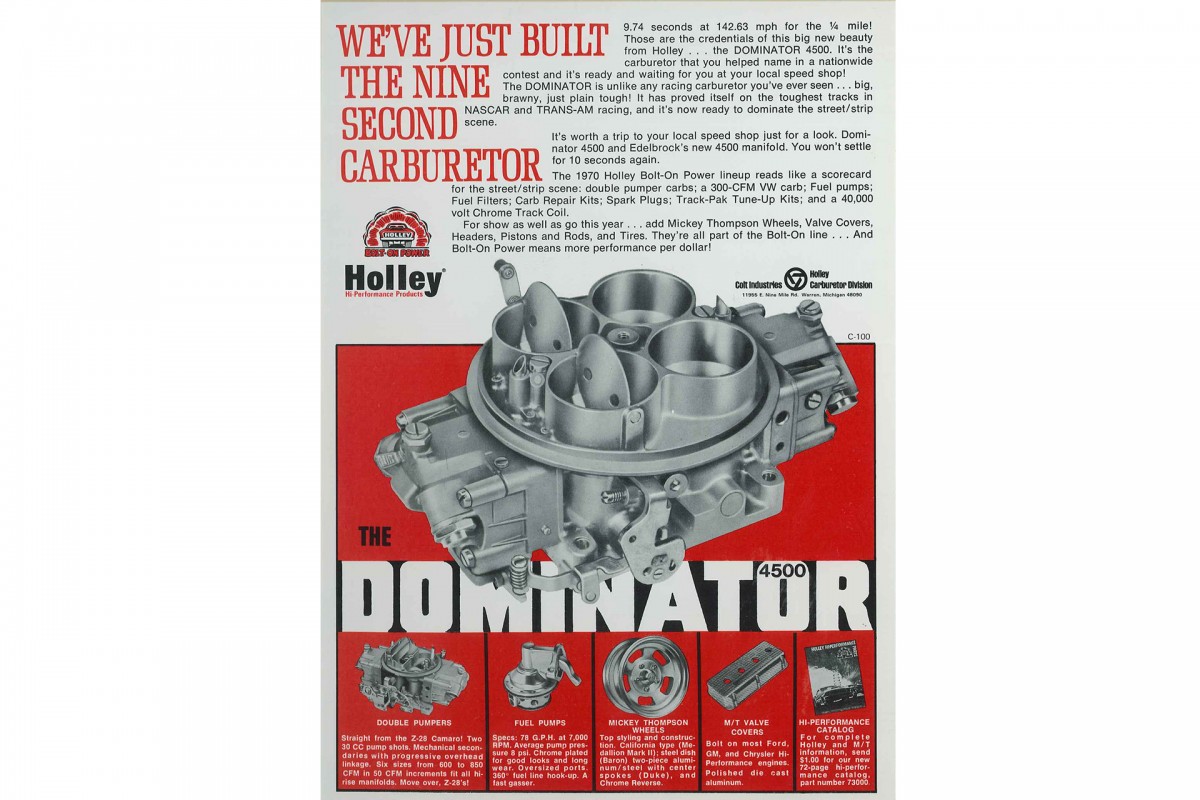 To round it all off, we've invited an expert from Holley to cast an eye over the carburettor story, right back to the late 1800s, through two world wars, into the post-war hot rodding era and beyond.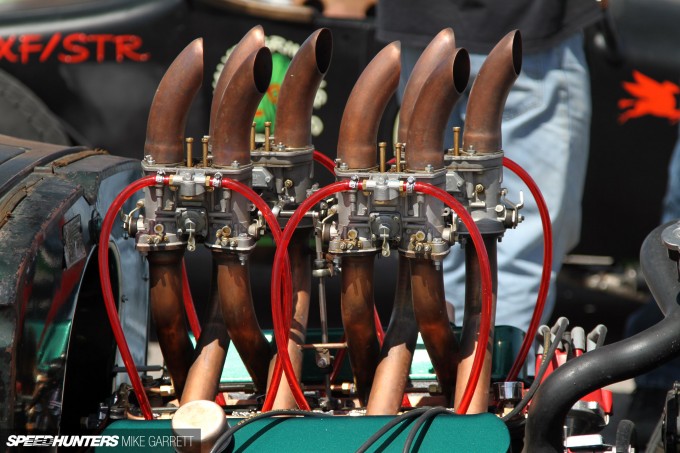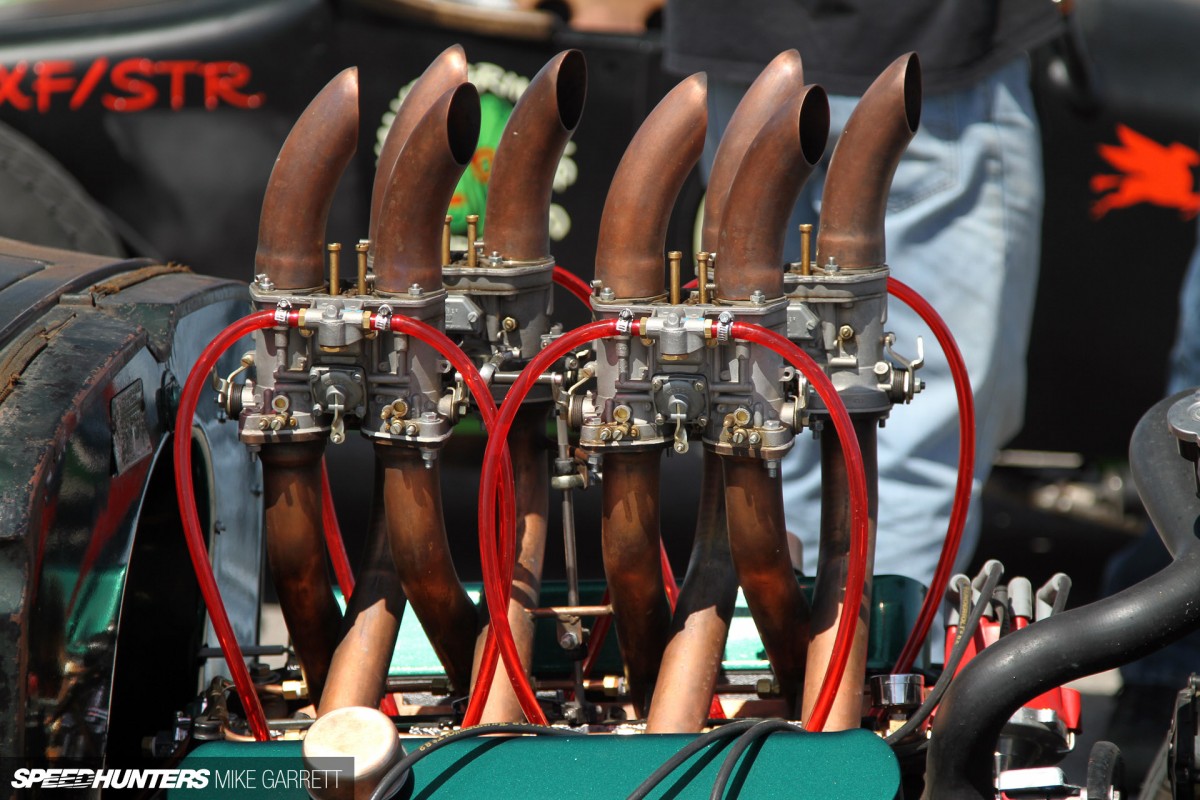 Carbs might be hugely outdated these days, but from our point of view, they're not going anywhere soon. It's time to revel in the glorious sights and sounds of obsolete, antiquated technology – welcome to the Speedhunters Carbs-Only Theme!
Peter Kelly
Editor-in-Chief
Instagram: speedhunters_pedey
pedey@speedhunters.com