While a lot of the excitement from Ford's presence at the North American International Auto Show this week has come from the new Ford GT, not to be overlooked is the latest and the most hardcore addition to the Mustang lineup. Meet the Shelby GT350R.
Using the recently unveiled GT350 as its base, the R-model kicks things up a few notches with less weight, fewer creature comforts and lots of exotic goodies aimed at track junkies.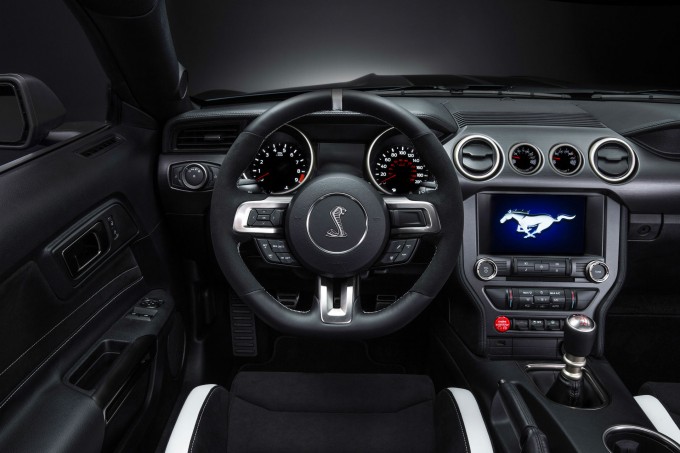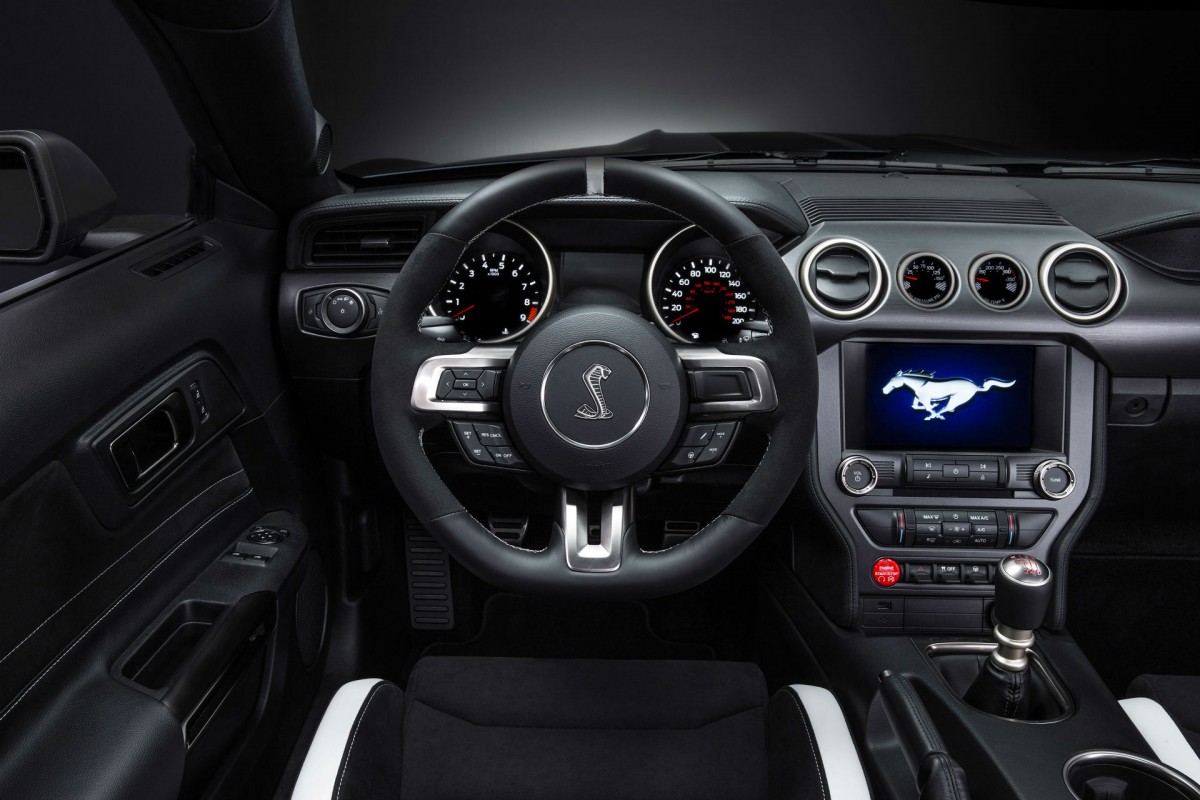 Beneath the hood will sit the same 5.2-liter flat-plane crankshaft equipped V8 from the normal GT350, making over 500 horsepower and 400 lb feet of torque. And take a close look at that redline – wow! But of course, the GT350R is about so much more than horsepower. For starters, weight has been trimmed down by 130lbs over the standard GT350.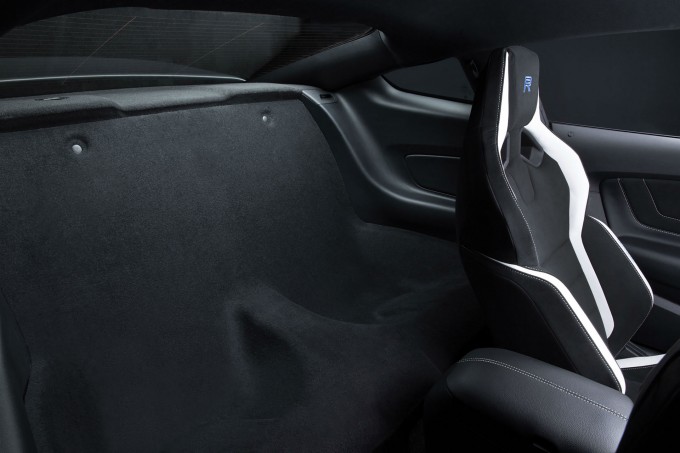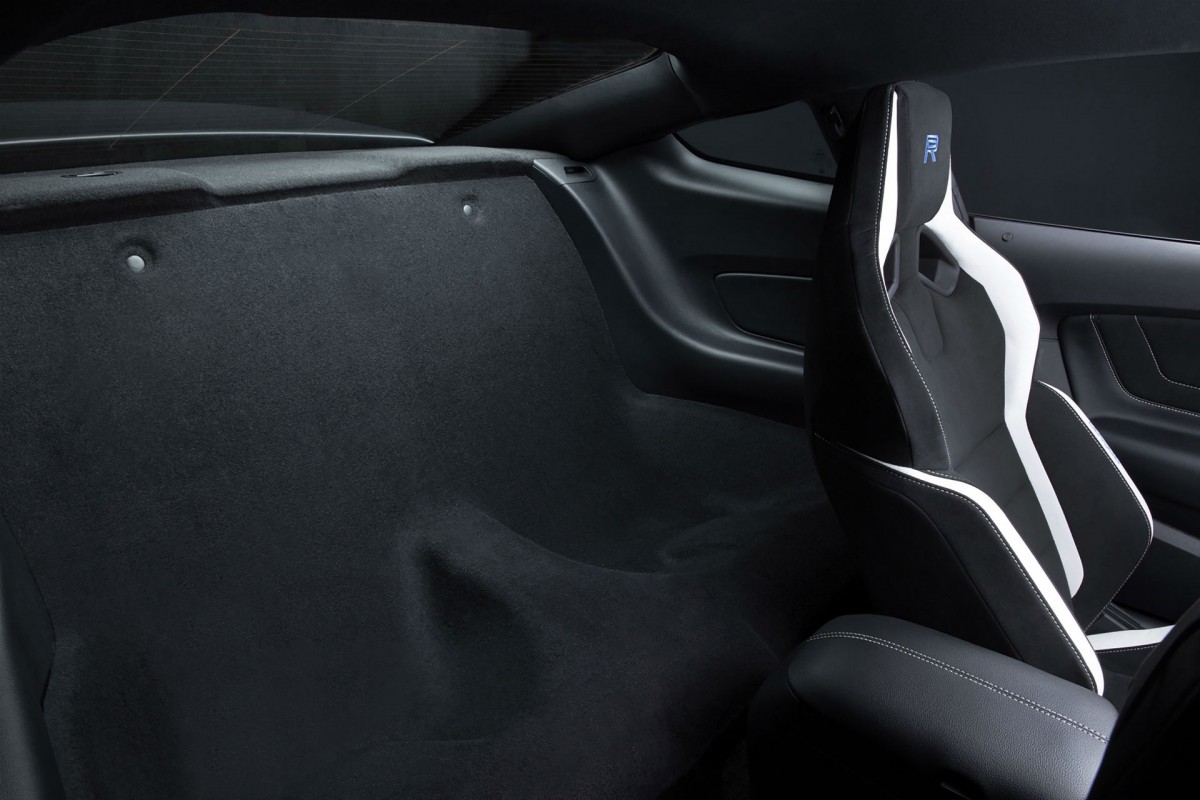 The weight savings has been achieved by removing things like the back seat, exhaust resonators (hell yeah!), trunk floorboard and the air conditioning system – although you can spec a GT350R with A/C and a touchscreen audio system if you're so inclined.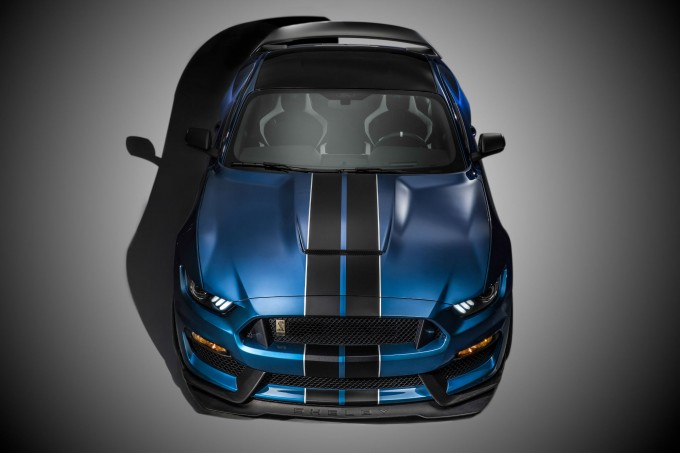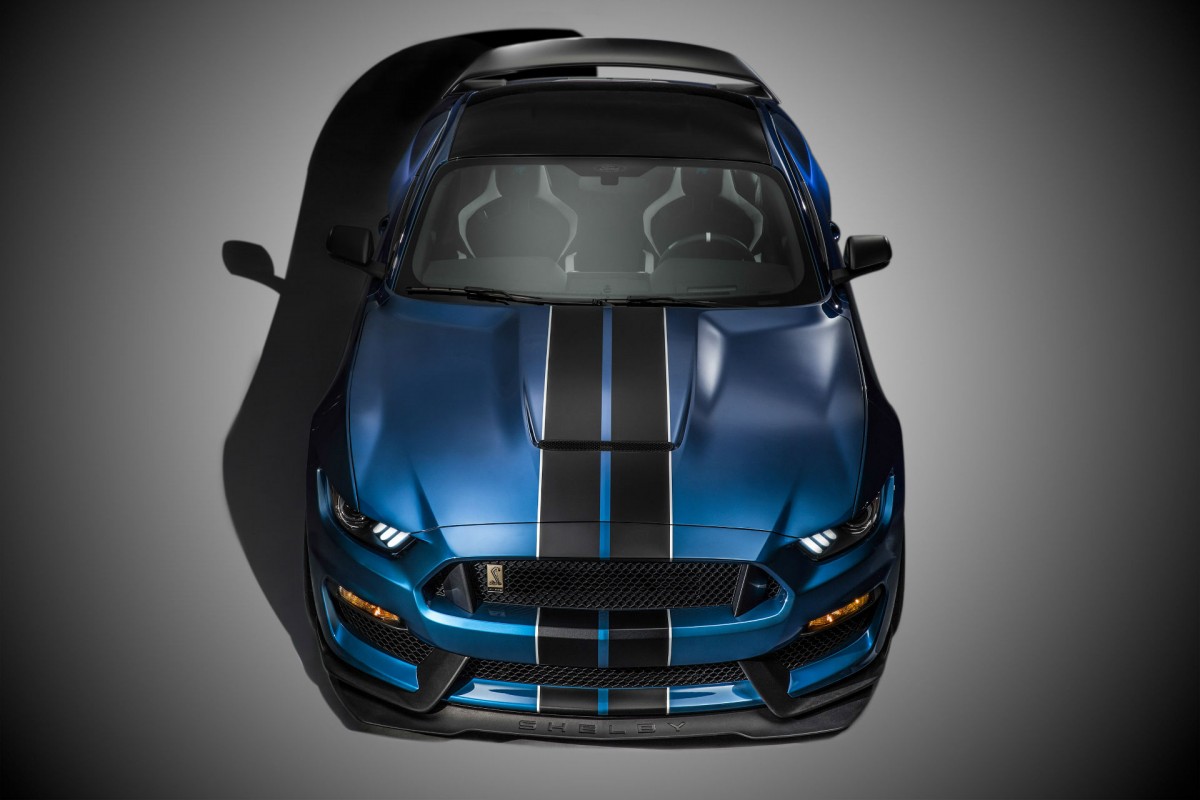 Aside from the weight reduction, the GT350R will get a number of high-end components to improve its track performance, including a revised suspension with MagneRide dampers and special 19-inch wheels made from carbon fiber – something that's never been seen on a car of this type.
This is all in addition to other tweaks like a more aggressive front splitter and a new carbon fiber wing out back.
The GT350R is scheduled to go on sale later this year and is just one more sign that Ford is continuing to attack the enthusiast market from every angle. What a great time to be a car lover.
Mike Garrett
Instagram: speedhunters_mike
mike@speedhunters.com