Throw as many turbos and external wastegates at a car as you want; nothing will ever sound quite the primal as the raw, throaty induction sound made by an angry cabureted motor. Sure, it might not be the most efficient or reliable method of feeding your engine, but for those dedicated enthusiasts who truly love them, it's worth the occasional frustration and extra time spent in the garage. Because let's face it, getting carburetors set-up correctly can be just as frustrating as the inevitable red squiggly line that pops up underneath the word whenever you try to spell it on a computer.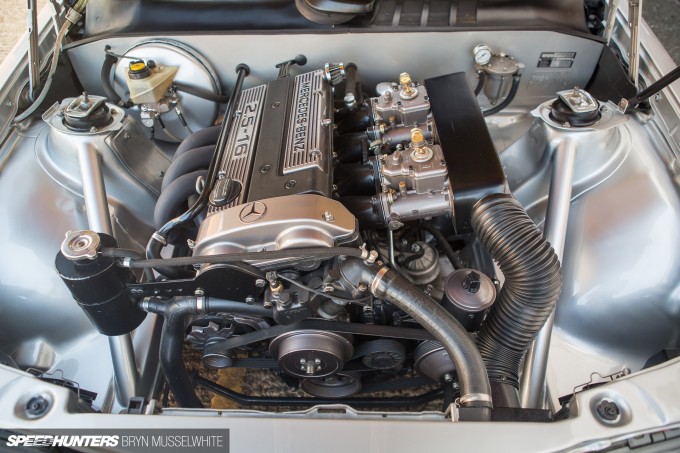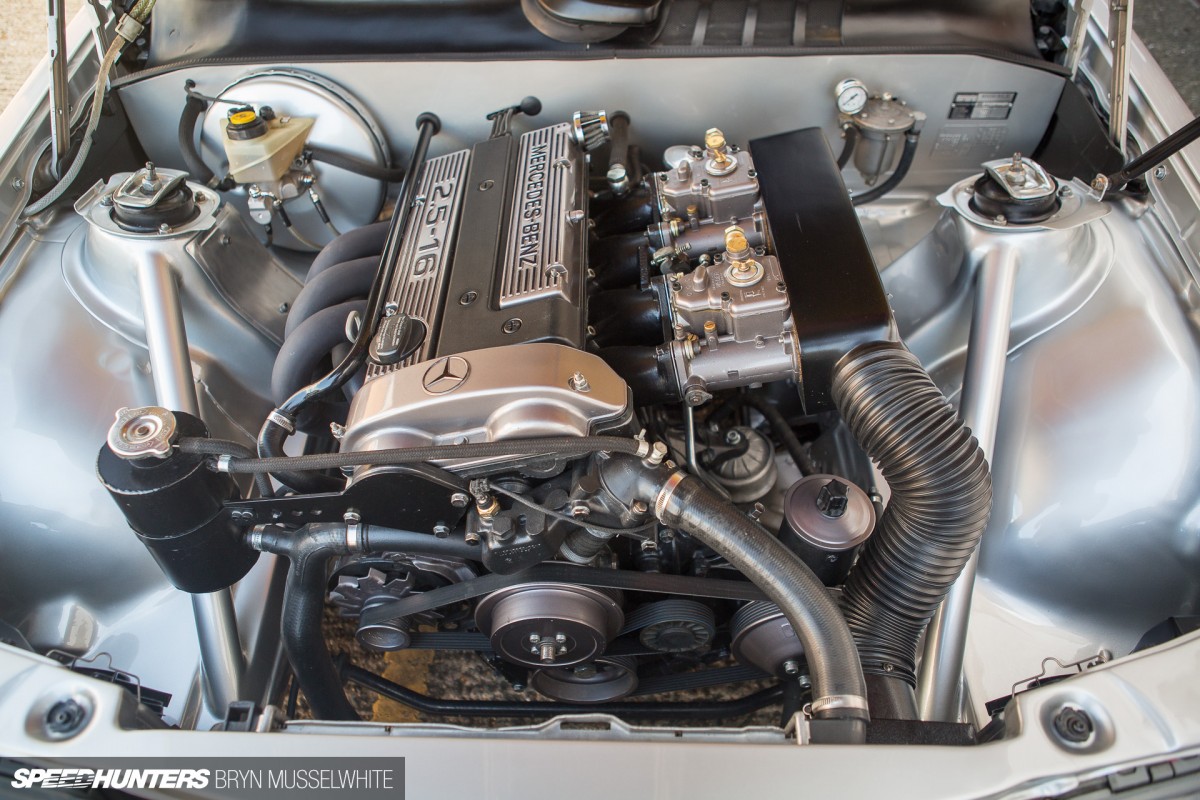 Seeing as we've got a few of those diehard carb enthusiasts here on our team here at Speedhunters, we thought we'd kick off 2015 right by getting straight back into our #IAMTHESPEEDHUNTER program with a special theme based around all things carbureted, or carburetted – however you wish to spell it. Carbs might be antiquated and obsolete, but they're simple and elegant, and in all their raw, mechanical beauty can turn an engine bay into a work of art. And then, there's that sound…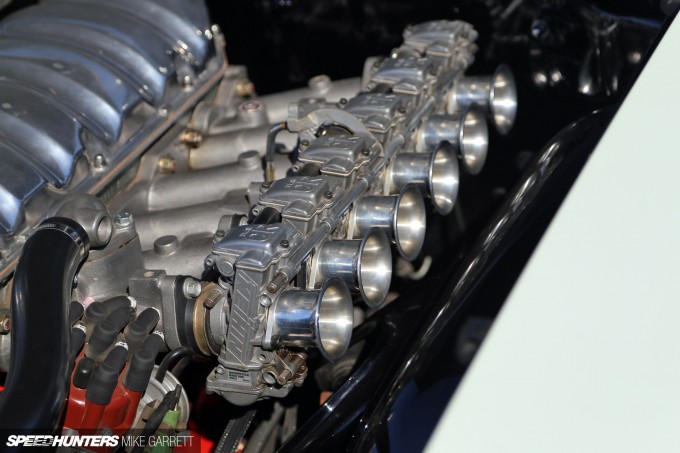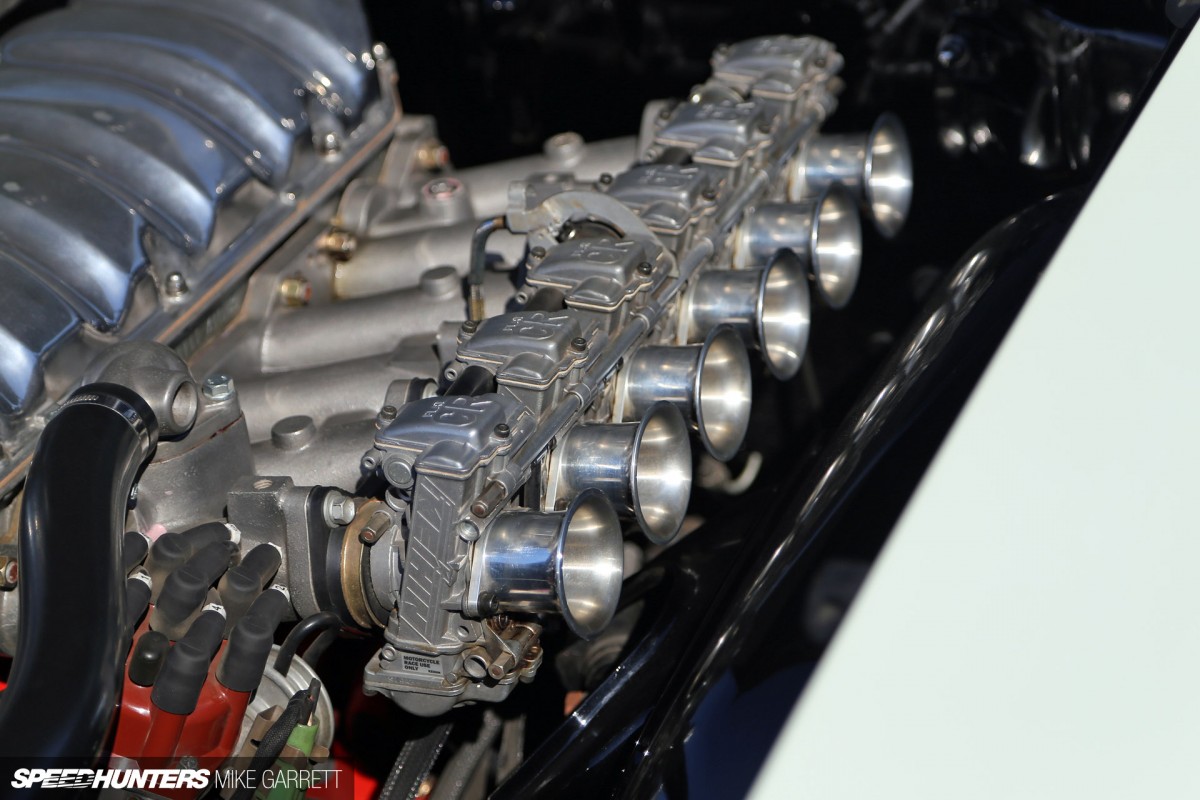 So how can you get involved? Well, we want to see your carb set-ups. Are you running individual bike carbs or have you retrofitted carbs to a modern injected motor? Maybe you've fabricated a custom set-up for your IDA-fed rotary, or you've found some rare carbs in an old barn and have restored them to beautiful condition. We'd love to see some carbureted blown big-block V8s, slide throttles, beautiful velocity stacks and interesting carb conversions, or do you have a straight-up immaculate engine bay with a set of howling carbs as the main attraction? We want you!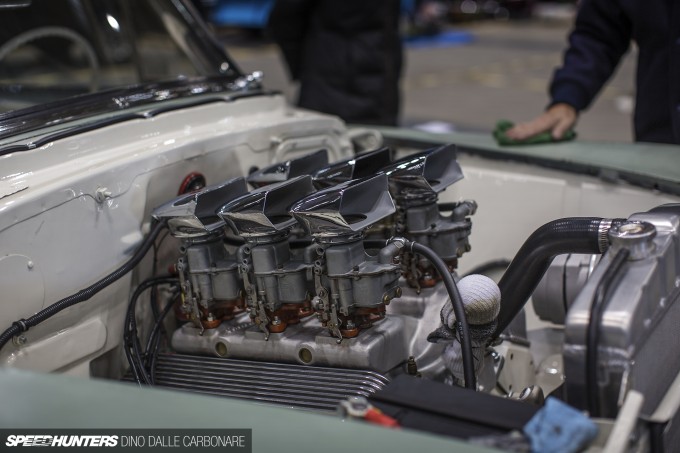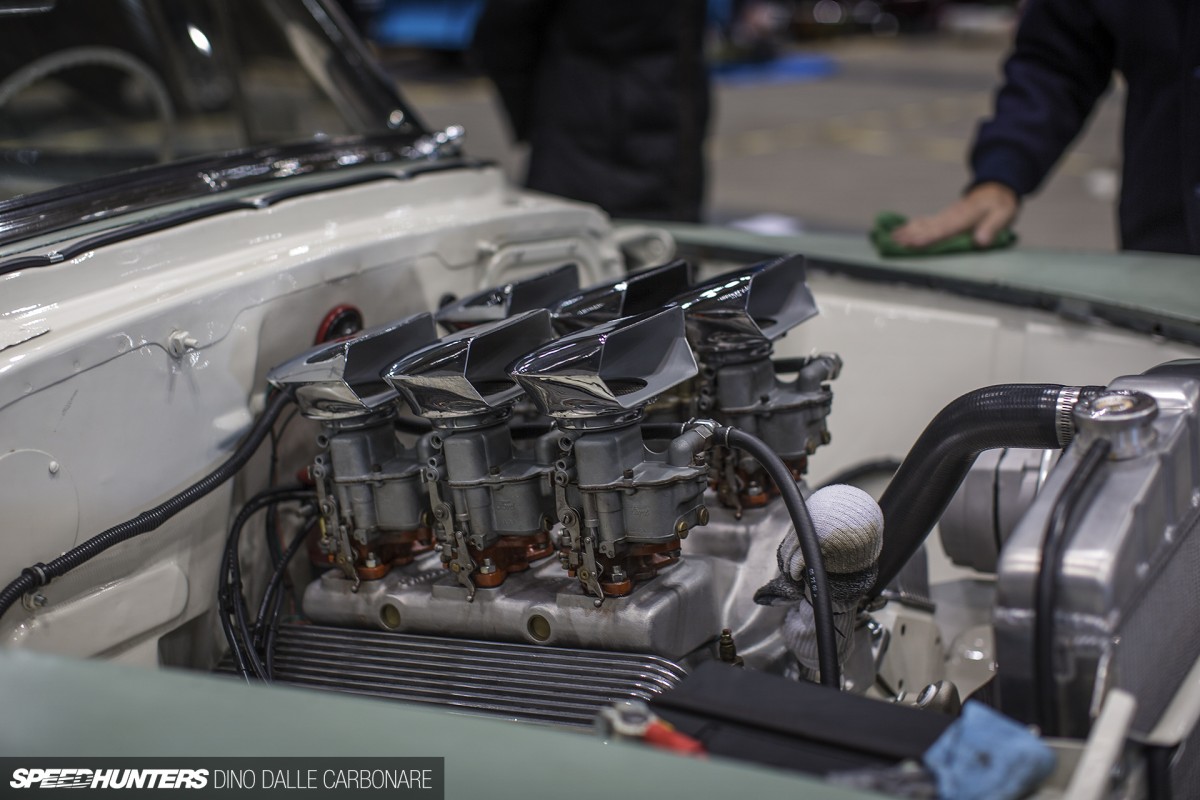 If you want to take part in this theme, we'd love to hear from you! Here's what to do:
E-mail your submissions to iamthespeedhunter@speedhunters.com with the exact subject line of  'The Carbs Only Theme'.
For this theme, we want you to select 3-5 high resolution images to send to us. Please include a range of different shots if possible. They don't have to be professional pictures, although higher quality images will be more likely considered for publication.
Tell us your name, location and some information about your build or project.
Attach the images directly to the email, ensuring your images are a minimum of 1920PX on the longest side. Ideally they should be RESIZED to 1920 x 1280PX.
Make sure the image is free of any distracting watermarks. Don't worry, we will make sure you are properly credited.
If you haven't taken the images yourself, we'll need to know the name of the photographer (please make sure you have their permission to use the images) to credit them accordingly.
Closing date for submissions is January 12th 2015.
Good luck!
Taryn Croucher
Instagram: taryncroucher
Twitter: @taryncroucher
taryn@speedhunters.com
About #IAMTHESPEEDHUNTER
We created #IAMTHESPEEDHUNTER to allow you the opportunity to share your skills and car culture experiences from around the globe with the rest of the Speedhunters audience.
How do you get involved? It's simple…
Instagram – Follow us on Instagram at @TheSpeedhunters and tag your own car culture images with #IAMTHESPEEDHUNTER
Twitter – Follow us on Twitter at @SPEEDHUNTERS and share your tweets with the #IAMTHESPEEDHUNTER hashtag.
Flickr – Join our #IAMTHESPEEDHUNTER Flickr Group and share your favourite photos with us and others.
E-Mail – If you've been to a cool event and captured some amazing images, be sure to e-mail them to us on iamthespeedhunter@speedhunters.com and tell us a little bit about the event.