I Say Old Boy
Every time I see a GT-R I feel like I'm looking at a computer-generated character, as though a comic book page or game frame came to life in front of me. They feel like the stuff of hyper reality, existing purely for the purpose of being the best at what they do. Naturally, I associate them with Japan, and I'm sure that part of the allure for a lot of us is the mythical midnight Wangan runs that we'd all love to go on, or the touge blasting that Dino so often tempts us with.
But what if I told you that I thought that one of the best R35s anywhere in the world was actually built in the quiet English countryside? Is that even possible?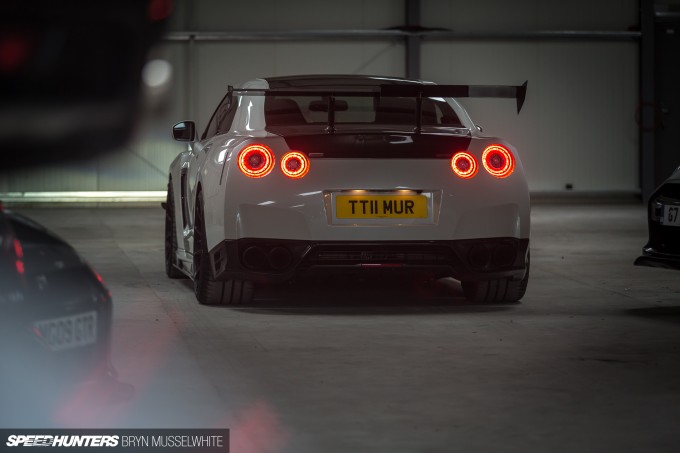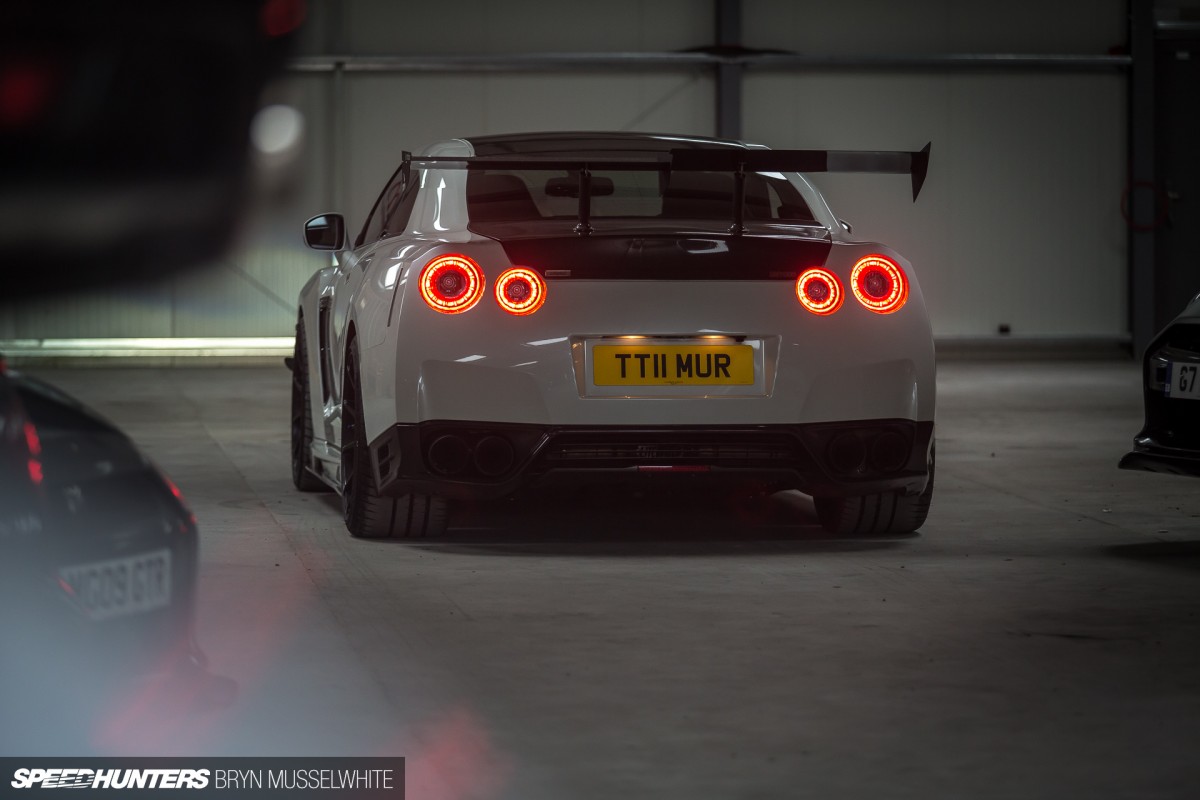 How can an English company take something so intrinsically Japanese and make it their own? And before you think I'm biased, I've travelled the world for a long time now, so I've been privileged to see a lot of impressive workshops and cars. Yes, I might be going out on a limb here, but it's a stretch I'm happy to take.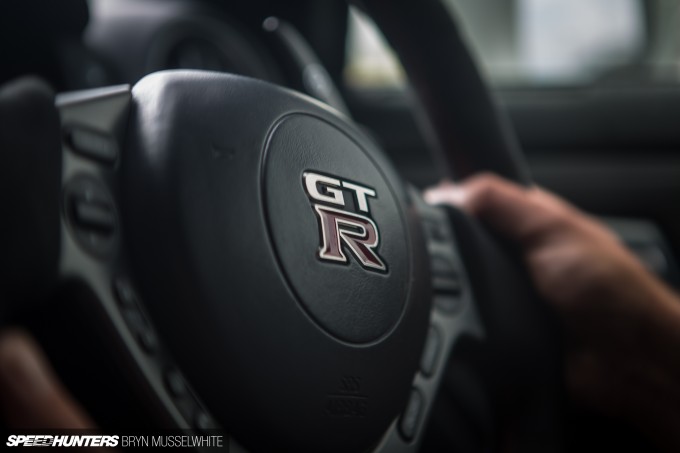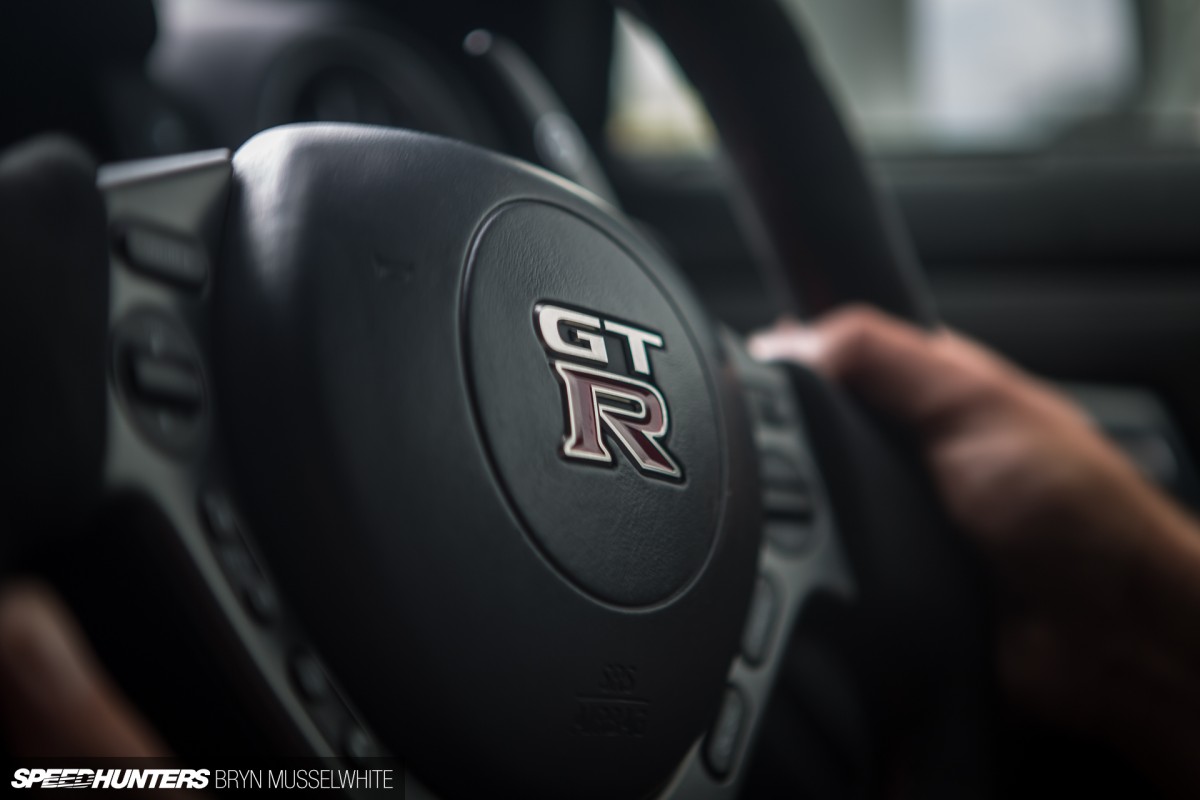 It's worth remembering that here in the UK we have a long history of sportscar manufacturing, from Aston Martin to Jaguar. I know the latter is owned by the Indian firm TATA, but they were still the first people to make a disc brake work on a car back in the '50s. And let's not forget that most of the Formula One teams call central England home. That's some pretty heavyweight expertise on UK soil.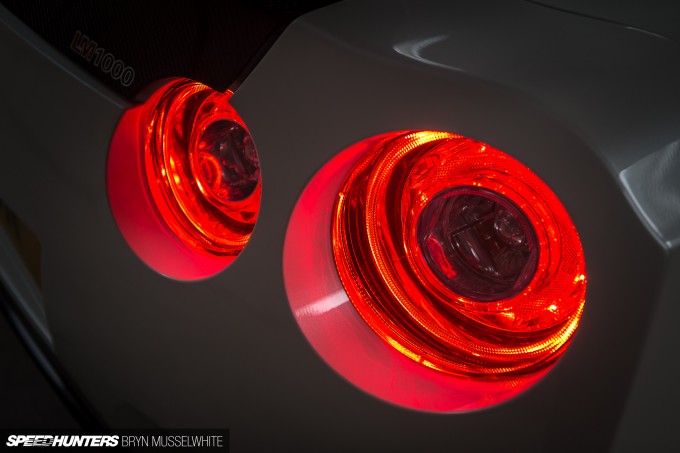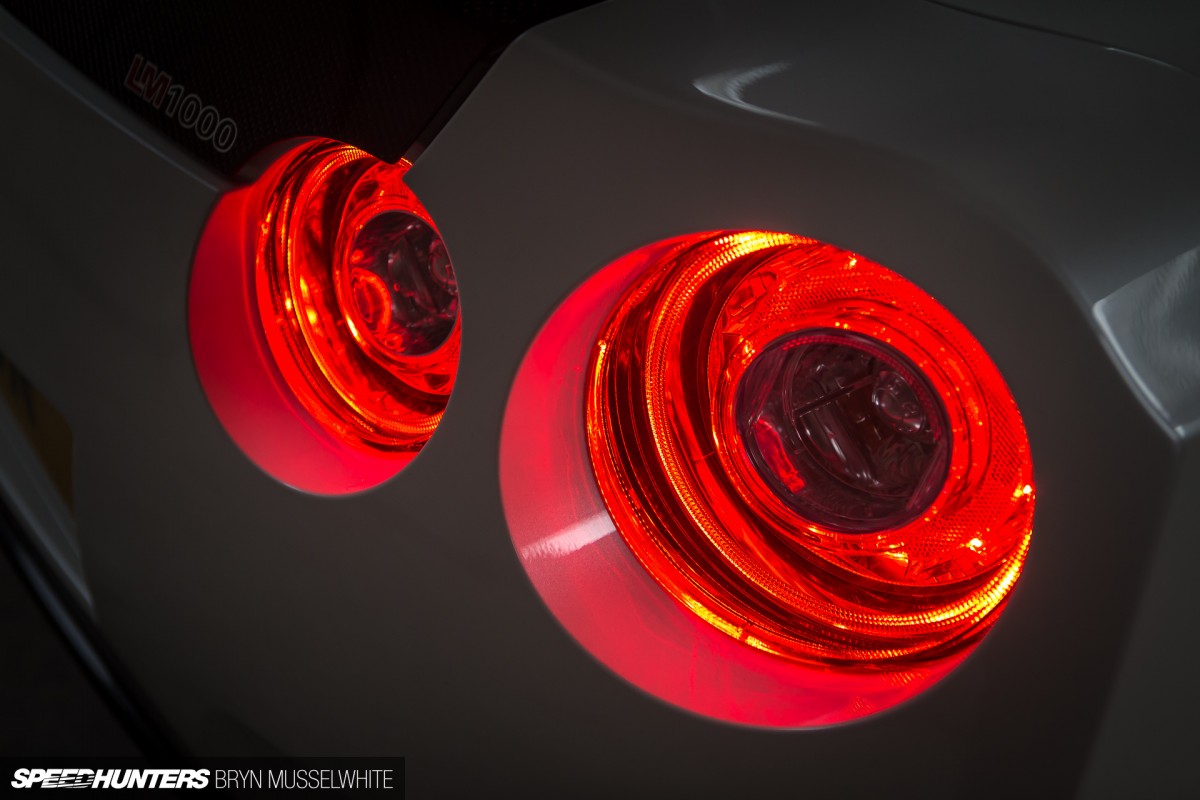 Slap-bang in the middle of this rural land is Litchfield Motors, a name I've known of for a long time. Founded by Iain Litchfield in the late '90s, the company was always known for quick Subarus and an almost factory-like aftermarket service. Over the last decade and a half Litchfield has naturally expanded and embraced new areas, and now the R35 GT-R forms a large part of the business.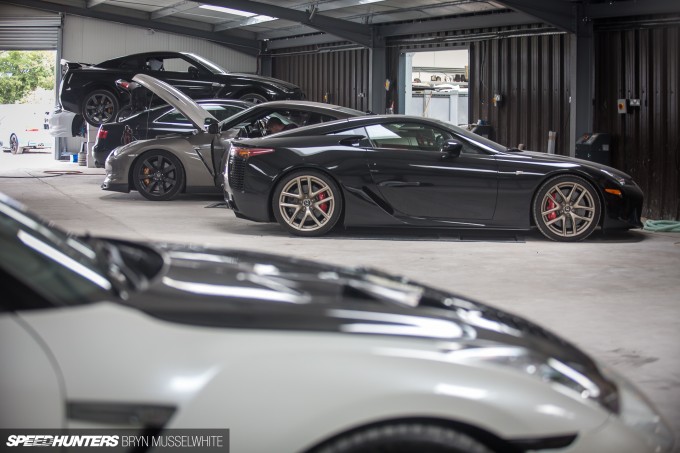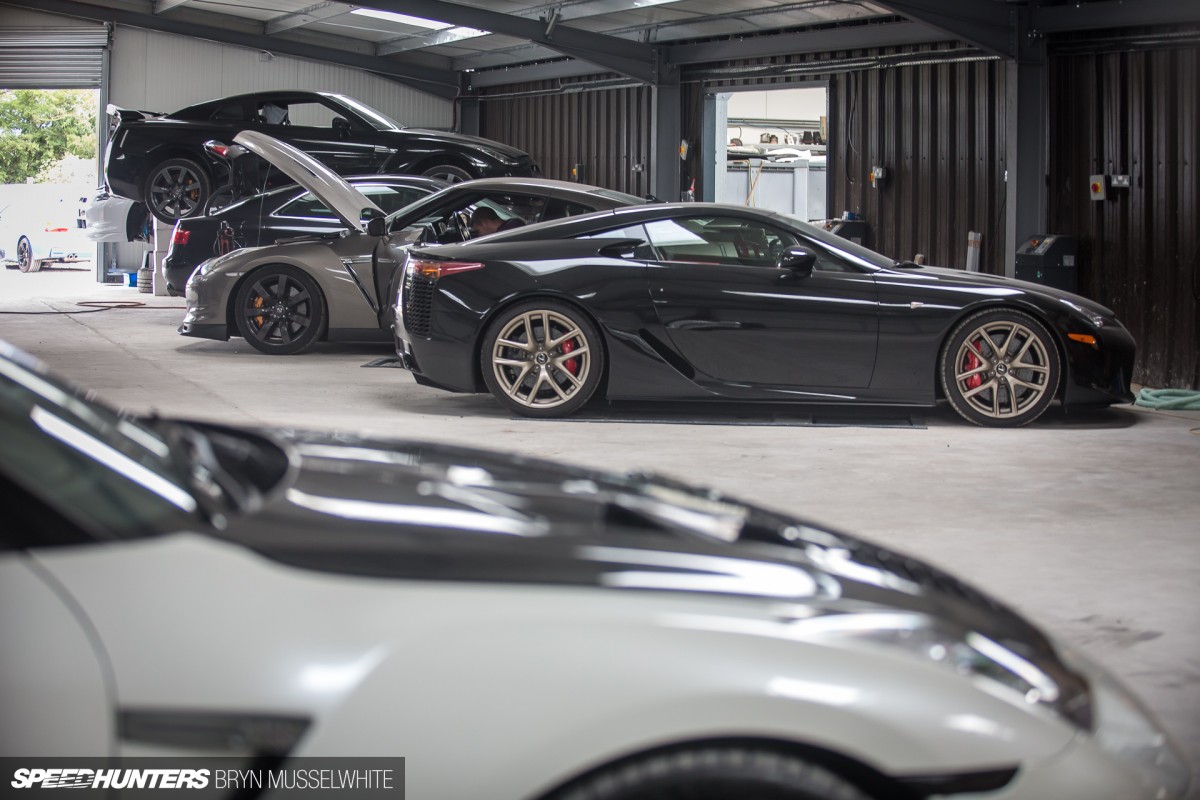 Iain apologised as he was showing me around their new and unfinished, purpose-built facilities, as to him it probably appears untidy or disordered. You quickly realise these are not two things that happen in his world. And yes that Lexus LFA lives here…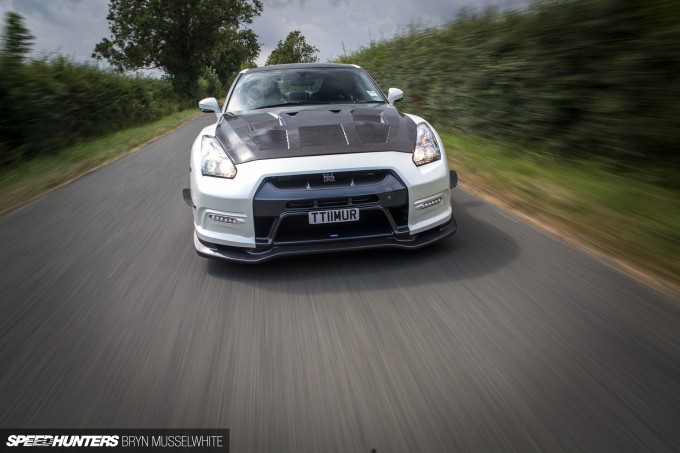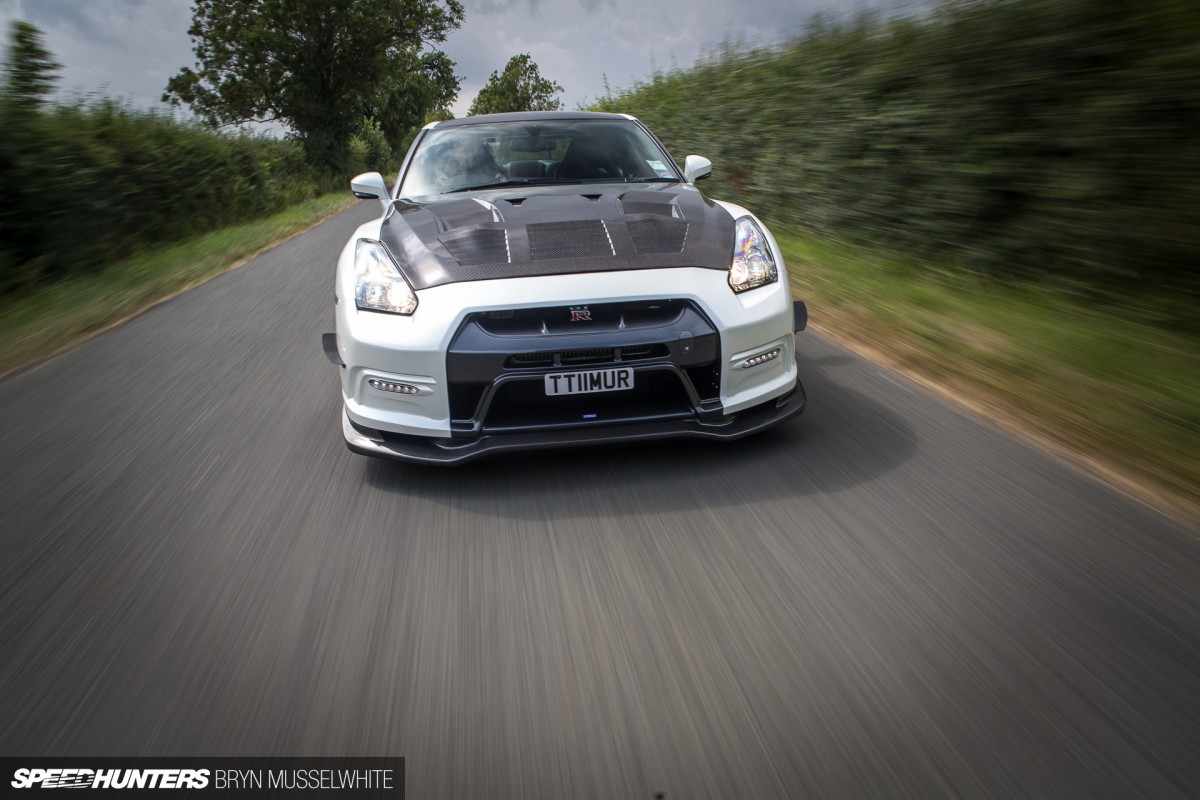 Obviously, I can blow smoke all day long about a local hero and you'll still be wondering what all the fuss is about, so this GT-R is here to speak the real truth about Litchfield Motors.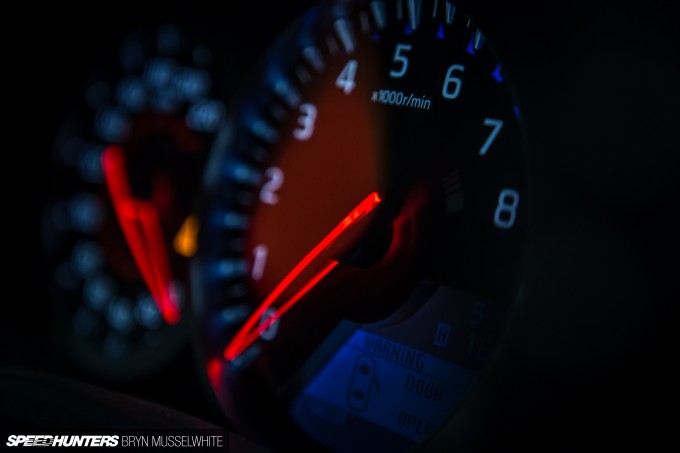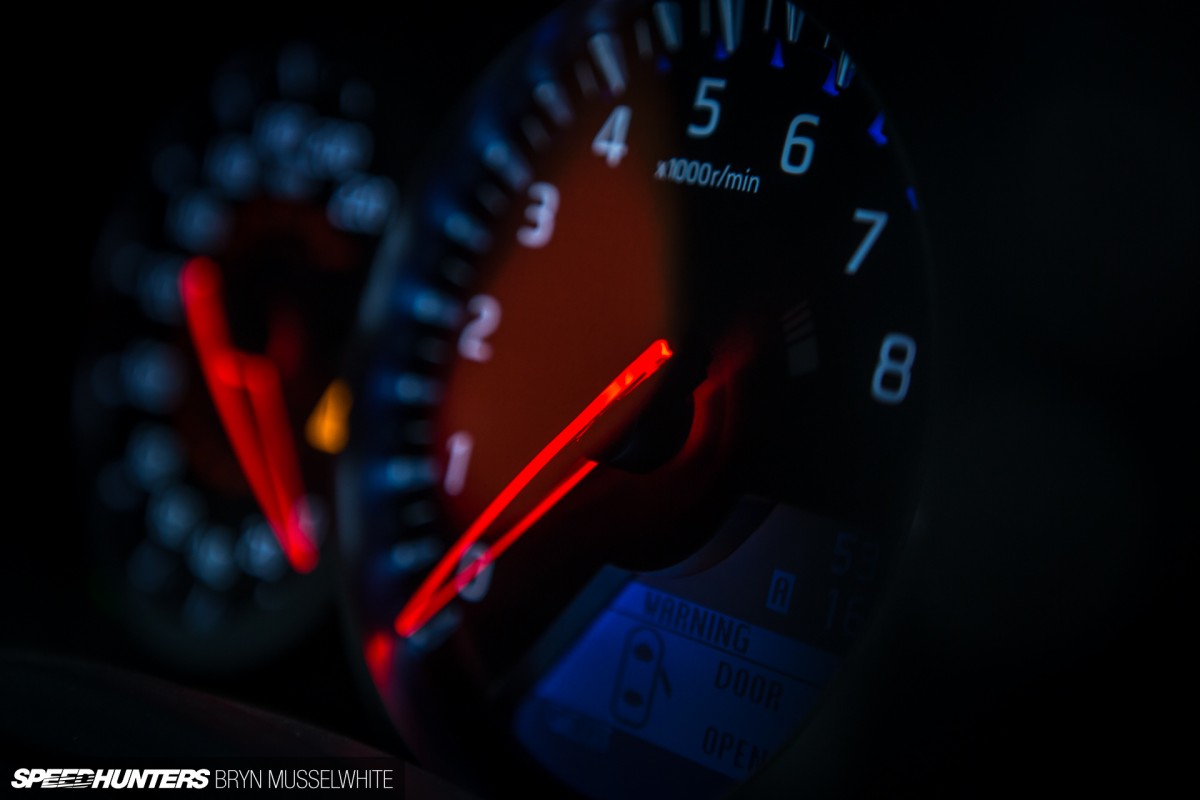 It was one of those dream builds that I was told about and couldn't resist going to see. An anonymous customer decided to have Iain and the team build him the ultimate road-going, all-round R35 GT-R. It needed to look authentic, be able to outperform pretty much anything he might encounter and not be too gregarious. If Litchfield could do it, he wanted it done, and as you'll see there's not a lot they can't do.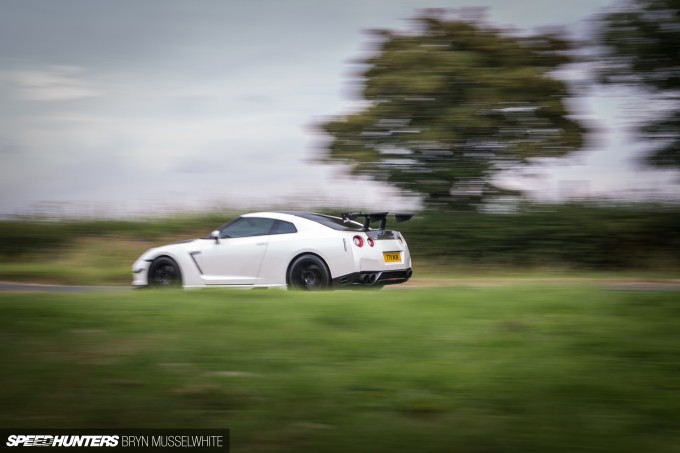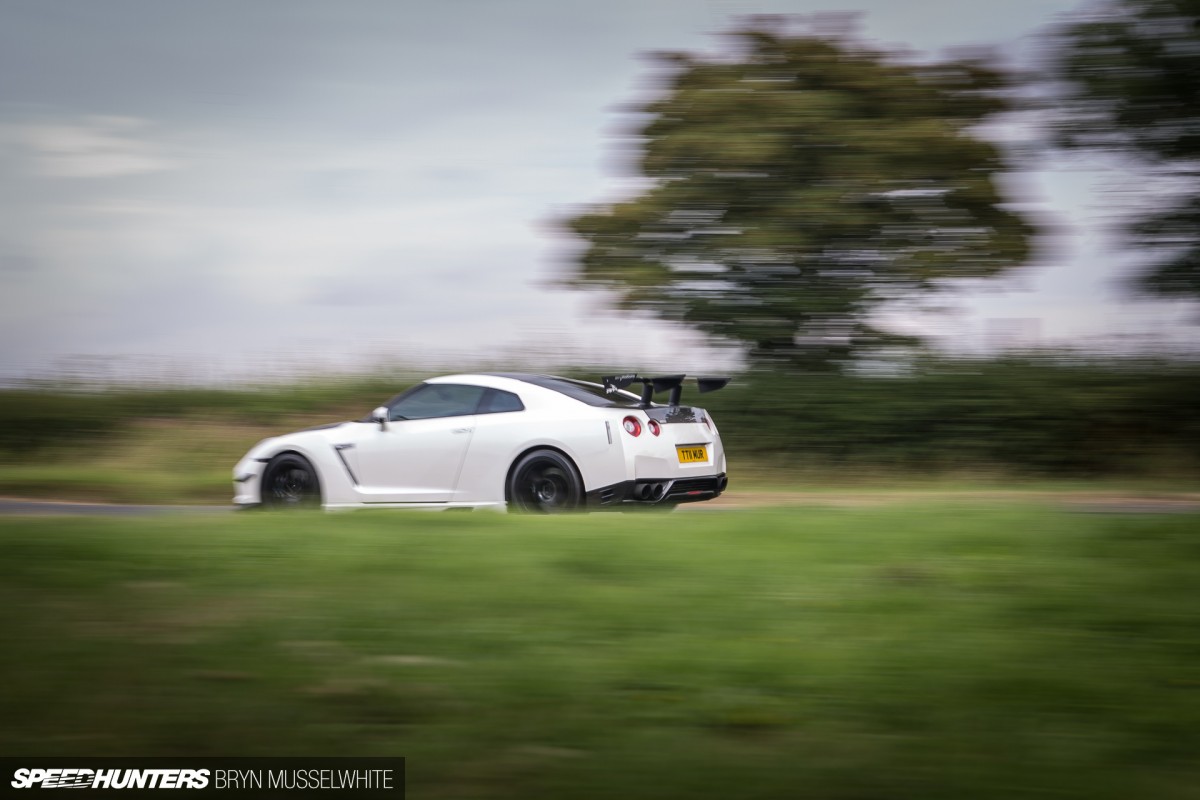 So that's what we're looking at here.  At first glance there's something for everybody, the original GT-R lines are still obvious and they've been respected and improved on by the numerous Varis upgrades. The pearl white paint has a flawless finish but it's not a crazy-bright shout about it colour. No graphics or wrap, a small but decent measure of tyre-to-arch clearance… On the move it looks great.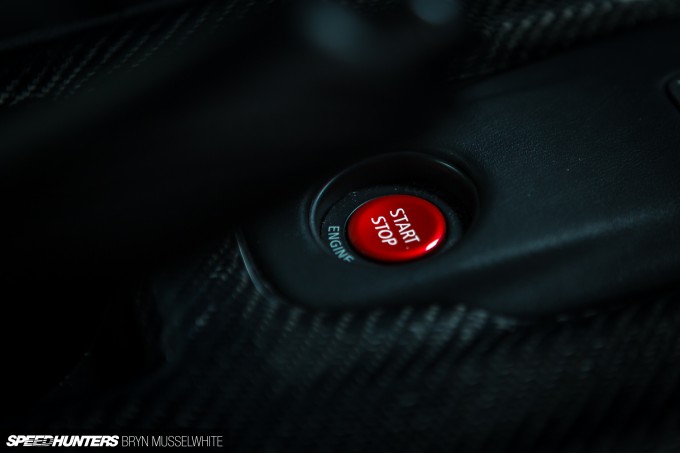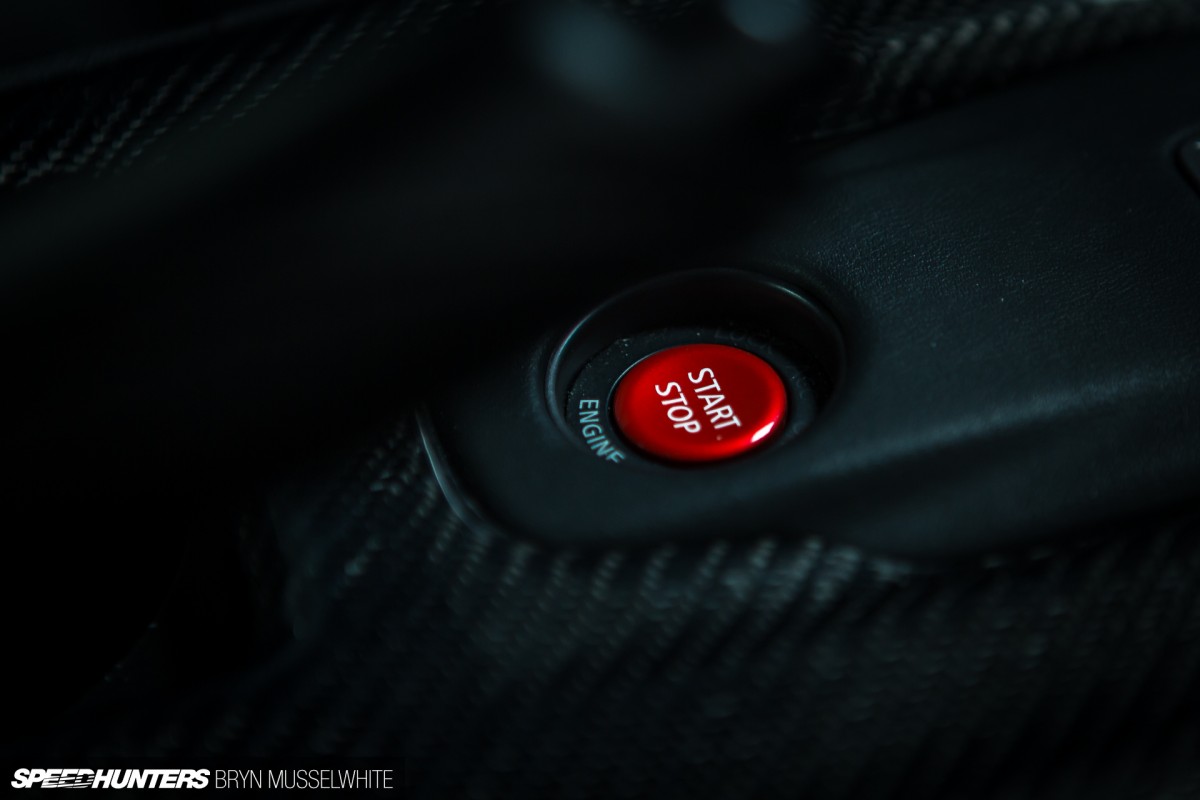 Then there's the 4.6-litre twin turbo engine. Oh wait, I didn't mention that yet did I? Well, I have now…
Would You Mind Awfully?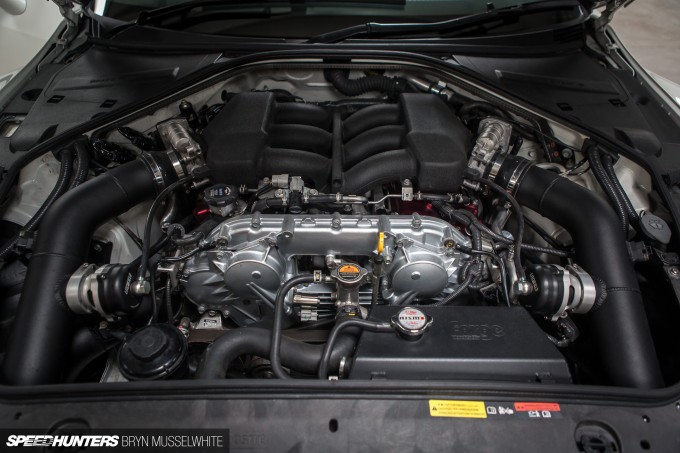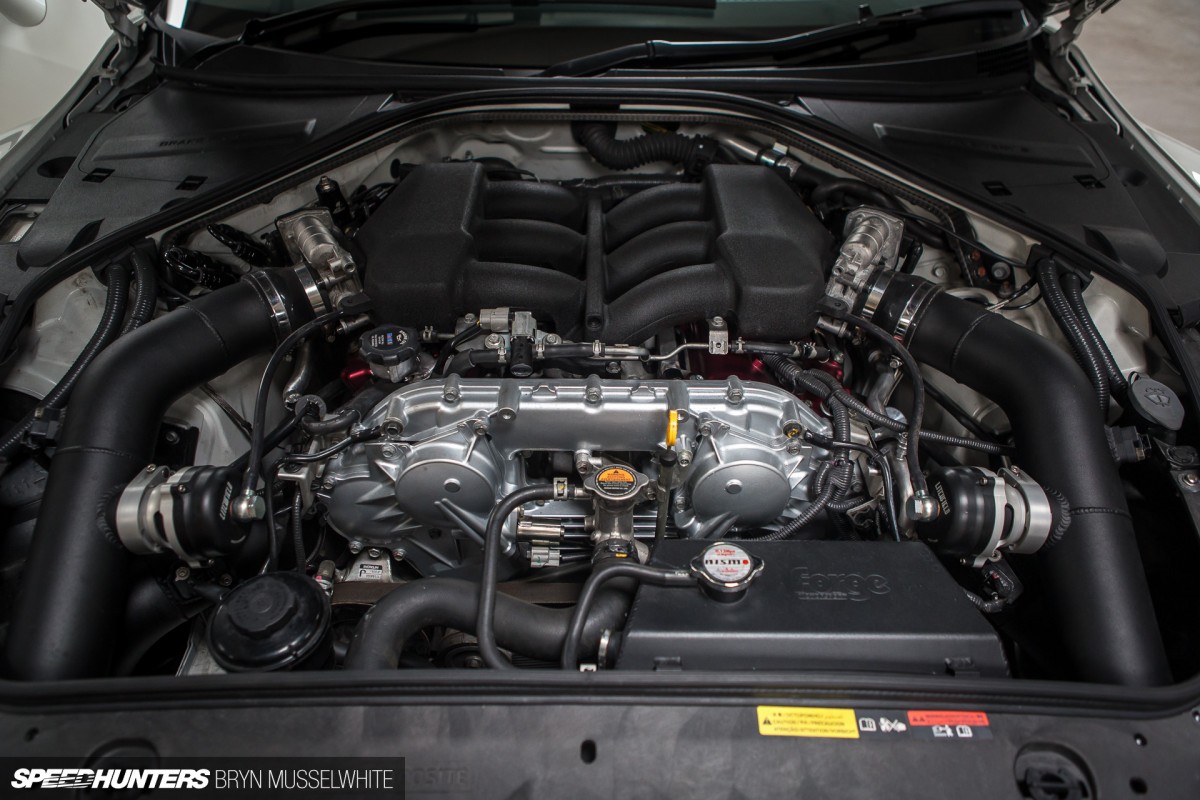 At first glance the engine bay is very much like the rest of the GT-R – its subtlety is deceptive. Move on without looking closer at your peril, what you can't see here is the 4.6-litre conversion. Litchfield call it their VR46 for obvious reasons, but its unique designation goes a long way in demonstrating how much of this powerhouse is bespoke. Starting with a bare VR38 block, both oil and water paths are modified and replaced, then Nikasil-coated liners are fitted and the block strengthened. This work is done by Capricorn in the UK, before it's line-bored in house back at Litchfield.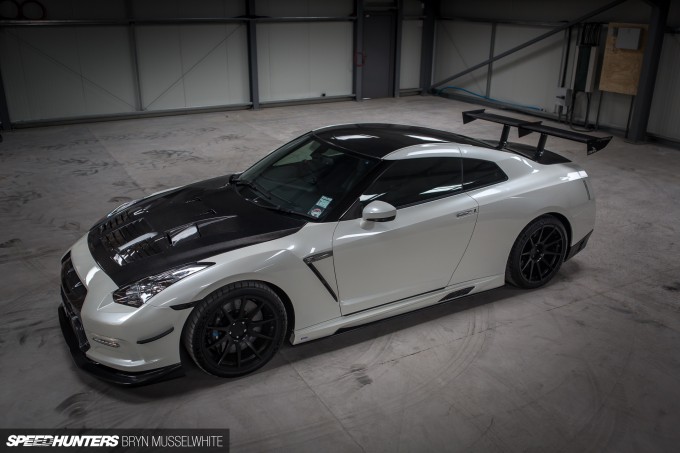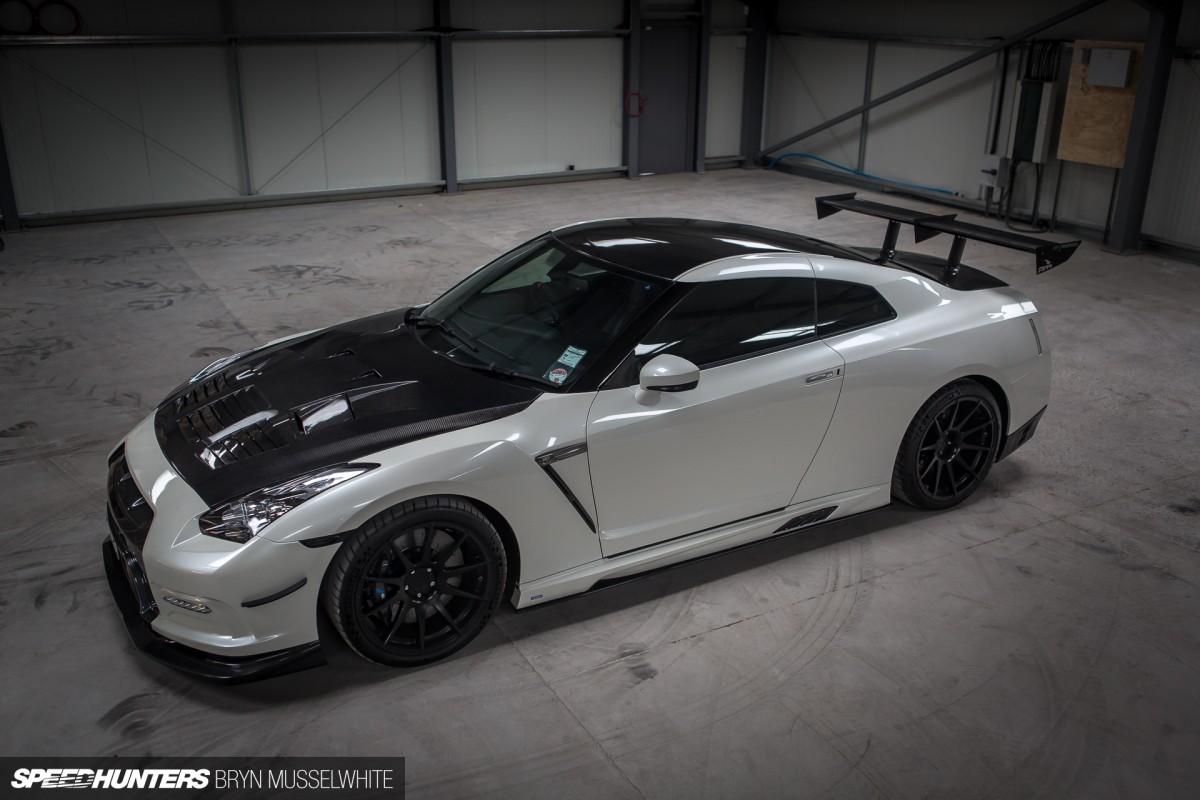 Not heard of Capricorn before? Their name rang a bell, and as much as I wouldn't put it past Iain to have discovered a one man band who can turn water in to wine, they're a little bit bigger than that. With centres of excellence across the globe – including a dedicated composites facility at the Nürburgring – they were also linked at one time to buying the legendary circuit. Everything Capricorn do comes from motorsport, and their work can be found in many high-end applications.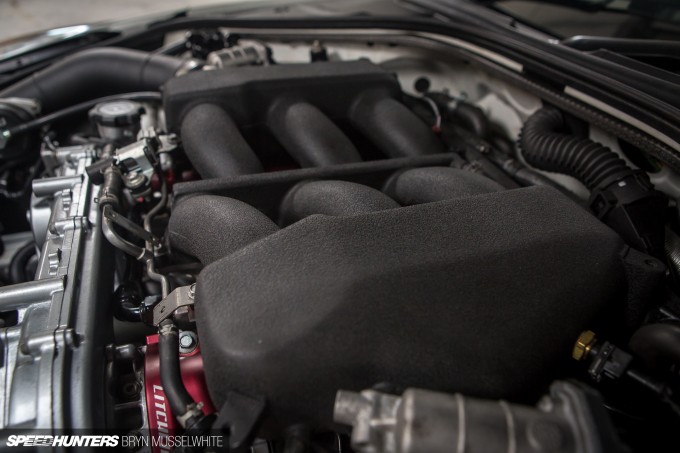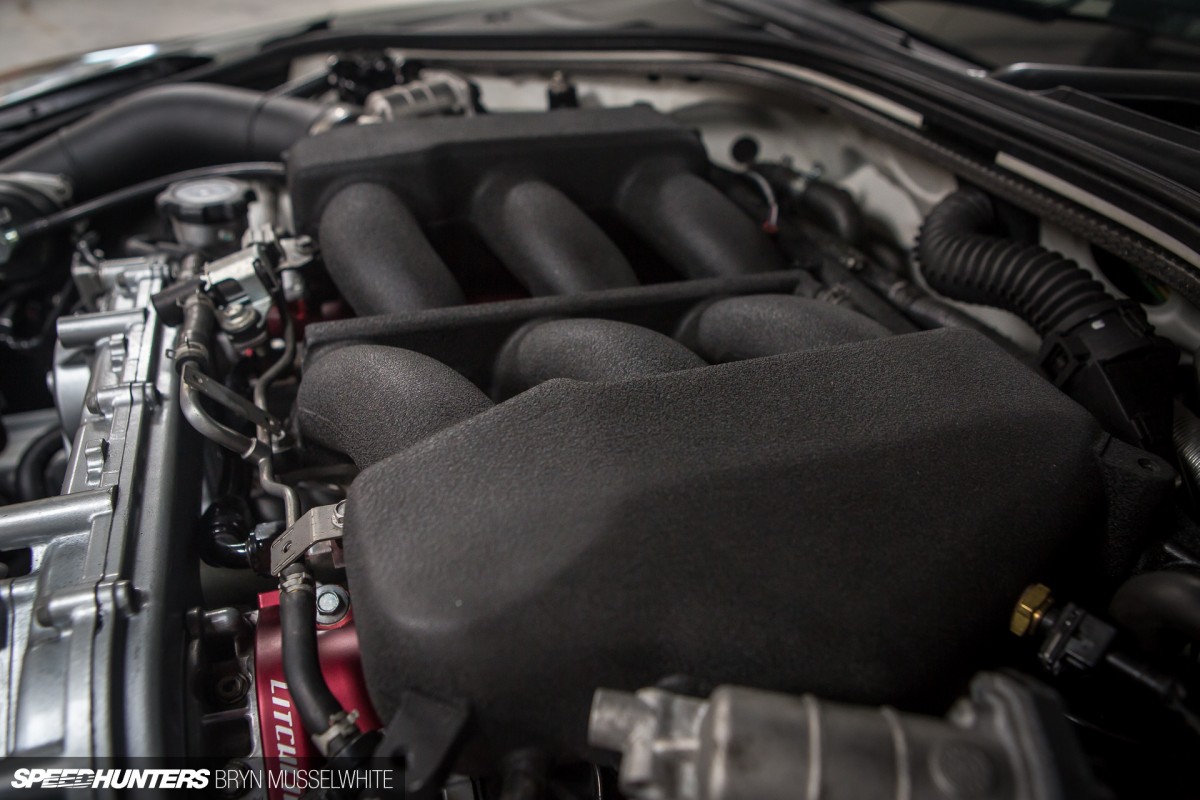 Of course, if you're familiar with the engine bay of an R35 or the VR motor in general then you'll have instantly recognised the modified inlet plenums, as they're much wider than standard. Iain talked me through slicing open the standard items, then the work that went in to working out an optimal flow. But again, they're not externally polished or especially shouted about – a simple crackle black heat-resistant finish has been used to keep things feeling factory. It's this approach which almost hides the work done that I really like.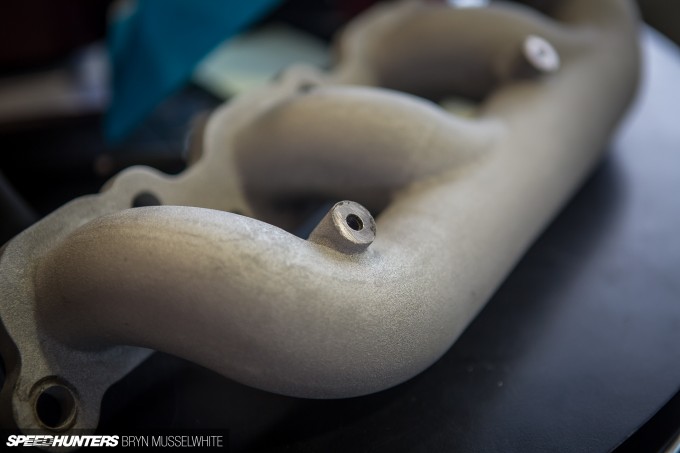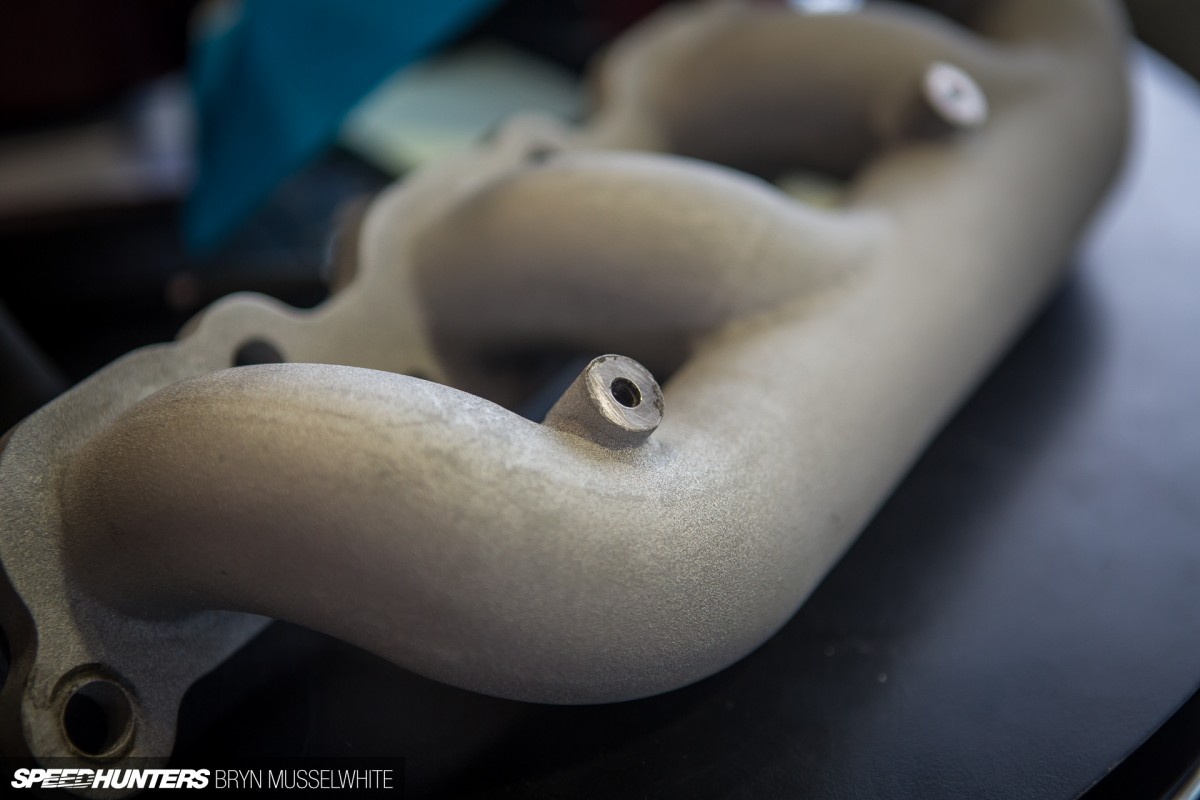 The real genius is hidden away and this is where Iain's passion really starts to blind me – he genuinely becomes more animated as he tells me about their Inconel manifolds with Zircotec coating. The benefits of this material and the plasma-sprayed ceramic coating have been proven in the highest forms of motorsport, which is why you'll find them here. But this is nothing compared to the flow testing the componentary has undergone, and thousands of pounds have been spent using testing equipment that usually only F1 teams have access too. With a wide range of contacts, Iain isn't afraid to go the extra mile or 10, just to see if something can be improved.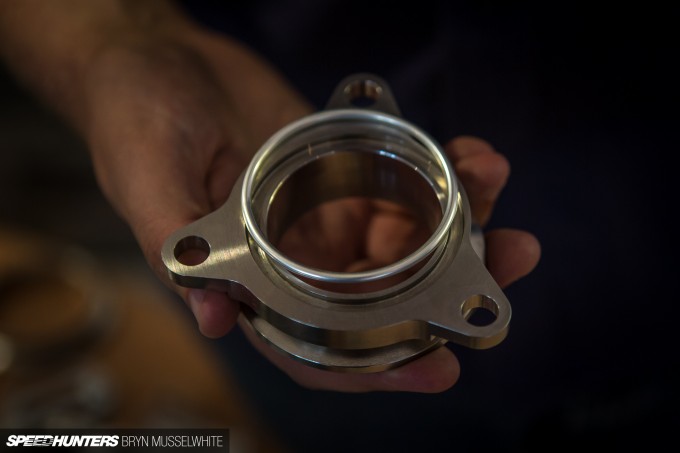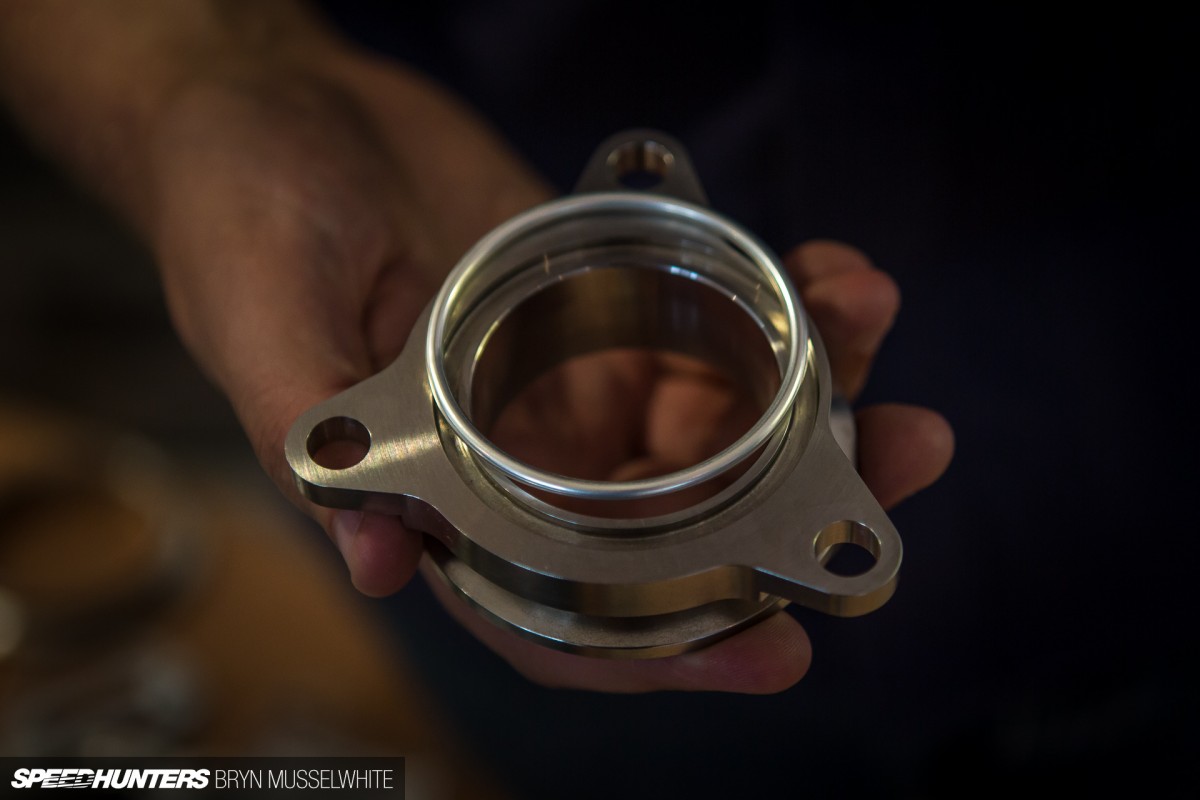 Again, I'm sure many of you will have experienced this kind of technology, but if it's new to you, how exciting is it when you discover something like this? Instead of a more traditional gasket material, check this out. The gasket here is the silver ring you can see, which sits in the recess. It's hollow and contains a gas which expands minutely when heated, forming a perfect and incredibly strong seal between two surfaces.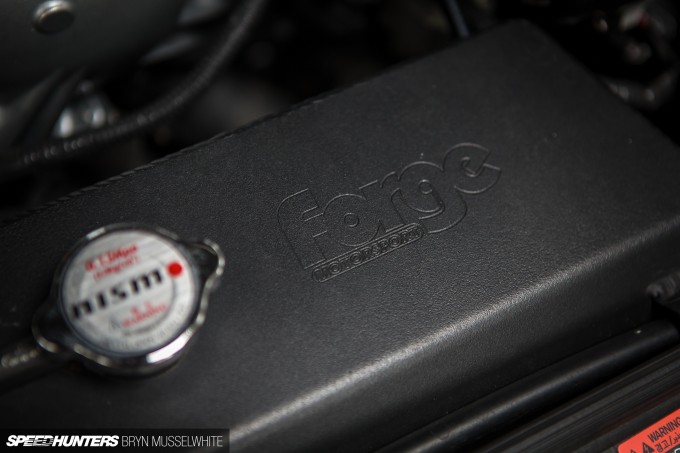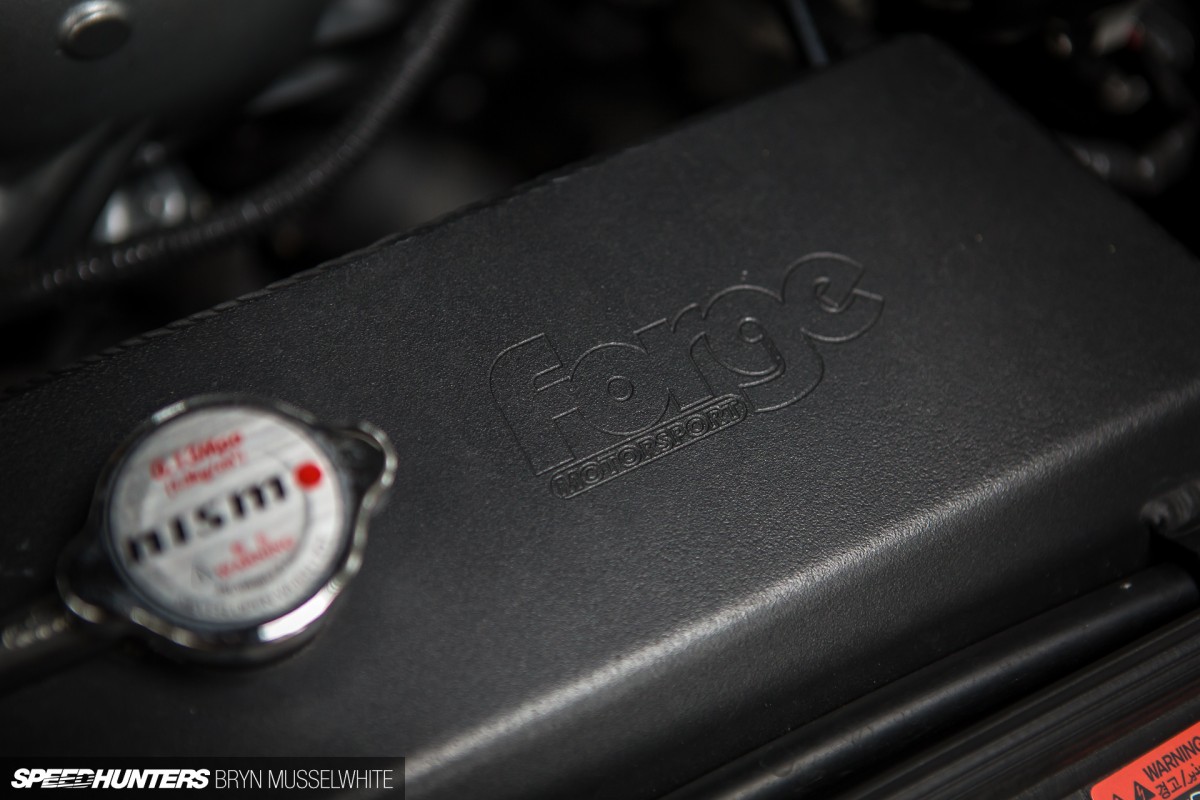 Alongside household names like Nismo, you'll see ones like Forge Motorsport – area specialists who are quickly gaining pace on a global scale. Litchfield have their own custom intercooler, with Forge supplying the transmission cooler. The turbochargers are based around Garrett GT30R units, but benefit from 76mm custom compressor wheels and TiAL turbine housings. Quite possibly my favourite engine modification – just because of it's name – is the 'Battleship' fuel pump conversion. The 1,200hp generated at 1.7bar (25psi) and 7,200rpm is the result of all this. And there's 918hp available at 1.1bar (16psi) just in case you wanted to have a quiet day, by the way…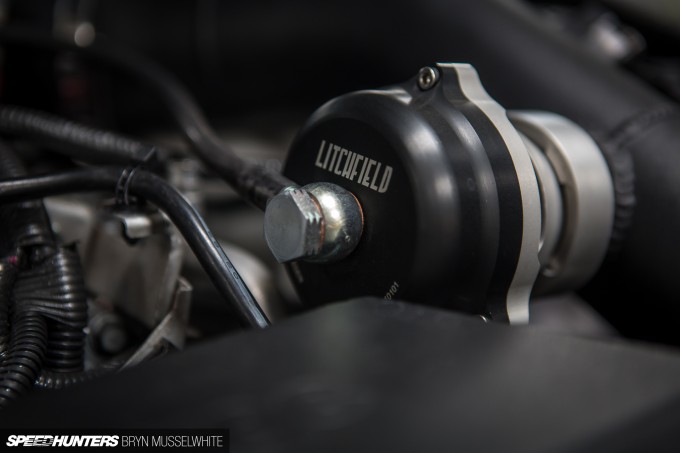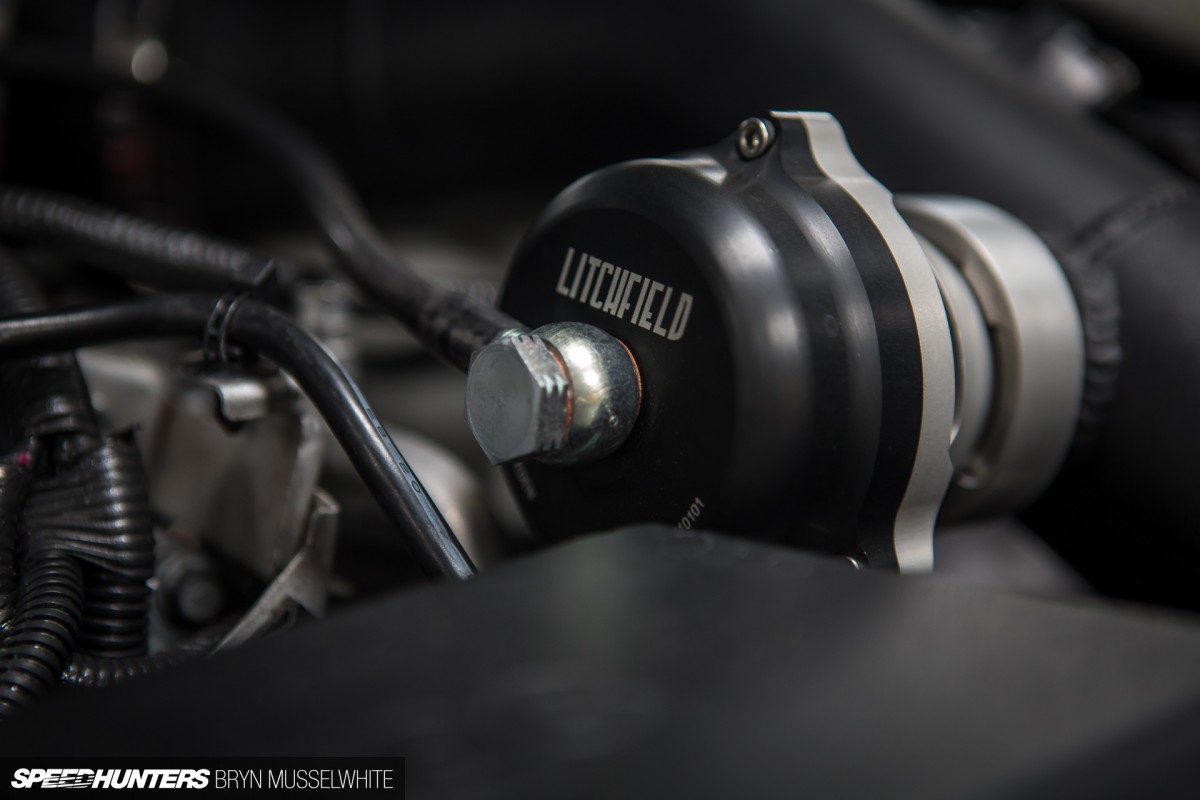 I actually ended up spending quite a lot of time under the bonnet as I was left alone to take my pictures; it's builds like this which inspire me on my own much lower scale. In the GT-R tuning world a lot of people seem to spend a lot of time trying to do something 'different', which means they sometimes miss what attracts many enthusiasts to the GT-R in the first place.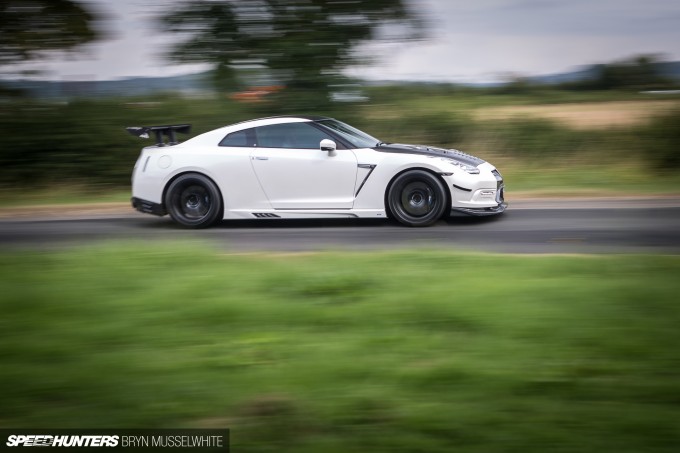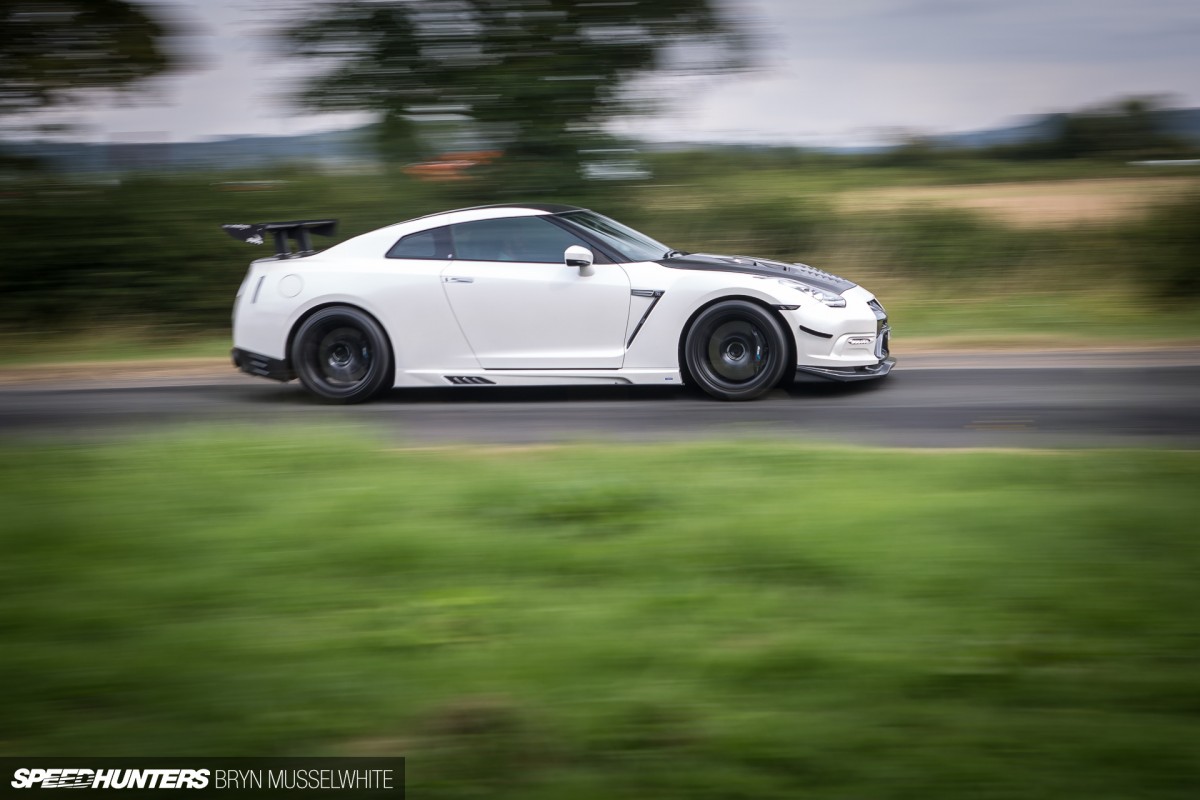 For me, R35 tuning should feel as close to factory, whilst changing as much as possible. It's like a respectful homage to the original engineers who originally fanaticized over every aspect, but you can still improve the marque.  The suspension demonstrates this theory well. Undeterred by the legions of press and test drivers who sung the standard setup's praises, Iain went to Bilstein and Eibach and didn't come back until he was happy. The improvements made were just that, whilst being entirely valid. Much like Nismo would do in Japan, his way of thinking is similar. In fact it's something Iain does very well…
Terribly Sorry About That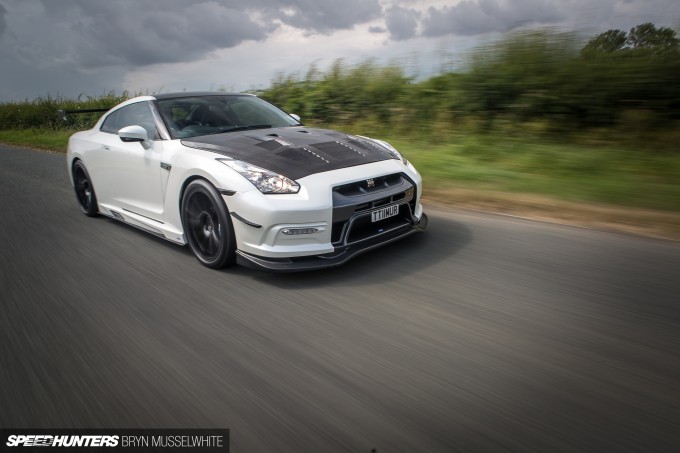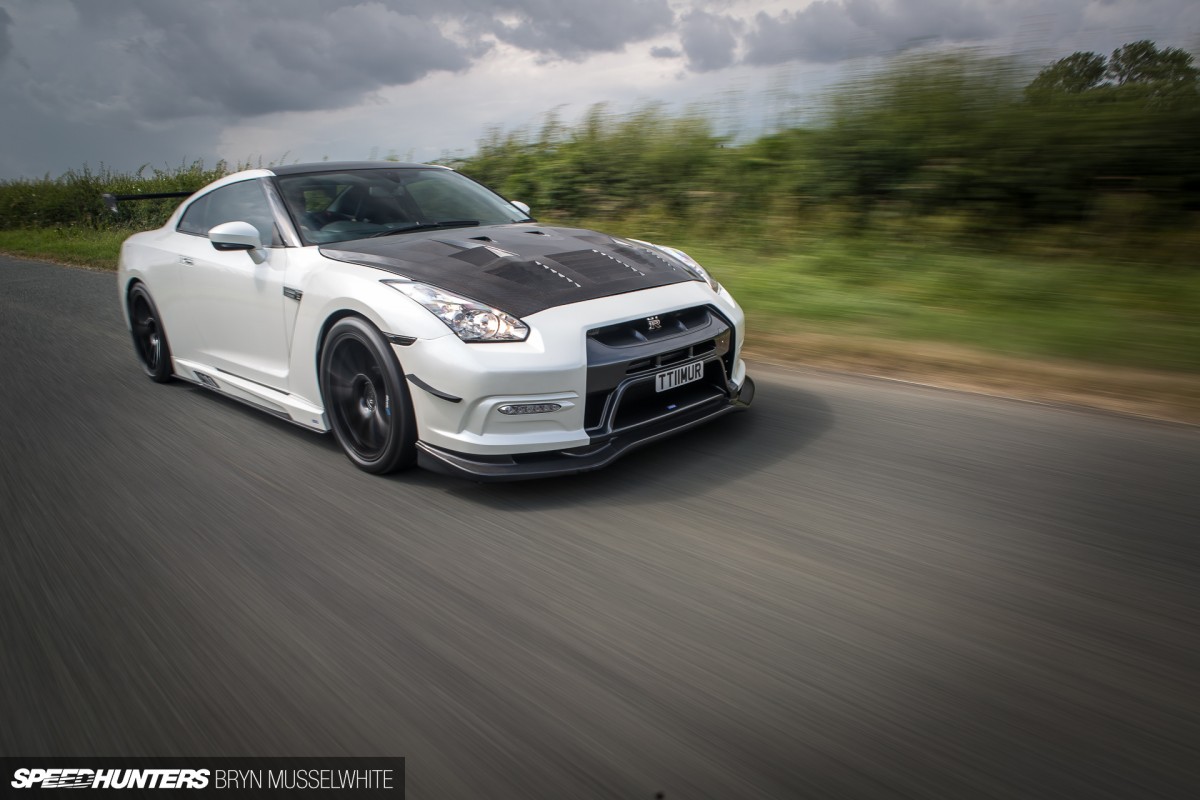 Making any sort of changes to the iconic body work is hard. For a start it's all subjective, and we've seen many attempts – some good, some bad. You might not like the Varis additions such as the front bumper, lip and side skirts, but they're not over the top or as intrusive on the original lines as some.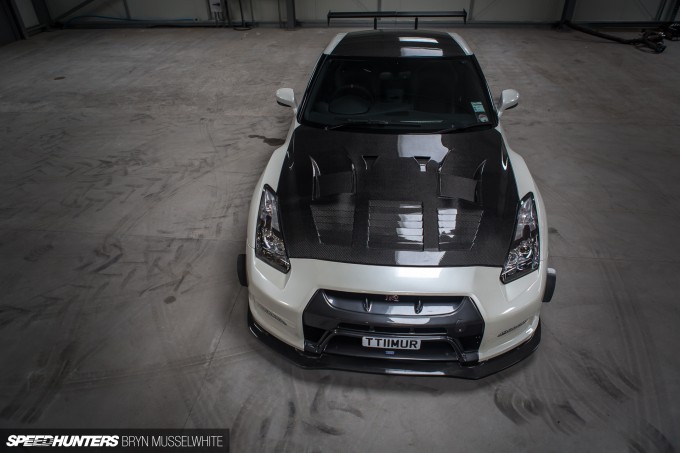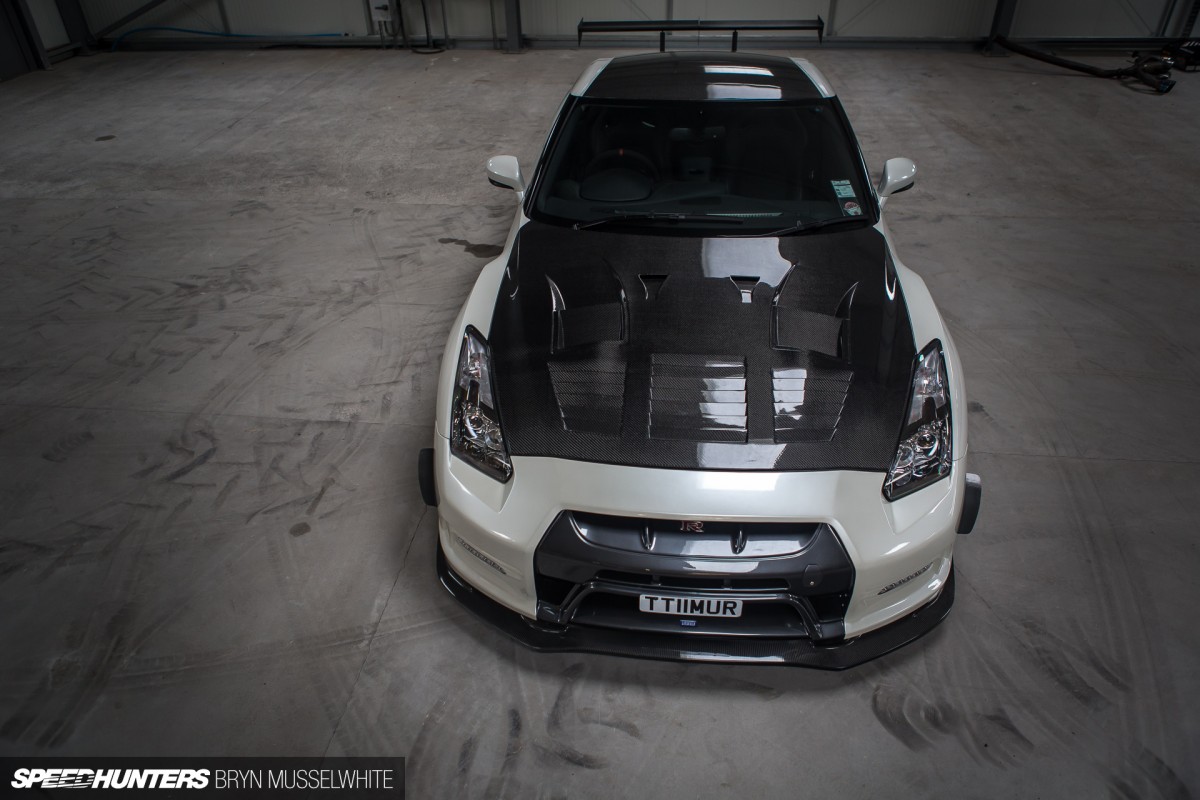 The heavily-vented GT carbon fibre bonnet has been left naked, as has the AMS carbon fibre roof which ties in nicely with the dark centre of the front bumper. A detail you'd find on a factory standard car.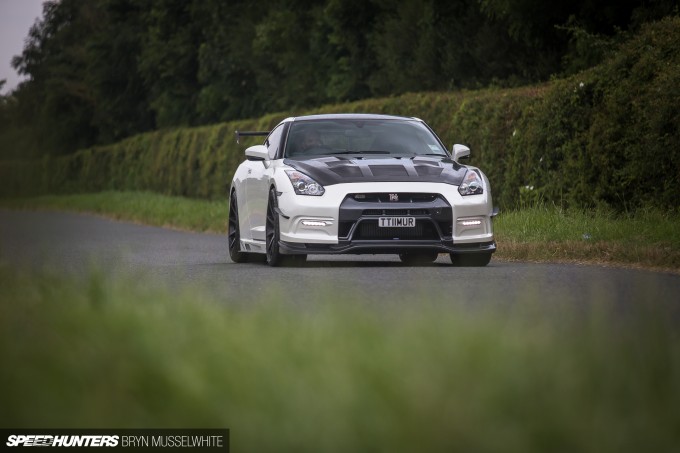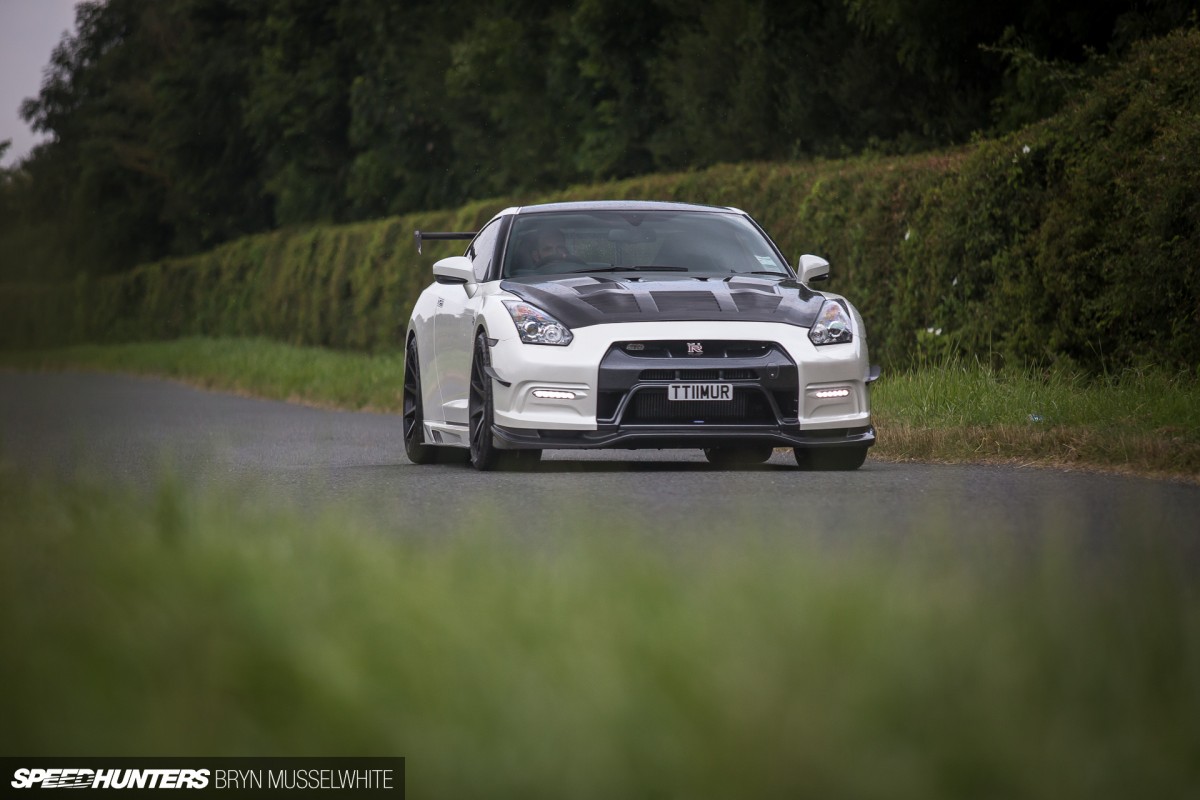 And yes, it makes it look more aggressive – much more when coupled with the 20-inch ADV.1 wheels. The stance is purposeful but not compromised in the hunt for aesthestics. In other words, it sits right in my eyes.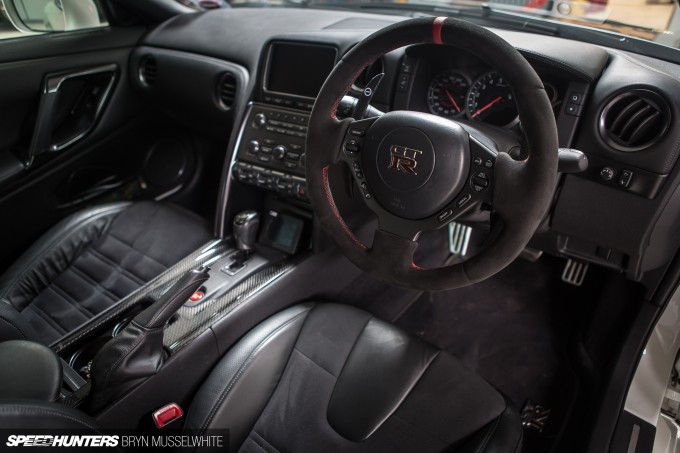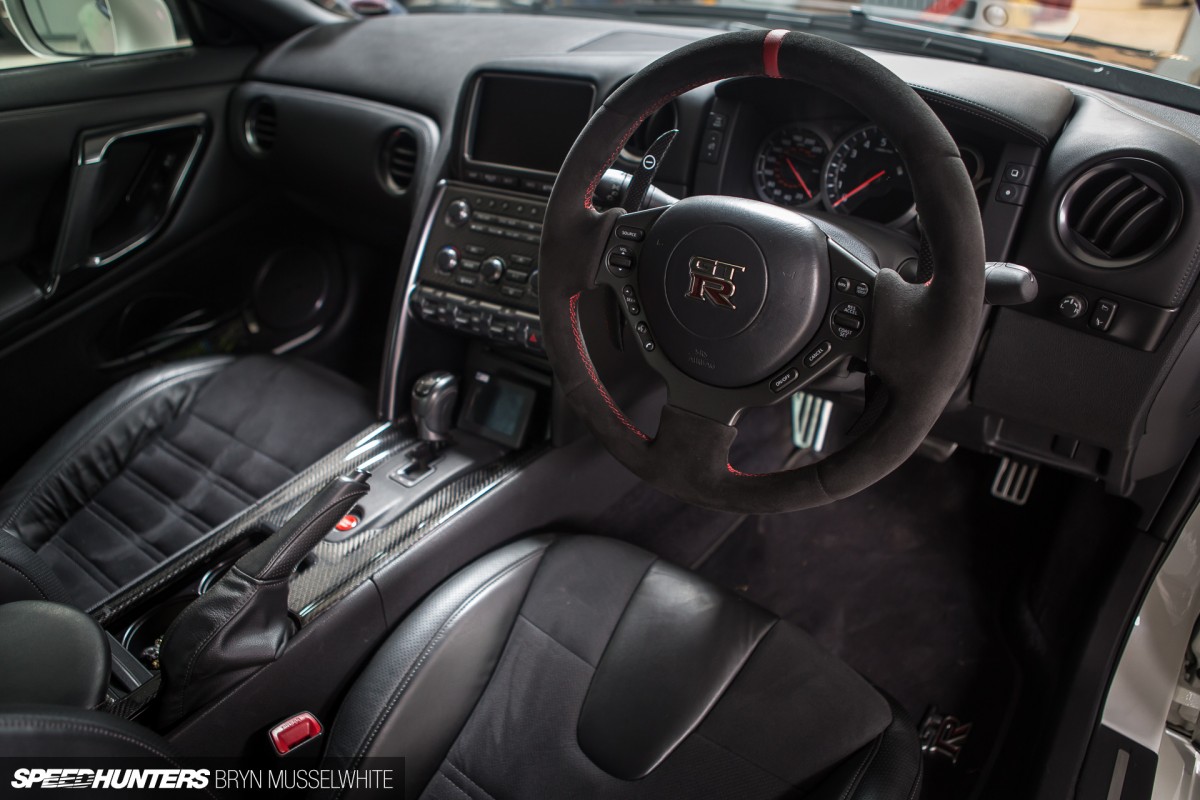 To be able to do everything so well you can't strip a car's interior out. Having done over 40,000 miles in my stripped-out Volvo I can assure you it can be done, but not pleasantly. And when you have the potential for well over 1,000hp under your right foot in a car that weighs 1,650kg, you don't need to get rid of any luxuries such as the hip-hugging seats.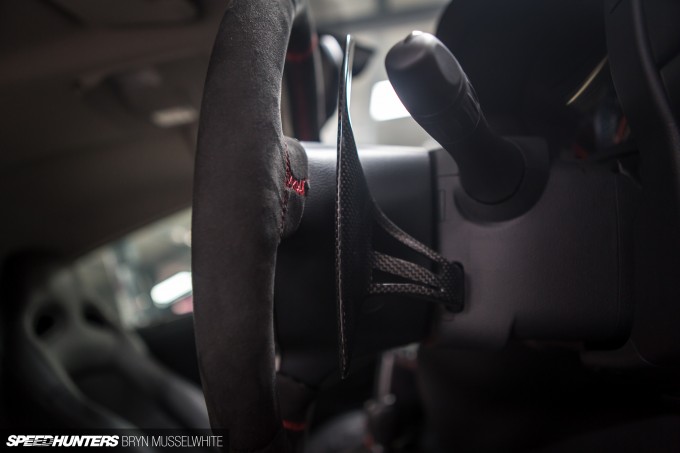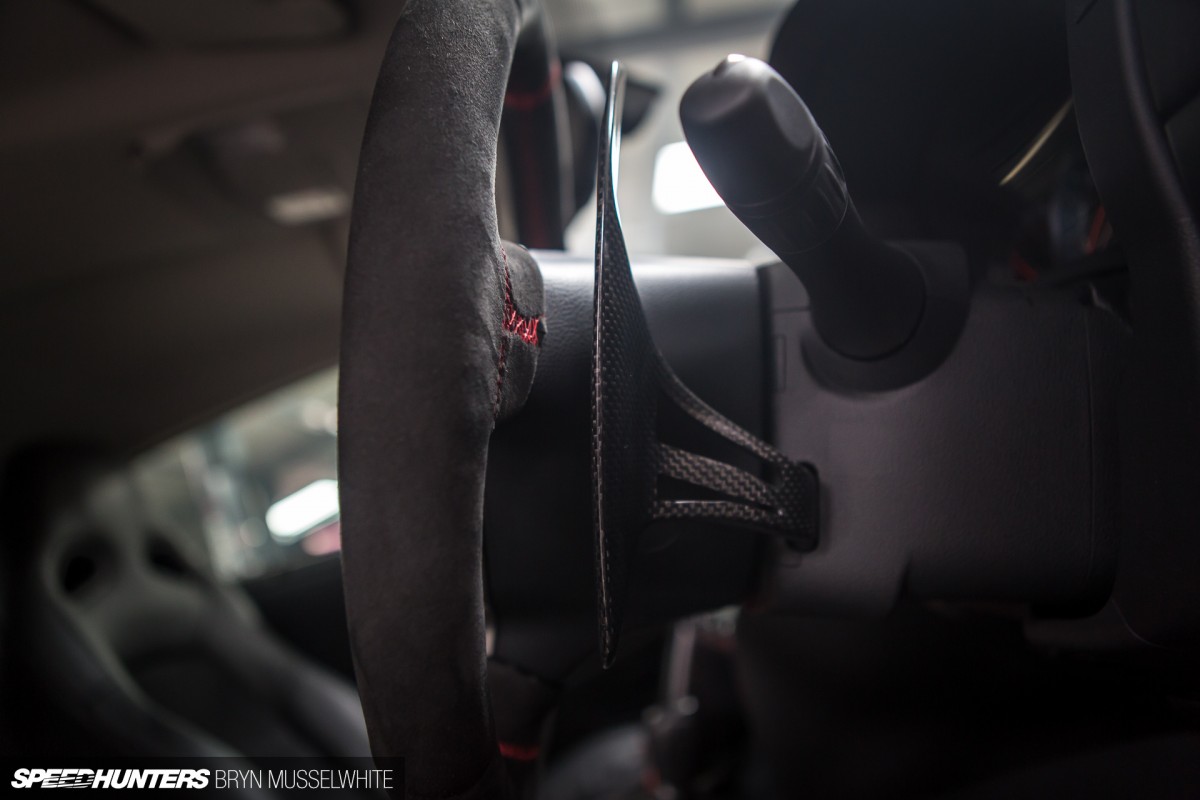 The steering wheel has been trimmed in Alcantara to help with grip levels, but it's the factory standard wheel so you don't lose any functionality. The gear selector paddles have been redesigned to be larger than standard, and I'm assuming this is so they're in reach for a longer time when you're in the quarter to three steering position.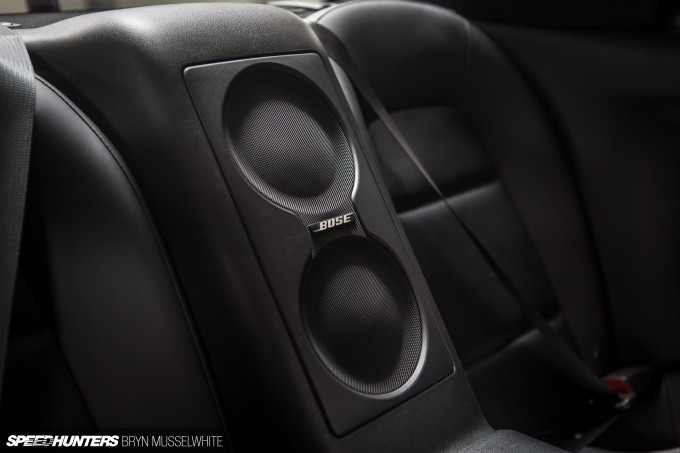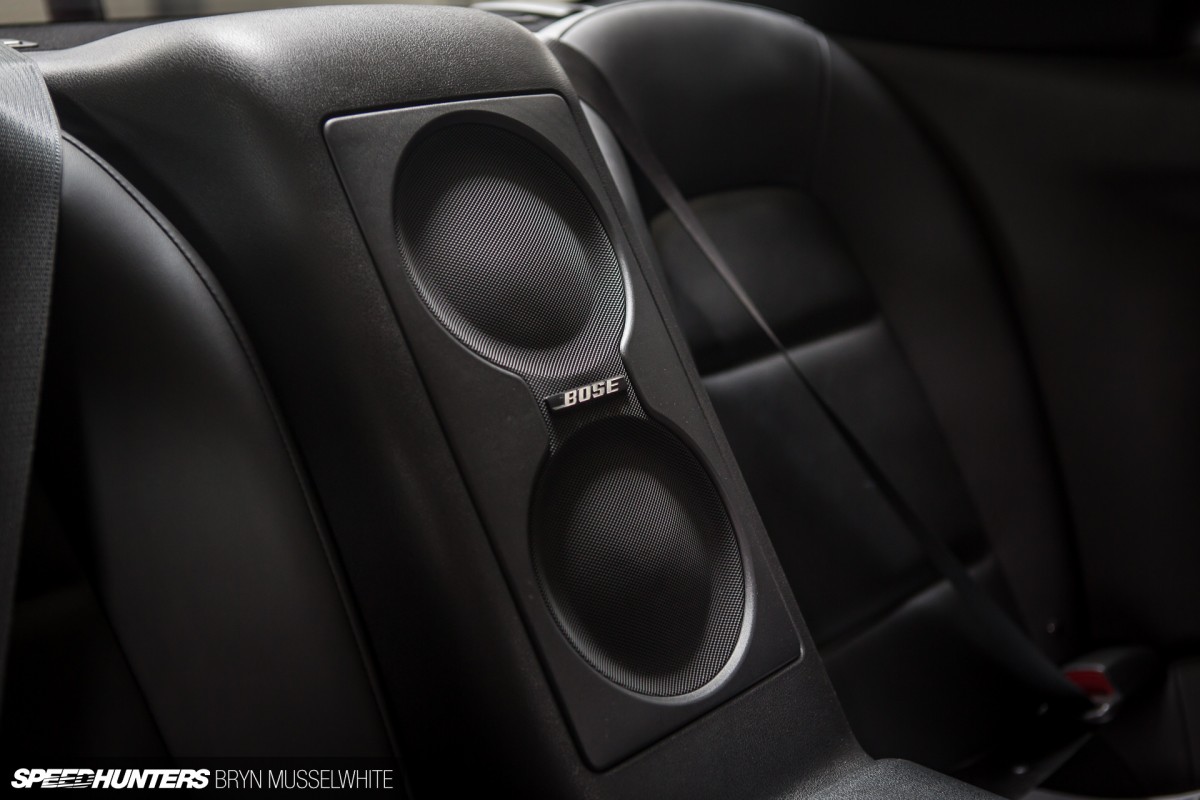 The Bose factory sound system and sound deadening is still in place too, so after you've decimated lap times at your favourite circuit, you can relax on the drive home. That Jekyll and Hyde style side to the R35 really appeals to me.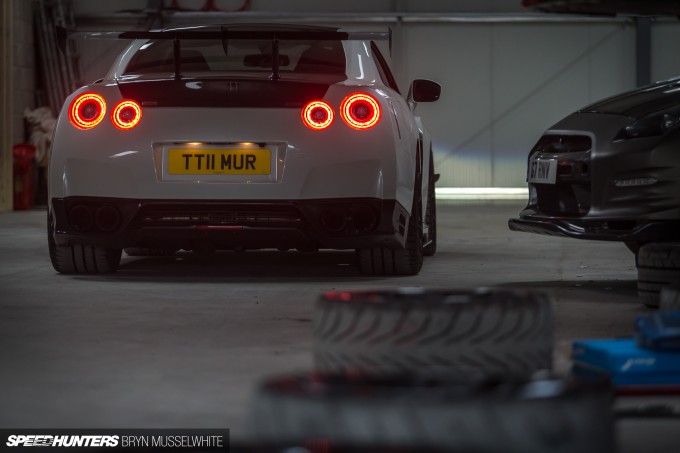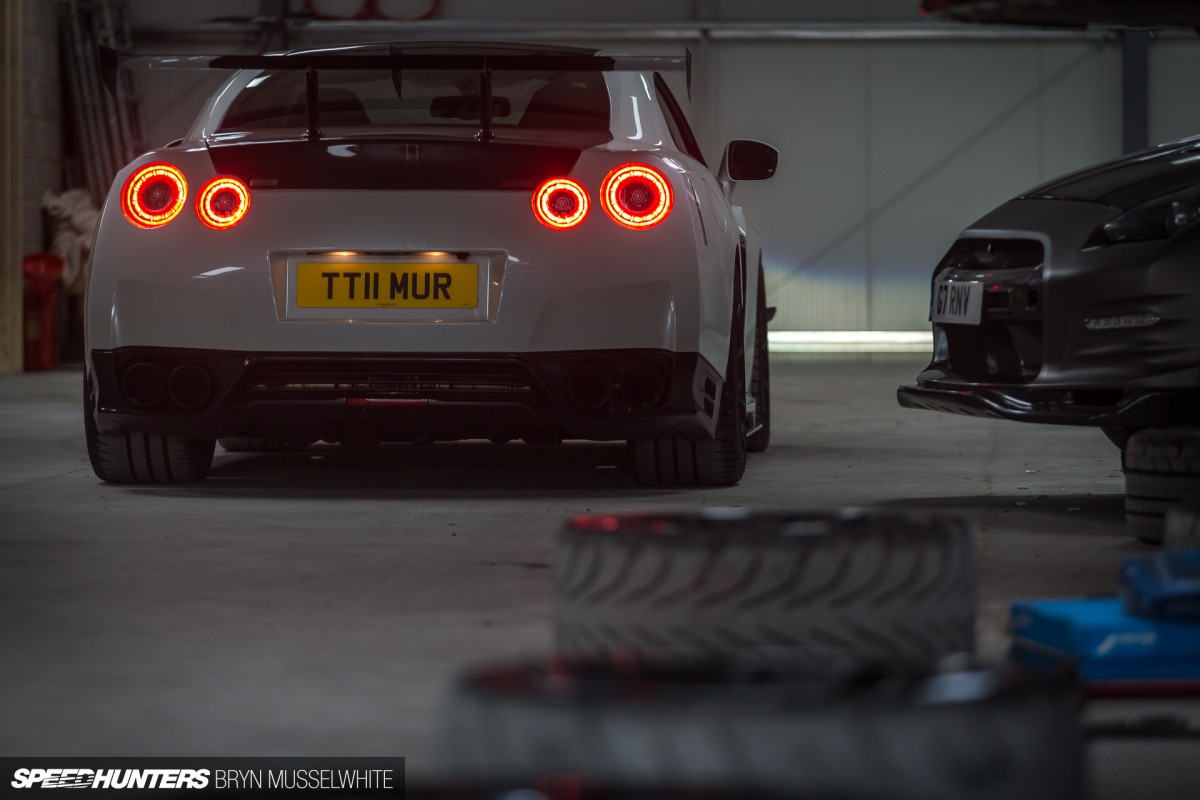 If you know what you're looking at it's unashamedly bad-ass, but in these days of overfenders and wild aero, it could almost be considered subtle. Did you notice the MY2015 rear lenses? It could just be 'another' GT-R with a few tasty add ons, but I wonder how many people will completely underestimate the potential this Nissan has to relocate your internal organs at full boost? Come to think of it, part boost will do that!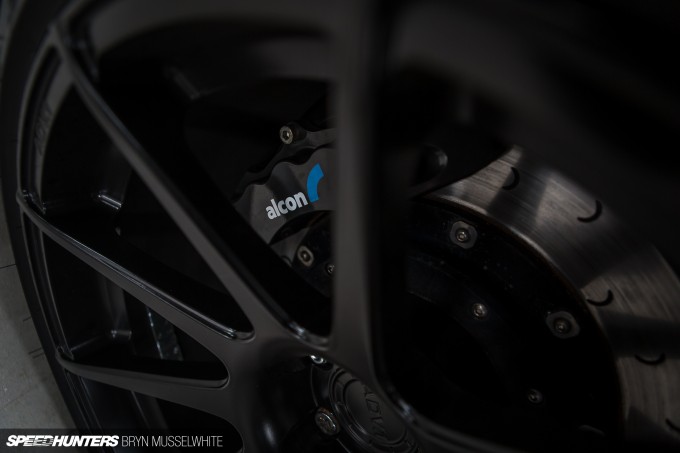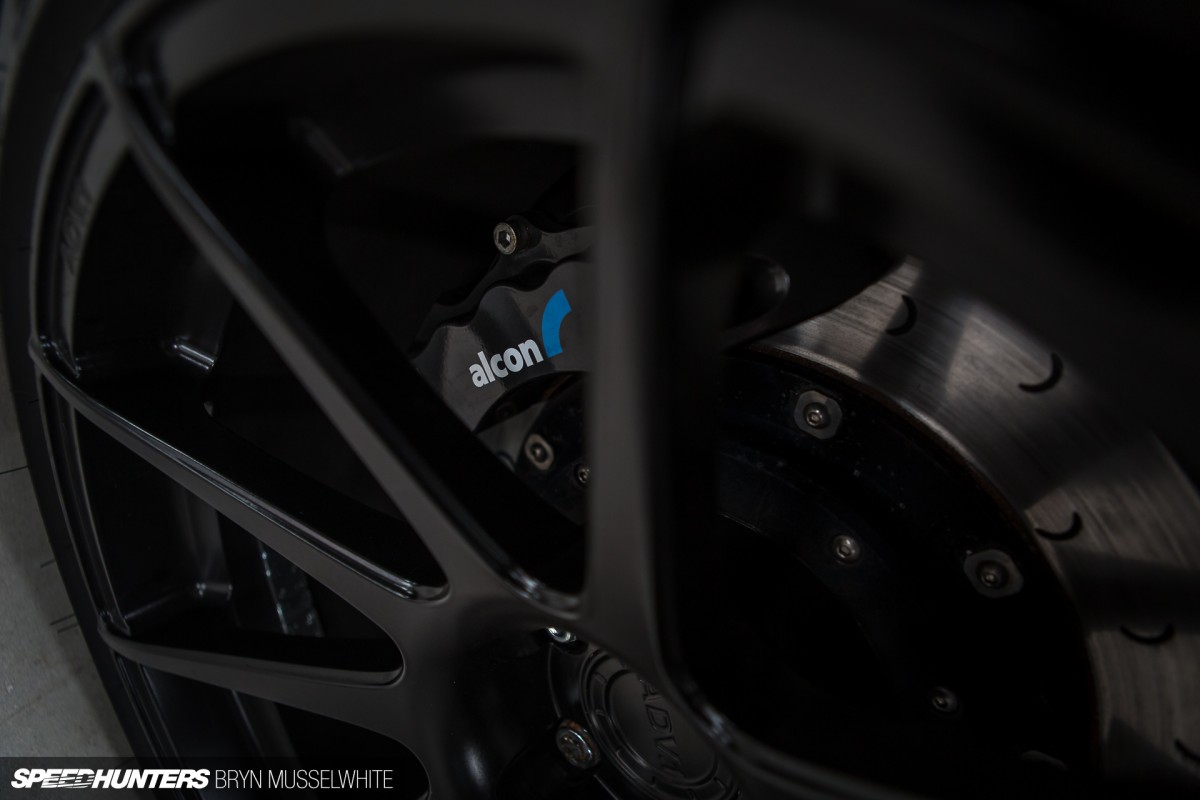 So going back to my original question, is this better than we've seen come out of Japan? Take away the need to see your favoured names and look long and hard at that spec list. Is there a better all-round GT-R in the world? I'm not saying there isn't, and I also need to say that this is not a claim Iain makes – he's very humble about what Litchfield Motors and the team can do. But again, by creating a bespoke development package, you know something is right, rather than relying on somebody else telling you so. Yes, I realise the irony of writing that in an article!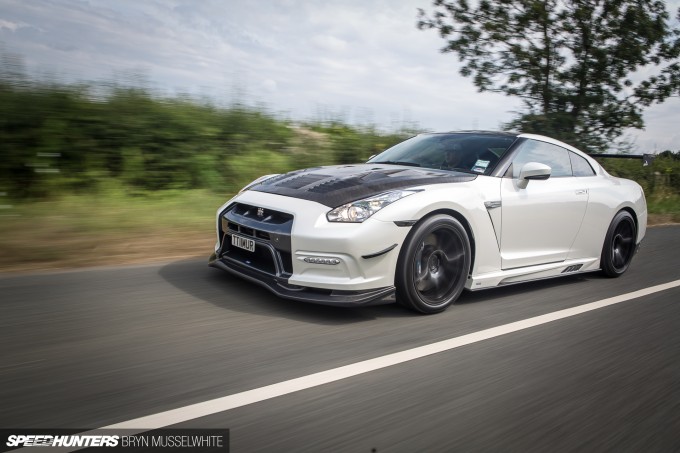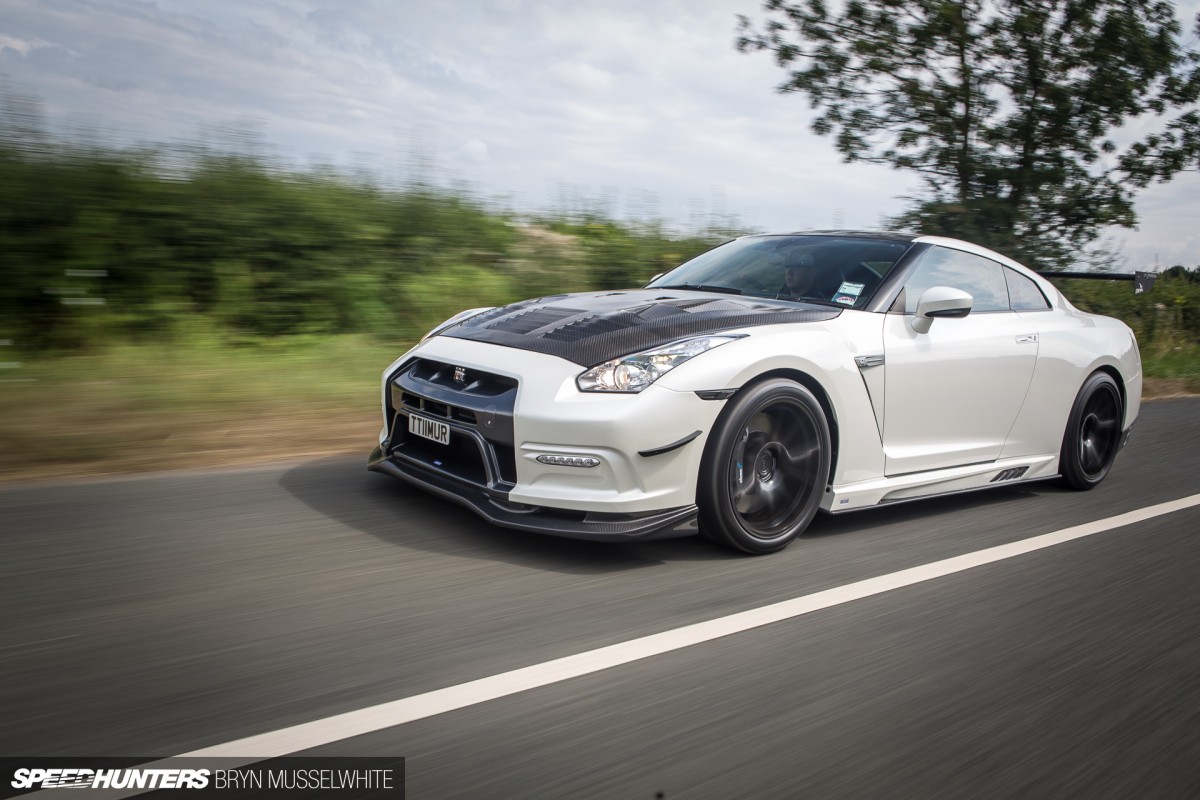 Maybe I should also say I'm not a massive fan of the R35. They've grown on me over the years, but I'm looked at this with a clear head and I genuinely want to know. I almost don't care if it is the best, because if you disagree I'll get to see a better one! And if you really want to find out if this combo is the best, get onto Litchfield and make it happen!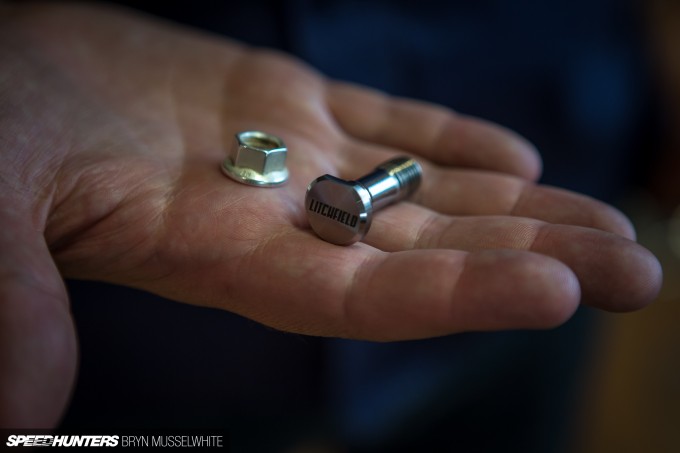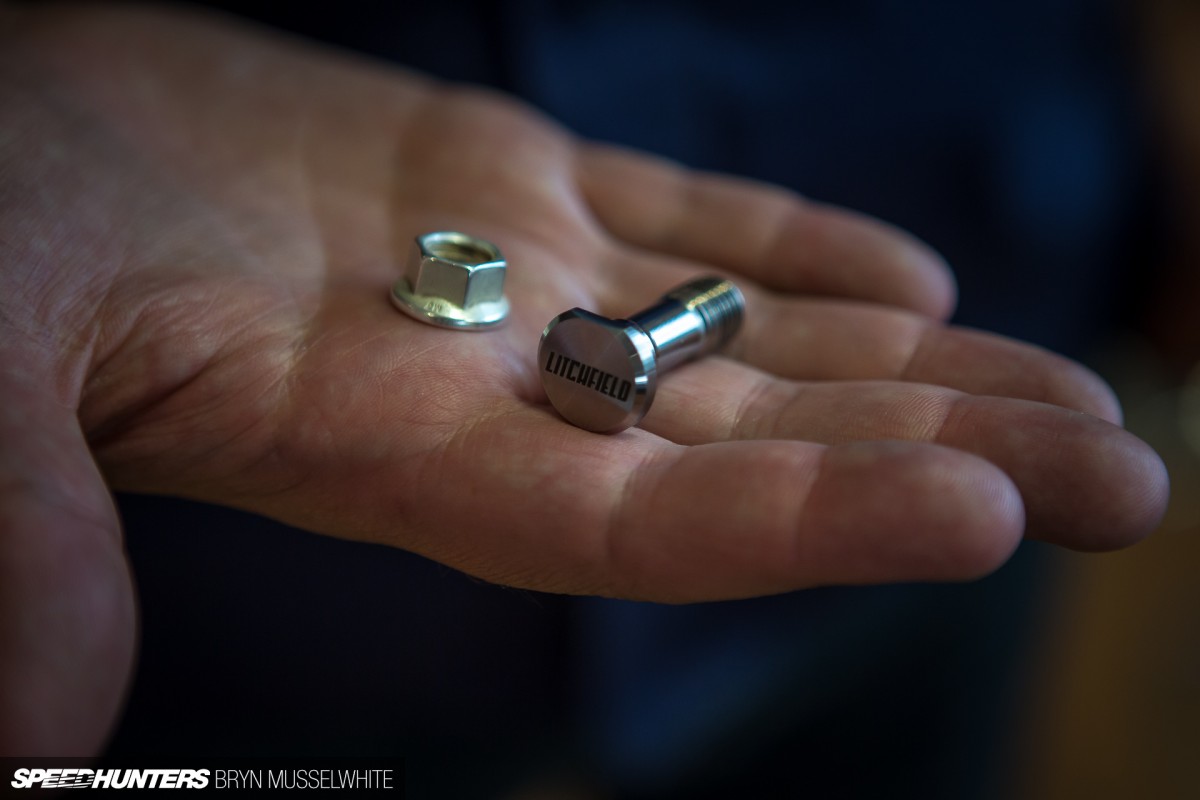 Along with some bonus images in the next chapter, I'll leave you with this nut and bolt that Litchfield use when required. It has an 'infinite cycle' lifespan, Iain explaining that there's an engineer on an F1 team whose job it is to specify hardware. So if you want a nut and bolt combination that you can shave as much weight out of as possible, but it will only last five laps, no problem. This nut and bolt won't break, that's what infinite cycle means. That's why it has the Litchfield name on it, and when it comes down to the nuts and bolts, that's what you want.
Bryn Musselwhite
bryn@speedhunters.com
Instagram: Speedhunterbryn
Cutting Room Floor