Come One, Come All
I think I speak for the whole Speedhunters team when I see that even us photographers and writers have a hard time grasping the massive scope of content that we bring you guys. That's why I enjoy the annual Speedhunters Awards so much. It gives us a chance to look back on all the crazy stuff that we did this year, and truly brings to light to the incredible variety of material published here.
More than anything I think the results tell us you guys have tastes as wide-ranging as ours, and the list of the year's top 10 events is no exception. Right then, let's break down this year's most popular event coverage stories.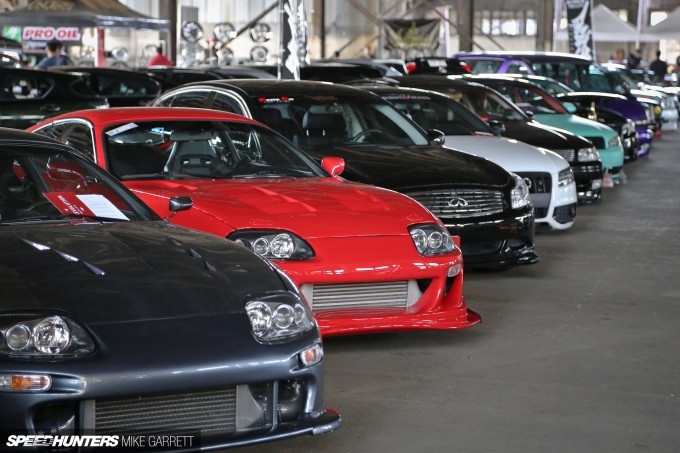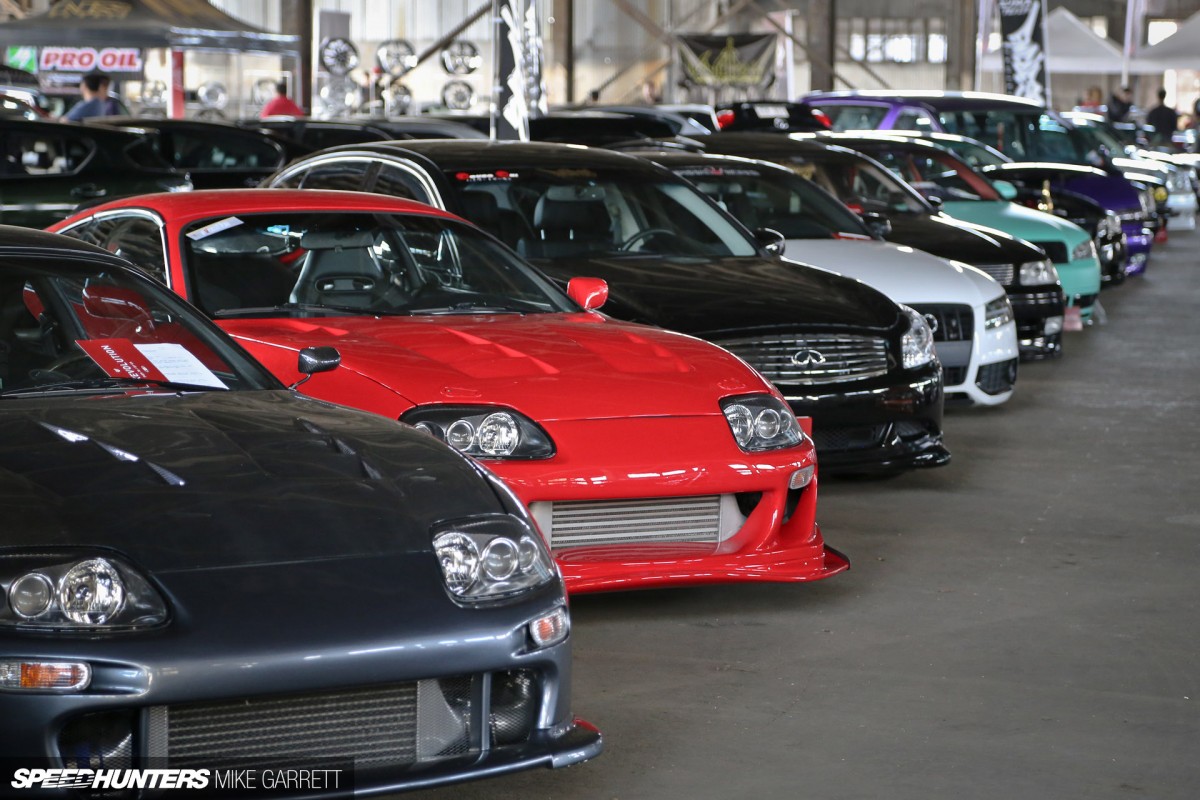 #10 – BLOX Evolution
Generally speaking, our most popular event stories are about established gatherings which we cover year in and year out. This one's a newcomer though. This summer I traveled to San Francisco to check out a new event called BLOX Evolution and it seems you guys enjoyed this look at the Northern California scene.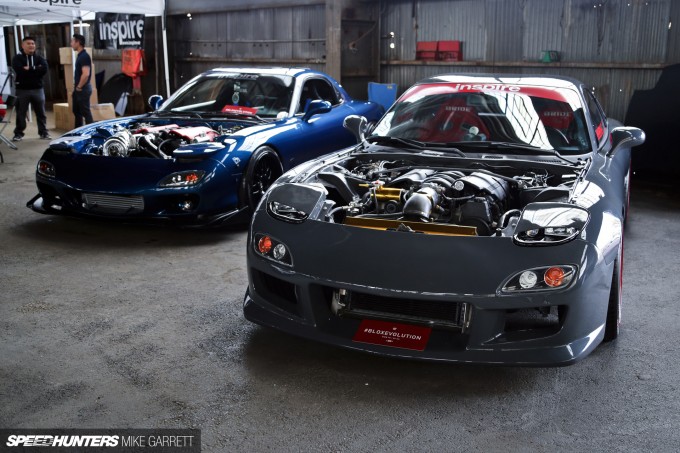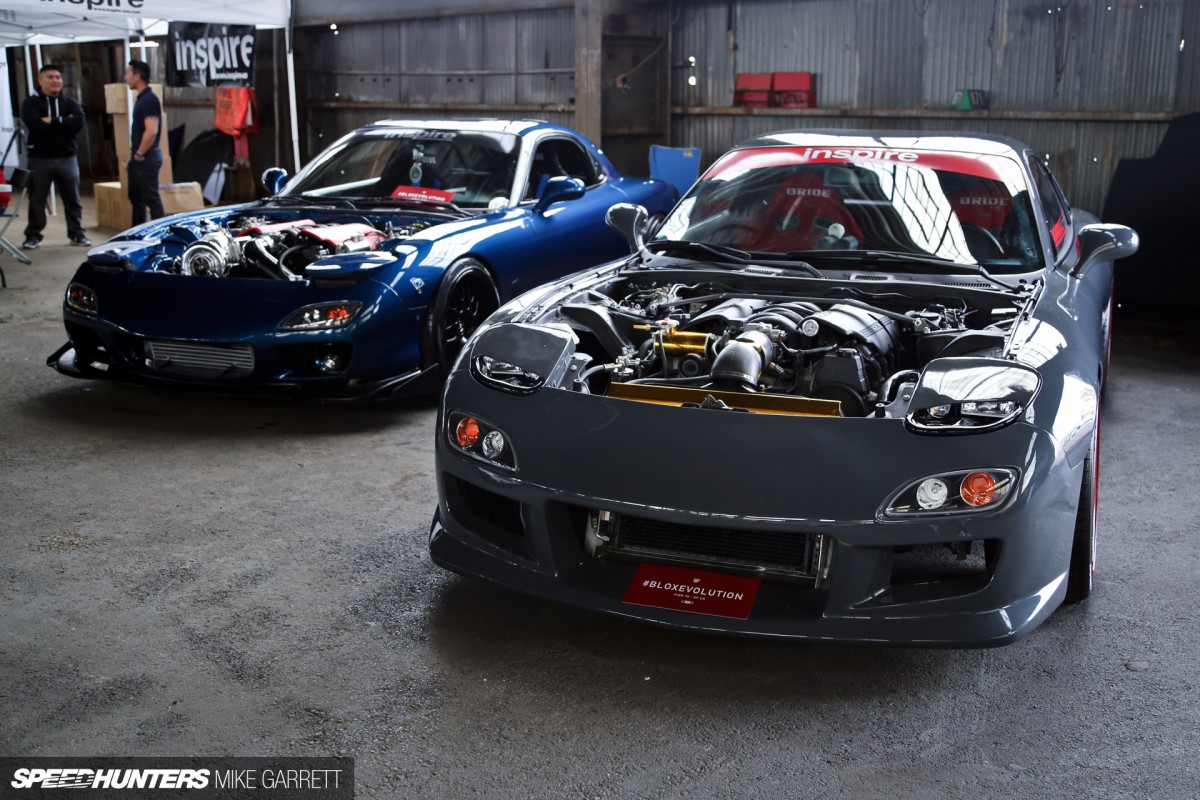 With a unique setting, and a car selection featuring some of the West Coast's best European and Japanese imports, Blox Evolution seems destined to become a regular stop for us. From V8-powered RX-7s to VIP minivans and hopped-up BMWs, it's hard to ask for much more from a static car show.
Didn't see it first time around? Check out the stories here: BLOX Evolution Coverage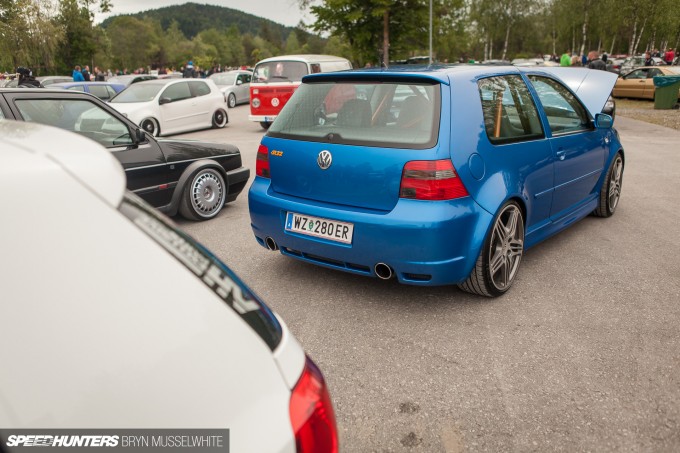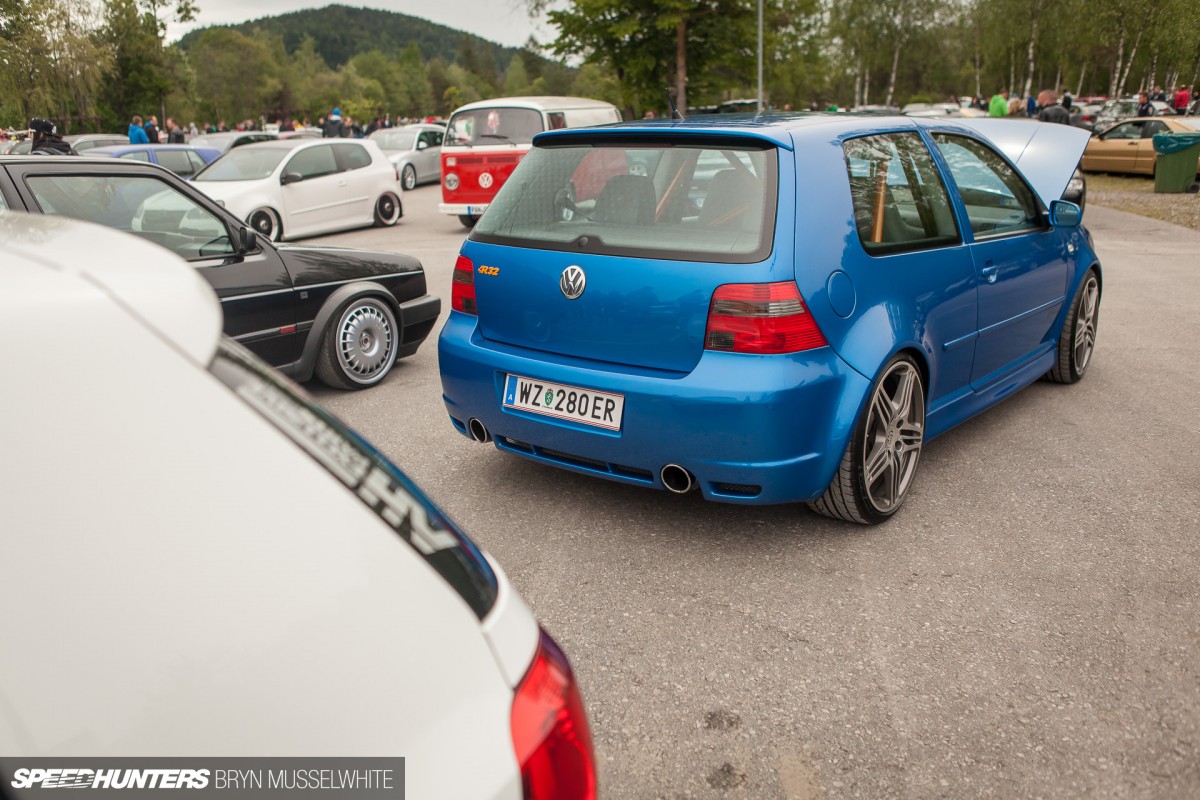 #9 – Wörthersee
For the ninth most popular event of the year, we move from California to Austria for the 2014 edition of Wörthersee. Whenever automotive enthusiasts completely take over a town, cool things are bound to happen and Bryn Musselwhite found a lot to like after he arrived during his 2,000 mile roundtrip in a Caterham 485S.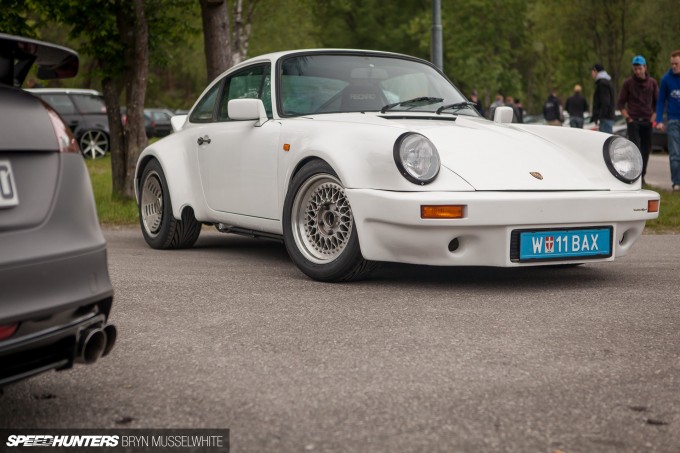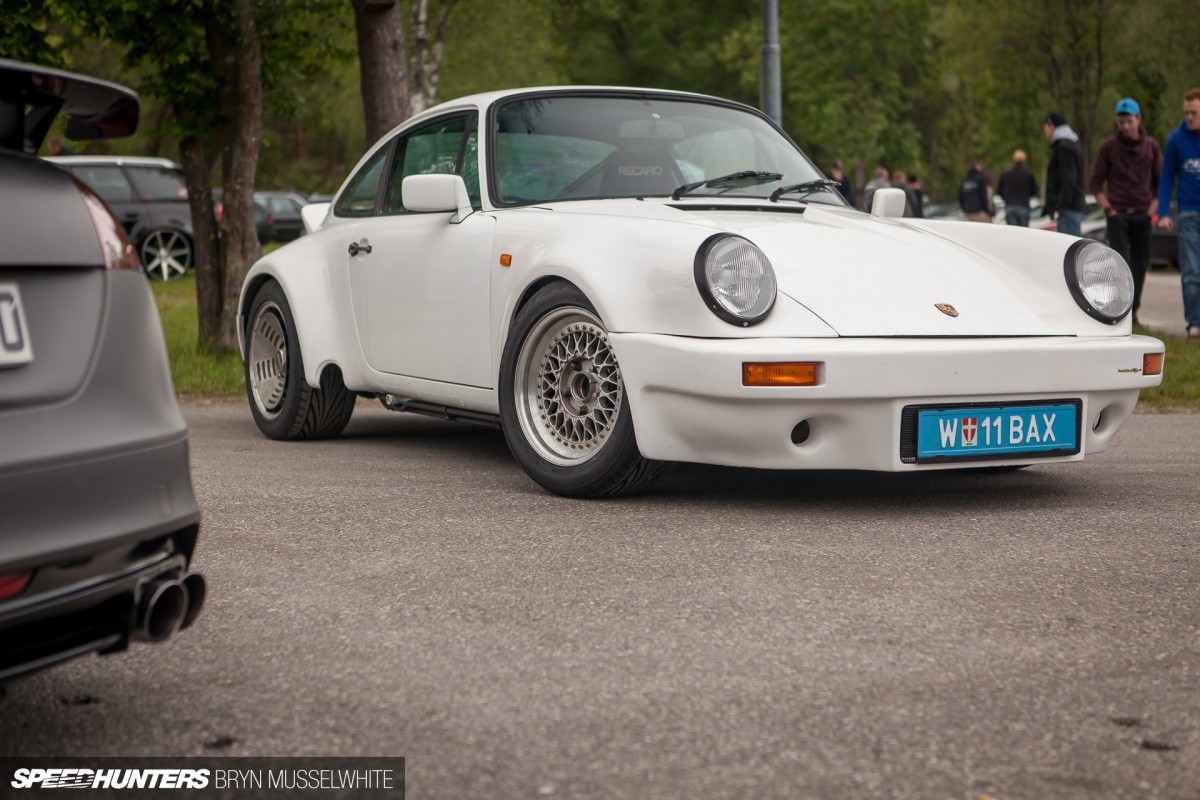 Whether it's the latest in customized VWs and Audis or one of the many classics that come out every year, Worthersee is like Woodstock for European car lovers. It's really no surprise that this event delivers such a big response from you guys and the stunning Austrian scenery is just the icing on the cake.
Didn't see it first time around? Check out the stories here: Wörthersee 2014 Coverage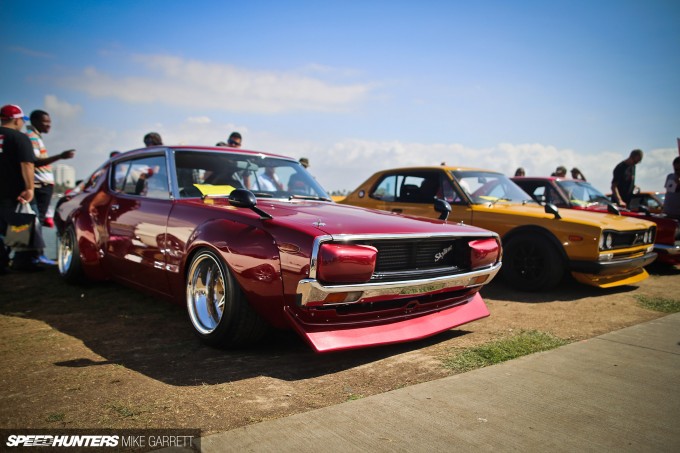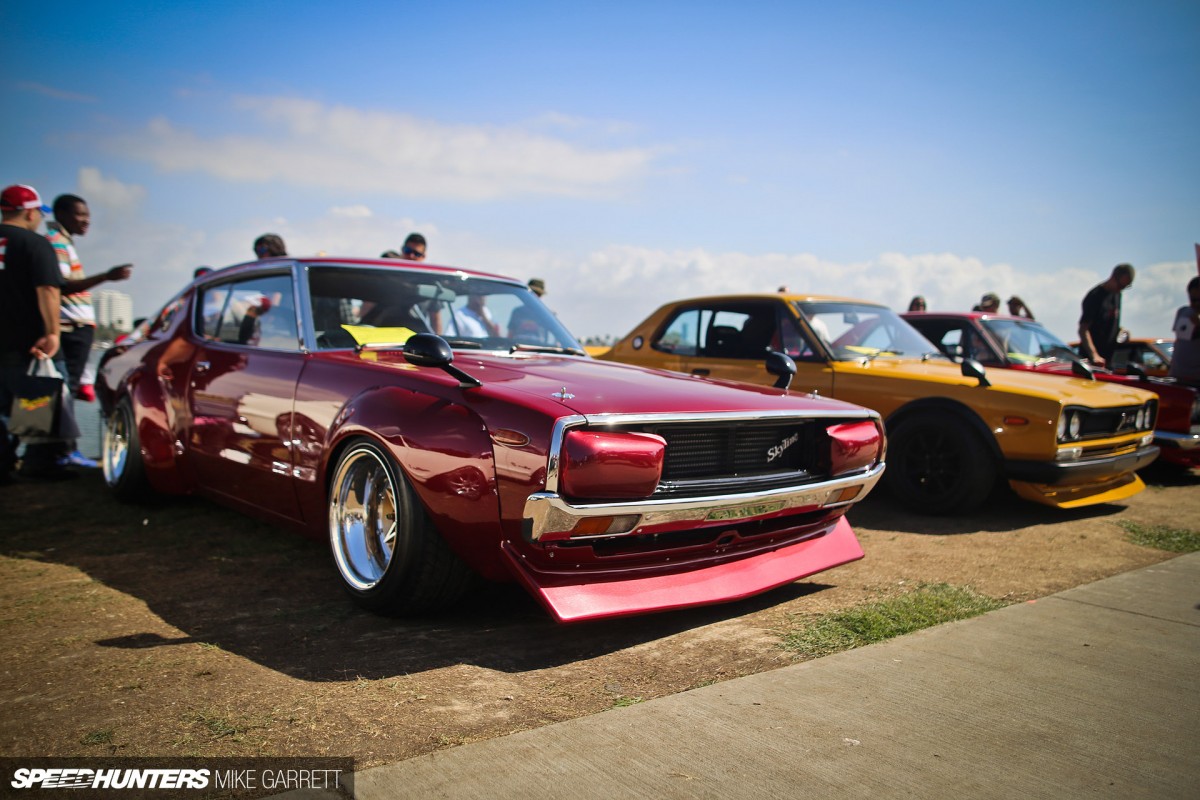 #8 – Japanese Classic Car Show
Next up we find ourselves back in California, more specifically in sunny Long Beach for the Japanese Classic Car Show. 2014 marked the 10th anniversary of JCCS and this year's event truly showed how far America's classic Japanese car scene has come over the last decade with a number of fresh builds making their debuts at Queen Mary Park.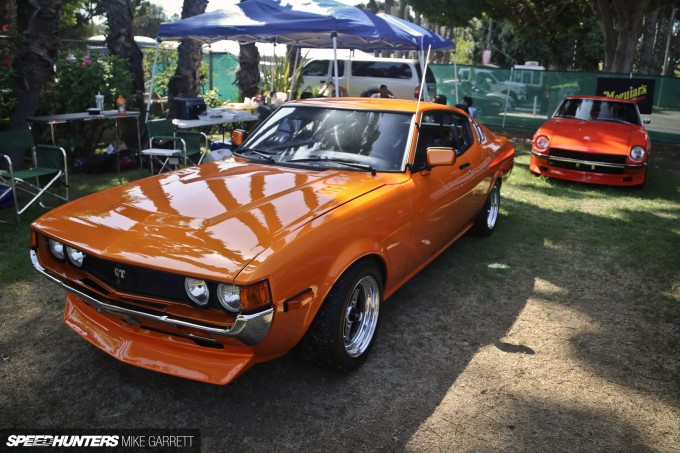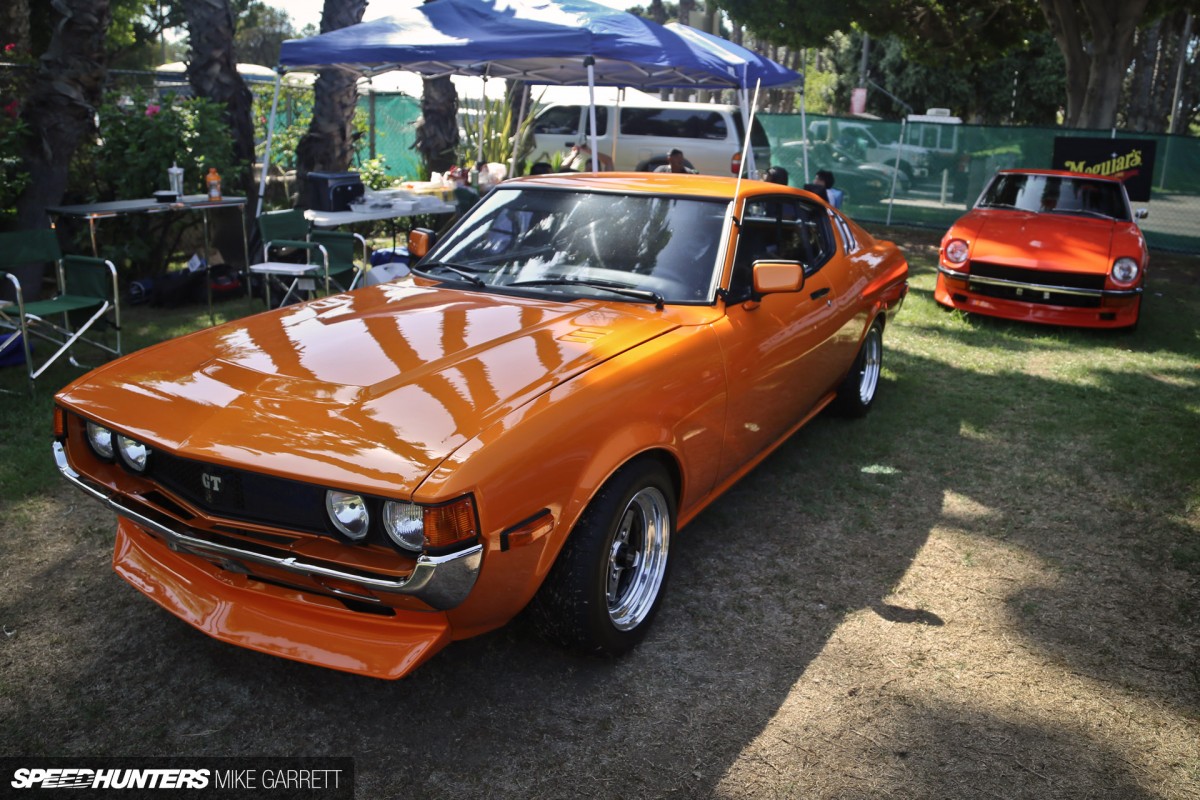 Whether it's rare Japanese market machines, factory restorations, kaido racers or crazy sleepers, JCCS never disappoints. I think it's impossible to overstate the importance of this event to the classic car scene as a whole. I'm already looking forward to the 2015 show!
Didn't see it first time around? Check out the stories here: JCCS 2014 Coverage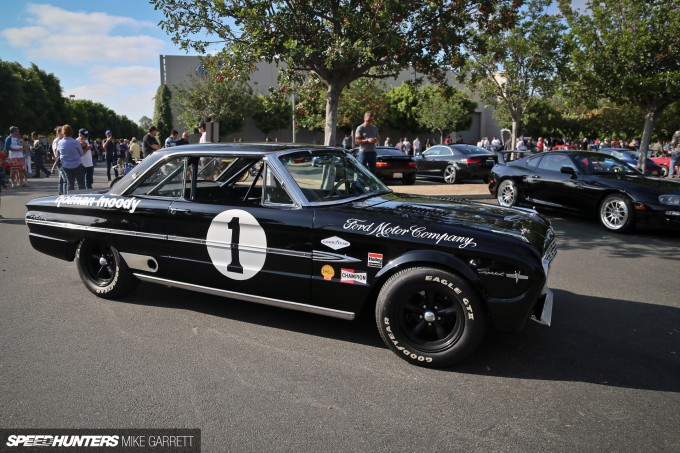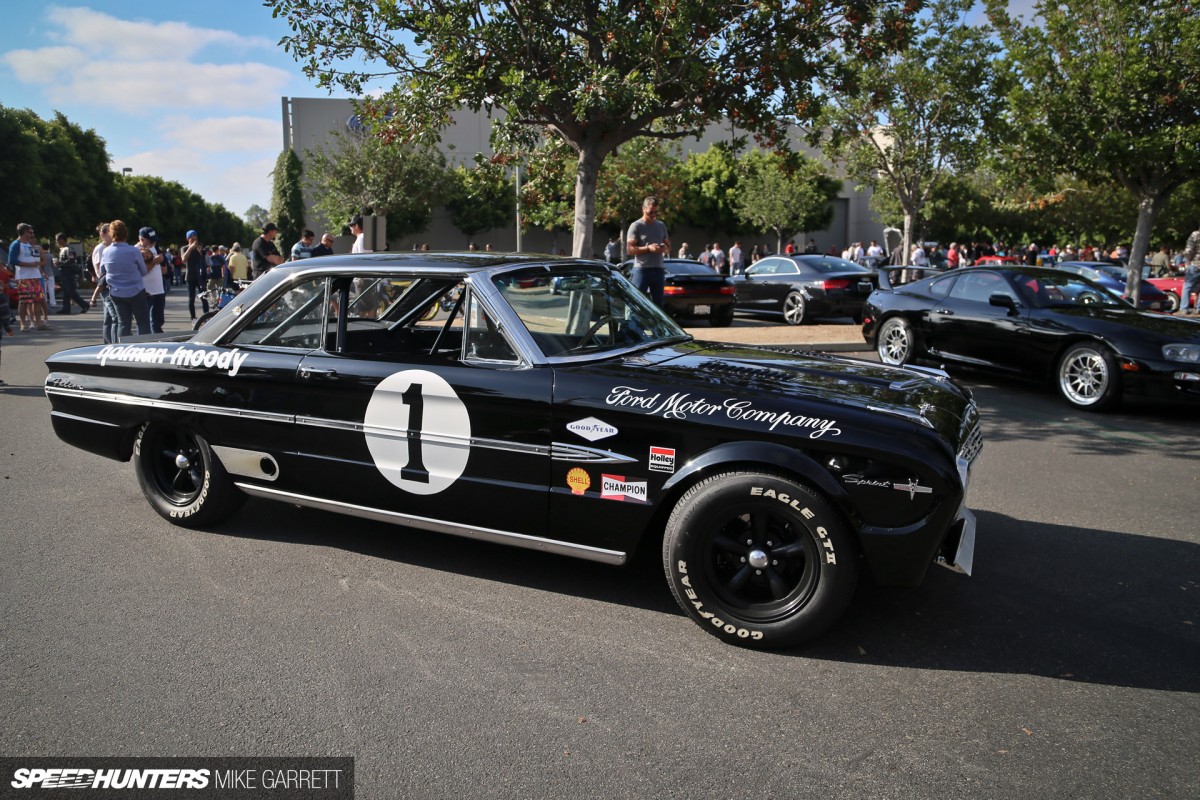 #7 – Cars & Coffee
For #7 on the list, we take a short trip down to Orange County for Cars & Coffee. I made one of my regular visits to C&C in the middle of June and came away thinking that it might have been the single greatest editions of the event ever. There's no such thing as a bad Cars & Coffee, but this one was at another level thanks to an incredible turnout that included everything from an Alfa Romeo Superflow IV Pininfarina Coupe to Toyota's FT-1 Concept.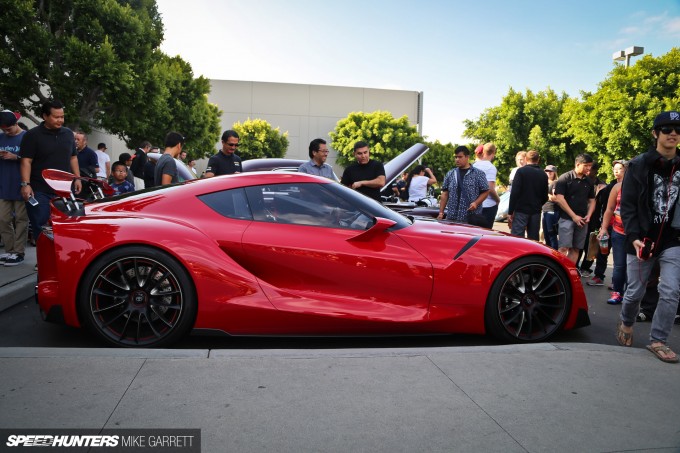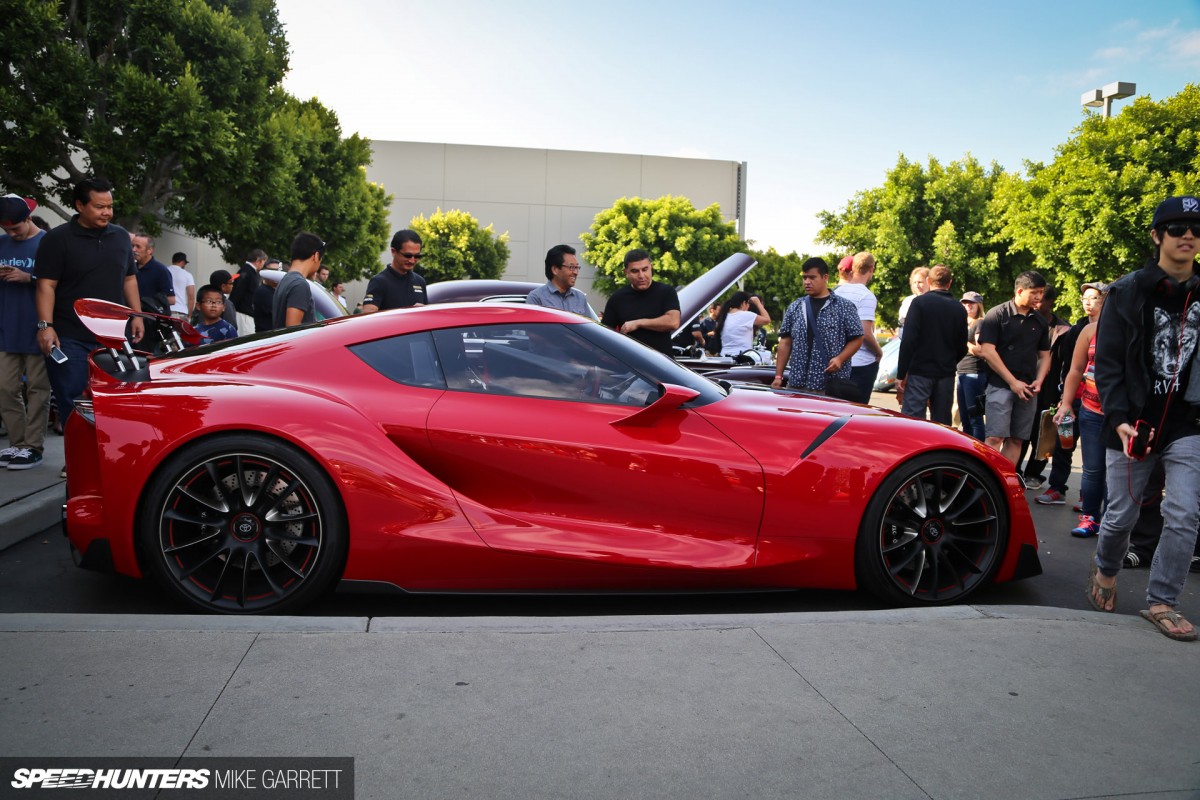 Of course, we can't help but feel disappointed with the recent news that Cars & Coffee Irvine needs to find a new location. Here's hoping things getting straightened out, and that C&C can keep making appearances on Speedhunters for many years to come.
Didn't see it first time around? Check out the story here: The Best Cars & Coffee Ever?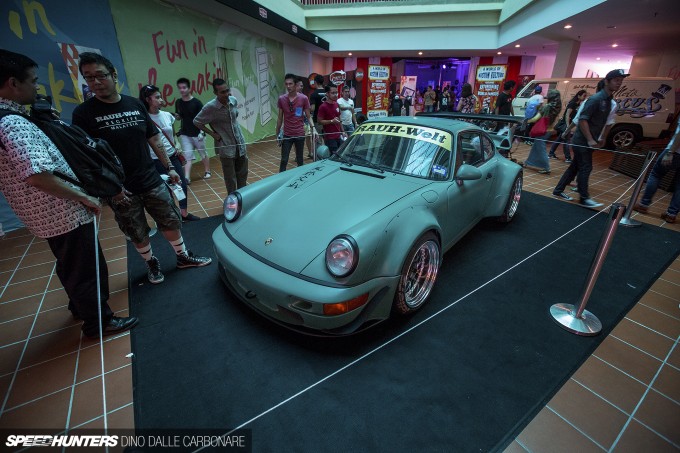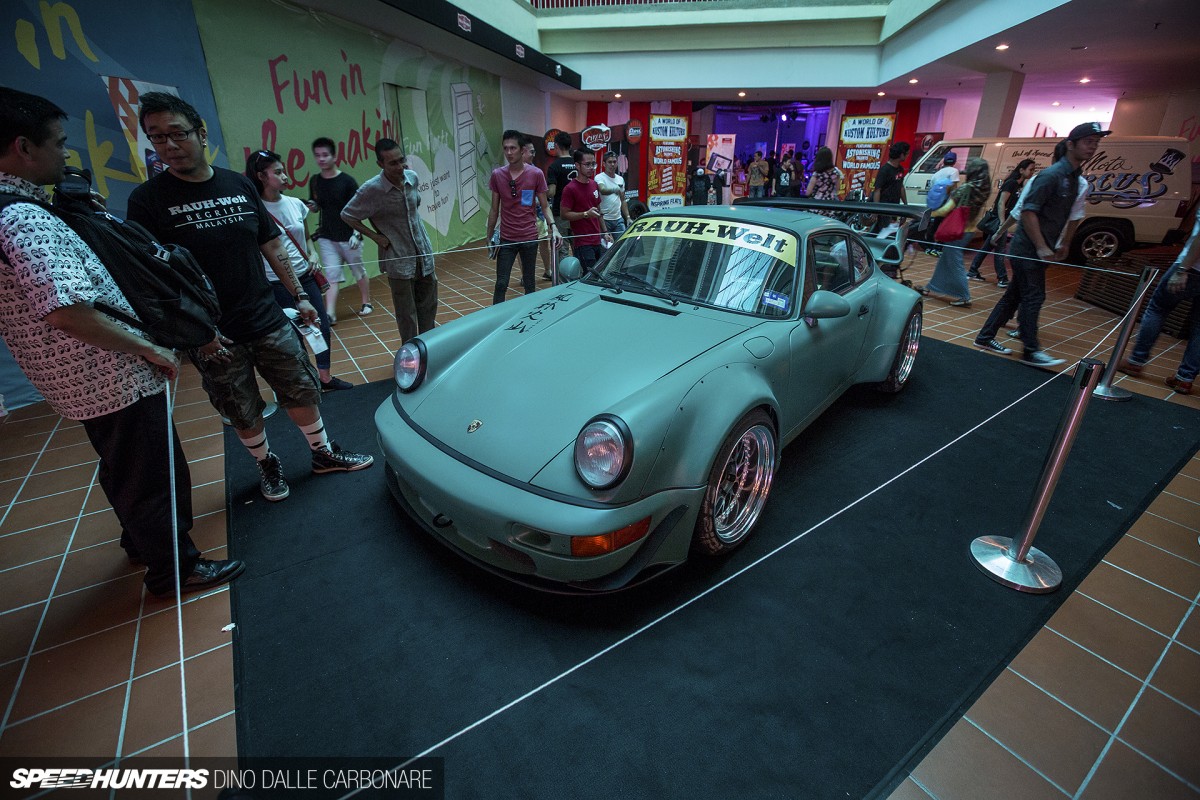 #6 – Art of Speed Malaysia

Here we have another newcomer to the list. We had been long overdue for some proper Speedhunting in Malaysia, and Dino's trip to the Art of Speed event this year could not have gone better. From a selection of rare Japanese classics to VWs and American muscle cars, we were pleasantly surprised with what we uncovered.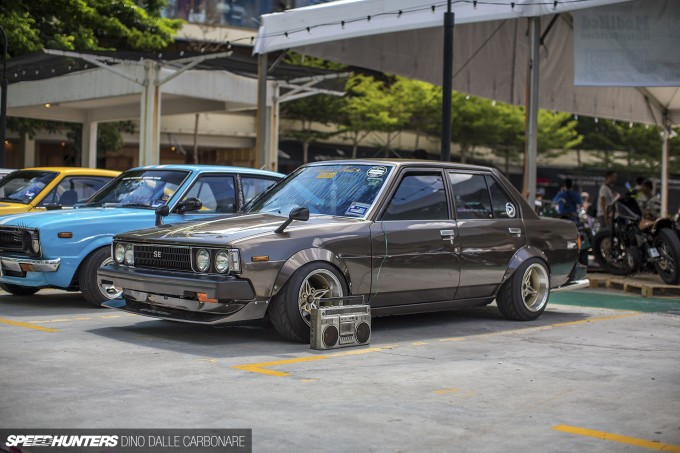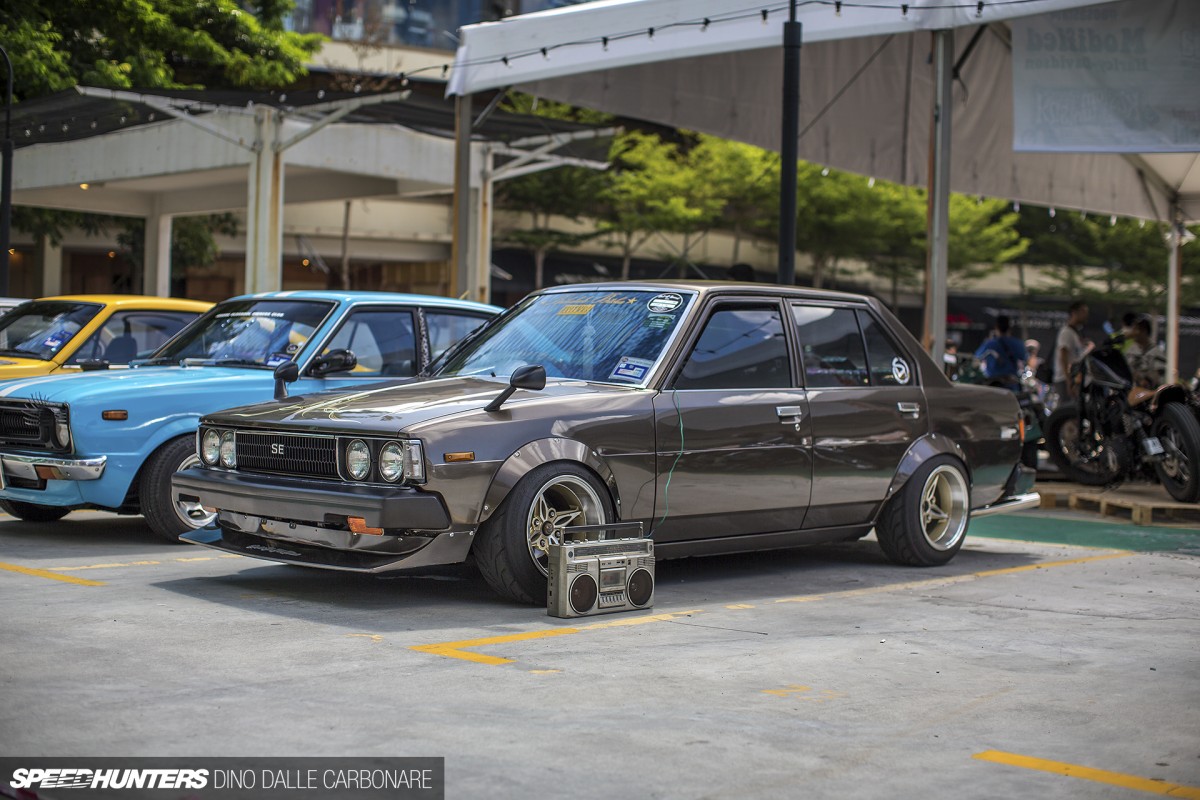 Art of Speed isn't a huge event, but it's a growing one, and like the country of Malaysia itself it holds the potential for some great car culture opportunities in the future. Don't be surprised if you see more of this sort of thing on the site in 2015 and beyond…
Didn't see it first time around? Check out the stories here: Art of Speed
From Vegas To Tokyo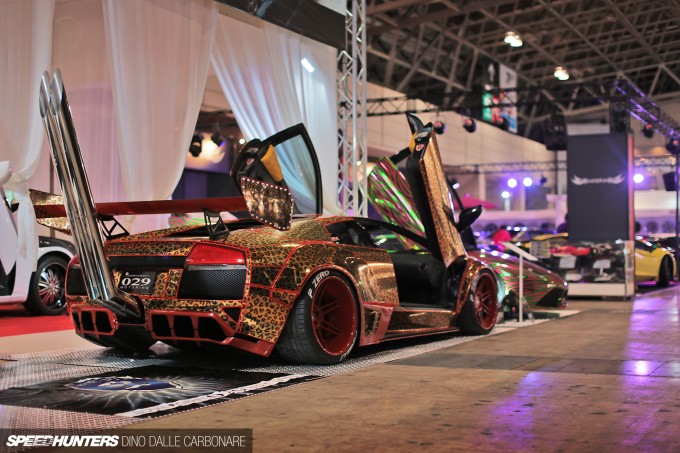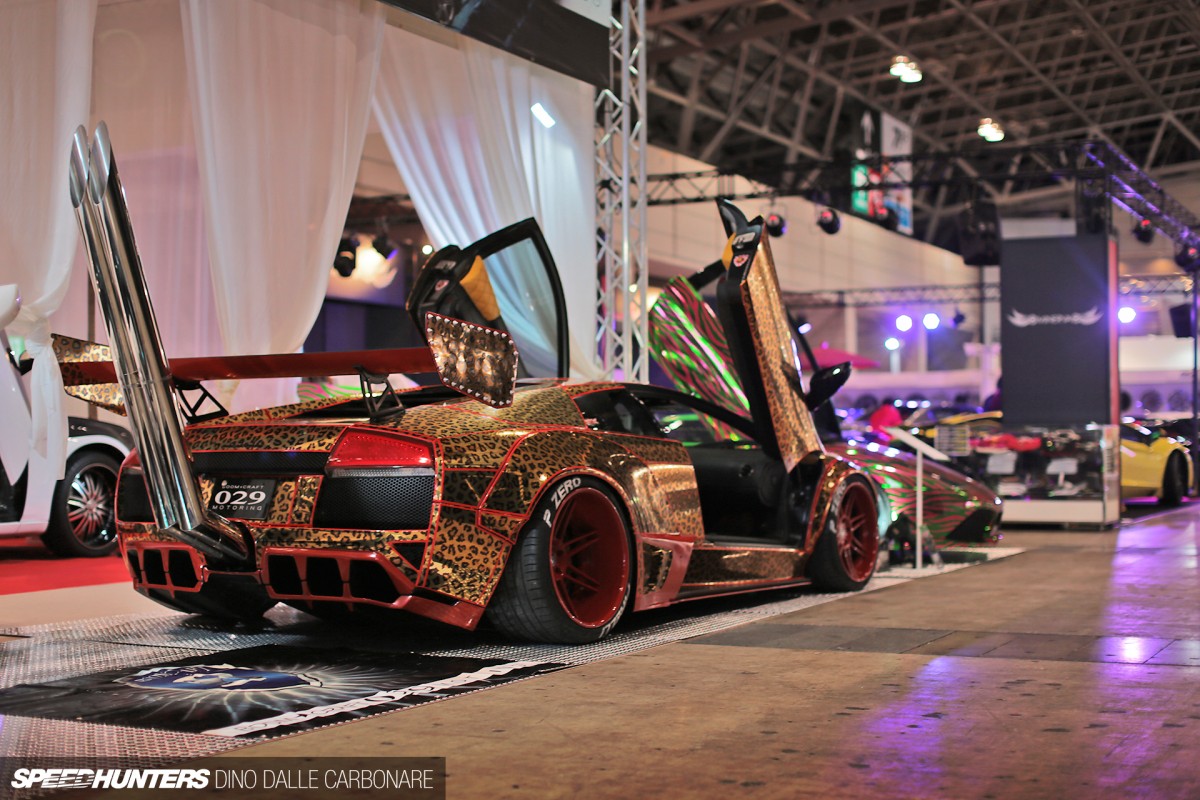 #5 – Tokyo Auto Salon
Finally we get to Japan for #6 – Tokyo Auto Salon. If you want to get a snapshot of Japanese car culture as a whole, you won't find a better place to do it than at TAS. From VIP builds and tuner cars to crazy customized exotics, it's an experience not to be missed.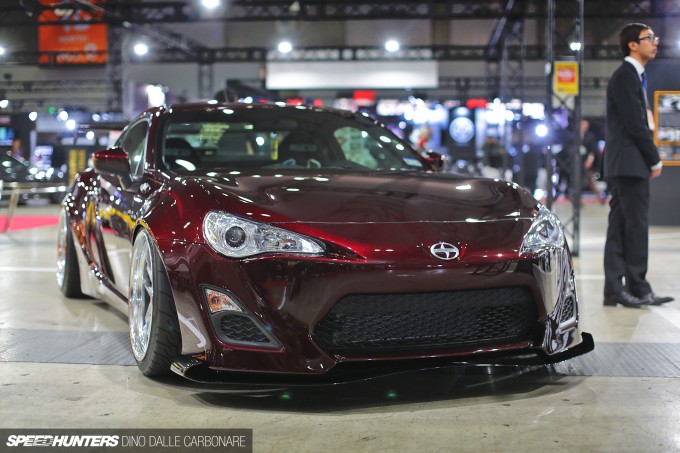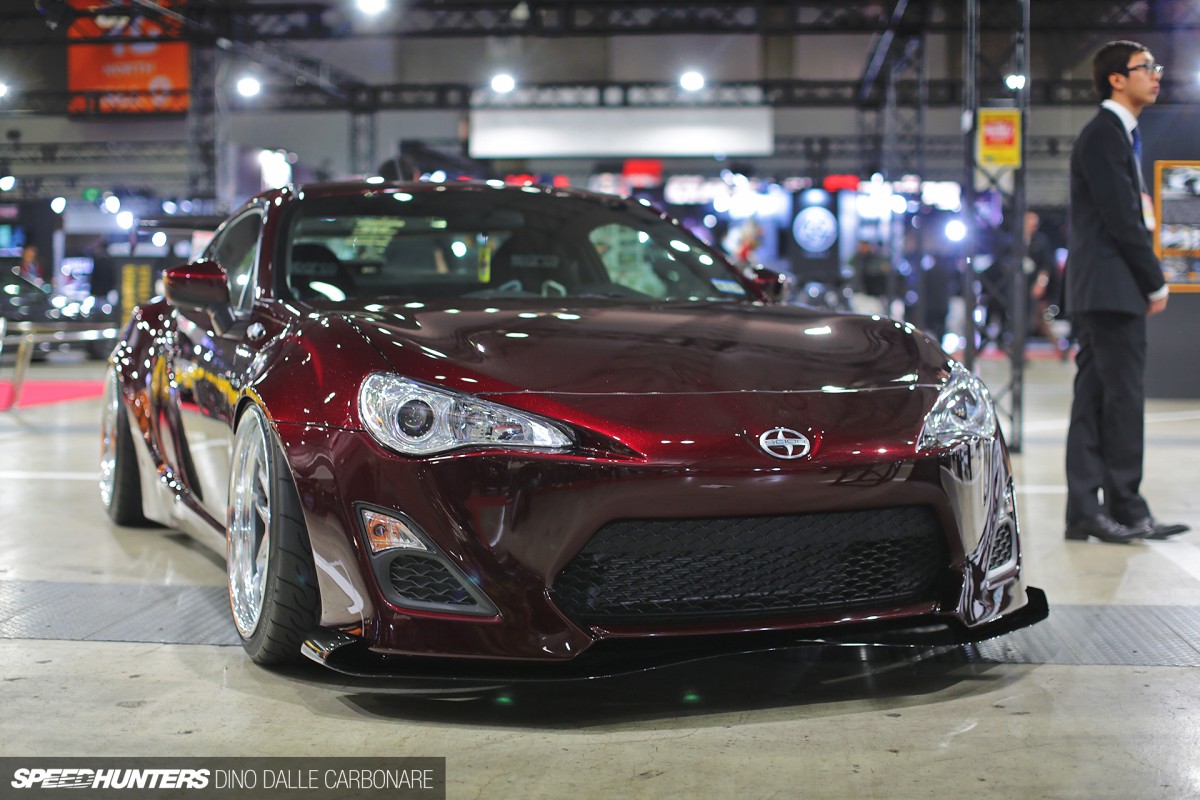 And given the interest that you guys have in Japanese car culture, it's no surprise that TAS regularly comes in near the top of the list in terms of views. It's actually hard to think that TAS 2015 is just a few short weeks away now.
Didn't see it first time around? Check out the stories here: Tokyo Auto Salon 2014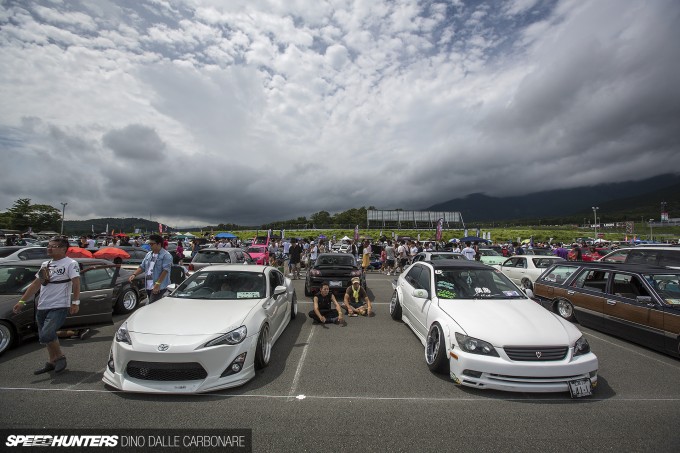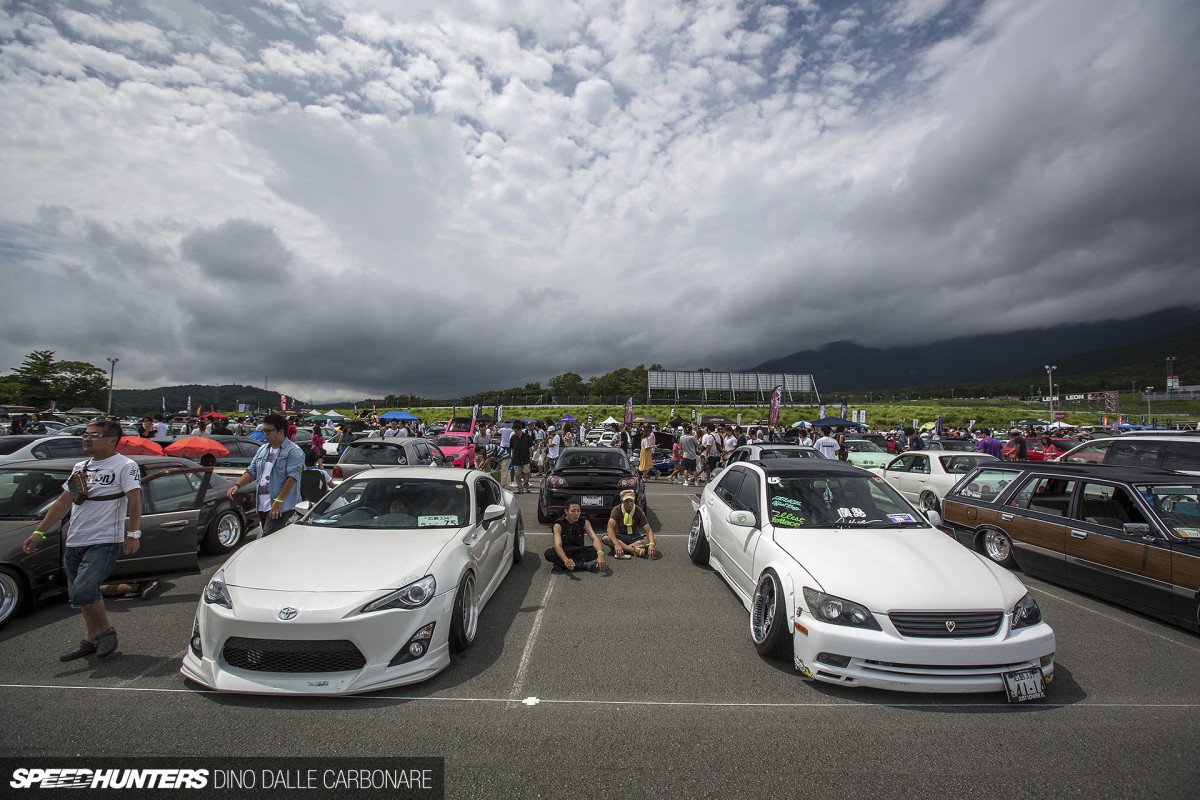 #4 – StanceNation Japan

Few things have been more fascinating to watch over the last few year's then the growth of Japan's 'stance' scene, and the StanceNation Japan event at Fuji Speedway has become one of the biggest meeting spots for the 'lower is better' crowd.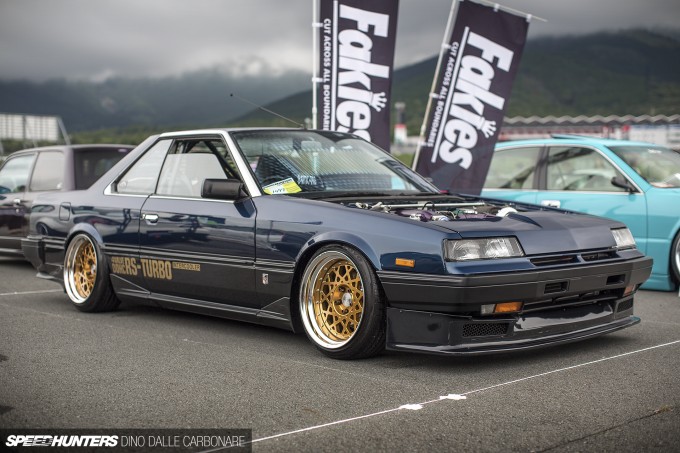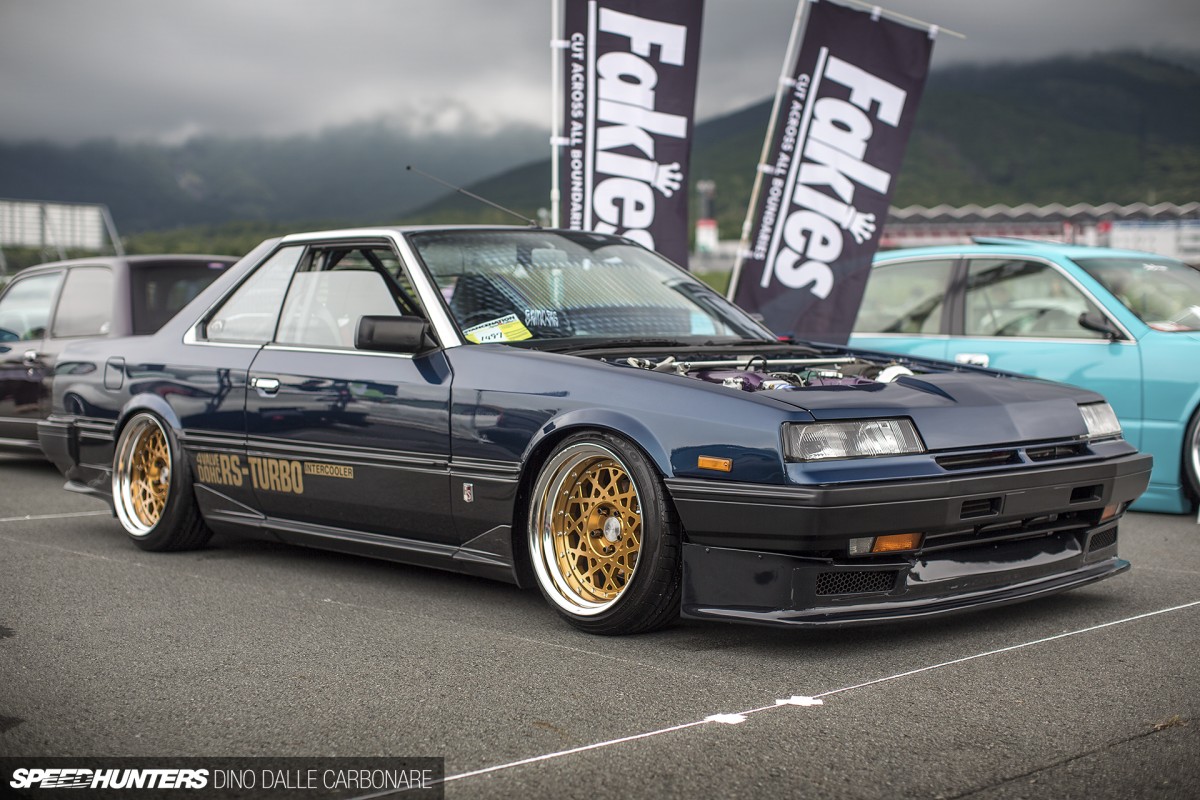 The cool thing about this show is that it brings together all sorts of genres in one place. You'll find everything from kaido racers to kei wagons and VIP cars with gnarly camber – if it's low and wide, it's in. Even the most vocal of the stance haters could probably find something to like here.
Didn't see it first time around? Check out the stories here: StanceNation Japan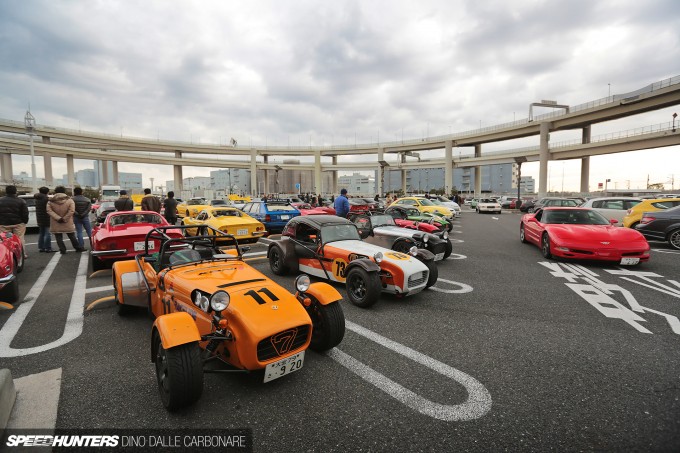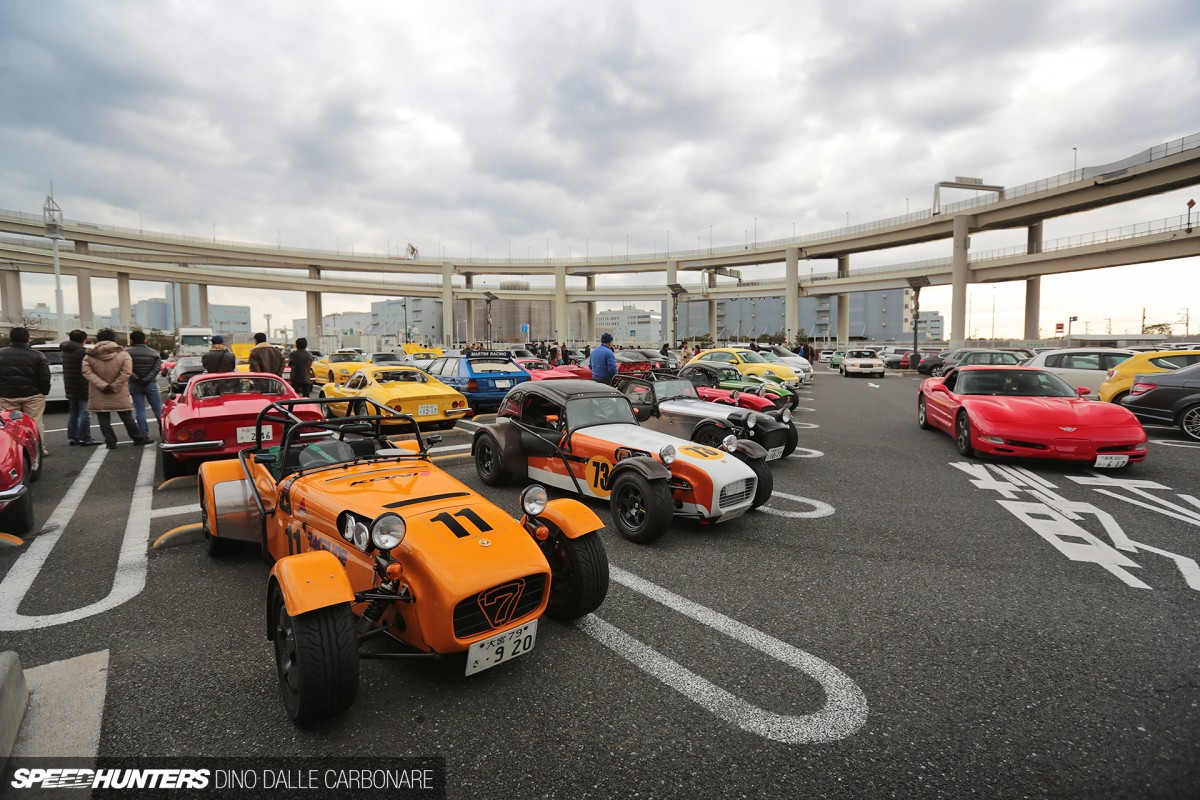 #3 – Daikoku Supercar Meet

As we've learned in the past, an event does not need to be a huge formal shindig to make our Top 10 list. Sometimes the best events are the casual ones, and that's very much the case with the Daikoku supercar gathering that Dino checked out in January.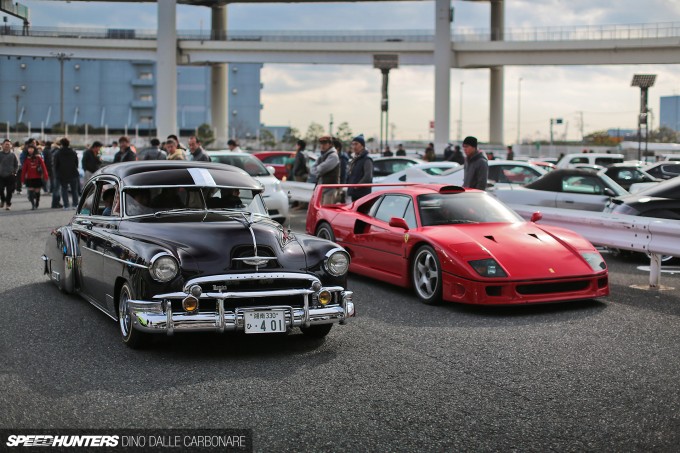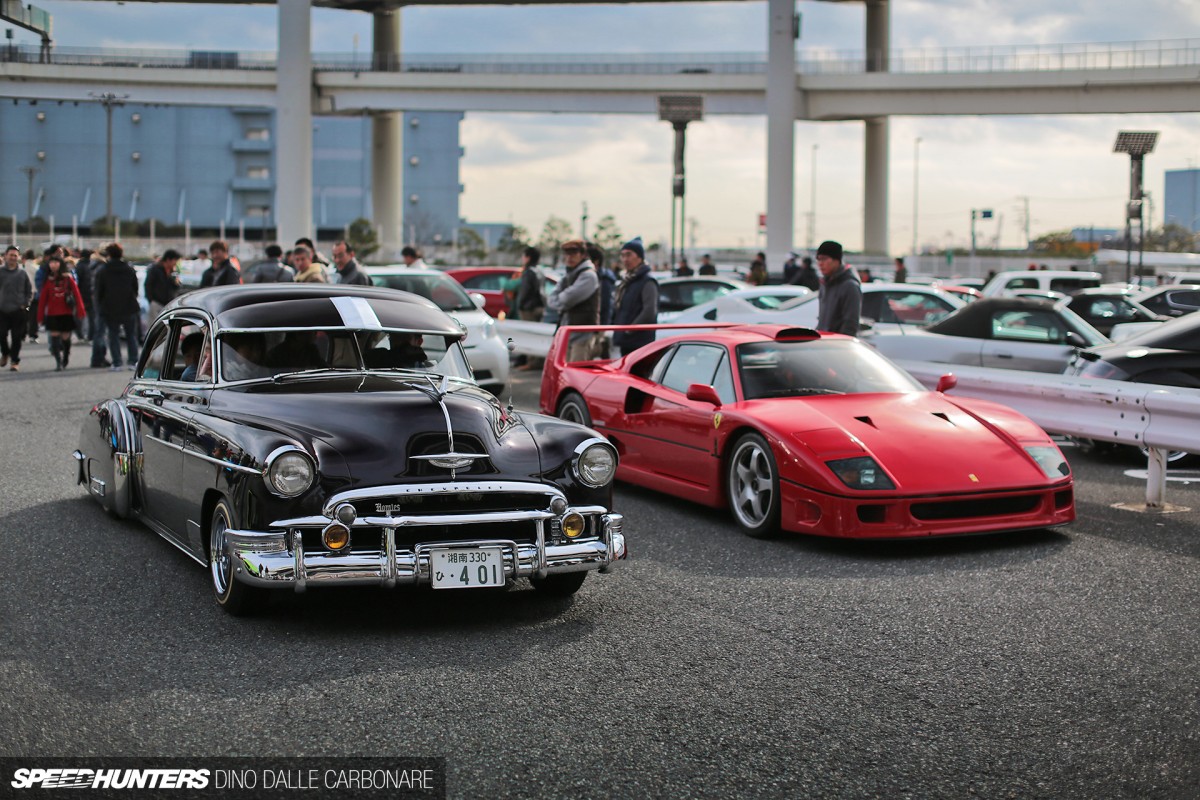 Of course, it wasn't just supercars that came out to break in the new year, it was everything from lowriders to tuned-up domestic machinery that filled the spots at Daikoku on this winter's day. Such is the magic of Japan and the greatest parking lot in the world.
Didn't see it first time around? Check out the story here: Daikoku Supercar Meet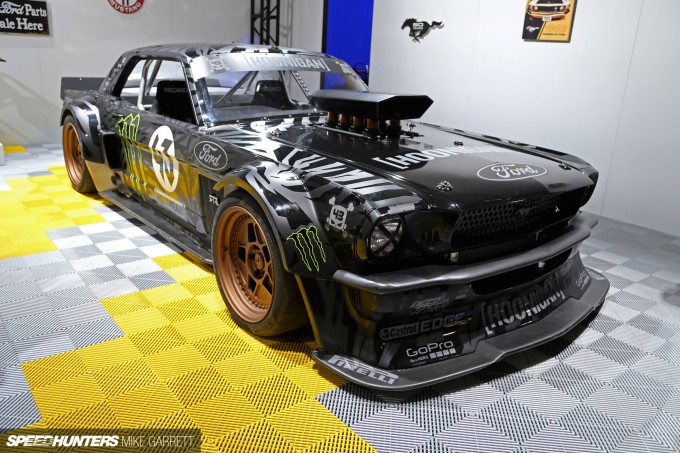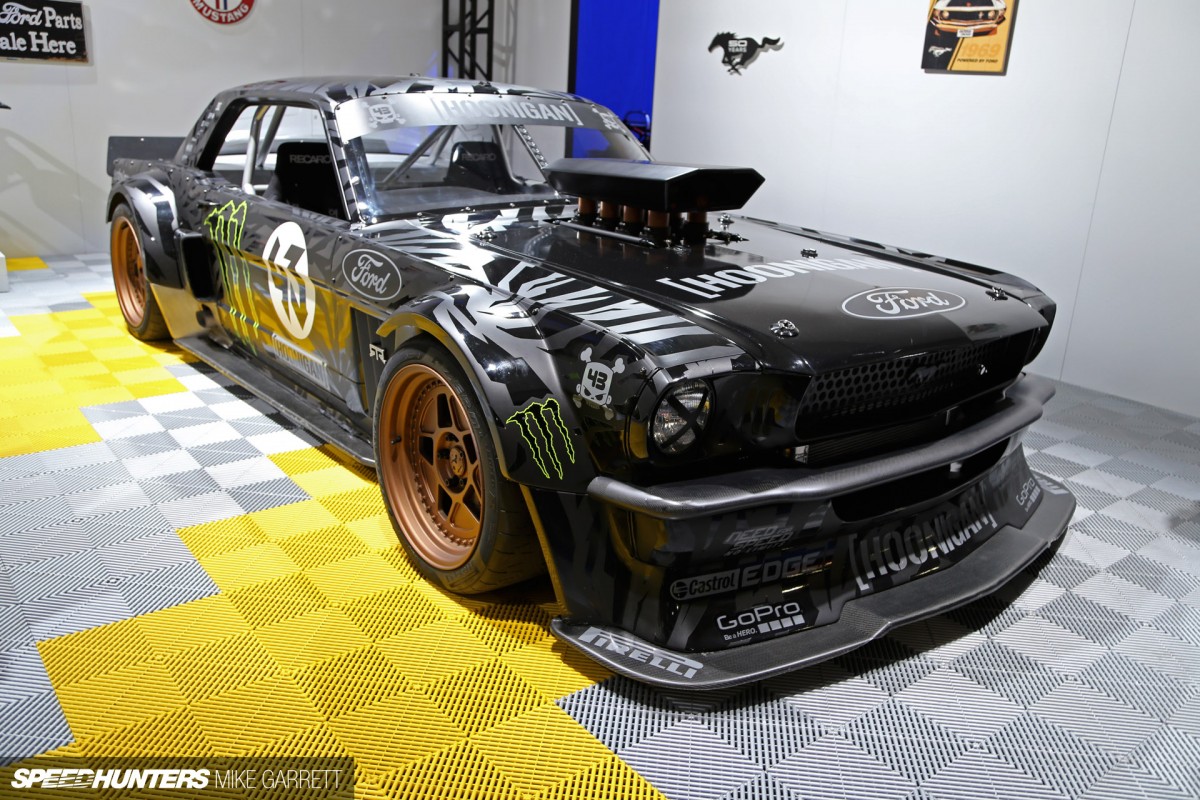 #2 – SEMA Show
Coming in at #2 is the SEMA Show – one of the biggest and craziest events that any of us go to all year. Some might say it's almost too big for its own good, but if you want to see the latest and greatest in customized automobiles and performance parts it's simply the place to be.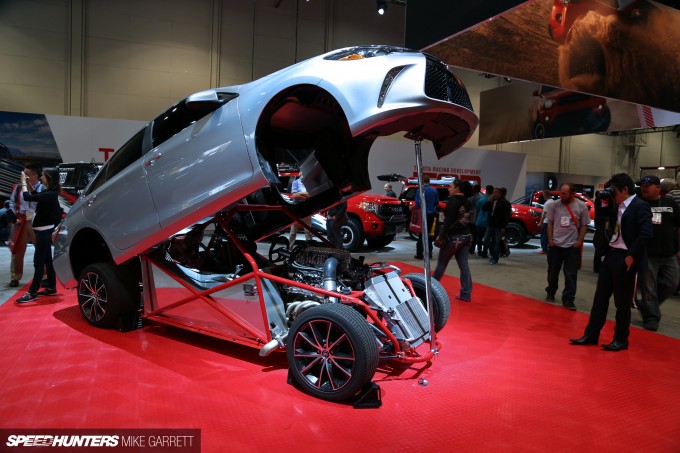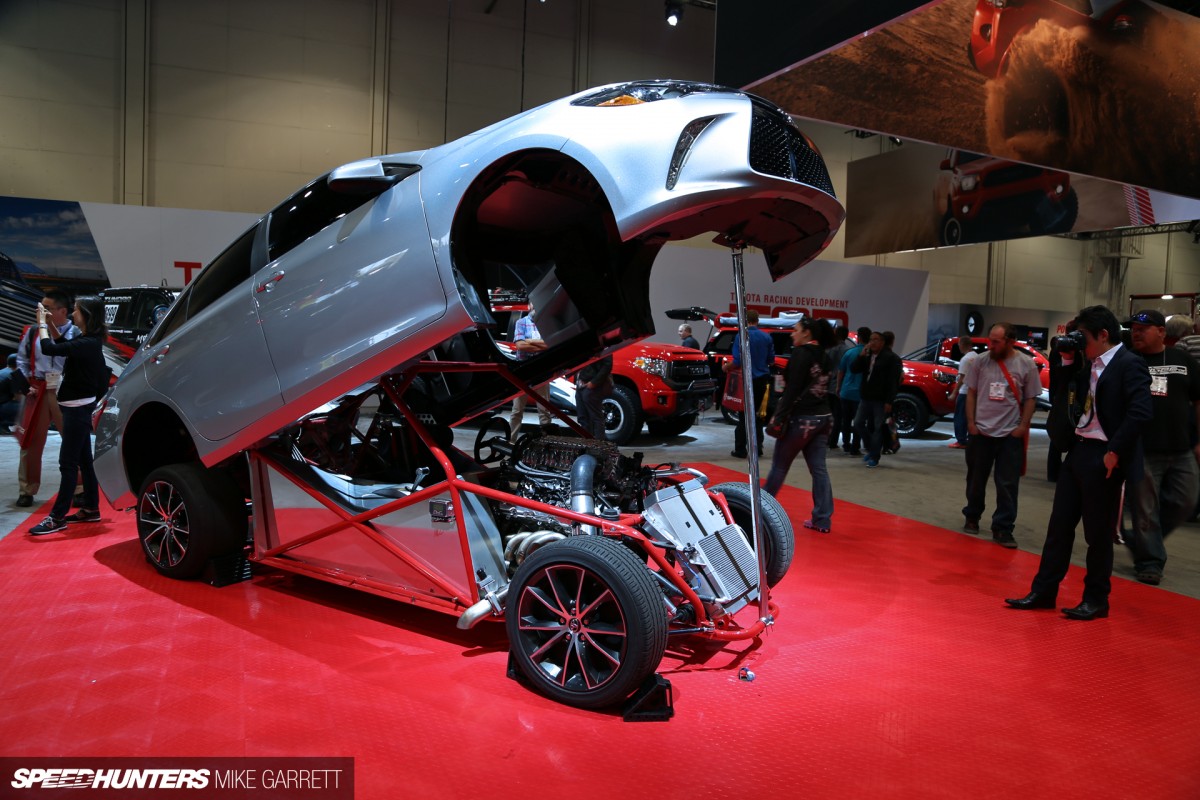 From unbelievable pro touring builds to the latest factory concepts, SEMA is sensory overload at its best. And given how chaotic SEMA week is for everyone involved, it makes us feel good knowing that you guys enjoy checking out our reports from Vegas every year.
Didn't see it first time around? Check out the stories here: SEMA 2014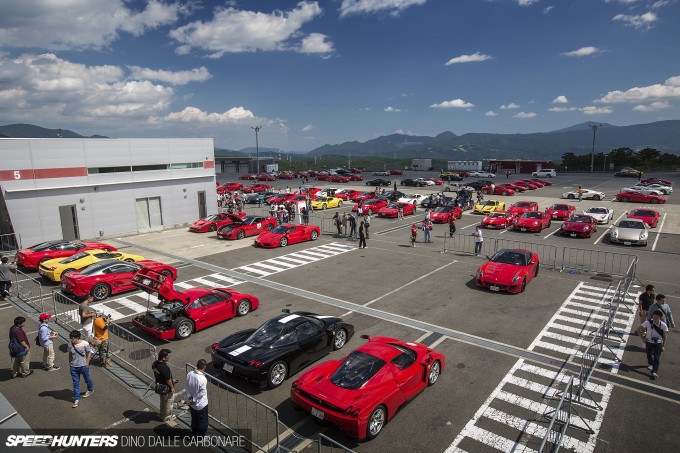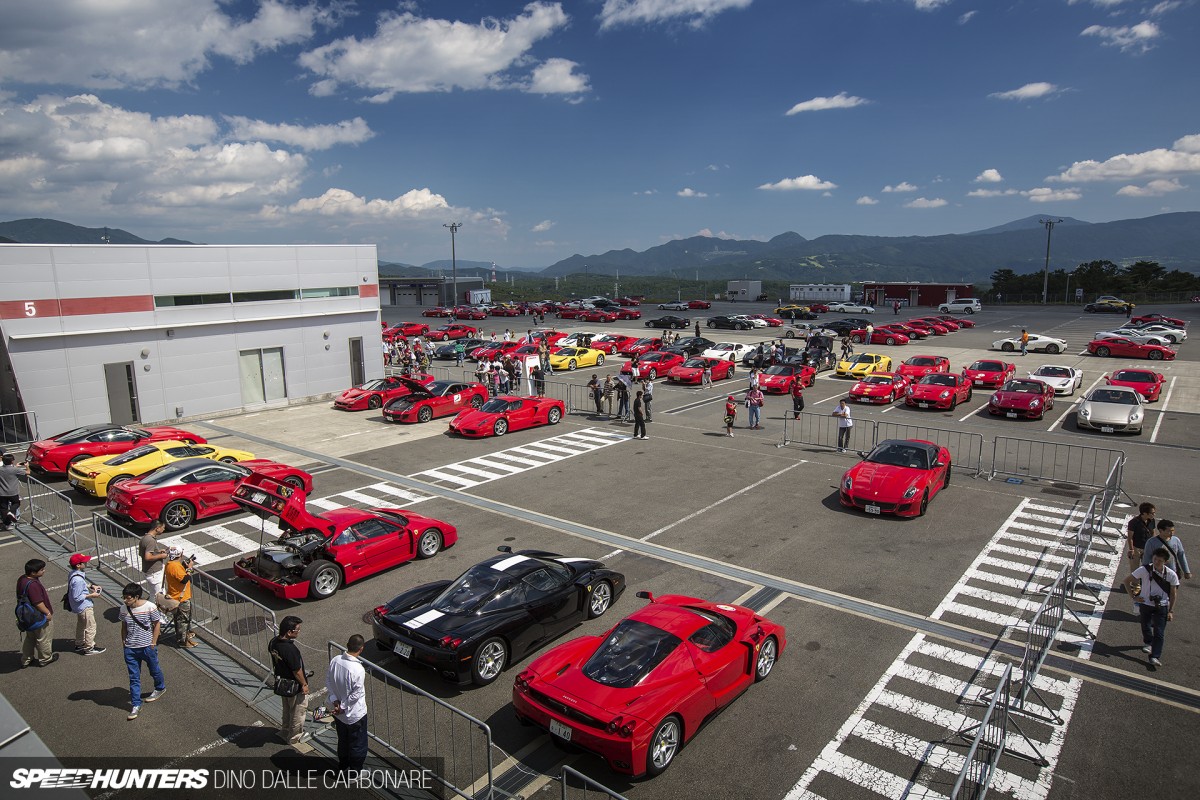 #1 -Ferrari Racing Days Japan
Every list needs to have at least one surprise, and if you remember last year it was actually an RC drift meet that was our most popular event of the year. Coming in at #1 for 2014 is Ferrari Racing Days Japan. That's right, an all-Ferrari meet at Fuji Speedway beat out behemoths like SEMA and the Tokyo Auto Salon.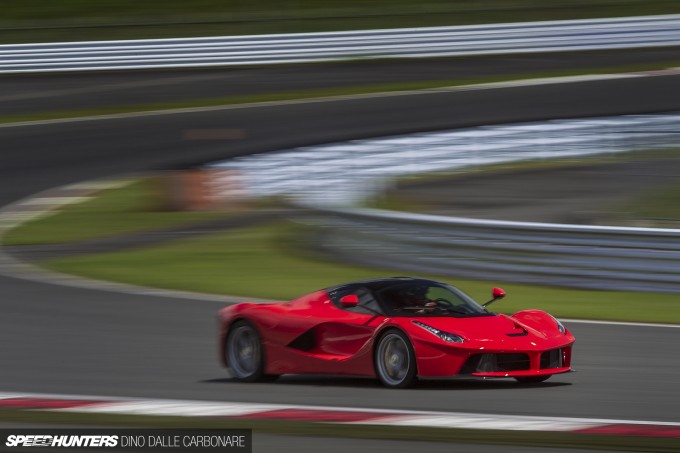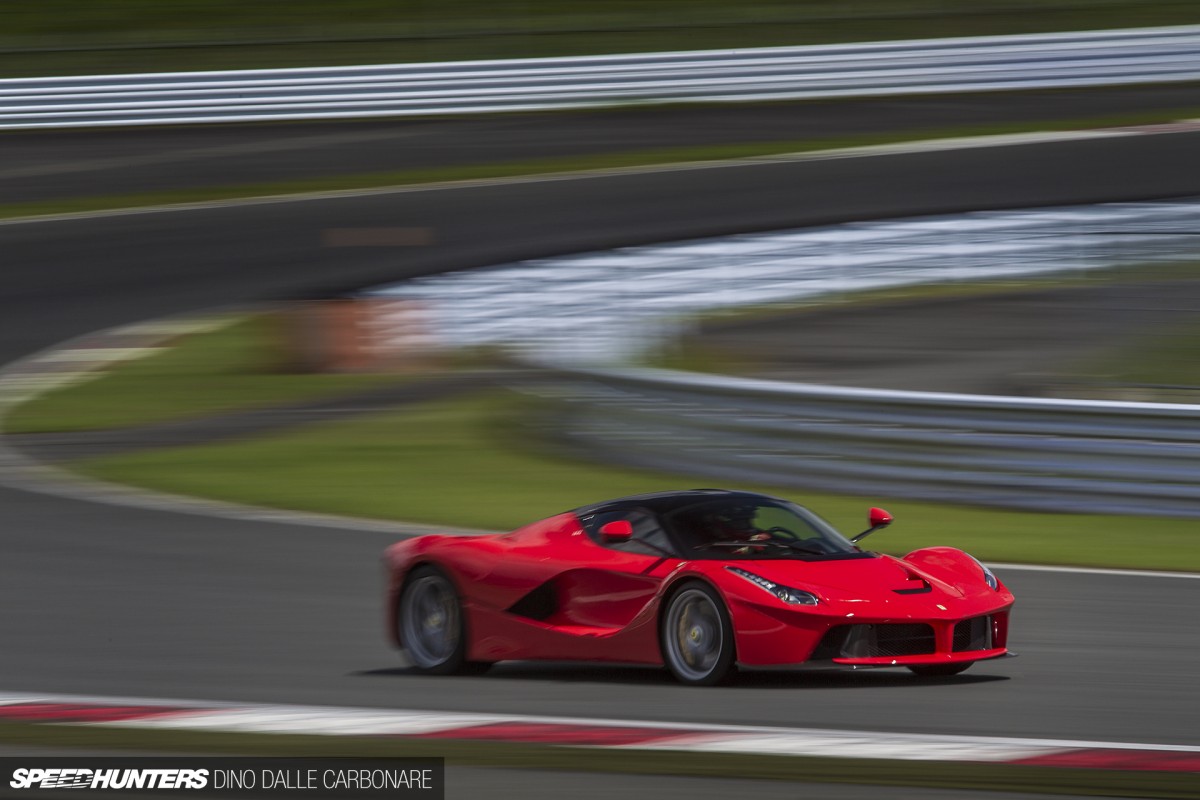 Sometimes I think it's always going to be the controversial stuff that tops the list in terms of page views, but I think this shows it doesn't always have to be that way. Is it surprising? Maybe it shouldn't be? After all, what's not to like about some of Italy's greatest cars gathered at one Japan's most scenic racing circuits?
Didn't see it first time around? Check out the stories here: Ferrari Racing Days 2014
So there you have it – the most popular event stories of 2014. This list just proves that we love checking out scenes from around the world; the obscure as well as the well-known. You can build the greatest car in the world, but without events to take it to, is there any point? Speedhunters tips its hat towards the extremely hard working organizers and armies of volunteers who help make these days happen. Now let's take quick breather before we get ready to attack 2015 even harder.
Mike Garrett
Instagram: speedhunters_mike
mike@speedhunters.com