10 Top Moments From 2014
Okay, I'll just have to risk sounding like a broken record and say it – damn this year went fast! It wasn't until our Editor-in-Chief, Pedey, asked me to put this post together, that I actually sat down for a second and thought back over the last 12 months. And man, what a ride it's been! While Japan continues to yield the bulk of what I concentrate on, I actually did a little travelling as well, taking me to far away places where I got to experience this crazy thing we call car culture in a variety of different and very colourful ways.
My year pretty much kicks into full gear early on January 1st. While most normal people would be enjoying the comfort of their warm bed – and probably nursing the mother of all hangovers – I'm up at the crack of dawn ready to hit the massive parking area underneath the Yokohama Bay Bridge known as Daikoku PA.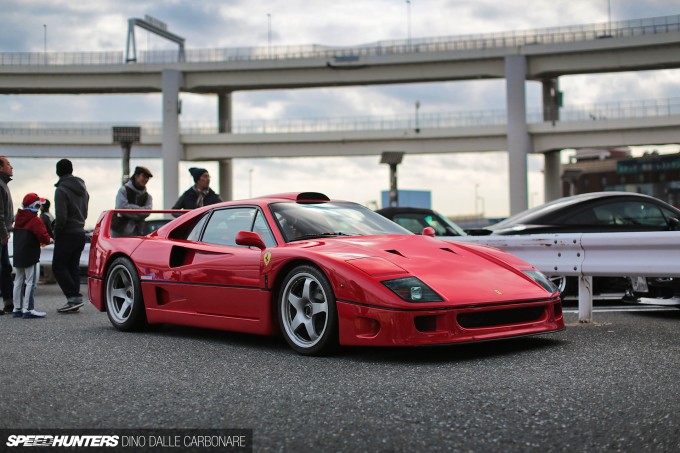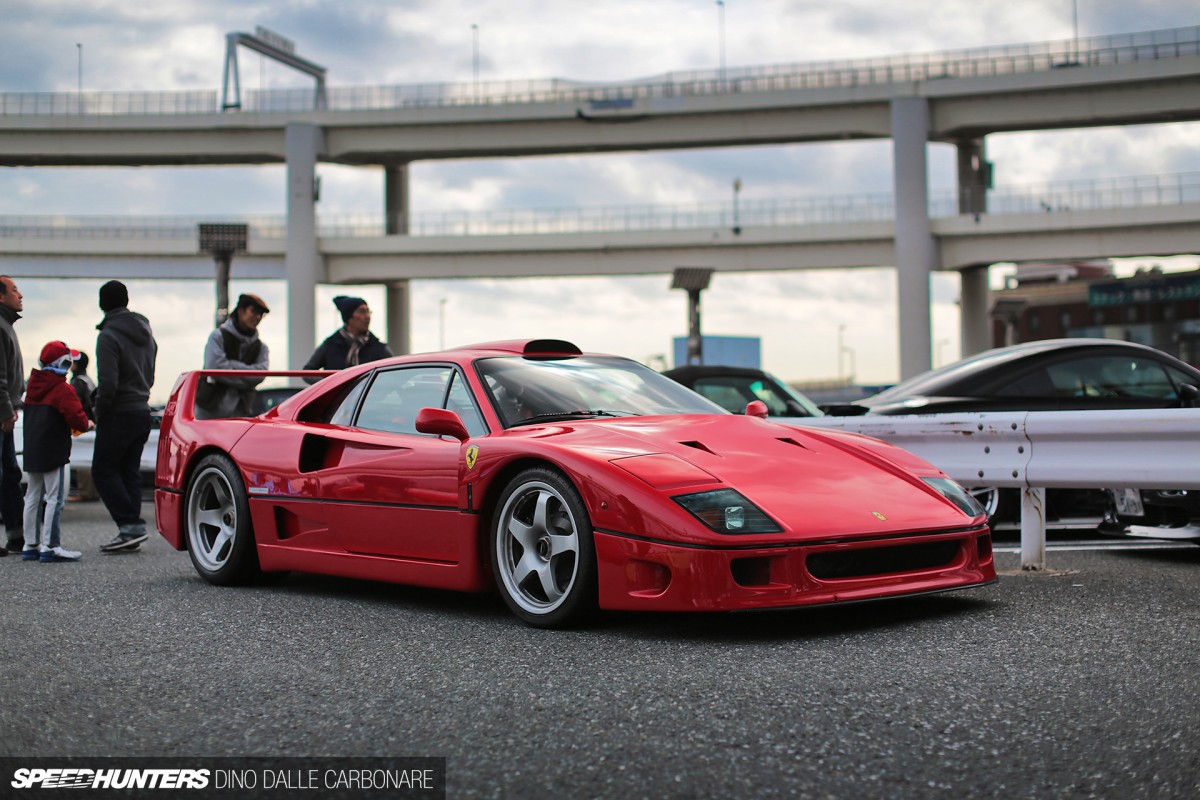 After a few days of downtime, this supercar meet acts like a defibrillator, sending a big jolt right through my system and preparing me for the year ahead. Now that I think of it, I haven't really stopped or taken a break ever since that morning on that first day of 2014. This meet really does show how deep and vast the car scene is over here in Japan. Yes, it brings out some of the rarest cars that we all lust over, but at the same time more ordinary cars join in too. Nothing is turned down, nothing is looked down upon – everyone just joins up to share their passion and celebrate it in true Japanese fashion.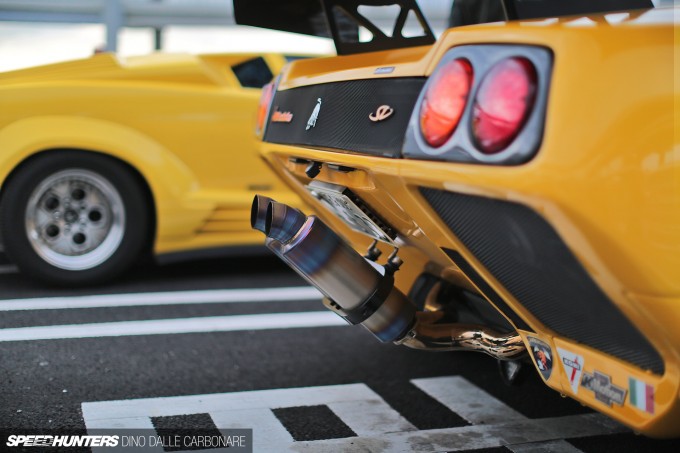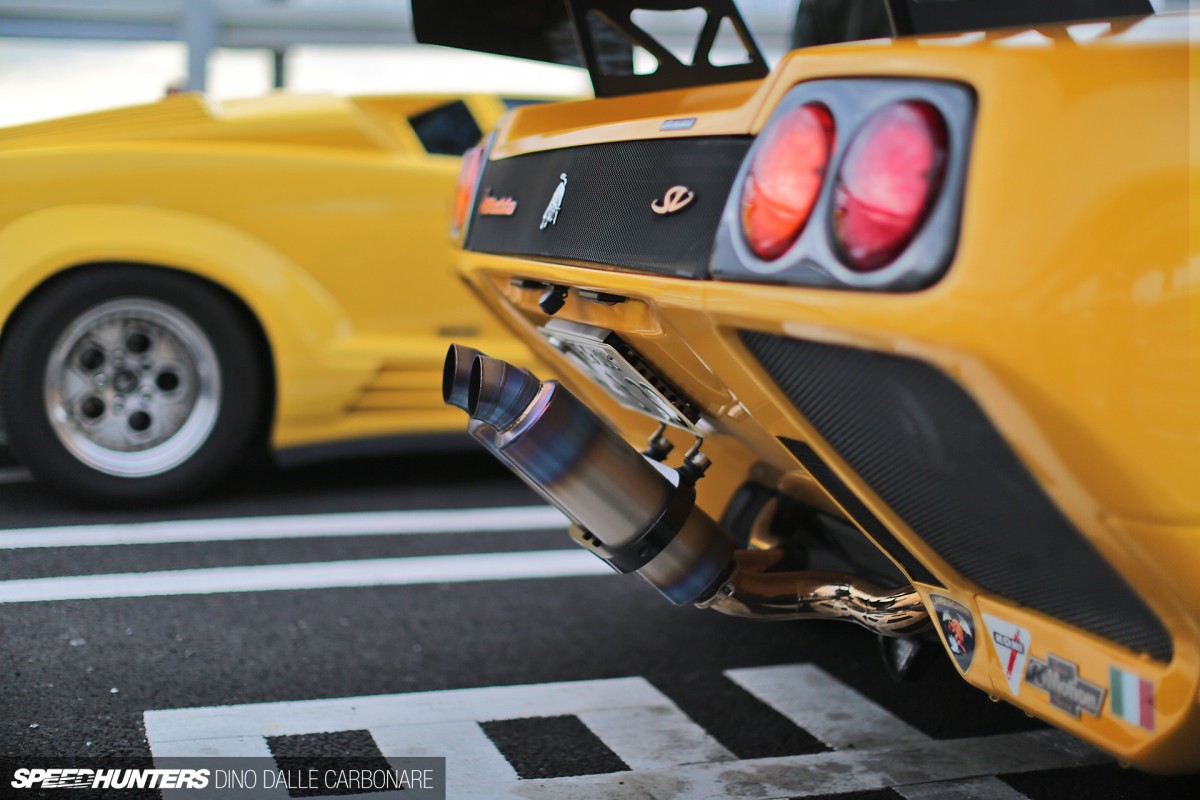 That's why even looking at these three pictures, I'm already getting excited for the 2015 meet, which is only a little over a week away now. Time really does fly!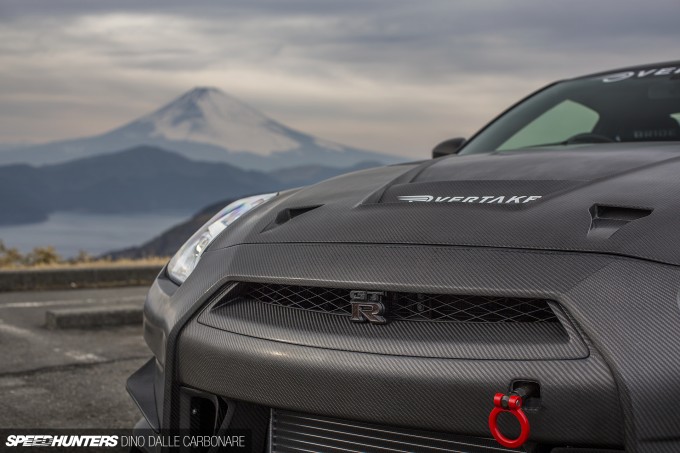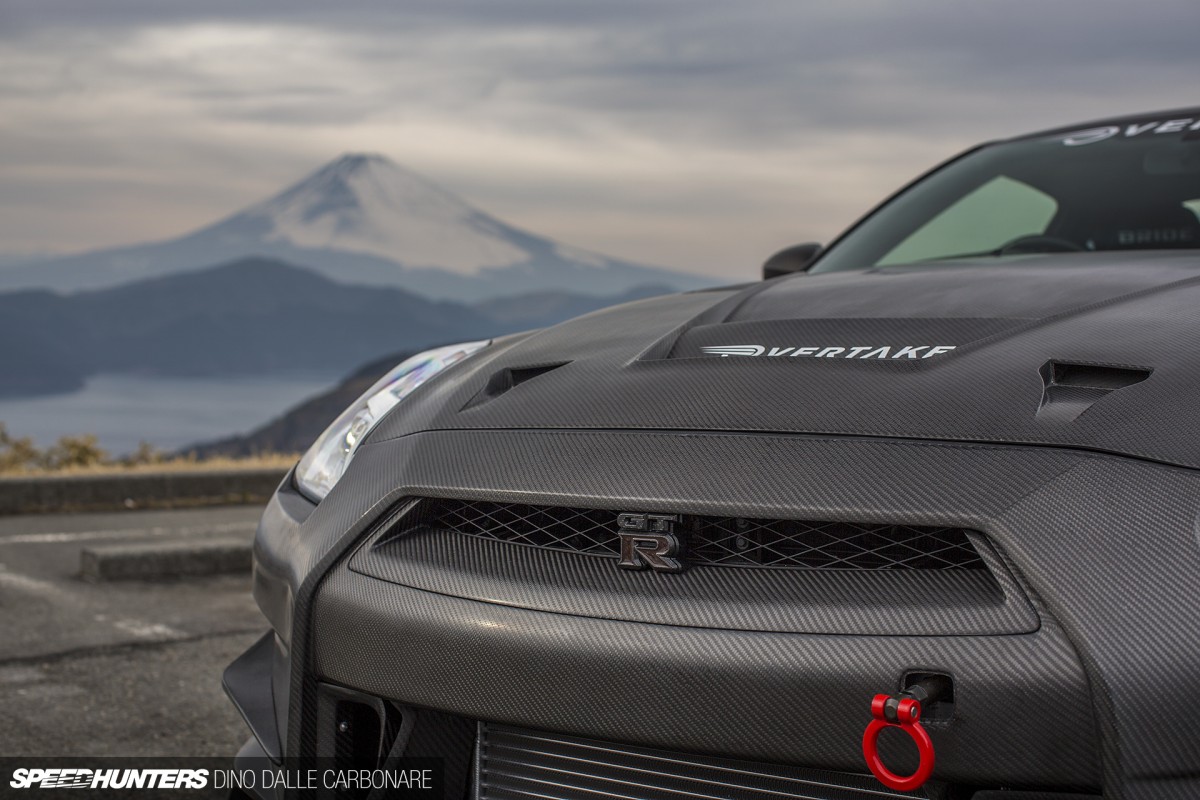 Joy and excitement is pretty much replaced with four nights of sleep deprivation as the Tokyo Auto Salon comes around a short week later. It's such a crazy and insane event which keeps everyone in the scene busy as we all try to do our respective jobs, check out what's new, meet new people, party and enjoy it all. It goes by in a flash, but the real exciting stuff is what follows. I literally spend half of the year shooting cars that graced the Makuhari Messe show floor at TAS. One of the first that I got to immortalise this year was the Overtake GT-R.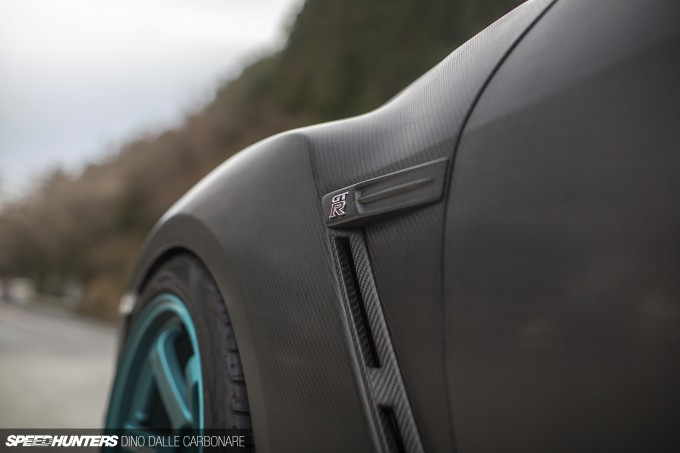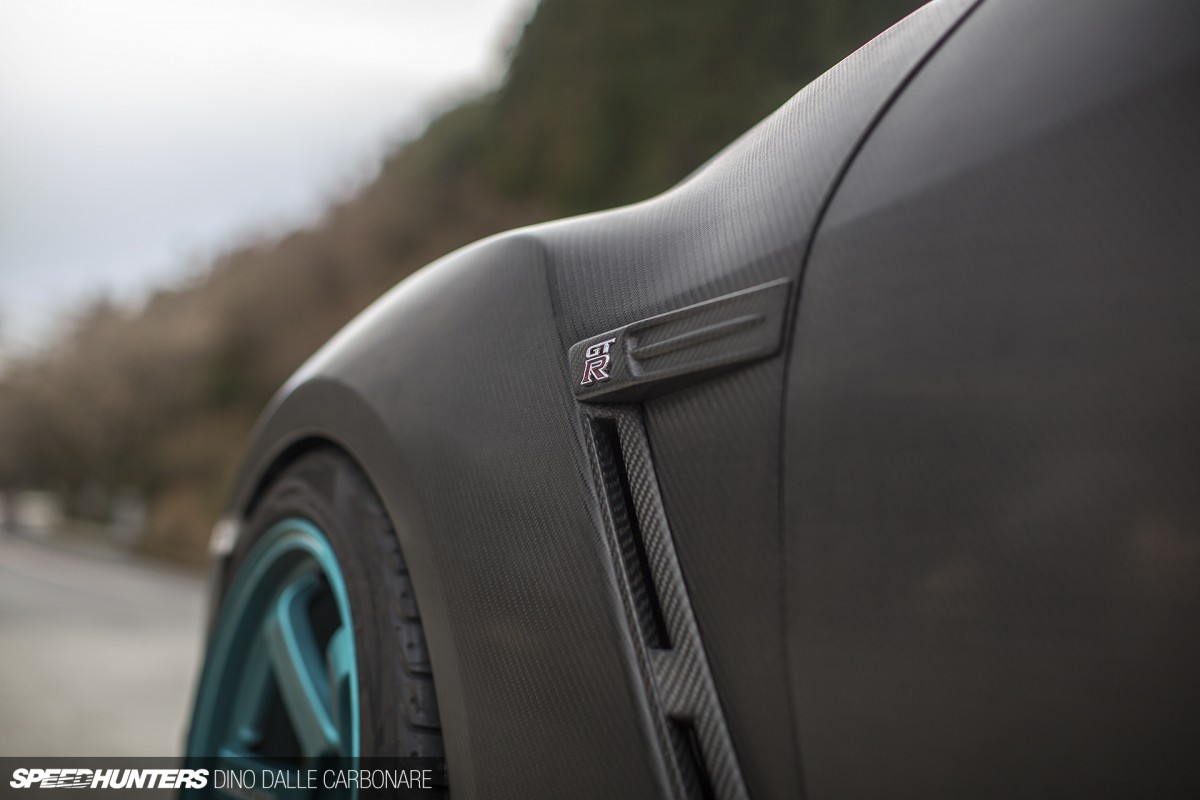 But thanks to the guys at this new and forward-thinking company, I did more than just show up at a location and shoot. They threw me the keys to the car – a one-off, carbon fiber creation that a few days prior was grabbing attention in the RAYS booth. Yeah, no pressure then! I picked up the car from Matsui-san at Powerhouse Amuse and held onto it for close to a week so that I could get a feel for the weight reduction as well as the overall concept of the car. I took it to the supermarket and used it for daily jaunts to my favourite espresso joint in Tokyo. Hey, I am Italian after all!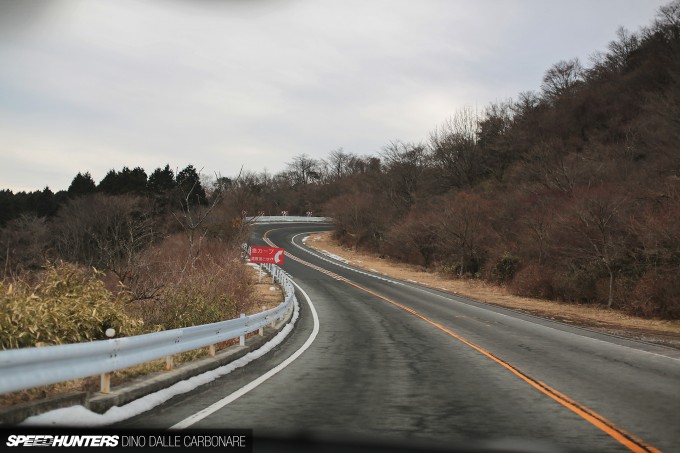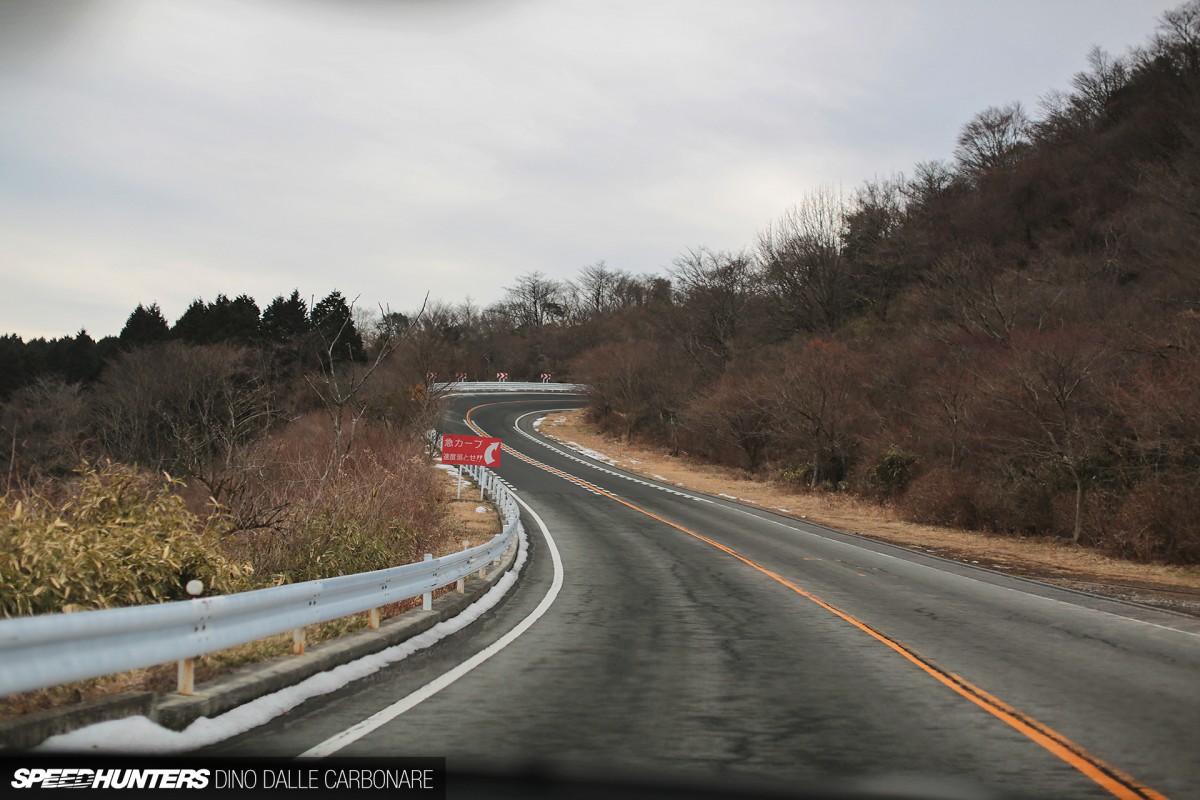 But the real fun was unleashing all 600hp-plus on the awesome stretch of road that is the Hakone Turnpike. Man, what a beast! From the time I recorded, this was one of the quickest three cars I've ever driven up there. Oh wait, I did no such thing – you should never time yourself blasting up and down mountain roads. Forget what I just said…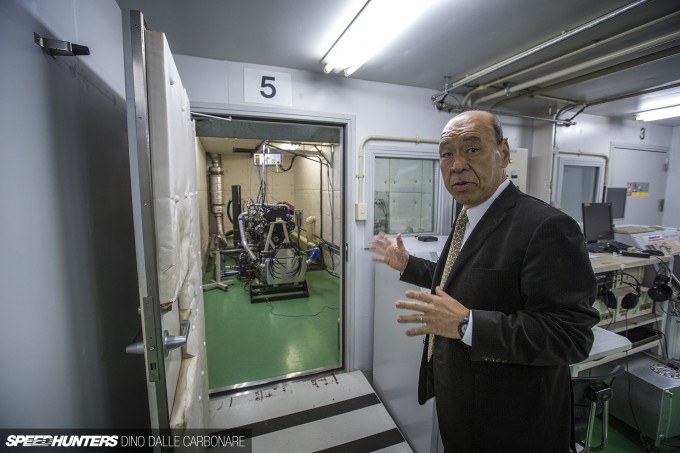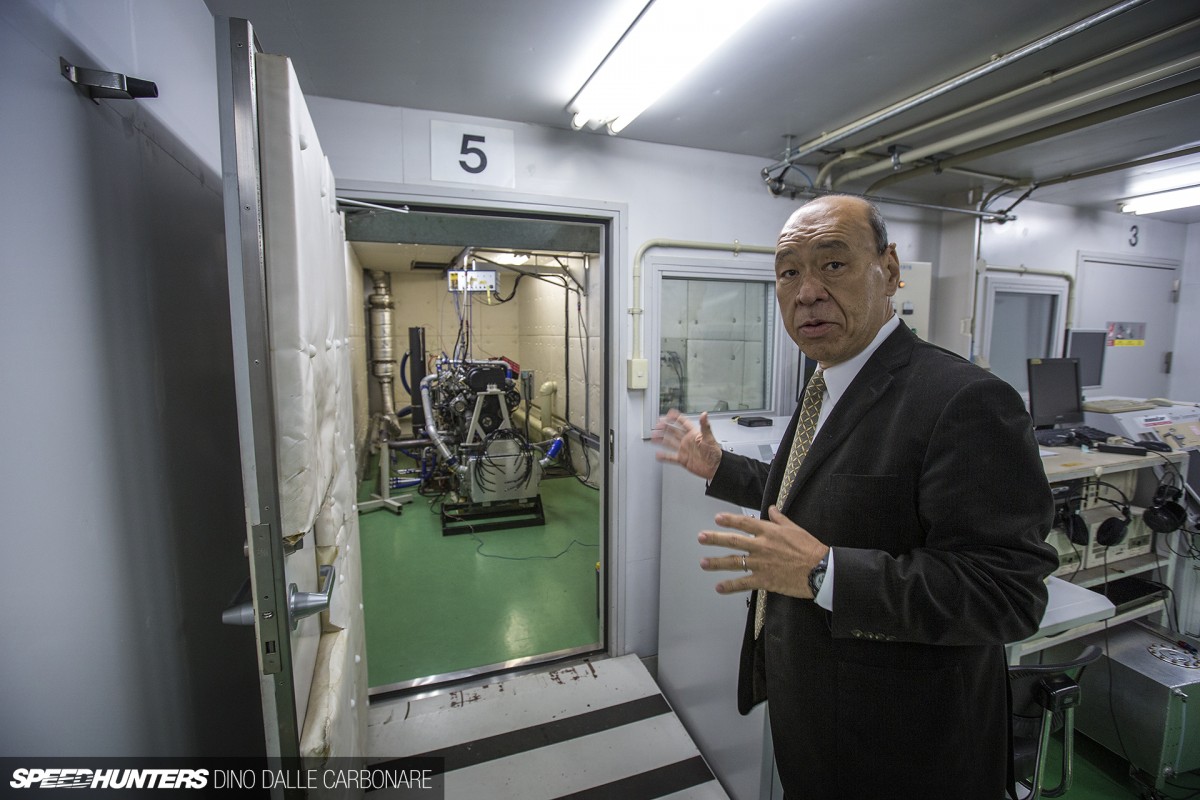 Fast forward a few months and look where I was standing. Finally – after years of wanting to do this – I was able to head down south to Monster Sport and meet the man that set it all up: Nobuhiro 'Monster' Tajima. This guy is not only a legend, he is one of the most dedicated car guys I have ever met, and a pure and utter inspiration. He takes what you and I dream of, and turns it into reality.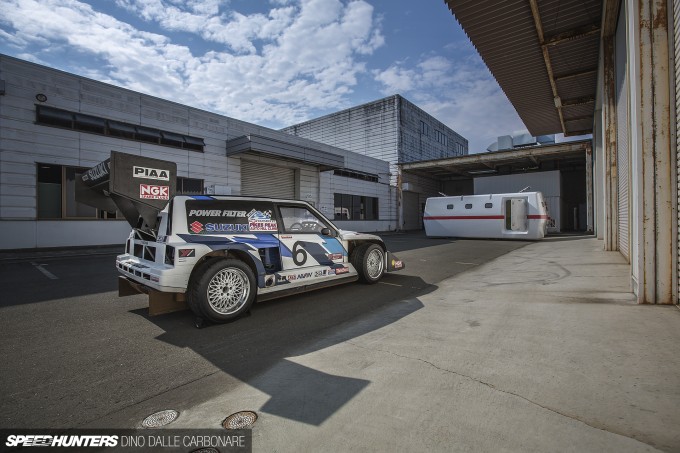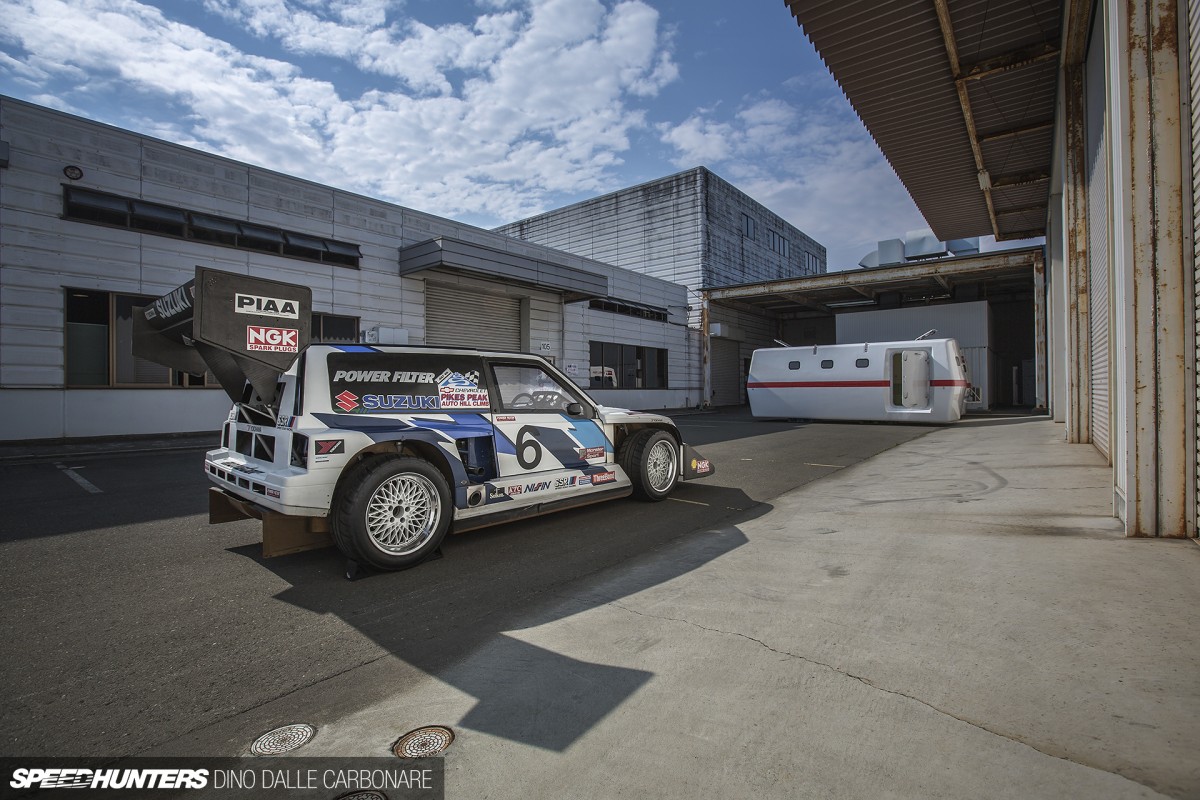 He also let me take this little thing out of his private collection and shoot it in detail. It's too bad that the final generation of the Escudo isn't kept in Japan, but I was just as happy to get the chance to spend a few hours with this twin-engined monster. Monster, get it? Okay, I'll shut up…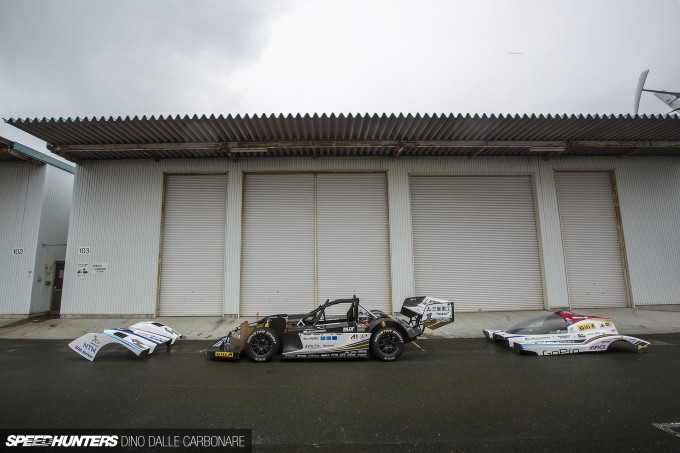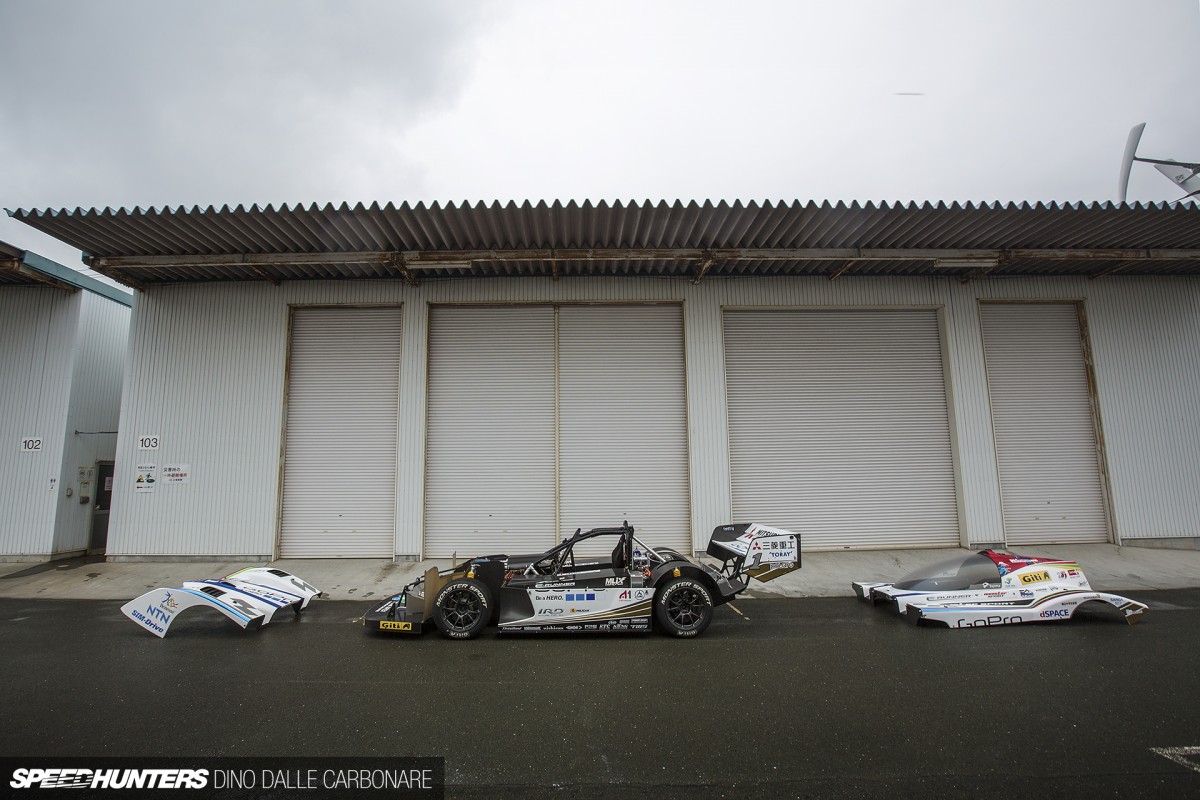 Tajima-san is a man that likes to use his means to push boundaries, but in the process it has to be fun. His e-Runner really opened my mind to the potential of electric car technology. It can only get better and faster from here, so this is something I will definitely be revisiting in the future.
Change Of Climate, But Not Pace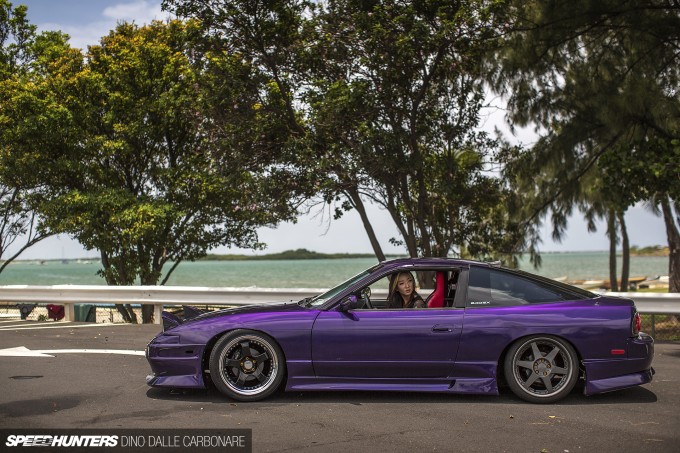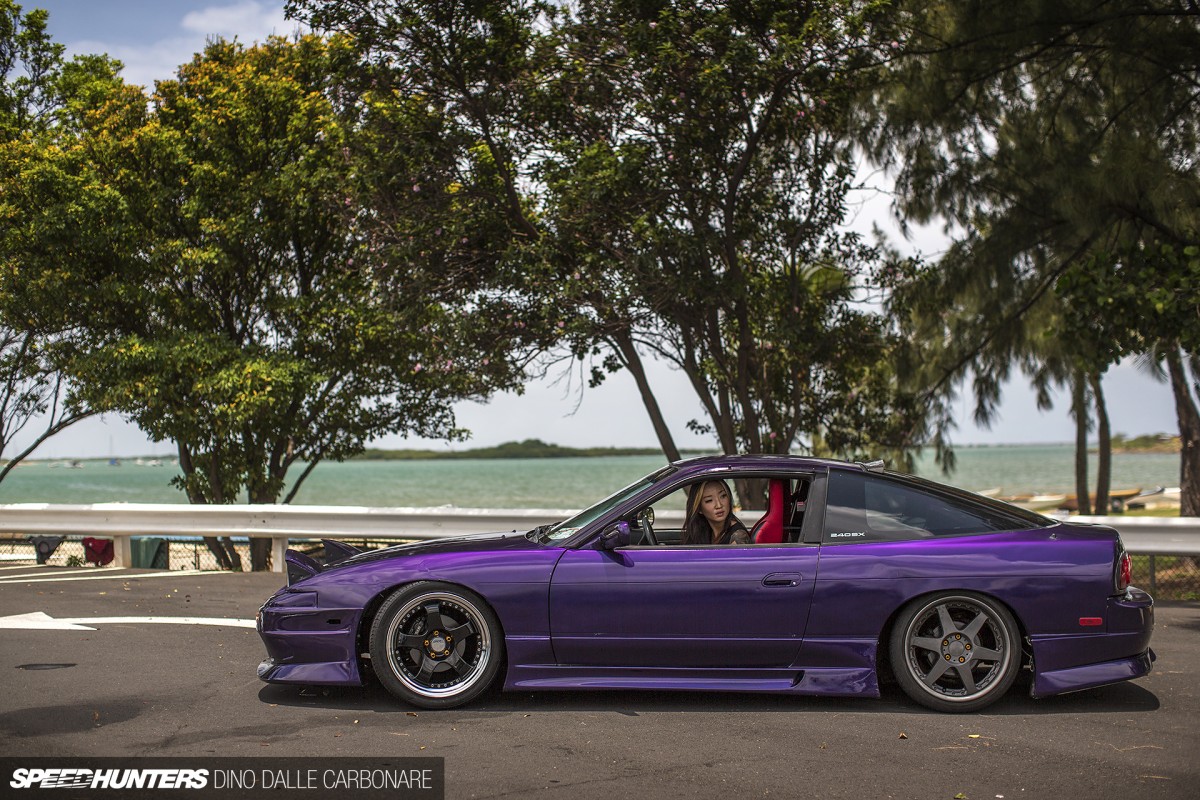 In May it was over to Hawaii – a flight to paradise that despite the scenery did not include any beaches and warm waters. I know, I must be the only loser that spends a week on Oahu and doesn't hit the beach once, but I was there to delve deep into the island's car culture. That included the Offset King show and meeting an incredible bunch of people that take their love for cars to a whole new level.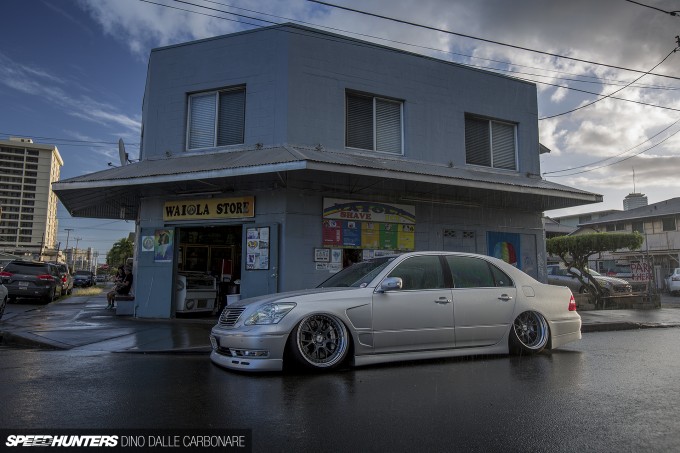 I had the chance to make some really good friends, who on top of loving cars, love to indulge in culinary delights too. This shot was taken in front of the Waiola Store that makes some of the best shaved ice treats on the island. Samson from Revision Audio brought me here at the end of a very long day, and I can still taste the kālua pig, the garlic shrimps, the ahi poke and the pineapple ice cream. I don't think I've ever eaten quite so much in one given day… Thank you Samson!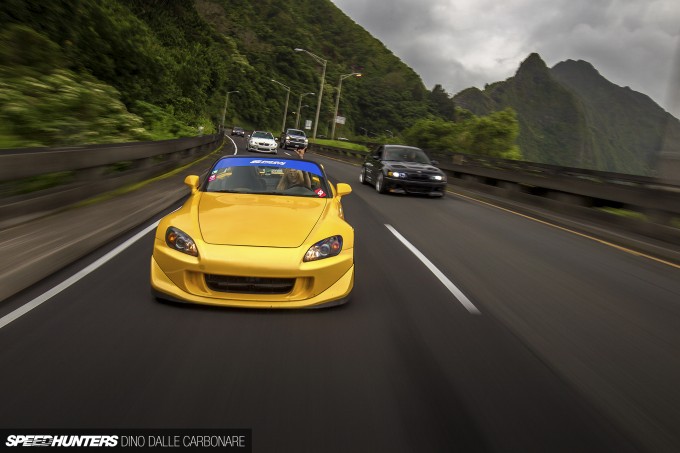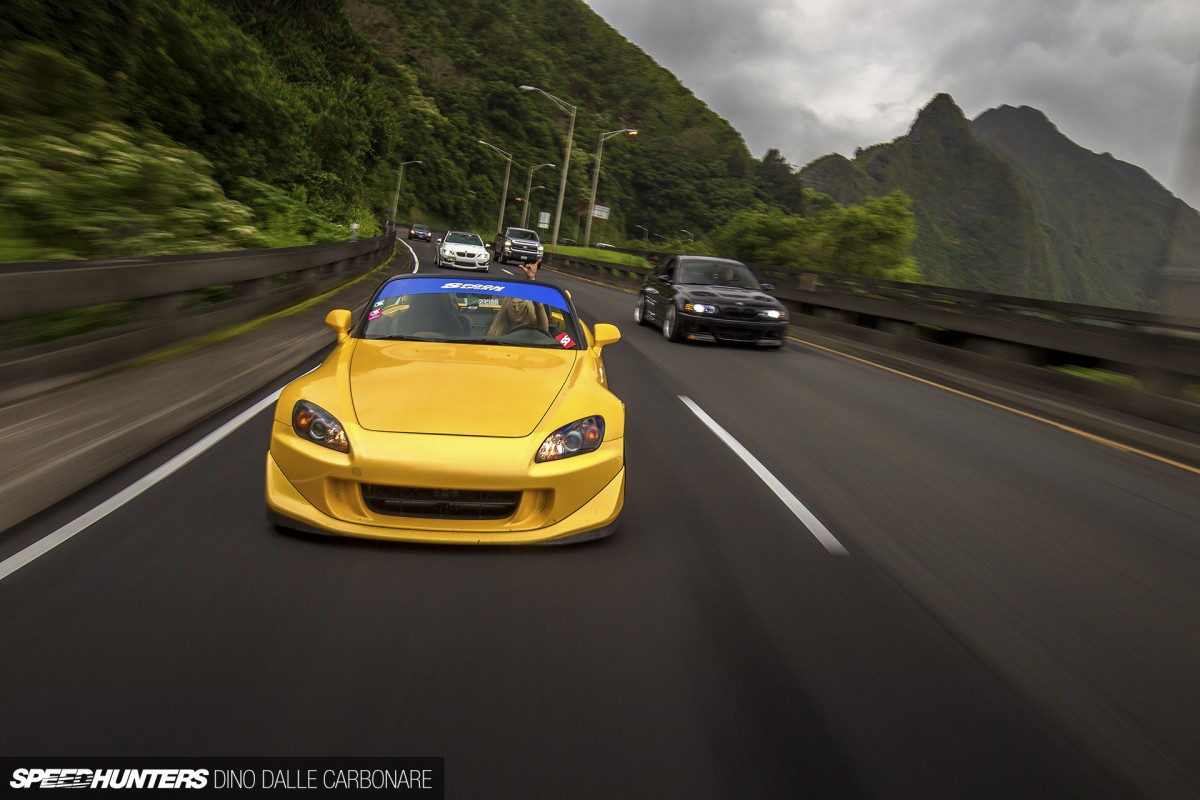 I also got to check out what one of the coolest girls on the island like to drive. We shot Sara Choii's slammed Honda S2000 on the other side of the island thanks to some awesome location tips from the Fatlace Hawaii crew.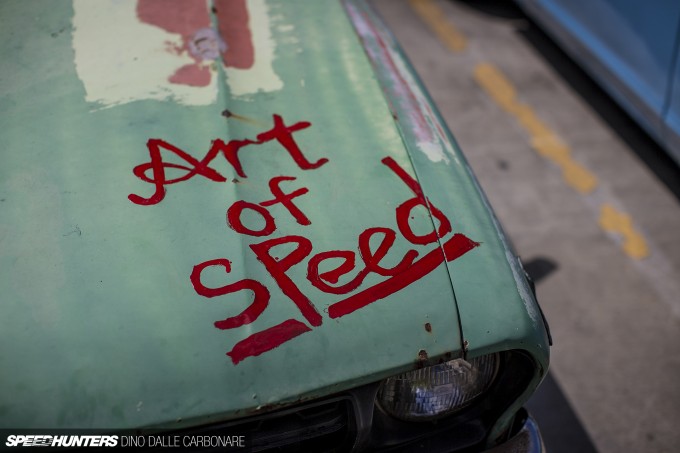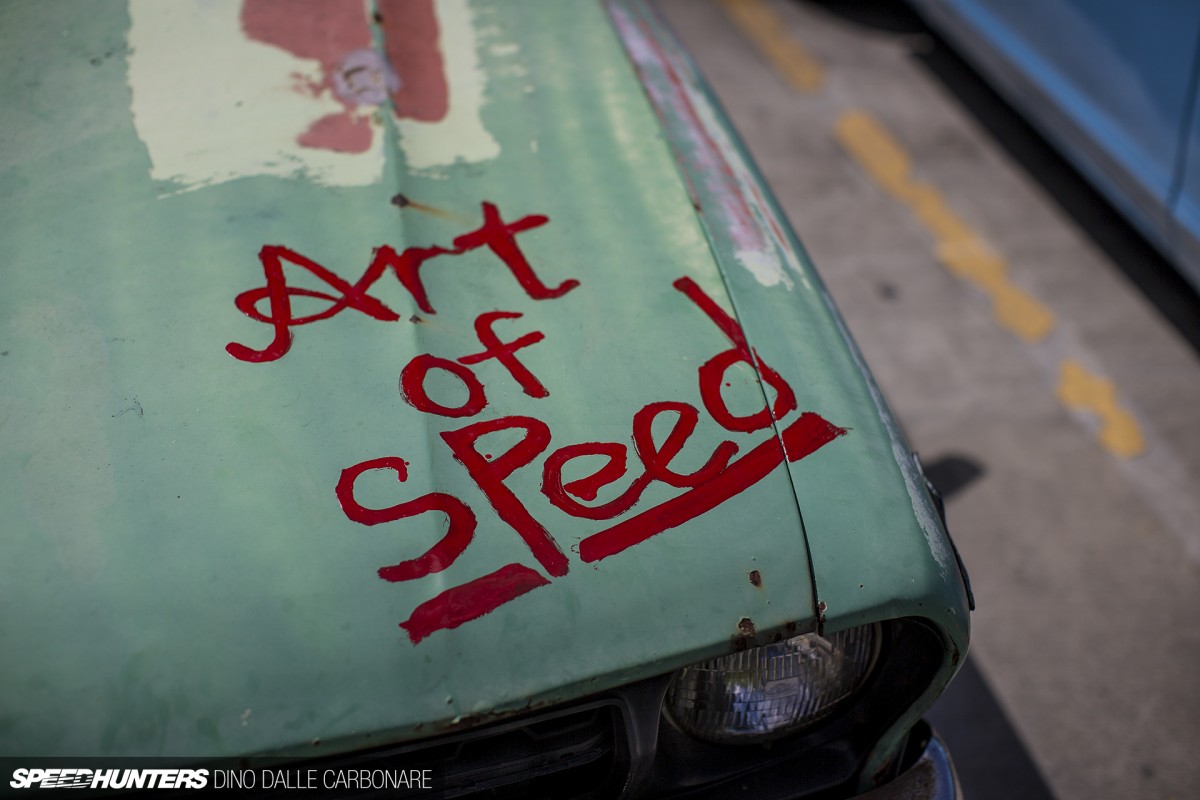 After a few days back in Japan I had to pack my bags once again. This time I was off to a very different destination: Malaysia. South East Asia is a real goldmine of car culture, but you normally have to dig deep to find it. In this instance that aspect was taken care by the organizers of the Art Of Speed show, who brought together best the country has to offer in a cool little Kuala Lumpur shopping mall location.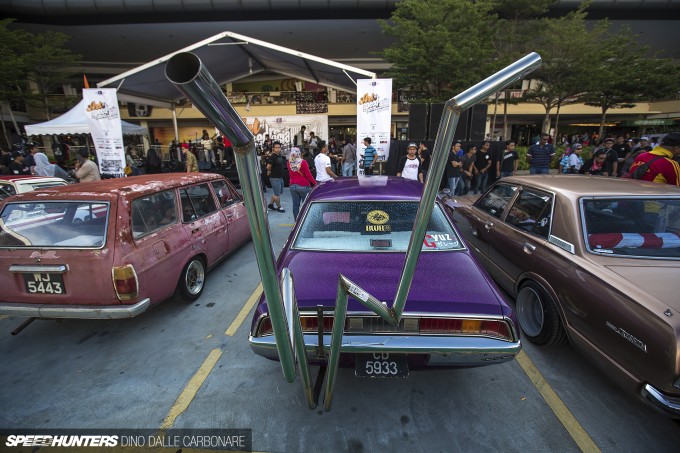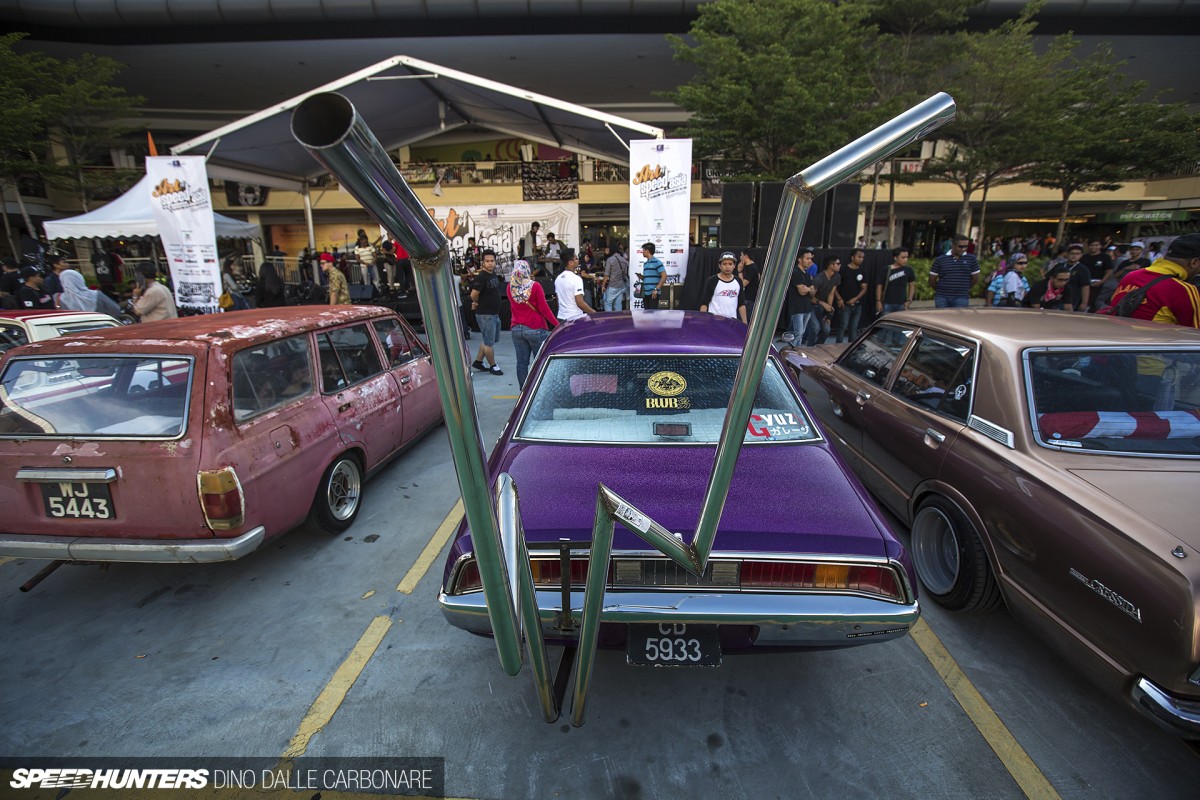 The custom scene in Malaysia is still in its infancy, so it was interesting to see where the owners of these cool rides get their inspiration from. As it continues to be in so many other countries around the world, Japan is that place.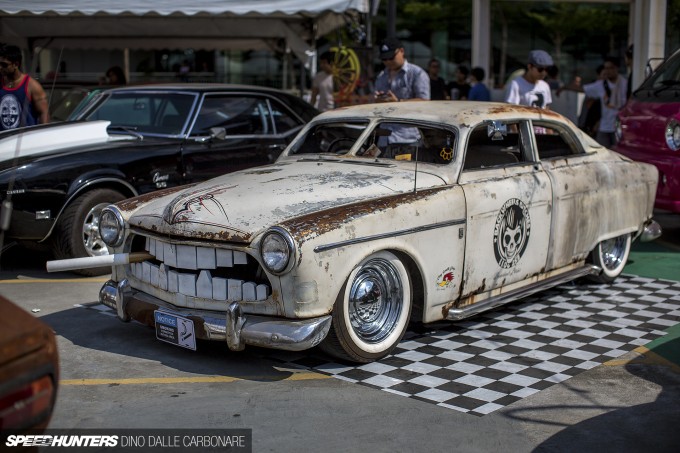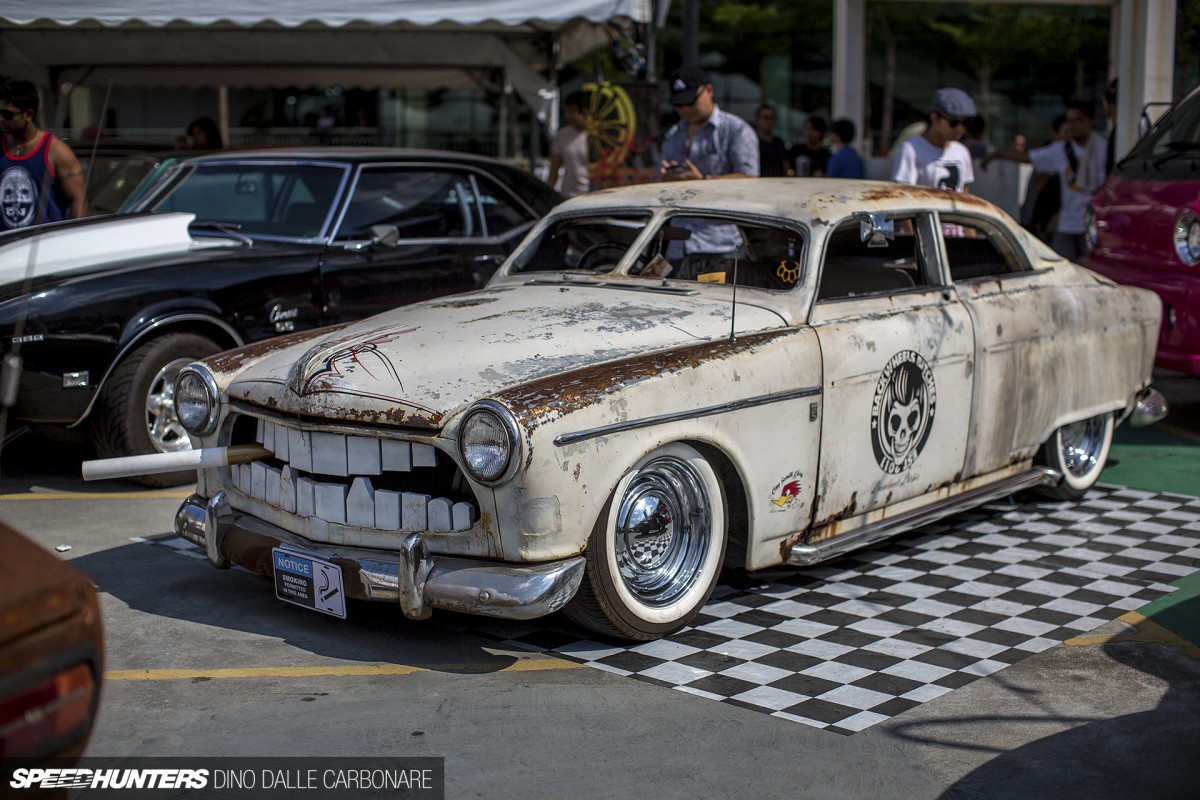 Of course, the main idea is to stand out from the crowd, and some owners really managed to do that with some cool and interesting ideas. Oh, and the food in Malaysia absolutely rocks! I have to thank Ian Sia of Option Malaysia for showing me around the best eating spots.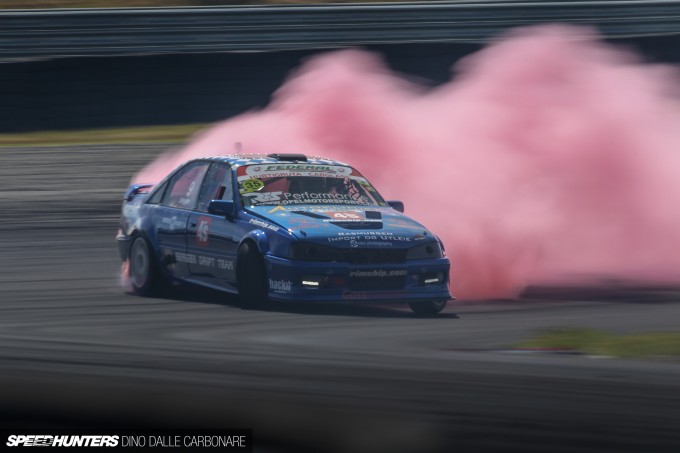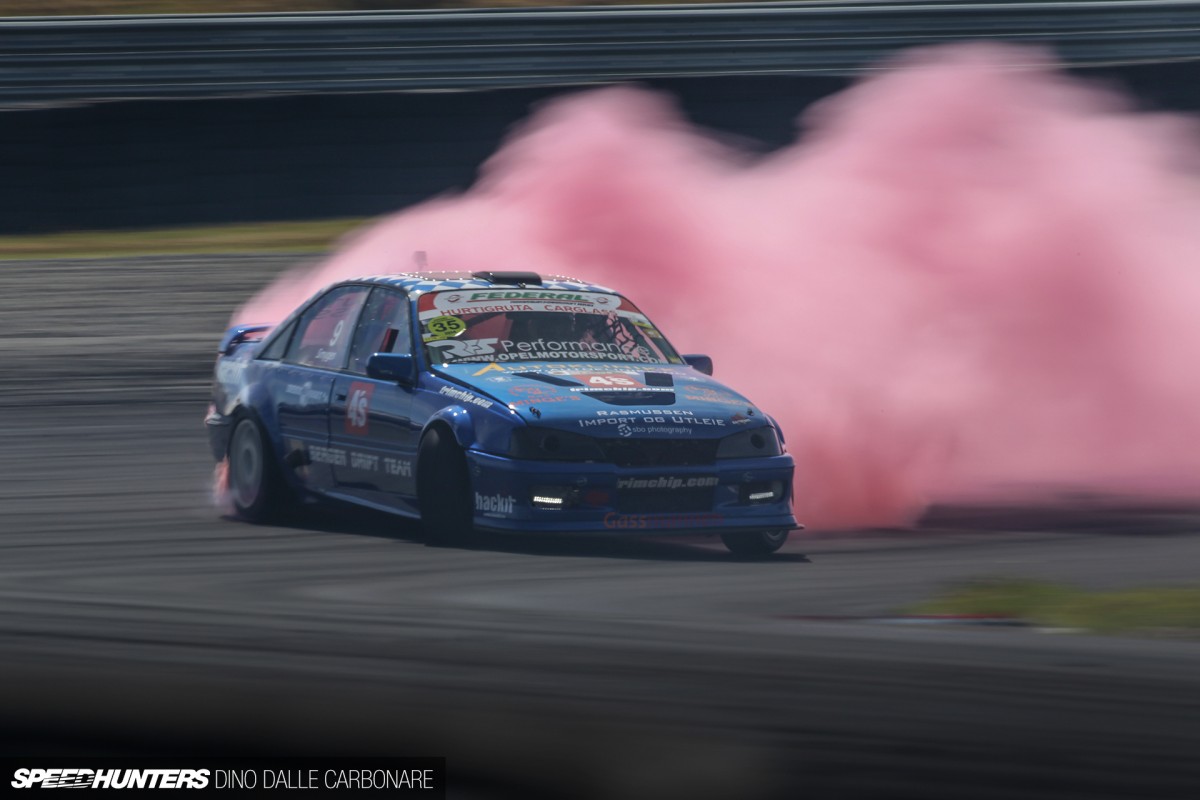 The following month I found myself in one of my favourite places and events in the world: Scandinavia for Gatebil. What could I possibly say about this that hasn't already been said? In my mind, Gatebil has come to symbolize car craziness. Nothing seems impossible or out of the realm of reality at these events, and the Rudskogen round is probably the best of the bunch.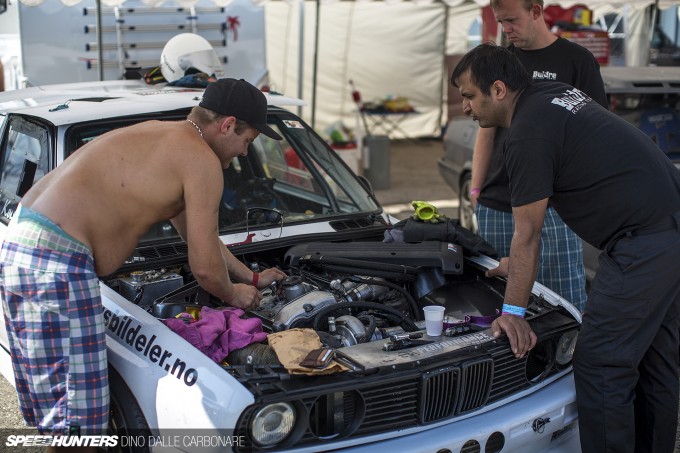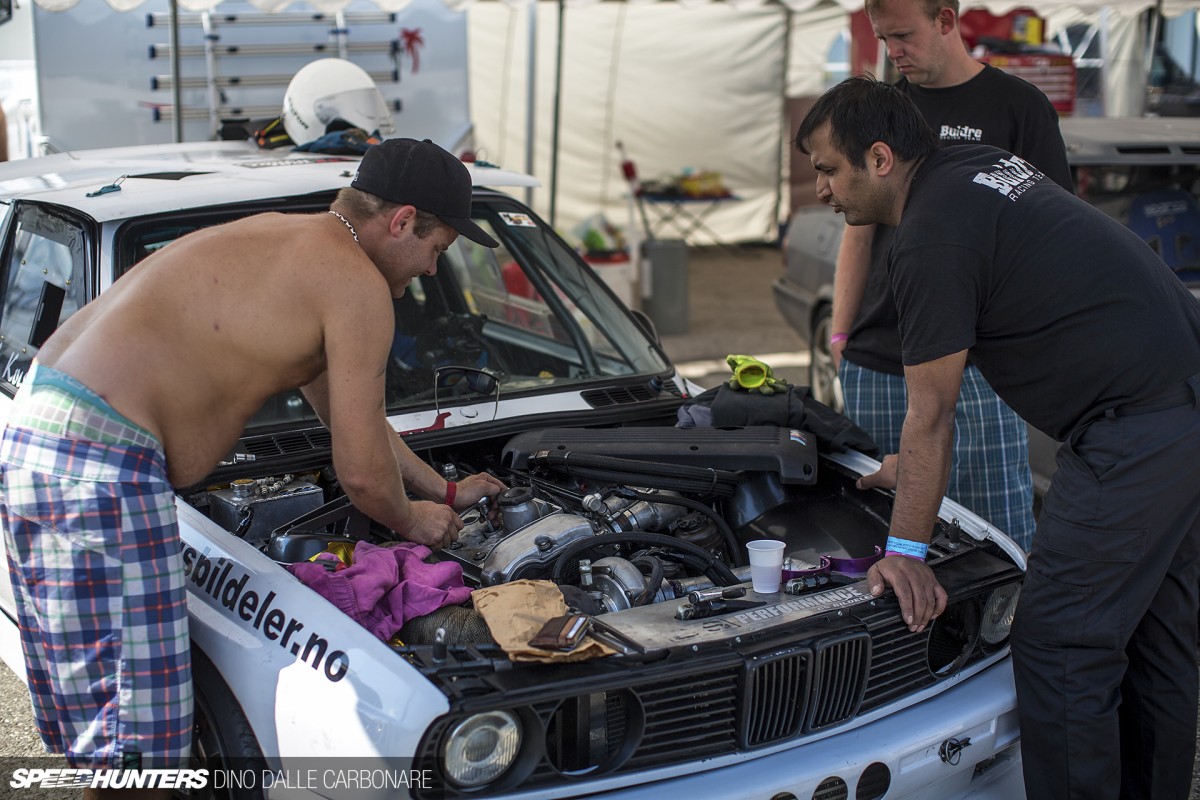 Scandinavians are like Japanese and Australians fused together. It's the only way that I can make sense out of the wild things that they do to their cars, the way they drive them and the total lack of concern when they break them. These guys and girls are all in it for fun, and it really shows.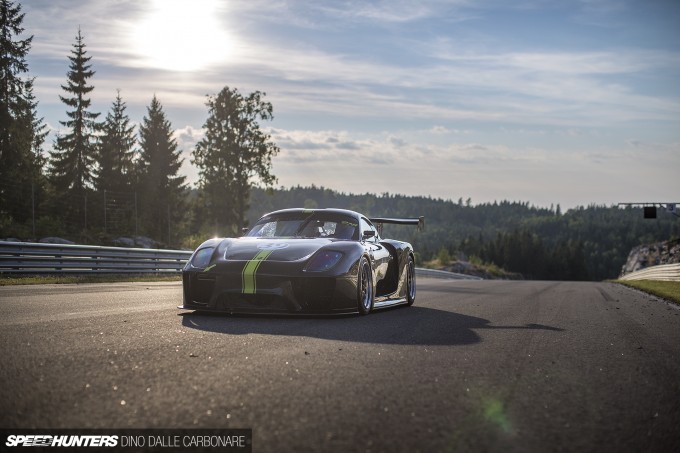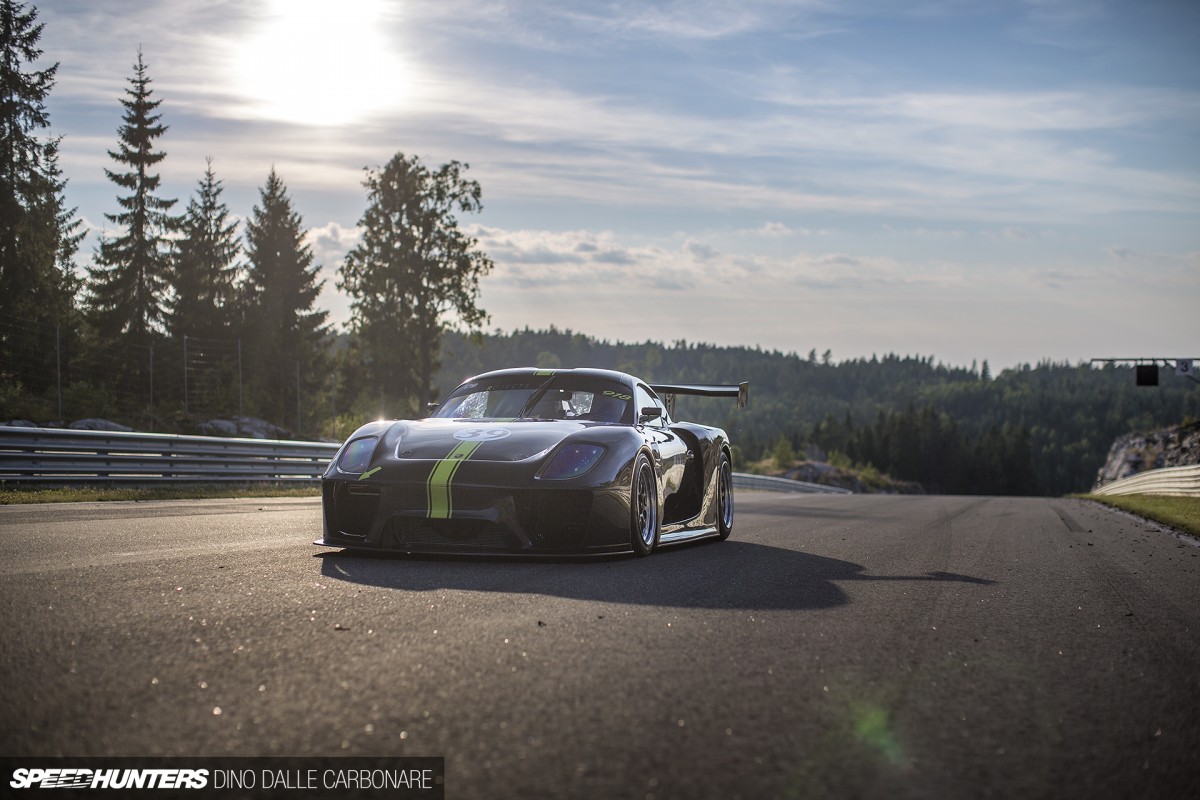 I went feature car crazy at this event! No light was wasted, and every night I shot right up until 11:00pm so that I could bring you guys some of the best Gatebil machines. After a long day trackside, it was real hard going, but man was it worth it! Who the hell needs sleep anyway, right?
Italy Is Always In My Heart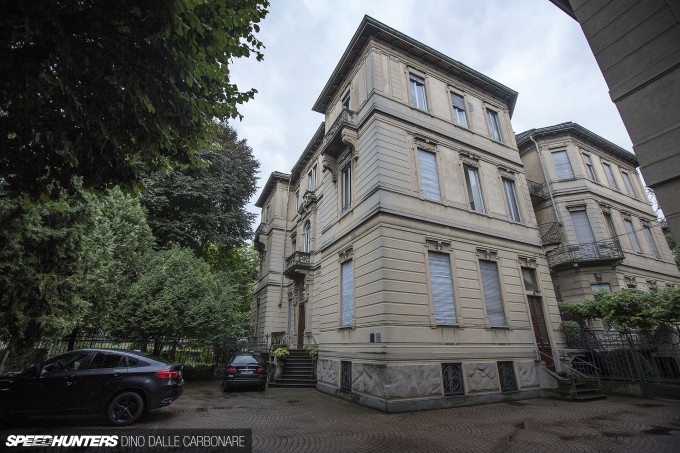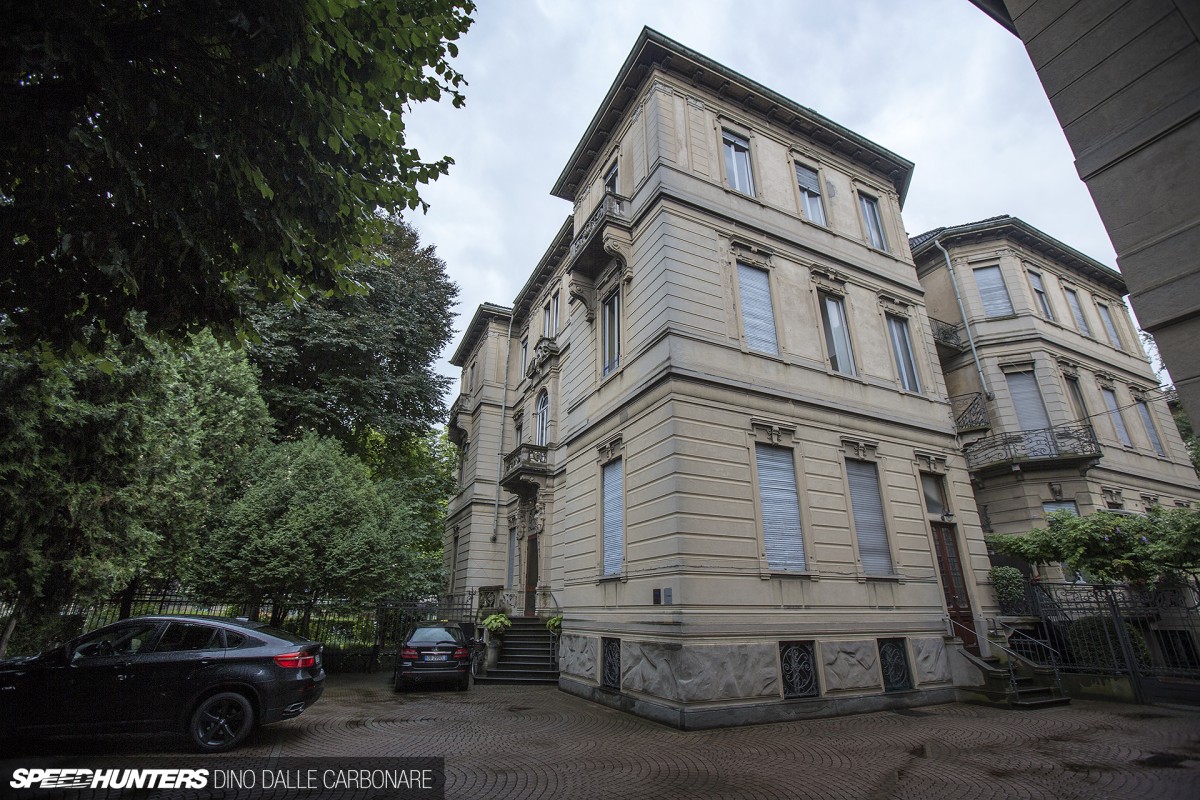 A few weeks later, during one of the mildest summers that Italy has ever experienced, I caught the train from my hometown in Vicenza to Torino – the heart of Italian car and industrial design. Aside from the fact that it's a beautiful city, Torino is also the home of many famous and respected design houses, as well as others that have only been up and running for a few years.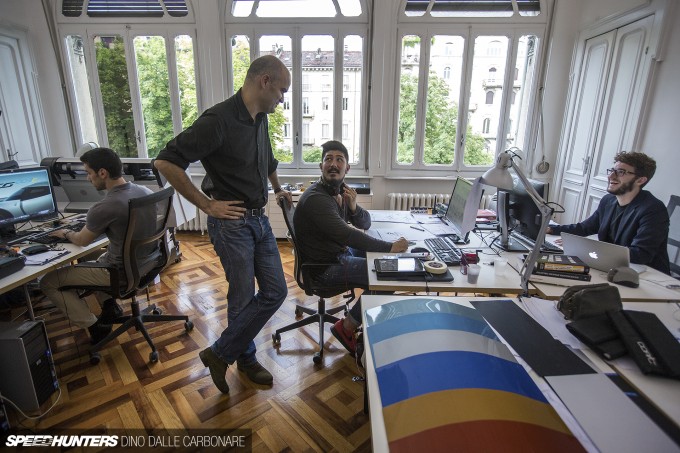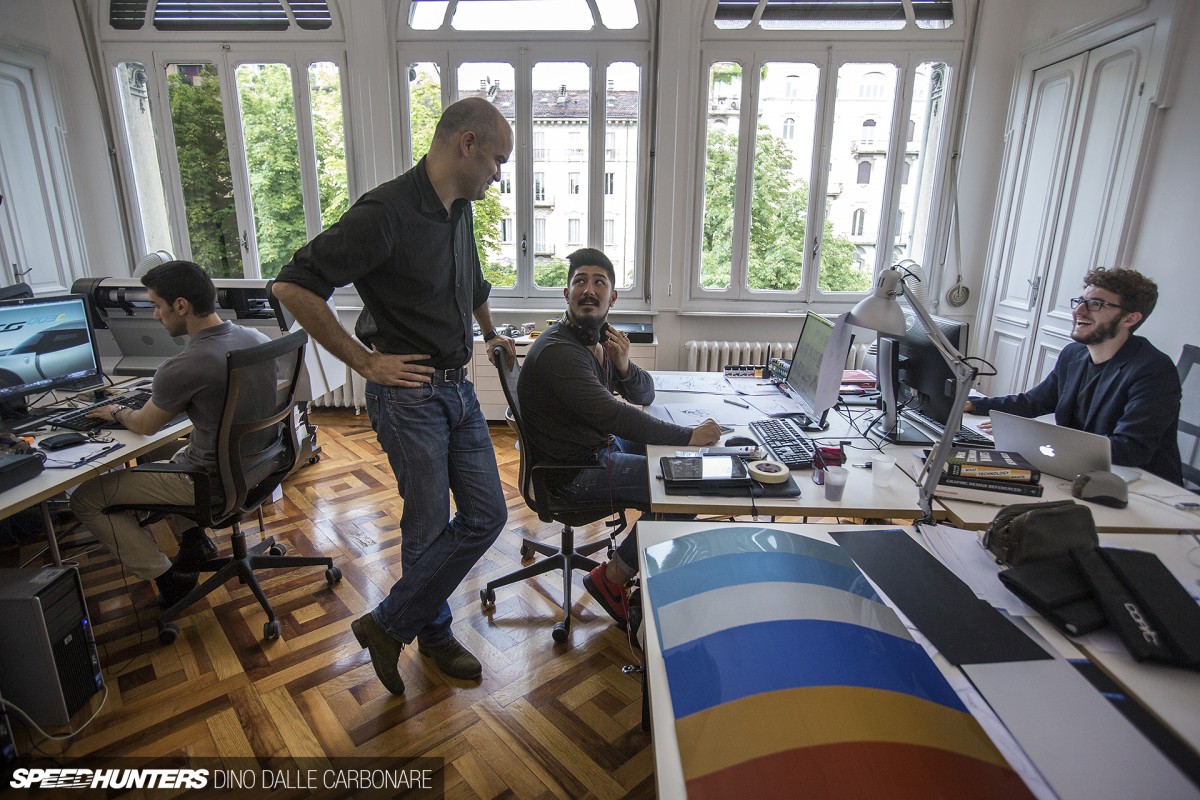 Set up by ex-Pininfarina design director Lowie Vermeersch, GranStudio is one of them. Lowie and his staff were kind enough to open their doors to Speedhunters and allow me to get a glimpse of normal life behind the walls of the forward-thinking operation at the center of putting the new Scuderia Cameorn Glickenhaus SGC003 together. In fact, I still have one more very interesting post from this place that I can't share with your guys until the aforementioned car is unveiled at the Geneva International Motor Show next year. Can you believe it, they were so cool they showed me the finished car in detail, long before its public debut. Trust me – you won't believe this machine, it will change many things once it's unveiled!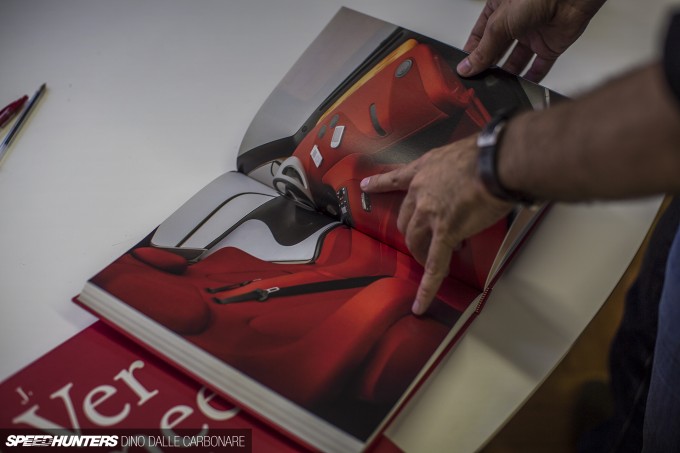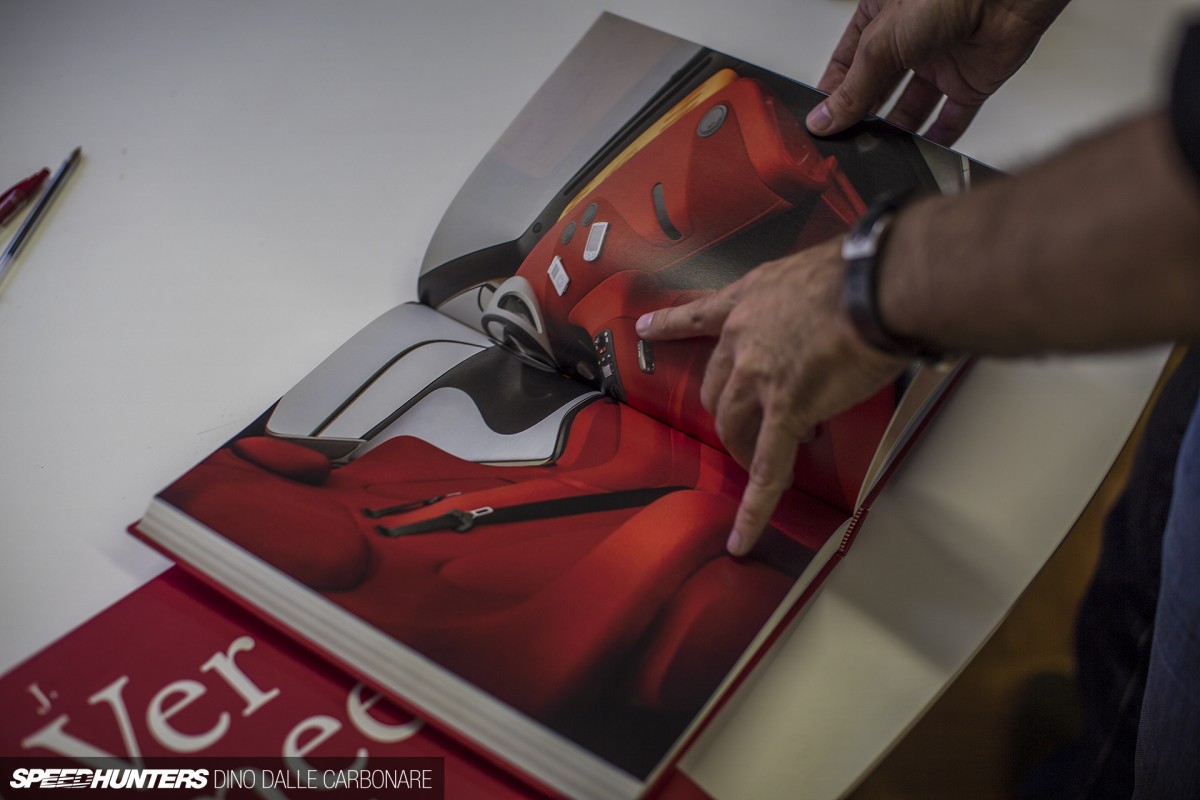 I also spent some time chatting with Lowie about design, his history and roots as a designer and the things he's working on at the moment. It was so cool to talk about Japanese cars with such an influential and knowledgeable person too. This was definitely one of the top highlights of the year for me.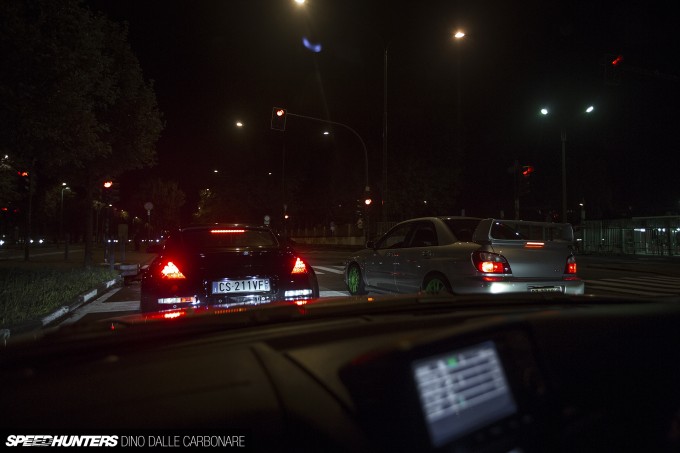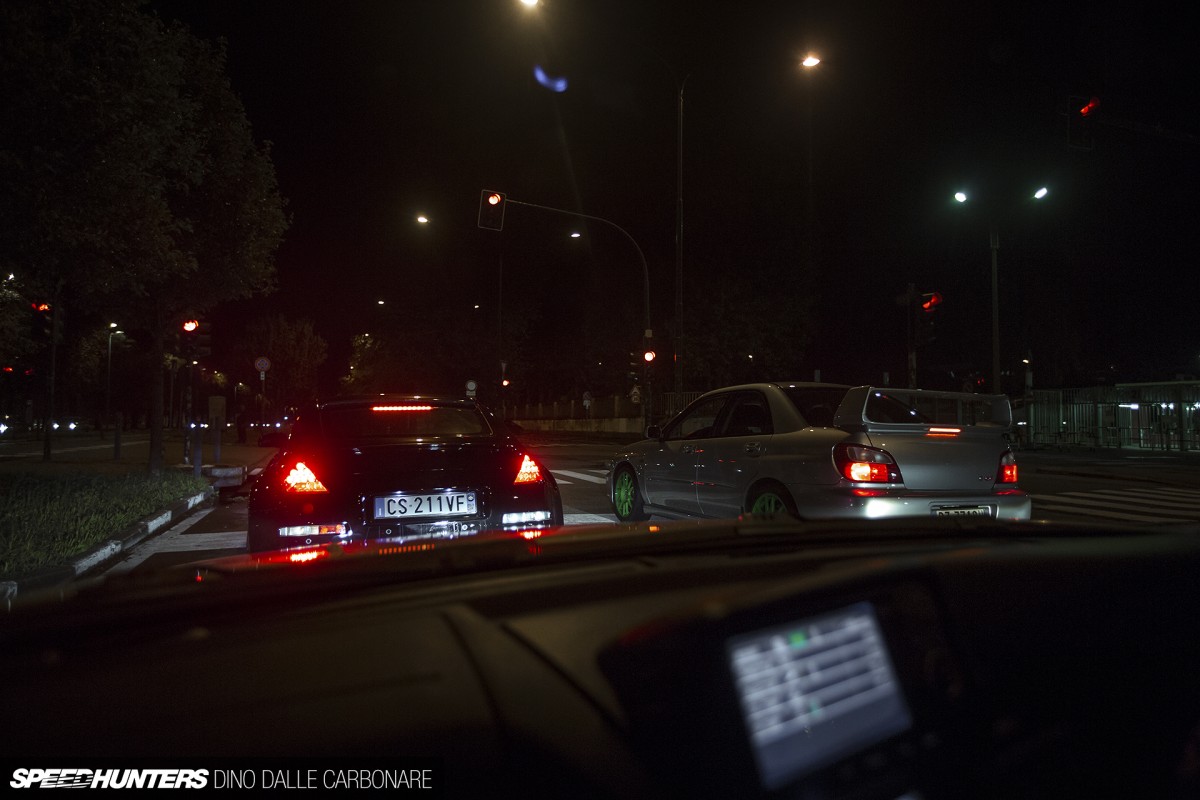 That night I was treated to even more awesomeness. Hearing that I would be in Torino, the Angry Panda car club got in touch and asked if I was interested in meeting them and checking out their cars. How on earth could I possibly turn that down?! These guys blew me away with their hospitality and the underlying passion that holds them together as a tight-knit group of friends.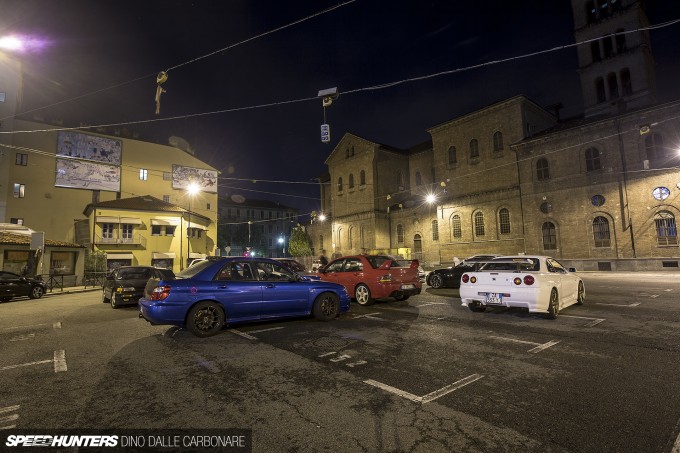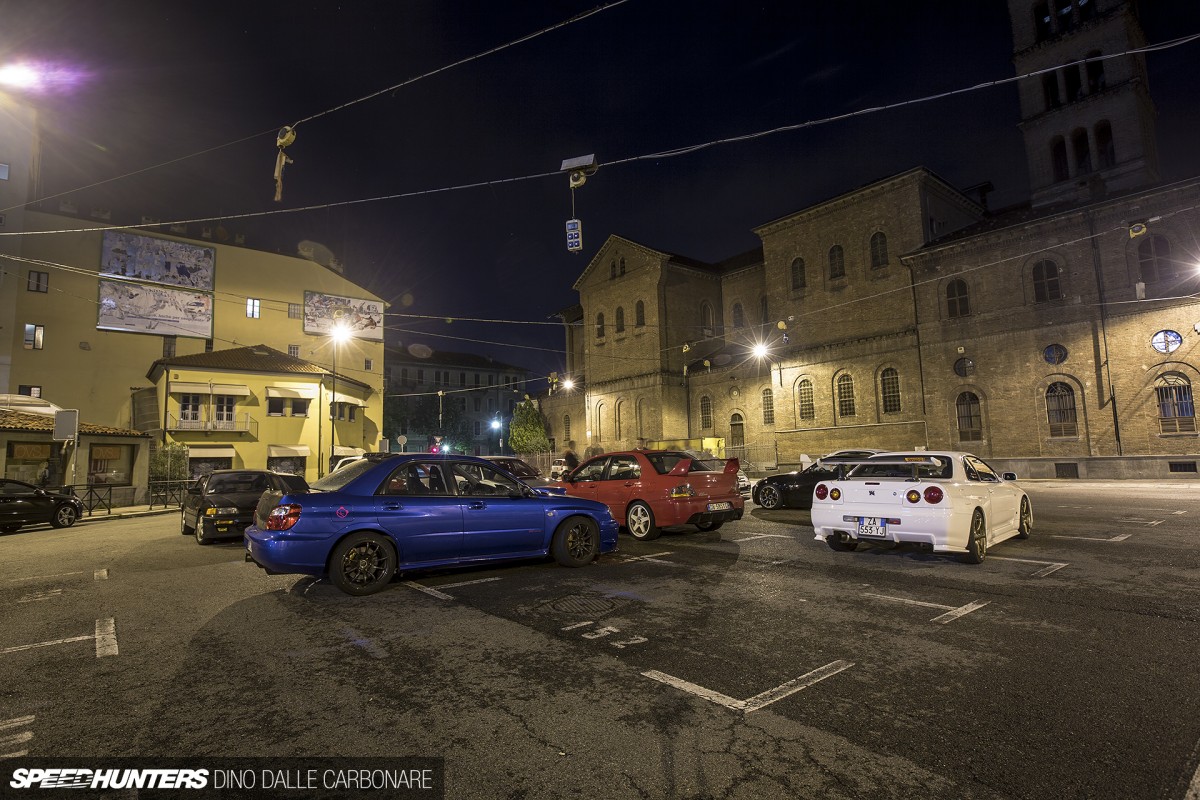 So after munching down on some proper Italian pizza at the Mirafiori Cafe inside the Fiat Mirafiori factory, we hit the center of Torino to grab some shots with the Angry Panda's cars.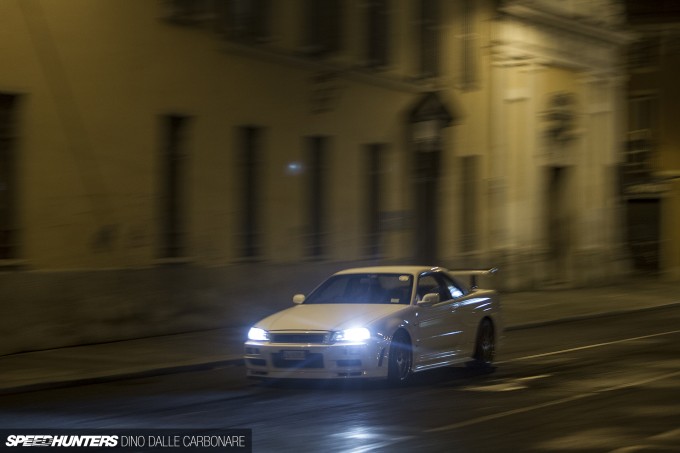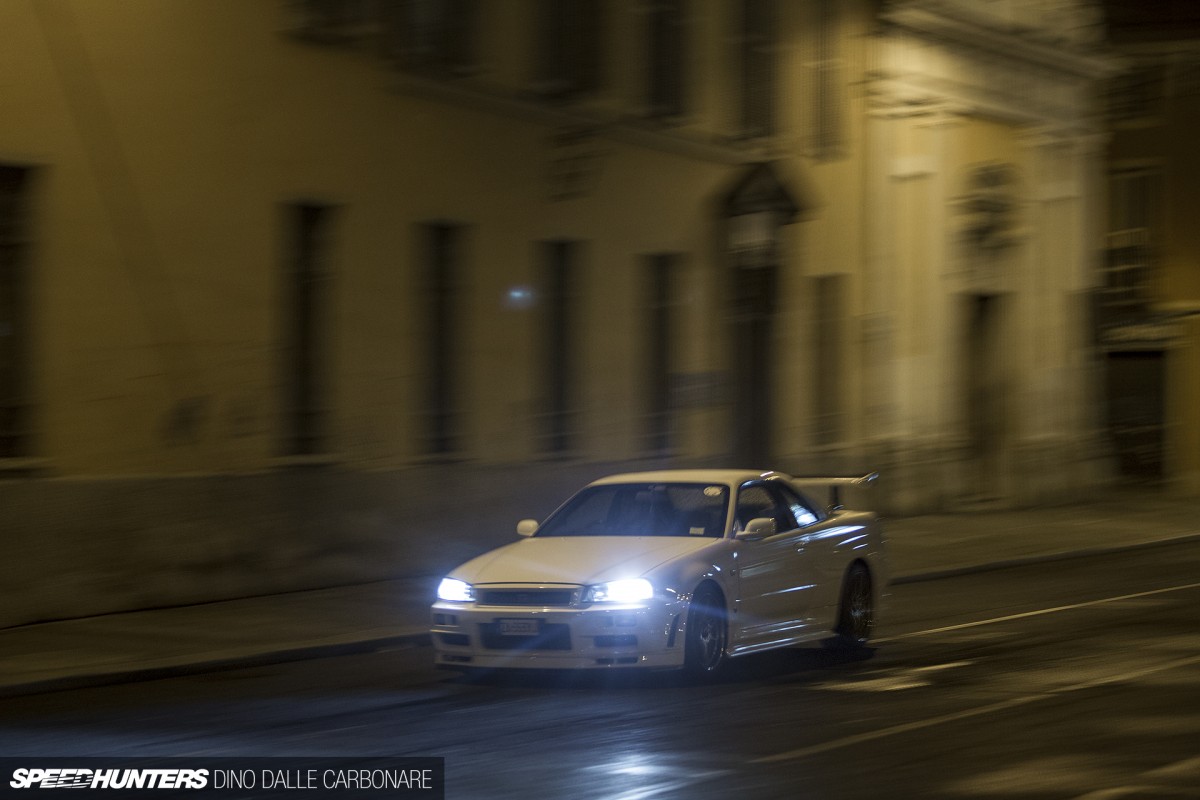 One member even had one of the few R34 GT-Rs legally registered in Italy. We chatted for hours about how terrible Italy is when it comes to giving car guys a break, and it made me so angry to hear how a country that spawns so many awesome sportscars and has so many motorsports fan, makes it hell for the average guy to personalise his car. Will Italy ever wake up?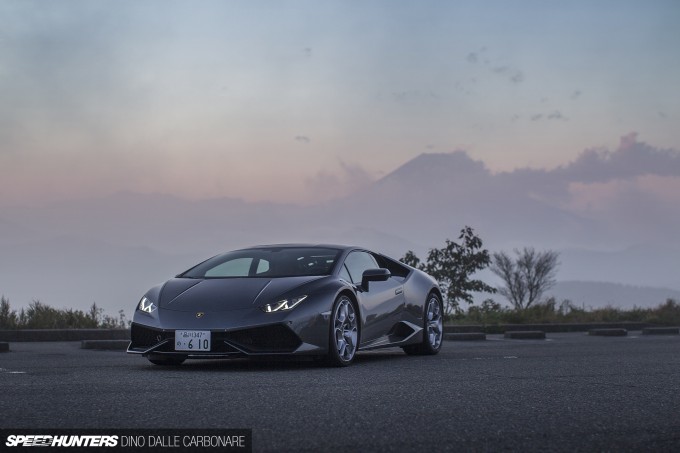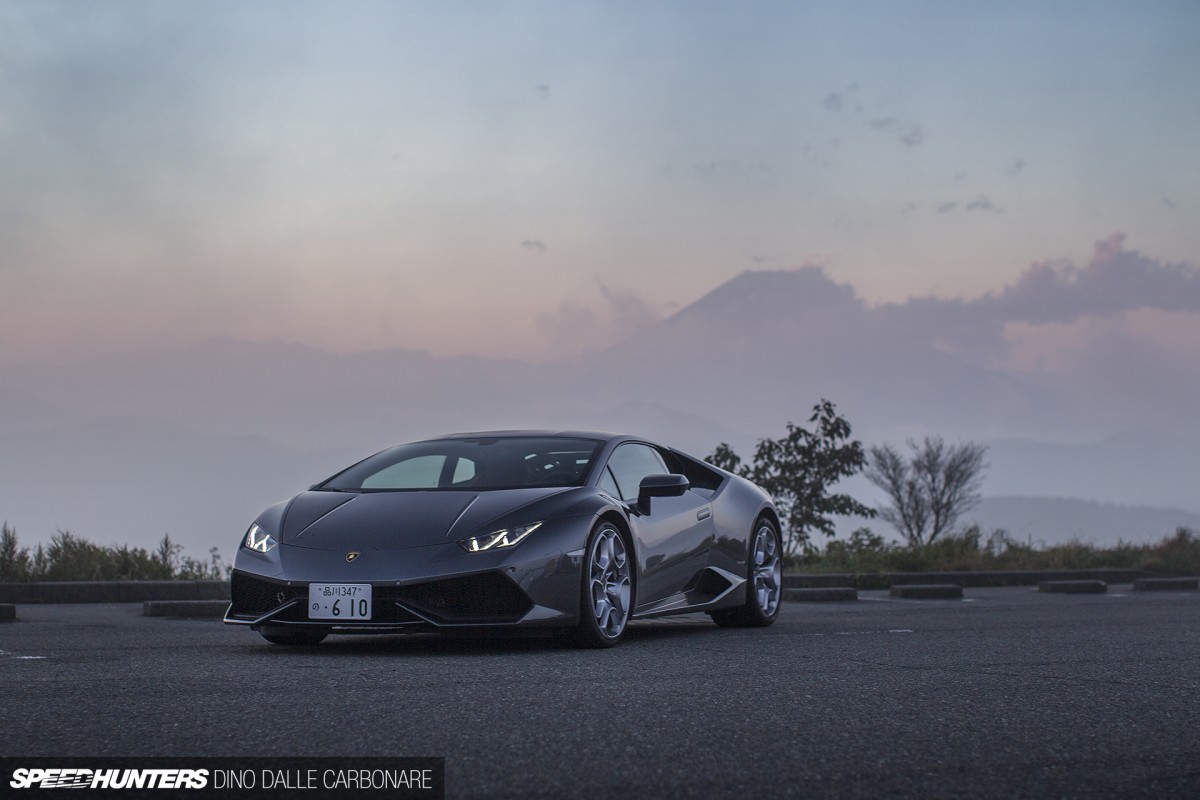 By October I must have been missing Italy as I found myself behind the wheel of one of the most important Italian supercars of this decade: the Huracan. This new interpretation of the baby Lambo is so spot on it was incredibly hard to hand it back!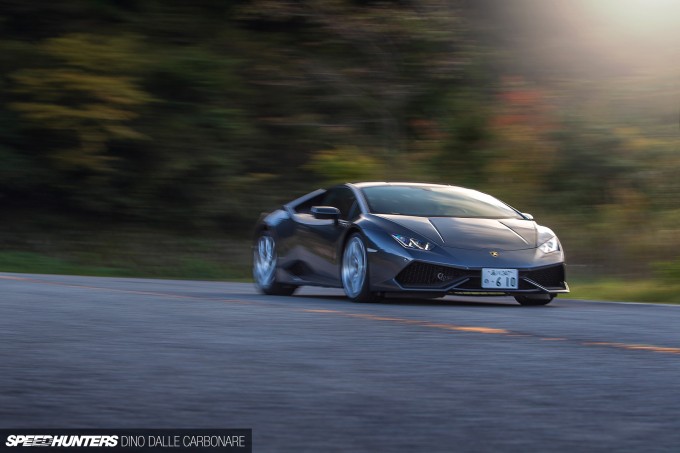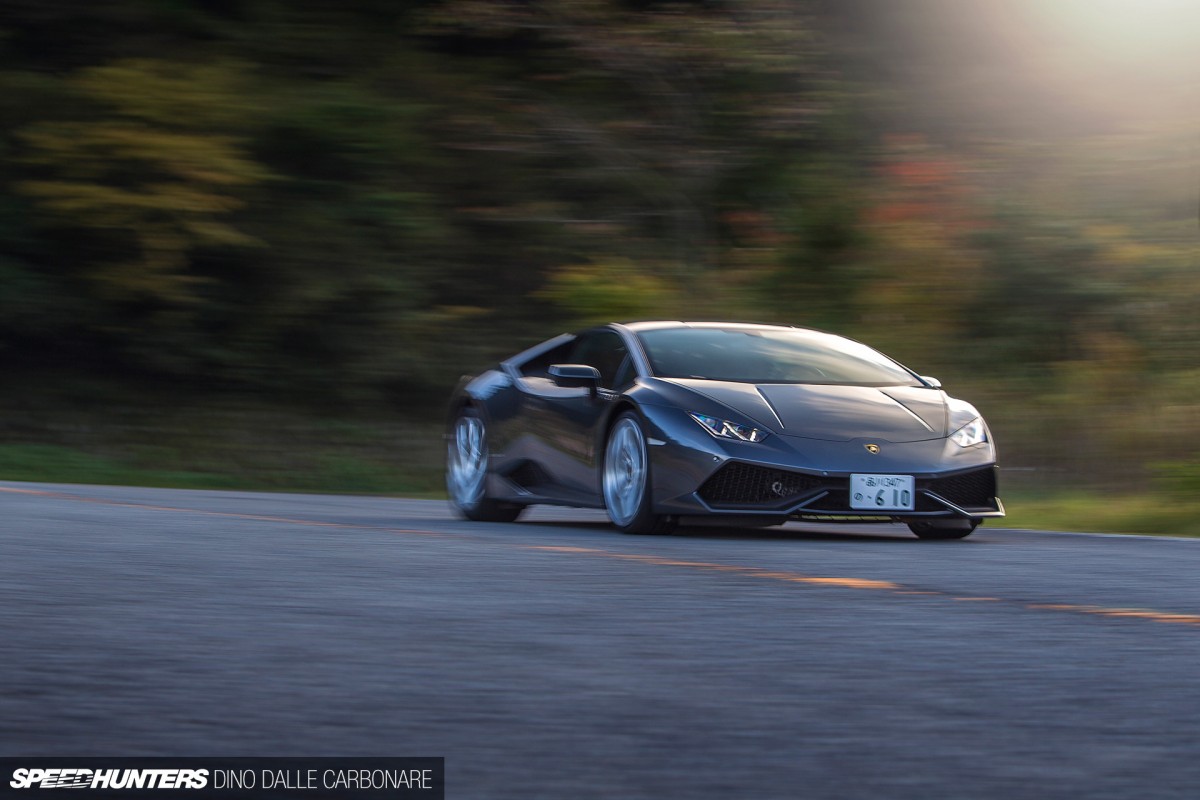 With only three days with the car, I sure as hell made the most of it. I used it all the time, in the city, going to meetings, but best of all was putting its might to good use on a few empty touge passes in Izu.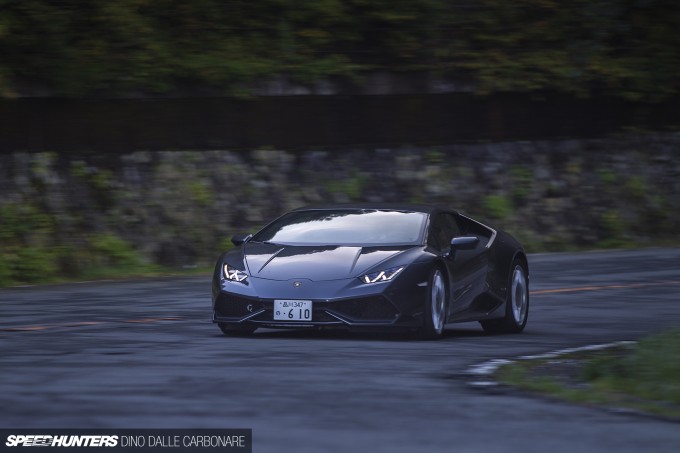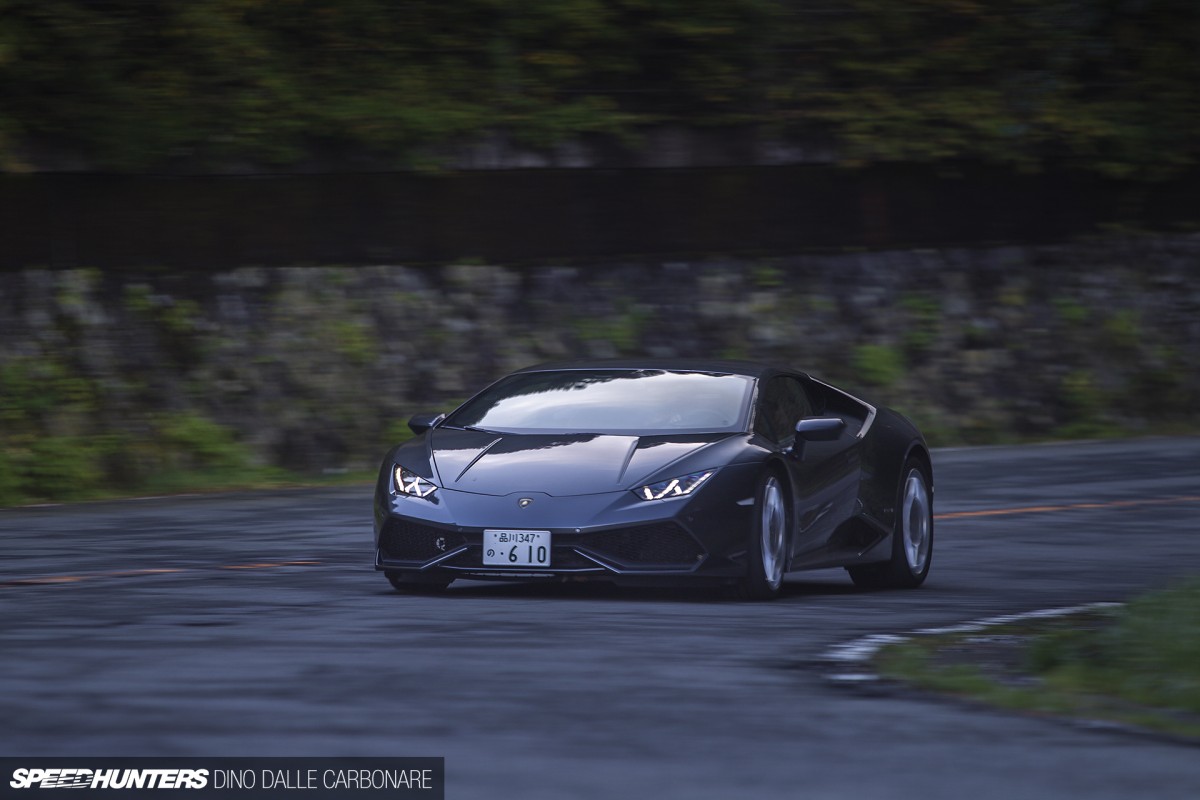 This car does everything so well and it's almost fool-proof – provided you don't touch those traction and stability control buttons. Hearing the V10 scream away as I rifled through the 7-speed dual-clutch transmission is a sound I won't be forgetting any time soon.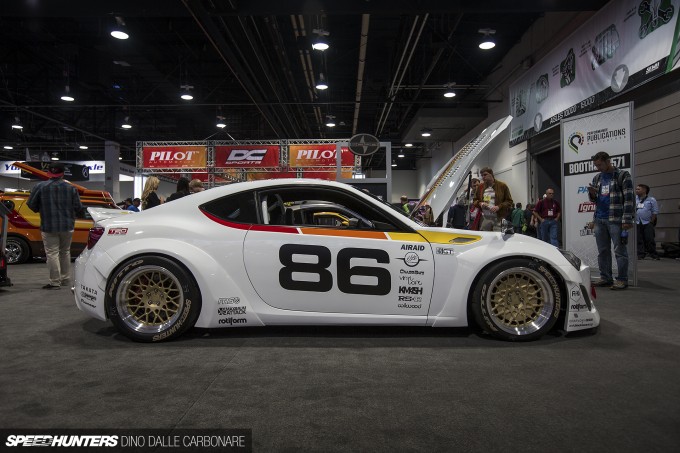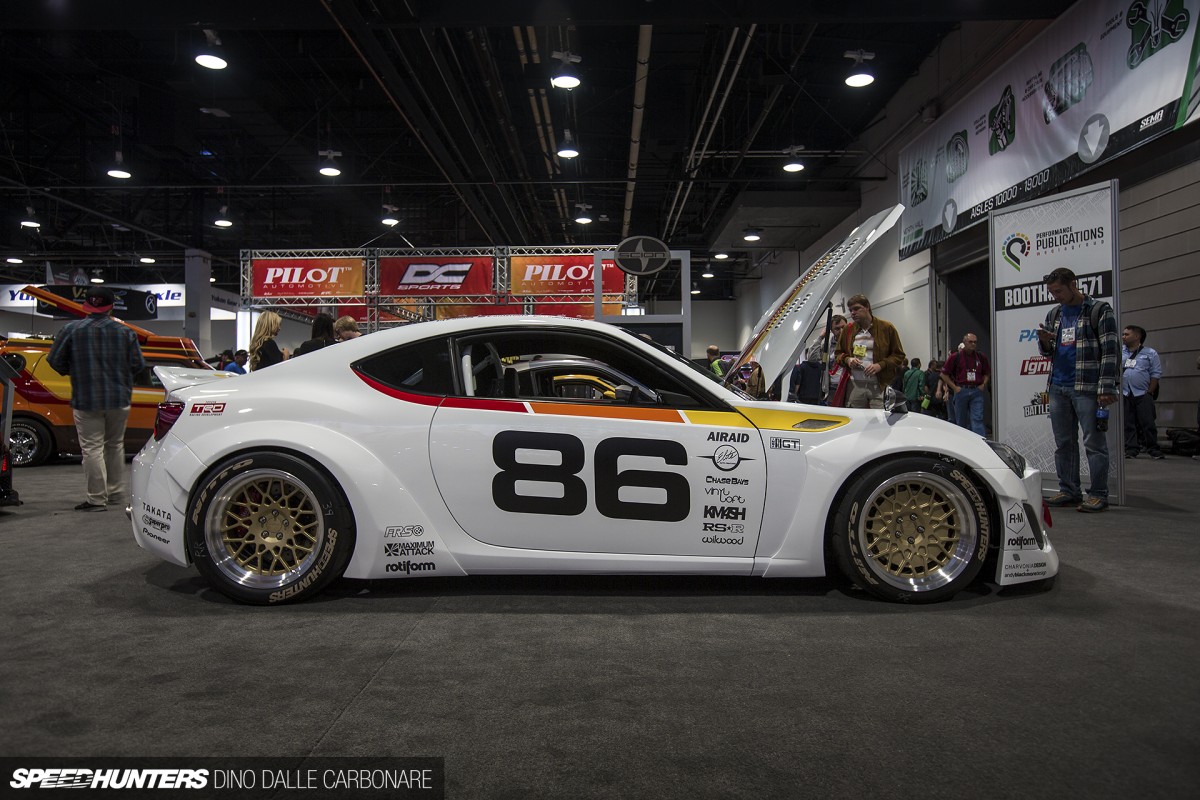 A few days after the Huracan experience I was in a totally different place: Las Vegas for the SEMA Show. I hadn't attended this massive show since 2008, so it was great to be back in the US and indulging in the best the industry has to offer. One of the highlights was seeing the Speedhunters FR-S grab first place in the Scion Tuner Challenge.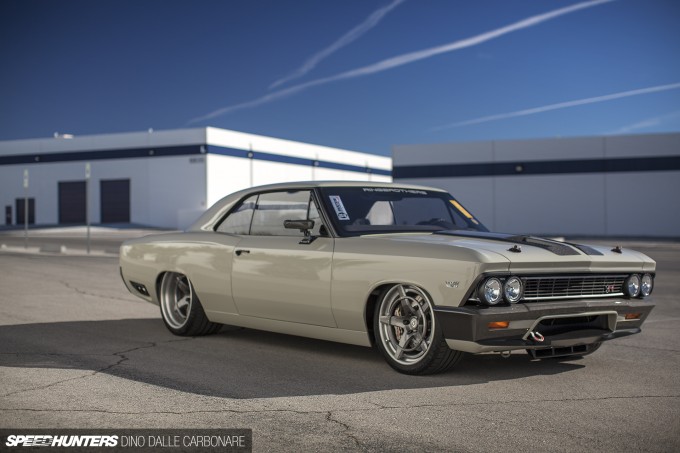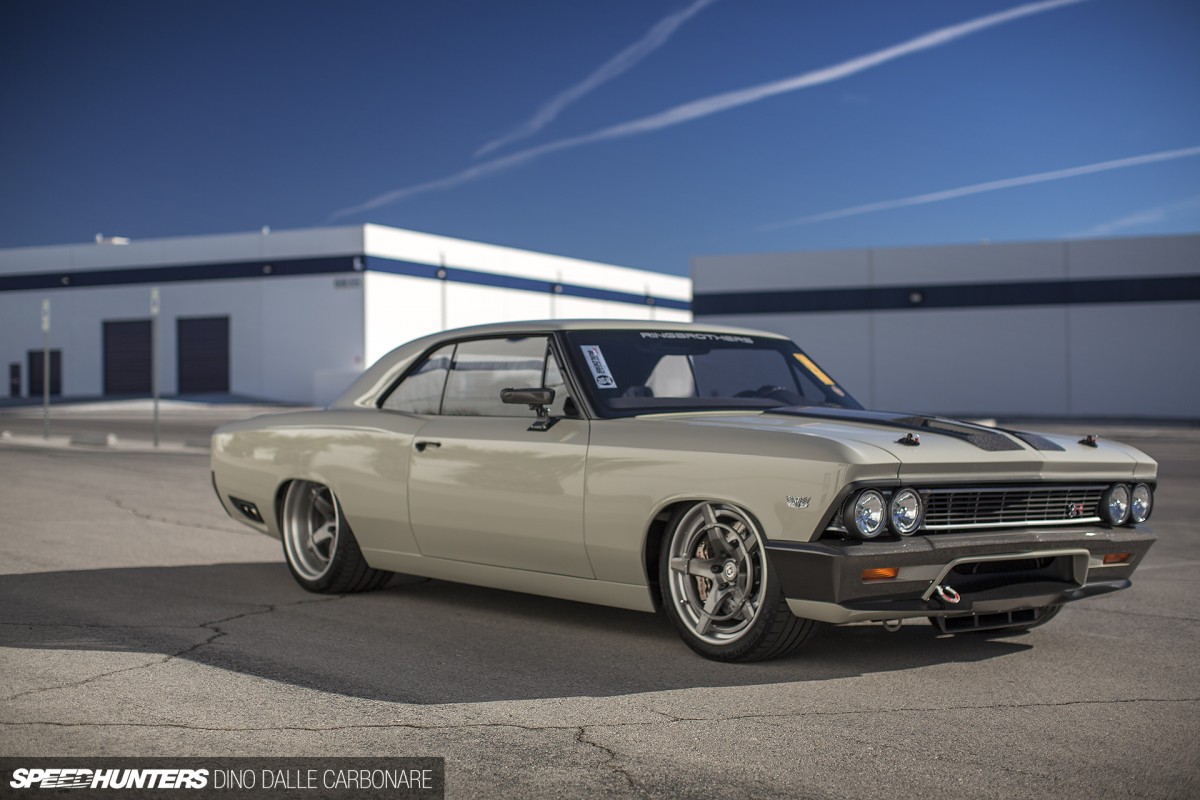 After the show I got to shoot one of my favourite cars out of the thousands of vehicles on display. The Ring Brothers' Recoil Chevelle has changed the way I look at customized one-off creations. This machine raises the bar in so many ways, and I will – for the foreseeable future – be judging every other car I come across against it.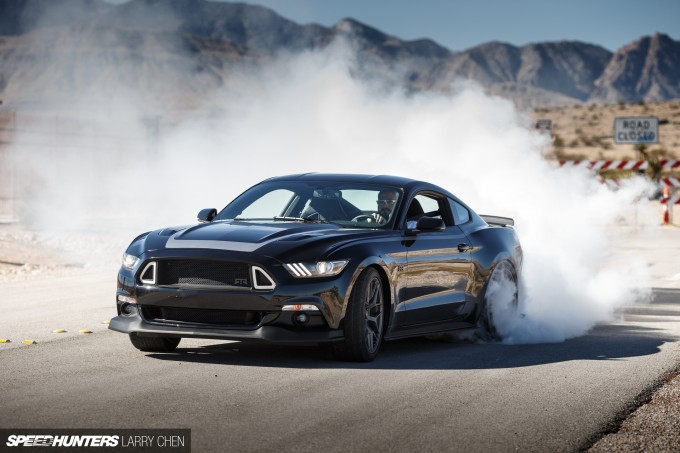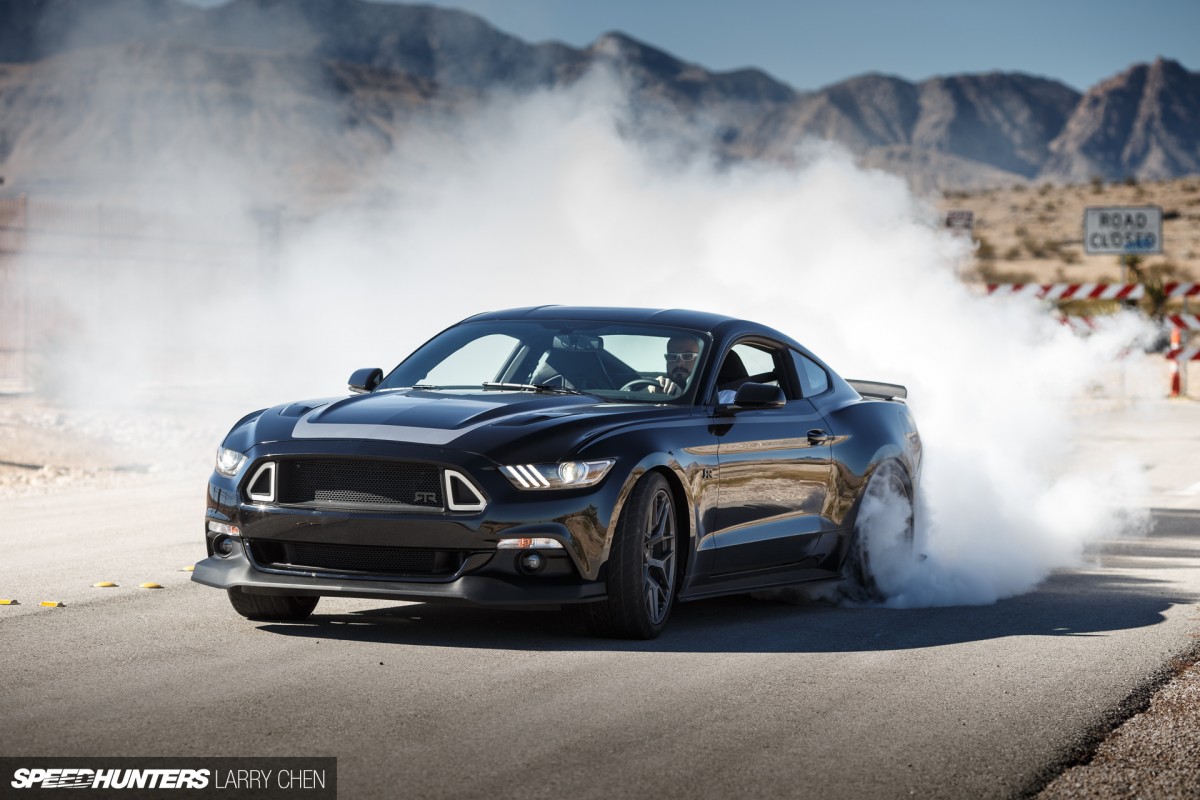 The last memorable moment of the year was getting behind the wheel of the 2015 RTR Mustang – a car that managed to completely alter my views about American cars, in a good way. Oh yeah, and Larry and I got to burn lots of rubber in it, as you can see.
What a year it has been. But you know what? I can't wait to do it all again in 2015!
Dino Dalle Carbonare
Instagram: speedhunters_dino
dino@speedhunters.com