One of the coolest things about the modern day muscle car movement is the reimagination of legendary performance models. We've seen many fine examples at the SEMA Show during the course of the week, but nothing quite like this Holden Sandman 'Tribute Edition' built in Australia.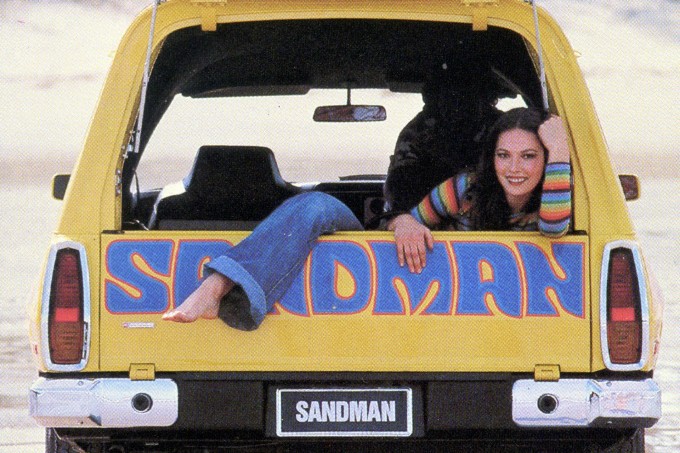 Manufactured on the GM Holden's second generation Kingswood platform with sports appointments carried over from the Monaro model, the original Sandman is best remembered as a high-roof panel van sold Down Under from 1974. Like its name suggests, the Sandman was aimed at beach dwellers – surfers specifically – but with no windows in the rear and plenty of room for a mattress, well… it quickly garnered a reputation for a different reason. Today, the Sandman is regarded as an Aussie automotive icon, and if you find one for sale in original condition you'll pay a lot of money to own it.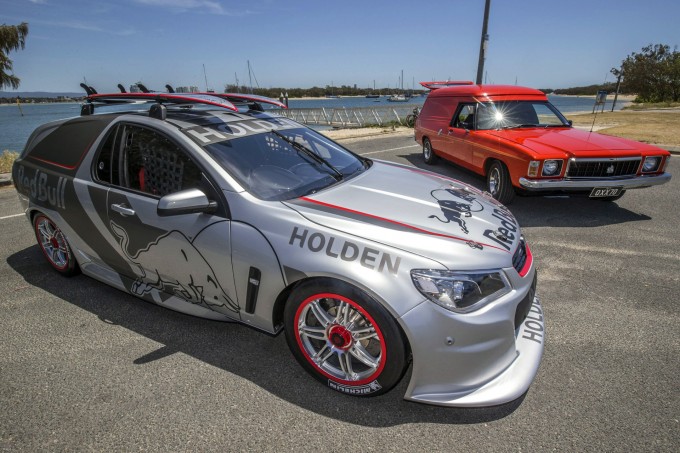 For the Sandman's 40th anniversary this year, Red Bull Racing Australia (aka Triple Eight Race Engineering) decided to commemorate the model in a very special way. It got the GM Holden Design Department involved, and together they created Project Sandman – a modern take on the classic, with a twist: namely 705hp and V8 Supercar derived underpinnings…
The result is pretty damn cool, and as this behind-the-scenes short film from Red Bull shows, there's a lot more to this machine than first meets the eye.
Brad Lord
brad@speedhunters.com