It's time to go back to basics, with our latest big drop of T-shirts and stickers. Speedhunters is the message – and the message is a way of life. First up we've got a brand new range of paired-down event shirts, available in black, cardinal red, indigo blue and military green.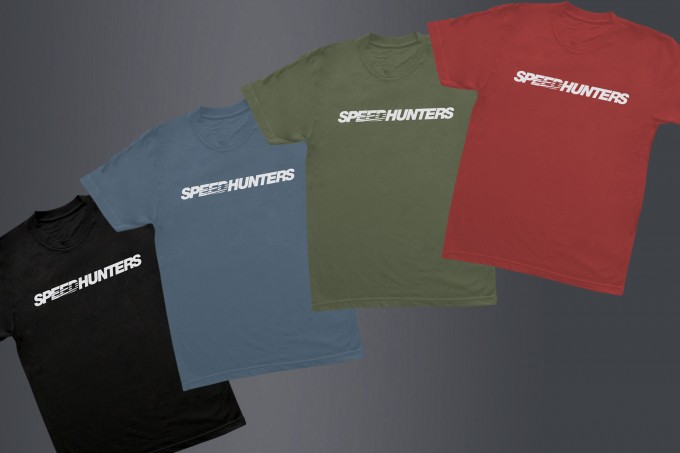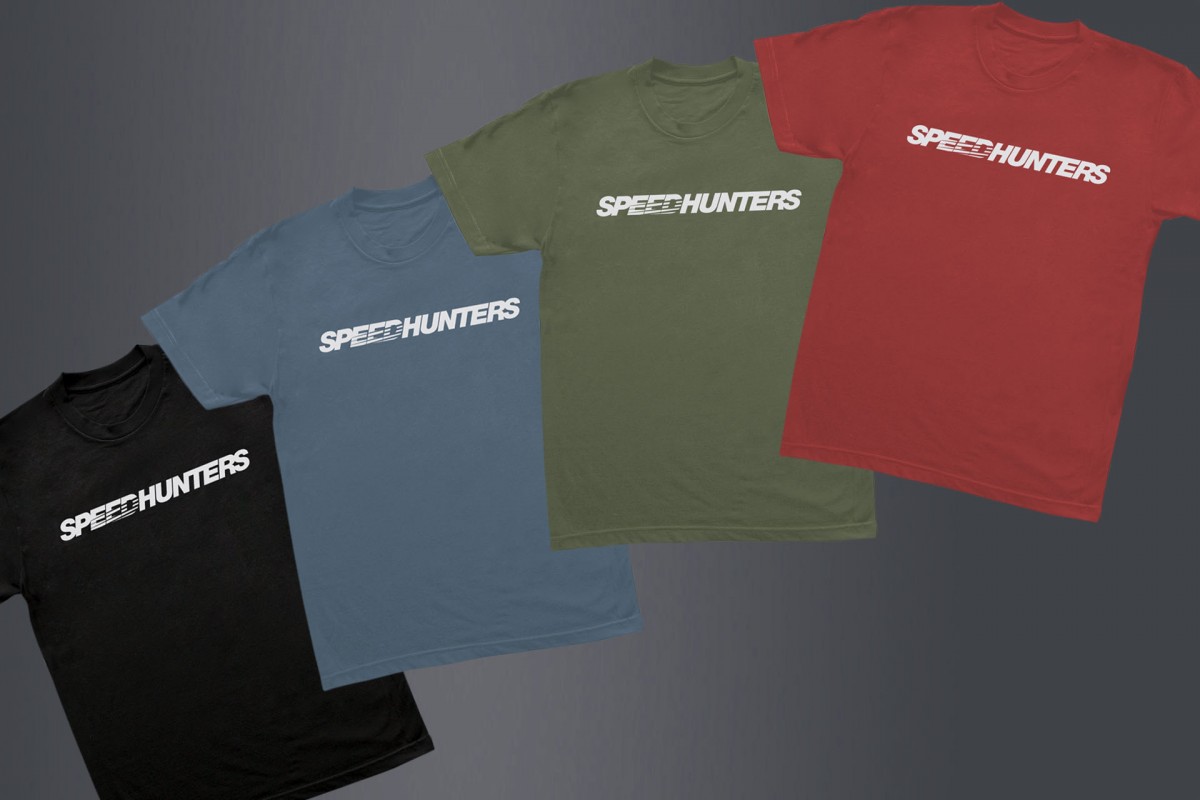 Until now, these tees were only available at specific events across the year, but they've proved so popular we've decided to put them on general release – and add a gamut of extra colours. Sporting the Speedhunters logo on the front, these pre-shrunk, jersey knit shirts don't compromise on quality, but they do come in at a very special low price. Maximum quality, minimum cost to you.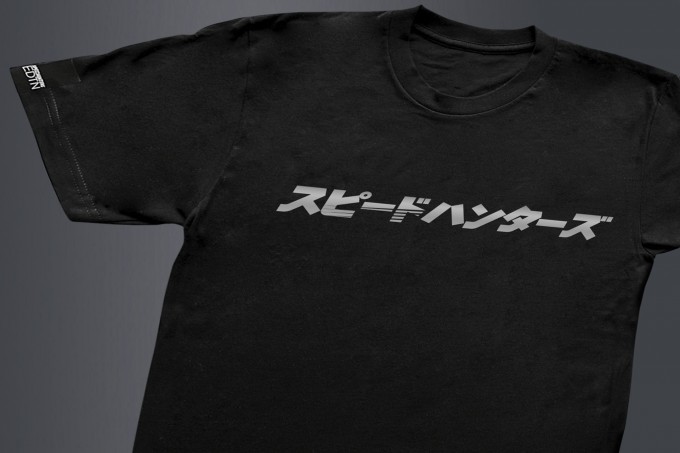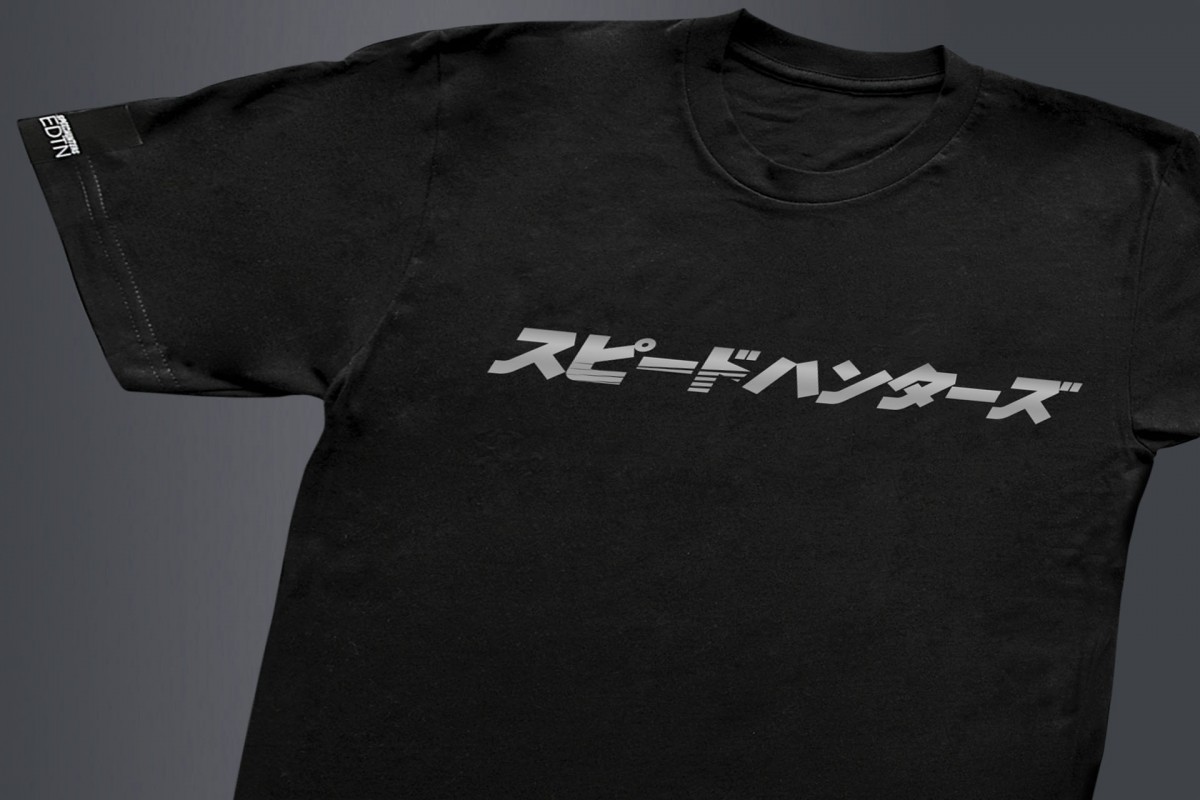 There's a new logo T-shirt in this drop as well: our stealth-black Katakana text shirt. On the front of this fitted, American Apparel shirt you can rock the JDM look with its silver heat-pressed Speedhunters logo.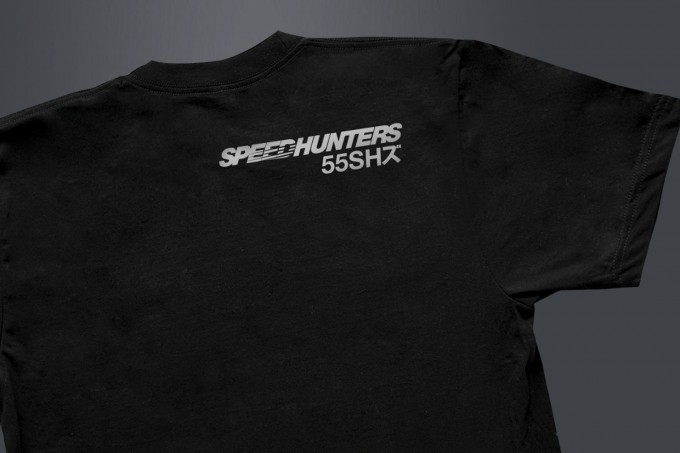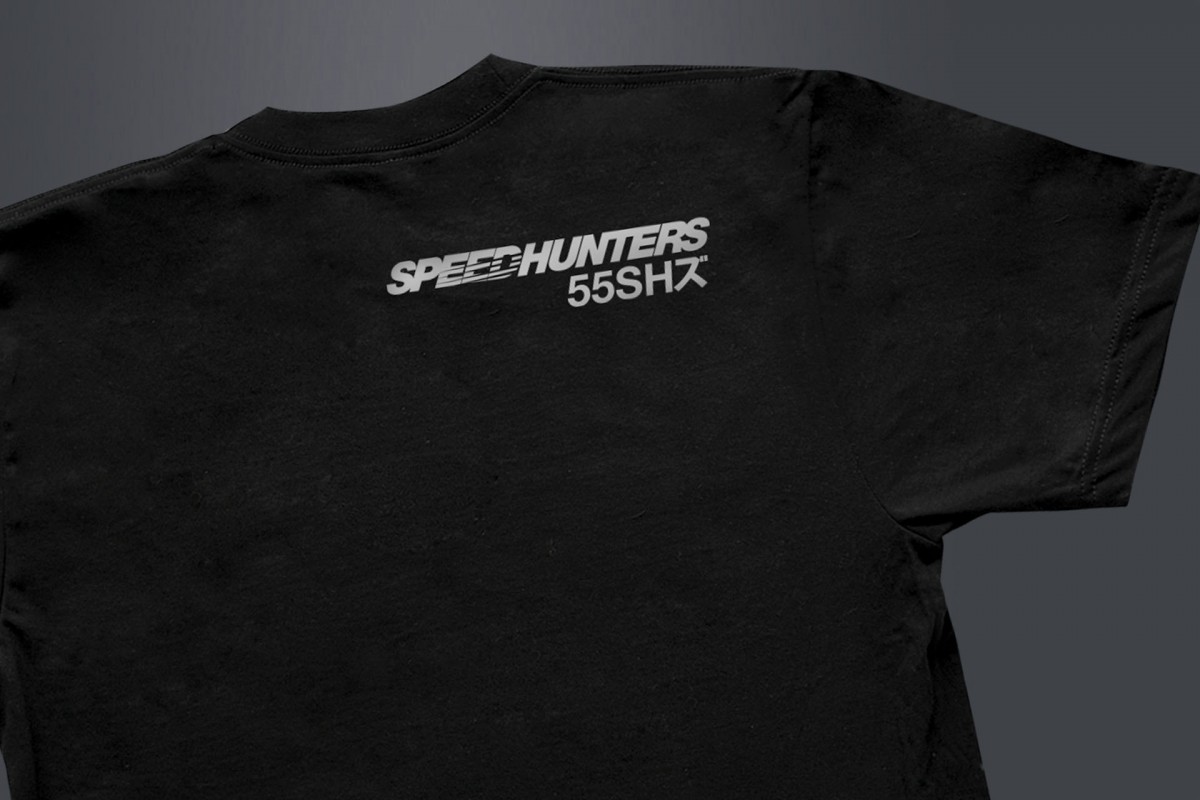 On the rear shoulder, a Speedhunters logo and 55SHズ motif.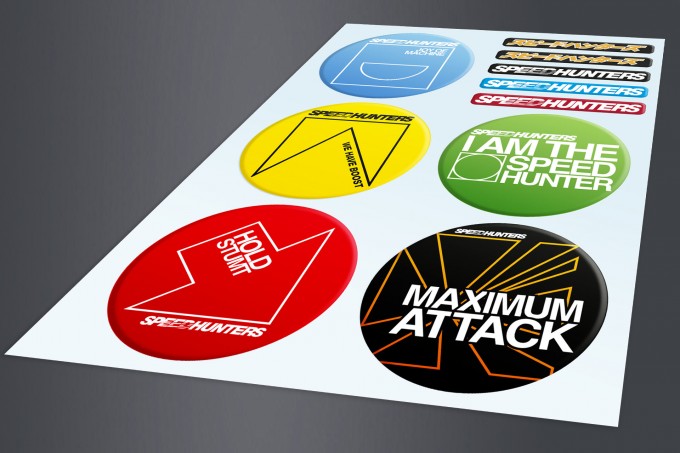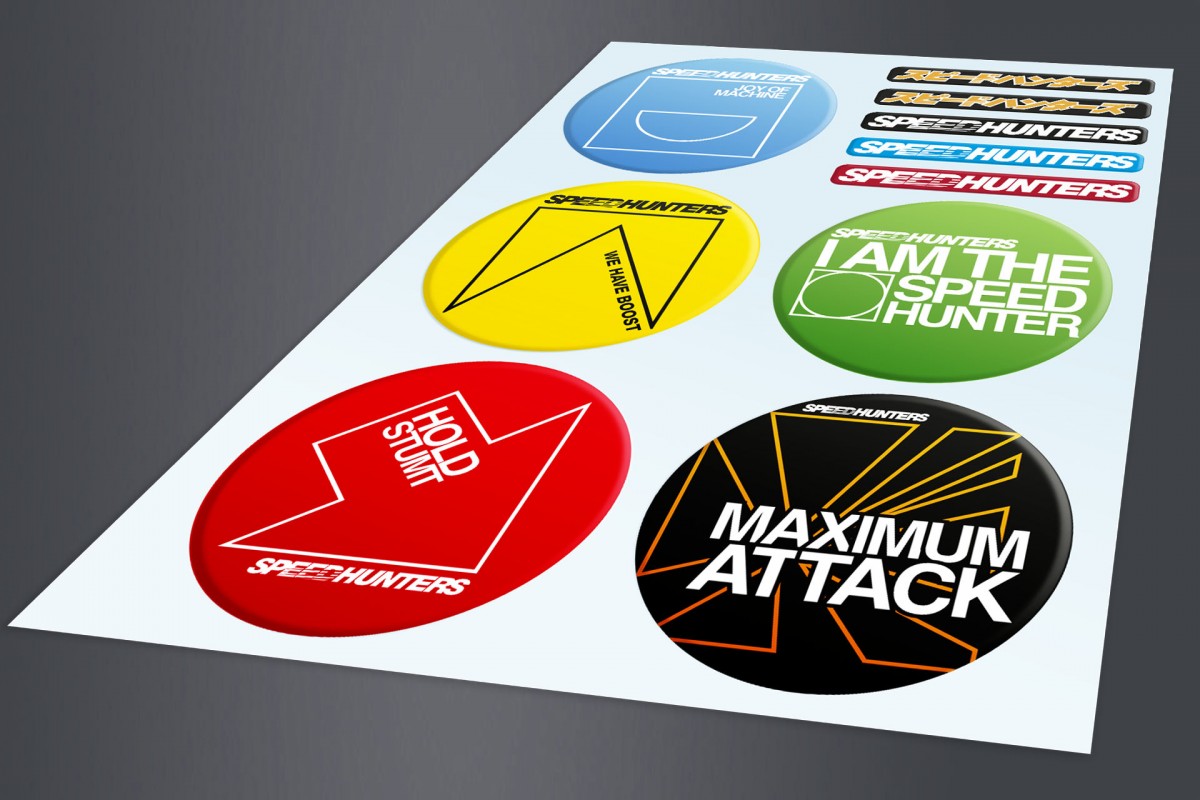 Now the sticky stuff. We released our twin-pack of Speedhunters logo badges last year – now we present a whole sheet of bubble badges. The soft resin fill really brings these badges alive in three-dimensional glory. They're 2.5" (65mm) across, and perfect for slapping on any flat surface, whether moving or otherwise. They're aerodynamic aids, of a fashion.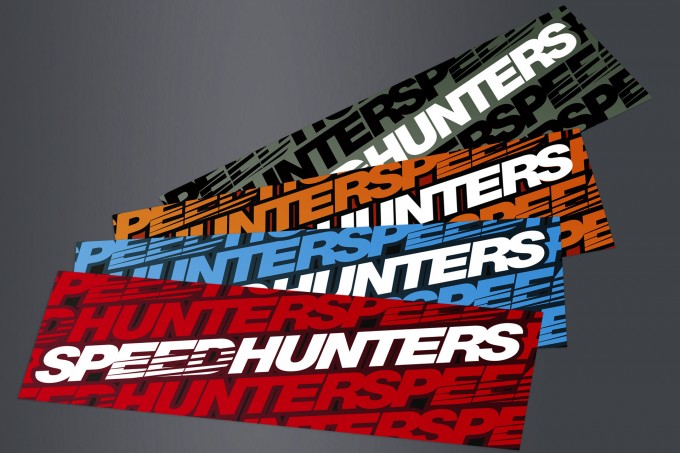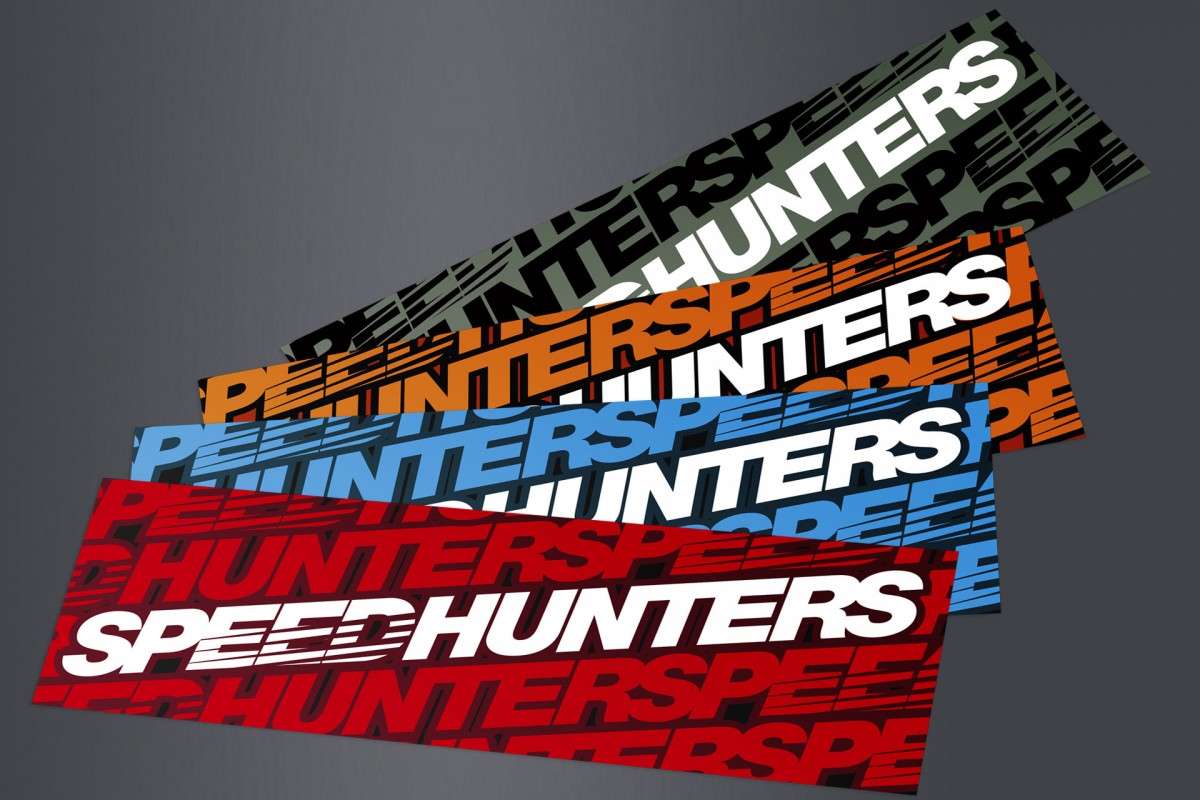 Finally, there's a set of four big and bold bumper decals for you, available in red, blue, orange and grey. Each sticker measures 8.5 x 3" (220 x 75mm). As usual, all this and more is available over at the Speedhunters store right now.