Around The World In 30 Days
Can you believe it's September already? The Speedhunting year might be blasting by, but the team has risen to the challenge and once again it's shaping up to be a big month.
You've had a taste over the past few days, so now let's take a quick look at what you can expect see over the course of the coming weeks, starting Stateside…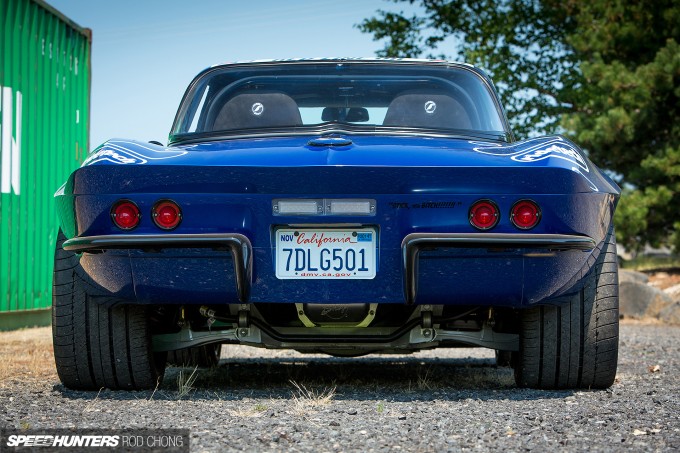 The pro-touring machines that we've featured over the past few weeks have all been so well received that we just have to add another one into the mix this month. And what a machine this Z06-infused 1964 Corvette is.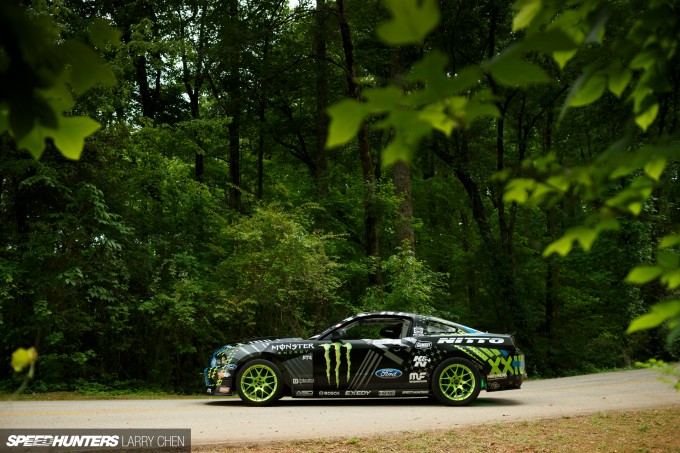 From Chevy to Ford, Vaughn Gittin Jr. will be along to talk us through the technical aspects of his Mustang RTR Formula Drift machine.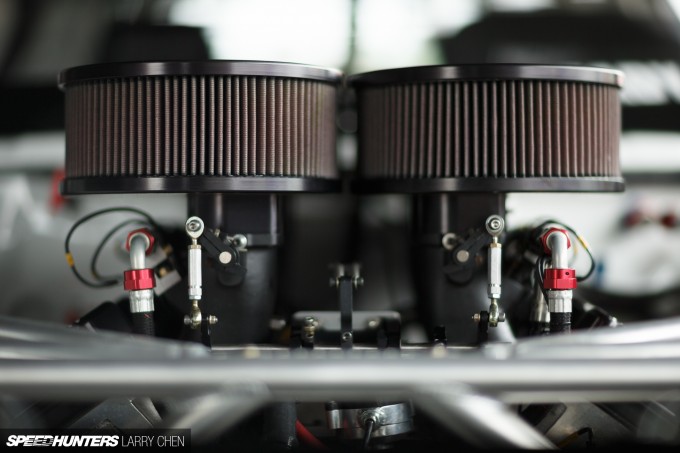 And that includes a detailed look at its hard-revving 410ci Dart Machinery/Roush Yates/Ford Racing small block V8.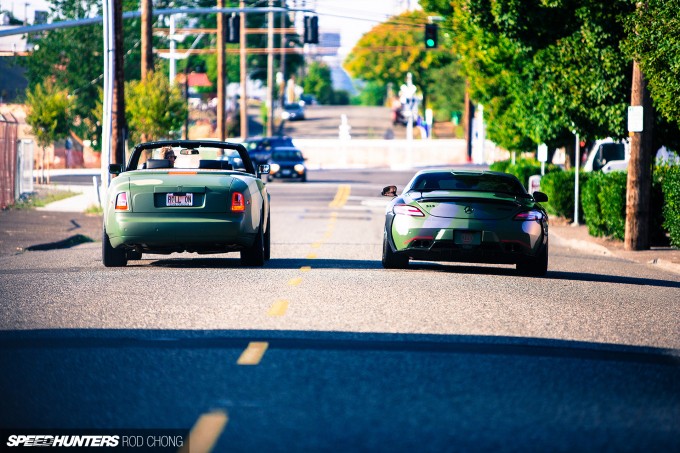 When Rod and Elizabeth took part in the Goldrush Rally earlier in the year, they got to witness firsthand the craziness of Team Coors Light and their extravagant camo-wrapped cars. Now, during a recent return visit to TCL's stomping ground, we've managed to catch up with two of them for a twin-car feature. Choose your favour: Rolls-Royce Phantom Drophead or Brabus SLS…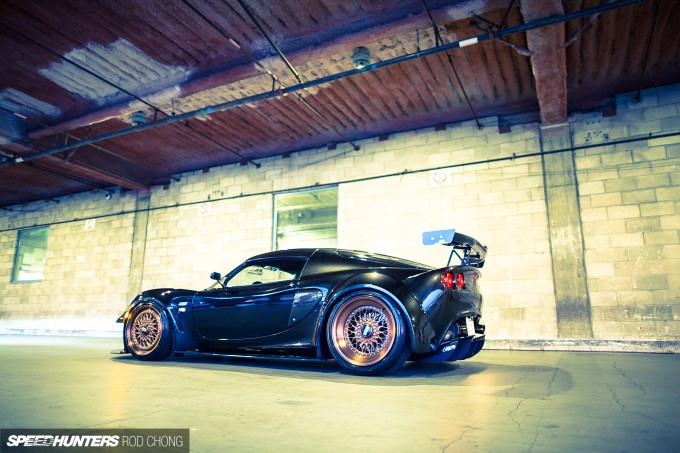 Supercars are out of reach for most of us, but that doesn't mean you can't create your own given a suitable start point and the right modifications. And we've got the Lotus Exige to prove it.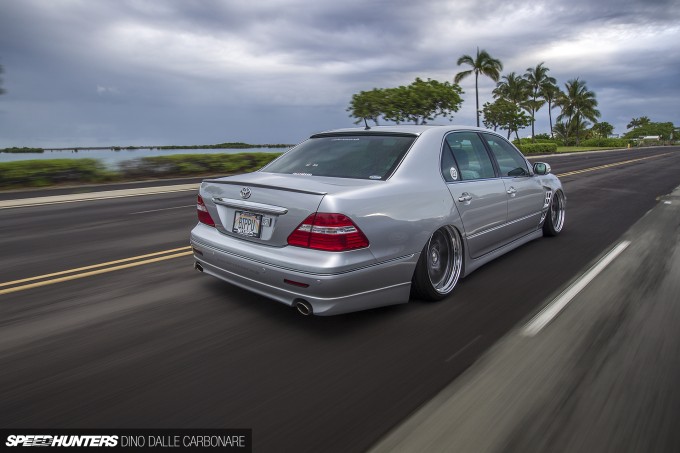 The Aloha State has one more treat in store for us too: this Lexus LS460 built with JDM VIP style in mind.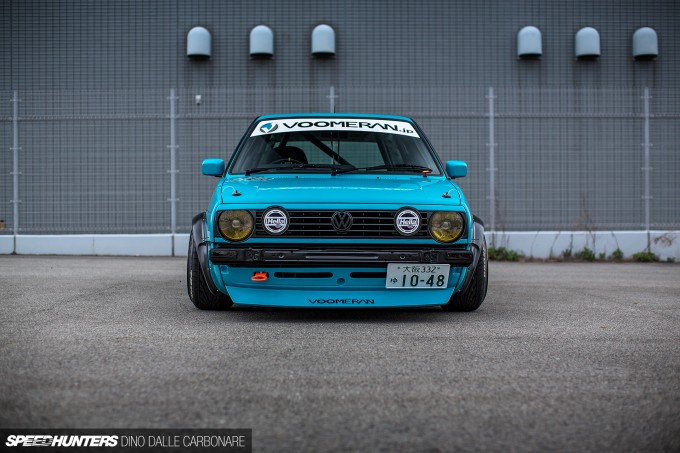 From the US of A to Japan, expect another big month of content from Dino and Mike, kicking off with a Mk2 Golf from Euro Magic/Voomeran. Mike showed us this very cool build at the Osaka Auto Messe back in February, and now Dino's followed that up with a full feature that's coming your way very soon.
Remember the shakotan Hello Special S30 Fairlady Z that Dino featured back in April? Well, the real reason he ventured into the rural outskirts of Kyoto was to take a look at some of the quirky creations that the workshop are best known in Japan for: customised kei vans and trucks. And in this case, Hello Special's own drift-spec Suzuki Carry. Yes, drift.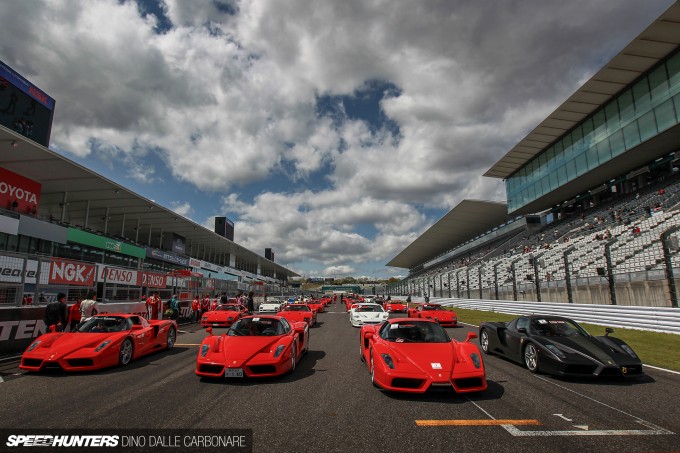 If last month's theme left you craving more Italian supercar action, you'll be pleased to know that Dino will be heading back to Suzuka Circuit for the 2014 running of Ferrari Racing Days. Before that happens though, he'll be hitting up Fuji Speedway – this weekend in fact – for GT-R Magazine's always awesome R's Meeting. We'll have that particular story for you next week.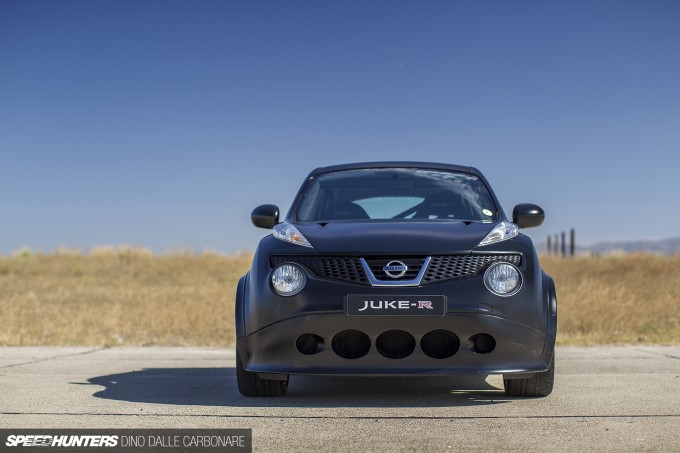 A mini SUV with R35 GT-R underpinnings, the Nissan Juke-R is a creation that needs little introduction. All you need to know is that it's headed to Speedhunters in September too.
Mike, on the other hand, will be taking us to Side Project Cafe – an Iga City eatery run by a brother and sister with a penchant for old – and very cool – VWs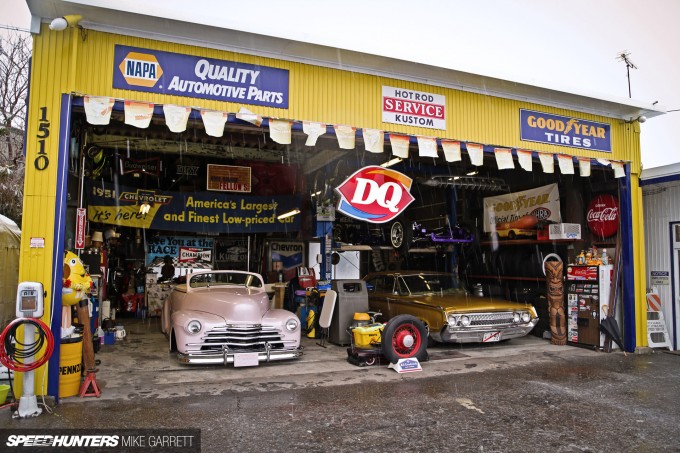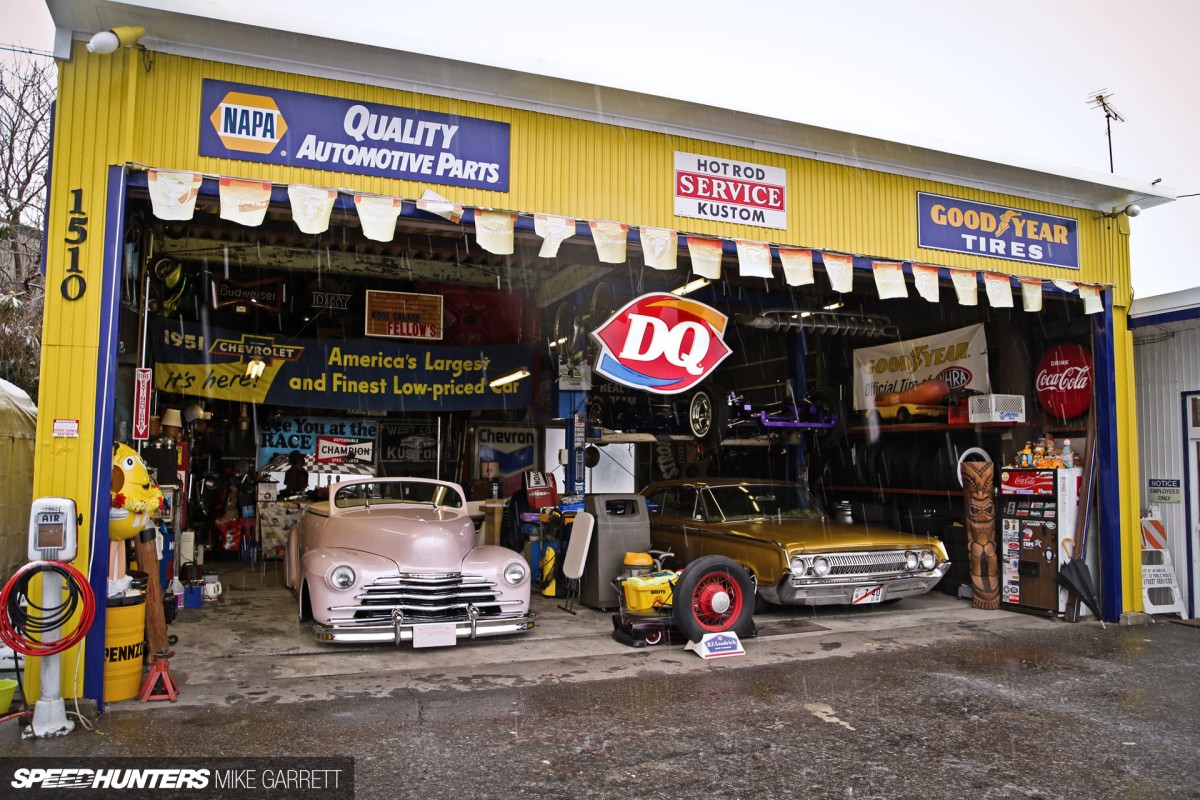 We'll also be getting the grand tour through Kool Garage Fellows – a place that strikes the perfect balance between workshop and hangout, with a focus on late-'50s and early-'60s custom cars and their associated culture.
Europe's Finest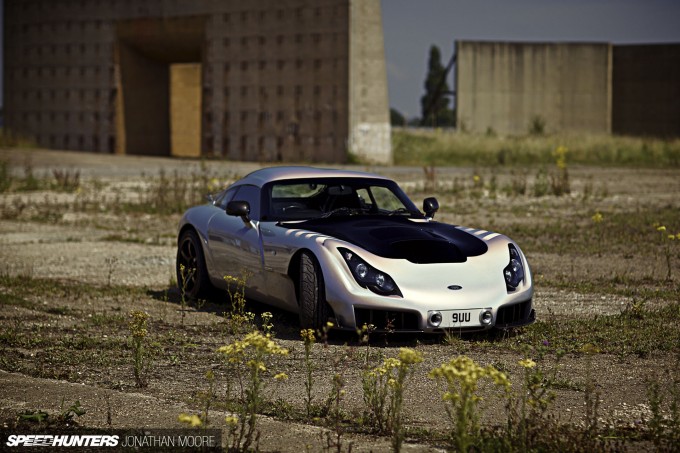 As always, our Europe-based team has been hard at it too, and we've got a fresh crop of features cars from the UK, Germany and Scandinavia – all of which are built with performance in mind. Like this GM LS9-swapped TVR Sagaris engineered by England's Topcats Racing.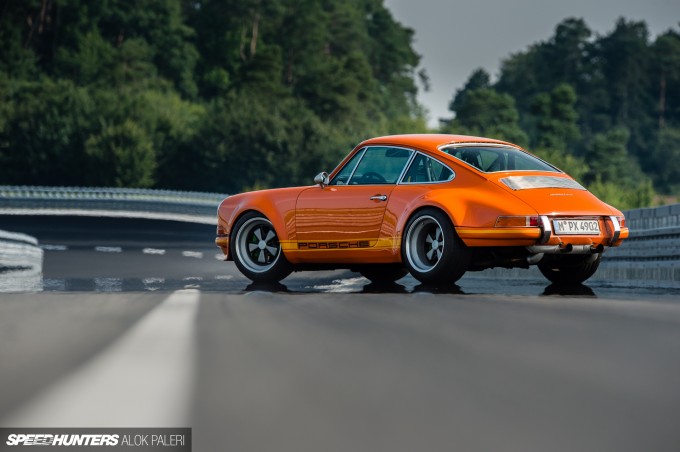 Meanwhile in Germany, Alok is putting together a story on Autoaktiv Motorsport's classic Porsche 911 reimagination – the elegant yet angry 'Lightspeed Classic'. Bygone styling meets modern tech in this 335whp mash-up of ideals.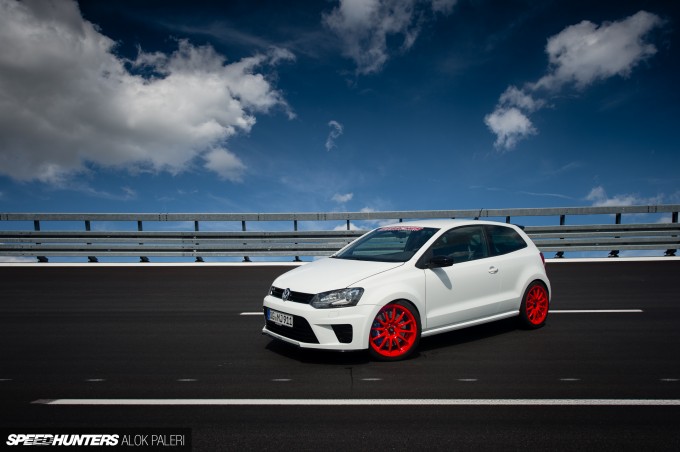 There's definitely nothing old school about Seebacher's Volkswagen Polo R WRC Clubsport. With 360hp and 560Nm stuffed into a lightweight chassis, this caged sleeper has some serious AMG and M car crushing credentials. In fact, Alok managed to wring a GPS-verfied 280km/h out of the little car on the Autobahn, and he'll be recounting that experience in the forthcoming feature.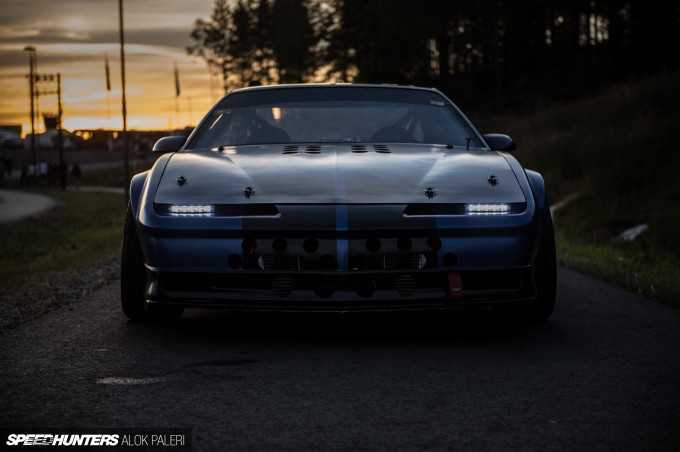 Then there's this: a 1985 Chevy Camaro that's part Firebird, part Corvette, but all badass. Would you expect anything less from a Gatebil build though?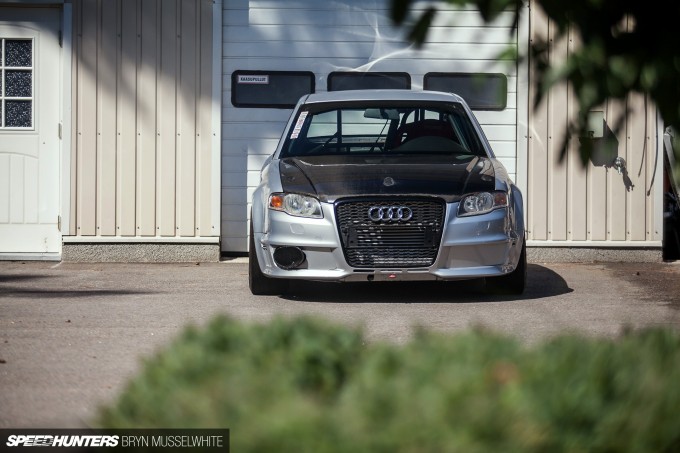 Of all the cars we'll be featuring this month, this genuine Audi B7 RS4 is easily one of the most powerful. Four digits powerful in fact, but in a twist built for straight line propulsion, not corner work.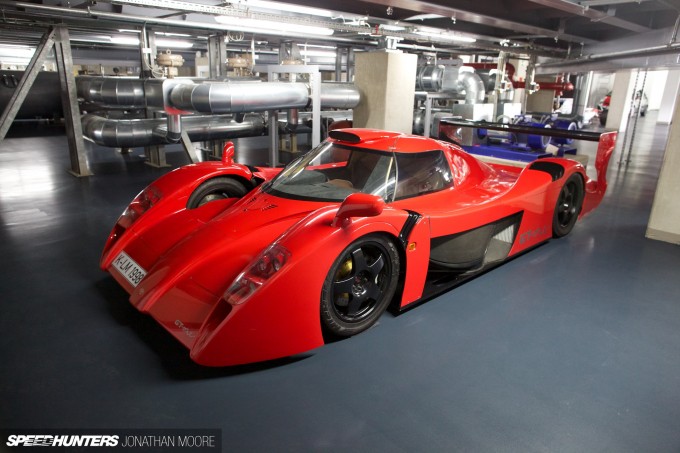 Sticking in the Continent, Jonathan will take us deep inside the Toyota Motorsport GmbH Museum in Cologne, Germany. There's an impressive line-up of racing hardware here, including – of course – the famed GT-One GT1/LMGTP racer.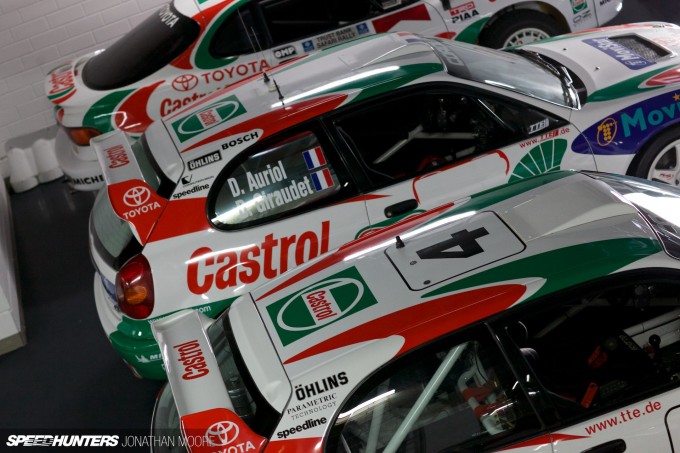 Like rally? TMG's collection of iconic Toyota Team Europe (TTE) World Rally Championship machinery both past and present is definitely something you should look forward to.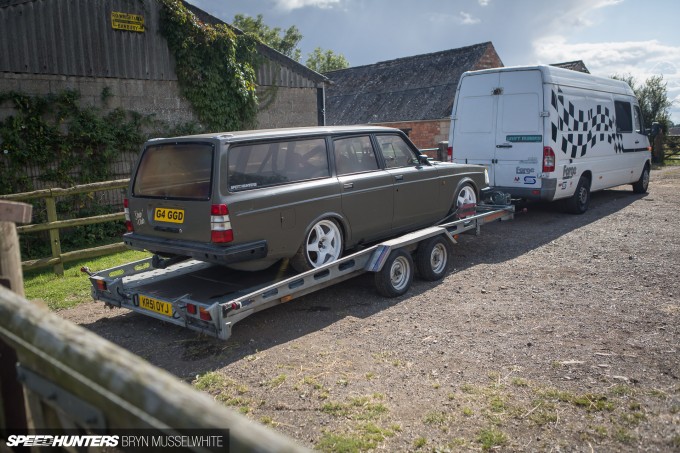 There's been action on the Speedhunters' project cars front of late too, and Bryn will reveal why his Volvo 245 was hauled away on a trailer.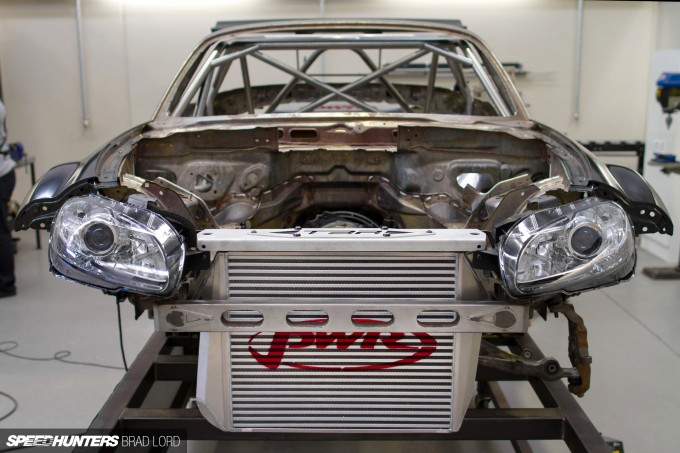 I'll be catching up with Mad Mike for the next instalment in the ground-up creation of RADBUL, and showing some of the slow, but steady progress being made on my own AE86 project.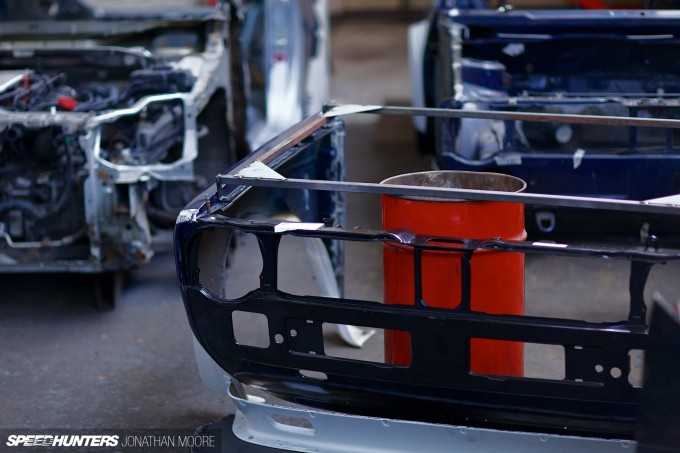 We'll also be introducing a new and very exciting Speedhunters build that's currently well underway in the UK. Anyone want to take a wild stab at what's going on here, and what its end purpose might be?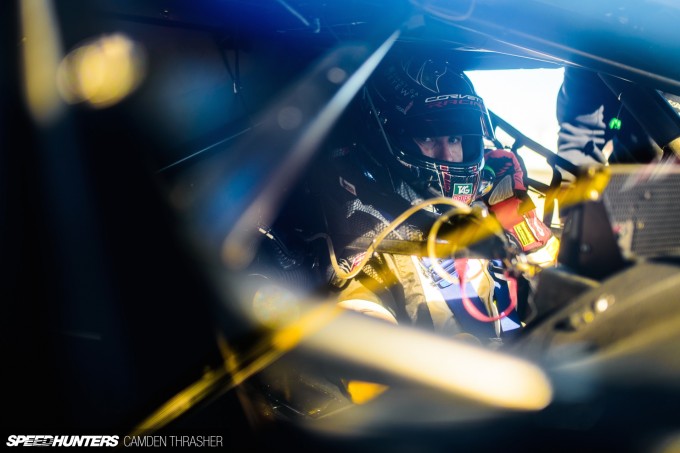 To see out the month we've got a special Drivers theme lined up for you, including catch-ups with a few familiar faces, plus stories with modern-day legends and past masters – all spanning a variety of motorsport disciplines.
Those stories and a whole lot more are coming your way in September. Let's get back into it!
Brad Lord
brad@speedhunters.com