For Liberty Walk, this year's SEMA Show will be all about the soon-to-be-revealed LB Works Aventador and a string of other cars that Kato-san and his crew are having a hand in building for Las Vegas, including a certain Porsche 997. So on my last visit to the Nagoya-based workshop I thought I'd pay my respects to the car that helped start it all – Kato's flat white Lamborghini Murciélago.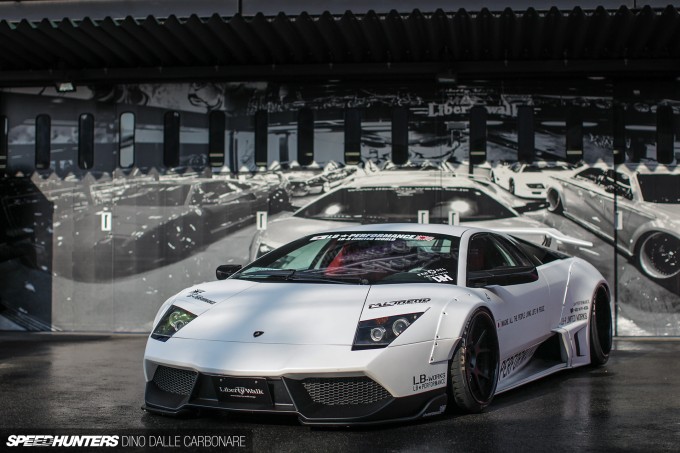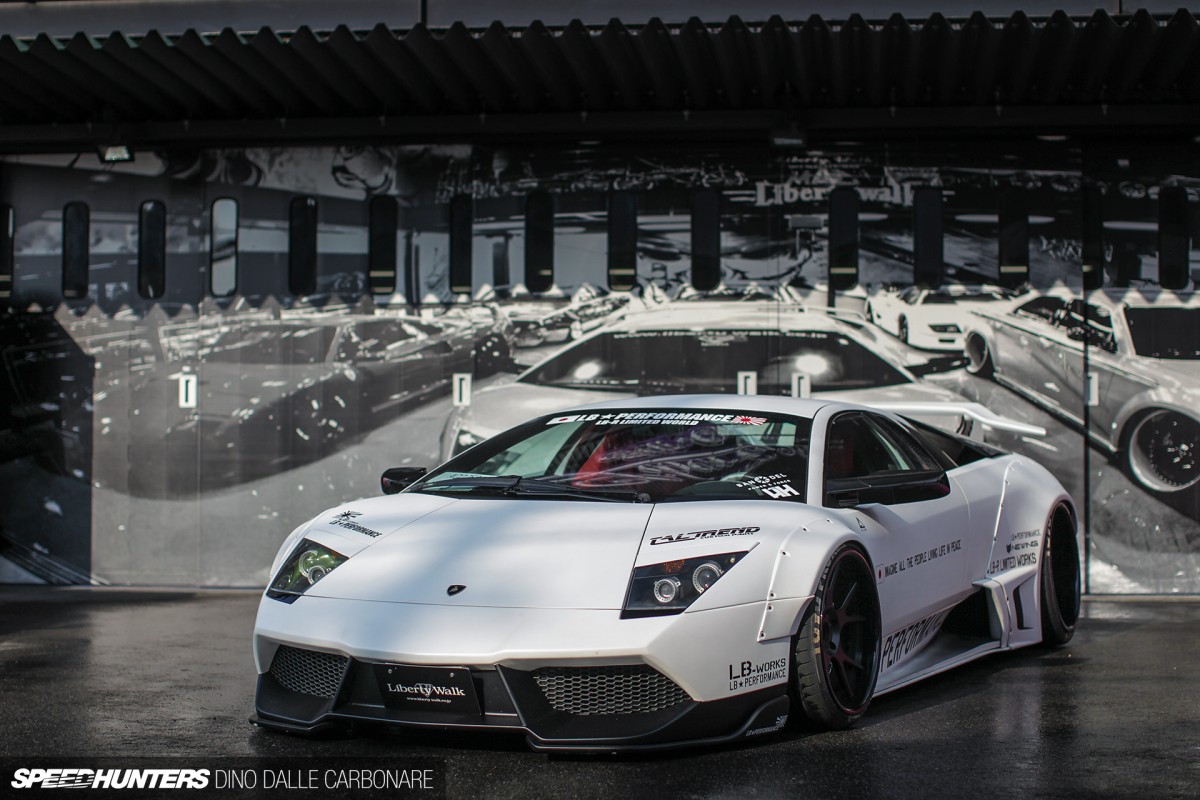 Aside from it obvious aesthetic impact, what really makes this car special is that Kato flew it out to Italy last year to participate in the 'Grande Giro Lamborghini' that was organized to mark the 50th Anniversary of the company. Now, being Italian I can guarantee that no car of this nature has ever set foot – or should I say tyres – on the roads of the peninsula, because there, modified cars of any nature are usually hunted down by the police and big fines are handed down. My recent meet-up with the Angry Panda Klan in Torino should give you some idea of how hard it is to own a tuned car in Italy.
Kato also brought out a video crew to document the event. You can check out the first part above, and part two here.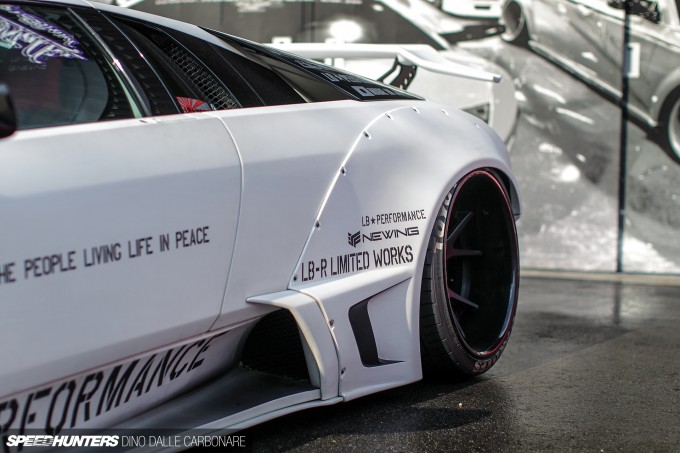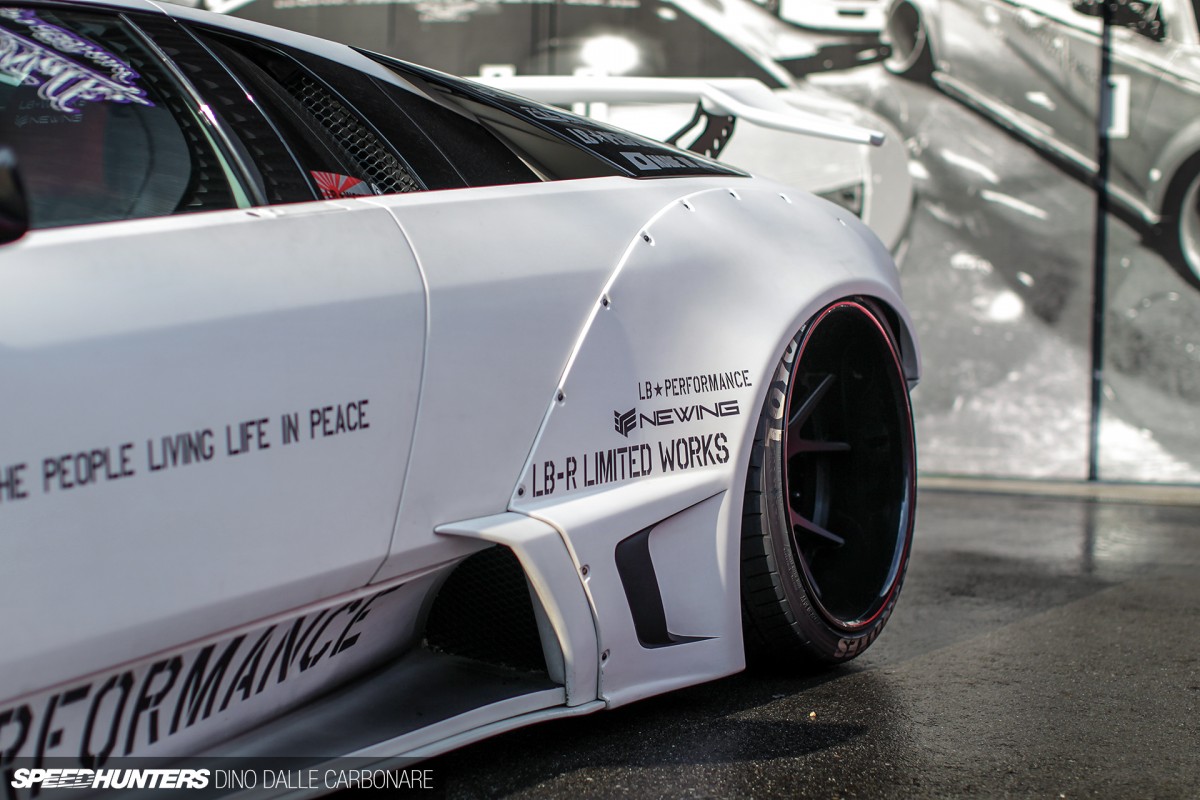 Passing through some of the most picturesque countryside that Italy has to offer, it must have been one hell of a road trip – but to do so in a car that pretty much raises middle fingers to all the purists out there, well, I'm sure Kato was more than satisfied showing off his company's spirit.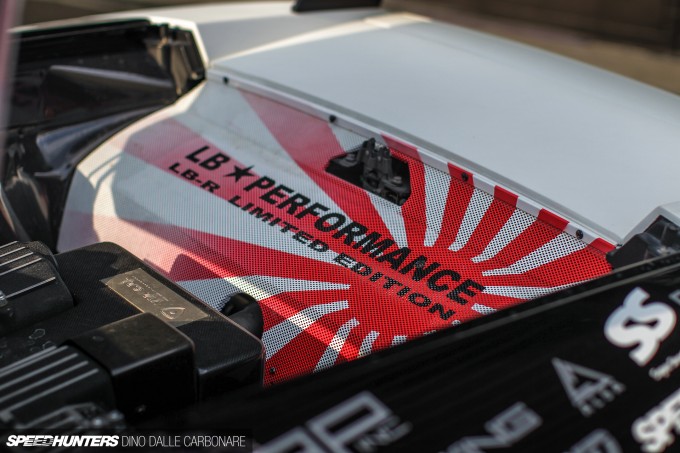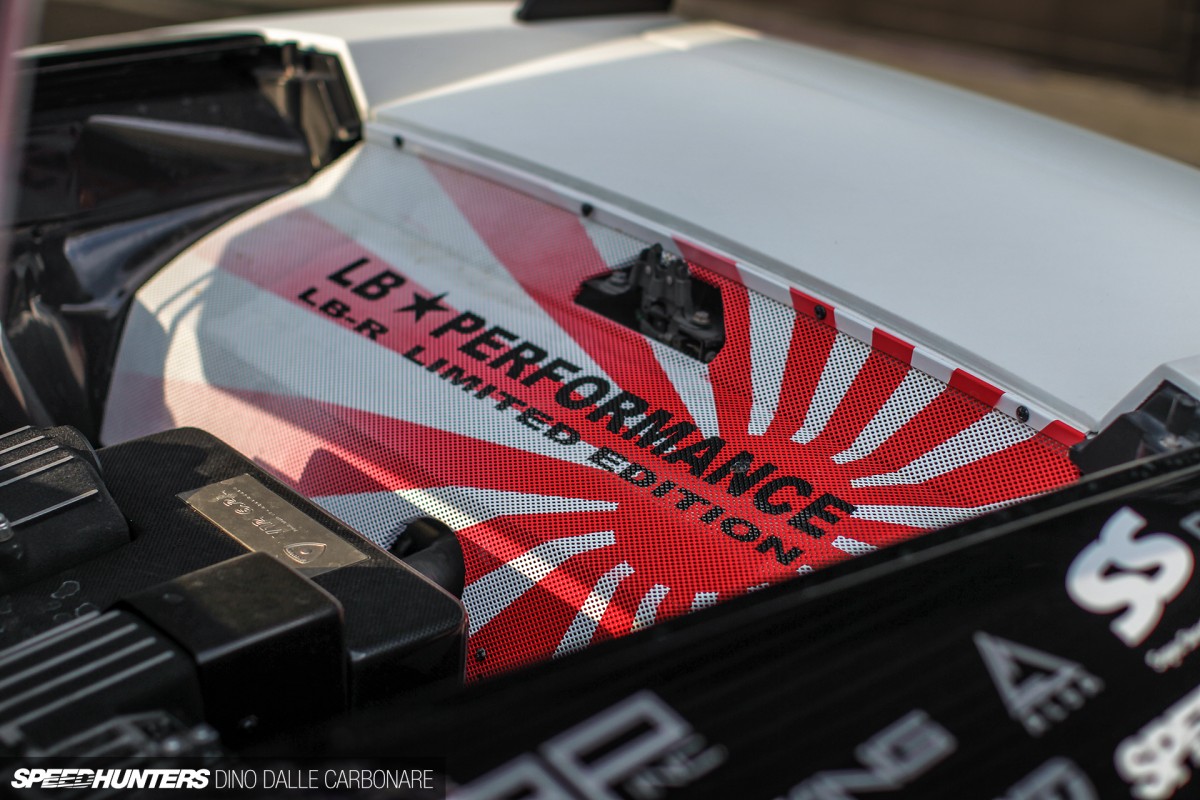 On top of the overfender-based aero kit and flat white paint, the car sported some extra touches to further emphasise where it had come from.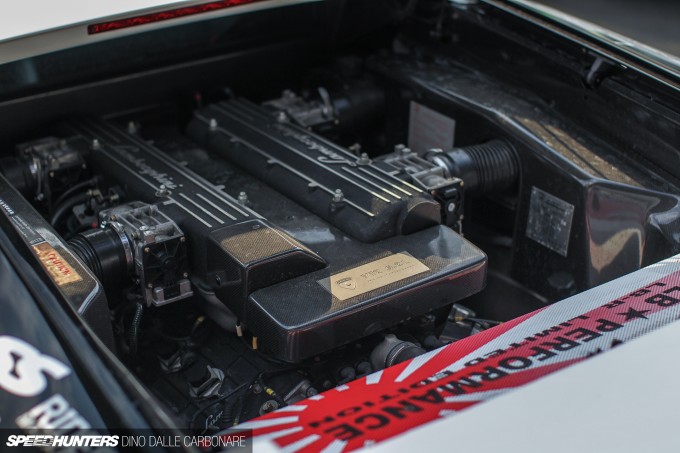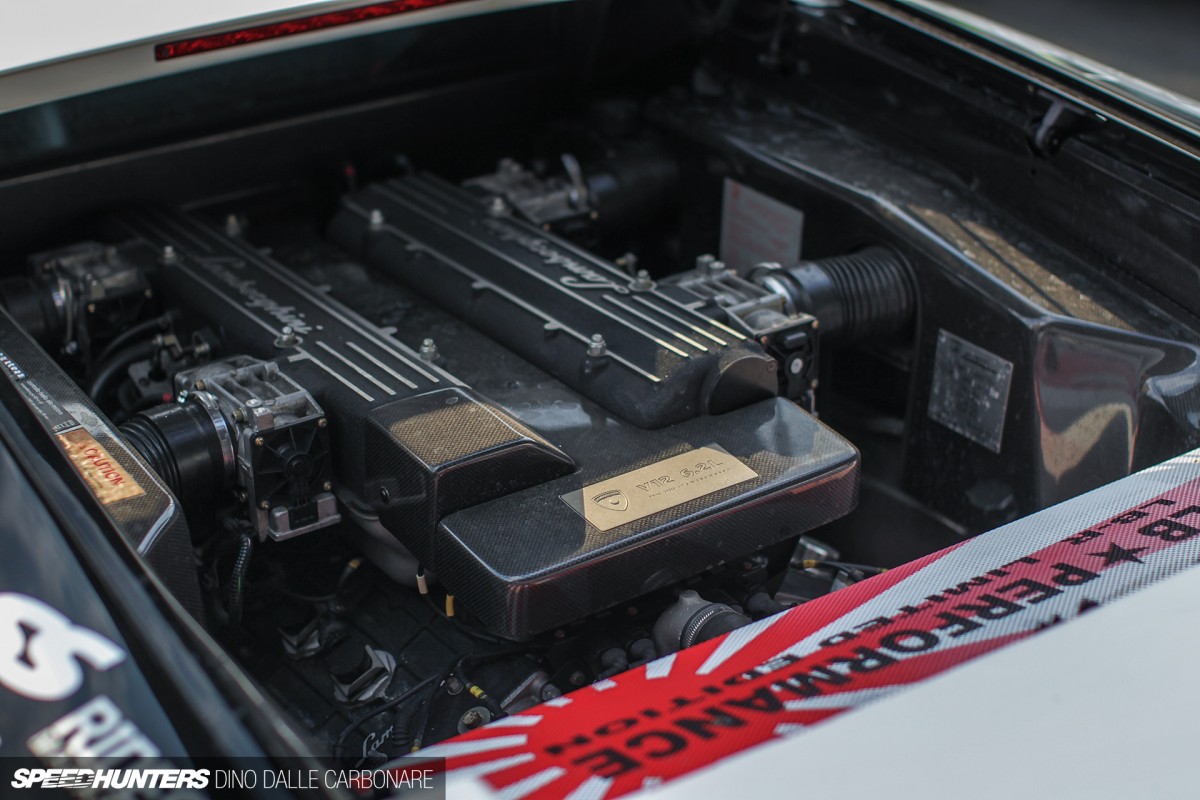 The V12 powering the Murciélago has been fitted with a more performance-oriented exhaust system which redefines the term loud!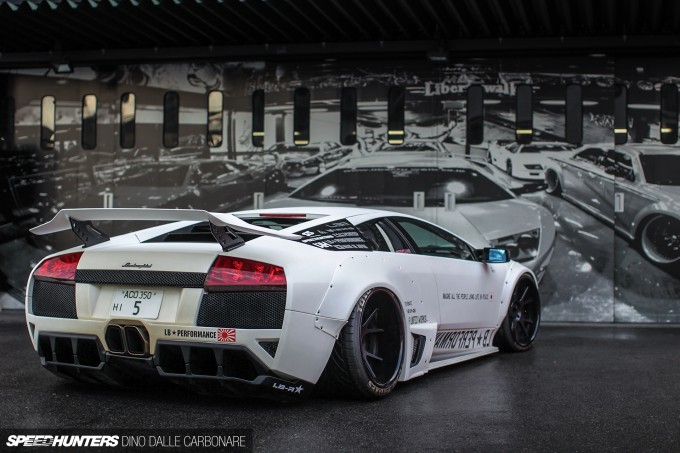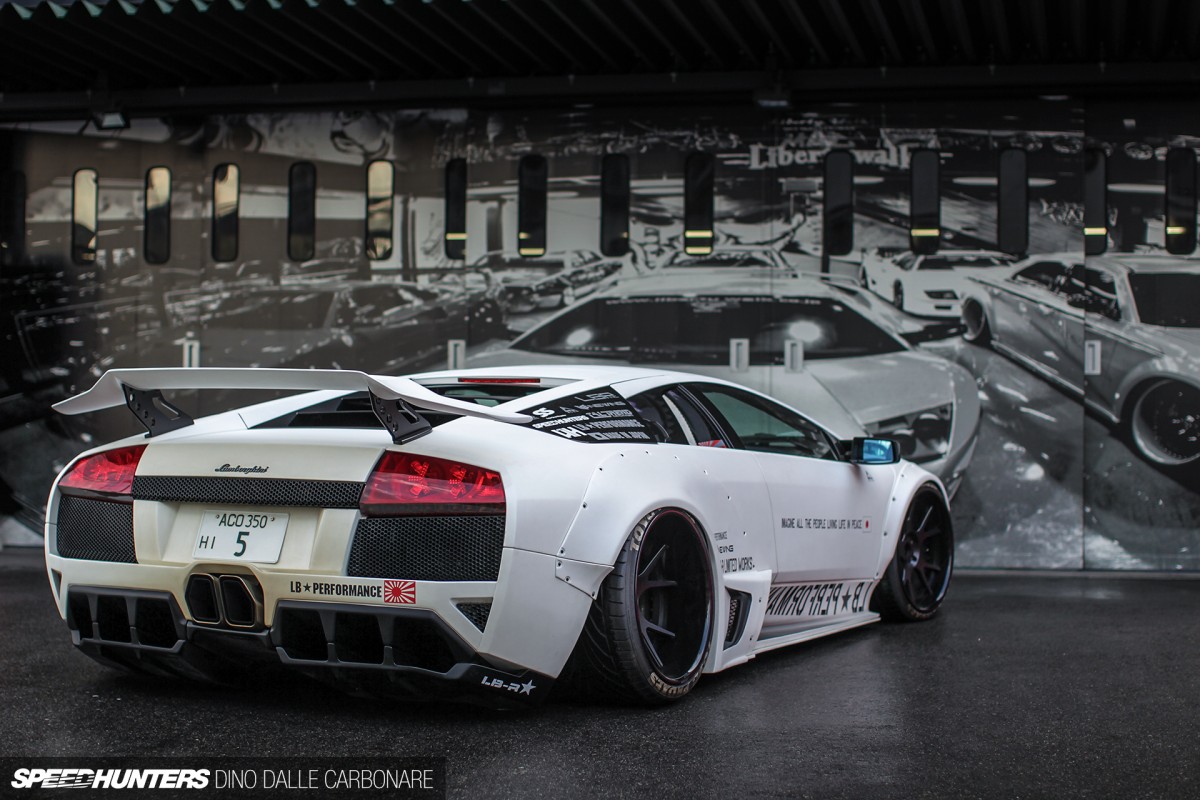 All of that aggression culminates at the back with massive rear tyres that are just contained by the bodywork.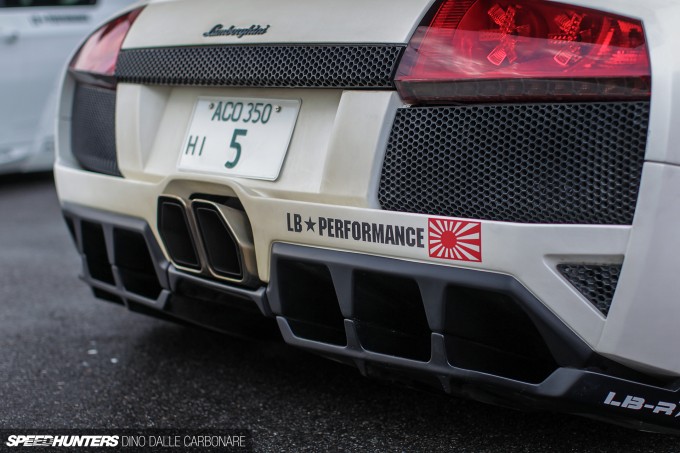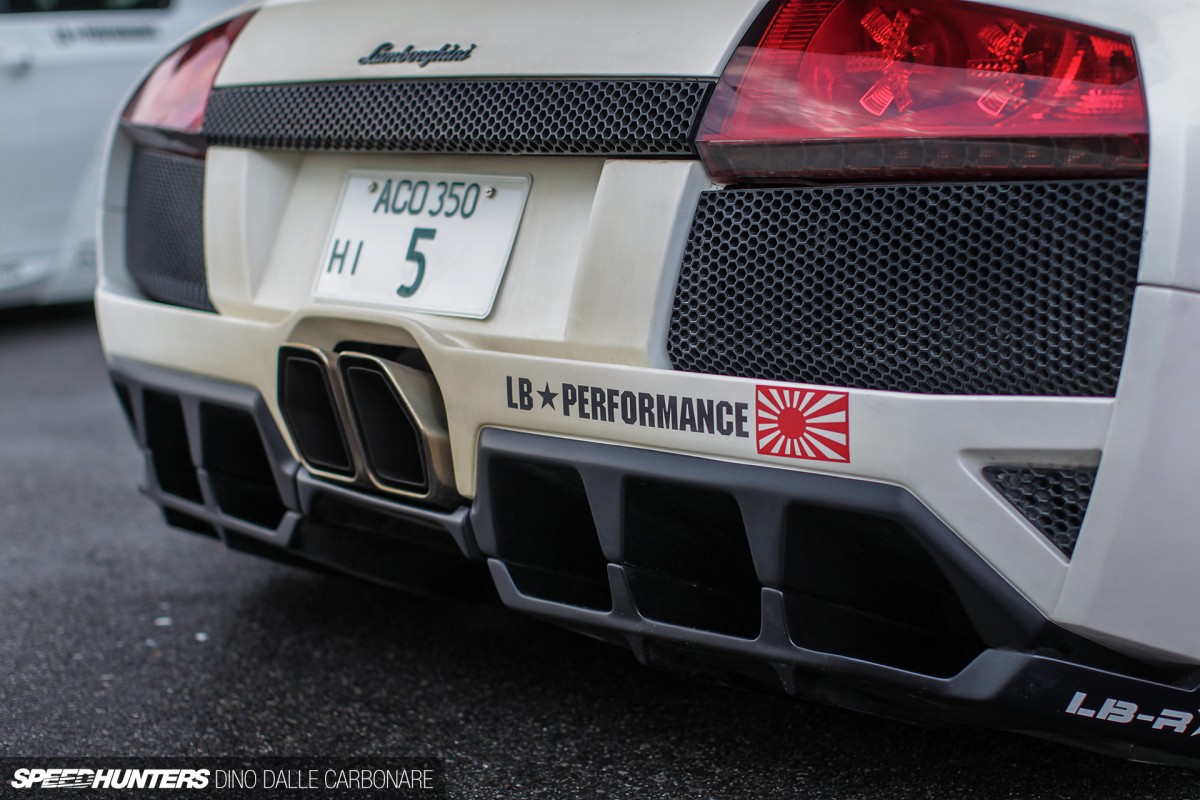 The rear diffuser finishes things off nicely, and at the time of the shoot the car was still wearing the special Japanese export number plate. Who knows, maybe Kato-san is considering sending the car to another country in the near future to have yet more fun showing off his style around the world? Roll on SEMA 2014!
Dino Dalle Carbonare
Instagram: speedhunters_dino
dino@speedhunters.com